It isn't true that you can only personalize a wedding through your vows and reception. Personalized wedding ceremony ideas extend even to the pre-wedding aspect and other parts of the ceremony. You can begin the great party right there even before you get to the reception.
Asides custom vows, guests can get booze or take a tour before the ceremony starts. You could even go with something more interesting for the wedding ring pack, instead of a box. These and more are wedding ceremony ideas that can make your day a memorable one.
But first, you must think of your kind of wedding, and what you want to feature. Then think of the impression you want guests to leave your wedding with. Go ahead to make the wedding a combination of what you love, and what the guests will never forget.
Below are 15 personalized wedding ideas to host an unforgettable wedding.
Pre-Wedding Fiesta
Source: Instagram@disneyland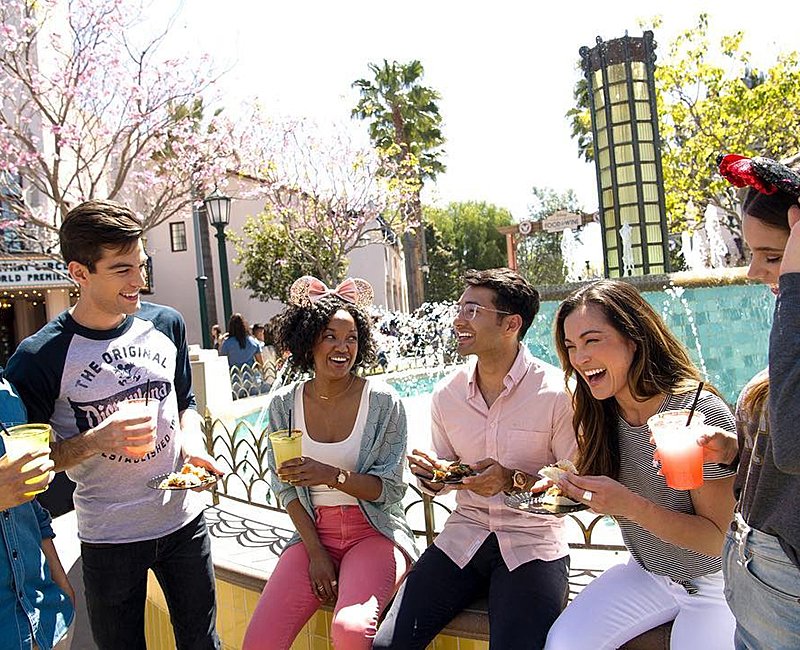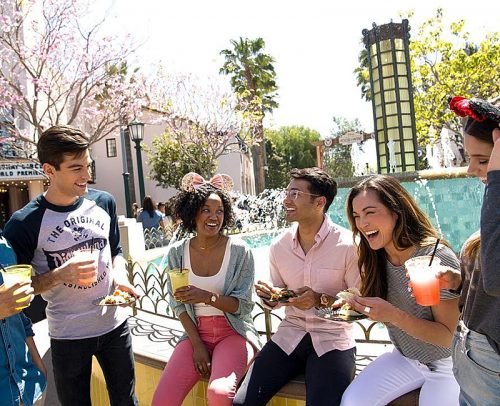 This is one of the marriage ceremony ideas that depend on the venue for a wedding. If you're having a destination wedding, historical sites or fun places like the zoo, mountains or beach. Allow the guests memories by granting them a tour of the place. They can do this before the wedding starts.

Early Thank-You's
Source: Instagram@basicinvite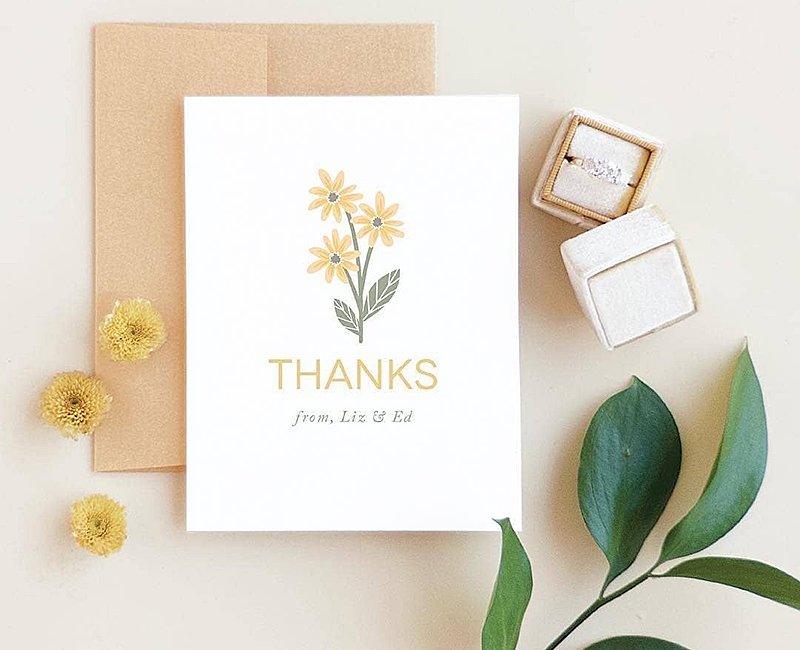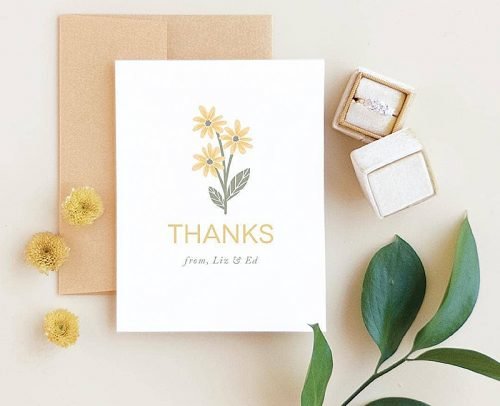 For wedding ceremony entrance ideas, this is a real way to personalize wedding. Create handmade thank you cards and place them on trays at the entrance. As guests arrive, they will pick one for themselves. This makes them welcome, valued and appreciated.

Early Cocktail Hour
Source: Instagram@minraephoto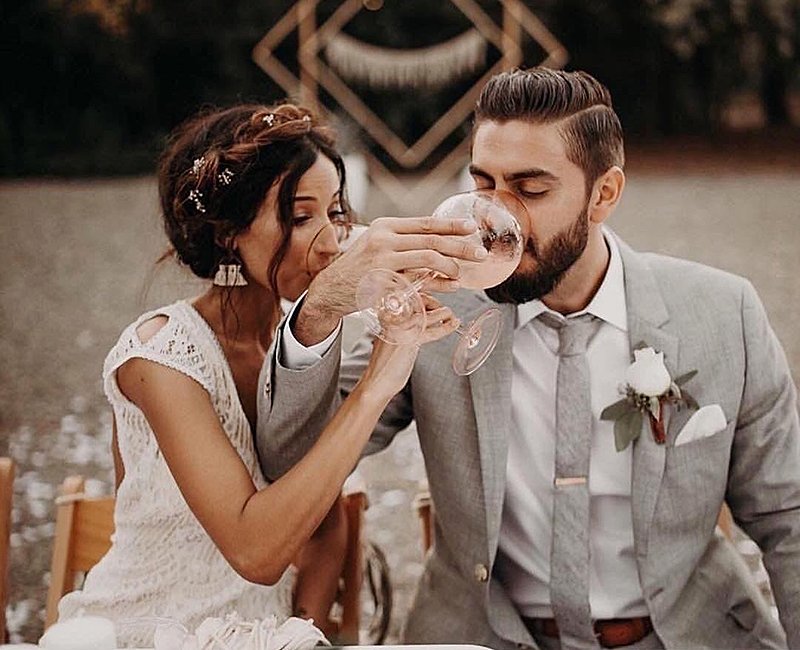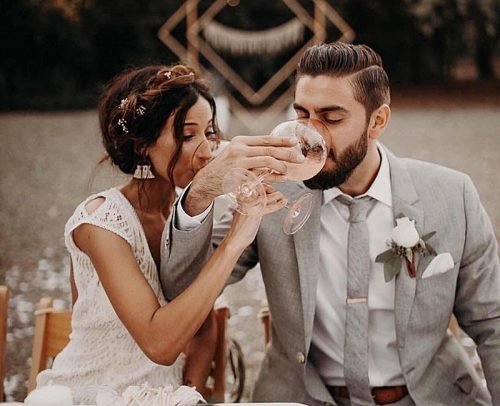 Start the party before the party by hosting an hour-long cocktail for the guests. This is one of the most outstanding personalized wedding service ideas. Guests get to fire up, have some fun and mingle. They'll catch up with old buddies. While giving guests running late ample time to meet up for the whole show.

Personalize Wedding With Unique Programs
Source: personallysamiillustrations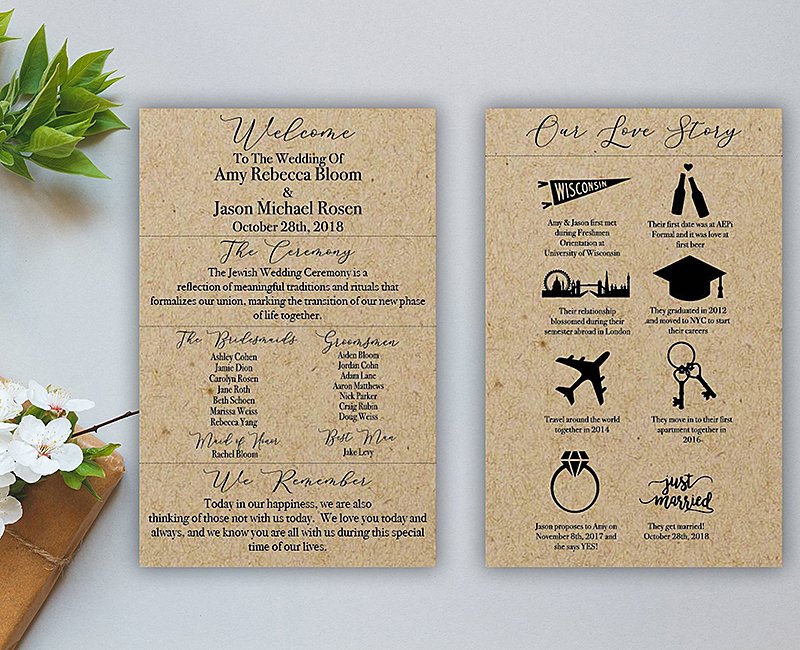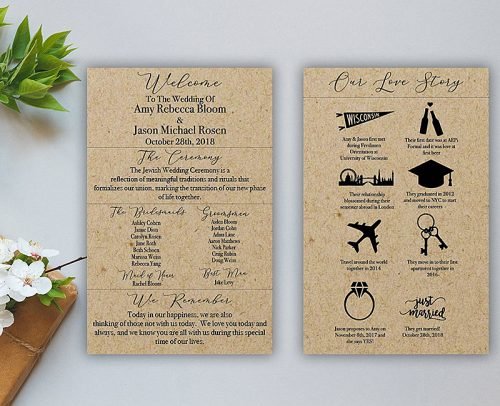 You can tag this one of the most creative funny wedding ceremony ideas. Personalize your wedding by making the program into mini-storybook. A combination of loved up pictures, short personal quotes, adventure maps, and more. In the alternative, it can double as a hand-fan and souvenirs.
[hellomybanner]

Personalized Processional
Source: Instagram@kjohn_lasoul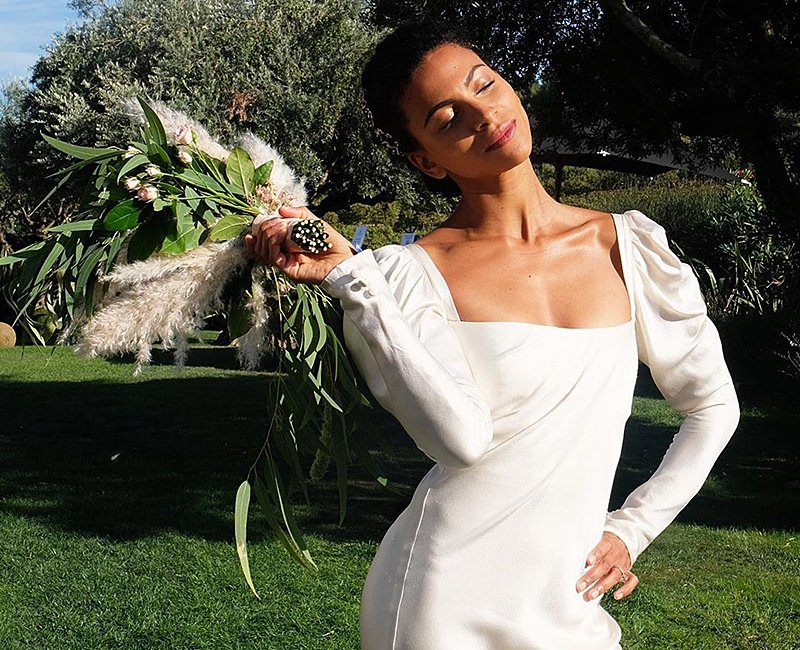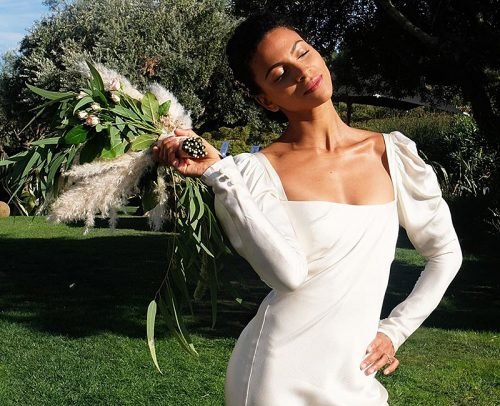 If you're not having a religious wedding, then this is one of the ways to personalize your wedding. Walk down the aisle to the song of your choice. Upbeat, celebratory, funky, emotional, or whatever suits you. It's your day.
Walk It
Source: Instagram@chelseagreenphotography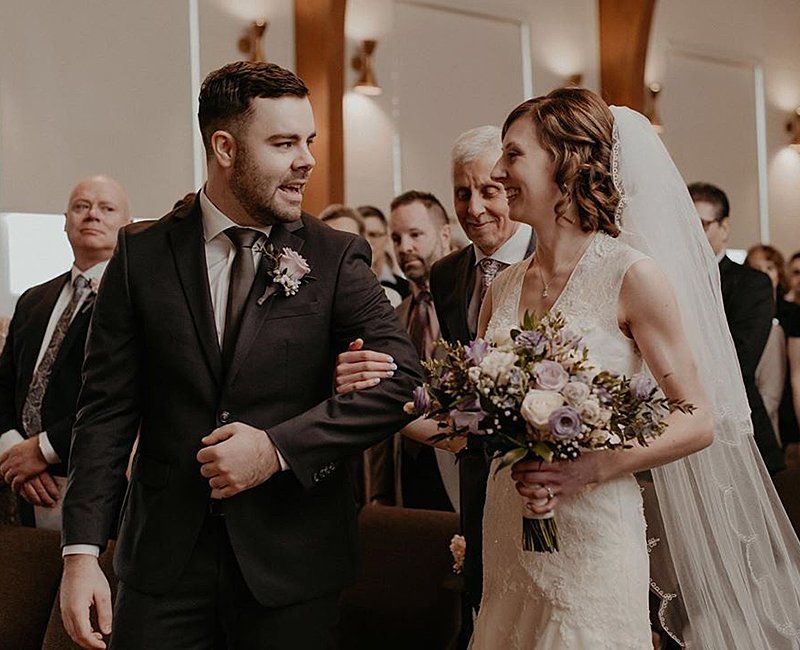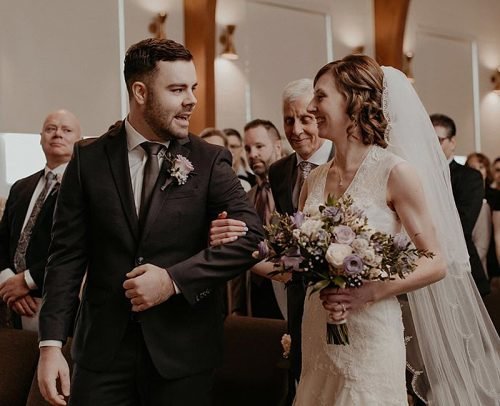 Leave your guests "shockprised" by walking down the aisle with your spouse. It's hilarious, yet out of the box. Ditch the conventional method, and start setting standards!

Rings Unusual
Посмотреть эту публикацию в Instagram
Want wedding ring ceremony ideas that will leave guests gaping? Don't put your rings in a ring box. Let the ring bearer present your rings in an engraved ring dish, custom made small pillows or priceless memento.
Inclusive Favors
Source: Instagram@anaffairtorememberstl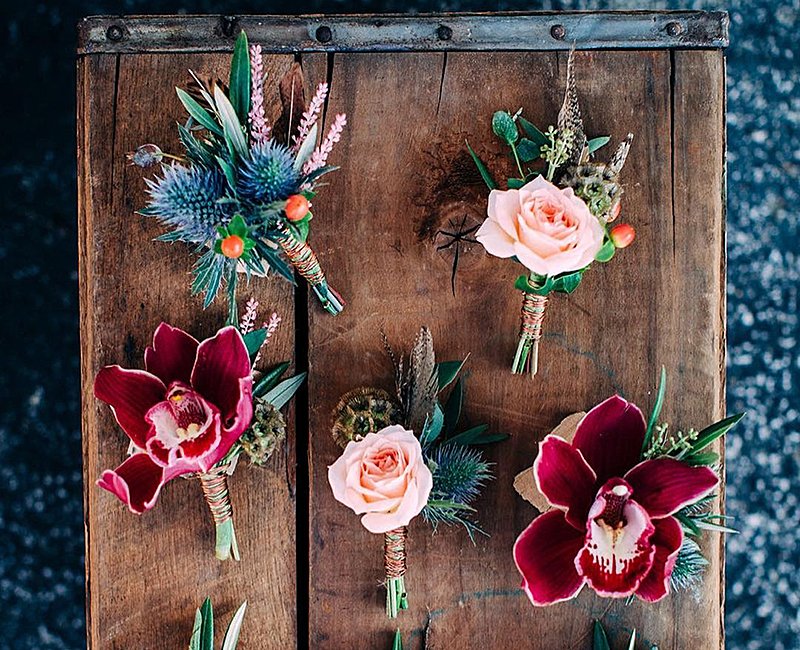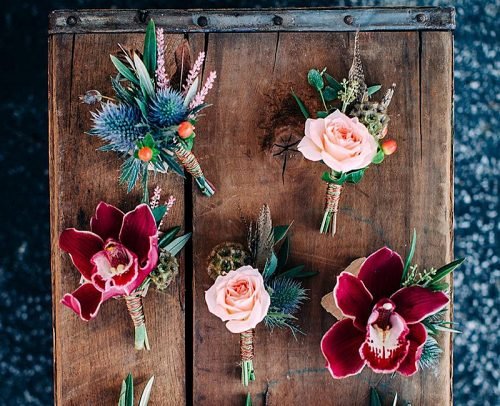 Although everyone dressed differently than the next person, they can all have a semblance of uniformity. Keep trays of boutonnieres and hair clips along every aisle. The men will take the boutonnieres and the ladies will take a hair clip.

Bouquets For Everyone
Source: Instagram@danielle_defiore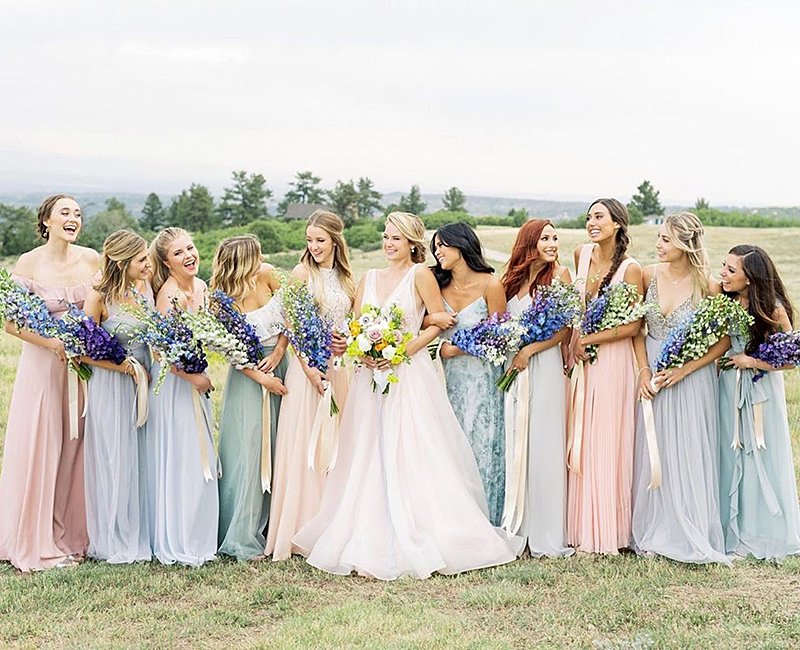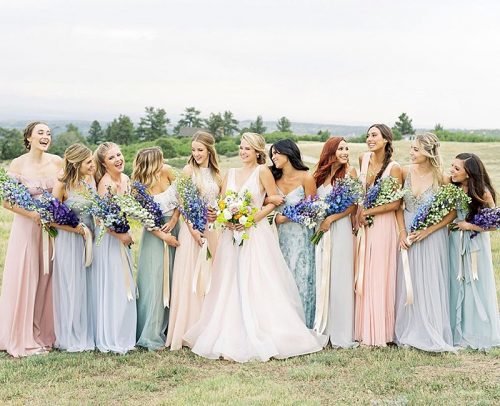 Do you have special flowers or you want to pay respects to someone important? Draw some wedding ceremony ideas from that. Have each of your bridesmaids carry a stem of these flowers you love.

Unofficial Officiant
Source: alyssamorganphotography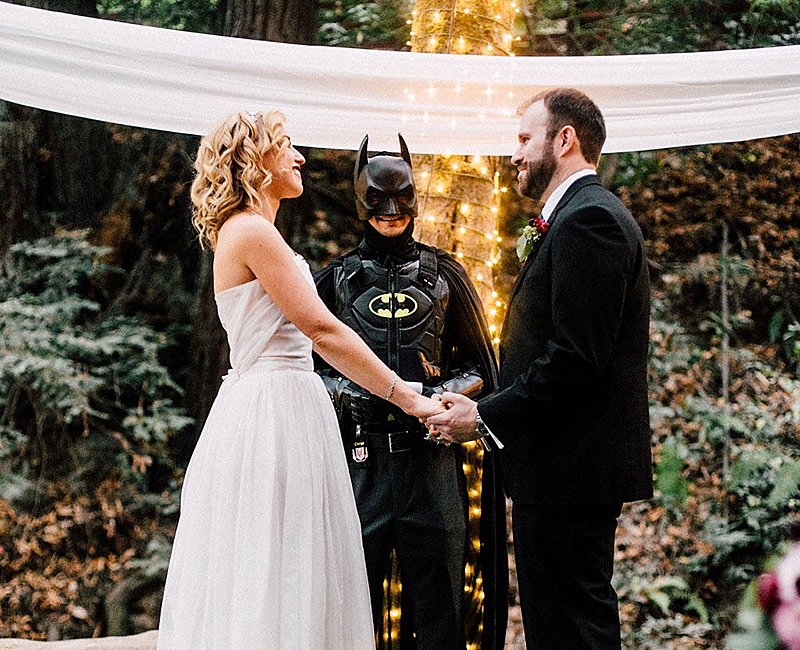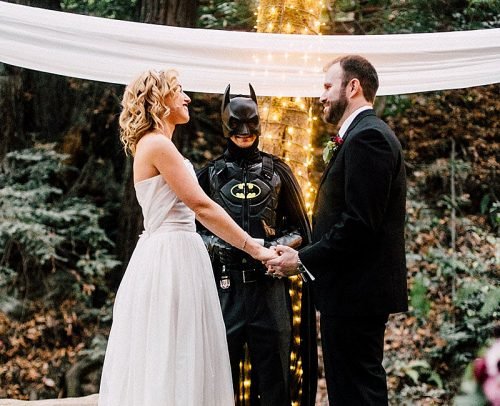 Personalize your wedding by ditching officiants and getting close pals to officiate. They can become ordained online at the Universal life Bible Church. And if you want to go total solo, you can marry yourselves.

Unconventional Sitting Style
Source: Instagram@carolinetran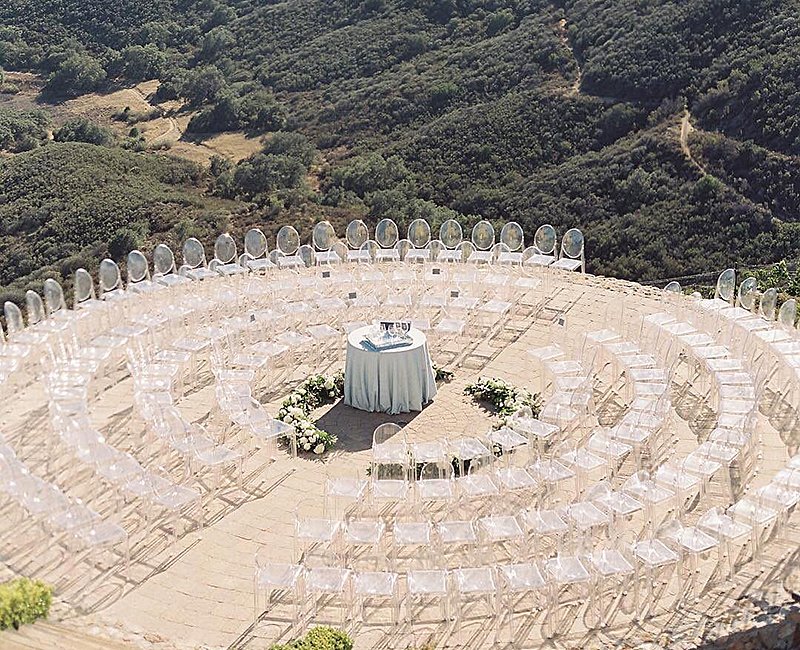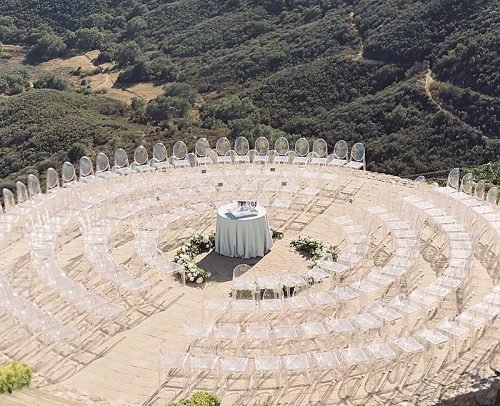 Marriage ceremony ideas needn't be about correctness every time. You can move the sitting structure at your wedding from regular to irregular. Surround the aisle with the guests, while you and your partner sit in the middle. There are other cool sitting patterns that you can adopt.
Live Readings
Source: Instagram@jane.willison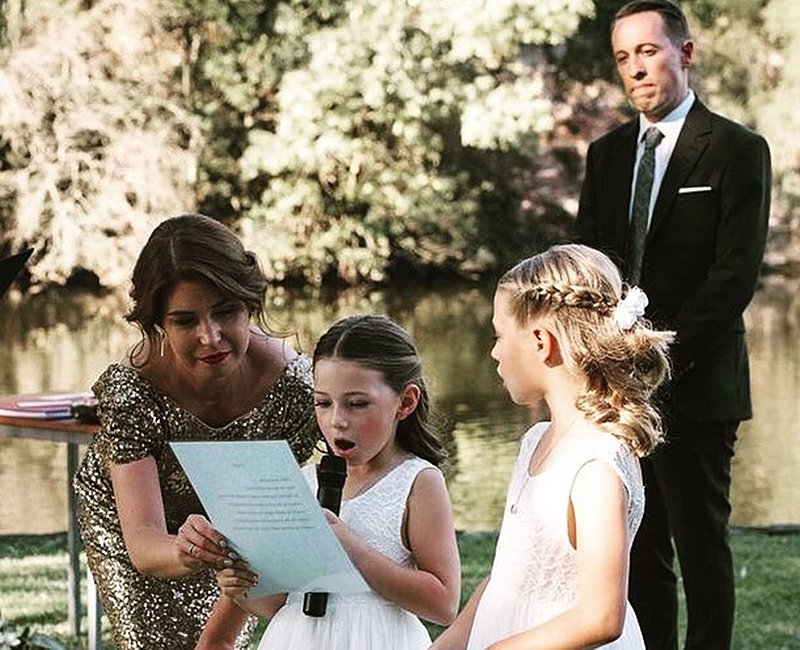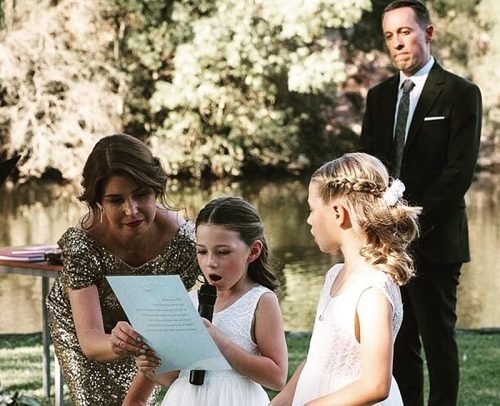 You know, instead of taking weeks looking for or coining out the best vines. You can dump that and go freestyle. Ask guests to give short marriage bits of advice at your wedding. That will replace wedding reading.

Vows In Unison
Source: Instagram@williamsburgphotostudios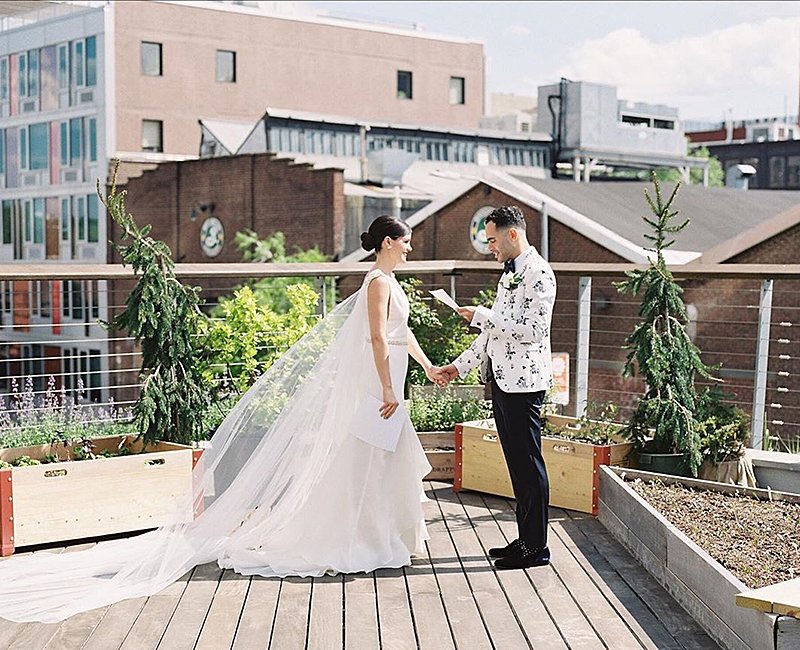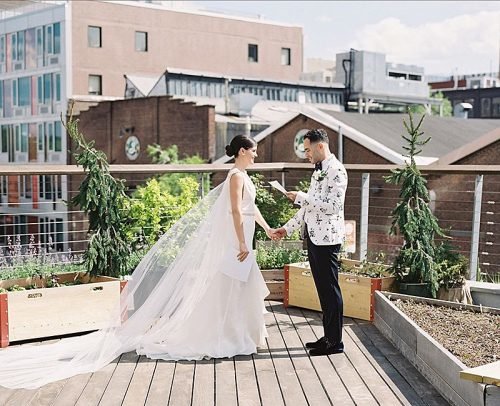 This is one of the romantic ways to personalize your wedding. Coin your vows to be of reasonable time and length. At the wedding read them to each other in unison. You may also read each other's vows one after the other but in unison.
Early First Dance
Посмотреть эту публикацию в Instagram
It's not a bad idea to have the first dance after the exchange of rings, you know? This is one of the wedding service ideas that are romantic and spontaneous. You needn't get to the reception before you test the floor.

Go On A Parade
Посмотреть эту публикацию в Instagram
This is the big one as you exit the ceremony on a parade. Rent out a reception within walking distance from the ceremony. Then get the band guys and your guests to walk down to the reception in a parade.
From a pre-wedding fiesta to starting a parade to the reception. There are so many ways to personalize a wedding, but we've put down 15 of them. This is a combination of romantic, sentimental, and funny wedding ceremony ideas. These unique ceremony ideas will form a huge pleasant memory to cherish forever. It's your day and should reflect you, and the love being well celebrated.