Diamond wedding rings have always been a symbol of grace, elegance, style and beauty. Now more than ever, women are really looking for something unique – something that no one else has. We've collected the most popular ideas of wedding rings to help you to find beautiful diamond wedding rings for your special day.
Looking for creative wedding ring designs that go beyond the typical silver, gold, or diamond band? Wedding rings are available in plenty of styles. Halo, simple or romantic diamond wedding rings – there are many fantastic ideas in our post.
Browse the gallery and find your perfect wedding ring.

Photo 1-3: Beautiful Halo Diamond Wedding Rings
Source: Henri Daussi via instagram, jeanpierrejewelers via Instagram, Henri Daussi via instagram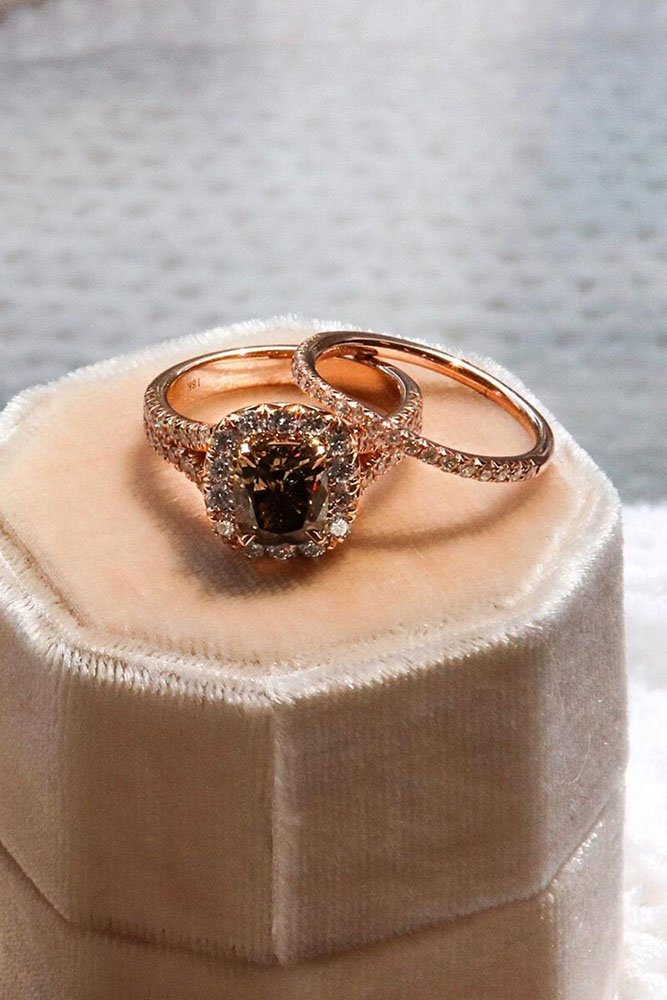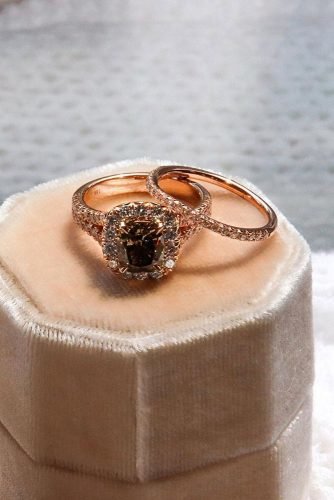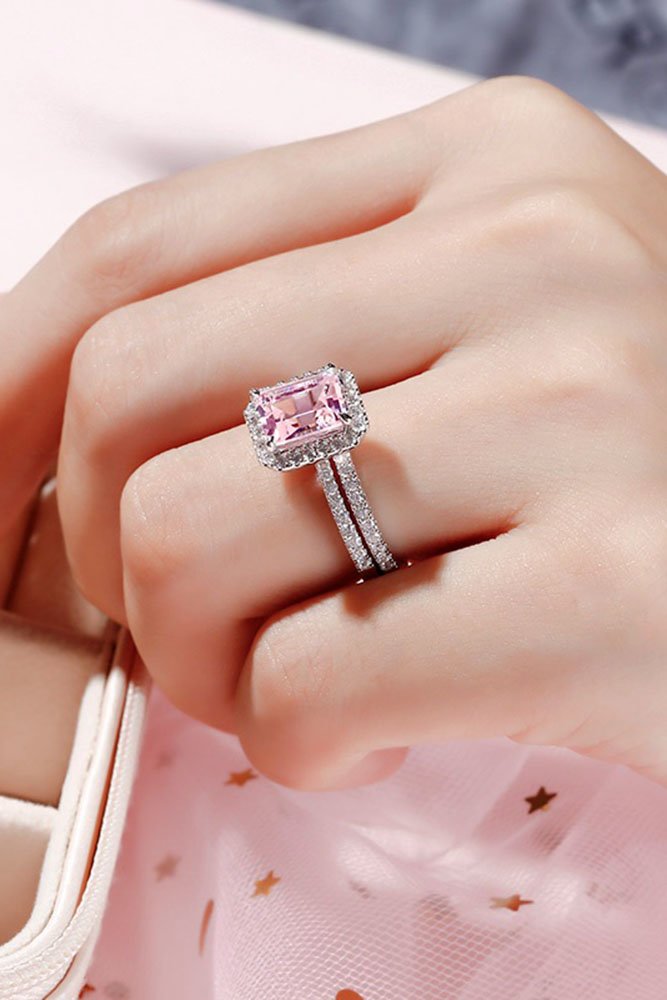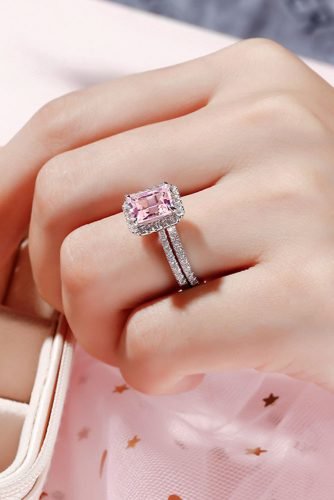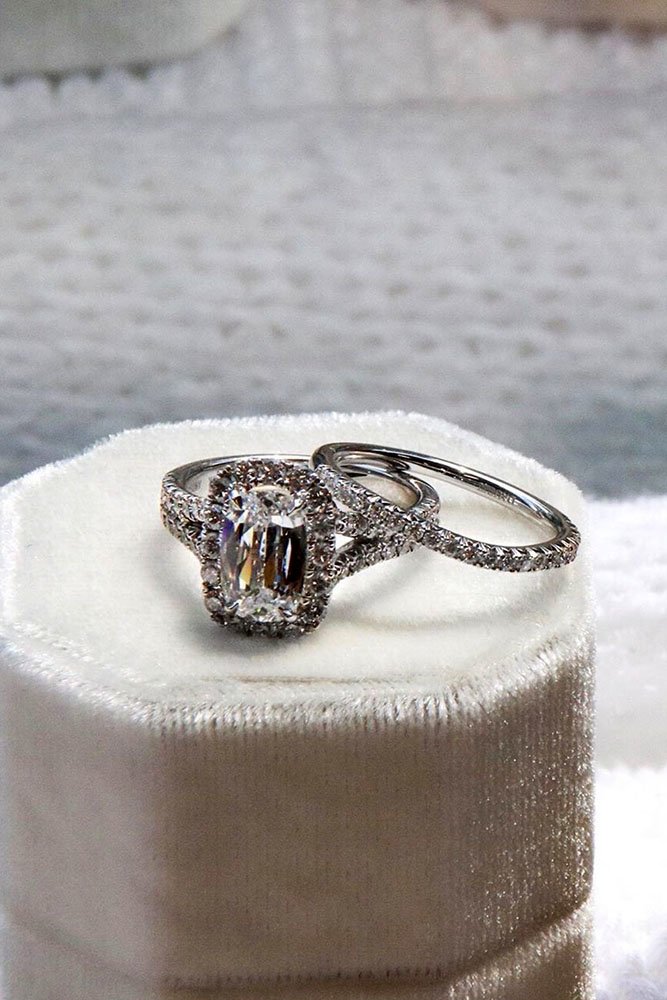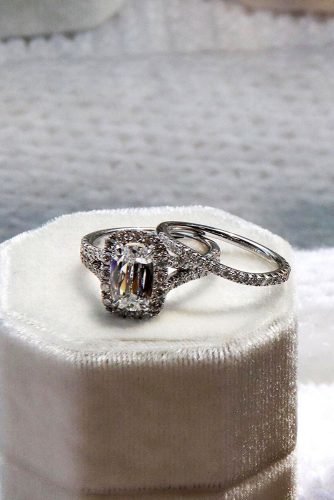 Photo 4-6: Classic Round Diamond Wedding Rings
Source: Adiamordiamonds via Instagram, Princessbridediamonds via Instagram, alyssaannajewelry via Instagram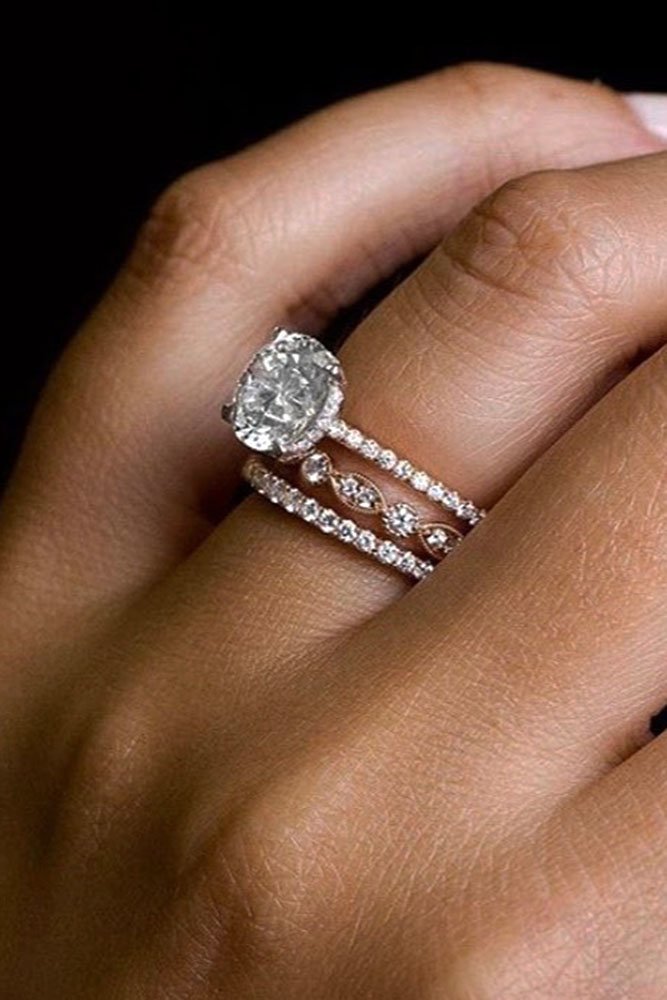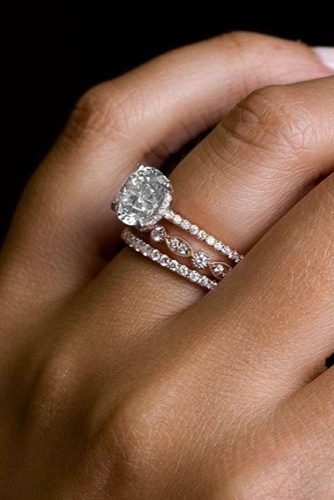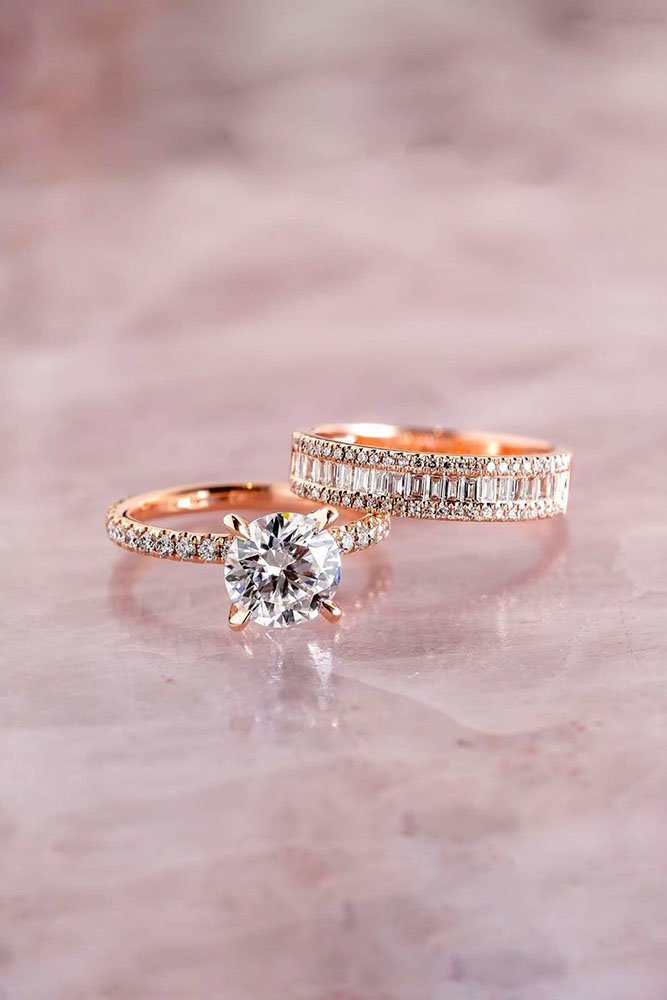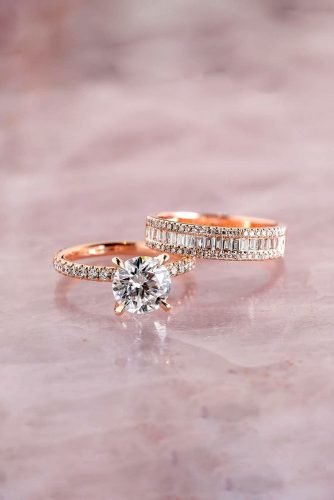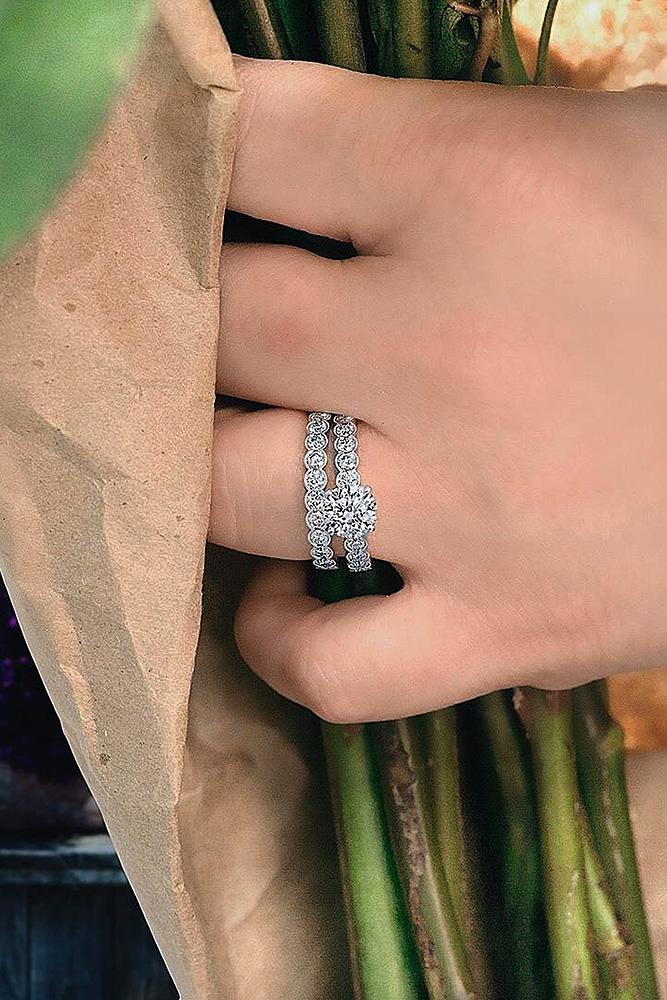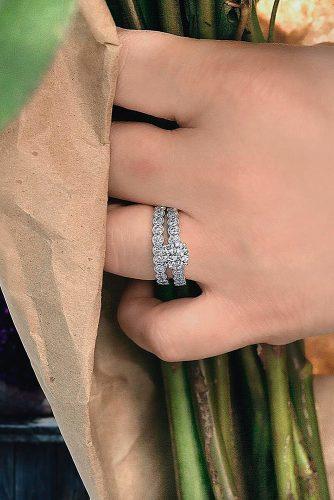 Photo 7-9: Cushion And Princess Cut Wedding Rings
Source: shanecompany via Instagram, jeanpierrejewelers via Instagram, phantomjewels via Instagram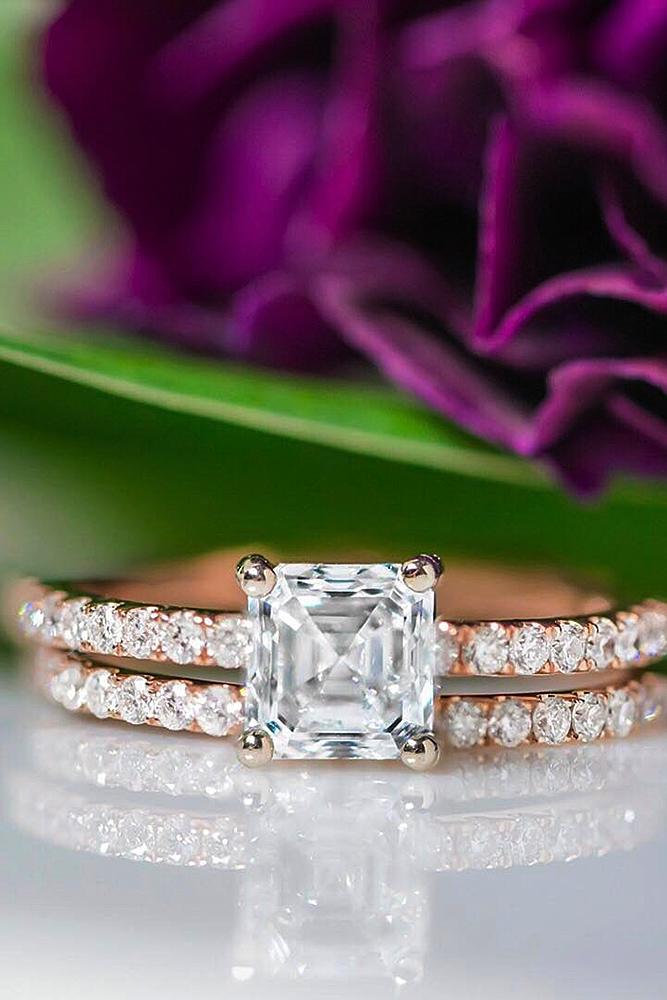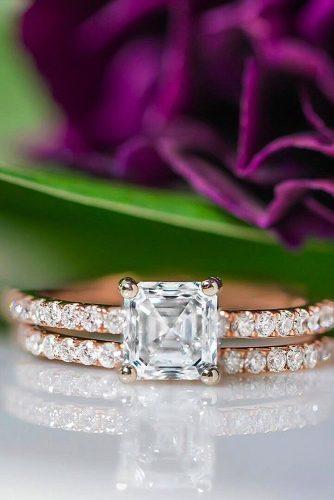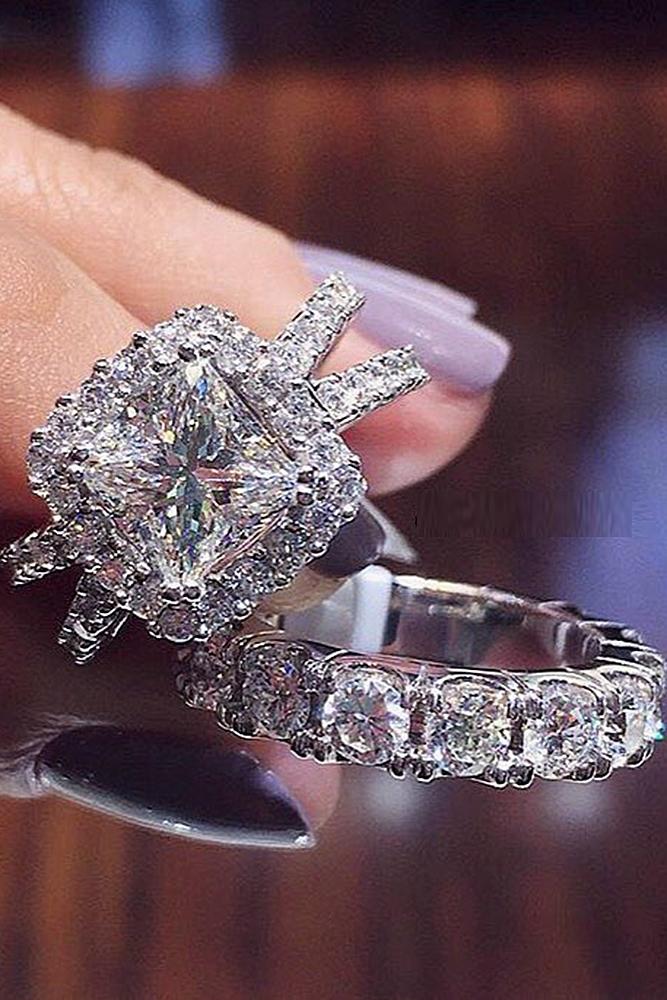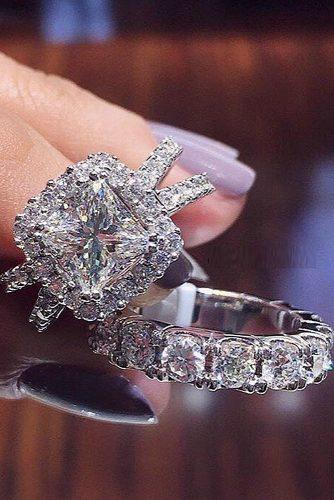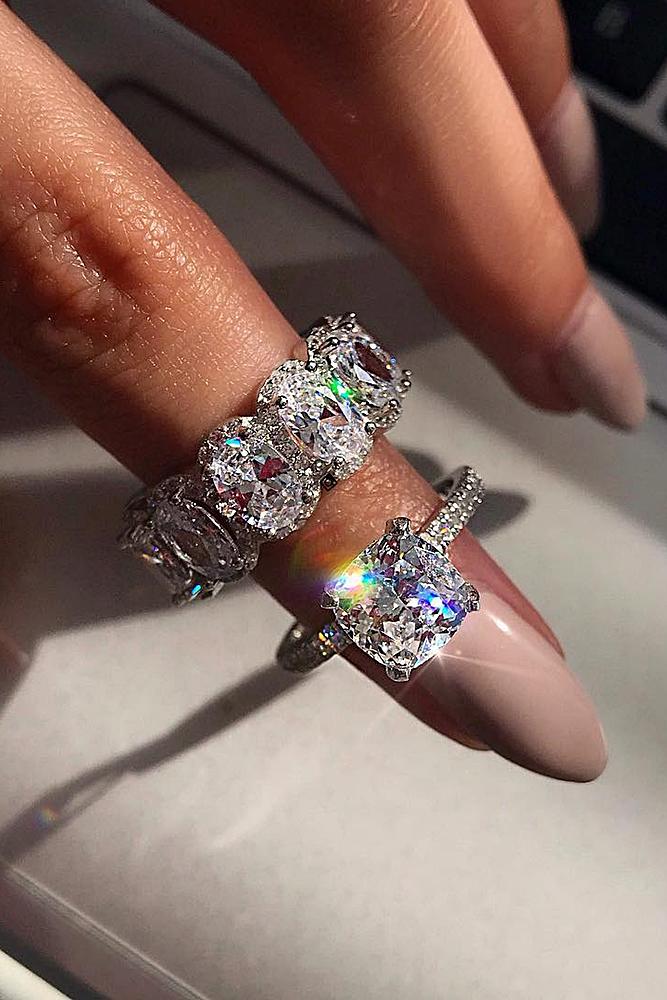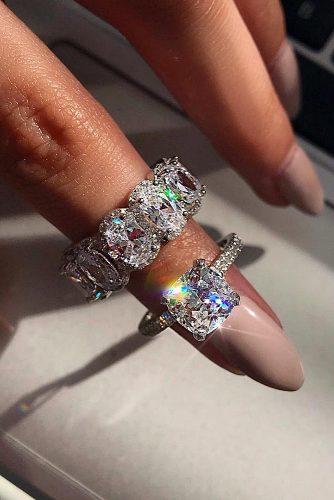 Photo 13-15: Oval Diamond Wedding Rings
Source: Gabriel & Co. via Instagram, Diamondnexus via Instagram, Henri Daussi via instagram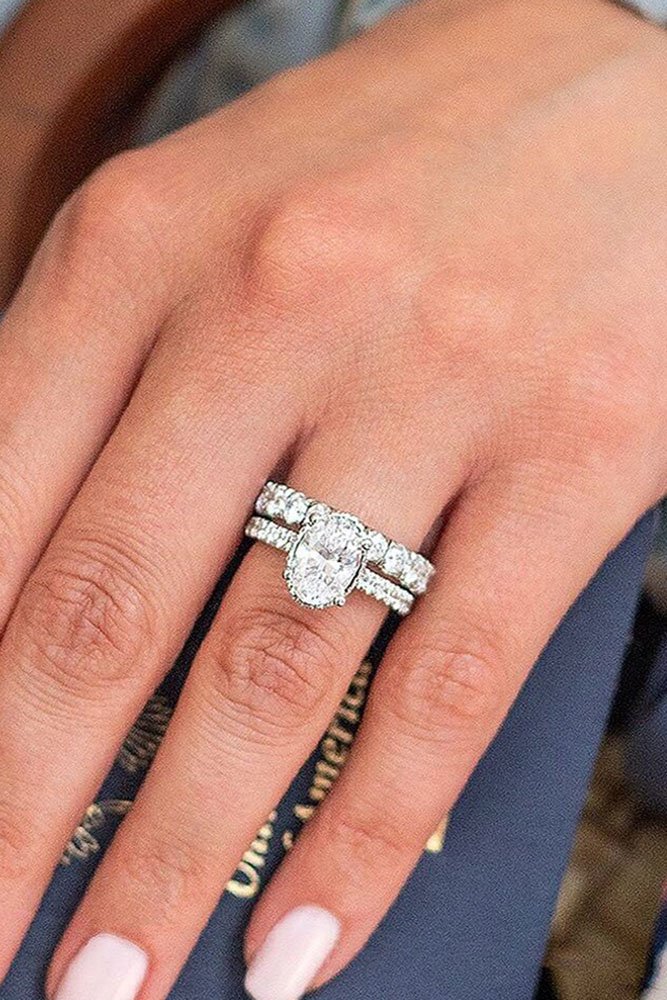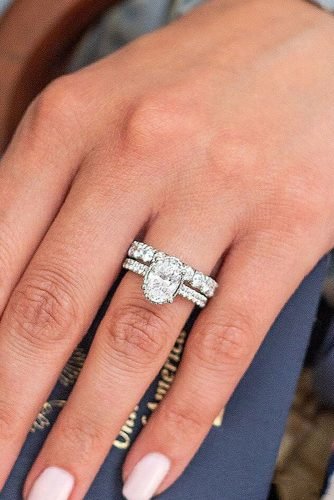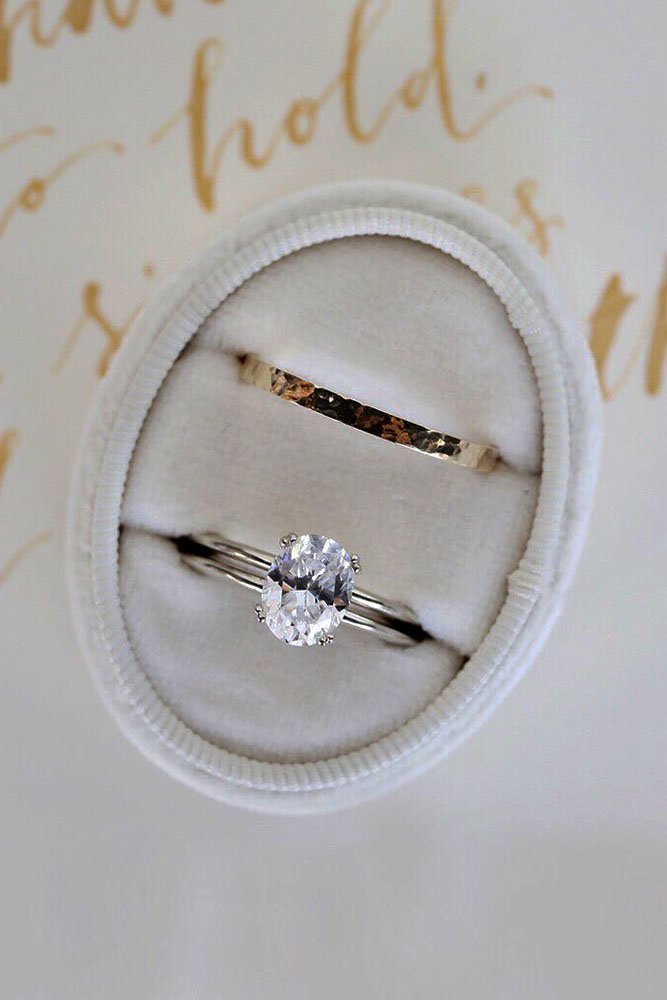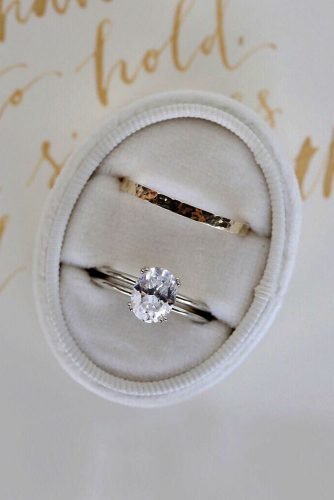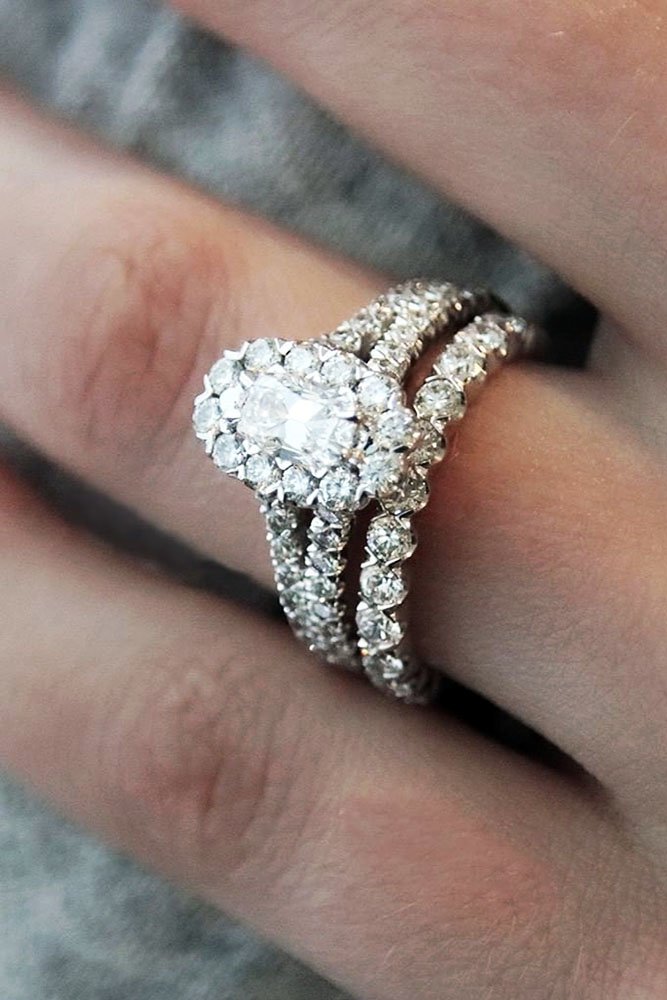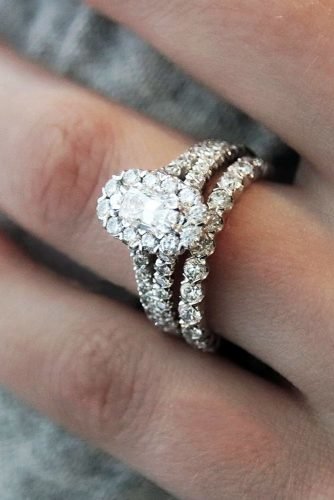 Photo 16-18: Pear Wedding Rings
Source: shanecompany via Instagram, henridaussi via Instagram, shanecompany via Instagram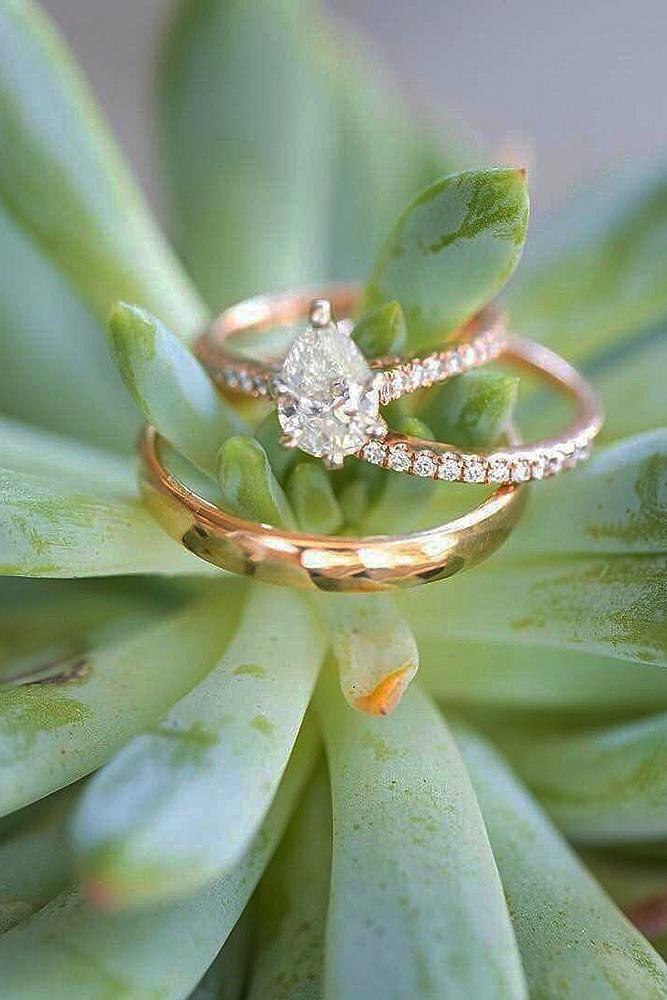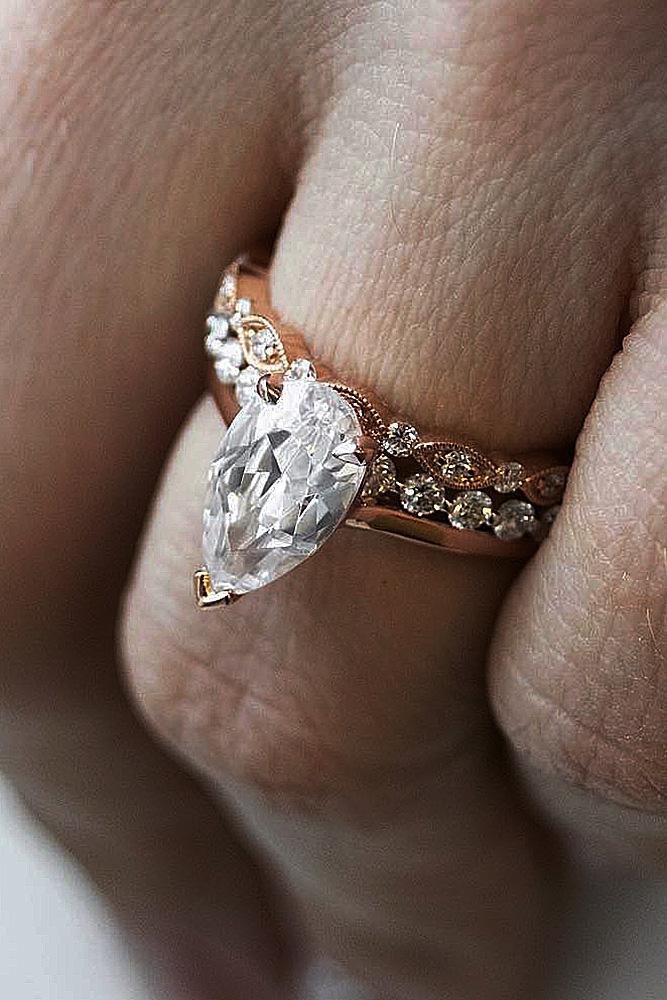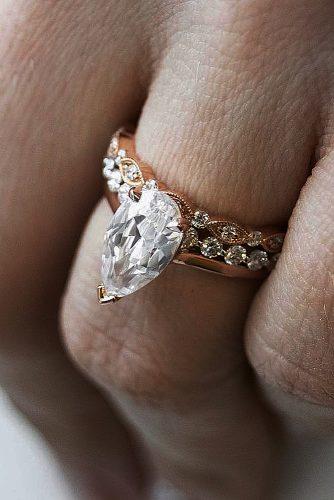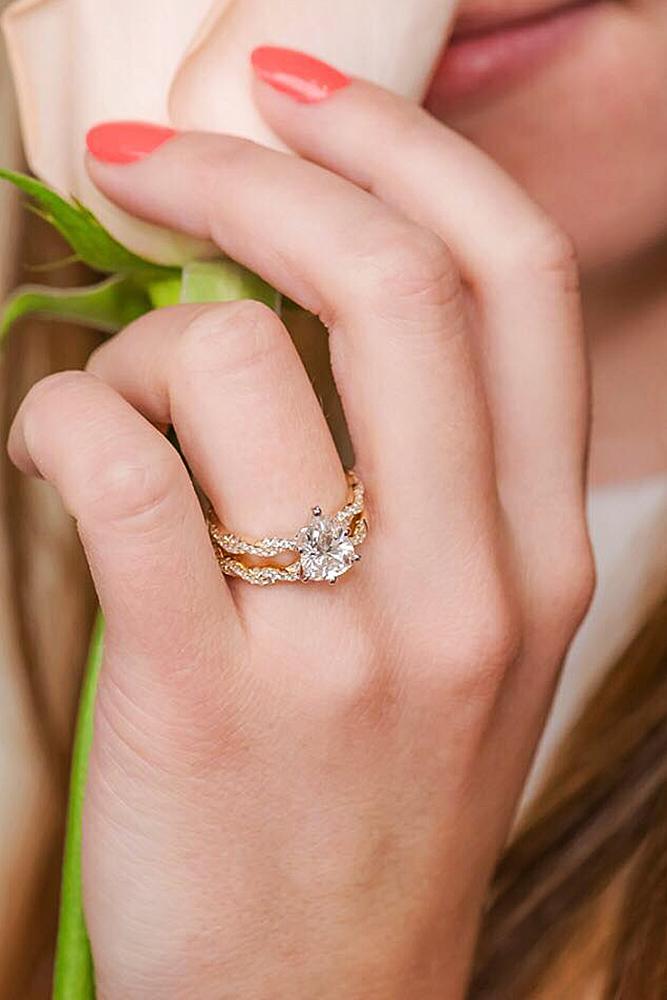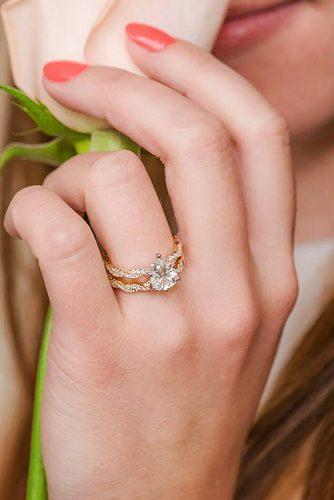 Photo 19-21: Rose Gold Wedding Rings With Diamonds
Source: diamondnexus via Instagram, Shanecompany via Instagram, sylviecollection via Instagram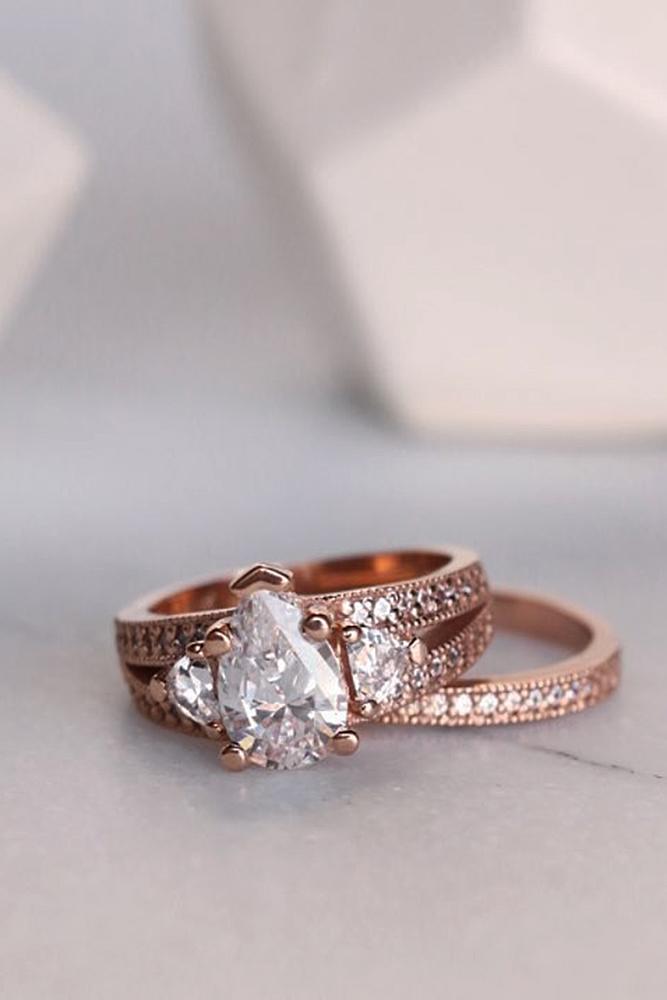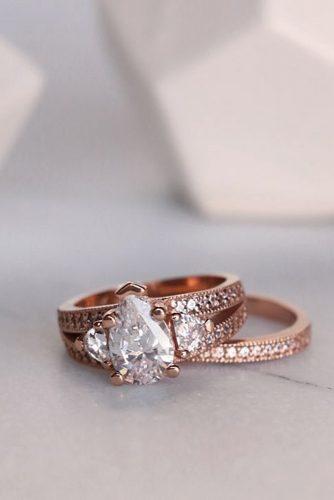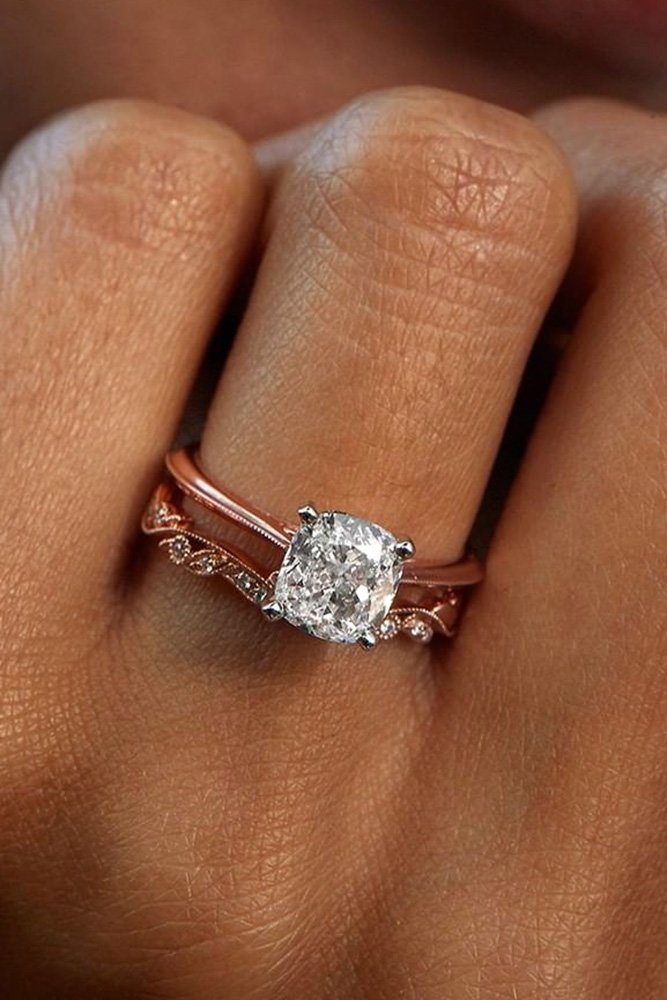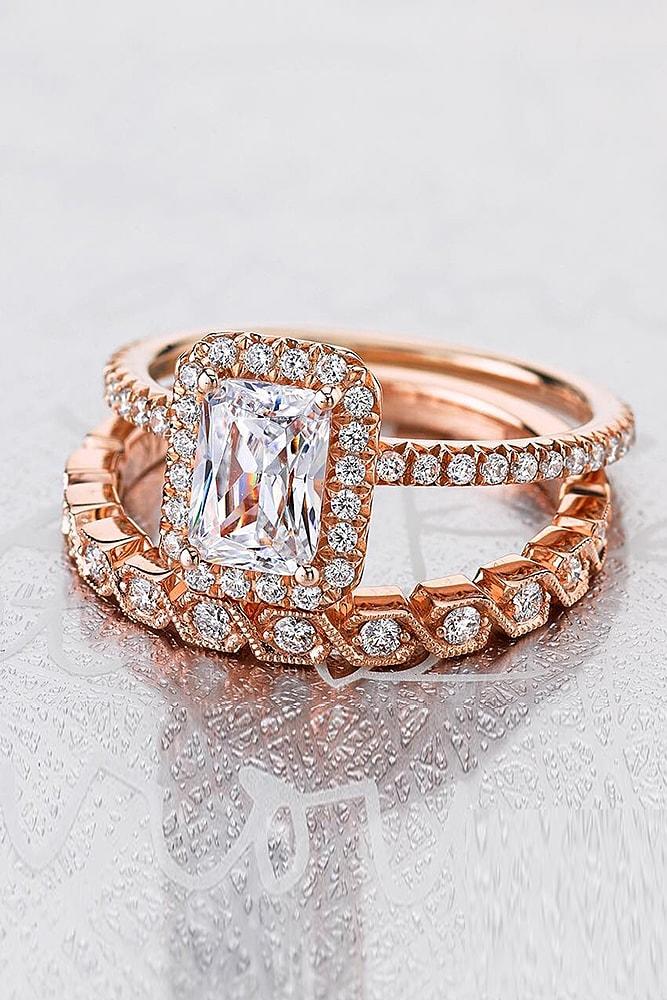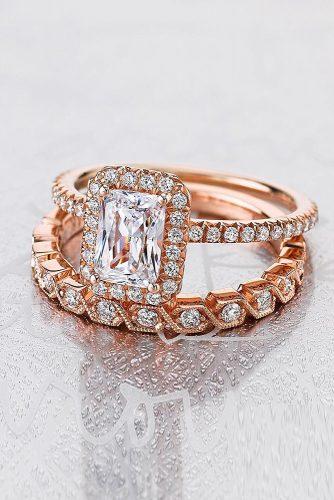 Photo 22-24: Simple Wedding Rings With Diamonds
Source: Gabriel & Co , vanbruun via Instagram, vanbruun via Instagram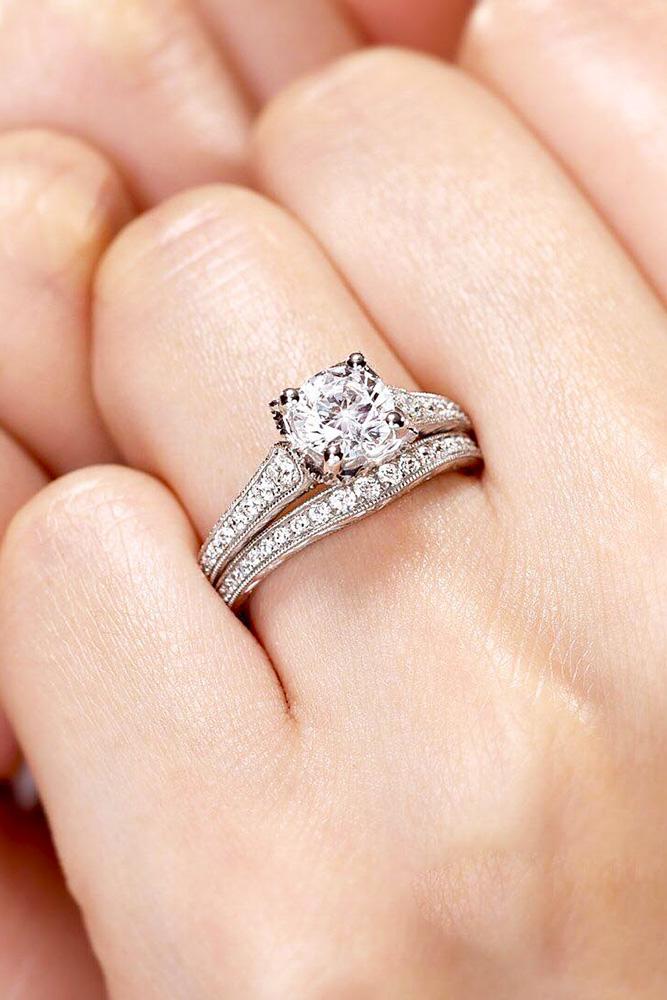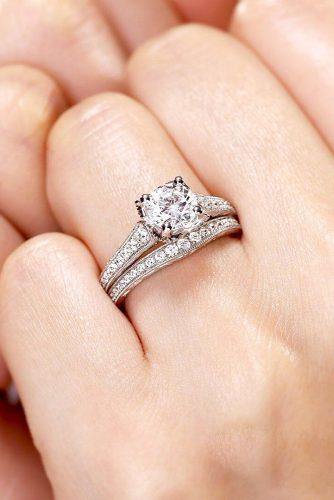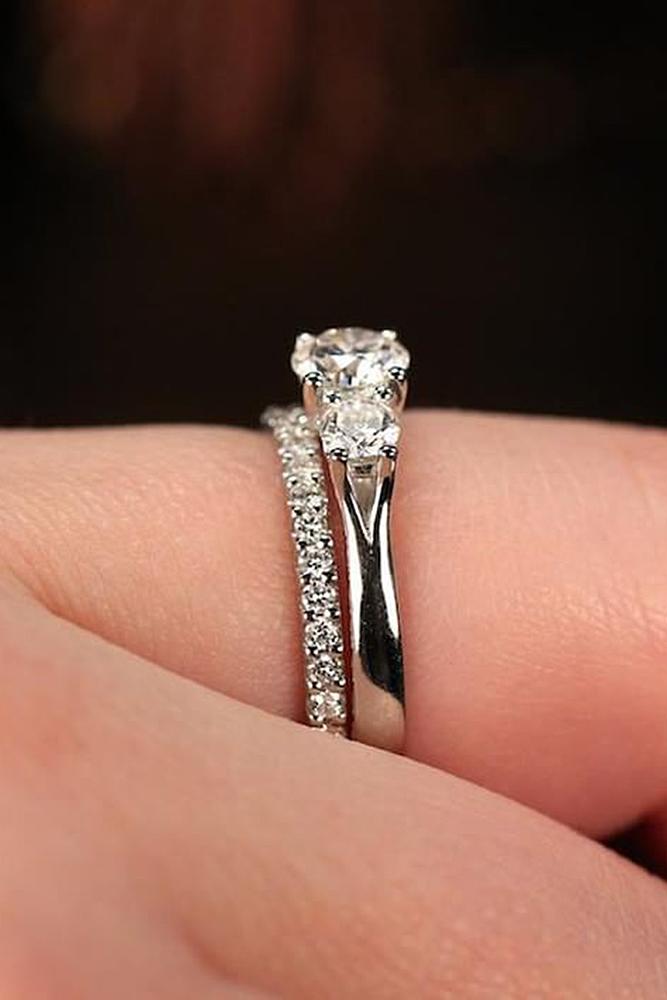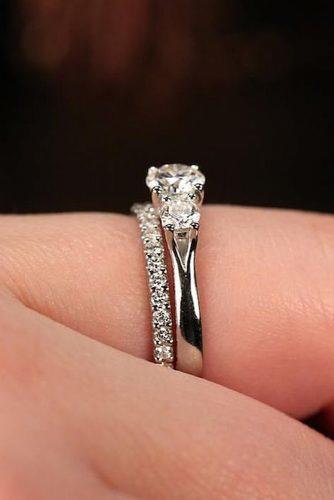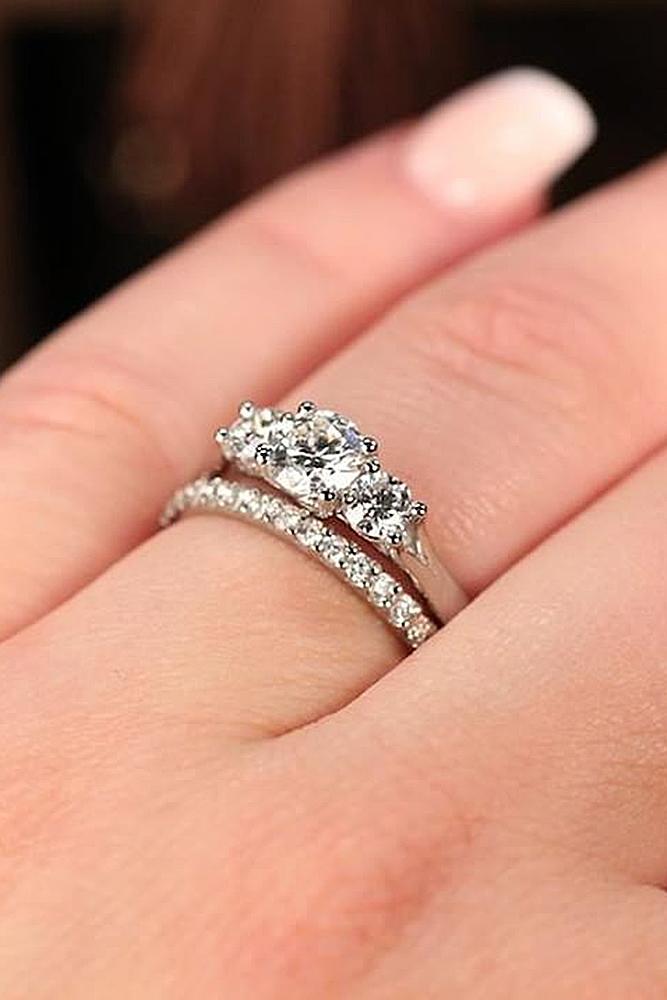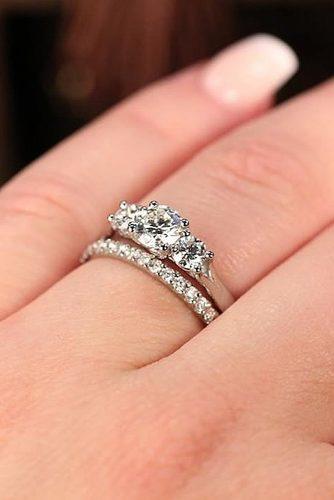 Photo 25-27: Twisted Wedding Rings With Beautiful Diamonds
Source: Uneek Fine Jewelry Designed, Uneek Fine Jewelry Designed, Diamond Nexus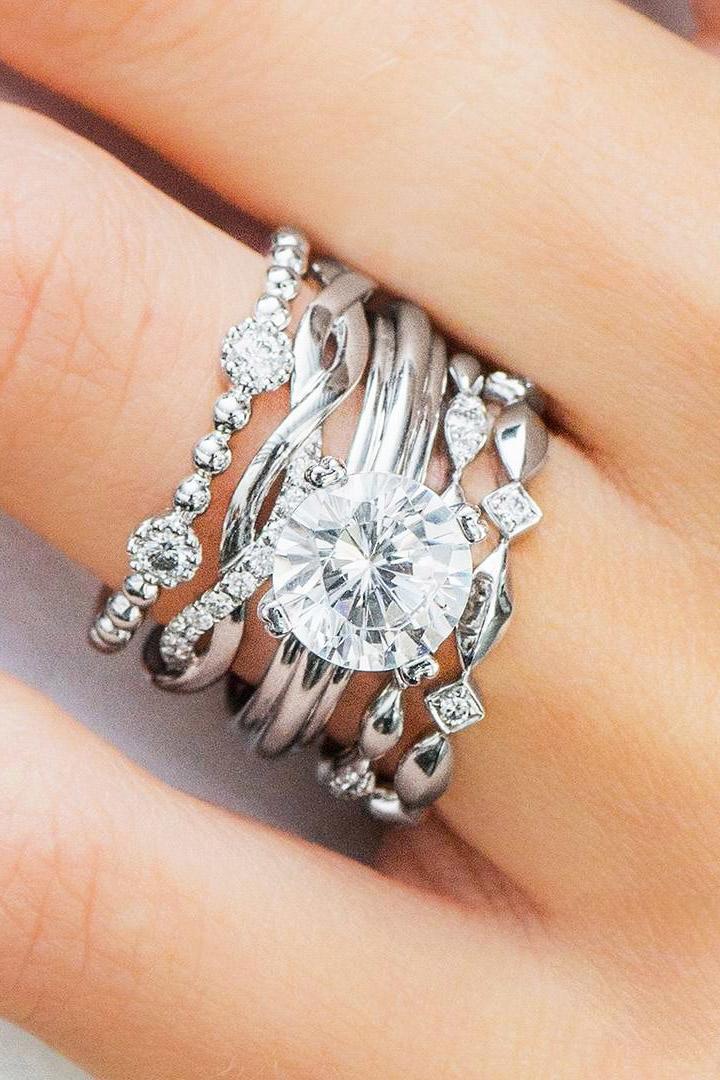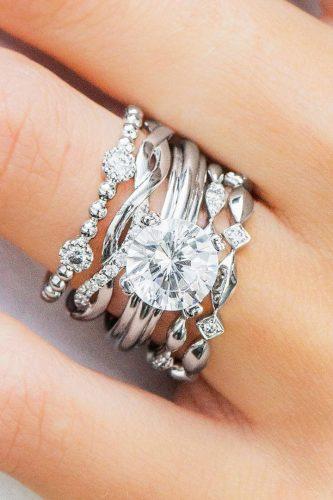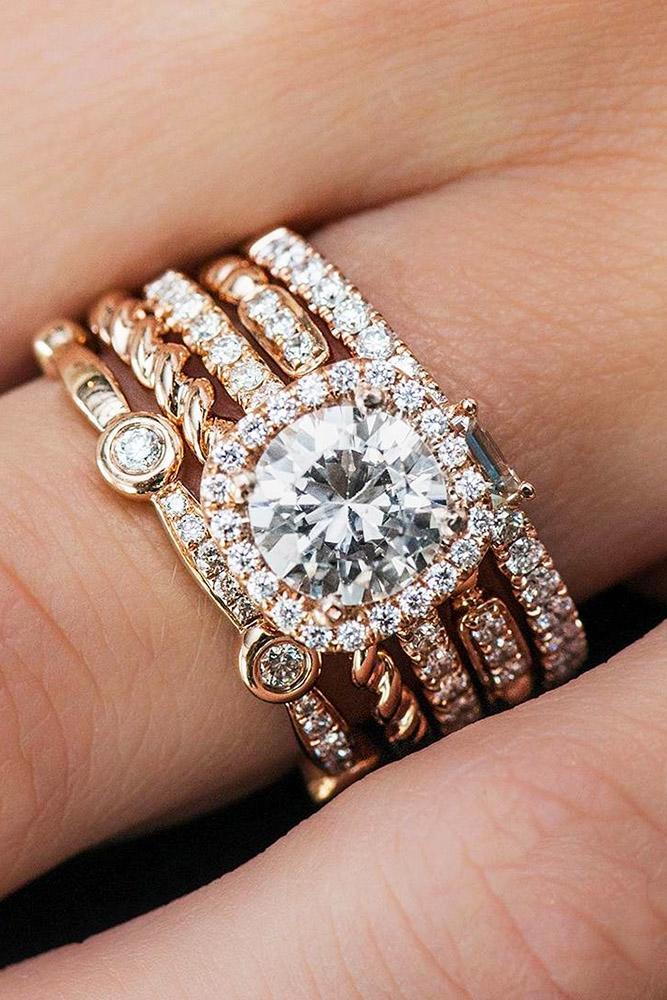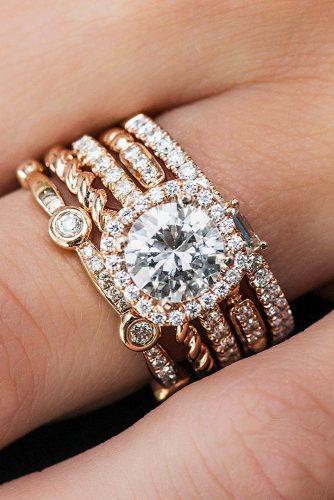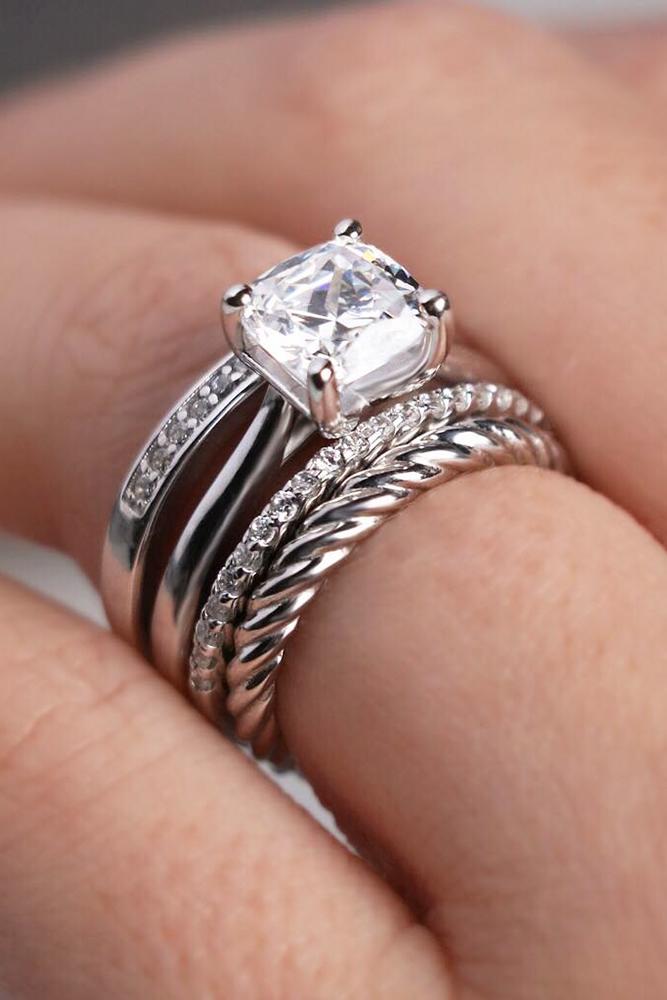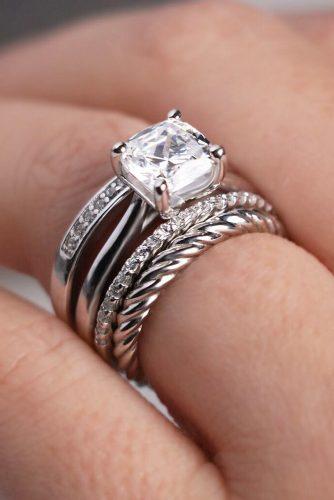 Photo 28-30: Wedding Rings With Solitaire Diamonds
Source: henridaussi via Instagram, jeanpierrejewelers via Instagram, jeanpierrejewelers via Instagram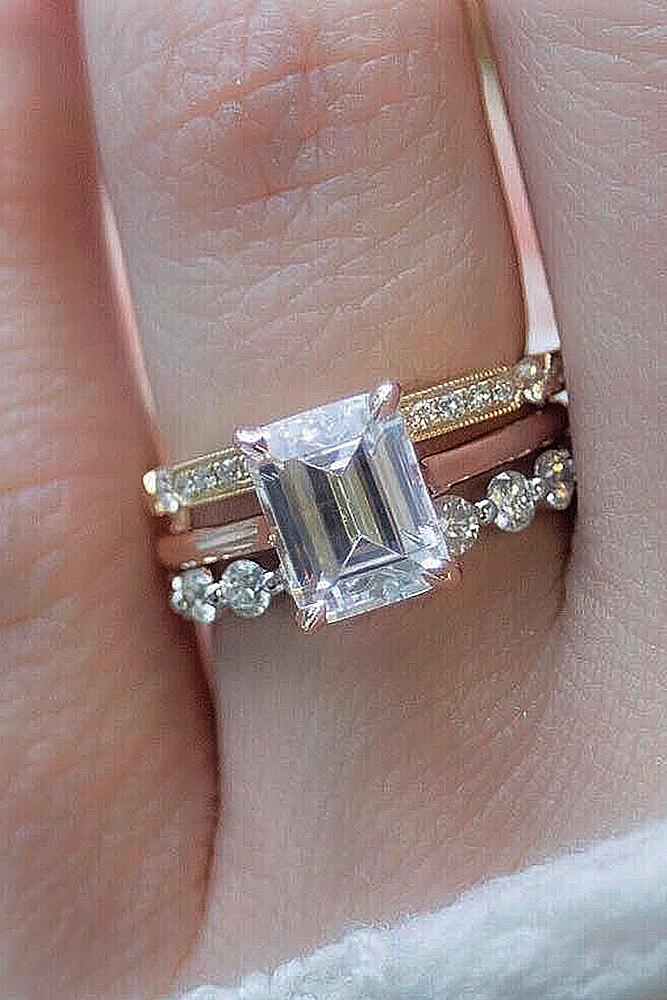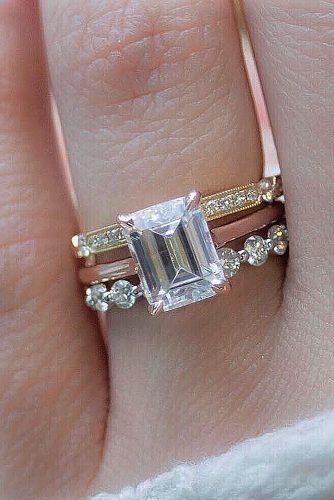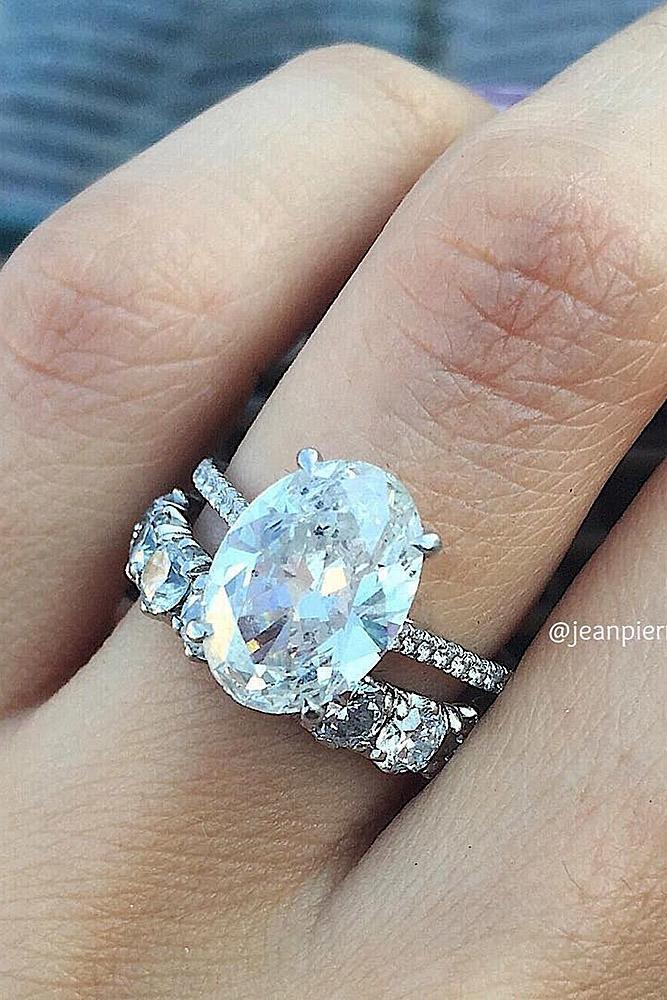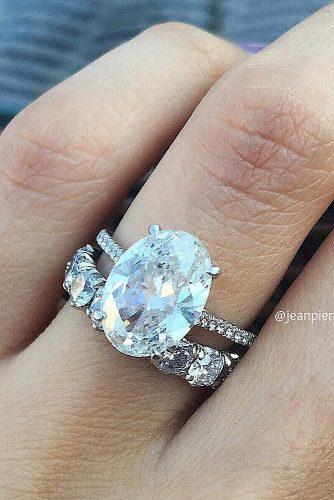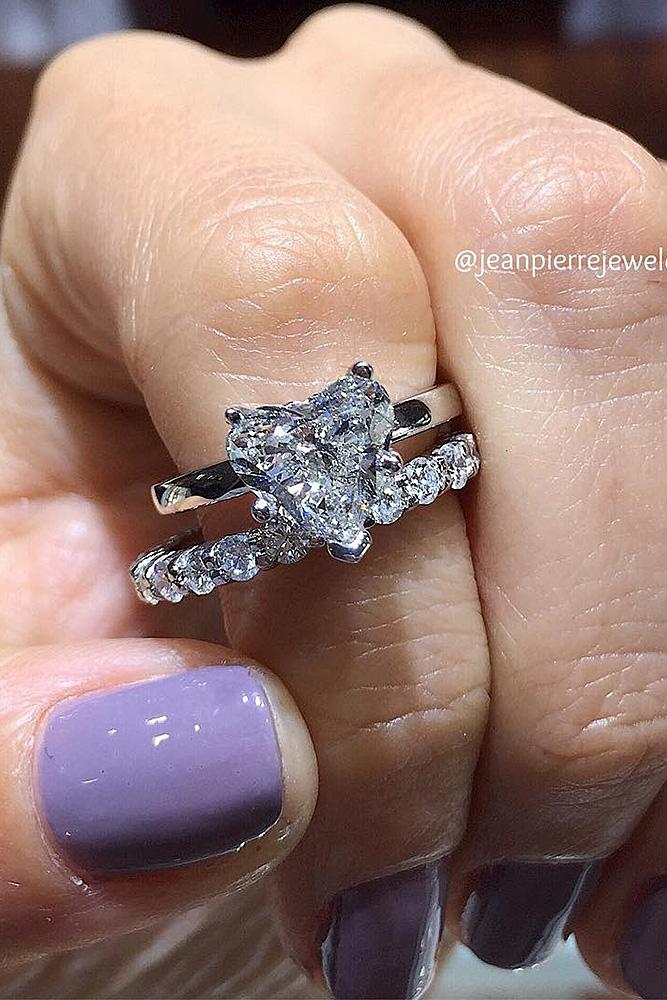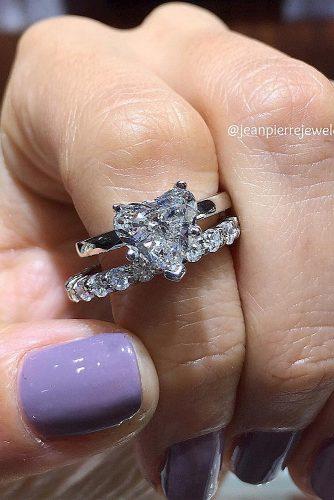 Photo 31-33: Wedding Rings In Vintage Style
Source: diamondsbyraymondlee via Instagram, kirkkara via Instagram, diamondsbyraymondlee via Instagram