Rose gold wedding rings have a tender pink color and a stylish look. It's a good choice for classic rings. Looking for something pretty, feminine and stylish? To help you find beautiful wedding rings we've collected the most interested ideas. Here are perfect wedding rings that every girl will say yes to.
Source: marrowfine_ via Instagram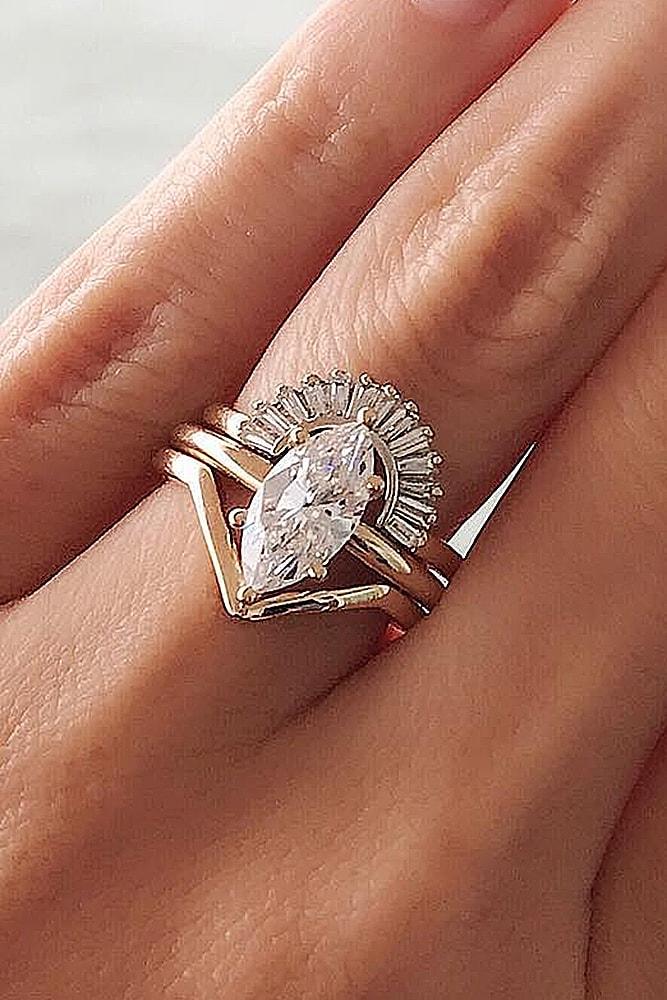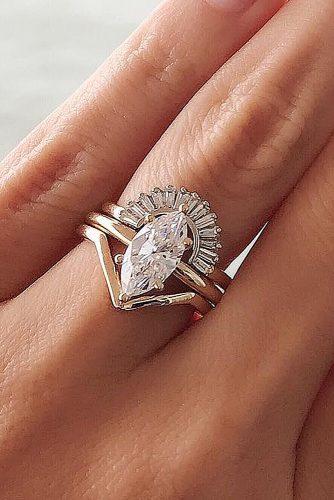 Make your choice with our post.
Simple Rose Gold Wedding Rings
Source: ringconcierge via Instagram, Anyedesigns via Instagram, Trabertgoldsmiths via Instagram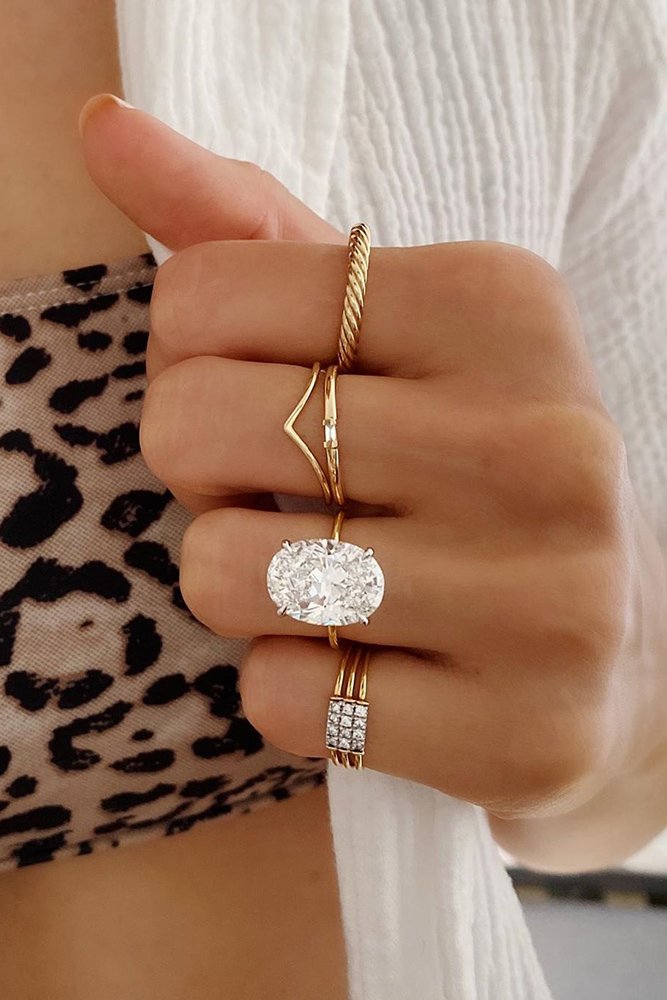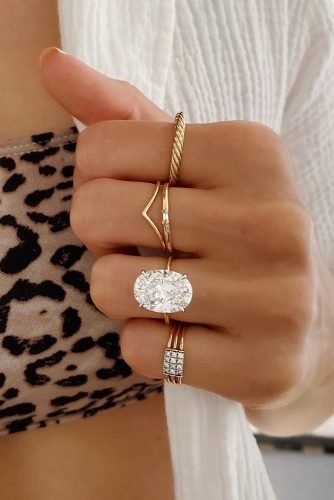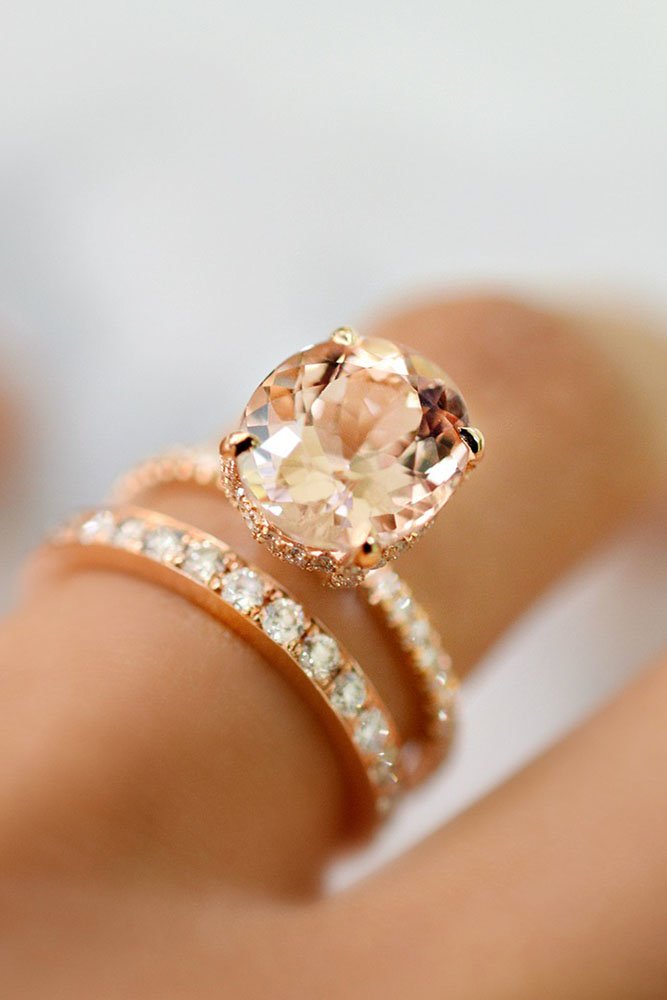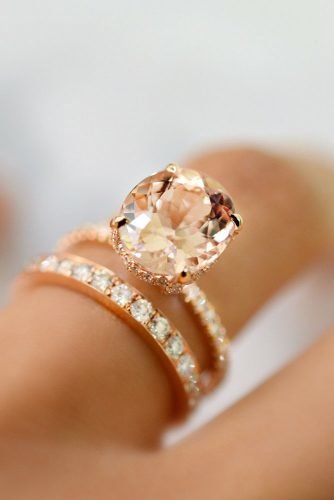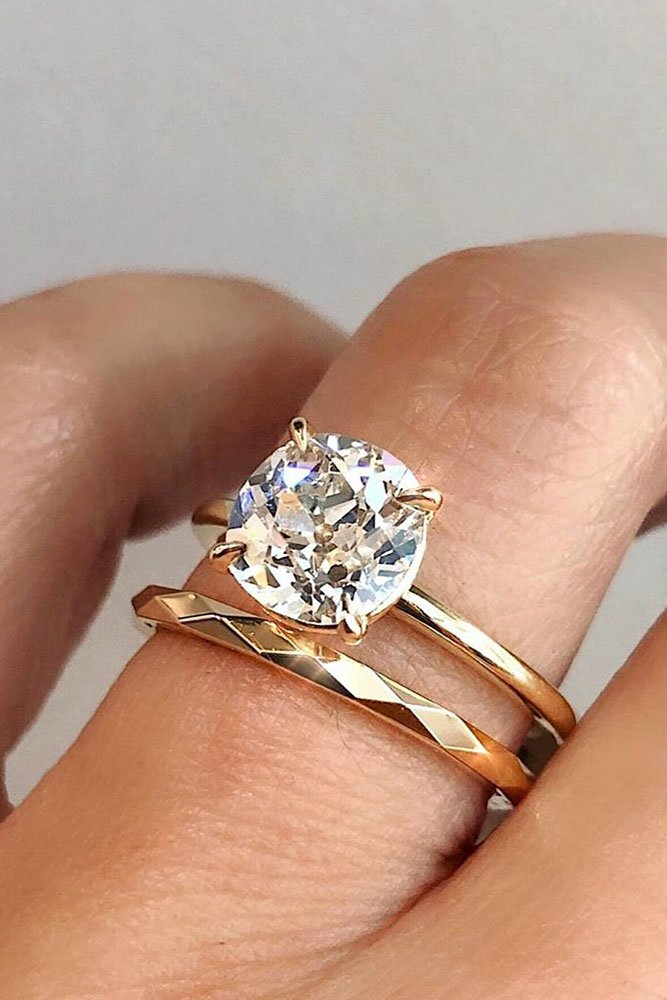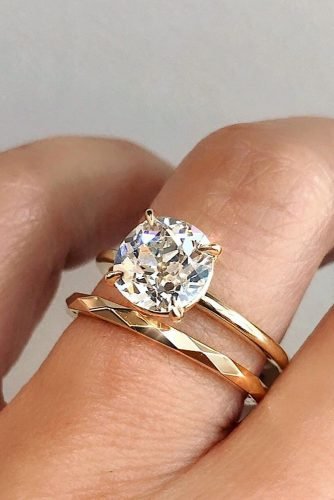 Feminine Rings With Unique Details
Source: lamoredesign via Instagram, Sillyshiny via Instagram, Sillyshiny via Instagram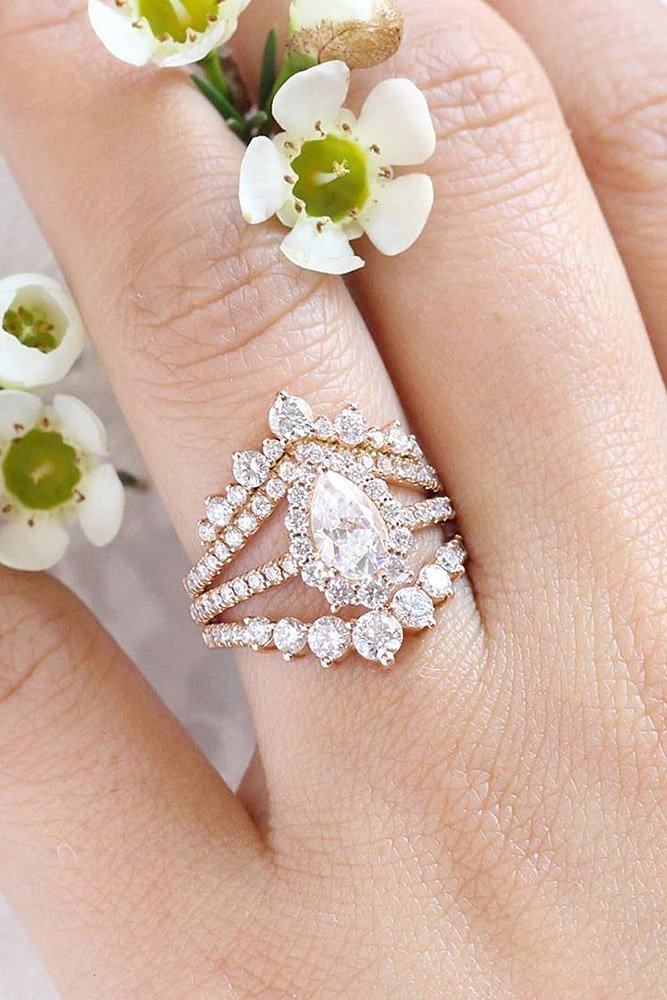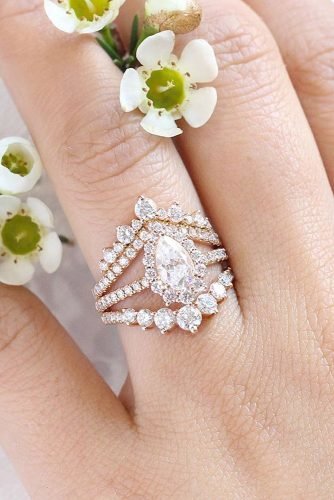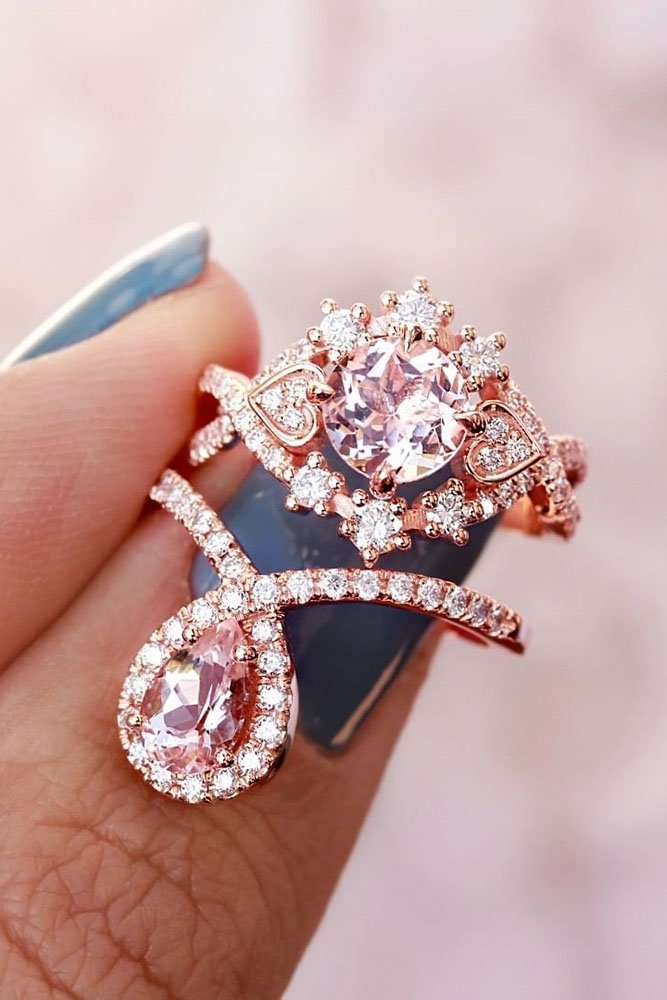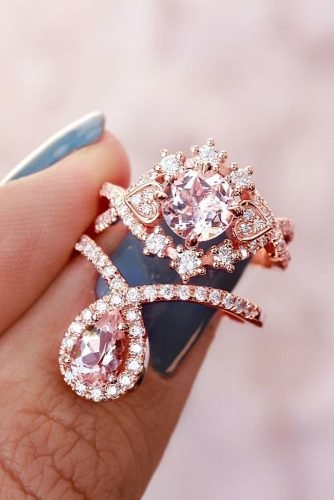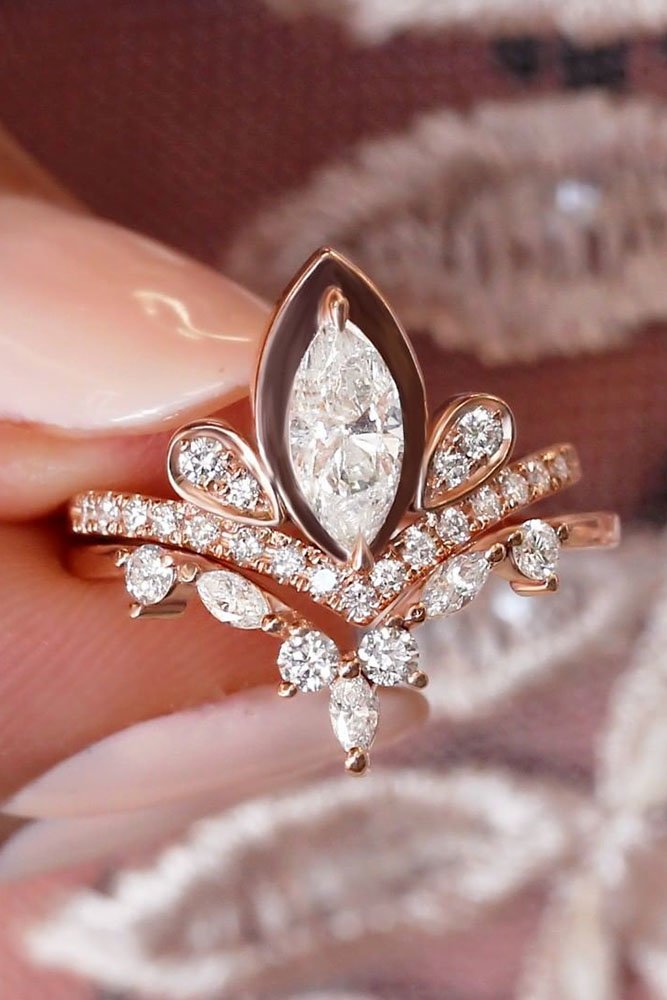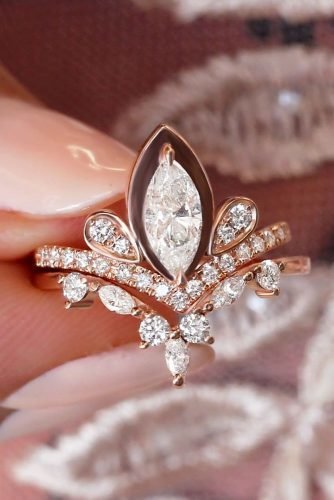 Modern Rose Gold Wedding Rings
Source: Marrowfine_ via Instagram, annasheffield via Instagram, annasheffield via Instagram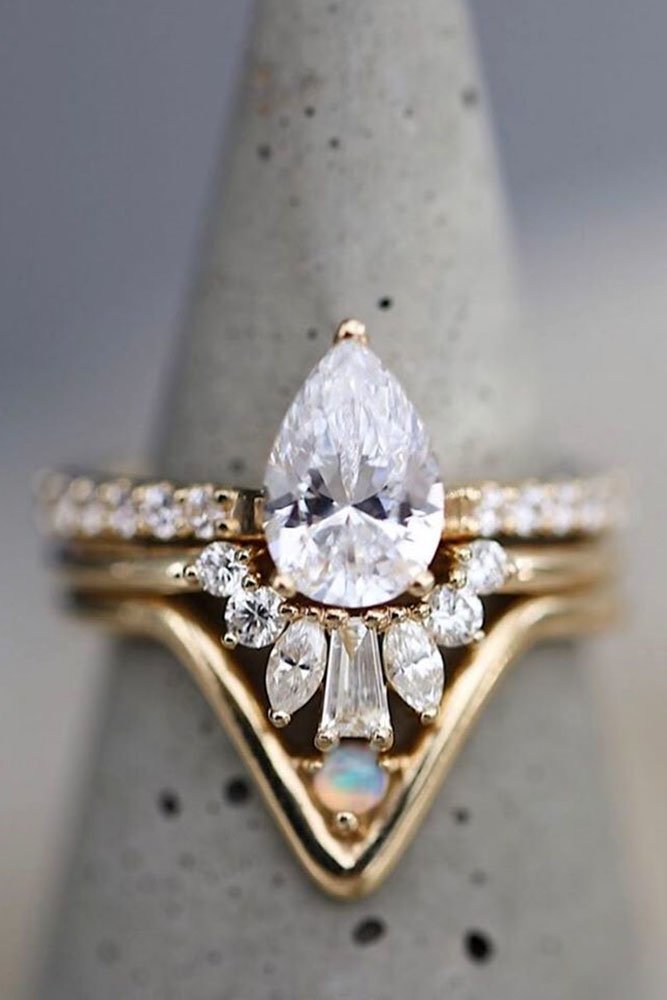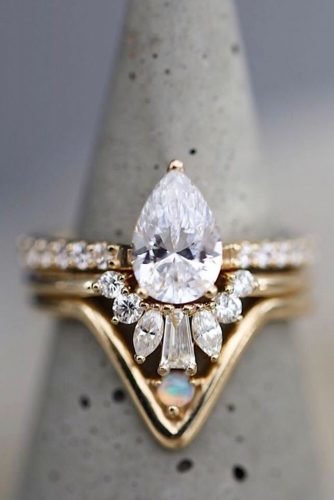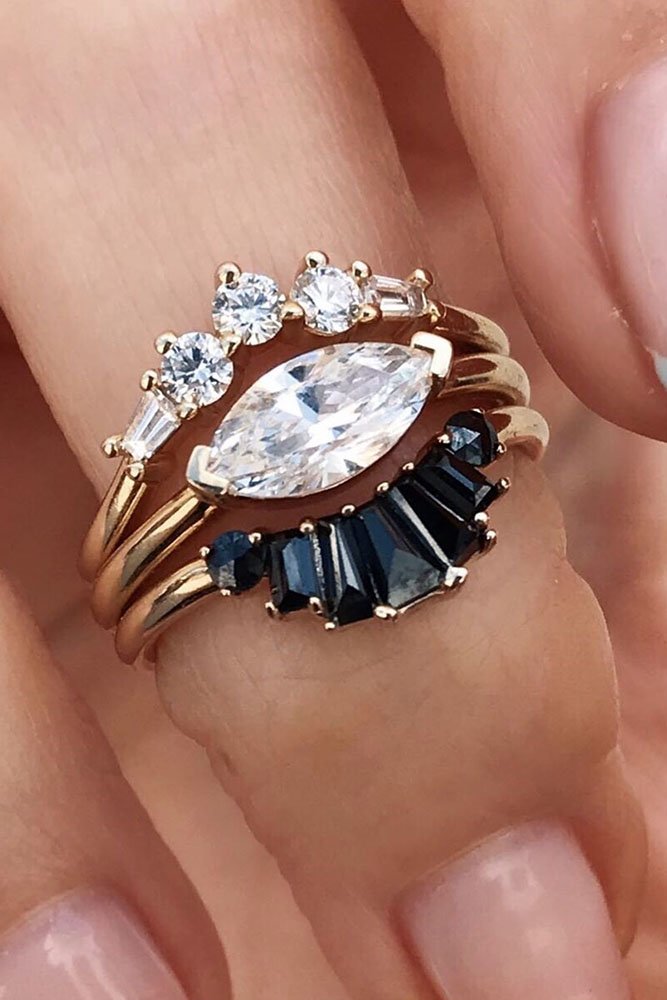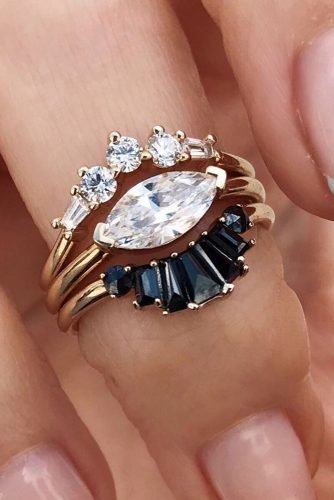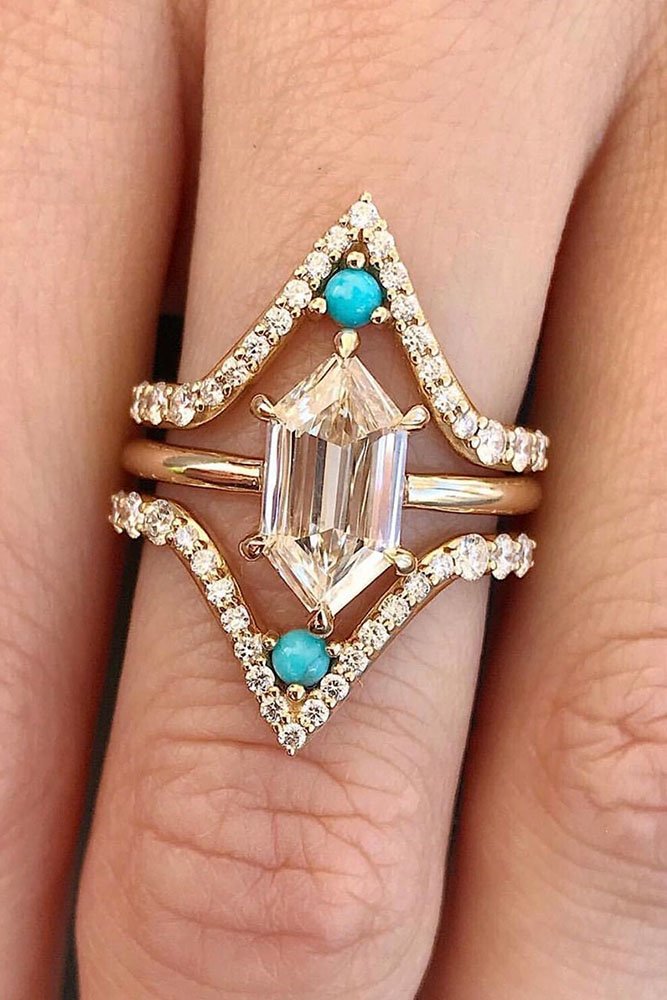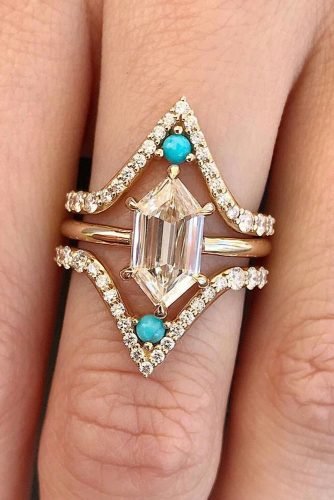 Vintage Beautiful Rings In Rose Gold
Source: emilygilldesign via Instagram, josephjewelry via Instagram, zalesjewelers via Instagram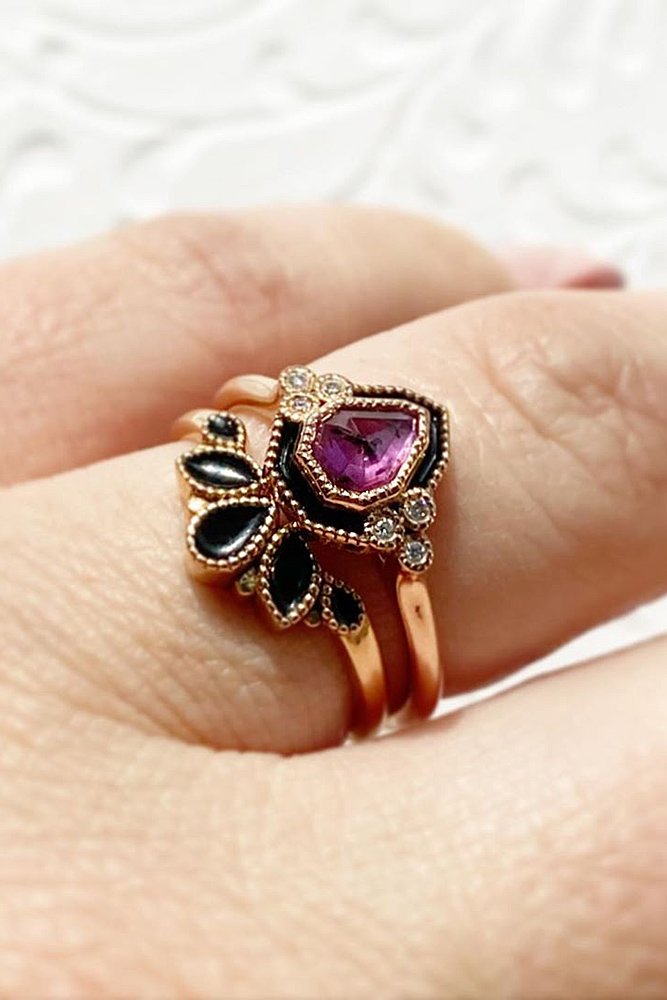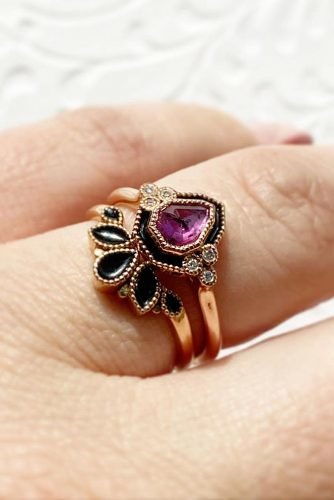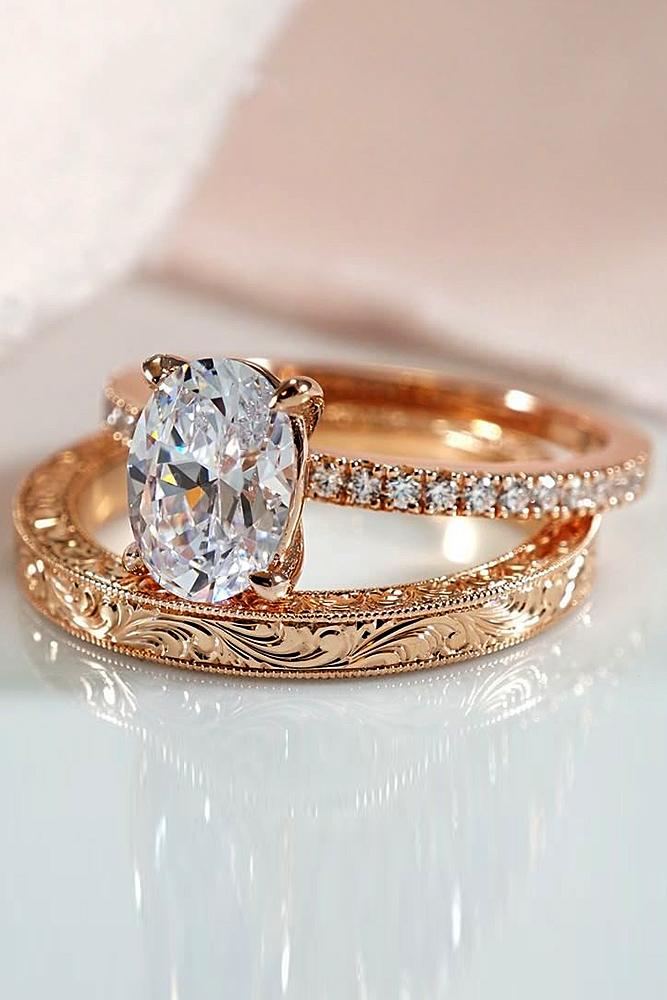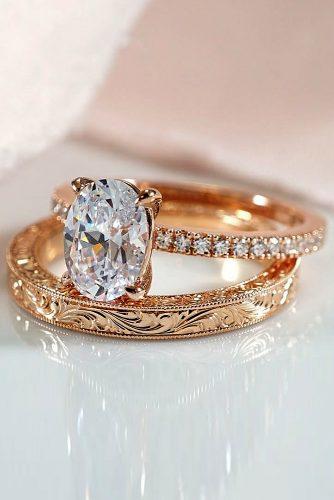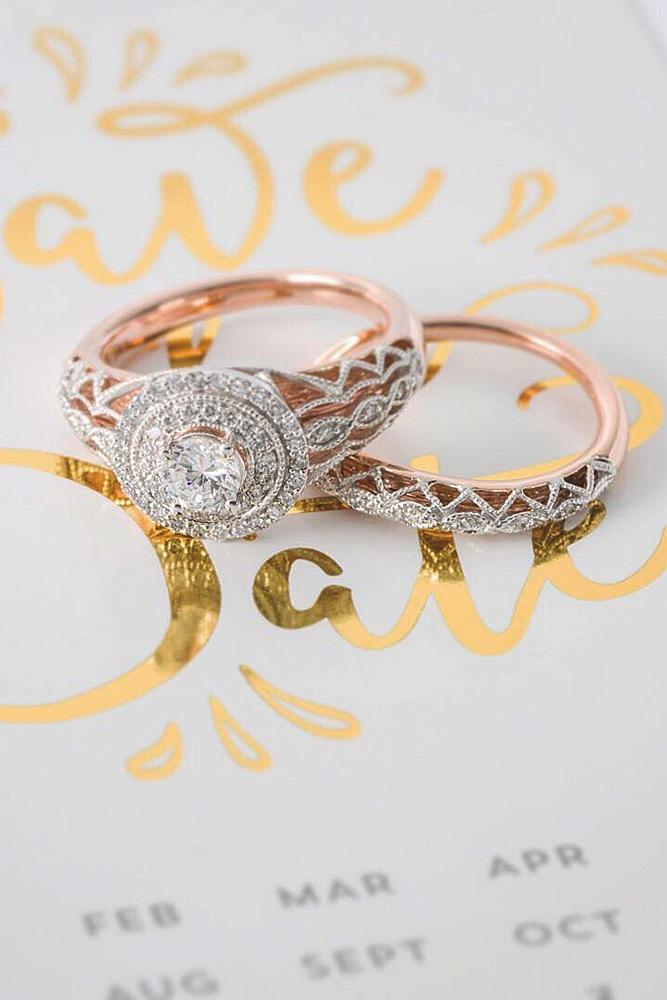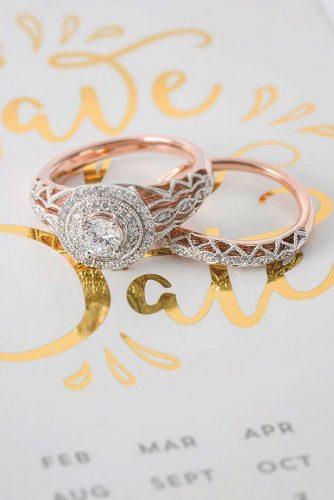 Source: lamoredesign via Instagram, lamoredesign via Instagram, lamoredesign via Instagram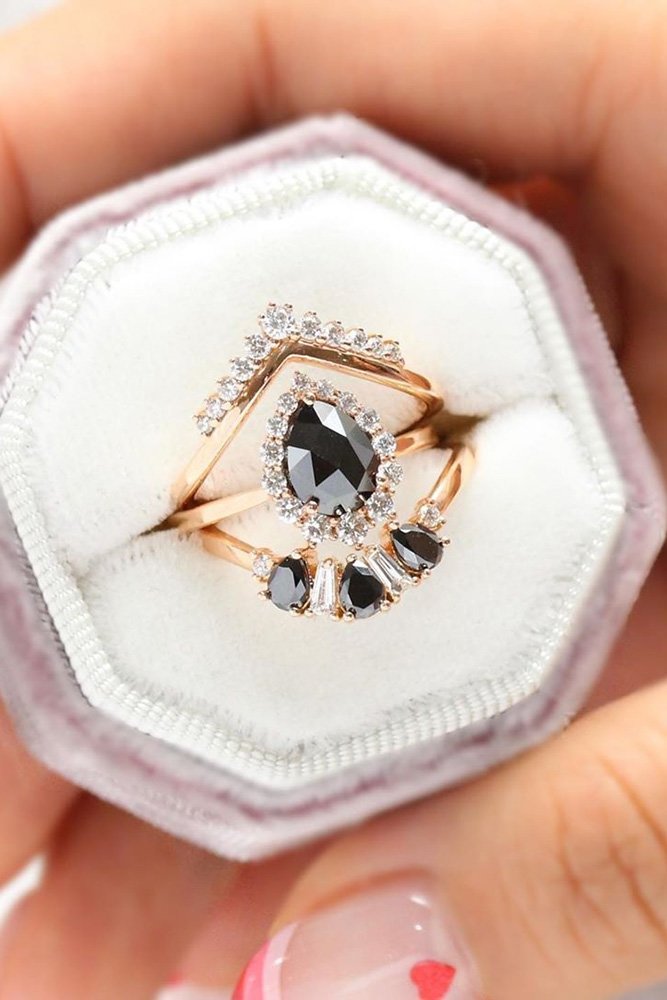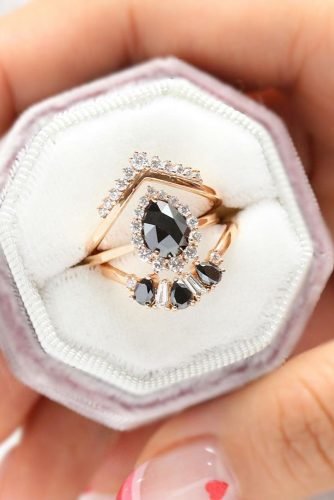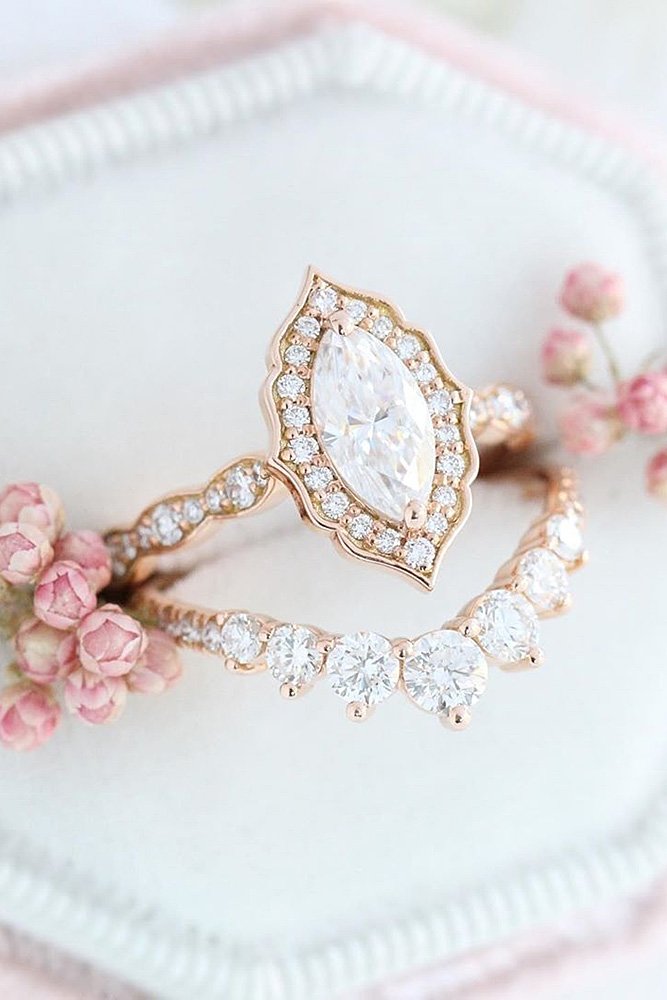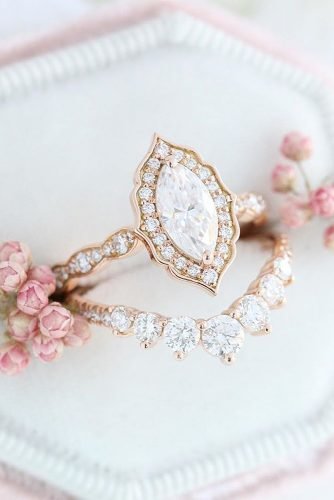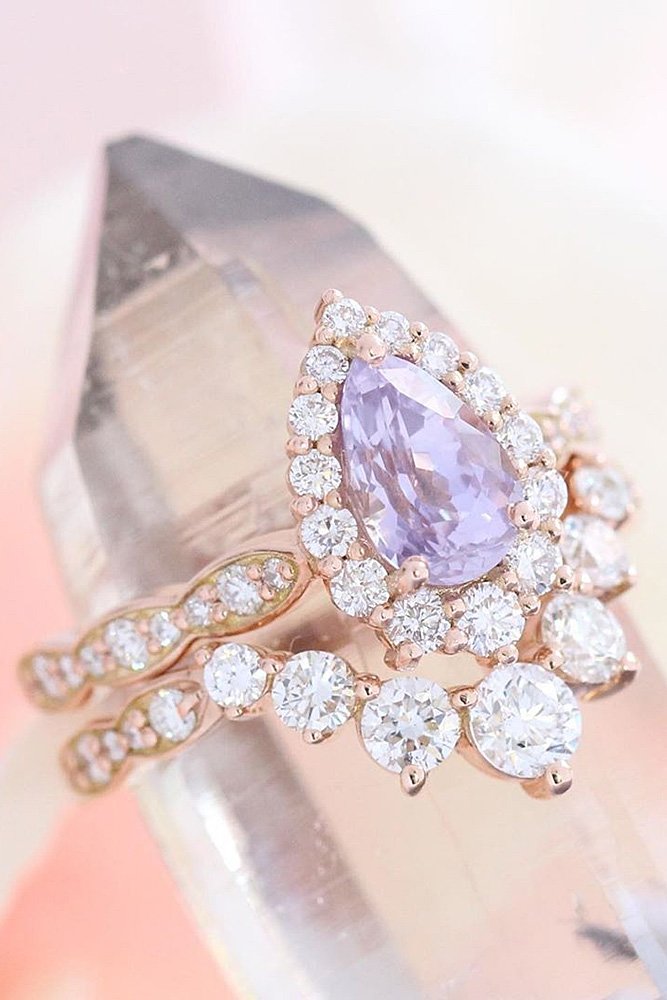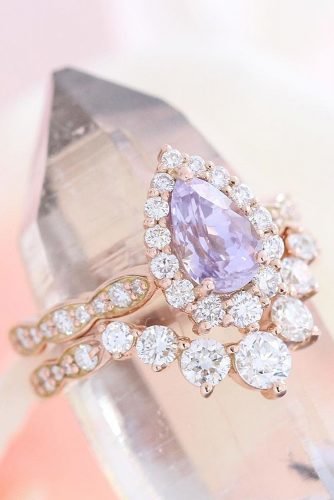 Halo Rings With Diamonds
Source: jacquefinejewellery via Instgram, Lamoredesign via Instagram, Lamoredesign via Instagram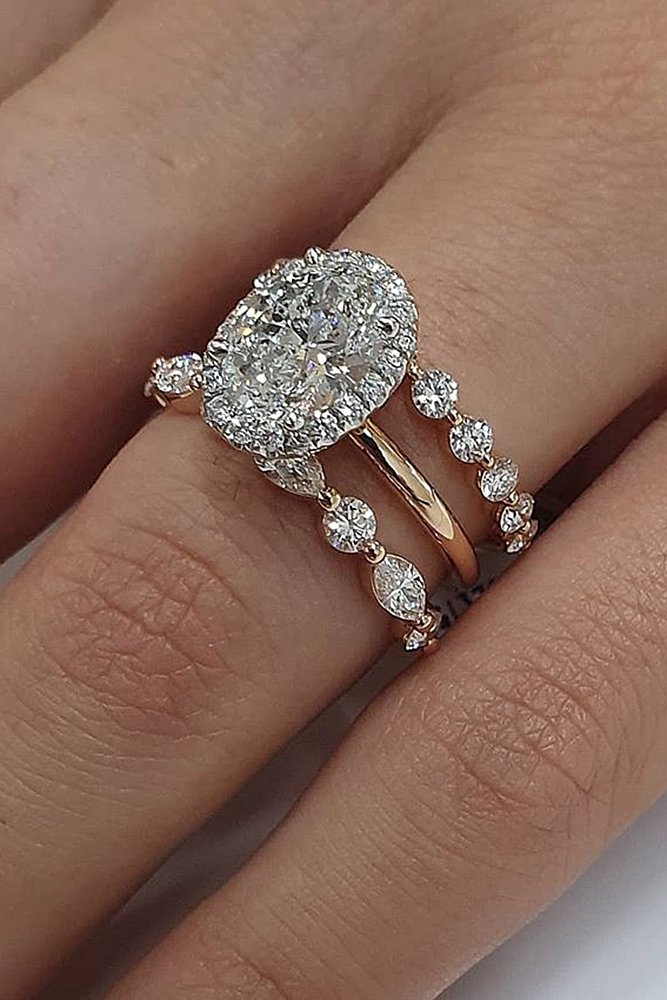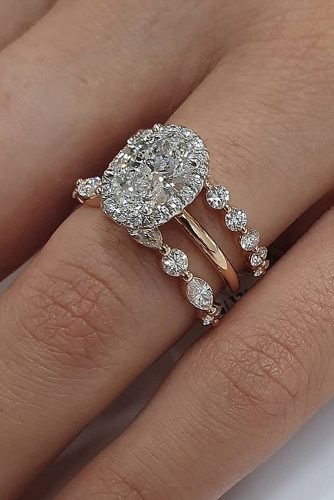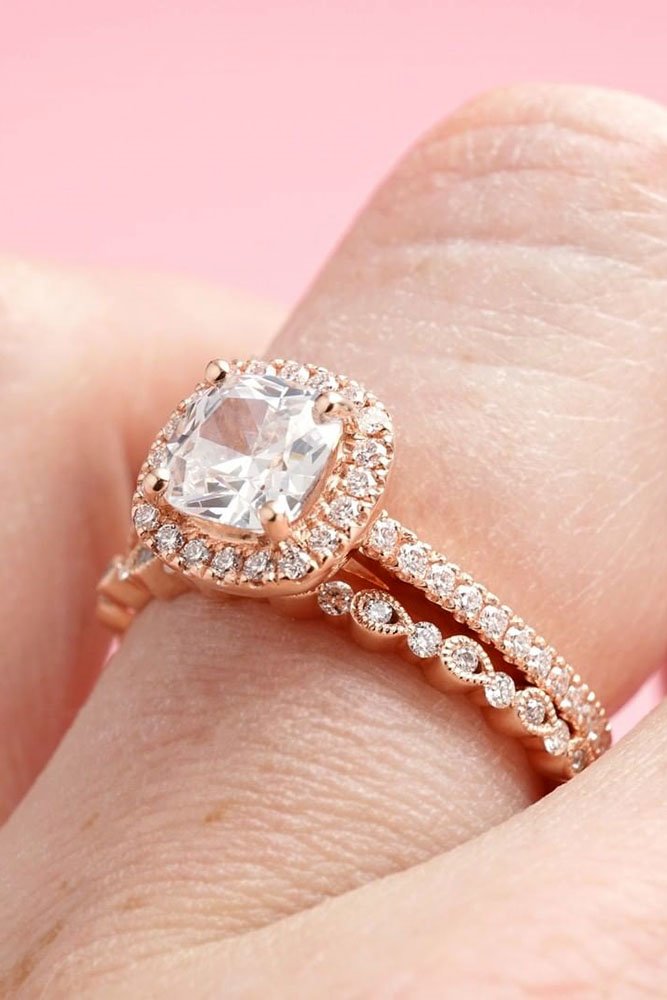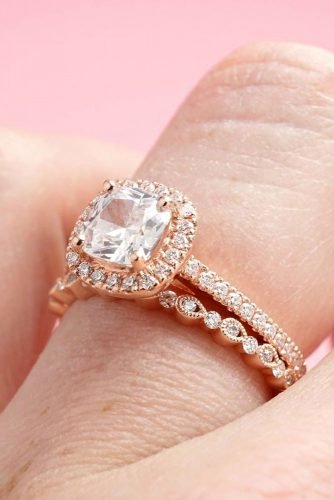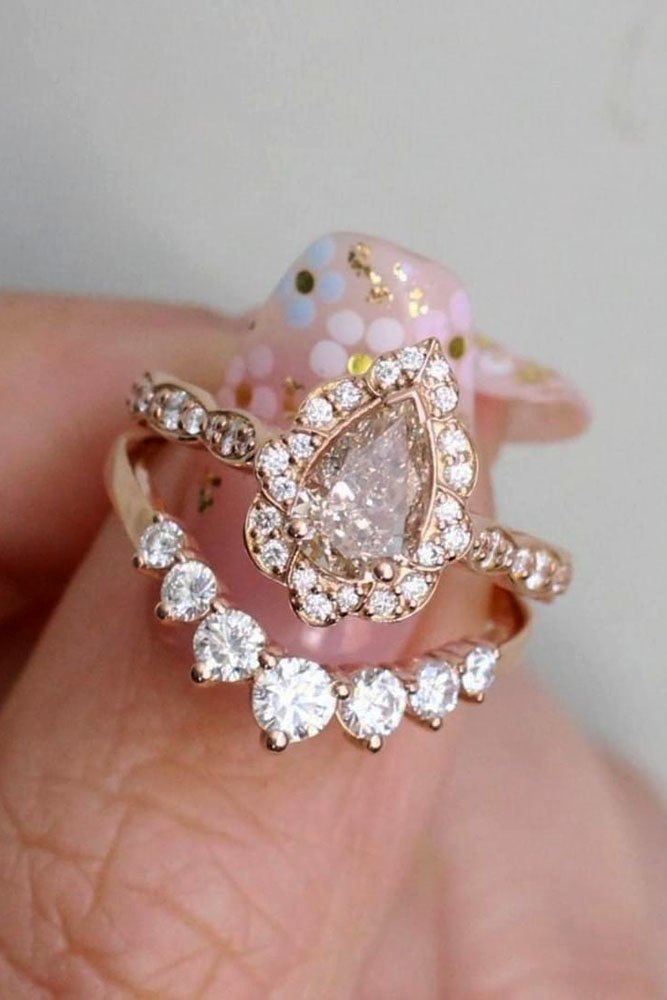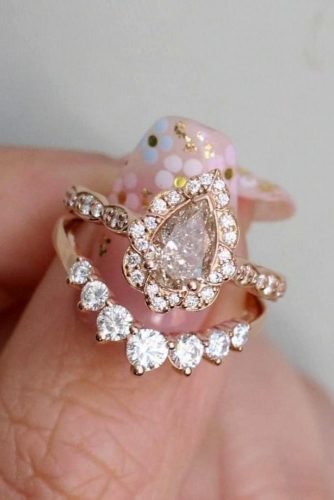 Stylish Rings With Fantastic Sapphires
Source: SillyShinyDiamonds via Instagram, annasheffield via Instagram, Eidel Precious via Instagram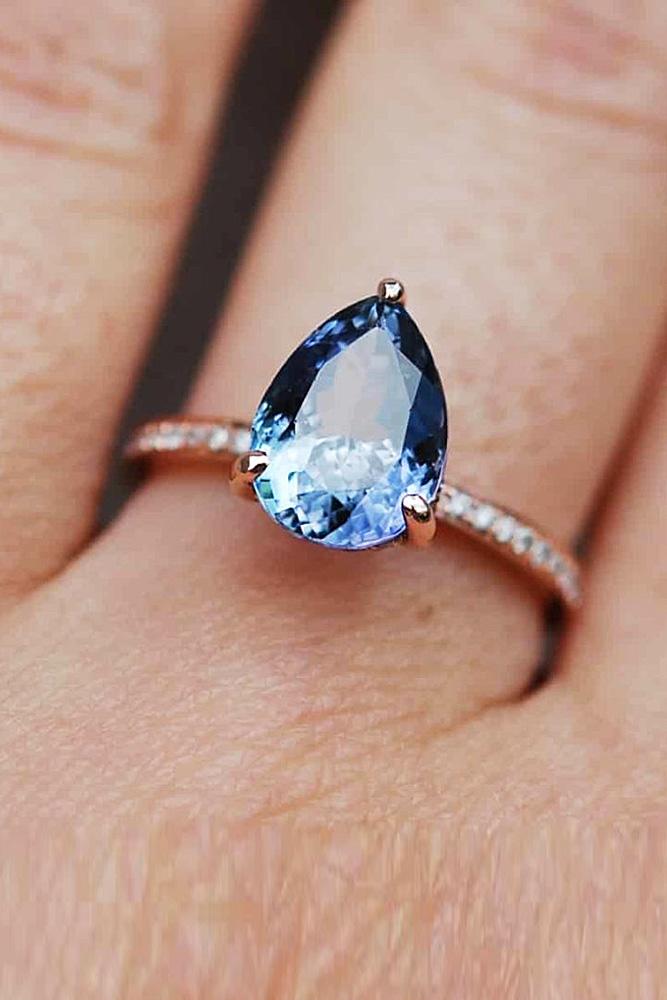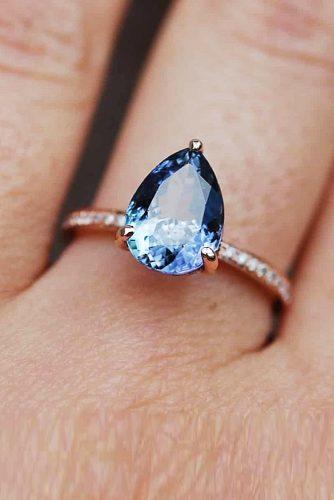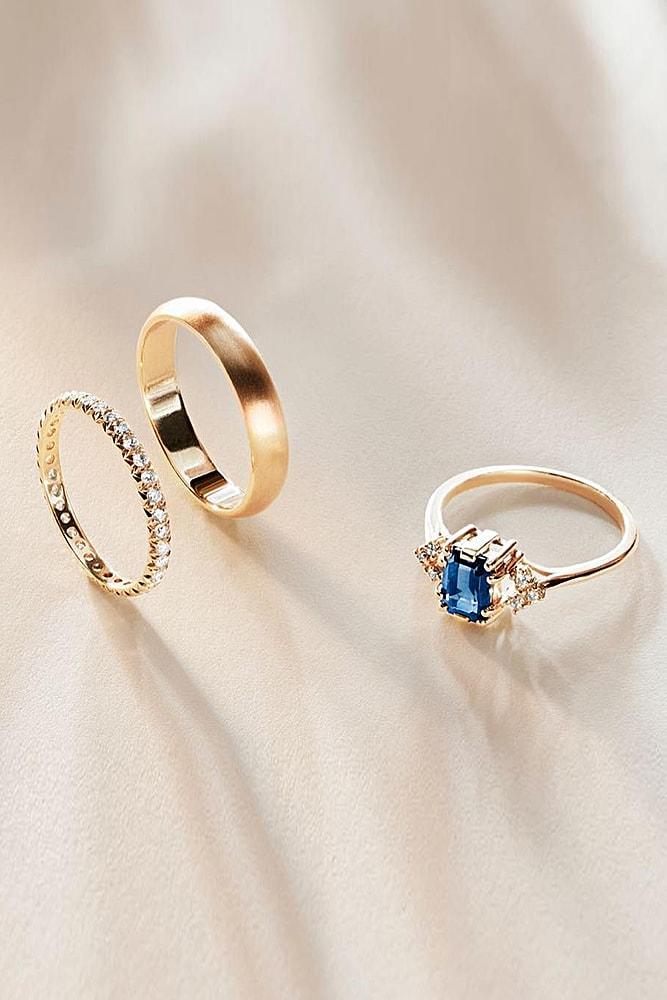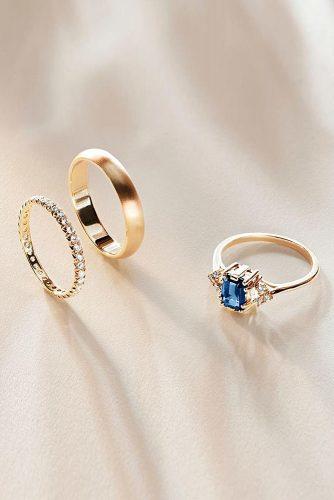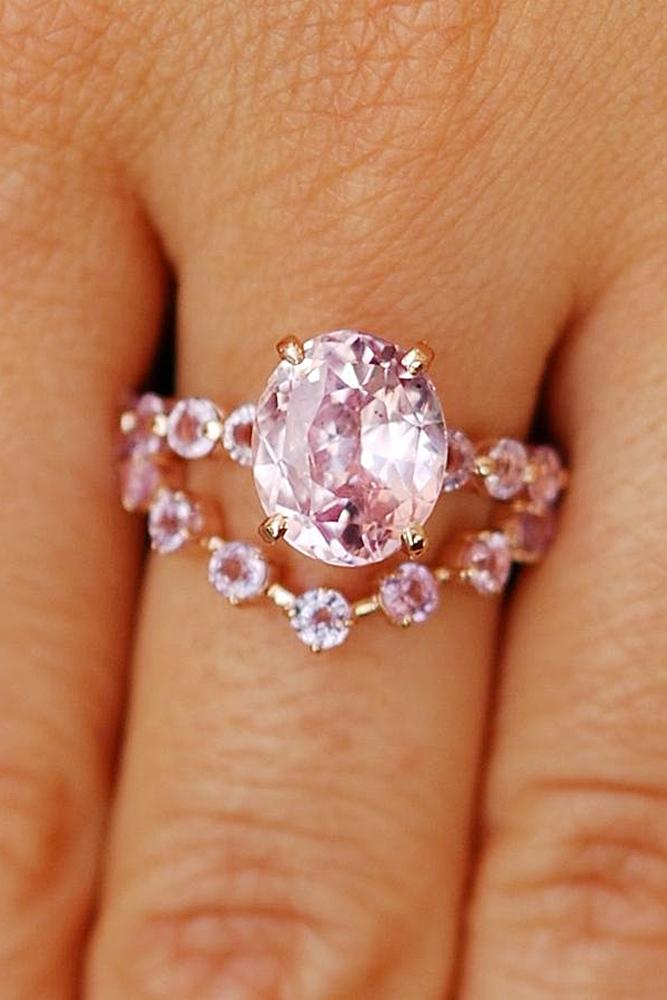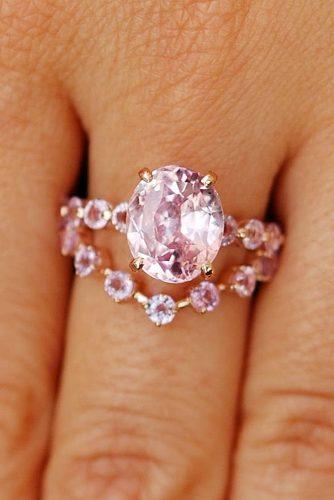 Tender Rose Gold Rings With Opal Gems
Source: rawjewellery via instagram, heidigibsondesigns via Instagram, skindco via Instagram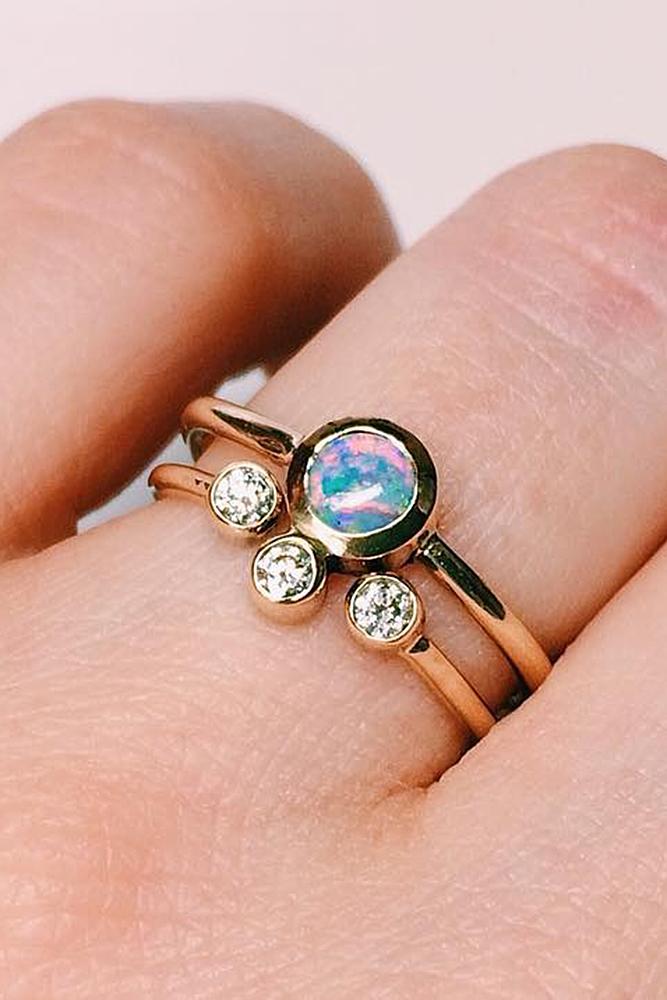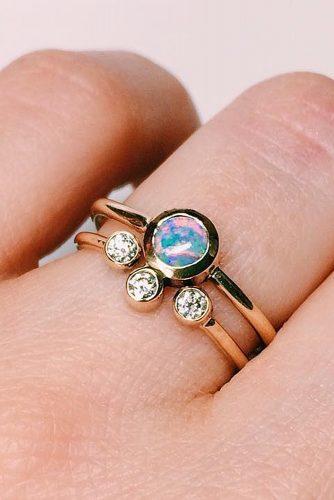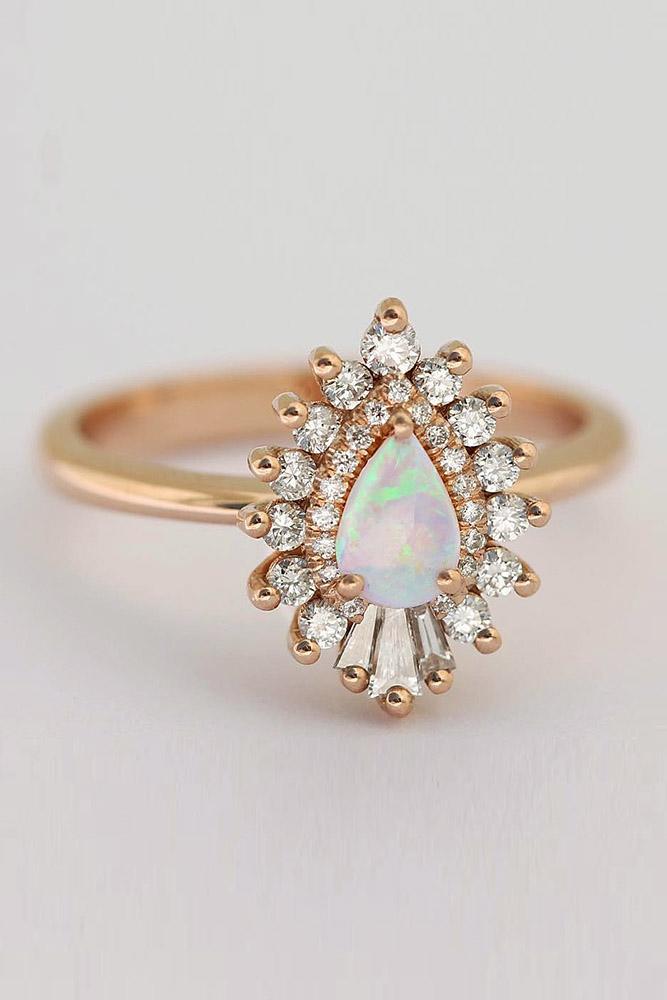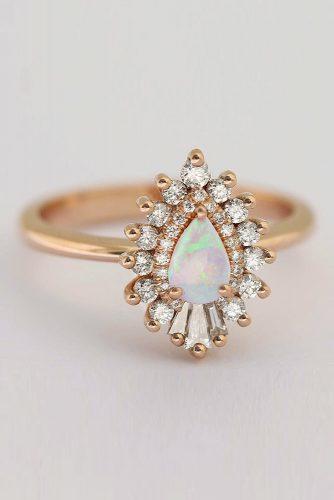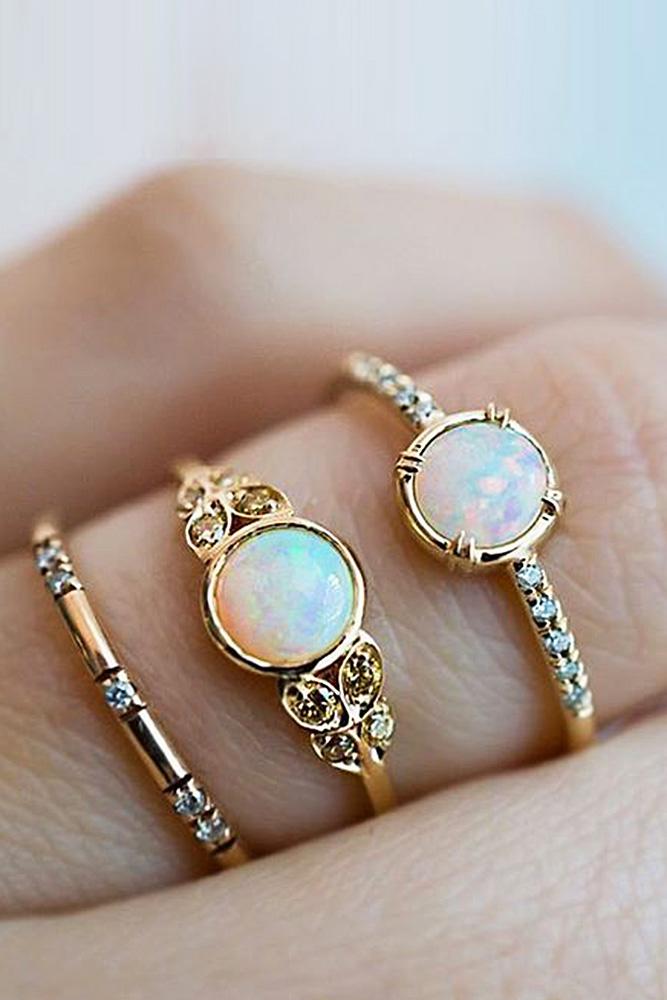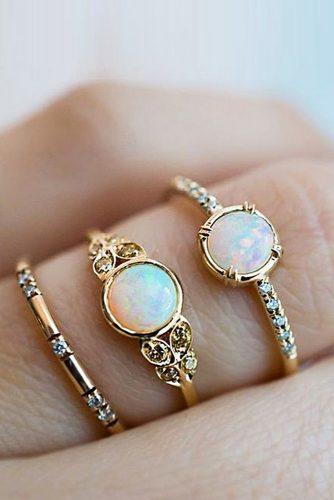 Classic Wedding Rings With Pearls And Gems
Source: annasheffield via Instagram, trabertgoldsmiths via Instagram, valeriemadisonjewelry via Instagram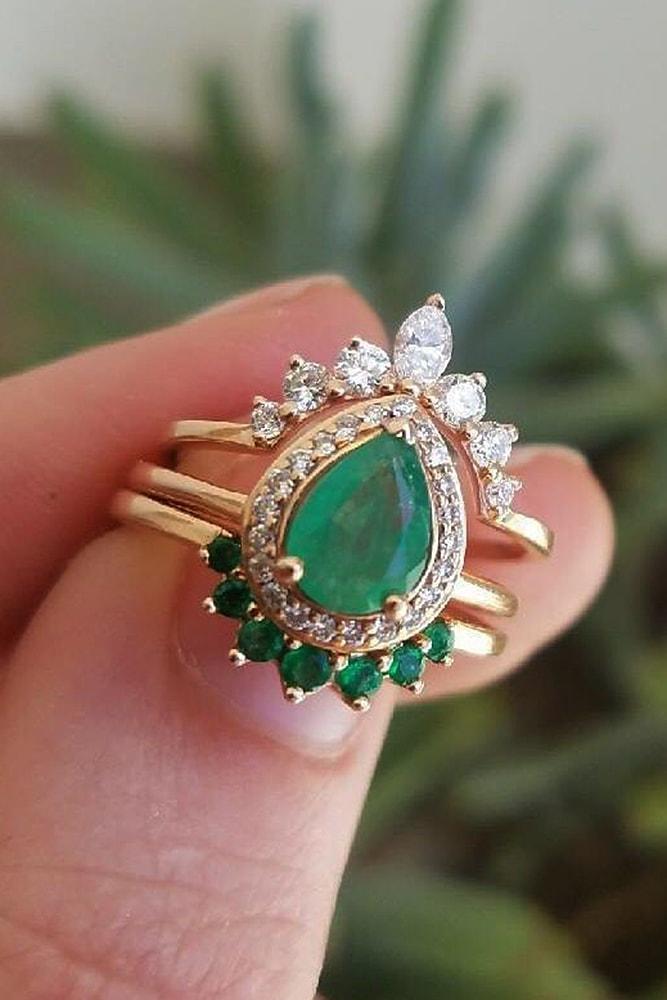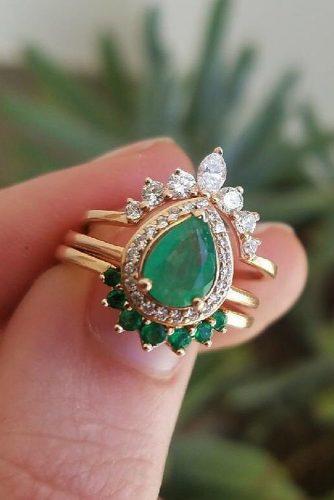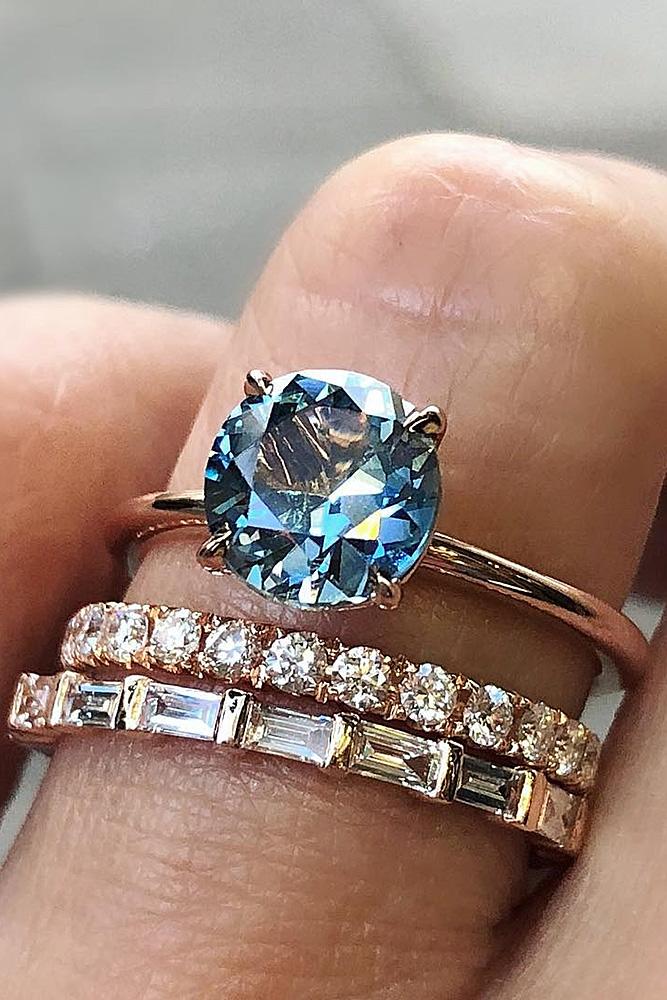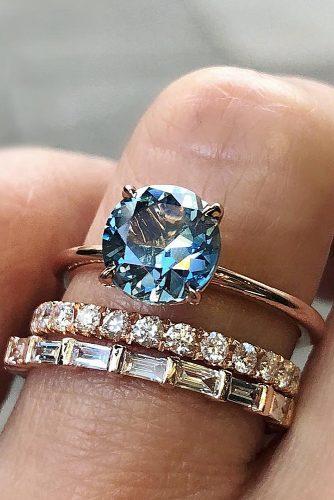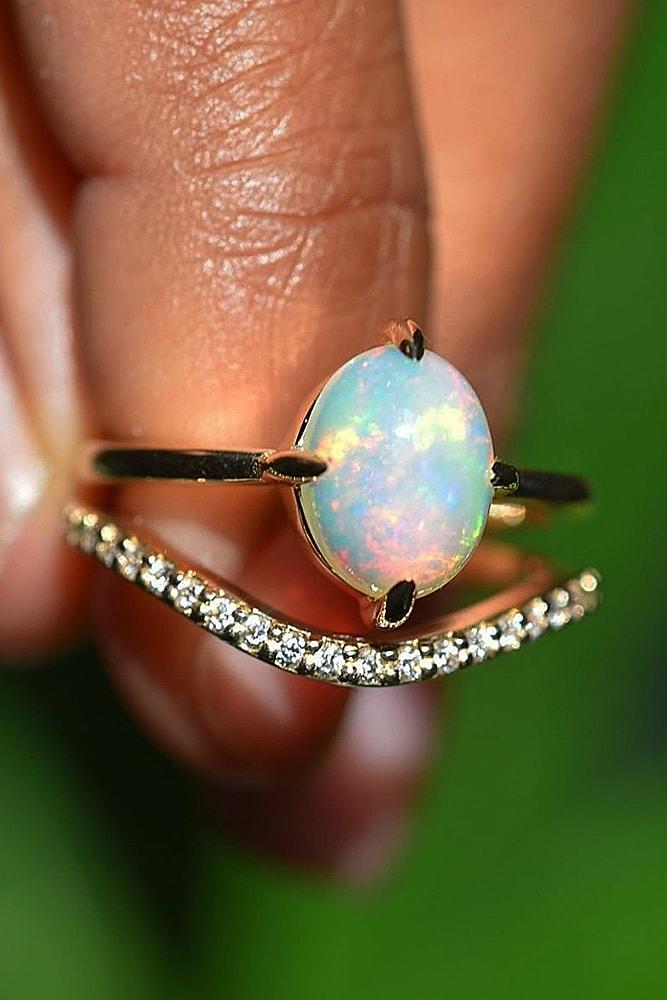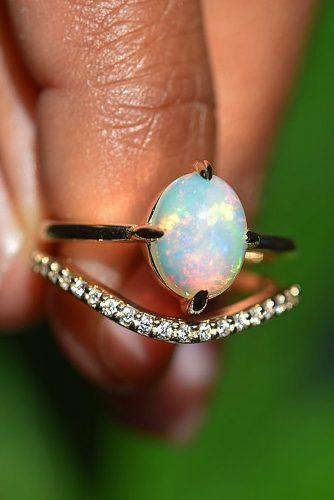 Wedding Rings With Twisted Bands
Source: Anyedesigns via Instagram, Anyedesigns , Trabertgoldsmiths via Instagram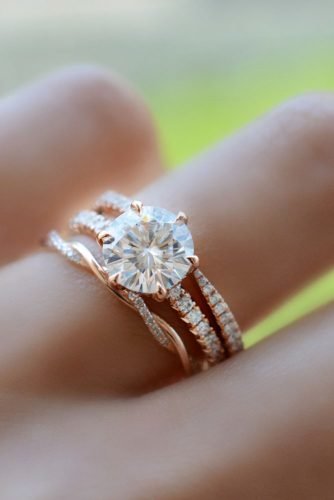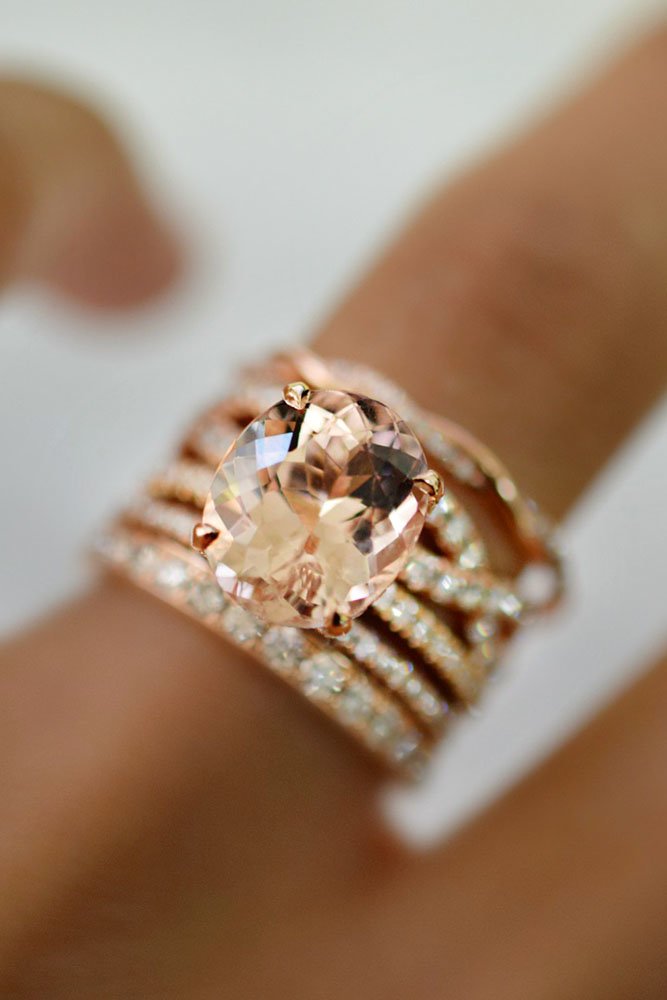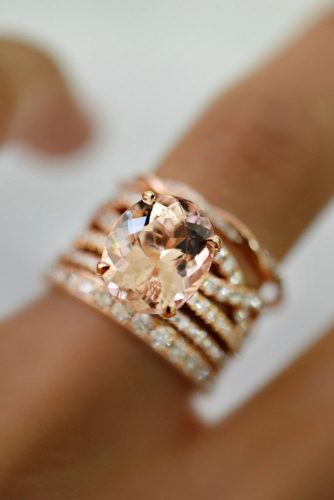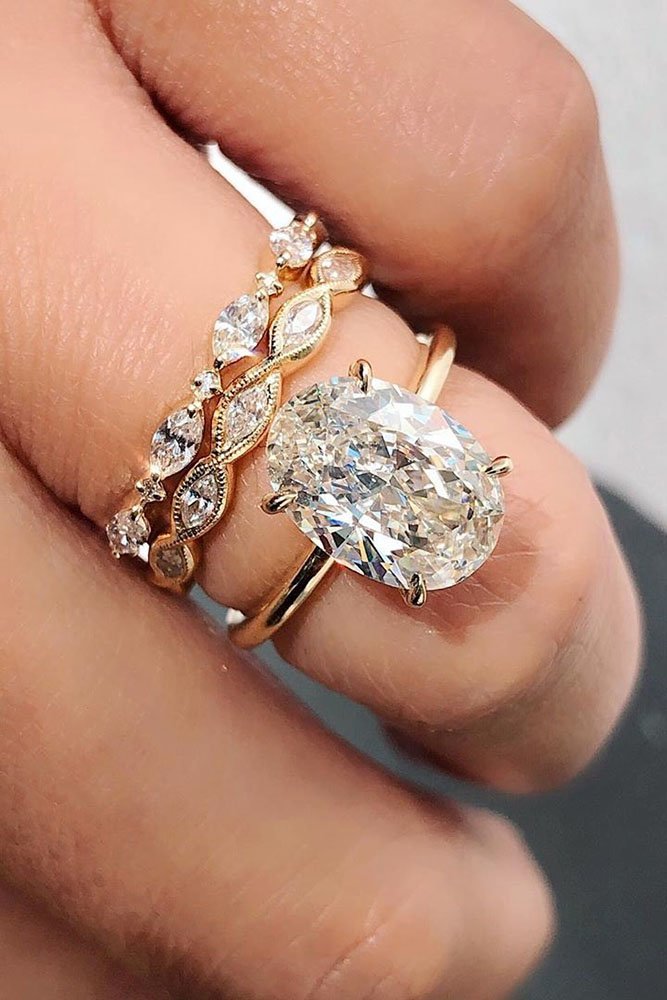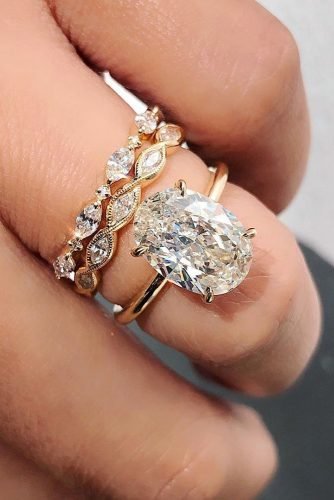 Princess Cut Diamonds In Wedding Rings
Source: brilliantearth via Instagram, josephschubachjewelers via Instagram, michaelherman_ny via Instagram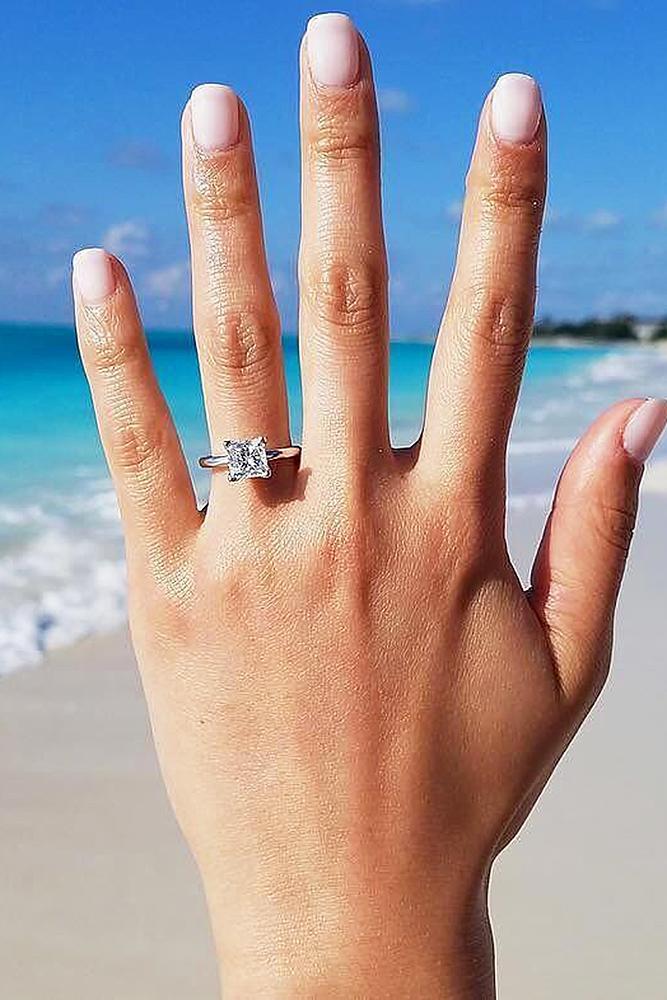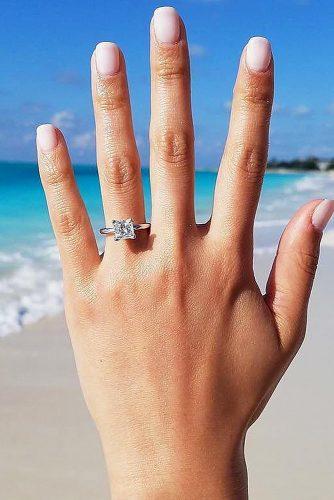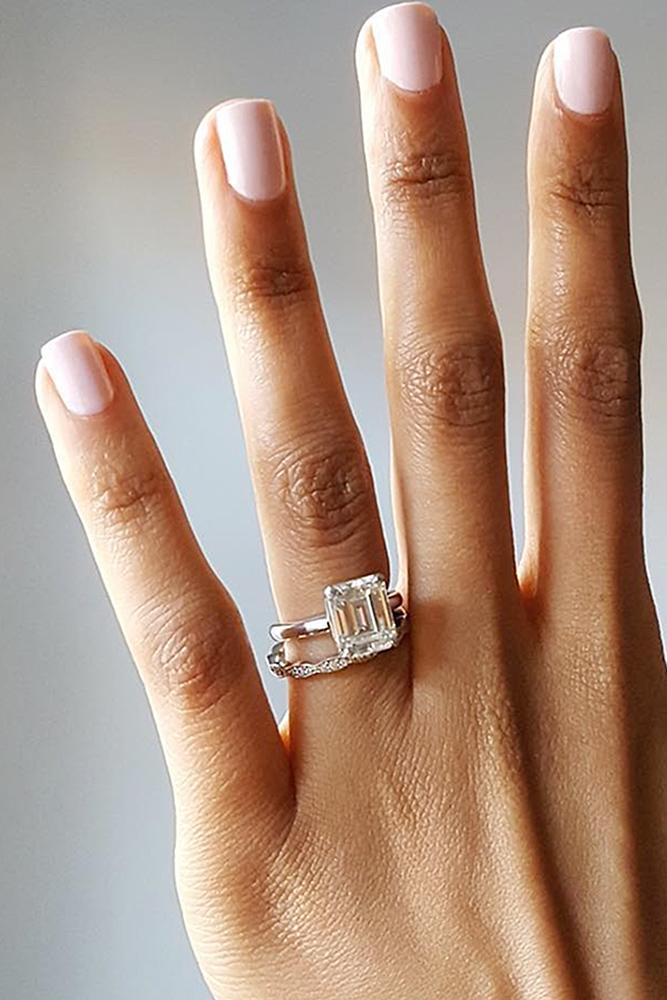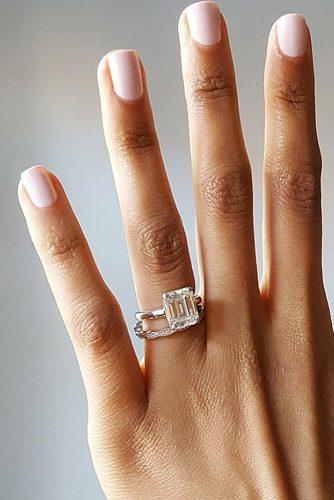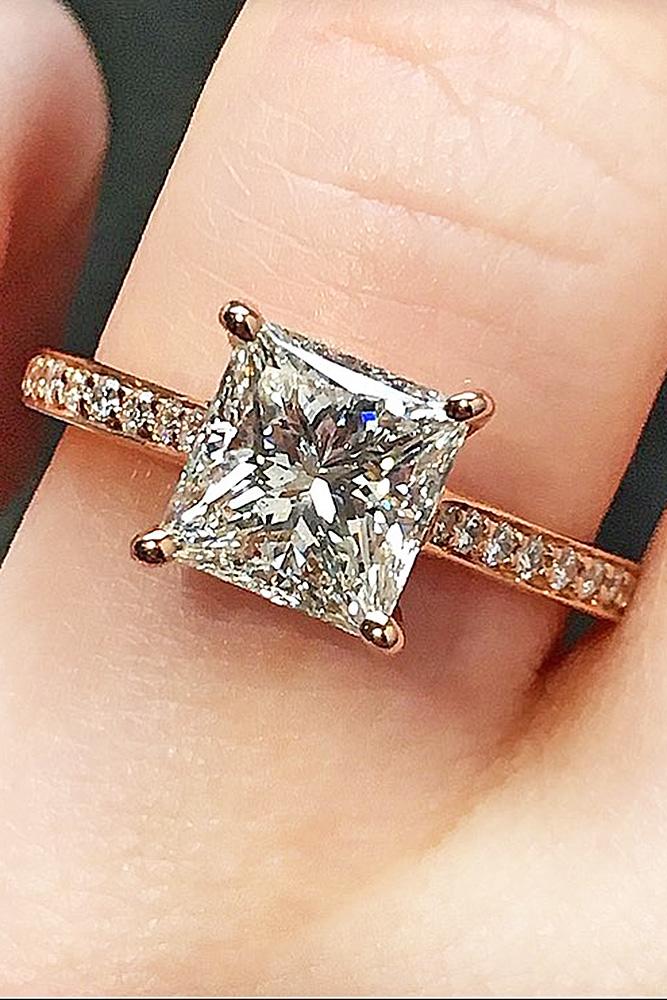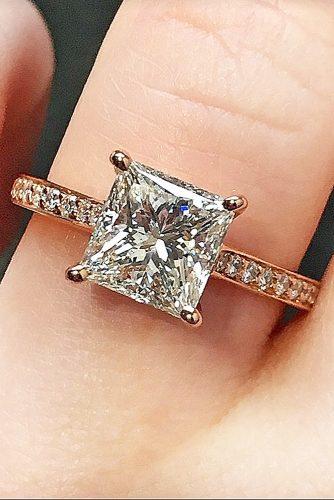 Rose Gold Stackable Rings
Source: bydesignjewelers via Instagram, henridaussi via Instagram, bydesignjewelers via Instagram