Vintage wedding rings are something special and unique. These stunning rings are perfect for brides who love classic and antique style. So fantastic shapes, gorgeous diamonds – you will fall in love with these wedding rings! If you are a romantic girl, tender and feminine bride, vintage rings will look good on your finger. We've collected some of most beautiful rings inspired by designs from the past. Even though they're not actually decades old, they give your most important piece jewlery an timeless, elegant and one-of-a-kind feel. You are definitely will choose the one and only wedding ring in vintage style.
Source: cvb.inspired.design via Instagram
Read the post and choose the perfect one!
Photo 1-3: Cushion And Round Cut Wedding Rings
Source: sylviecollection via Instagram, sylviecollection via Instagram, michelliadesigns via Instagram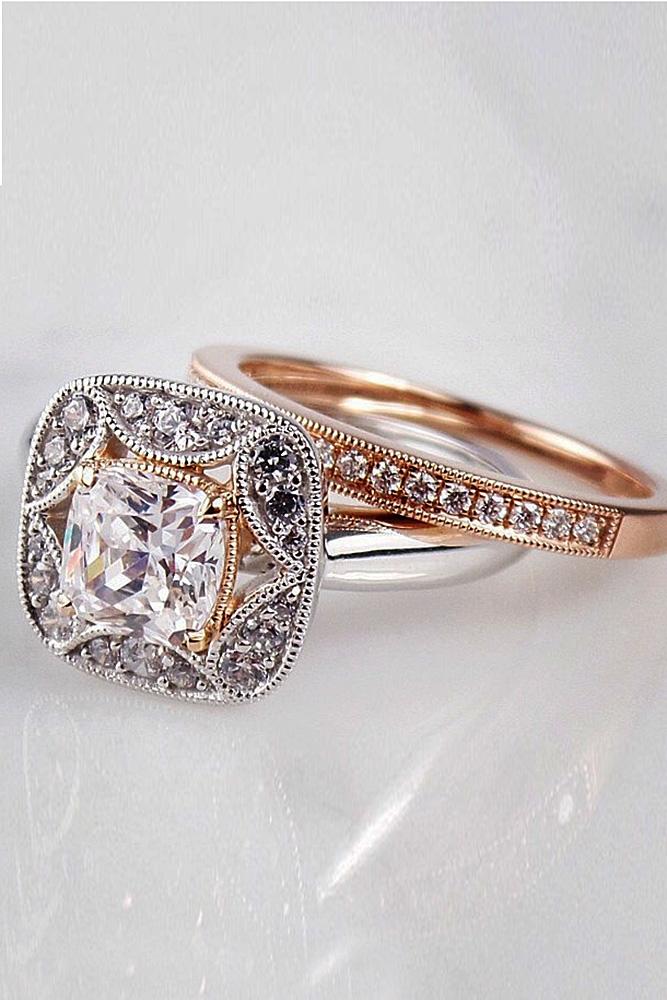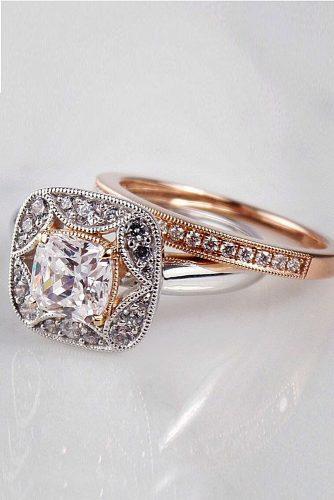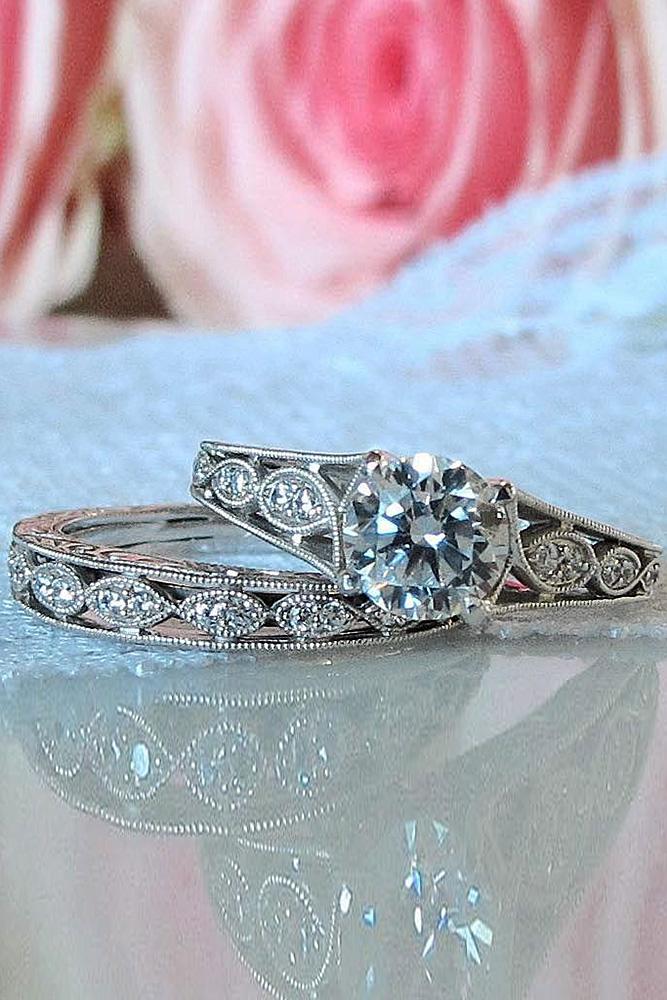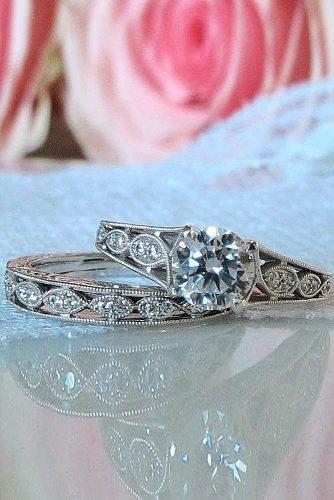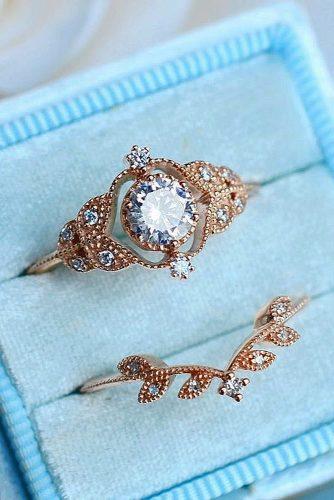 Photo 4-6: Wedding Rings In Vintage Style With Fantastic Diamonds
Source: greenlakejewelry via Instagram, сvb.inspired.design via Instagram, cvb.inspired.design via Instagram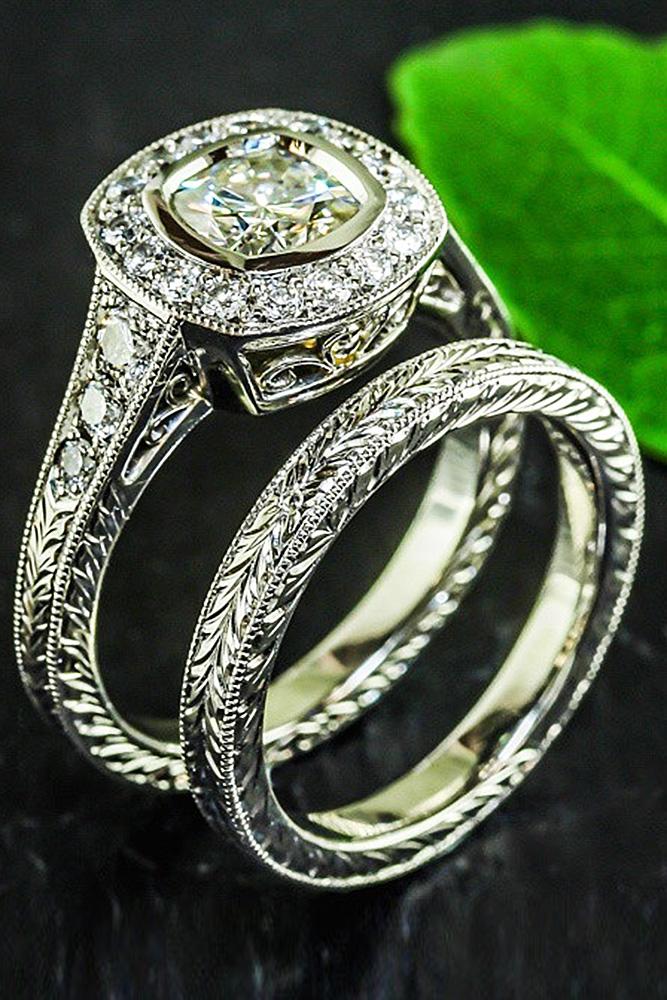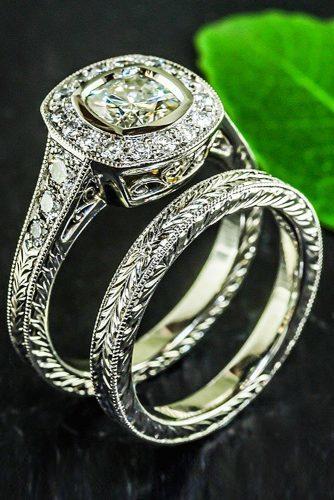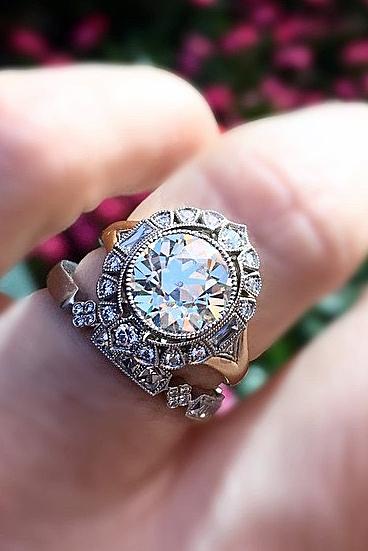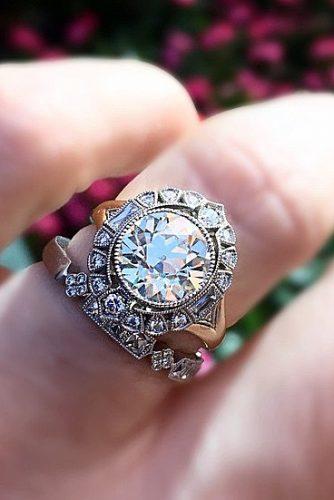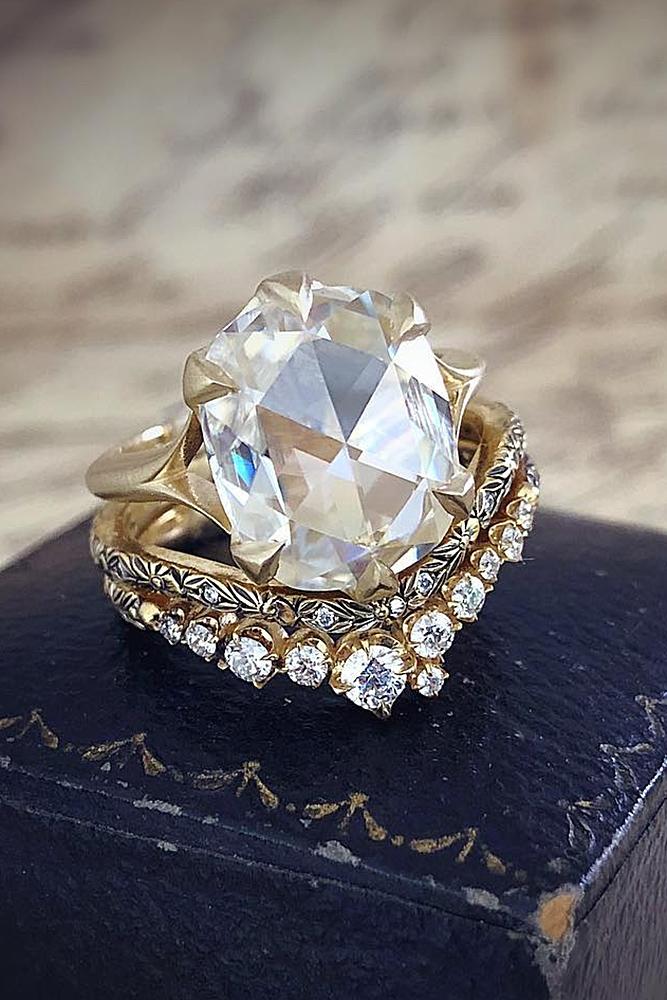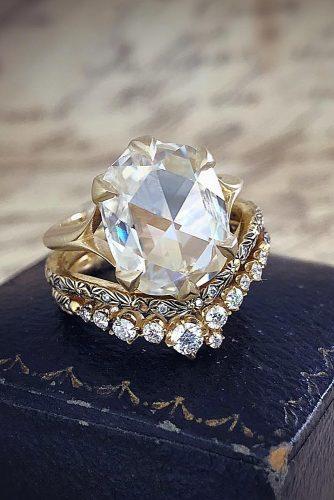 Photo 7-9: Floral Inspired Vintage Wedding Rings
Source: La More Design via Instagram, Lamoredesign via Instagram, La More Design via Instagram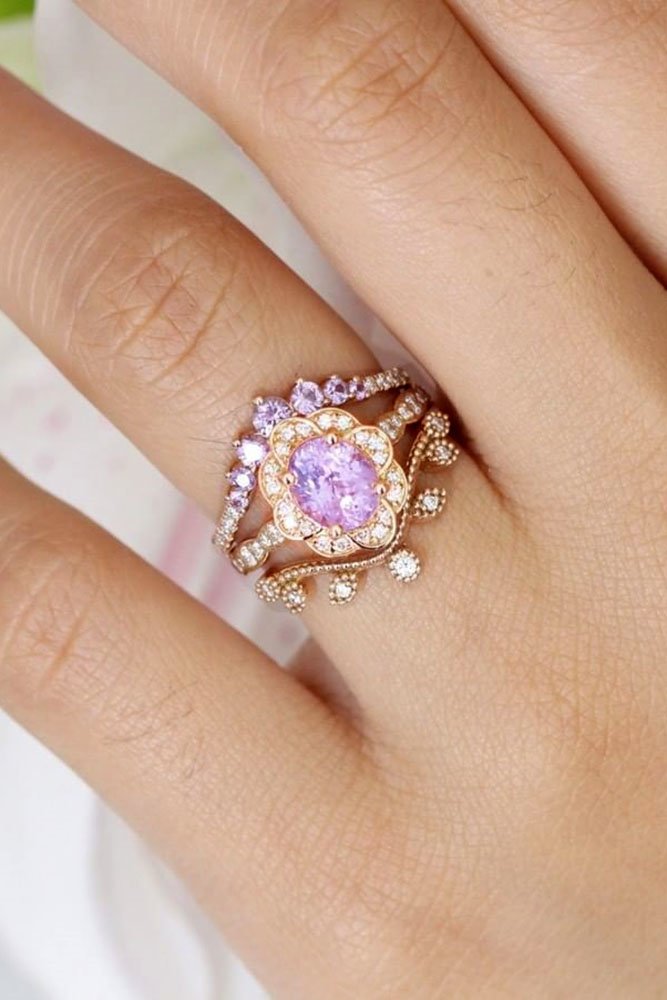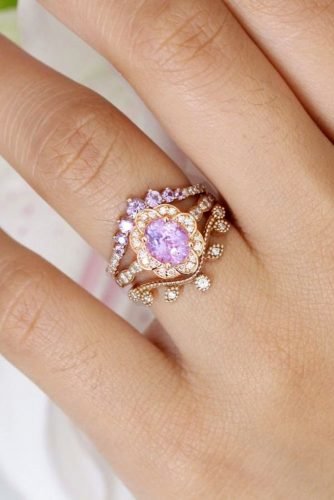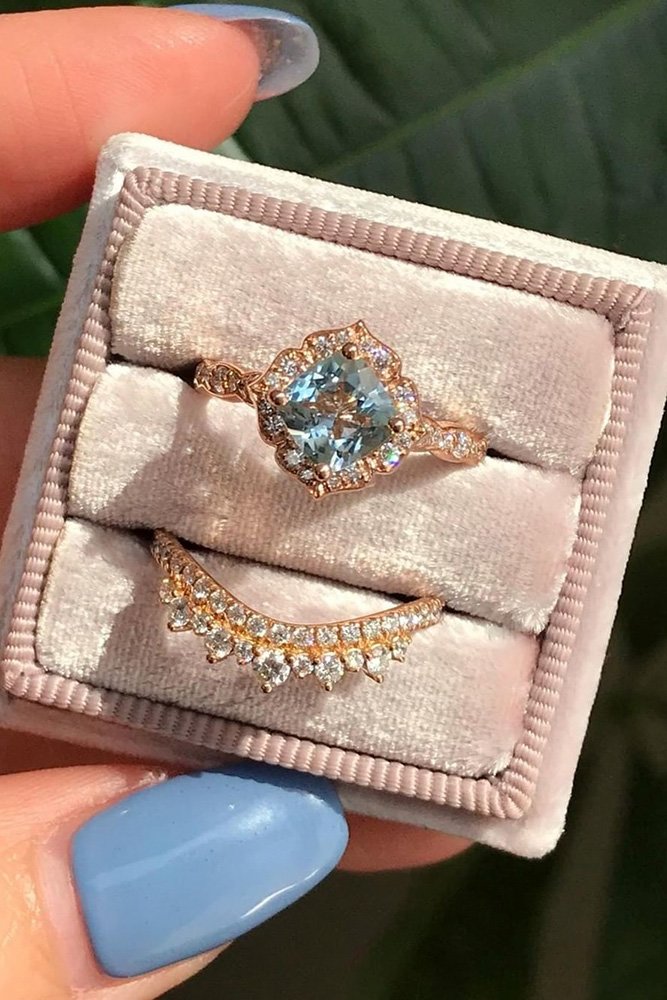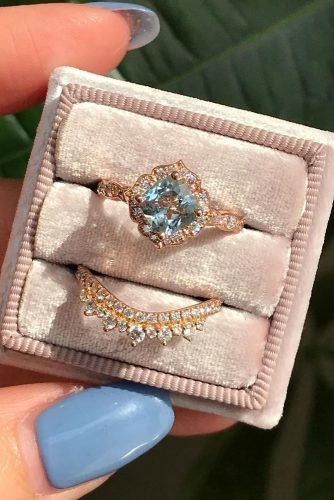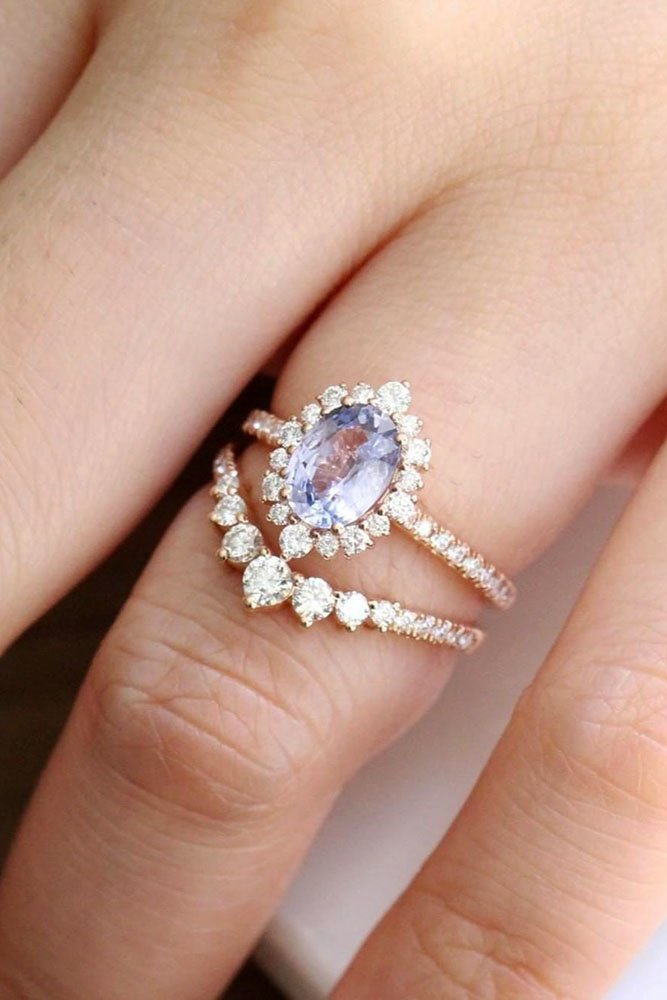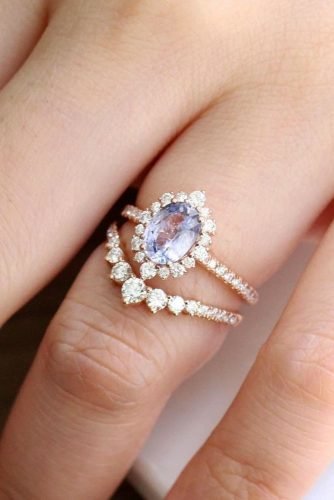 Photo 10-12: Stunning Halo Wedding Rings
Source: lamoredesign via Instagram, lamoredesign via Instagram, lamoredesign via Instagram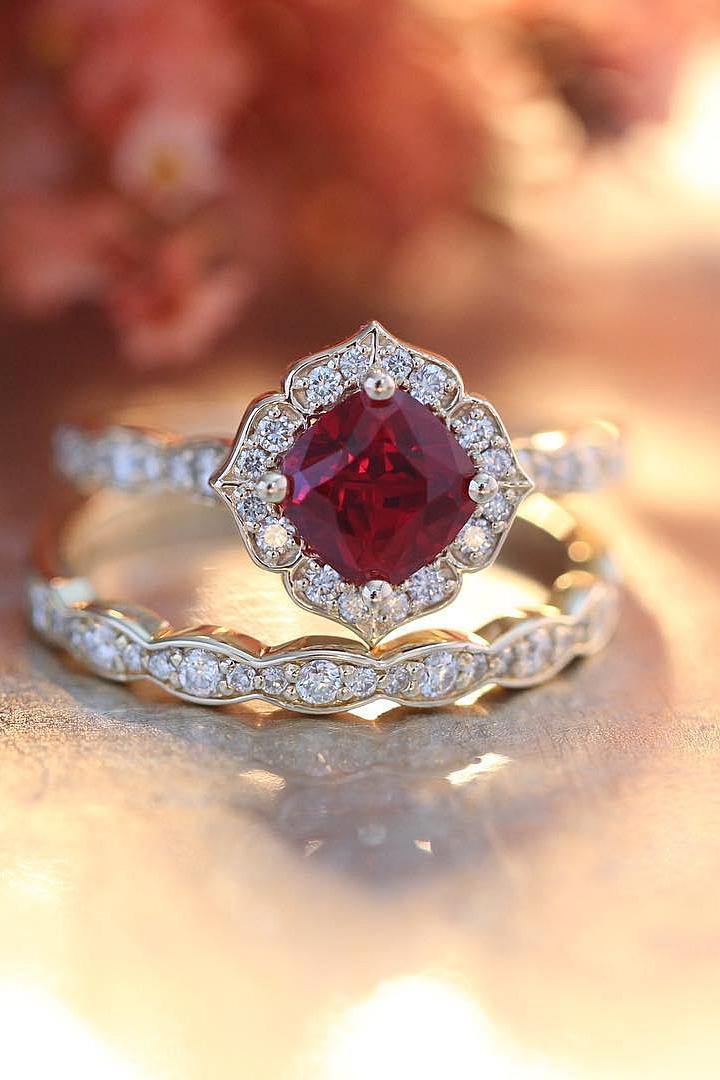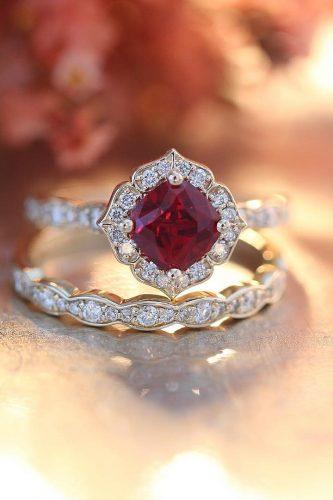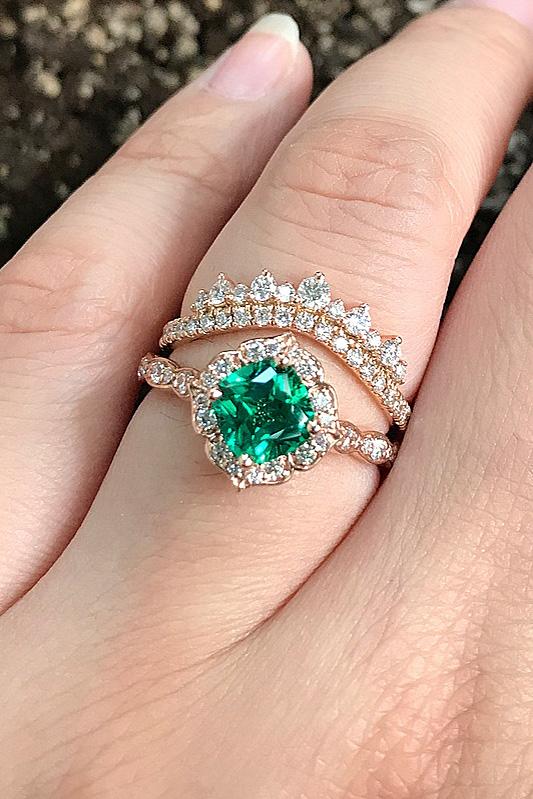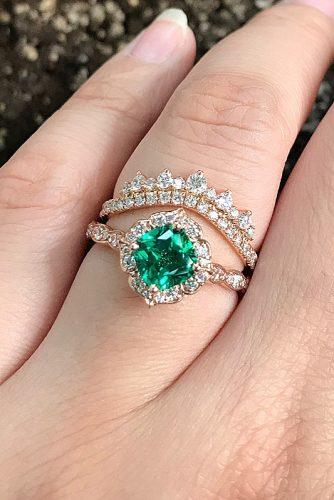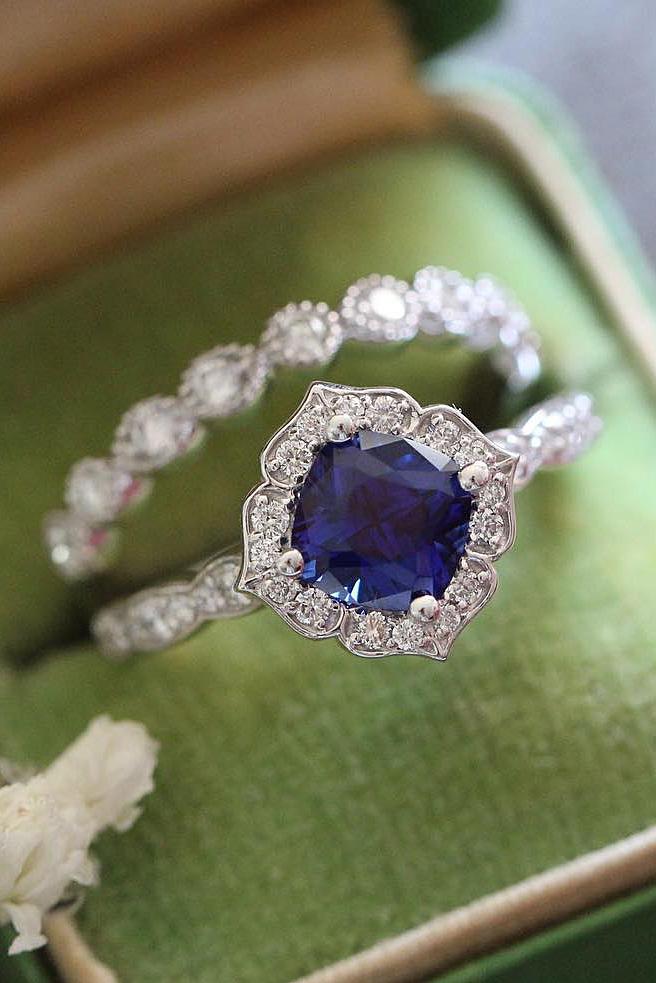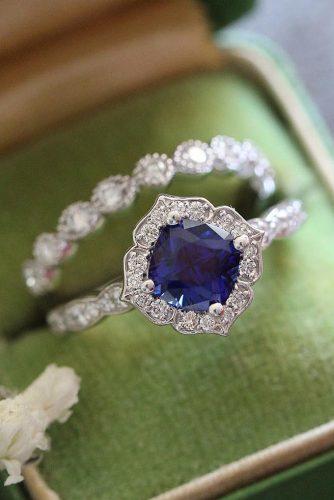 Photo 13-15: Oval Cut Wedding Rings
Source: sylviecollection via Instagram, noam_carver via Instagram, cvb.inspired.design via Instagram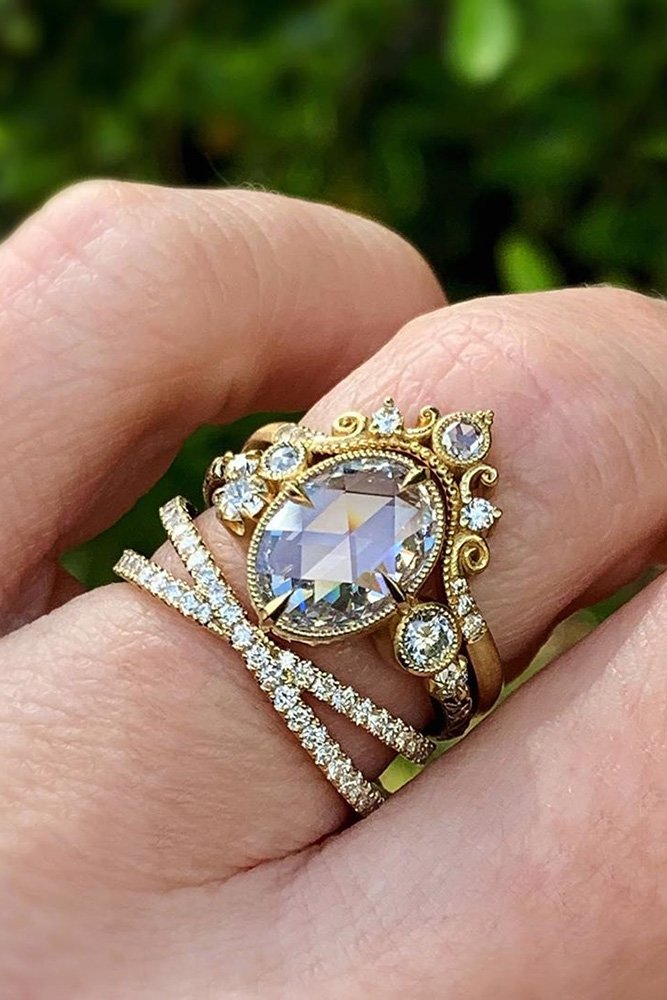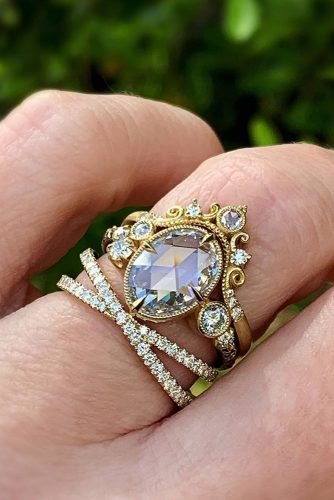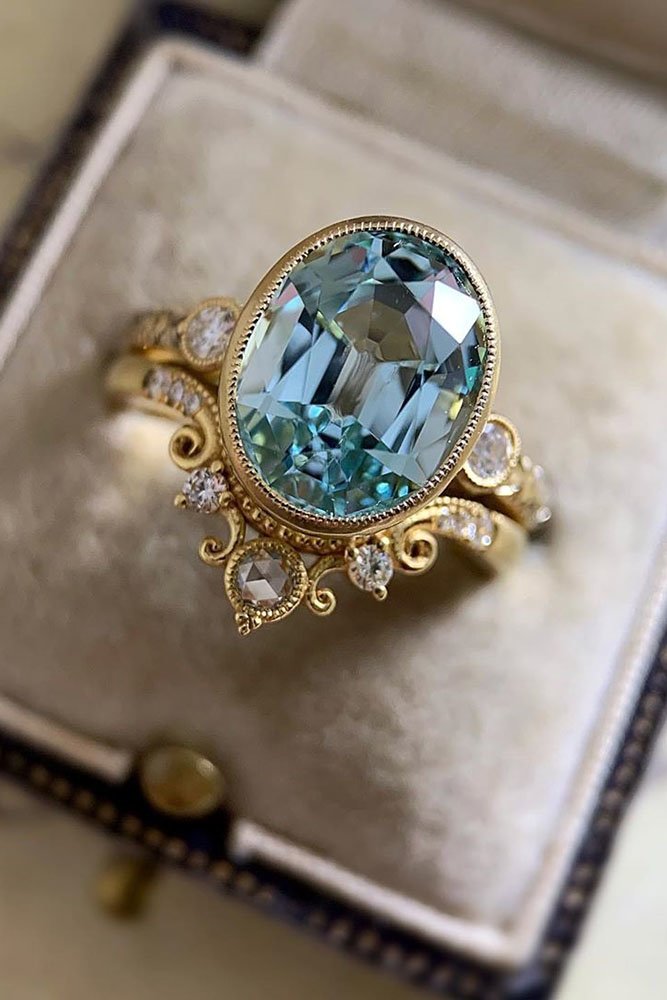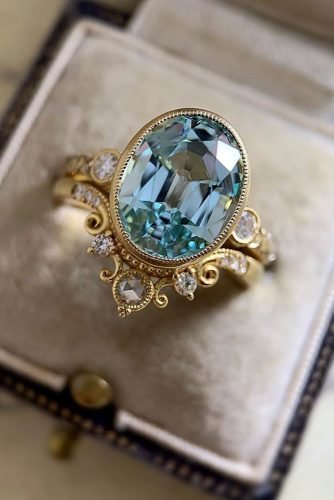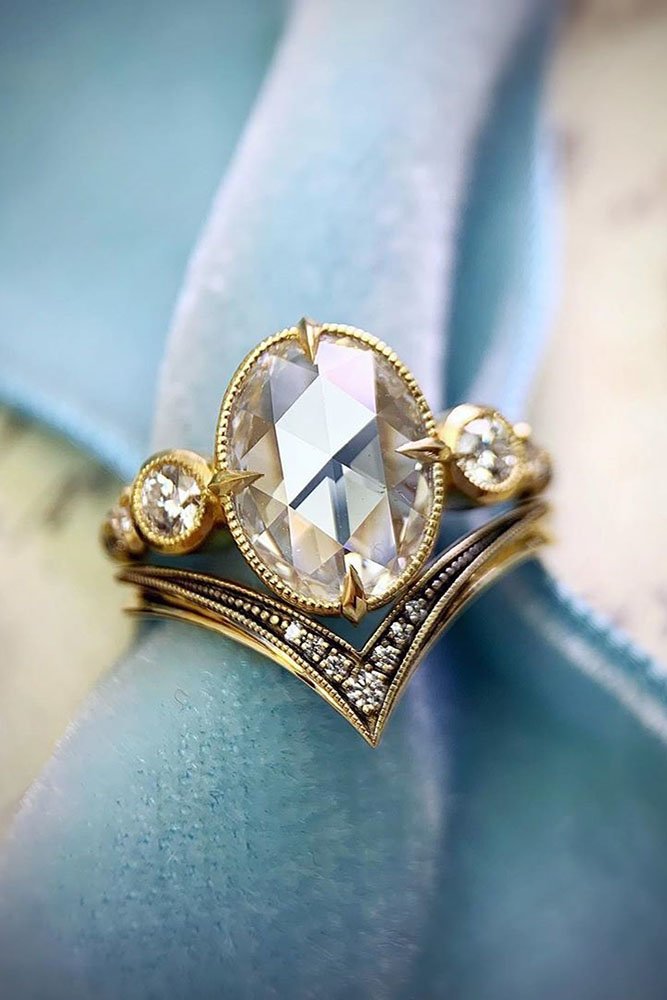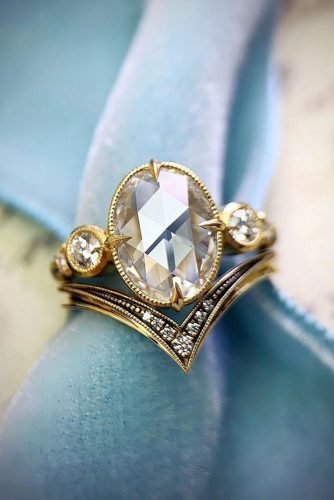 Photo 16-18: Rose Gold Vintage Rings
Source: La More Design via Instagram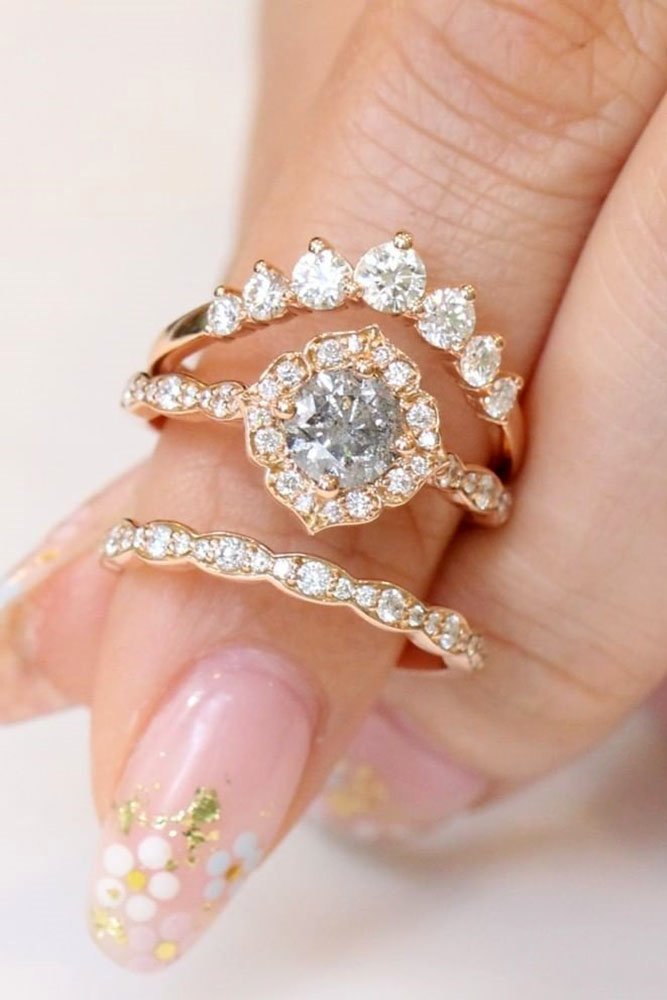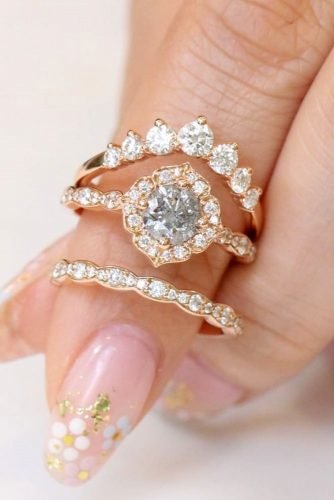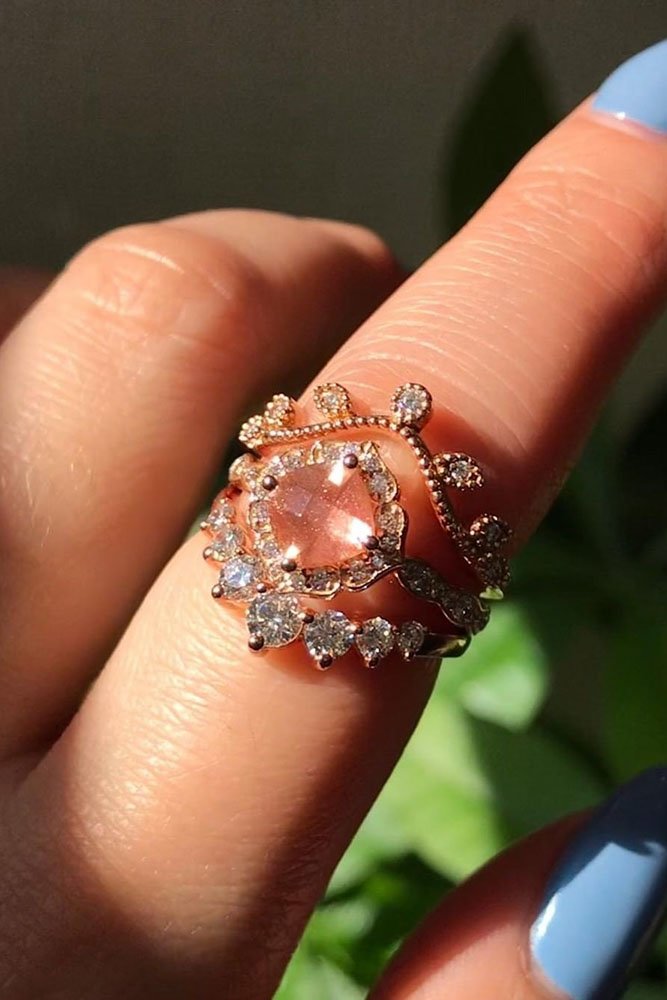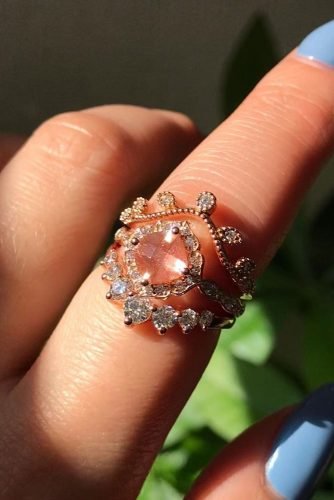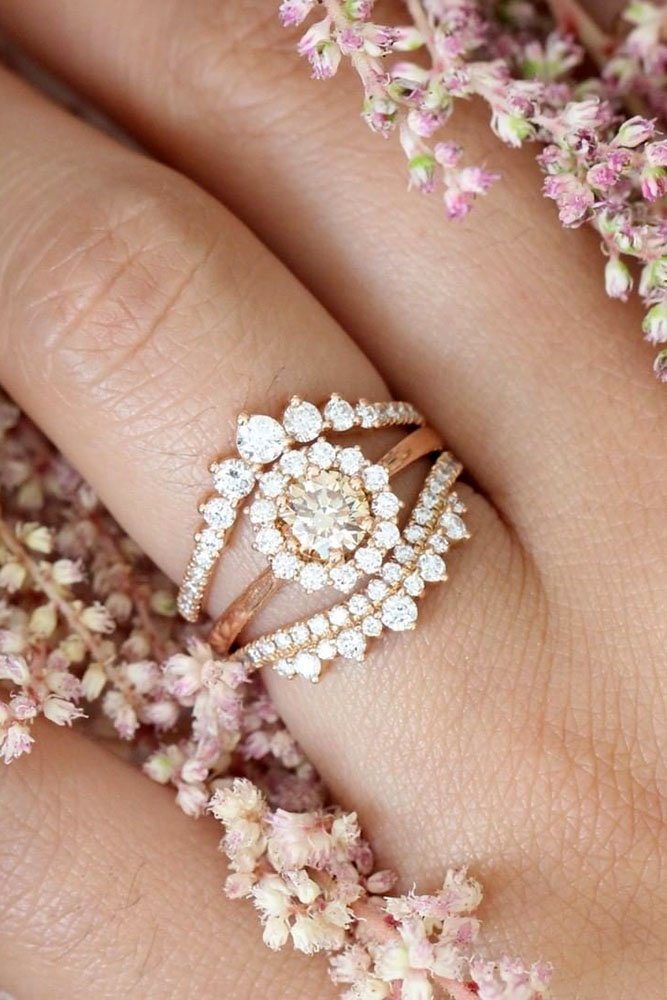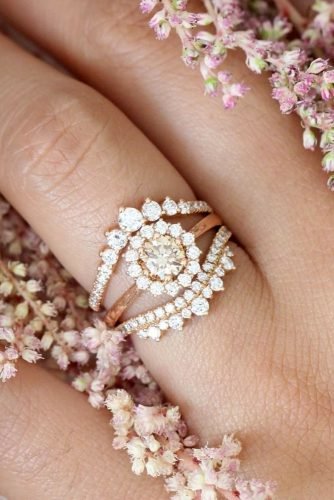 Photo 19-21: Solitaire Rings In Vintage Style
Source: greenlakejewelry via Instagram, noam_carver via Instagram, anuevajewelry via Instagram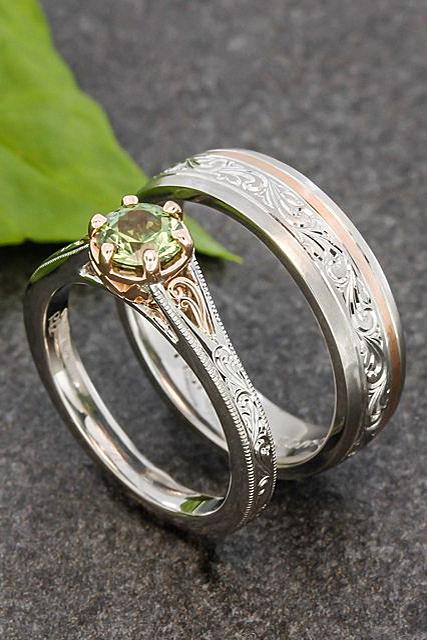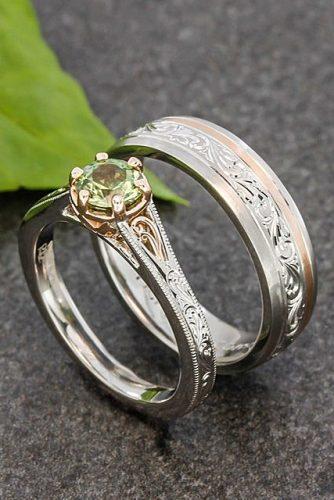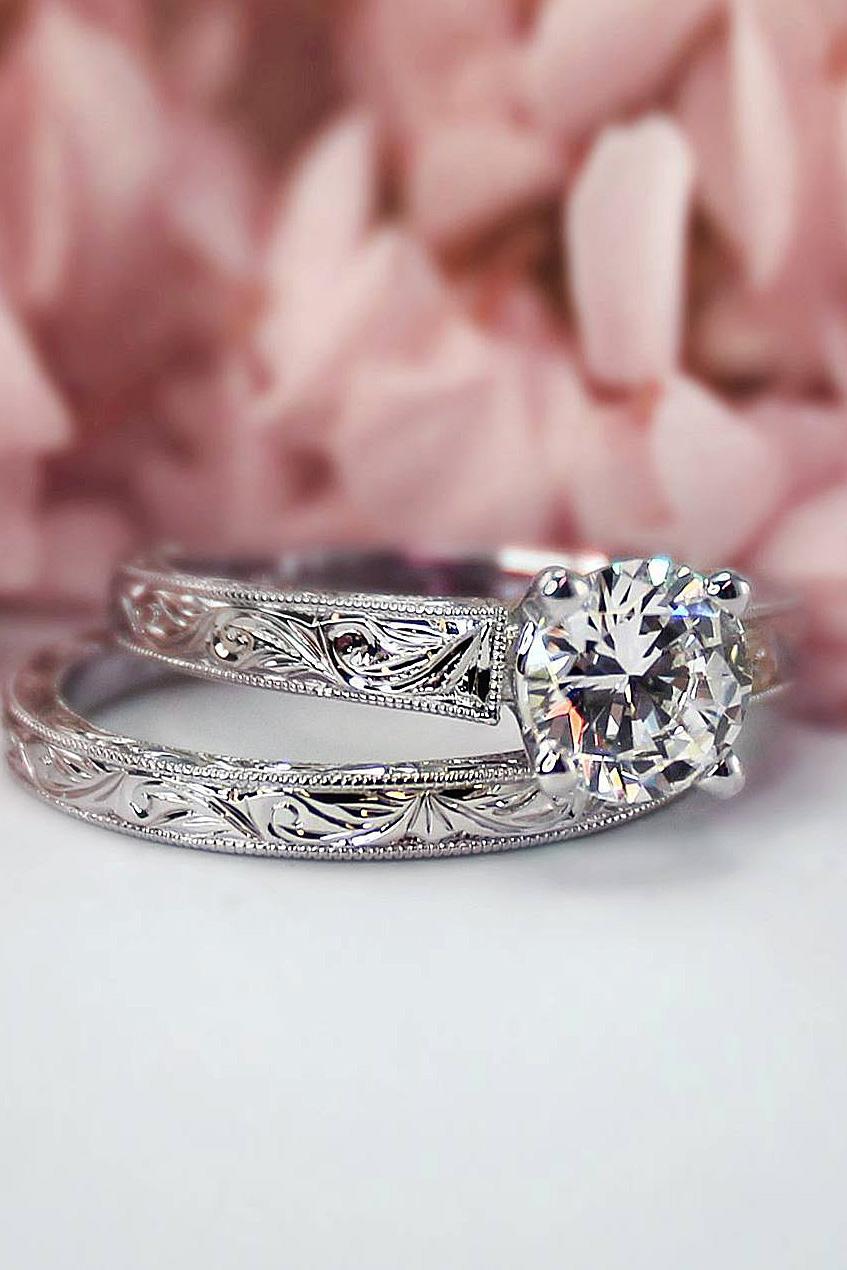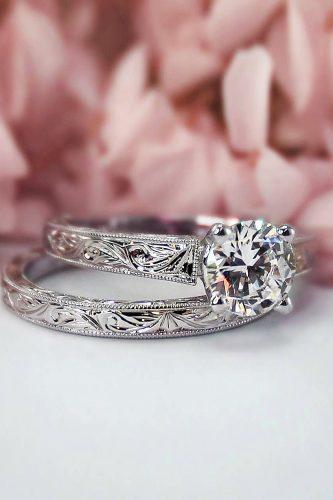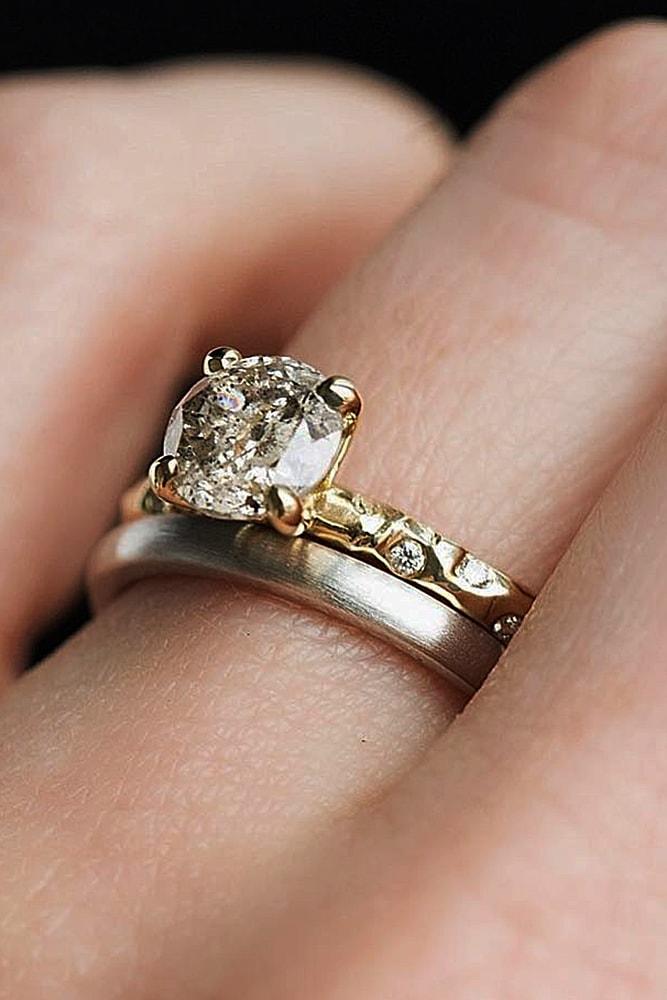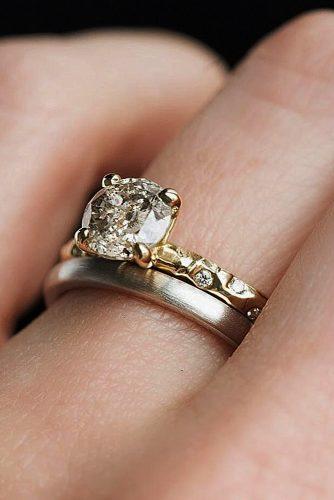 Photo 22-24: Amazing Vintage Wedding Rings
Source: Сvb inspired Вesign via Instagram, greenlakejewelry via Instagram, Ivyandrosevintage via Instagram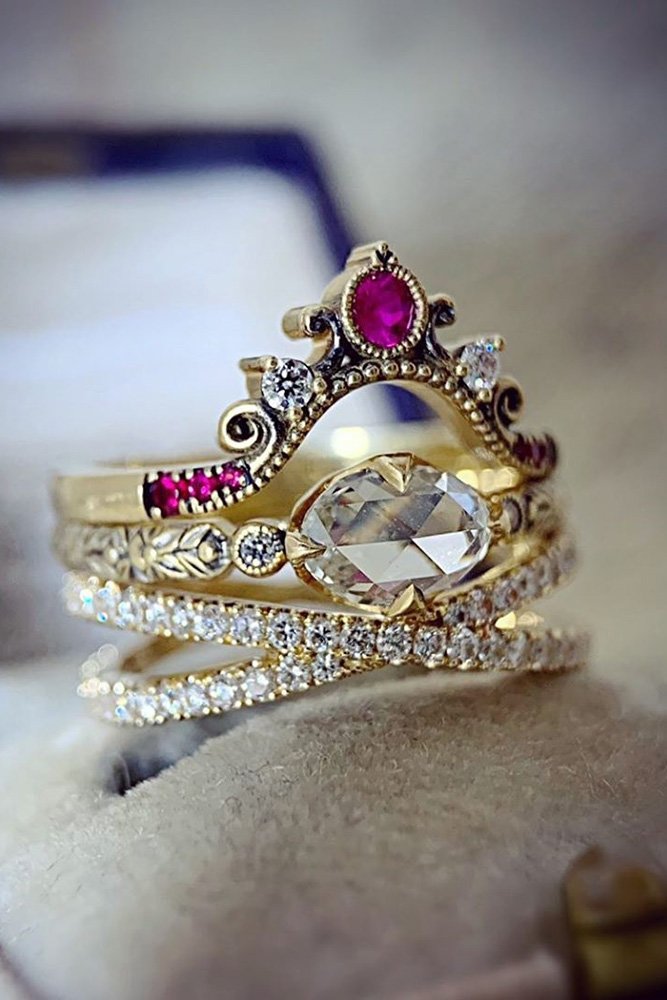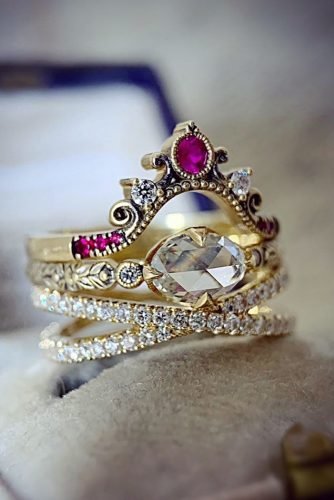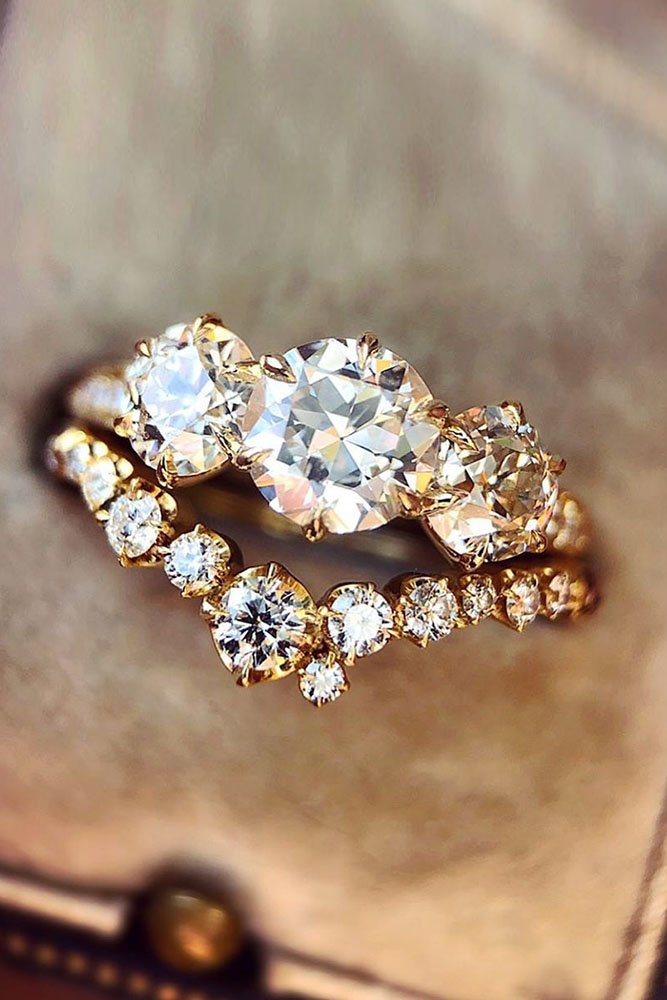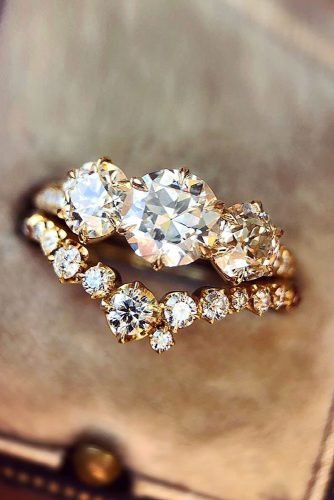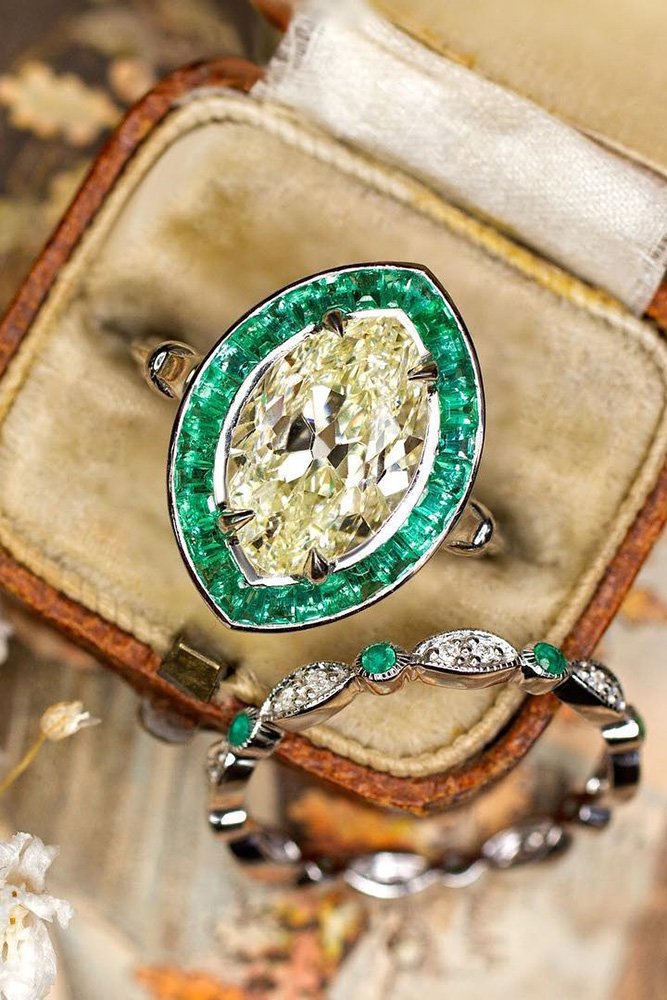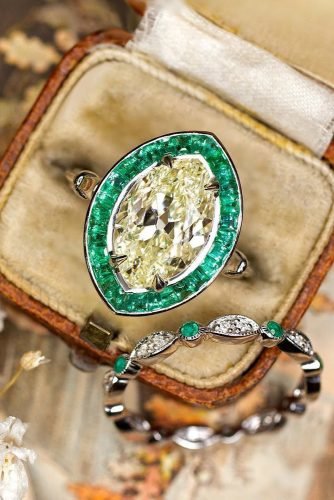 Photo 25-27: White Gold Vintage Rings
Source: lamoredesign via Instagram, sylviecollection via Instagram, underthecrownjewelry via Instagram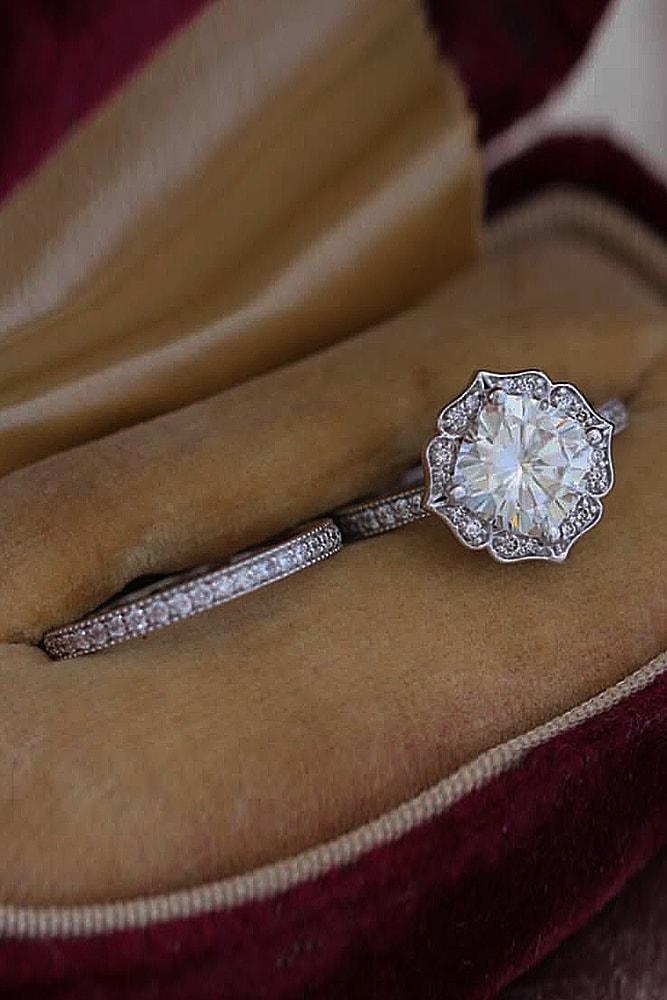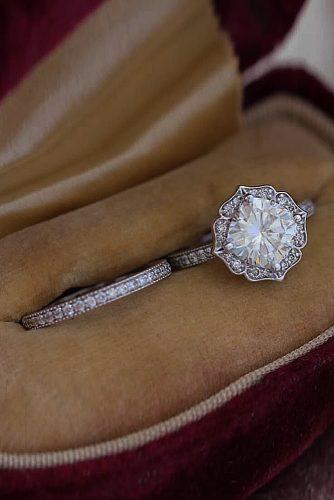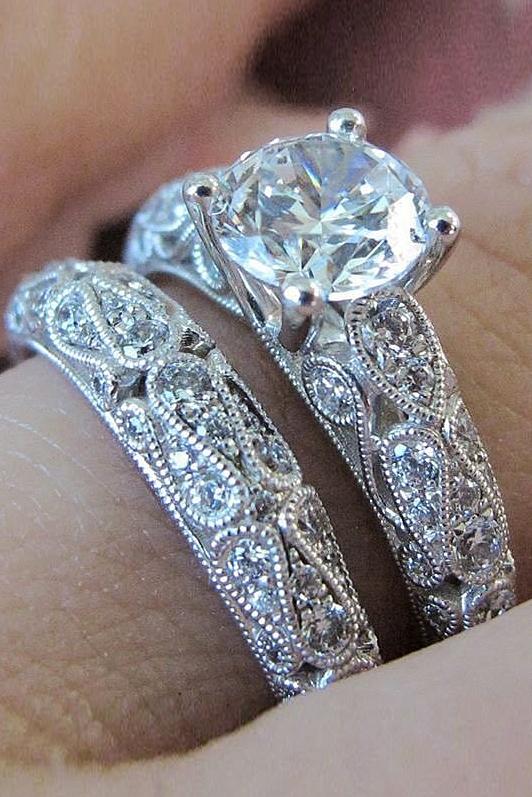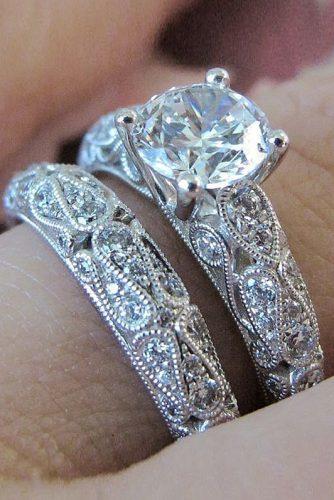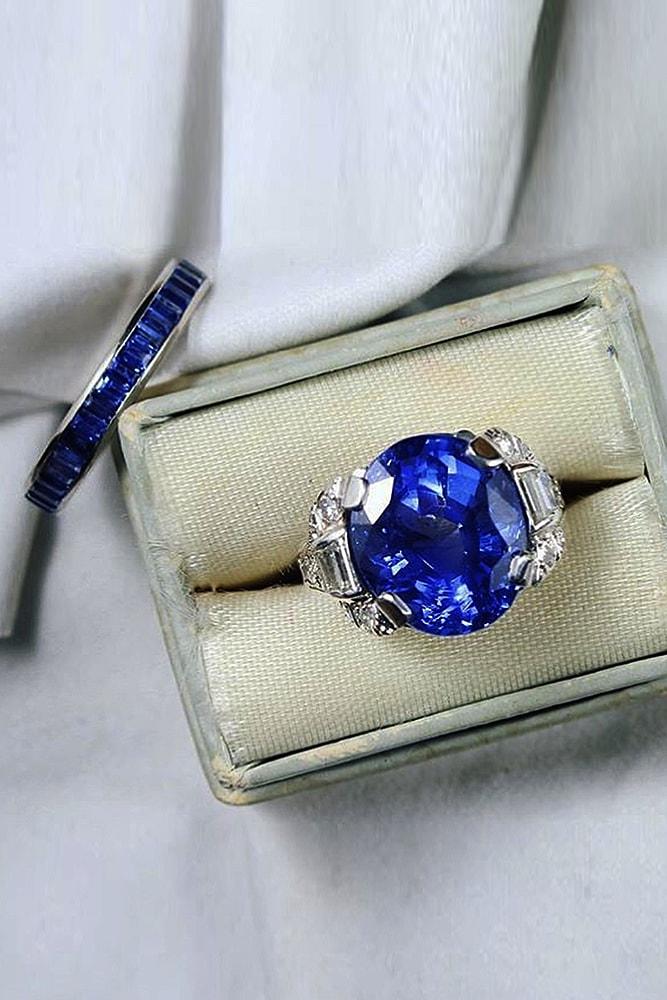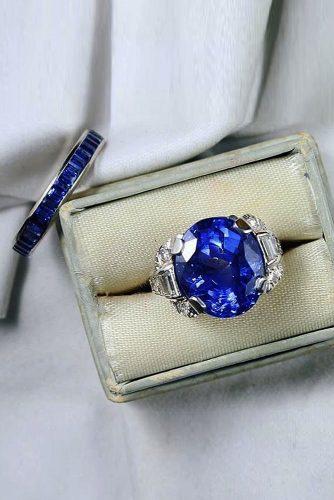 Photo 28-30: Vintage Rings In Yellow Gold
Source: dearrosewithlove via Instagram, cvb.inspired.design via Instagram, gembreakfast via Instagram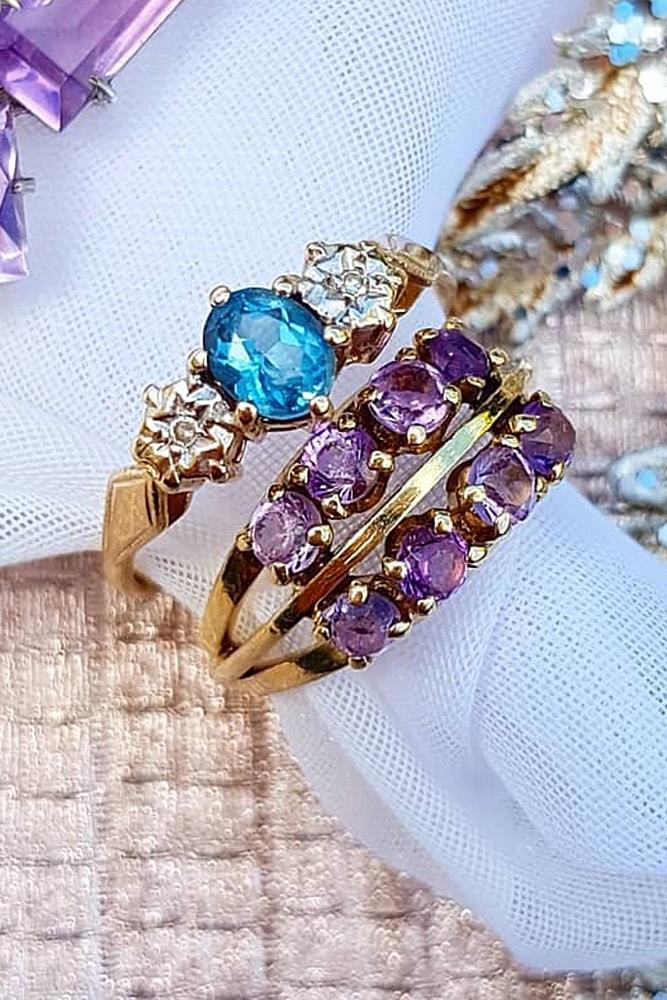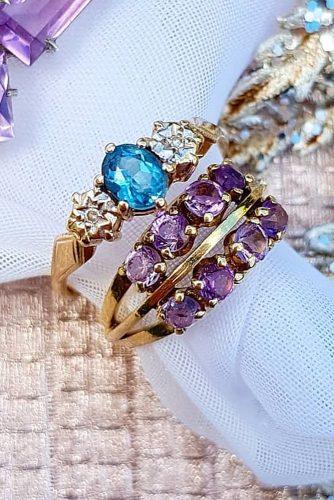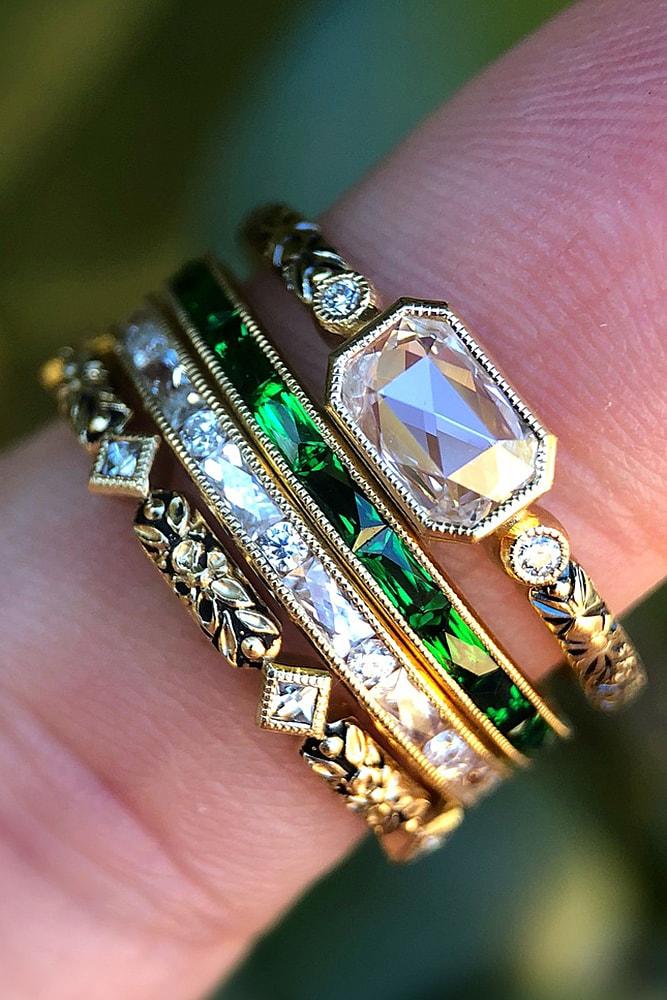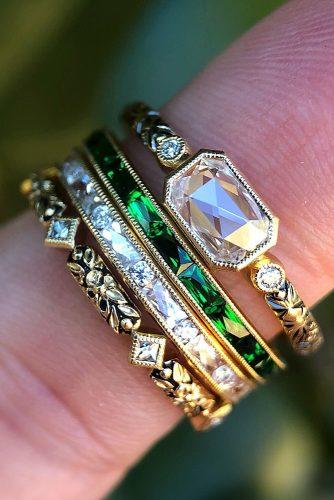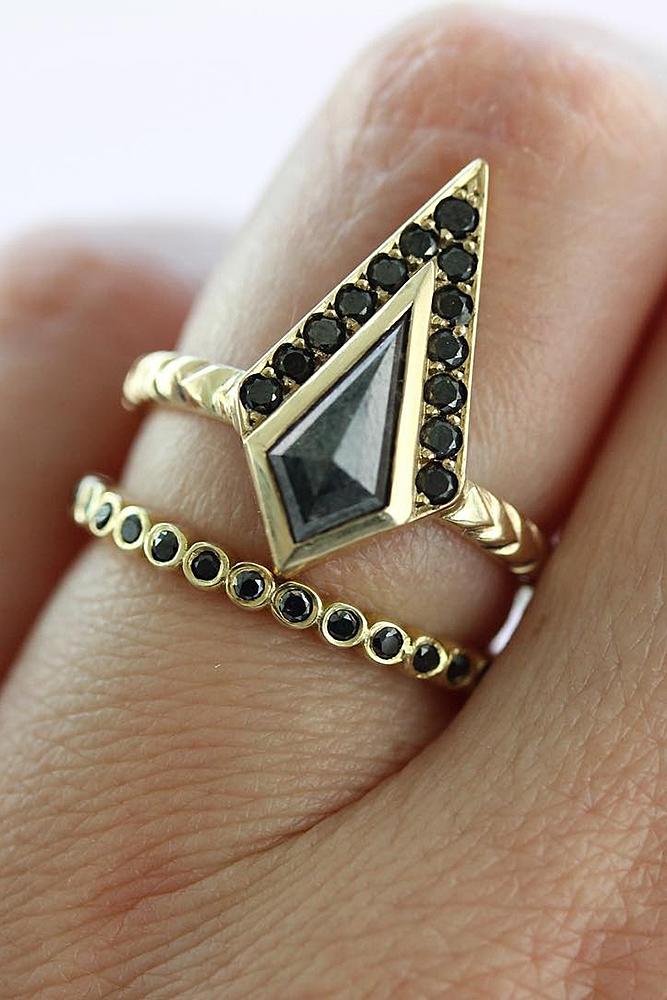 Photo 31-33: Stackable Vintage Rings
Source: gembreakfast via Instagram, gembreakfast via Instagram, gembreakfast via Instagram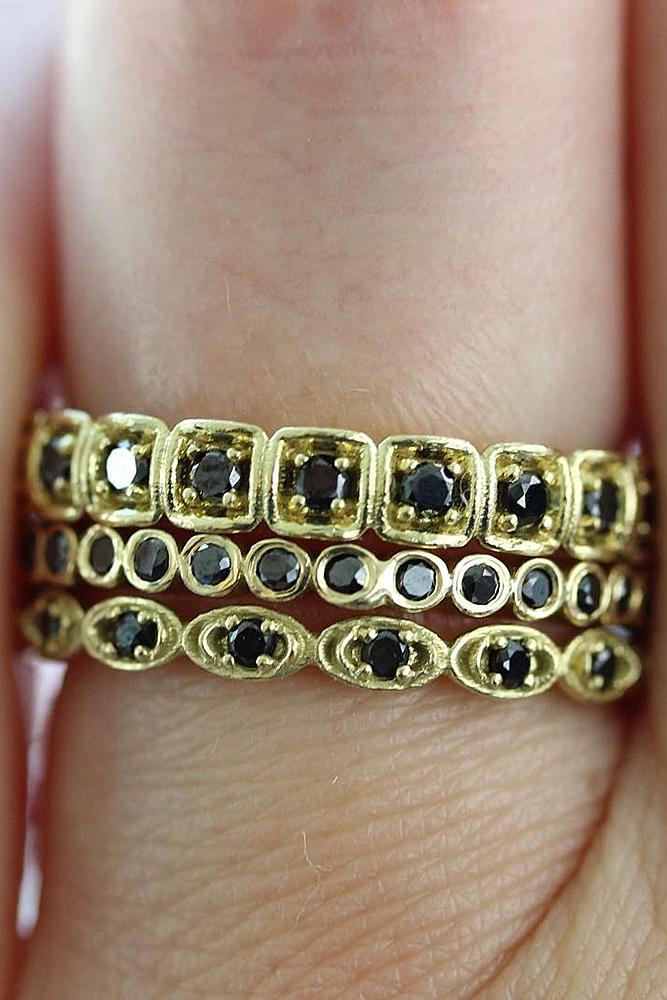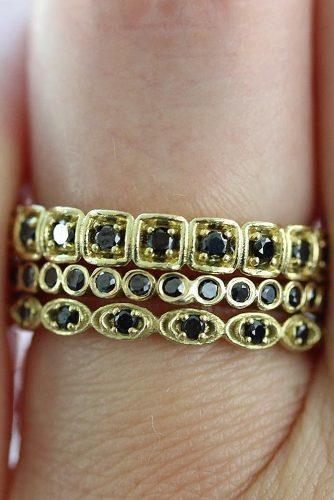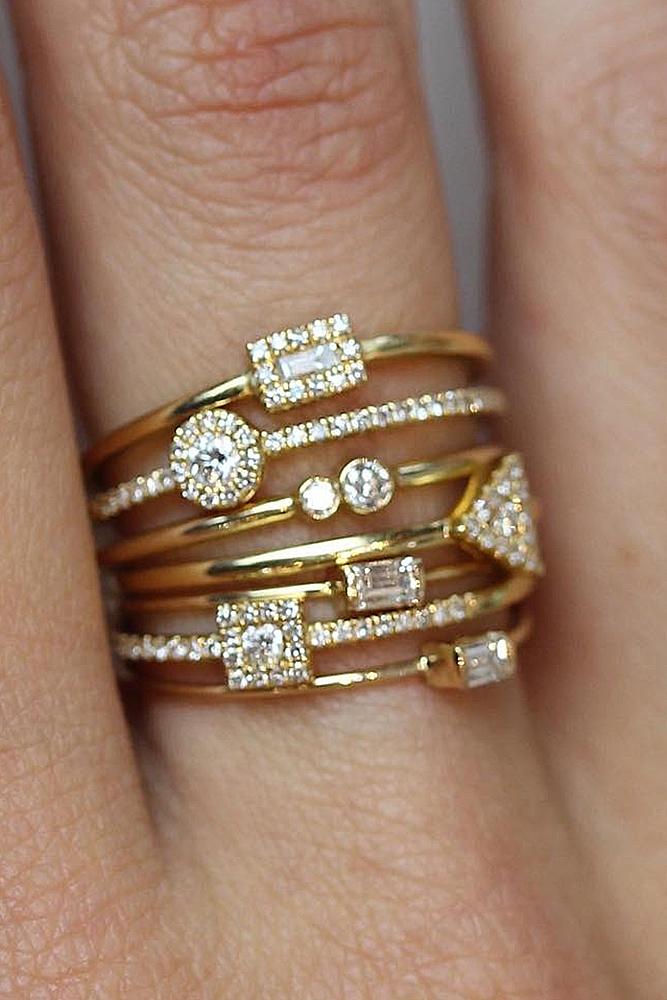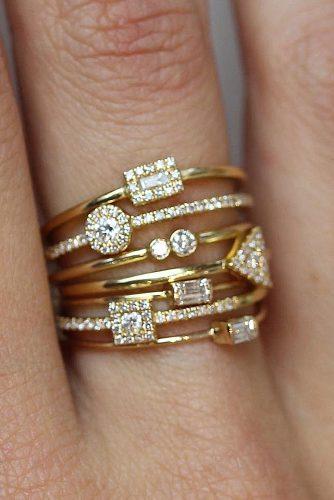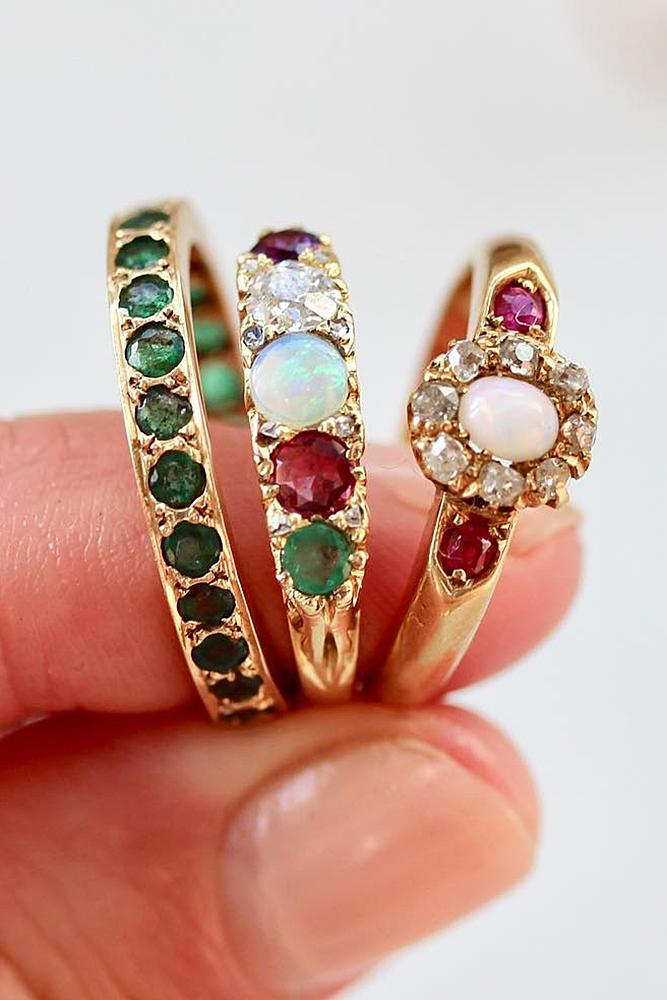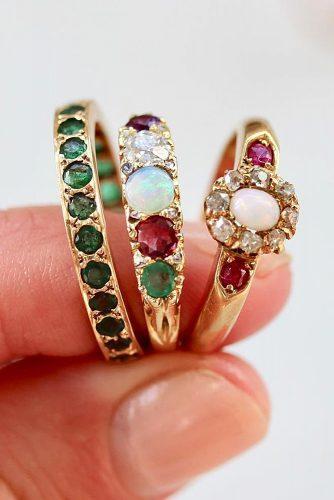 Related post: Eco Themes For Your Nature-Inspired Wedding