So, you are planning to propose, huh? Well, this is a very important milestone in your relationship. And quite expensive, too. Or is it?
You are a material person, who lives in a material world, and considers two-three monthly wages too much for a ring? You are irritated with all that media craze about diamonds – they might be a girl's best friends, but they are costly friends. After all, you are on your own and if she says 'yes' (of course she will) you've got lots of expenses ahead. You consider cheap engagement rings, but want the ring to look nice? Believe us, you don't want to pay through the nose for a stone that no one will be able to tell from cubic zirconia! And you definitely need to read our article! We know how to propose to the woman of your dreams without having to sell your kidney.
Посмотреть эту публикацию в Instagram

Take a look at out finest selection of inexpensive engagement rings just for you!

Photo 1-6: Budget-Friendly Halo Engagement Rings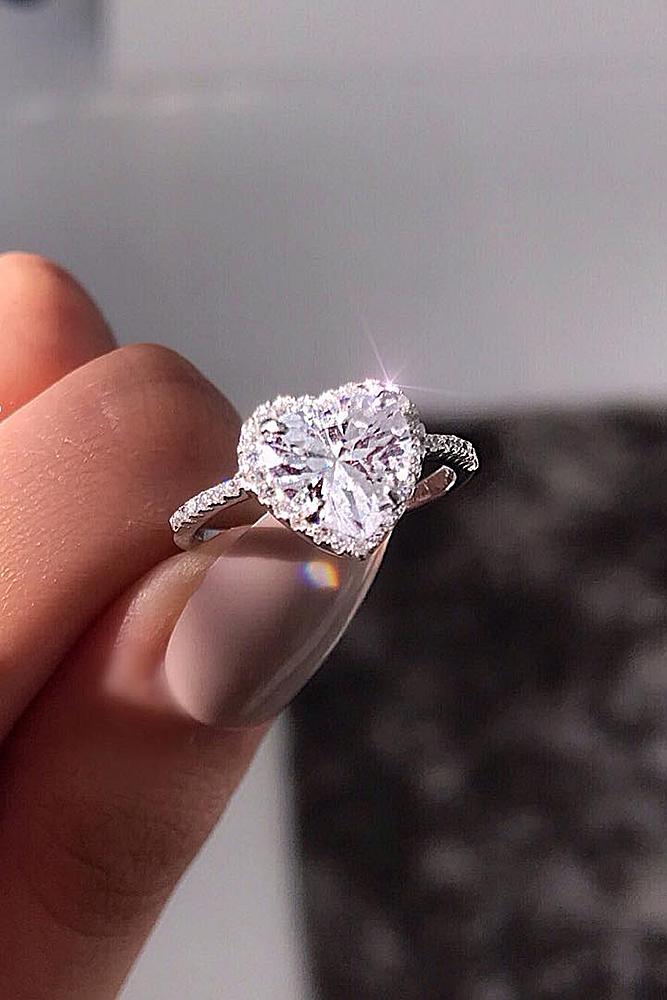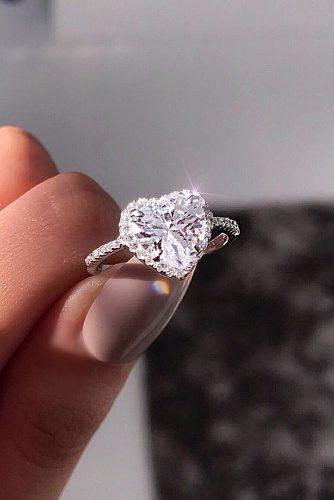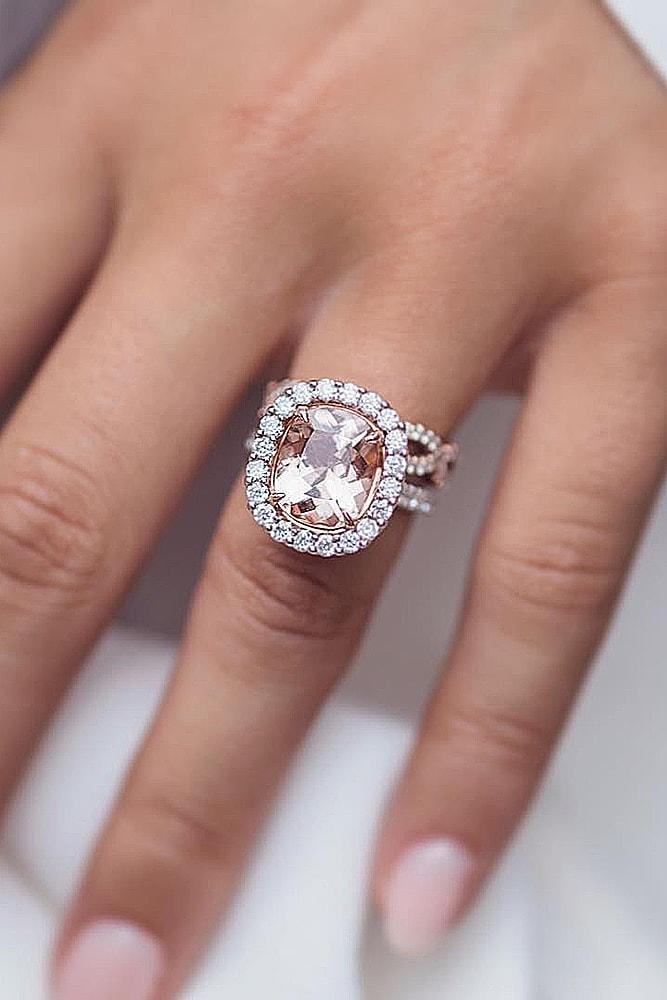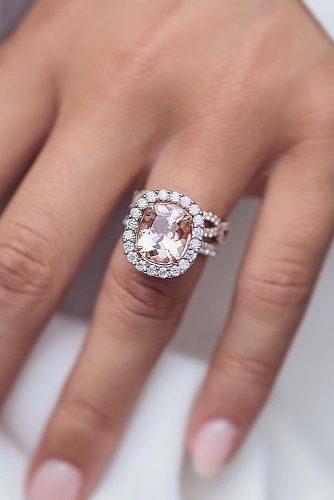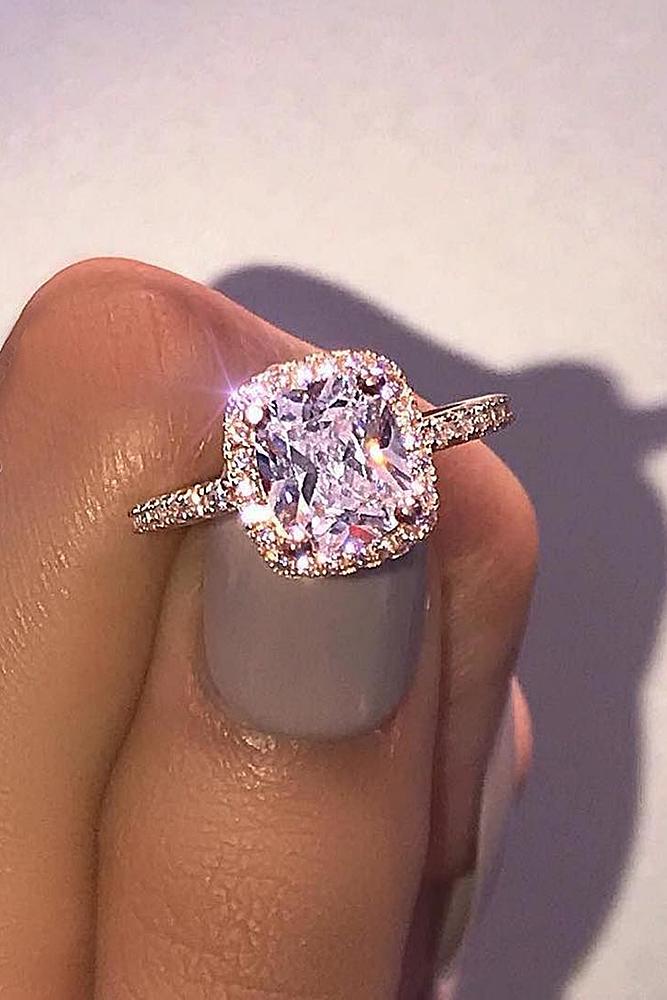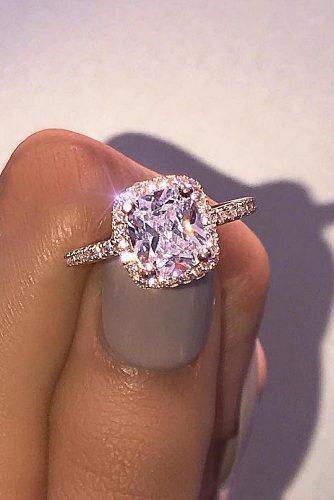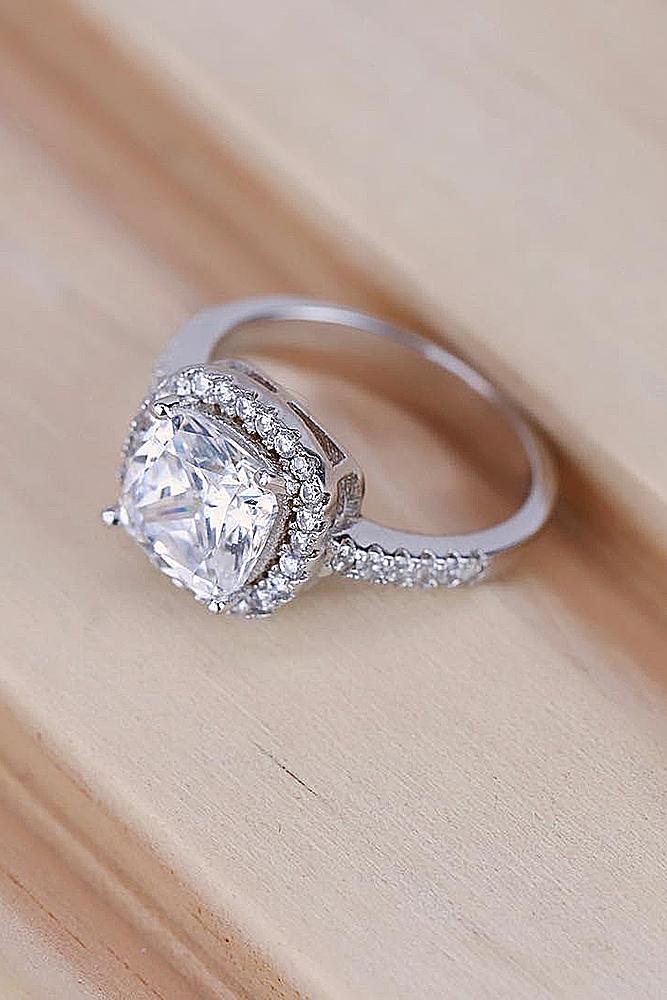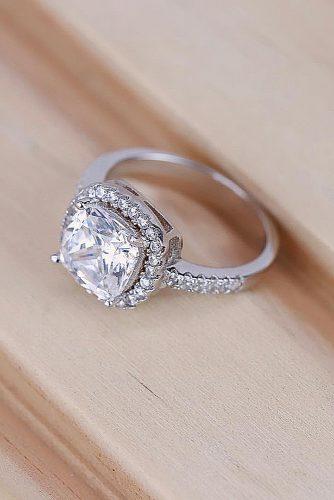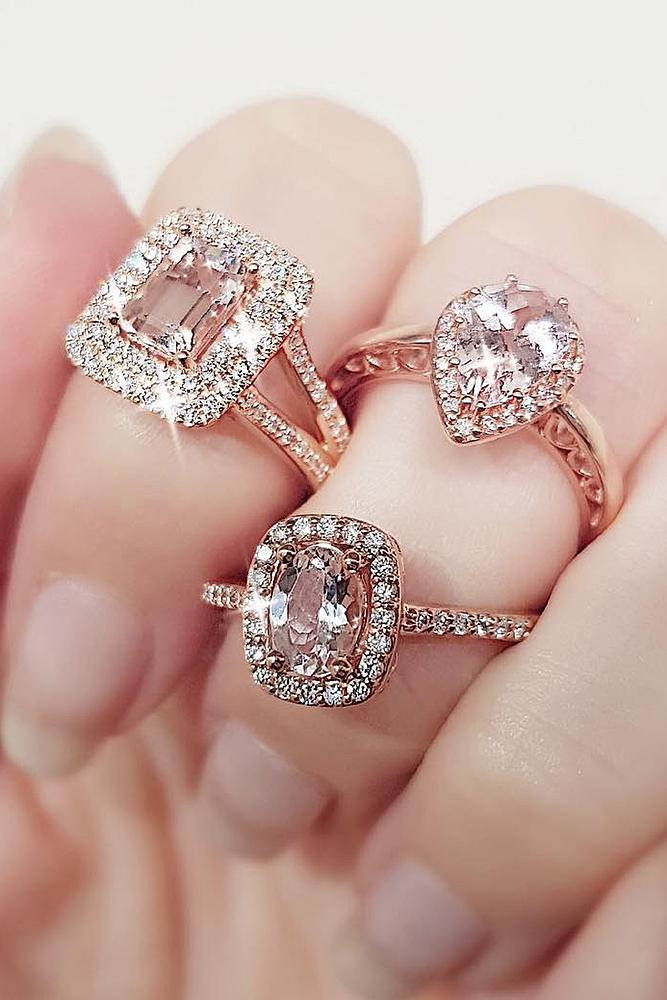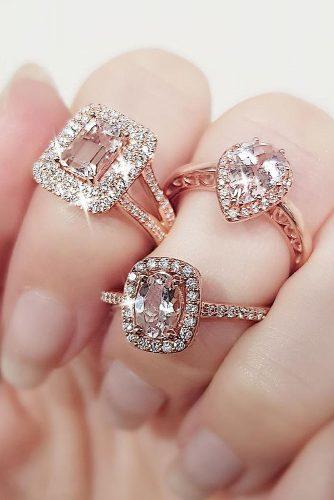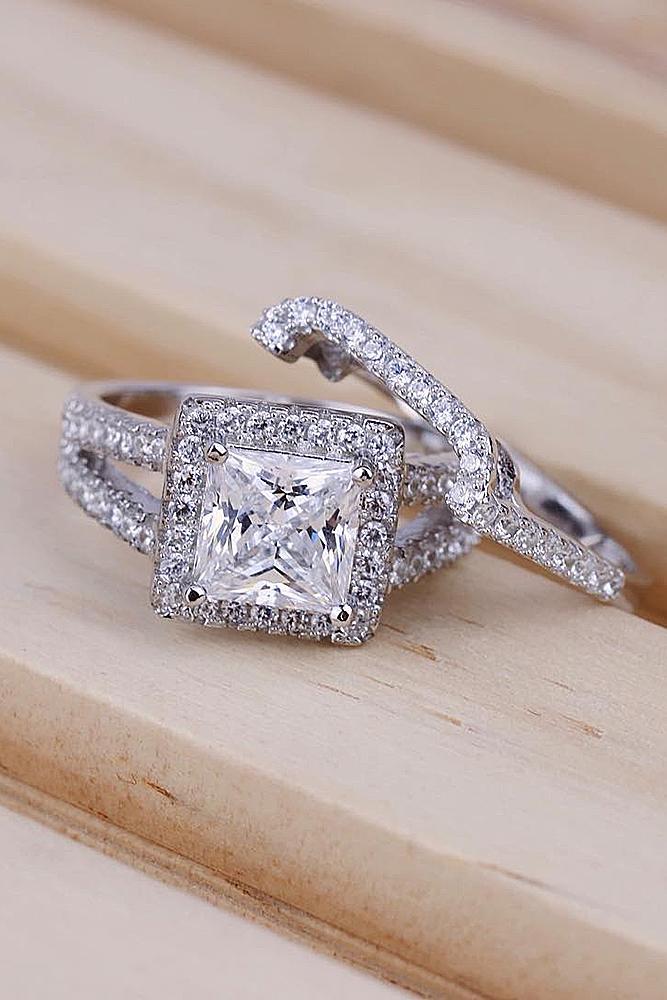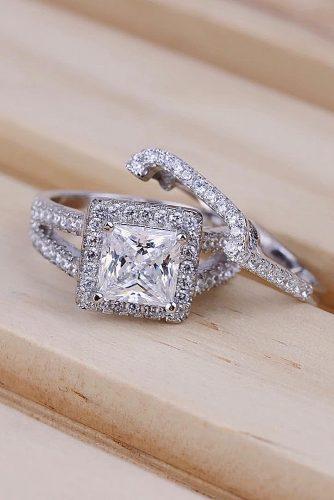 ADD MORE BRILLIANCE TO DAZZLE HER MIND
Say you do want a classical diamond ring – try a halo ring! It is not exactly one of the cheap engagement rings, but halo makes the center stone seem larger. The ring looks more expensive, and halo adds sparkles to the centerpiece. This is a great tip for anyone, who wants to find cheap wedding rings that still look awesome.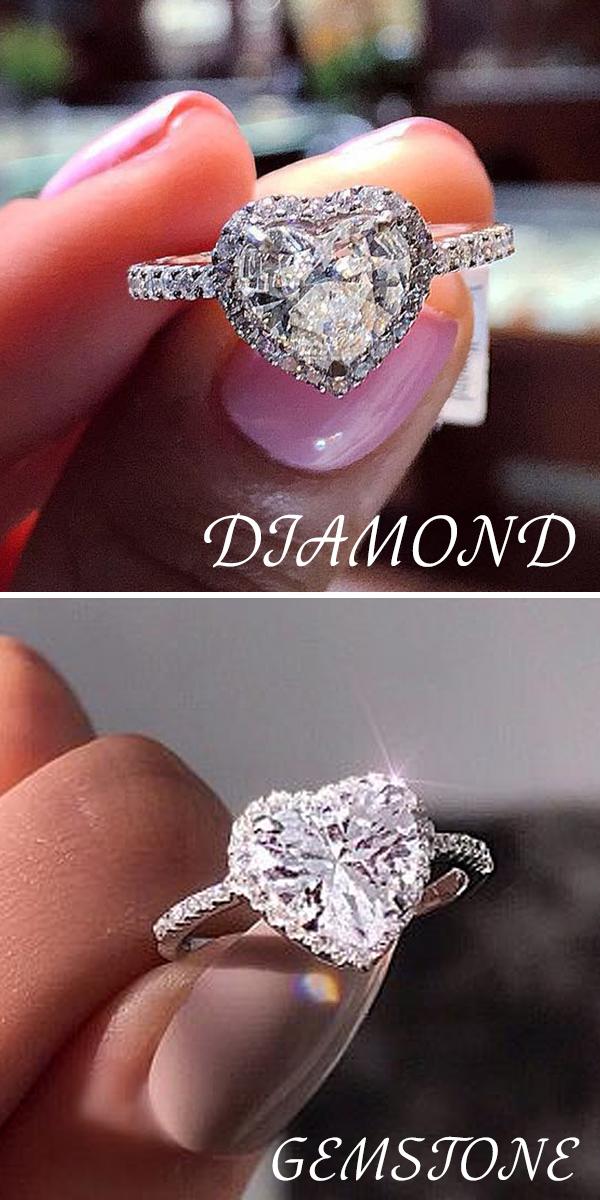 Photo 7-12: Oval Cut Engagement Rings Under $1,000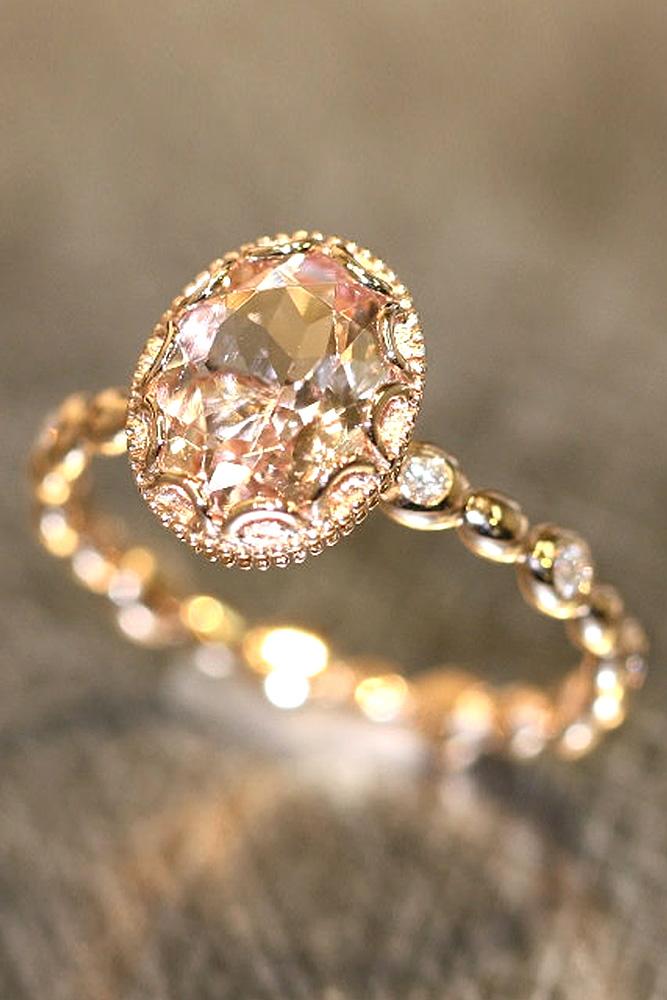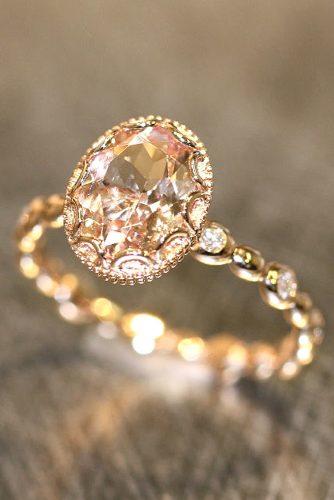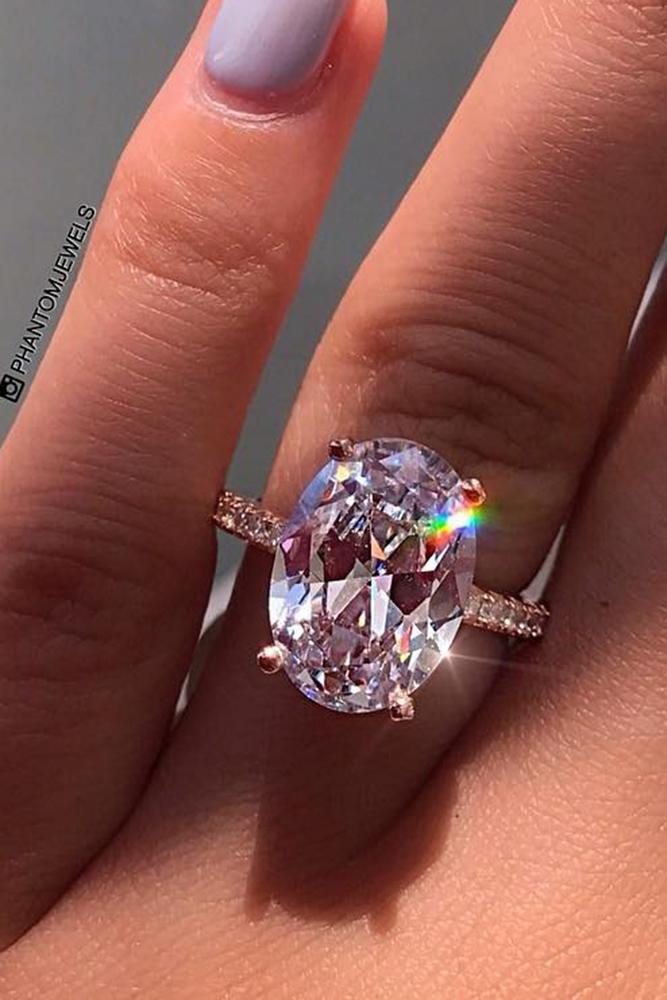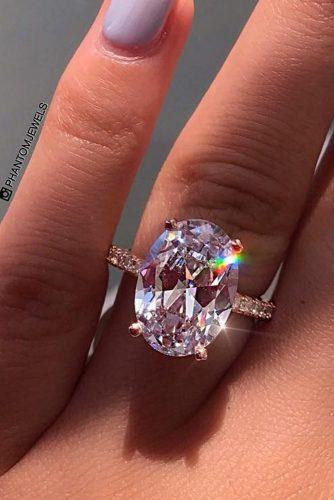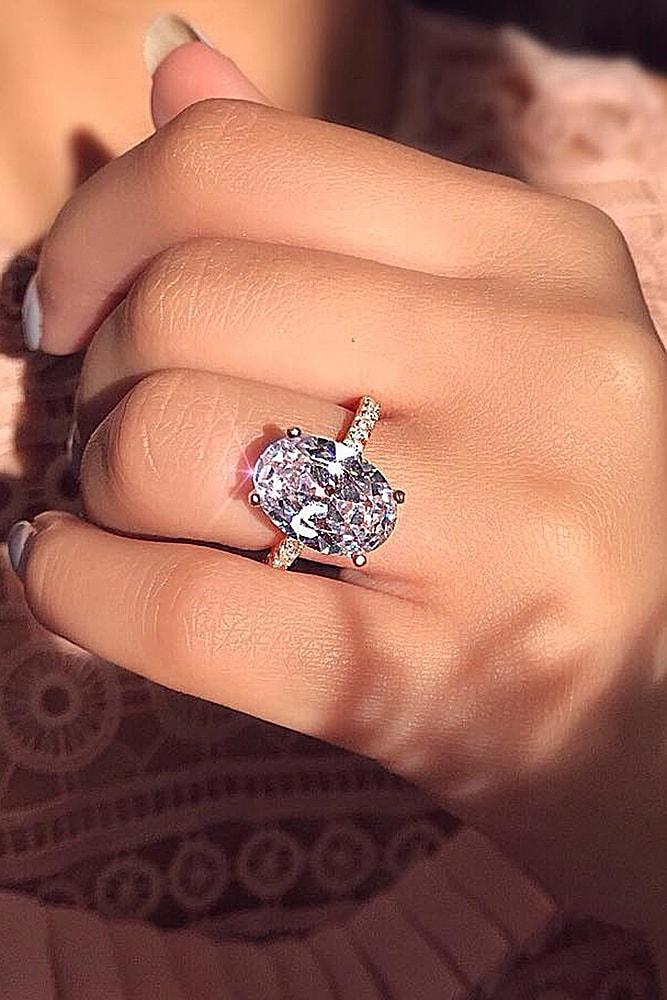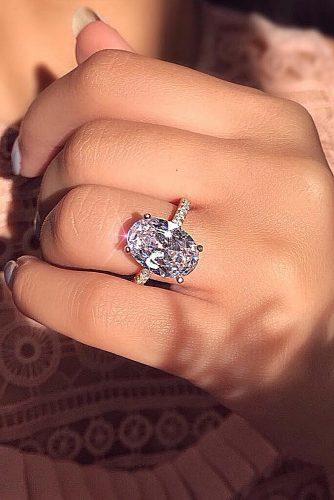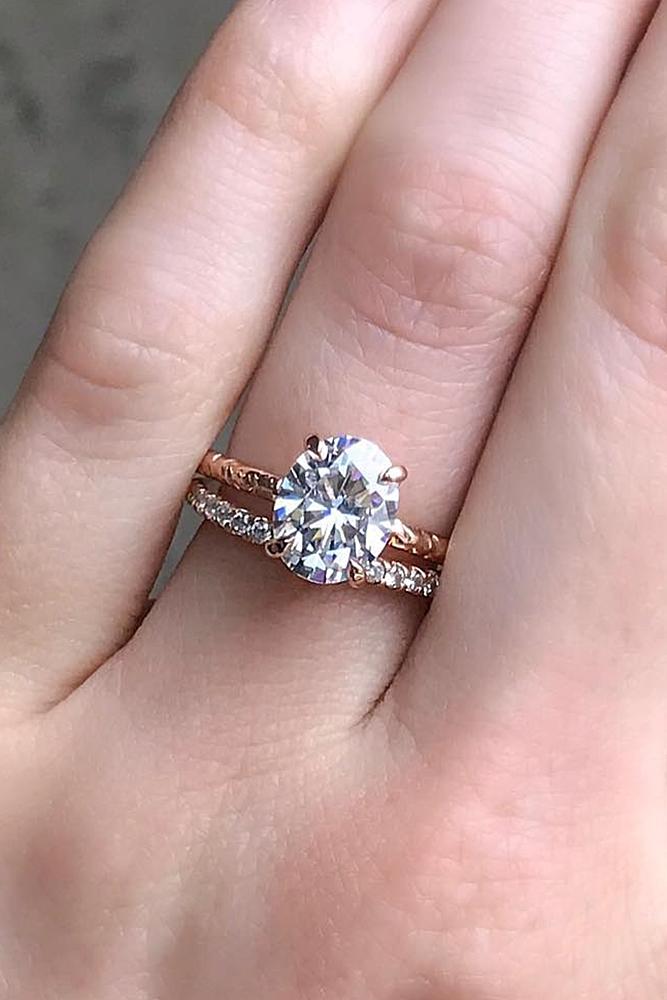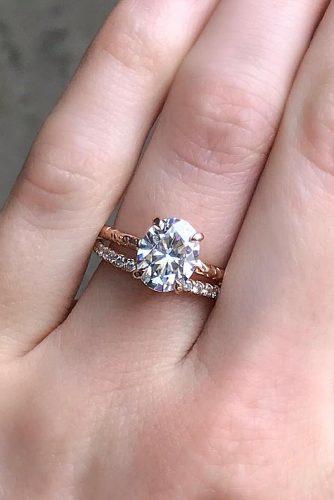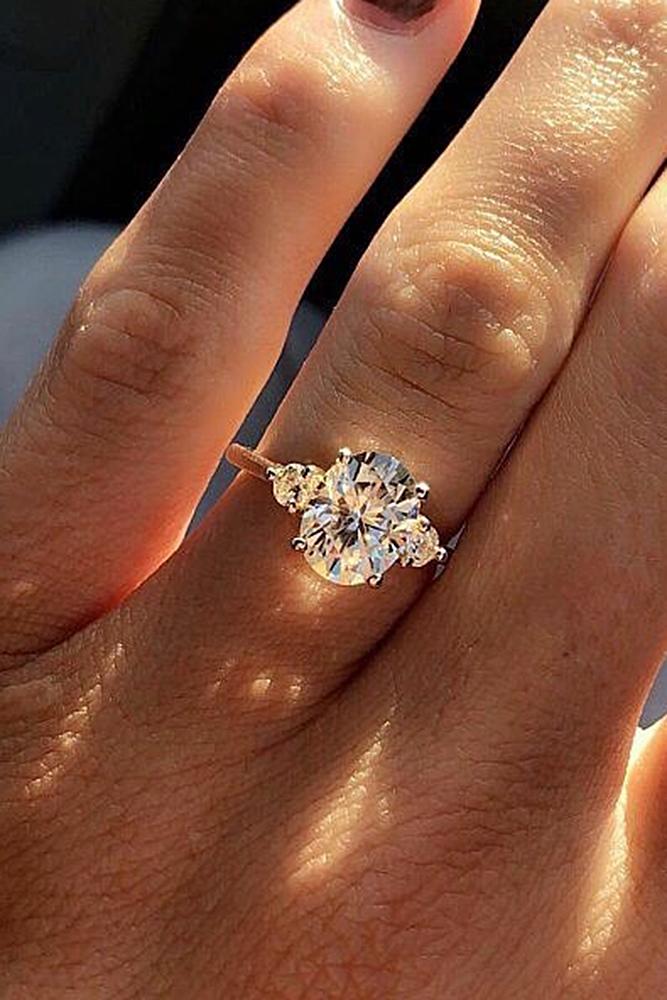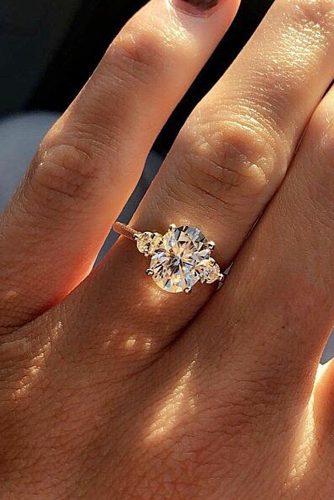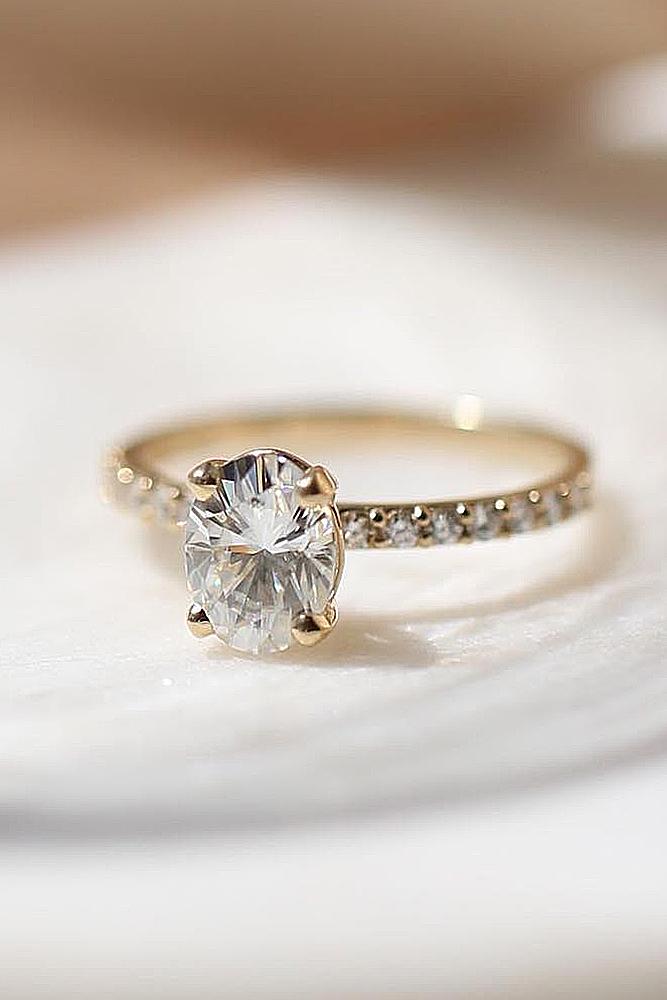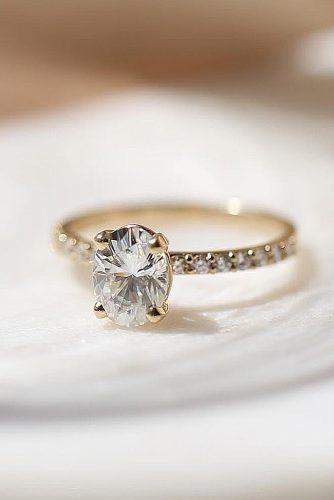 Did you know, that you need an insurance for a diamond ring, which means permanent payments of about 180 $? Why don't you choose a nice solitaire ring, and spend the money you managed to save on a beautiful dress, new emotions or a bridal-box! Of course, it's hard to find real diamonds rings for cheap – but cut and other properties of the ring might change the price considerably.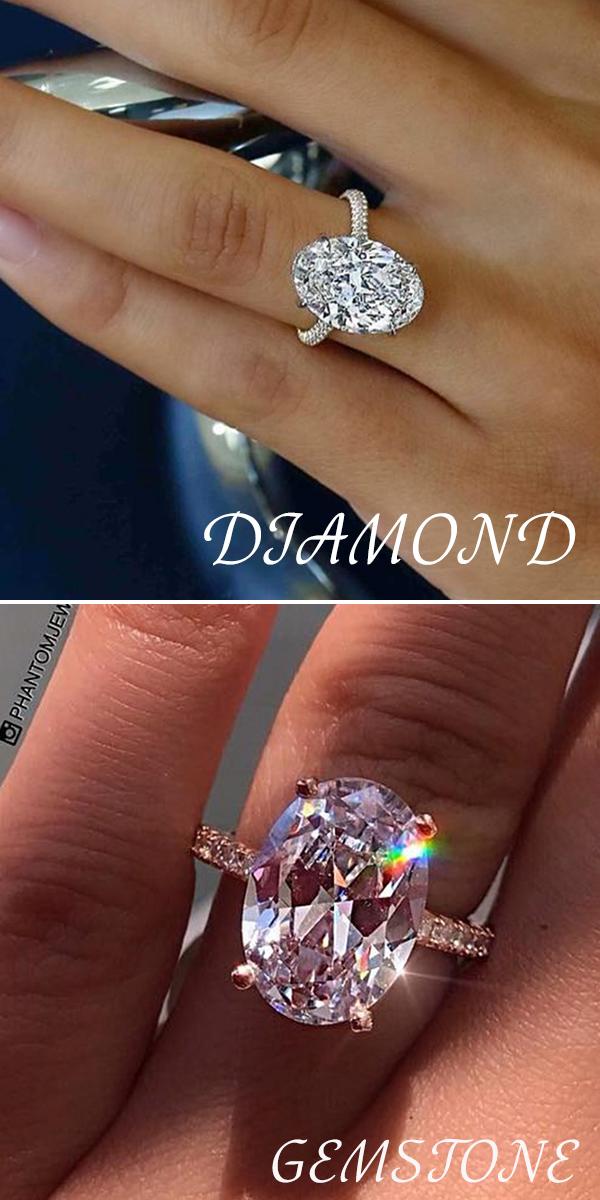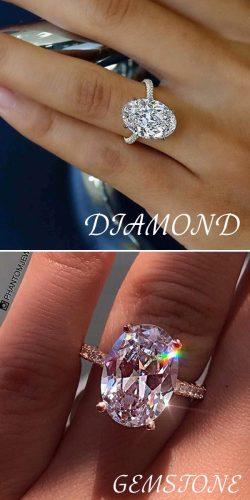 Photo 13-18: Inexpensive Morganite Engagement Rings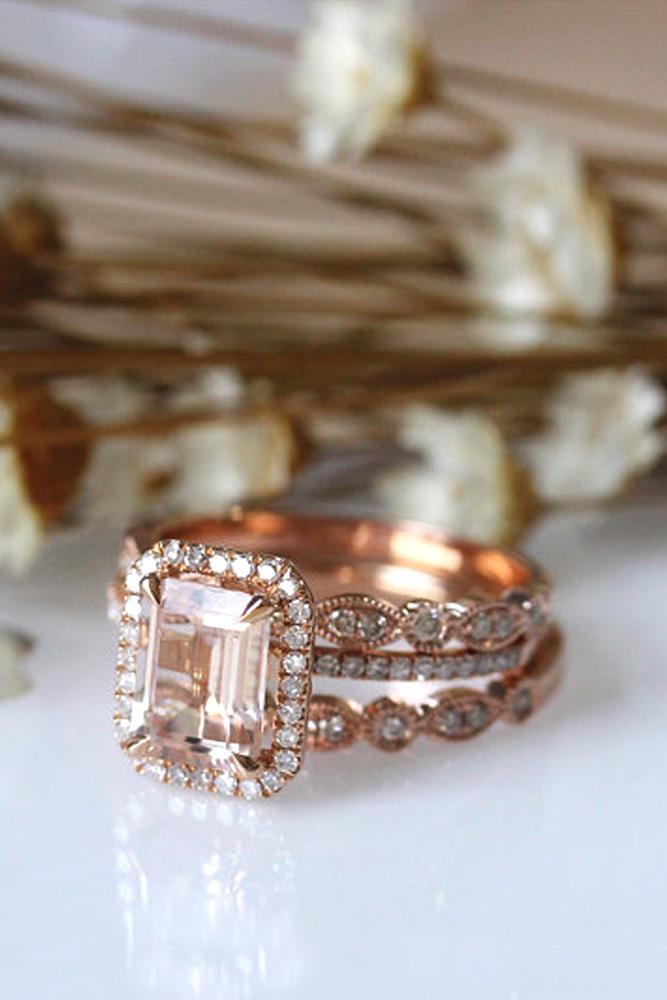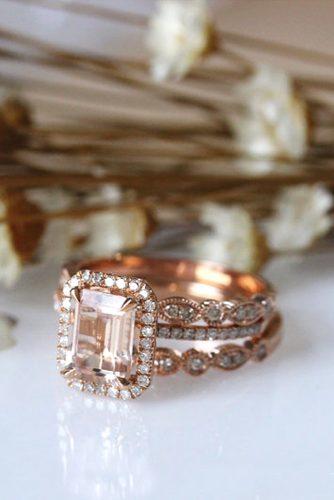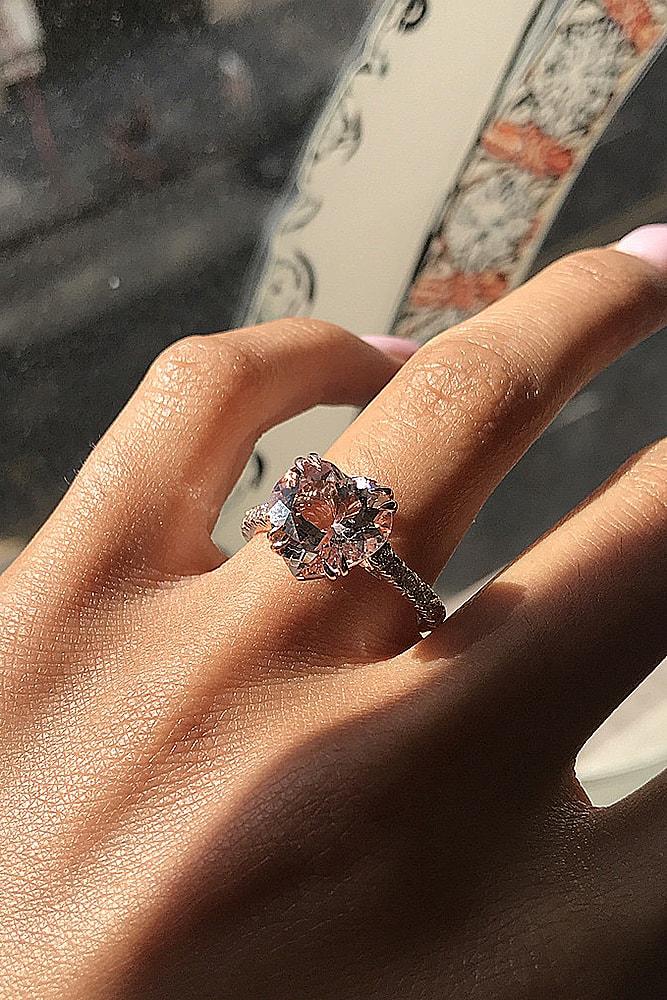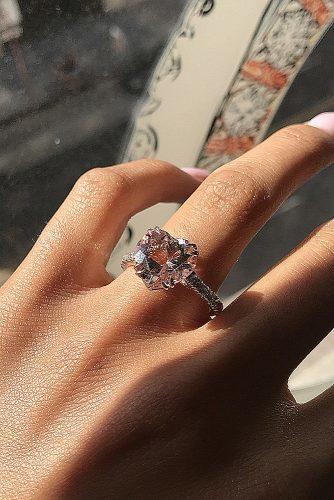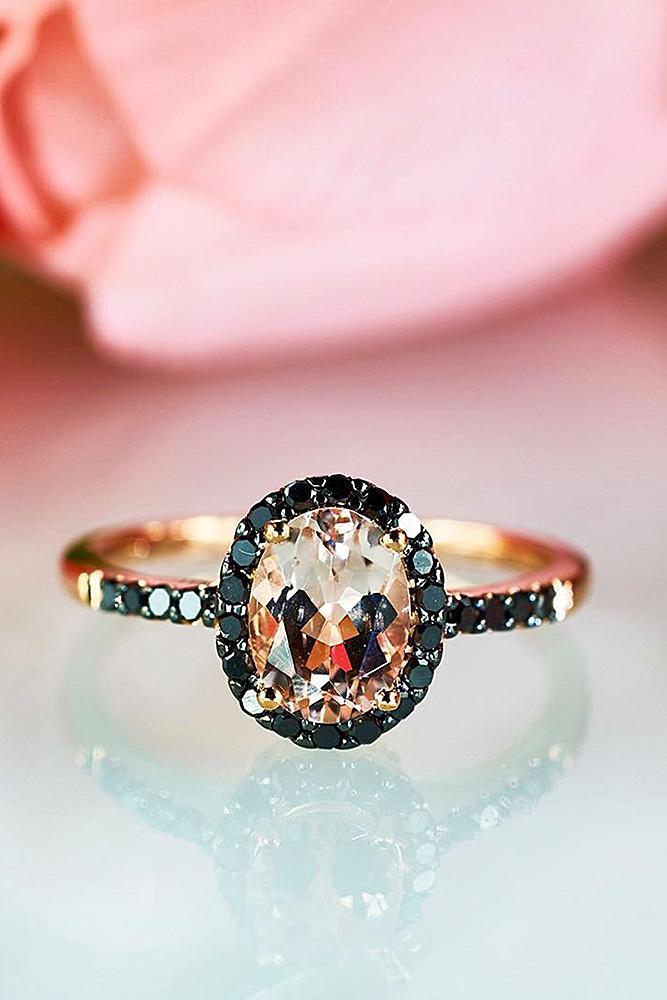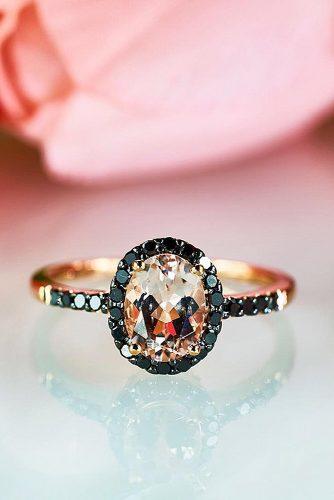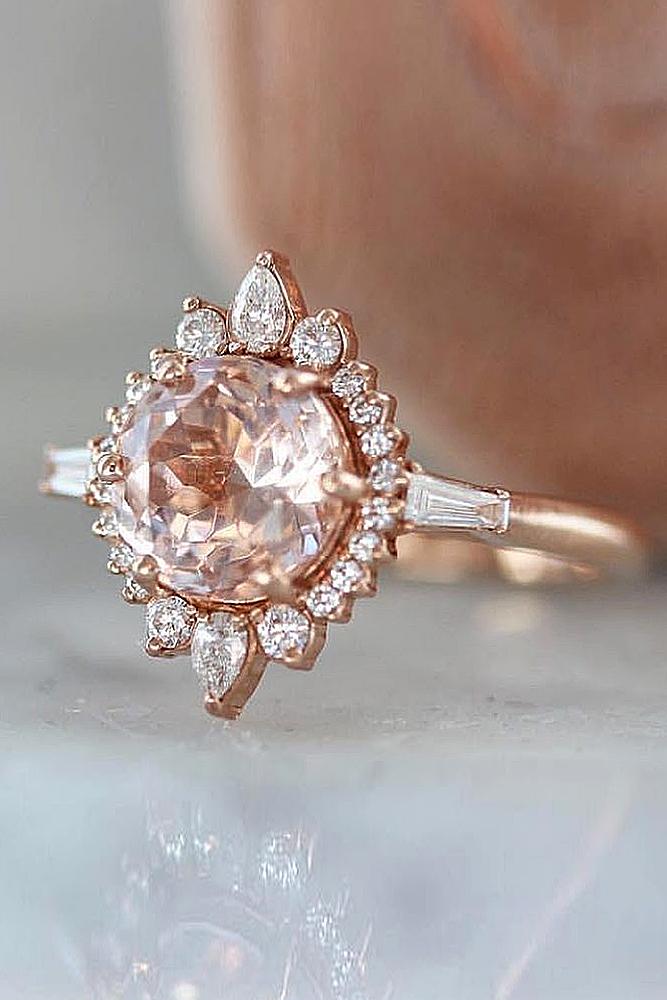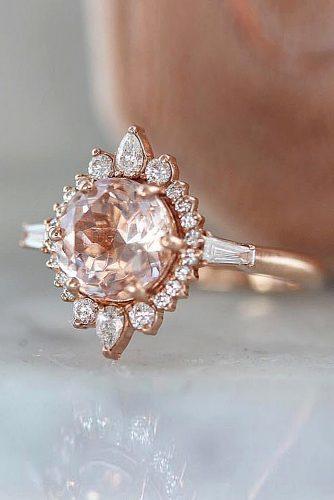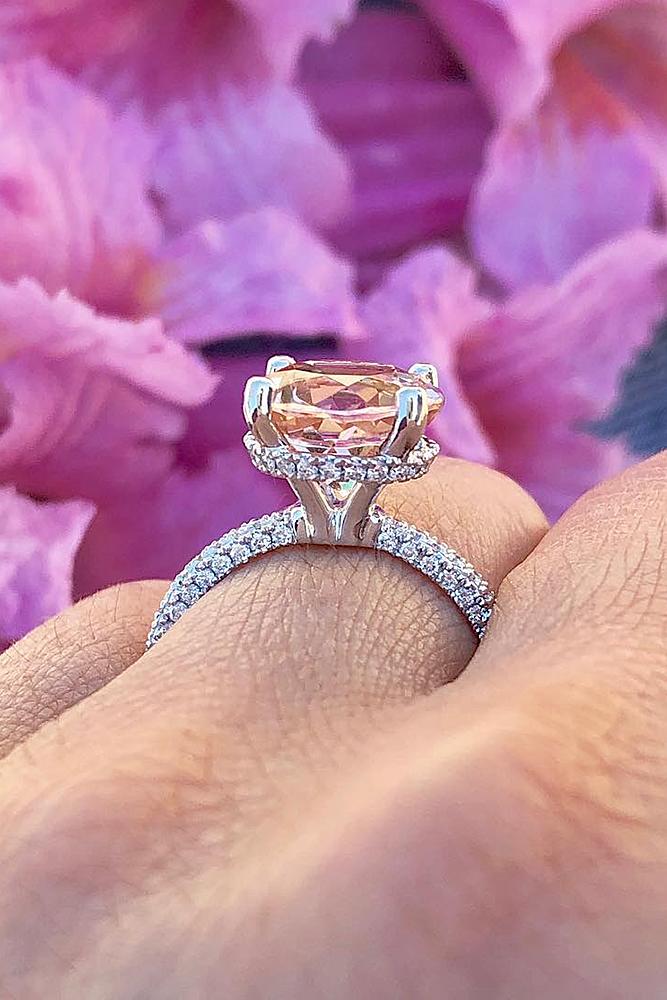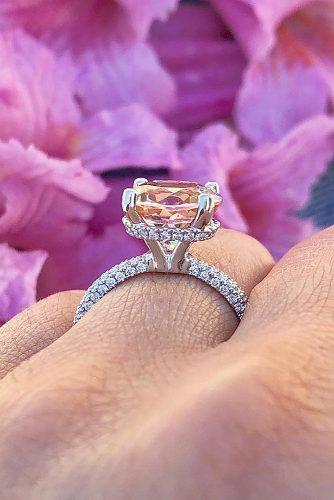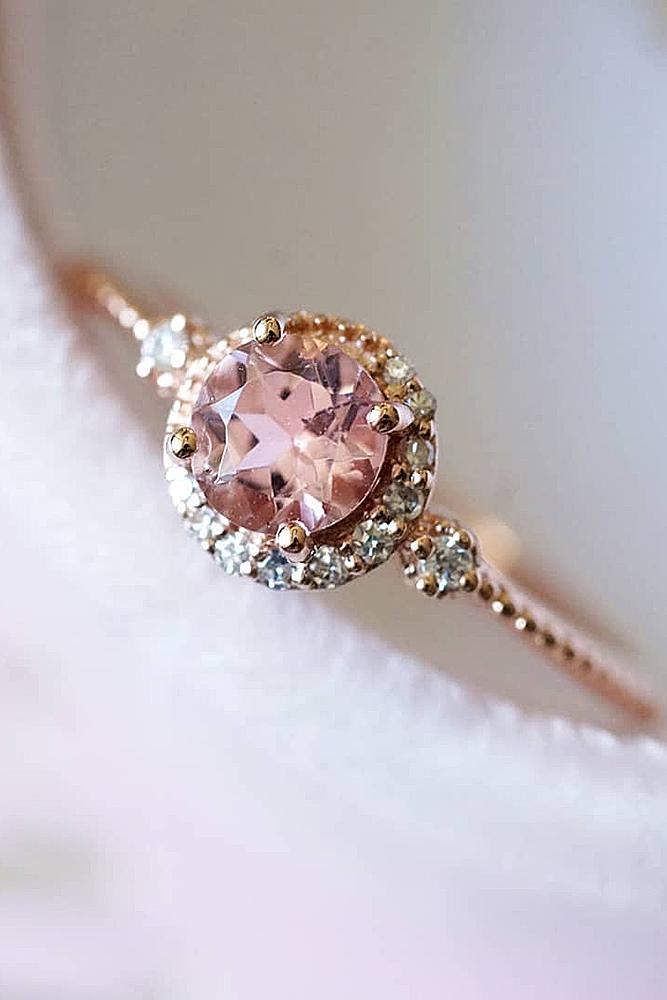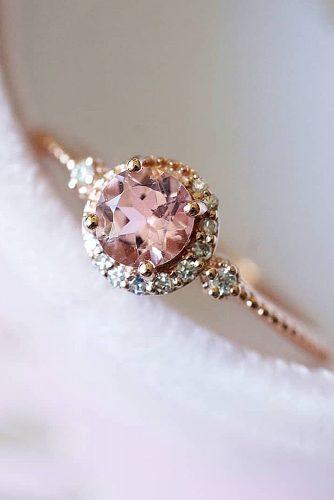 TELL HER THAT THIS GEMS IS HER PERSONAL ANULET PICKED FOR HER INDIVIDUALLY
A diamond ring might be classic. But, to tell the truth, they are a bit boring. You want cheap solitaire engagement rings? Color stones are one of the latest trends of this season. And – good news – it doesn't have to be diamonds! Bright sapphires, emeralds and rubies, and the top of demands – morganite! It looks like peach sapphire or wine topaz, but believe us, you're gonna love the price tag!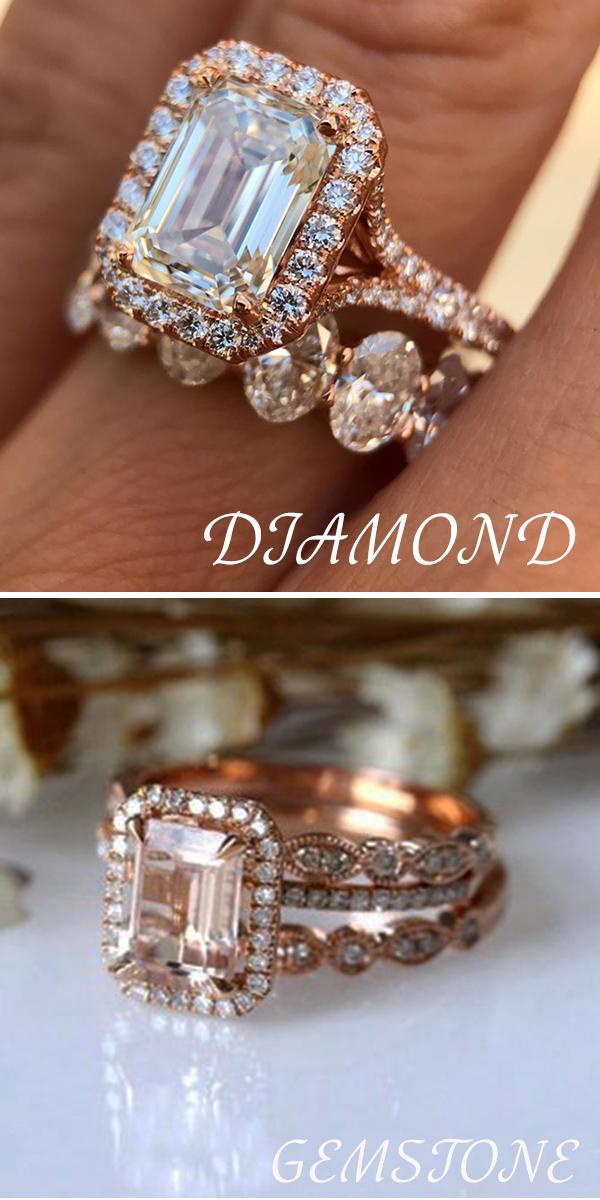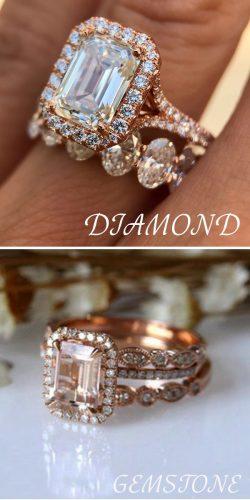 Photo 19-24: Cushion Engagement Rings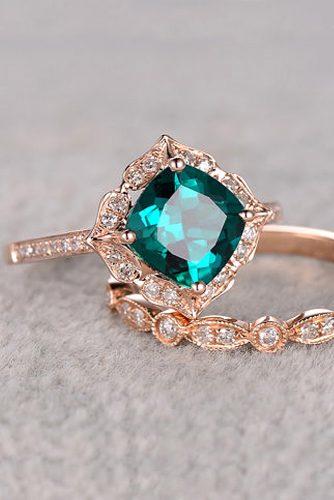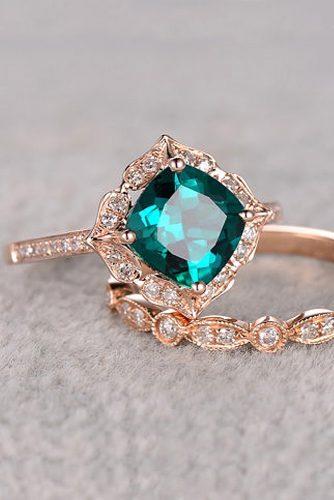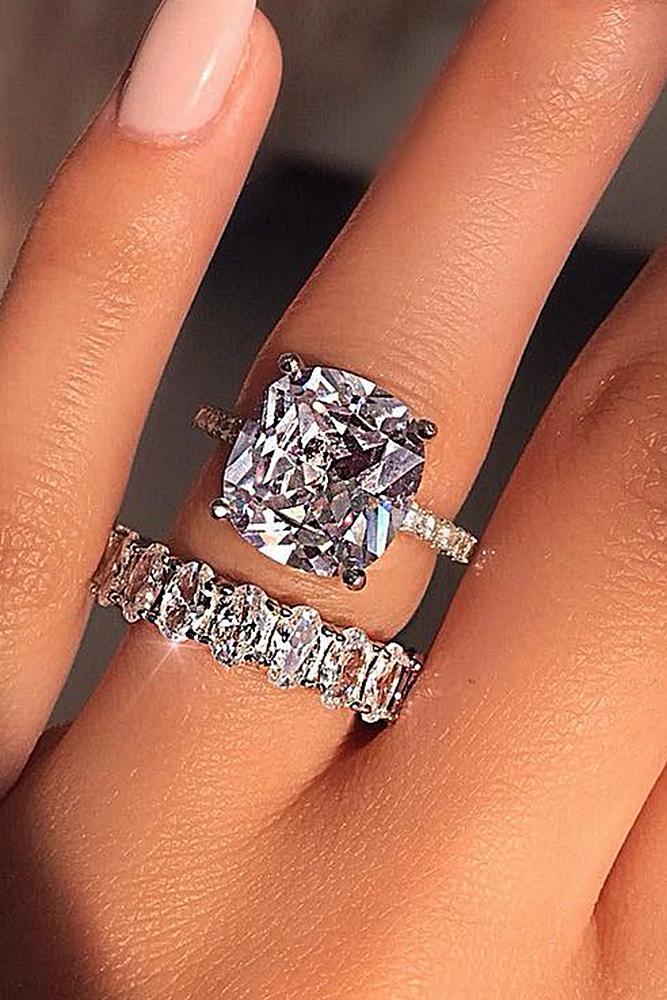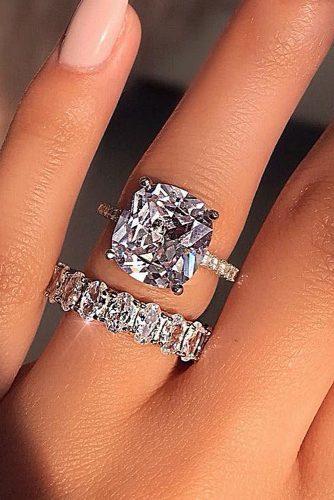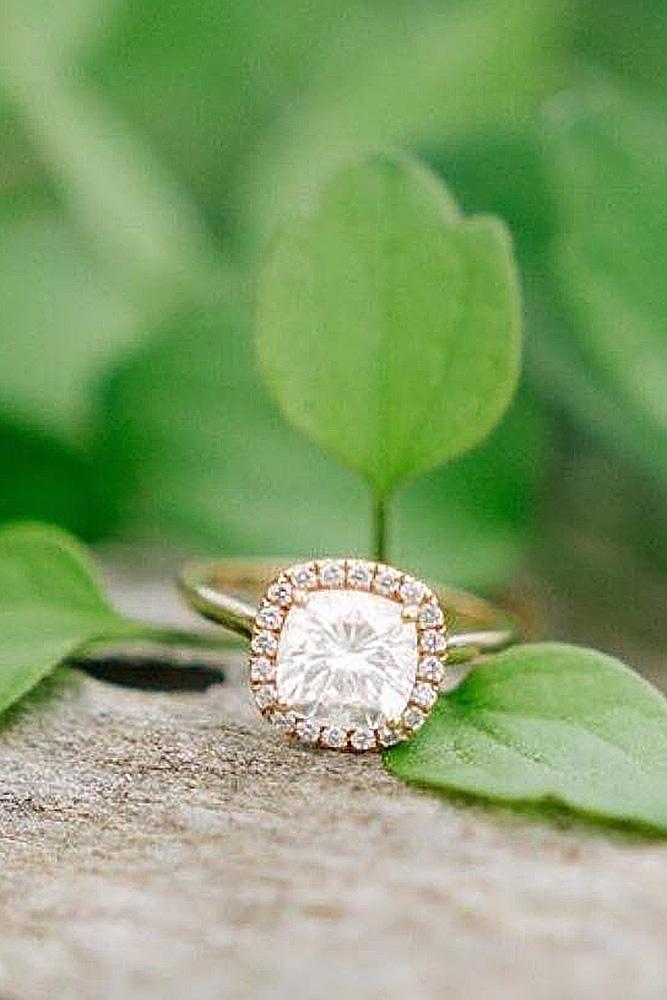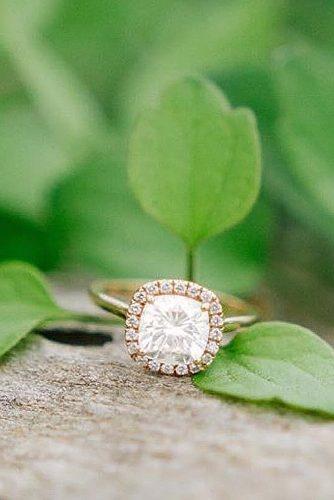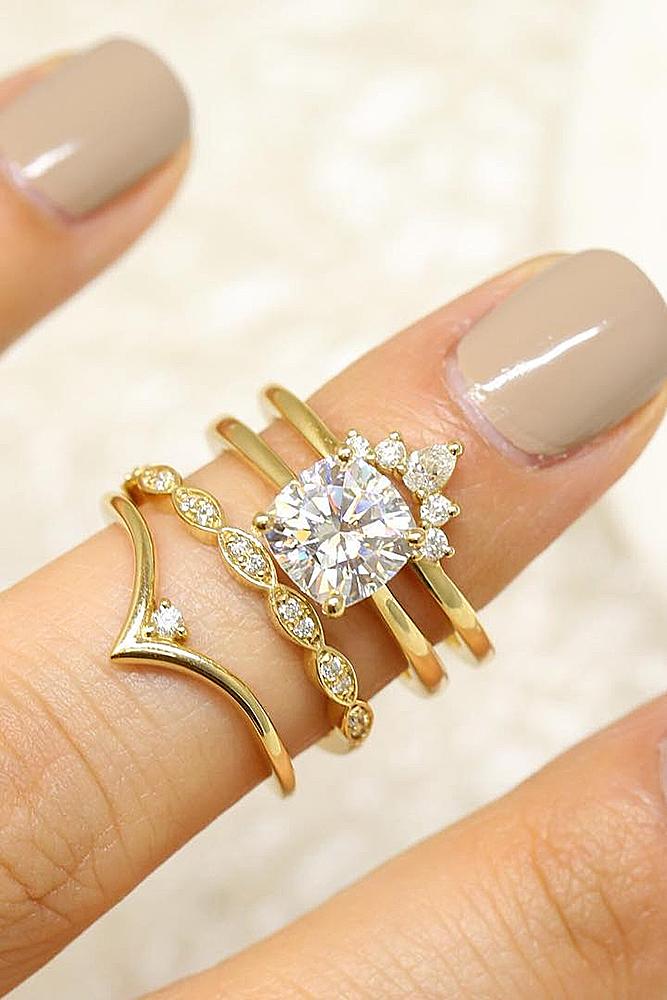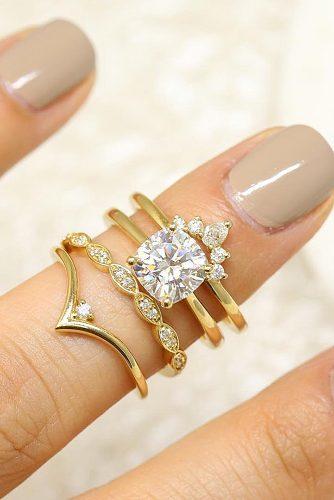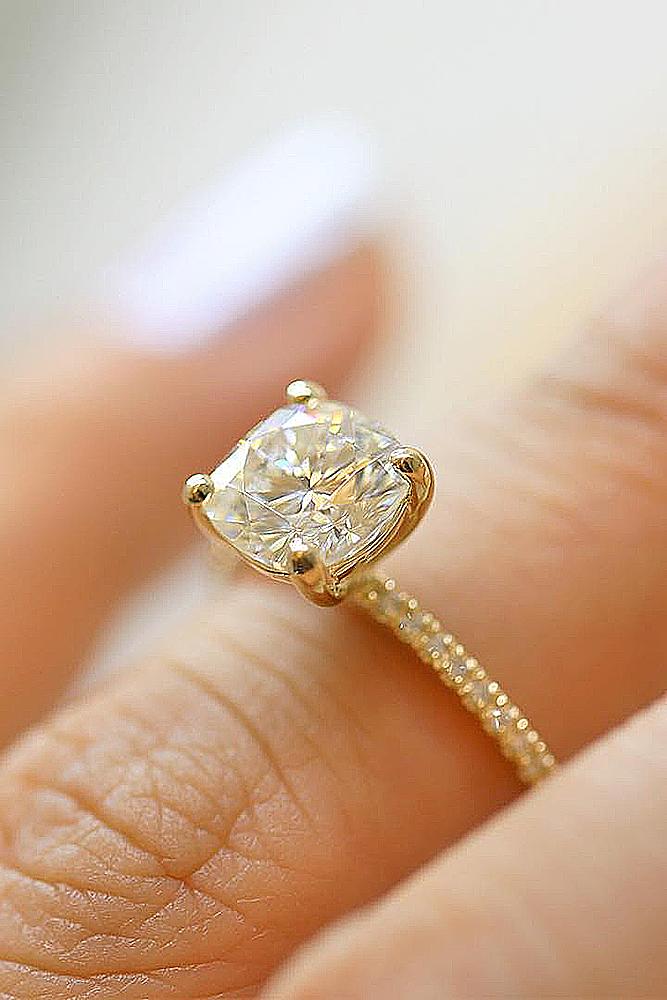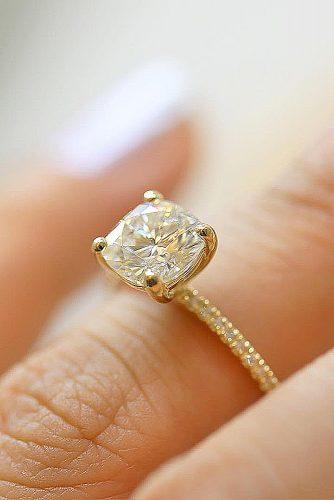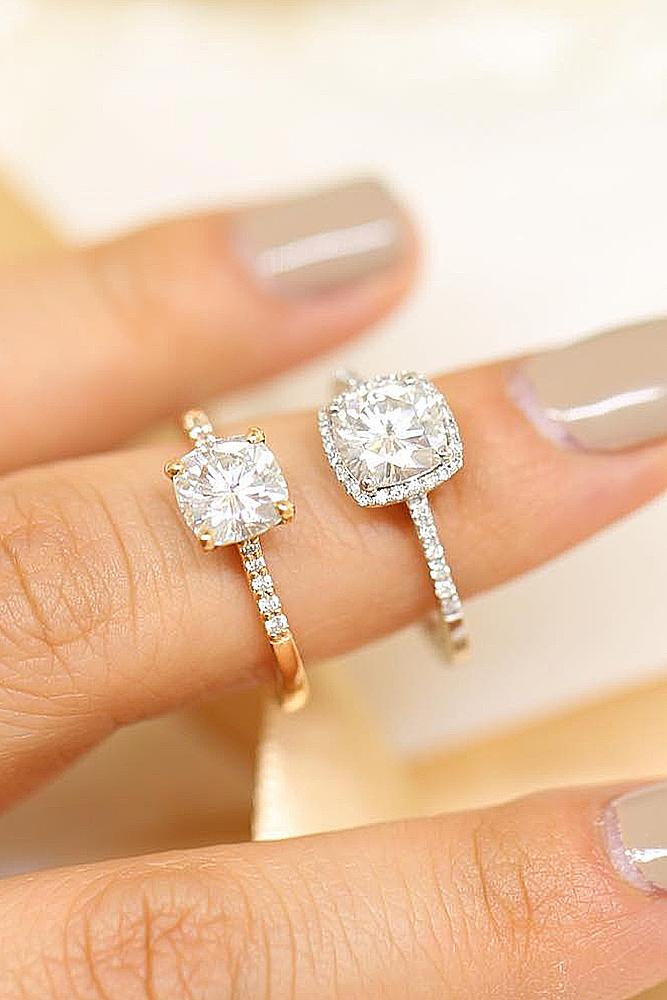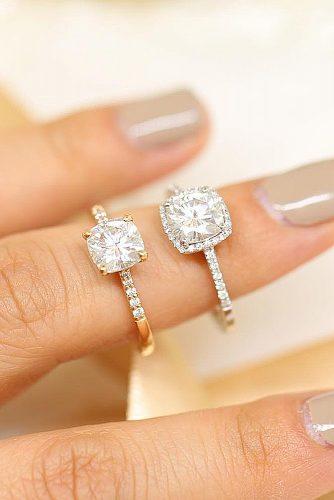 IF YOU DO NOT KNOW WHAT TO DO, DO A STACK FOR A STONE SHAPE
By the way, if we talk cuts – of course, you can choose any cut you like. But if you are torn between a bit boring classical cut and a mind-blowing modern one we have the answer! You need a stone with a cushion cut!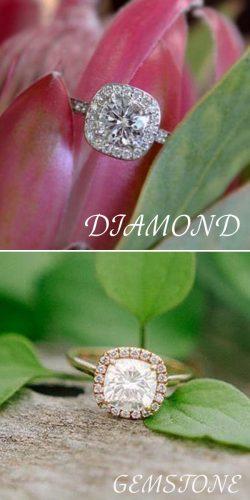 Photo 25-30: Unique & Cheap Engagement Rings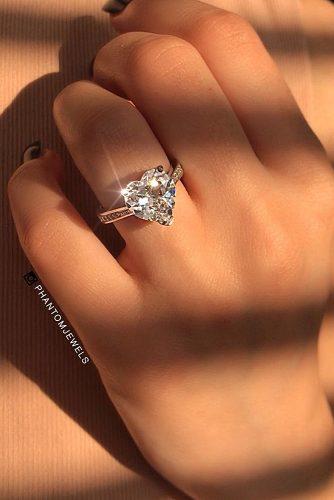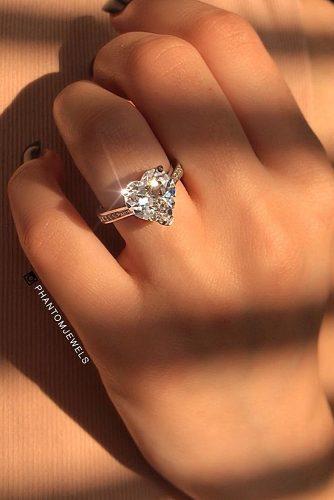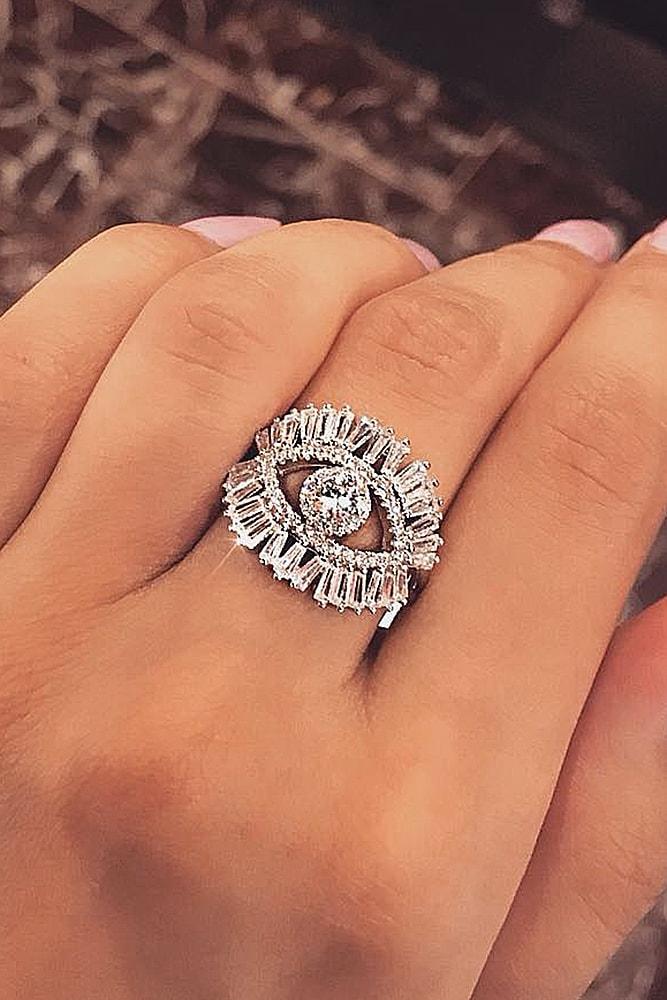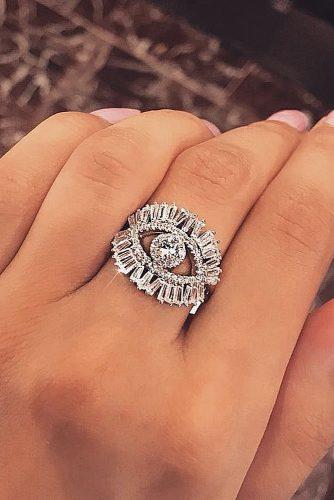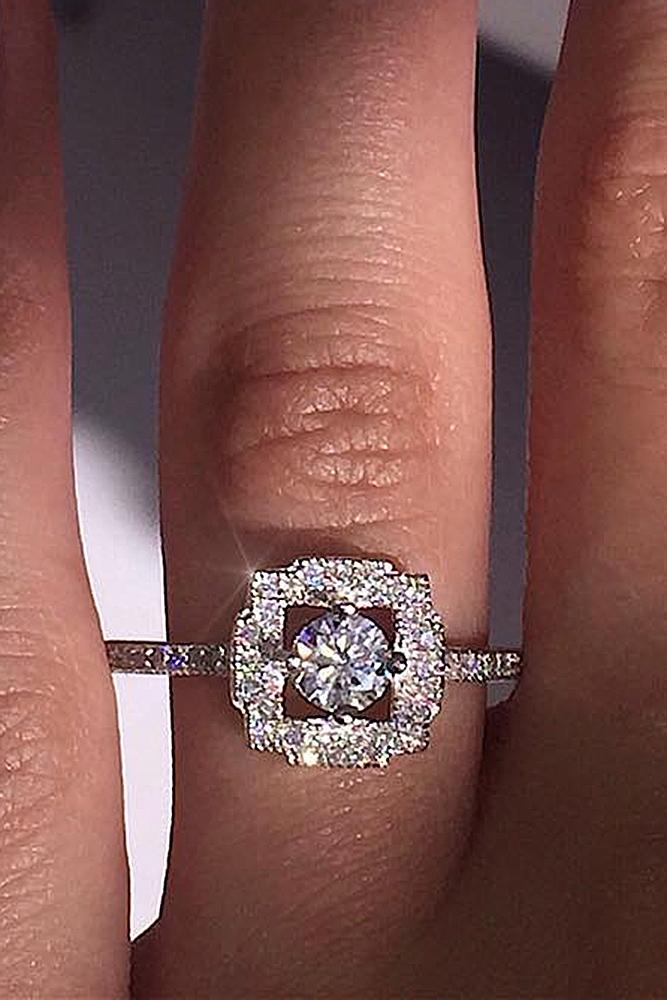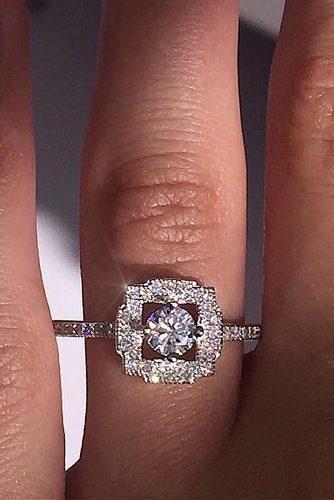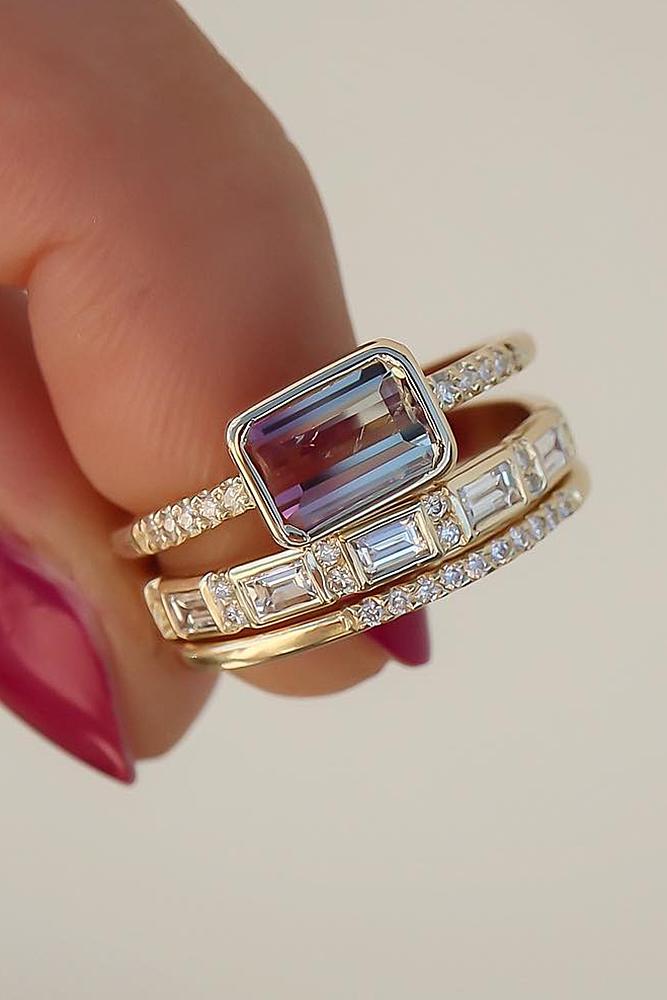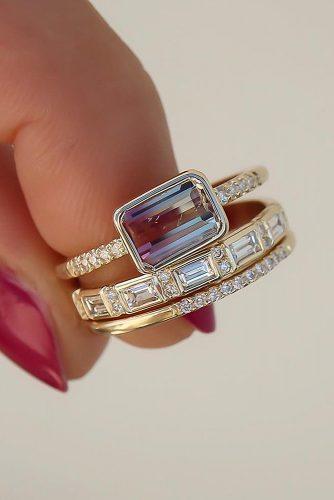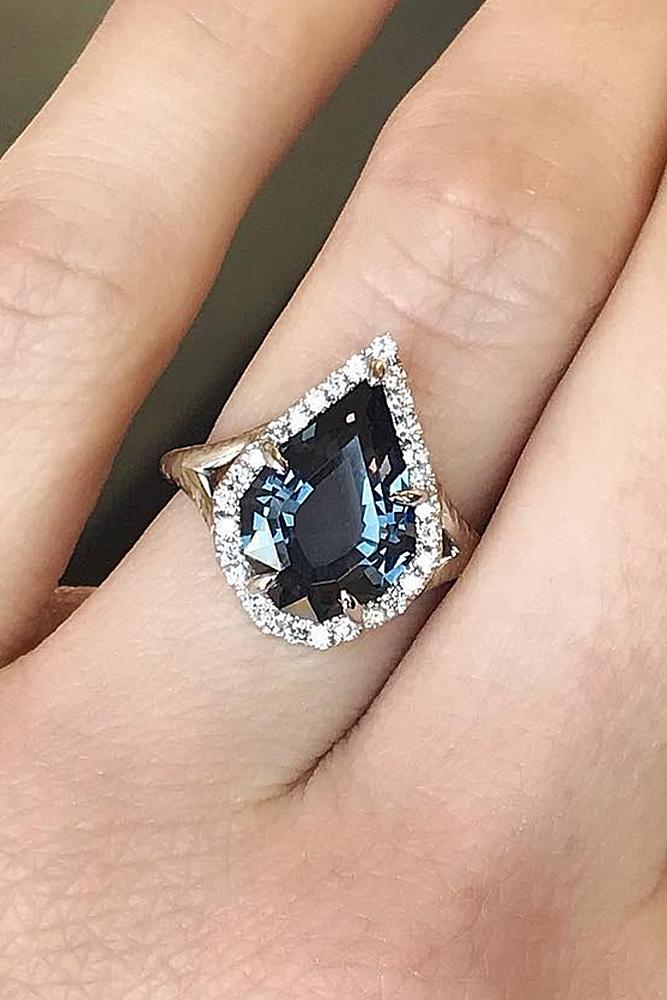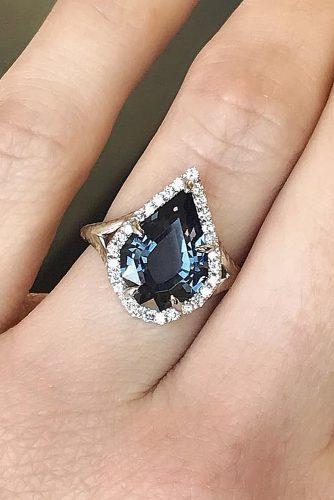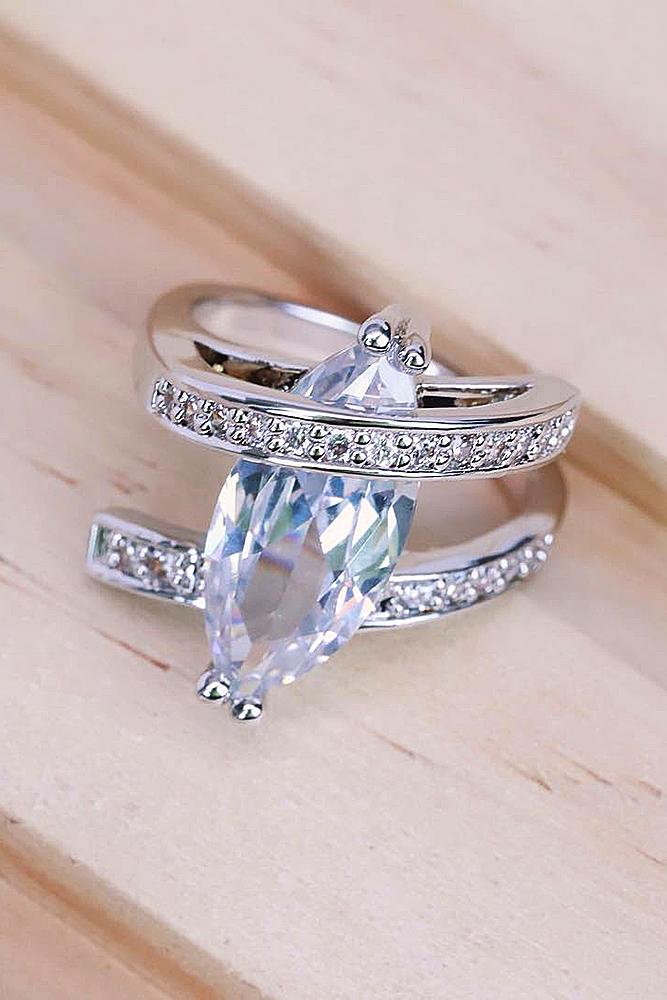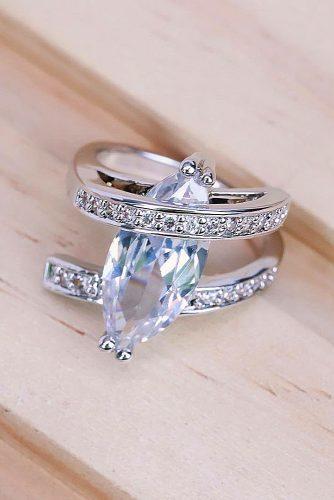 BUY A UNIQUE ENGAGEMENT RING AND SAY THAT IT IS MADE ACCORDING TO YOUR SKETCH
One of the best ways to make up for the price difference between a diamond and a budget ring is an interesting design. Trust us, there are lots of true jewelry masterpieces without diamonds! Choose affordable engagement rings that look unusual. Remember, that intricate design looks more elegant and expensive, than a ring with a large stone!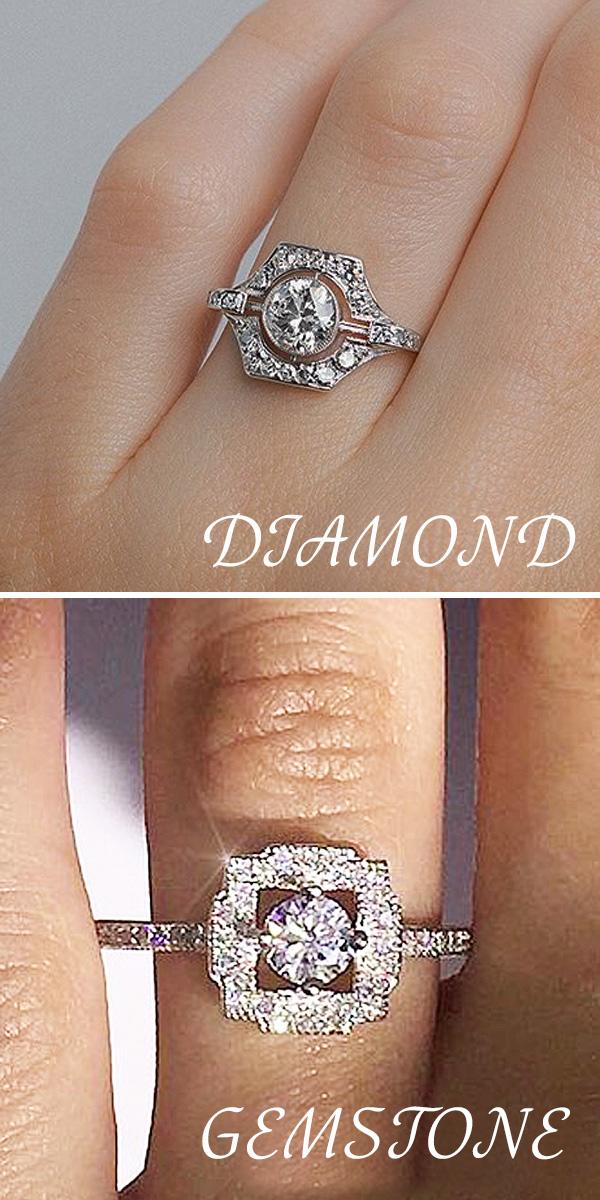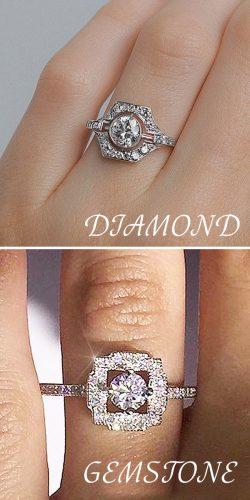 Photo 31-36: Affordable Vintage Engagement Rings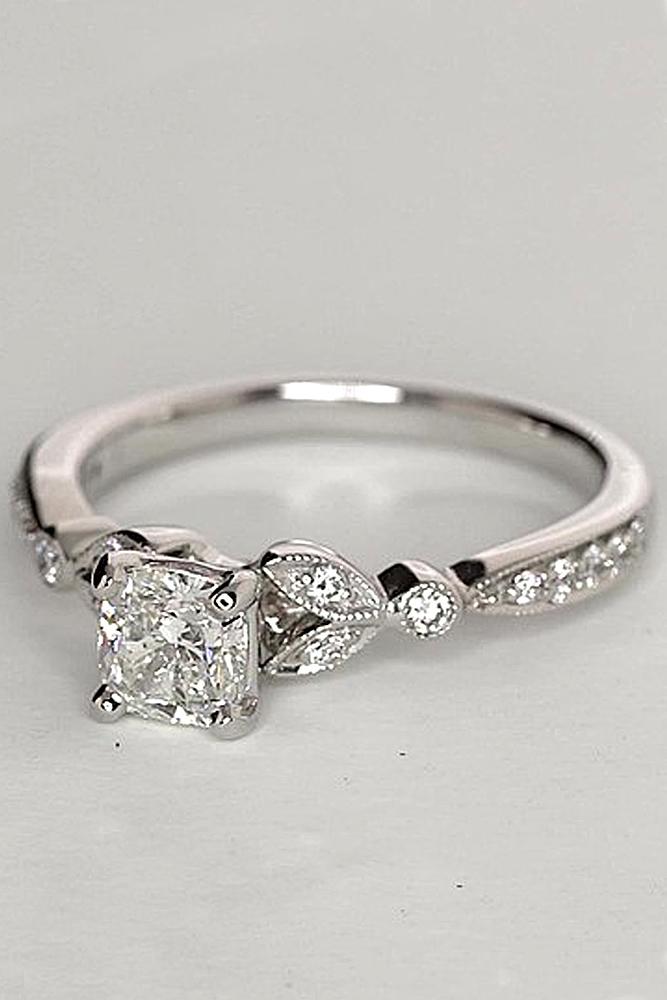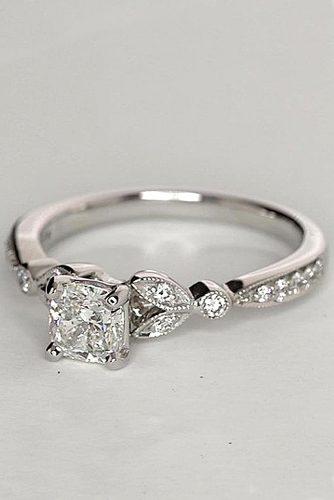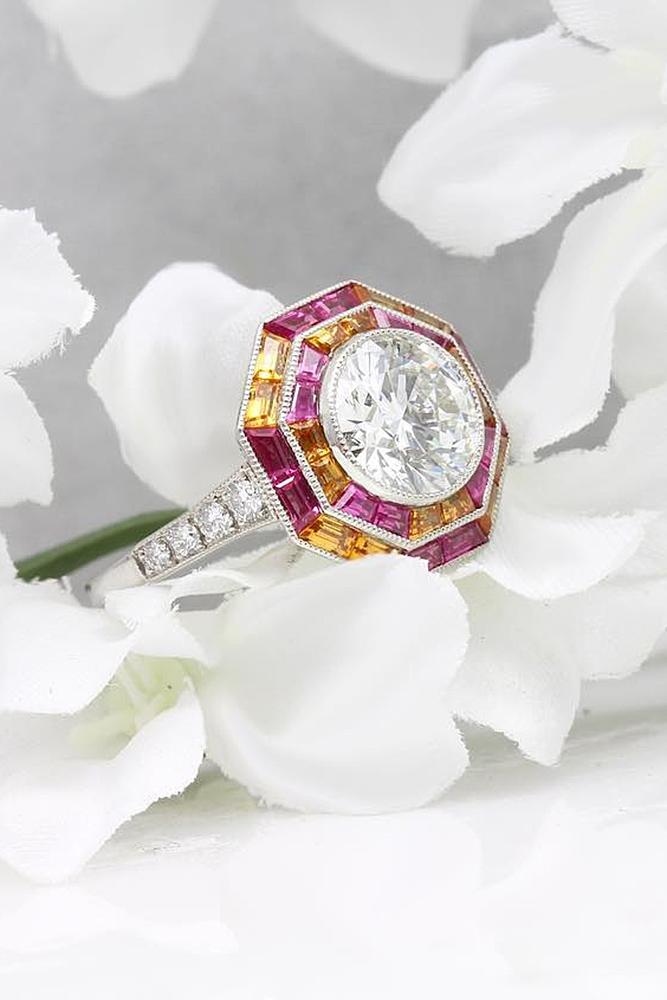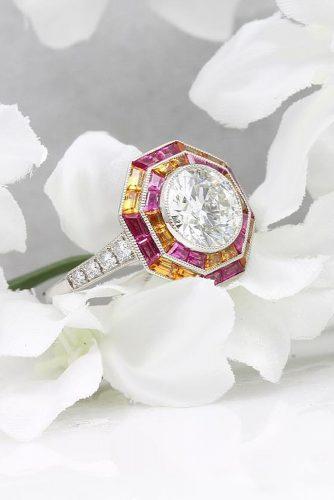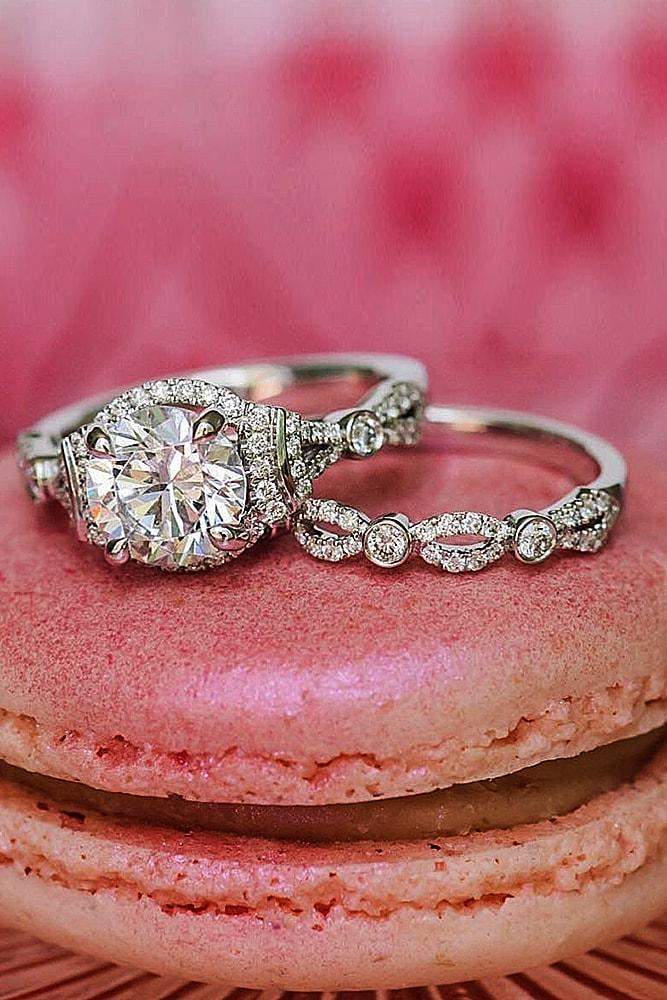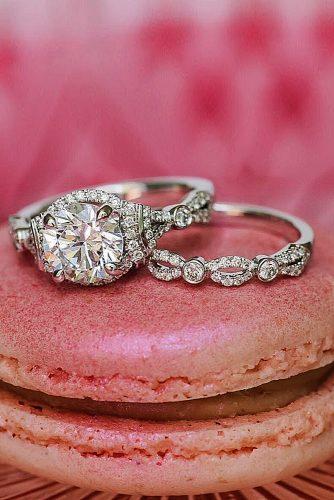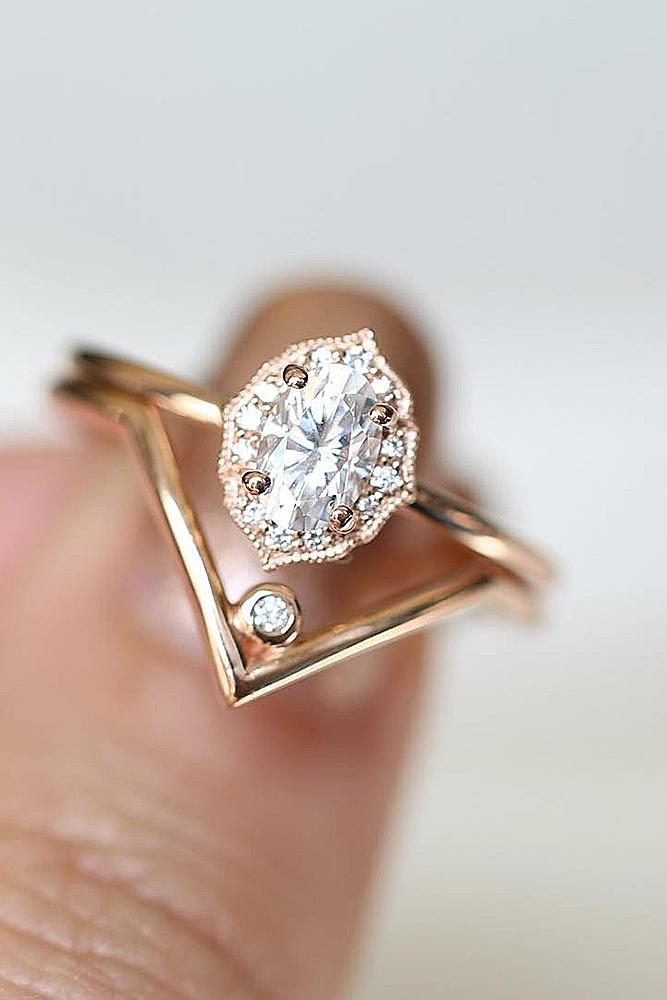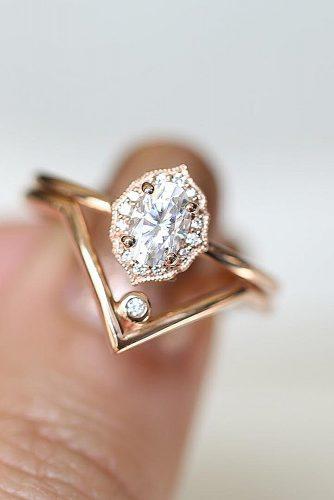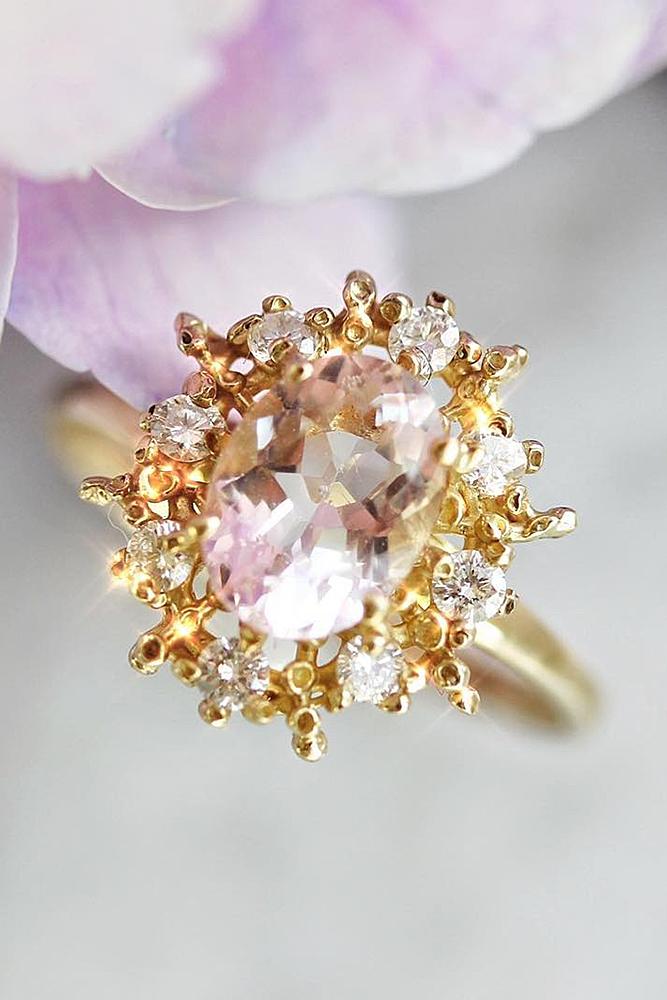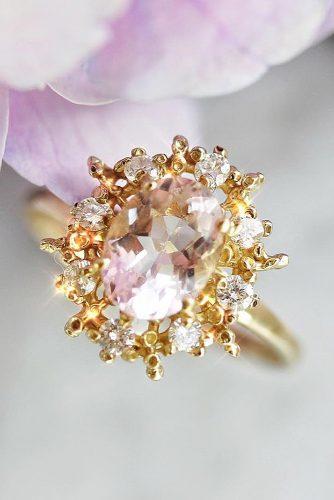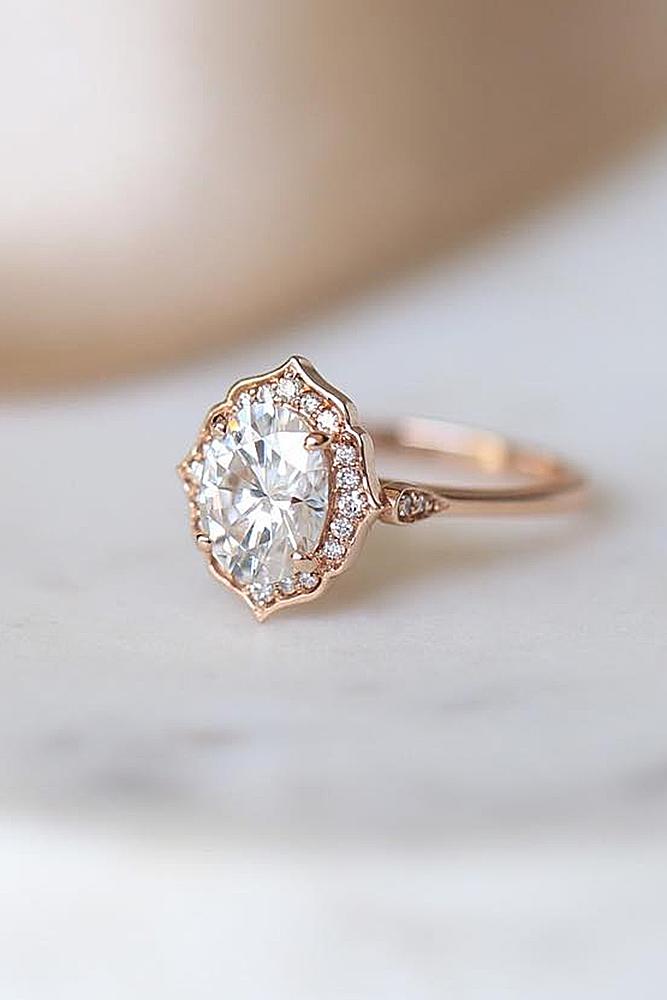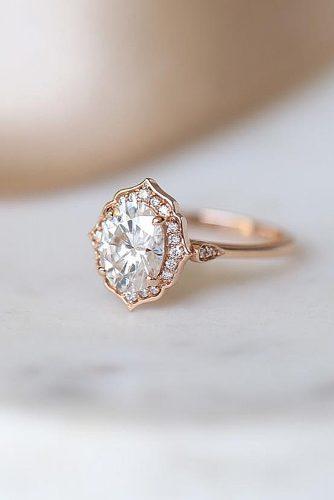 AN ANCIENT LEGEND INVENTED FOR A VINTAGE ENGAGEMENT RING WILL ADD MYSTICS TO YOUR PROPOSAL
The idea that all vintage rings have diamonds is a myth. People used to choose a gem, that symbolizes something, something that has certain meaning and power. It made the ring very personal. Don't follow the crowd – choose a special ring for a special person. A ring with a beautiful legend to surprise her friends.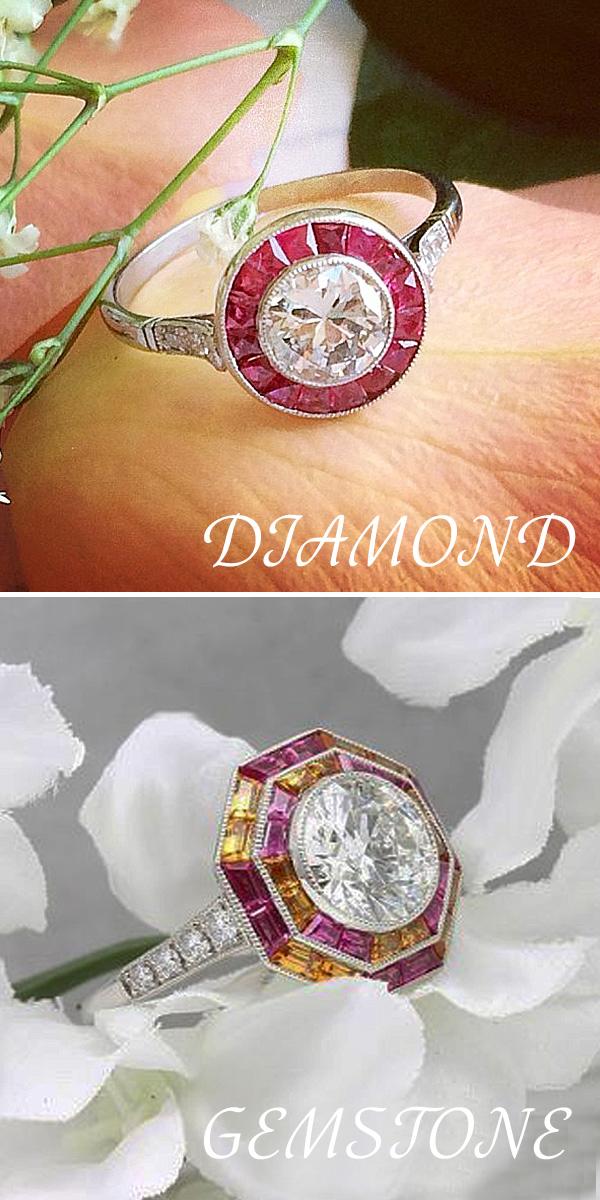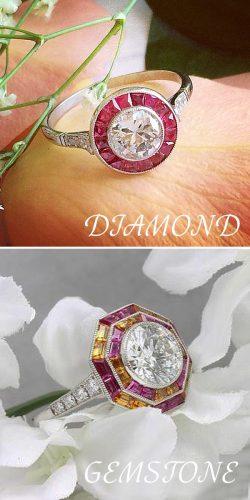 Photo 37-42: Inexpensive Simple Engagement Rings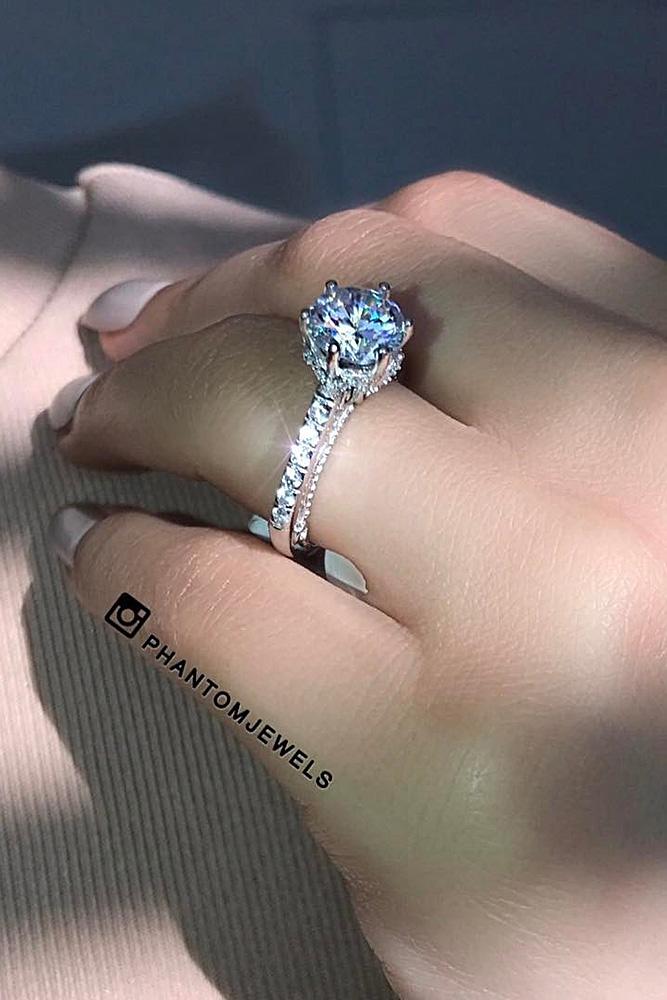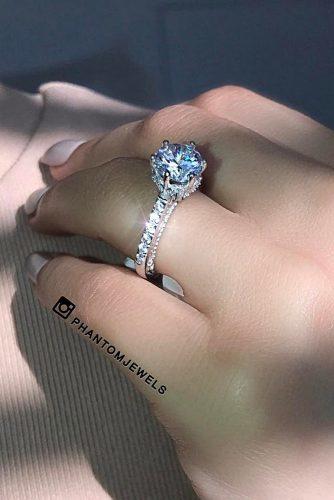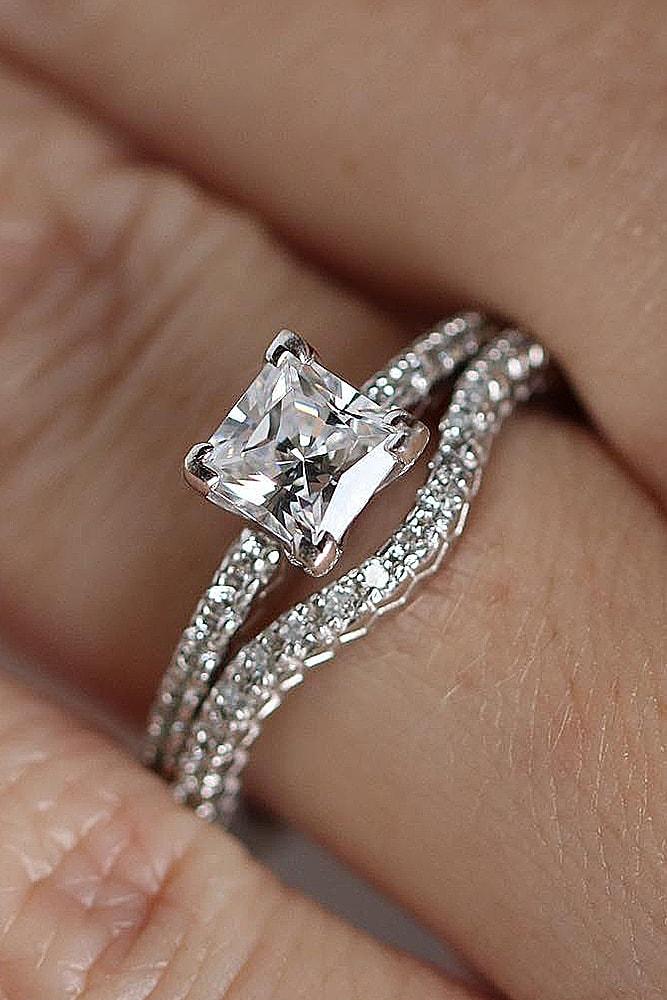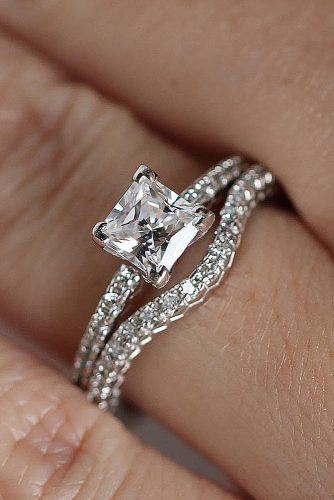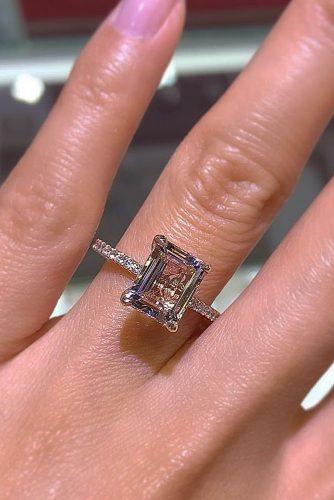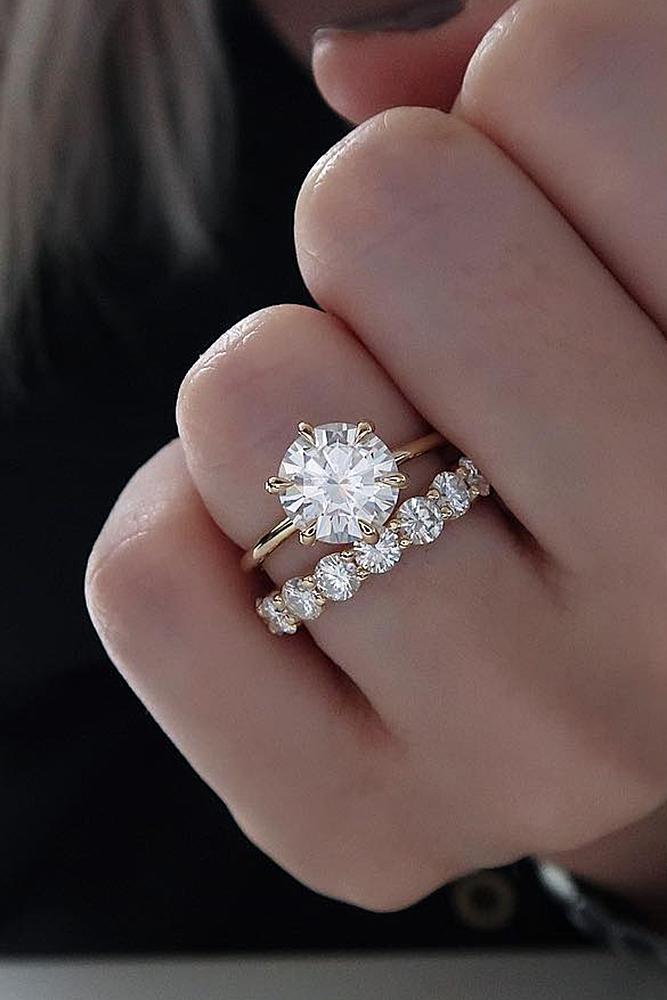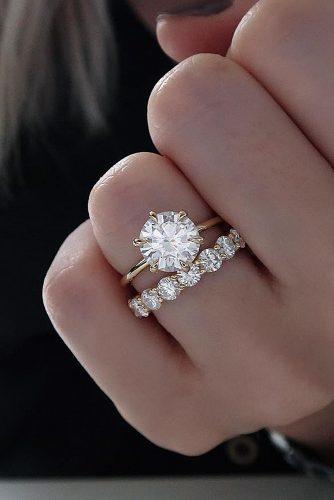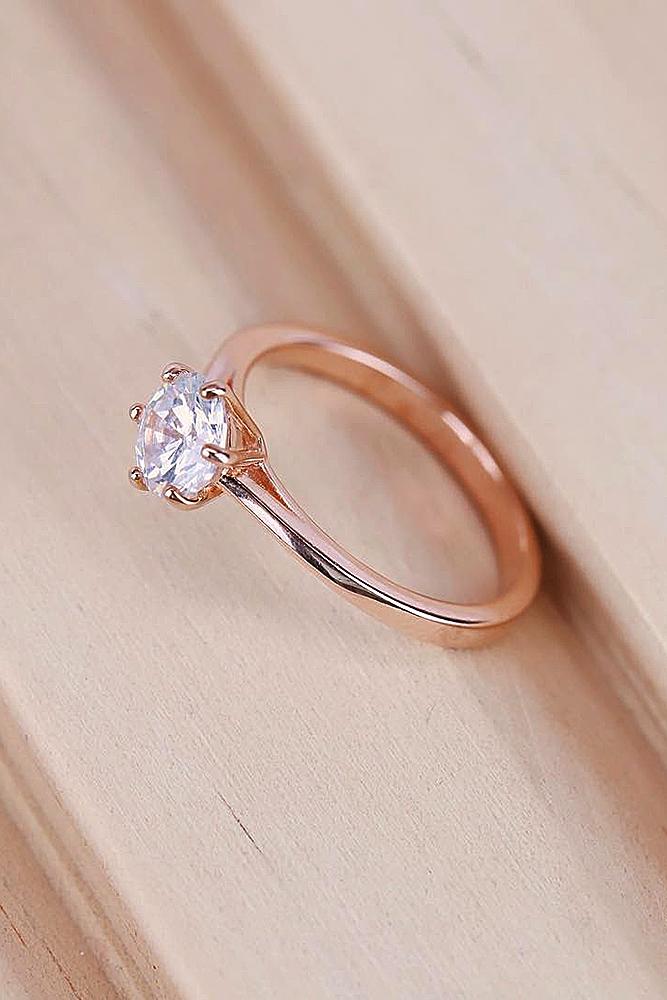 IF YOU WANT TO MARRY, AND THERE'S NO FUSS ABOUT CHOOSING AN ENGAGEMENT RING, BUY A SIMPLE ONE
They say that simplicity is the key.
Simple is still the most popular kind of a ring all over the world.
5 simple steps:
1. Simply saw her
2. Simply fell in love
3. Simply bought a simple engagement ring
4. Simply proposed
5. Simply lived together ever after
As simple, as the famous 'veni, vidi, vici'!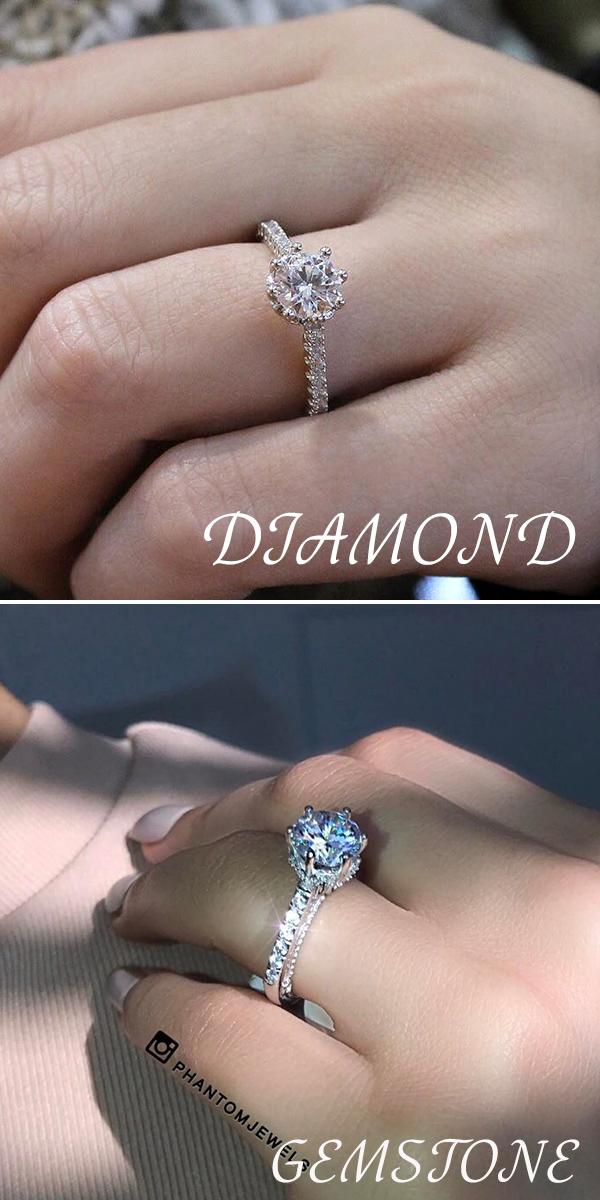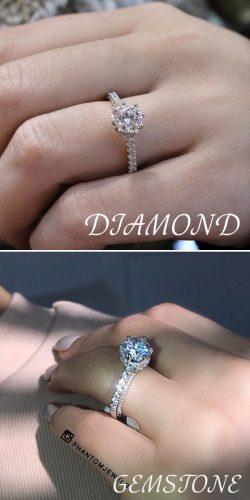 Photo 43-48: Moissanite Engagement Rings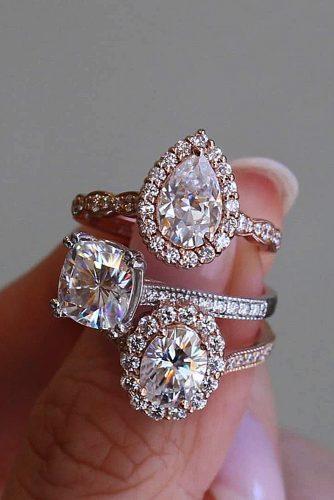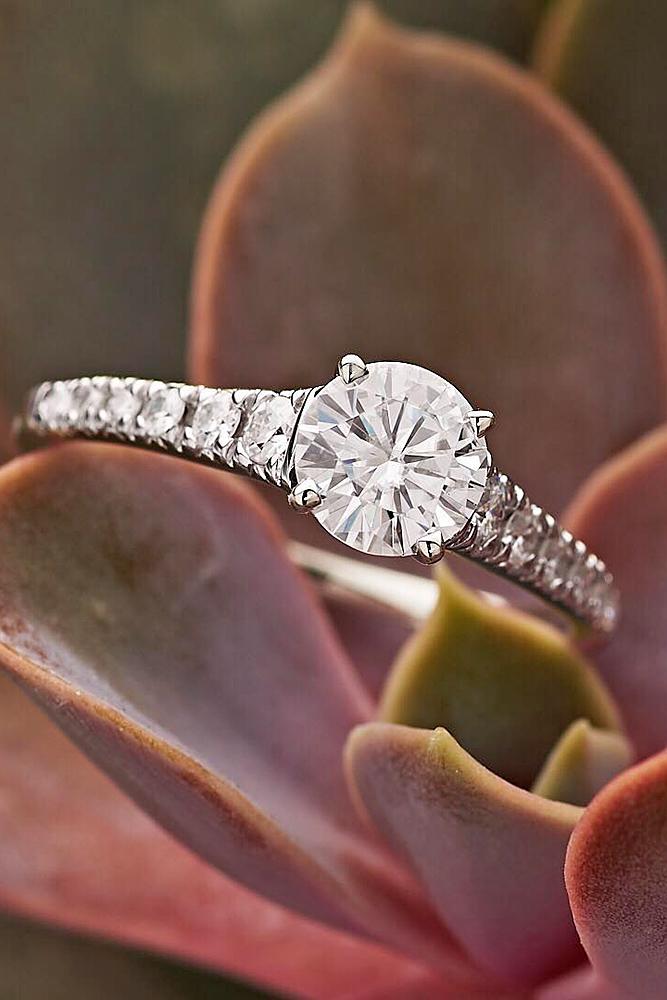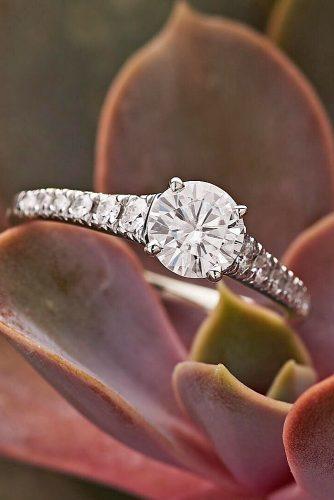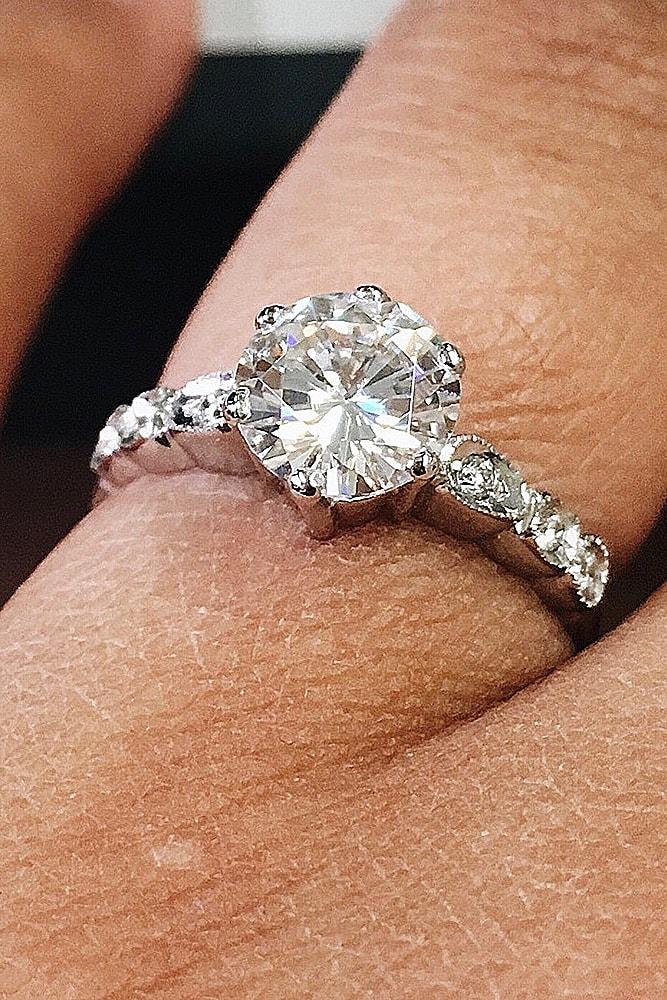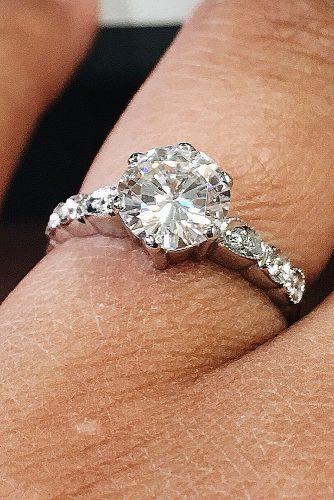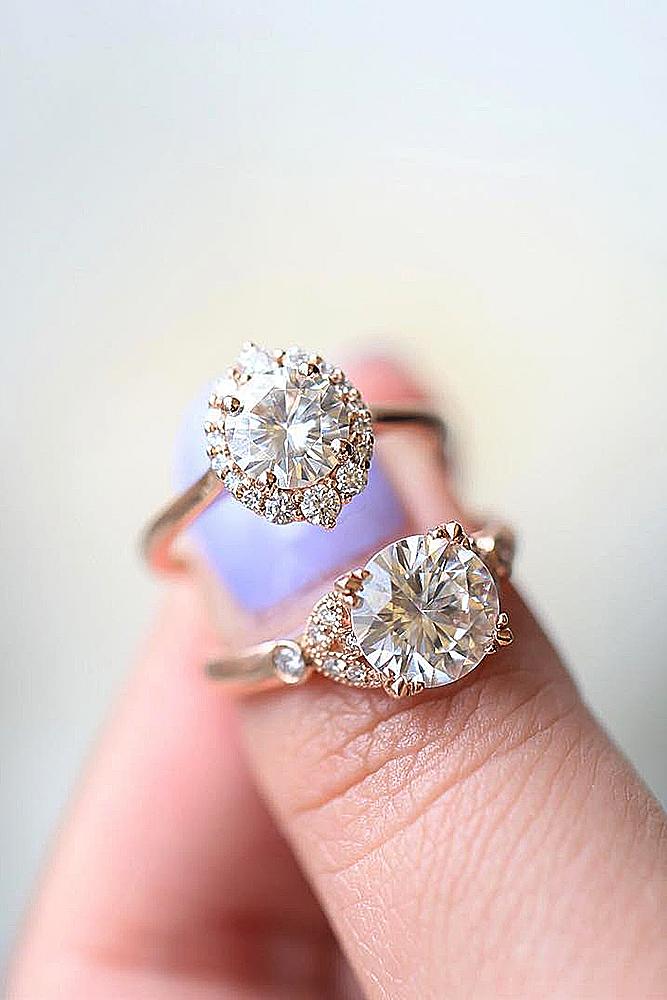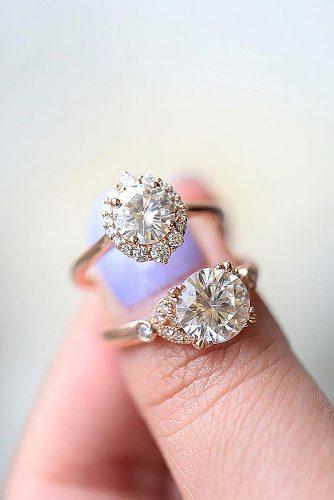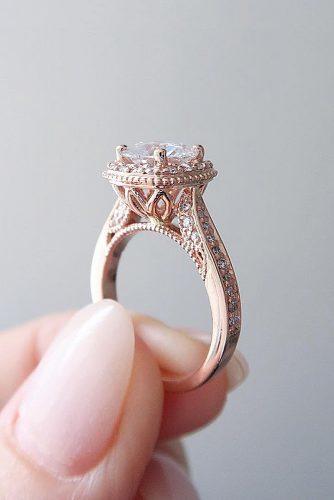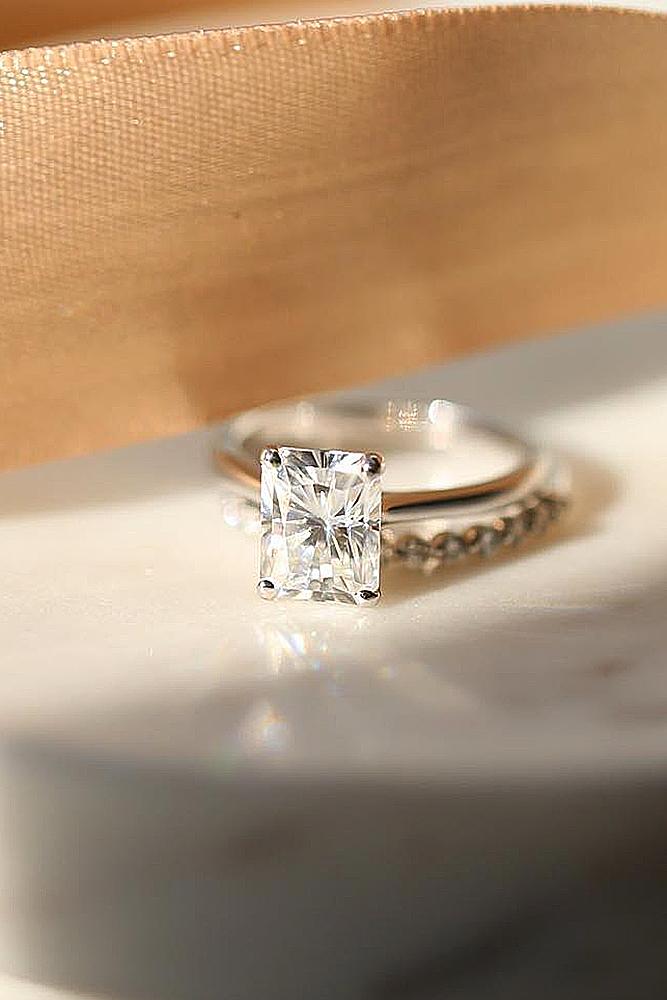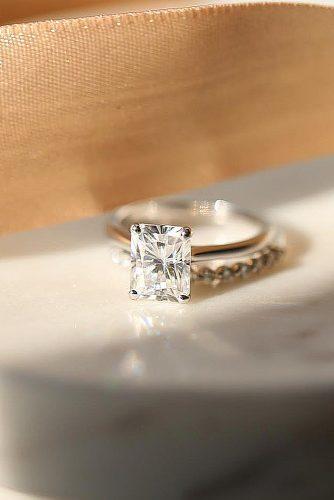 MOISSANITE IS CALLED A FAKE DIAMOND. THINK ABOUT IT.
Do you know, that diamonds are not the only stones to shine bright? Of course, you may search for real diamonds rings for cheap, but here is a tip for you!
Almost every jewel brand had moissanite engagement rings in its collection. It is also set in gold, but the stone itself is considerably cheaper.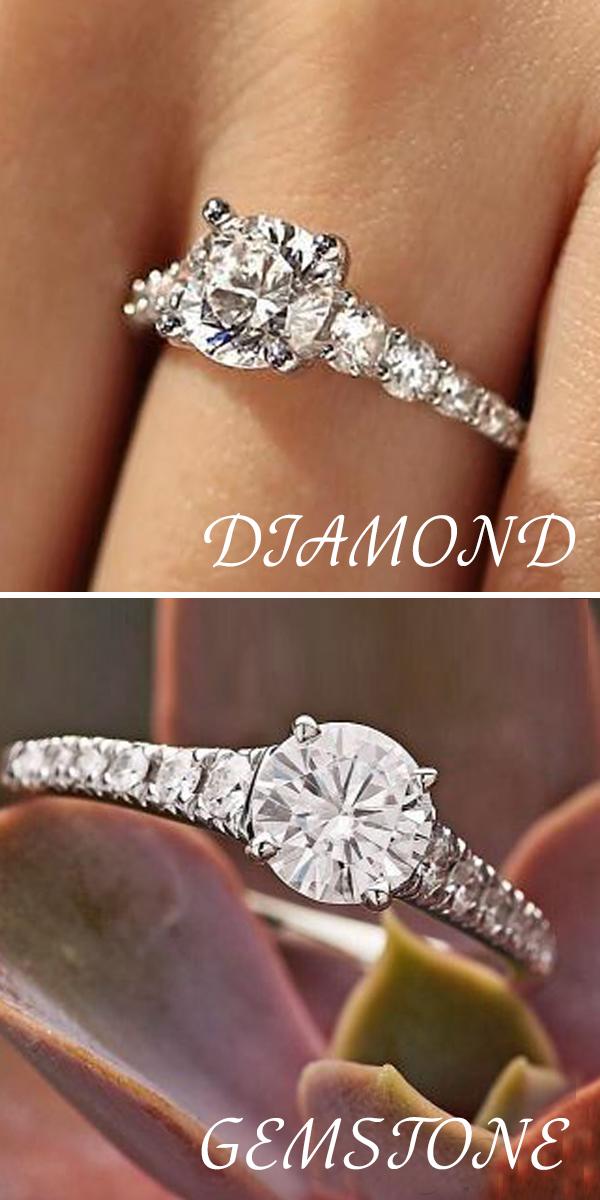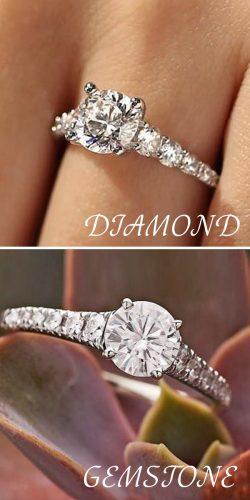 Photo 49-54: Silver Wedding Rings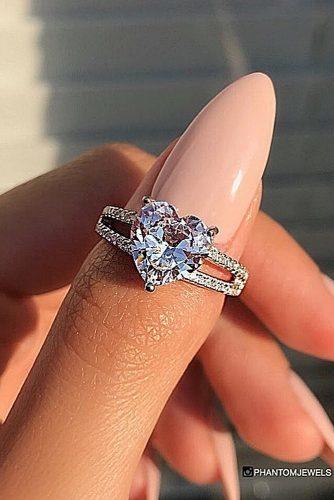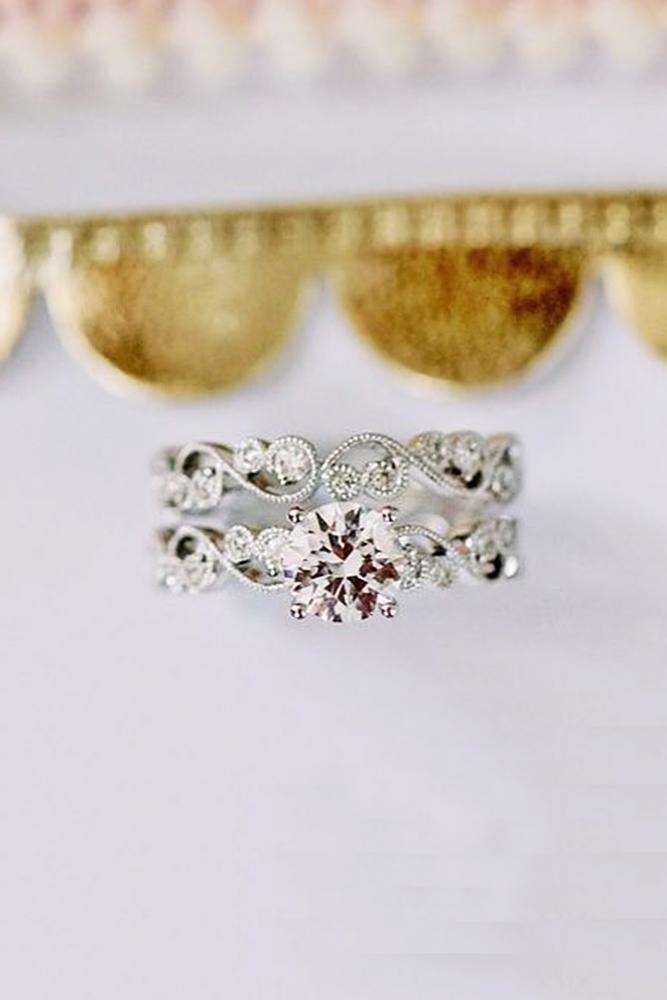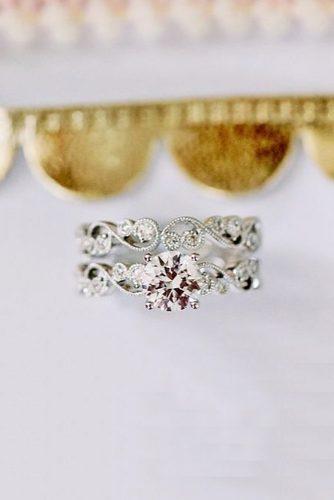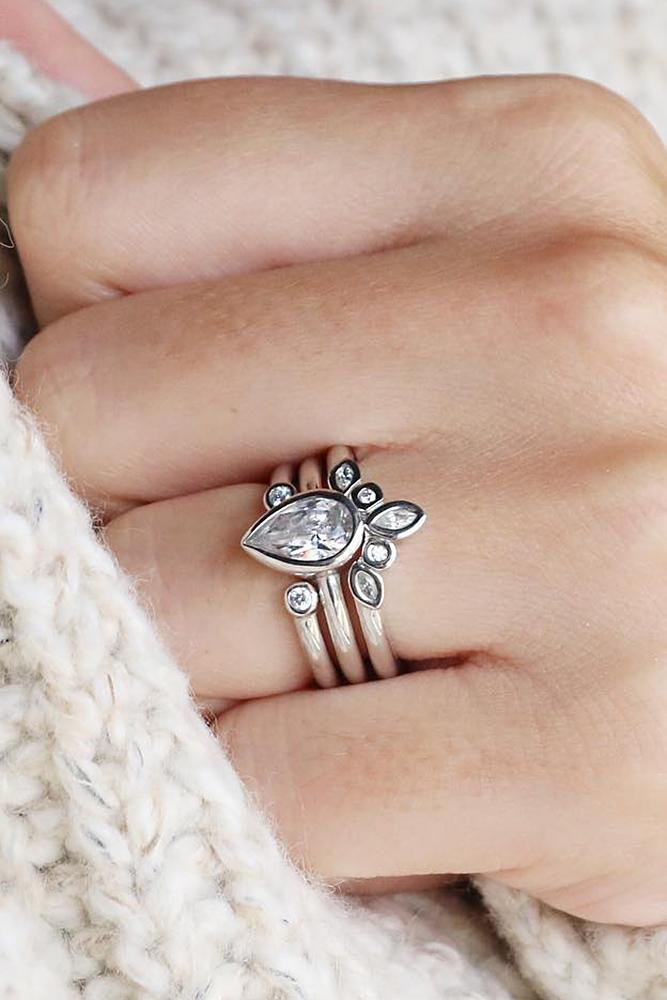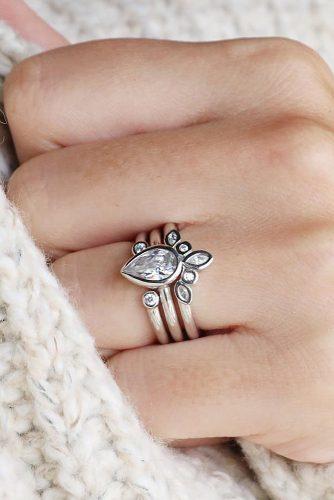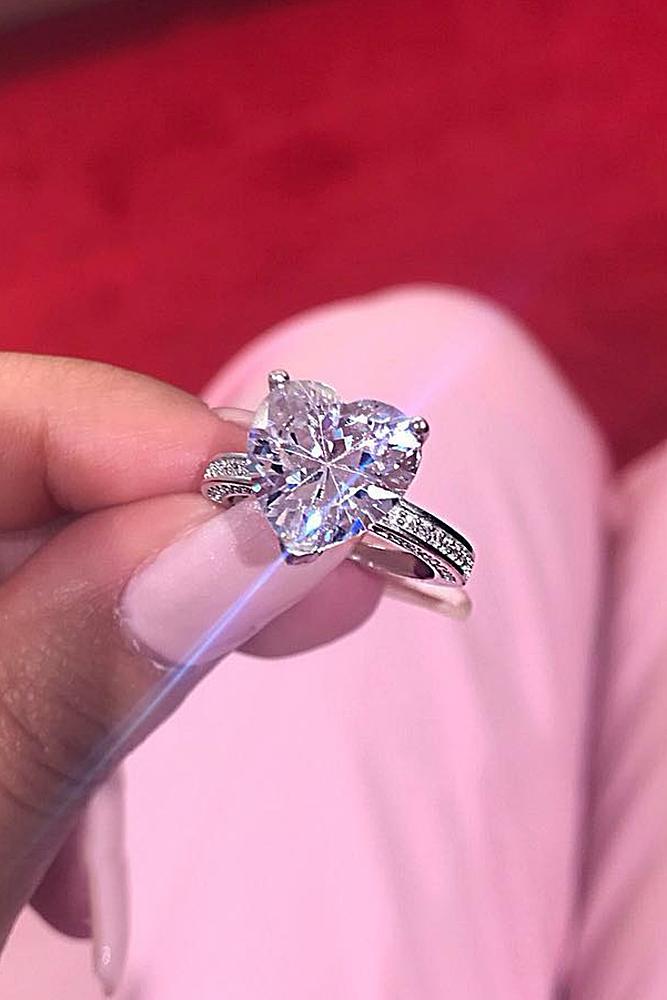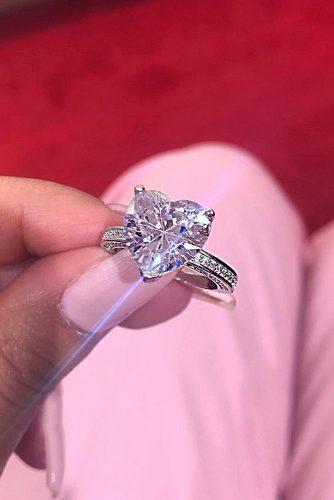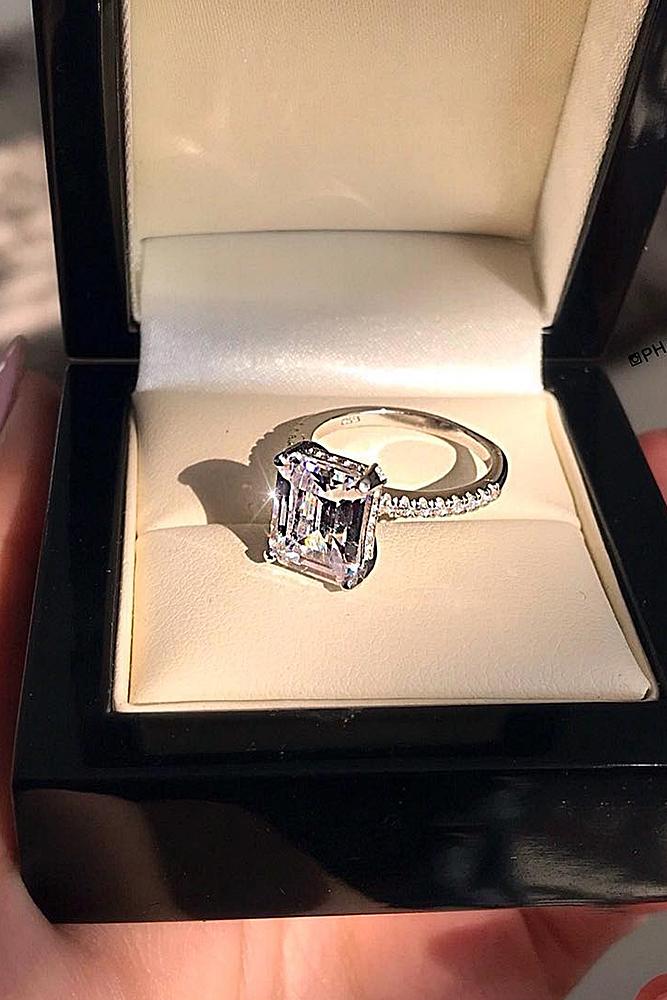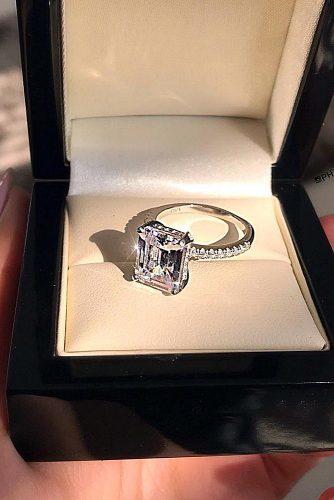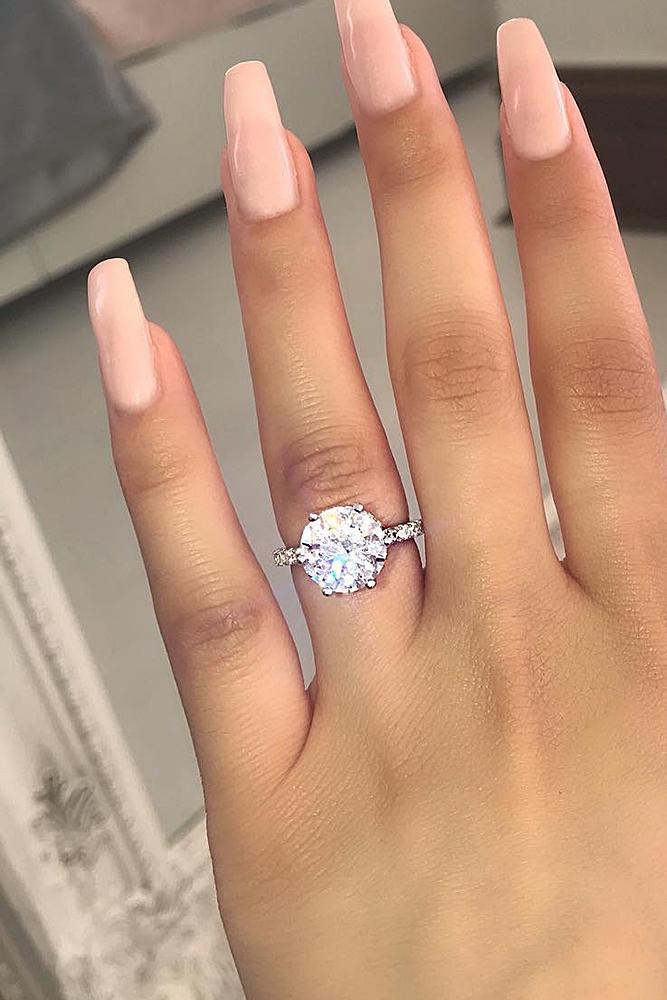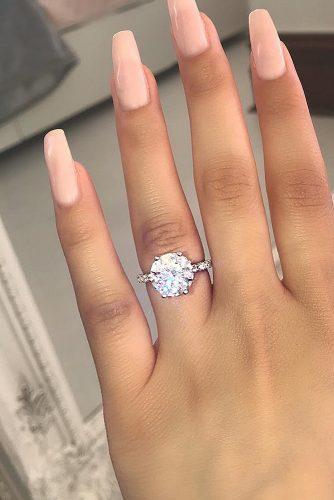 SILVER IS HEALING METAL. SHOW HER THAT YOU CARE ABOUT HER.
By the way, all that glitters…
1. Silver looks like white gold
2. Silver rings cost starts from 20$, the same ring made of gold will be not less than 245$
Feel the difference and spend it on something nice!
3. Silver is considered a healing metal (a little bonus to your medical insurance :))
4. Silver will guard you against witches and vampires (if there are such in your vicinity, but better safe than sorry!)
5. Imagine the pain of losing a platinum ring with a huge diamond! Even if you suddenly lose the silver ring on a seashore during your honeymoon – the pain of loss would be less.
Don't worry, be happy!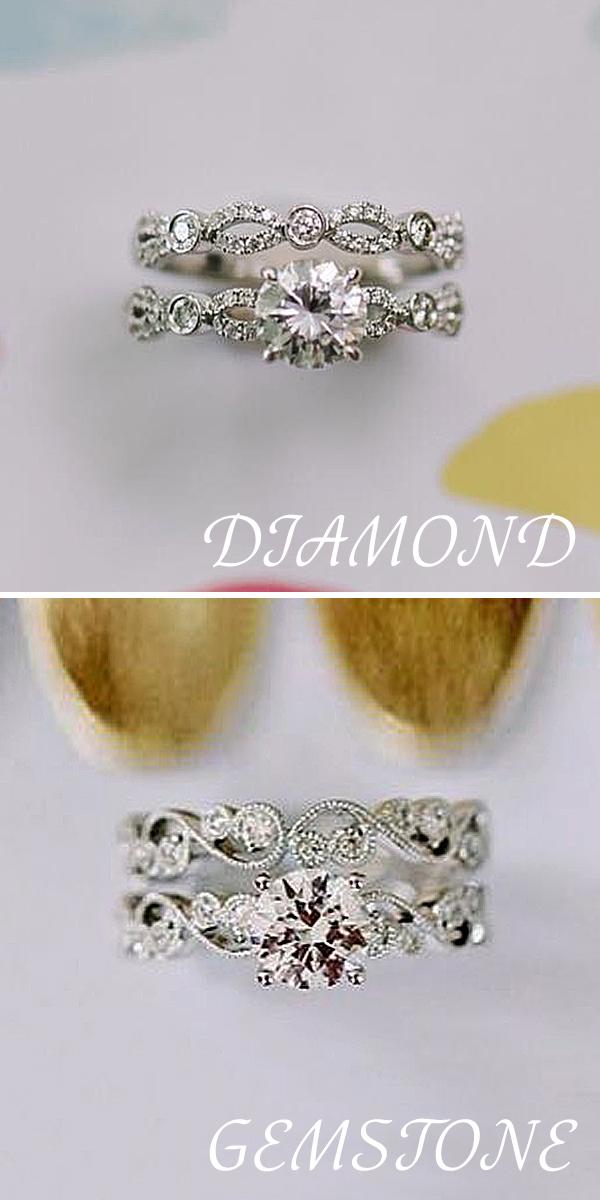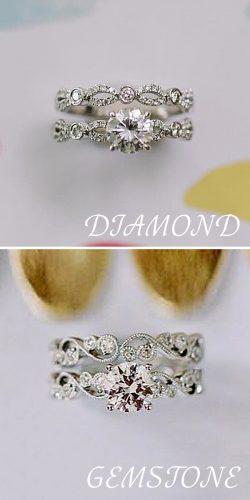 MORE OPTIONS: