Wedding bands for women are widespread in collections of any rings brand. They are crafted in different styles and metals. Also, jewelers use stunning gemstones to add some colors to wedding rings. Twist wedding bands symbolize love and faithfulness of people to each other. Therefore, this type of bands is very popular and common. Look at the best stackable wedding bands from the world's best ring's designers. Listen to your heart.
Source: Instagram@insidedabluebox
Read the post and get the inspiration!
Photo 1-3: Twist Wedding Bands For Women
Source: Instagram@gabrielandco, Instagram@uneekjewelry, Instagram@gabrielandco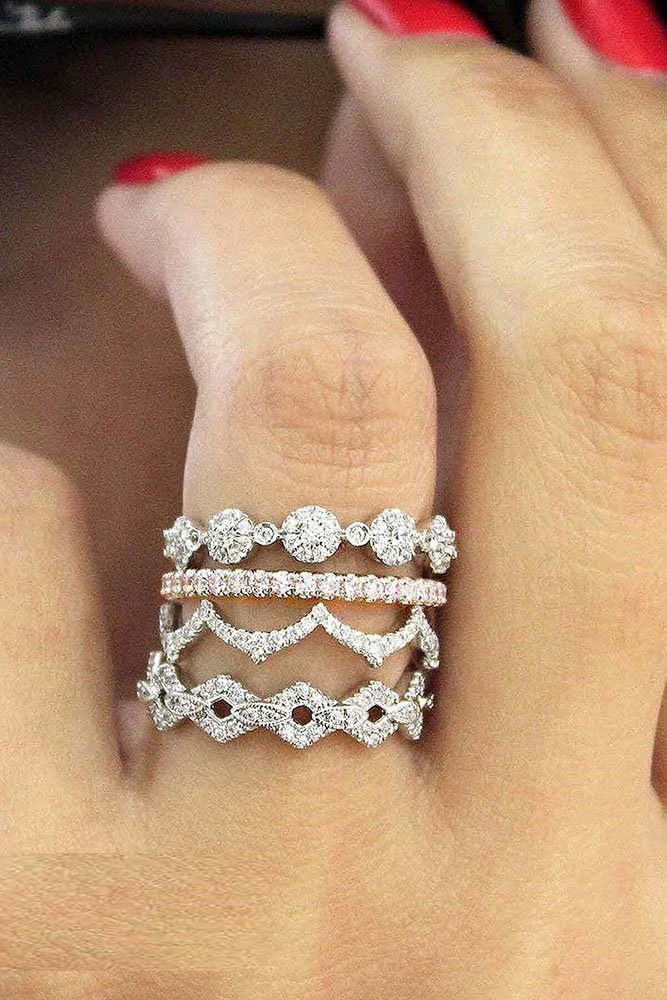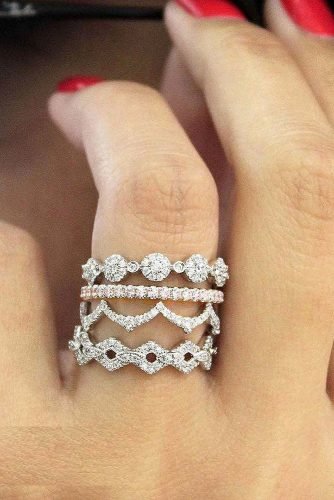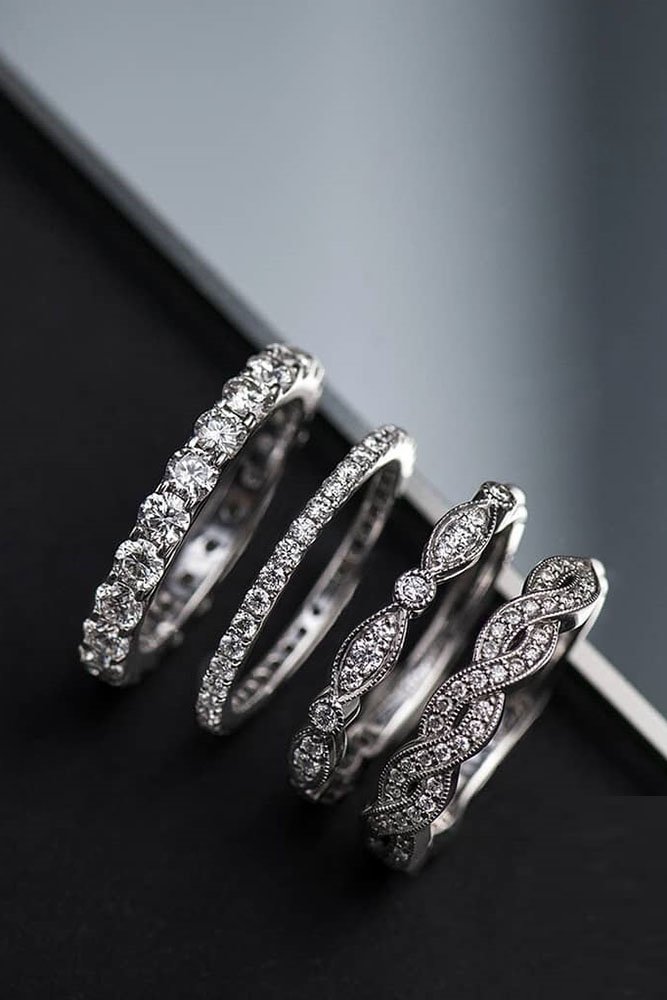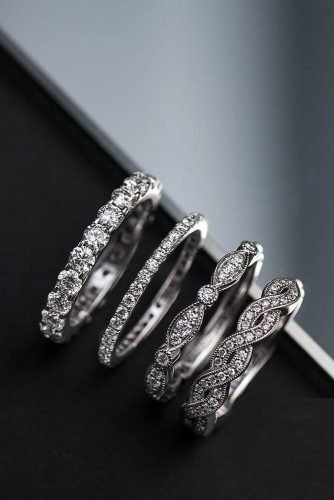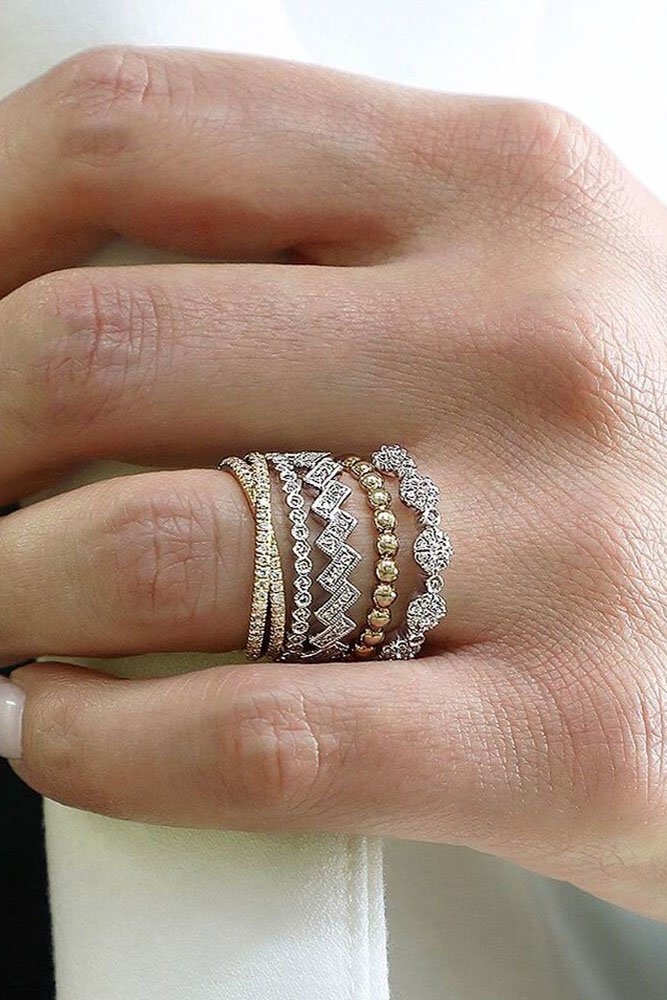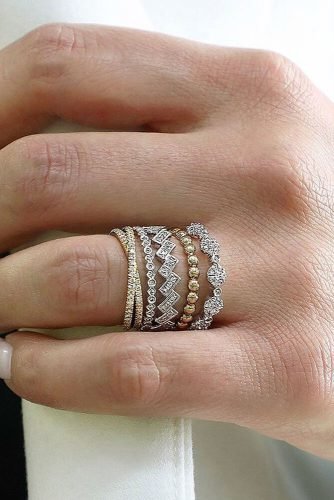 Photo 4-6: Classic Diamond Pave Bands
Source: Instagram@trabertgoldsmiths, Instagram@gabrielandco, Instagram@tappersjewelry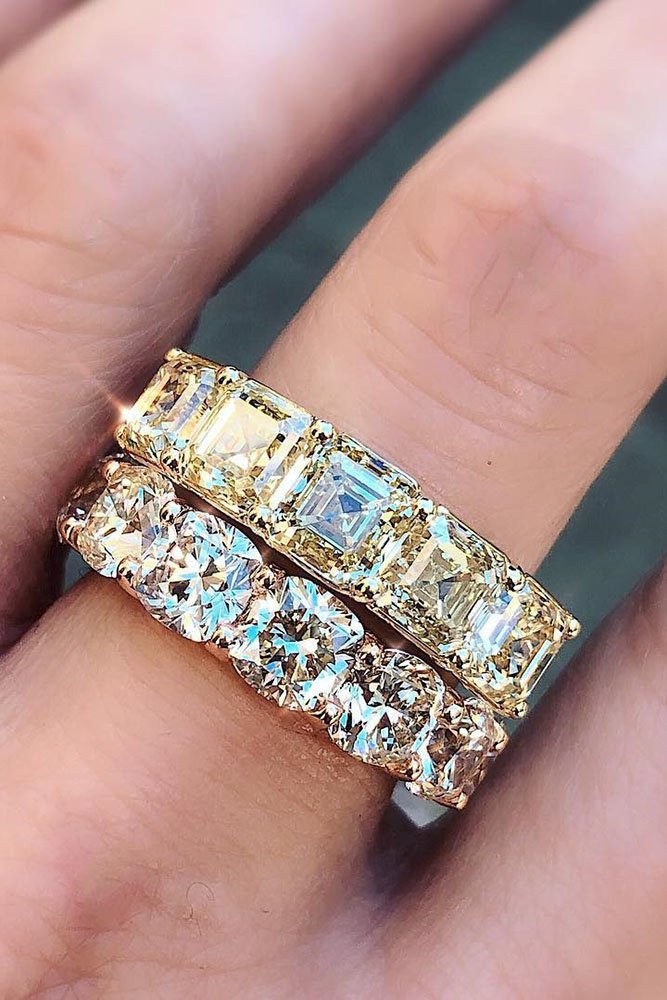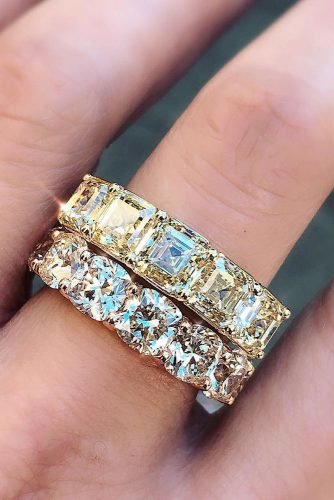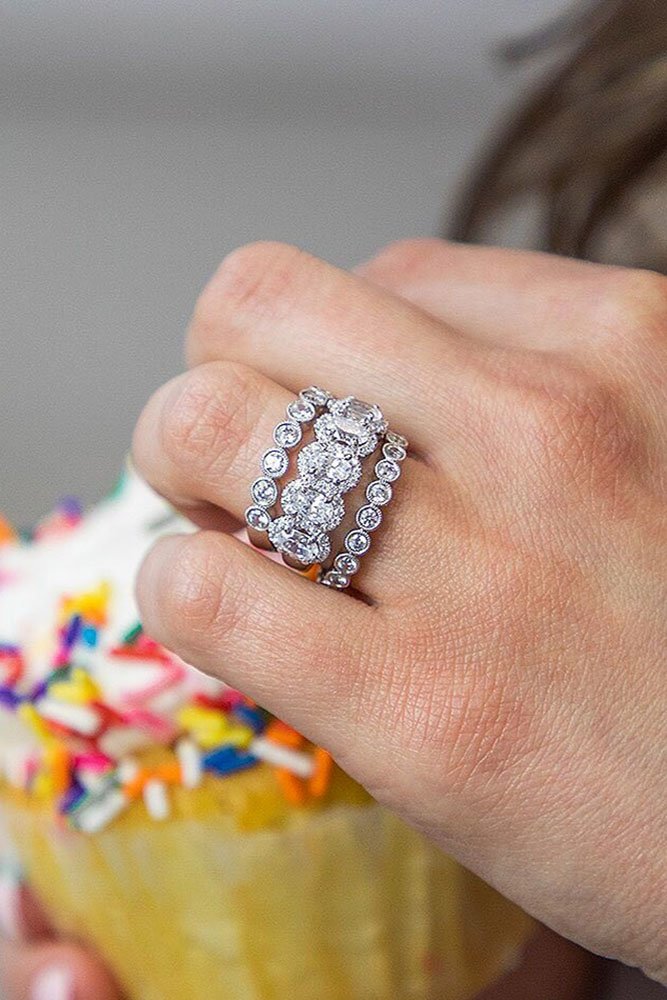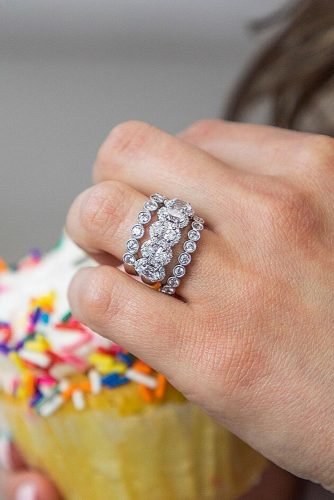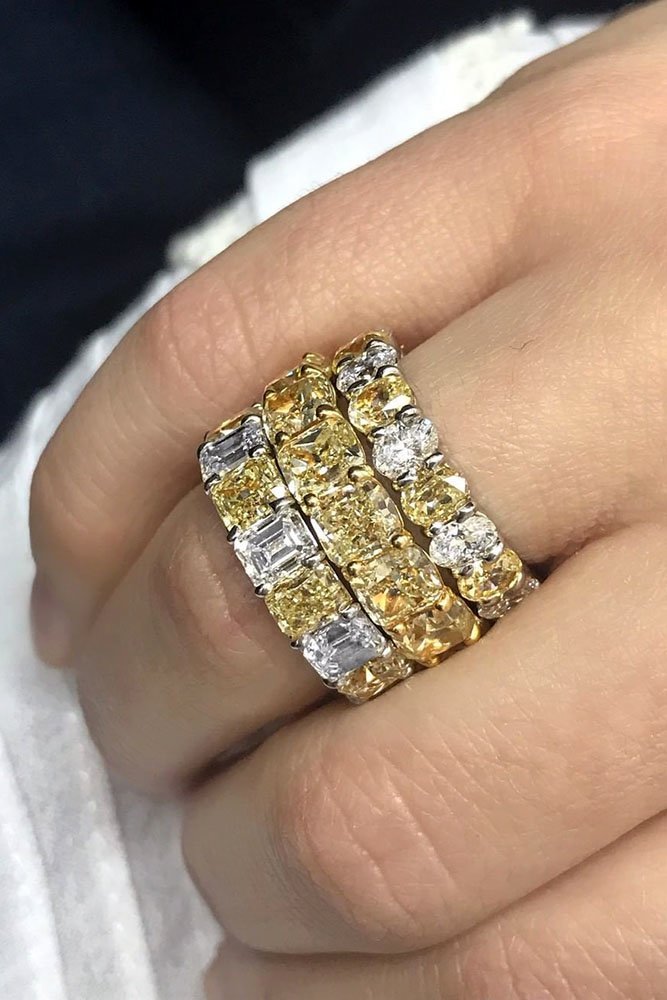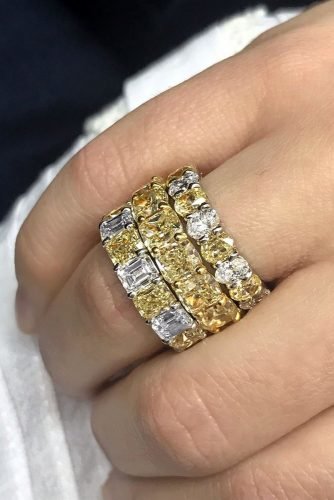 Photo 7-9: Wedding Bands With Gemstones
Source: Instagram@tappersjewelry, Instagram@bluenilediamond, Instagram@gabrielandco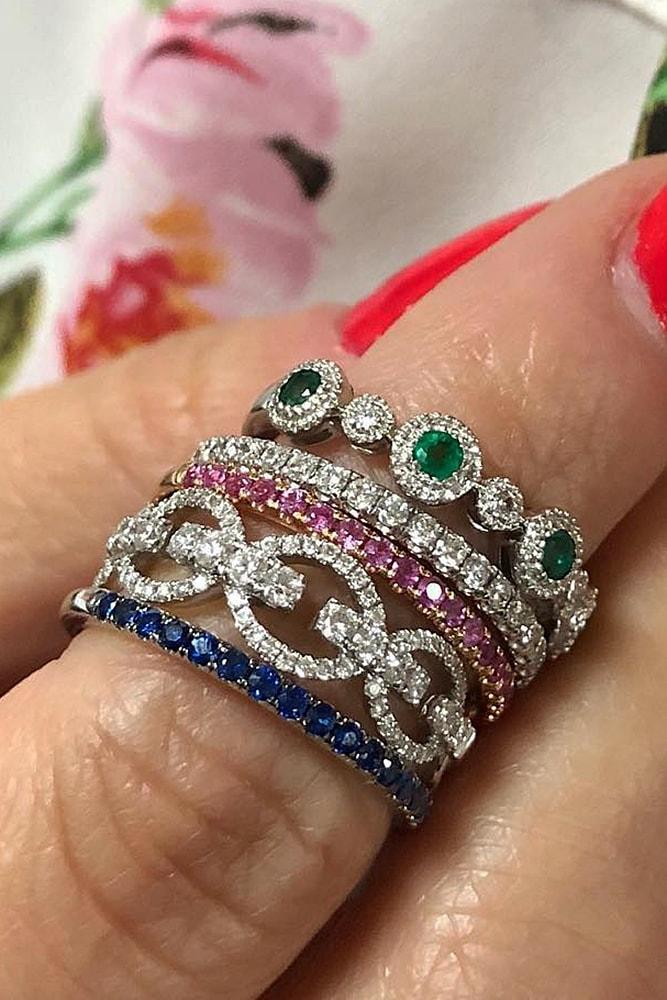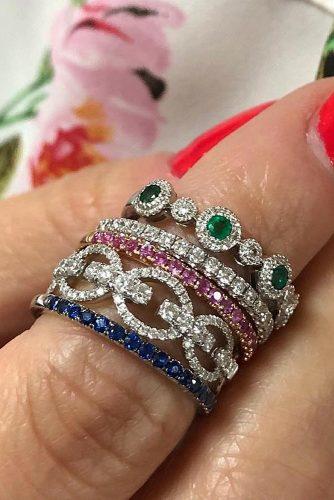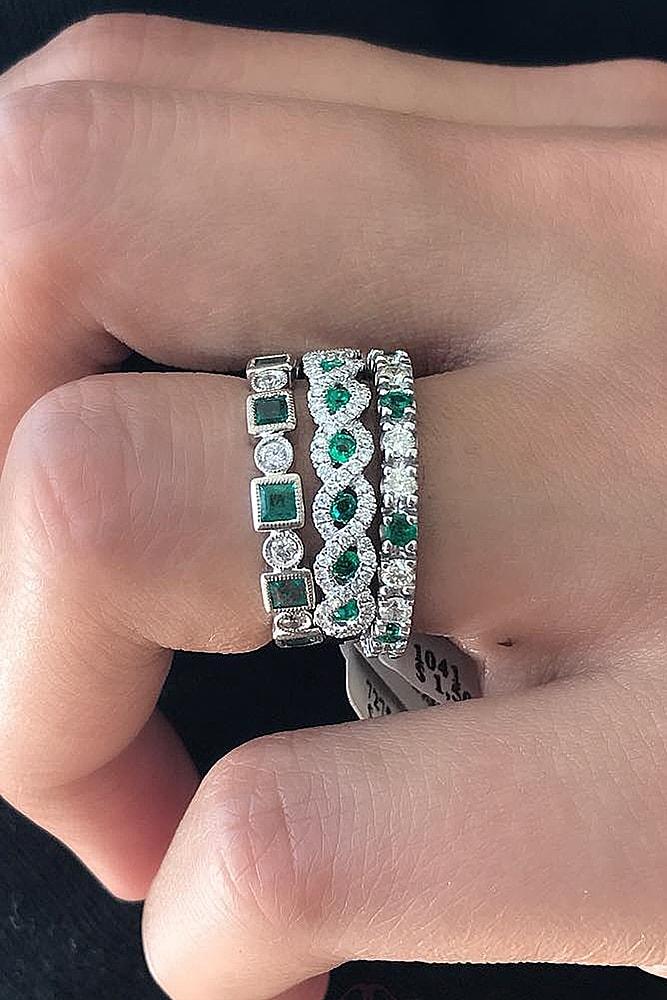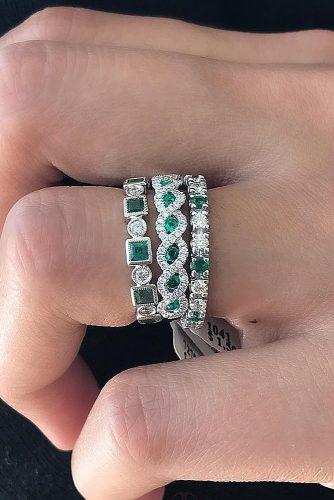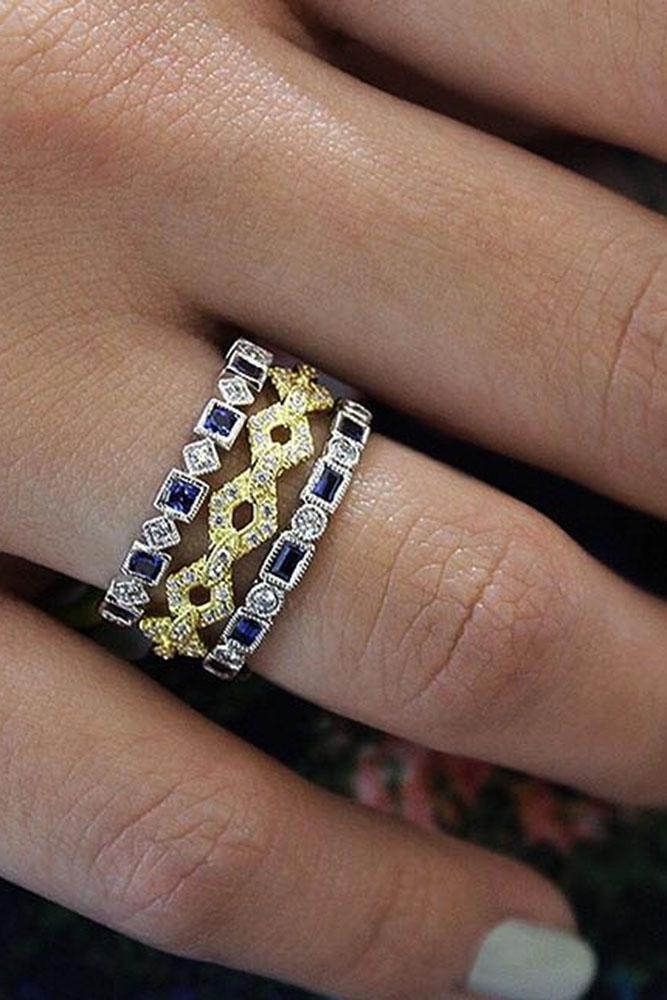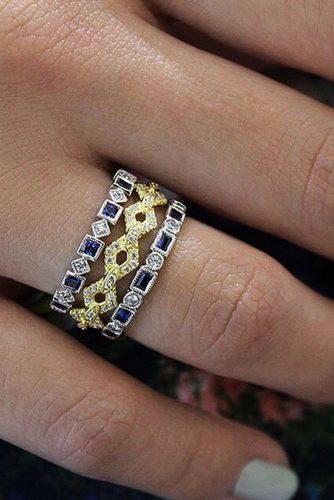 Photo 10-12: Amazing Halo In Wedding Bands
Source: Instagram@henridaussi, Instagram@seawavediamonds, Instagram@uneekjewelry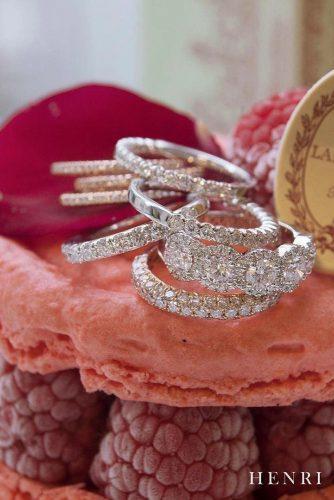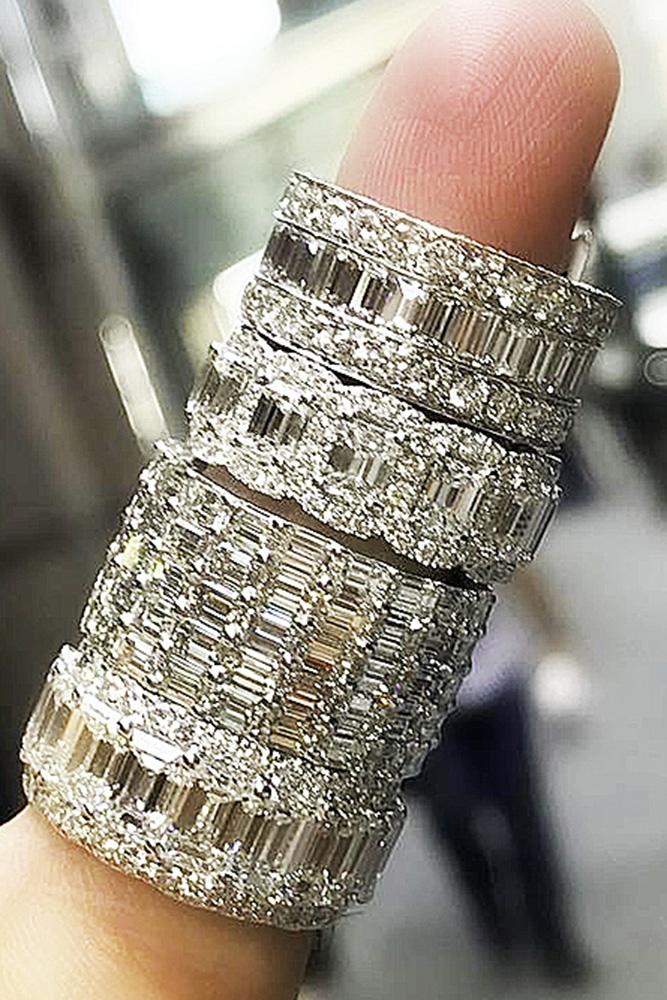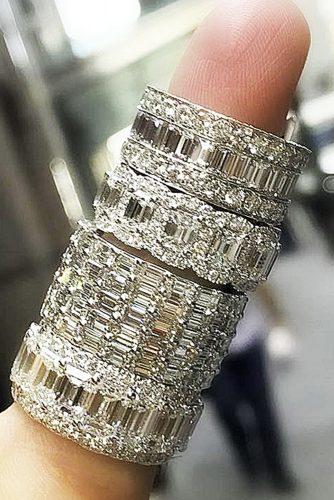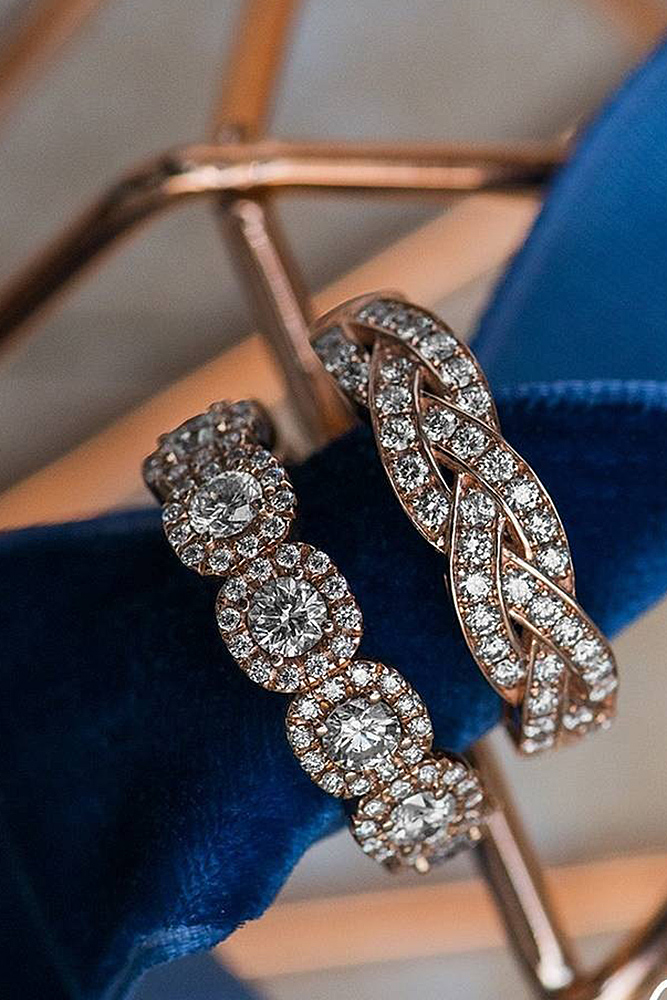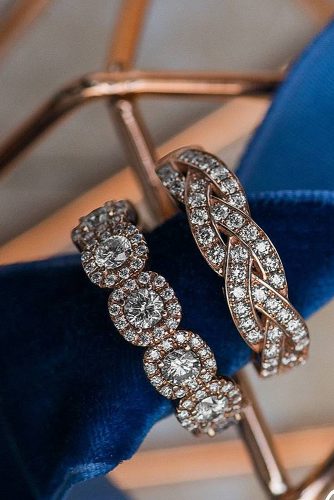 Photo 13-15: Modern Mixed Metal Wedding Bands
Source: Instagram@crownring_official, Instagram@cushlawhitingjewellery, Instagram@crownring_official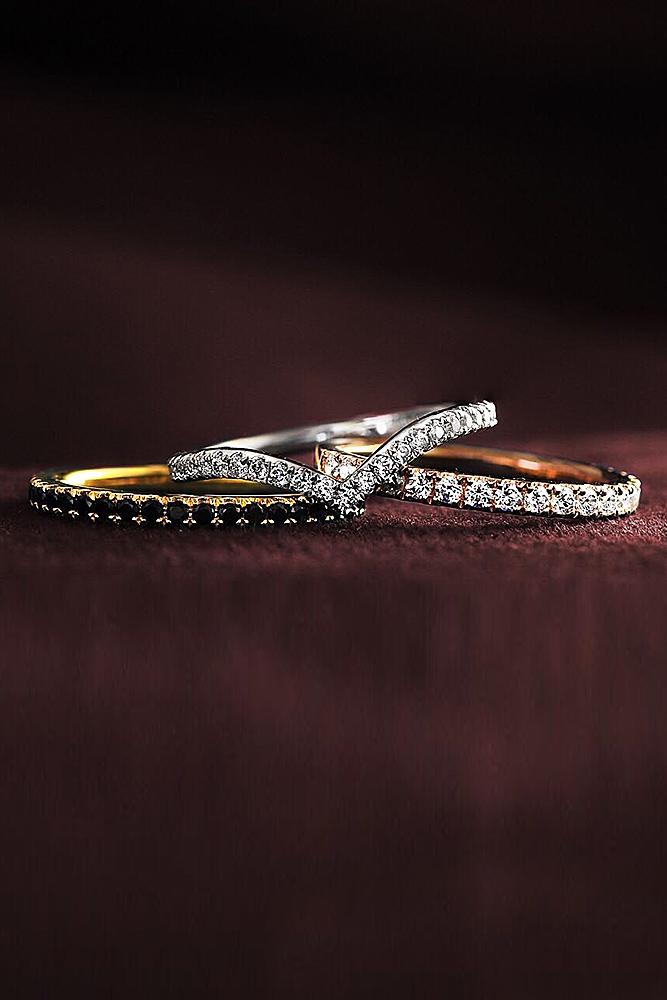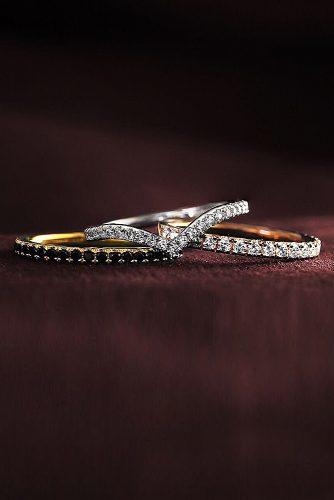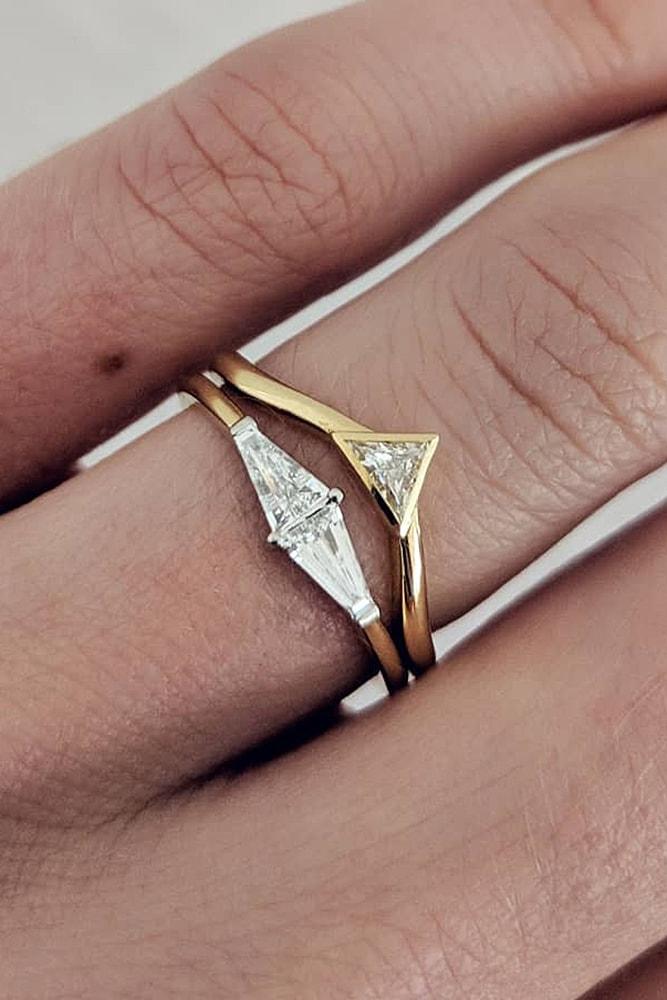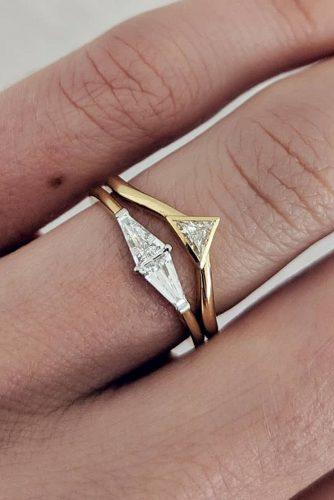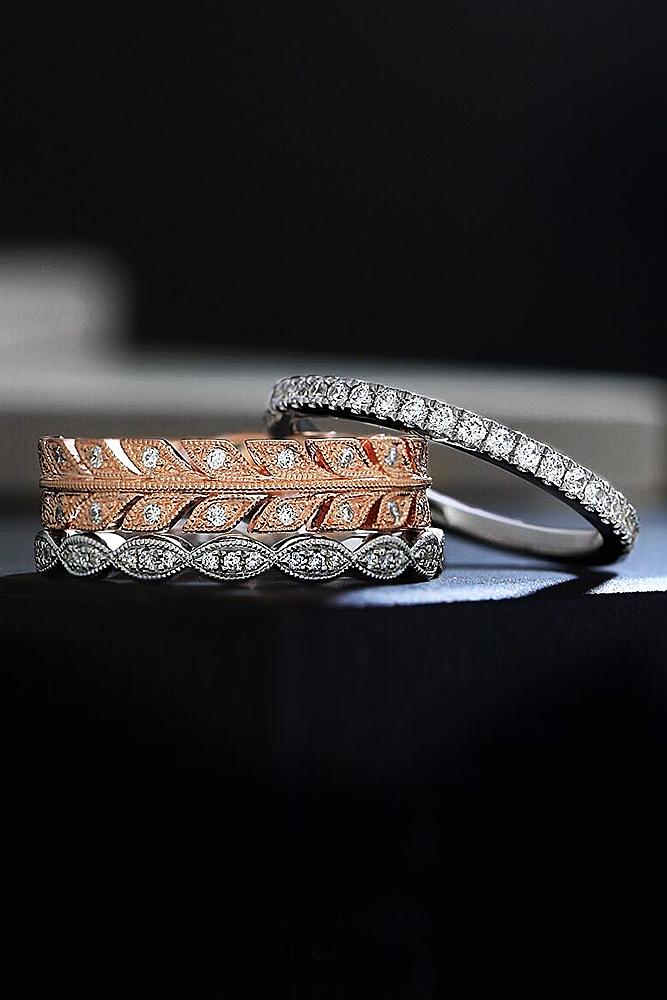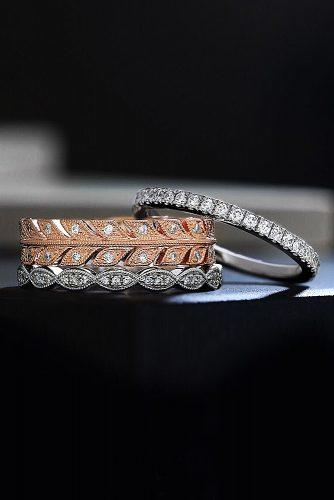 Photo 16-18: Unique Wedding Bands
Source: Instagram@ritani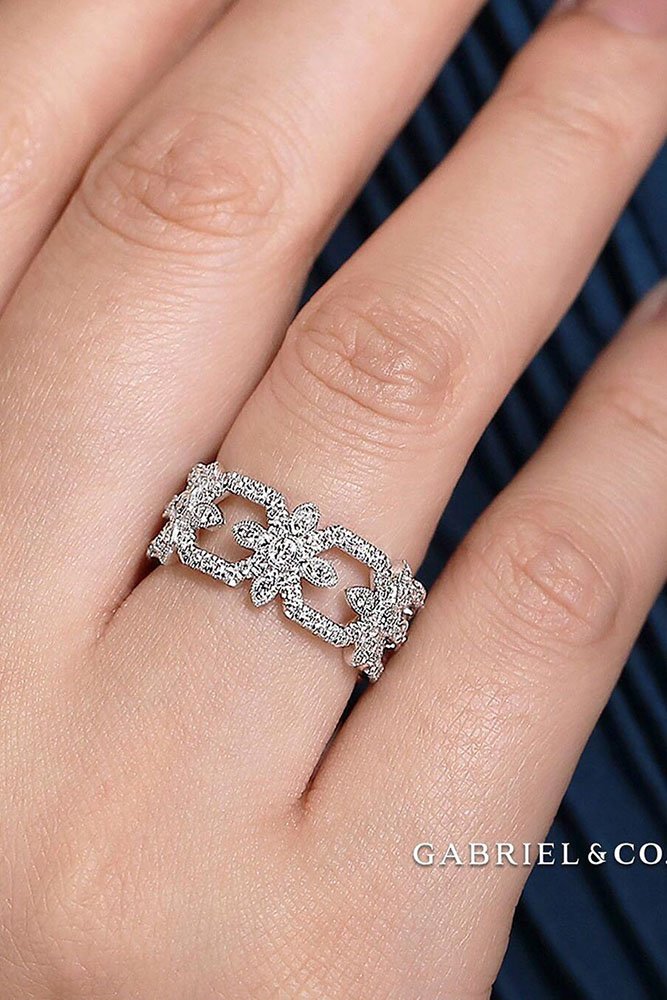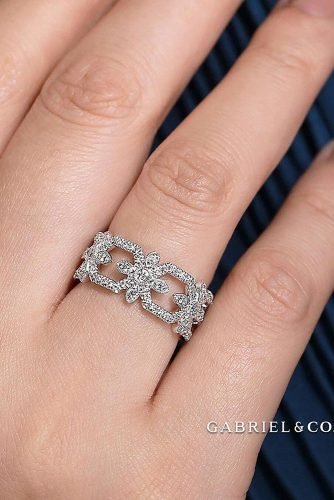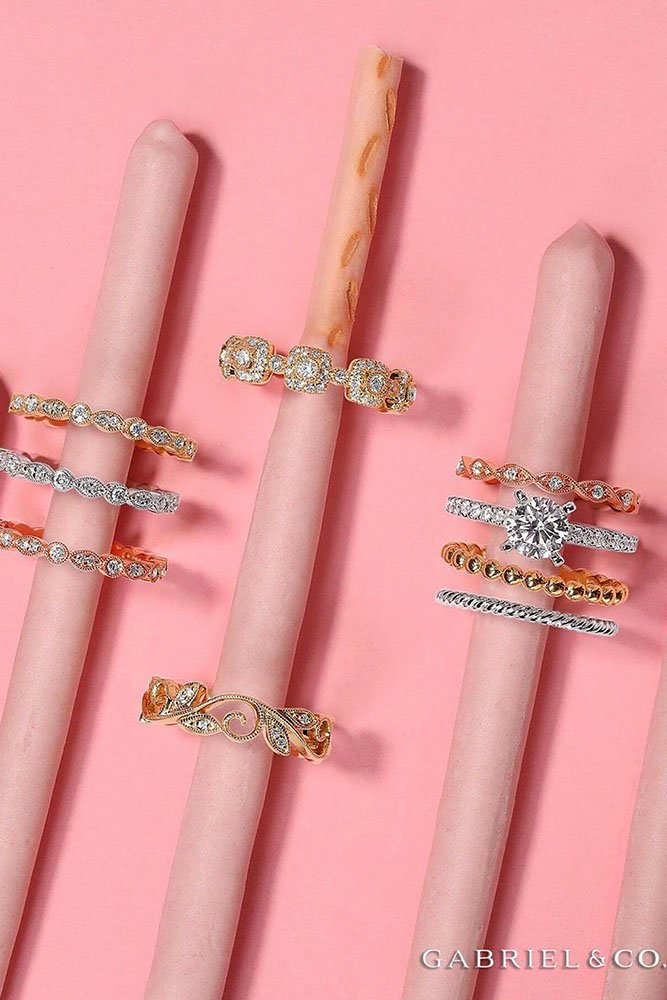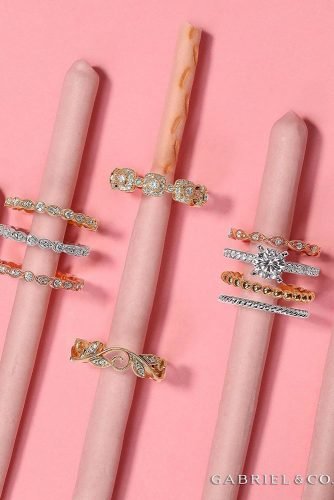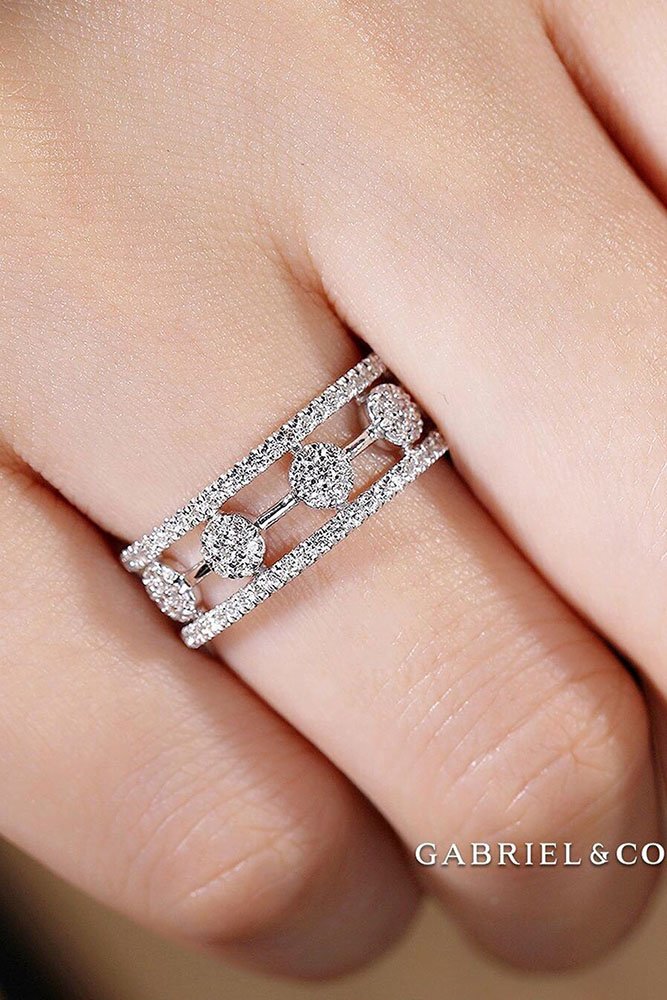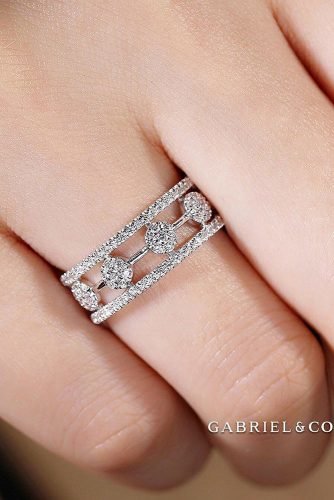 Photo 19-21: Vintage Wedding Bands
Source: Instagram@naderjewellers, Instagram@gabrielandco, Instagram@sylviecollection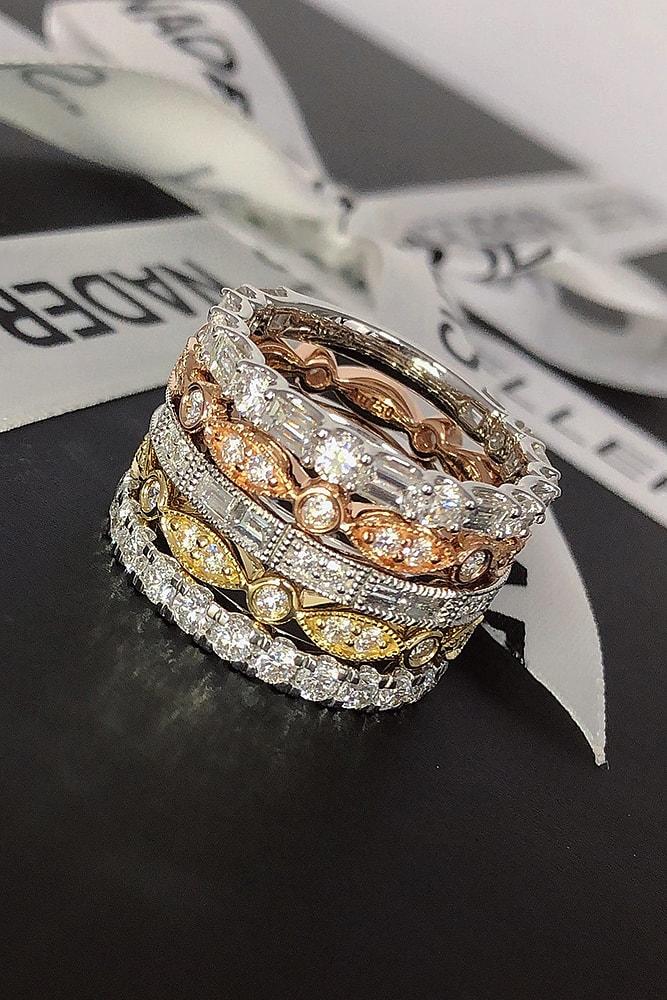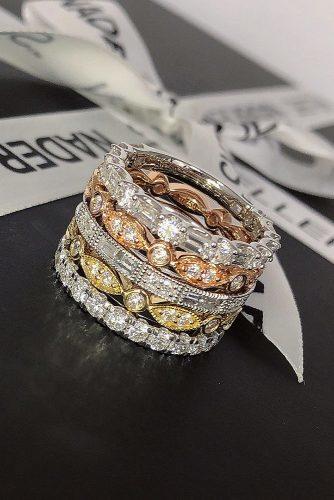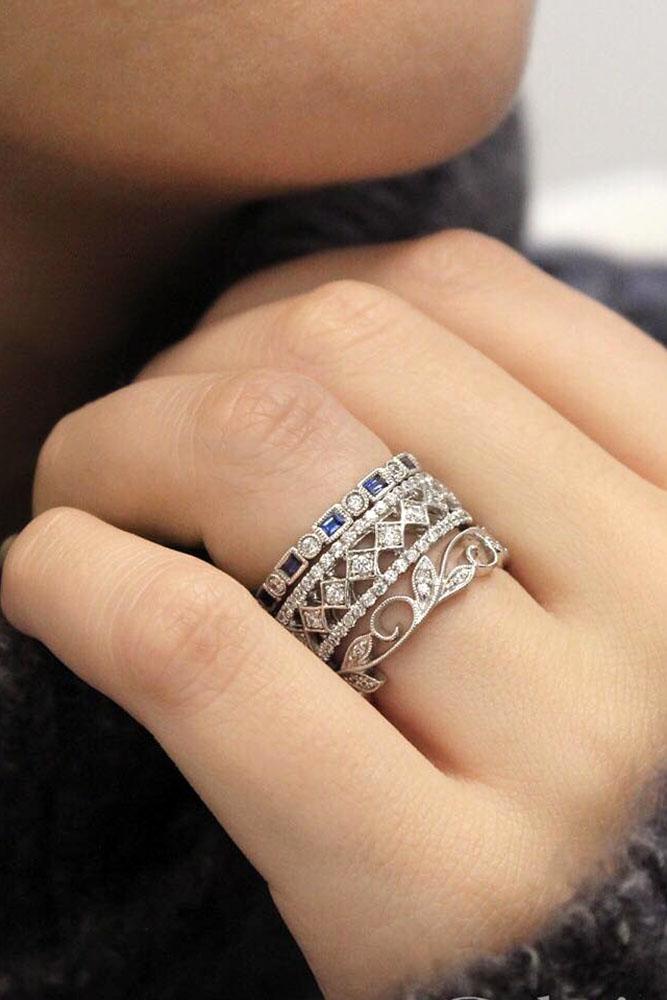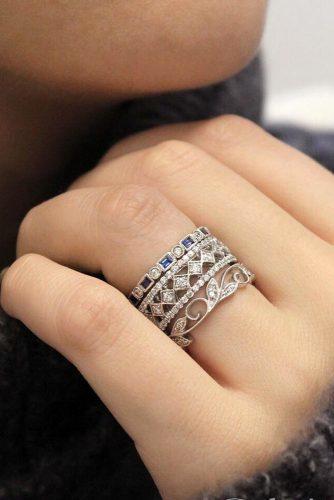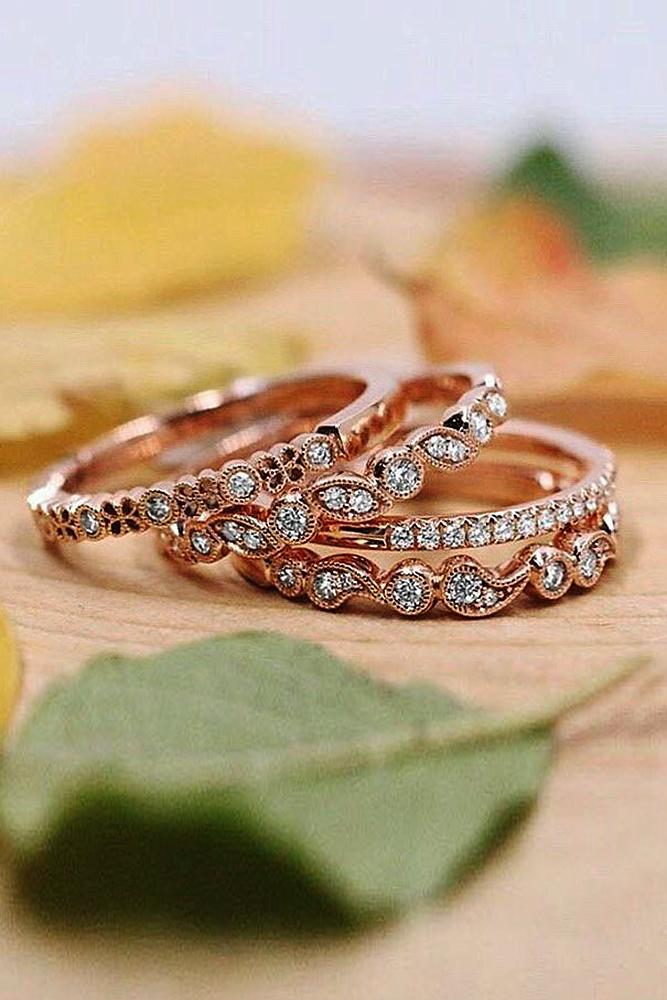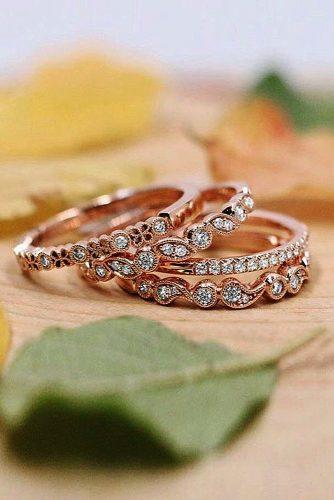 Photo 22-24: White Gold Bands With Diamonds
Source: Instagram@crownring_official, Instagram@tigergemstones, Instagram@gabrielandco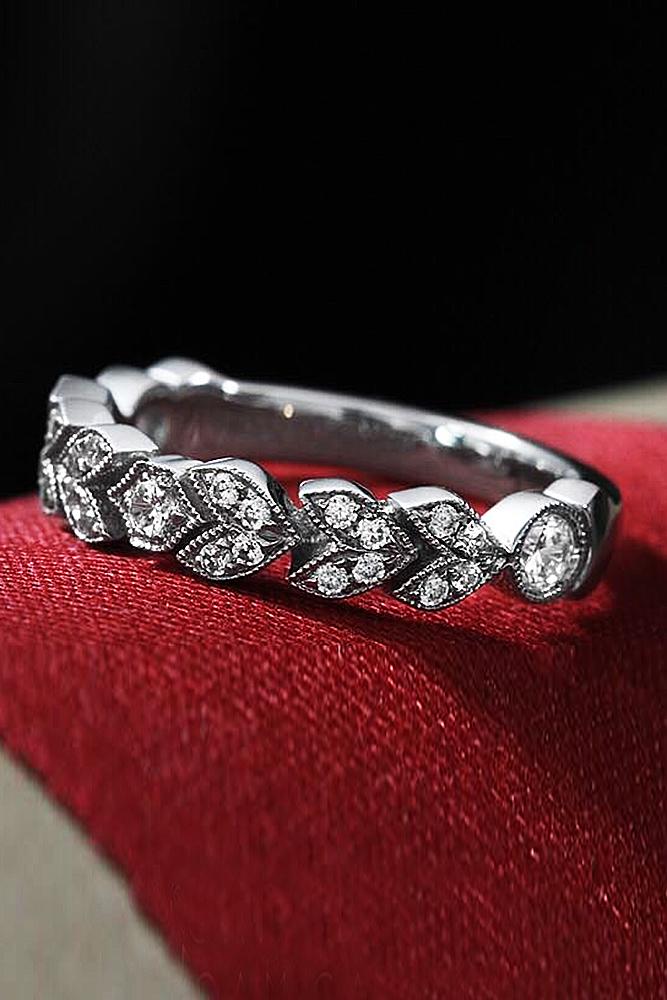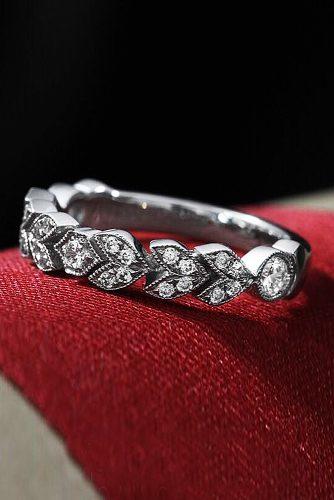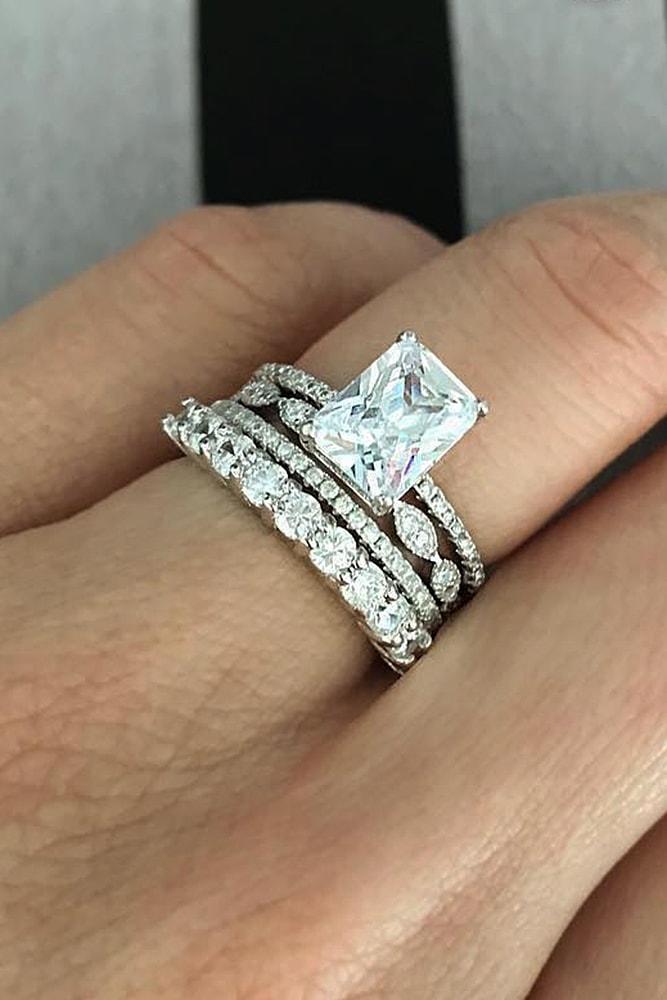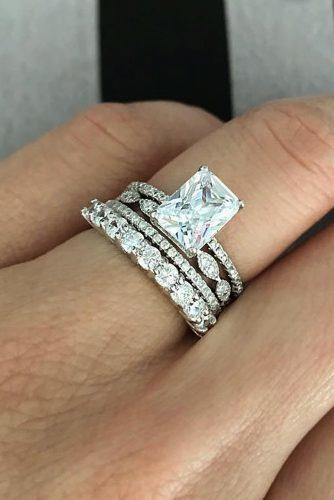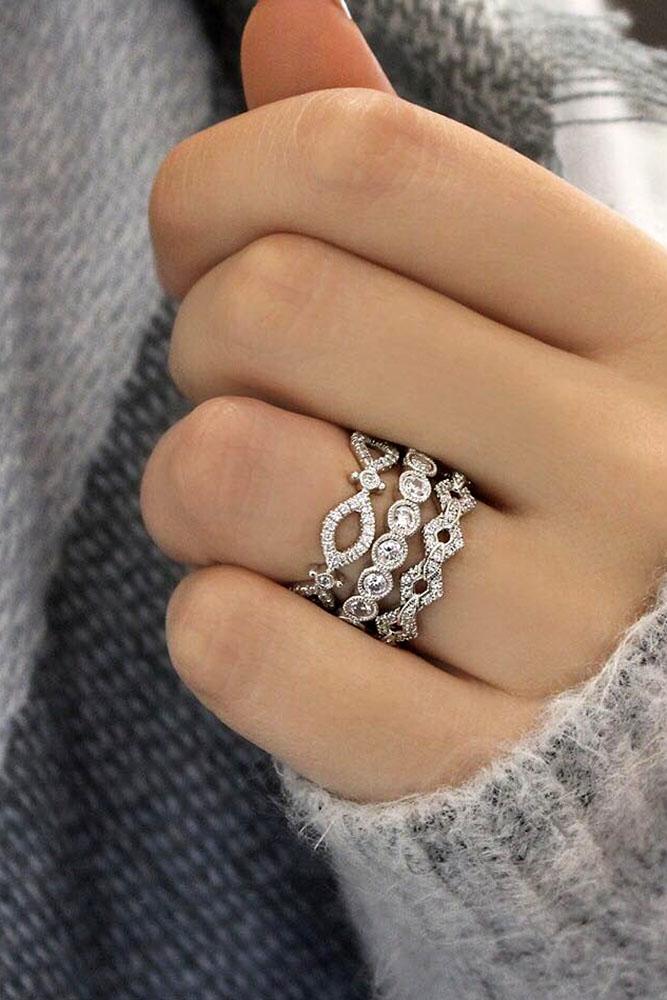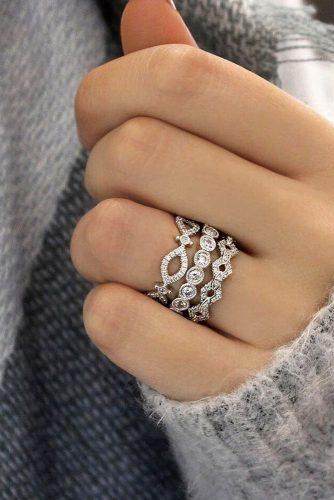 Photo 25-27: Yellow Gold Stackable Bands With Modern Details
Source: Instagram@gabrielandco, Instagram@gabrielandco, Instagram@trabertgoldsmiths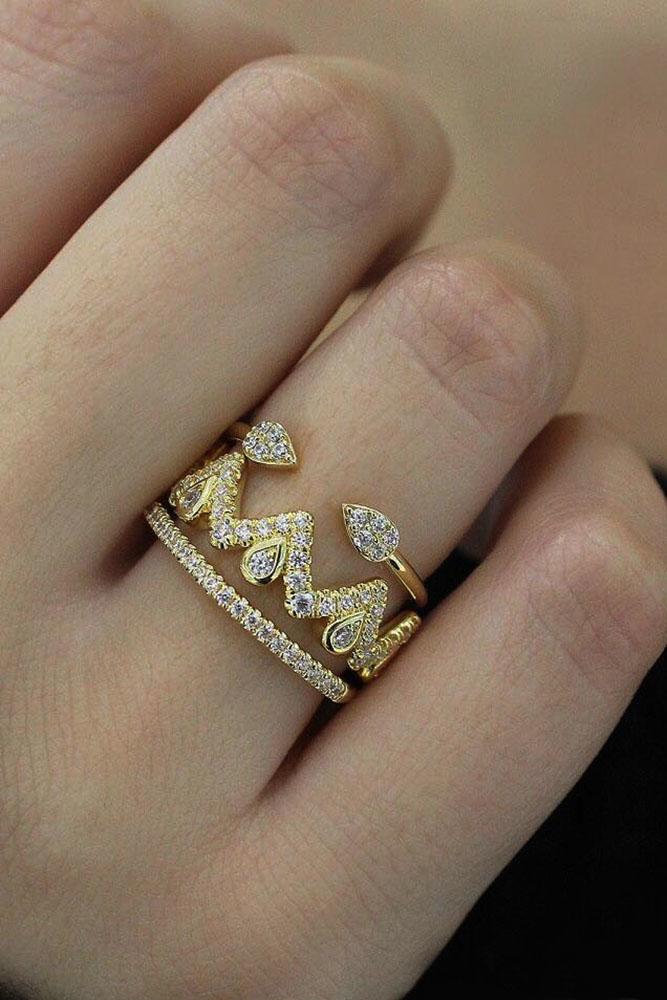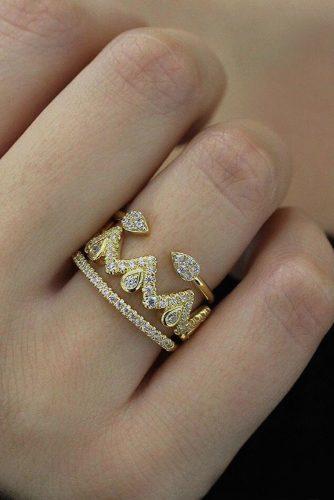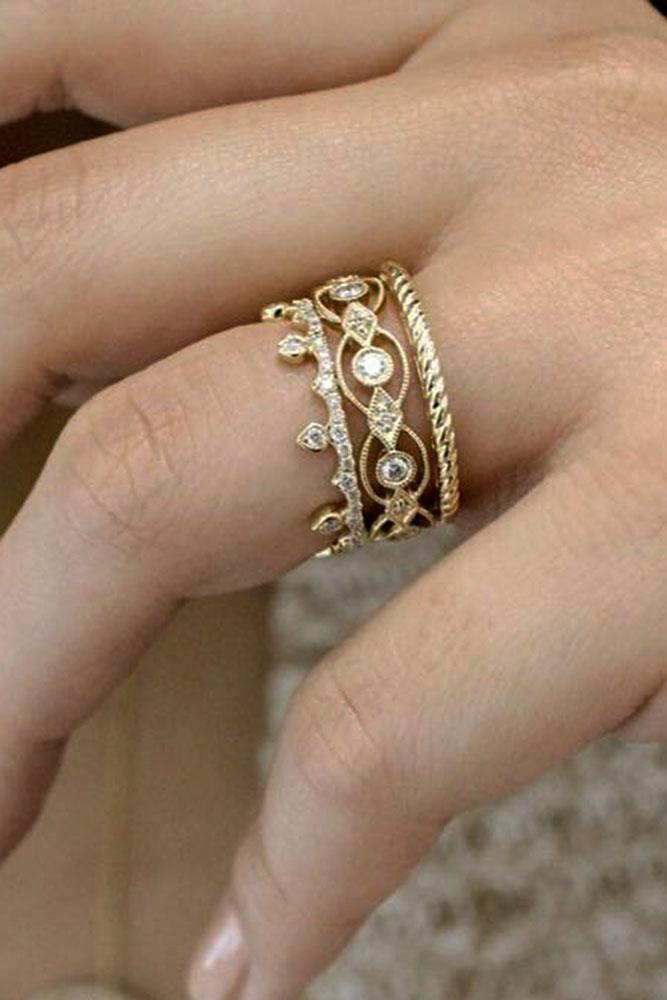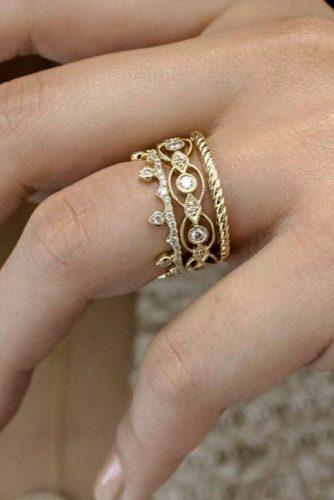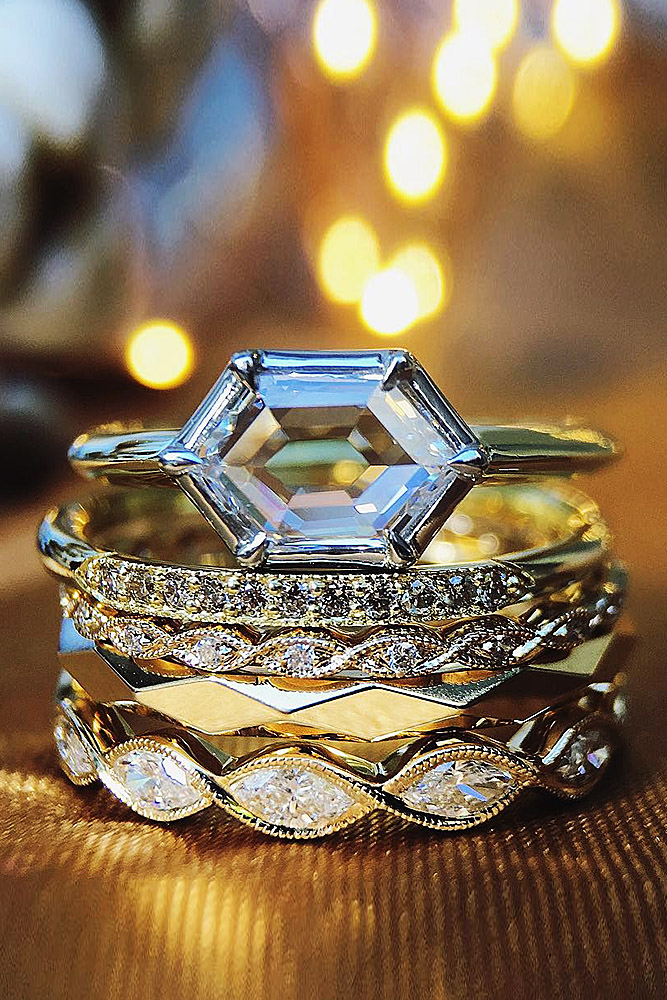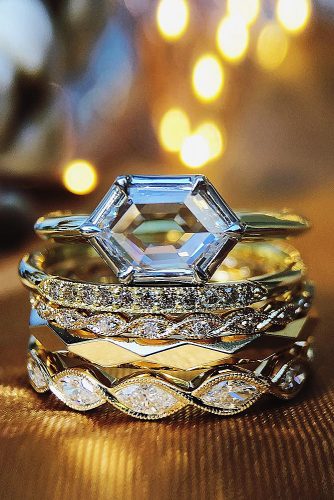 Photo 28-30: Chain Style Wedding Bands For Women
Source: Instagram@Uneekjewelry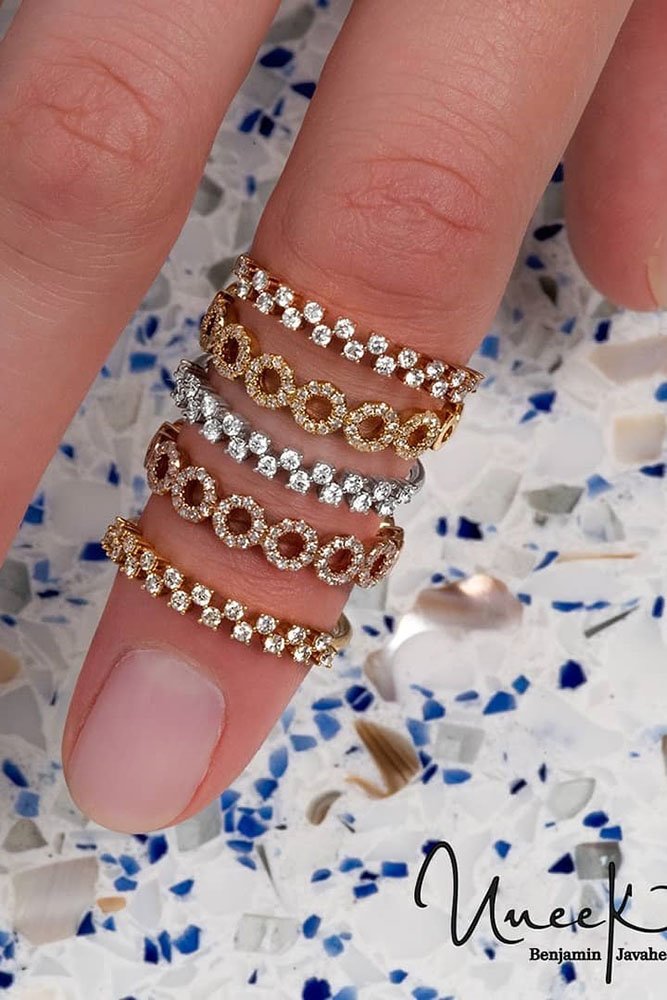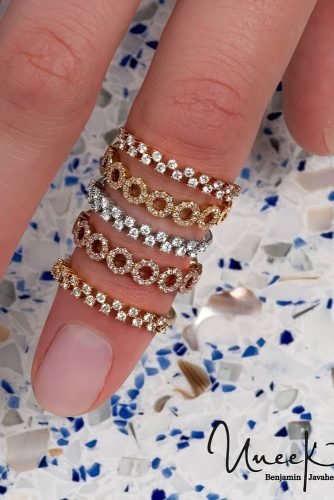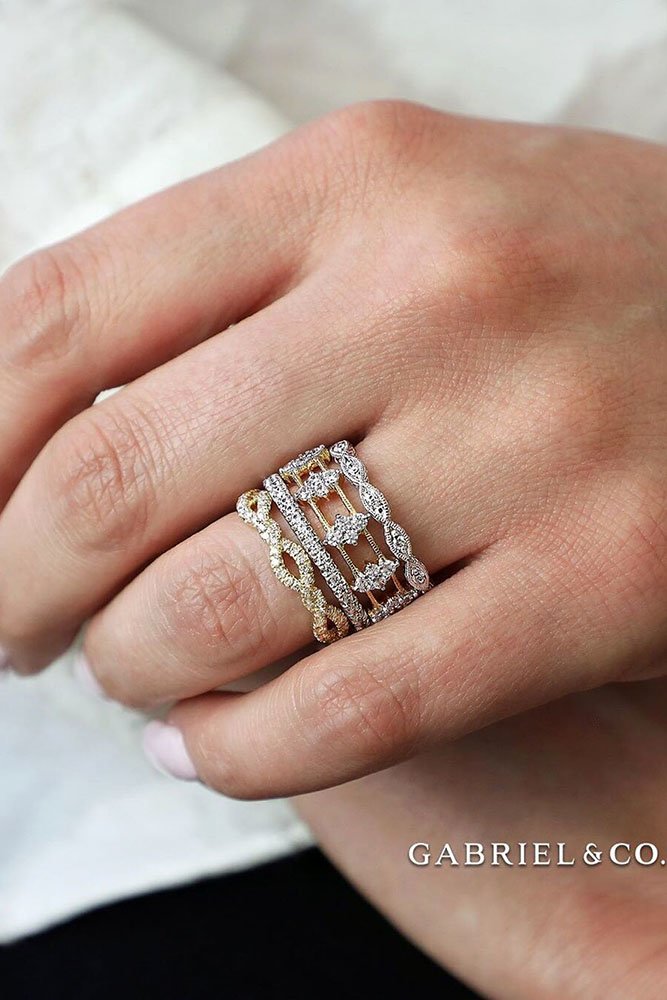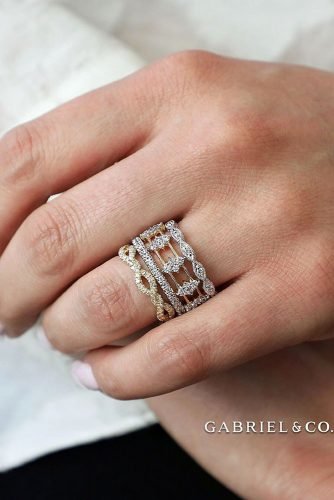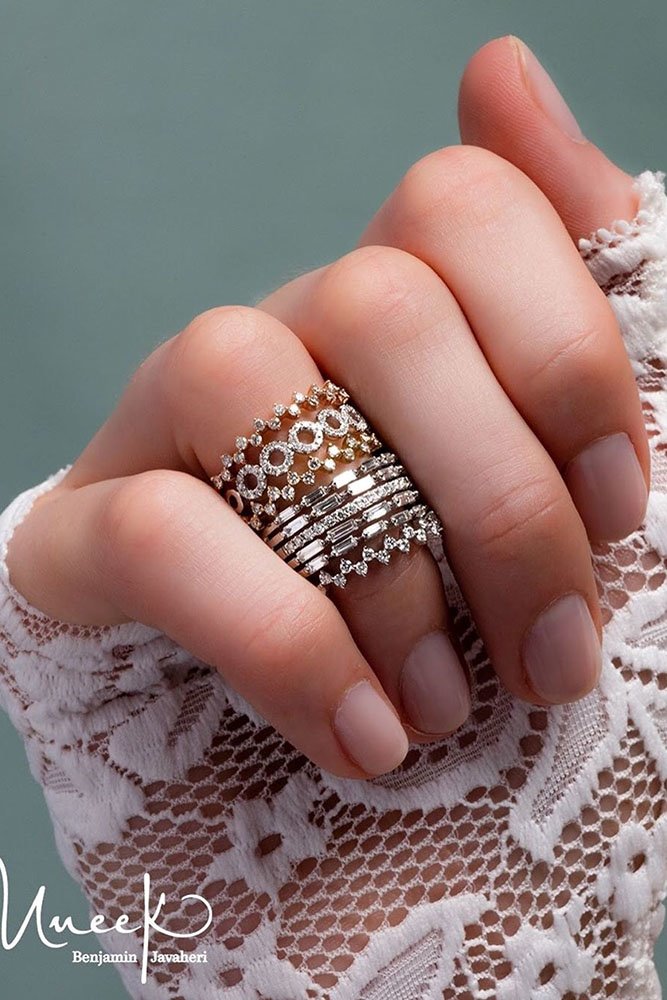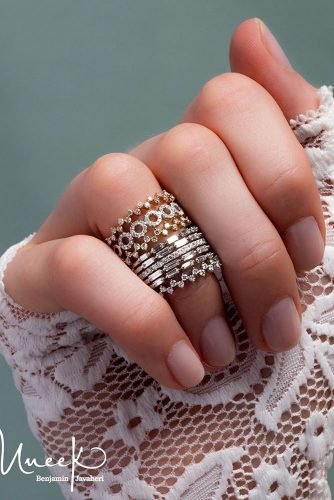 Main photo: Instagram@bluenilediamond