Diamonds are a girl's best friends! Therefore diamond rings are a great choice for engagement. Here you will find different styles of diamond engagement rings of her dreams. If you want something traditional choose round rose gold engagement rings or princess-cut diamonds. For something unusual & unique look at the yellow or black diamond engagement rings. Find the engagement rings that you'll want to wear forever!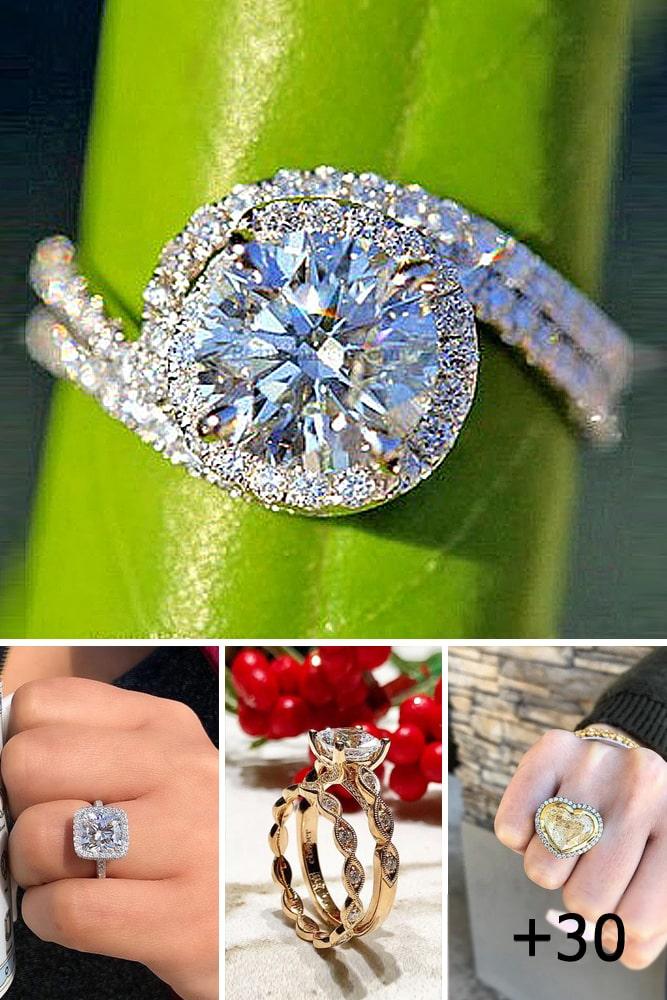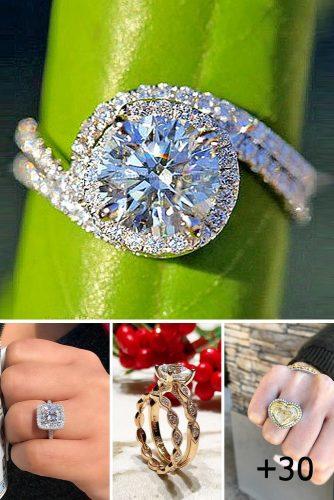 Photo 1-6: Princess Cut Diamond Rings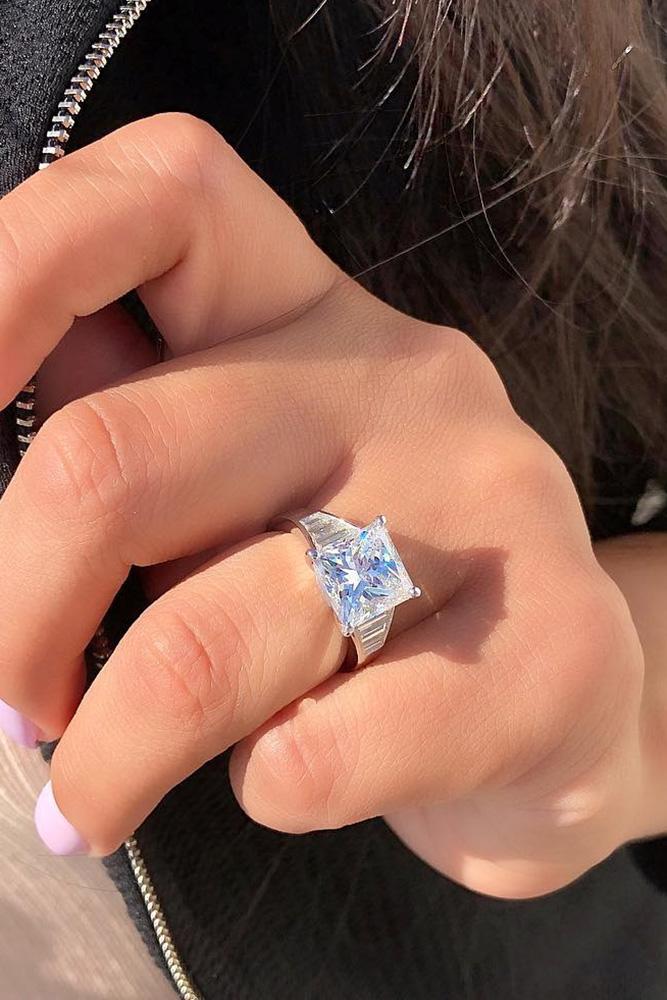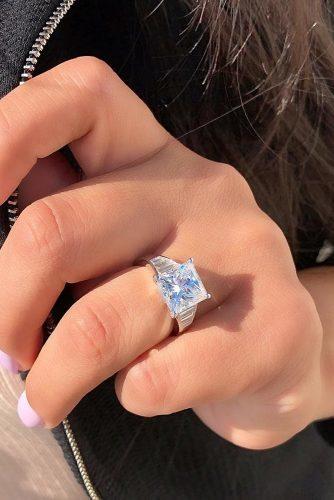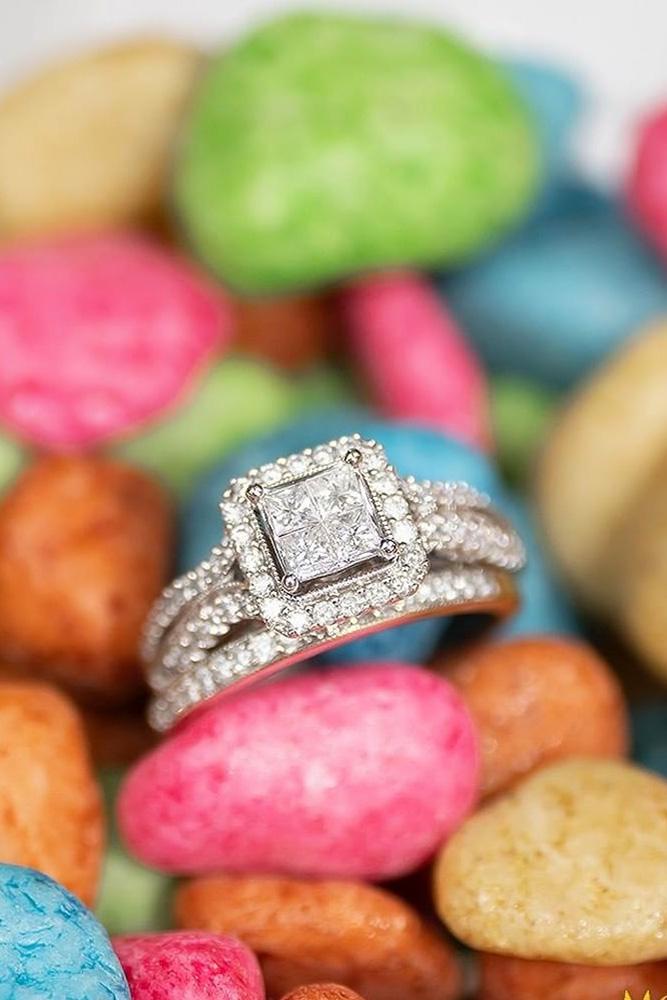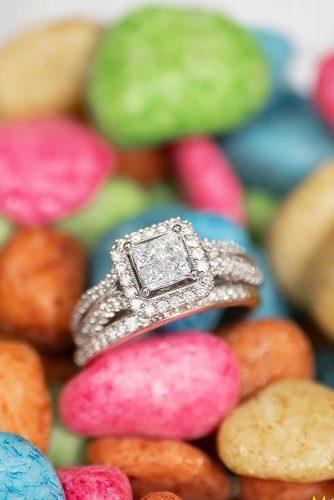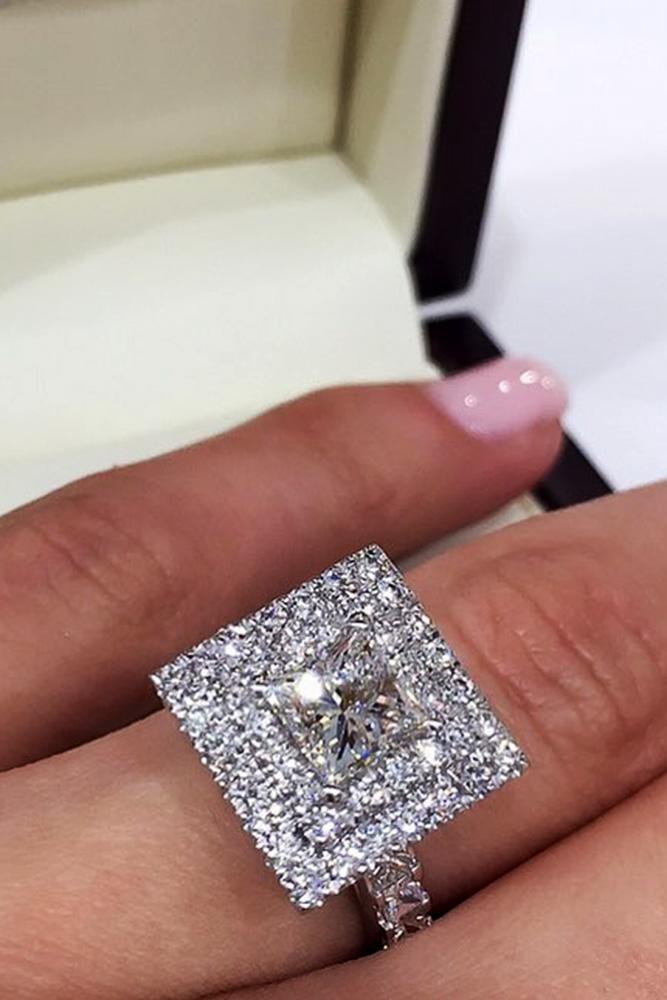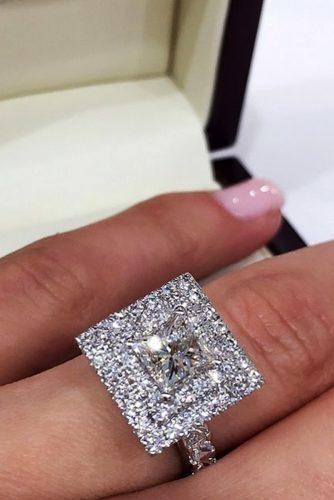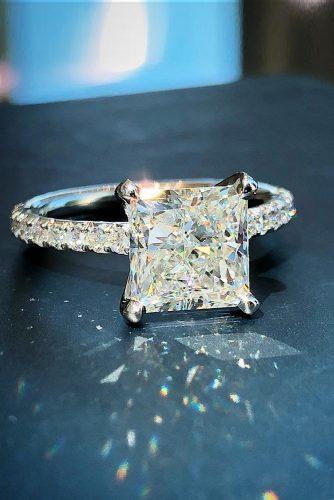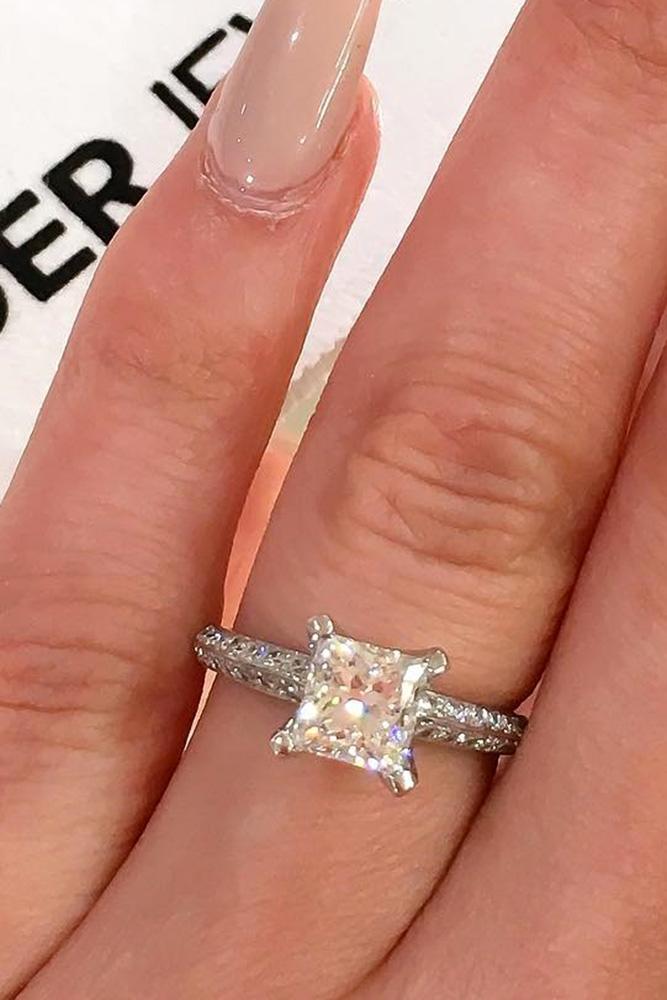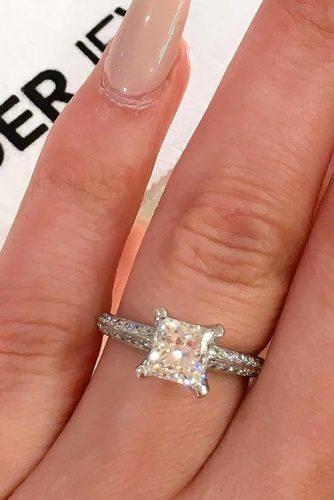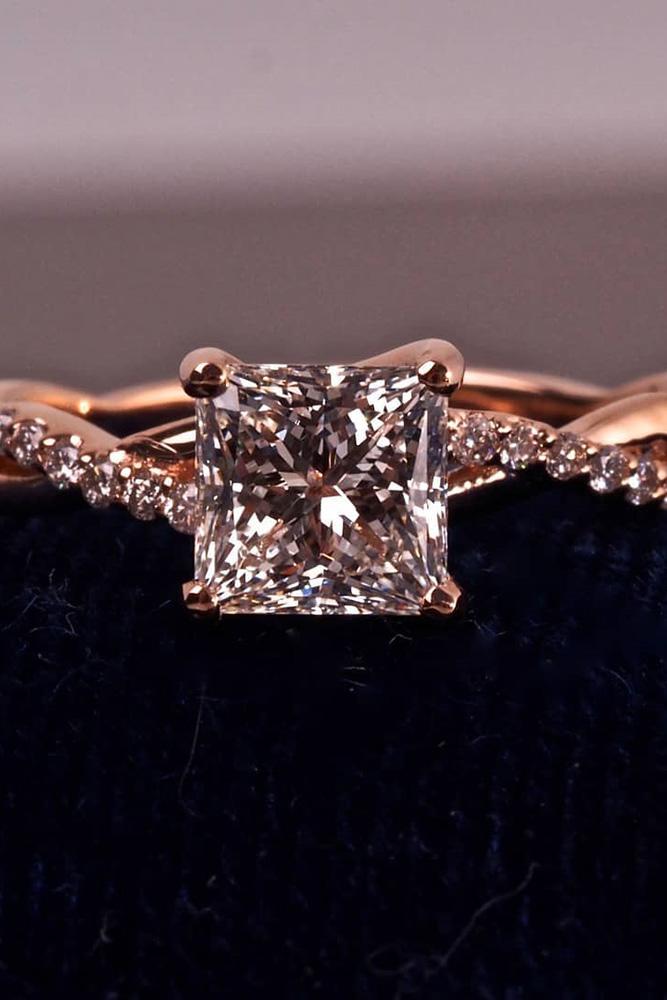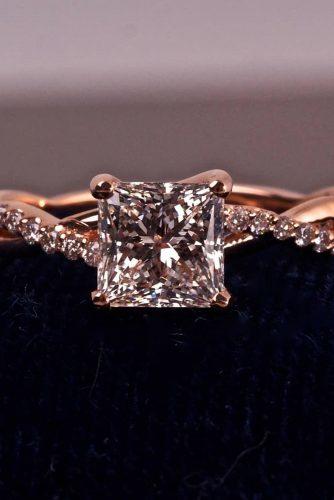 Photo 7-12: Round Brilliant Cut Engagement Rings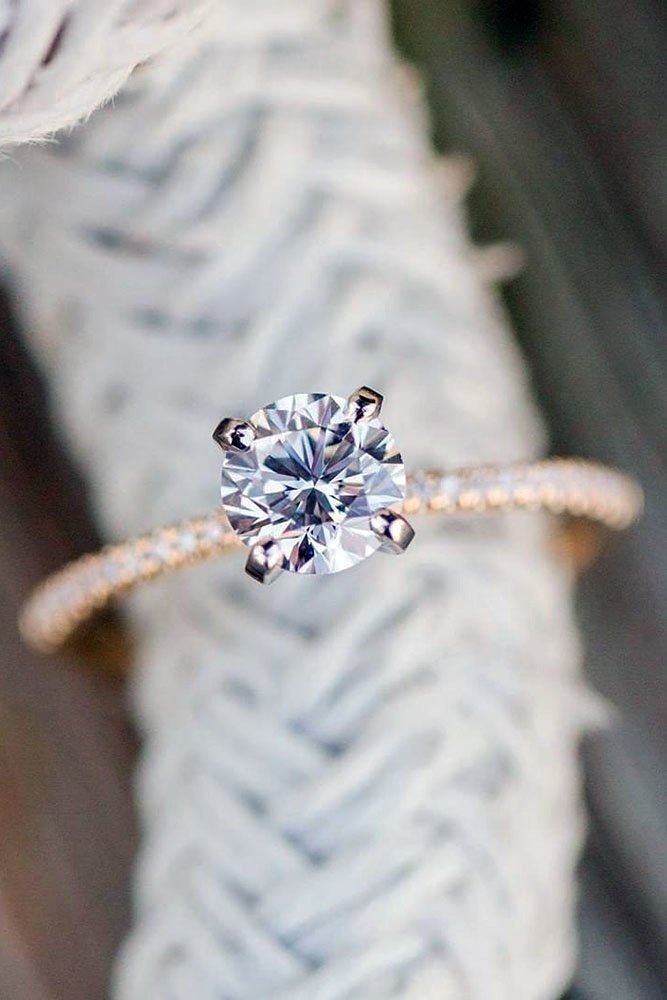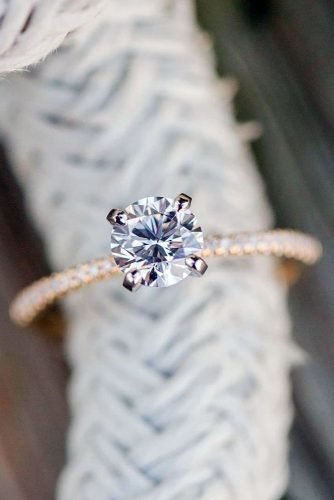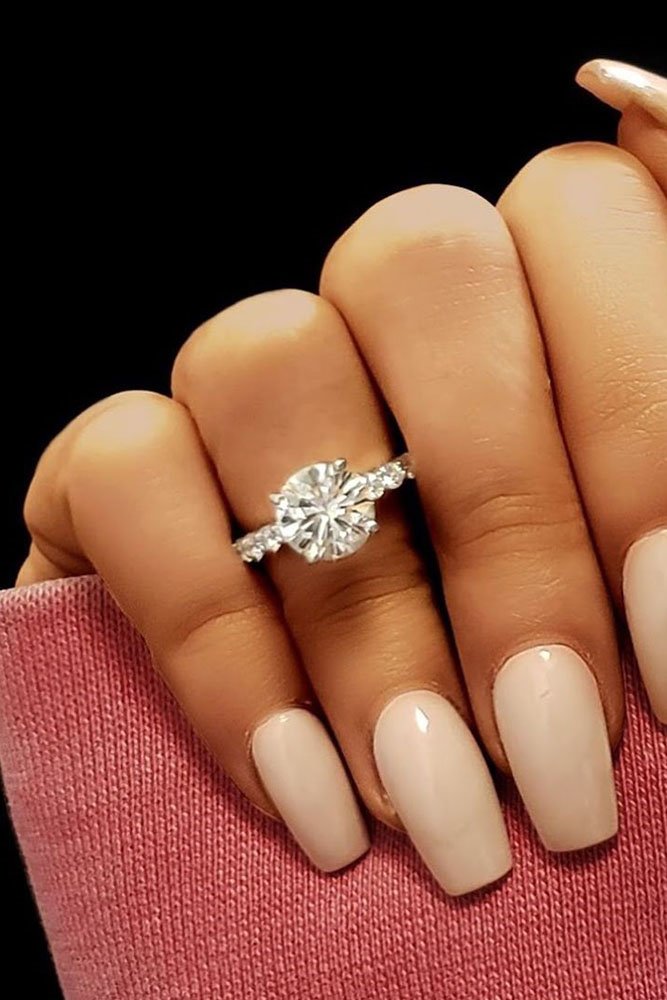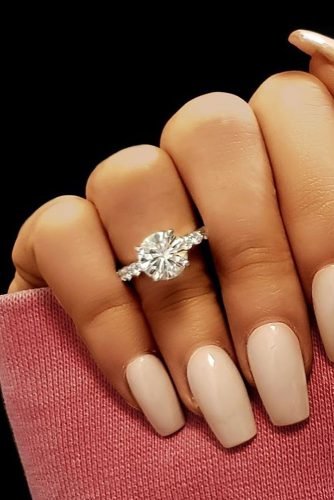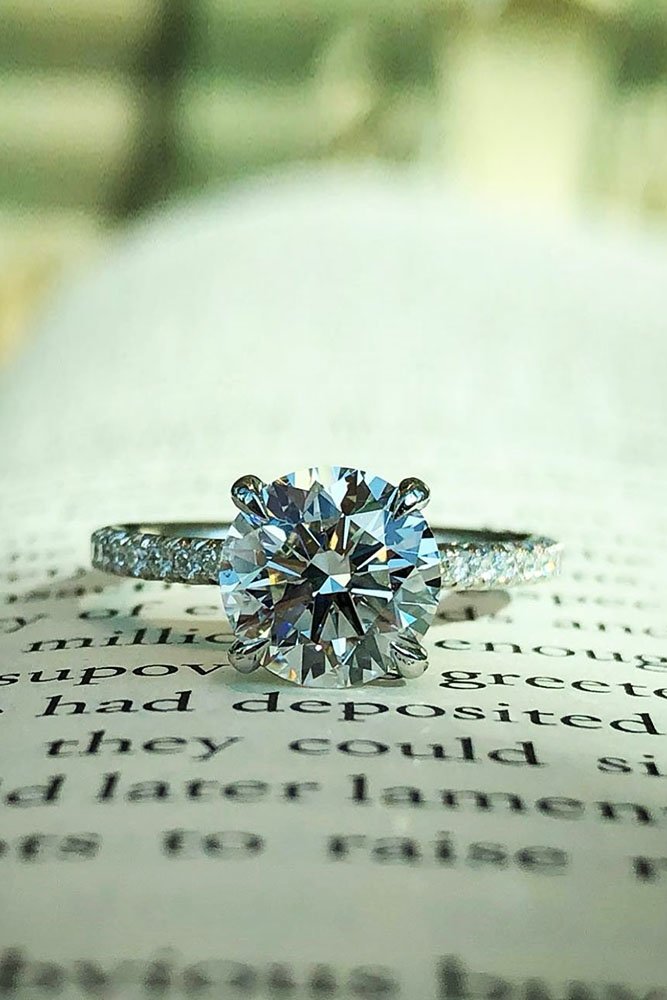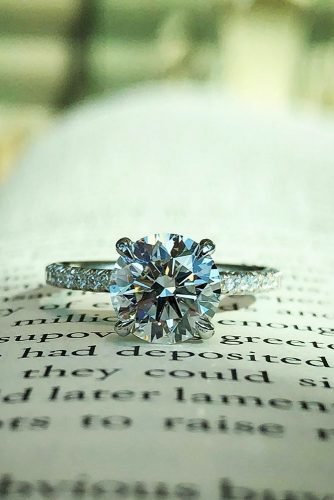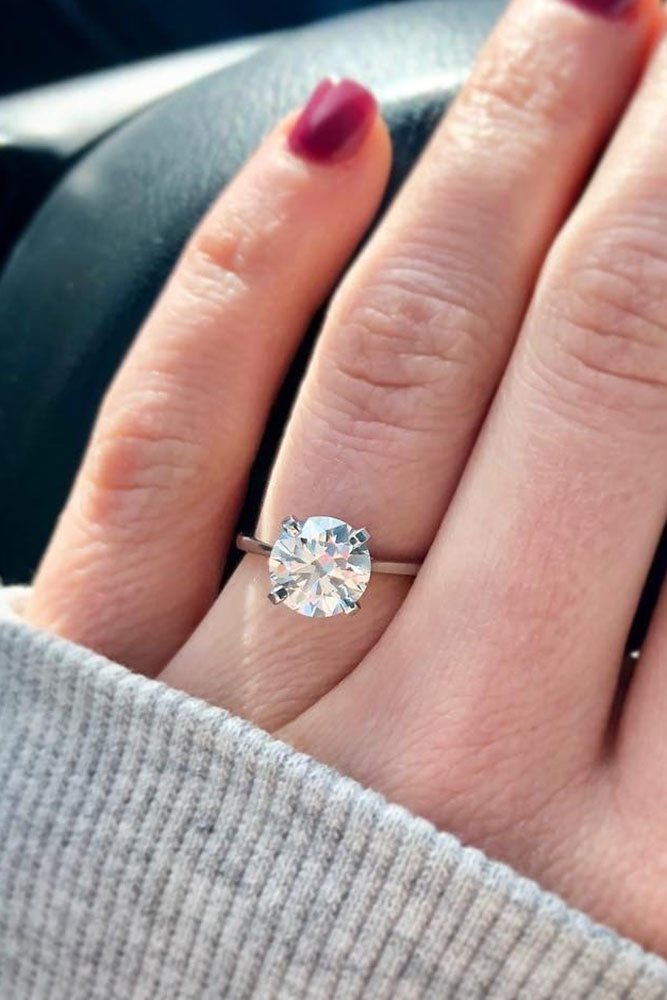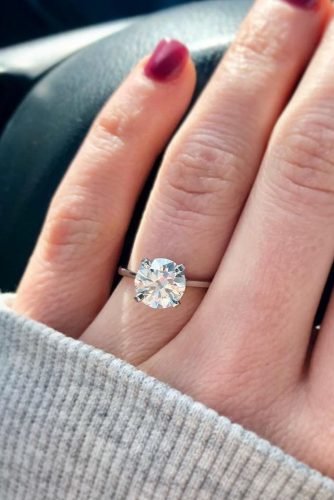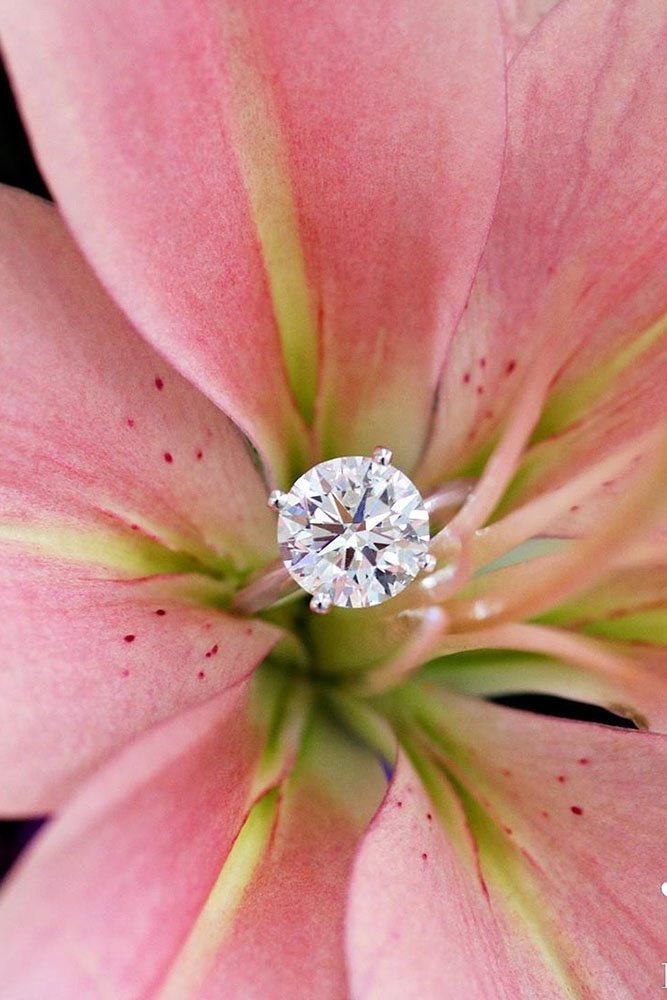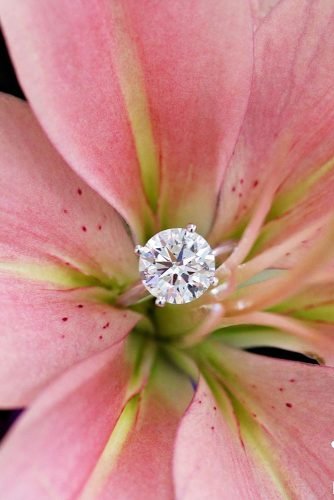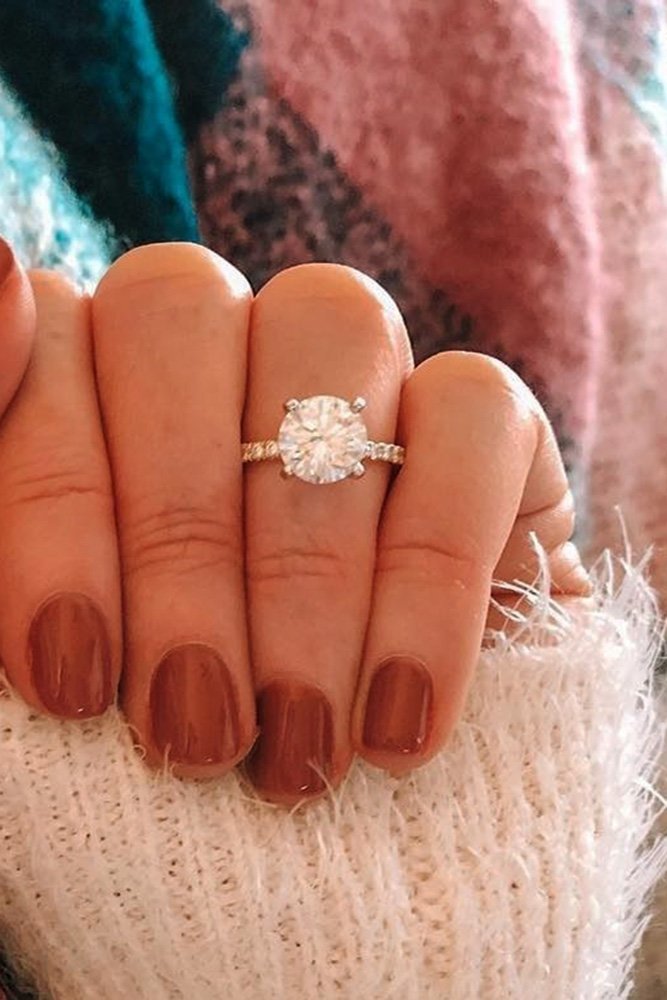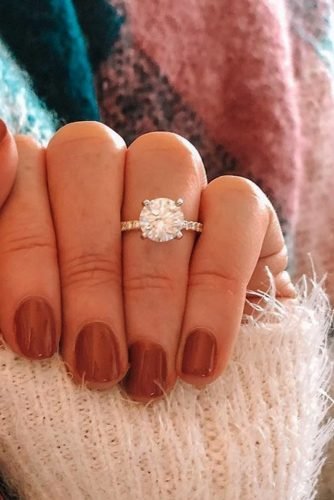 Photo 13-18: Stunning Diamond Rings Set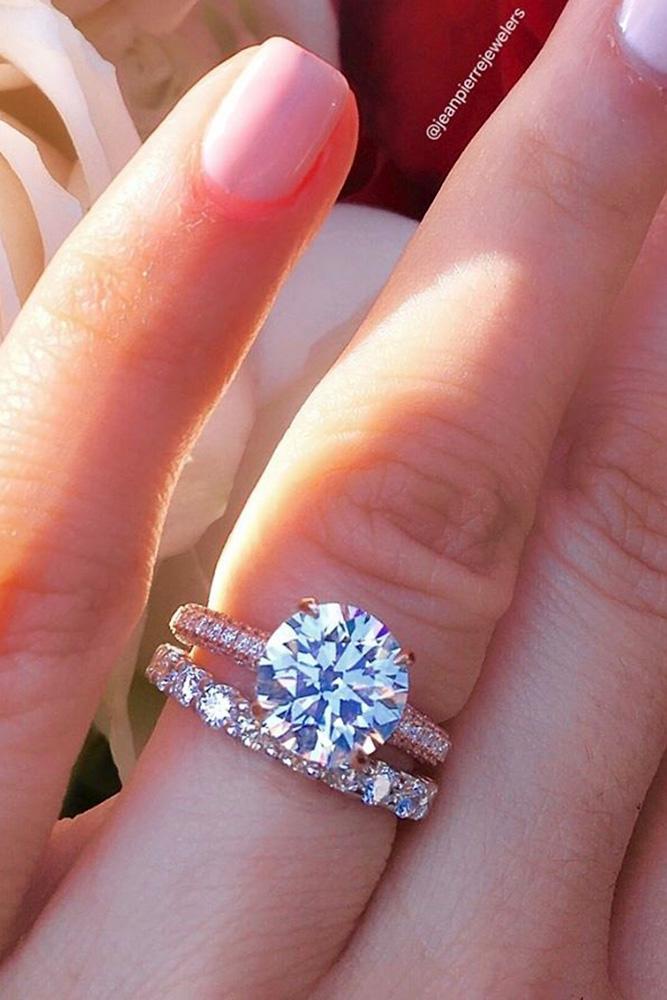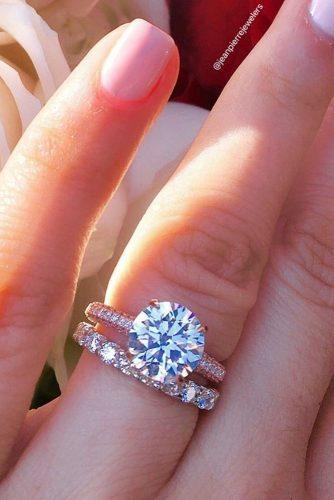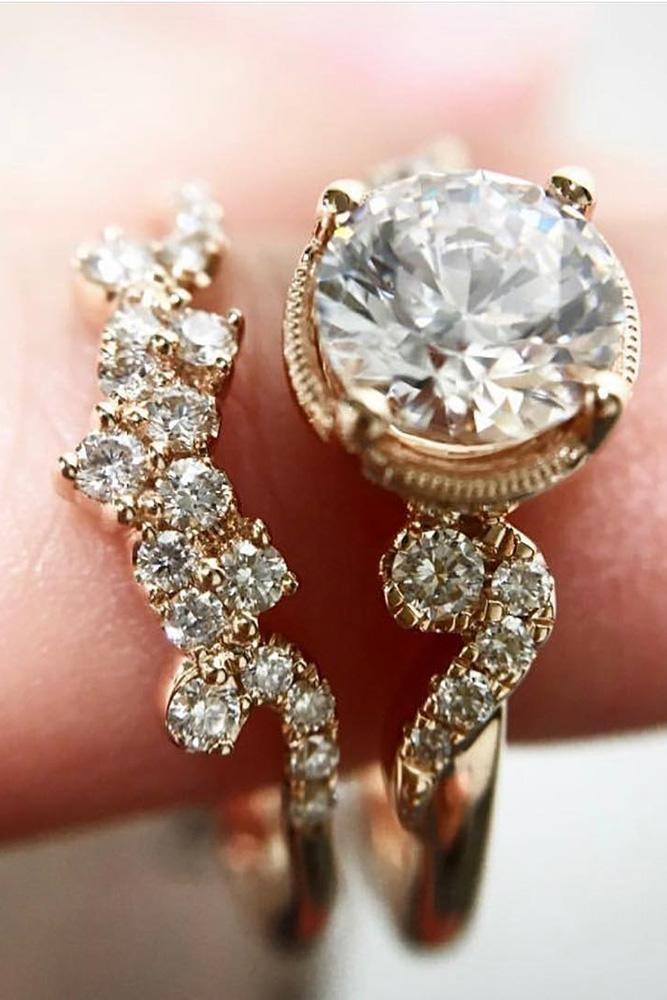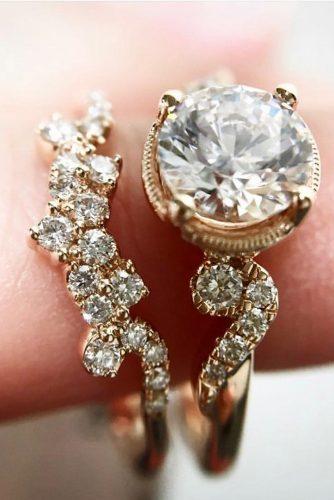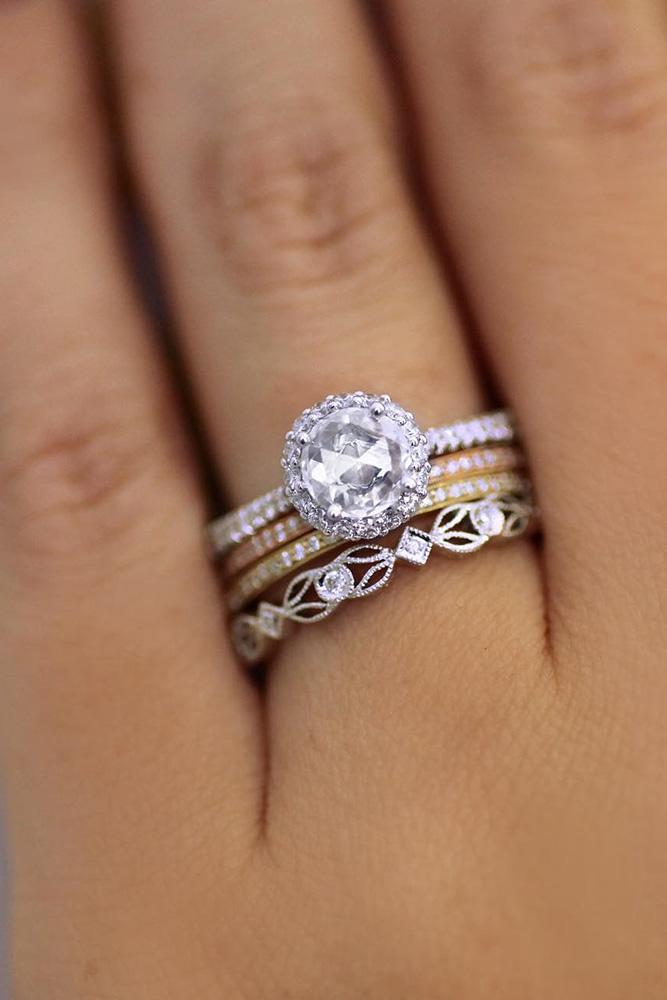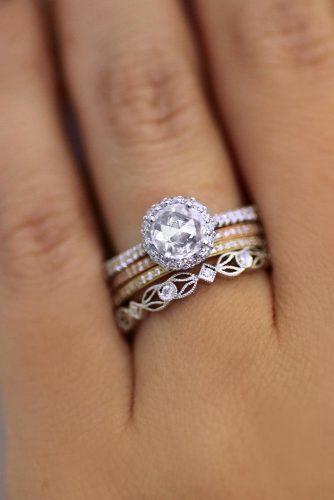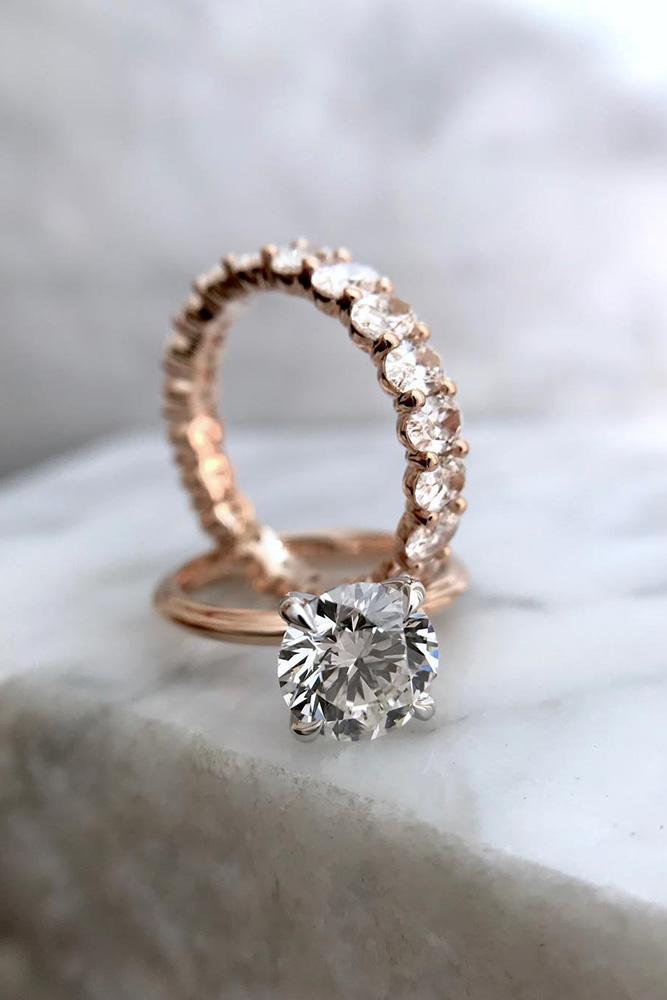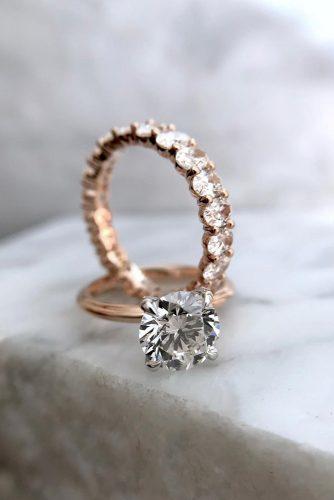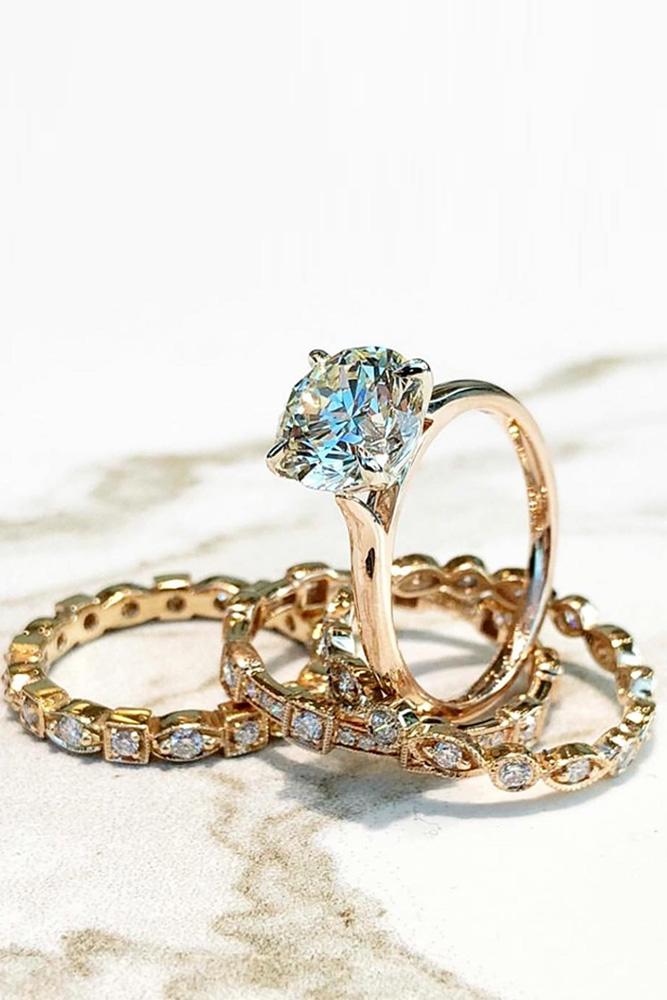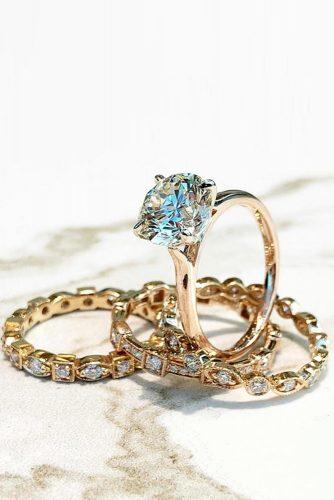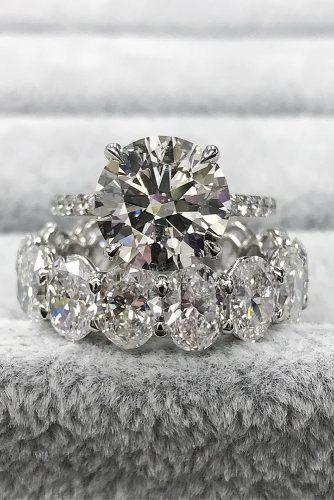 Photo 19-24: Amazing Halo Diamond Rings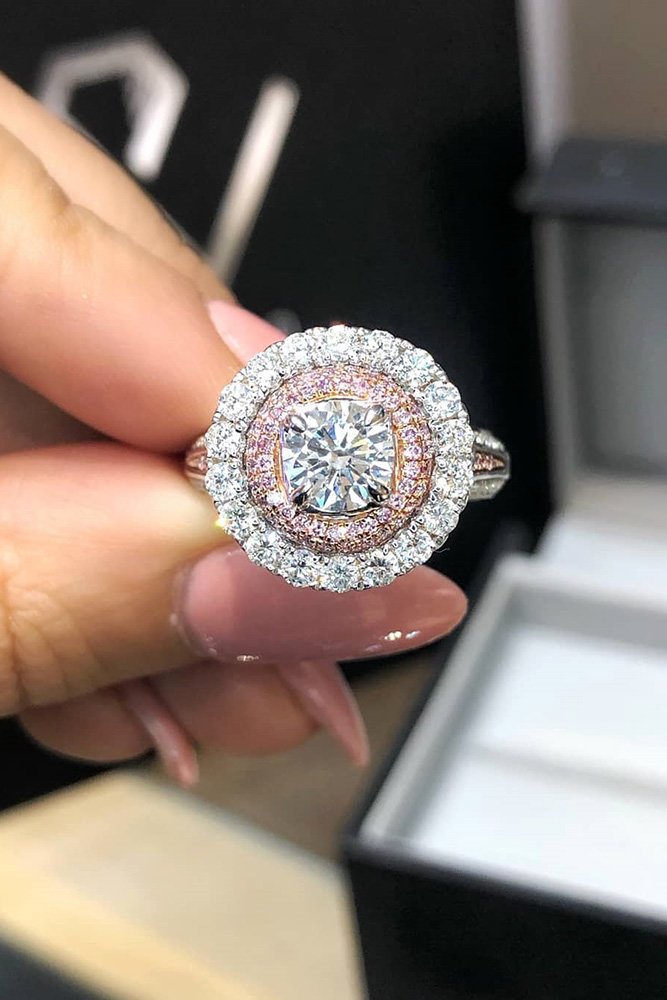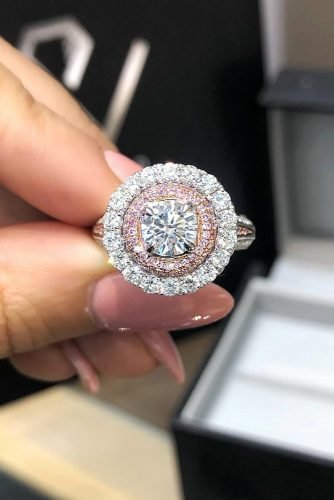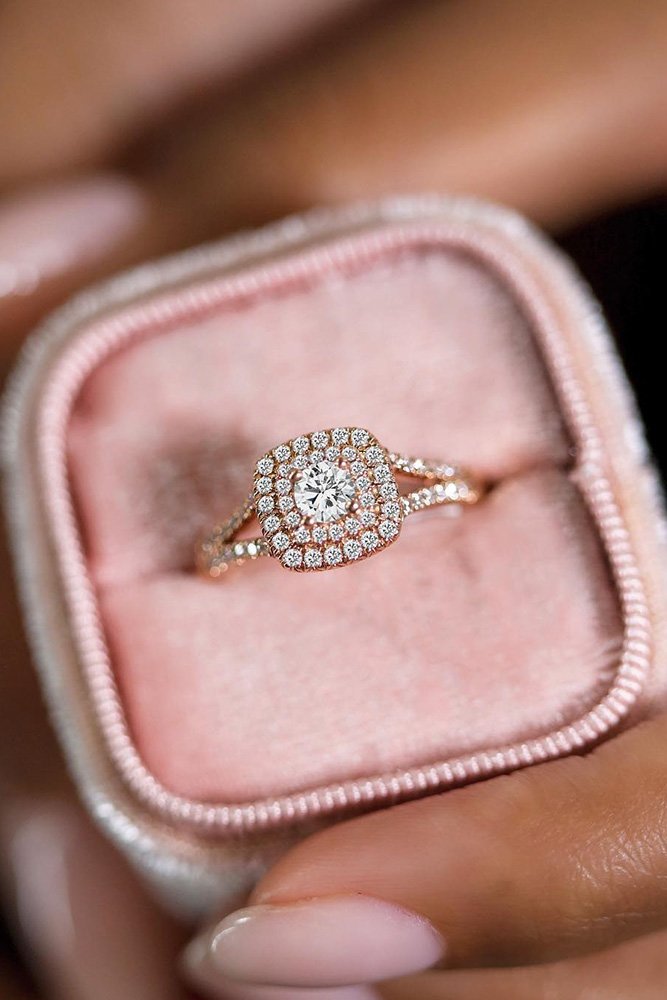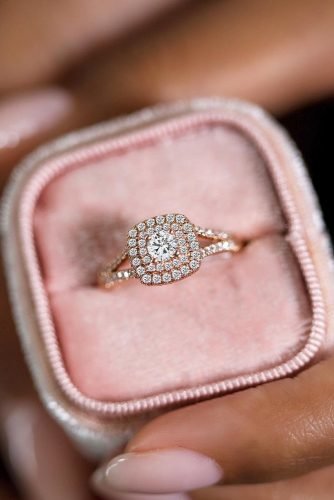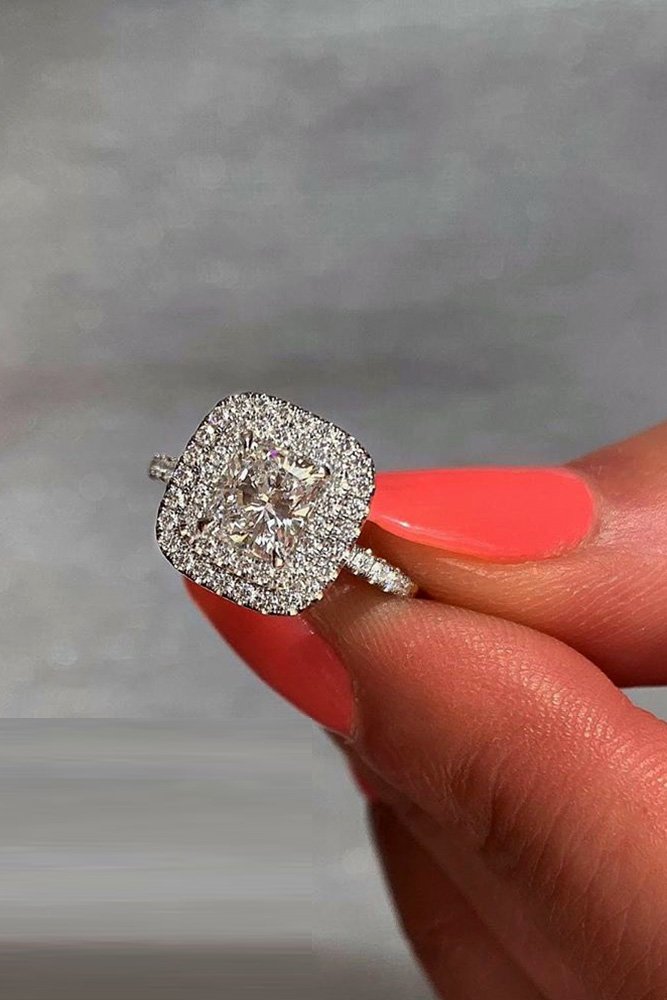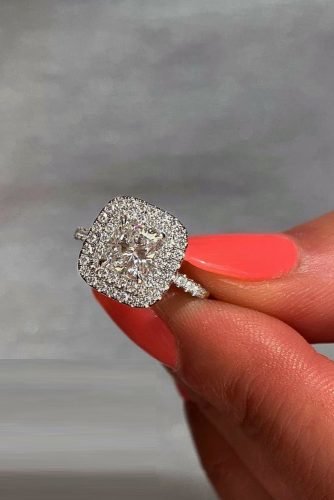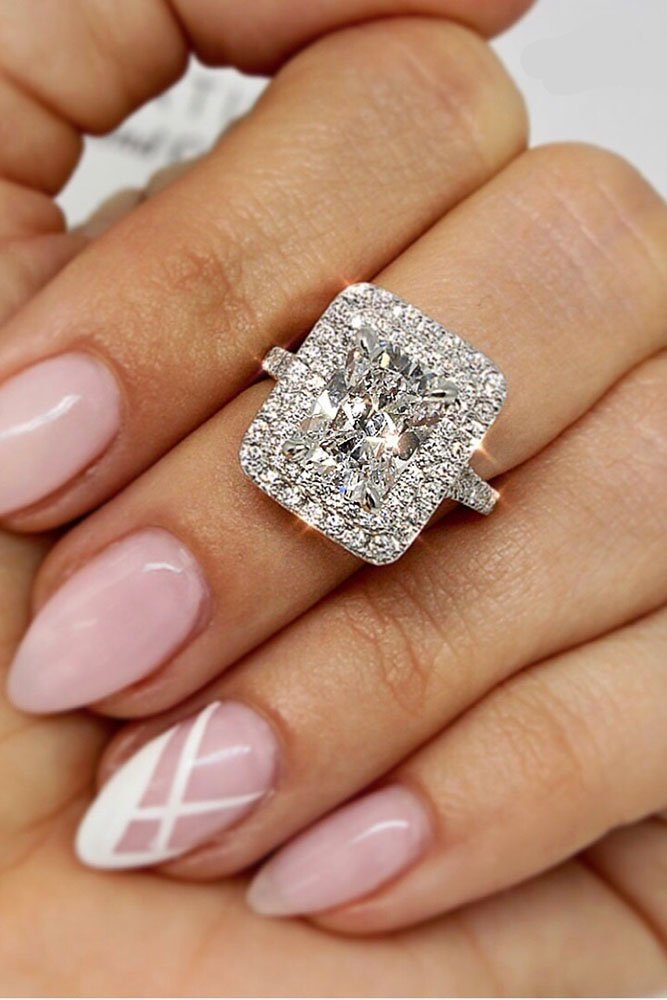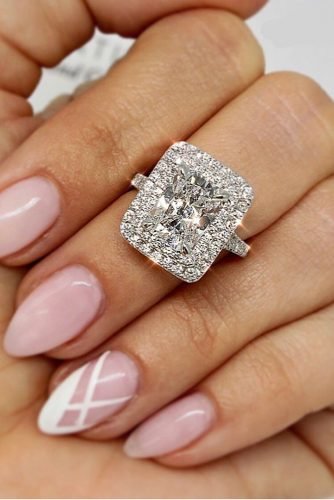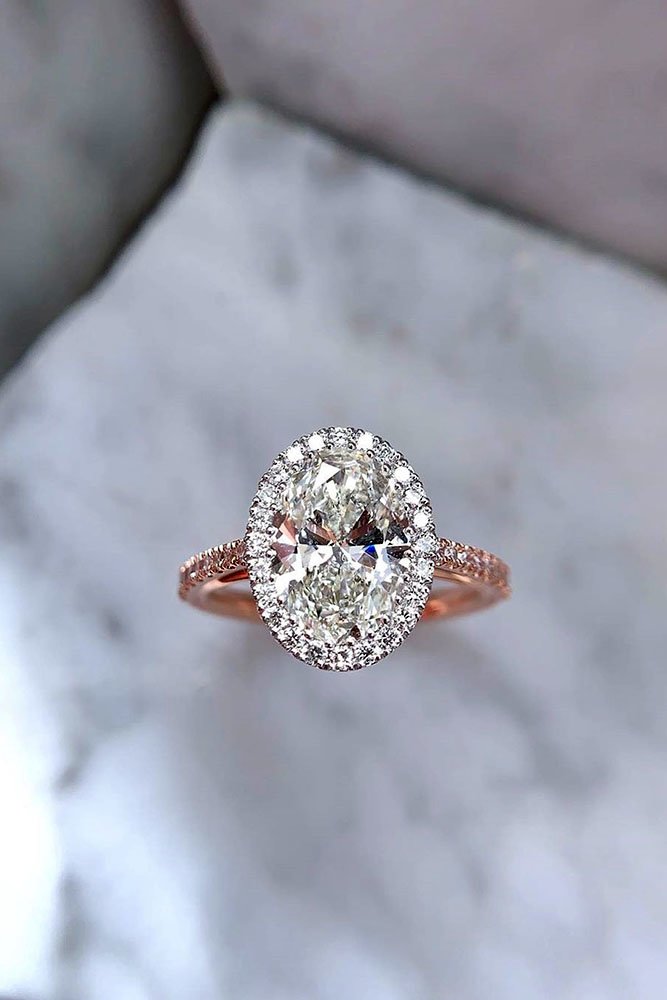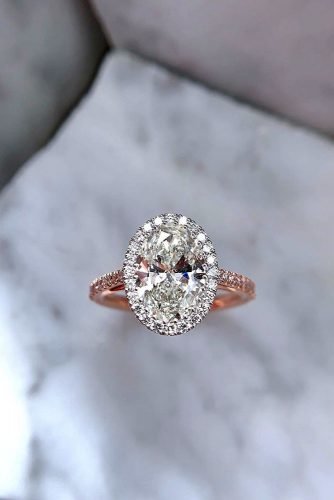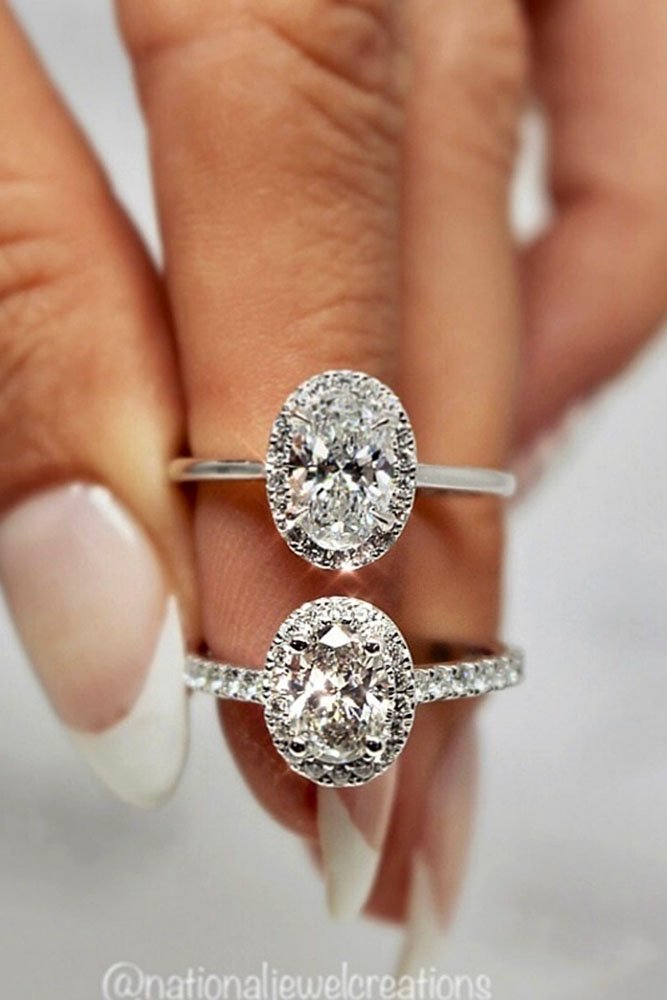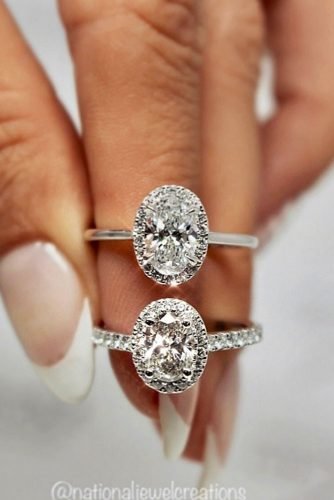 Photo 25-30: Black & Yellow Diamond Engagement Rings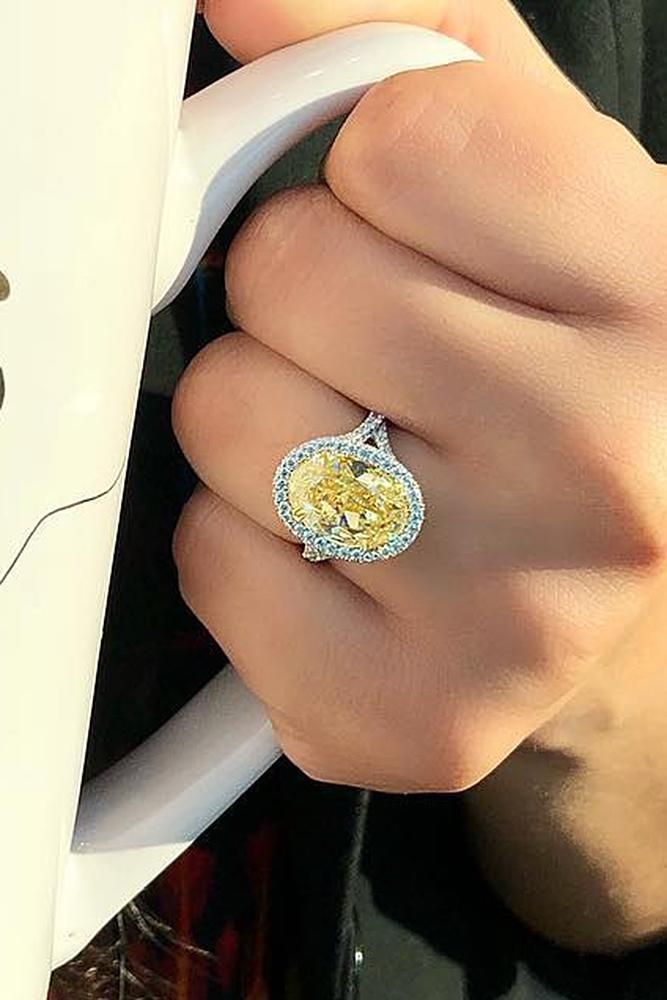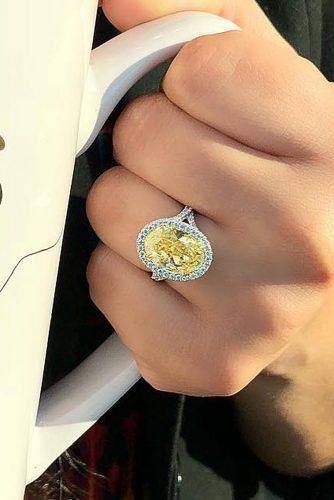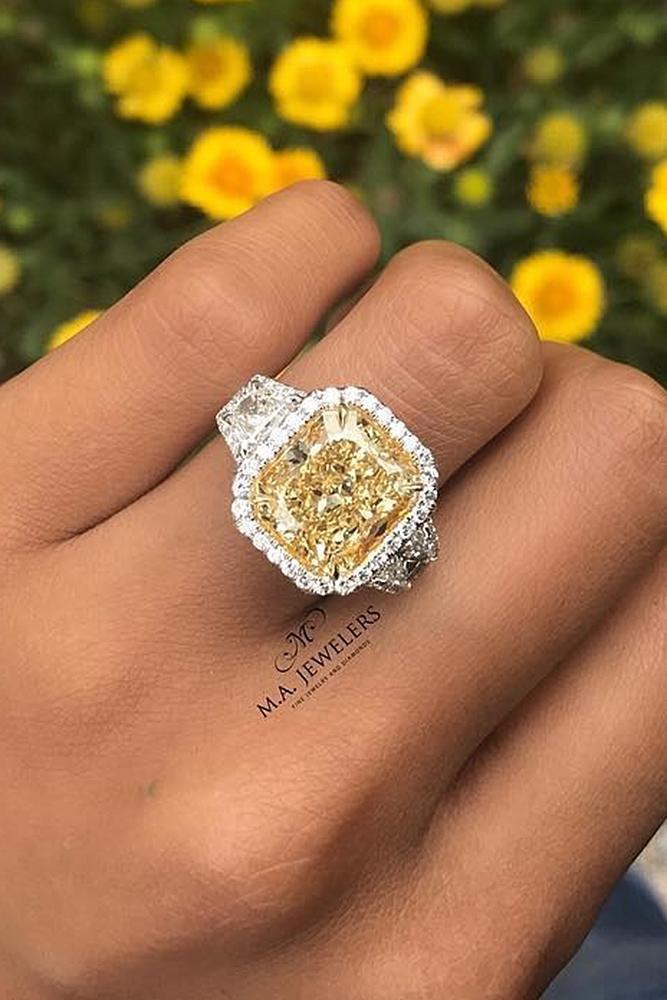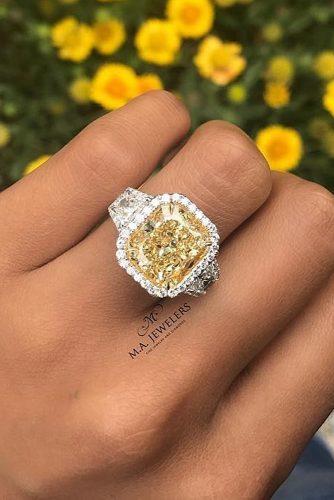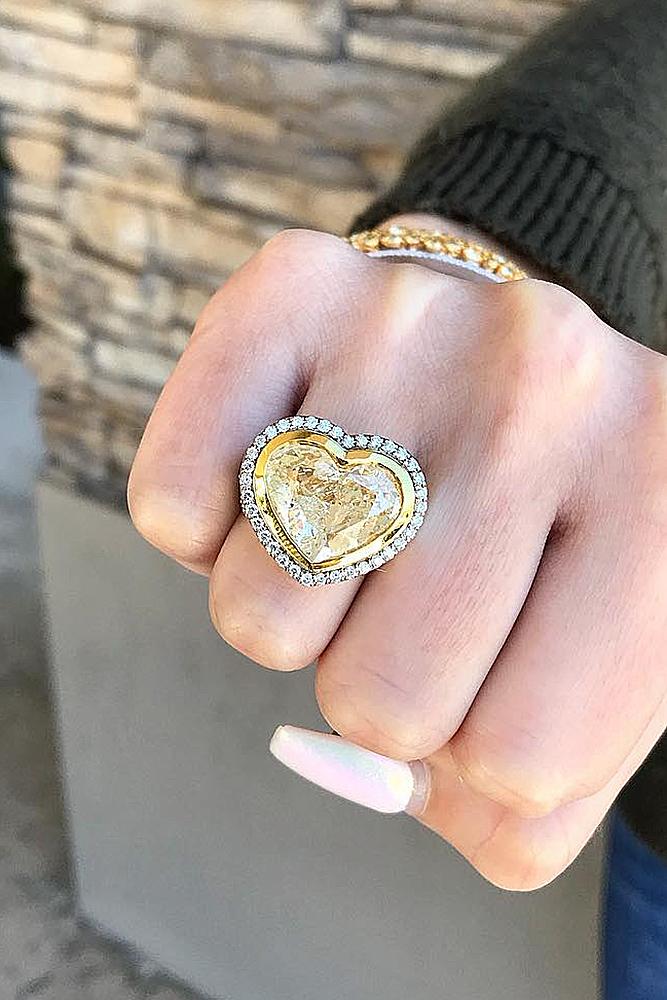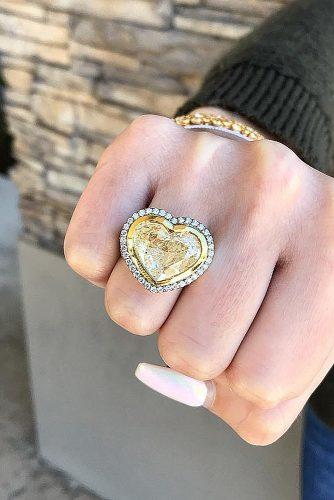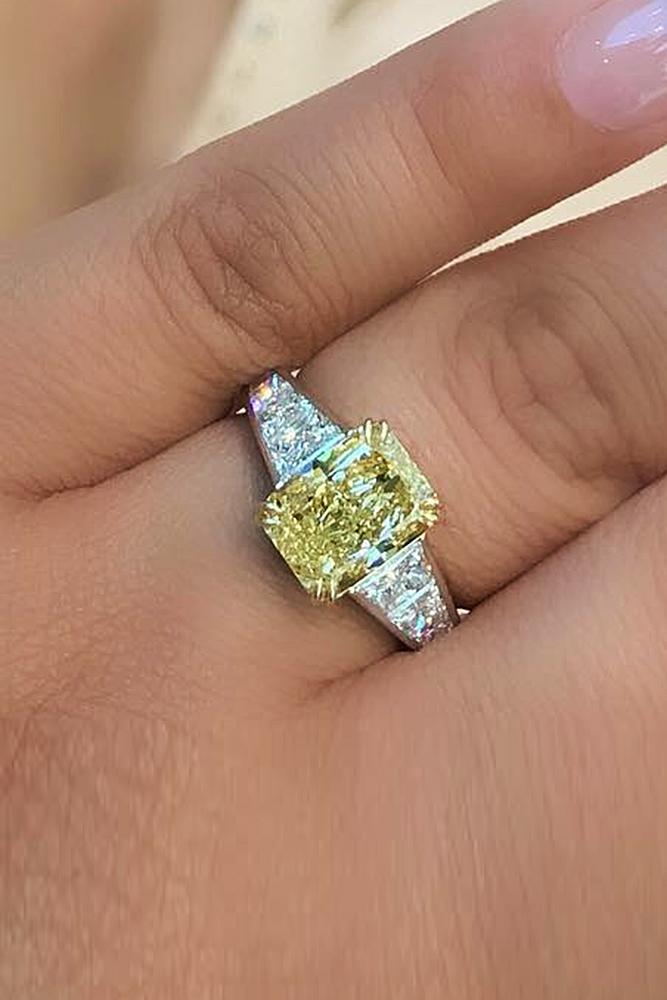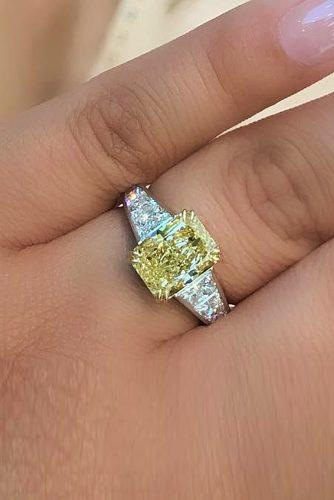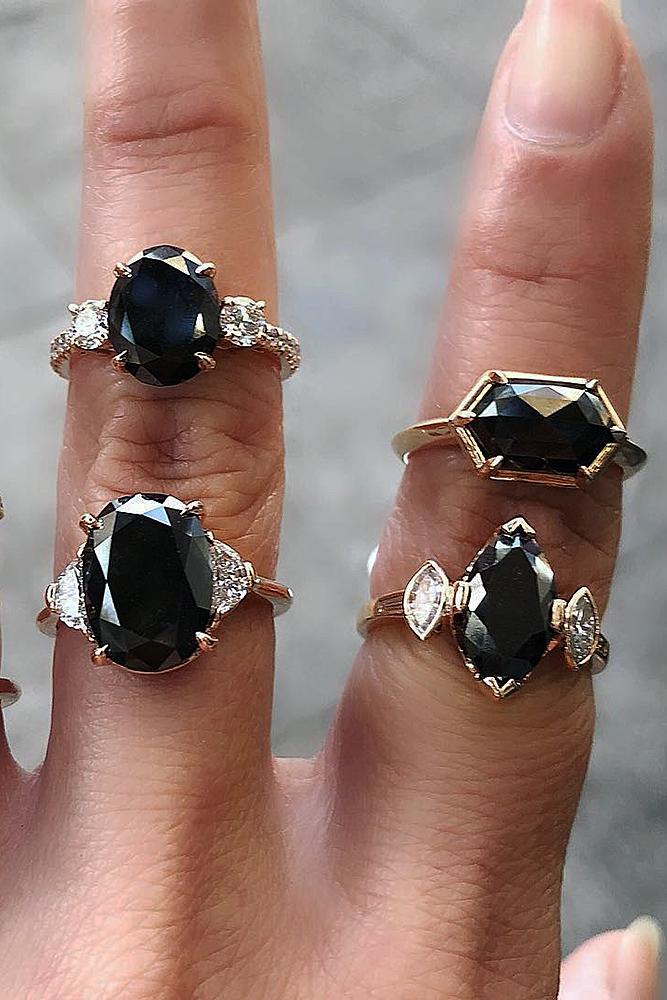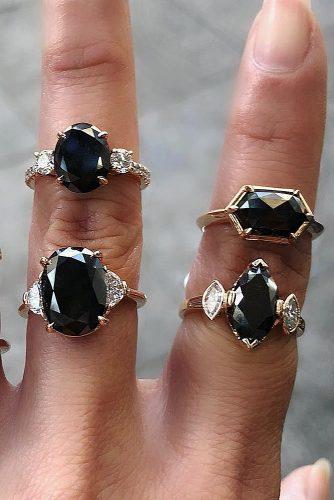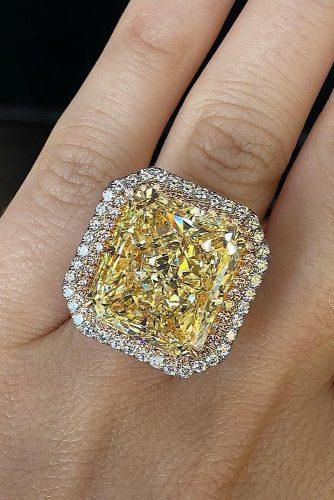 Photo 31-33: White Gold Engagement Rings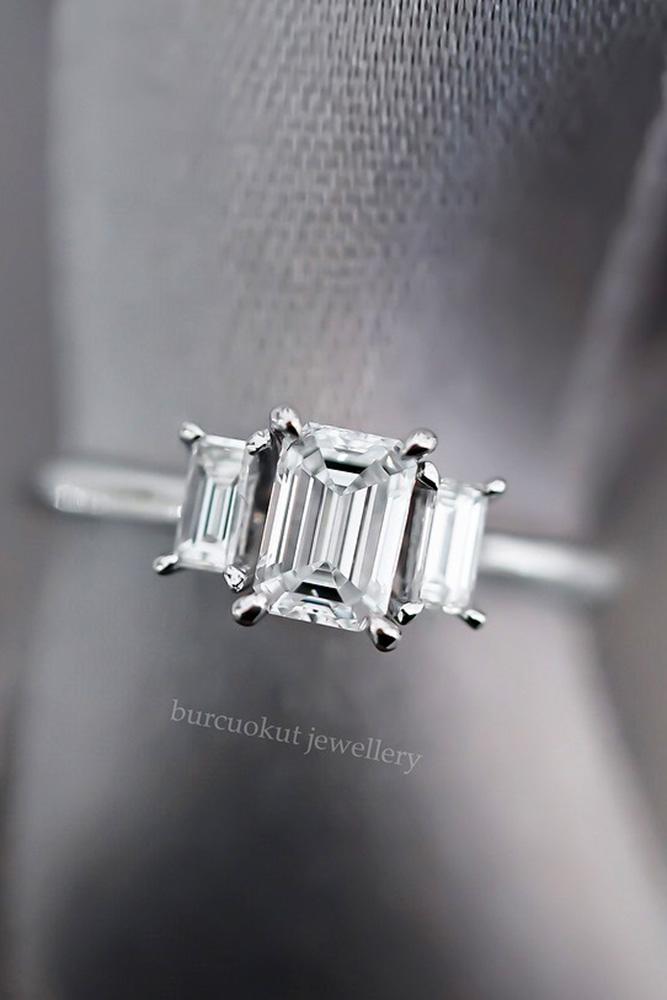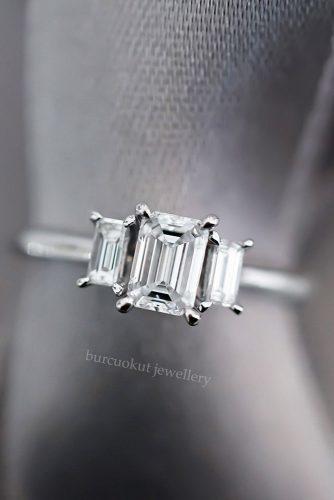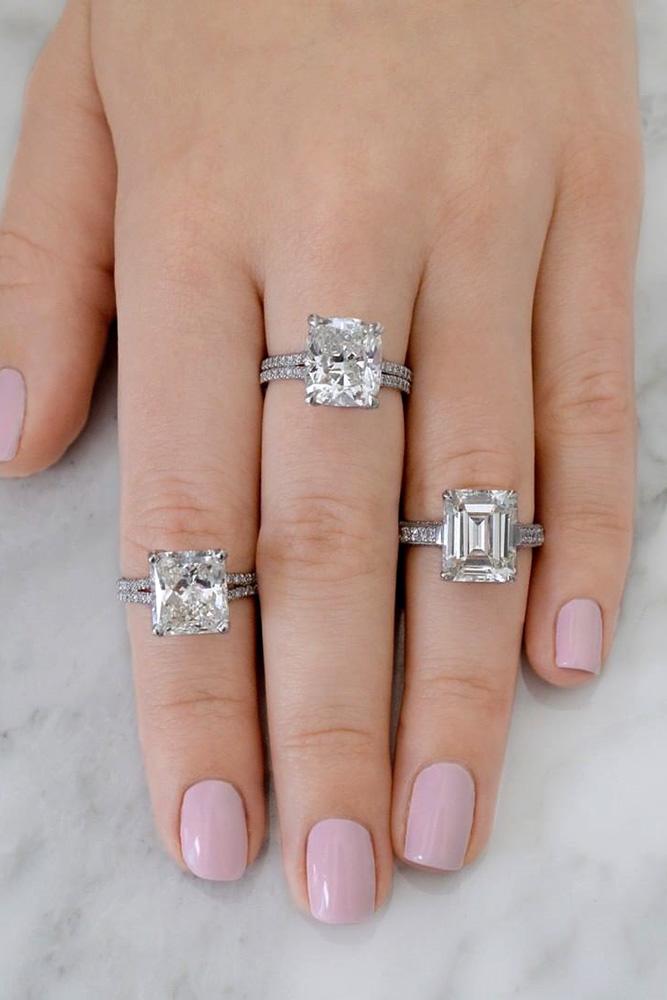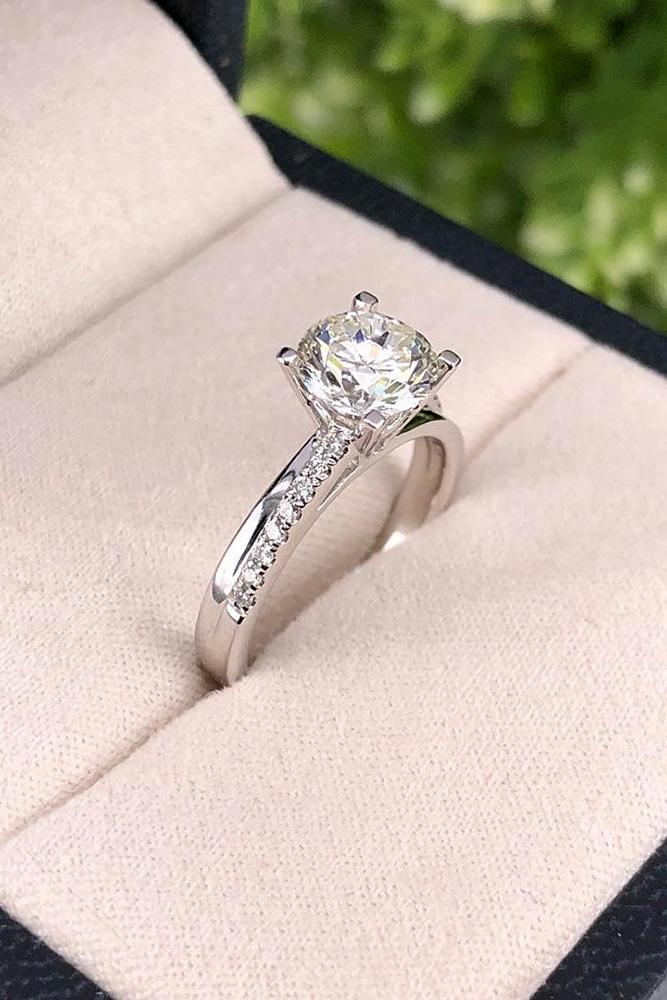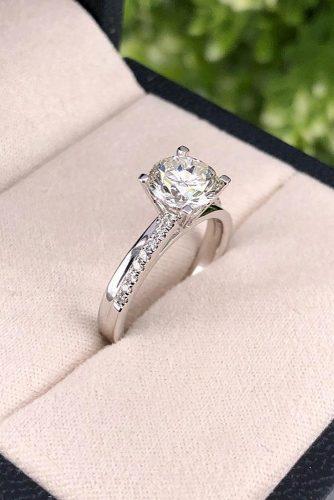 White gold is a color that is universal and looks magnificent on almost everyone. It is a very safe choice for the glamorous bride that wants a ring that comes with no fuss. White Gold rings have a sophisticated lustre and come in traditional and modern styles. They look like platinum but are way cheaper. If you're a bride with a tight budget, you're in luck.
You will find out that white gold engagement rings are not only very stunning, but are more durable than yellow gold rings. This is because of the strength of alloys combined with the white gold metal. Hence, this becomes your best option if you're an active bride. It will neither chuff nor get scratched easily.
The down side of white gold rings is that they require maintenance from time to time. The rhodium plating starts to wear off after some years, exposing the pale yellow color. Dip the engagement ring in rhodium every few years and it's as good as new!
TIP. Find out from your jeweler if they have provision for maintaining your white gold. Maintenance should be free, but if not, it's affordable.
MORE OPTIONS