The fiery and captivating Ruby is a stone of nobility, considered the most magnificent of all gems, the queen of stones and the stone of kings. This gem has always been a talisman of passion, protection and prosperity. Legends say that rubies are hardened fire with powers to kindle desire in the heart, making it an ideal romantic gift.
Source: harperltd via instagram
A ruby engagement rings are symbol of undying passionate love and your girl will really like it.


Photo 1-3: Classical Ruby Rings
Source: cozzijewelers via Instagram, Samantha Laffoon, r_aylin_jewellery via Instagram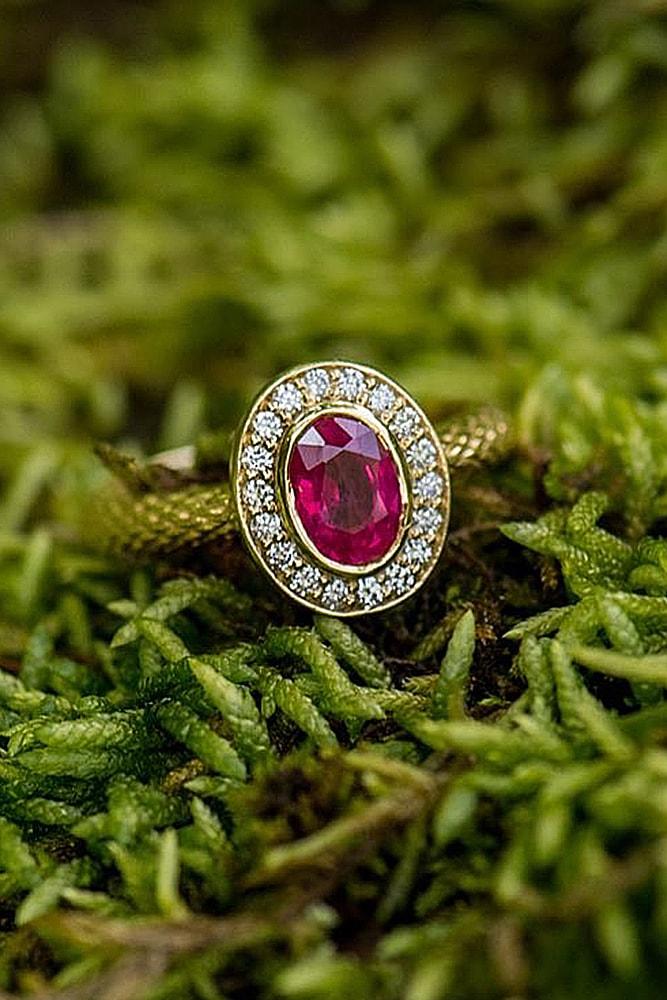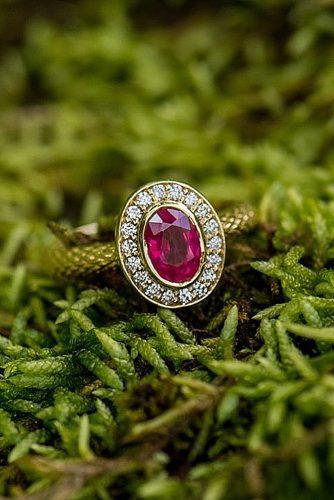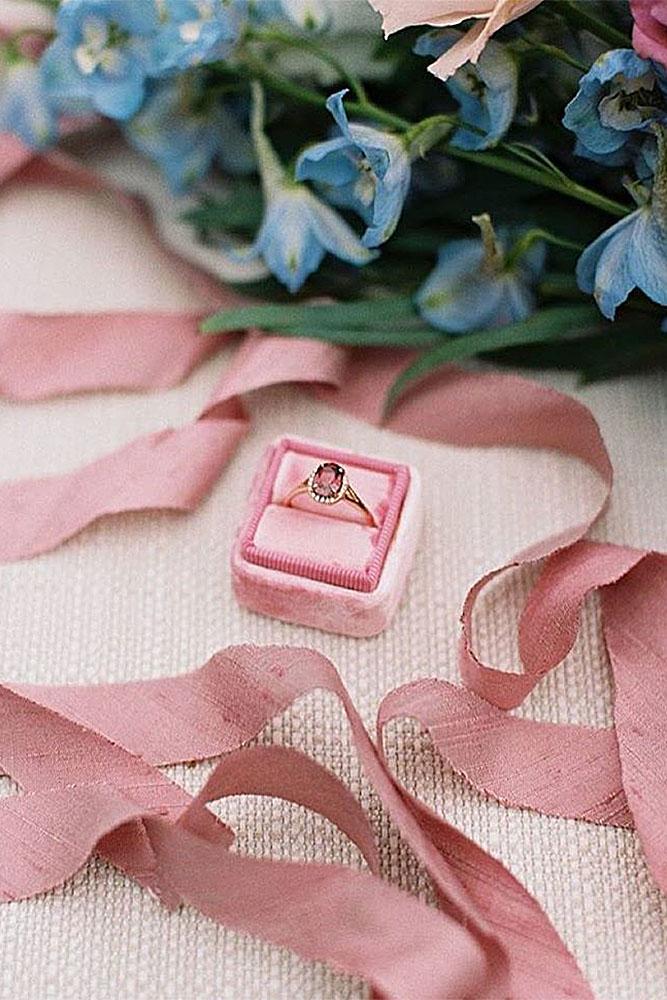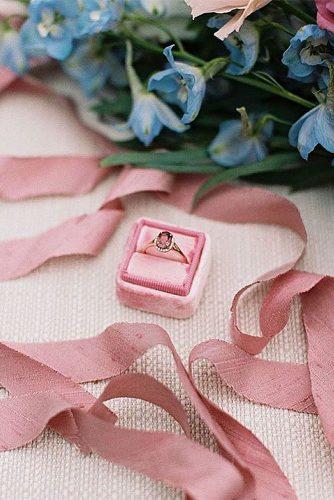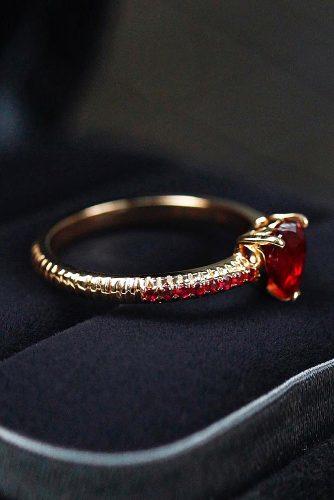 Photo 4-6: Engagement Ruby Rings With Dazzling Diamonds
Source: A.G Designer Jeweller via Instagram, Julya Jewelry via instagram, Trumpet & Horn via Instagram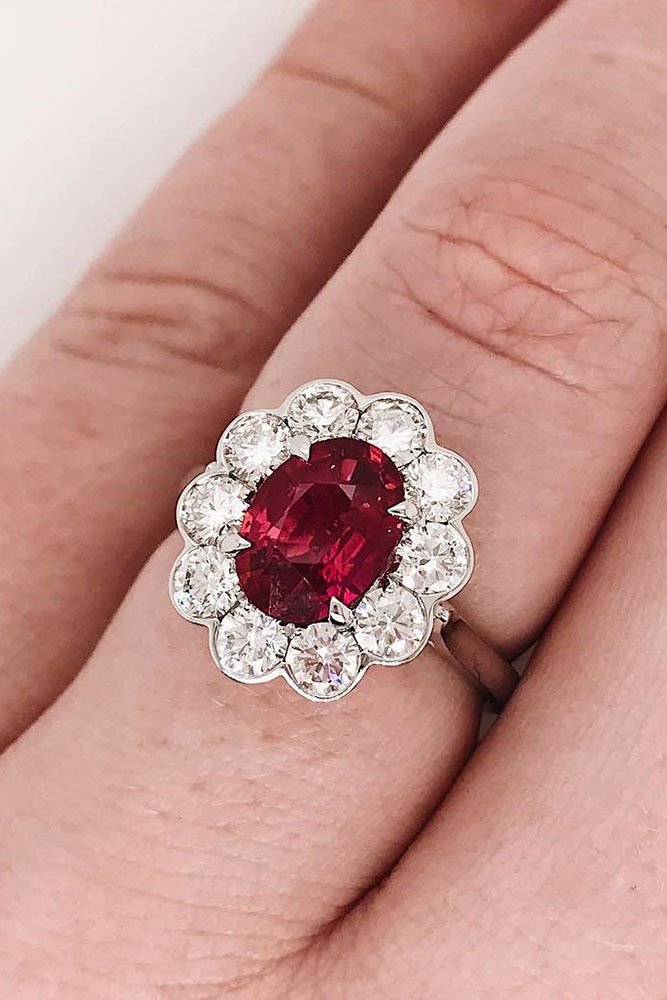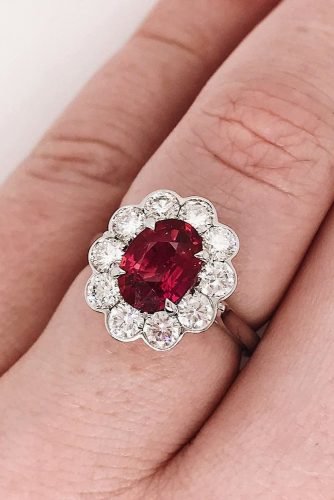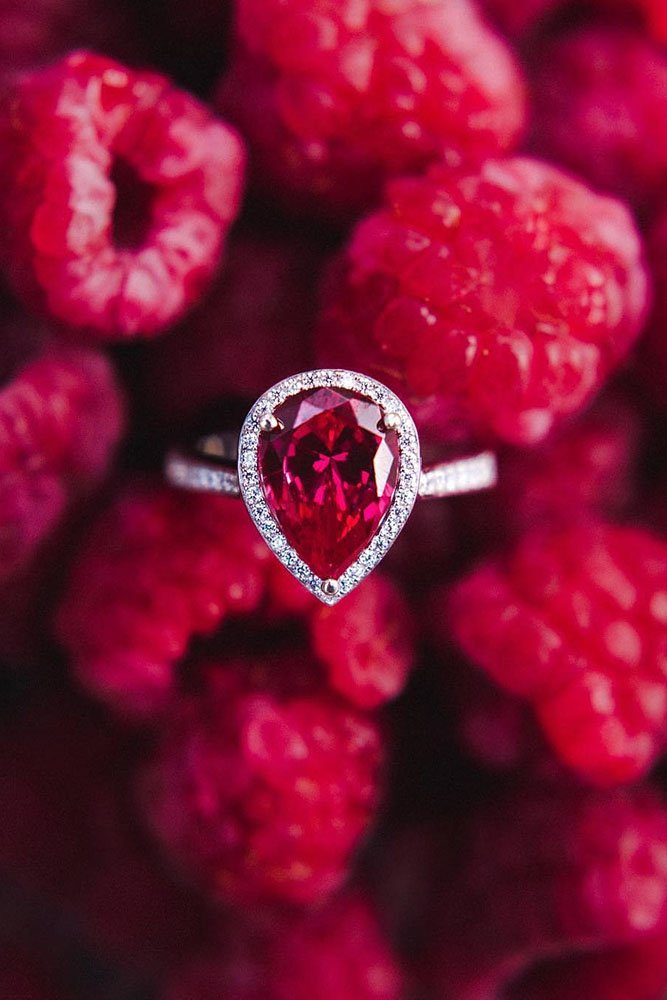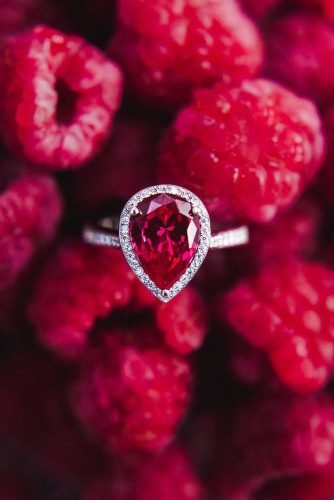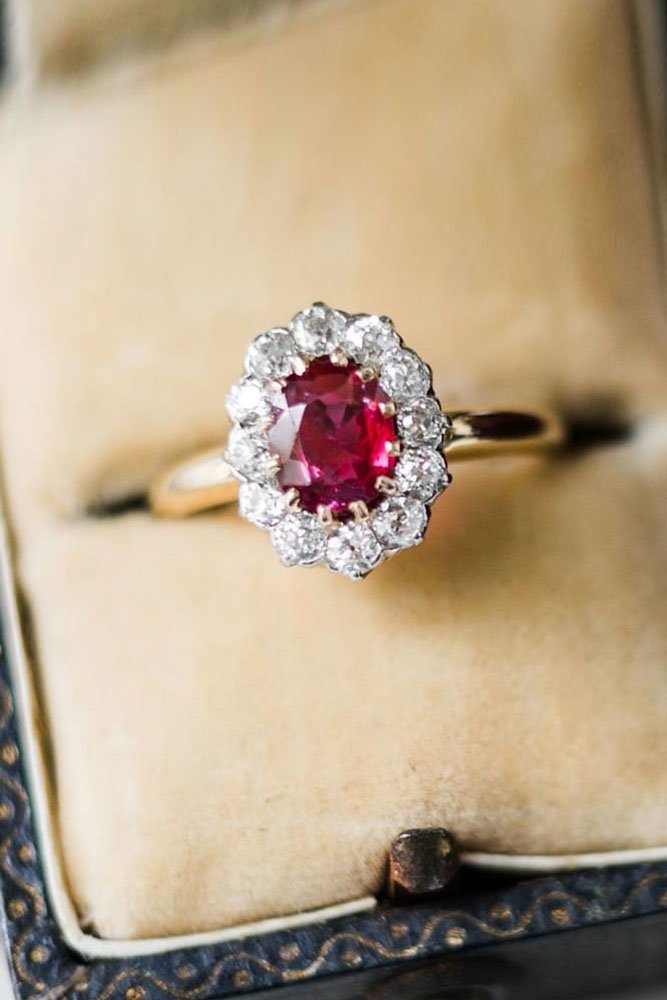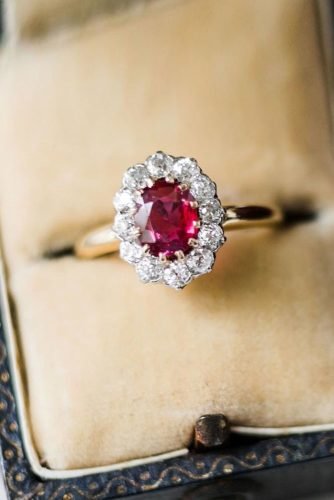 Photo 7-9: Beautiful Art Deco Ruby Engagement Rings
Source: Capucinne via Instagram, Umpa Jewery via Instagram, Capucinne via Instagram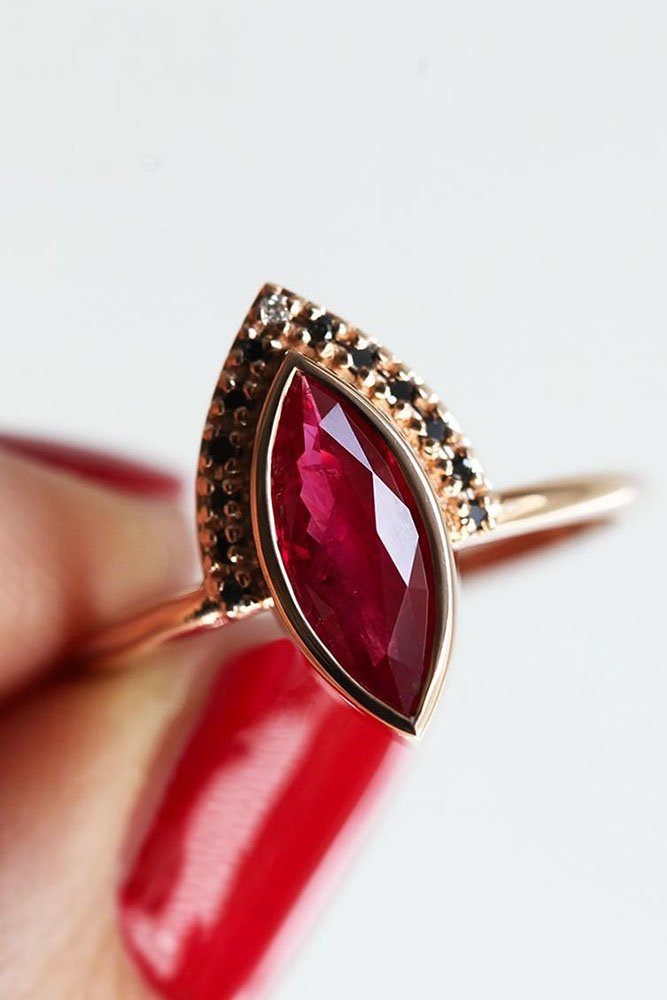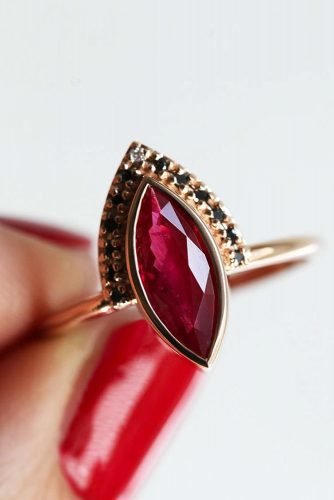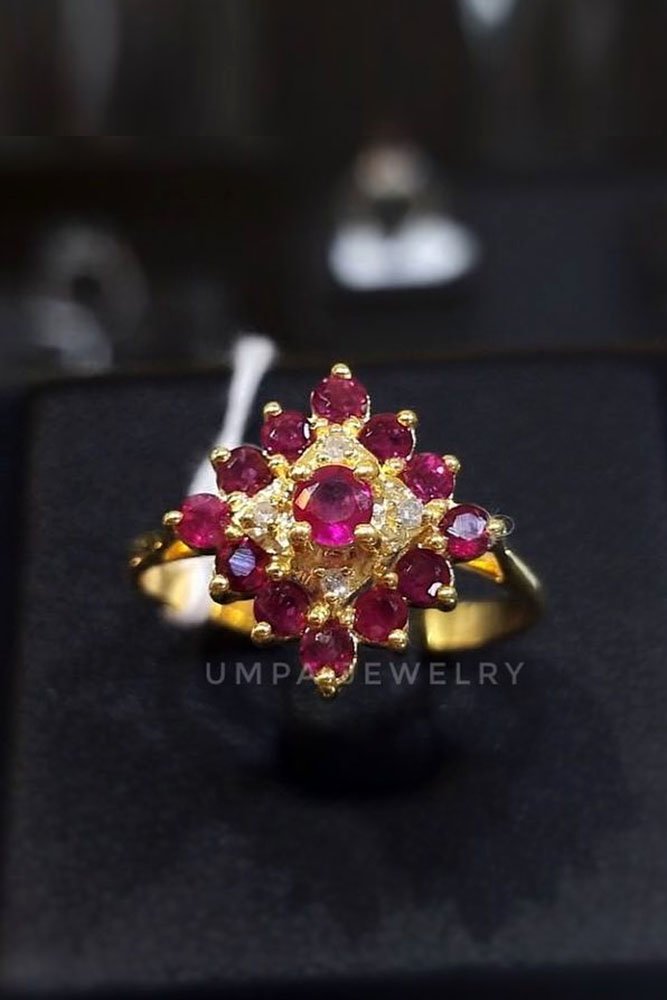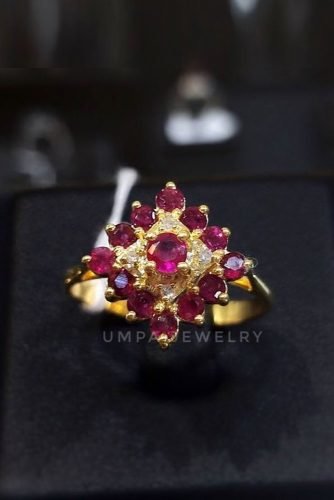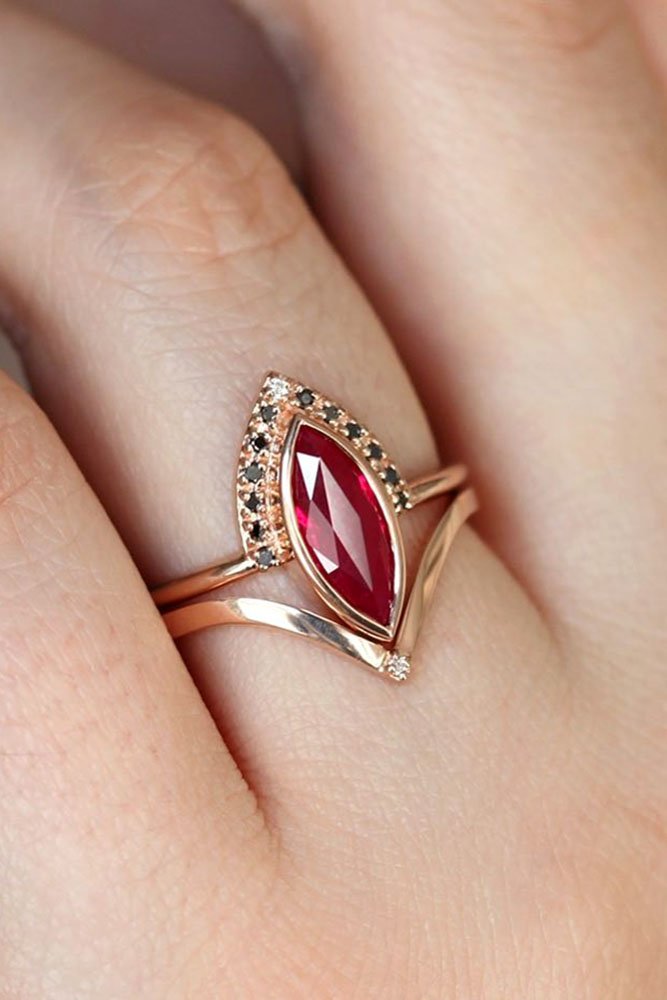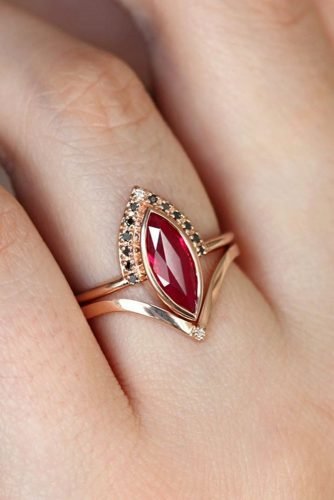 Photo 10-12: Ruby Engagement Rings With Amazing Details
Source: edwardwarrenjewelers via Instagram, Umpa Jewelry via Instagram, hnjewelry via Instagram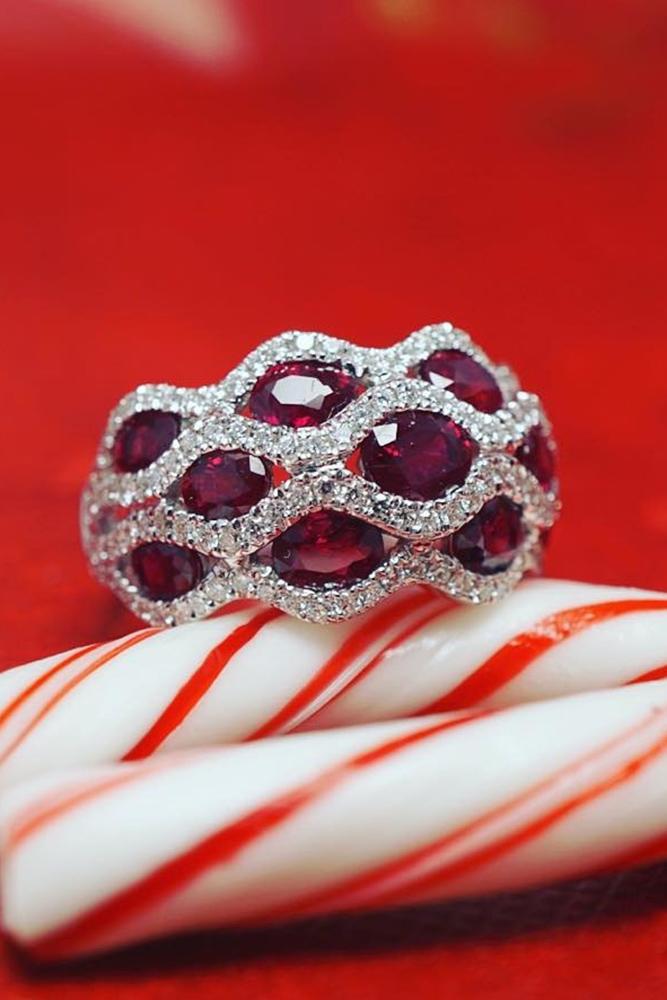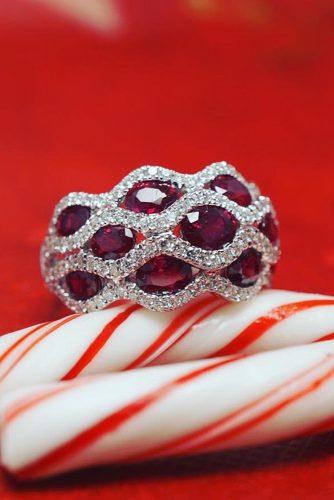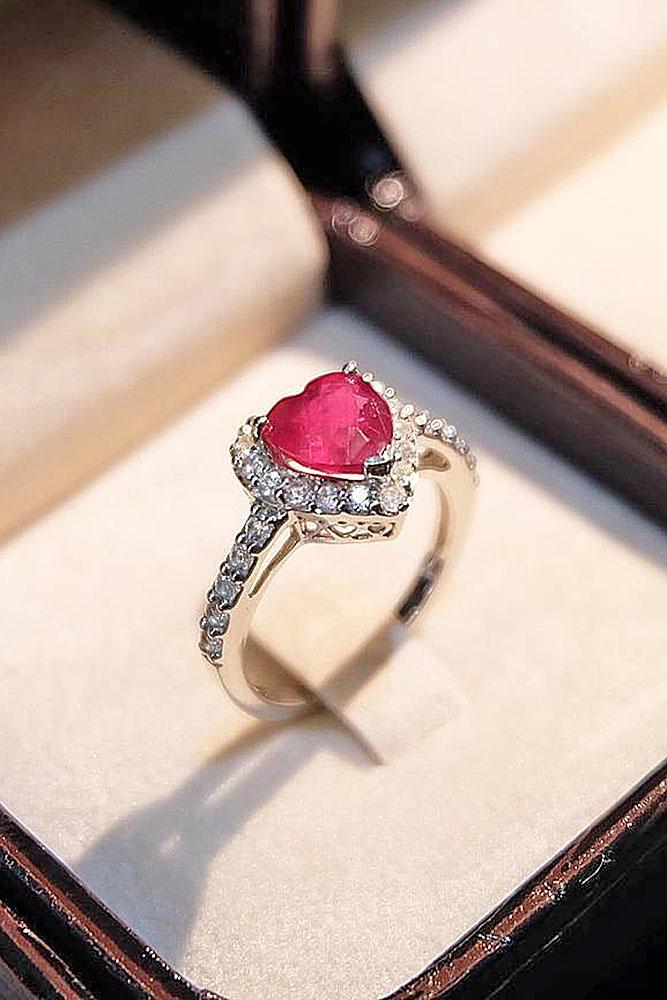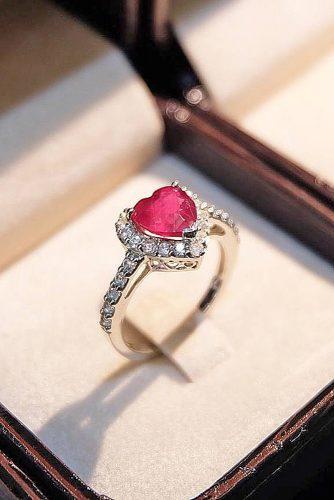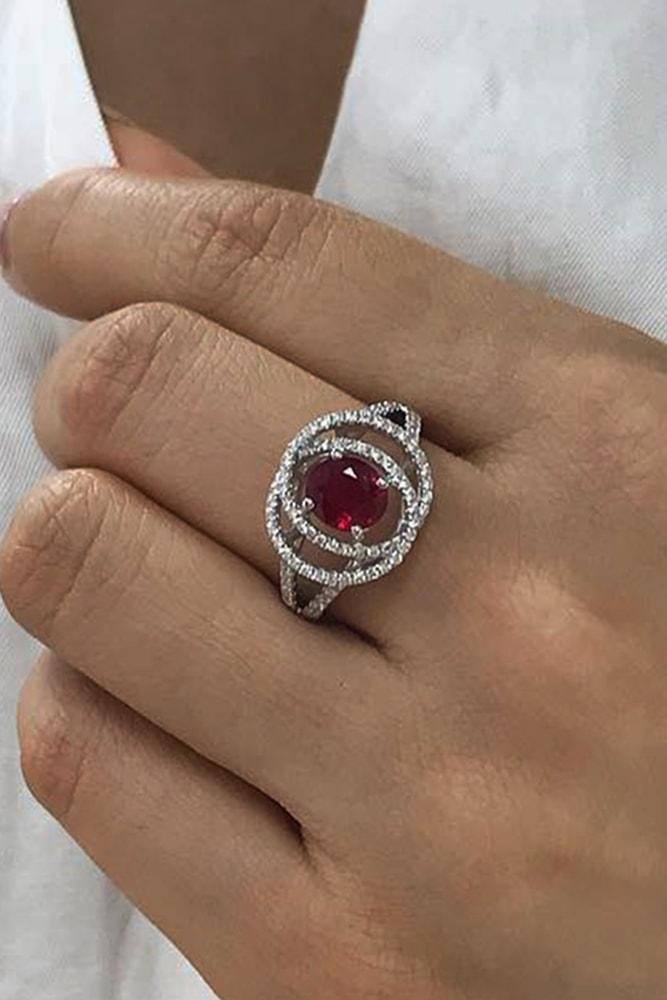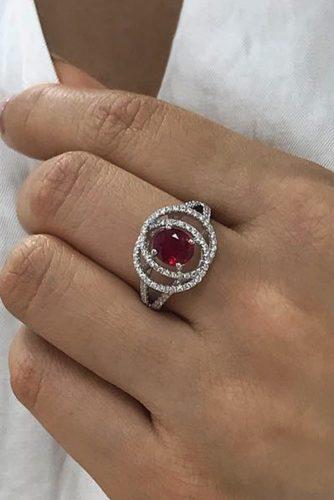 Photo 13-15: Minimalism Engagement Rings Whith Ruby
Source: Erstwhile via Instagram, micabs_jewelrybox via Instagram, giftmeqatar via Instagram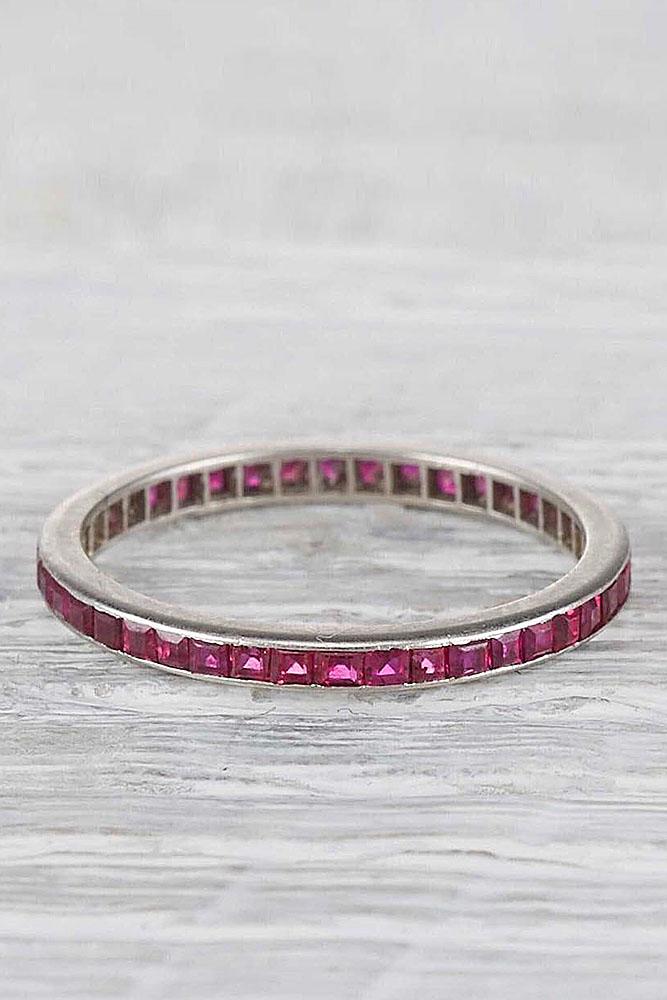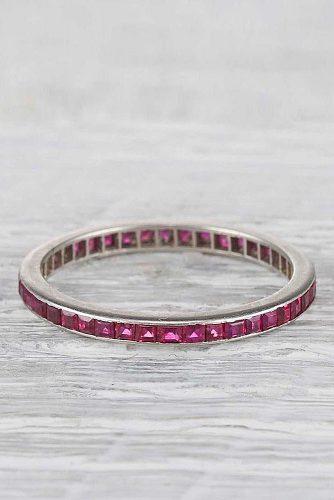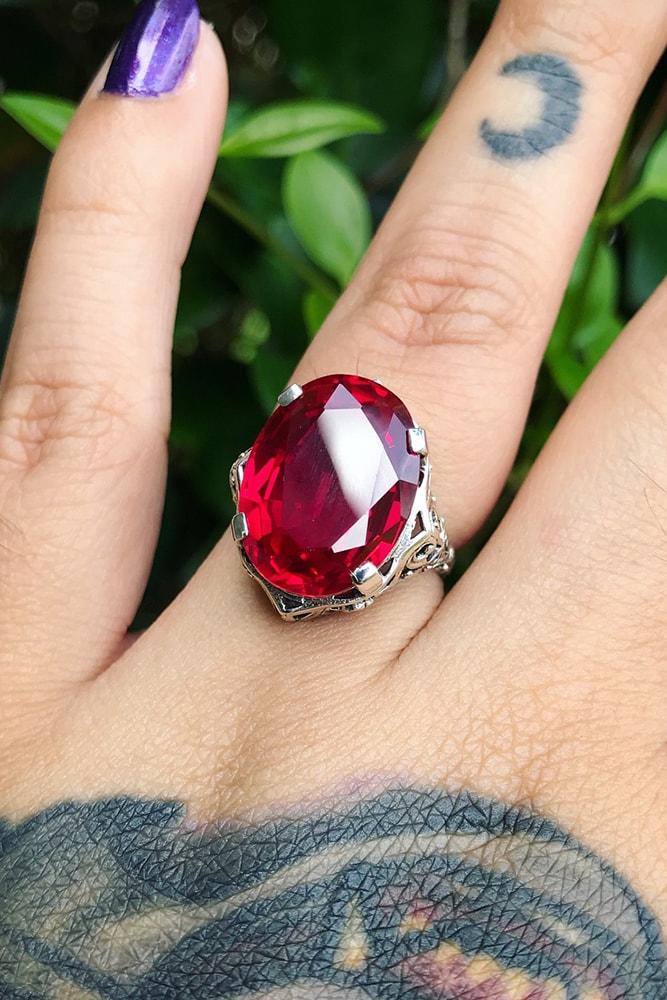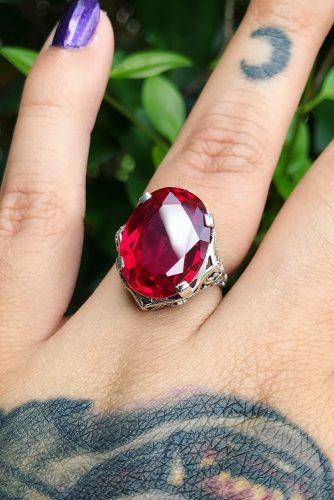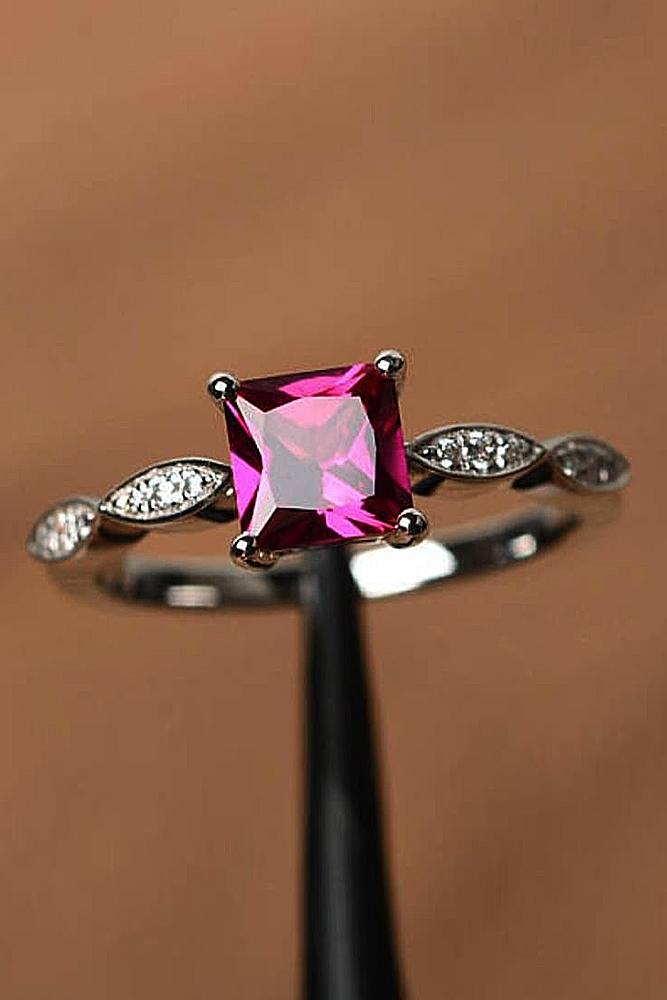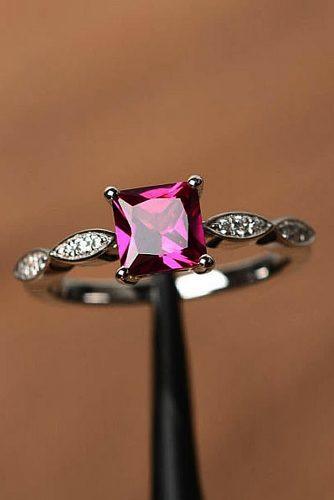 Photo 16-18: Exquisite Ruby Rings With Colored Stones
Source: Umpa jewelry via Instagram, IVY Yavorskyy via Instagram, Ivy Newyork via Instagram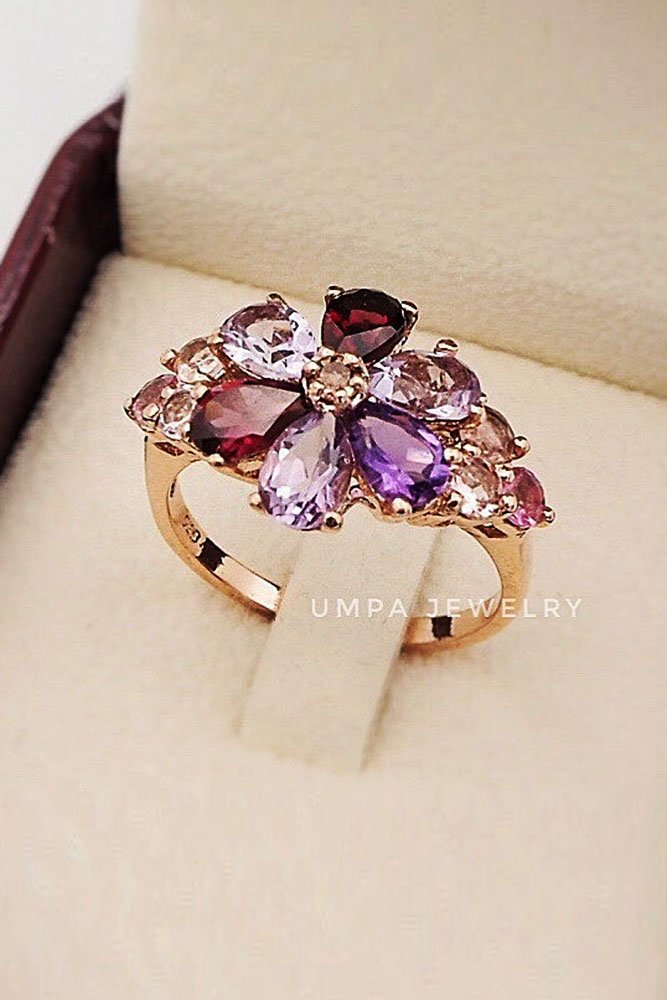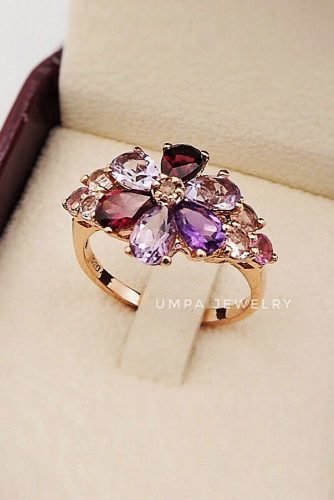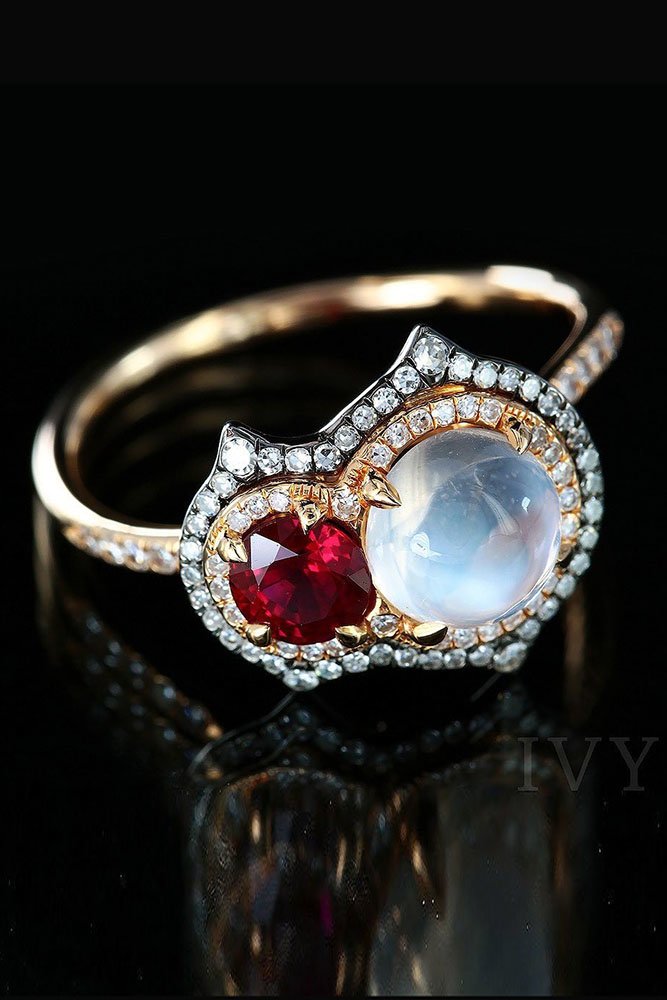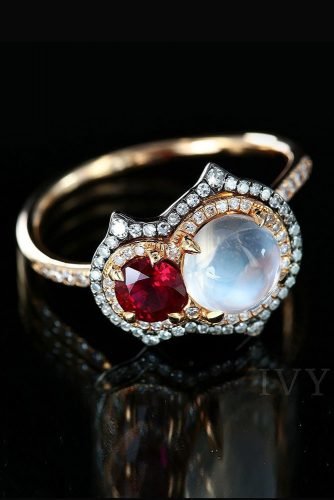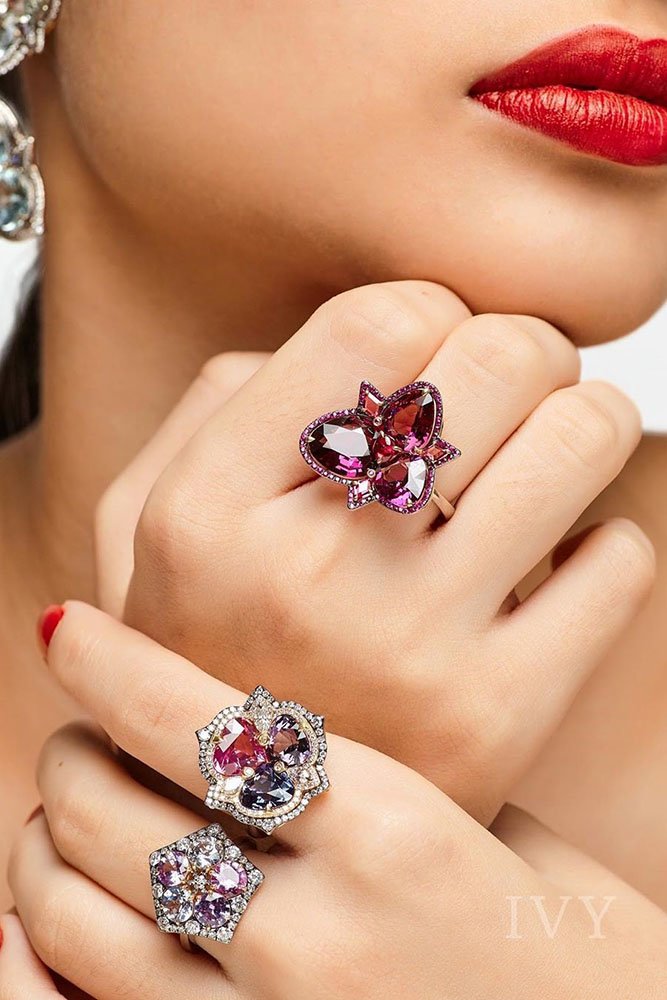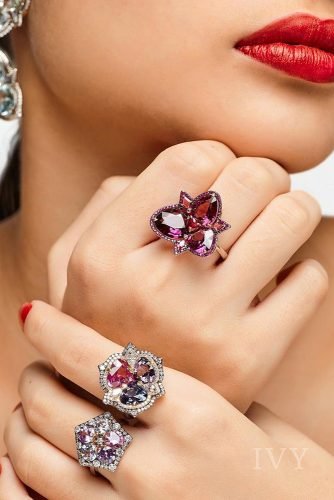 Photo 19-21: Amazing Split Shank Ruby Rings
Source: AG Designer Jeweller via Instagram, Claire Pettibone via Instagram, Claire Pettibone via Instagram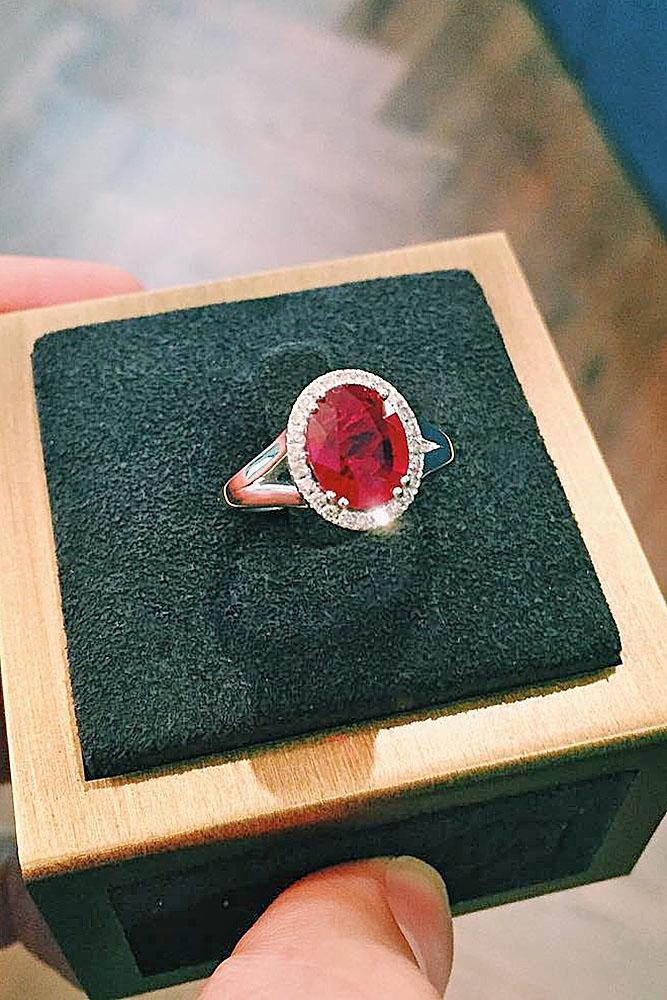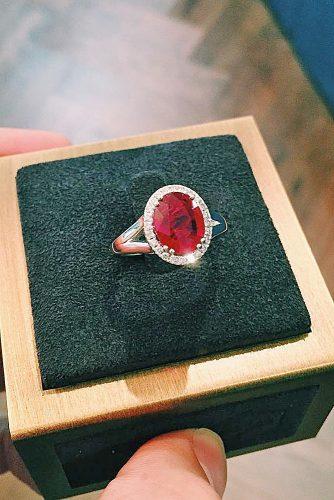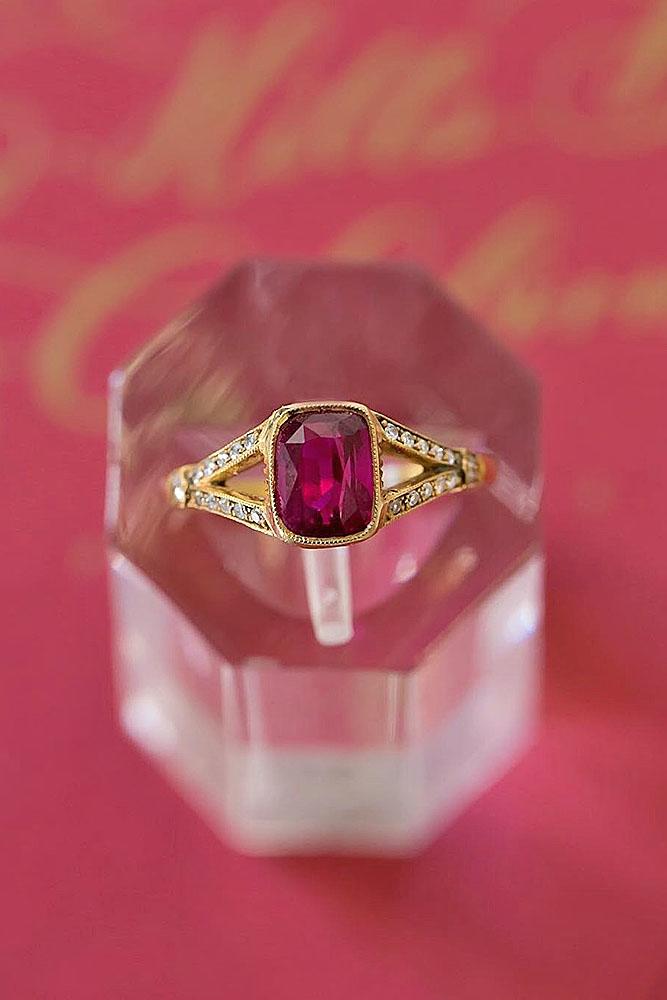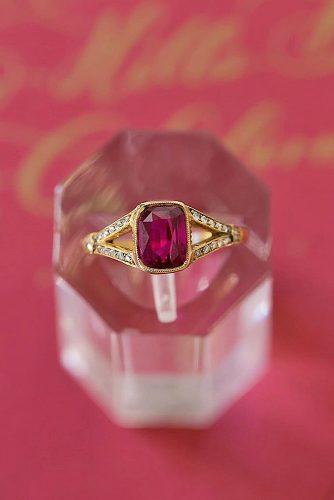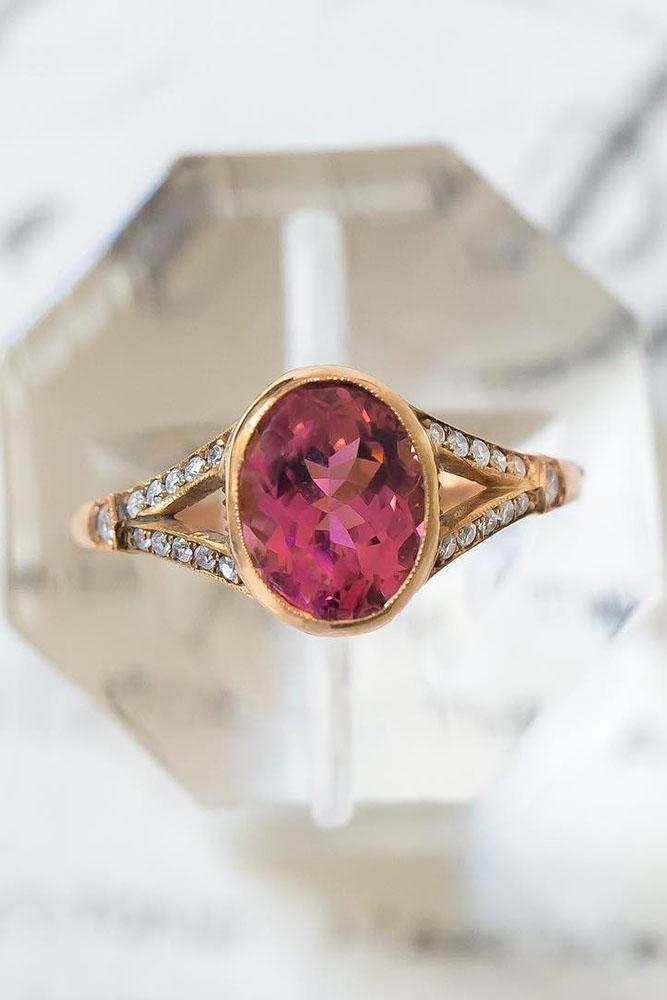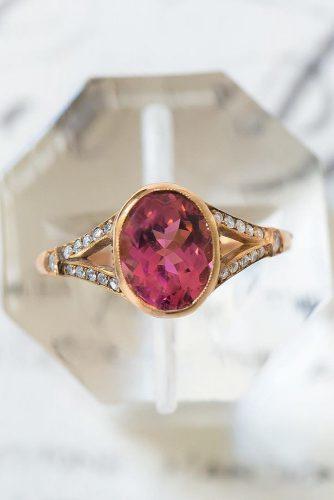 Photo 22-24: Single Stone And Delicate Ruby Engagement Rings
Source: birthstonelovers via Instagram, Always Flawless Productions, e. scott originals jewelry via Instagram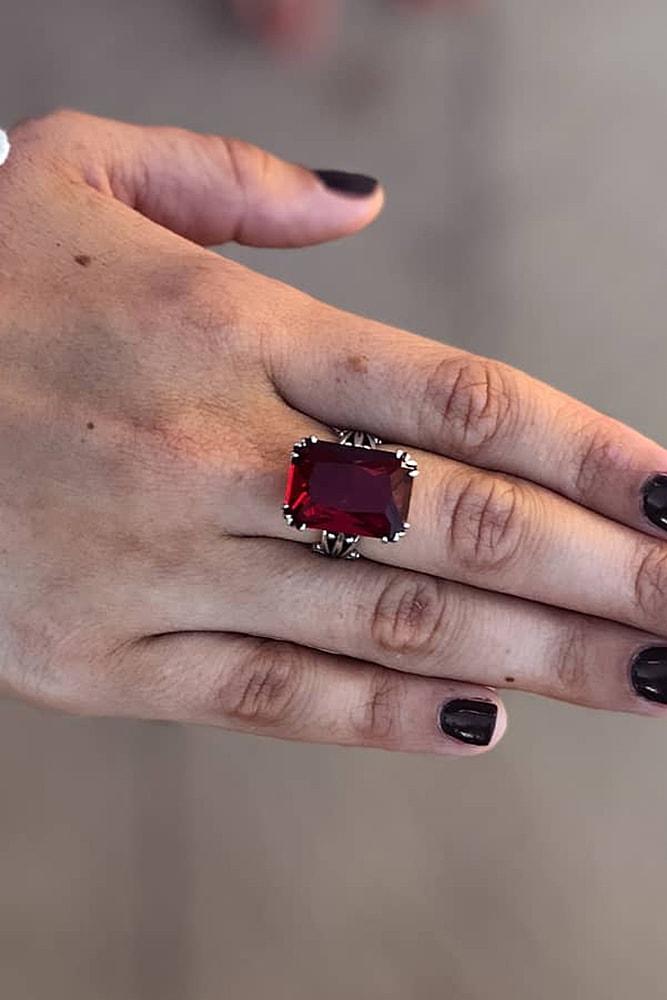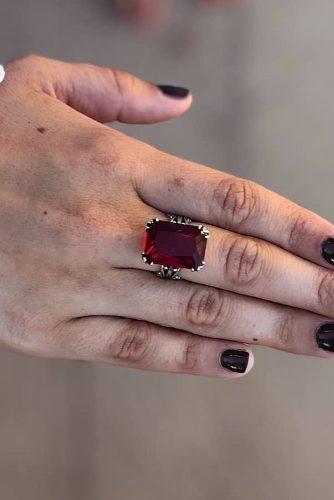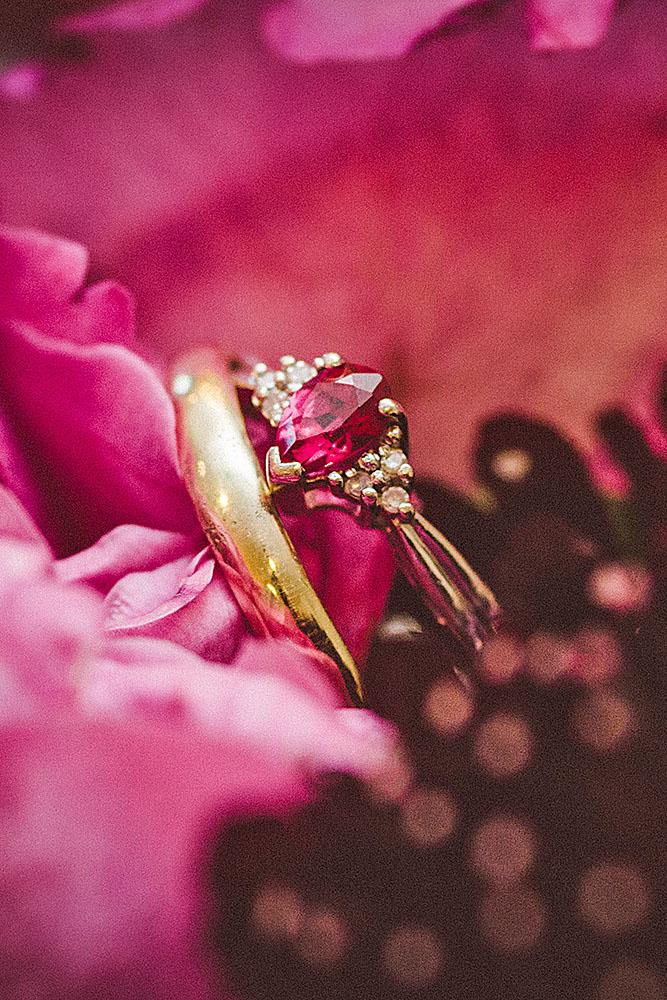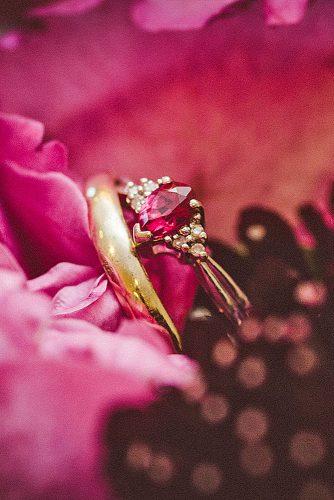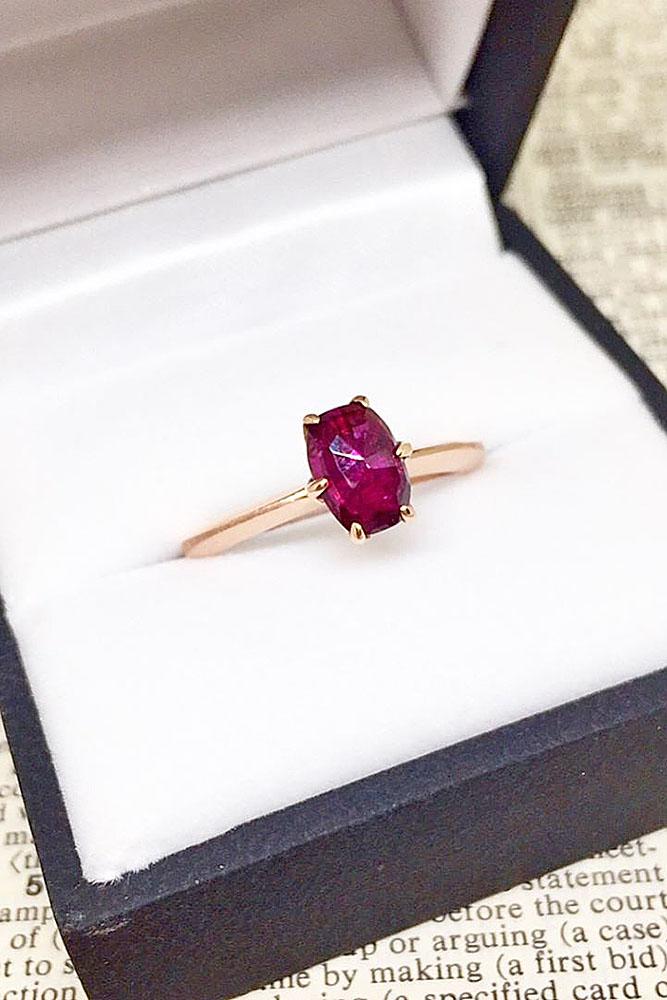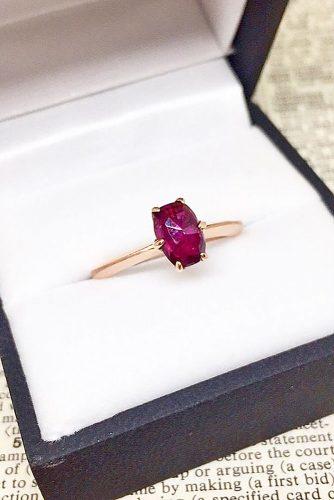 Photo 25-27: Cute Three-Stone Engagement Ruby Rings
Source: gembreakfast via Instagram, kl_diamonds via Instagram, au_di_design via Instagram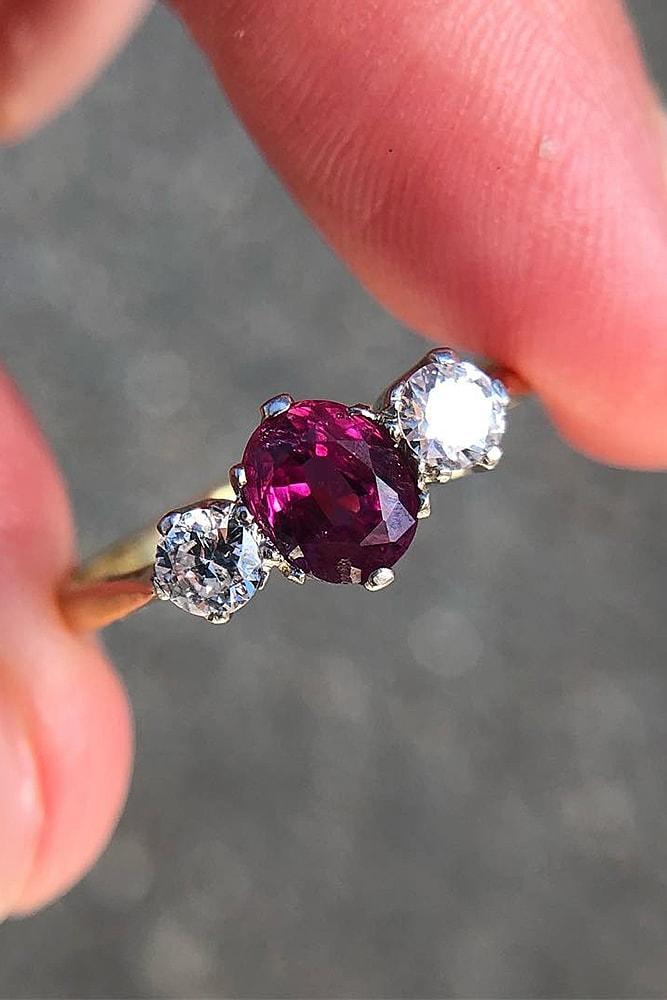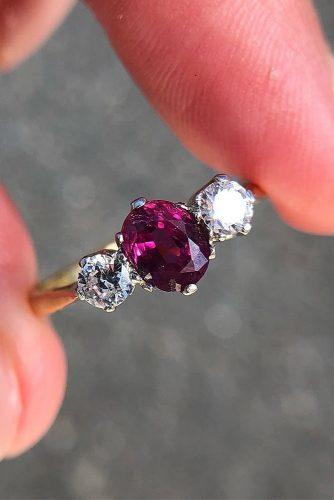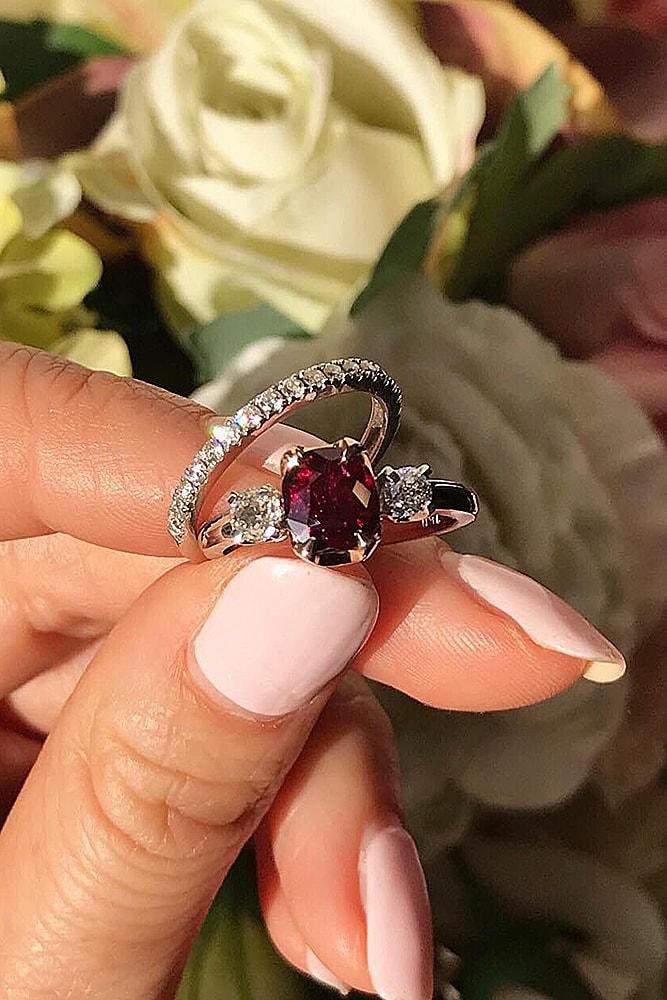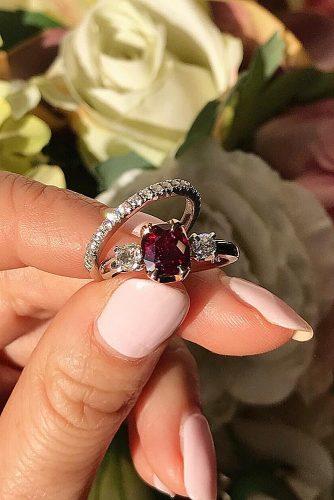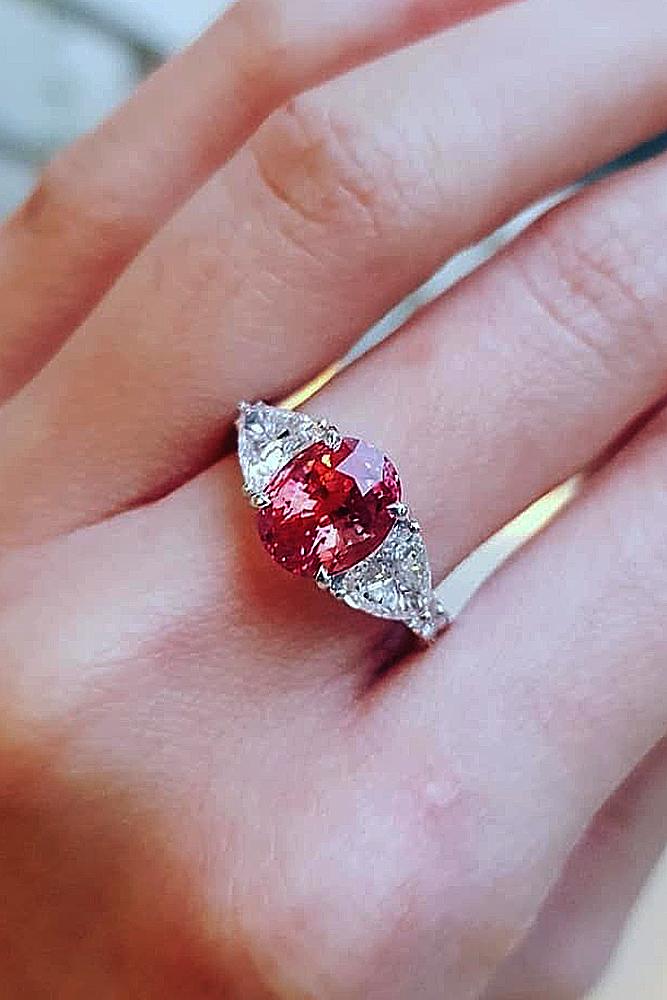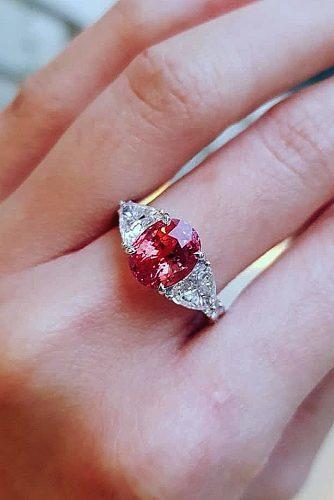 Photo 28-30: Elegant Vintage Engagement Rings With Ruby
Source: Capucinne via Instagram, Erstwhile via Instagram, Trumpet & Horn via Instagram