Wedding dresses by Galia Lahav are featured all over the world, in Europe, United States and Australia in more than 40 stores. All dresses are handmade and are extravagant and intricate in design. We are truly in love with the new 2016 collection "Les Reves Bohemians" – it is a world of childhood dreams about eternal love and magic. Collection is romantic and classic at the same time. Most of all it is something incredible for the eye.
Photo 1-3: Galia Lahav 2016 Collection – Les Reves Bohemians
Source: Galia Lahav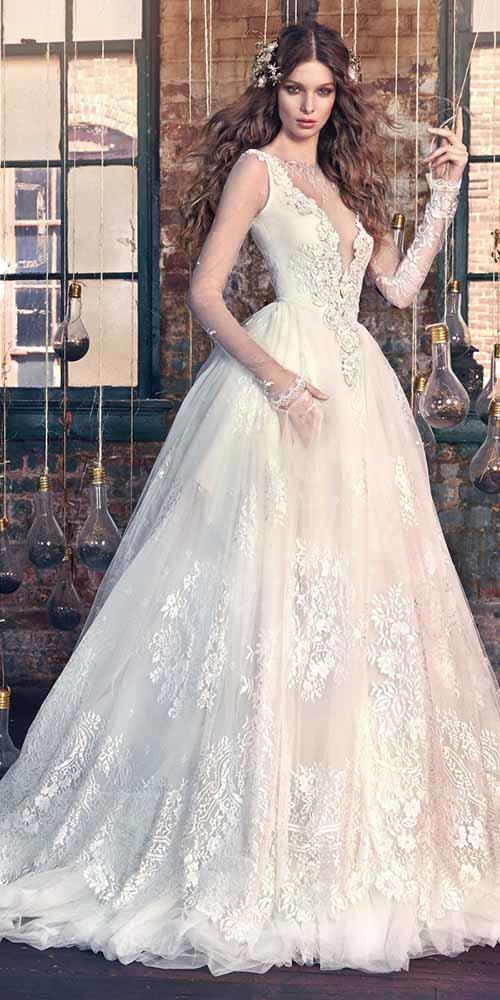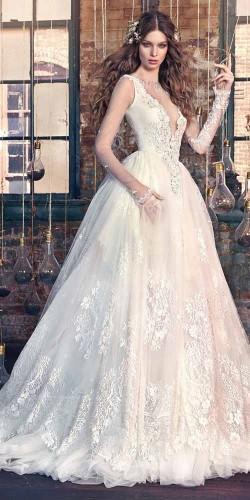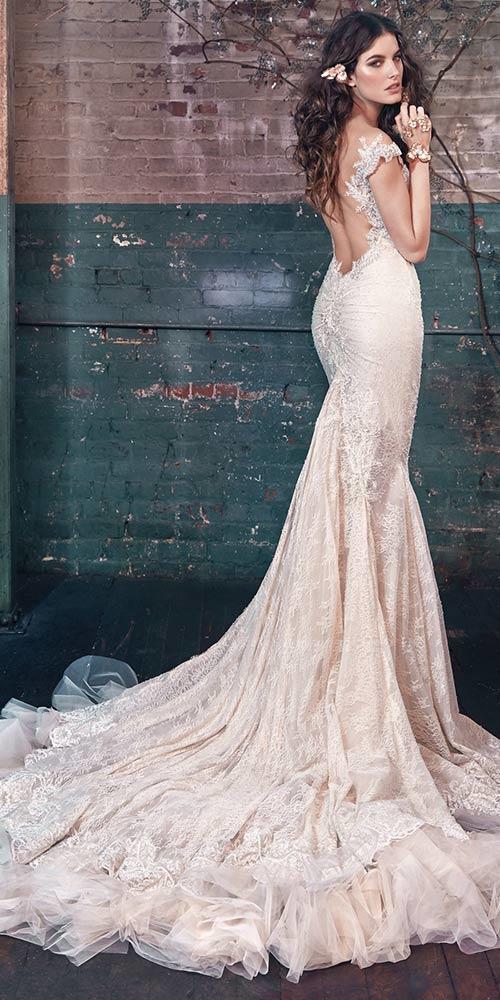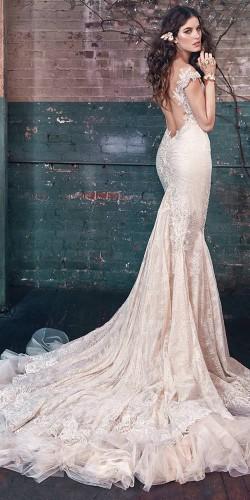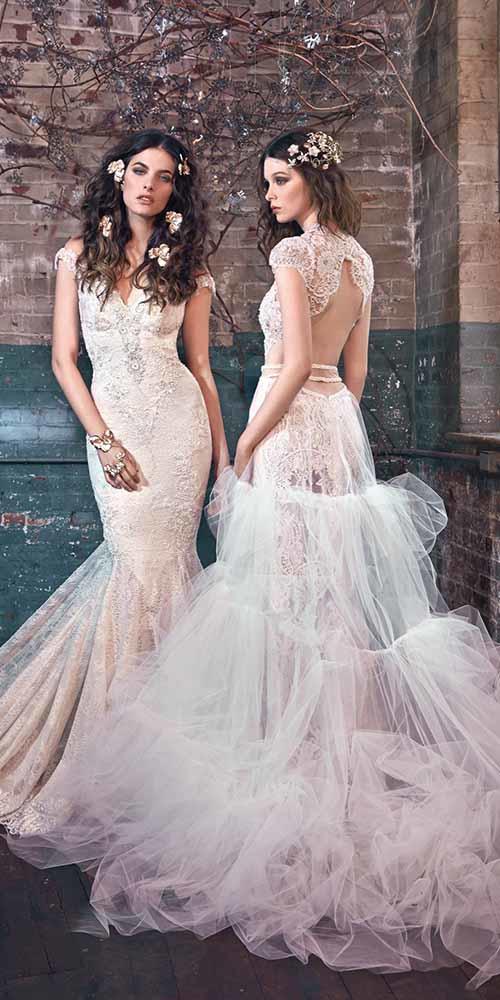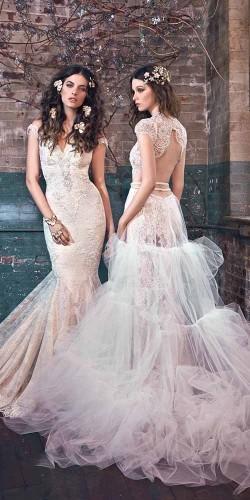 Click NEXT below to see more…
Photo 4-6: Galia Lahav 2016 Collection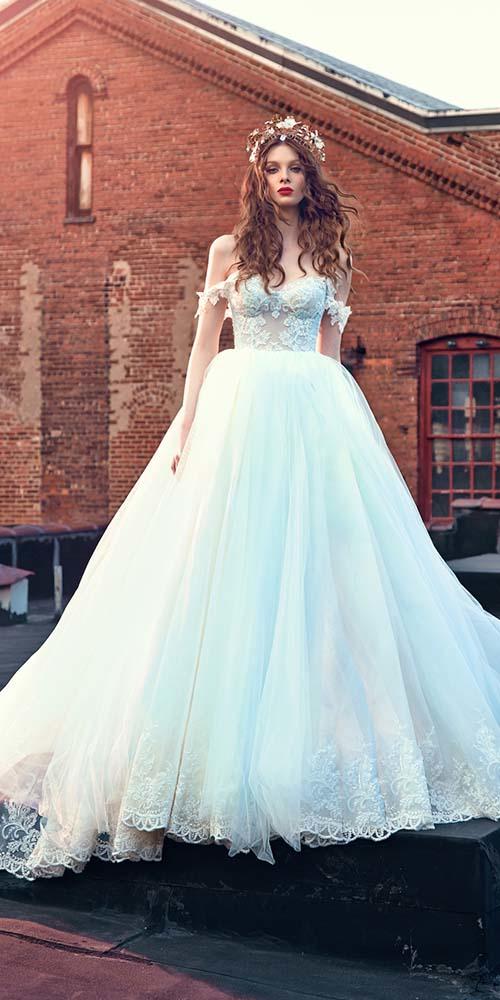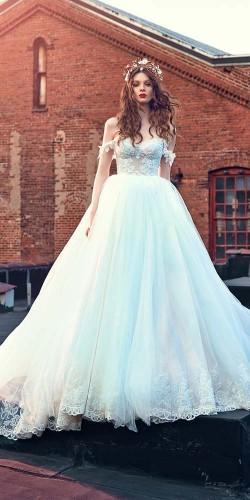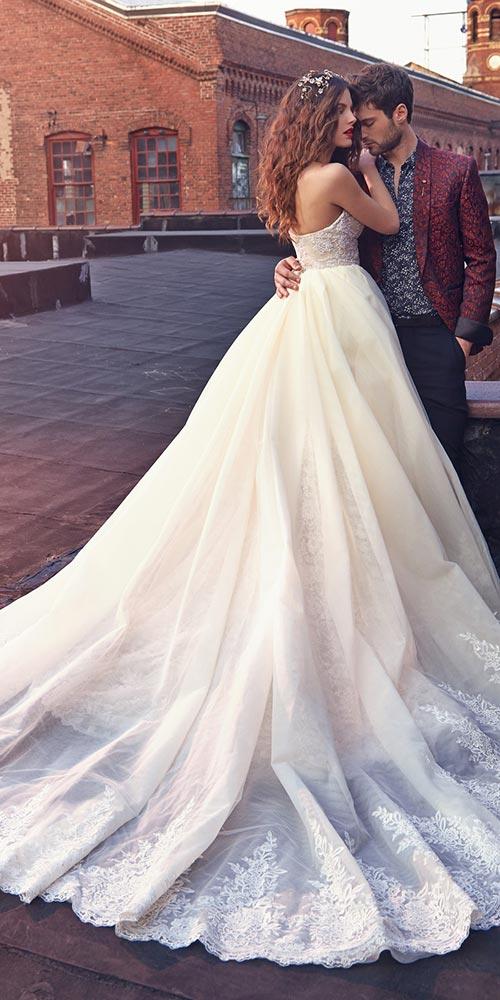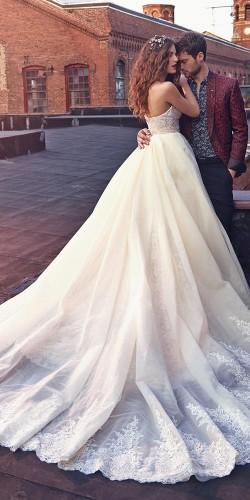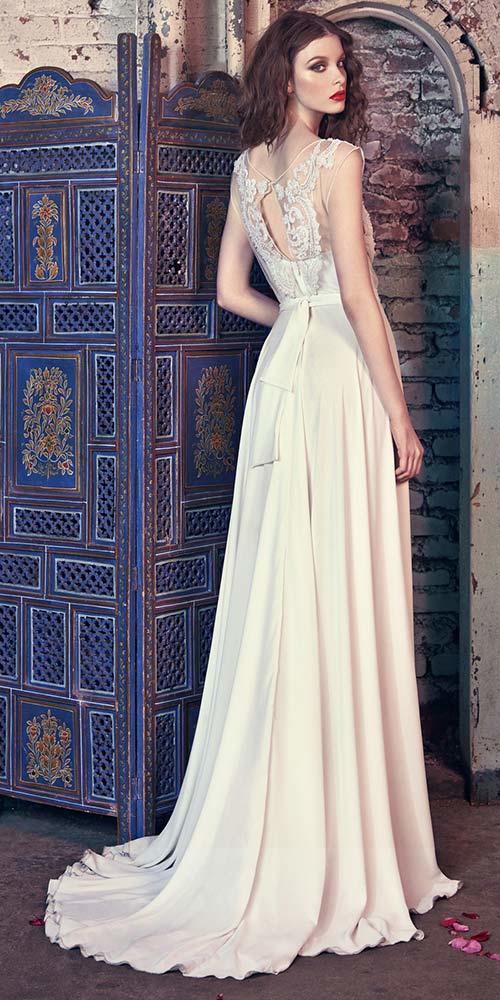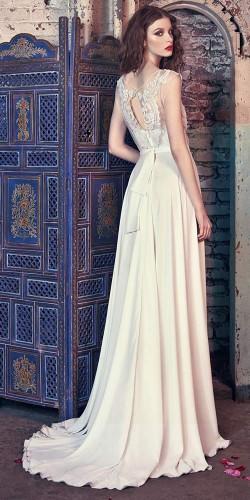 See more incredible designs in the latest Fantastic Gala by Galia Lahav Wedding Dresses 2018!
Photo 7-9: Galia Lahav 2016 Collection