It's no easy task to create a jaw-dropping wedding gown. And wedding dress designers spend years learning about fine art, history, the science of color and texture. They particularly source new and exciting materials and predict (and often define) next year's trends.
We appreciate this and recognize the immense talent that goes into every stitch. Like every other genre, some artists follow suit while others rise to the top. Thus, we've assembled a short list of our favorites. None are more talented than others, but some – just like Van Gogh is the master of Impressionism while Picasso is the master of Cubism. Overall, they all have areas where they shine! Pay close attention and you just may find the designer who'll craft the gown of your dreams.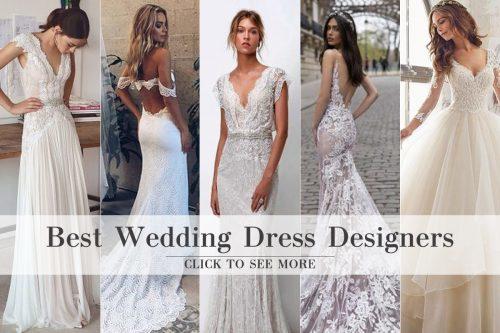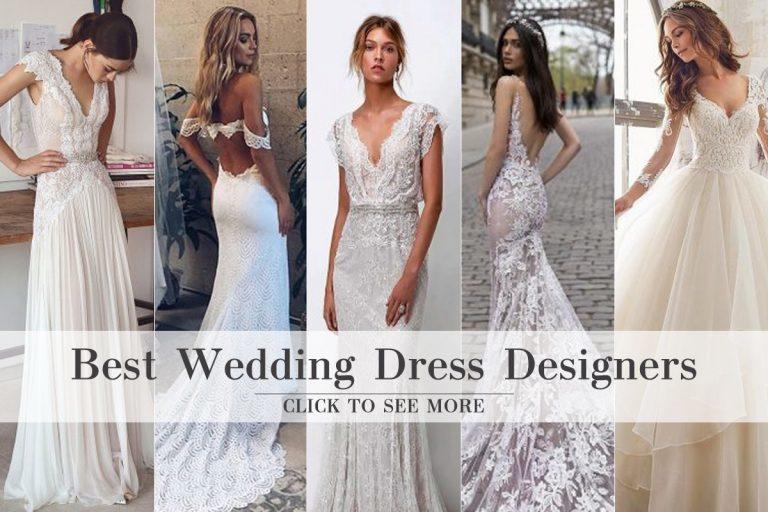 Click NEXT PAGE below to browse the gallery!