The mother of the bride is a special person, so, she should look perfect and therefore, she needs a suitable dress. That's why we have picked up for you many different styles of mother-of-the-bride dresses. In our selection, you will find various silhouettes, lengths, and colors for every season and weather. You can choose any style, that you like. No doubt, these popular styles will make you look amazing on your daughter's big day. So, look at the ideas below and be the most stylish mom ever!
Mother's Dresses
Long Dresses For Mother Of The Bride
#1
This collection highest some of the most popular modern and contemporary mother of the bride gowns long length. If you are looking for a vibrant and modern gown these silhouettes could be just what you are looking for. These gowns are chic and classy with just a bit of an edge.

ADVERTISEMENT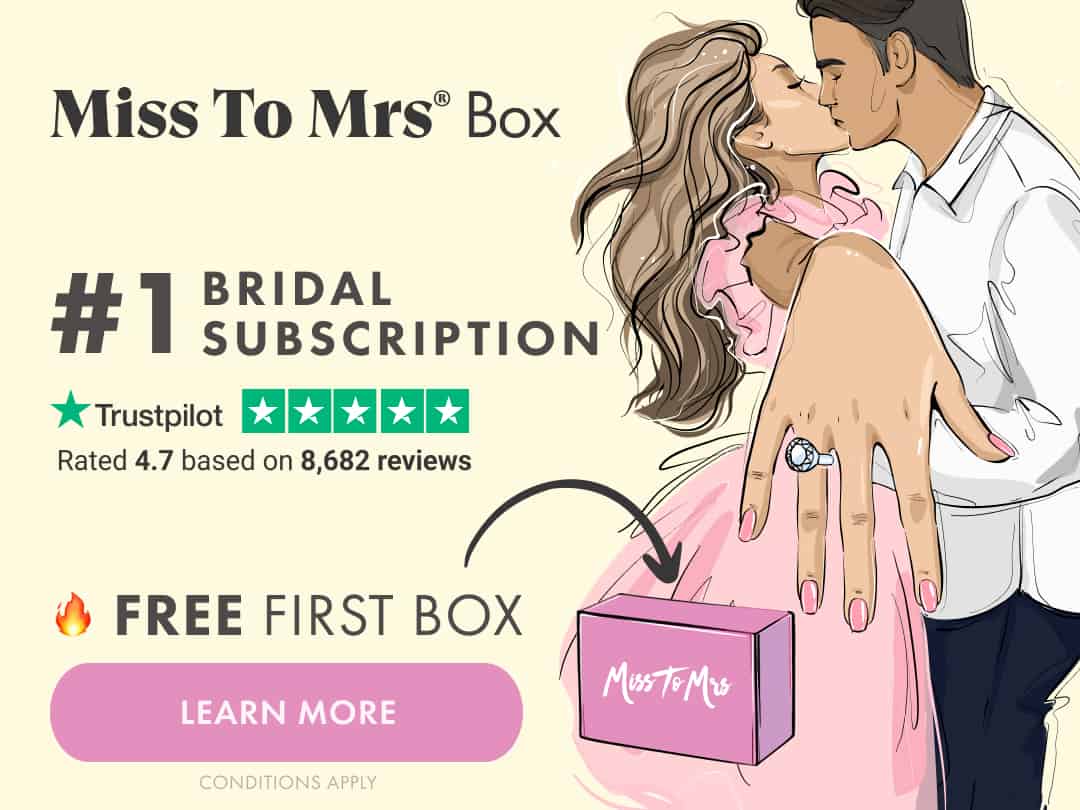 Summer Mother Of The Bride And Groom Gowns
#2
Are you looking for mother of the bride gowns for summer beach wedding? It is of utmost important at a beach wedding to look elegant while still feeling at ease and maintaining your individual sense of style. Choose from an array of short, colorful off the shoulder or v-neckline summer mother of the bride outfits perfect for an ocean-front summer wedding.

Spring Dresses For Mother Of The Bride
#3
Check out these elegant mothers of the bride dresses for Spring. They are ideal for a garden, country club or nature venue. With one of these sophisticated styles for 2021, you will be transformed into a sleek and stylish mother of the bride!

Fall & Winter Mother's Gowns
#4
One of the main challenges of a winter/fall wedding is to find a mother of the bride gown that is both stylish and warm. You shouldn't be afraid to opt for light-colored but mother of the bride gowns with a fur shawl or cape. This is quite stylish while keeping you nice and warm at the same time!

Knee Length Mother Of The Bride Dresses
#5
Knee-length dresses are ideal for hot weather and outdoor weddings. As with other gown styles, they come in a wide array of designs, fabrics and colors. Show off those gorgeous legs with a beautiful knee length mother of the bride gown!
Mother's Gowns With Sleeves
#6
Mother of the bride dresses with sleeves create a sense of harmony and cohesion. And of course, they are the perfect choice for a Fall or Winter wedding! Whether you are searching for short, mid-length or long sleeve mother of the bride dresses, you will be sure to find the right look for you. From lace sleeves to puffy sleeves to embroidered designs, the options are endless!

Floor Length Gowns Ideas For Mother
#7
However, if you prefer to keep your legs covered, or are on the taller side, floor-length mother of the bride dresses are just as stylish. The dresses in this category feature dresses with elements such as exquisite embroidery and floral accents.
Mother Dresses For Bride And Groom
#8
Whether you are looking for tall, petite or long plus size mother of the bride dresses, you can choose a gown that will look stunning at any party or venue!
Country Mother Of The Bride Dress
#9
Outdoor country weddings are a dream come true. Picture a sunset over an open field, or a rustic barn wedding! And there are dozens of pretty outdoor country wedding mother of the bride dresses. But keep in mind, it could be cool at an outdoor wedding! For this reason, we recommend a floor length mother of the bride dresses for outdoor country wedding. Or perhaps a flowing dress with transpired transparent sleeves for a Fall or Spring outdoor country wedding!