Of course, the central persons at the wedding are the bride and groom. And the choice of groom suits becomes one of the most important events. The perfect suit well fits a groom and suits him. It reflects his personality and his preferences. You will be surprised how many options of groom look you can create with a single suit. And yet, some attire are more popular than others. We offer you a selection of interesting ideas of men's wedding suits.
Photo 1-3: Extraordinary Ideas Of Wedding Attire For Groom
Source: Chanelle Knapp Photography, Peter Posh, M&J Photography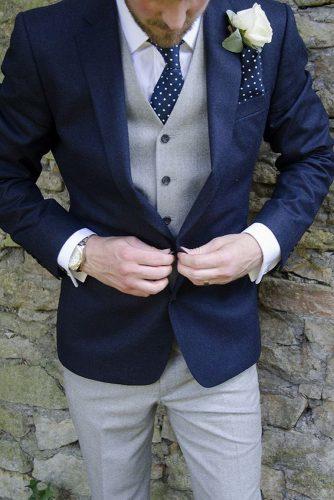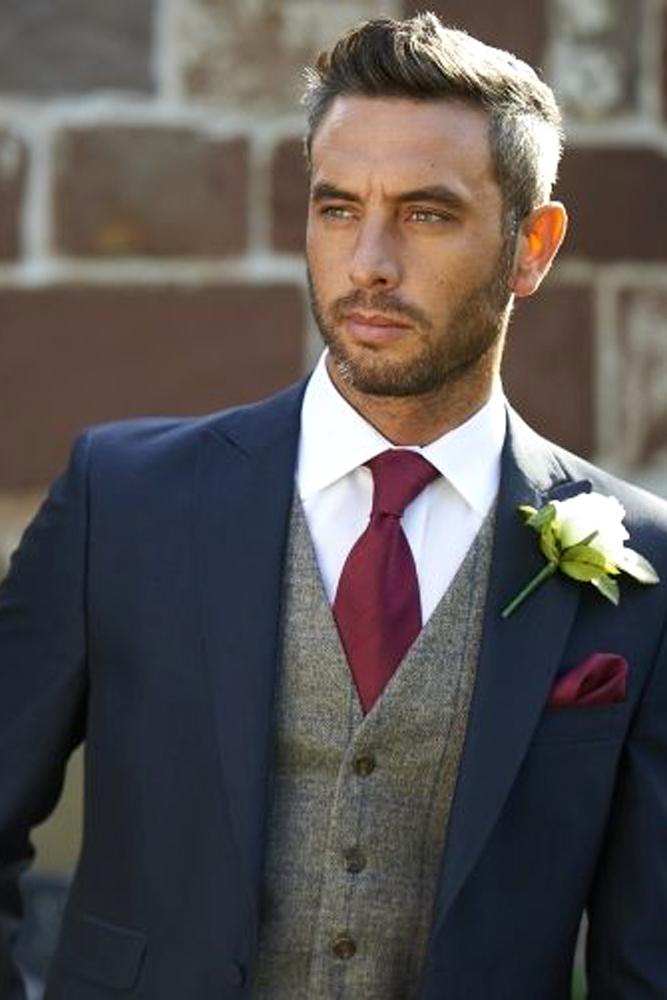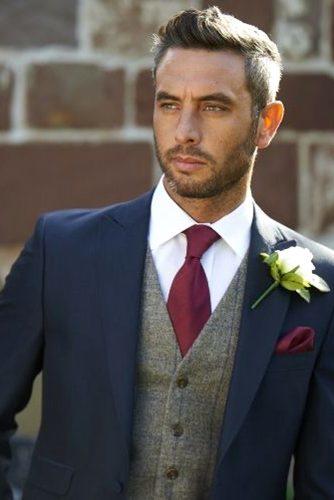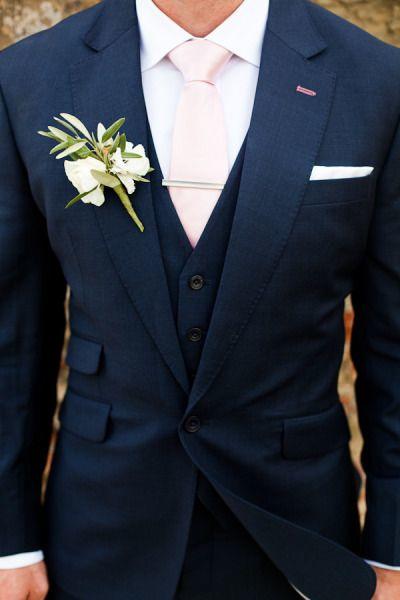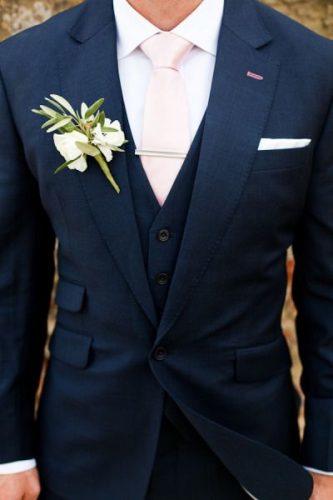 Photo 4-6: Timeless Classics – Navy Blue Groom Suits
Source: ENV Photography, Raconteur Photography, M&J Photography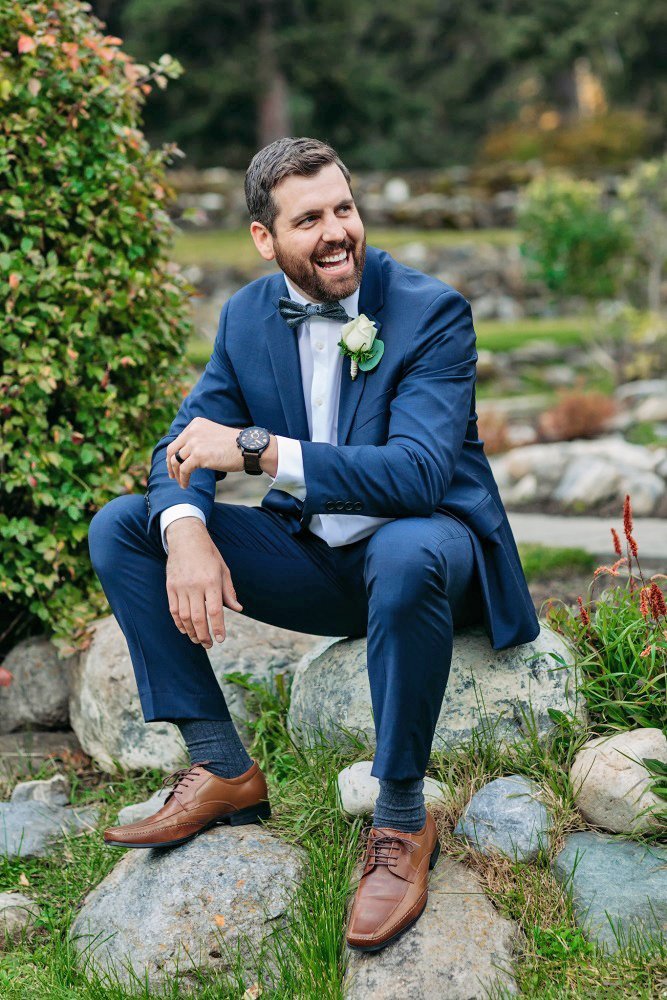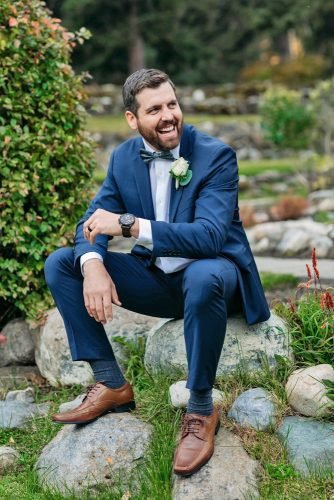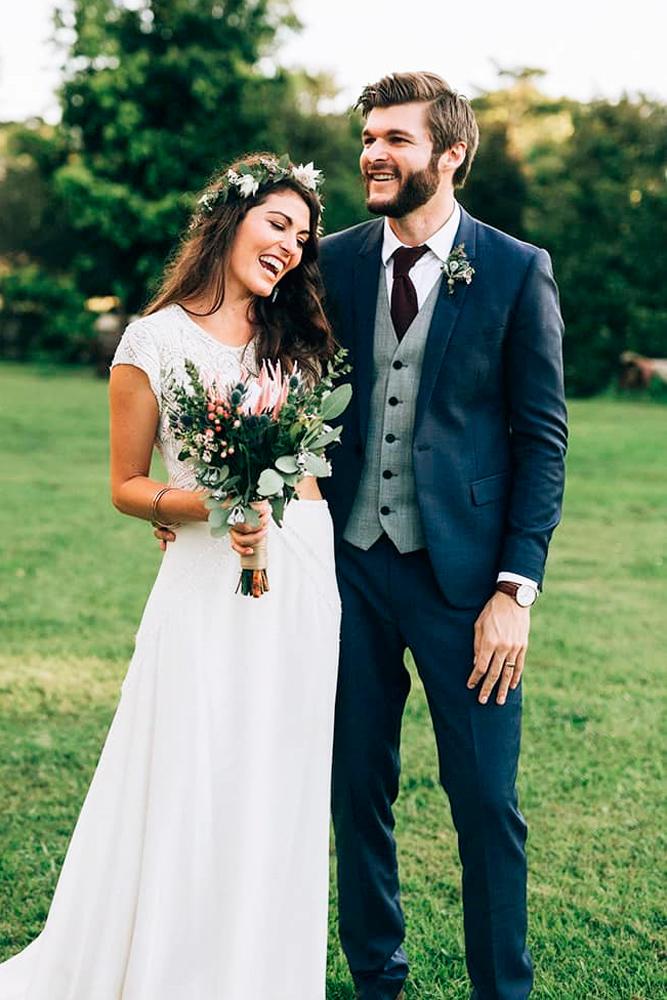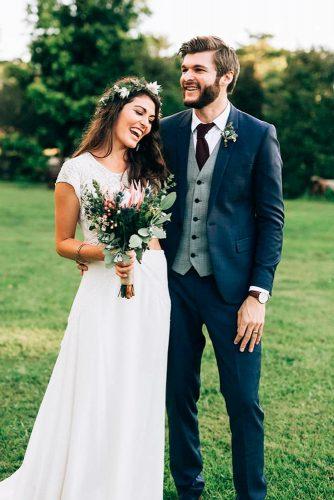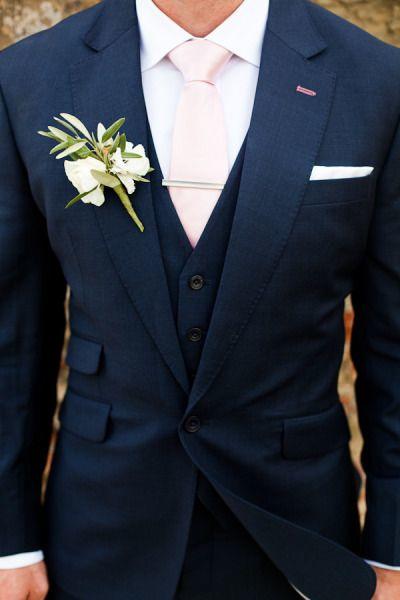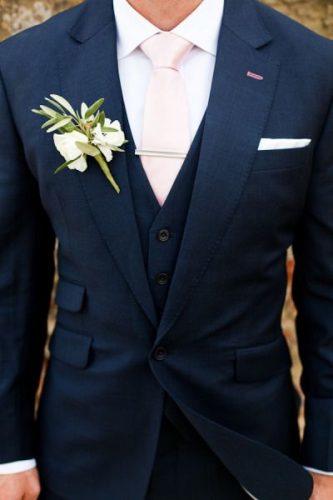 Photo 7-9: Lumberjack Chic Groom Outfits And Fall Tweed Suits
Source: Serafín Castillo, Linnèo Archivable Clothing, Paula O'Hara Photography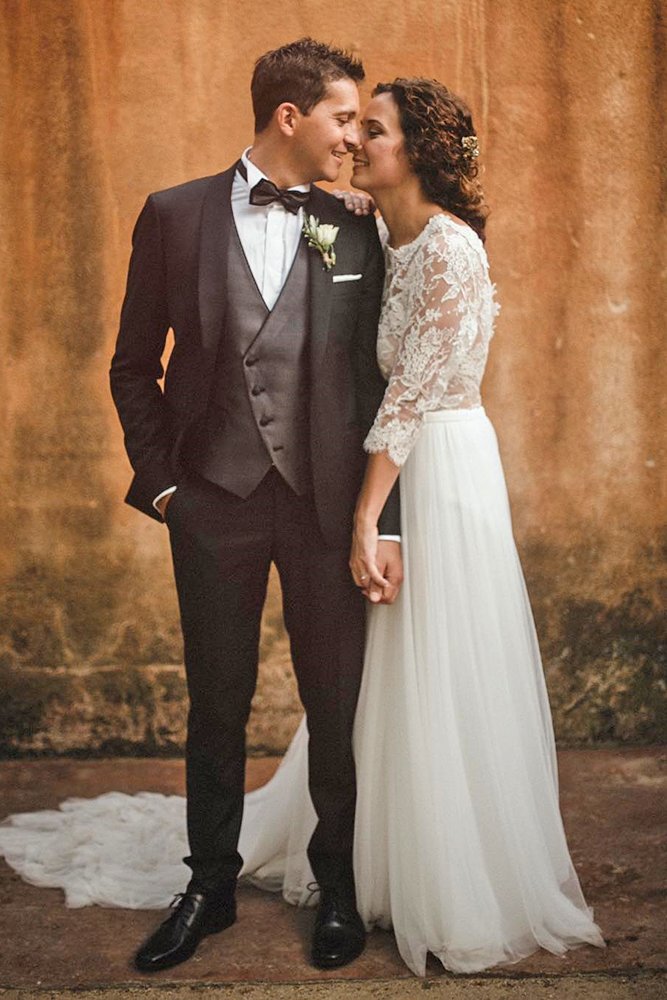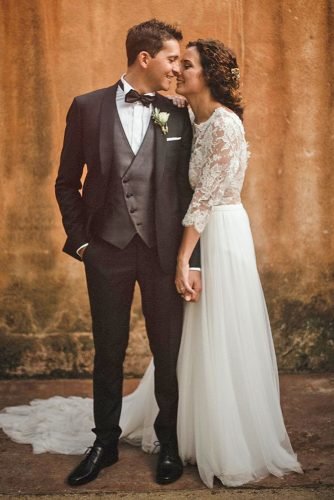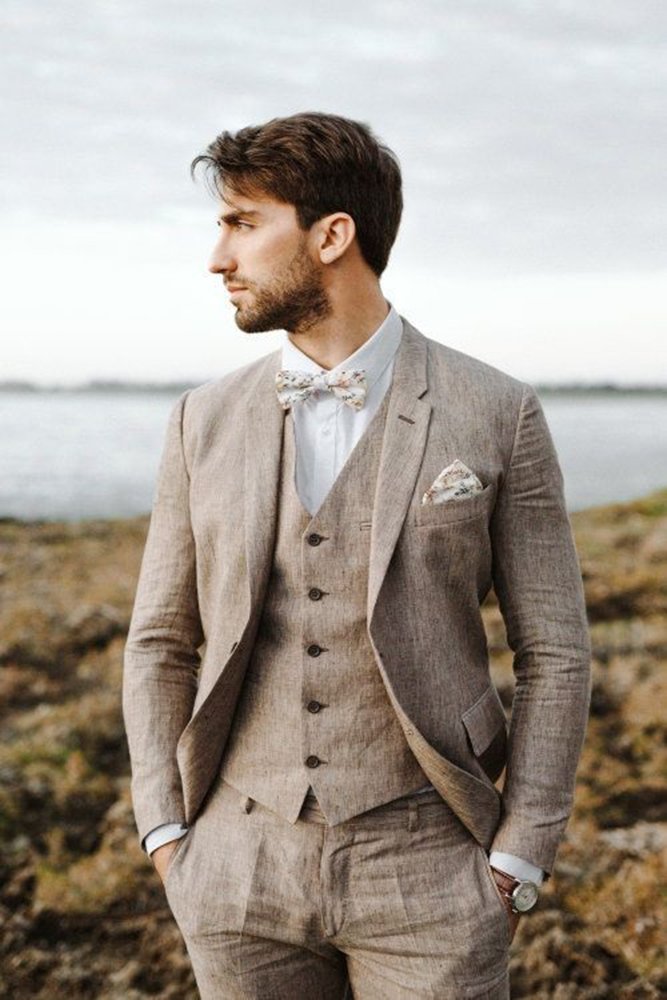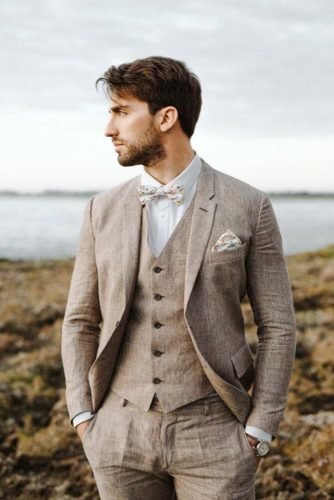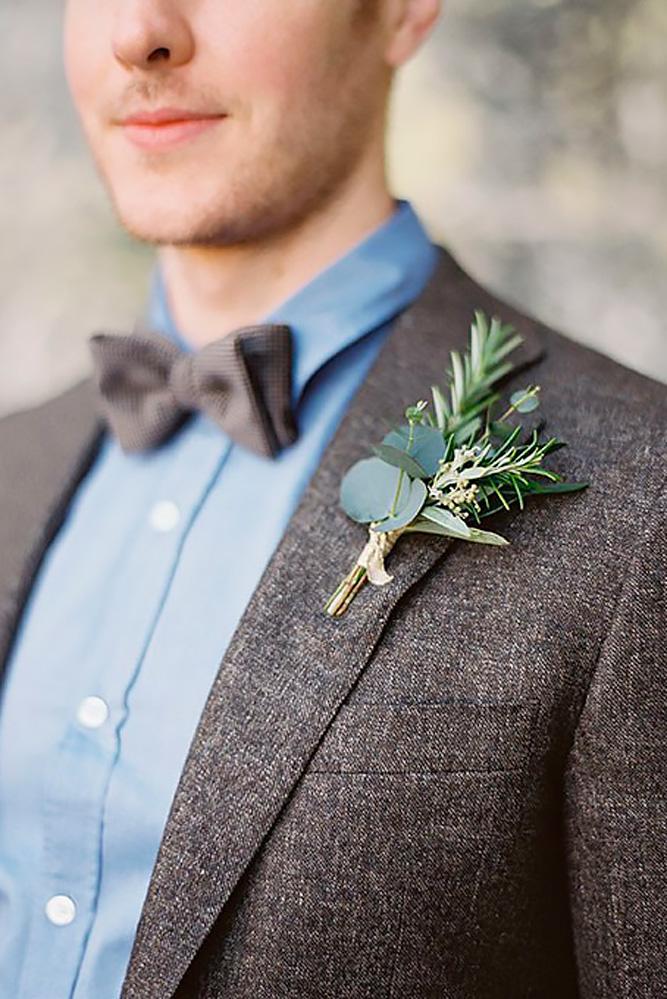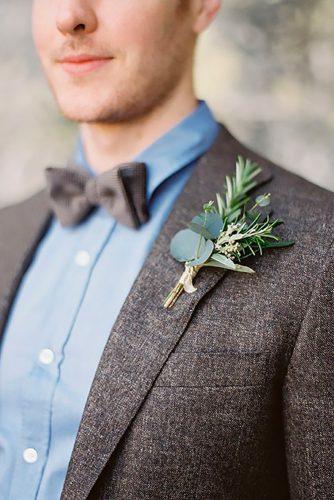 Photo 10-12: All Shades Of Gray Or Beige- Experiment And Win!
Source: Karra Leigh Photography, Erica Kait Creative, Camilla Anchisi Photography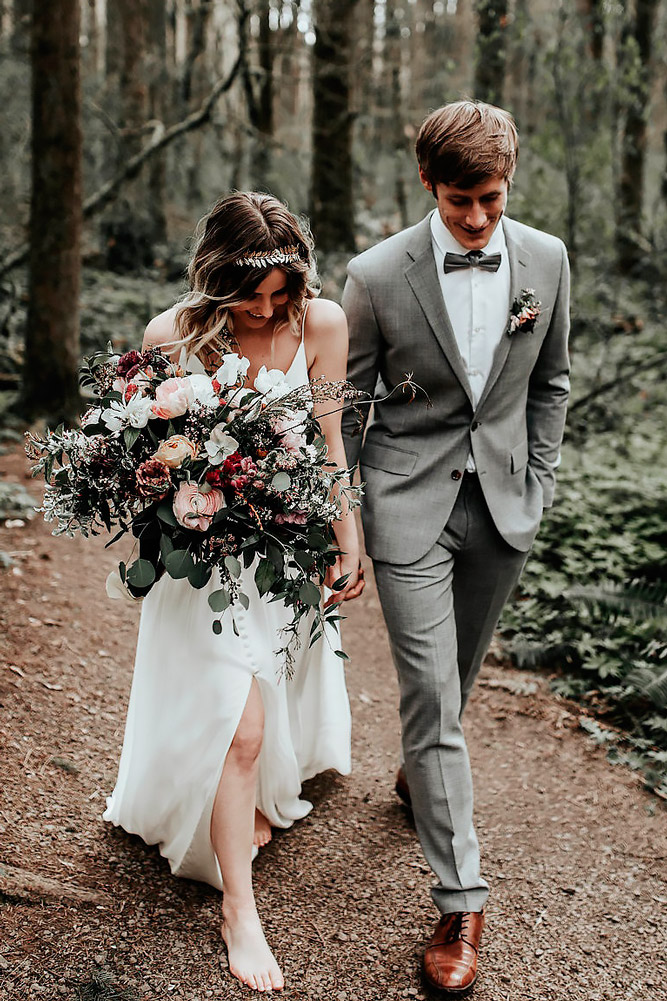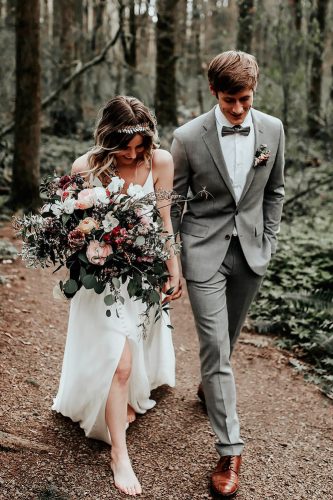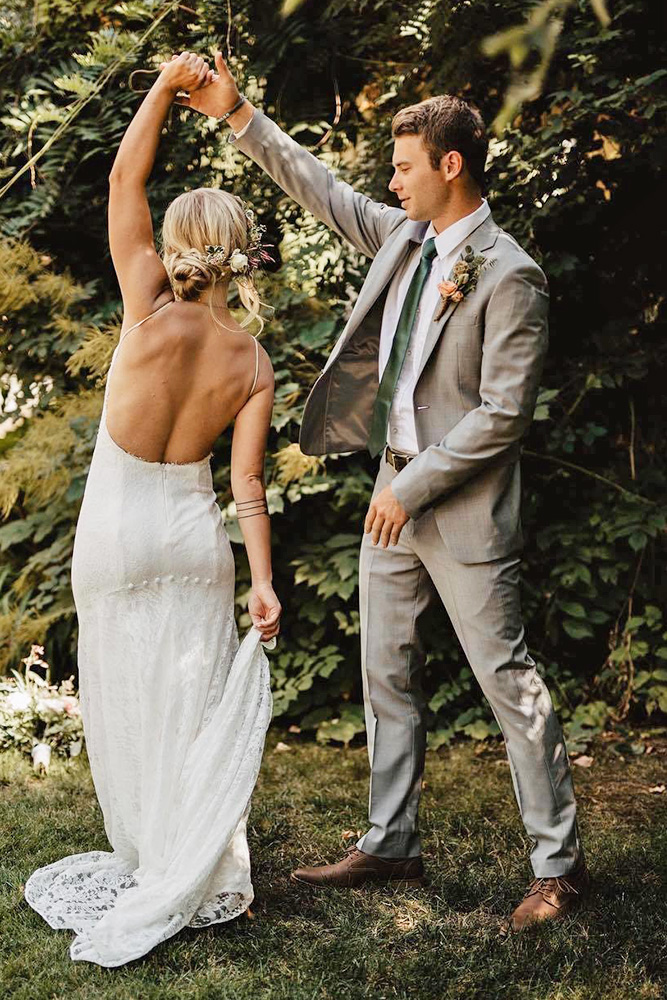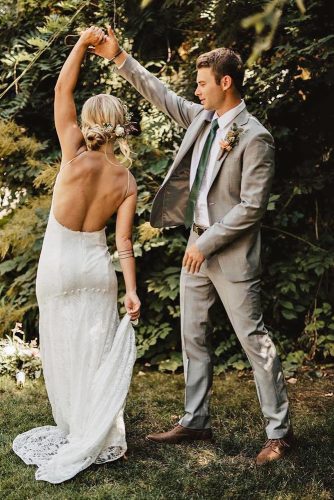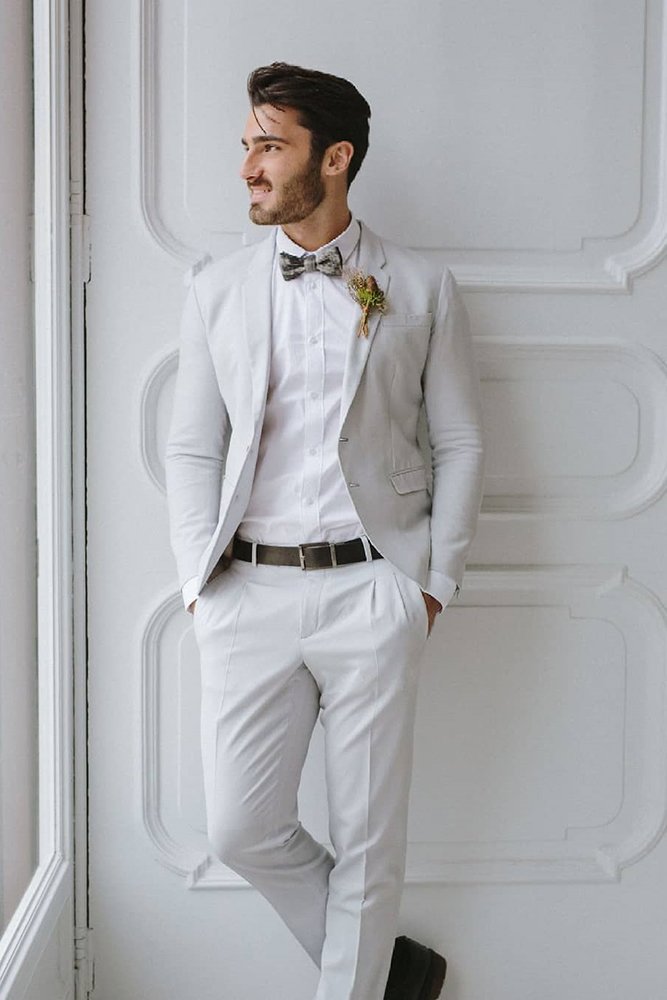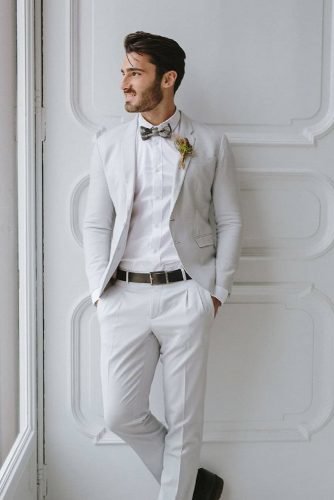 Photo 13-15: Incredible White Groom Attire
Source: Phoenix Wedding Photographer , The Paper Fox, Iam Yours Photographyvia Facebook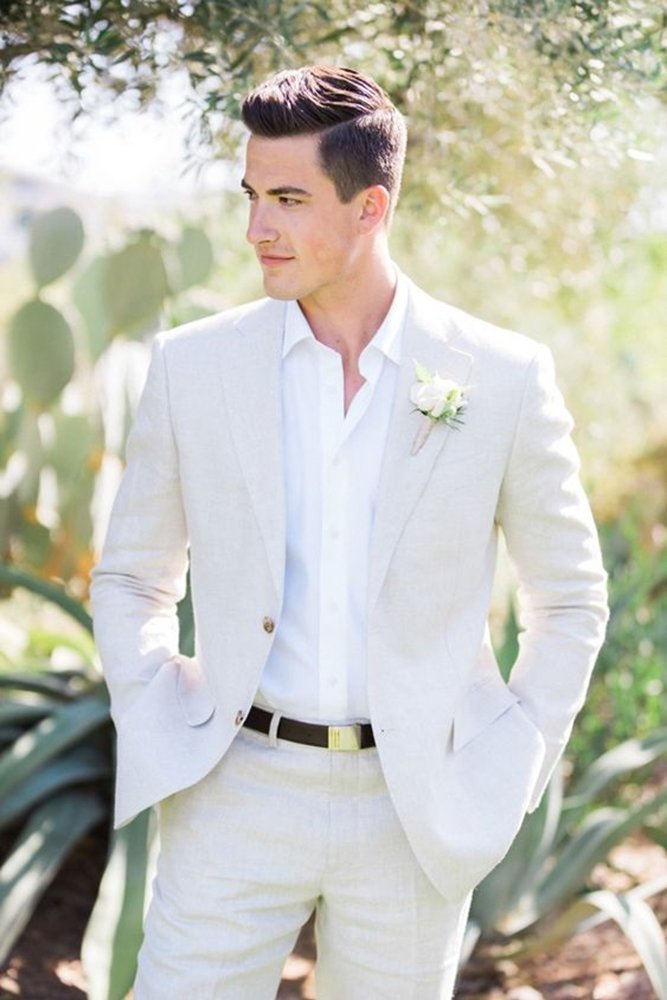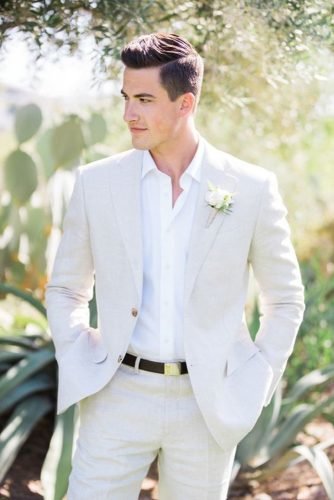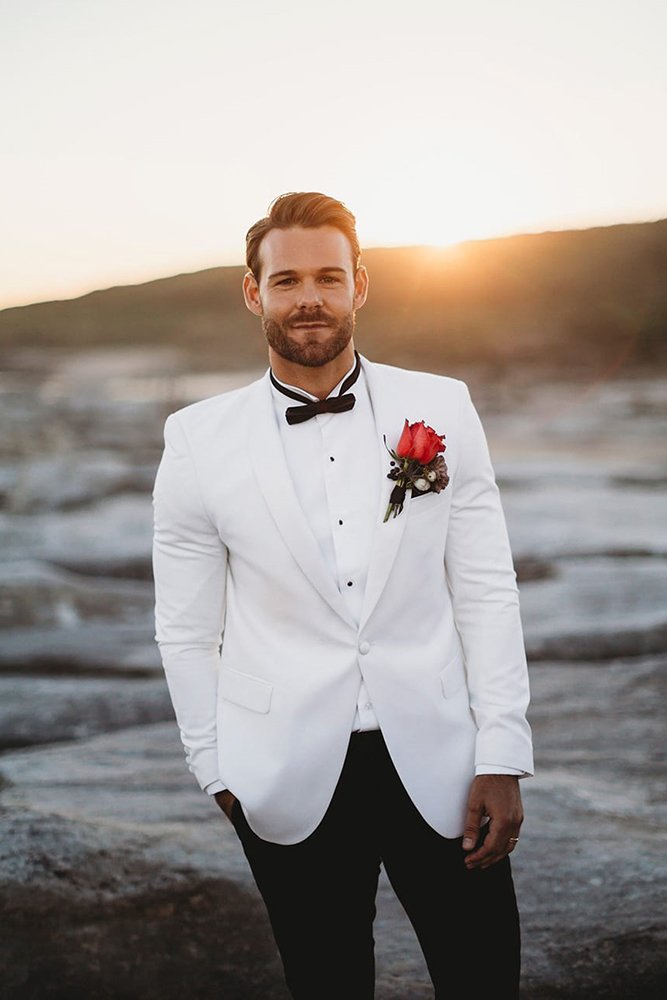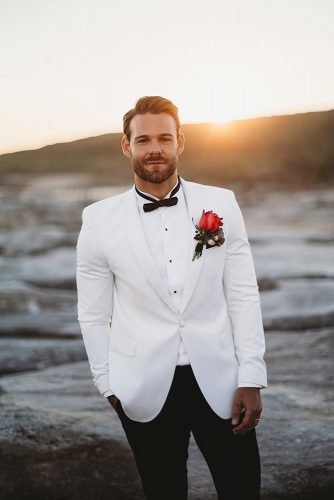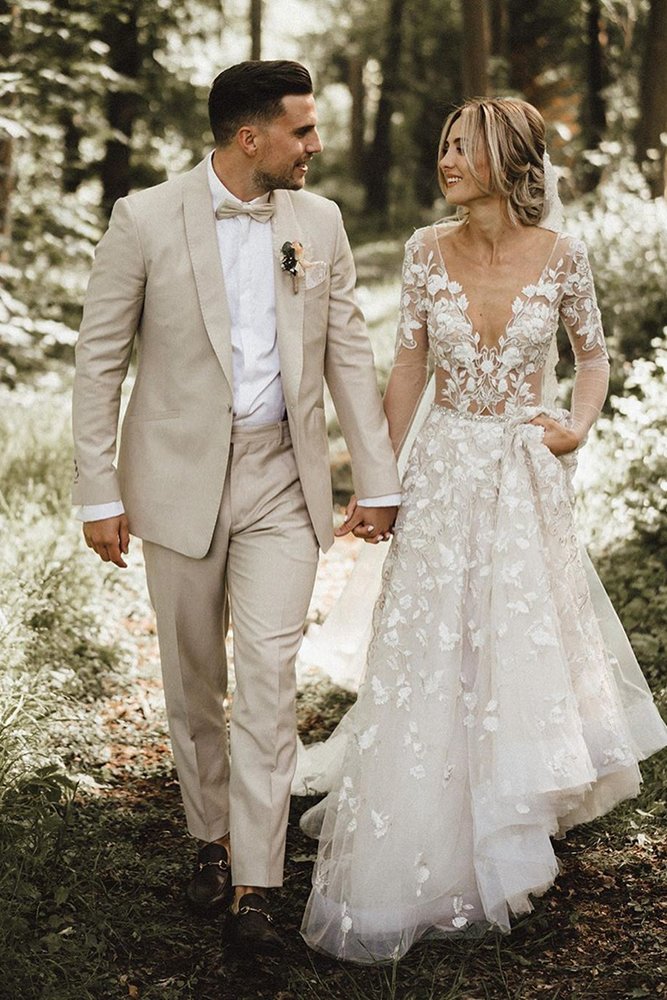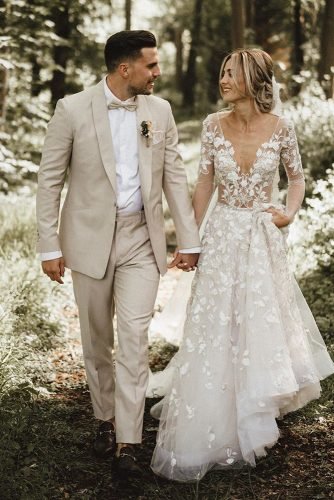 Photo 16-18: Charcoal Groom Attire To Be Smart
Source: Tali Photography, Chris and Ruth Photography, Josephine Lee Photography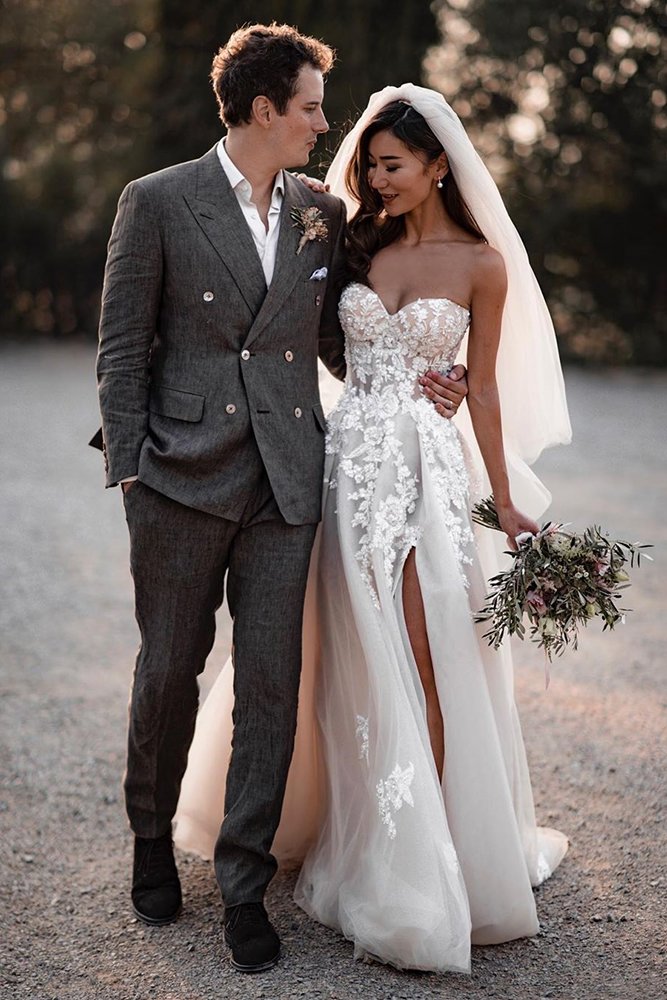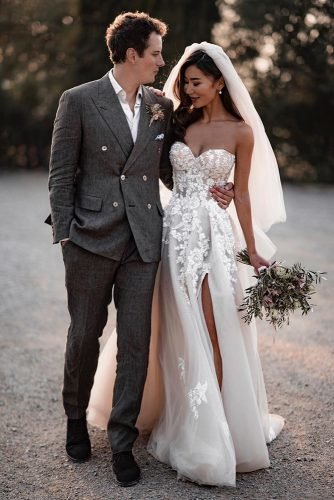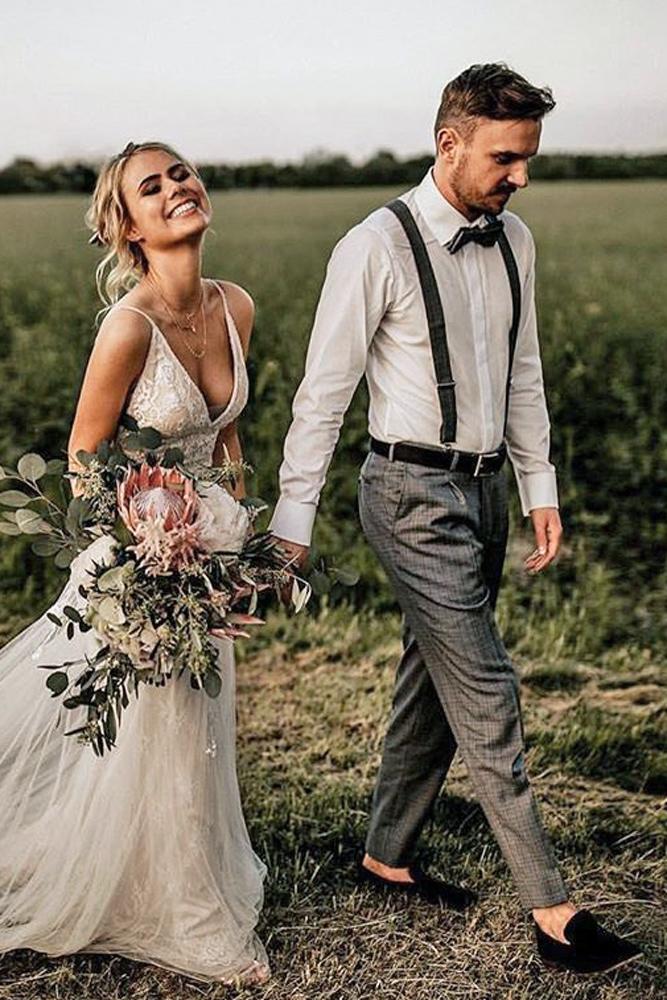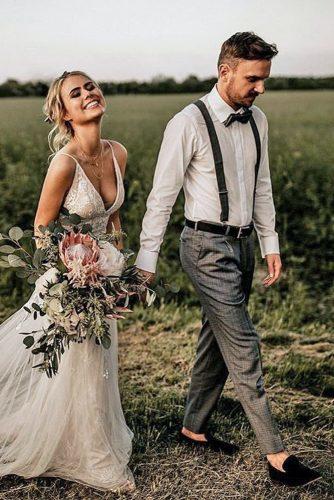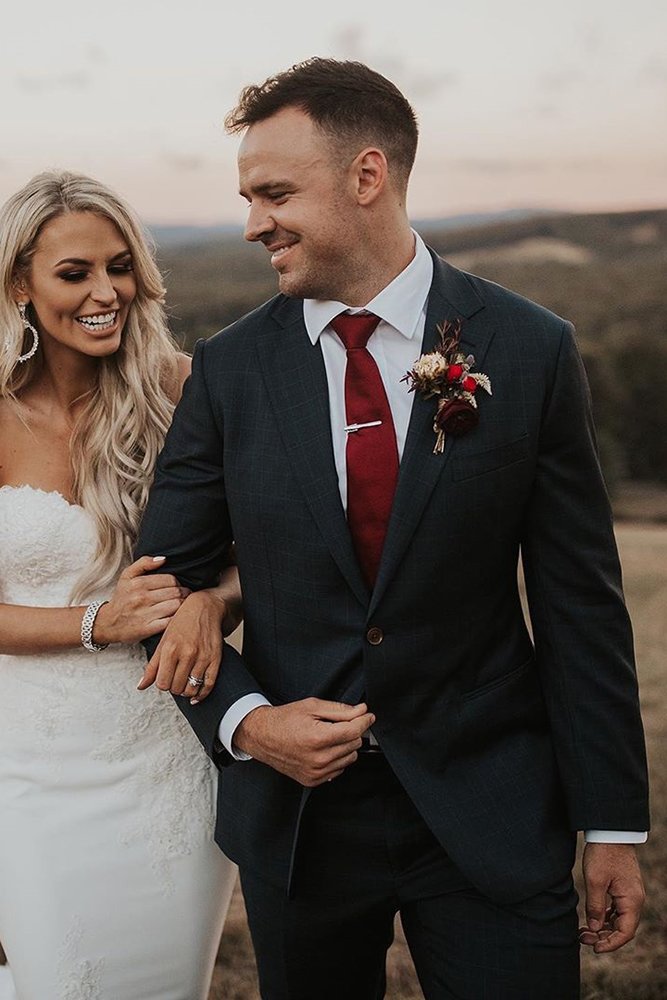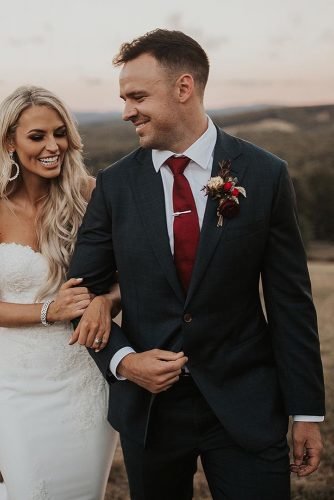 Photo 19-21: Classic Black Groom Jackets For Wedding Day
Source: Blake Hogge, Dane Roy Photography, Ann Coen Photography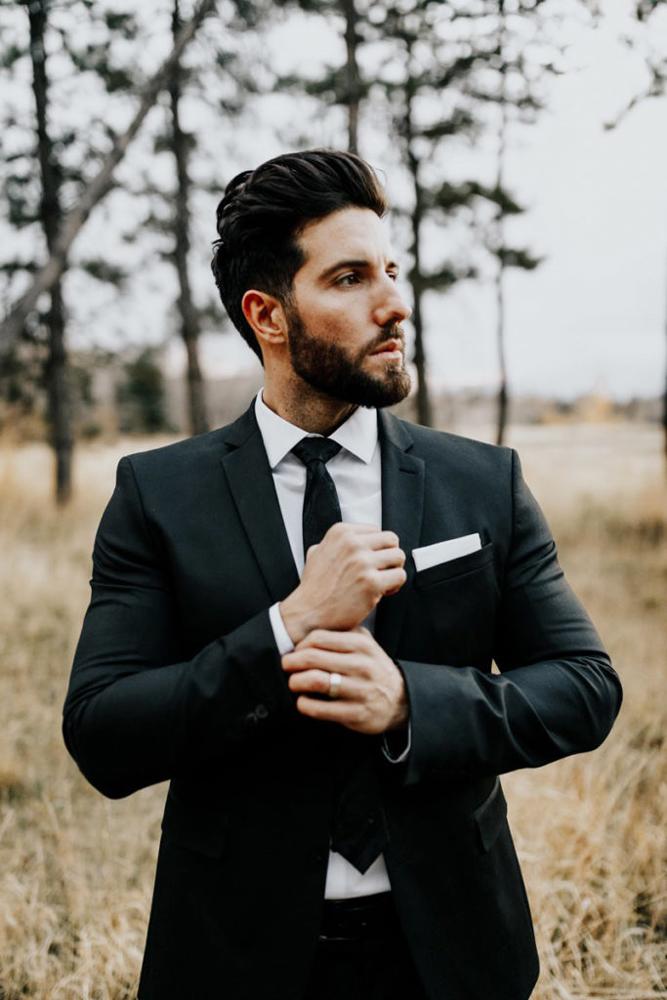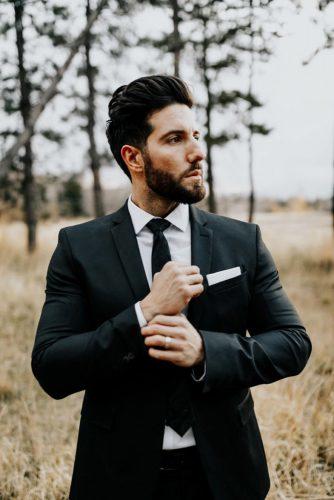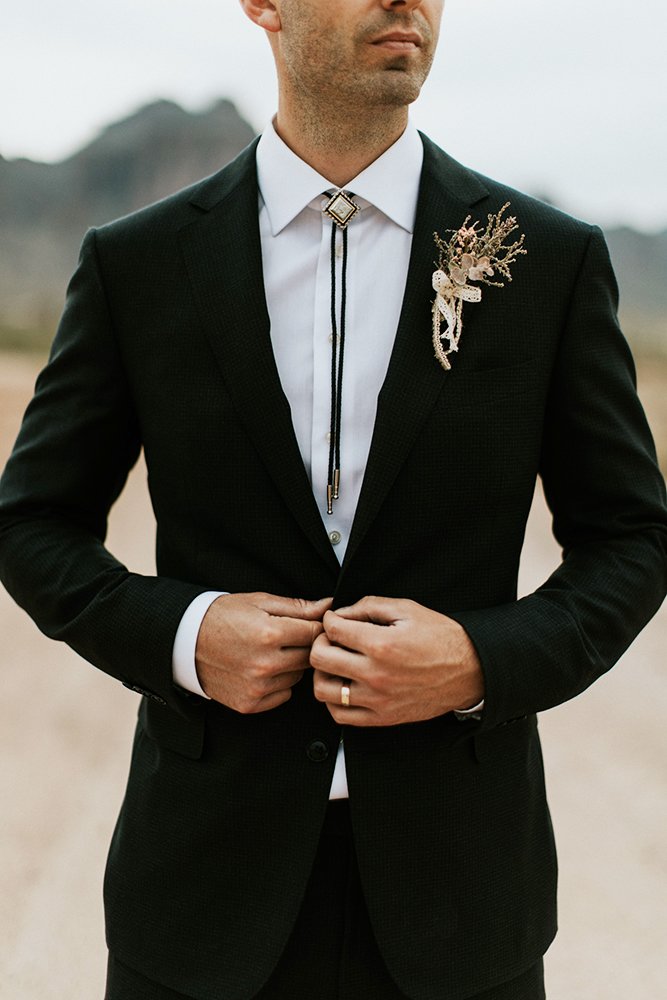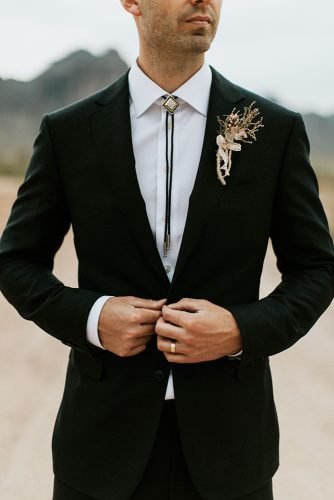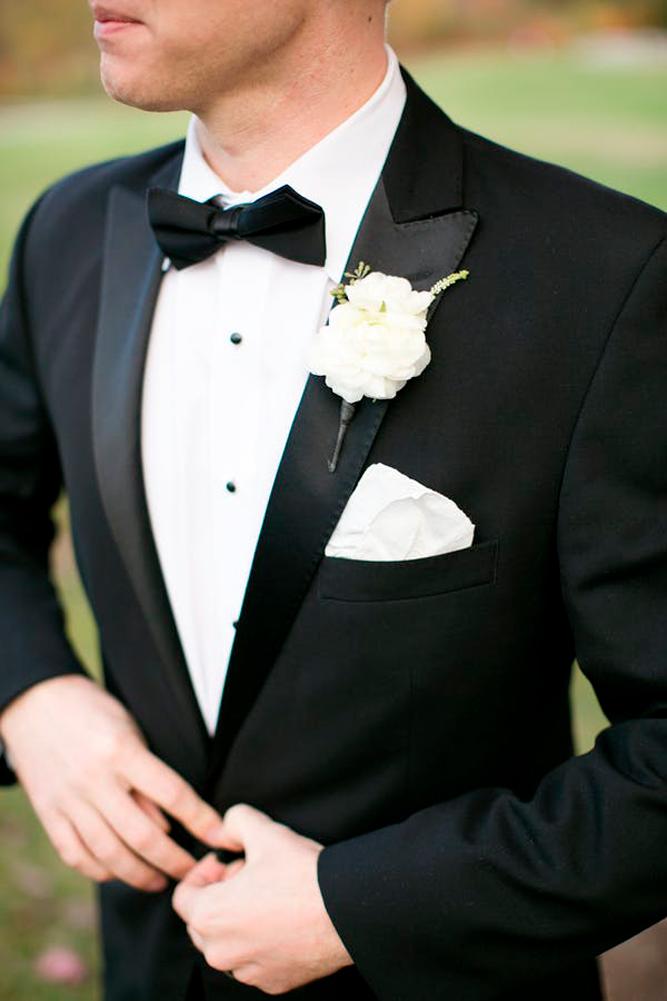 Photo 22-24: Stylish Burgundy Groom Outfits
Source: Honey Photographs, Melissa Jill Photography, Maison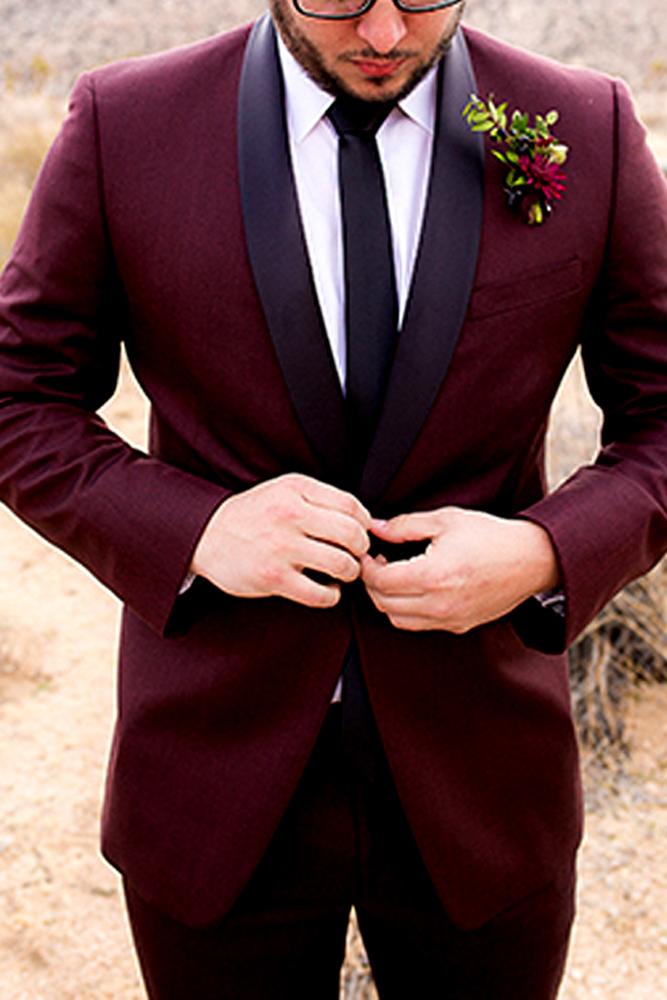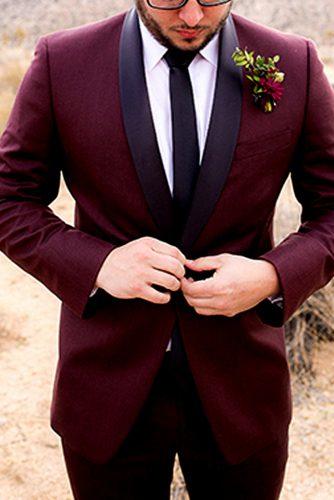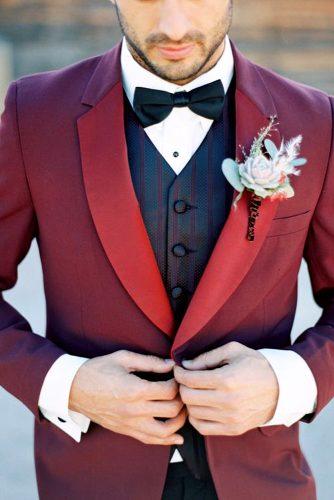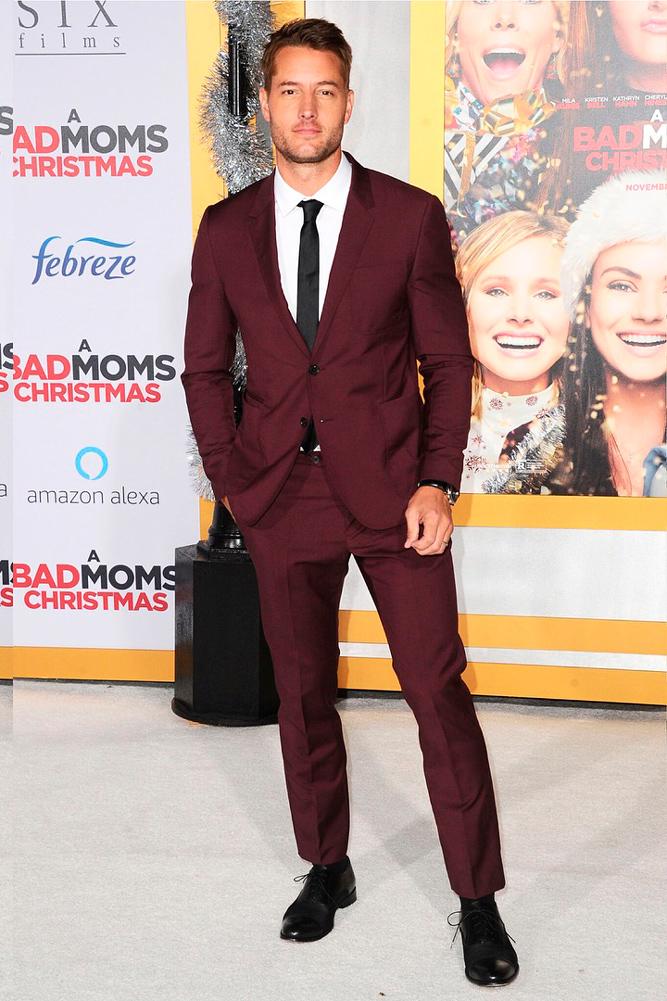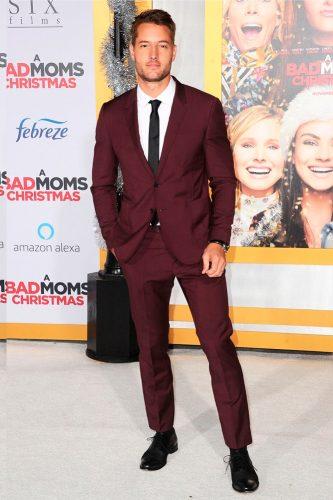 Photo 25-27: Rustic Suits For Groom
Source: Camilla Anchisi Photography, Kathi und Chris Photography, Colonel Mustard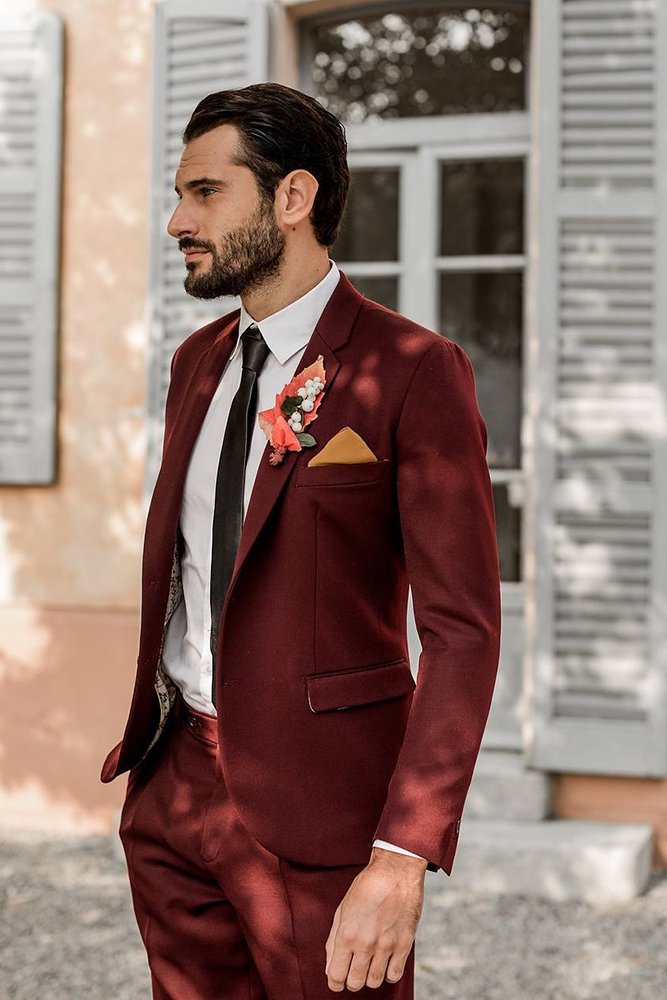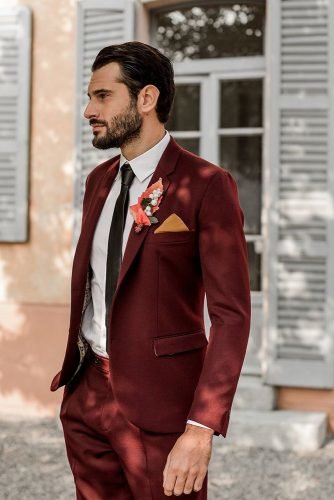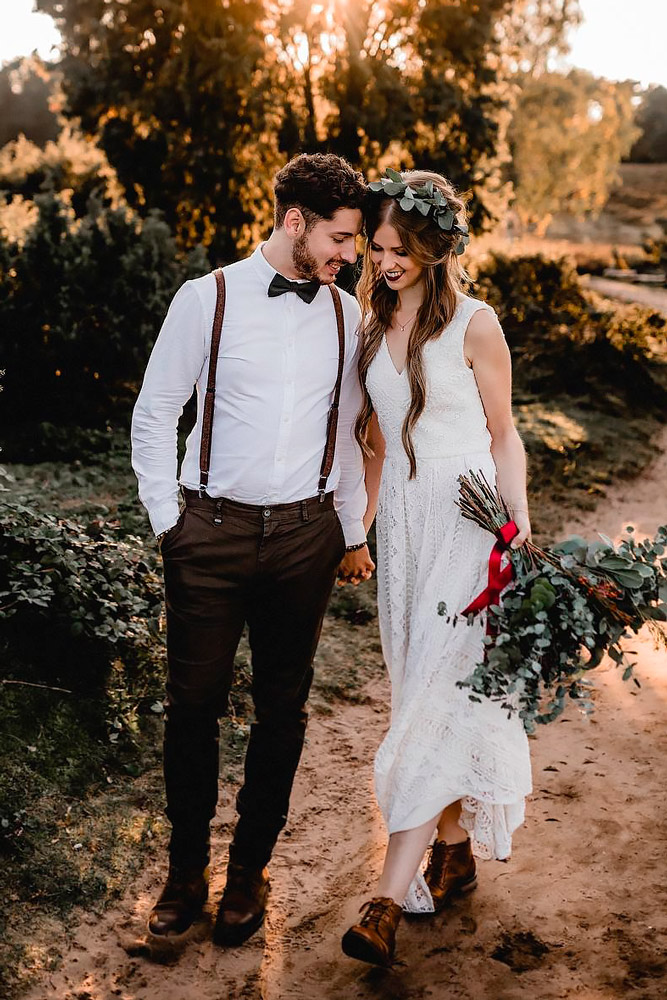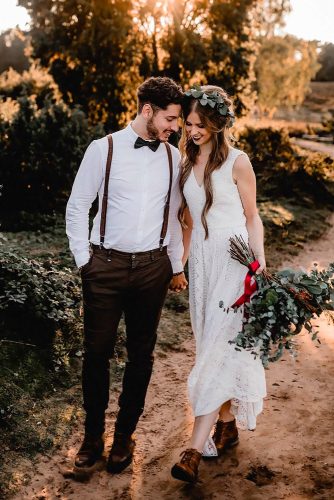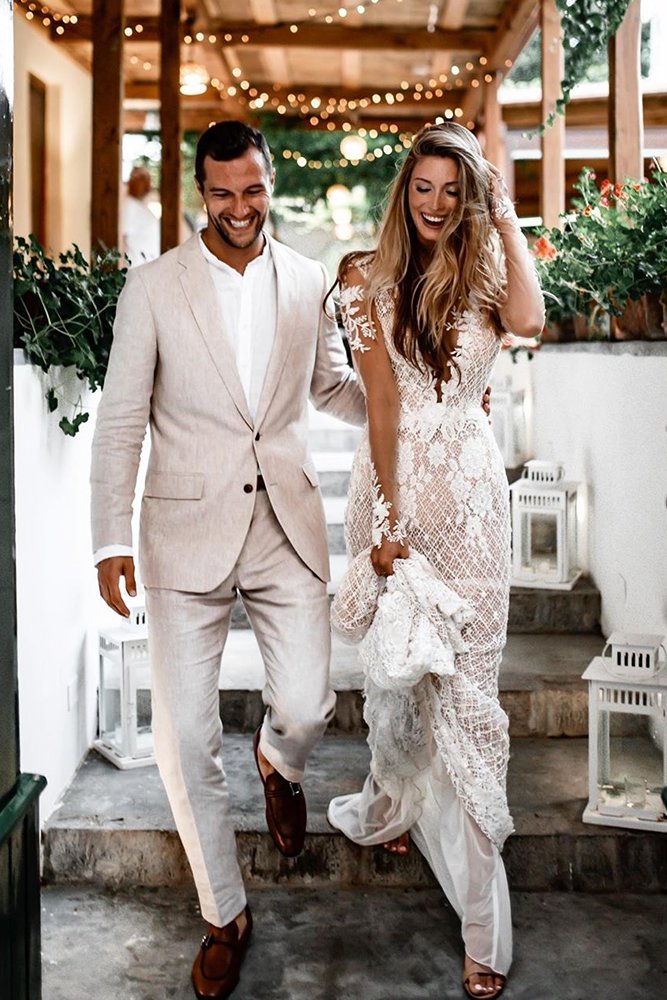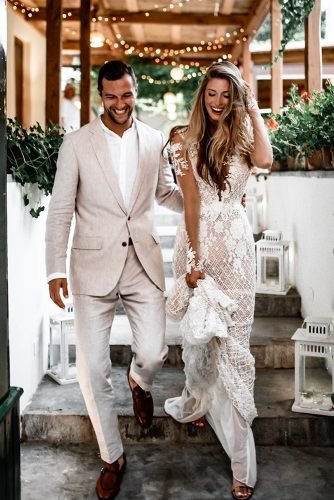 Photo 28-30: Vintage Style Groom Attire
Source: Sarah Brookes Photography, Hazelwood Photo, Jenna Woodward Photography