When it comes to mens wedding attire, today's gentlemen have many more options than the standard black tuxedo to choose from. Modern suits have come a long way in regards to style, fabrics, and colors and there is a wide variety of wedding themes to consider.
This makes choosing the perfect mens wedding suit a little more confusing. But we are here to help. Keep reading to find inspiration for vintage, boho, rustic, and many more wedding styles. Although you are sure to find the perfect suit in our list, it's always wise to reserve some time to try everything on. Modern suits fit a little slimmer than a decade ago, and the cuts are much more natural. If you are not comfortable, it will show.
Our samples will make sure that you look your best and show up matching with the rest of the groom's party. We'll also throw in some advice about staying comfortable and when it's okay to bend the rules a little.
Brides Often Ask
What do guys wear to weddings as a guest?
What should a best man wear to a wedding?
Boho Style Groom Suits
#1
ADVERTISEMENT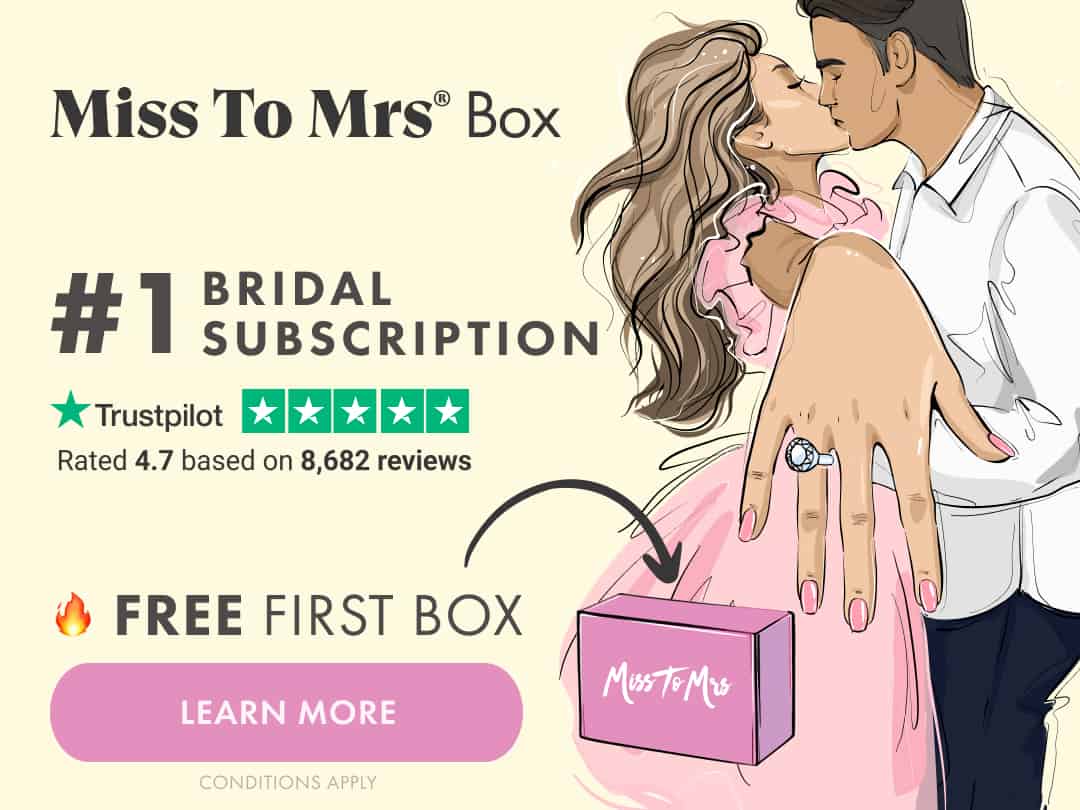 Boho wedding themes have become extremely popular. They lean away from traditional weddings and into a more free-spirited, minimalist event. Having much more flexibility, grooms may not know where to start. In cooler months, look to tweed. This option embodies a lot of the characteristics of boho decor. In warmer months, choose lightweight fabrics and look at natural earth tones.
Rustic Mens Wedding Attire
#2
Sheer fabrics and vintage vests are popular mens wedding attire for rustic themes. Rustic weddings are rather casual events, allowing you to pair formalwear with some of the more relaxed items in your closet. A black jacket and jeans, an italian cut suit over a T-shirt, and black-tie with a hat are all great examples.
Mens Casual Bridal Suits
#3
Casual wedding groom suits are typically lighter colors, but not as a rule. This ensemble can be pretty much anything that's slightly fancier than your day-to-day. A white shirt with a jacket, khakis with a button-down shirt and nice belt, or a standard suit with a few buttons left undone all qualify as fantastic casual mens' suit options.
Men's Beach Wedding Attire
#4
Summer weddings are a great opportunity for fun and color when it comes to men's attire for weddings. Off-white, seersucker, and light blues are very popular. Whatever your choice, make sure that fabrics breath well and feel free to lose the shoes for beach weddings.
Western Wedding Mens Attire
#5
Cowboy hats and boots, vests, leather, bolo ties, big buckles, and bluejeans are all hallmarks of a cowboy wedding theme. However, just because there are iconic Wild West aspects to the wedding doesn't mean that formality isn't involved. These cowboy components are often paired with suit jackets and other formal attire to dress up the look.
Vintage Groom Attire Ideas
#6
Vintage weddings are tons of fun! Treat yourself to old timey patterns, vests, pocket watches, suspenders, hats, and antique boutonnieres. Vintage mens wedding attire is typically a little richer in color and features distinct patterns and textures. You'll stand out in a bad way if you do this solo, but if the entire groom's party is in on it, you're going to have a blast.