The mother of the bride pantsuits are a formal suit that consists of a matching jacket and trousers. Typically, these suits only come in black or white but also look good in other colors such as pink, yellow, navy blue, and more. Pantsuits are made from quality materials such as satin or lace, making them ideal for any special occasion.
Wearing mother-of-the-bride pantsuits is a great way to keep in line with your budget while still looking your best. So far as style goes, there are many options for mother-of-the-bride pantsuits. Keep on reading.
Brides Often Ask
Can the mother of the bride wear a pantsuit?
Are pantsuits appropriate for weddings?
Formal Mother of the Bride Pantsuits
The formal mother-of-the-bride pantsuits are often designed with high-waisted, wide-leg pants and a blouse that drops below the waistline, which ensures enough room for movement and comfort when you walk around during your ceremony or reception. There are many styles of formal pant suits for mothers of the bride available today. Stylists design these suits from satin fabric for a luxurious and smooth feel against the skin.
Casual Wedding Pantsuits
Casual mother-of-the-bride pant suits are the most stylish choice for a mother-of-the-bride outfit. It gives you an elegant look on the wedding day, and the mother-of-the-bride can wear it anytime in the future without having to worry about it getting damaged due to washing it often.
@matildecano via Instagram
i
Save to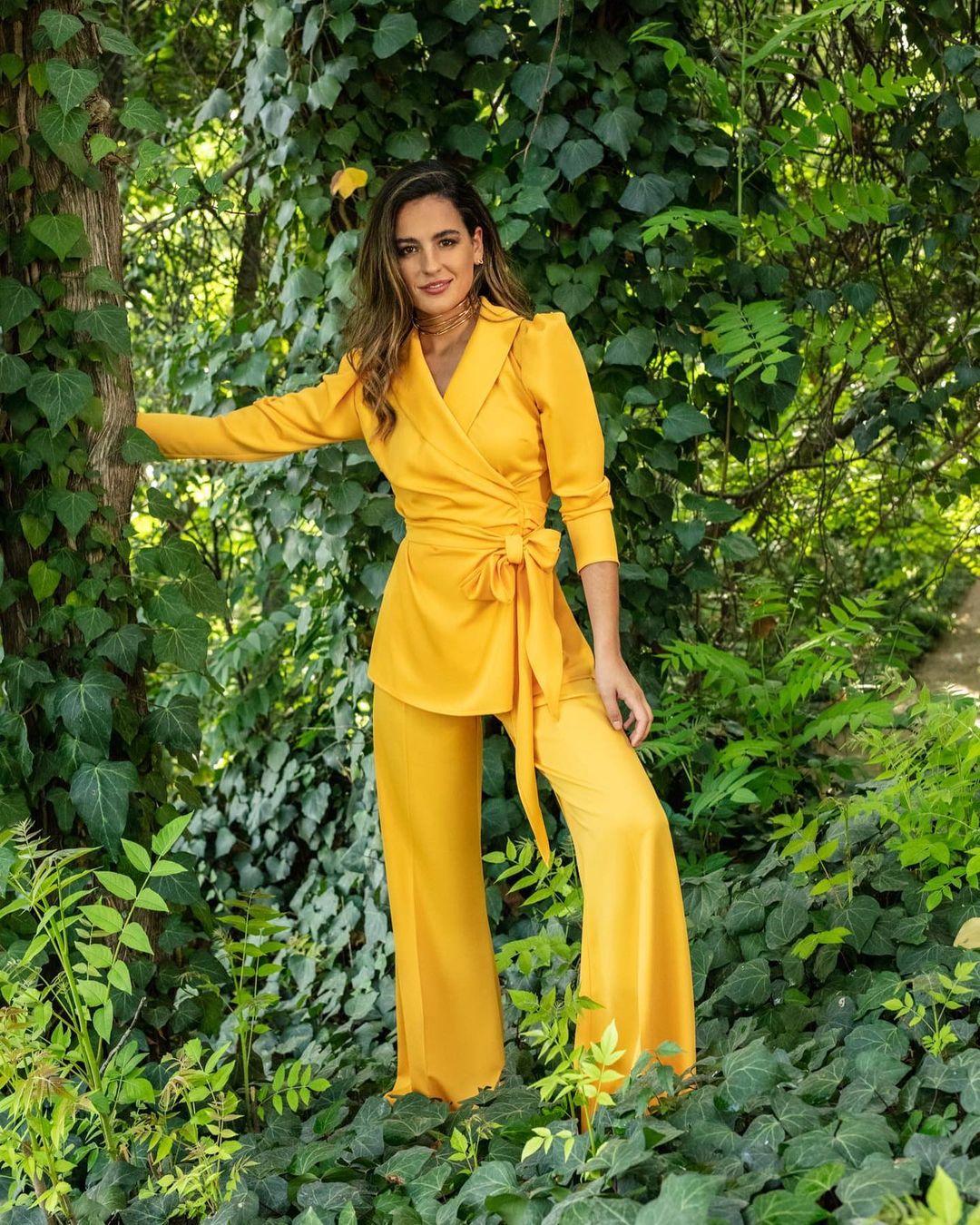 @ahmadyounesphotography via Instagram
i
Save to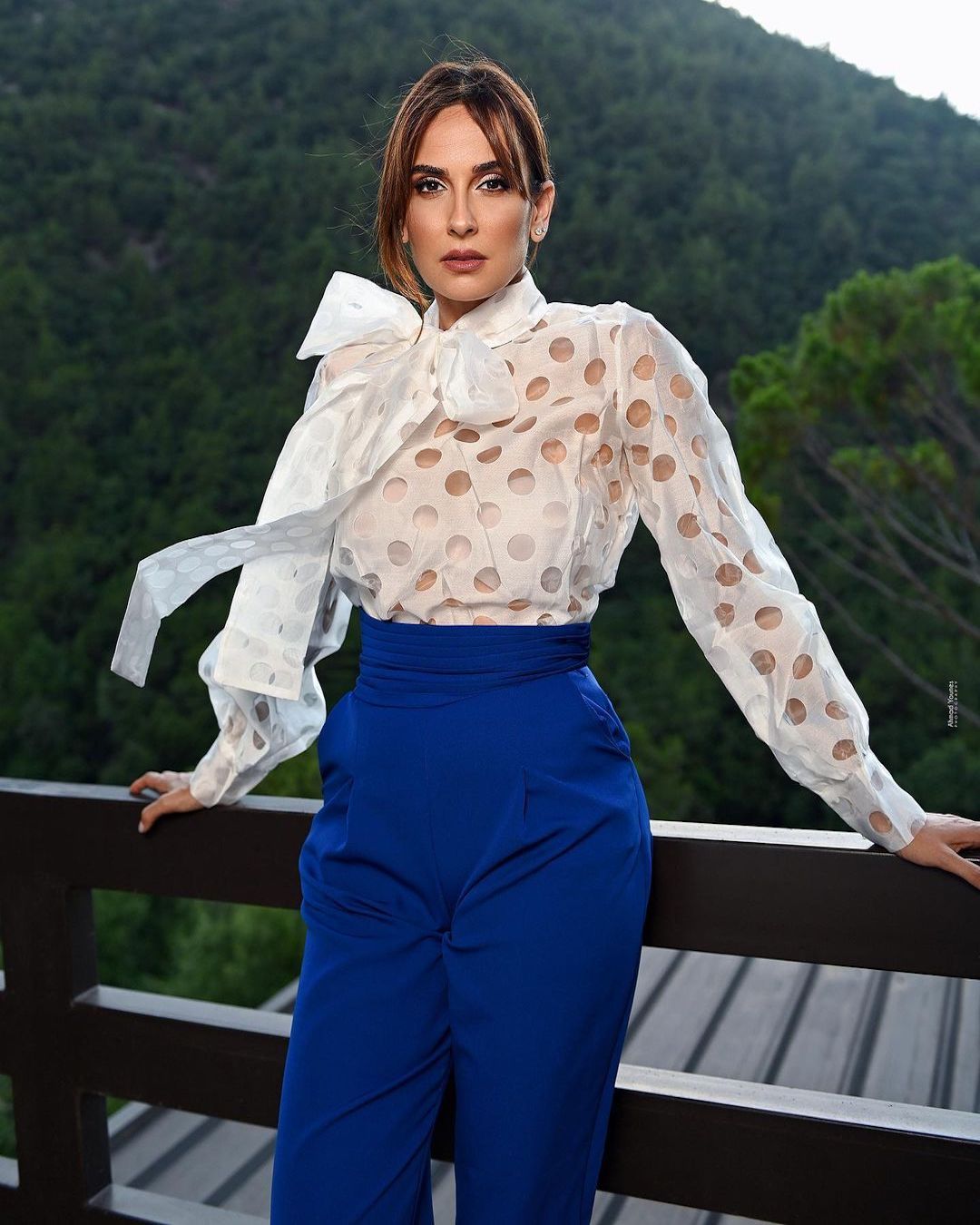 Glam Mother of the Bride Looks
Glam pantsuits look chic and fabulous on the mother-of-the-bride during weddings. These classy mother-of-the-bride pantsuits come in several styles and colors to make it easy for you to find the right one. Mothers can choose from several fabrics like satin, organza, or chiffon to match the wedding theme color. If you are looking for something more casual, try pairing them with flats or sandals instead of heels.
@lesposedigio via Instagram
i
Save to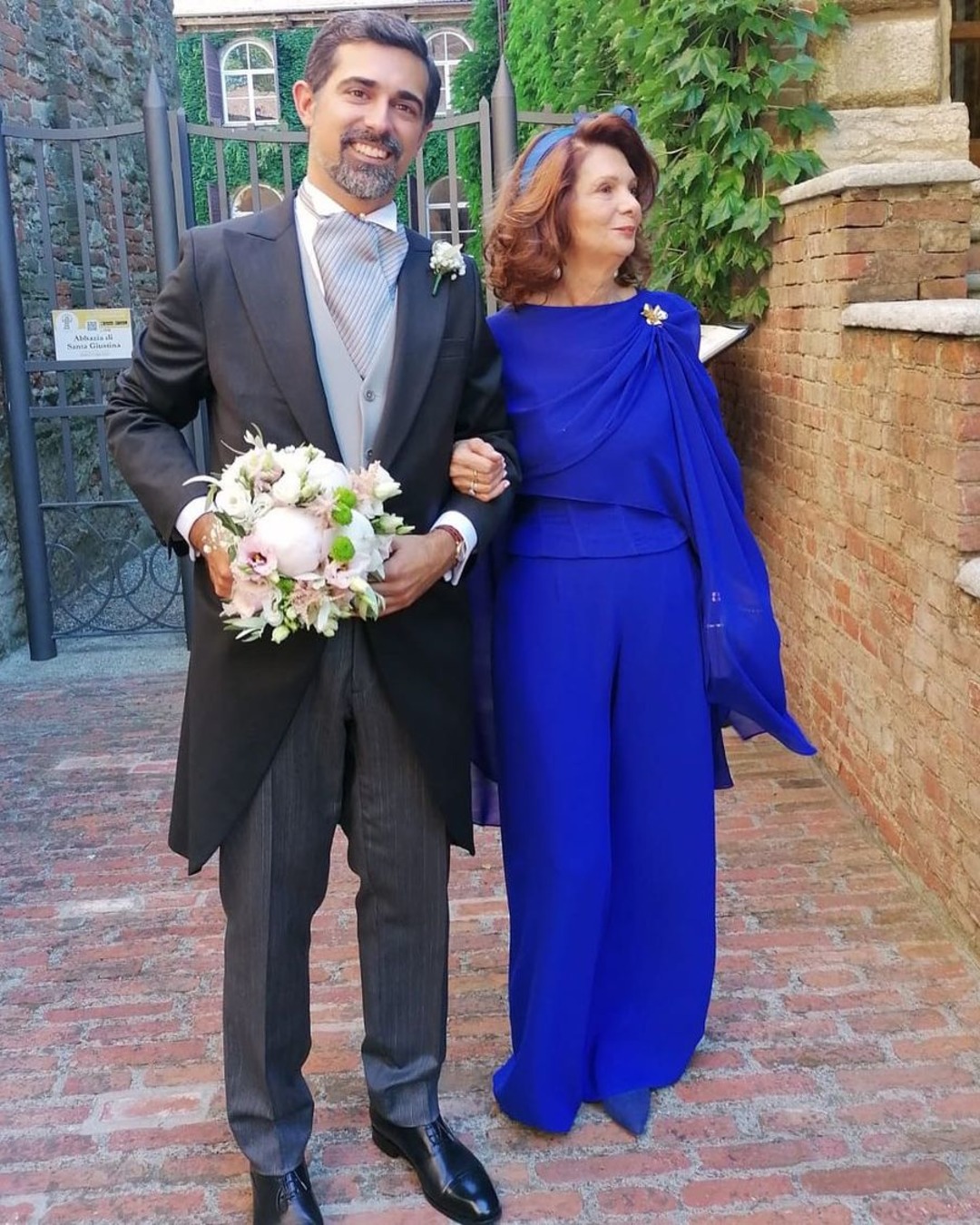 Black Pant Suits for Mother of the Bride
Bridal pantsuits are always ready to party in, even though the design looks formal. Mother-of-the-bride black pantsuits come with vast styling options, and mothers can match them with their favorite shoes and accessories to create the perfect look for the wedding occasion. These black pantsuits are so gorgeous that it gets the attention of everyone as you do your mother-of-the-bride dance.
@badgleymischka via Instagram
i
Save to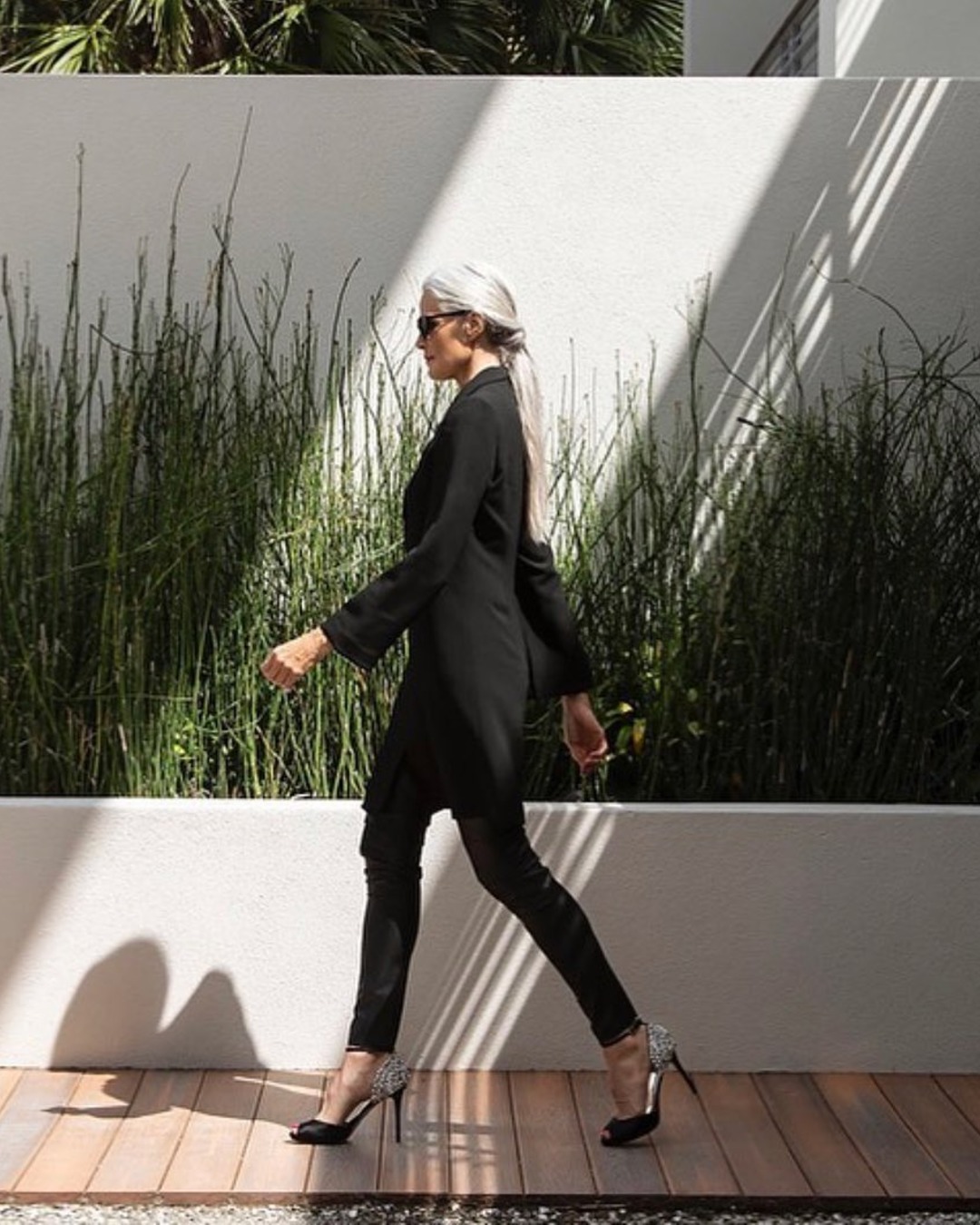 Plus Size Mother of the Bride Pant Suits
It is also vital to consider your size, shape, and personal style when choosing a plus-size pantsuit for a special event like this one. Plus-size mother-of-the-bride pantsuits are available so you do not have to worry about being too small or too large when it comes to choosing the right one for your body type! The main advantage of wearing this type of suit is that it is quite versatile.
Save to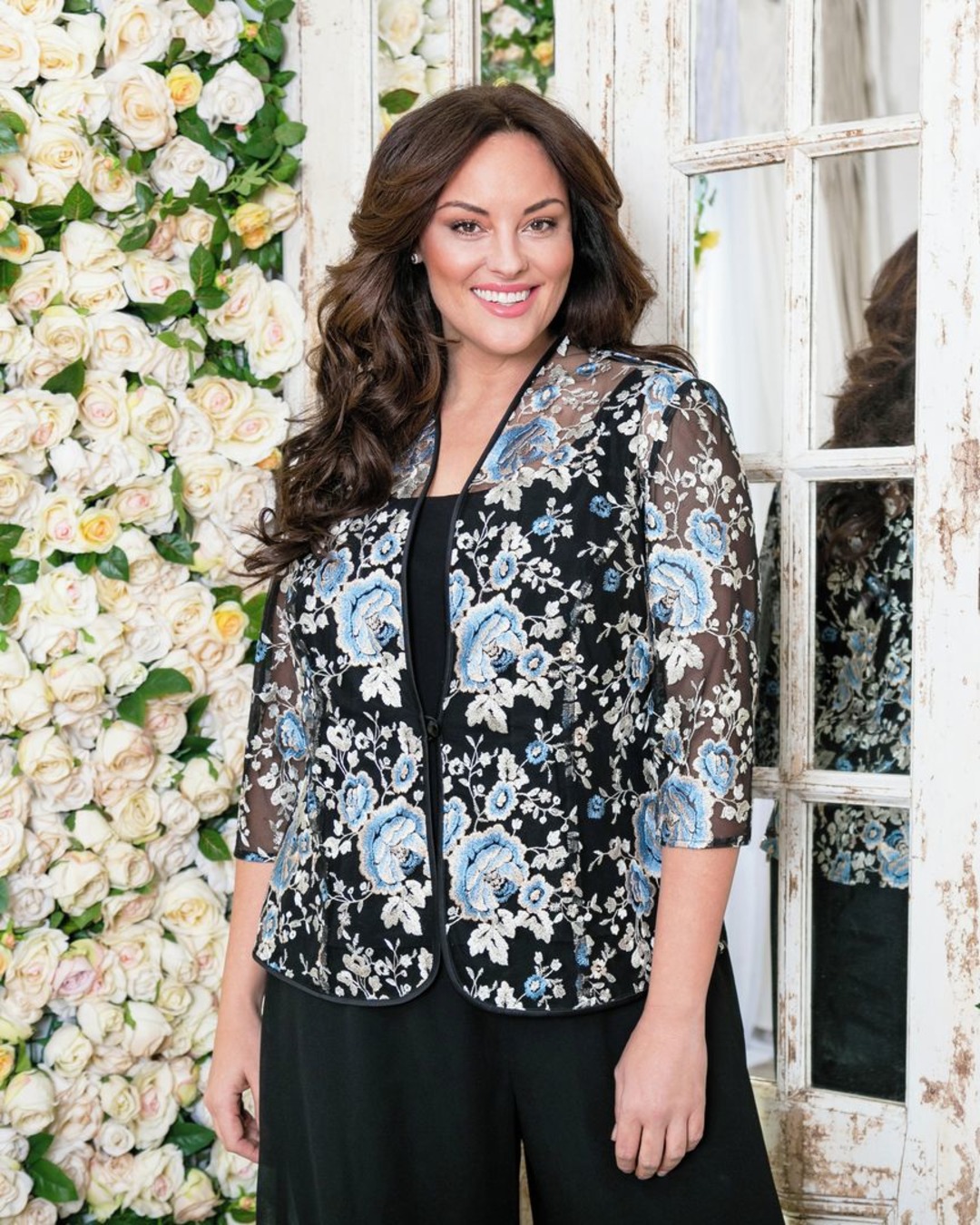 @alexevenings via Instagram
i
The key to choosing the right mother-of-the-bride pant suits is knowing what style you want. There are so many options out there, ranging from formal to casual, and every option has its own unique set of details that you want to consider before deciding on your final choice.