Elegant and romantic a-line bridal gowns flattering for all brides. An a-line dress is one in which the skirt flares out at the waistline, forming an "A" shape. A line wedding dresses are timeless and stylish, also have many settings as different necklines, fabrics, sleeves and trains. It looks chic and modern if add beading and lace.
Photo 1-3: Most Popular A-Line Bridal Gowns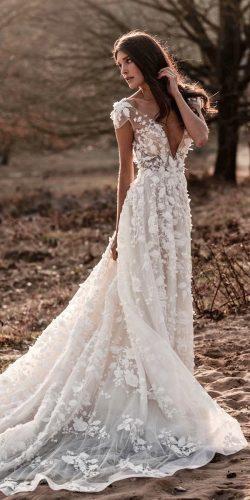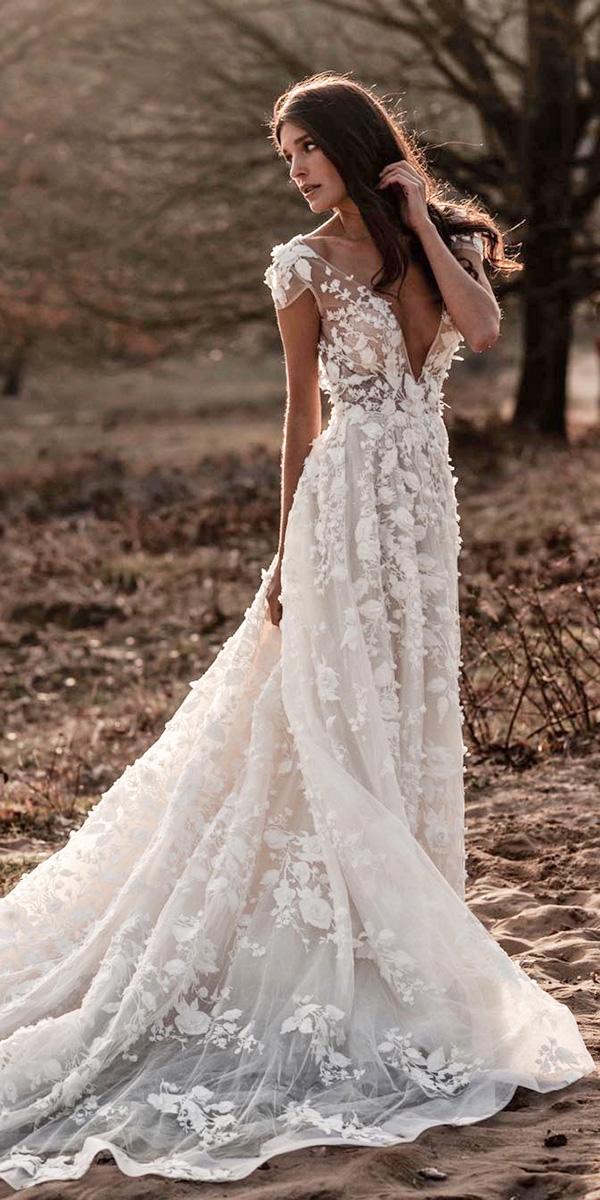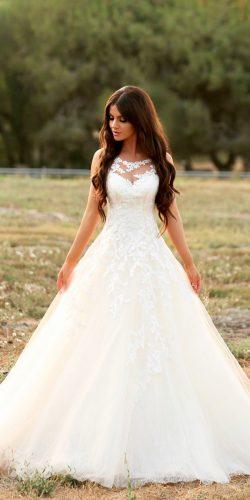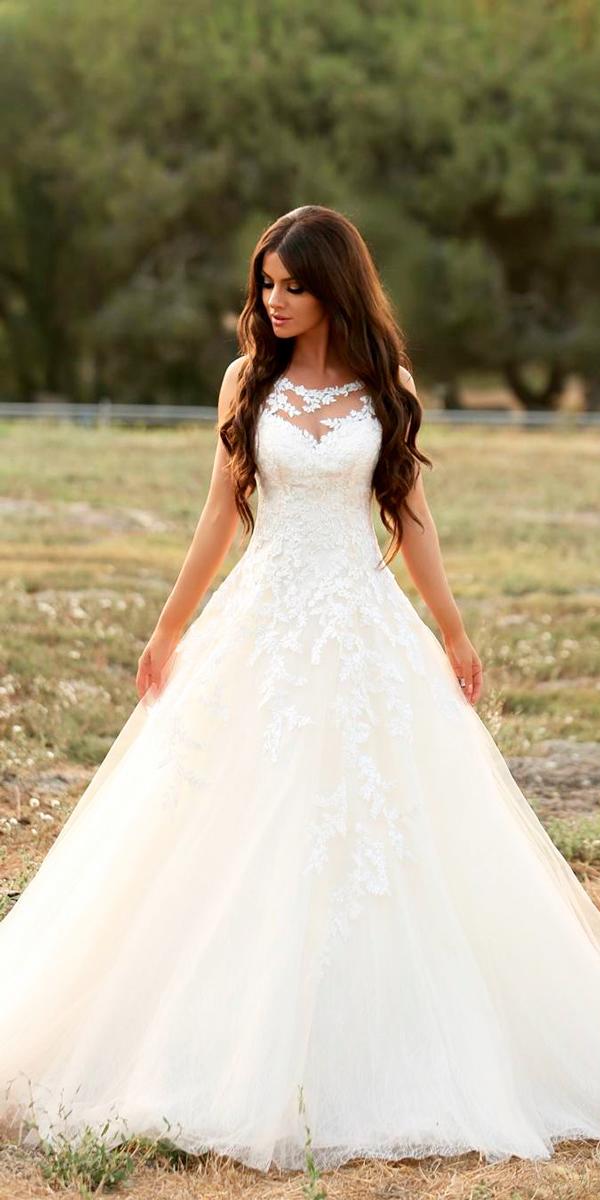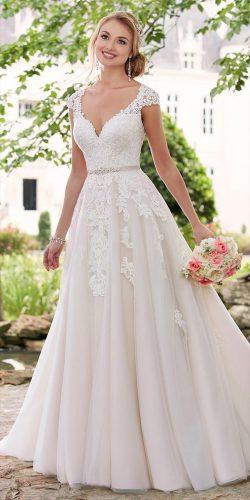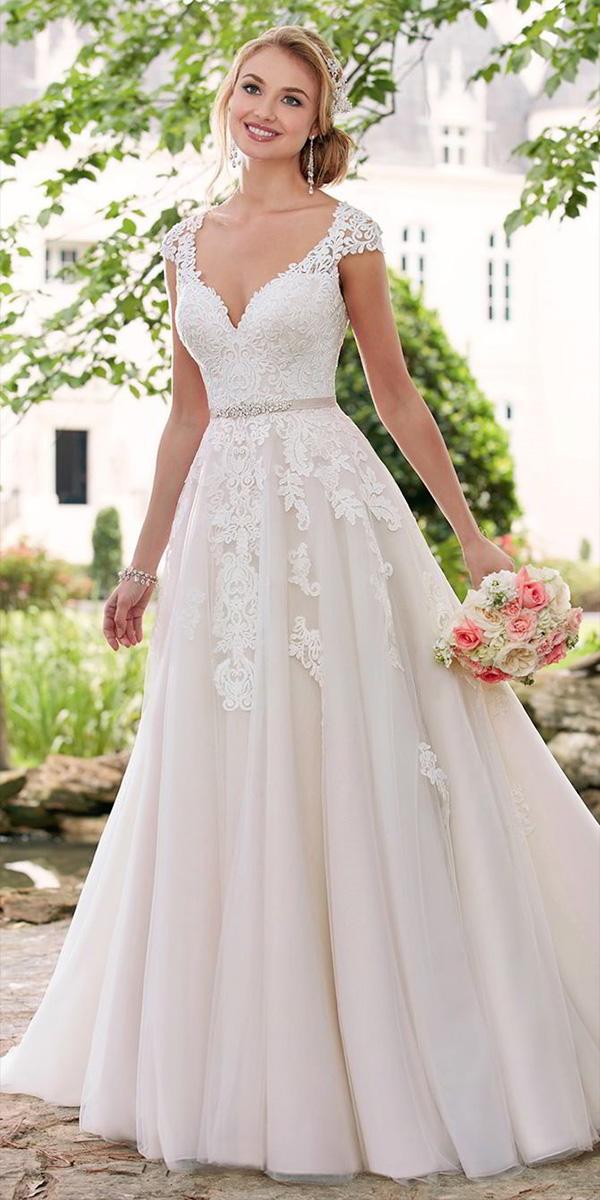 Photo 7-9: A-Line Silhouette Wedding Gowns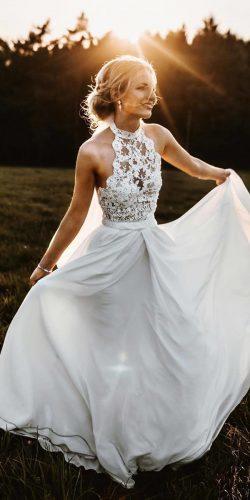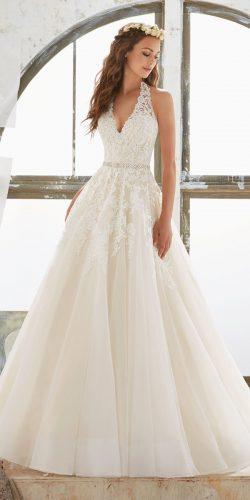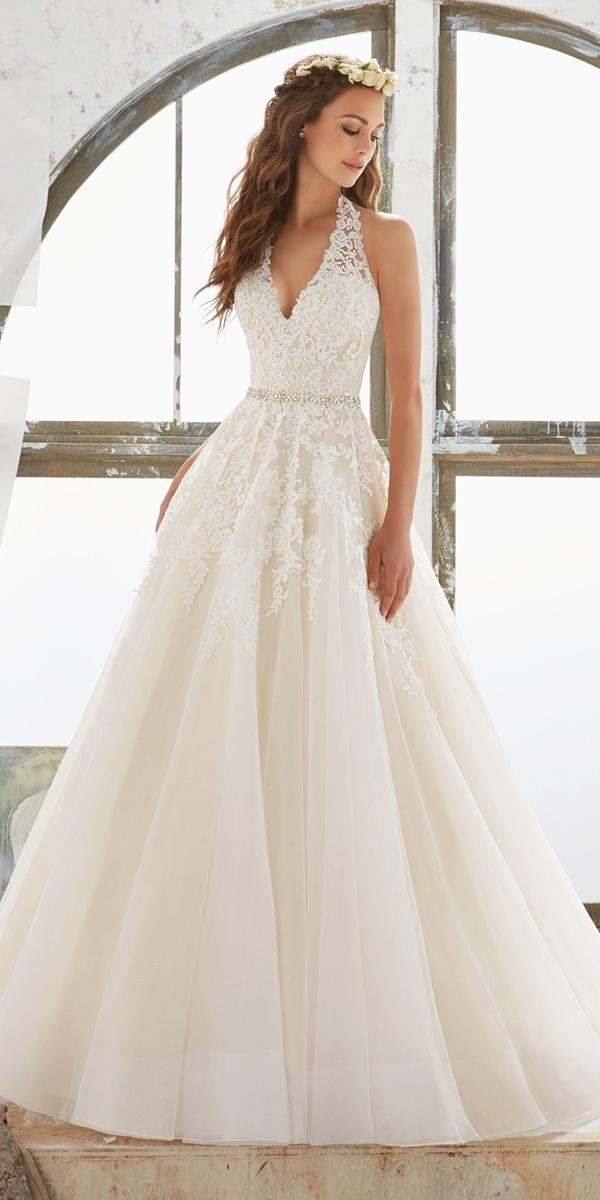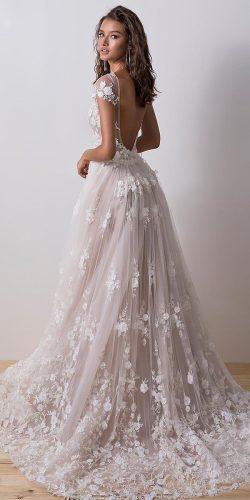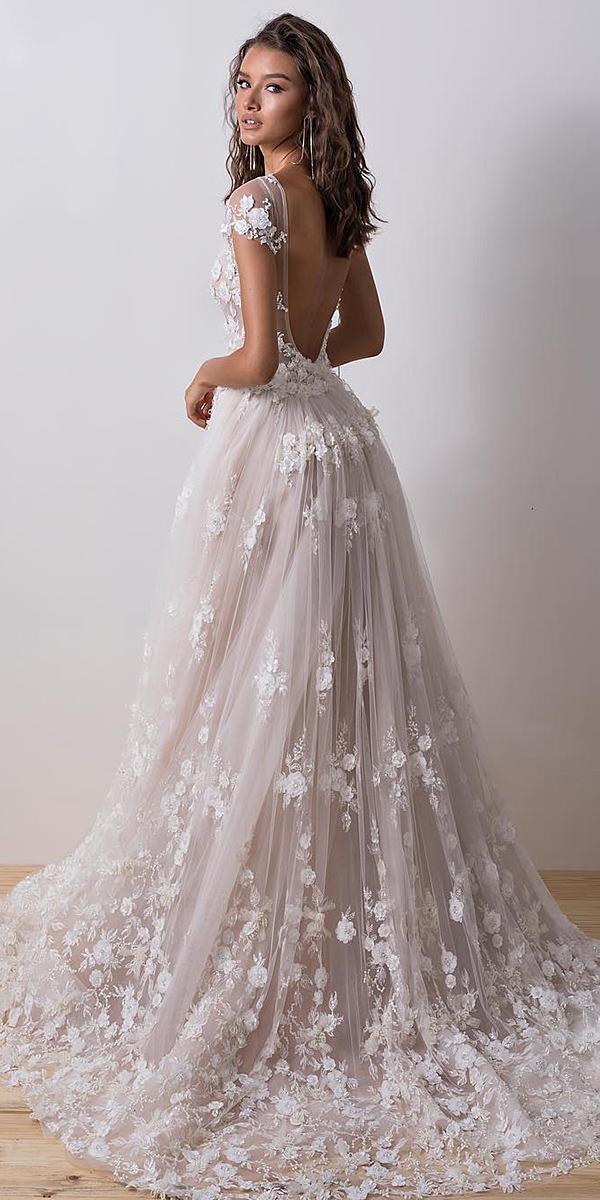 What about hairstyles? Look amazing wedding hairstyles ideas from Pinterest!
Photo 13-15: Bridal Gowns With Straps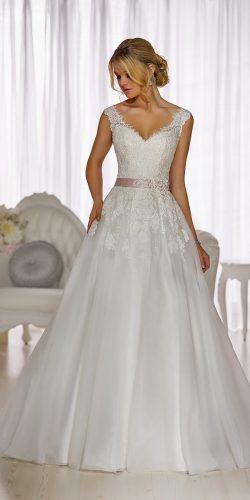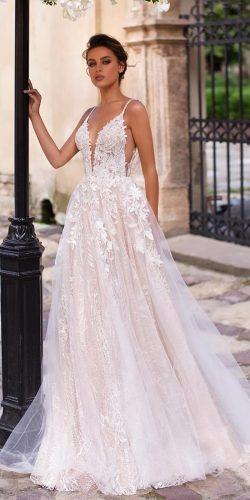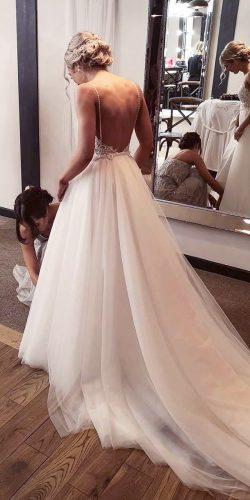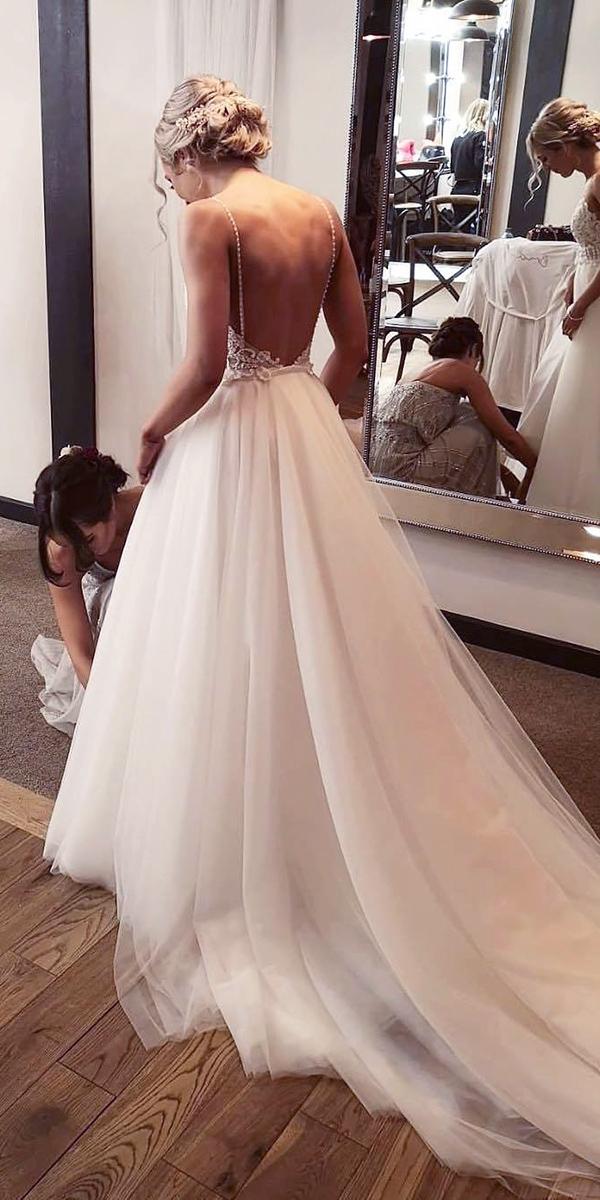 Photo 16-18: Chic A-Line Bridal Dresses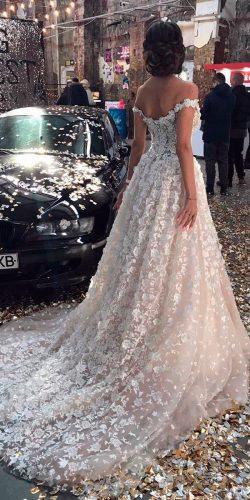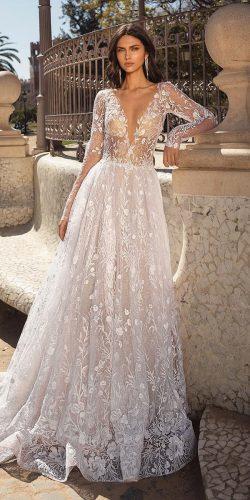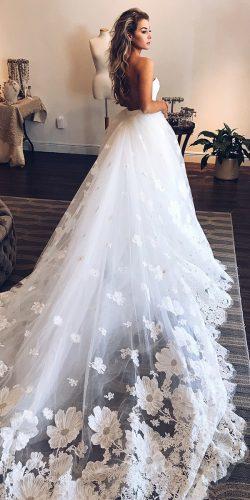 Photo 19-21: Simple Wedding Gowns For You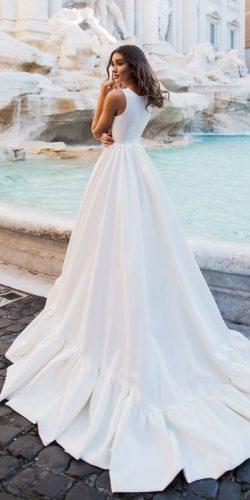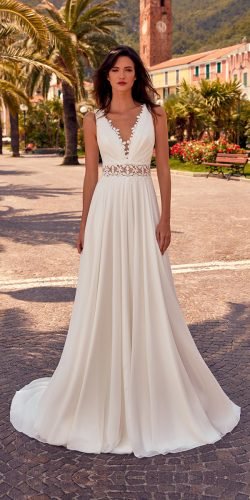 Photo 22-24: A-Line Wedding Dresses With Sleeves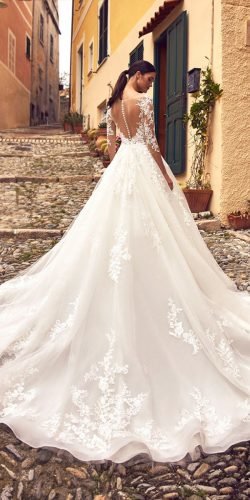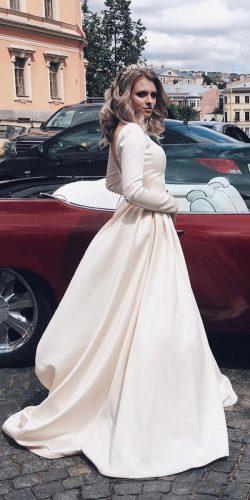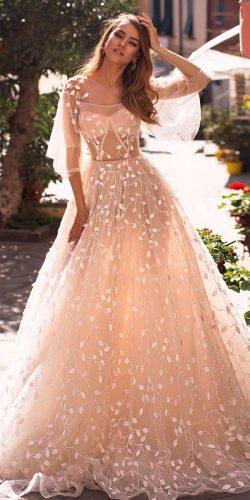 Photo 25-27: Romantic Low Back Wedding Dresses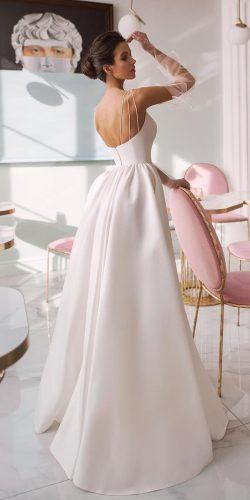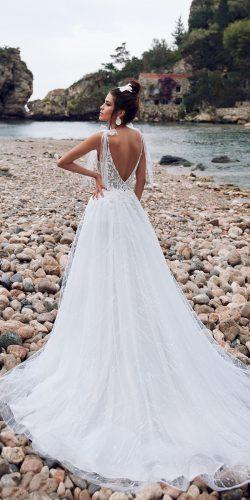 Photo 28-30: Beautiful A-Line Bridal Dresses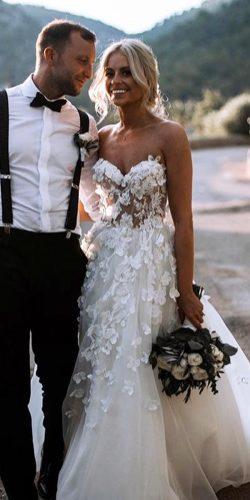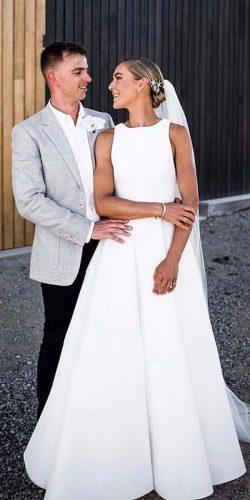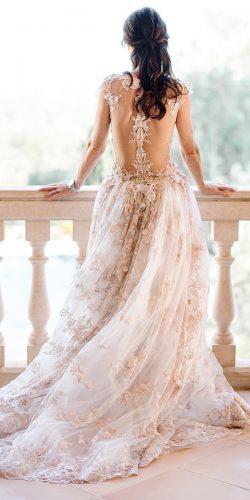 Photo 31-33: A-Line Wedding Dresses With Train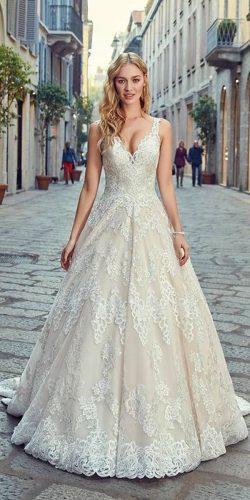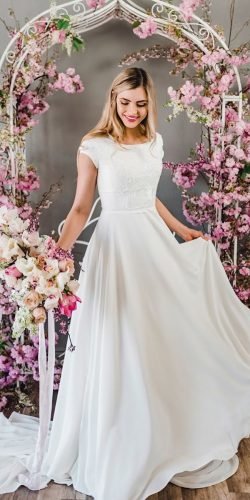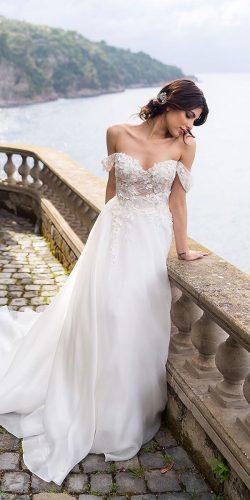 Photo 34-35: Country A-Line Bridal Gowns