By tradition, white wedding dresses are classic, but they aren't for every woman. With the evolvement of styles and artistry, brides now embrace blue wedding dresses and other vibrant colors. Blue color wedding dresses are dream pieces that help the bride stand out. Lending flattery to specific features and concealing others. Confident and courageous brides are rocking them in materials and shades that are jaws dropping.
Blue Wedding Dresses
So depending on your taste, personality and style, we've put together a catalog of trendy and unique blue wedding gowns. Command attention in classy lace, royal, navy blue, or something simple and minimalistic!
Brides Often Ask
What does a blue wedding dress mean?
Can a bride wear a colored dress?
Top Wedding Gowns For Bright Brides
#1
ADVERTISEMENT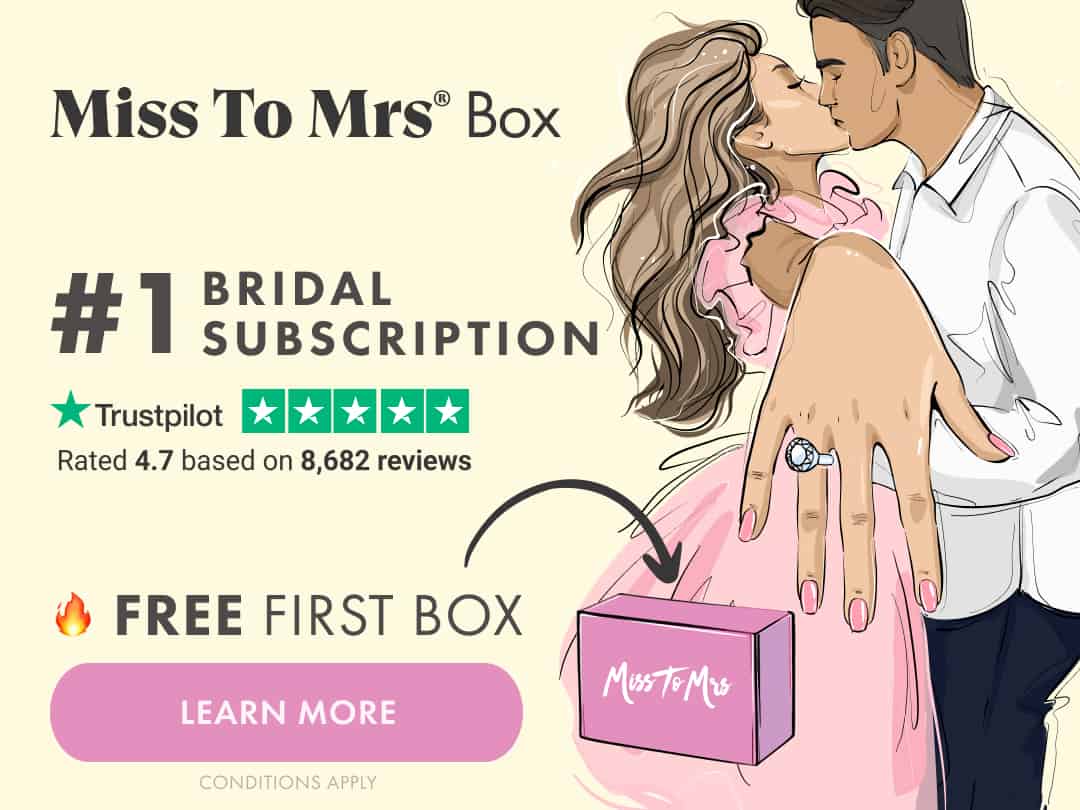 Wedding dresses with blue, call to the beauty of the waters, sky, gems, flowers, and everything ethereal. It is bold, wild, free, yet meek. The beautiful part is that designers have created pieces and styles that are suitable for just about any wedding theme and season. These pieces are bridal dreams come true. One of these stunning dresses will make you feel like the most stylish bride ever to walk down the aisle!
Blue Lace Wedding Gowns
#2
Blue lace wedding dresses are very popular, stunning, delicate, and feminine. From the very romantic Chantilly, guipure, Alencon, Broderie, and Anglaise; to the formal and sturdy, tastes differ. Designers are raising the standards with gorgeous floral appliques and patterns in popular shades of cream, milk, pale pink, blush, etc. Beautiful style options range from mermaid silhouettes to strapless, bohemian details, the very traditional, and more. Lace pieces are simply very versatile.

Pretty Blue Wedding Gowns
#3
Talk about imaginative, soft, Dreamy, uber-chic, and utterly romantic, the pretty blue wedding gowns come to mind. It is the pinnacle of today's bridal style inspiration for all fashion-forward brides. It's different from the norm and a perfect figure enhancer. It brings to life something blue for every bride. Wedding dresses in blue are a stunning alternative for modern women who want to express their individuality and personal style.
White And Blue Wedding Dresses
#4
If fully blue dresses are overwhelming, they aren't your cup of tea. White and blue wedding dresses are a great alternative. Make a statement in a white wedding dress with a touch of blue and vice versa. The color accents could be at the bus, train, sleeves, waistband, or even the skirt layers. They give the perfect princess and ethereal look to hopeless romantics.
Light Blue Bridal Dresses
#5
Powder and light blue bridal dresses are the epitome of content, security, and eternal loyalty. They're also intricate and dainty, symbolizing femininity and grace. Wearing this shade of blue is an assertive way to make a statement. It presents a romantic mood and it is the perfect outfit for a whimsical bride to make a grand entrance. Make your wedding a grand affair!
Royal Blue Bridal Gowns For Fairytale
#6
Royal blue bridal dresses describe themselves–royalty. They symbolize elegance, power, and authority adorned with grace. The color sits best on brides who prefer a more classic, vintage, or Victorian. This is a choice color for brides who want a wedding dress that can conceal their figures or shift attention from their body flaws. Royal blue accentuates every body type just fine.
Simple Wedding Dresses For You
#7
Not all brides want something maximalist, dramatic, extravagant, and glam. Modern brides are fast leaning towards something easy which you can find in simple blue wedding dresses. They're comfortable, classy, and allows the bride's accessories to shine through. The total look will amount to a bride who oozes simplicity, charm, and tenderness. She's an understated beauty who is confident and powerful.
Navy Blue Wedding Gowns
#8
Mystery, power, drama, and deviance are attributes of this dark and enchanting color. Navy blue bridal dresses are perfect for the bold and sultry bride who's taking a step out of the box. She's not scared to be different. They're demure yet mature and perfect for Gothic and Bohemian-inspired looks. It's a versatile color suitable for an array of styles. The options are endless!

What blue dress do you like the most?
Anonymous quiz
Lace
Simple
Ombre
White & Blue
Navy
What blue dress do you like the most?
Voted : 1754