Victorian wedding dresses suit to delicate girls. Unbelievable forks of Victorian-era save their appealing state, engaging vintage lovers even today. Shawls, laces on a whole bodice or sleeves attract with their delicacy. In general, Victorian-inspired fashion carriages on many of the striking features from the past. Lovely and tender drapery pieces adorn figures with an embodiment. Tight and slender Victorian gowns befit adorably soft designs exciting in that style.
Also, you may browser simple plus size wedding dresses. There are a lot of gorgeous models with guipures. Of course, this style also has a range of fantastic plus-size victorian wedding dresses suited with caparisons or light summer parasols. Graceful lace on a wedding dress bodice amuses with lovely handicraft. Great and fancy, whimsical and delicate materials for your skirts are that you are looking.
Victorian Style
Victorian Style Lace Wedding Dresses
#1
How do you feel about long-sleeve wedding dress in fabulous decoration? Or princess sheath skirt with the floor-length? The gown furnishing with lovely lace is another excellent option. If you support this style, check out bohemian wedding dresses that have delicate and beautiful sorts as well
ADVERTISEMENT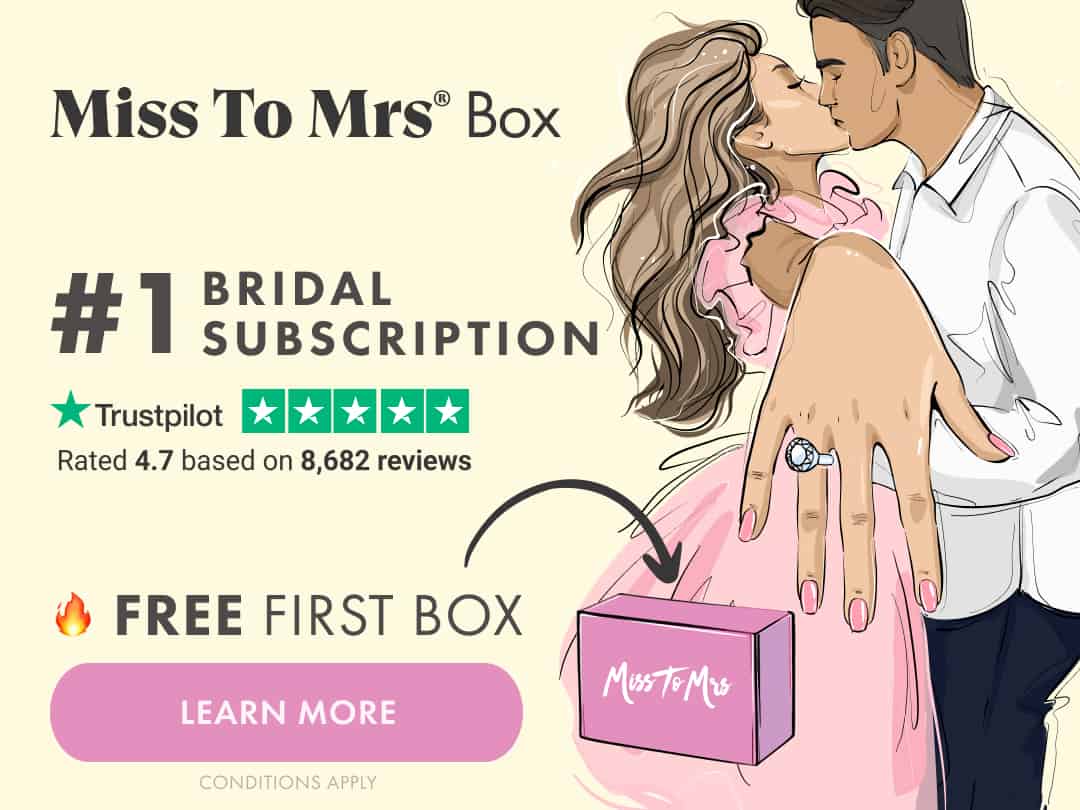 Transparent and graceful sleeves may be appropriate for refined and chosen brides. Clothing made from such elusive materials is for an elegant outlook. Gift your loved audience lurid designs of the Victorian epoch. Have you dreamed of Great-Gatsby party sometimes? Remains of the past turn into subtle Victorian wedding dresses. All in all, they could help to make a new-beginning genuinely significant and exquisite.
Frequently Asked Questions
What did Victorian wedding dresses look like?
Gothic Victorian Wedding Gowns
#2
Play a role of gothic bride in a black and dark wedding dress. You will be a sparkling bride with a dramatic style gown torn in rags. Shock everyone with tiny details. Mermaid gowns or floor-length a-lines skirts benefit with scattering lines.
Astonishing black victorian wedding dresses have various examples of their types. You also may enable it with peculiarities, following the trend. In particular, poet-sleeves look so perfect and match with mermaid hemlines. Goth wedding dresses from the Victorian era are a modish and original decision. Choose it for an alternative wedding costume. Besides of it, cheap victorian wedding dresses can save spare money for you.
Victorian Wedding Dresses With Sleeves
#3
Cheerful traditions of Victorian era transferred to us splendid traits of wedding cloth. What a lucky chance to dress like favorable ladies from antique! So, do you want to express a deep soul attitude by your garment? Clothing victorian wedding dresses with sleeves, you can have an incredible outlook. Artistic galloon sleeves match ideally with Victorian dresses accessories.
How do you feel about victorian parasols in lace? It augments your outfit with a fantastic garnishment. Stylish bow-knot on a back or bouffant ball gown adds even more charm. Amazing sleeves make a light accent on hands with useful decoration. Also, try to carry on a purse embellished with pebbles or bows. Wedding dress style from the historical past brings even more splendid variation for you.
Modern Vintage Victorian Styles
#4
In fact, modern Victorian wedding dresses match with many types of possible additives. On instance, carrying long-tailed handles or parasols, your dress will be similar to ancient-style. Copy something from the best to bring a festivity mood to a wedding.
Gorgeous Victorian style bridesmaid dresses are something that looks cool. You can pick one detail that falls into your eye and gift all wedding dresses with it. Just imagine how you can finish your lovely dress with Victorian ball gowns. Undulated gowns have a variety of casual style. In addition to it, you may put on a graceful glove as a brilliant accessory.
White Victorian-Inspired Wedding Dresses
#5
No doubt, pure and blissful white color is a trend of the season. Long or half sleeves are elegant and delicate variations in crystal clear lace. Thin and translucent fabrics decorated with embroidering are for exquisite girls.
White Victorian wedding dresses are for princess obtaining lovely and gentle design. Seeming so unique and gorgeous, your wonderful grab can support a spectacular start. Arty vintage wedding dresses in intricate white materials are another winning proposition. Try to wear it with a touchy handmade necklace. They are so charming!
Classy Victorian Ball Gowns
#6
Do you like a bouffant ball gown skirts? While you are dancing first marriage dress, it scatters flamboyantly from the center around your waist. Luxuriant victorian ball gown wedding dresses will disperse so much charm, flying around. Your gown adorned with beautiful appliques on the hemline shows a beautiful taste.
Short victorian dress with flurry bundle amazes. Such a dress will be a delight with its marvelous trimming on chiffon or other good textiles. All guests on the celebration will be like such friendly and amiable look. Modish plus size victorian wedding dresses look so perfect with ball gowns either.
Sexy Victorian Corset Dresses
#7
Floral patterns on fabrics are so lovely bringing a piquant and spicy taste to a sexy outfit. Tight-laced victorian corset wedding dresses create an adoring vision of your upper body. Furthermore, this fervent style suits to beloved women who want to experience something new. Knowing the feminine attitude, you can amaze all guests at a wedding party with miracle bodice forms.
Creative corsets in Victorian fashion have lots of striking nuances, such as cushion buttons or effective twigs. Fire up and warm your loving ones with a magic radiance of sexy victorian dresses. It accentuates the beautiful line of a figure and makes it good-looking. The magical energy of love will revive you to sensuality. Fixed in a fashionable corset, your body acquires a trimming silhouette. Sexy Victorian dresses have a great outlook able to fascinate. Pick it once you are an intelligent bride with flames of love.
Do you like Victorian bridal gowns?
Anonymous quiz
Do you like Victorian bridal gowns?
Voted : 371