Modest wedding dresses will make you the most charming bride. The modesty in the gowns is different and brings such a high level of sophistication and grace! Someone can mention that these dresses are close to simple dresses. But the difference between them is that the modest bridal gowns haven't abundance of lace and frank cuts. If you are looking for a cute elegant dress, you must see want we found for you: long sleeves, a-line, ball gown, boho, vintage and many others. More inspiration in our blog! Search your favorite dress here. Happy pinning!
Photo 1-3: Modest Wedding Dresses With Sleeves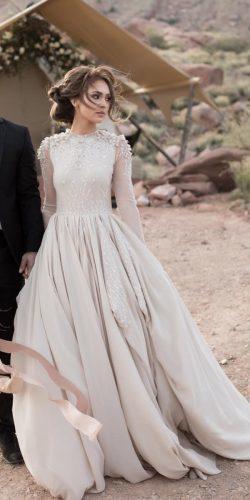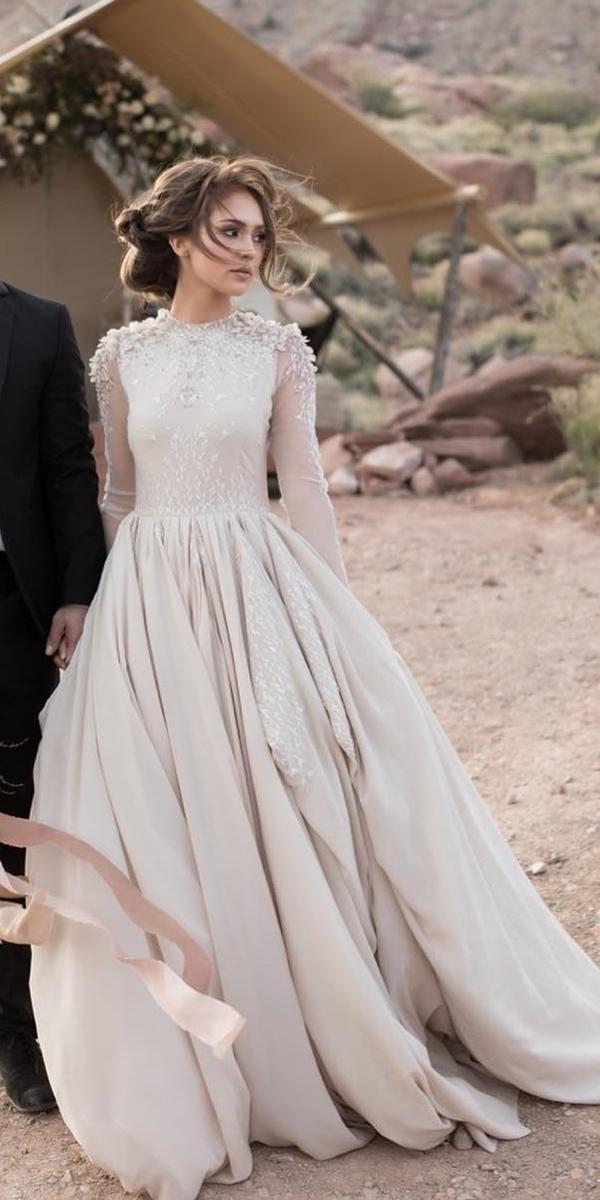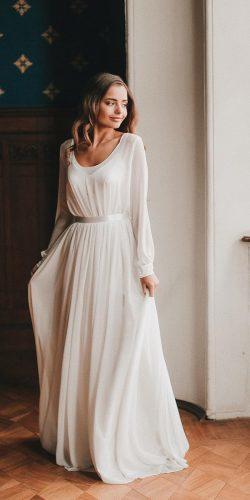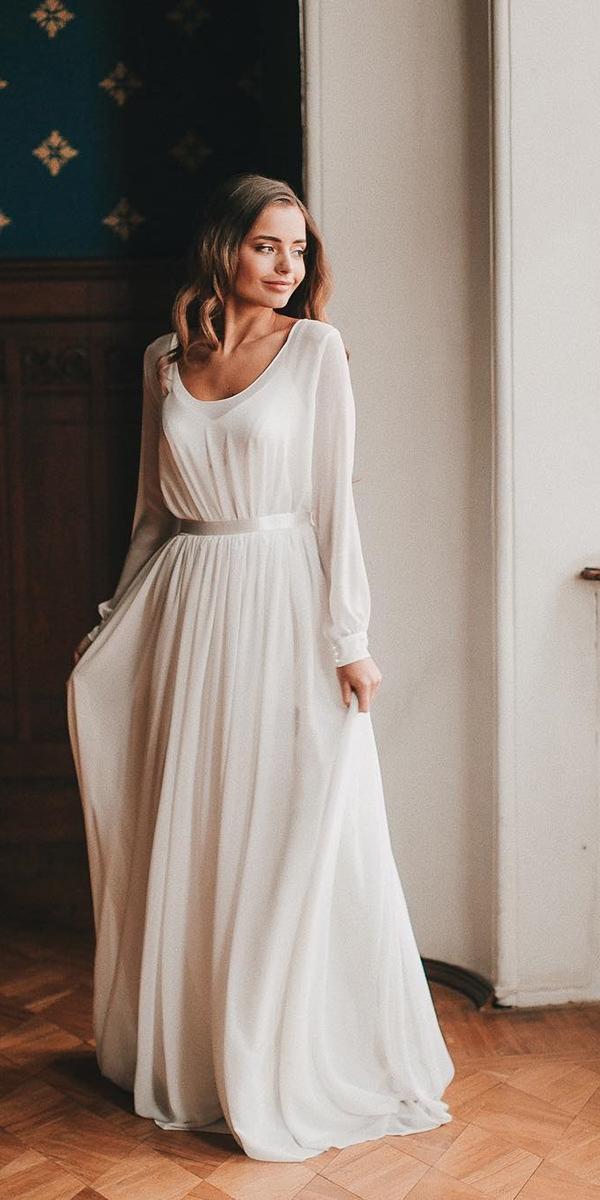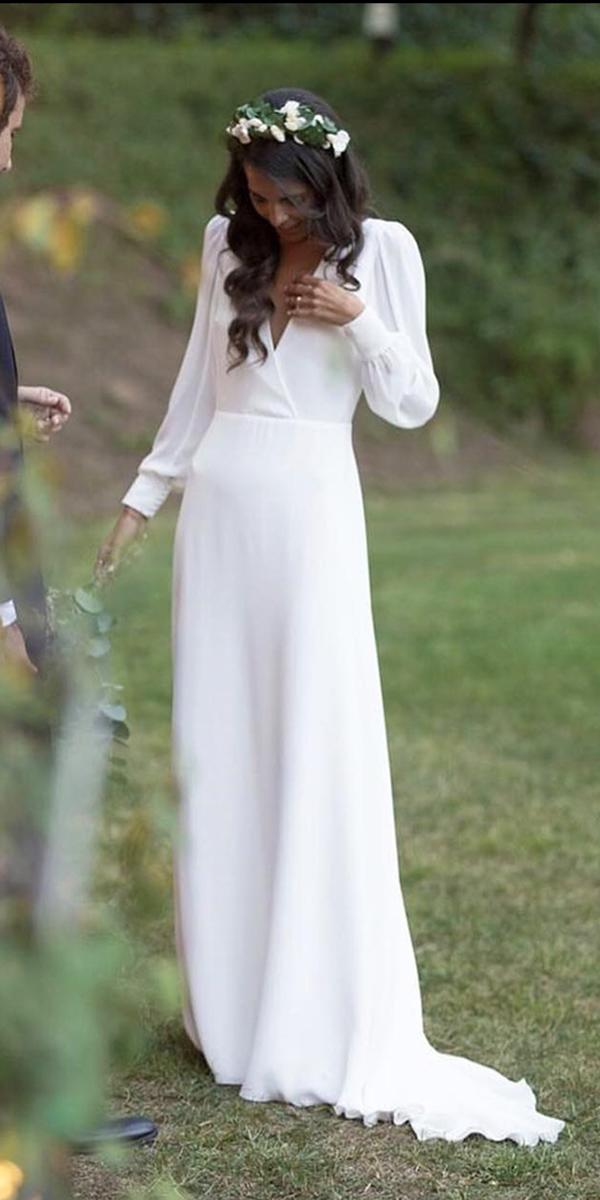 Are you looking for a gorgeous wedding hairstyle for your bridal look? Get inspired by enchanting wedding hairstyles ideas from Pinterest!
Photo 4-6: Incredible Modest Wedding Gowns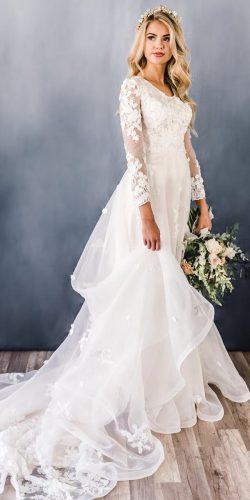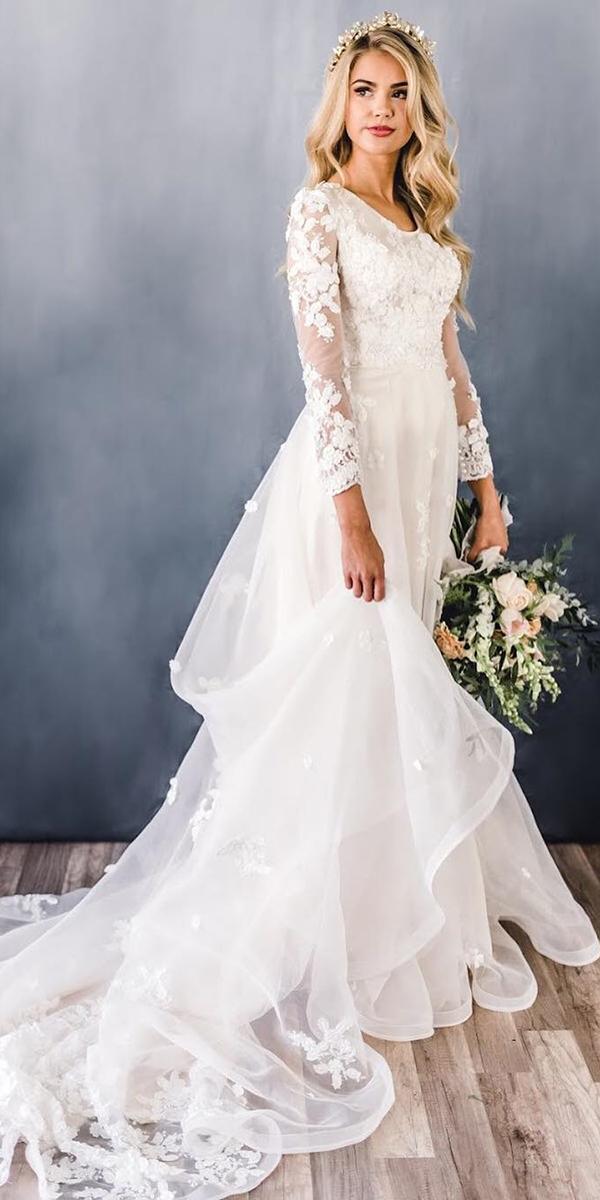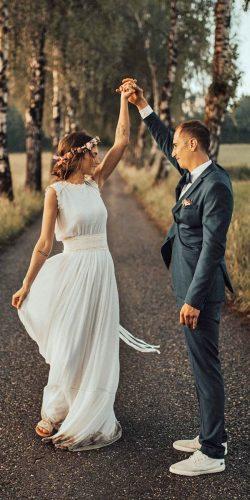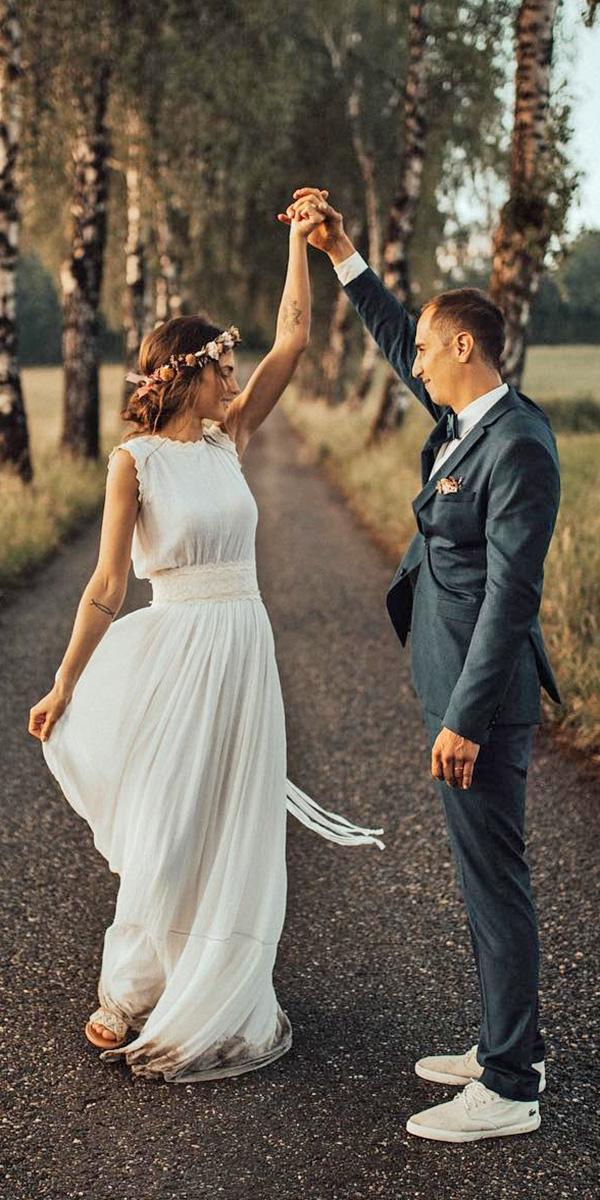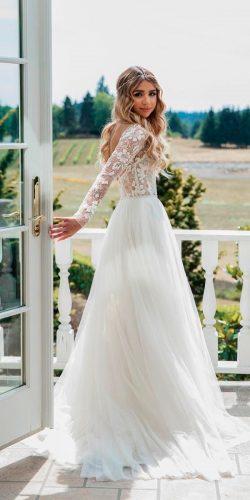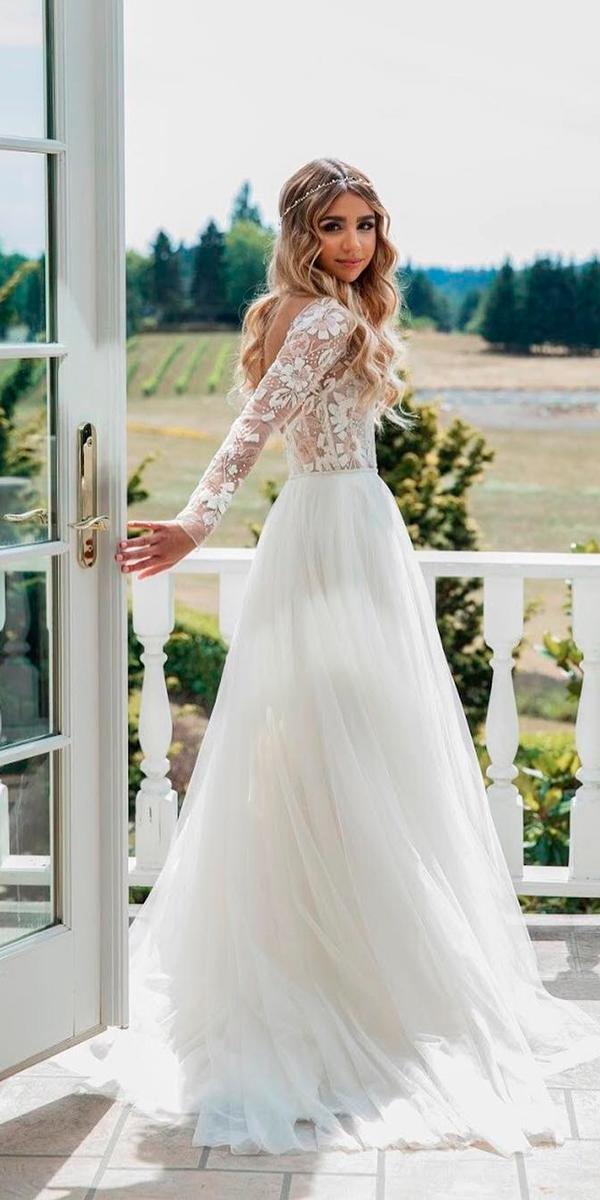 While You Are Looking For That Perfect Dress…
Yes, we know that all wedding gowns are simply stunning! There is no other choice during your wedding preparations that could compare to the challenge of choosing the right dress (sometimes it seems to find the right man was easier!).
A lot of brides experience real stress while trying to decide, which dress to wear on one of the most special days of their lives! Relief the stress a bit by treating yourself to a Miss To Mrs Bridal Subscription Box! You never know what's inside, but you may be sure it is something useful and fun for your wedding.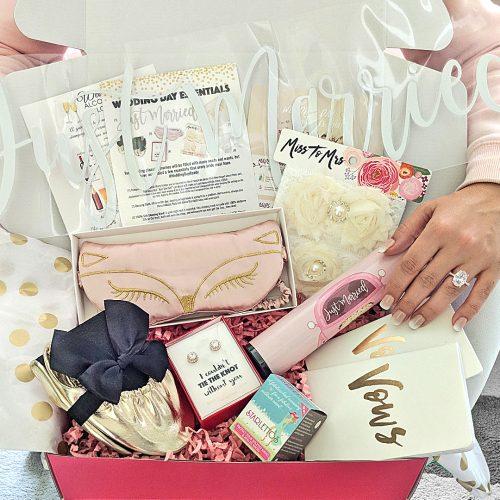 The set of essentials that each box provides can be best described as 'a bis bridal surprise'. Beauty treats, discounts, wedding products, swag plates… The only thing we can guarantee – their items are far superior in quality because they are designed and made just for Miss To Mrs. Their previous boxes included such awesome items like a floral kimono robe for the wedding day morning, vow books, "Just Married" car decal, full garter set, bridal hairpieces, diamond wipes and many more fun & useful items you can use during and after wedding planning.
And who knows, maybe you will receive a boost of wedding inspiration from one of the bridal sets inside!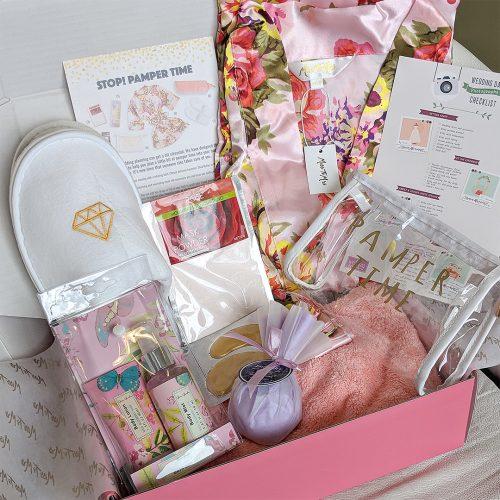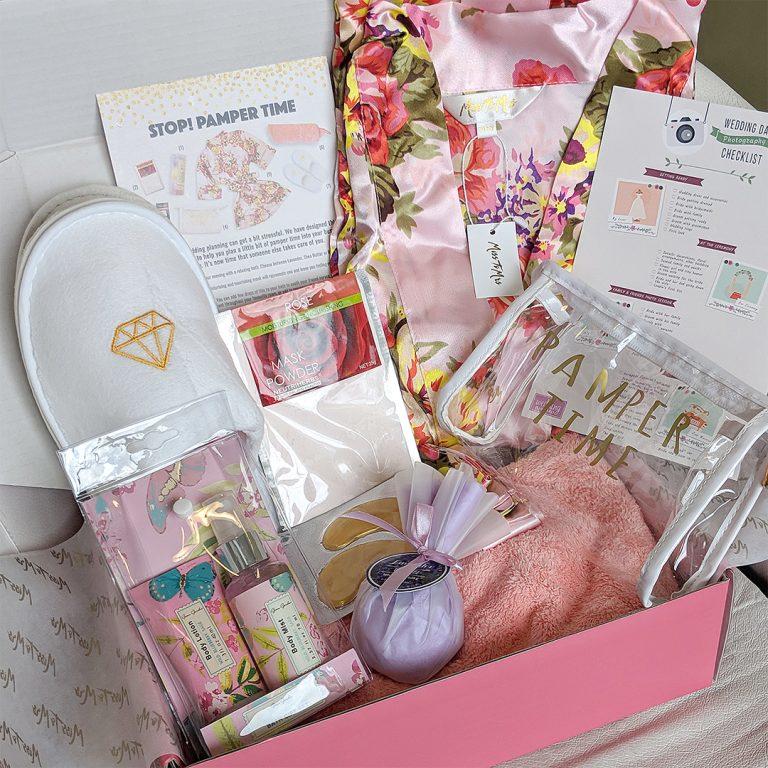 Photo 7-9: Beautiful Modest Wedding Dresses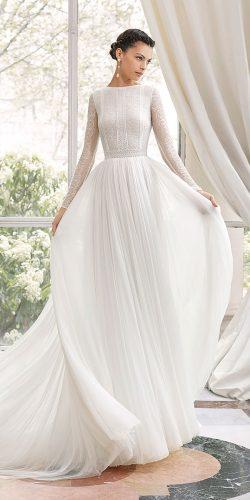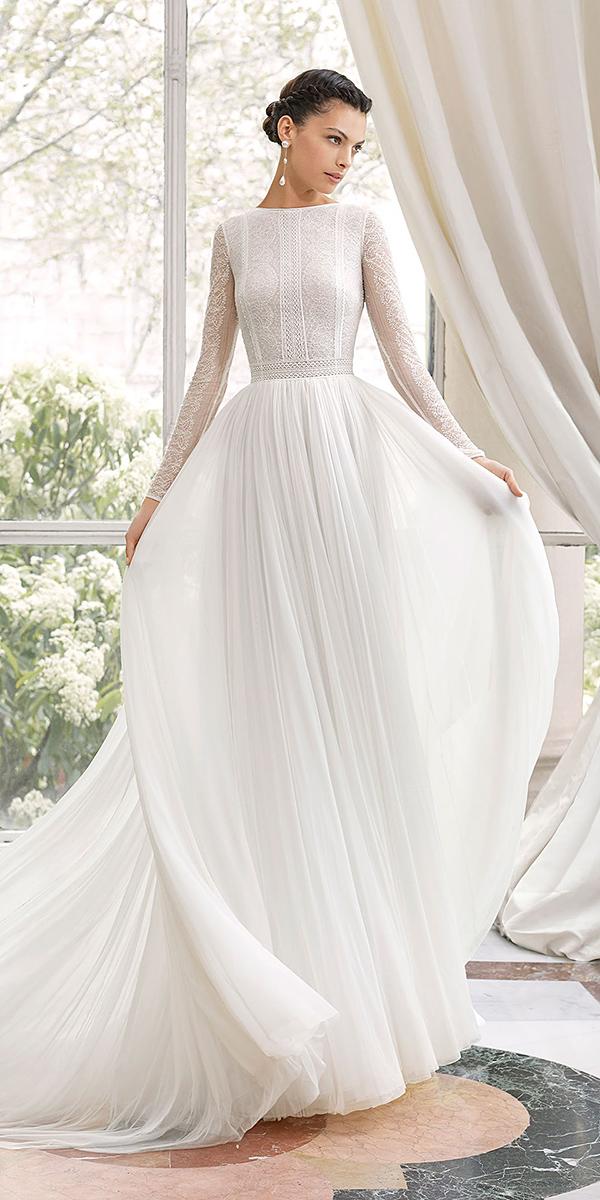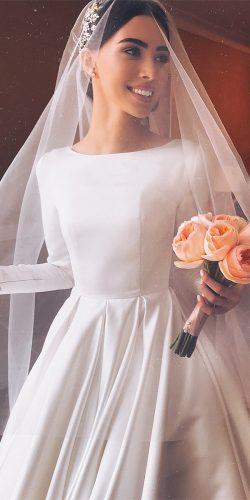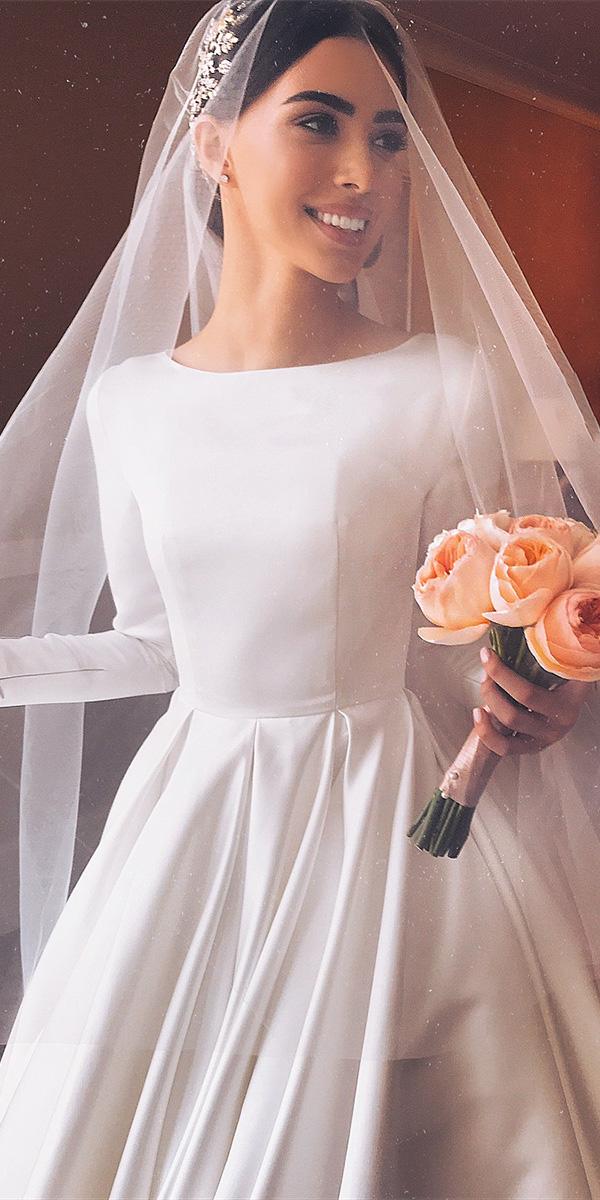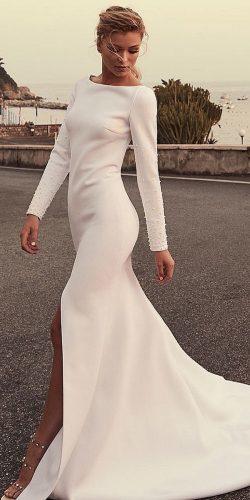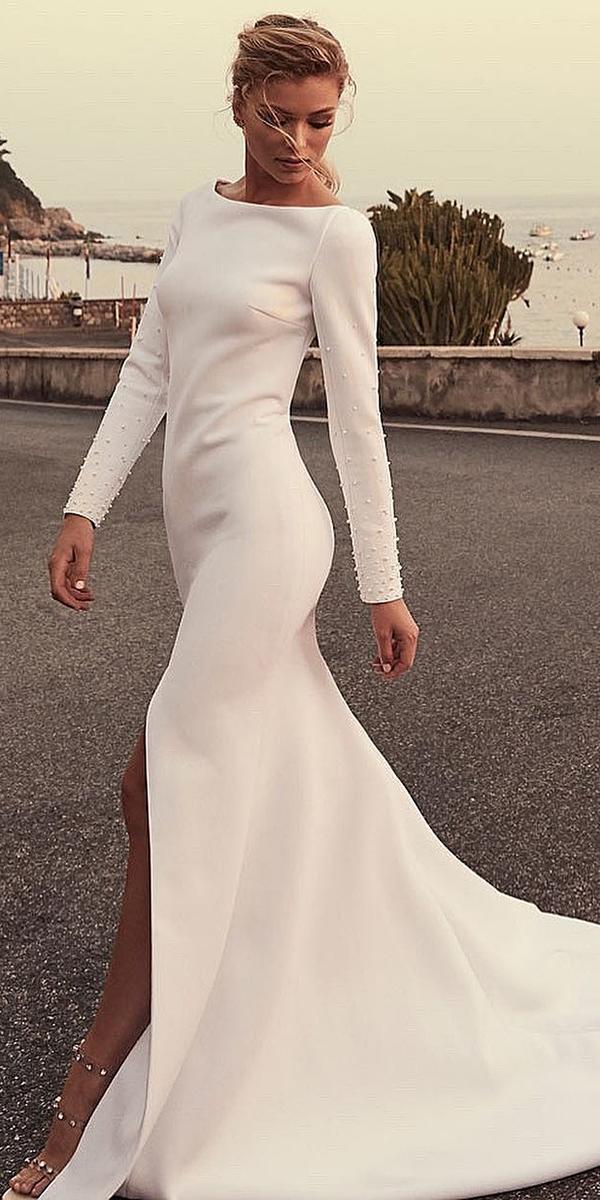 Photo 10-12: Delicate Lace Bridal Gowns For You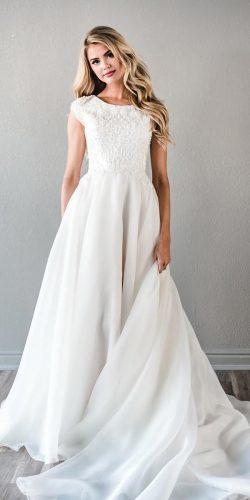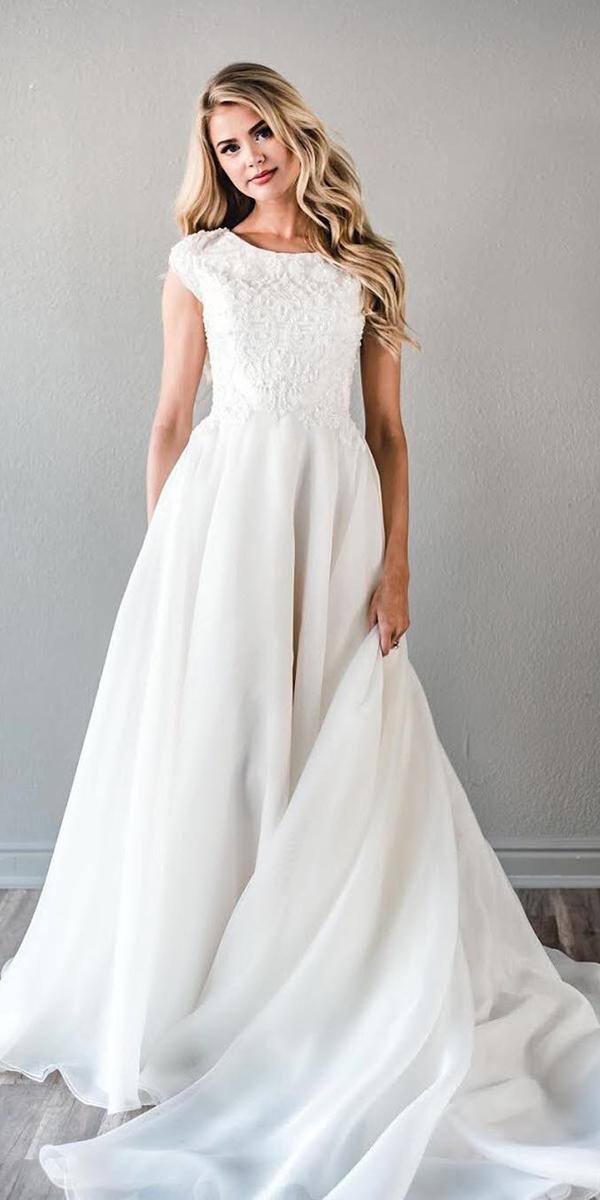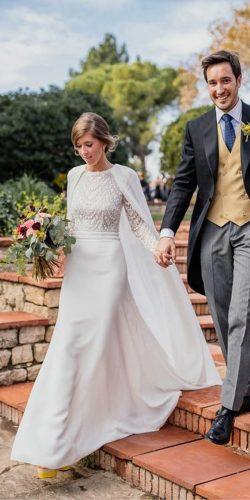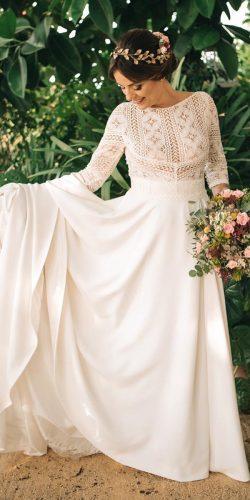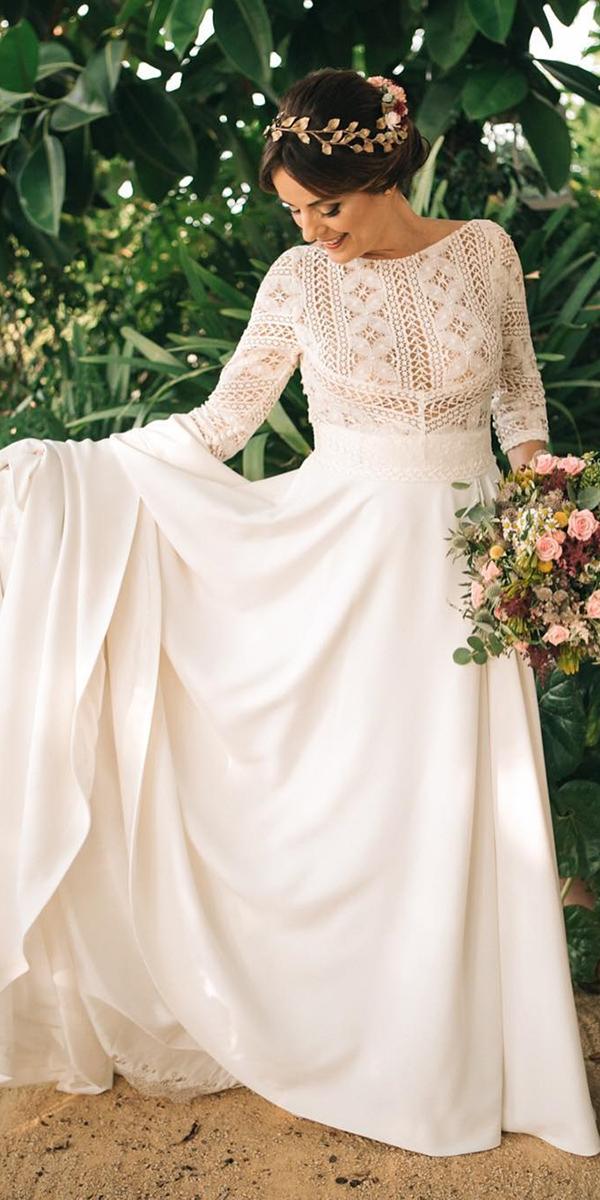 Photo 13-15: Modest Wedding Dresses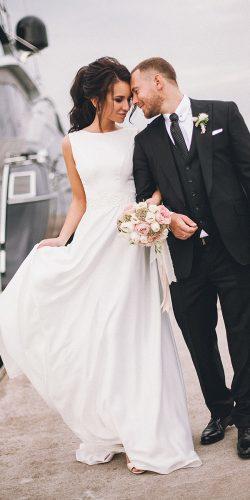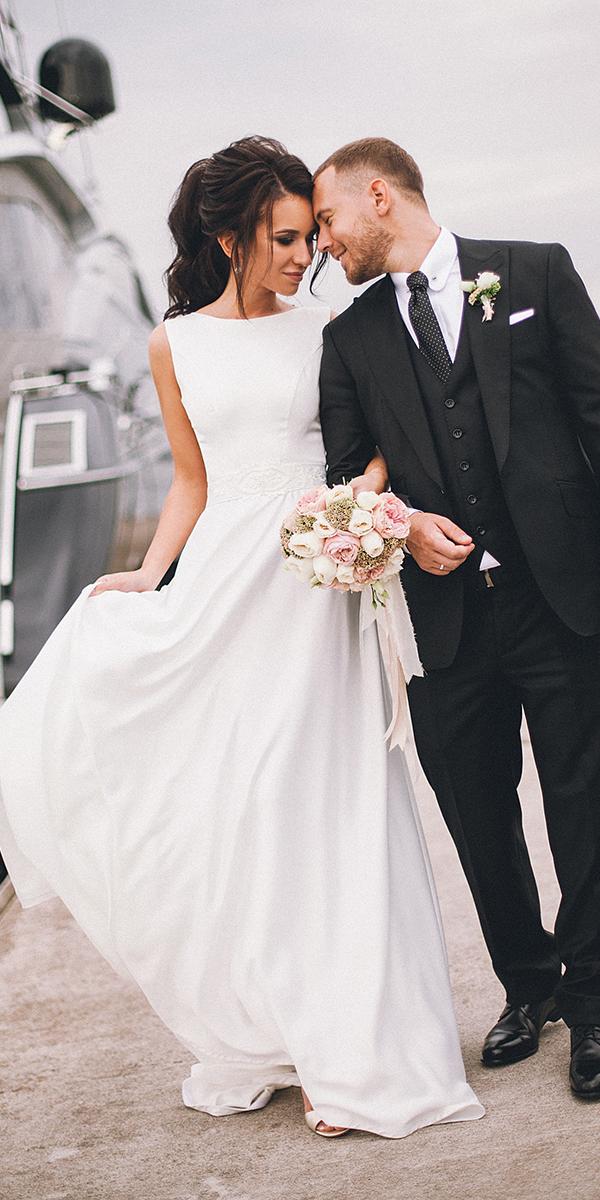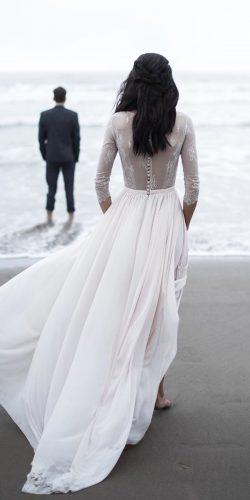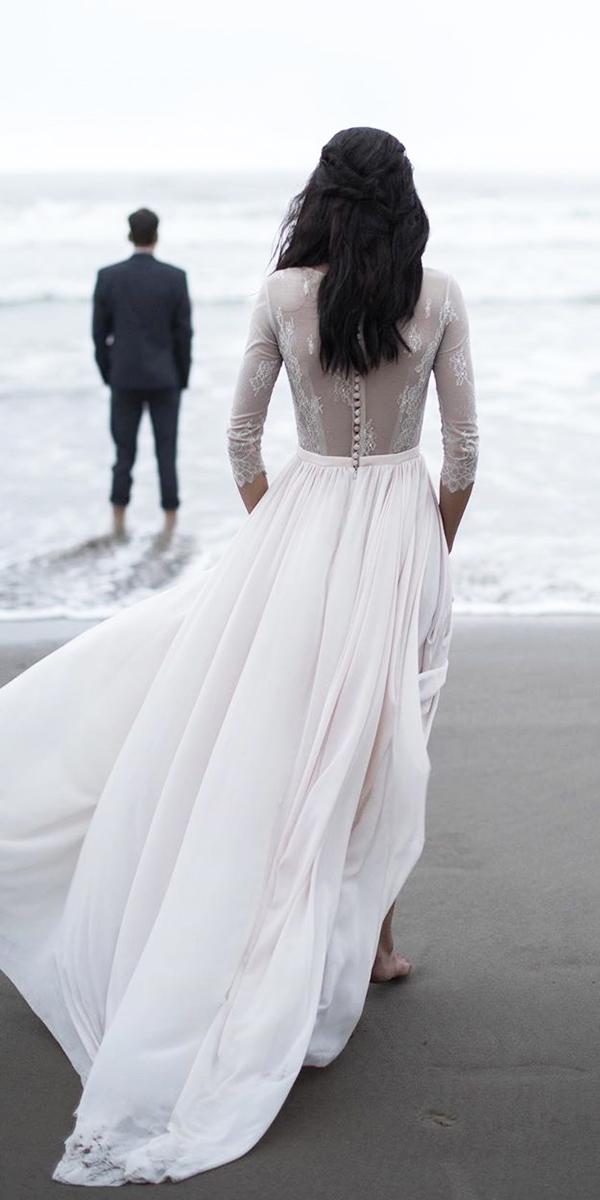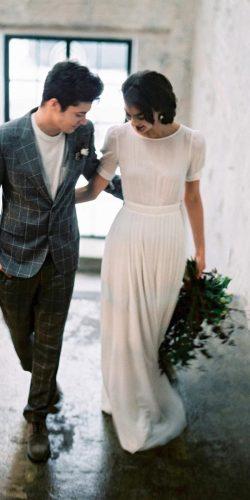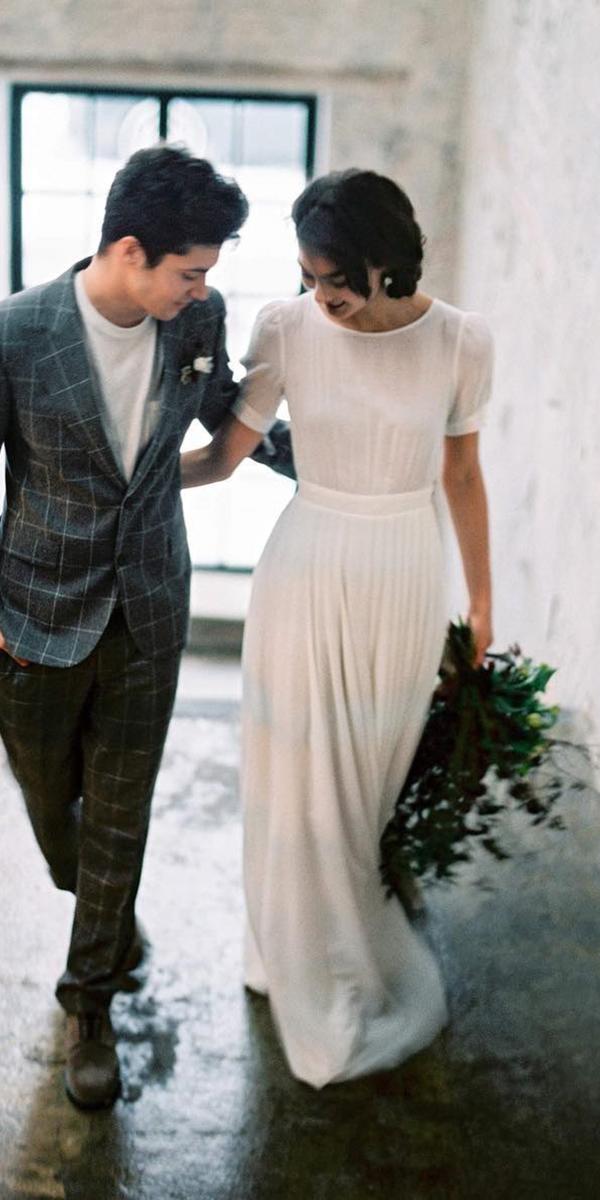 Photo 16-18: A-line Dresses For Perfect Celebration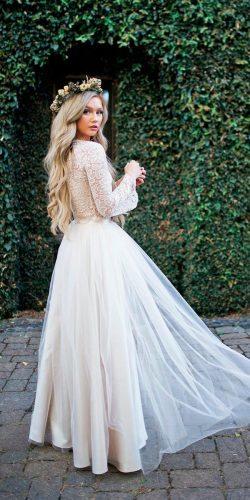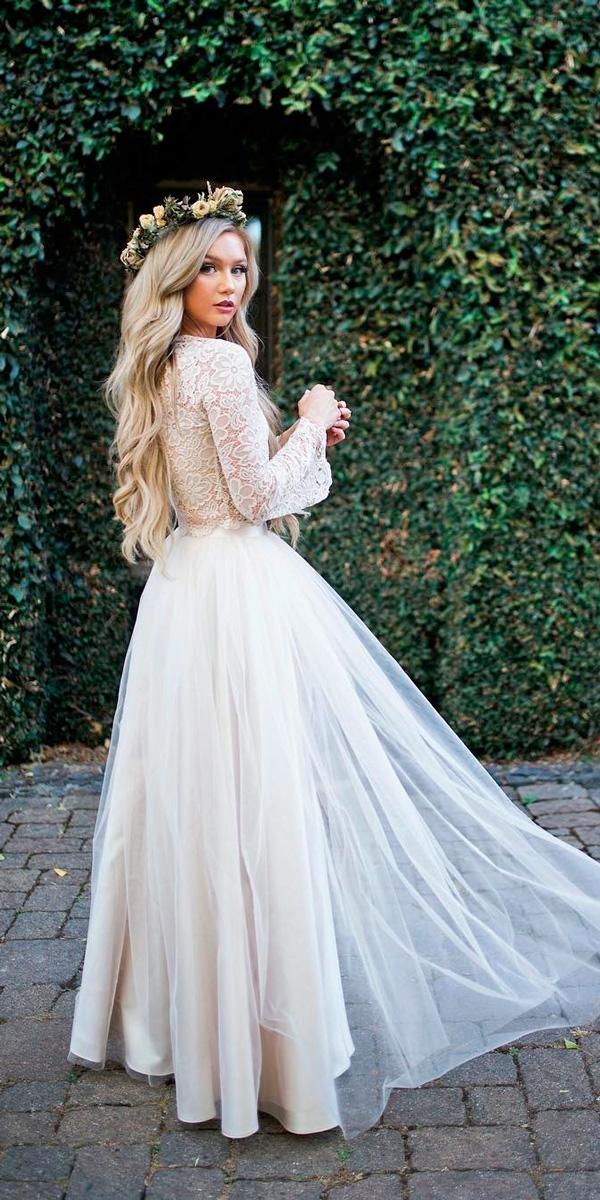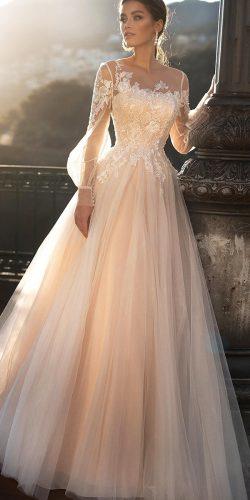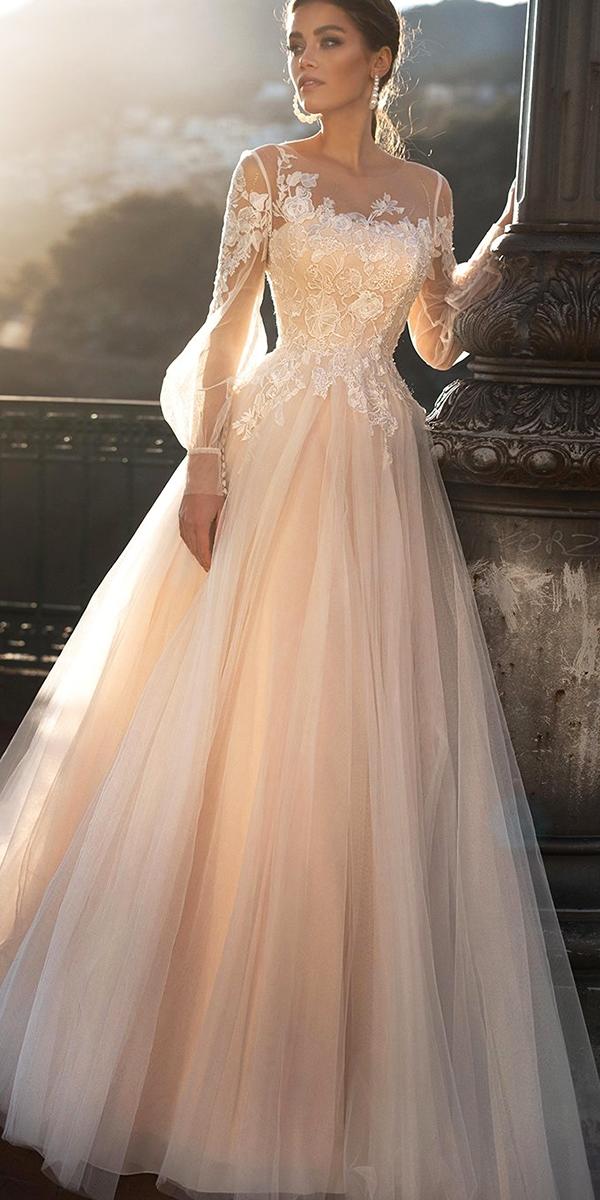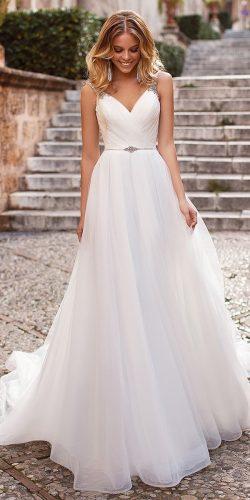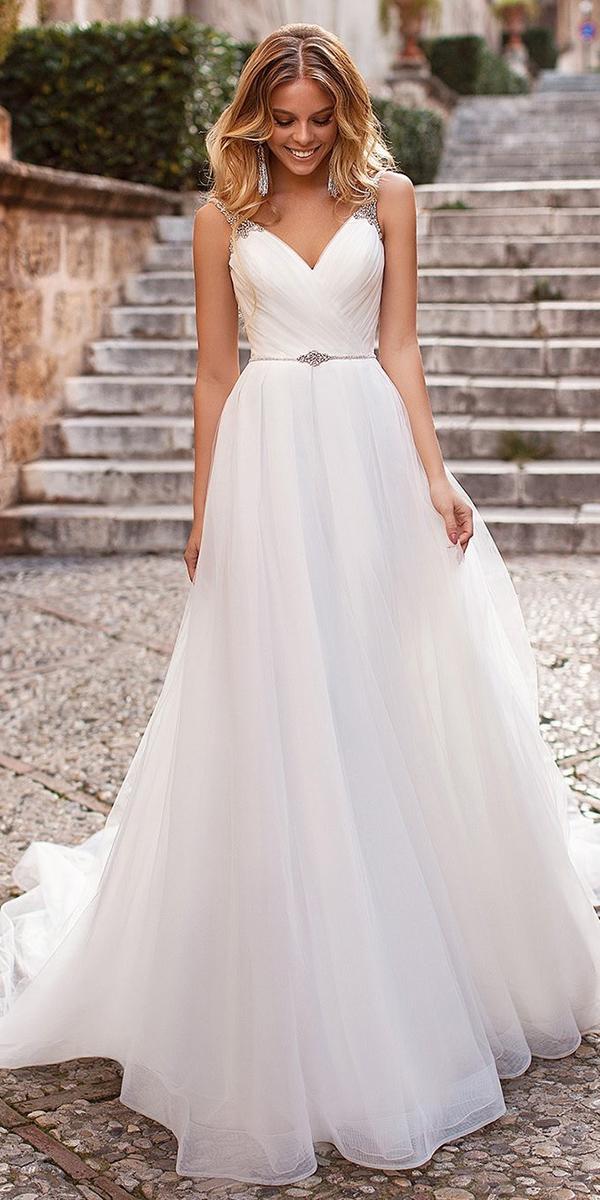 Photo 19-21: Simple Bridal Gowns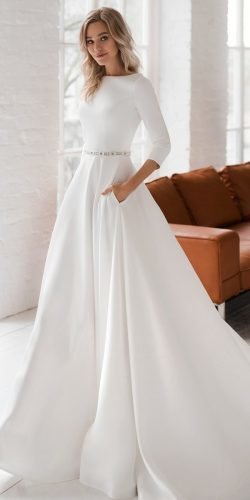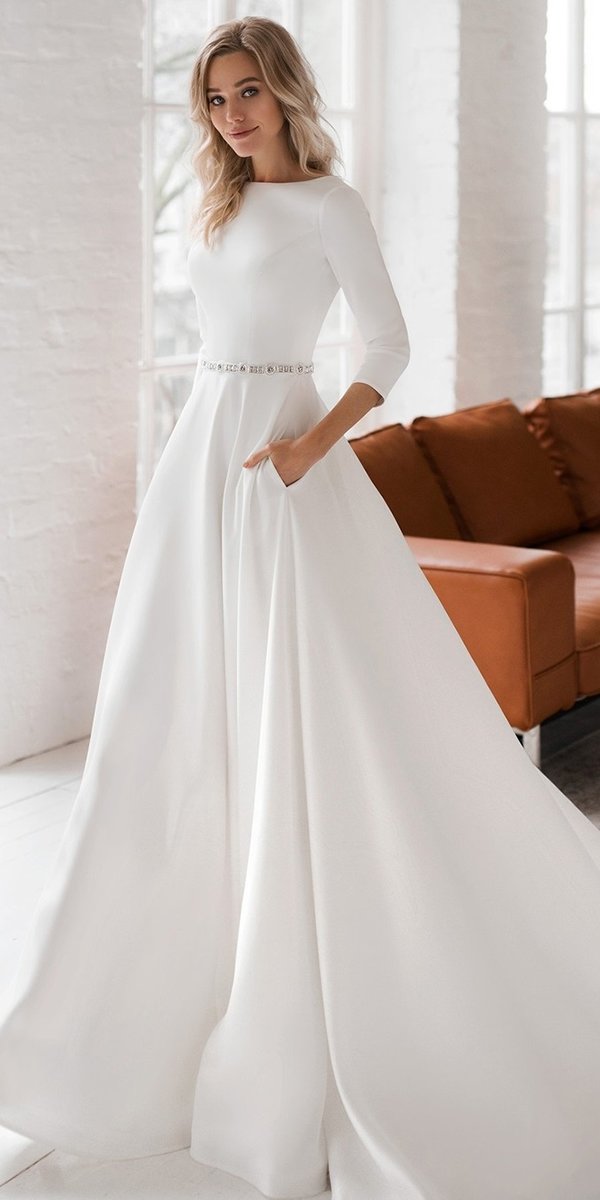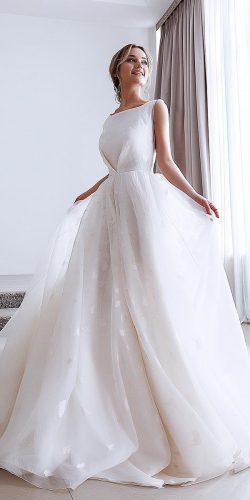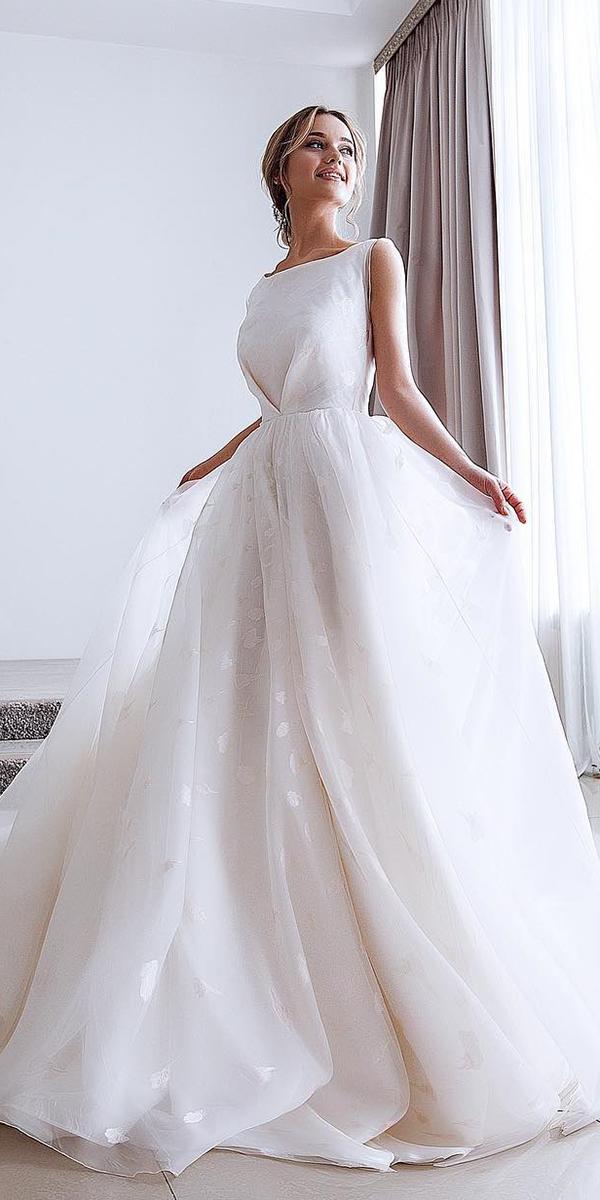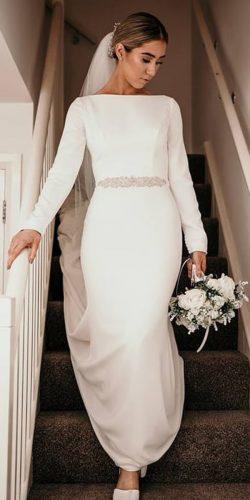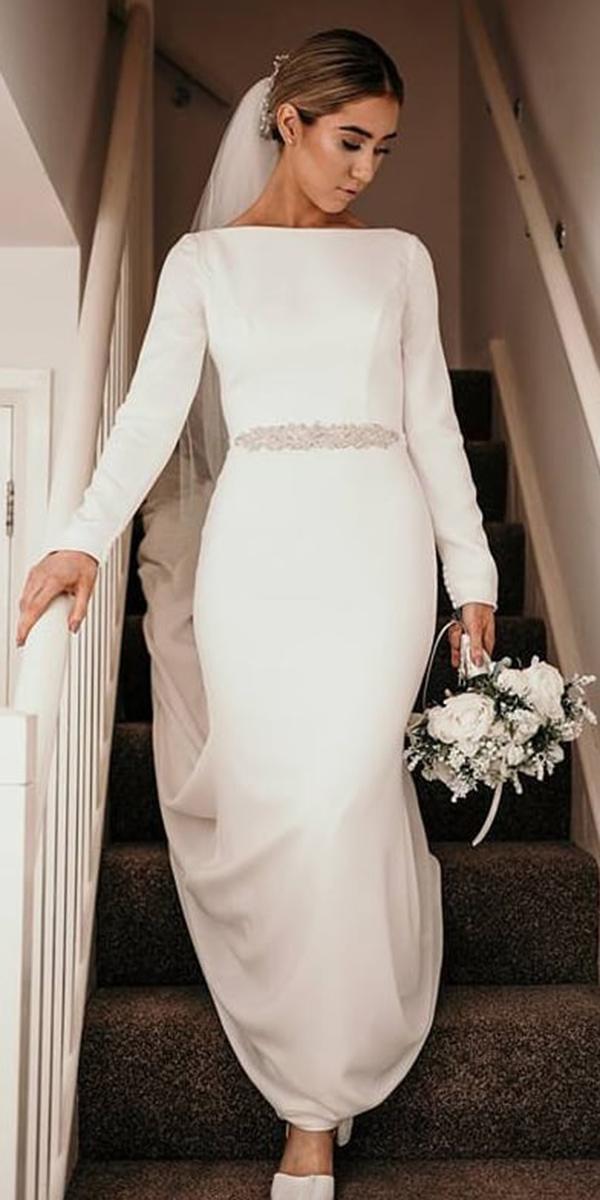 Photo 22-24: Elegant Modest Bridal Dresses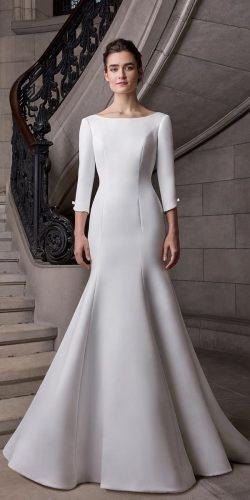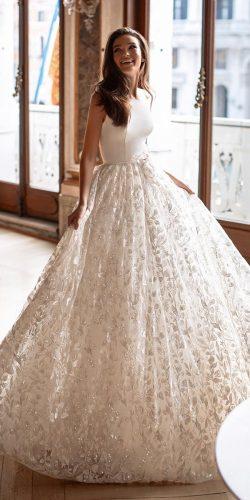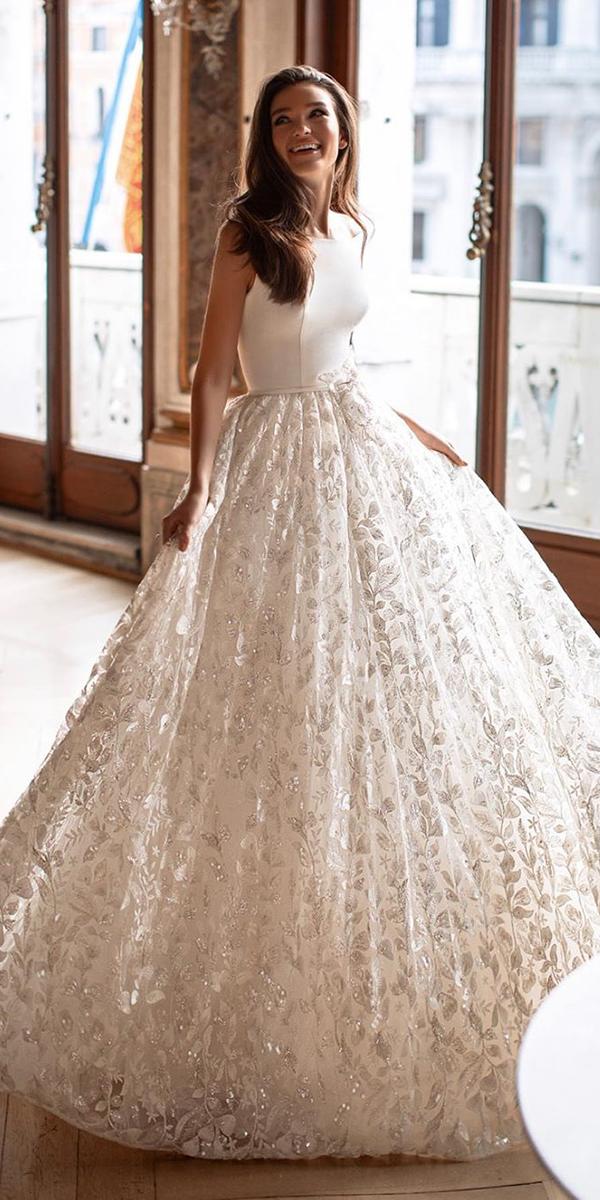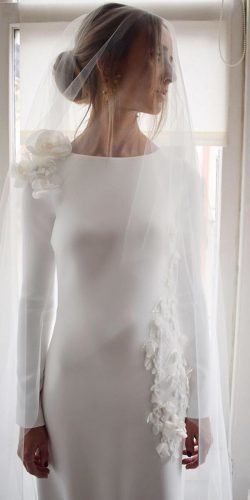 Photo 25-27: Ball Gown Wedding Dresses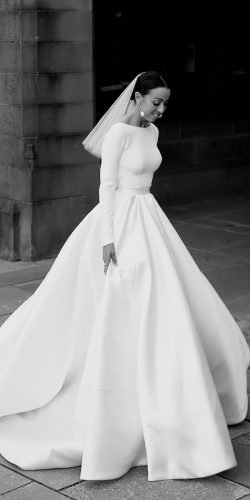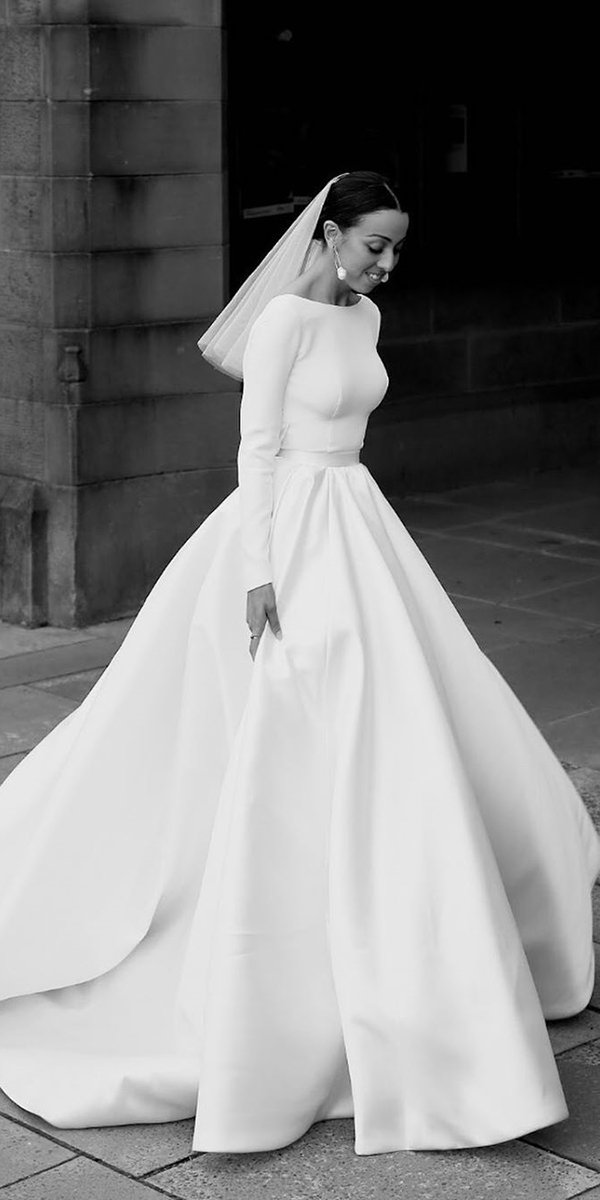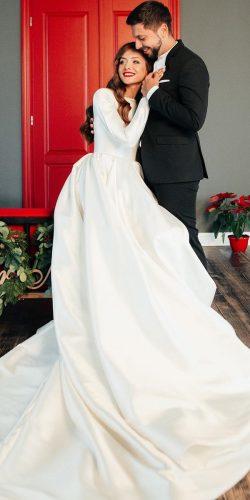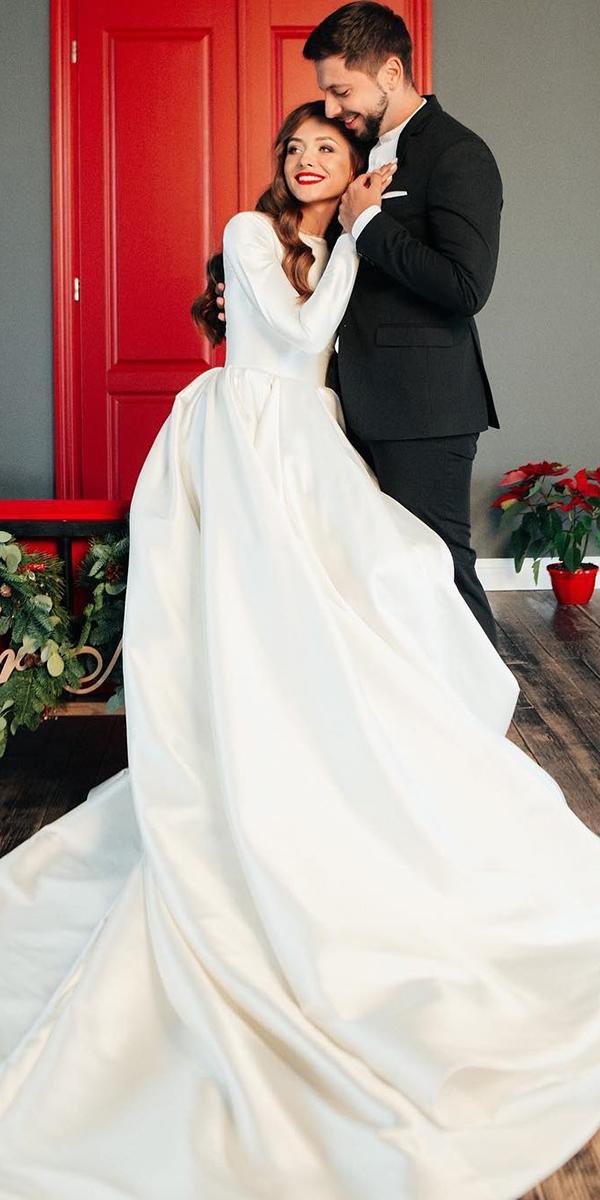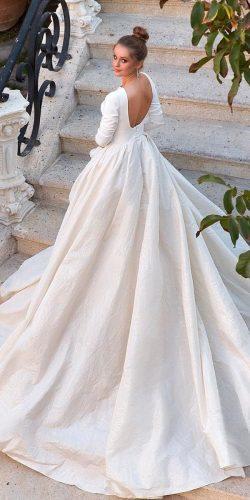 Photo 28-30: Boho Dresses For Cute Bride