Modest wedding dresses will make you the most charming bride. The modesty in the gowns is different and brings such a high level of sophistication and grace! Someone can mention that these dresses are close to simple dresses. But the difference between them is that the modest bridal gowns haven't abundance of lace and frank cuts. If you are looking for a cute elegant dress, you must see want we found for you: long sleeves, a-line, ball gown, boho, vintage and many others. More inspiration in our blog! Search your favorite dress here. Happy pinning!
Modest Wedding Dresses With Sleeves
Source: Cathy Telle, Dom Vesta, Calista One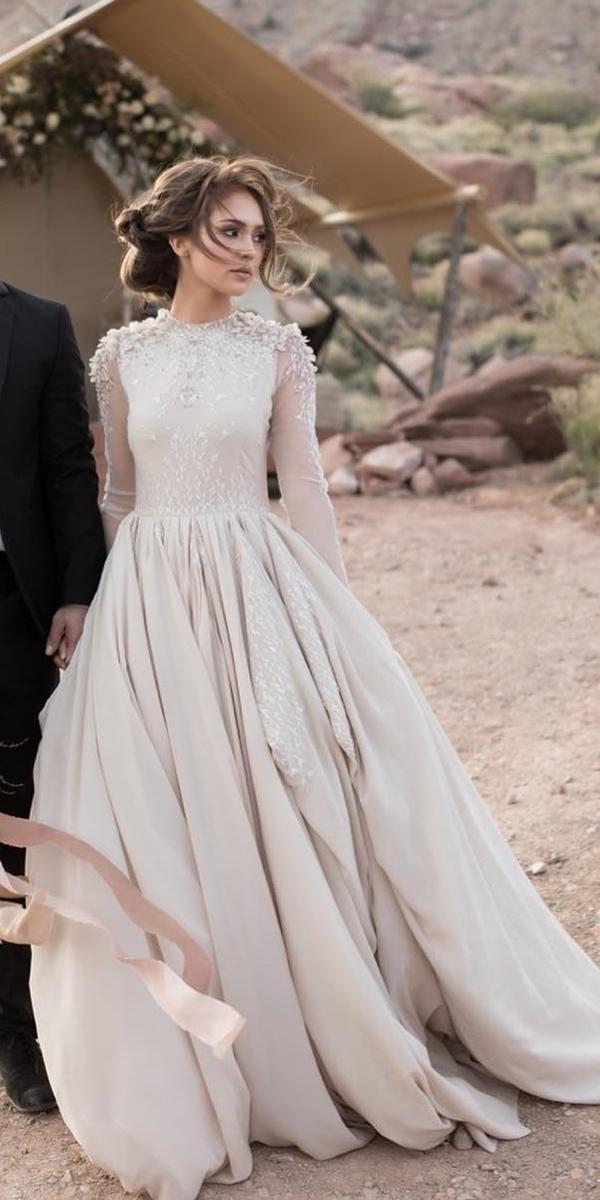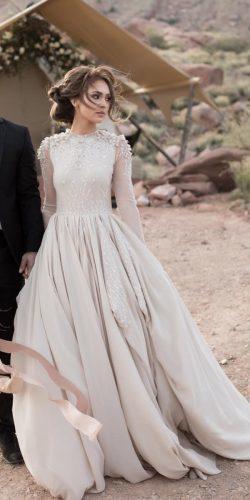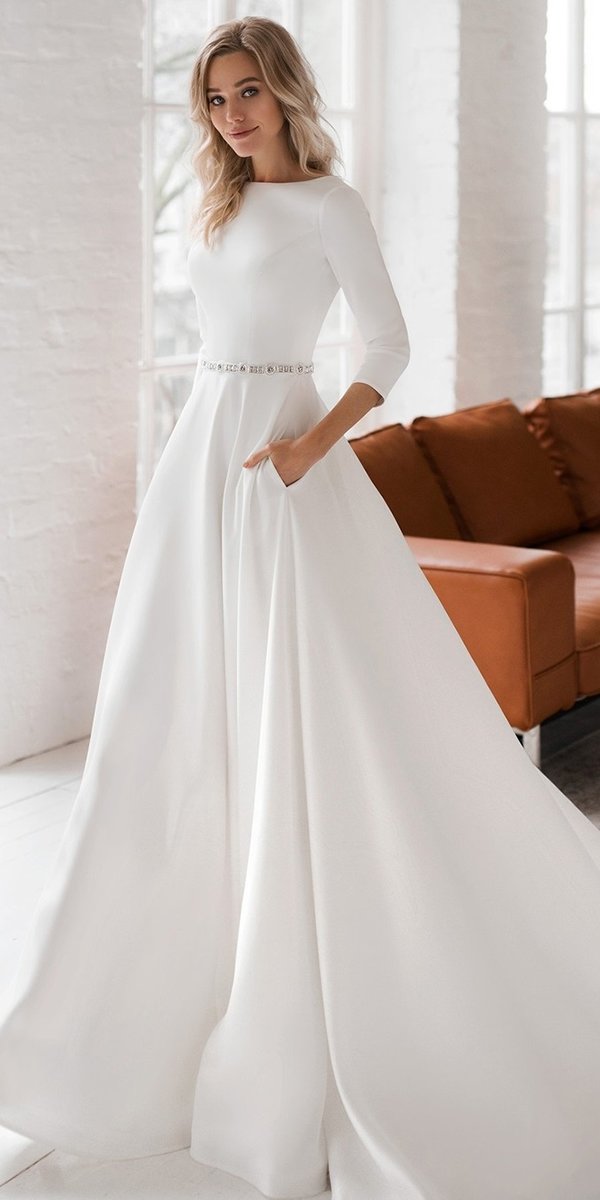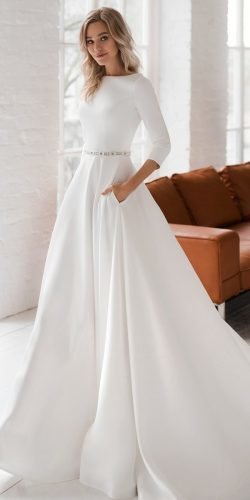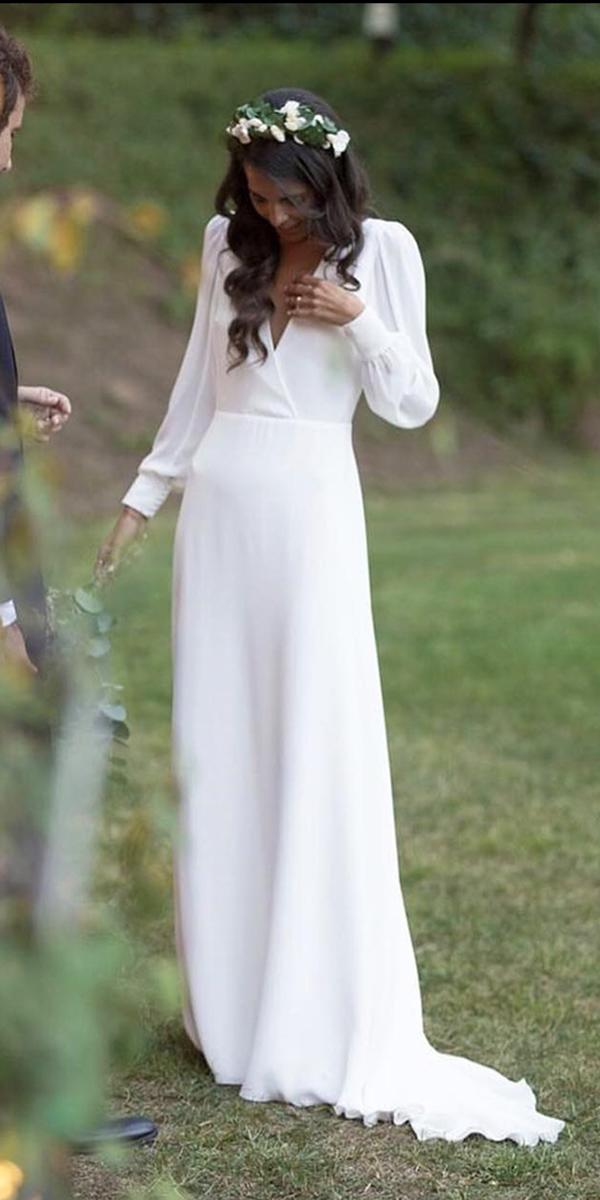 Are you looking for a gorgeous wedding hairstyle for your bridal look? Get inspired by enchanting wedding hairstyles ideas from Pinterest!
Incredible Modest Wedding Gowns
Source: Elizabeth Cooper, Lukas Leonte Photography via Instagram, Hayley Paige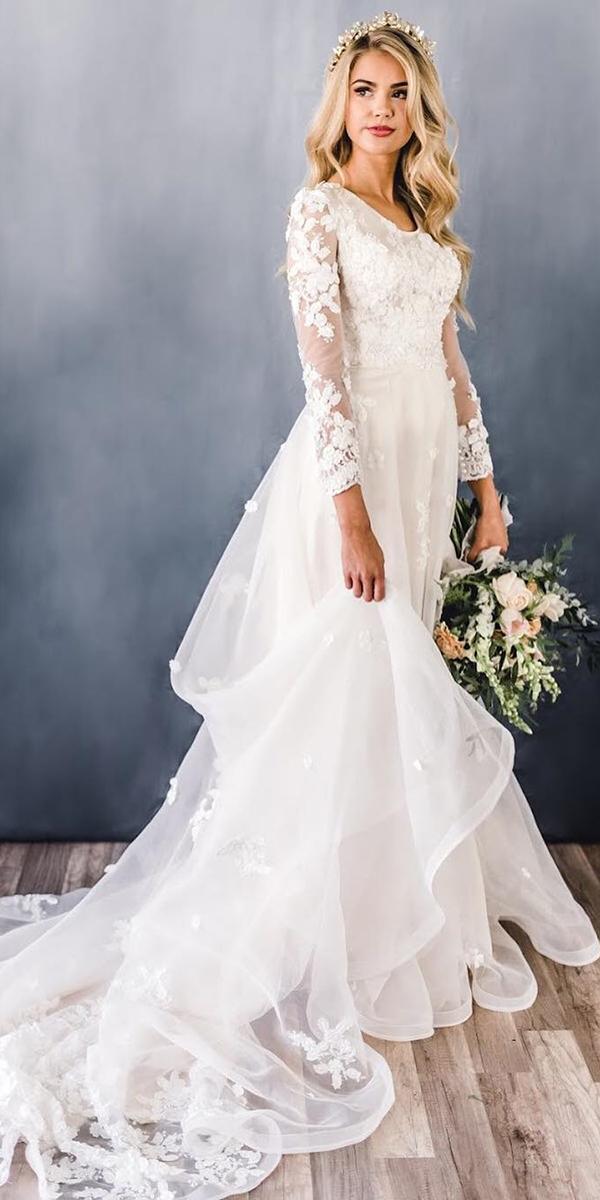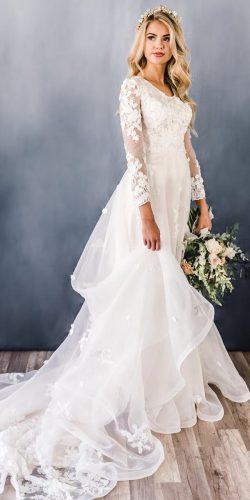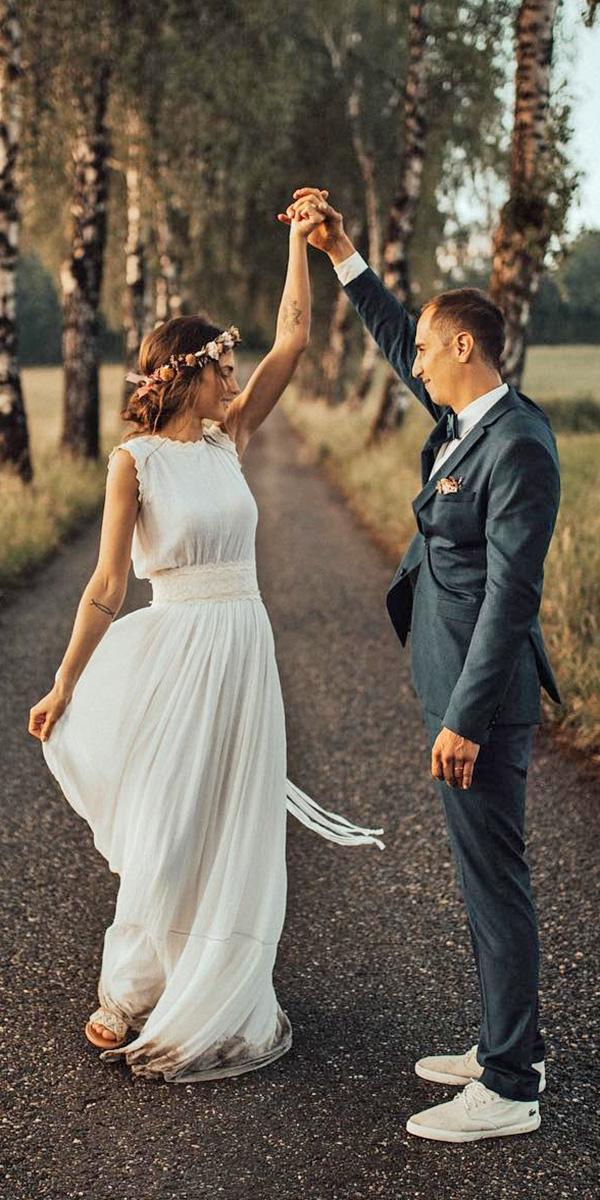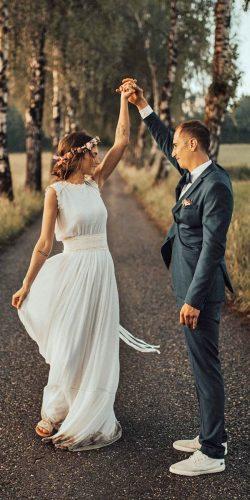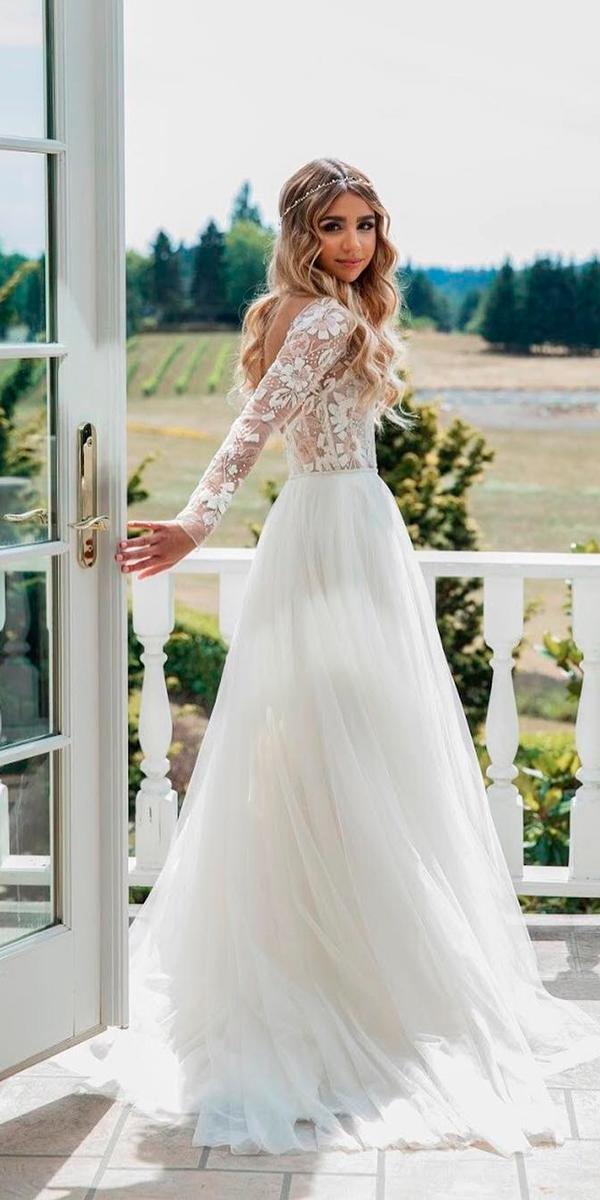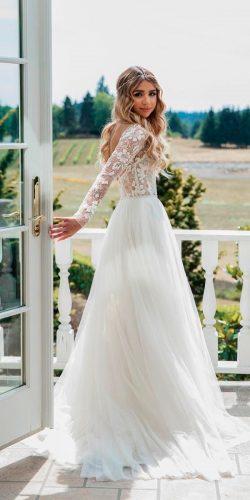 Beautiful Modest Wedding Dresses
Source: Rosa Clara, Armina Sargsyan via Instagram, Chosen by One Day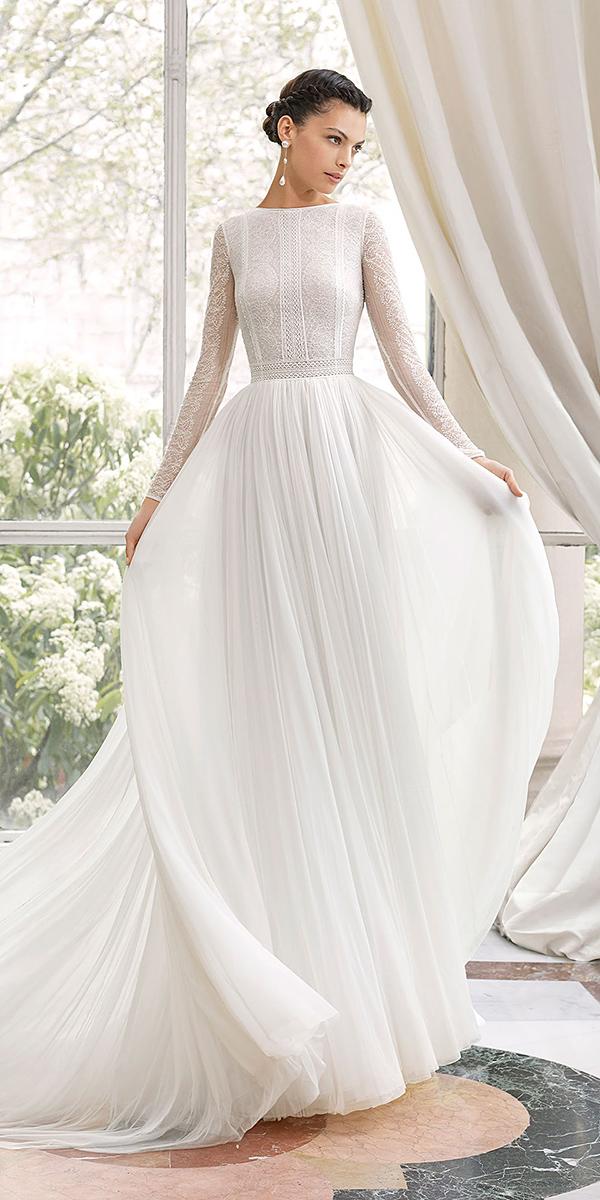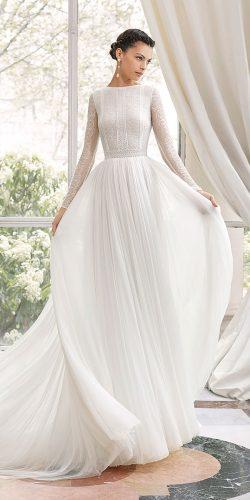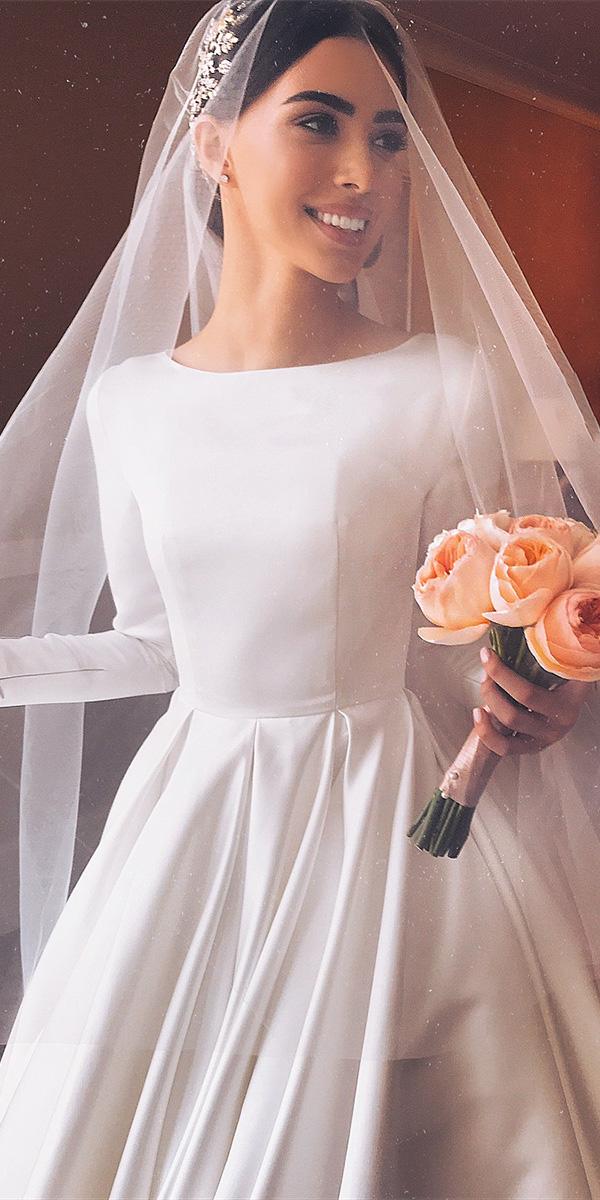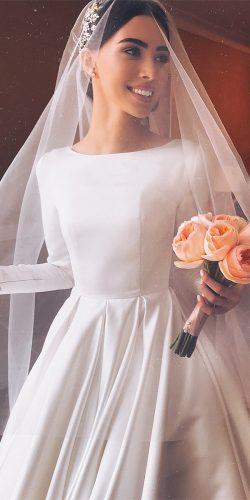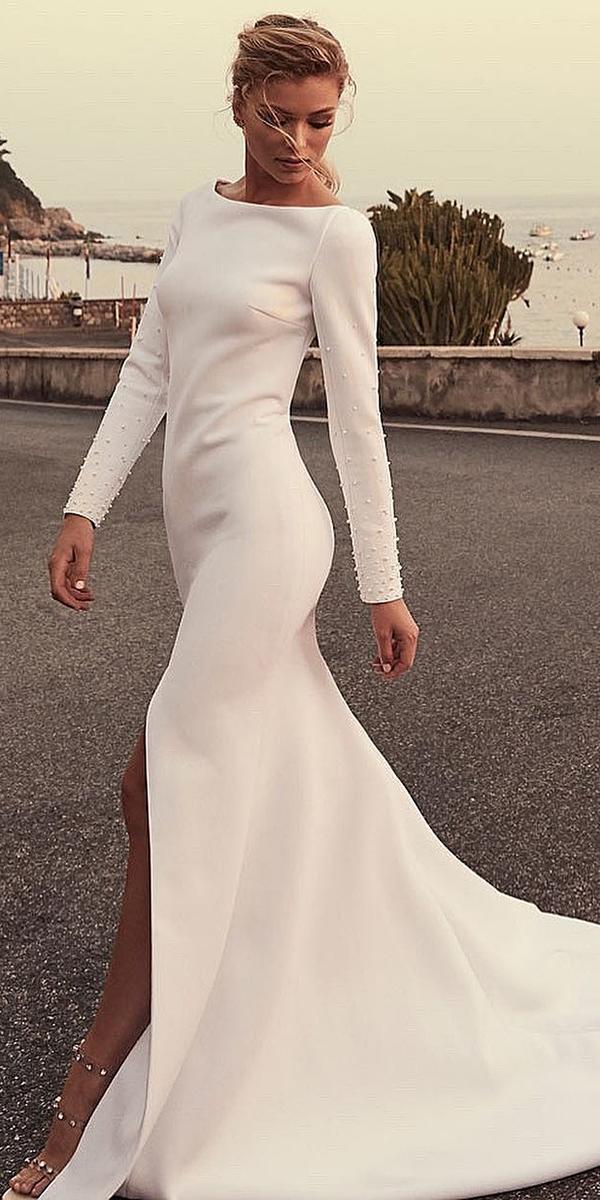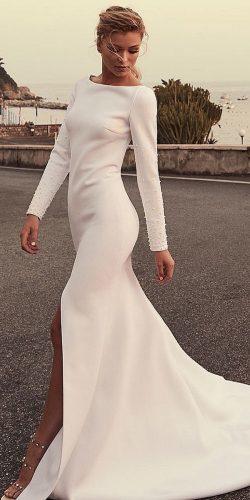 Modest Wedding Dresses
Source: Naviblue Bridal, Anna Campbell, Cathy Telle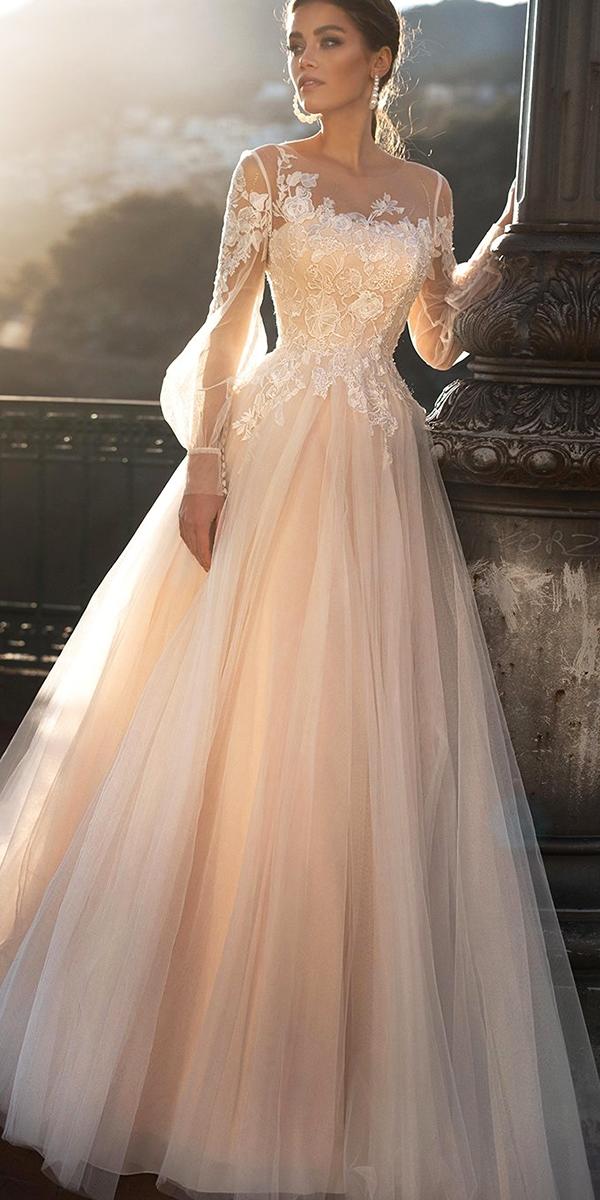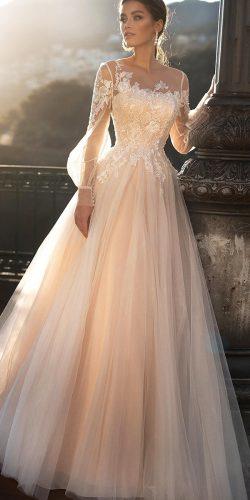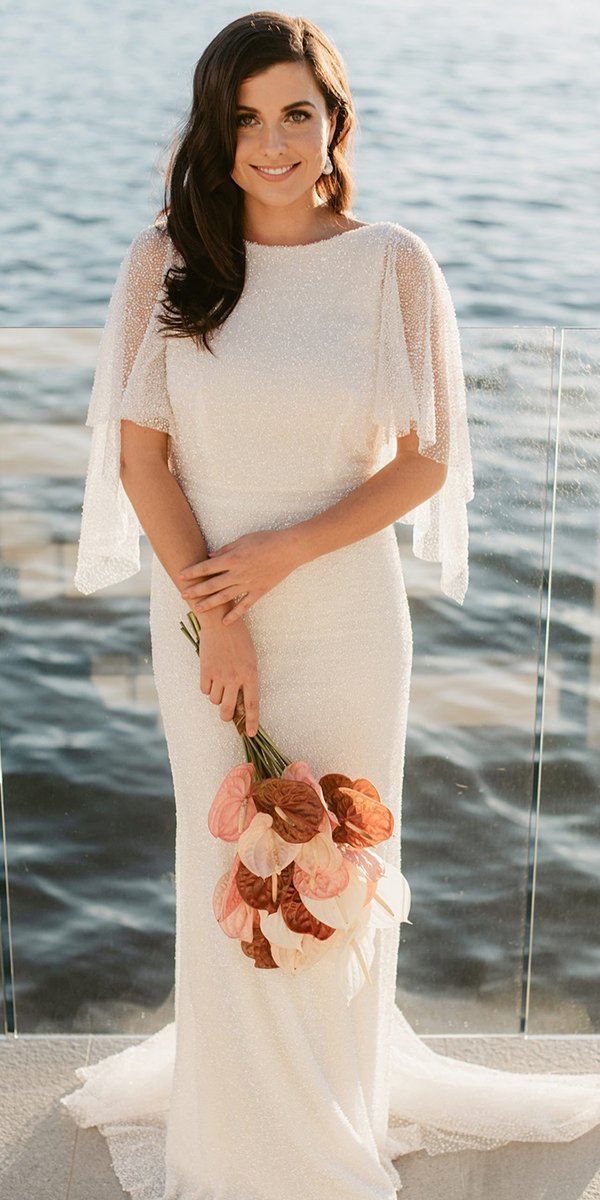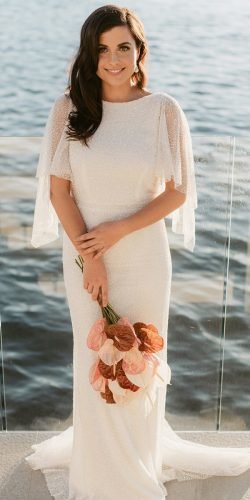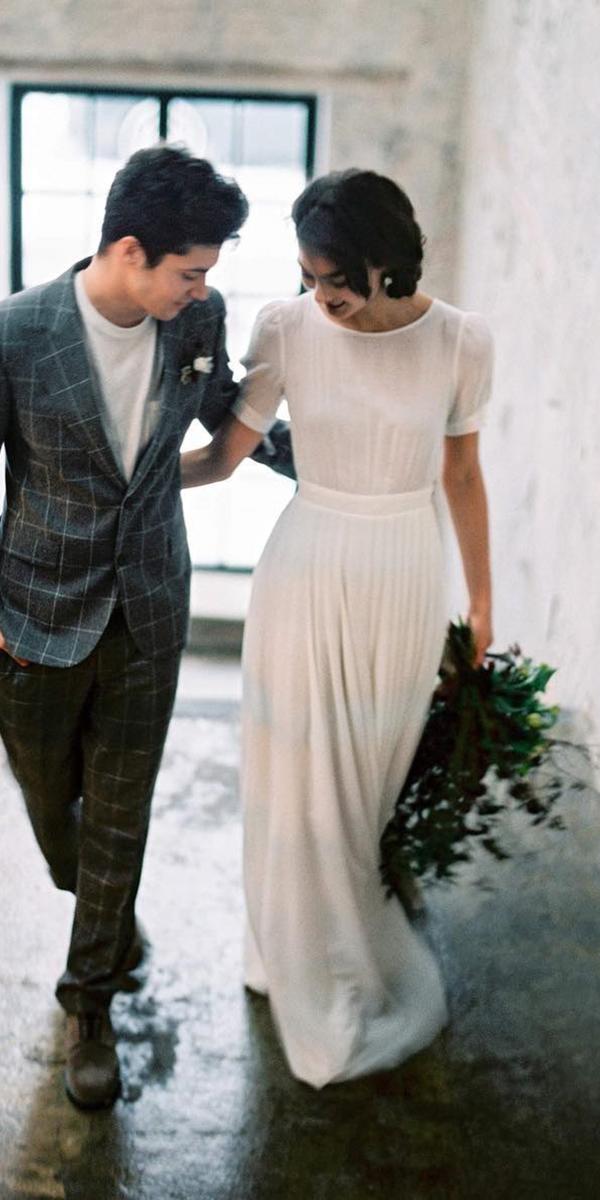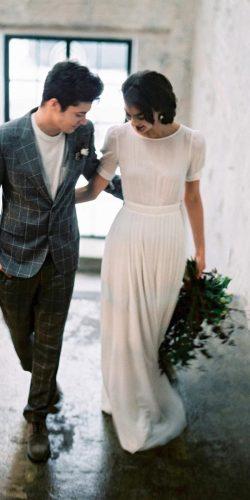 Elegant Modest Bridal Dresses
Source: Rosa Clara, Pronovias, Rosa Clara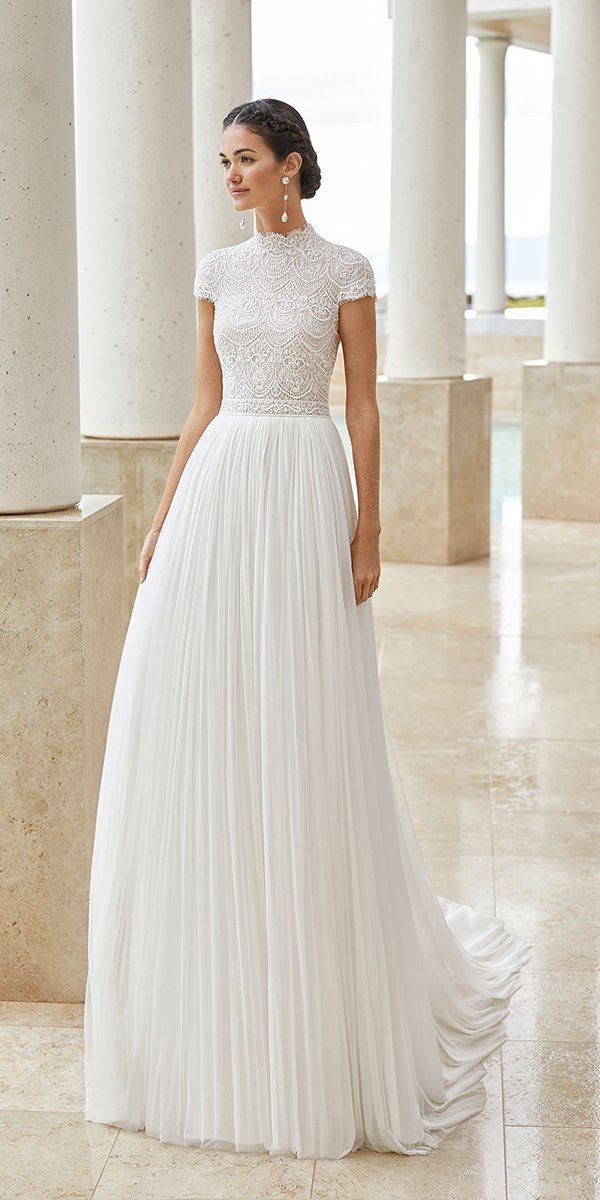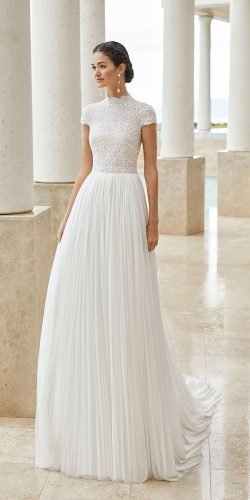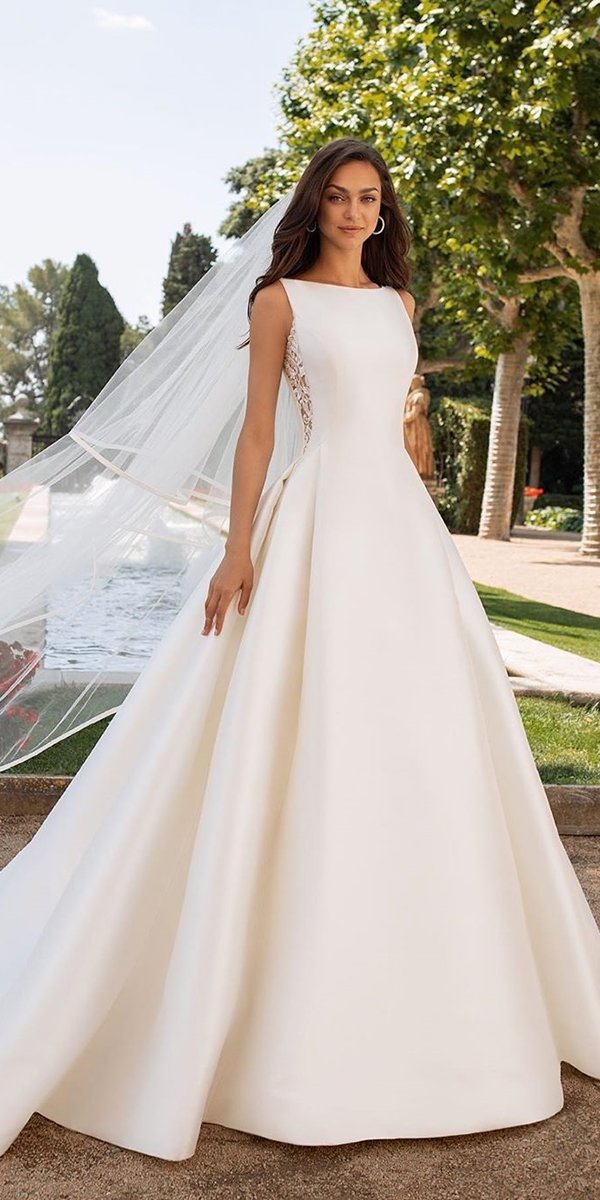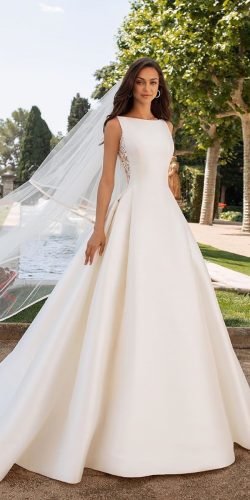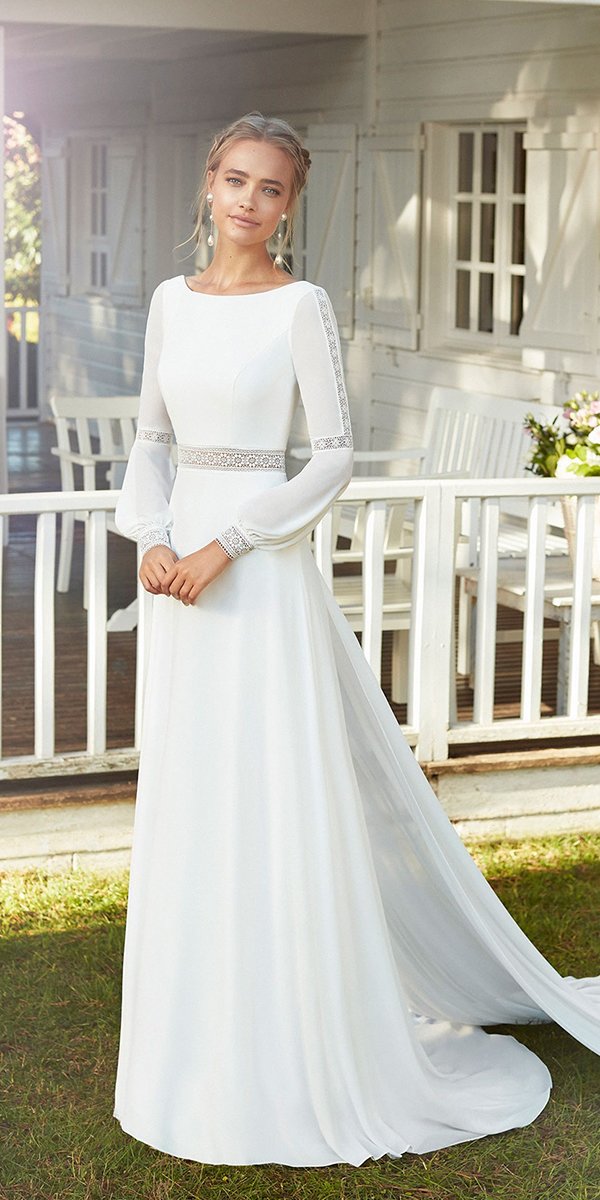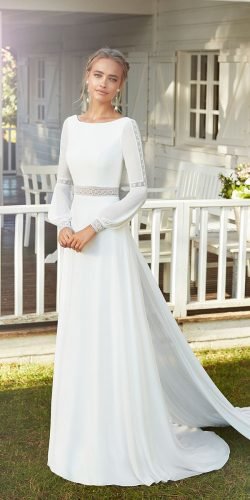 Simple Bridal Gowns
Source: Pronovias, Milla Nova, Pronovias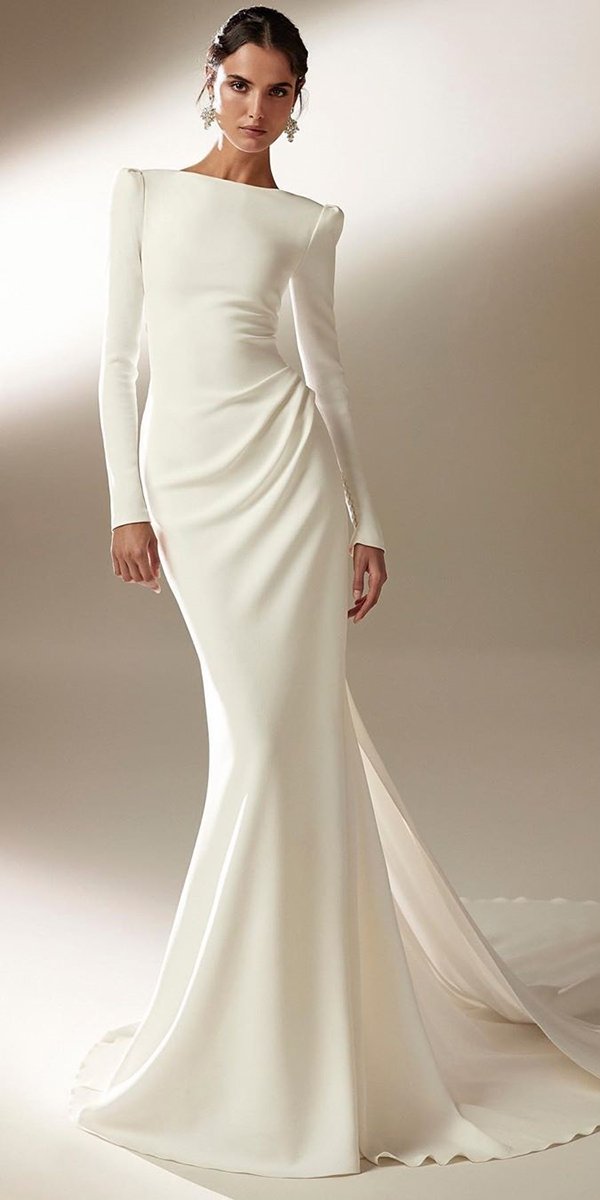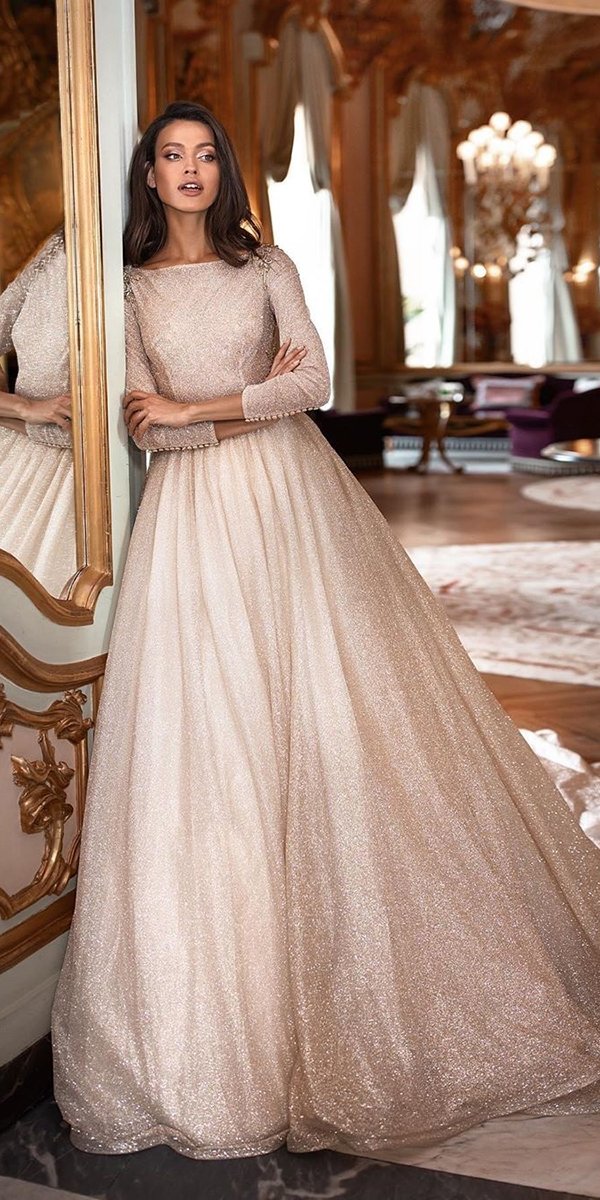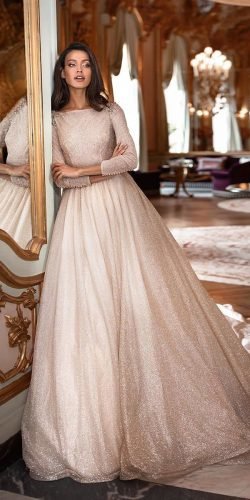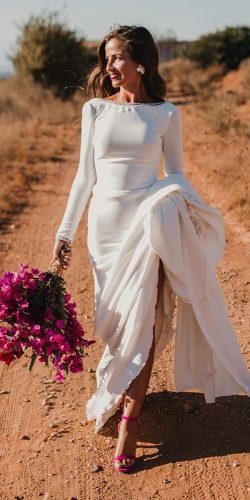 A-line Dresses For Perfect Celebration
Source: Pnina Tornai, Liana Bride via Instagram, Ligia Mocan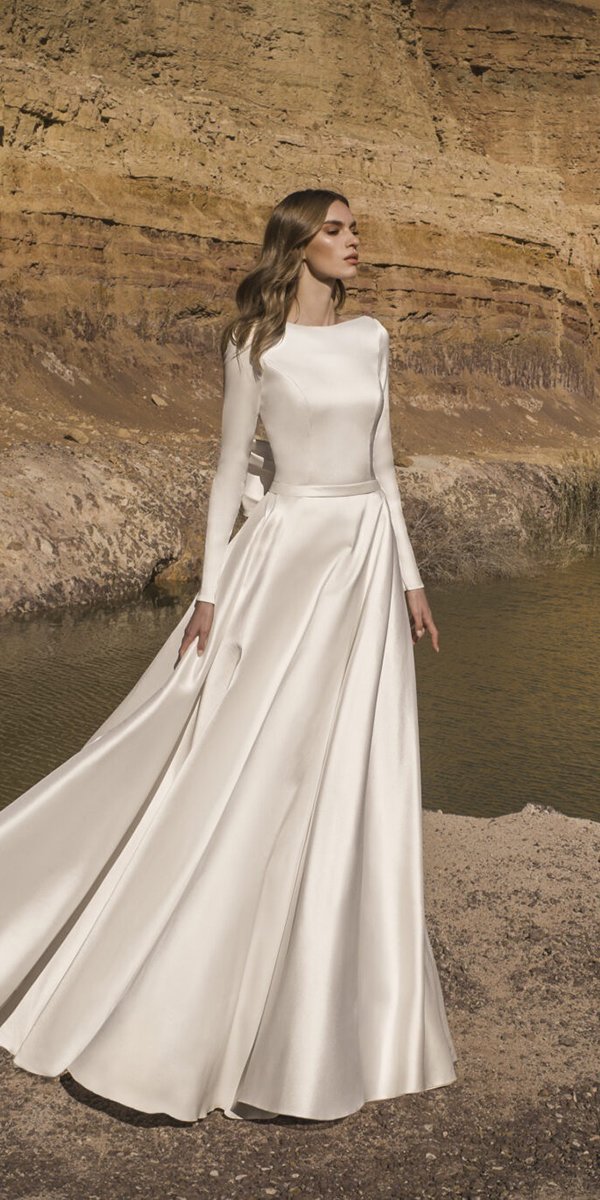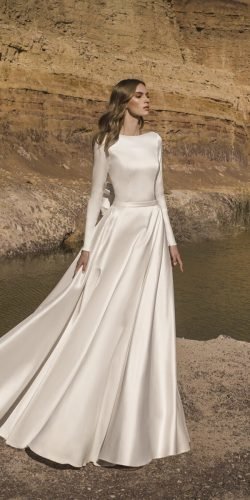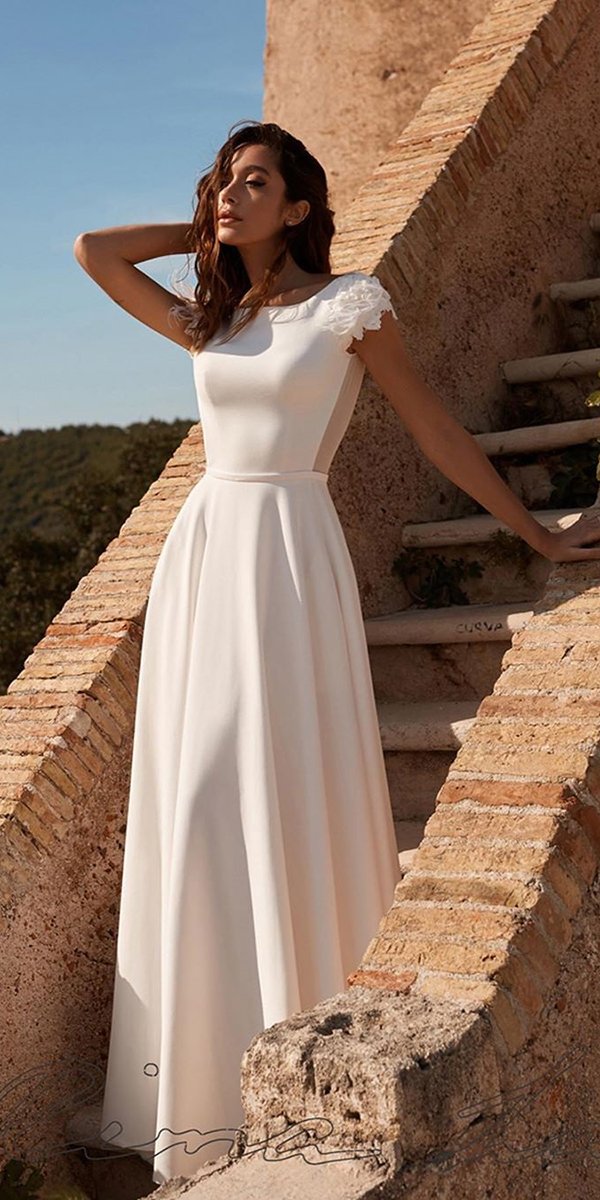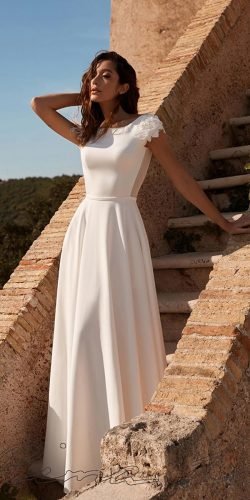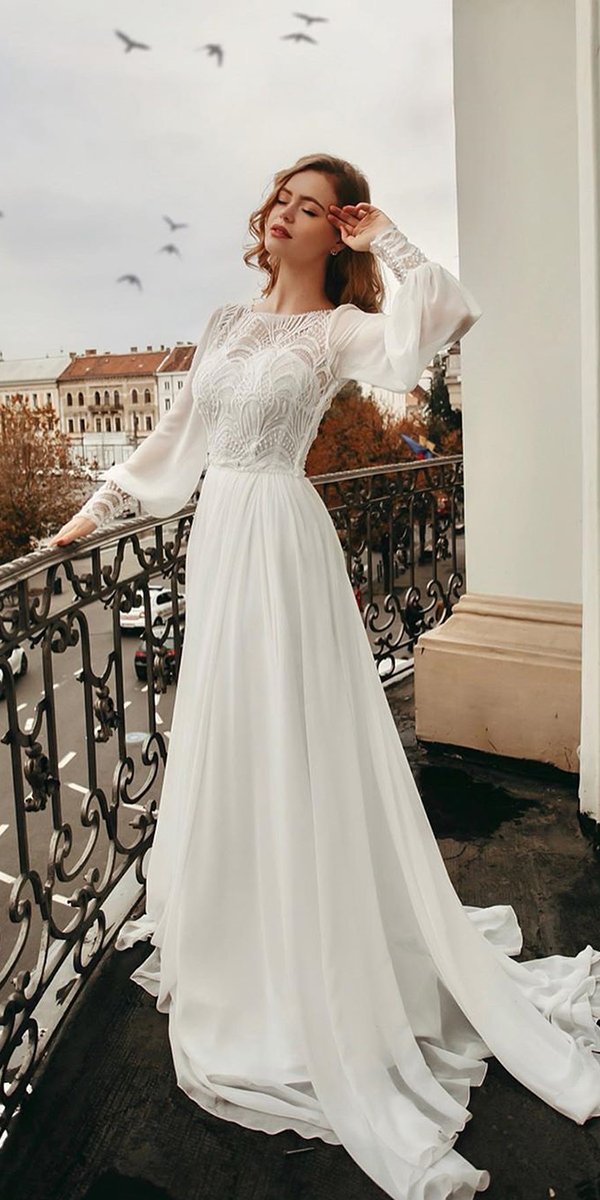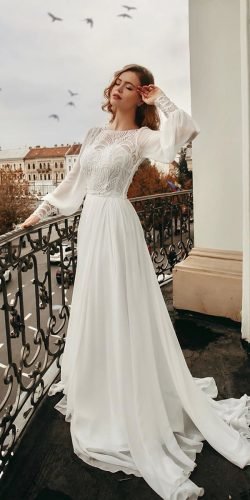 Ball Gown Wedding Dresses
Source: Steven Khalil, Alicia Rueda Atelier, Rosa Clara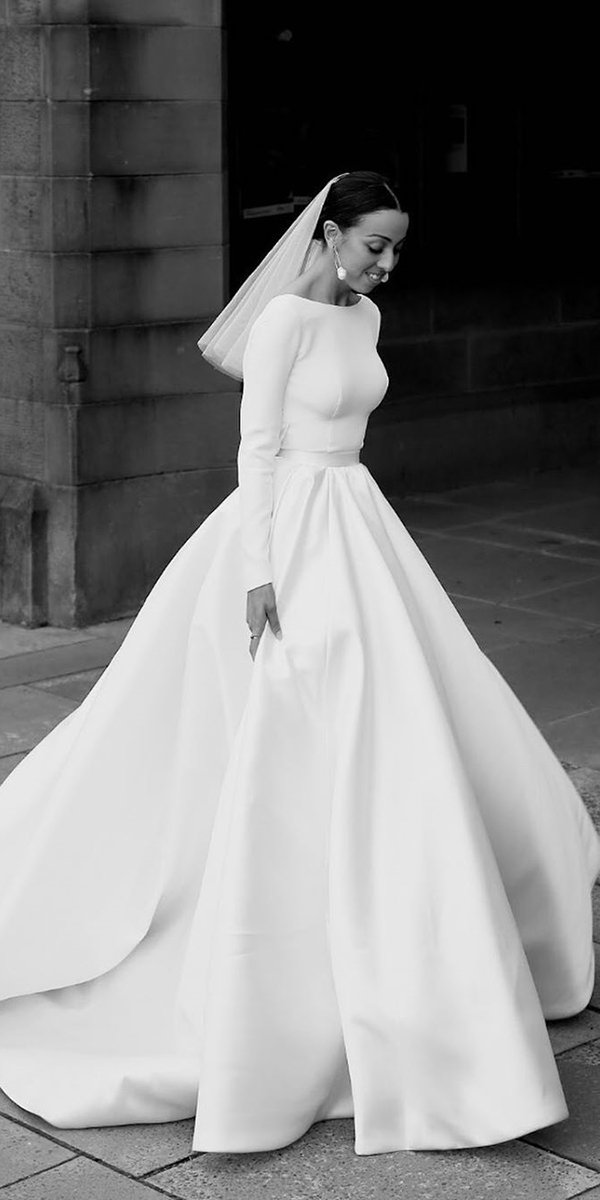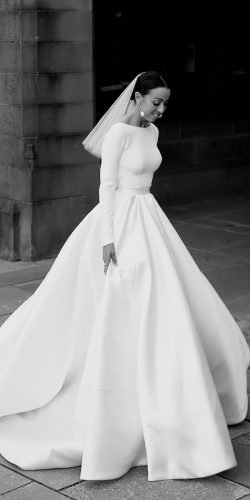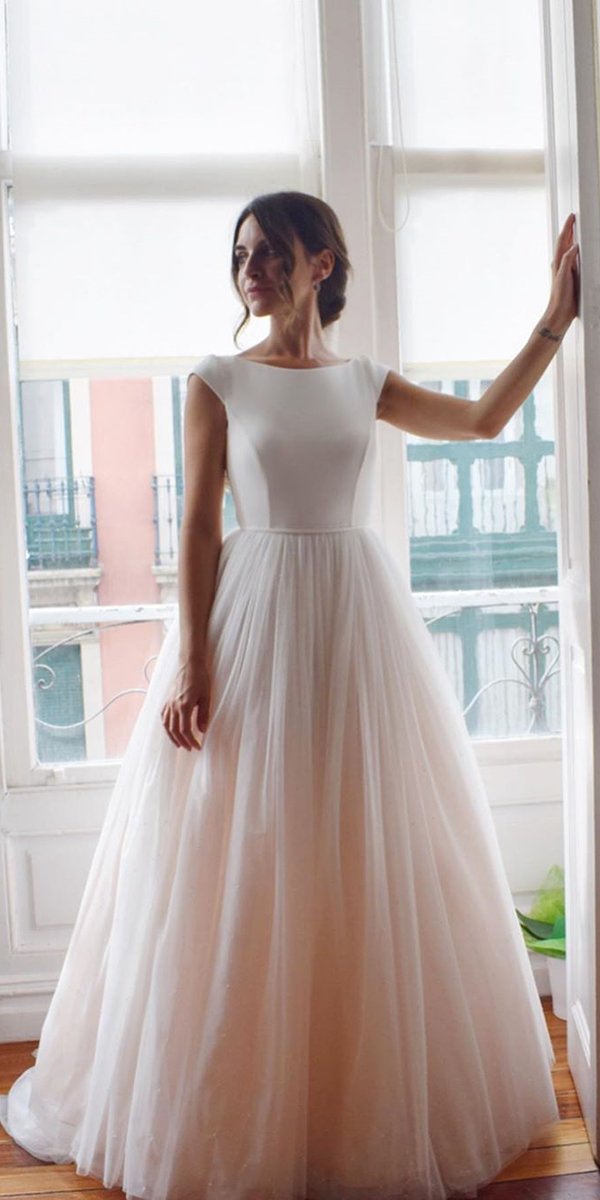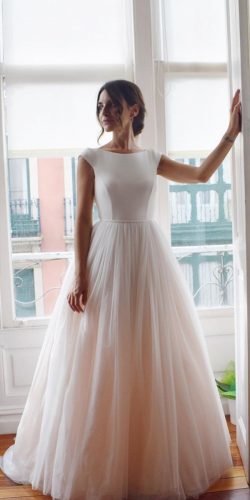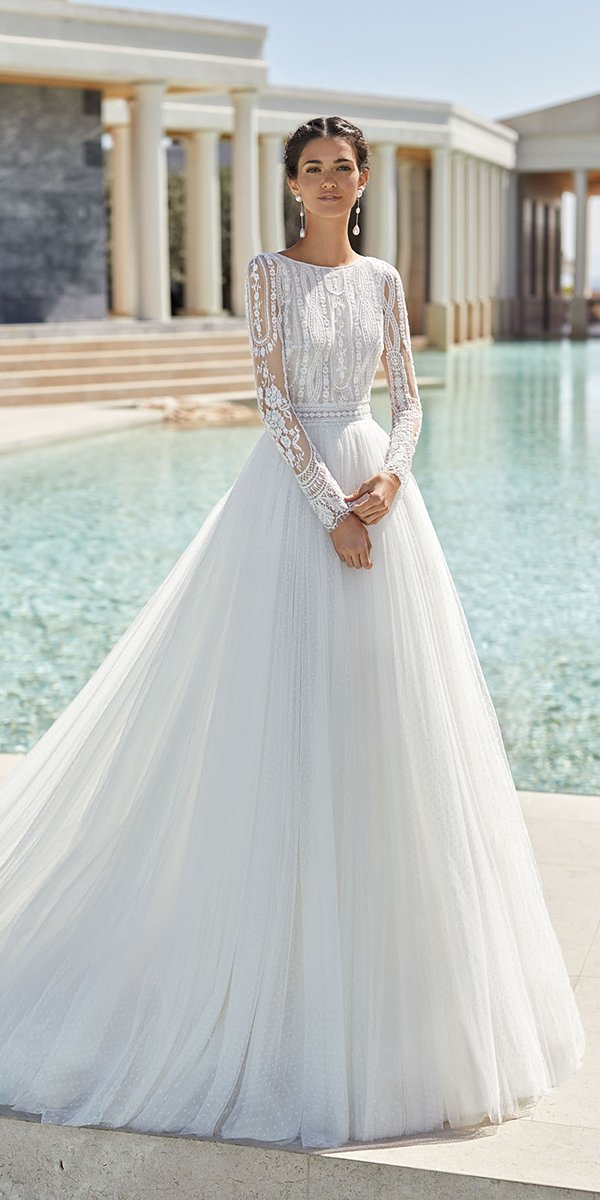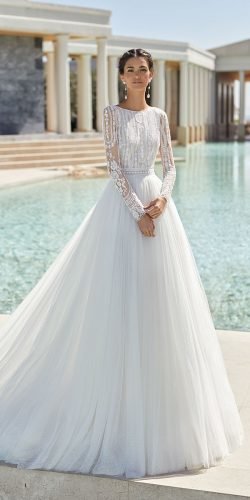 Romantic Dresses For Cute Bride
Source: Mikaella Bridal, Sultan Alisultanov via Instagram, Justin Alexander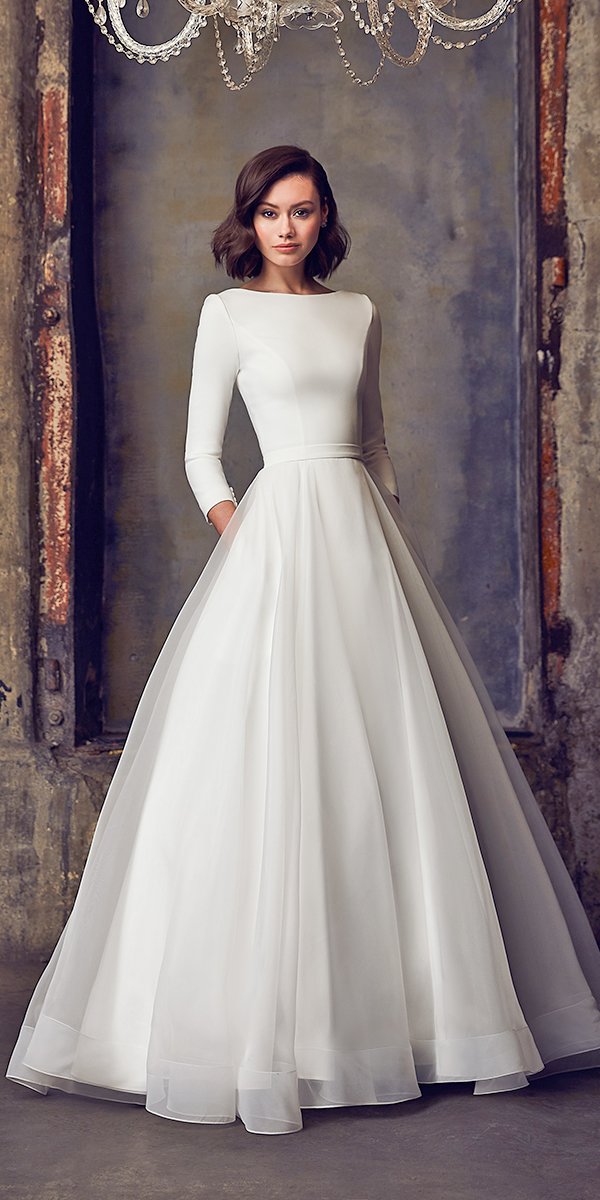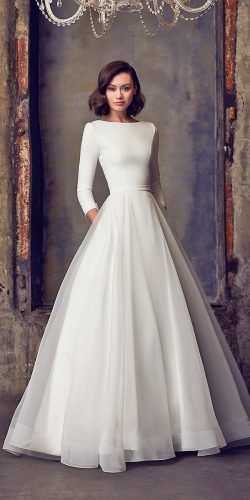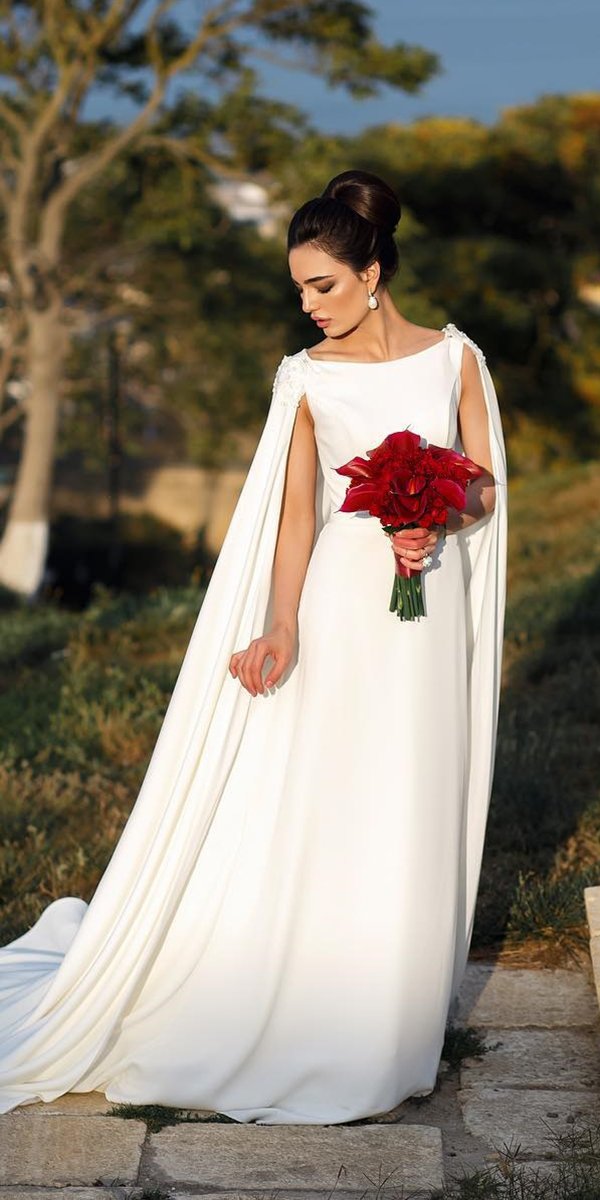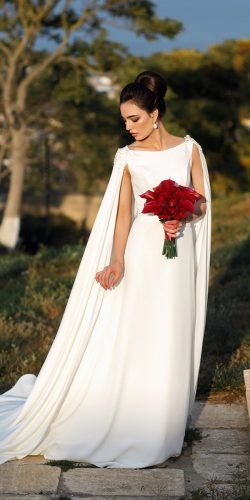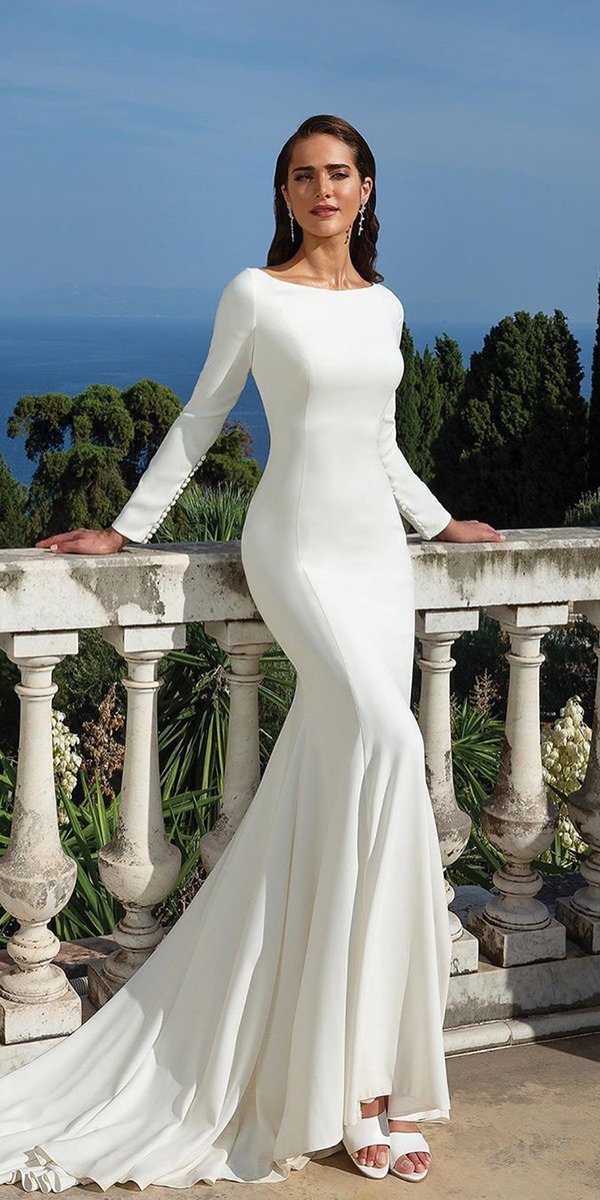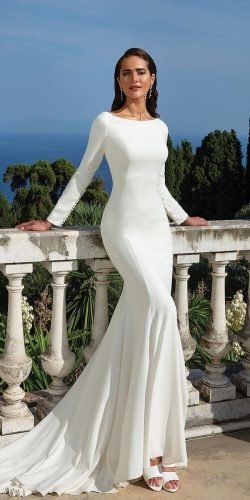 Modest Gowns For Your Style
Source: Pronovias, Pnina Tornai, Elizabet Dye