You can't go wrong with wedding black bridesmaid dresses. Black dresses will be easy for every single bridesmaid to wear. Black always compliments skin tones and hairstyles. It works in any silhouette, any season, and most themes. Yes, black bridesmaids' gowns really do it all.
Black wedding dresses for your bridesmaids will never go out of fashion. But, just because they are a classic choice doesn't mean the color can't be part of something new and exciting. In fact, many emerging fashion trends rely on the power of the little black dress.
To show you how hot these options are, here are a bunch of black dress samples for your bridesmaids!
Frequently Asked Questions
Is it OK to have black bridesmaid dresses?
What color flowers go best with black bridesmaid dresses?
ADVERTISEMENT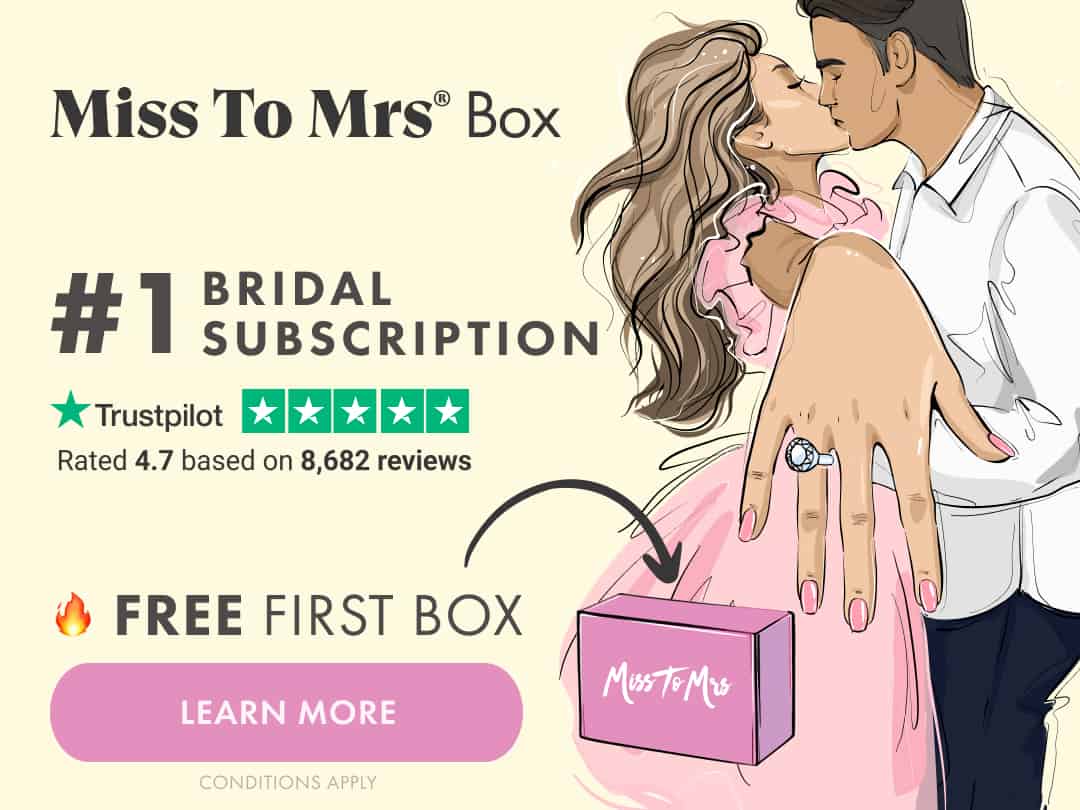 Long Wedding Black Bridesmaid Dresses
#1
Black isn't exactly the first color that comes to mind when thinking about natural, organic, flowing dresses for your bridesmaids. However, with The right combination of silhouette, fabric, and accessories, wedding bridesmaid dresses black will feel right at home in an outdoor garden.
Long black gowns are also an ideal option for sophisticated, elegant weddings. It's a classy yet feminine look.
Tea Length Gowns For Your Girls
#2
Black tea-length bridesmaids dresses combine innocence and edge. This particular length is great for late spring and summer weddings. The raised hemline exposes the legs, offering a little relief from the heat and adding a little sex appeal.
Black tea length is also the perfect cut for a Gatsby wedding theme. All you need are an antique tiara and a string of pearls and you're in the roaring 20's!
Black Satin Bridesmaid Dresses
#3
Choosing satin for your black bridesmaid dress adds plenty of visual excitement. This fabric choice has been used for years and is responsible for producing the slip dress fad in the 90's, the formal ball gown craze, and many other fads through the decades. This is in part because of how beautifully the shimmers appear in photographs.
Sequined Bridesmaid Dress Ideas
#4
Sequined black bridesmaids dresses are a common choice for colder months. Fresh snow has a beautiful reflective quality that makes the landscape sparkle. Sequins capture this magic and produce an energetic, dynamic look for your bridesmaids.
This choice is for brides who want to surprise their guests. Sequins are unexpected and are sure to create an exciting scene.
Black Chiffon Gowns For Bridesmaids
#5
Black chiffon dresses are pretty much works of art. The layers of sheer fabric add up to create a symphony of light and shadow that's perfect for high-class affairs. Black chiffon will complement the figure of bridesmaids of all shapes and sizes and provide a natural, flowing aesthetic. The fabric is extremely light, making it an ideal situation for weddings in warmer months.
Do you like black bridesmaid dresses?
Anonymous quiz
Yes. It's stylish
No. It's too dark
Do you like black bridesmaid dresses?
Voted : 1