The beauty of the lace fabric especially in dresses cannot be understated. This is why lace wedding dresses is a topic all on its own. This exquisite fabric is delicate, and eye-catching, and is used in making such elegant designs as would befit a stylish bride. Finding the right lace wedding dress can be a fun and adventurous activity when planned correctly.
So, we are pleased to share some cool and beautiful bridal gowns. Allow us to assist in helping you make the best decision in choosing the lace dress for your big day.
Frequently Asked Questions
Is it OK to wear a lace dress to a wedding?
Are lace wedding dresses more expensive?
Open Back Lace Wedding Dresses
#1
ADVERTISEMENT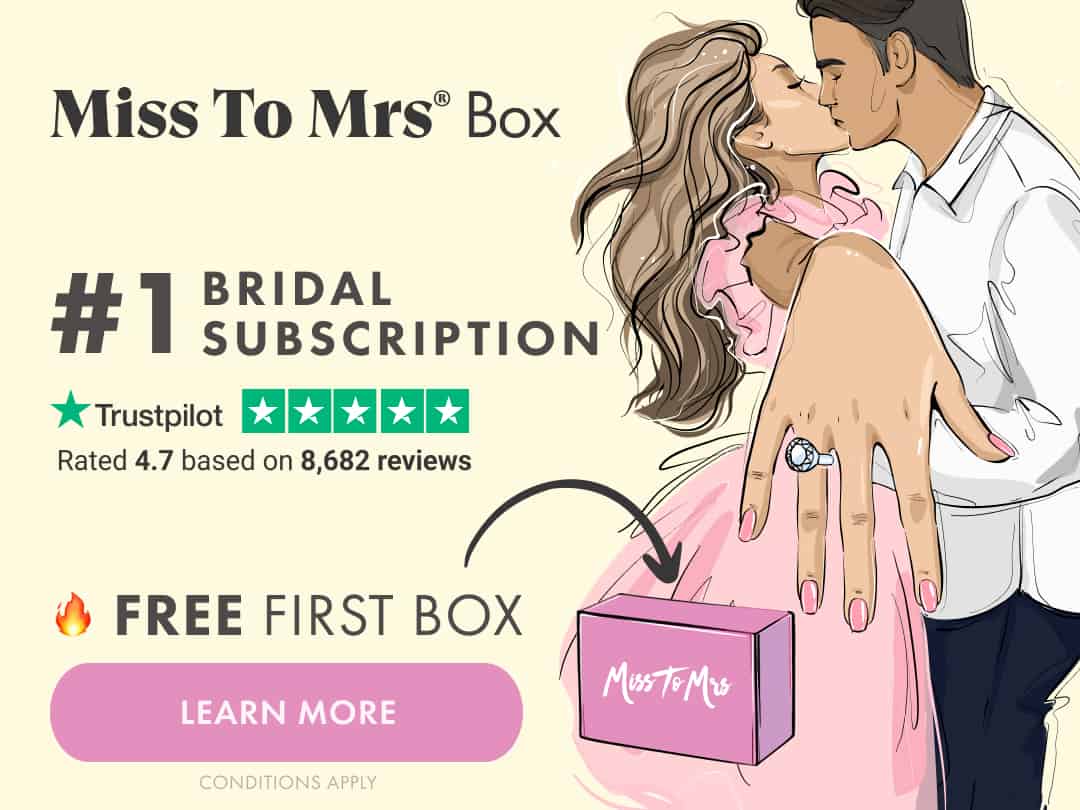 Open-back bridal dresses create an allure and sexiness of their own. There are quite a number of designs featuring open or lace-back wedding dresses. The thankful evolution of the bra has provided numerous options to wear with a backless number.
The following are types of bras that you can wear with a backless dress: Silicone stick-on bra, Lace backless strapless bra, low back bra, u plunge backless strapless bra, adhesive breast pasties, backless adhesive bra, breast lift tap
Lace Mermaid Wedding Dresses
#2
Lace wedding dresses come in all shapes and sizes, and it is almost apt to mention that most of them are beyond awesome. If the bride wants to look sexier and more open, the ideal option would be to choose the fit and flare style.
How to know you've found the perfect wedding dress?
Once you've chosen your gown, be excited!!! Oh, and stop looking at other wedding dresses! You've had your experience and you know it's your 'one'. Be confident and have peace with that decision. And now you've chosen your gown, you can move on to the rest of your planning.
Expert Tip
Long Sleeve Lace Wedding Gowns
#3
Long-sleeved styles. There's the loose and the fitting, all depending on the style and fit of the gown.
Cuffed. There's much to explore with cuffed sleeves, from the style and fabric of the cuff to the length of the sleeve. Either way, it is an alluring way to enhance or taper off the illusion
The sexiness that is illusion sleeves. They are there, but barely; and they come in such seductive styles to tempt even the most modest of brides.
Vintage Lace Wedding Gowns
#4
Vintage Beaded Wedding Dress. This classic number can up the ante on any bride's style and elegance. A vintage beaded dress is a timeless classic in any style.
Vintage Wedding Dresses Separates. Wedding dress separates inspire a number of styles and designs. A vintage number would have sophistication and class, the kind any bride would dream of. This is a fantastic option when considering lace wedding dresses.
1920S Wedding Dresses. Finding the 1920s or Great Gatsby-inspired dresses would be to walk back in time and bring back the allure and the class. The vintage dresses, headpieces, and accessories of this jazz period spell romance, opulence and wild elegance.
A-Line Lace Bridal Dresses
#5
The A-line gown silhouette is the universal go-to for all body types. Coupling this with lace is a winning combination. Choosing an A-line sweetheart wedding dress is perfect for traditional weddings for brides seeking femininity and class. Can't you just see yourself in these examples!?
Stressed out about wedding planning? We've got you covered! Check out our printable wedding planning checklists, suitable for all stages of your wedding planning journey.
12 Free Printable Checklists For Wedding Planning
Bohemian Wedding Dresses
#6
Lots of boho wedding looks include lace wedding dresses, and aptly so. While lace can create that classic look, it is also great at capturing the carefree nature of the bohemian bride.
Tatting lace. This handcrafted lace of knots and loops is a lovely, albeit delicate fabric which does well in creating styles for the boho bride.
Crocheted Lace. Also embracing the idea of being handcrafted is the crocheted lace. However, it features finer threads and more decorative stitching styles. This fabric captures the essence of the free-spirited bride and works well with numerous lace wedding dress styles.