You have already chosen your wedding dress, make-up, maybe even hairstyle, so it's time to think about wedding shoes! I am sure that you want to be perfect from head to toe, and it's natural that you want a beautiful and trendy pair of shoes. I have collected the best shoes for brides, take a look and have some inspiration!
Photo 1-3: Comfortable Wedding Shoes To Impress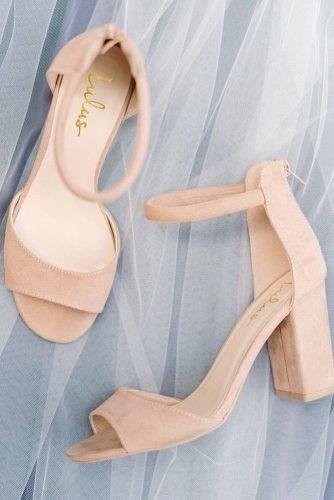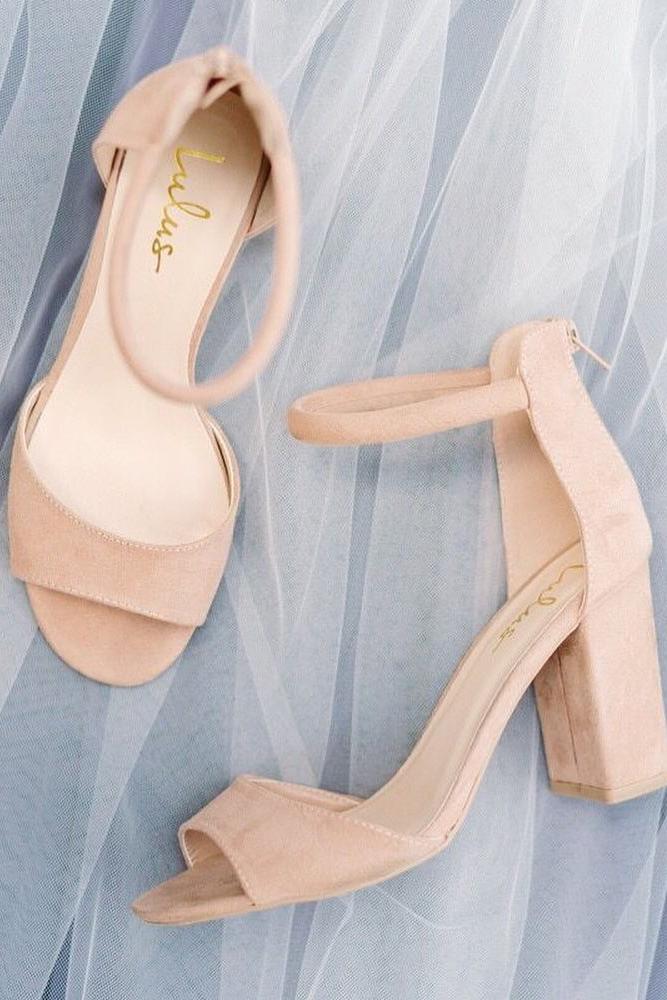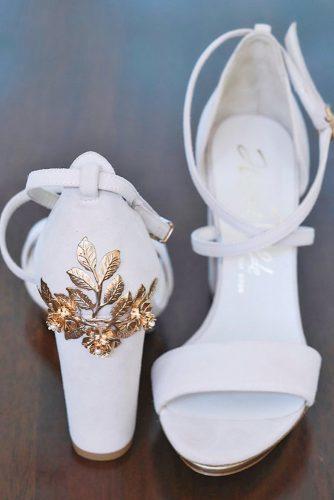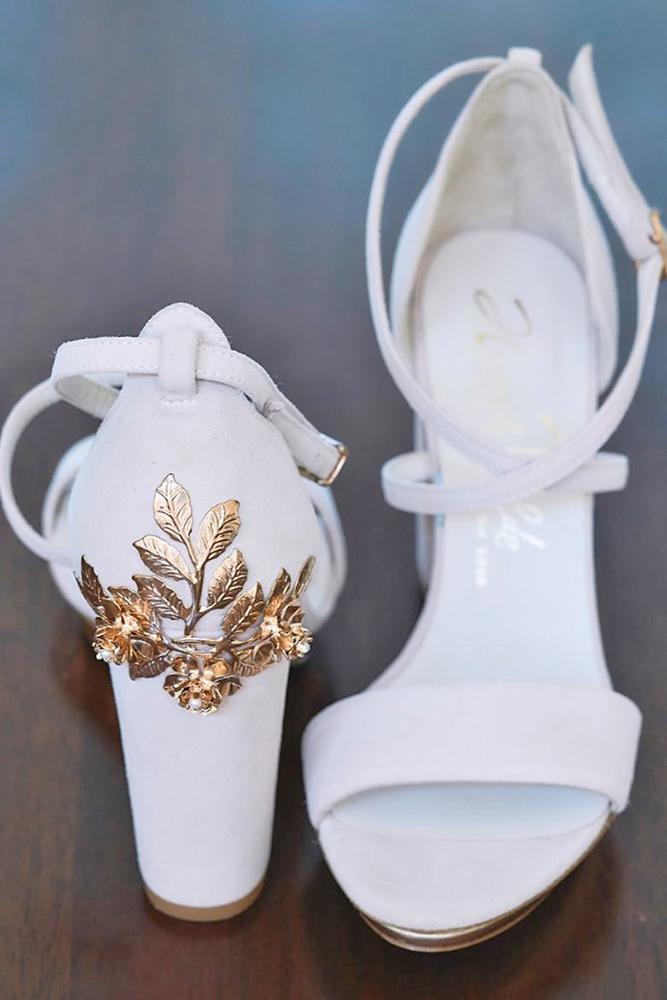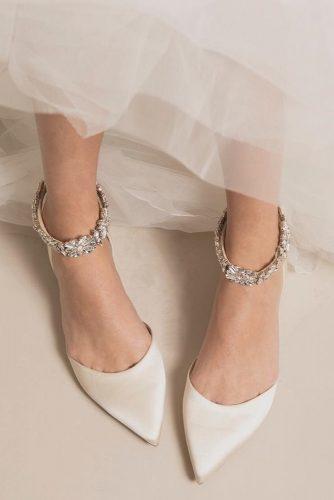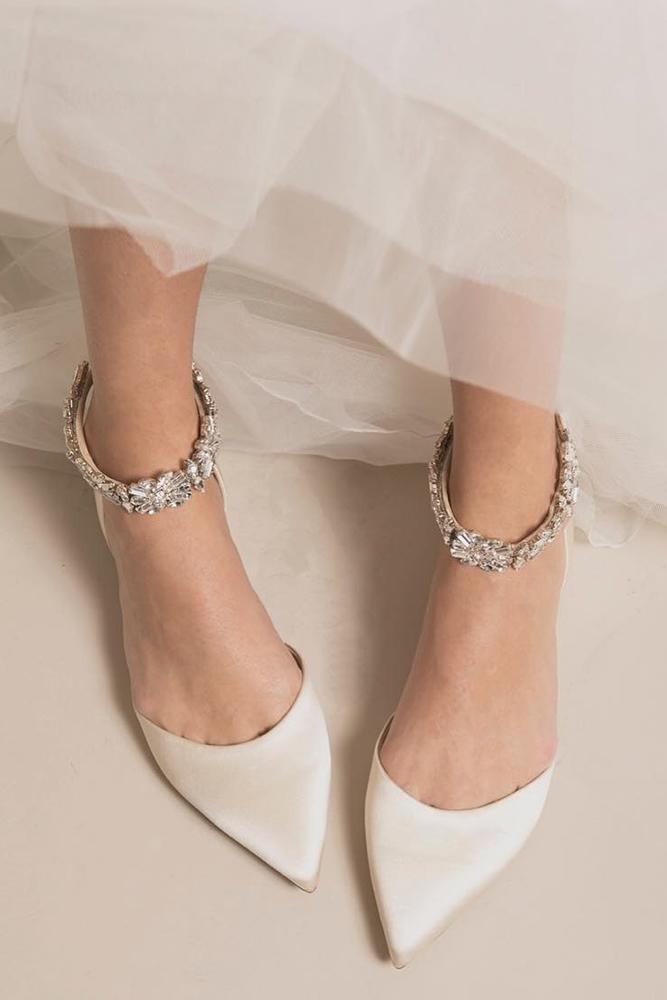 Photo 4-6: Wedge Shoes That Are Perfect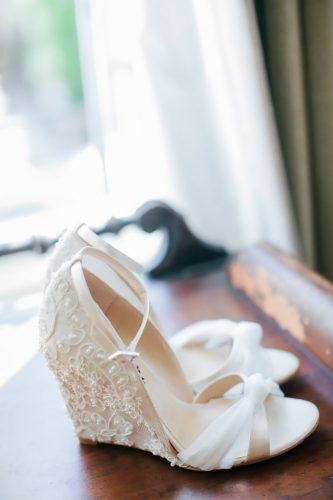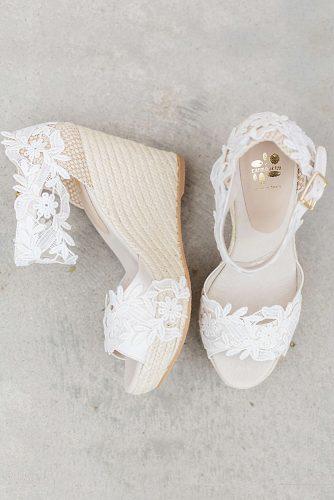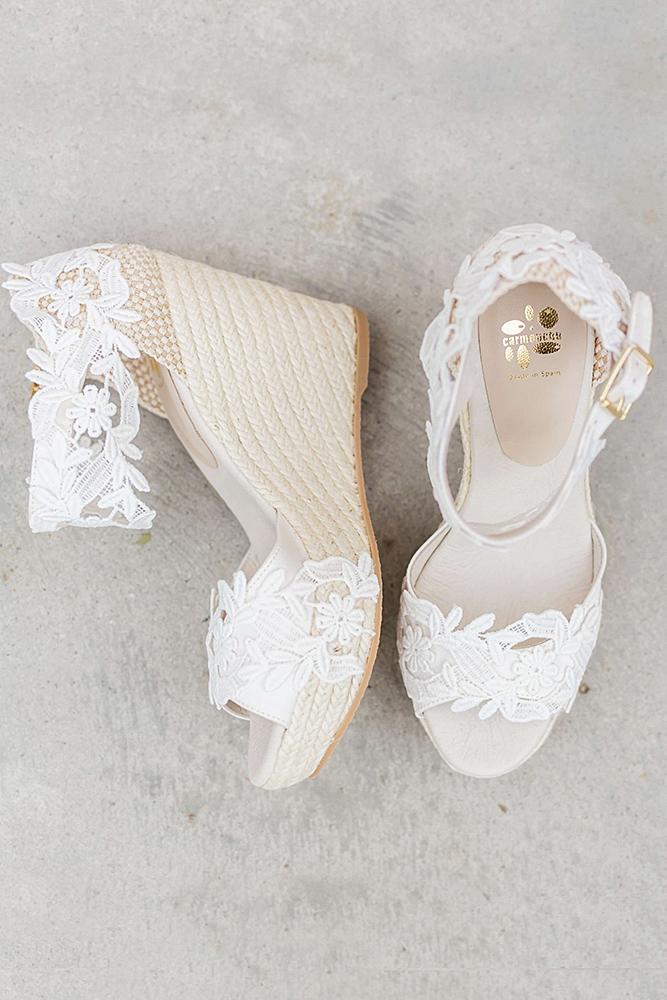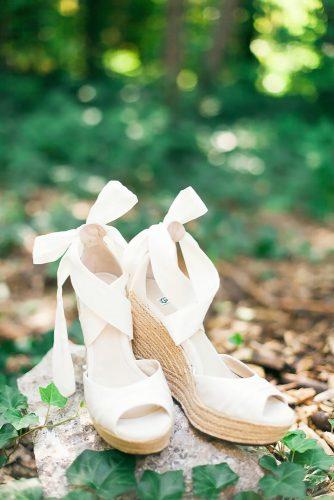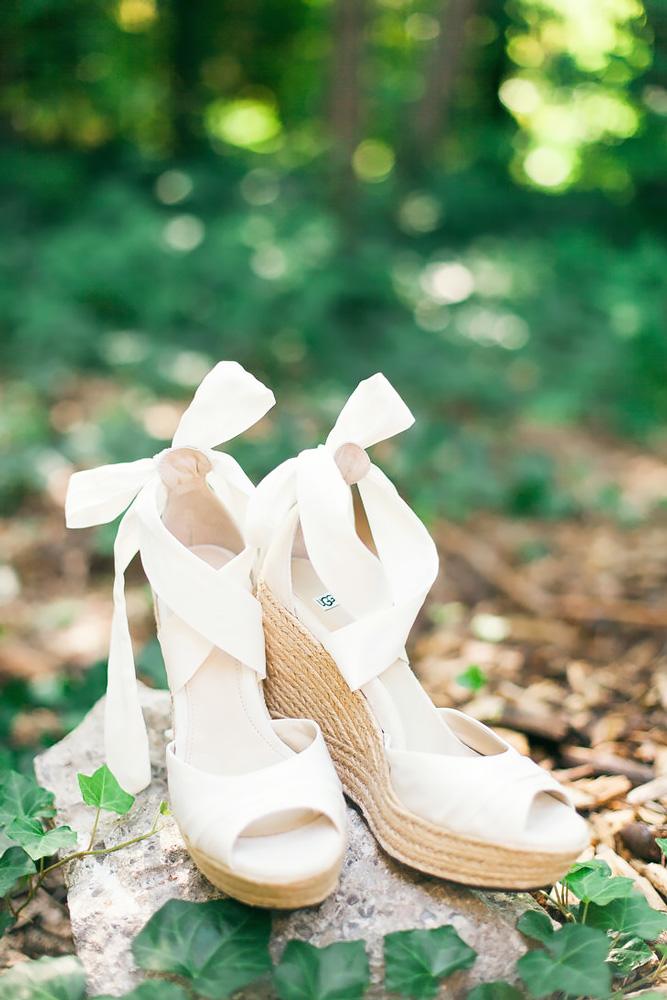 Photo 7-9: Wedding Flats For Bride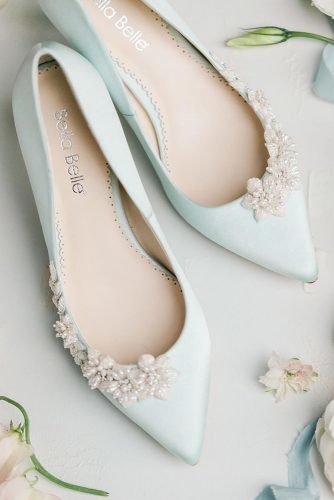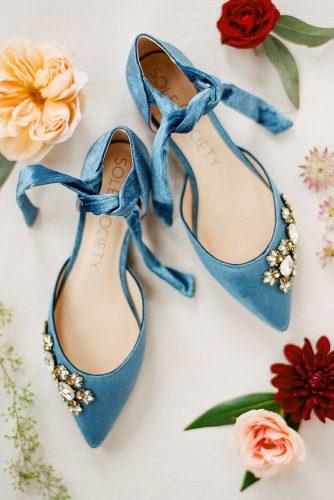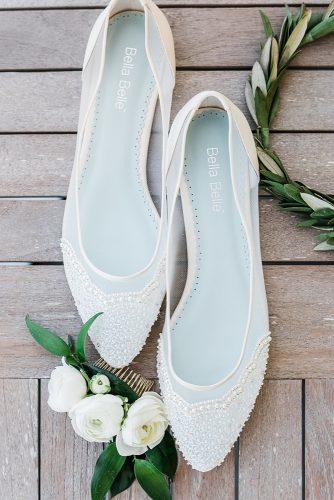 Photo 10-12: Vintage Bridal Shoes To Make You Beautiful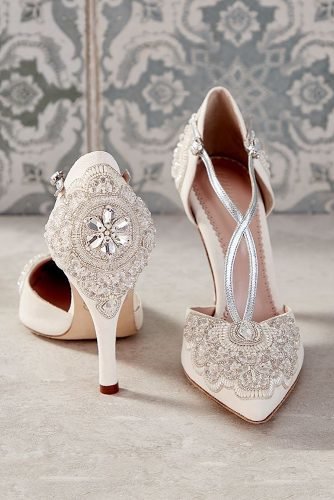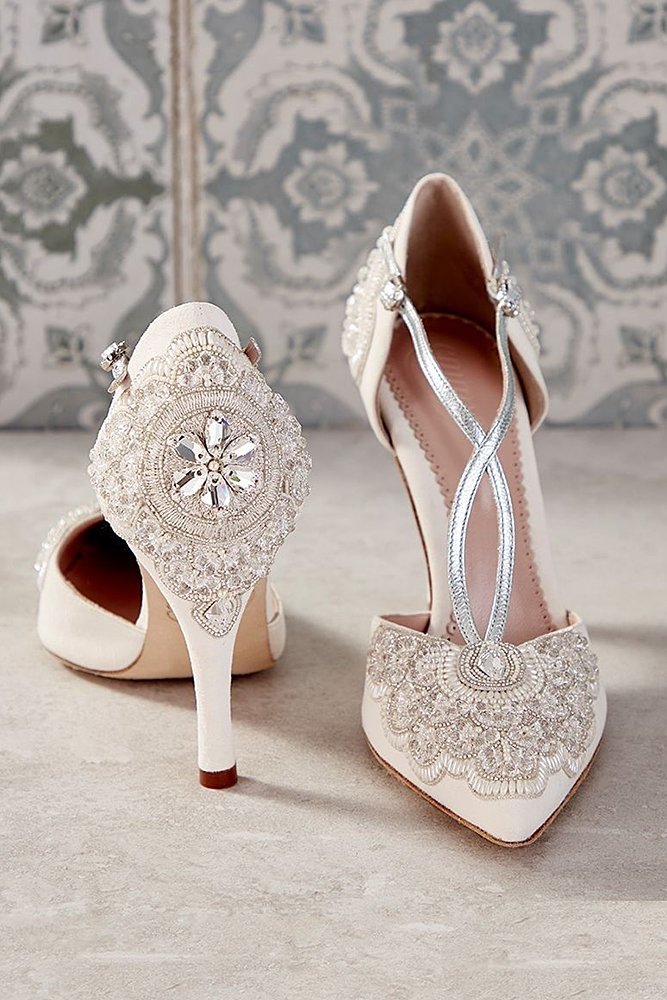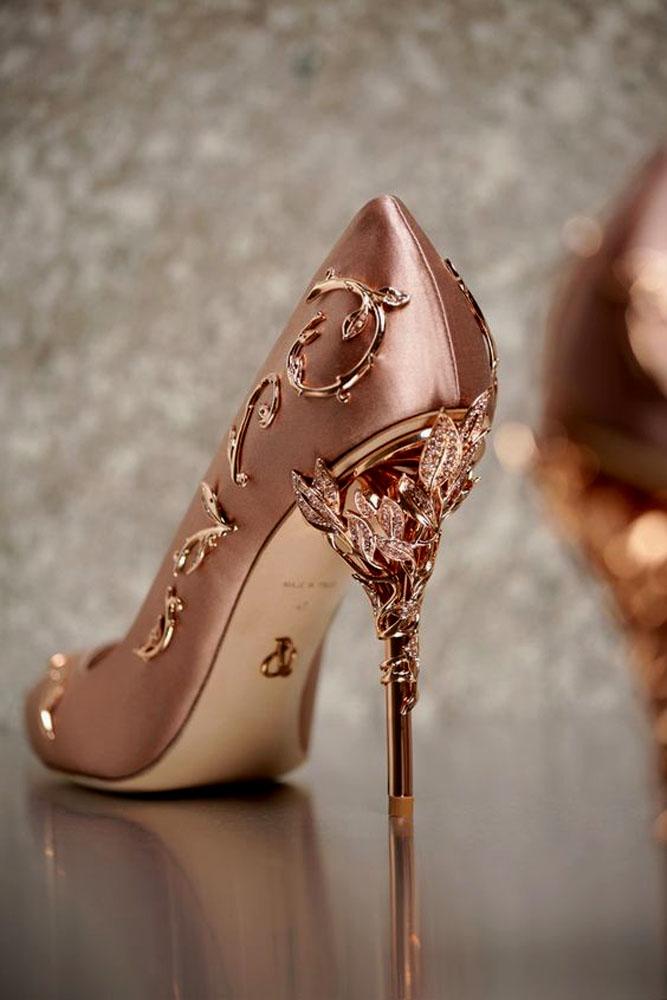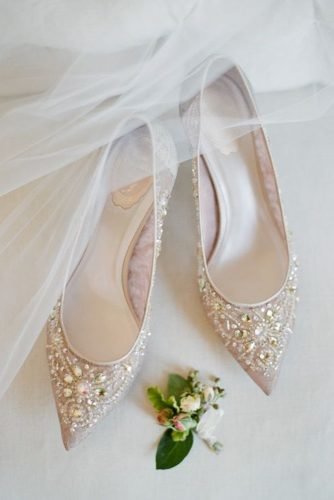 Hottest 2017 Wedding Shoes Trends: Sparkling crystals and ankle straps look both stylish and feminine. Handbeaded embellishments are ruling the bridal fashion world.

Photo 13-15: Wonderful Low Heel Bridal Shoes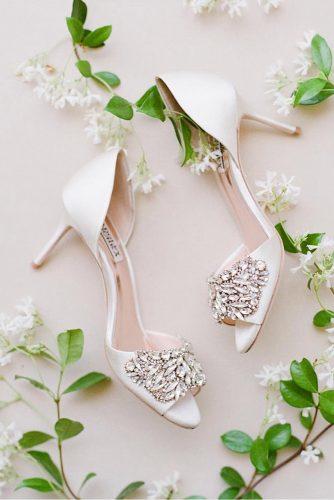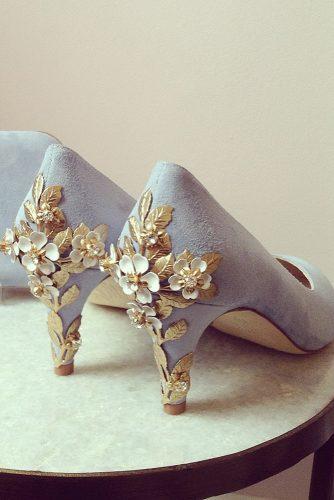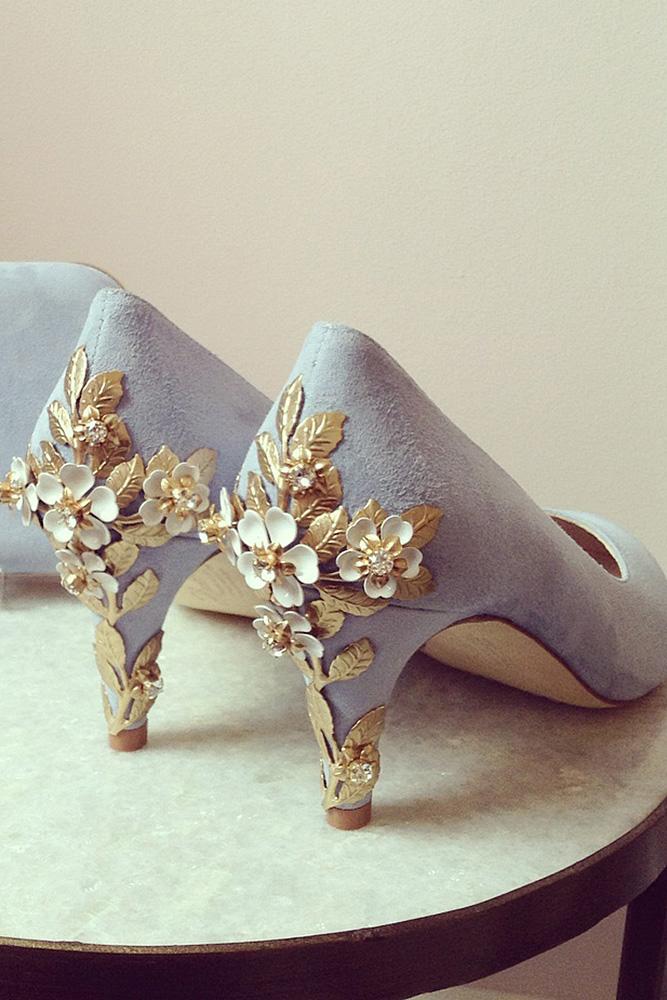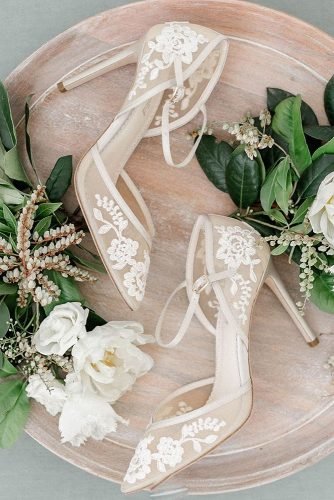 Photo 16-18: Sparkly Bridal Shoes For Bright Party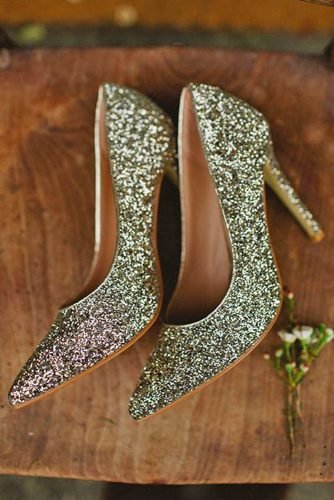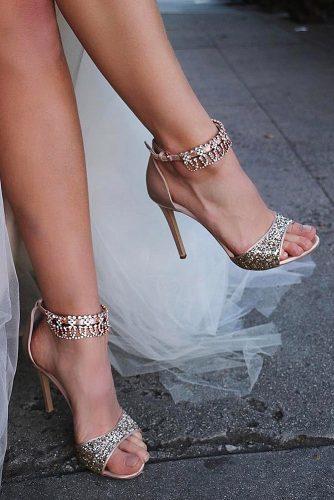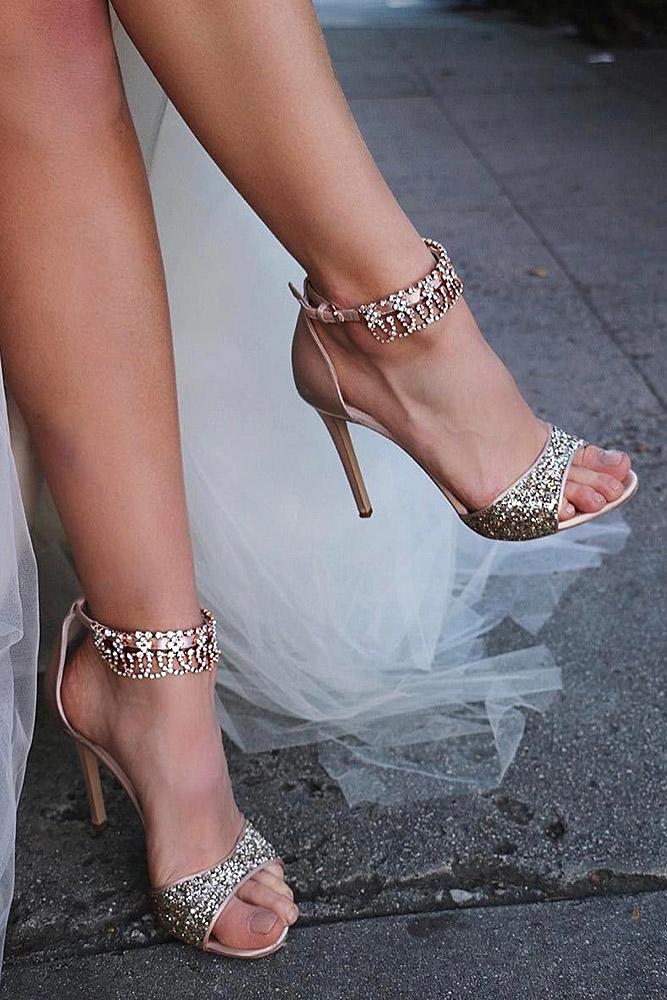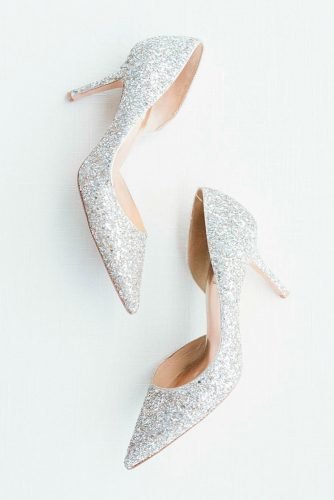 Photo 19-21: Exclusive Lace Wedding Shoe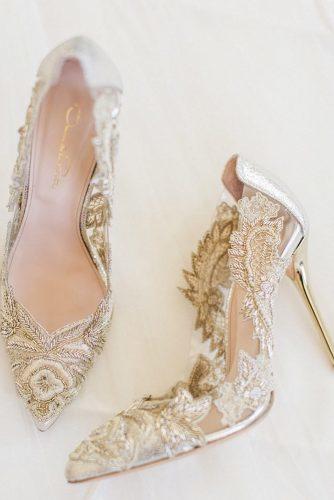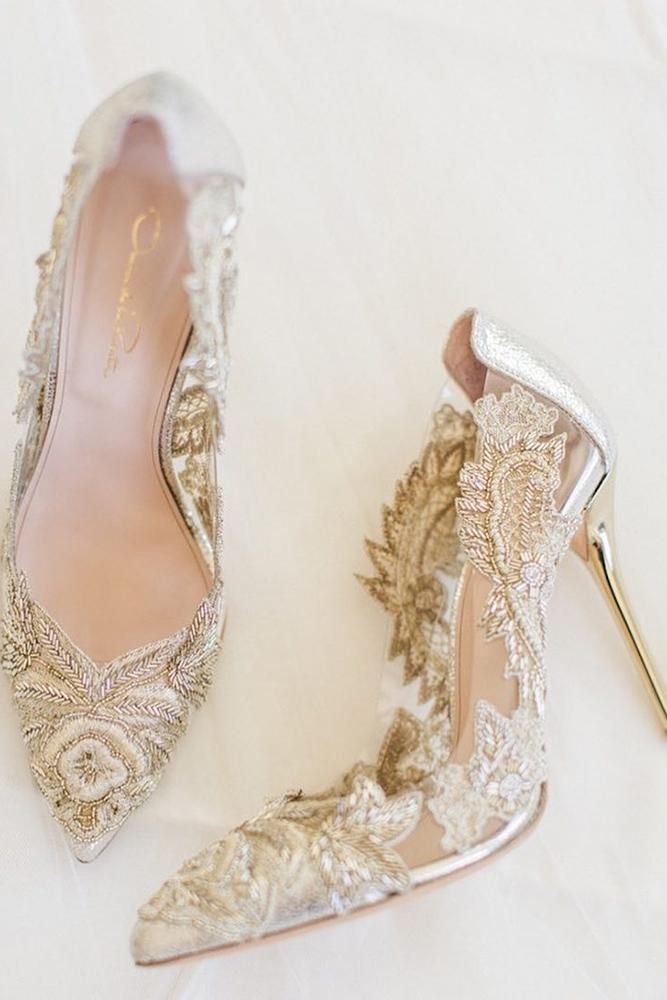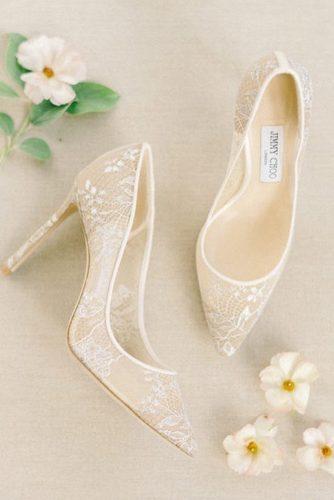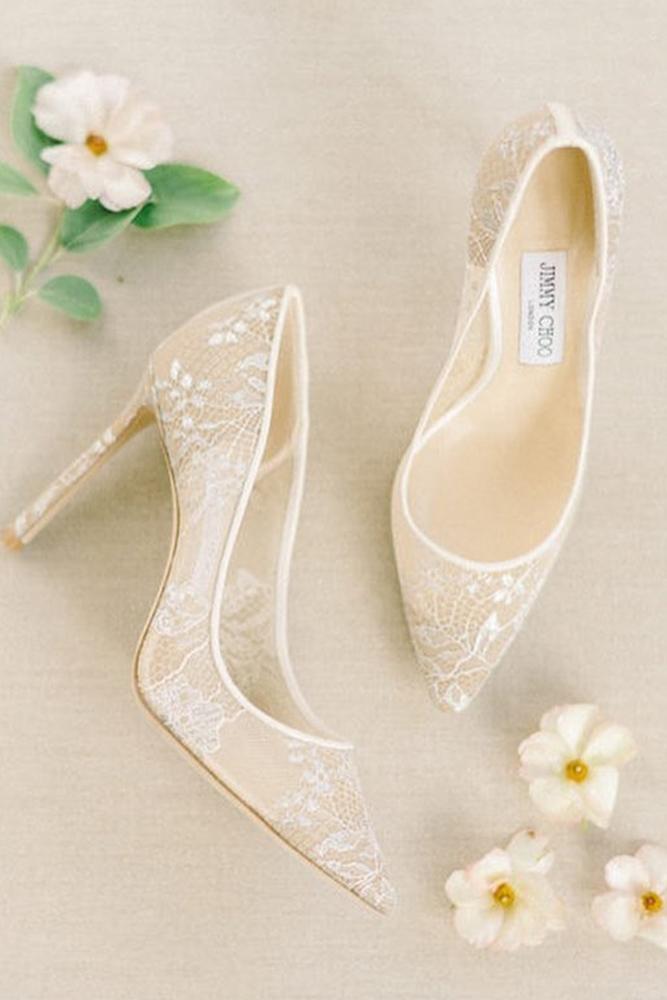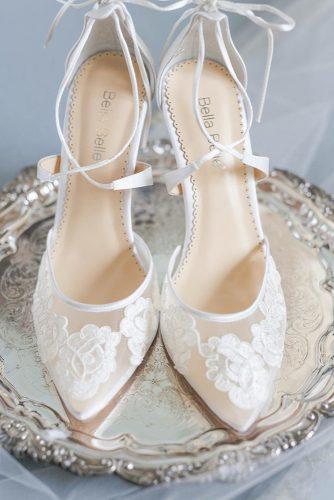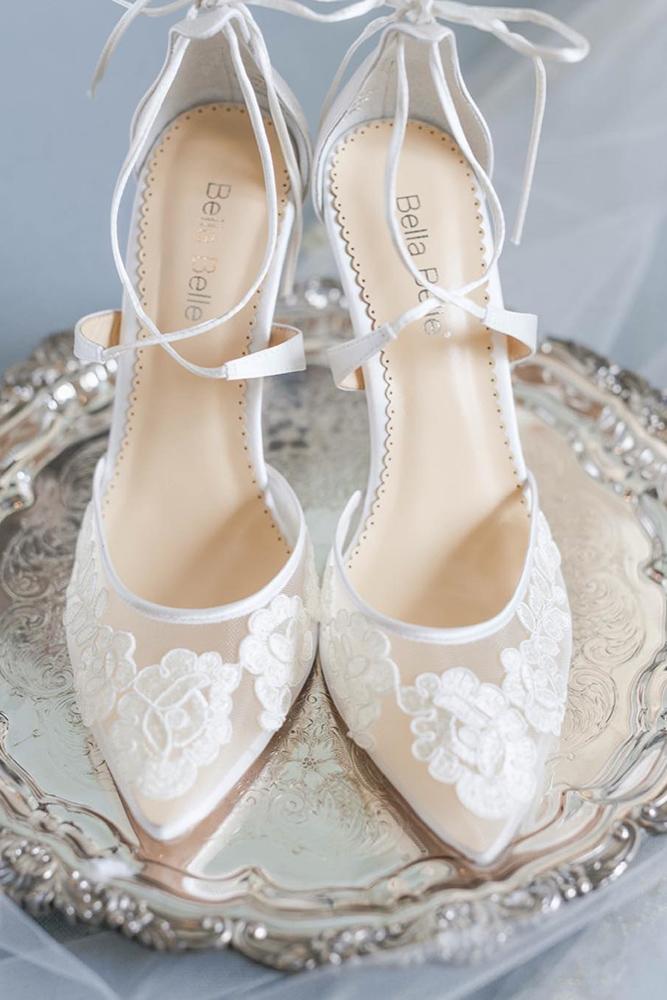 Photo 22-24: Lovely Sandals For Party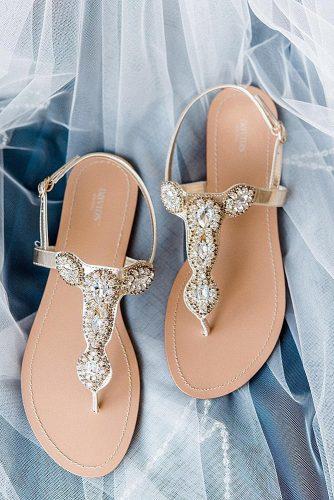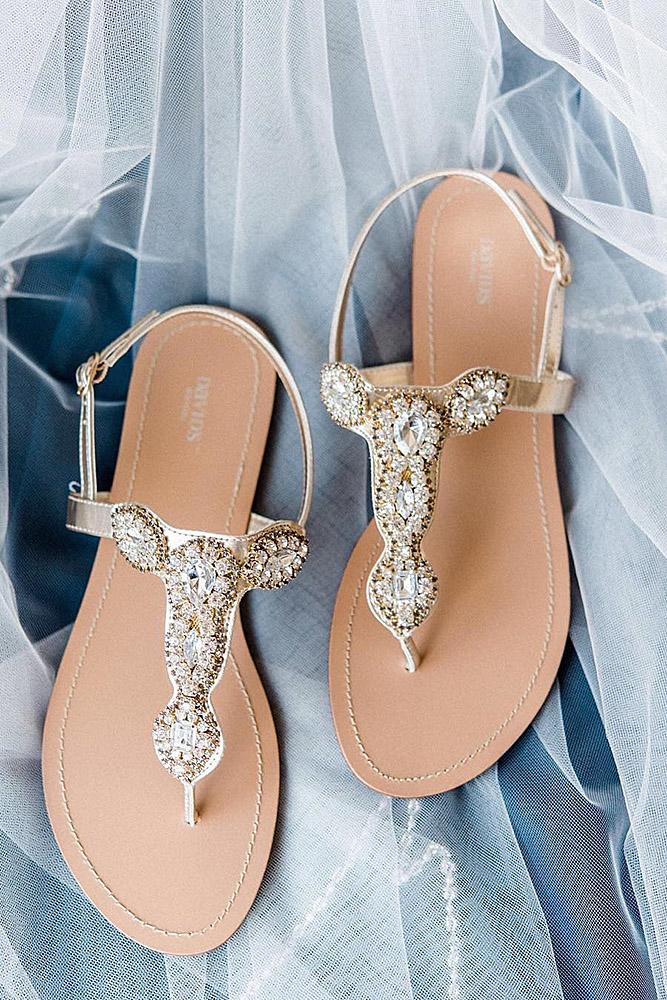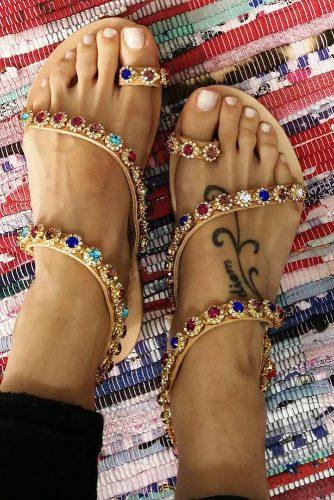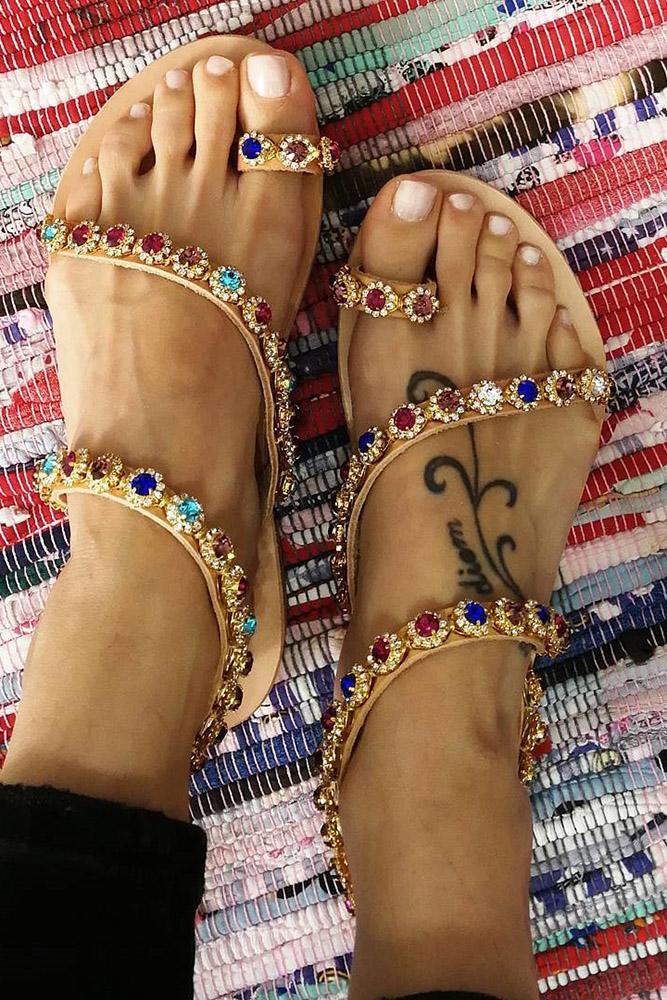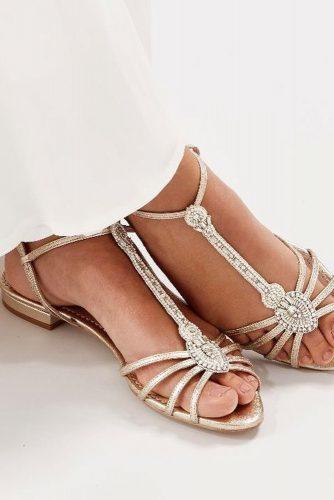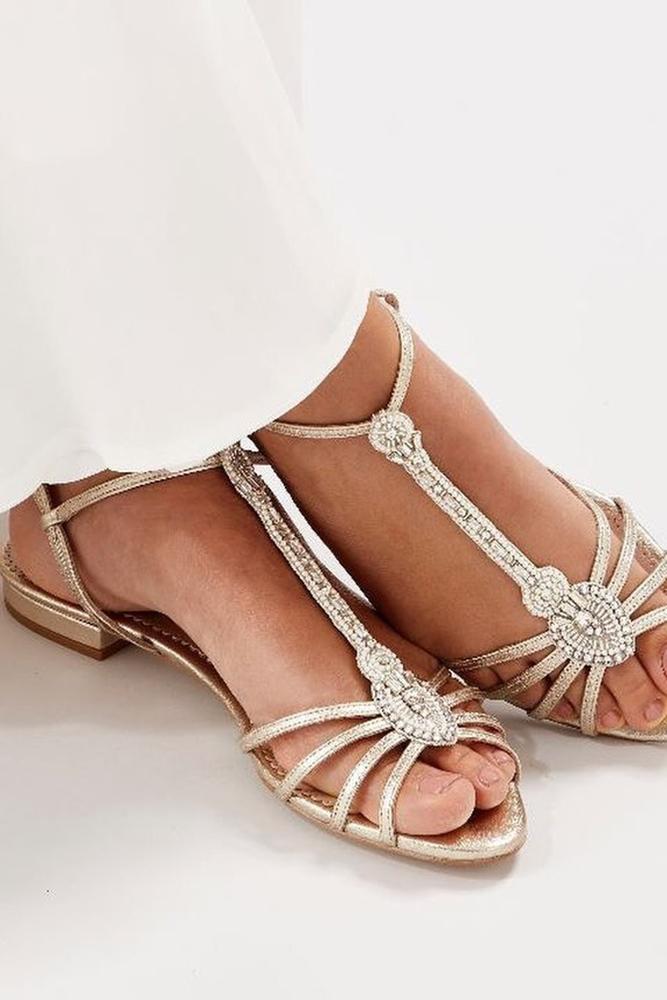 SEE ALSO: Wedding Shoes Trends For 2017