Recently, variations of the rust bridesmaid dress are popping up all around the country. Rust tones are wholesome and suit every skin tone, hair color, and wedding theme. You can wear this in any season and the color works well with most dress silhouettes.
It's a versatile, unexpected, passionate choice. You get the boldness of orange without losing the formality you may want. With all of the shade options, you won't be limited in your choices of accessories.
We're loving this trend and want to let you in on the craze. Scroll down and you'll find terra cotta, orange, copper, and several other versions of rust hues for your bridesmaids.
Frequently Asked Questions
Rust color. What color is this?
What colors go with rust bridesmaid dresses?
ADVERTISEMENT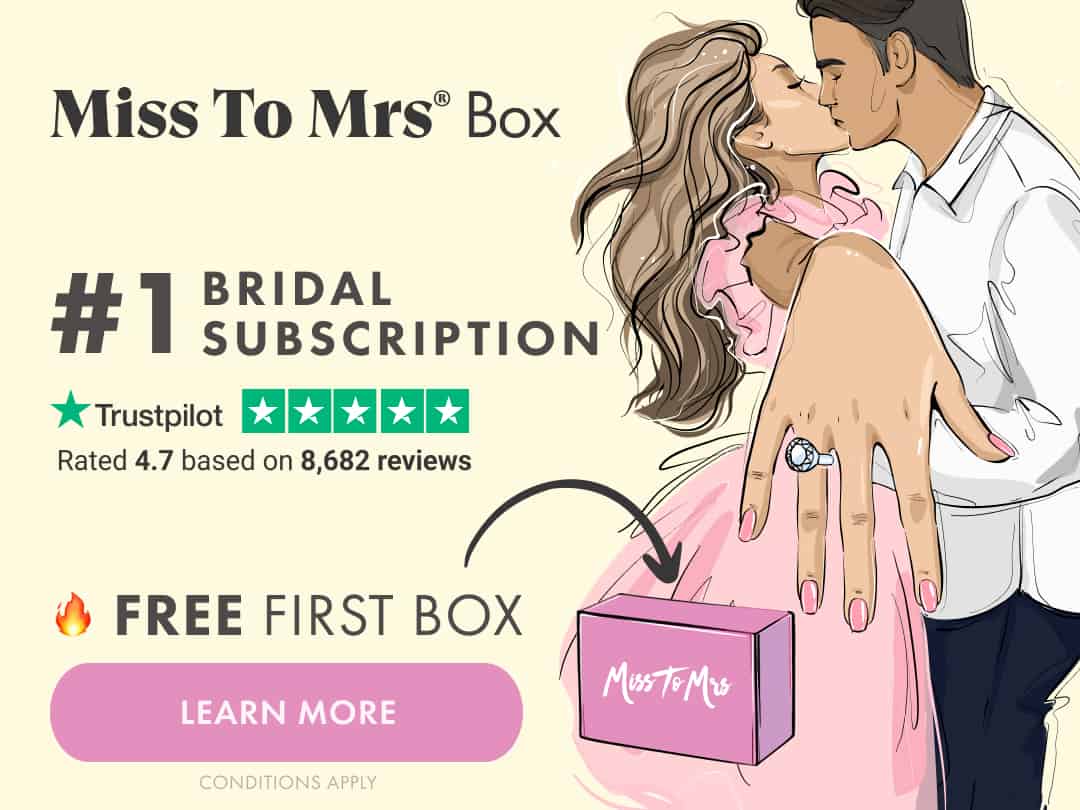 Rust Color Dress For Fall Wedding
#1
The go-to wedding themes for rust orange bridesmaid dresses are boho, 70's, rustic, and anything during the fall season. The color is strongly associated with nature, wholesomeness, and the harvest. Burnt orange is a very warm color. This means it will also feel at home during summer weddings and will visually warm up winter weddings
Burnt Orange Gowns For Girls
#2
The most difficult part about choosing perfect rust color bridesmaid dresses is deciding the specific tone and finish. It's important to do both at the same time as the matte or shiny characteristics can drastically alter how the color is perceived. Burnt orange can be bright, exciting, and energetic. Burnt orange can also be subtle and romantic. It all depends on what you prefer.
Cinnamon Color Ideas Dresses
#3
Cinnamon is the perfect marriage of pink and brown. These rust bridesmaid dresses make a clear statement. Your bridesmaids will love the romantic look, especially an off-the-shoulder A-frame with a slit. This will provide a flowing look that's easy to move in. An early fall, outdoor wedding surrounded by nature is the ideal environment for this look.
Terracotta Rust Bridesmaid Dress Ideas
#4
Rust terracotta bridesmaid dresses are very earthy, reminiscent of a sunset. Modern brides reach to this old-world color palette to represent values, simplicity, and romanticism. This particular color choice enhances every skin tone. It also works especially well in desert wedding locales, beautifully blending with sand tones and surrounding scenery. If dunes are a little too far away for you, you can get an equally gorgeous look out of a bohemian wedding theme.
Rust Satin Bridesmaid Dresses
#5
Adding the shine from a satin finish can completely transform the look of your bridesmaids. Rust satin bridesmaid dresses are perfect for mixing and matching. Allow your bridesmaids the flexibility to choose their preferred silhouette, tone, and style. A similar satin shine will make the entire team match while still maintaining their individuality.
Velvet Bridal Party Bridesmaid Gowns
#6
Velvet rust bridesmaid dresses are very soft on the eyes. The fabric is a little warmer than other options so it's best enjoyed in cooler months. It's also a very luxe look, making it perfect for traditional and formal weddings in the late fall and winter. This fabric choice is yet another opportunity to mix and match colors and styles will retaining a unified look for your bridesmaids.
Bohemian Rust Wedding Colors
#7
Bohemian, rust wedding themes have been gaining in popularity over the past years, and this year is the strongest showing yet. Boho rust bridesmaid dresses match this trend perfectly. Burnt orange bridesmaids dresses represent the values and aesthetic of boho weddings with embodying nature, eclectic taste, and a down to earth attitude.