To be honest, since childhood, every girl dreams of a princess image at least one time in her life. We know how to embody it in a reality. Why wouldn't you try on mermaid wedding dresses? It is also called "Fish" dress, because of its resembling a fishy tail. "Mermaid" wedding dress is completely coating the bodice tight tapering on a knee.
ADVERTISEMENT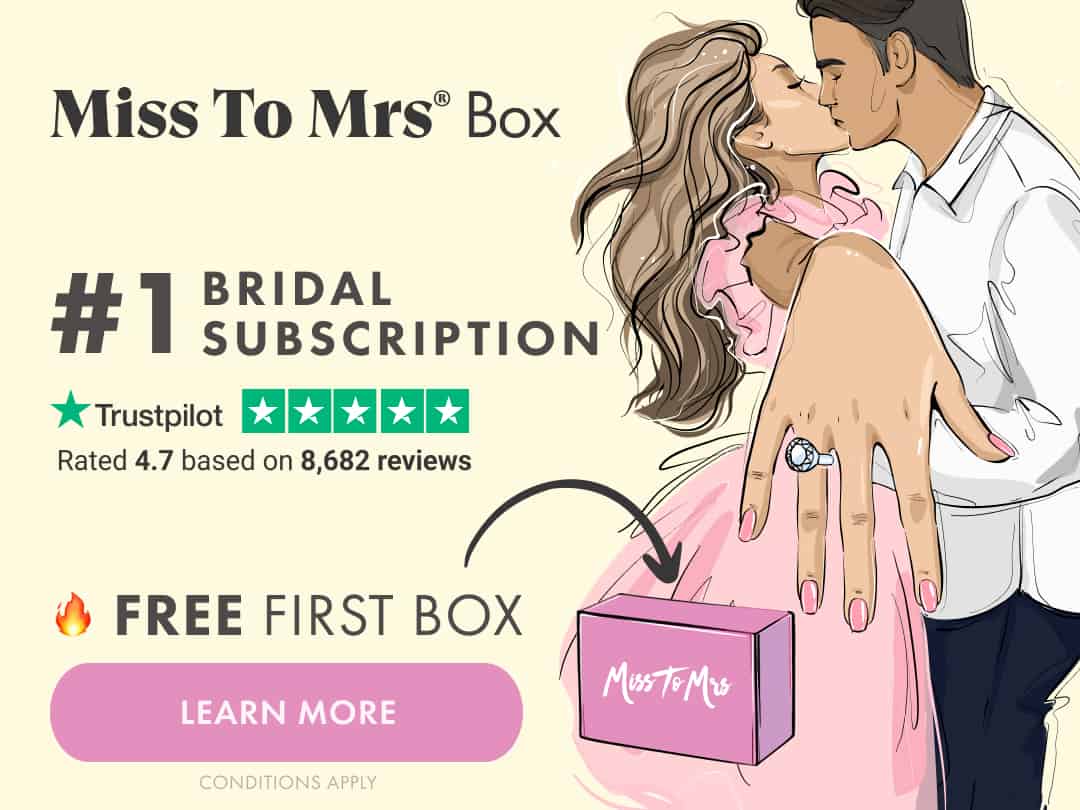 You will find diverse mermaid silhouettes in this selection. From the most simple gowns to the most complicated outfits. See the ideas below and find your favorite style!
Mermaid
Charming Lace Mermaid Bridal Gowns
#1
Graceful lacy in mermaid wedding dresses is truly amazing. By wearing such dress type on your distinguished celebration, you'll enchant all guests with its grace. Ravishing posture in seductive silhouettes conjoins elegantly with soft and tender materials. You will have a delight outlook even in closed dresses with flowing materials. Lace looks superior in dress hemlines or in a trimming of tails. It suits for gentle and transparent facets either.
Brides Often Ask
What body type looks good in mermaid dress?
What is the difference between fit-and-flare and mermaid wedding dresses?
Difference between trumpet and mermaid gowns?
Backless Mermaid Wedding Dresses
#2
Whereas you are marrying in a warm season, try a beautiful option with an open-back dress for a wedding. The amazing mermaid wedding dress will look gorgeously on girls with a straight posture. If you'd like to accentuate on this stunning part of a body, you have to be sure that an open back seems wonderful. After that, there are lots of splendid options to award it with other designing elements.
Awesome Wedding Dresses With Sleeves
#3
"Fishes" with sleeves are tremendously actual in that season. Counting that mermaid wedding dresses have a huge amount of variations with sleeves. They all can be in entirely different forms, from long-sleeves, three-quarter sleeves, elbow-sleeves, short-sleeves to puffed sleeves, flared sleeves or raglan and cut sleeves. Take the facet like for sewing of the dress itself, or choose a half-transparent or lacy variants.
Romantic Sweetheart Bridal Dresses
#4
This option is for the adventurous bride! Glamor, dazzling, and dramatic are all words that merely begin to describe the form-fitting qualities of the wedding dress mermaid sweetheart neckline. But the gown can't do it alone. Brides must be confident and comfortable being the center of attention. All eyes will be on you all night.
Trendy Simple Mermaid Gowns
#5
A modern trend is steering away from lavish traditional dresses in favor of the simplistic. Simple wedding gowns require little more than clean fabric, clean lines, and a subtle bow or touch of lace.
Simple mermaid dresses are loved by a huge number of modern brides. They combine tenderness, simplicity and charm.
Haircut in Mermaid wedding dresses
You want to be everything ideal for your wedding image. There are lots of necessities. You have think of everything in ahead. Shoes for "Mermaids" must have heels exclusively. It can be shoes-boats, stilettos, shoes "sling-back" with straps from behind, but ballet flats don't fit well with this style. Massive jewelry doesn't go well with mermaid wedding dresses. Especially, when your dress is full of trimming, it seems too much voluminous. Choosing a haircut for this model, take a notice in a mind that it should remain refined and romantic. It can be:
– Half up half down hairstyles, but not licentious hairs
– Classical hairpins and nodes
—Short haircuts will suit to the image as well. Selecting a makeup, do not forget that mermaid wedding dresses imply light and romantic look. Then, a win-win variant will be a classic makeup with a prevalence of gentle and natural tints. But a brisk evening makeup won't suit the image as it is too bright. You can wear pink mermaid wedding dress which goes effectively with light makeup.
Makeup and Accessories for "Mermaids"
Choosing sparkly mermaid wedding dresses, remember, that bride on a wedding – is a center of common attention. Take care of your garb and accessories as they must to be stylish, beautiful and matching. But also, it should correspond with an appearance and a size. Overall, it is important to feel comfortable in a beautiful wedding garment. But the main pledge of effectiveness is a confidence that you emit.
What style of mermaid bridal gowns do you like?
Anonymous quiz
Lace Mermaid
Simple Style
With Sleeves
Sexy Sweetheart Neckline
With Open Back
What style of mermaid bridal gowns do you like?
Voted : 1403