Yes, it's fun choosing your wedding gown and everything else that comes with a wedding, but have you considered your wedding night lingerie? Finding something intimate that is also sexy for your wedding night, can be an adventure on its own. What every woman considers sexy might differ from the next, however the right bodysuit might look good on just anyone. This is why we have compiled a list of different types of bridal bodysuits to help you explore your options. When you look good as hell and sexy, you will definitely feel good. And what better day to feel your sexiest self in a bridal bodysuit than on your wedding night?
Photo 1-3: Lace Wedding Bodysuits
Source: rara_avis_lingerie via instagram, Imogenapparel via instagram, isabellaashleighintimates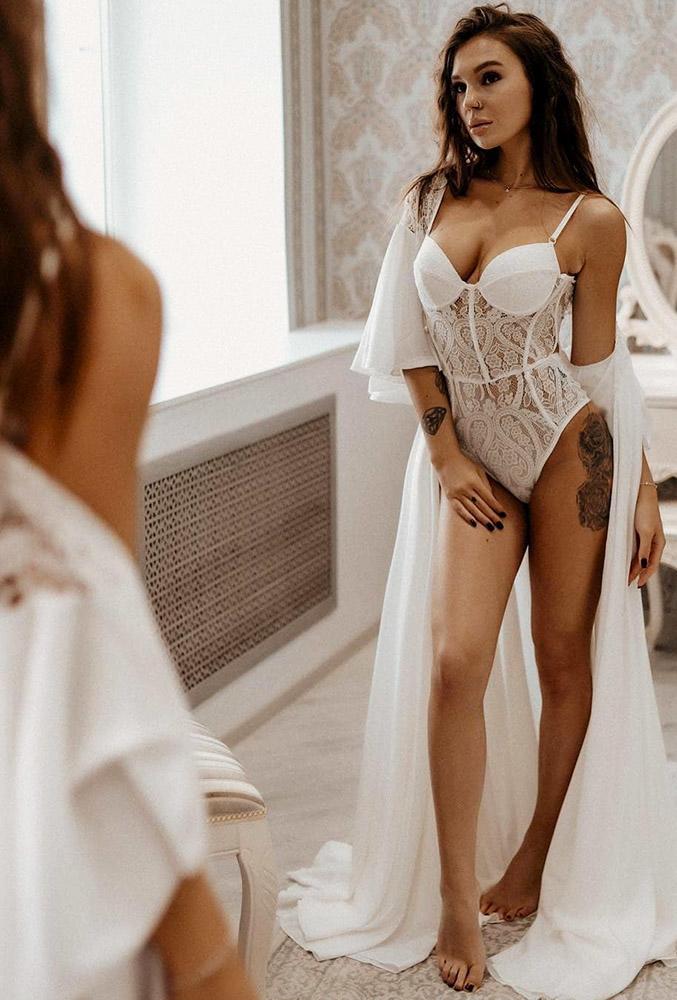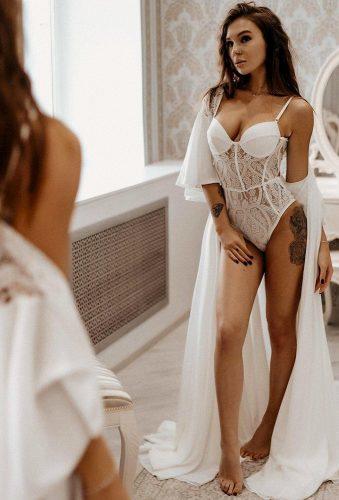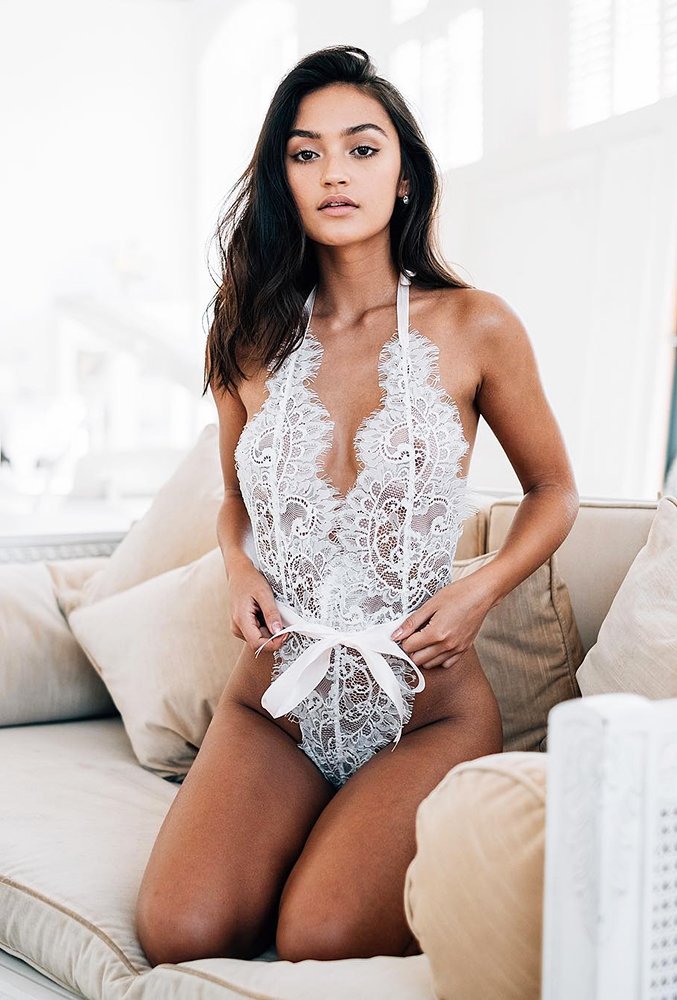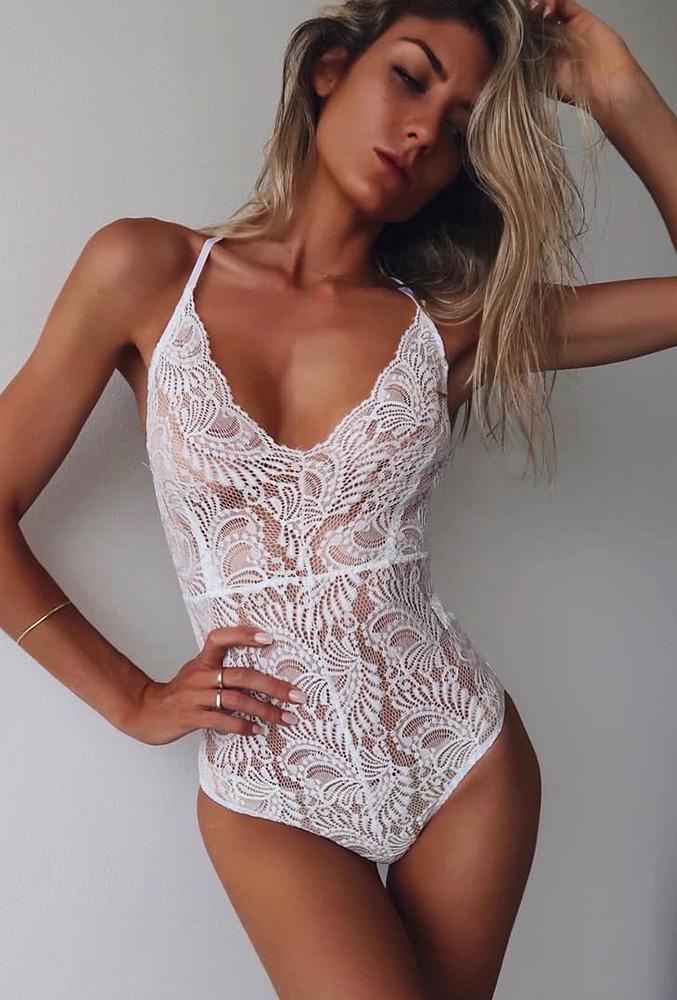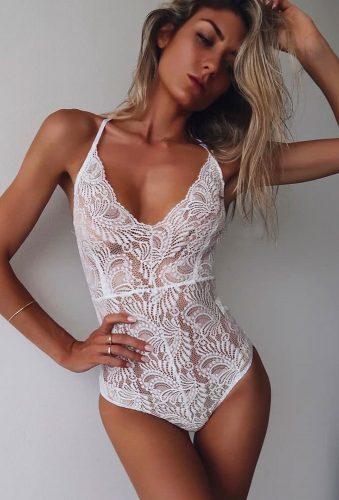 For sweet and delicate looking lingerie that is also soft on your skin, consider a lace bridal bodysuit. Such an intimate number of the softest lace, can be vintage or modern. Either way, find one that flatters your body shape, and you are sure to feel good by just putting it on.
Photo 4-6: Sexy Bridal Bodysuits
Source: theashleynaomicollection via instagram , Luxnoire, Sese lace via instagram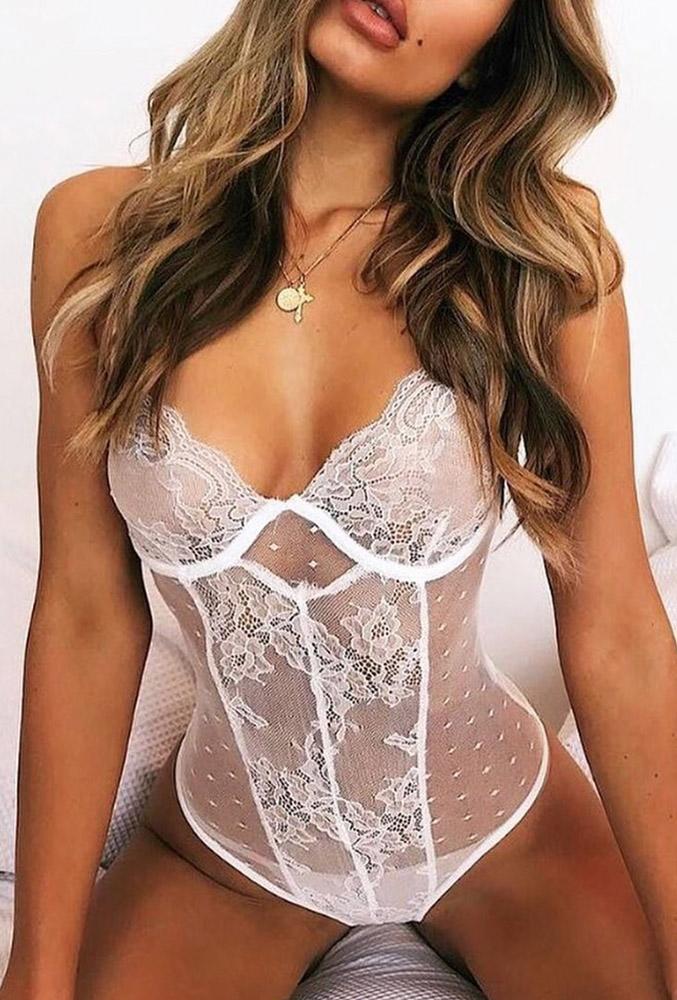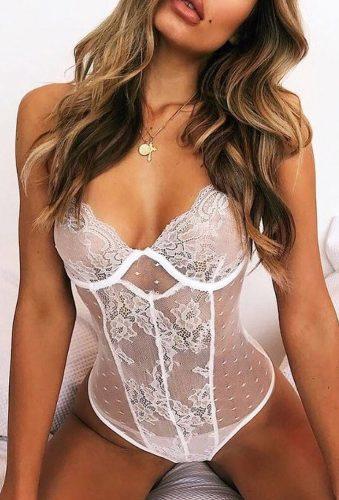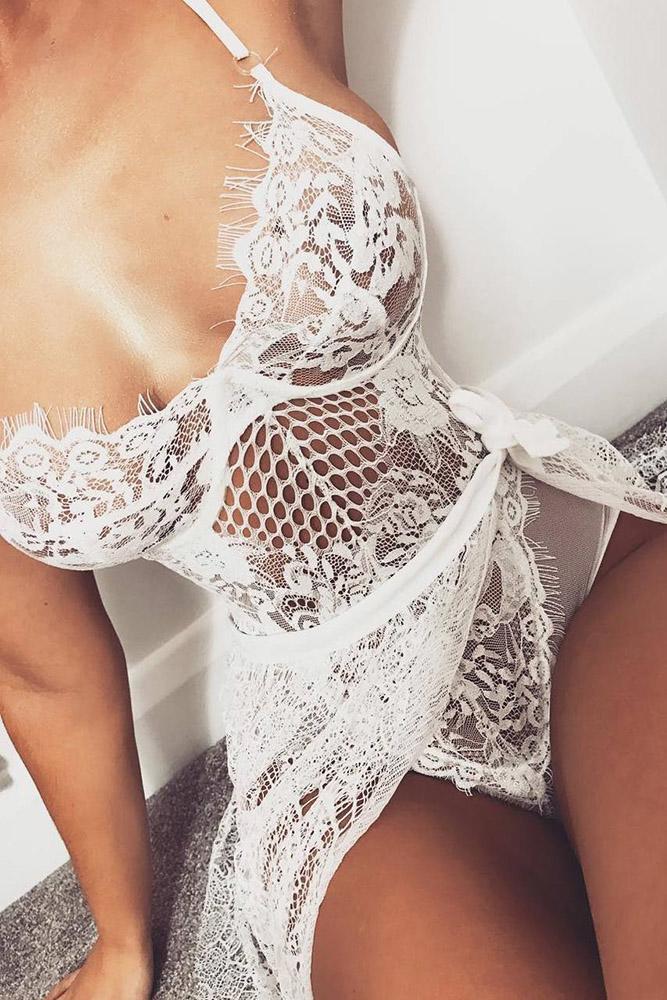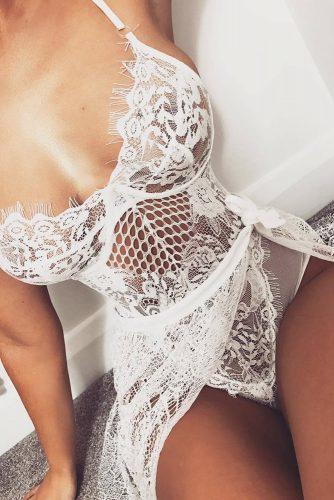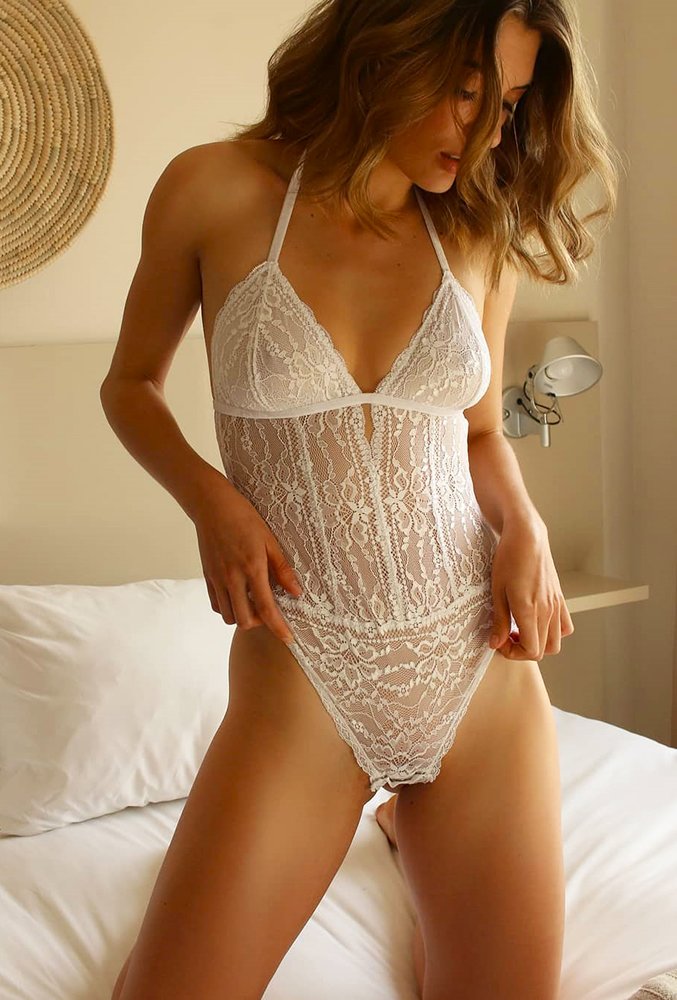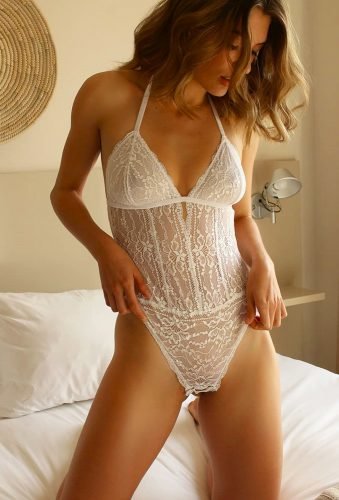 You don't have to be stylish only when you're outdoors. Be stylish indoors as well; and for your wedding night, you should definitely take it up a notch and be downright sexy. A truly cool and confident bride should have sexy bridal bodysuits in addition to her bridal night or honeymoon night wear.
Photo 7-9: Sheer Body With Lace
Source: Classlinge, Lingerieaddiction, Lingerie online shop via instagram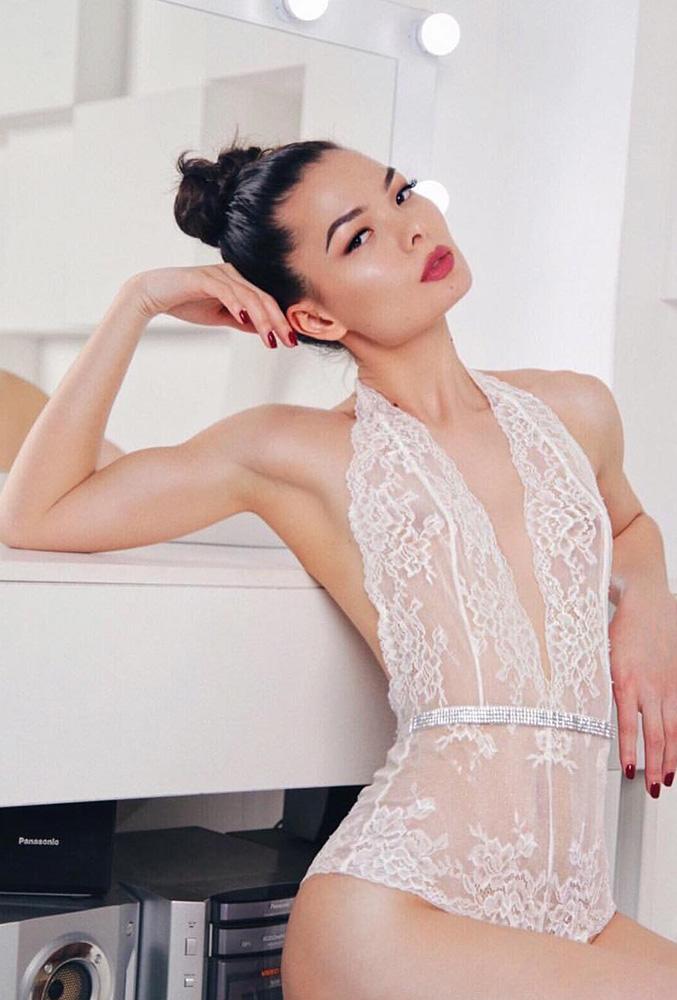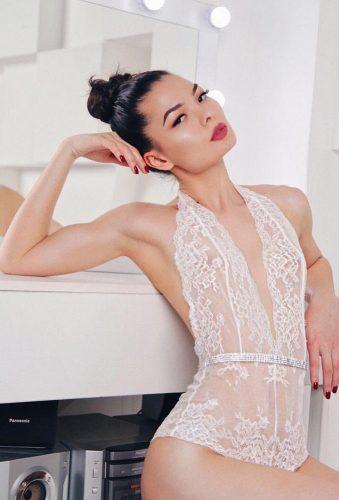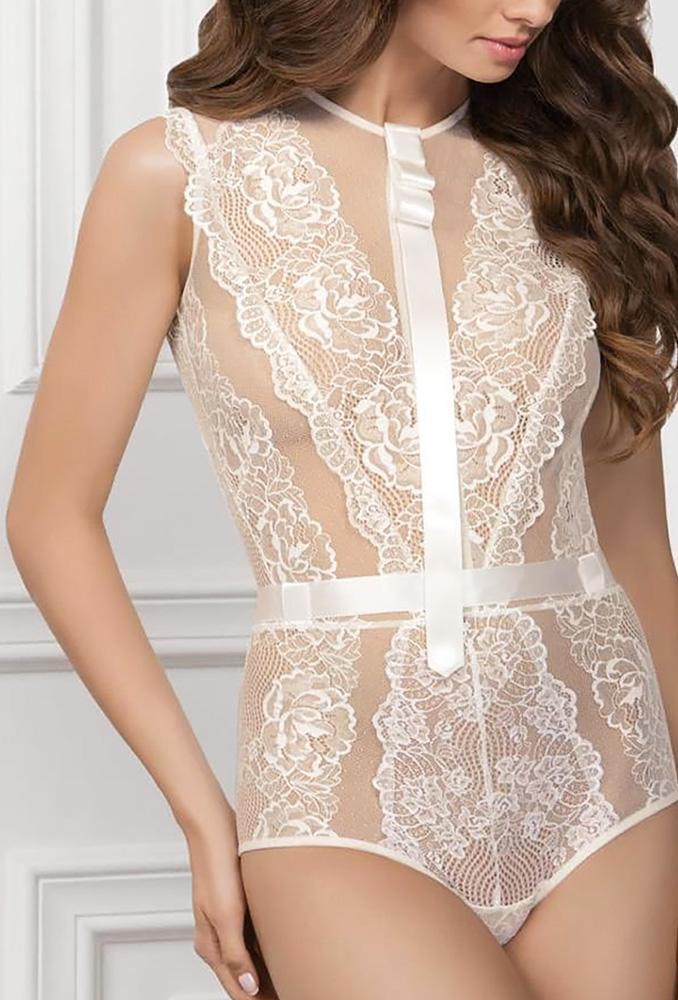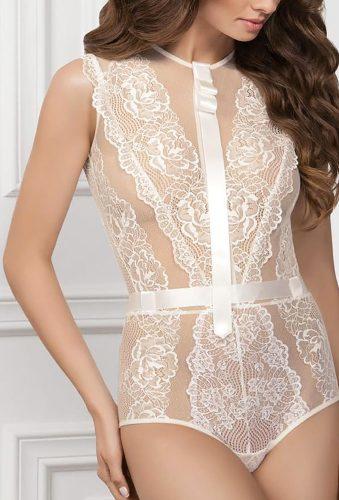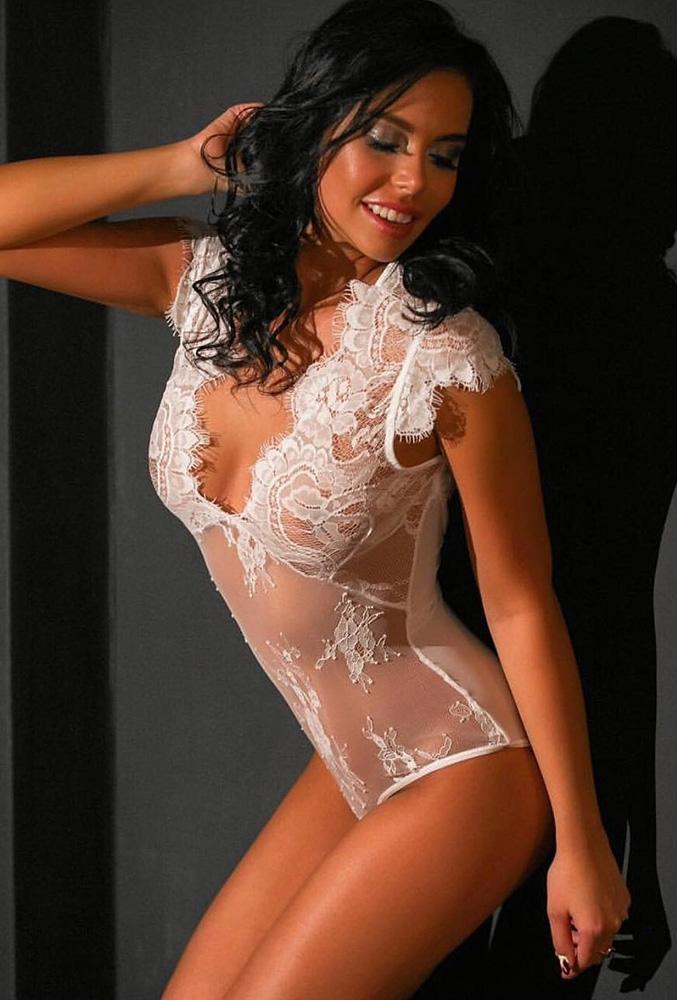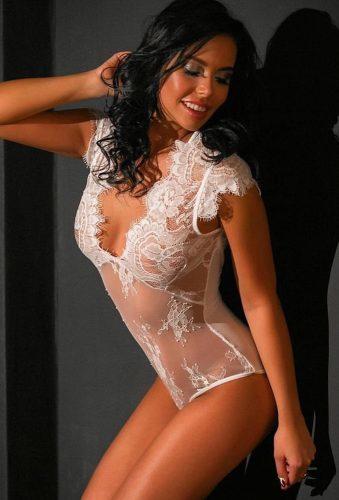 Almost nothing as sexy as a sheer bodysuit. Imagine a white lace bridal bodysuit in silk or chiffon with lace trimmings, bows and ribbons. This can be both elegant and seductive, flattering and free. Whether you are curvy or petite, you can be sure to find one that is just right for you, and it doesn't have to be white. They come in a wide range of colors, styles and sizes.
Photo 10-12: Ideas In Beige Color
Source: beargillphoto , Forloveandlemons via instagram, Bhldn via instagram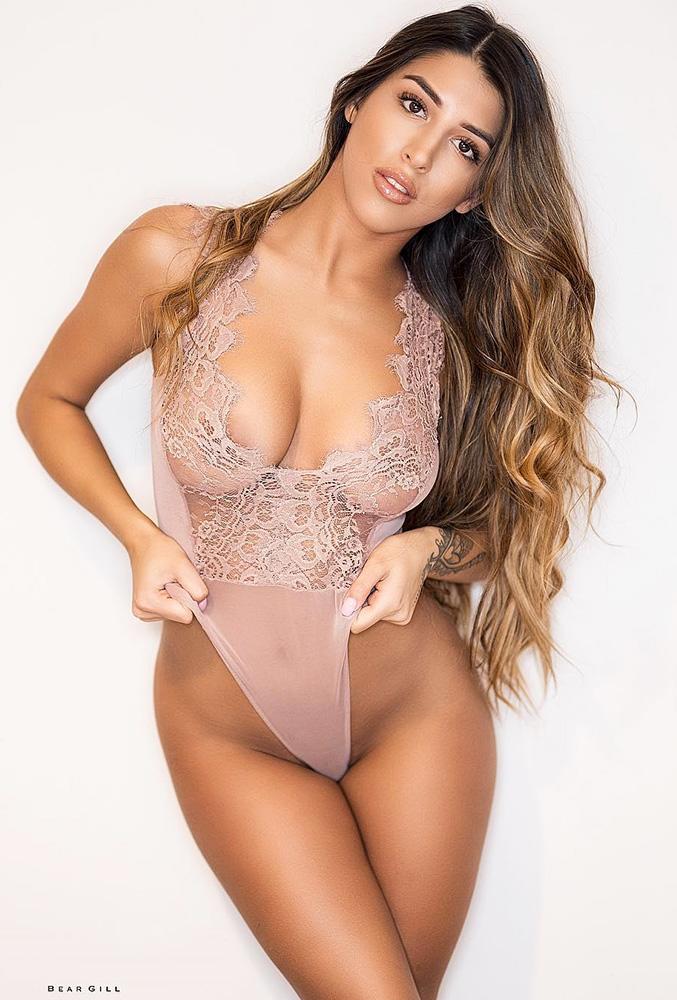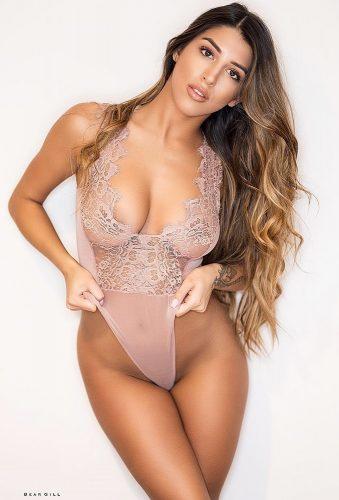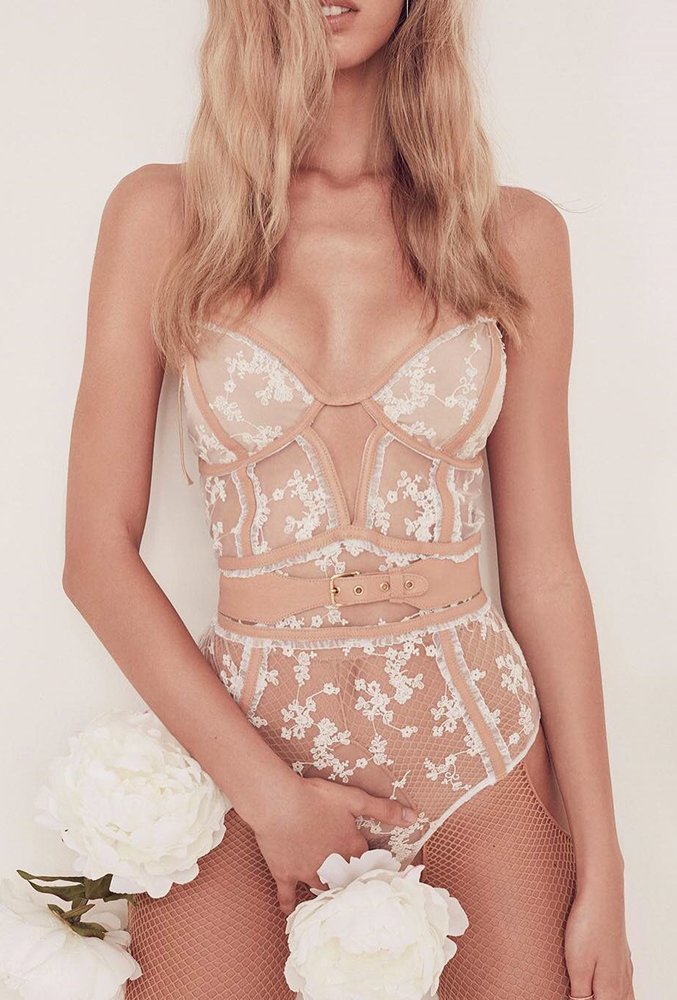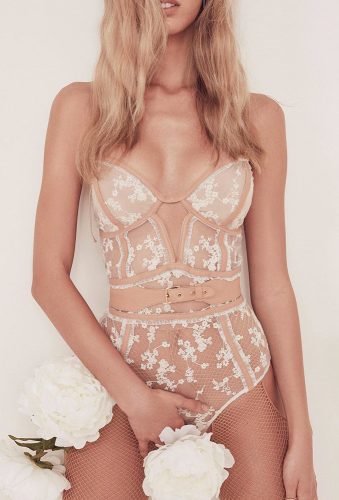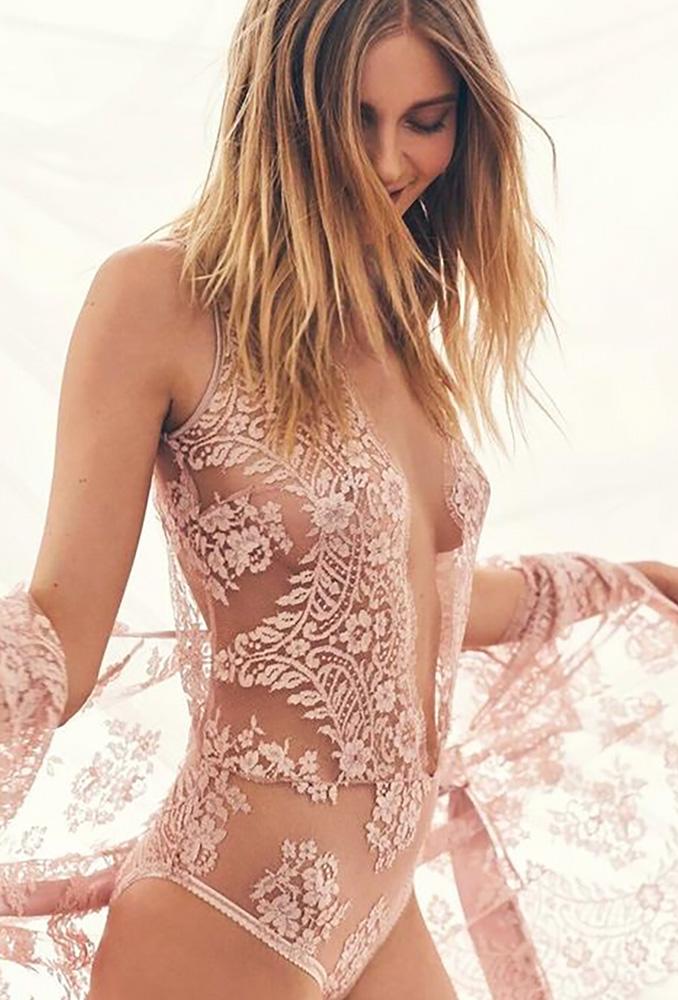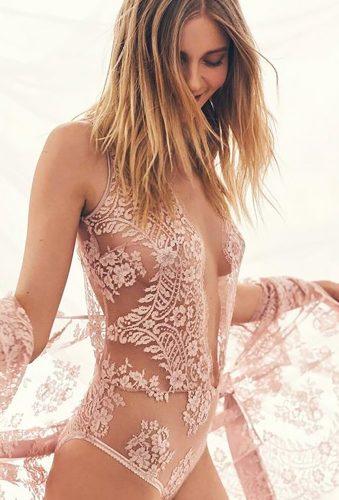 If beige is your color, then nothing wrong in getting a bodysuit in that shade. From lovely silk teddies with tan hues to light yellow robes or even two piece sets. There are lots of options if you are choosing by color. You could even have your robe a lighter shade than your bodysuit, or vice versa.
Photo 13-15: Bridal Bodysuits With Sleeves
Source: Lukasklimek, siliad_shoes, Creativedistinction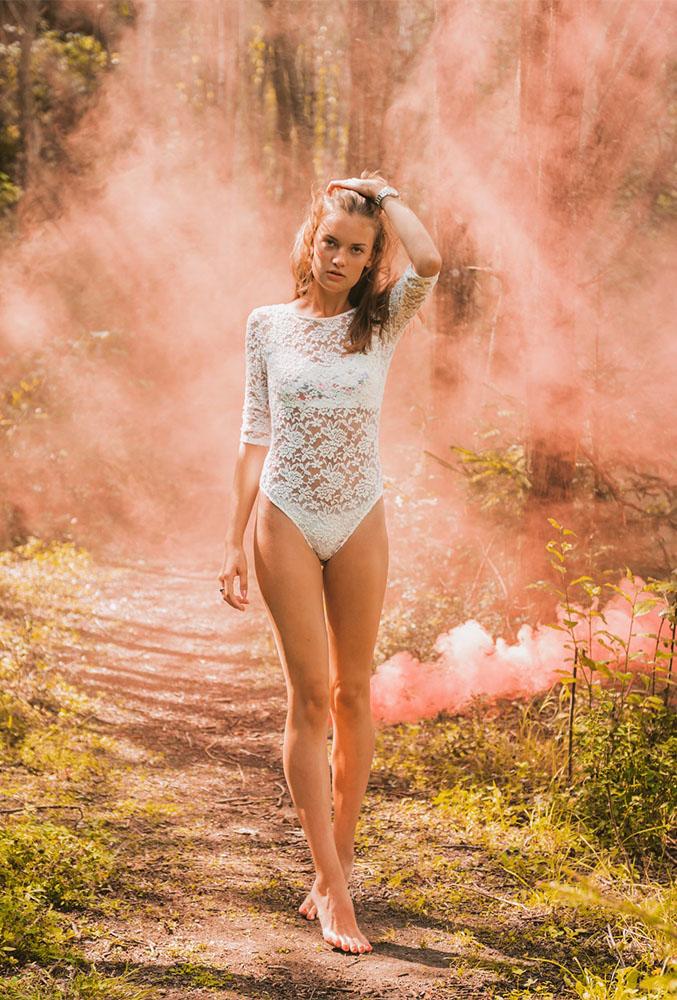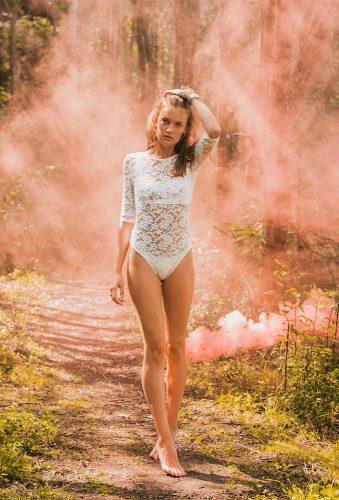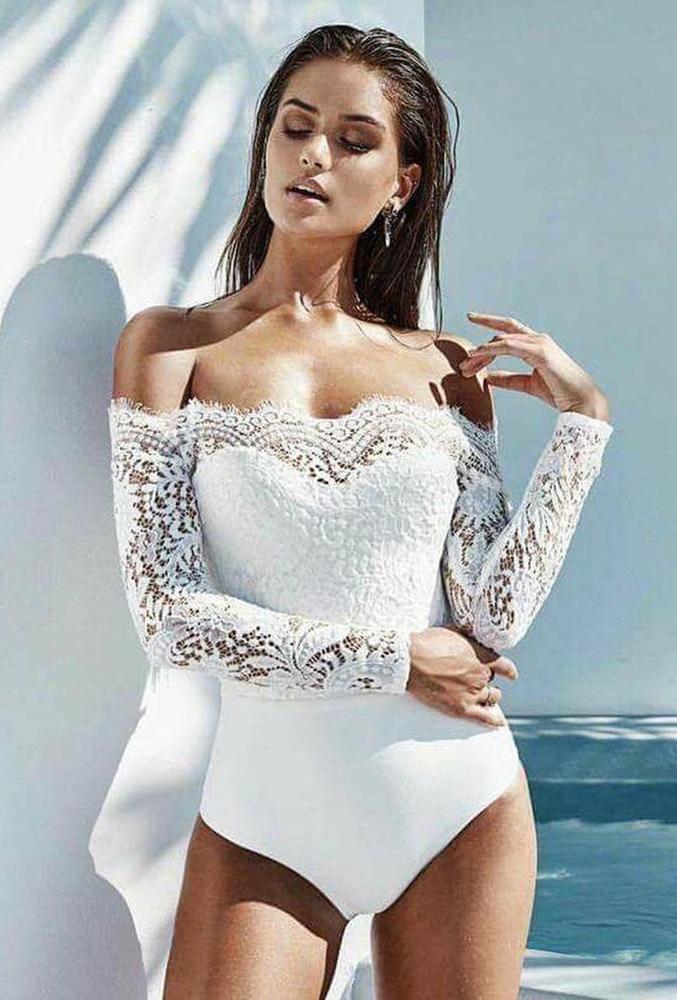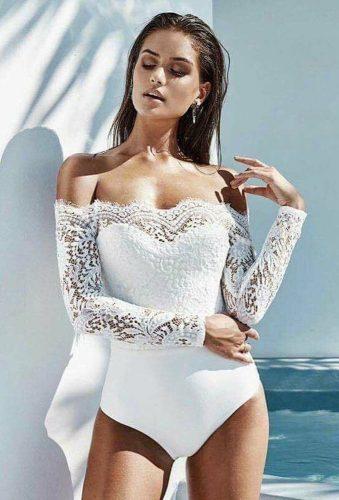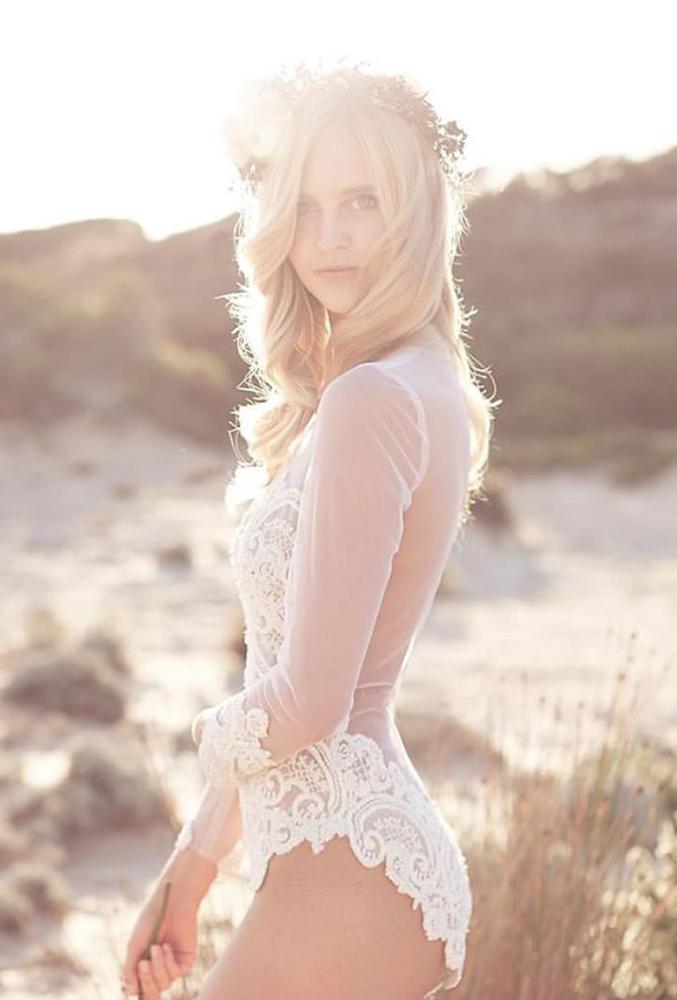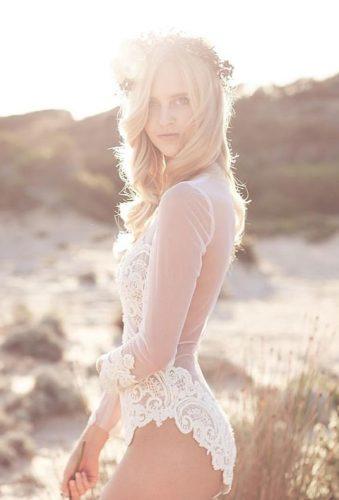 Sleeves give a whole different look to a bodysuit, and one that can be sexy inside or outside of the bedroom. If you are looking for something sexy to wear that has sleeves, consider tuxedo inspired pieces or something fitting with full sleeves that shows off your curves with style. There's nothing wrong with trying something different and fun like a long sleeve bridal bodysuit.
Photo 16-18: Seductive Ideas For Your Day
Source: gooseberryintimates via instagram, wolfandwildflowerphotography via instagram, Classlinge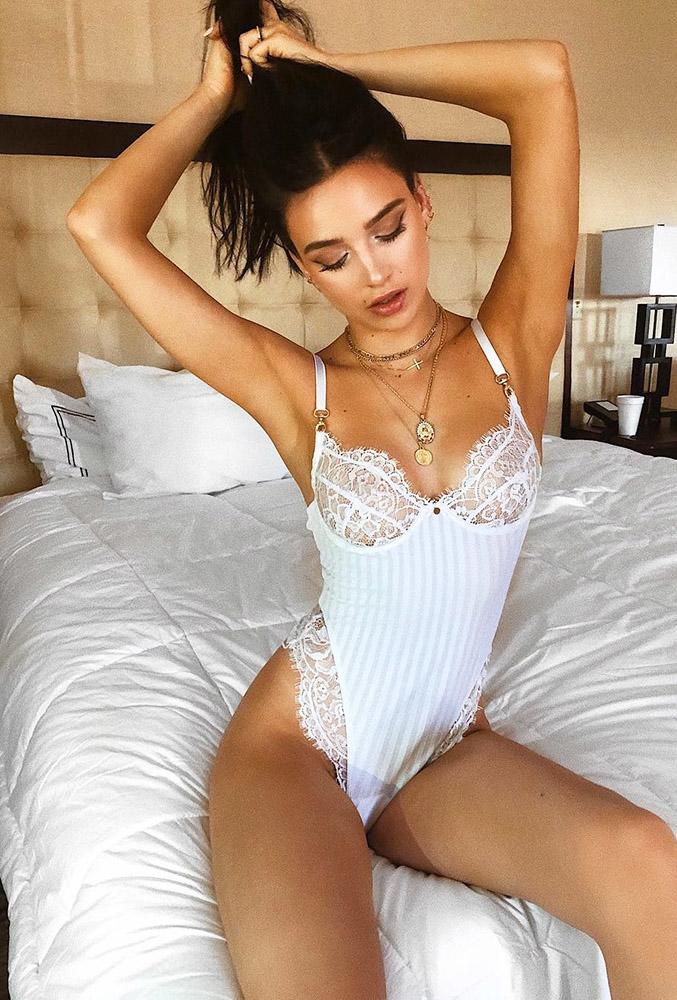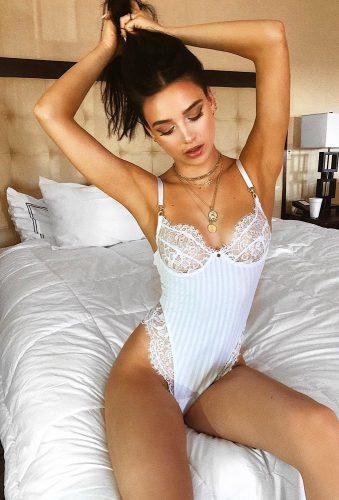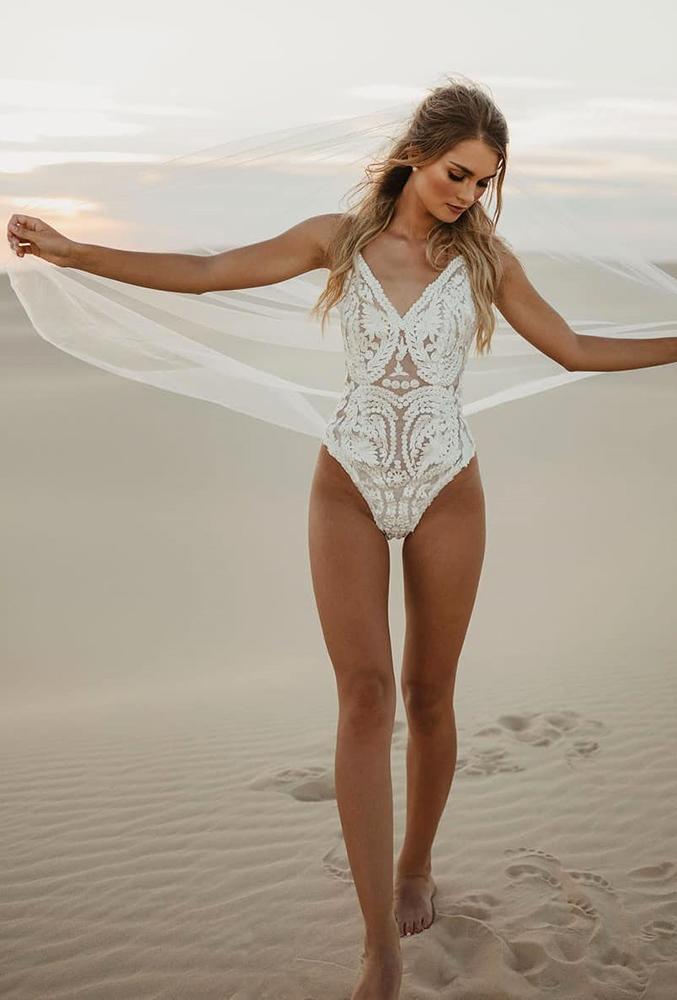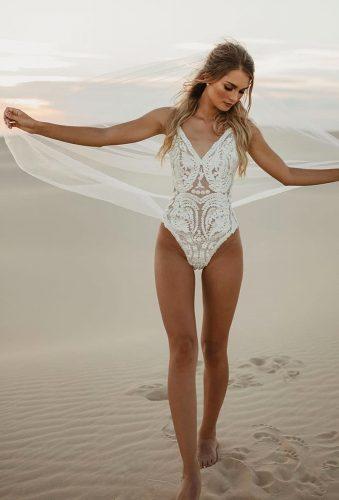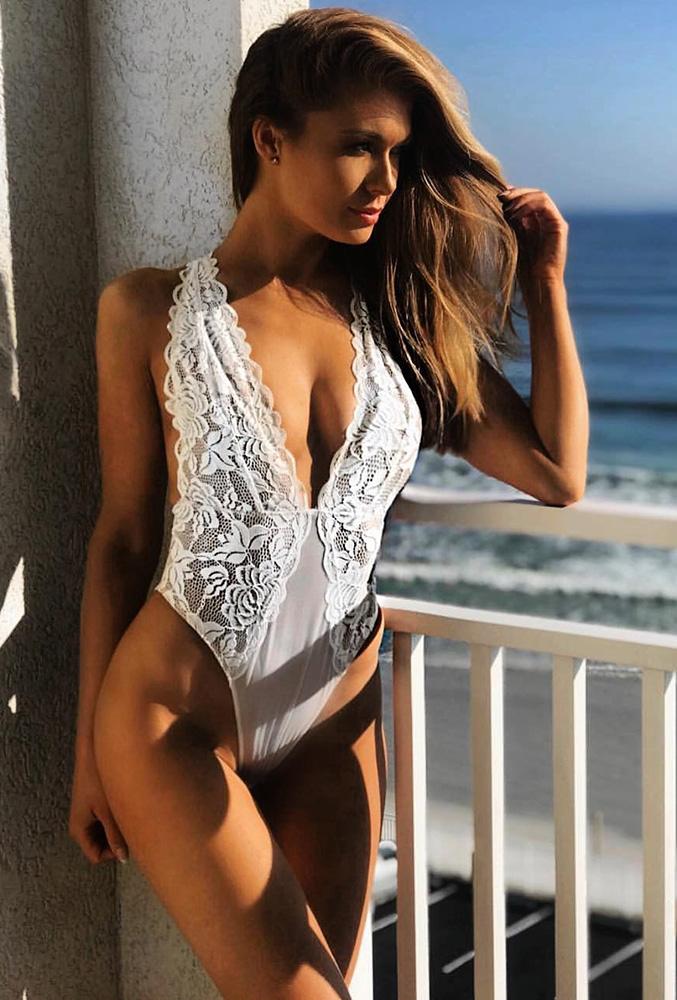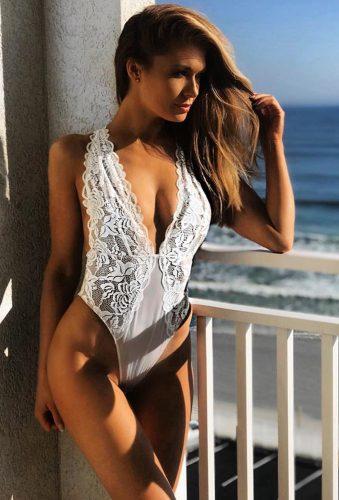 Try on a strapless bridal bodysuit for something unapologetically sexy. If you're thinking of something provocative, a real hot look, you could even get a set complete with corset and suspenders. Nothing like a vampy look to get your confidence on a high and kickstart the night on a truly remarkable note.
Photo 19-21: Extra Hot Body
Source: sese_lace, Markintimates, Rara Avis Lingerie via intagram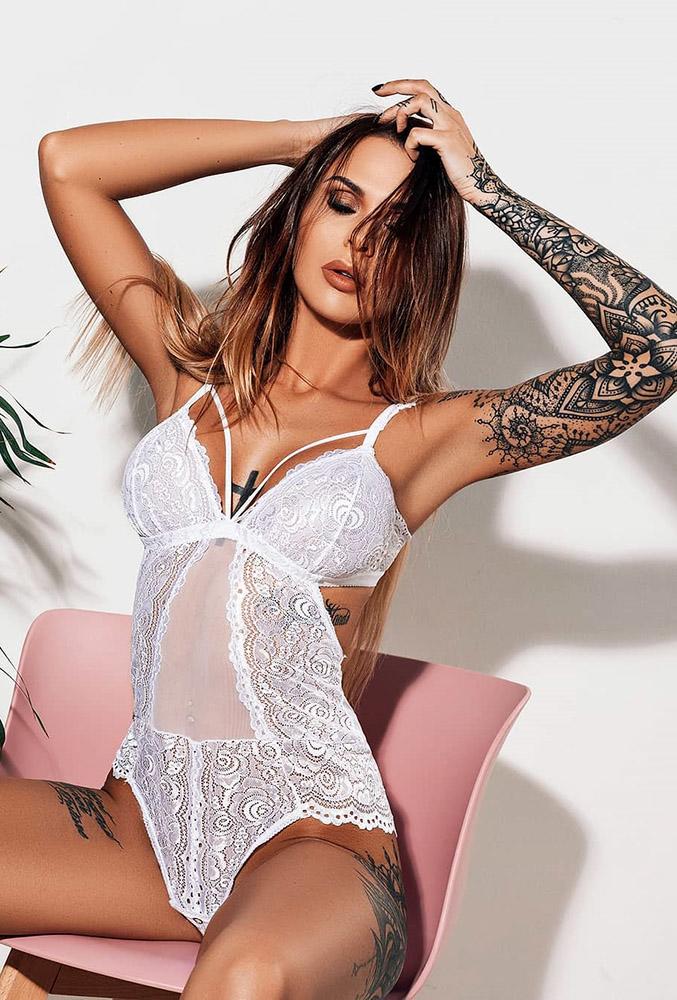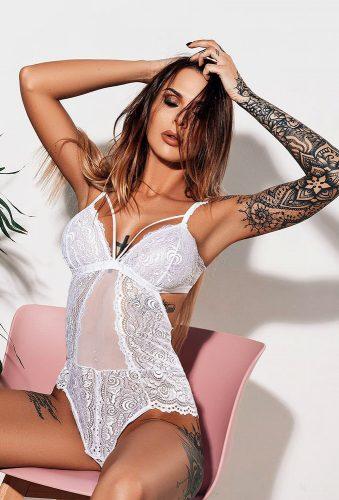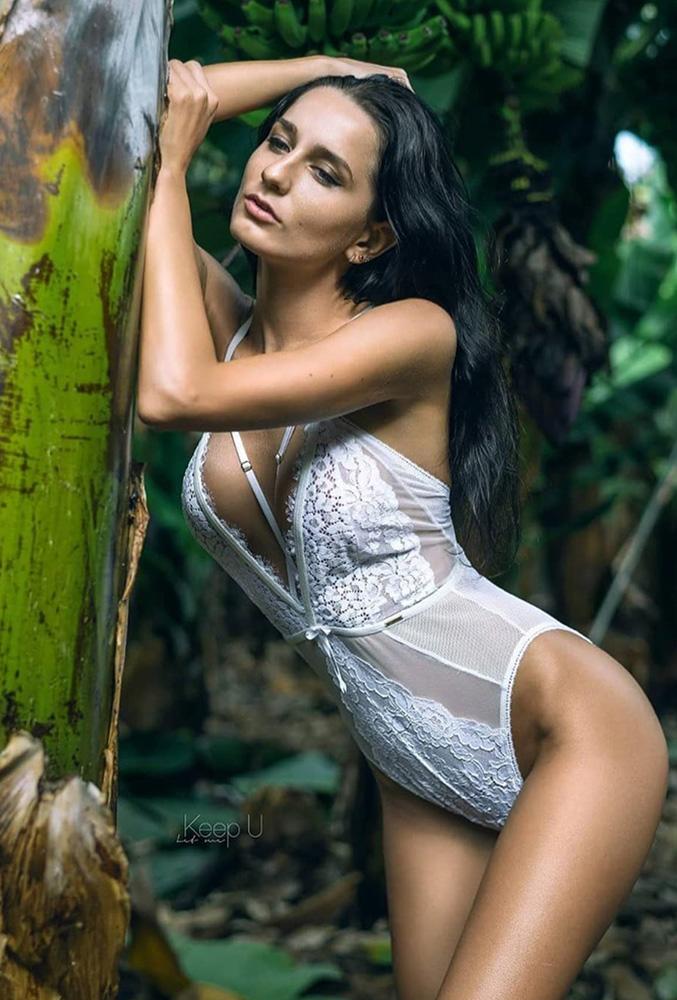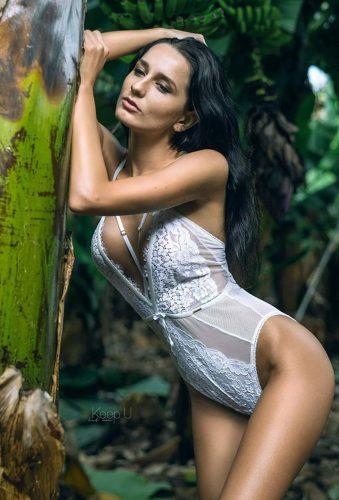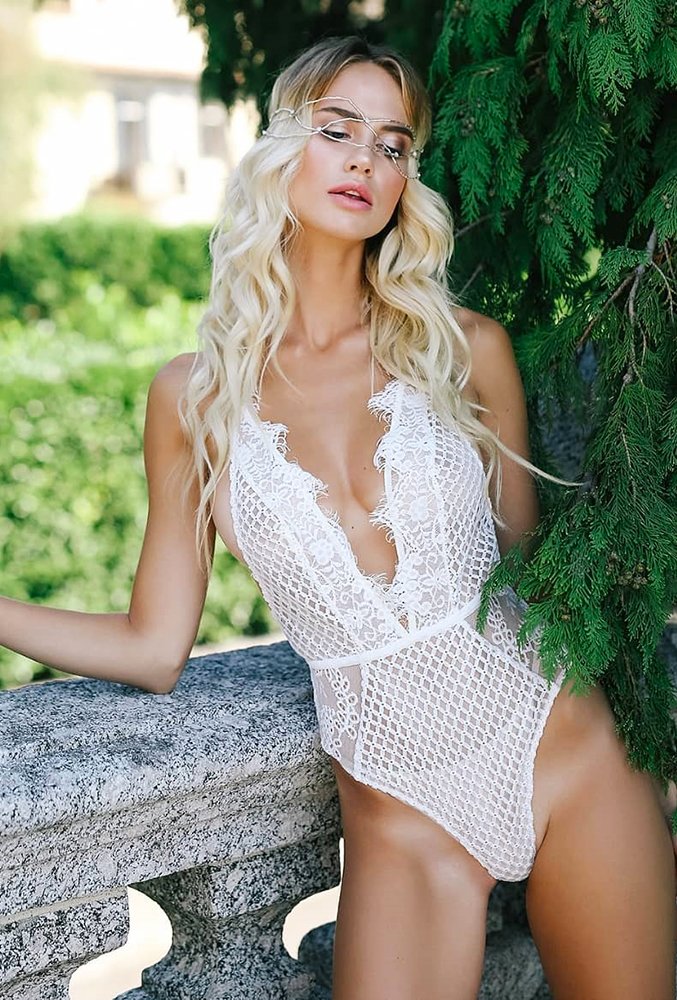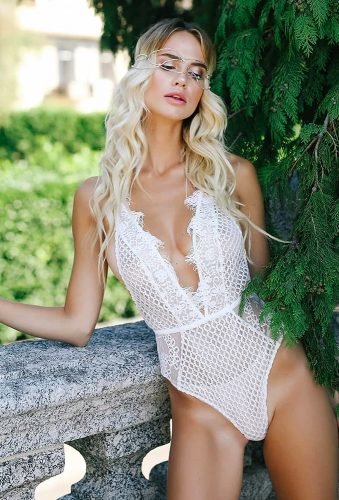 You want something classy but sexy, something elegant and yet provocative and enchanting? All business in the front but daring at the back? Then consider a bridal bodysuit low back, for something ultra feminine and sexy. You are sure to find a piece you will adore from any collection in that style for an extra hot bod.
Photo 22-24: Tender Pink Bodysuits
Source: Victoria's Secret, Molta Bella via instagram, Sese lace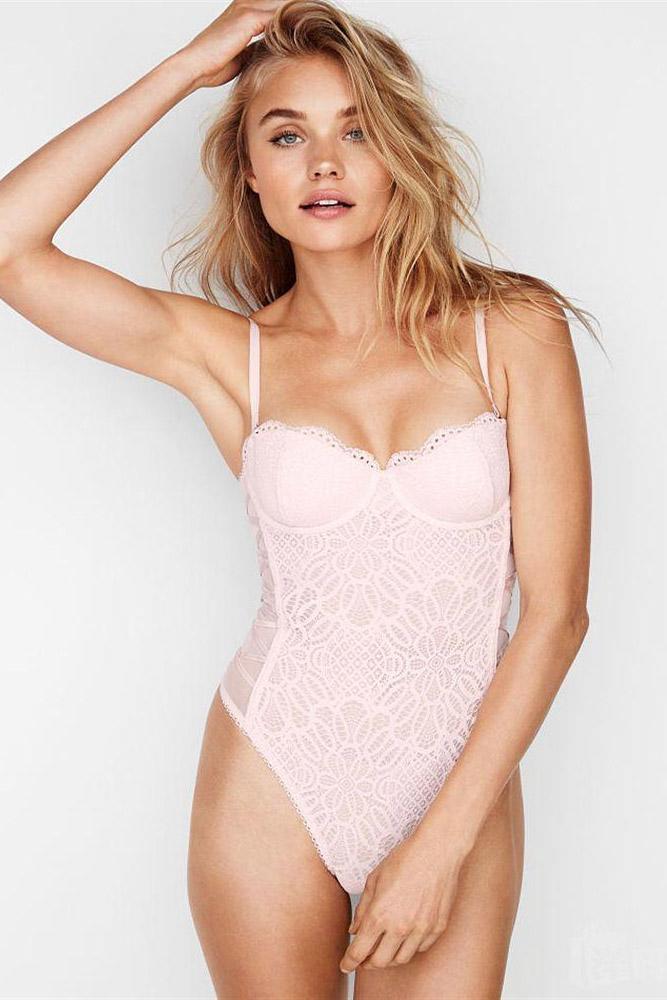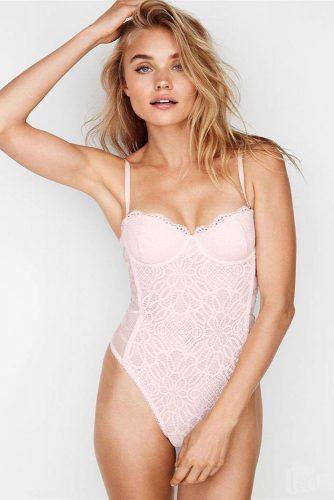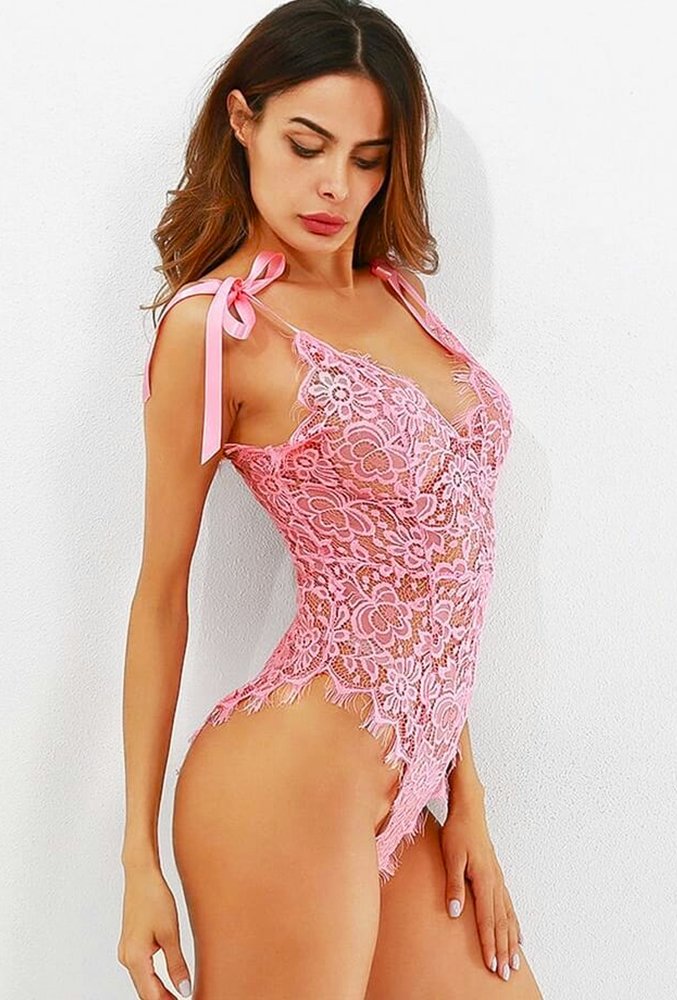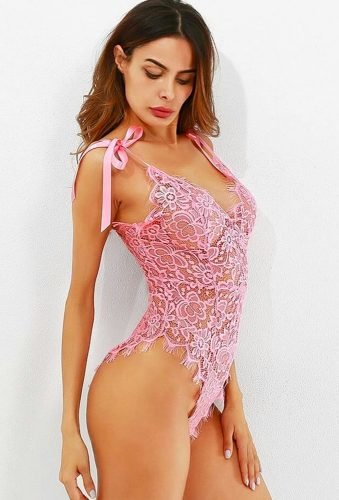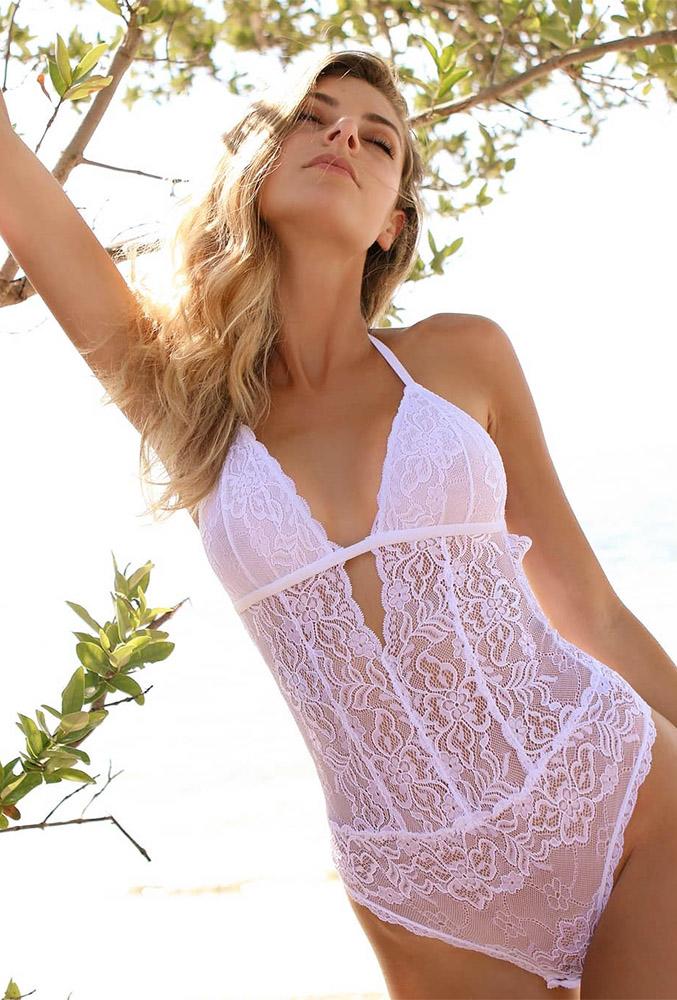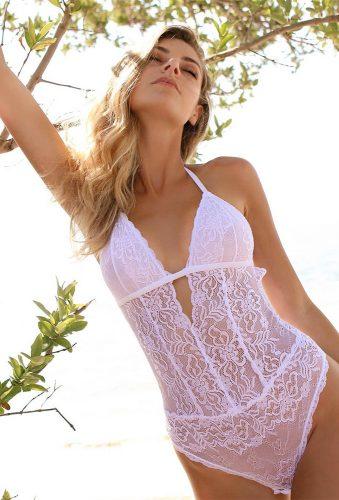 Lots of inspiring lingerie and bodysuits come in pretty pink hues and in almost any style you might desire. You just have to find the one that is right for you. All types of lust worthy pieces, not only in bodysuits, but also kimonos you can combine with it, silk boxers and even bridal bodysuit tops.
Photo 25-27: Alluring Wedding Bodies
Source: apilat_lingerie via instagram, Rara avis lingerie via instagram, luminoglow via instagram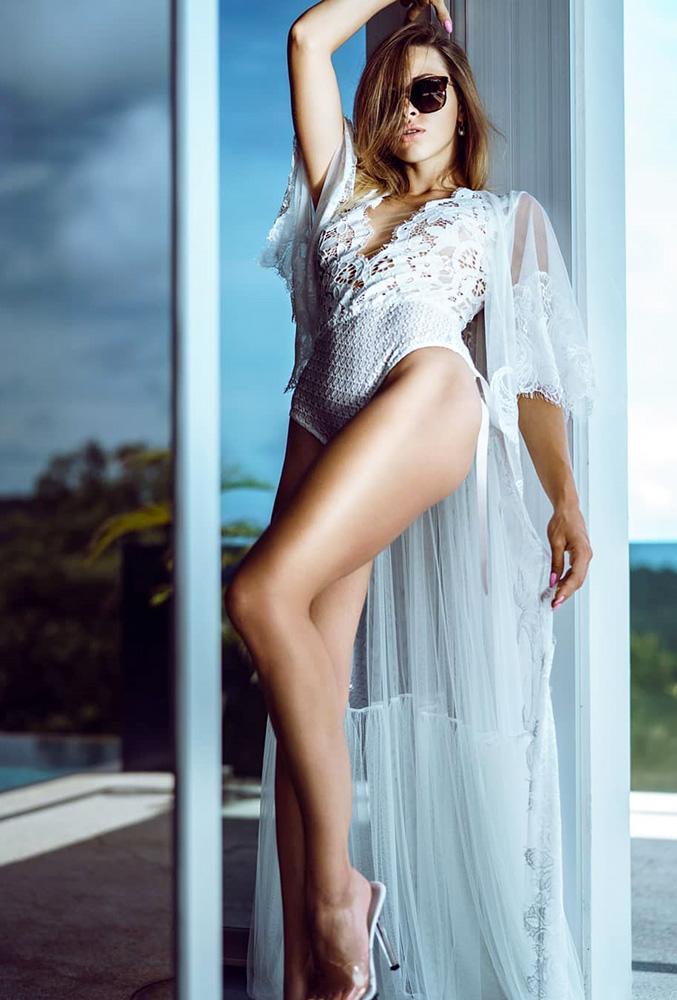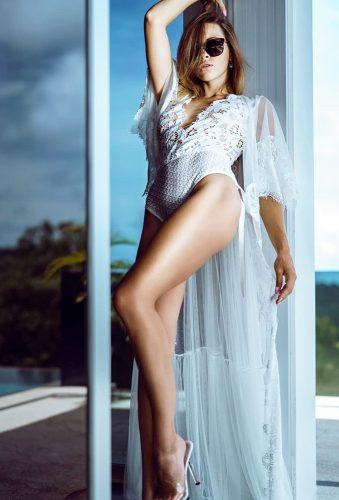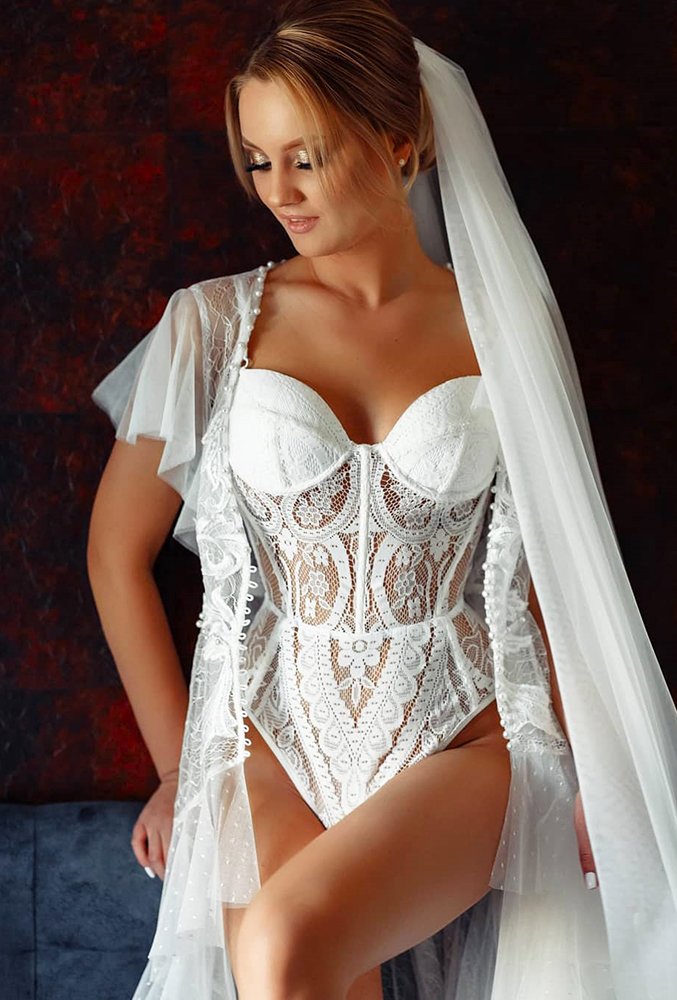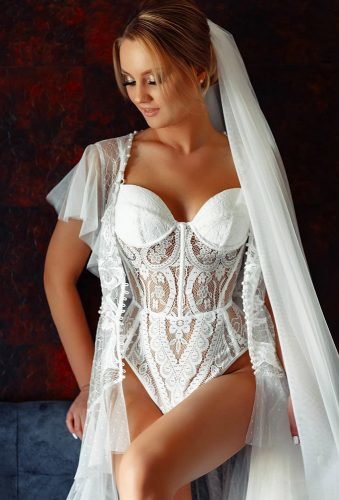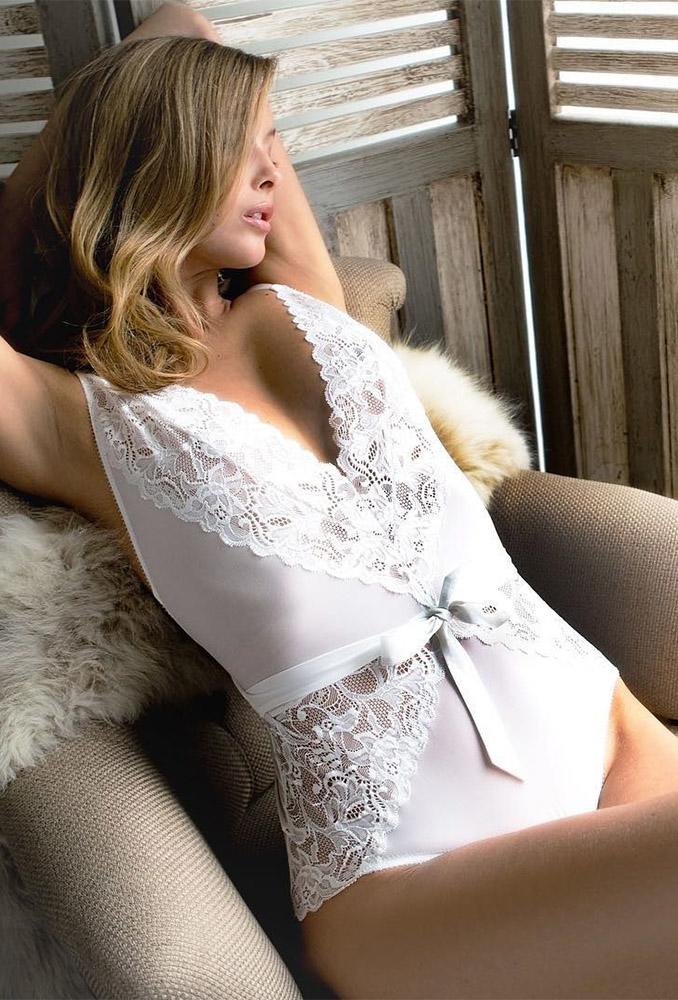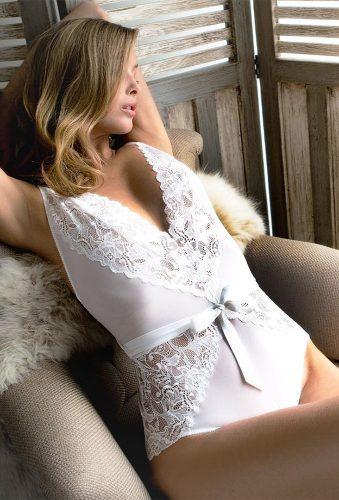 If you are looking for something ultra cool and yet hot, that will give out just the right amount of allure, then consider a bridal bodysuit for your special night. With so many options from bohemian styles, to classics and eclectic styles, you are sure to find one that flatters all your curves in just the right places.
Photo 28-30: Gorgeous Ideas Total Look With Bodysuits
Source: BHLDN, demetriosbride, demetriosbride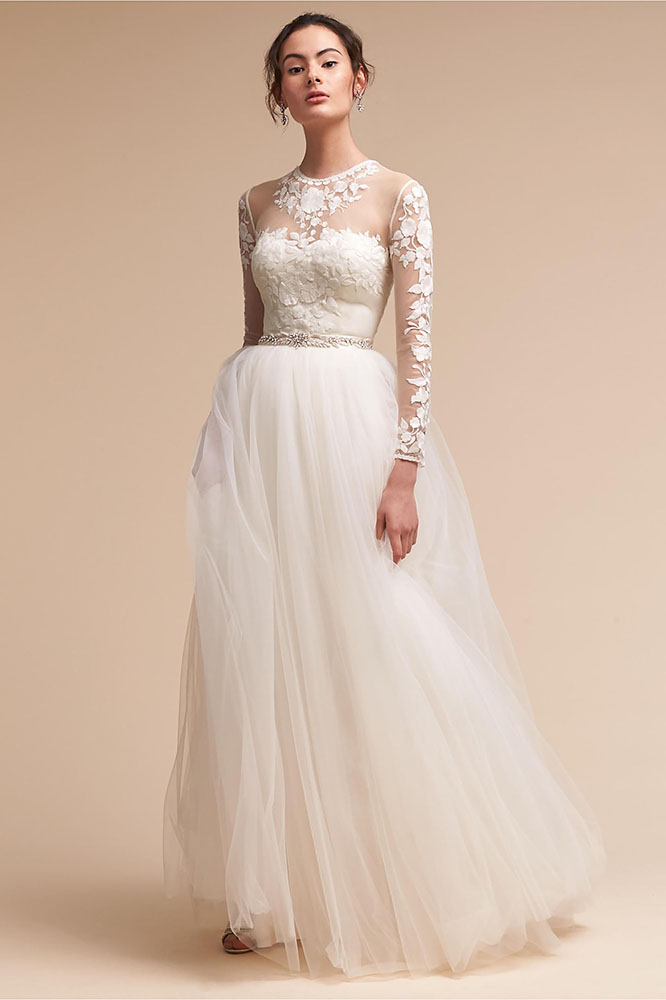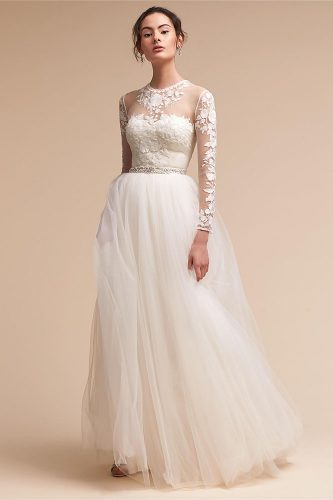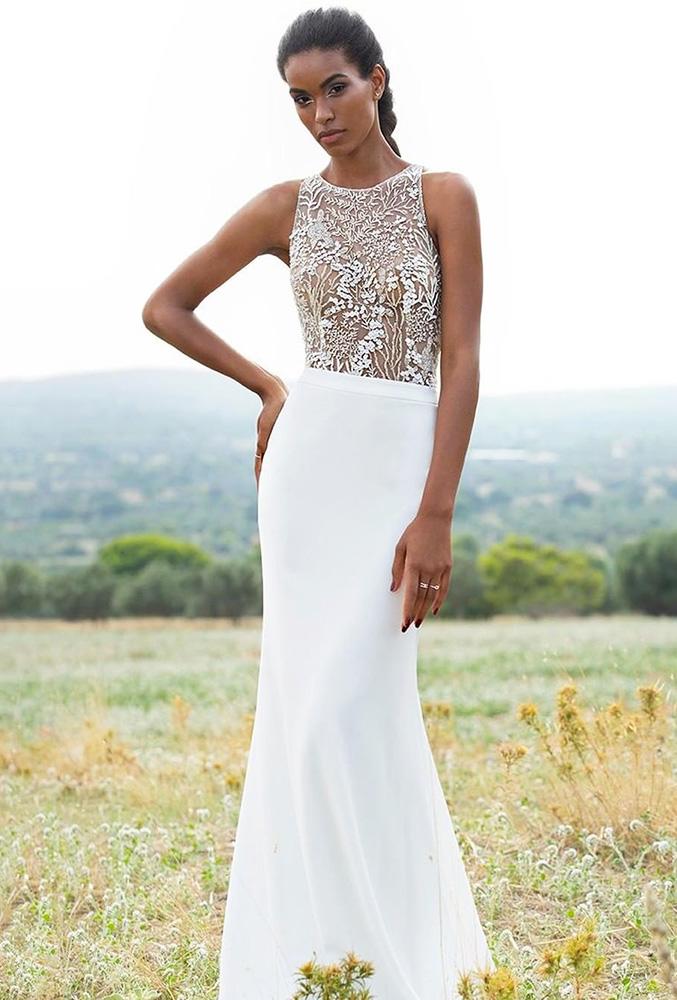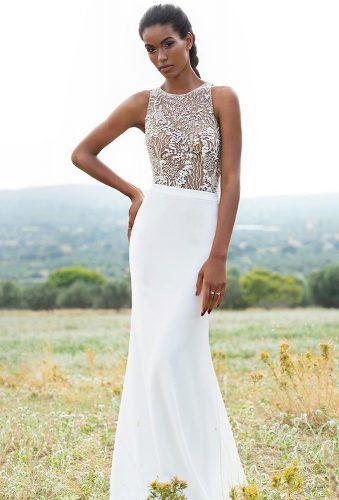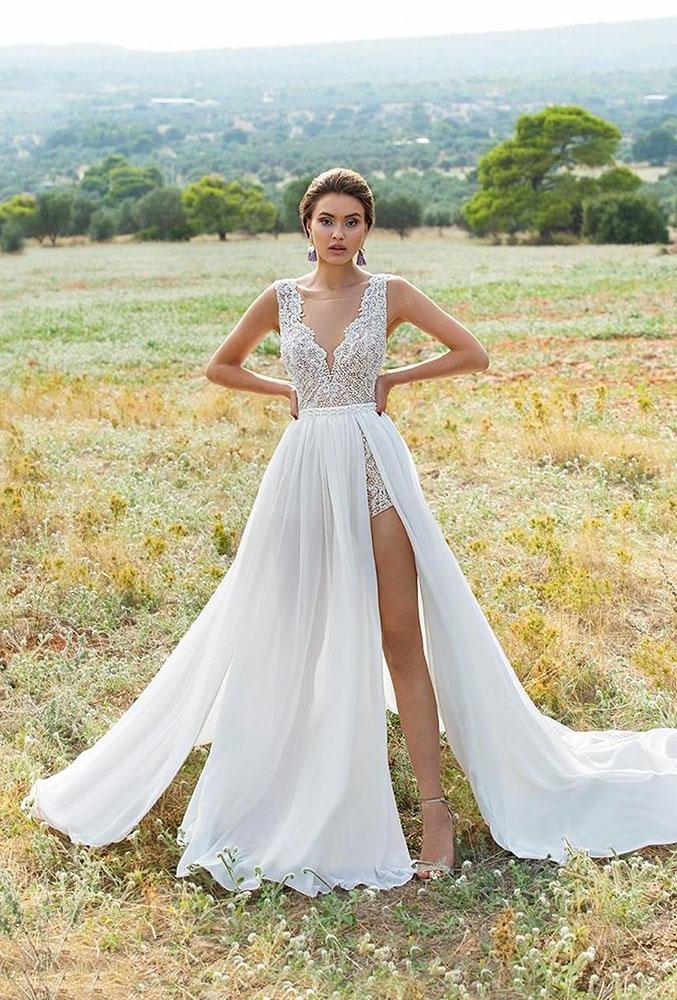 The great thing about bodysuits is that they don't have to be just lingerie. For that alluring bodysuit, consider combining it with a long, full and flowy skirt for your wedding reception or after party. Enjoy the feeling of looking good knowing that you feel if anything, more sexy than you did with the full on wedding gown.
Photo 31-33: Сharming Bodysuits For Bride
Source: BHLDN, BHLDN, Maggie Sottero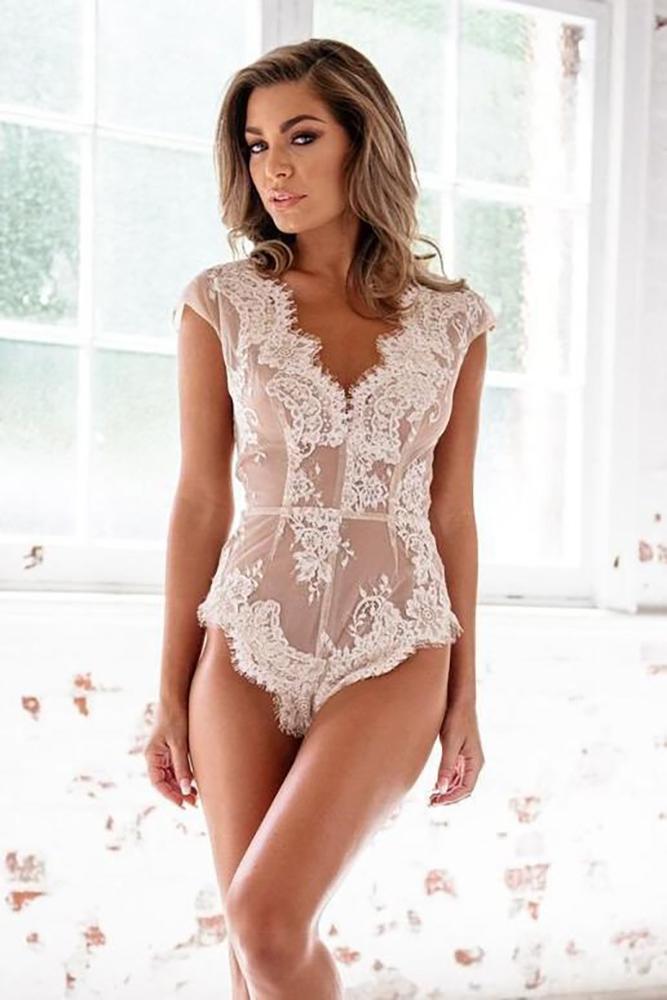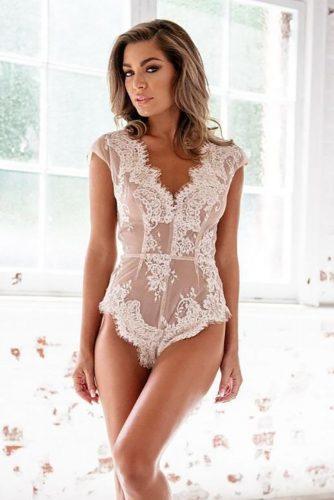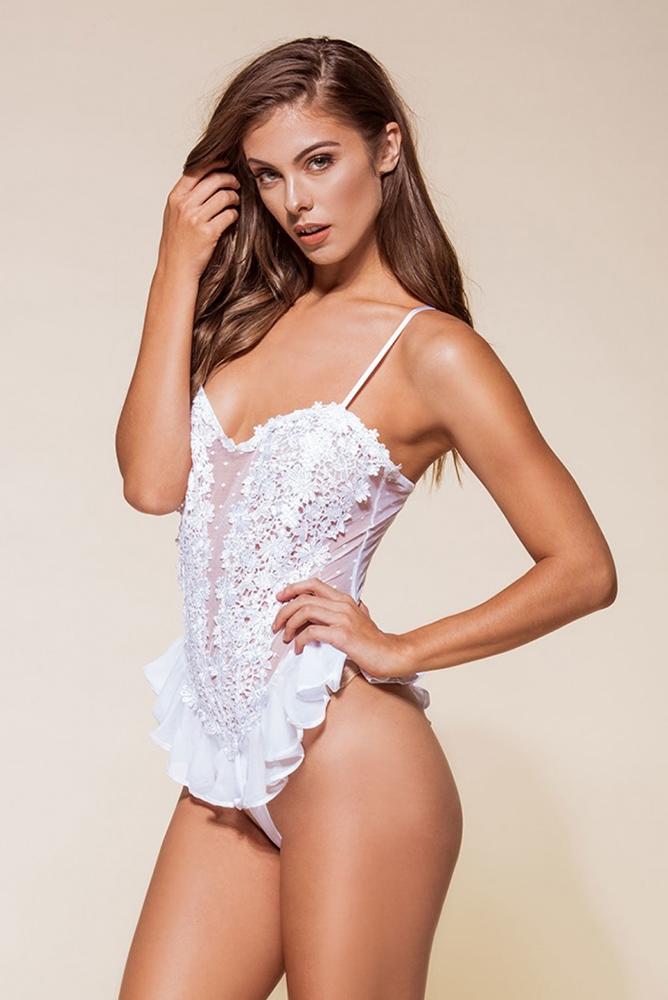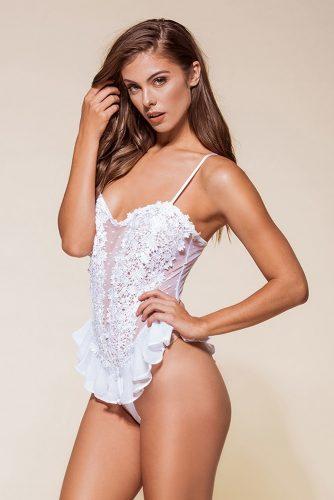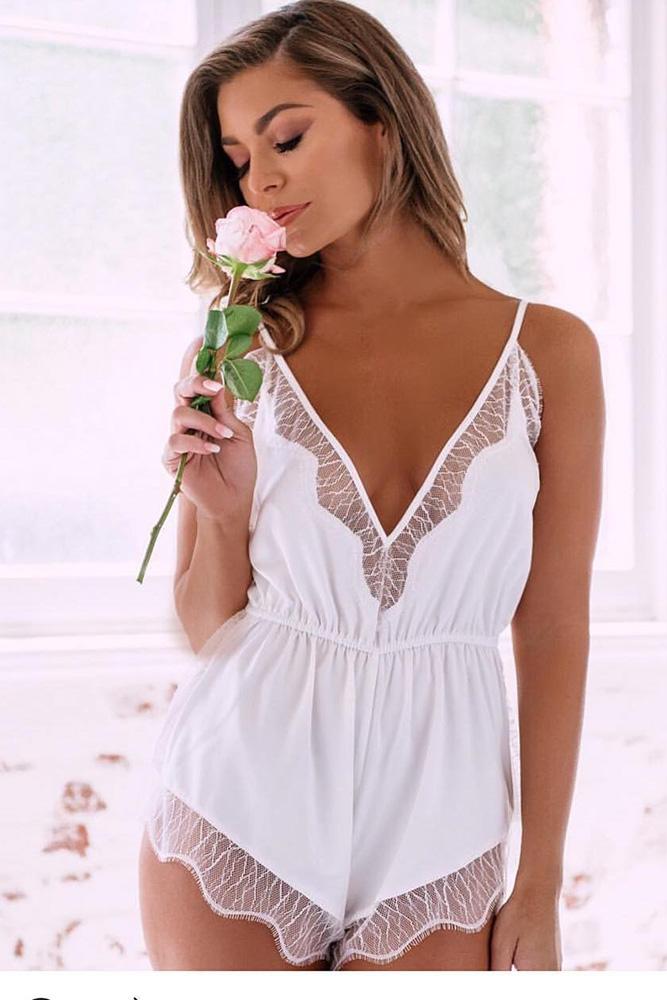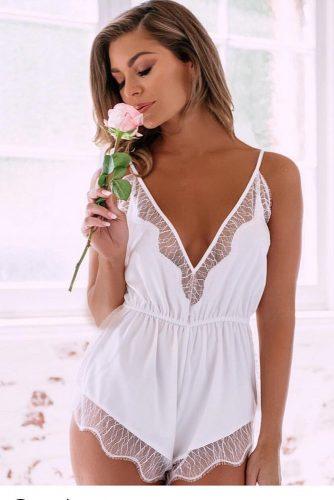 You should have extra special underwear for the most special day of your life. From lace pieces to silk pieces with lace trimmings, enticing sleeveless numbers and even bridal bodysuit thong, there is a limitless amount of options for a charming bride. Choose a hot, luxurious number that will have you oozing sexiness all day or all night long.
For after hours lingerie and night wear, think of seductive and playful bodysuits for that very special night of your life. The right type of intimates that will have you feeling sexy and confident, and even more beautiful than ever before, because you deserve it all.