The virginal white wedding dress is a classic, a traditional outfit that will never go out of style. However, fashion is an art, and there's always room for more creativity. As such, camo wedding dresses have taken center stage as the preferred outfit for unconventional brides.
ADVERTISEMENT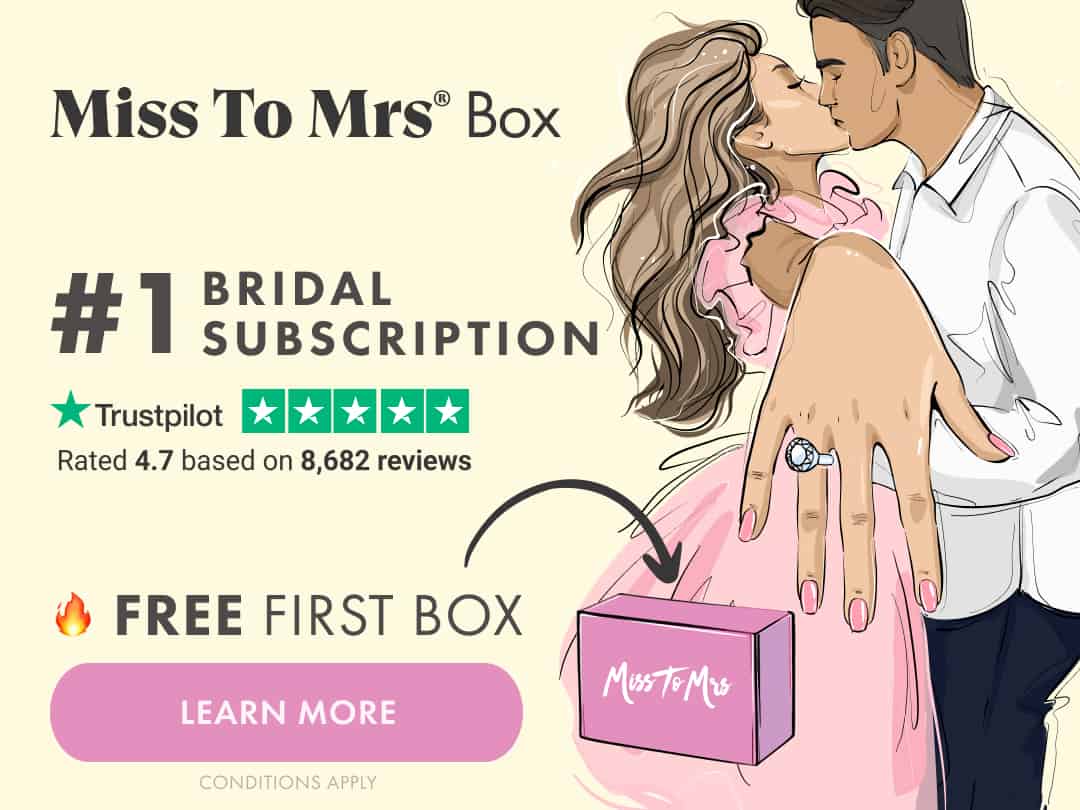 They have stepped out of the box and prefer an extraordinary style of wedding dress with camo for their non-traditional wedding.
Camo Dresses
Fans of the camo wedding dress grow by the day, and are they massive? Camo deserves! The plus-size beauties are not left out either, and why should they? Camo dresses and their accents make the day memorable. No one will ever forget a black, pink, yellow, or white camo wedding dress. They're stylish and fun.
Depending on your style, you can opt for subtle camo prints, complete camo, or something colorful. They'll aptly reflect your personality while adding a unique touch to your overall wedding theme. If you've ever dreamed of wearing a wedding dress camo style, check out these interesting beauties.
Frequently Asked Questions
What is Mossy Oak style?
How to cut down expenses on your wedding dress?
White And Camo Wedding Dresses
#1
Wow your guests with an unusual wedding look by showing up in a white and camo wedding dress. Rock an interesting ball gown with camo prints and accents. Choose one with camo prints on white tulle underneath. This combination merges a taste of the traditional look and bold pop of colors. The elegant bride will love a strapless or halter white wedding dress with camo slit and detailing. Want a more pronounced camo ensemble? Opt for an empire waist white dress with a camo bodice. This style is perfect for all body types as it hides flaws and accentuates everything else.
Pink & Orange Camo Bridal Dresses
#2
A Pink camo wedding dress with orange infusion is an elegant and memorable number for brides looking for a more non-traditional look. Even though neutral tones are the standard addition to camo patterns, the pink and orange combination on camo is a daring look, yet elegant and simple. Brides now opt for something more relaxing, yet assertive enough to gain attention. This combo is perfect for the job. Throw in a cap sleeve, bodice, some floral lace, or camo skirt for maximum effect. This piece is also great for bridesmaids.
Mossy Oak Wedding Gowns
#3
Mossy oak camo wedding dress is the best outfit for a more outdoor, casual wedding. It is suitable for hunting themed or military-themed weddings. It goes great with trim colors like black, white, hot and pale pink, orange, or yellow to give it a realistic forest look. With a dress like this, you would have successfully incorporated the natural elements into your wedding attire. A mossy oak dress is he sure way to add a unique dimension to your wedding day look.
Besides, you can adding the pattern to your wedding gown in the following ways:
As a satin trim across the bodice and around the skirt bottom
In a ribbon tied around the waist
As the laces in a corset style gown
In a back insert or front insert of a gown
As a shawl or bolero jacket
Camo Bridal Dresses For Plus Size
#4
For the chubby brides, a plus-size white camo wedding dress infused with blue among other colors will surely make you stand out. Opt for a gown with a full skirt and one shoulder to achieve a sleek, vibrant sophisticated look. Your waist will appear smaller, thanks to the full skirt, while the single shoulder strap will elongate your body. Throw in baby blue or purple waist accents and you'll hey an hourglass effect for any body type. So you see, camouflage prints and their accents are the perfect dresses to embellish your look and make you the toast of many.
Unusual Wedding Gowns With Camo
#5
Until recently, camo wedding dresses were something that the fashion industry didn't want to talk about. We could put it down to the shock factor. However, camp loving brides have made it a rave, a trend that grows stronger by the day. Camo dresses take inspiration from the uh green landscapes, thick wooden forests, tanned deserts, formidable earthly mountains, and other natural elements. As a bride who loves the outdoors or hunting, camp gowns are the best options for your informal wedding.