The green color is a symbol of progress, fruitfulness, new life, and growth. You may want to give life to your wedding palette by incorporating lush color. One of the best ways to give it a presence is by choosing green bridesmaid dresses for your girls.

ADVERTISEMENT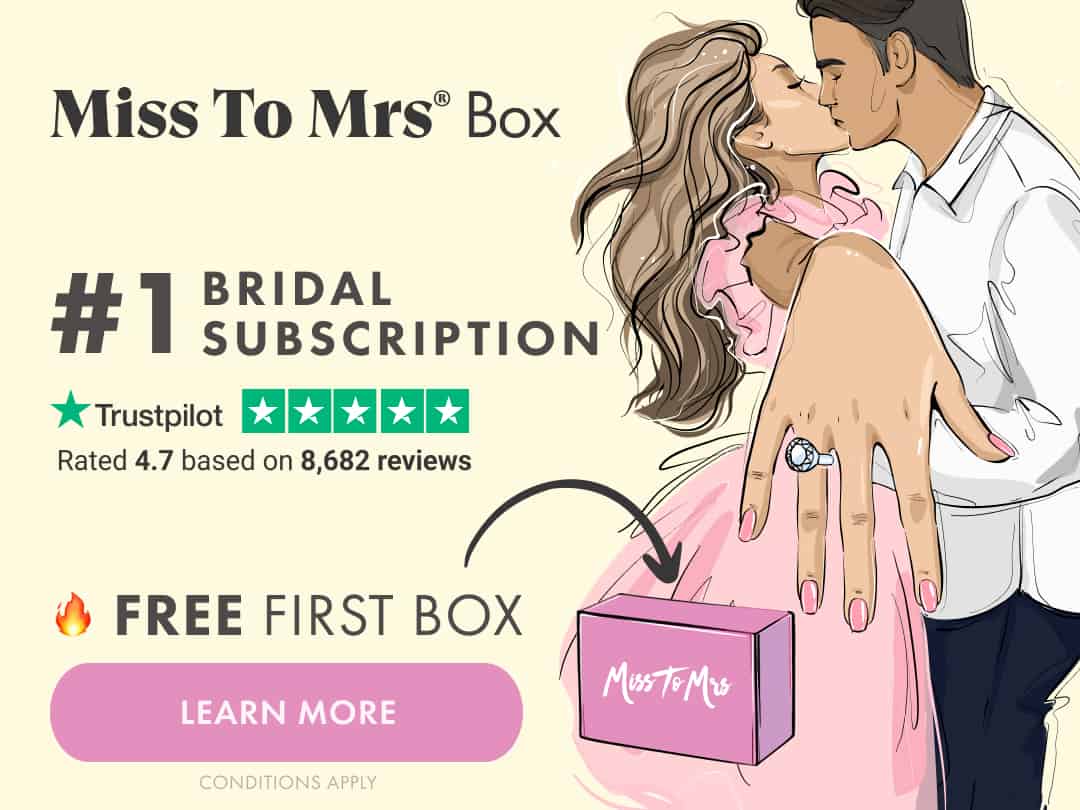 Regardless of the wedding style, you're having, shades of green bridesmaid dresses always look fresh and timeless. You can opt for mint green if you're demure or emerald green and gold bridesmaid dresses if you're a bolder bride. If green is a bit overwhelming for you, a white dress with green accents or trims will work perfectly.
Green Bridesmaid Dresses
You can also wear them by season, like rocking a soft seafoam for a serene, effortless look. If you're getting married in the winter, choose long green bridesmaid dresses in shades of emerald or hunter green. The options are endless as green is a versatile color that can easily be combined. So if you're a fan of green, check out these stunning green dresses in different shades.
Brides Often Ask
Can bridesmaids wear green?
What's the best Colour for bridesmaid dresses?
Long Green Bridesmaid Dresses
#1
Long green bridesmaid dresses are glam and gorgeous perfection for a black-tie or formal glam affair. It's also a good dress open on for colder times of the year. Green dresses of this length are uber comfortable and flatter your figure figures, hiding flaws and accentuating strengths. If you're wearing it for a summer wedding, pair the dress with bright blooms to lighten the look. You can mix and match the shade of green for a playful look or stick to a shade across the bridal party for a cohesive, polished look.
Dark Green Gowns For Bridesmaid
#2
Dark green bridesmaid dresses are truly elegant creative pieces for a refined traditional wedding. It is a universally flattering luxurious hue that anyone can pull off regardless of color and body shape. If you're having a fall or winter wedding, opt for long dark green bridesmaid dresses to ensure your comfort. They make an earthly statement, especially when mismatched with other shades. Choose them in fabrics like velvet, lace, satin, silk, or tulle, and throw in a bridal party white bouquet for a contrasting look.
Sage Green Bridesmaid Dresses
#3
One of the most popular choices for a bridal party is the sage green bridesmaid dresses, and rightly so. It is calm and bright at the same time, working all year round for any kind of wedding. The best part is that this is versatile for both outdoor and indoor ceremonies, whether woodland, country, rustic, industrial-chic or a formal grand ballroom wedding. For a little depth, pair it with a deeper shade of green and white bouquet.
Fresh Mint Bridesmaid Gowns
#4
A green dress in the mint shade is everything refreshingly perfect for spring weddings. It is universally suitable for rustic weddings with a stunning backdrop of tree-trimmed mountains. You can also feature this color for a tropical sun-filled destination wedding or a cozy and intimate garden and backyard ceremony. With this color, you can leave your personal touches because accents in mint are easily accessible, complimenting every skin tone and wedding style.
Olive Green Dresses For Bridesmaid
#5
Olive is a beautiful, natural greenish color. It is a versatile color that pairs well with neutrals. One of the most common reasons that it is chosen for bridal parties is that is looks stunning on everyone. Whether you have a pale or dark skin tone, olive green bridesmaid's dresses look gorgeous.
What green color do you like the most?
Anonymous quiz
sage
dark green
olive
mint
emerald
What green color do you like the most?
Voted : 16