Planning a second wedding comes with some anxiety, expectations, and sometimes overwhelming. And although you have had experience planning the first wedding, there's a slight difference with the second when planning. The wedding attire may take a different color, the guest list gets some adjustment, same as the venue, registry, and more.
But this isn't a cause for concern as we've covered everything on how to plan a second wedding in this post. See our unique, simple, and casual second wedding ideas in the post to get creatively inspired.
Tips On Planning A Second Wedding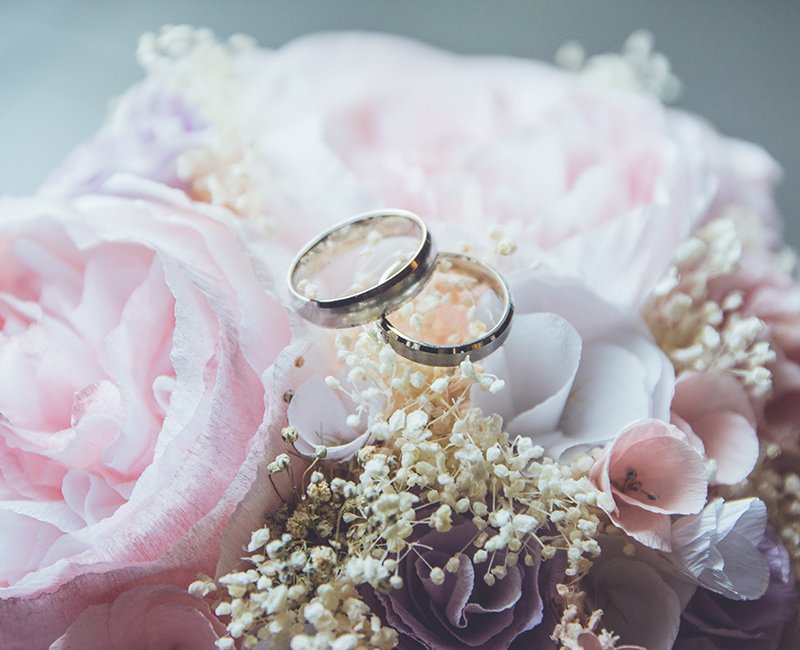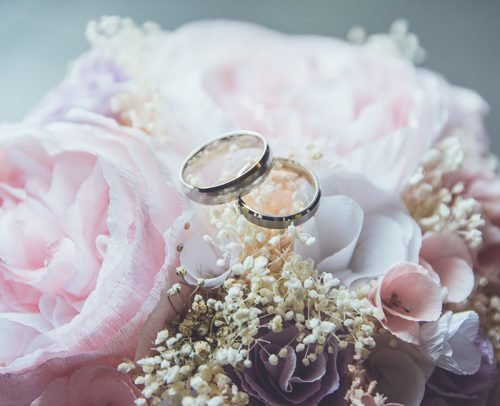 For the second wedding, it is important you know that this is the second time at happiness and it will last. So, go all out and make it an event to remember by nailing everything to the last detail. From your décor to attire, pre-wedding parties and even the wedding ceremony script, you'll do things a little differently. So, see creative tips for 2nd wedding ideas to guide you right.
Are second marriages happier?
For me, getting married the second time was an opportunity to marry someone that had the same goals and ambitions as I did. The older we get the wiser we should become, if we are really working on breaking old habits and growing. We have a better understanding of who we are, what we want, and what we hope for our future to be! The hope here is that we take all that didn't work the first time and really dig into what went wrong and why it didn't work, and apply those lessons to our second opportunity at a happier, healthier marriage! I can honestly say that being married for the second time has definitely been happier, but it is primarily because I have learned from my previous missteps and had a far better idea of what I needed in a partner, and of how to be a better partner myself. I know what didn't work with my first marriage and I make sure I don't fall into those same patterns again, and I get to grow as a person and we grow as a couple as we continue to learn from the past and make a better future together.
Editor recommends
Bachelorette/bachelor party
This is a time to gift the couple some items for starting their new home and celebrate with them. But couples getting married for the second time have all of these, so things become a little different. Focus the party on engaging activities like cooking classes, wine tasting, spa visits, and a dinner. Although you don't have to completely skip the gifts, it's better to incorporate more fun experiences.

Wedding attire
Brides getting married a second time may get confused about what to wear, unlike the man who'll wear a tux. The style inspo here is to choose a dress that reflects your personality, mood, and the wedding. You can also wear colors other than white like champagne, blue or pink. Go for something at knee-length, full-skirted A-line dress with simple embellishments. Remember to make your comfort a priority.

Wedding décor
Décor ideas for a second wedding aren't different than the first. Your centerpieces, flowers, and arrangements may remain the same. But you can bring a refreshing angle to it by incorporating something personal to you and your spouse. The unity candle for one is family-centered especially if you have children. You may also incorporate a family tree at your venue detailing the names of yours and your spouse's blending family.

Registry
The wedding registry is the perfect guide to intimate your guests on what to buy for you. So even if you were getting married for the fifth time, you should have a wedding registry. But while you cannot ask for traditional china and napkins, as you have them, you can do differently. Veer towards charitable donations, fitness packages, choice subscriptions, skills classes, a getaway or tickets to favorite events.
Wedding cake
If you're planning a second wedding, you'll need to keep it concise. But you need a cake, and although not in many layers. The best idea is a single-tiered cake decked out in piping, fondant, toppers, and frills. Pick out a safe cake that's also a crowd-pleaser, since it won't be in tiers. You may also make a couple of cupcakes in different flavors to serve on the side.

Reception ideas
Keep everything about your second wedding reception ideas simple. You can opt for buffet ideas for the guests especially if it's a simple wedding. Fill up cute bows with your best treats. They range from candied popcorn, cookies, nuts, chocolates, and seasonal fruits. Include candies and match them to your wedding color palette. Serve up punches from exotic fruits, milkshakes, non-alcoholic beer, and wines. Monogram your napkins, programs, and favors.
Venue
The outdoors is one of the most breathtaking views to hold a second wedding ceremony or reception. The beauty of nature and freedom in the atmosphere lends an ideal look to wedding concepts. For evening or night events, twinkle lights, string lights candles and Chinese lanterns are a fantastic addition to the fascinating evening. Finish with flower-filled watering cans, tall grasses, potted plants or jars of seashell crafts as centerpieces.

How soon after a divorce should you remarry?
Falling in love can happen very unexpectedly. When love is meant to be, it is not realistic to try and put a time frame to it. You can be recently divorced and a month later meet your soulmate! People will talk and judge, of course, but at the end of the day, when it comes to love and meeting someone that person that completes you, who cares what others think! The question is, would you pass up on that potential person that could be your soulmate or your prince charming, all because of what society thinks? As long as you are doing it for the right reasons and it feels right to you both deep down, that is what matters – whether it's a month or one year or ten years, you will know when it's the right time!
Expert answers
Second Wedding Ideas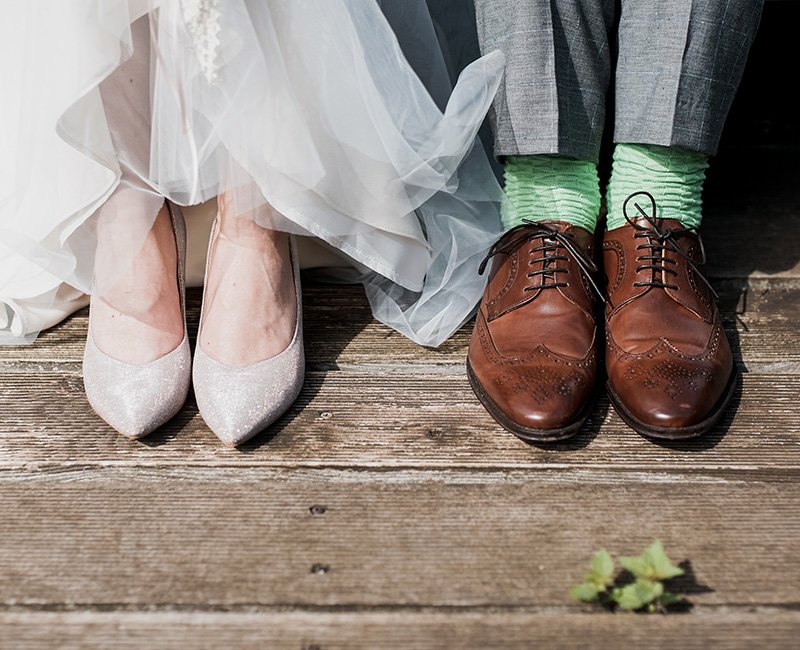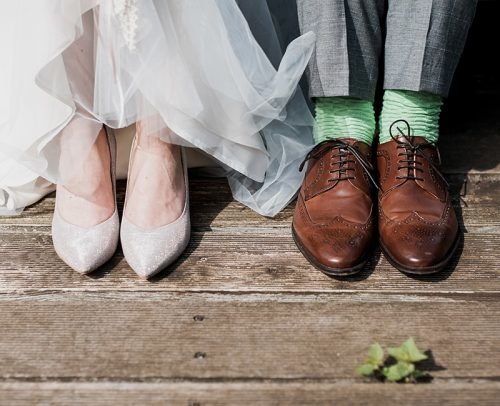 A lot goes into planning a second wedding, more so, you'll skip a lot of traditional and conventional wedding ideas. For instance, the family doesn't give the bride away like with the first wedding, although that can happen. So you will want to cut off all the unnecessary fuss and get right ahead to the main affair. Find here some casual and simple second wedding ideas for your big day.
Write your own vows
Many couples at their first weddings scouted a lot of help for their vows. Either they were traditional, religious, adaptations from movies, books or music. But with a second wedding, you can get more creative by saying personalized wedding vows. You are more matured and mean every word. Choose words that reflect your relationships, values, lessons, growth, promises, progress and hope for the future. Let the world see your love.

Destination wedding
If you're aiming for a unique or intimate affair, then host a destination wedding. You will be moving your celebration to a different environment, giving it a new tone. The distance and new soil make it easy for you to avoid any comparison between what you did previously and now. It also helps ensure that you preserve the intimacy you want by coming through with only close family and friends.
Home wedding
Having your second wedding in yours or rented home is very intimate, casual and laid back. Your patio down to the backyard could serve as various spots for events. It also helps you moderate your guest list to accommodate people who are important to you. Hosting your wedding at home saves you the cost of conventional wedding venues. And you can put your money towards a honeymoon or funds.

Dump tradition
Since no one may be giving you away a second time, maybe you should skip walking down the aisle. If you're up for this, then choose to receive your guests while your selected playlist comes on. Stand with your groom at the receiving line and welcome you're your guests. After all the guests seat, the wedding officiant walks up to you and begins the ceremony. This is a creative switch.
Make it children inclusive
If you and your spouse have kids from previous marriages, then you will be part of a blended family. This can get tricky because you want to make sure that no one feels disrespected. So, task them with age-appropriate roles at your wedding. And while at it, make sure you get their consent that they are comfortable executing that role. Include them in readings, ring bearing or family rituals.

Guestlist
Couples having a second wedding will host it themselves and this puts a leash on parental interference. This gives you the freeway to curate your guest list as you deem fit, although you could consider the parents. But a few people who should not make it your wedding are the exes and ex-in-laws. Your wedding should celebrate your future and not the past.
Second Wedding Etiquette Rules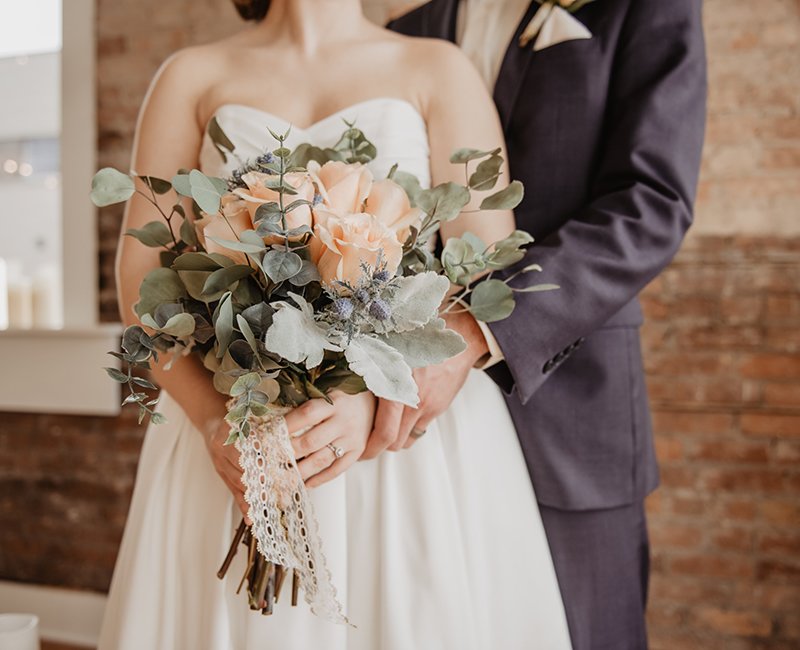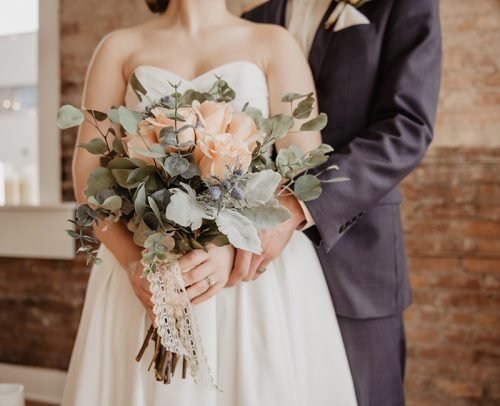 Stay guided while navigating the dynamics surrounding a second wedding. You don't want to commit a faux pas or hurt anyone as you plan. So, here is a few etiquettes to keep you in line.
Do have a wedding registry
Not every guest wants to give you a gift and the wedding registry will prove a helpful resource. Keep your ideas at a broad price range to accommodate everyone.
Don't wear a wedding veil
The veil symbolizes that a person has been untouched. It is an old concept and you should totally go against it if you want to. But brides getting married the second time will wear a hat, tiara, or accessorize as an alternative.
Do discuss budget with your partner
If your parents choose to lend a hand, then that's fine, but don't expect them to. Sit with your partner and decide how much both of you can raise, then work around it.
Don't request monetary gifts
It's very tacky to do so. You should ask for donations towards a great cause on your registry instead.
Inform your kids of your upcoming wedding way before the day. It helps them prepare their minds and adjust.
If you're tying the knot a second time, planning a second wedding could pose many questions which you can't answer. Where do I start my second wedding planning, how is a second wedding planned and will I get it right? I don't want it like the first, I have a differing view of life, and so what can I do differently? All of these questions and more have been well addressed with comprehensive and ideal answers in this post. If you're thinking casual, intimate or second marriage wedding ideas, read up this post.