Rustic wedding cakes are both beautiful and very tasty. Many of the cakes incorporate fresh fruits and berries which adds deliciousness as well as amazing colours.
One of the very popular recent rustic trends is a naked wedding cake, a cake without frosting. Brides can get creative by incorporating different colour sponges to match their wedding theme.
Buttercream wedding cakes are your traditional rustic choice. They either come plain white or adorned with beautiful floral decorations made from either sugar or real flowers. There are endless ideas and decoration choices. Hope you like these as much as we do.
Photo 1-3: Rustic Naked Wedding Cakes
Source: Rose Photography, pippa_cakery via Instagram, Bekah Wriedt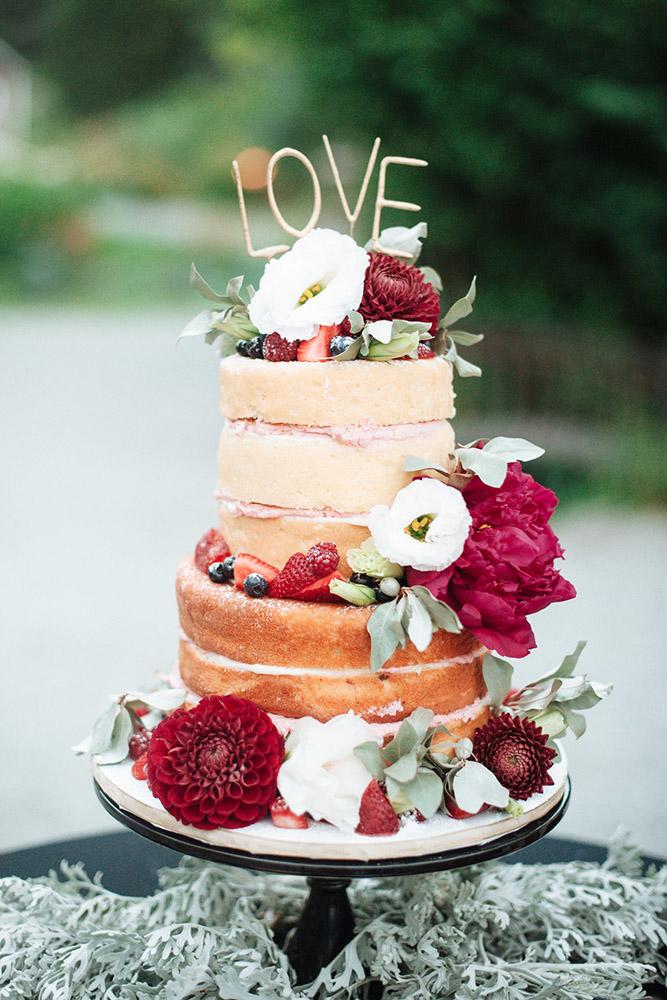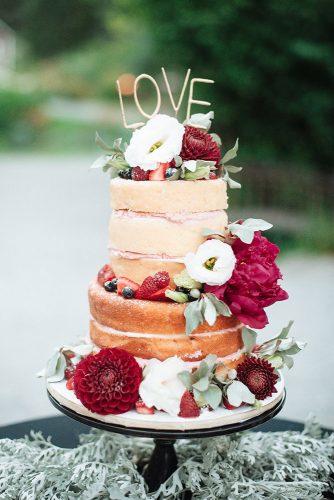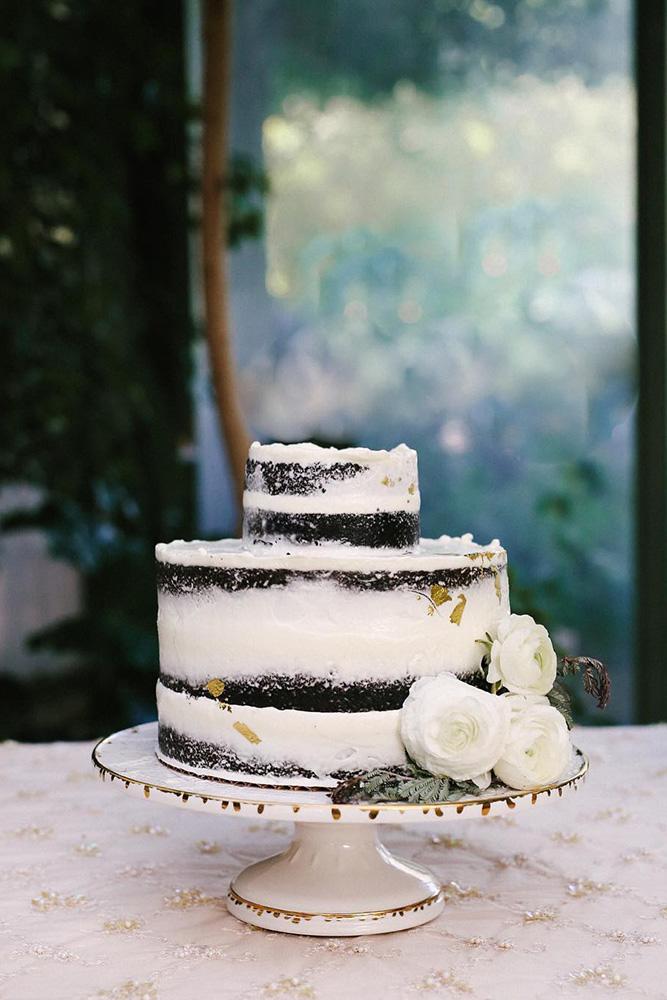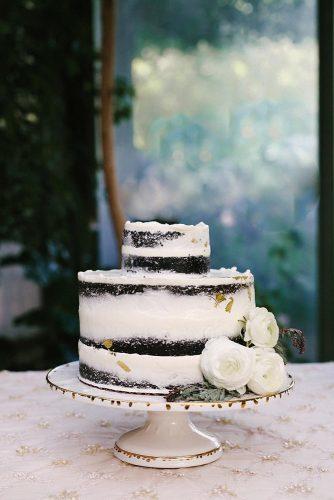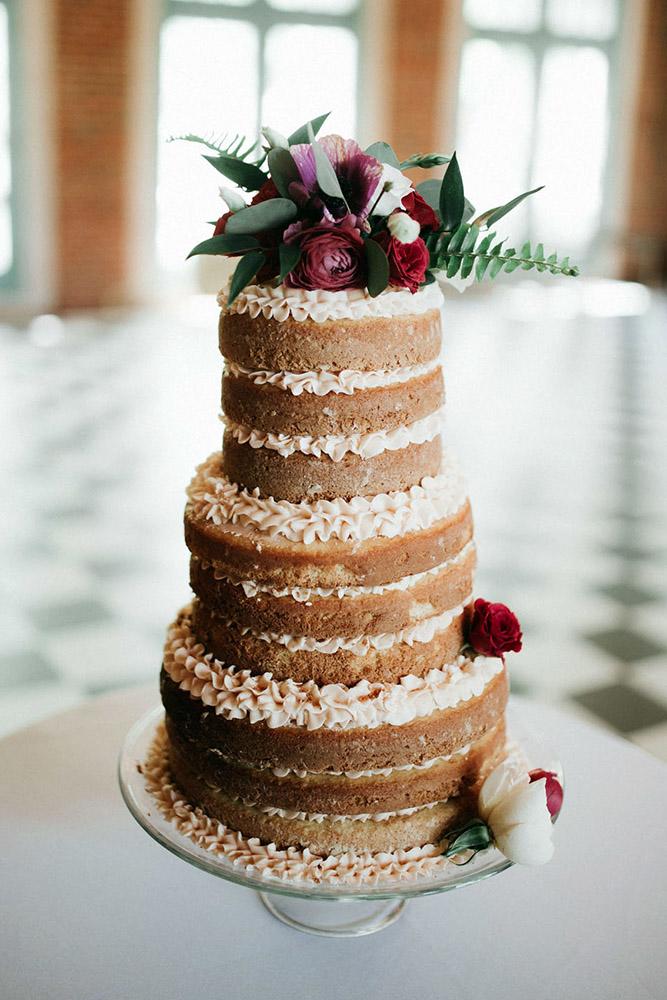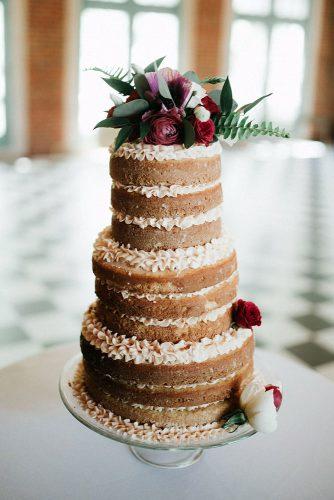 Photo 4-6: Charming Drip Cakes For Rustic Wedding
Source: Frenzel Studios, Cara Robbins Studio, Sam Docker via Instagram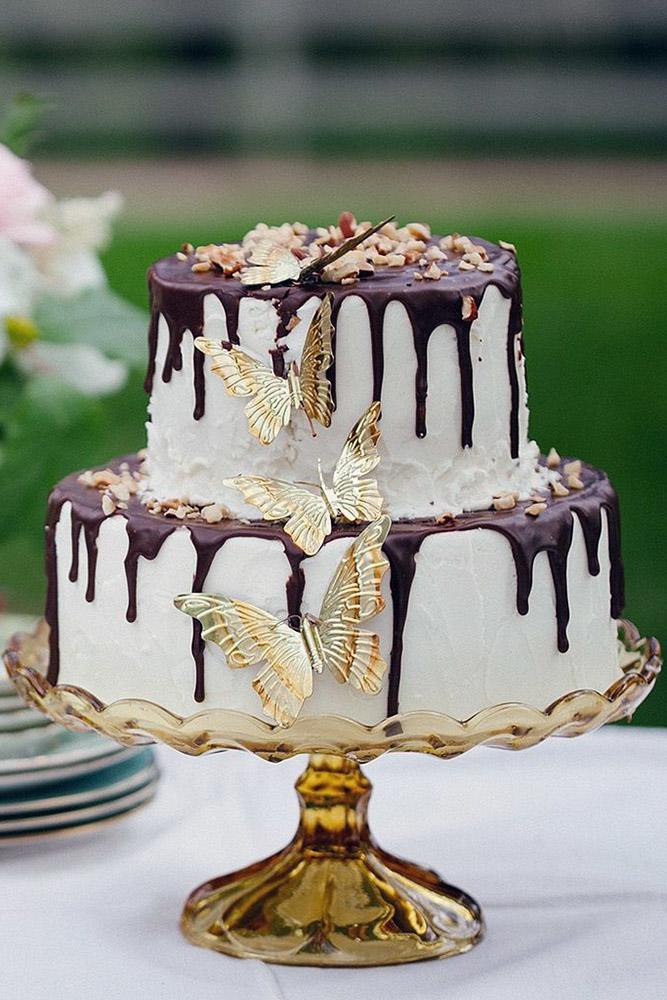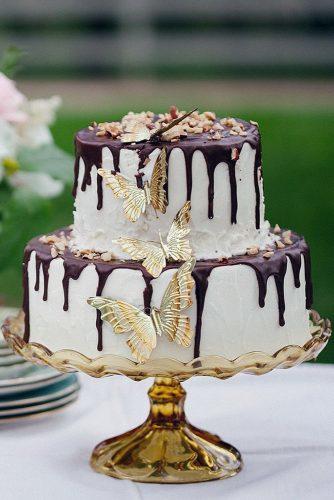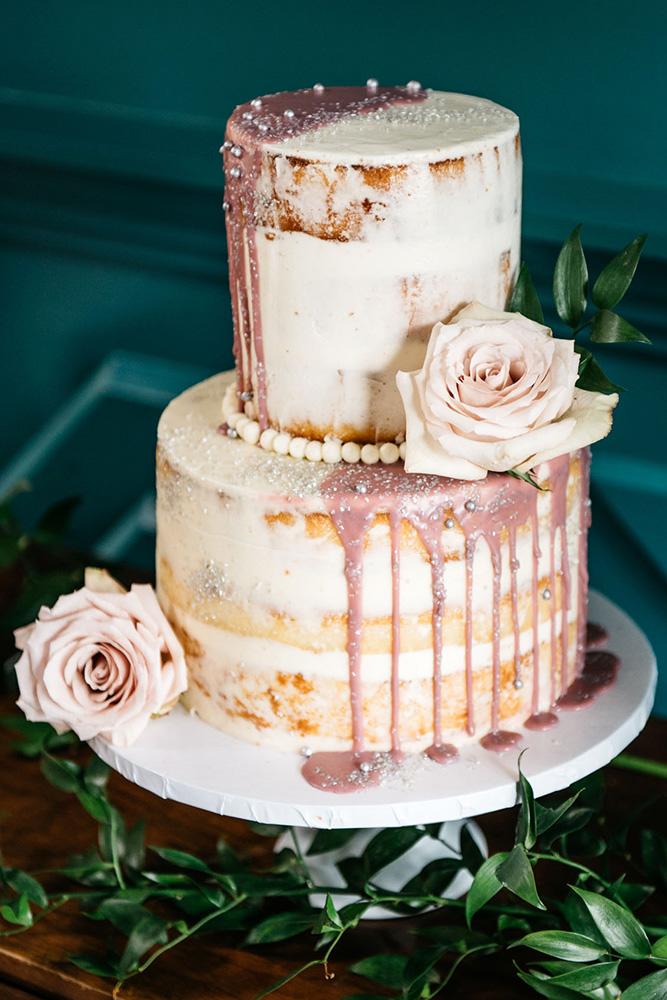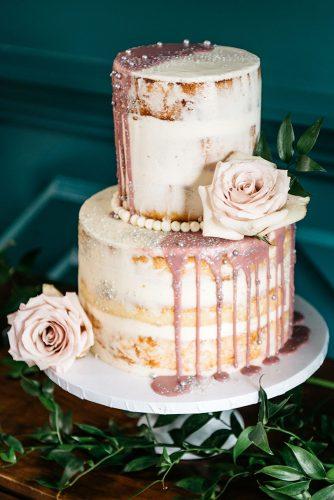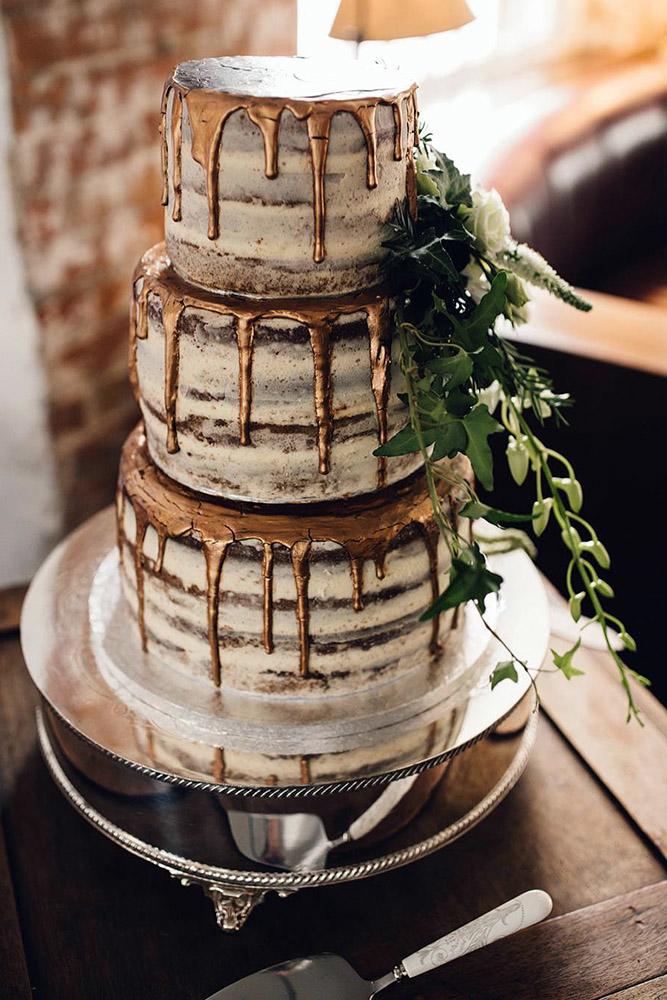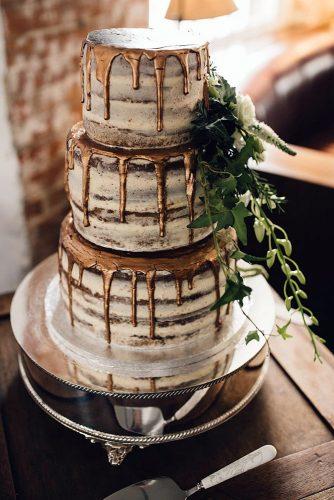 Photo 7-9: Rustic Buttercream Wedding Cakes
Source: Schultz Photography, Bruna Sanches, veronicalyoung via Instagram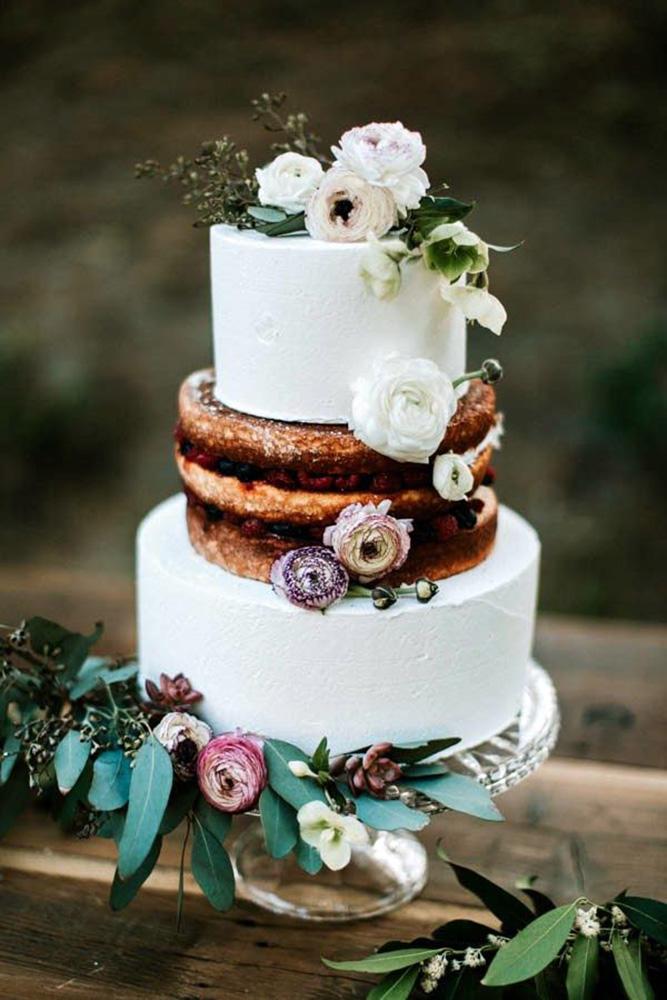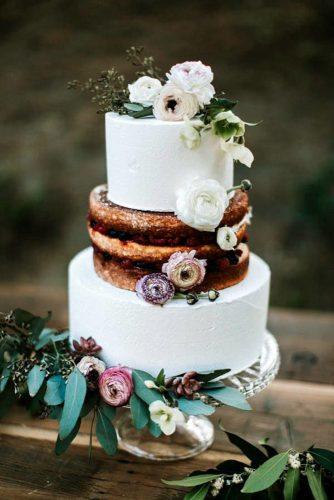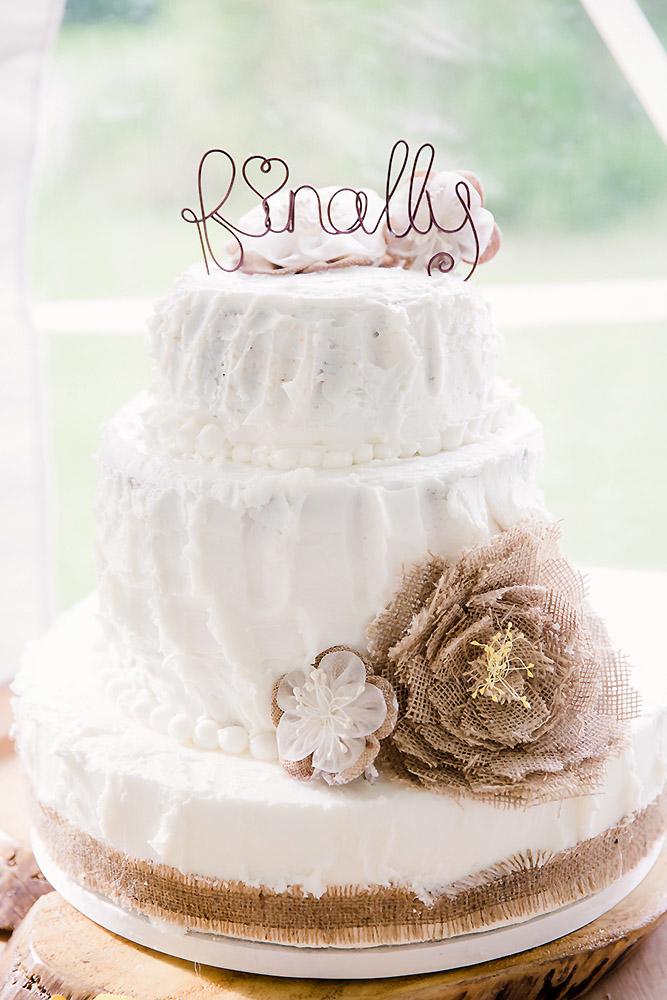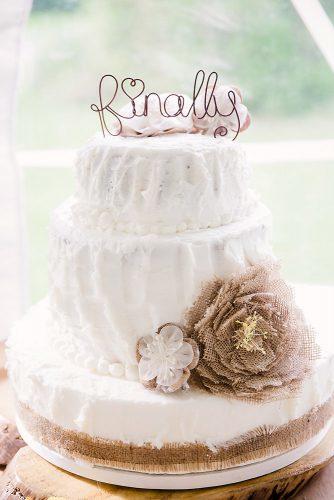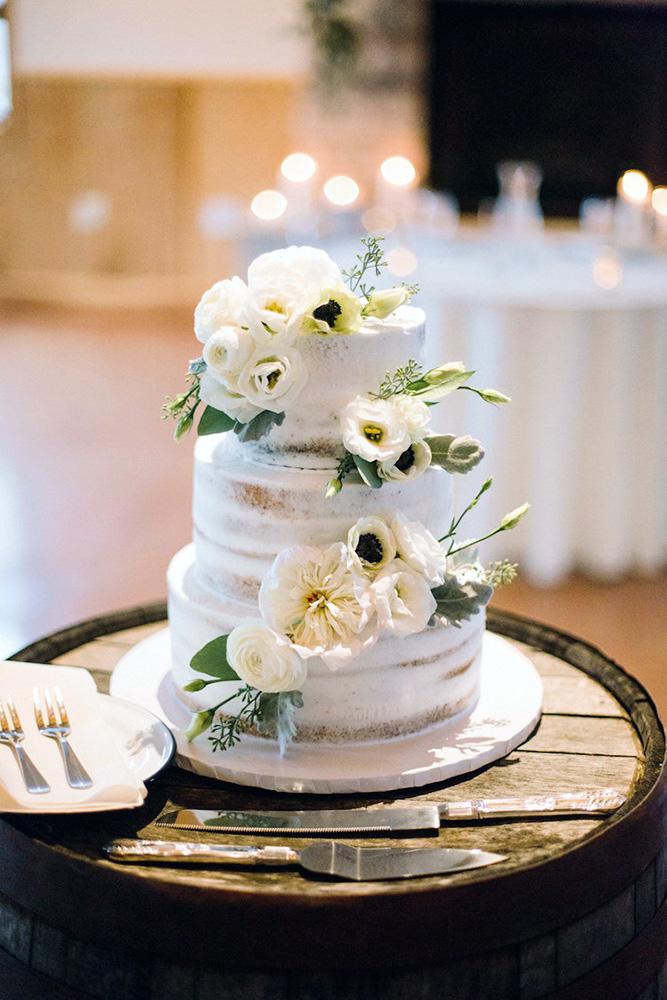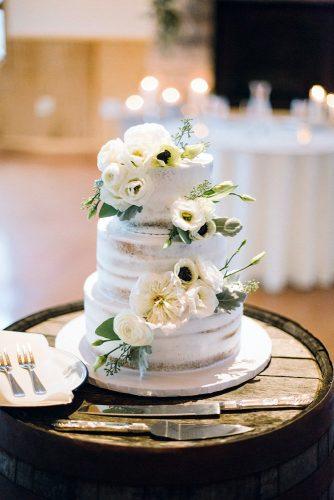 Photo 10-12: Rustic Wedding Cakes With Fresh Flowers
Source: rachael ellen events via Instagram, Pêche Petite Boutique Bakery via Instagram, meganjoycakes via Instagram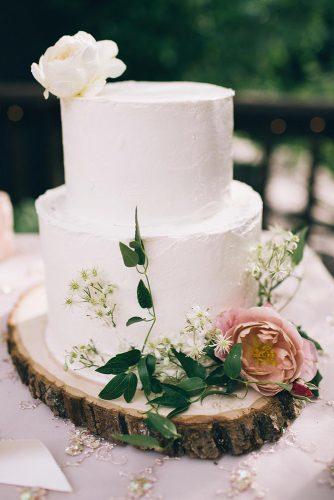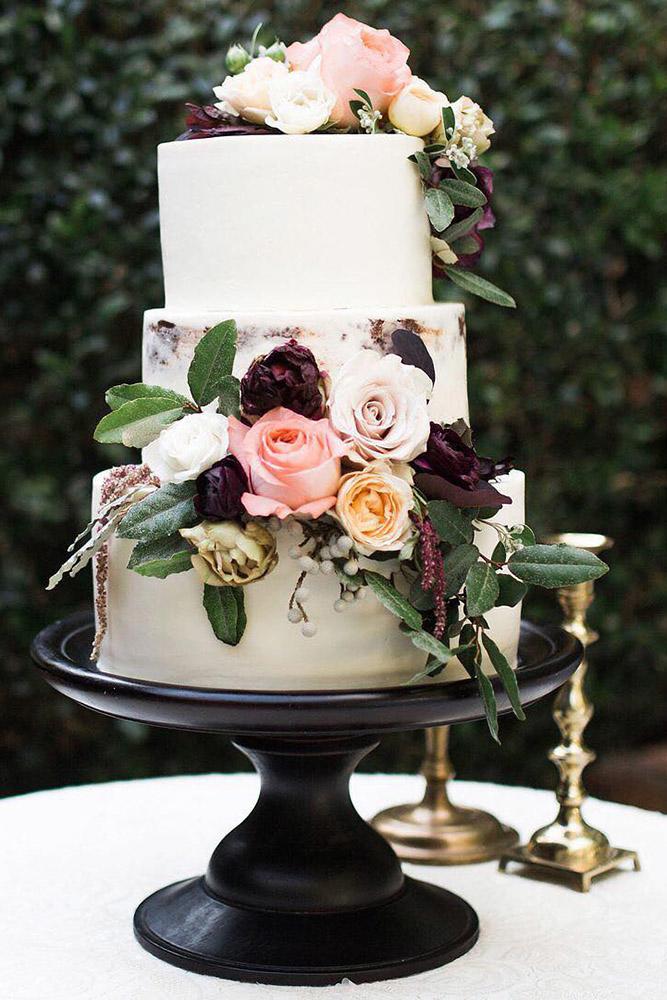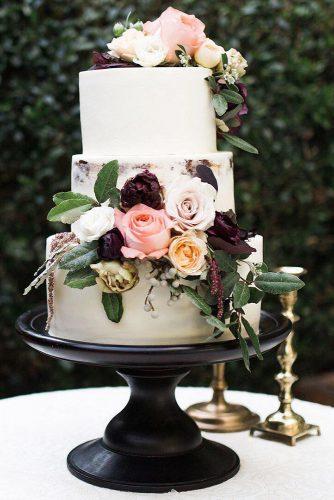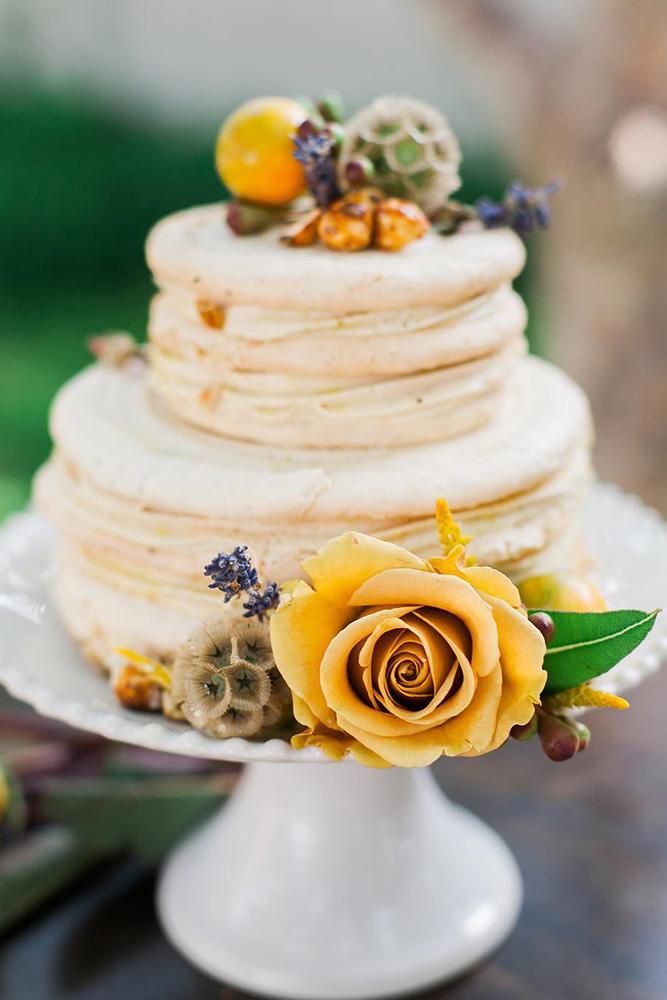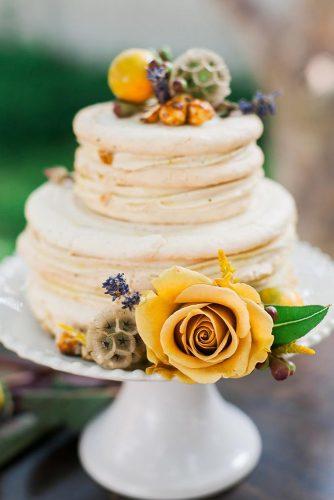 Photo 13-15: Country Wedding Cakes
Source: milkbarstore via Instagram, Meredith Perdue, Gabe McClintock Photography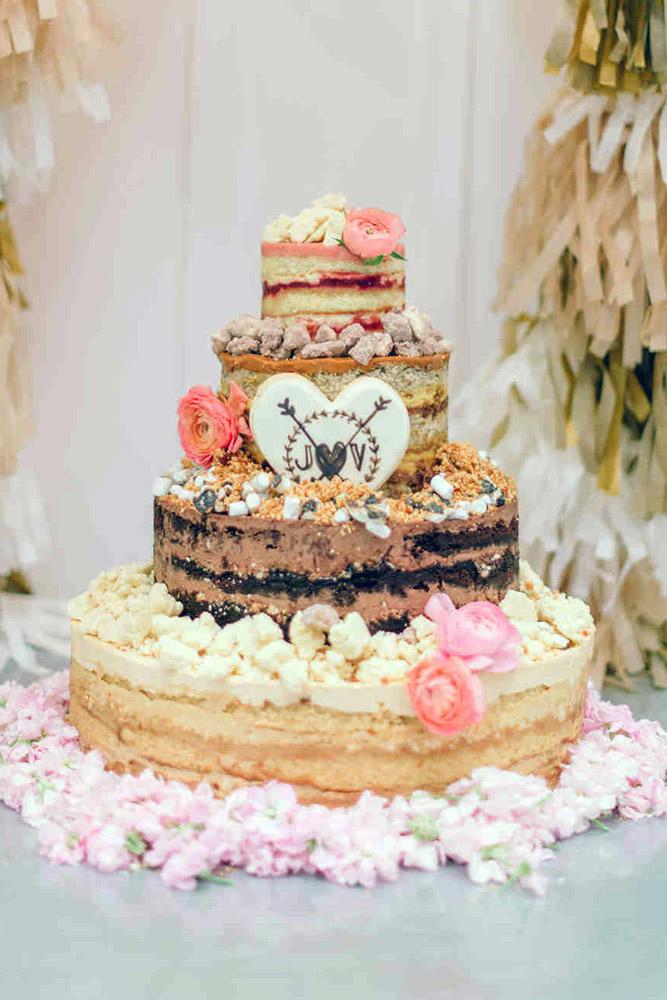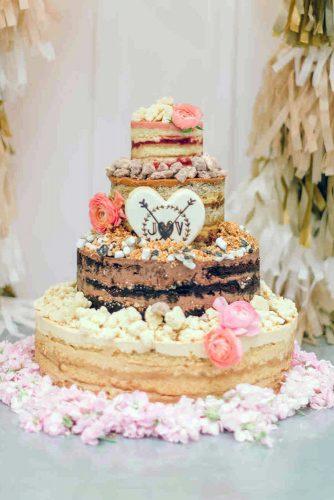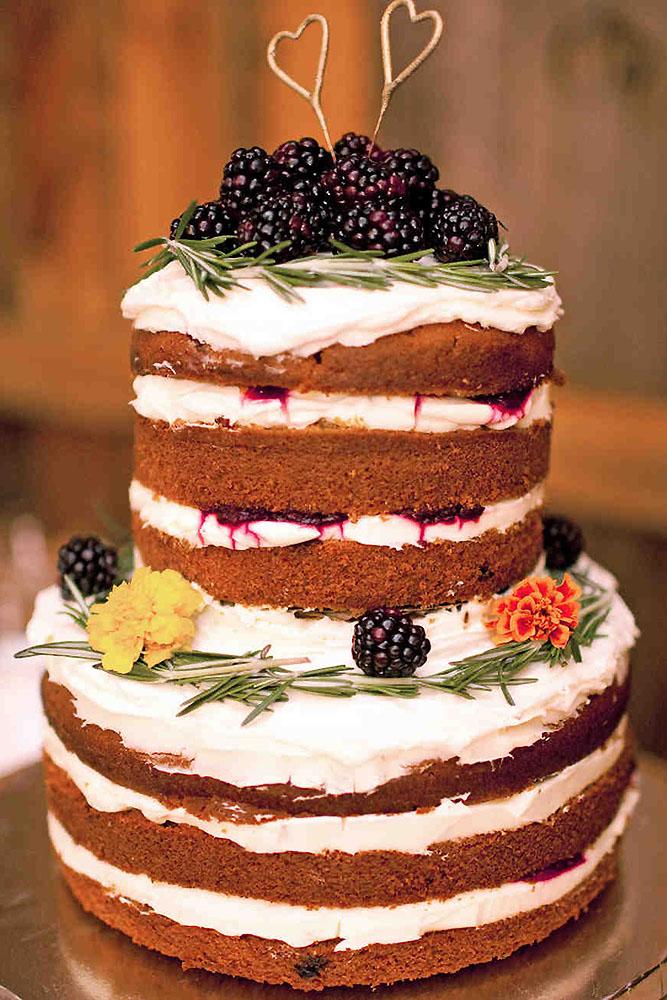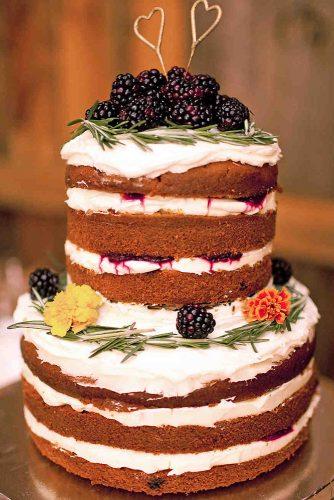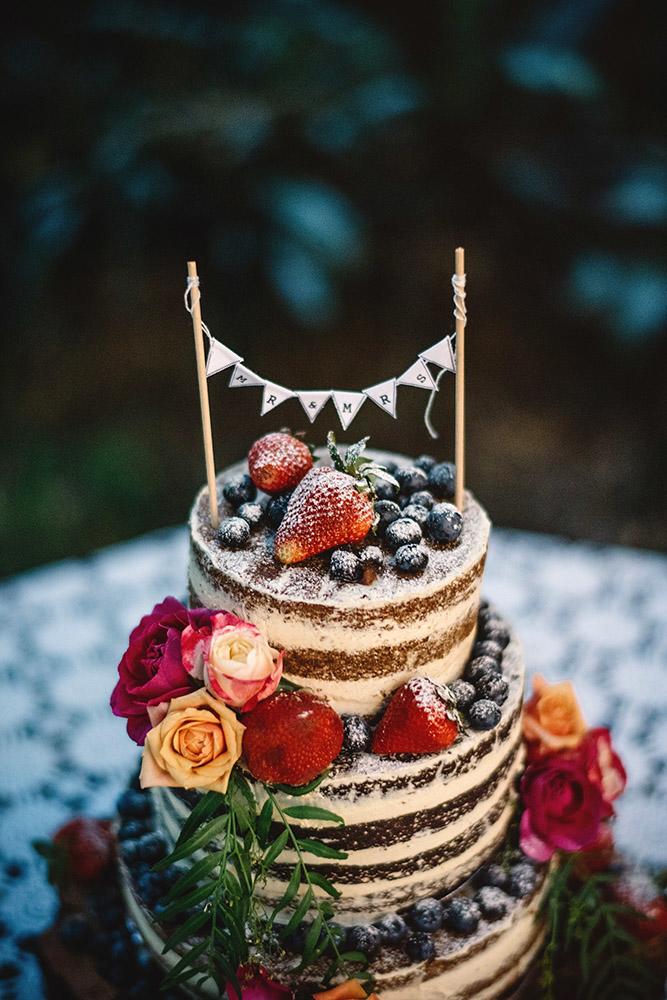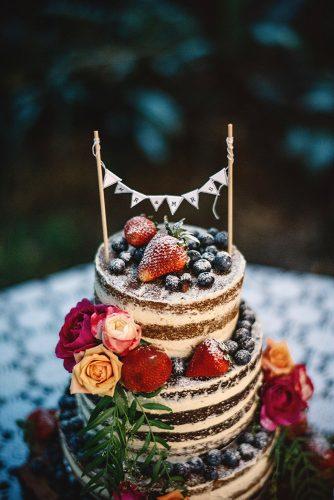 Photo 16-18: Beautiful Rustic Wedding Cake Ideas
Source: Cat Lane Weddings, Andi Diamond Photography, A.Tappen Photography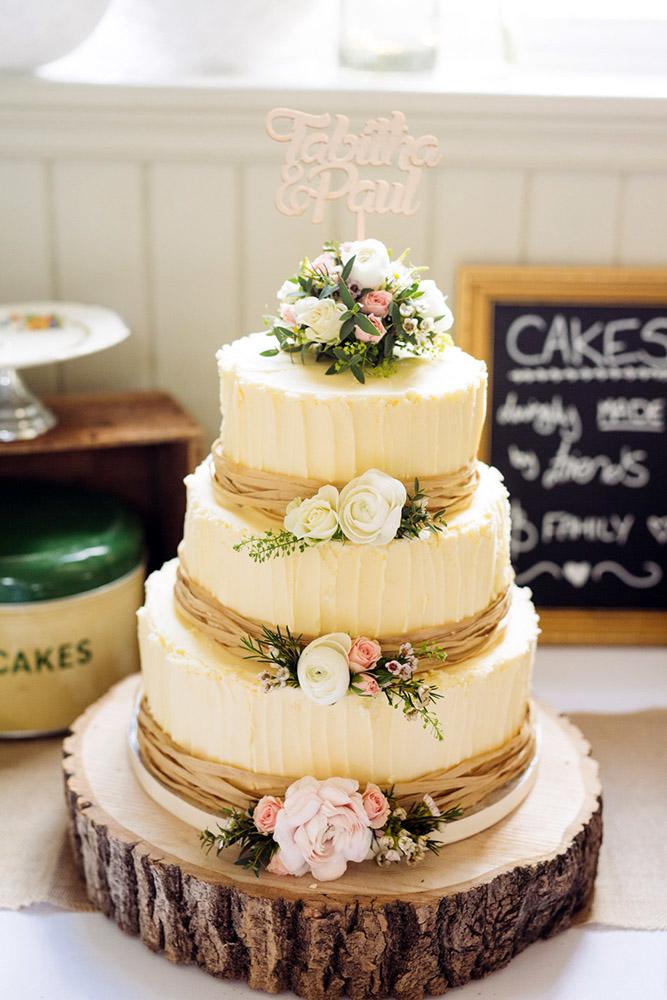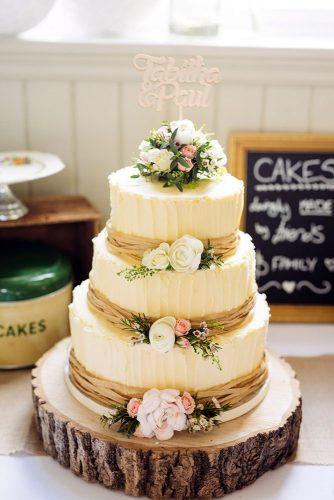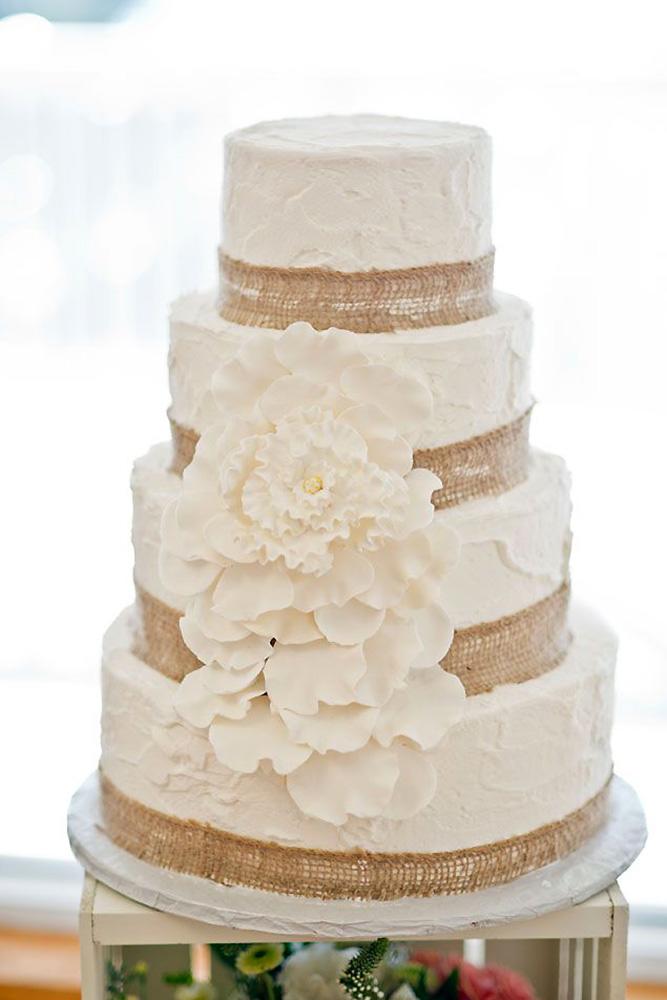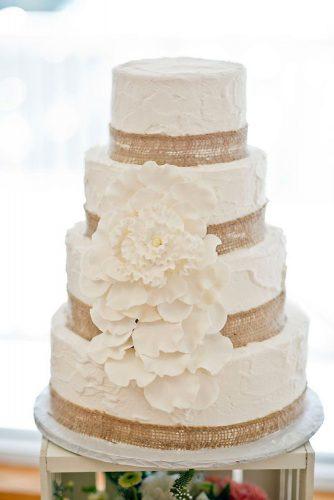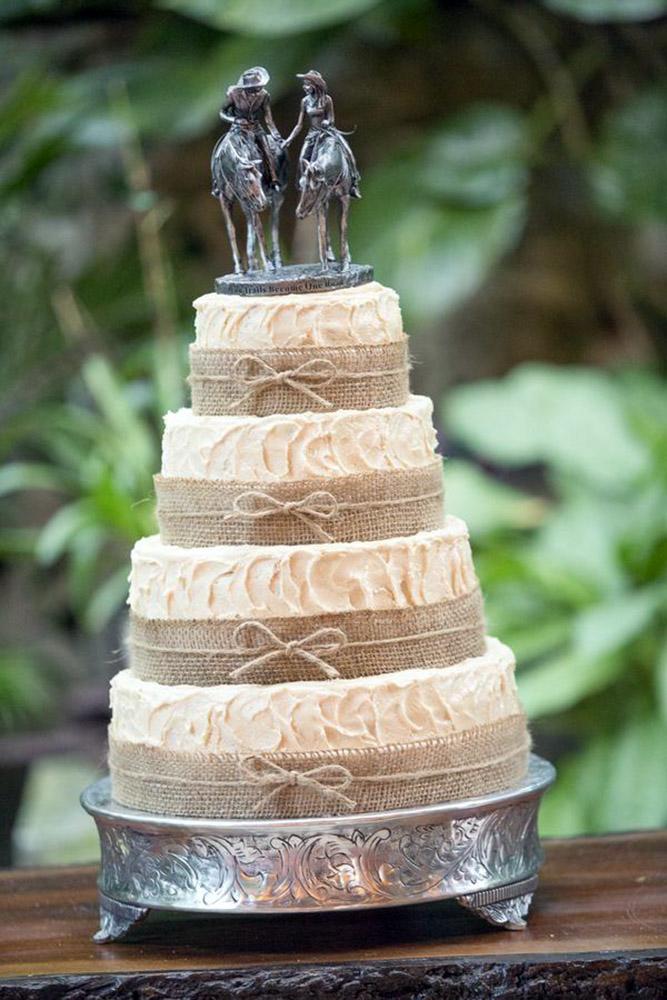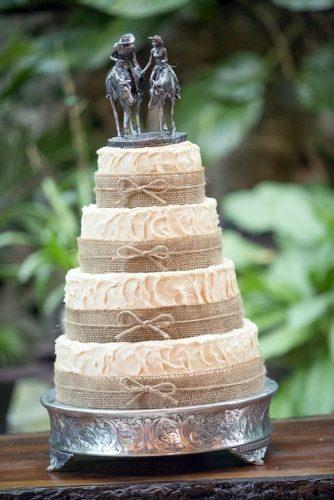 Photo 19-21: Small Wildflowers Wedding Cake Ideas
Source: Lydia Stern, Shae Estella Photo via Instagram, Joshua Lawrence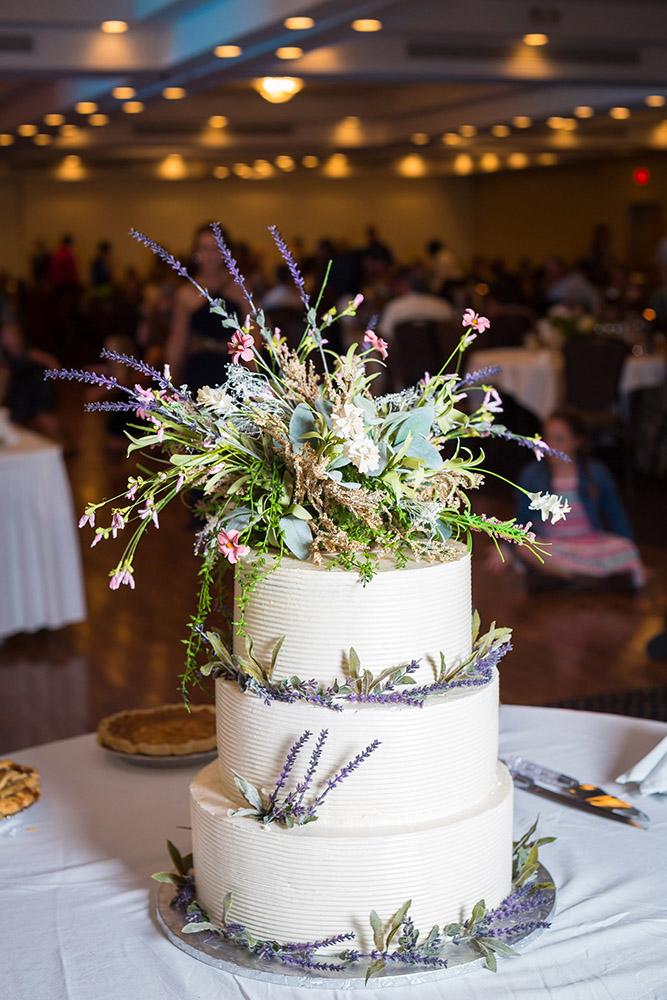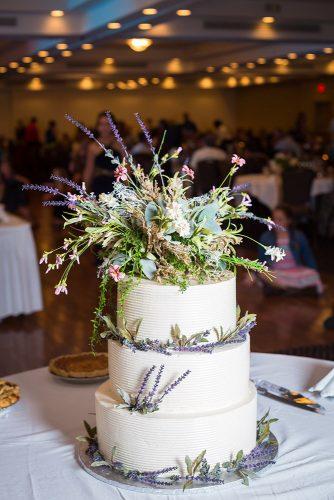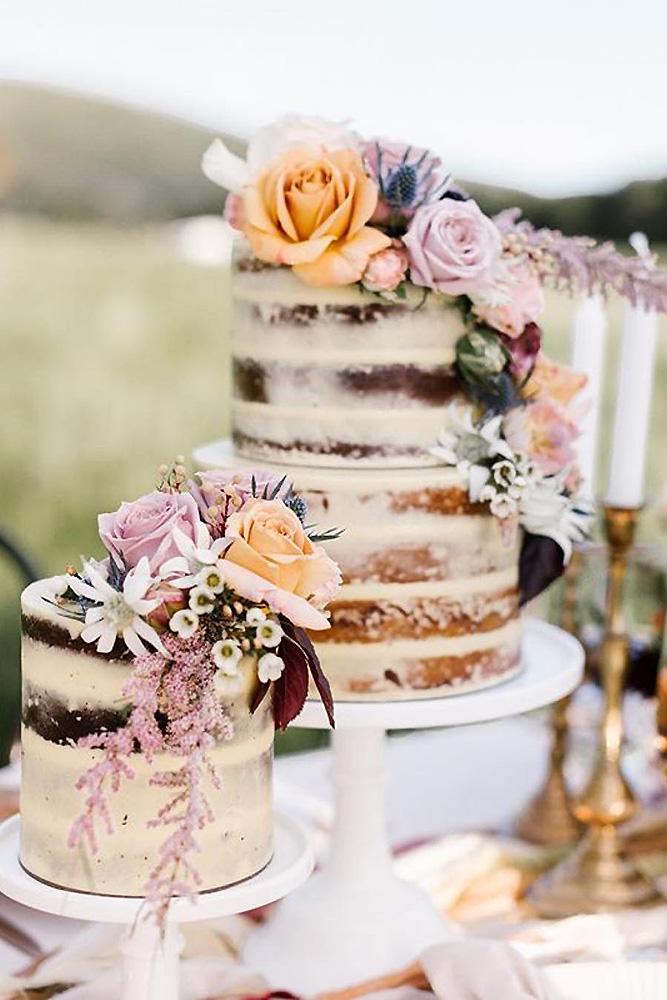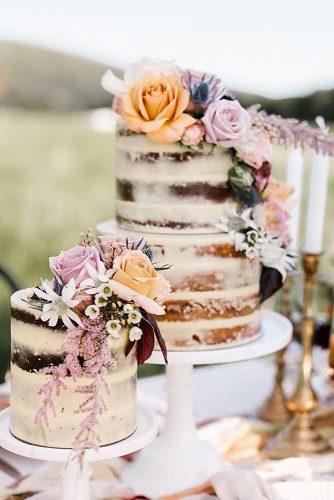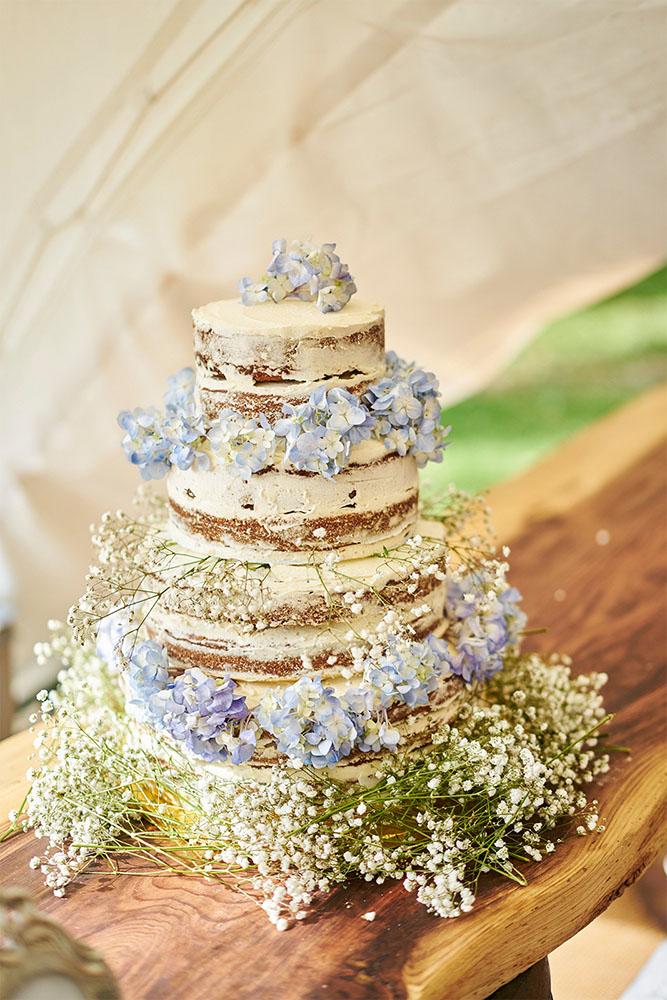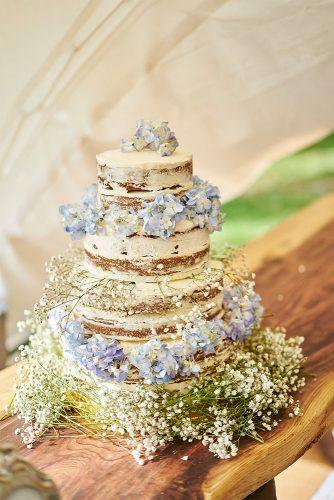 Photo 22-24: Romantic Pink Rustic Wedding Cakes
Source: Jessica Janae via Instagram, BRC Photography, Anthea Auld Photographer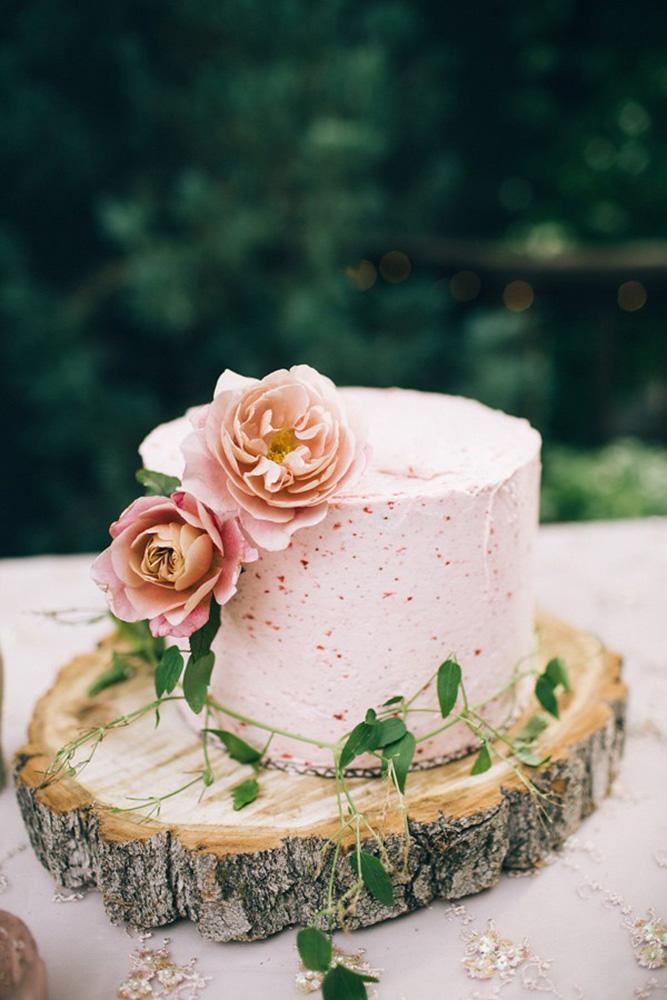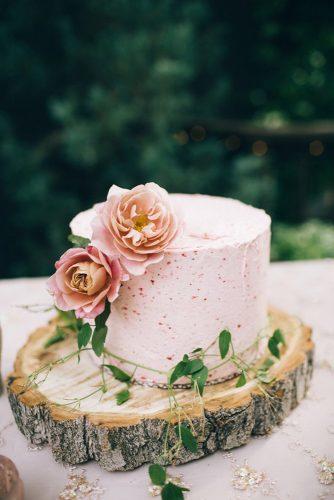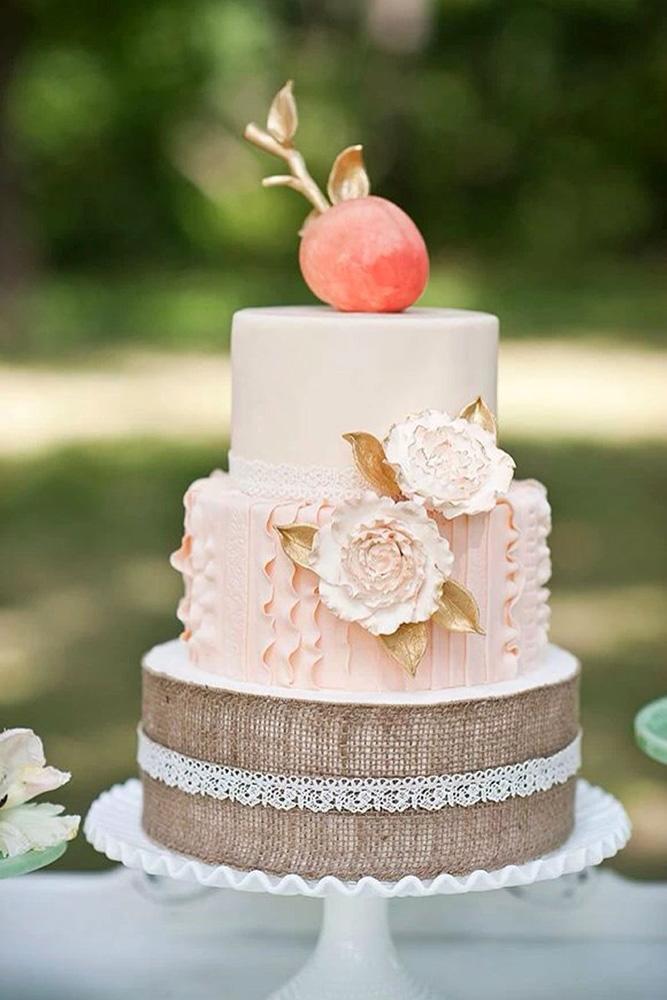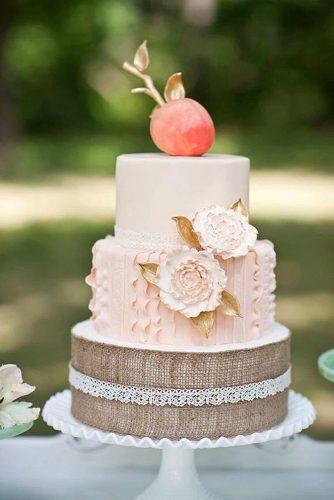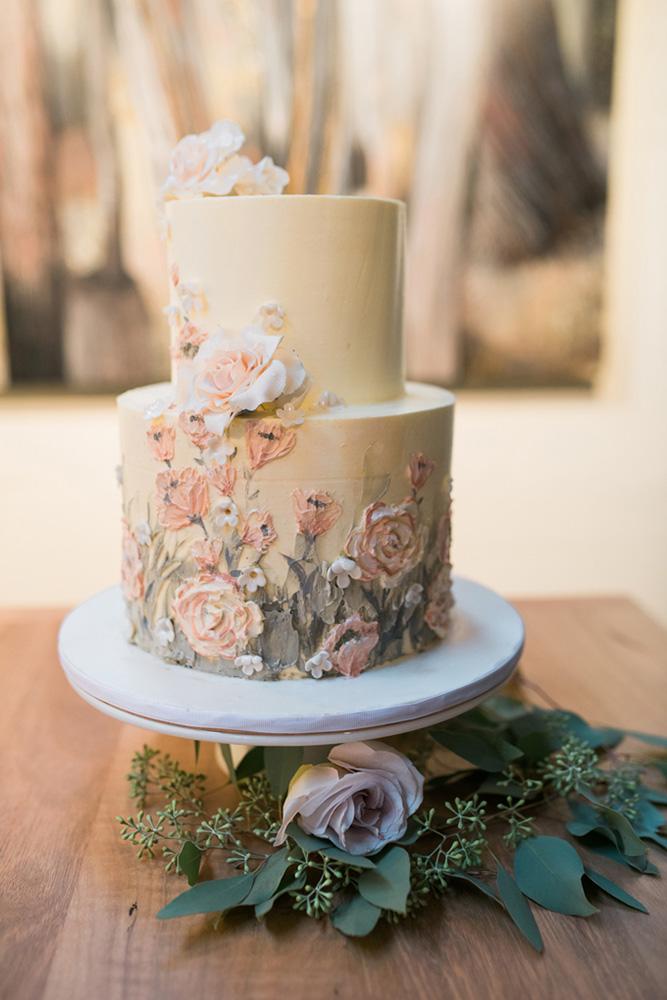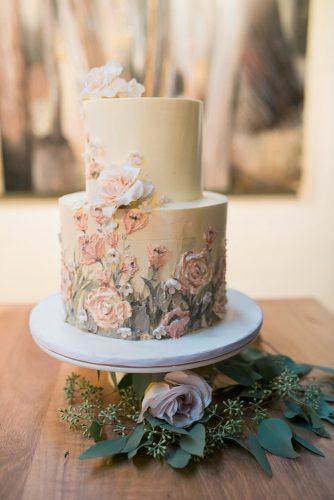 Photo 25-27: Rustic Wedding Cake Ideas With Flowers
Source: pippa_cakery via Instagram, Carmen Holt Photography, meganjoycakes via Instagram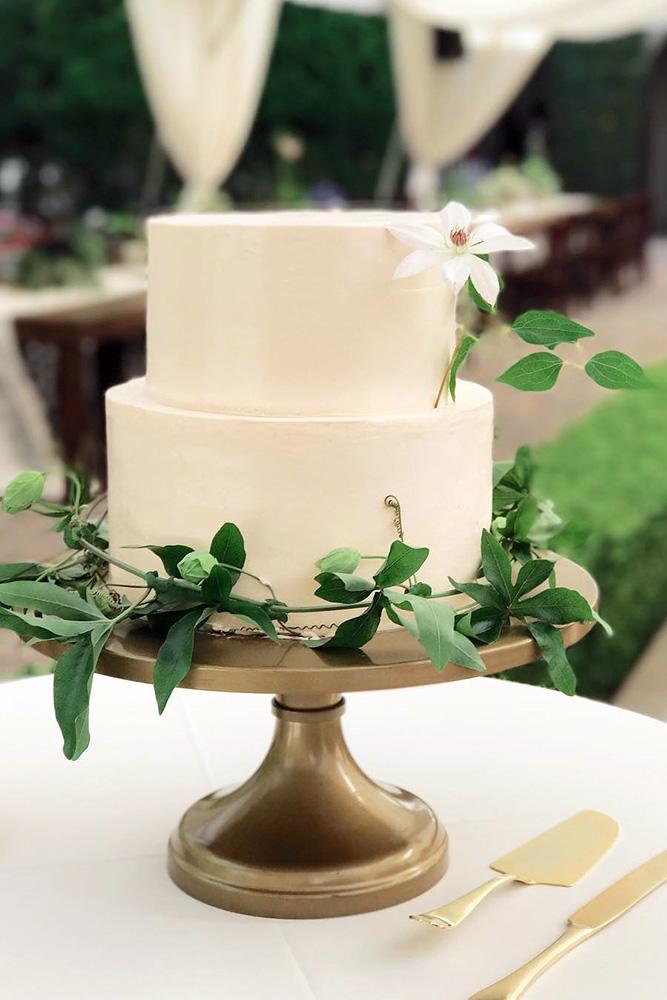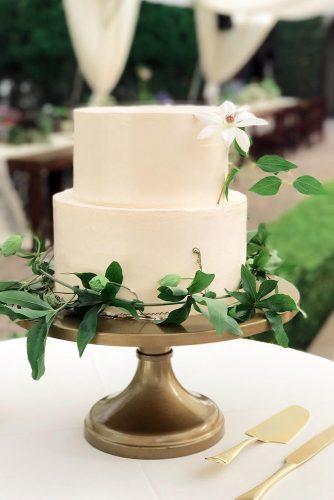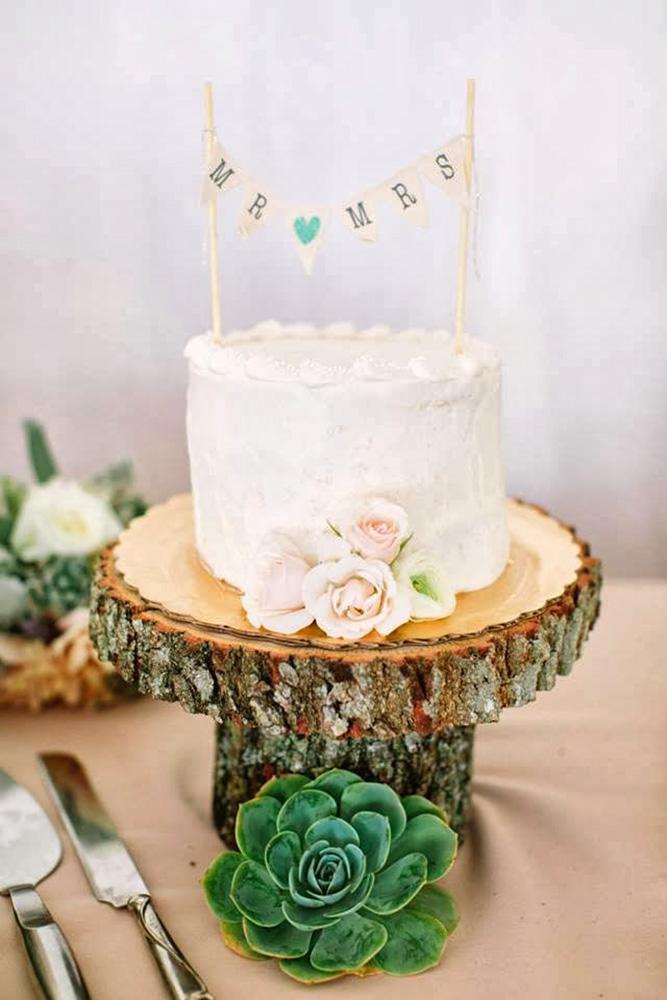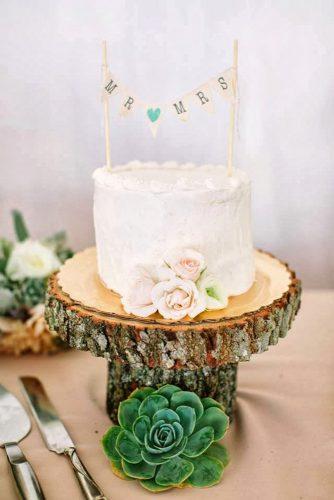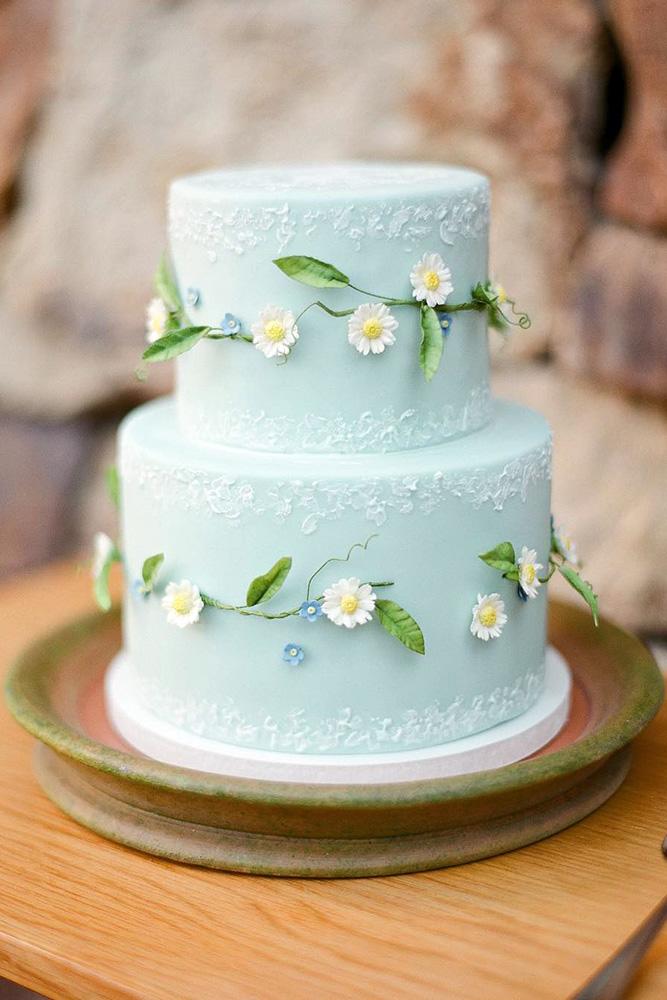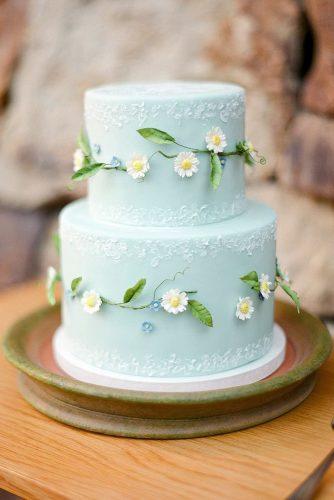 Photo 28-30: Wedding Cakes Decorated With Branches
Source: Paperlily Photography, swak photography, meganjoycakes via Instagram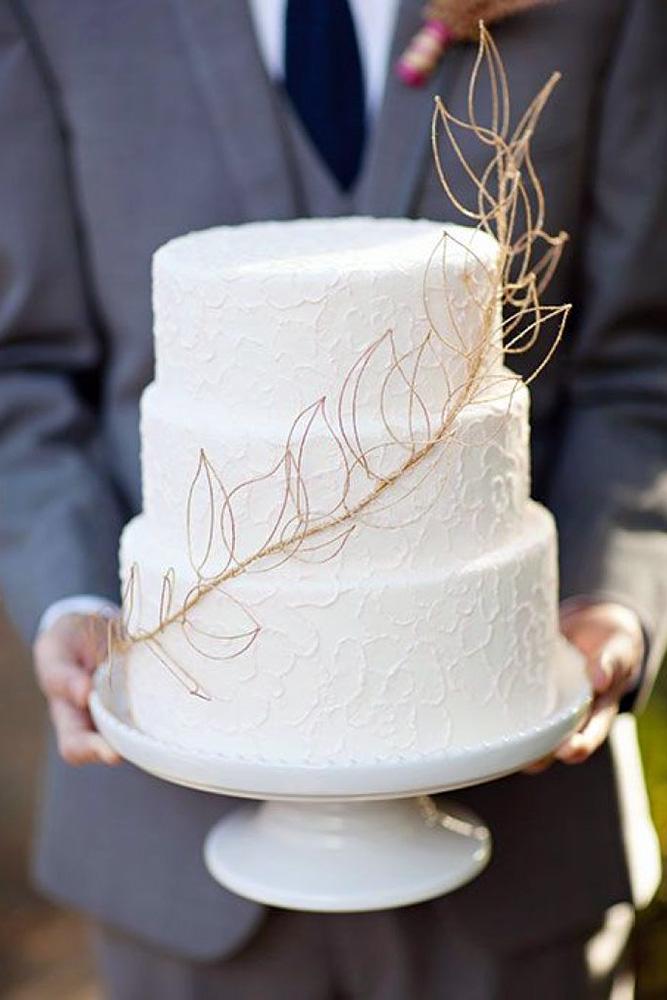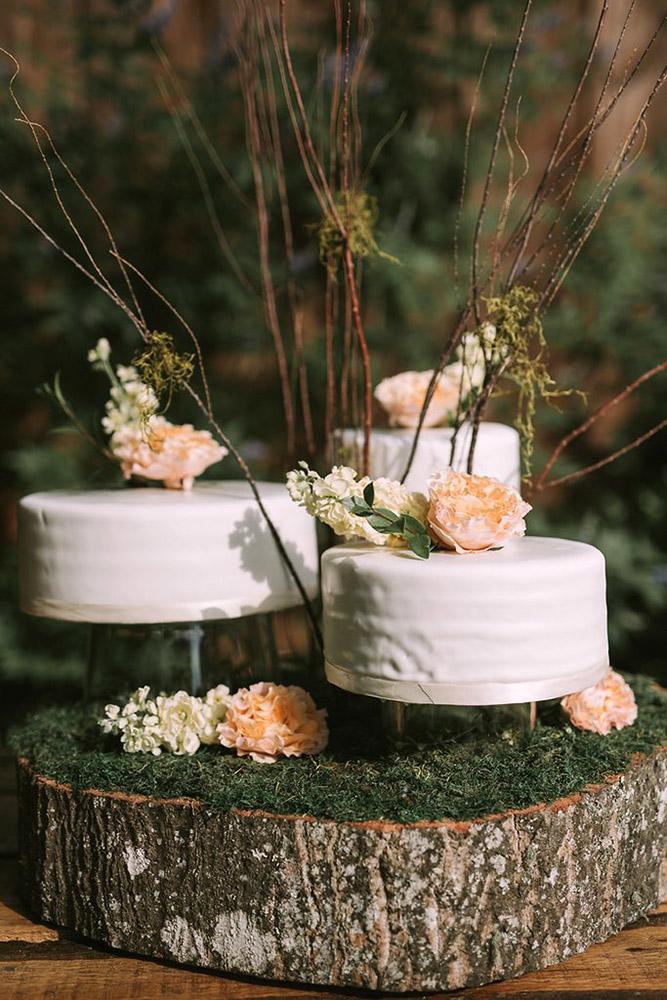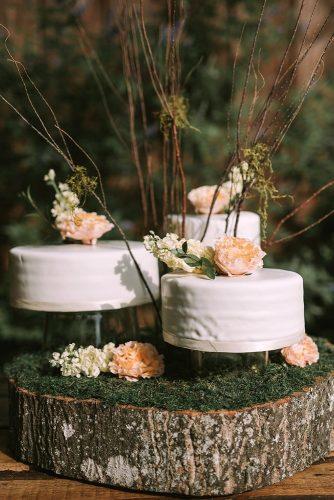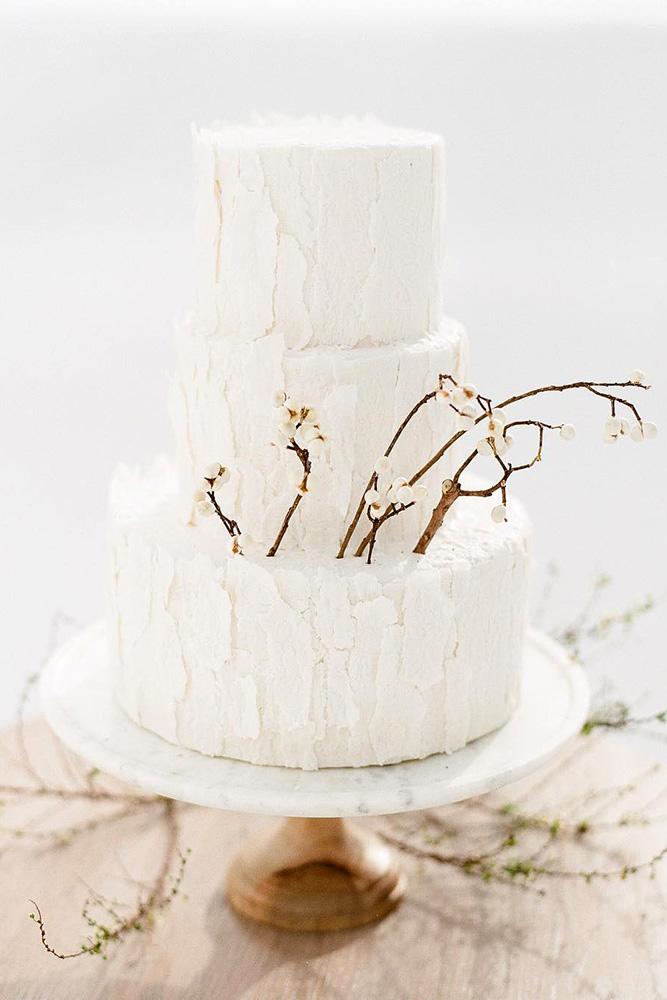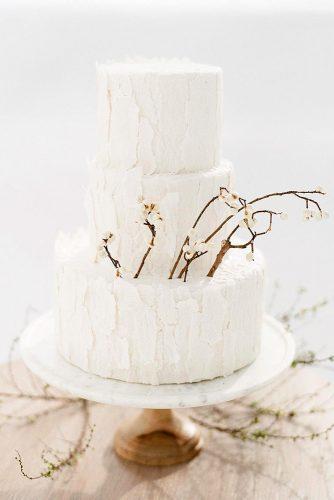 MORE RUSTIC: