Making a wedding boudoir book can be a great idea for a separate photoshoot. An album of such pictures will surprise your groom and this idea for a wedding gift is much more interesting than traditional watches or ties. But this will be a present not only for your future husband, but for you too – this is a great opportunity to try something special, to feel confident and beautiful. Create the right atmosphere, choose poses and enjoy the process. Relax and cooperate with the photographer – the result of your joint work will be incredible, no doubts! In our gallery we will tell you with the help of the photos how to make a wedding boudoir book.
Oh So Perfect Wedding Boudoir
Source: marat_akhmetzyanov_photo via Instagram, Olga Nikiforova Wedding via instagram, Belle Boudoir Photography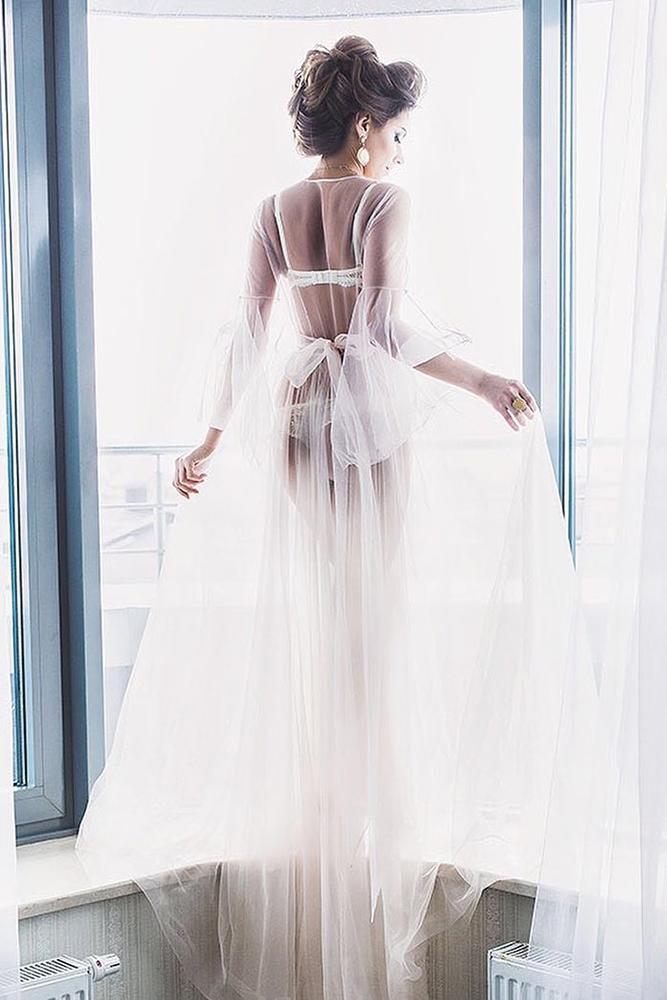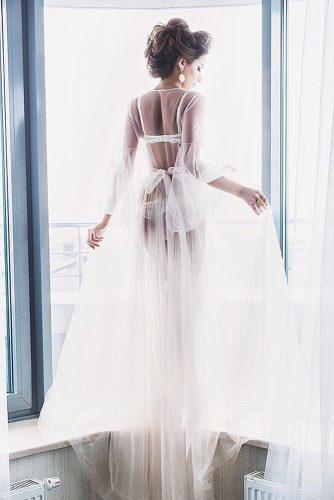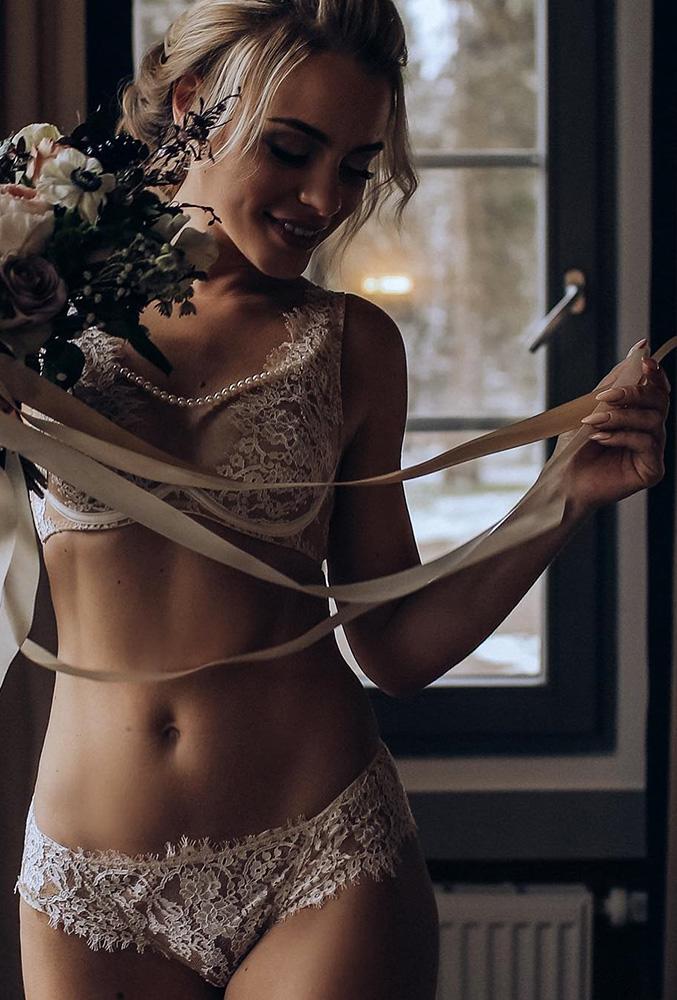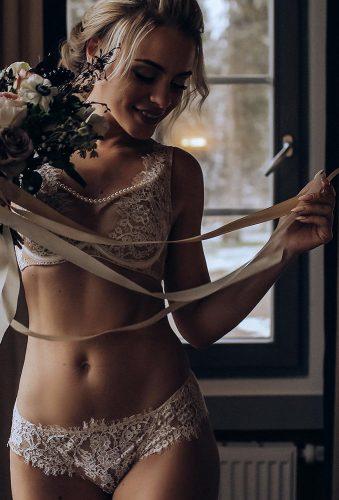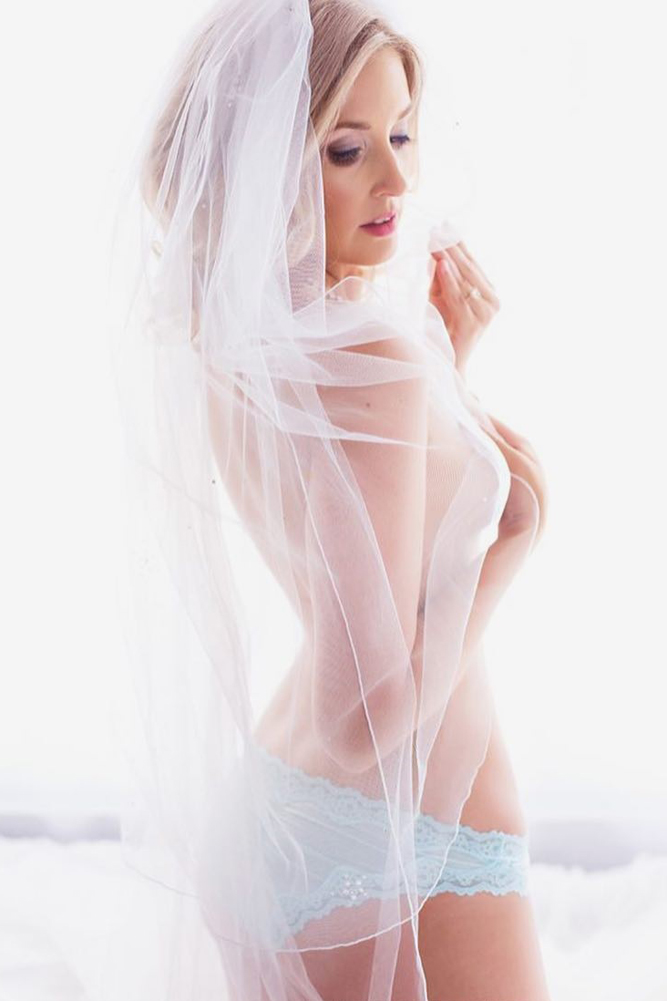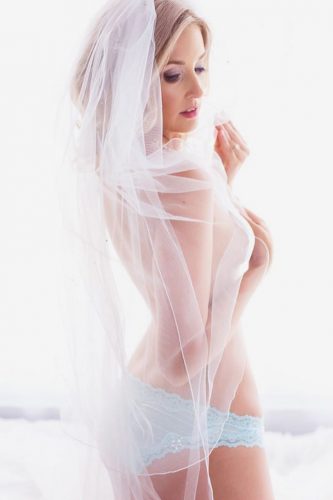 Source: Assol via instagram , Carey Hope via instagram, kessler photo and film via instagram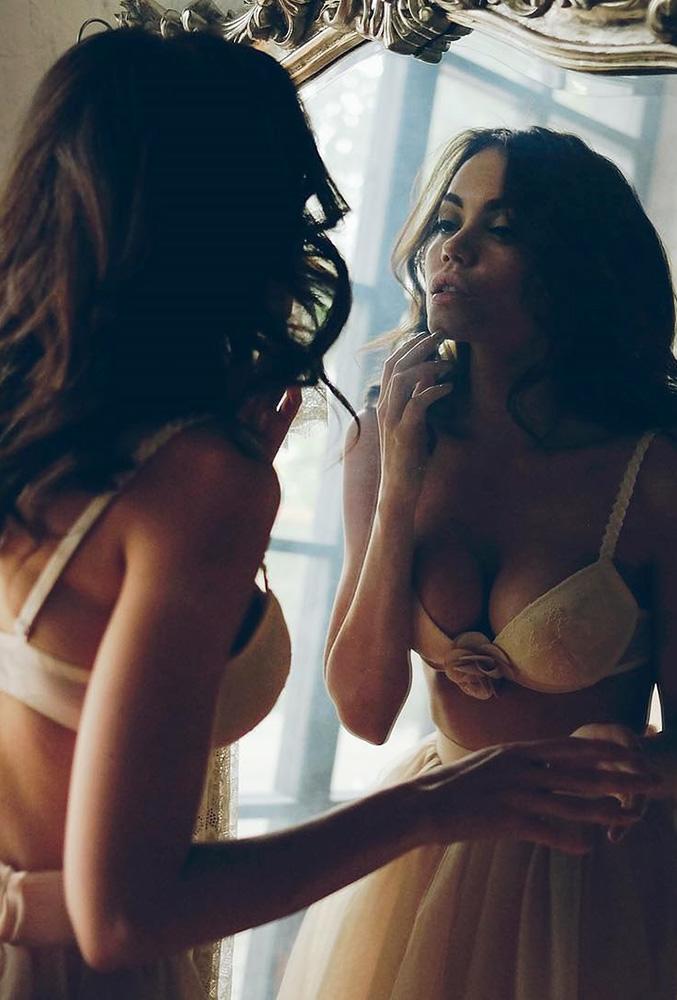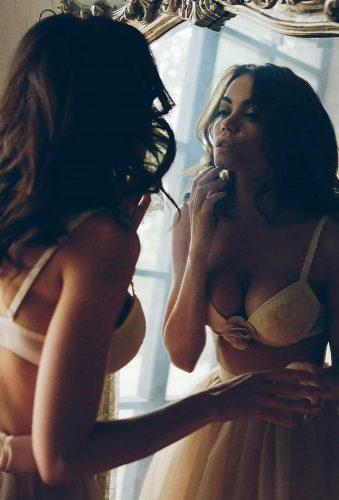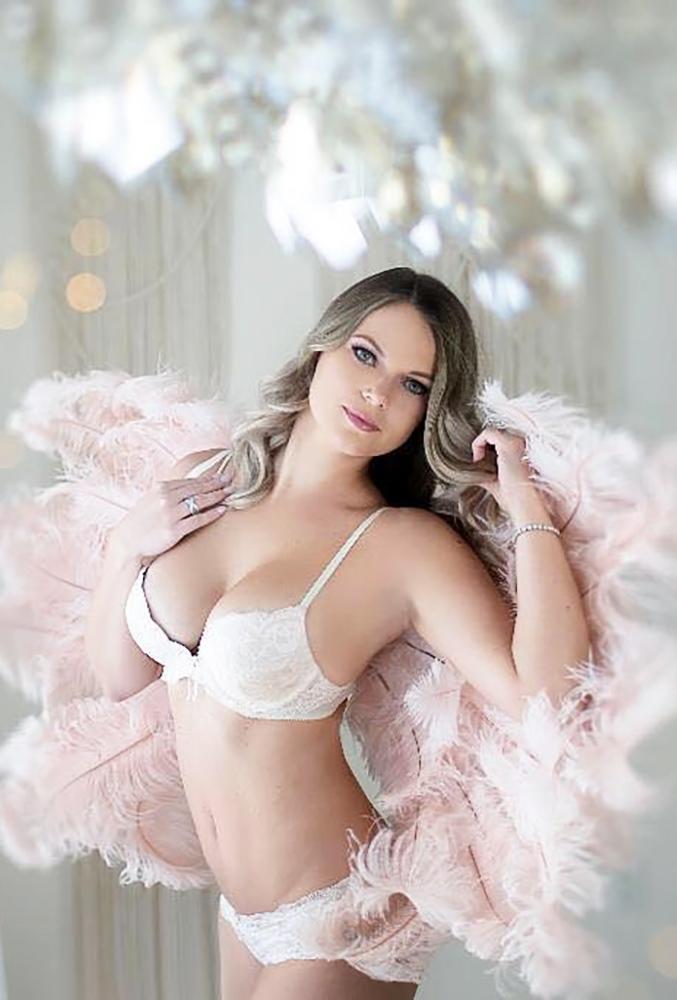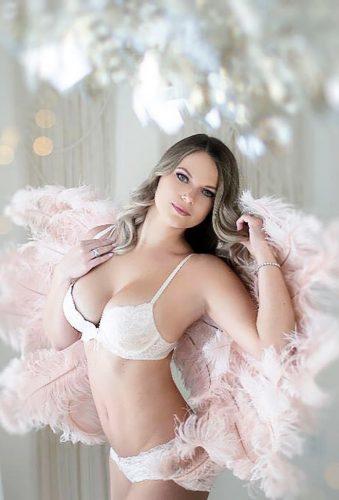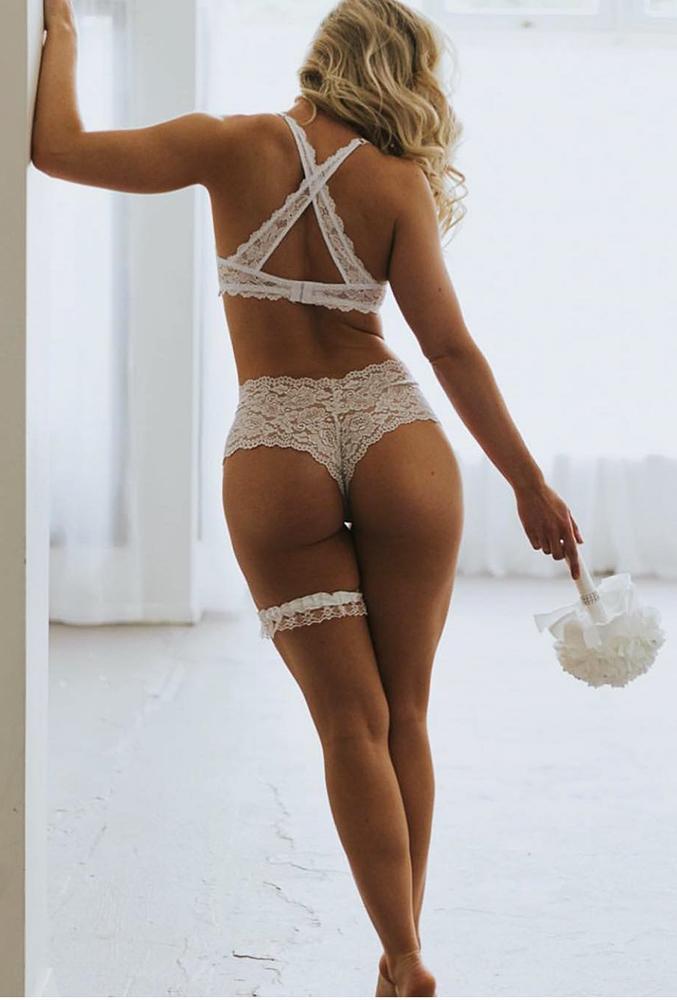 Under The Veil
Source: Lena Kozhina via Instagram, Lisadigiglio via instagram, Jose Villa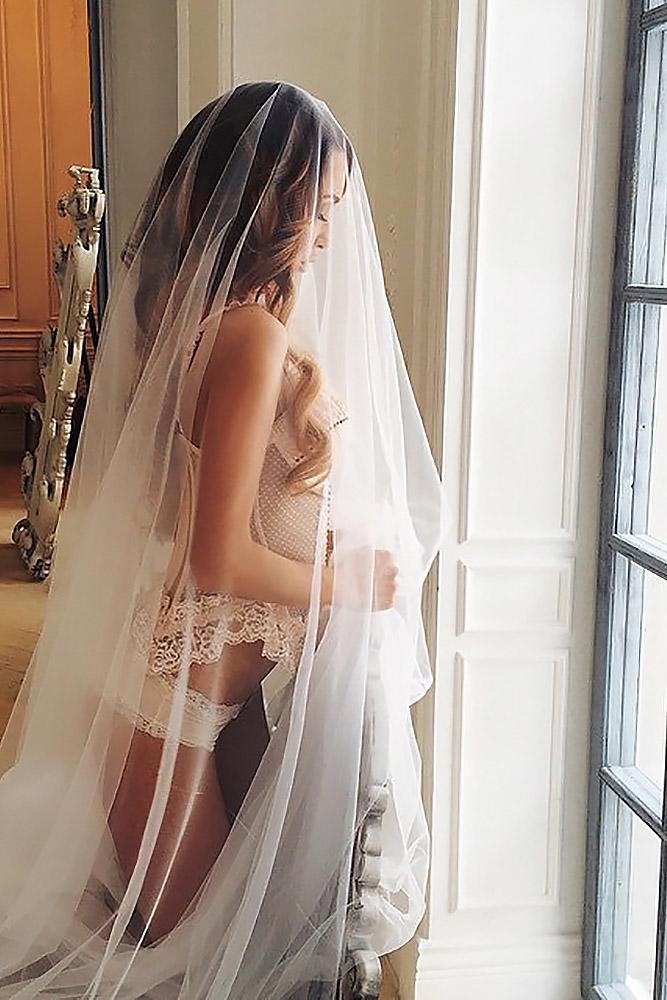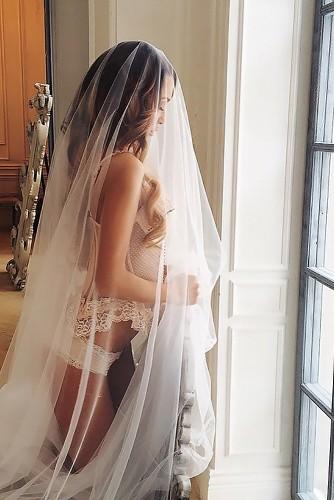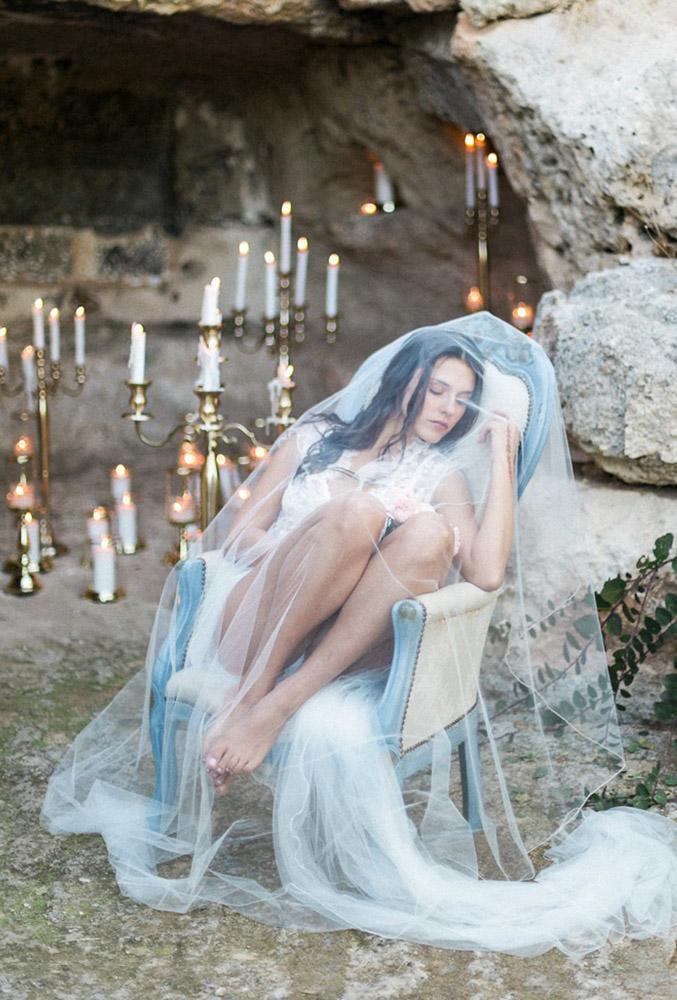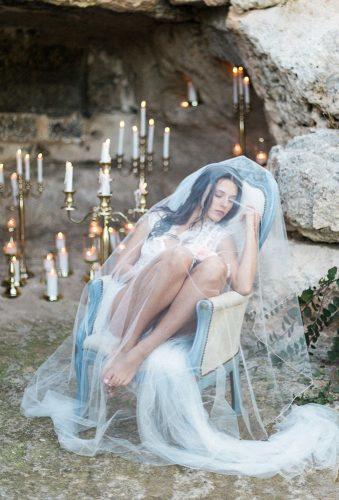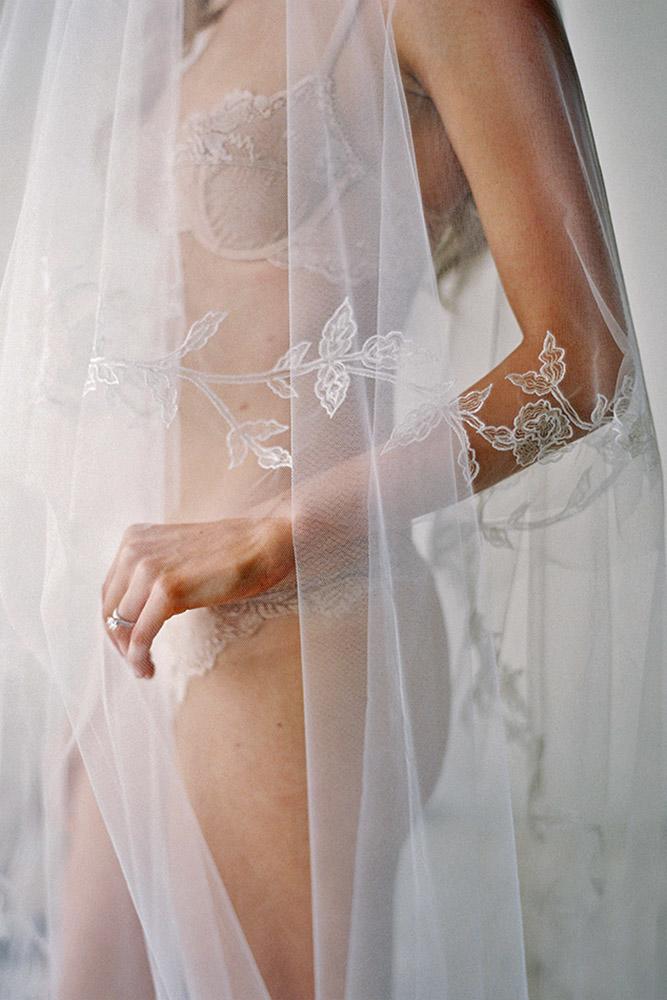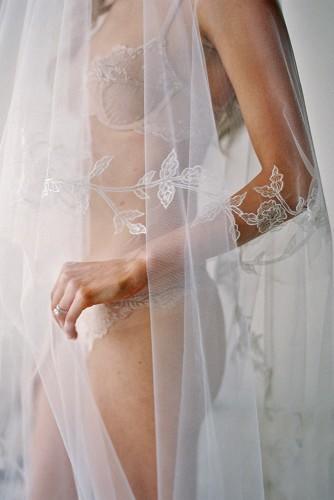 Source: Olganikiforova, thecablookfotolab via Instagram, Alisha White Photography via Instagram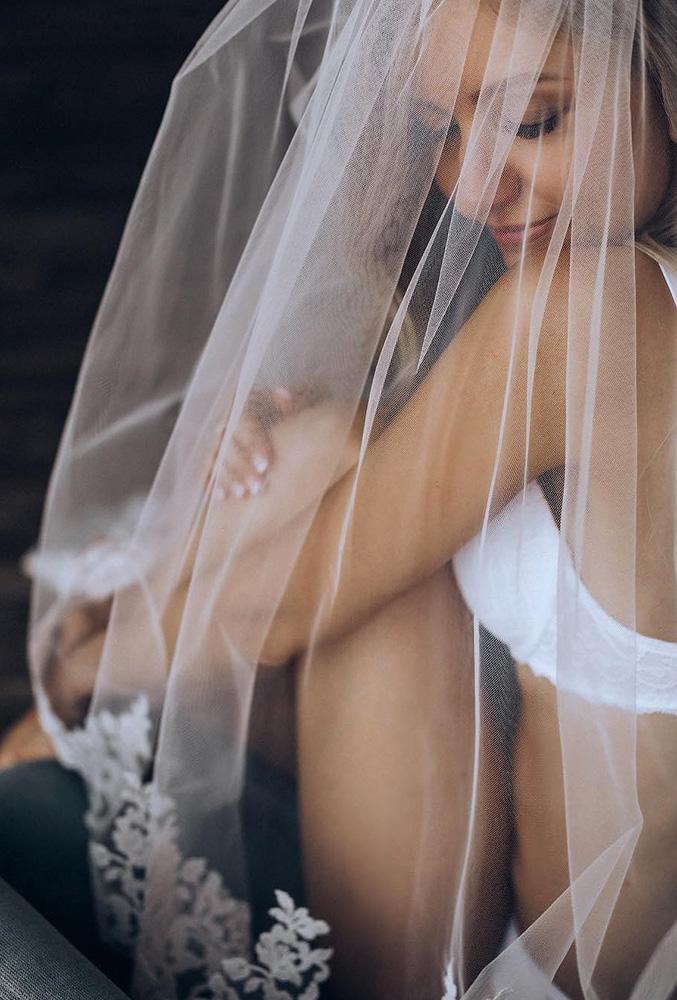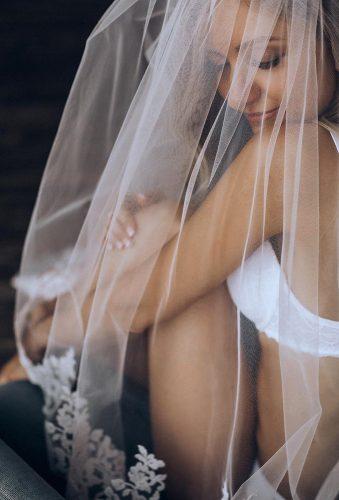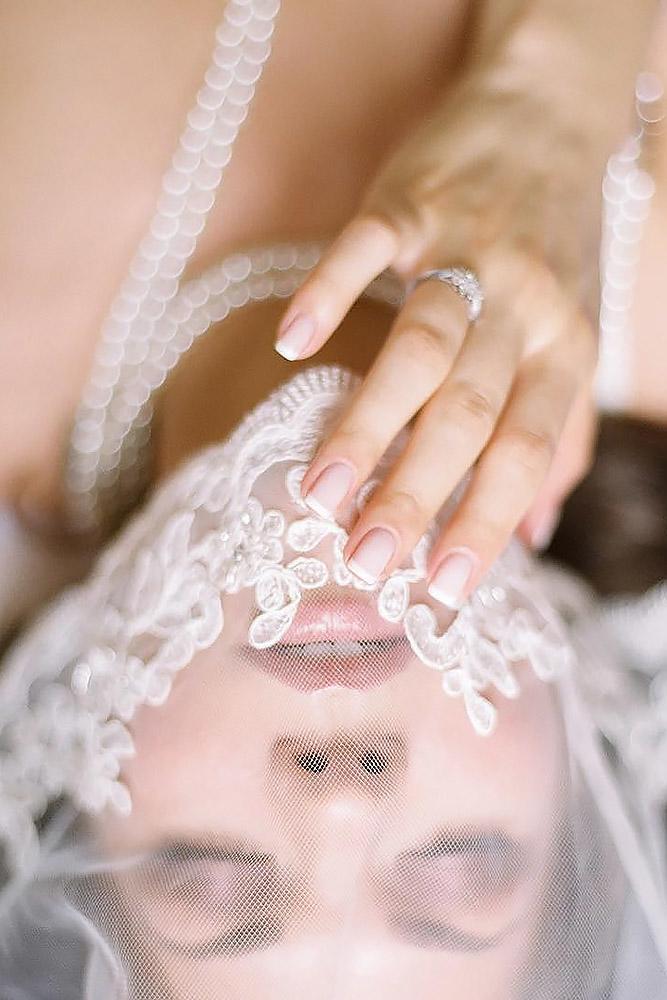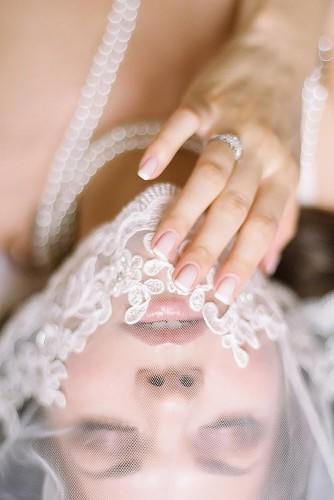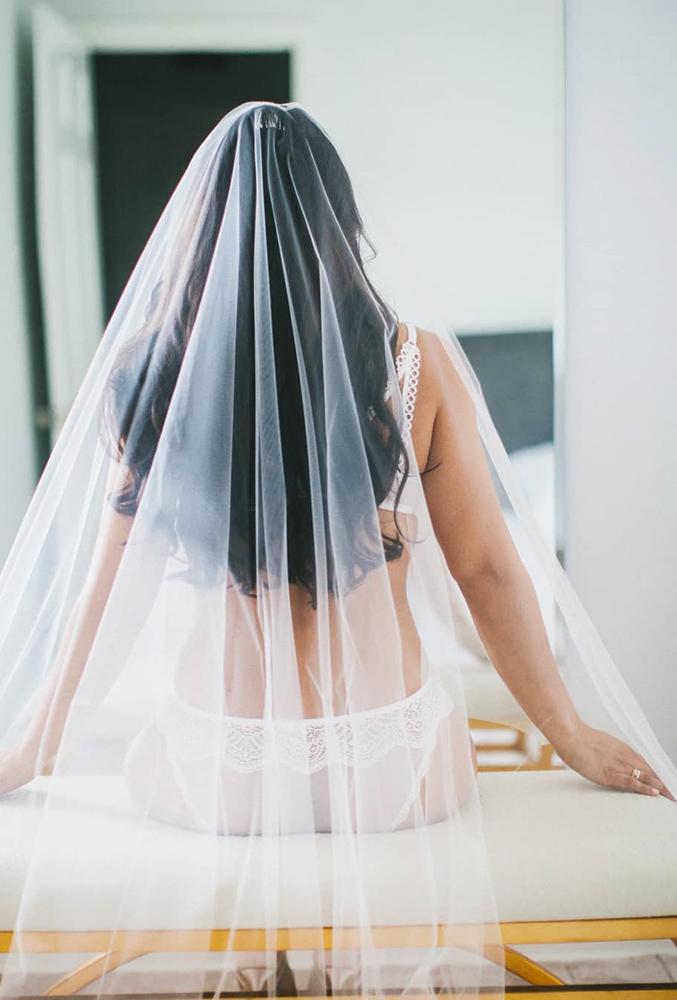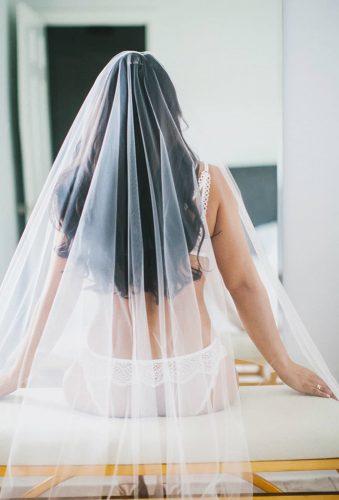 Wedding photography ideas are waiting for you on Pinterest!
Sexy Photos For Groom
Source: Konstantin Semenikhin, Lena Kozhina via Instagram, Masha Golub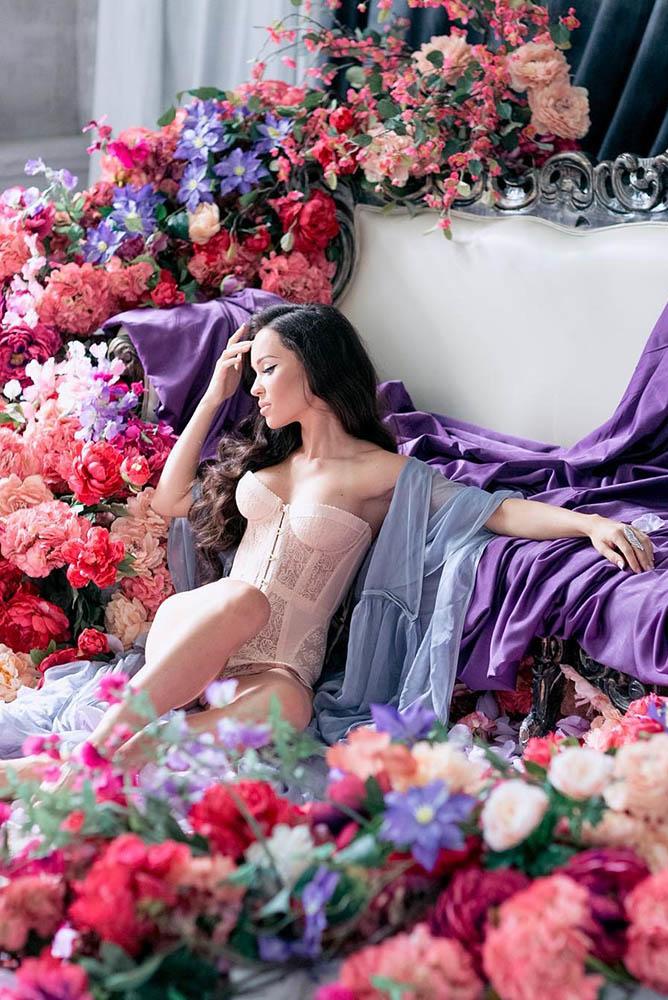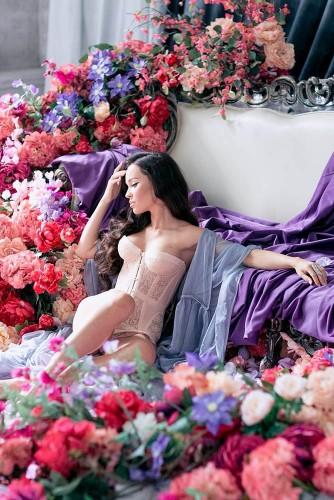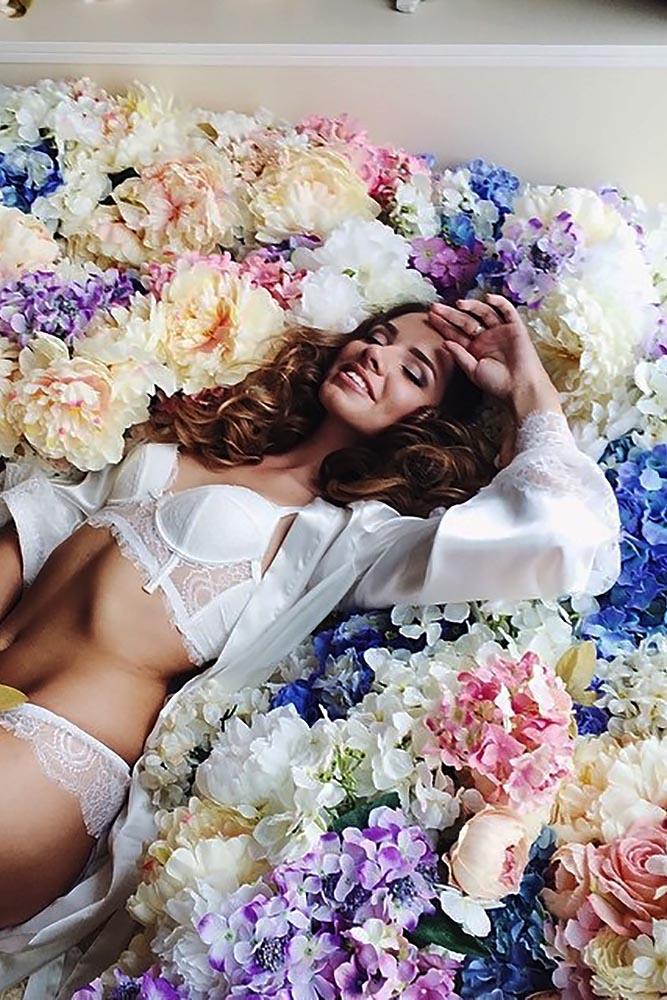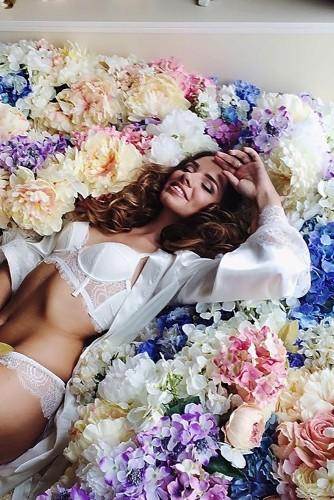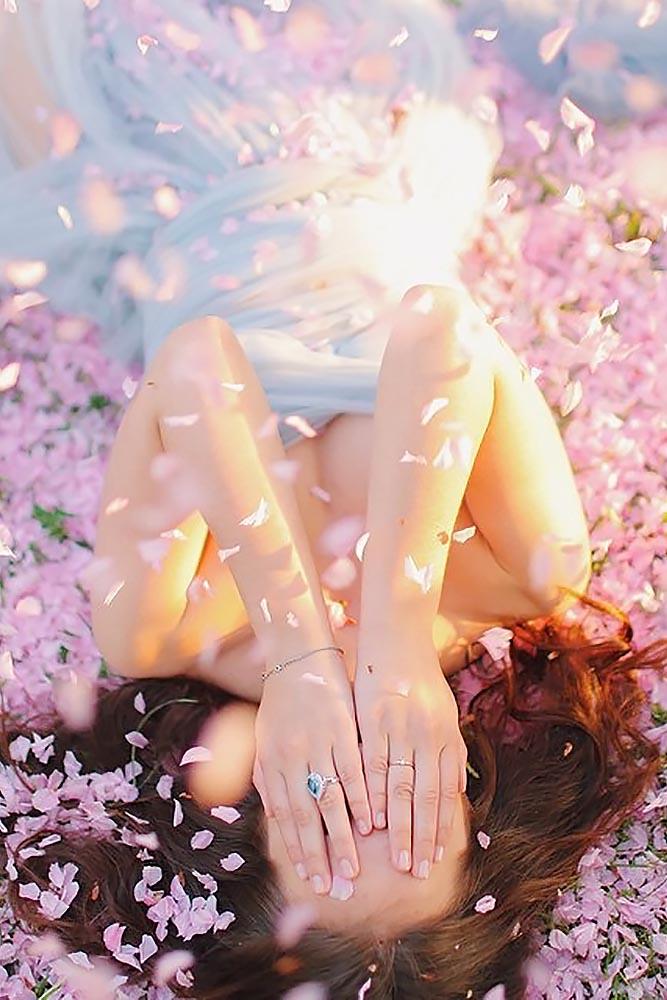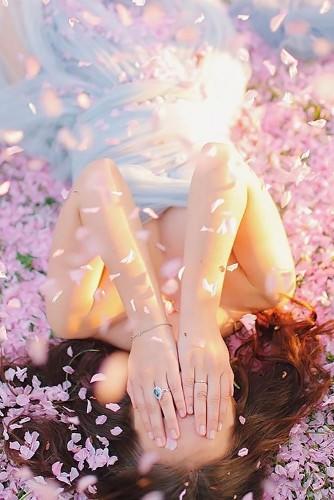 Source: Love Her Photography, Lena Kozhina via Instagram, Victoria Besedina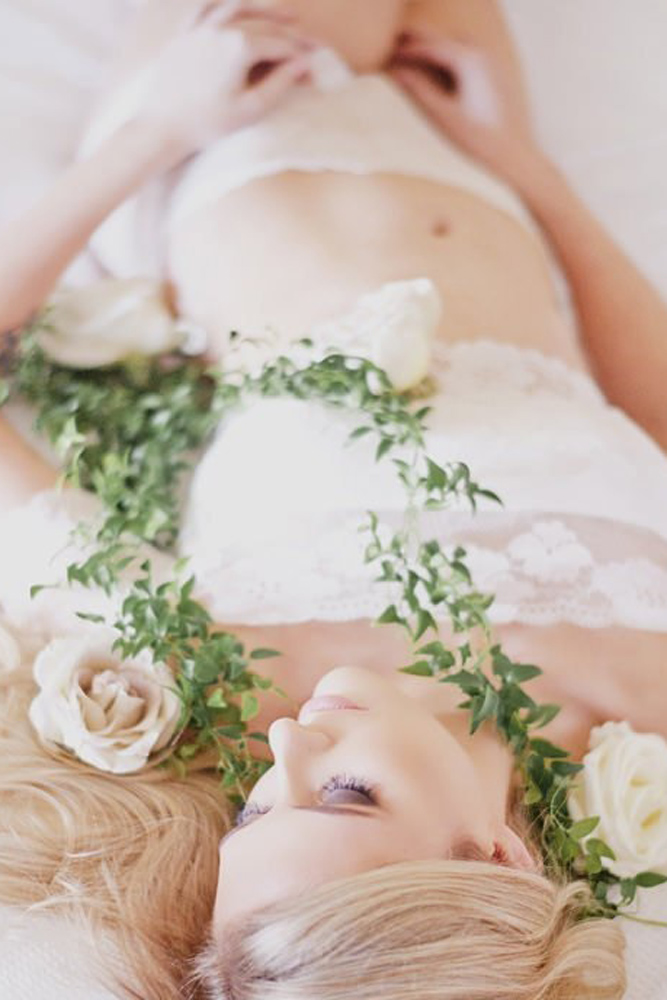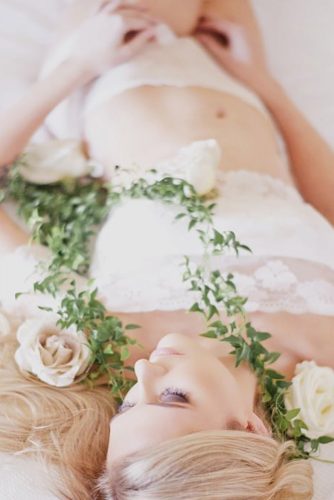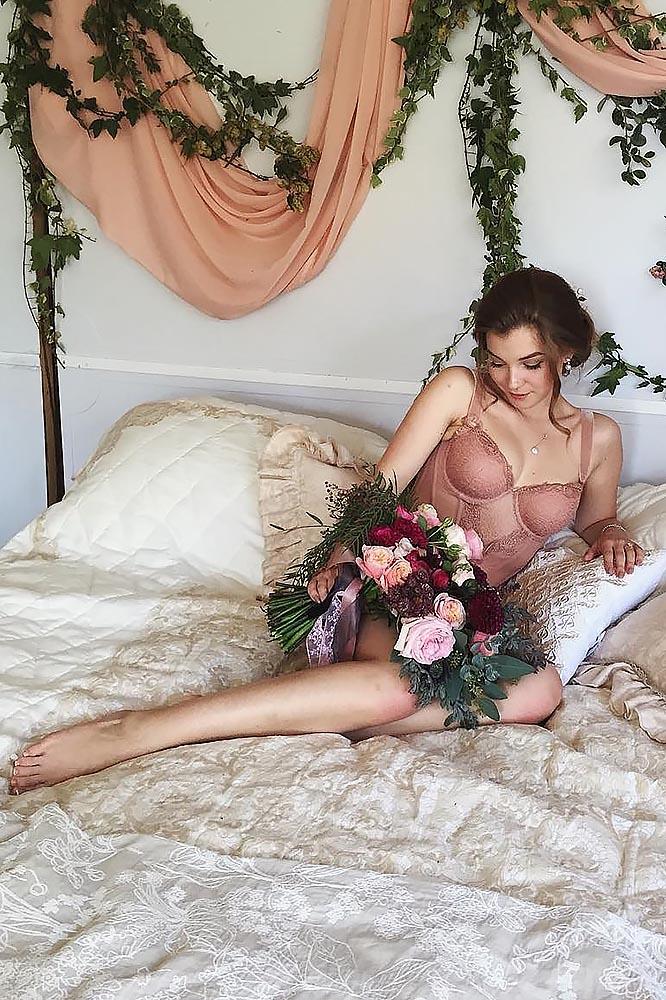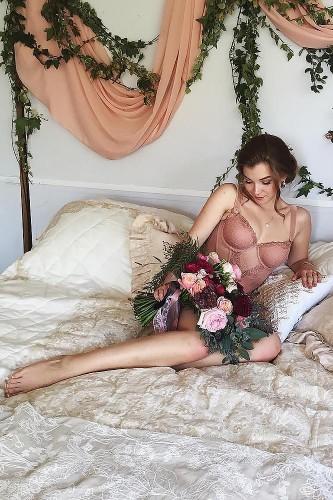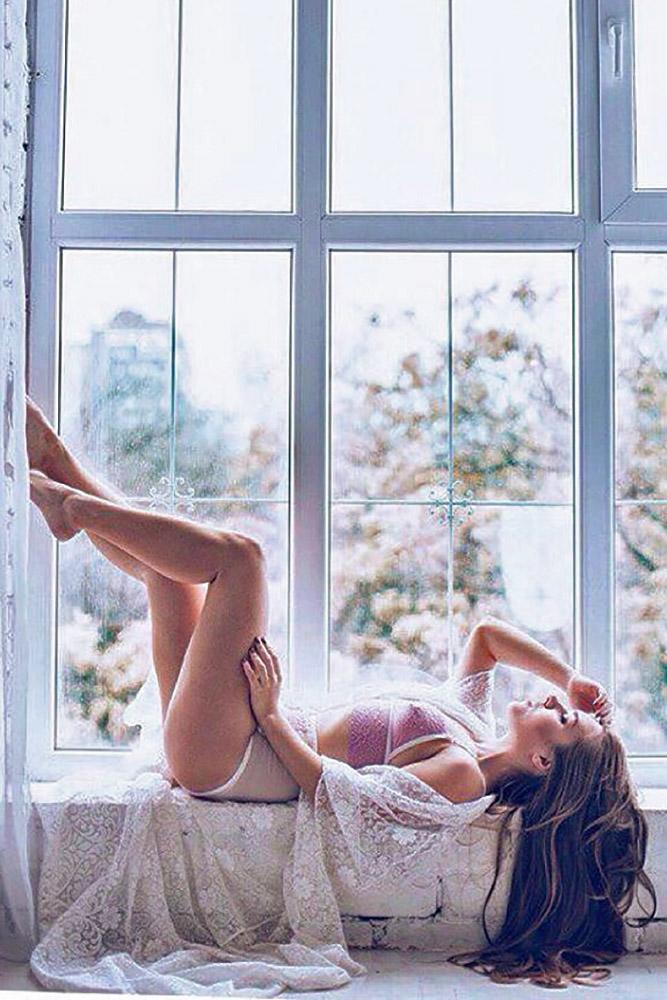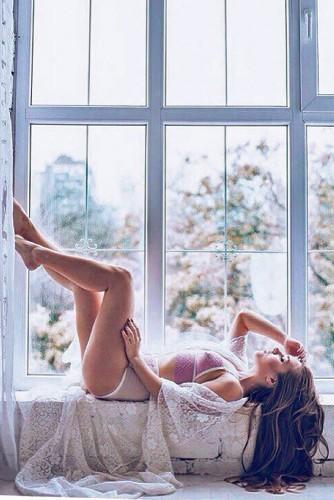 Wedding Boudoir Book Photos
Source: Artiese Studios, Paul Shedlowich Photography via instagram, Our Wedding Venue Dream via instagram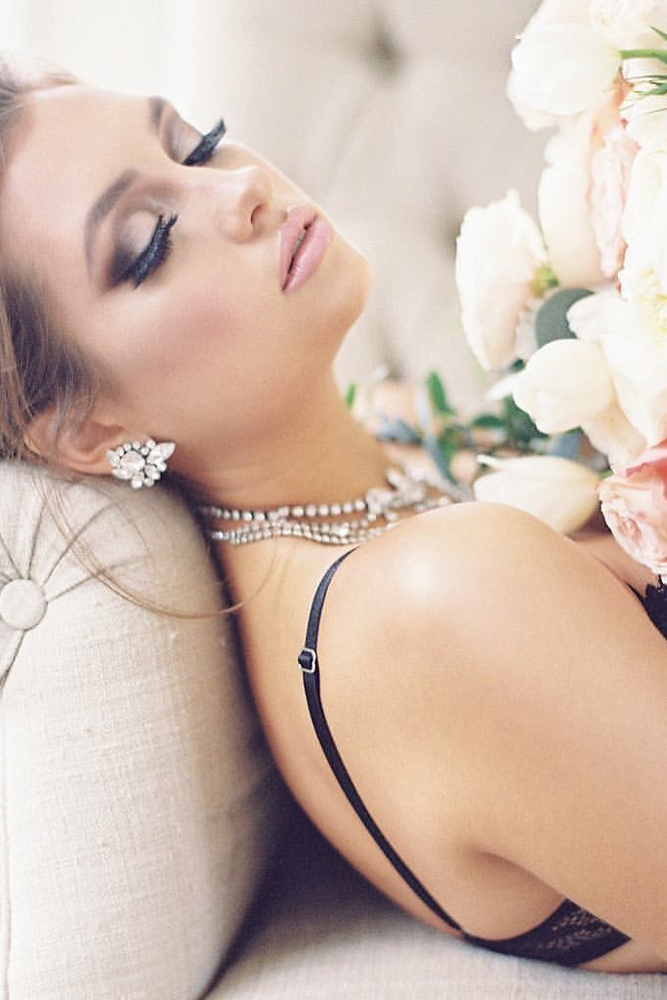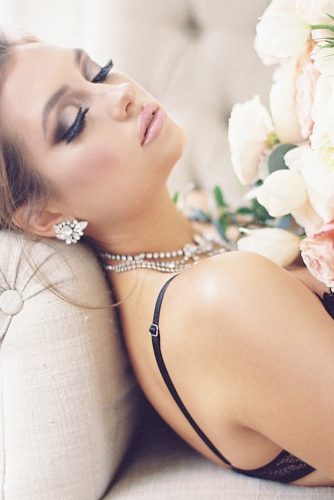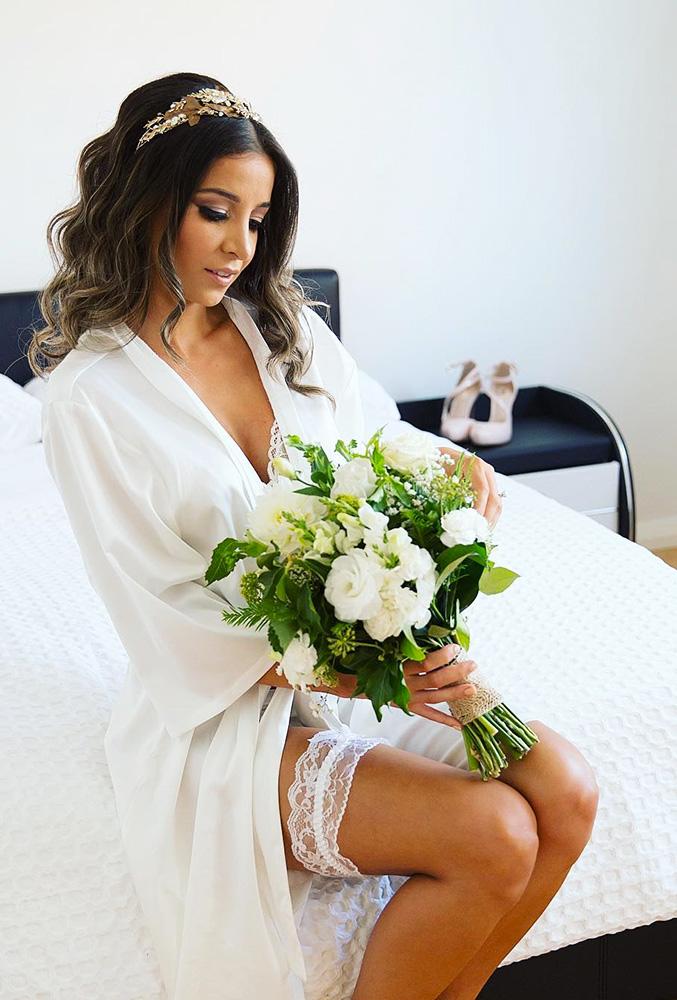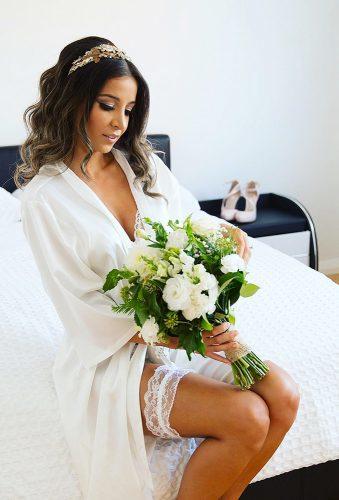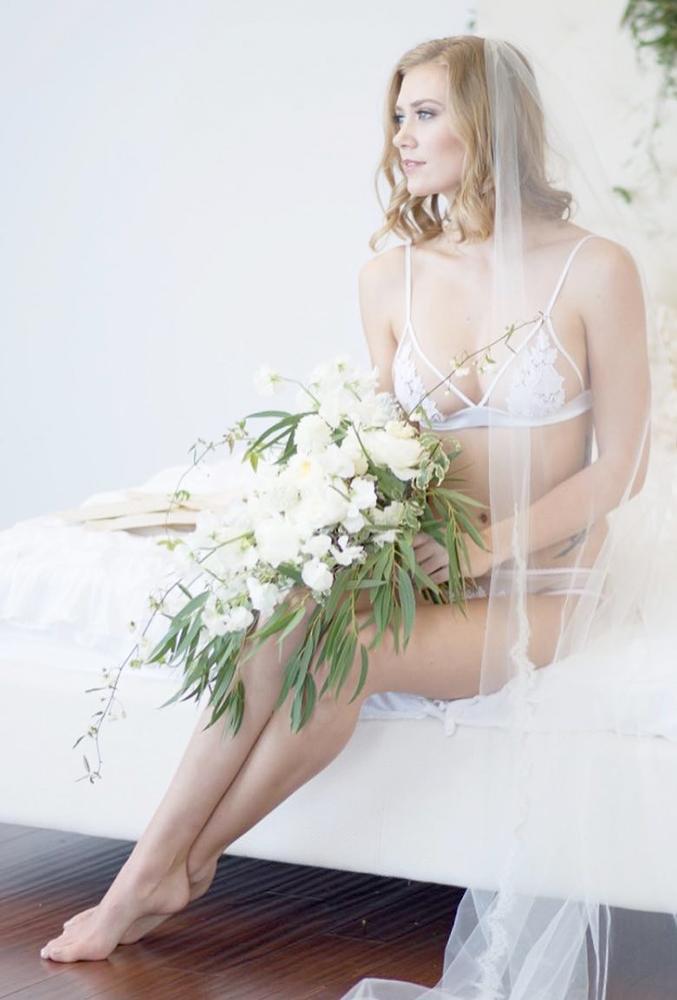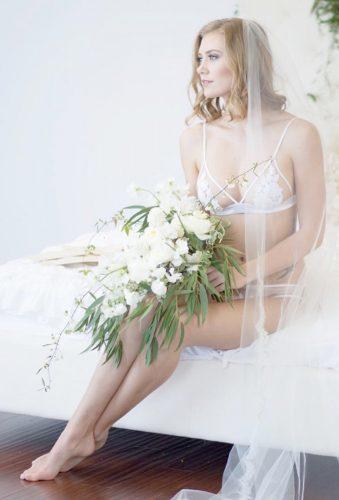 Source: Julia Rabkin via instagram, Lace and Pearl, Olga Nikiforova via Instagram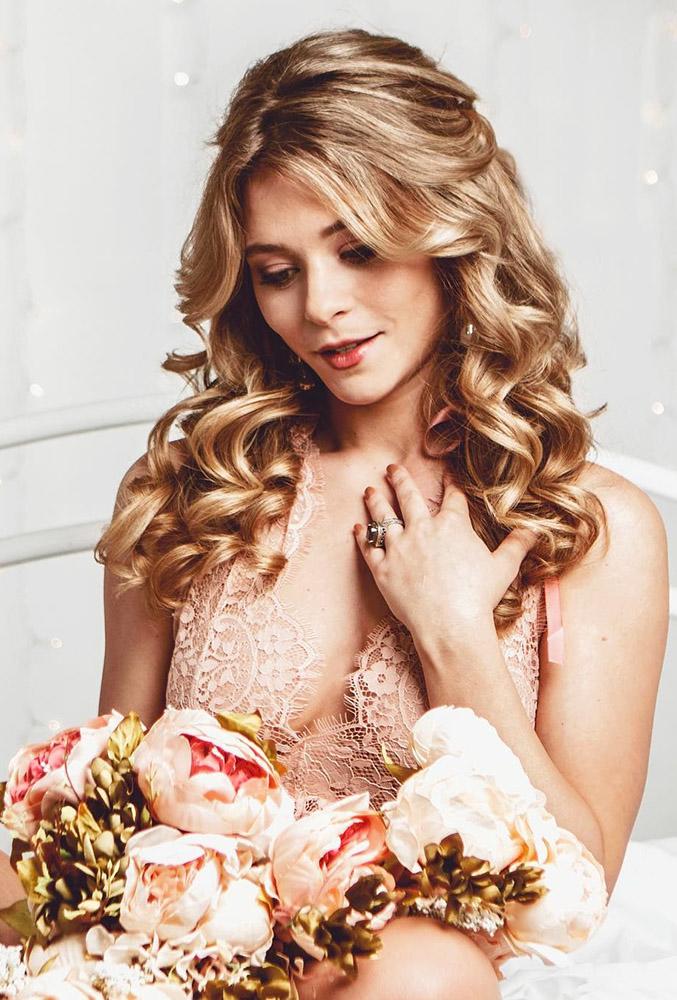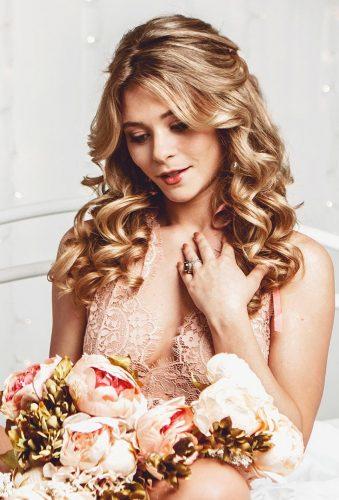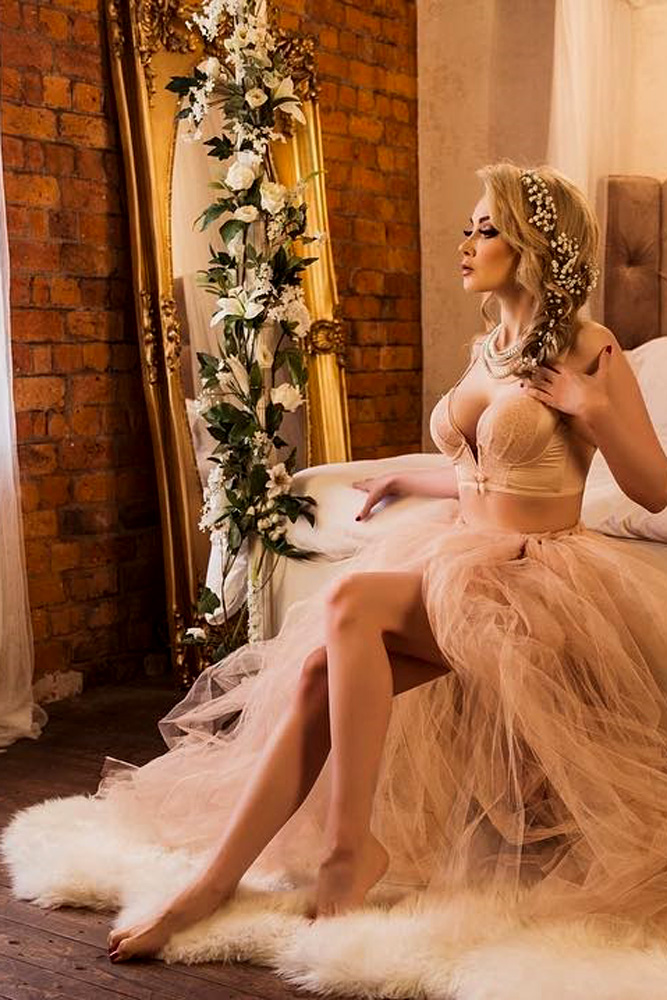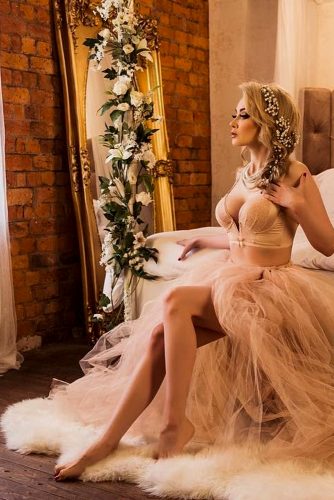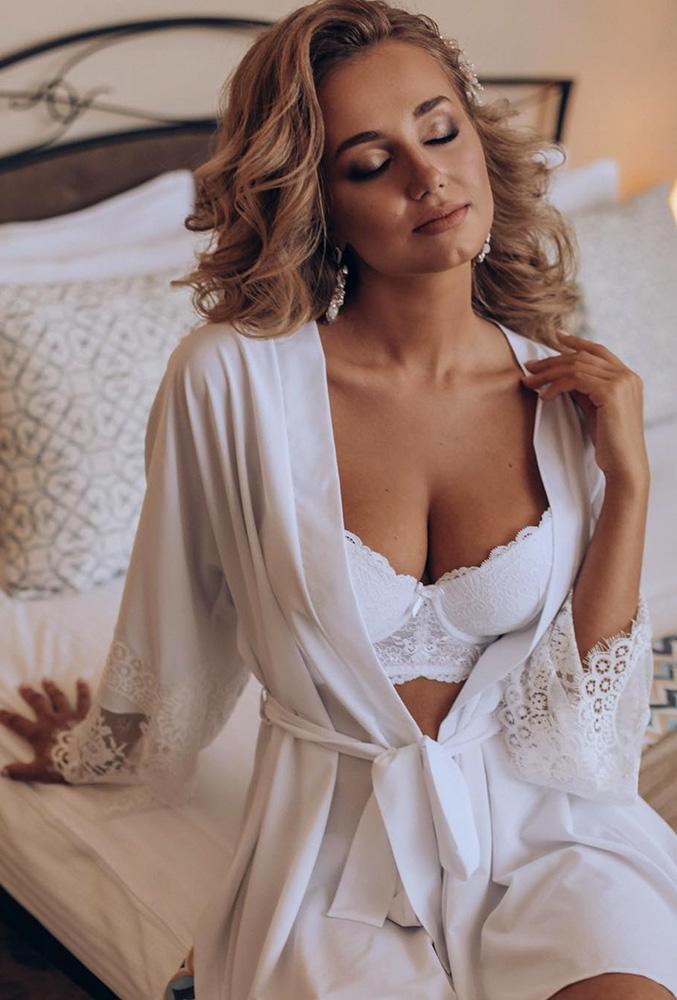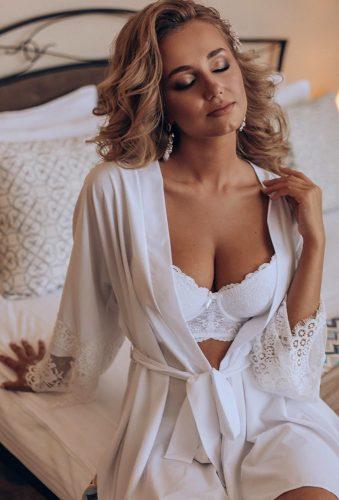 Wedding Boudoir Photos
Source: Christine Clark via instagram, Montessa Photography, Scott Miller Photography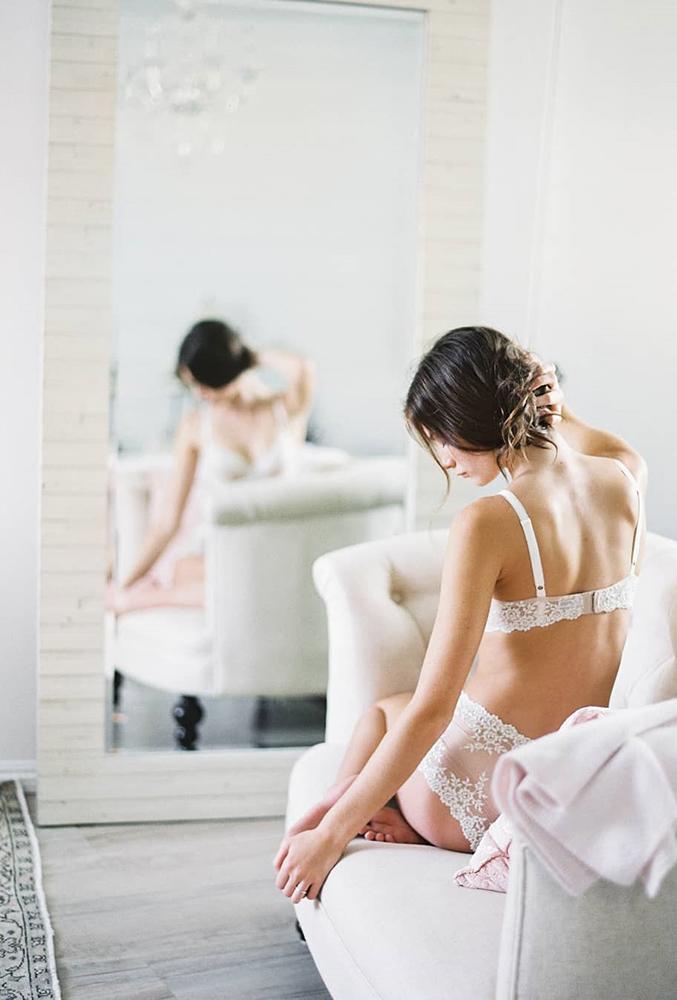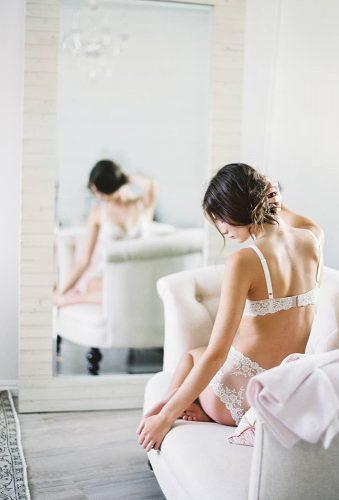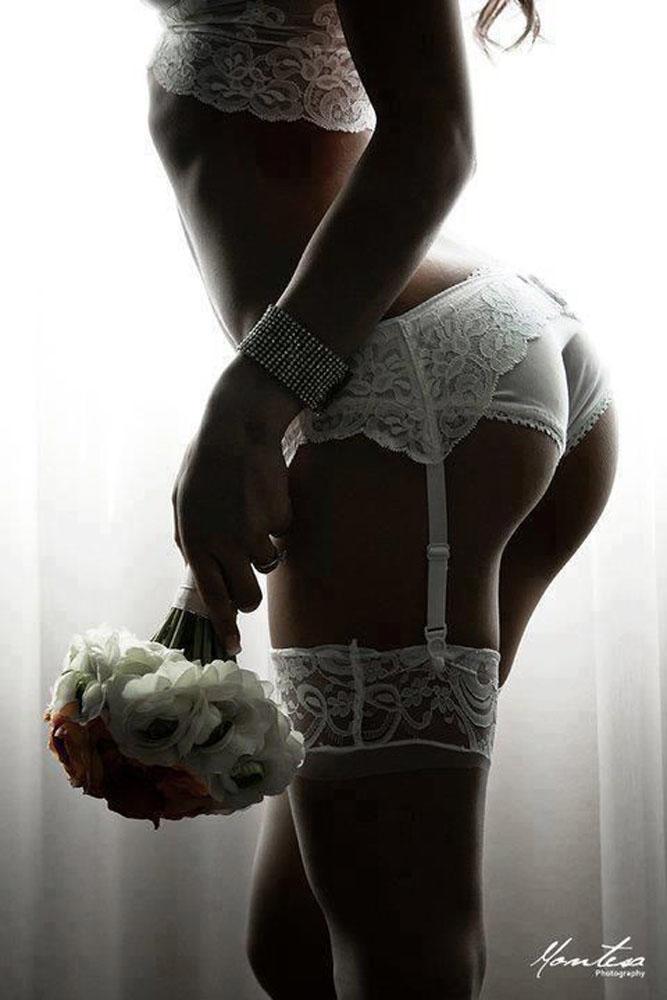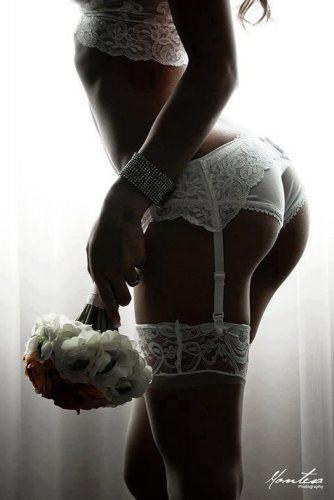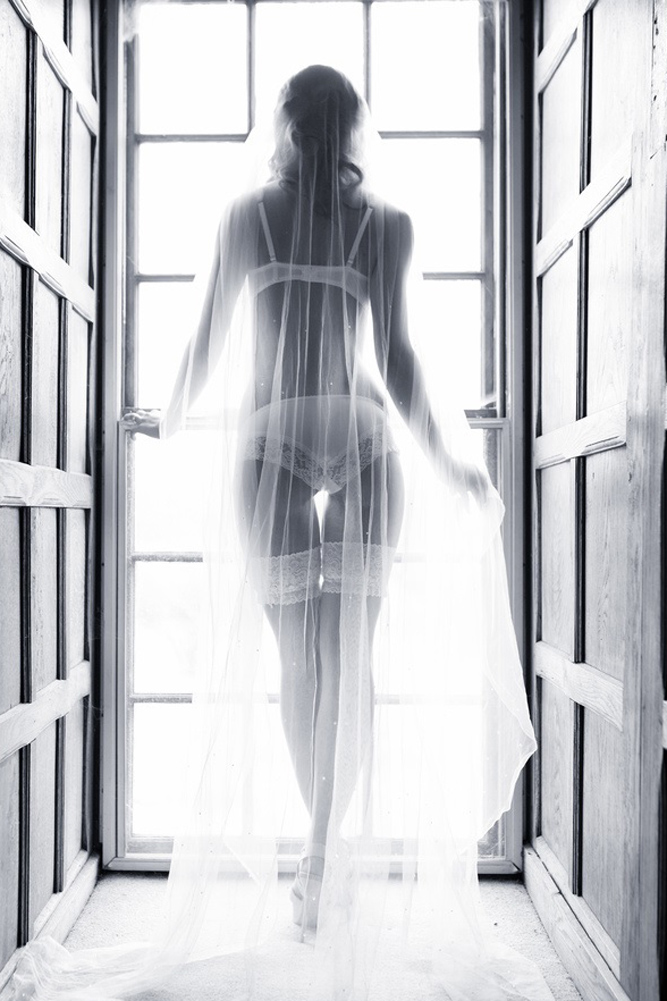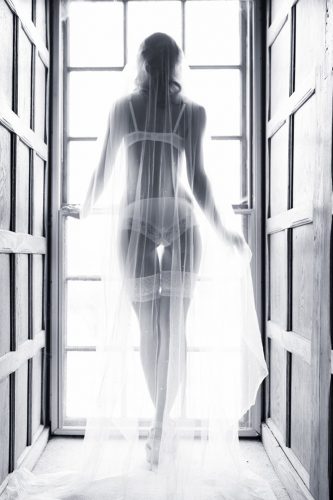 Source: XOXO Alice Boudoir Photography, Ekaterina Golovacheva, Max Koliberdin via Instagram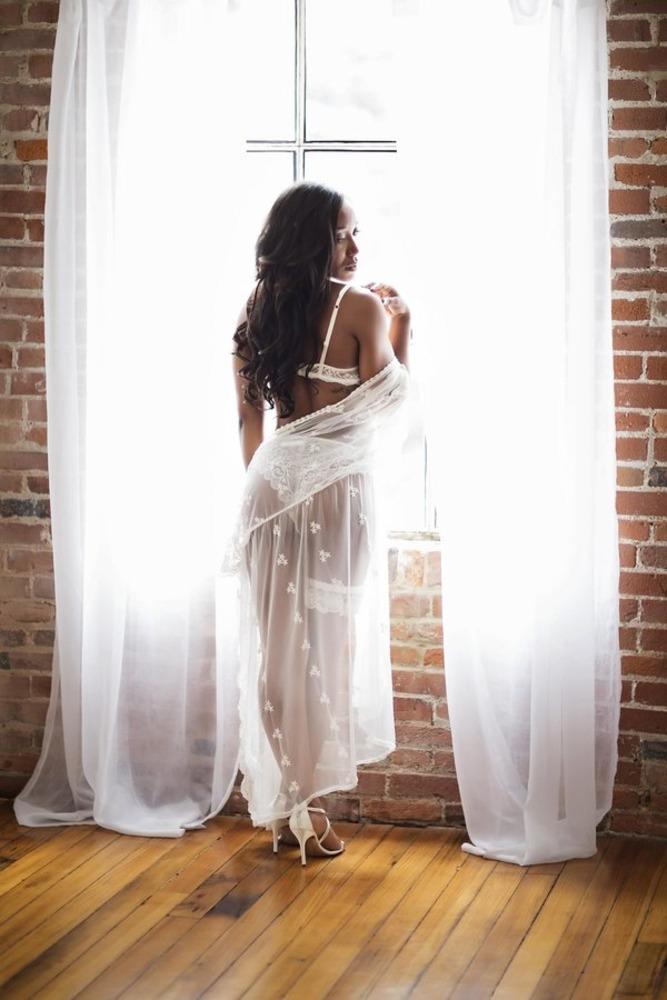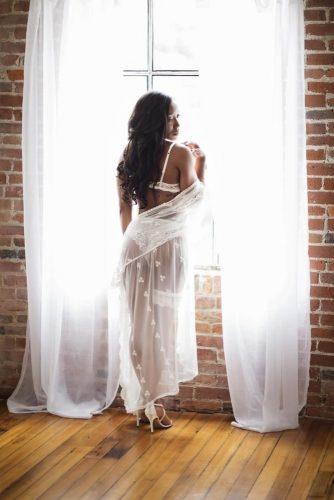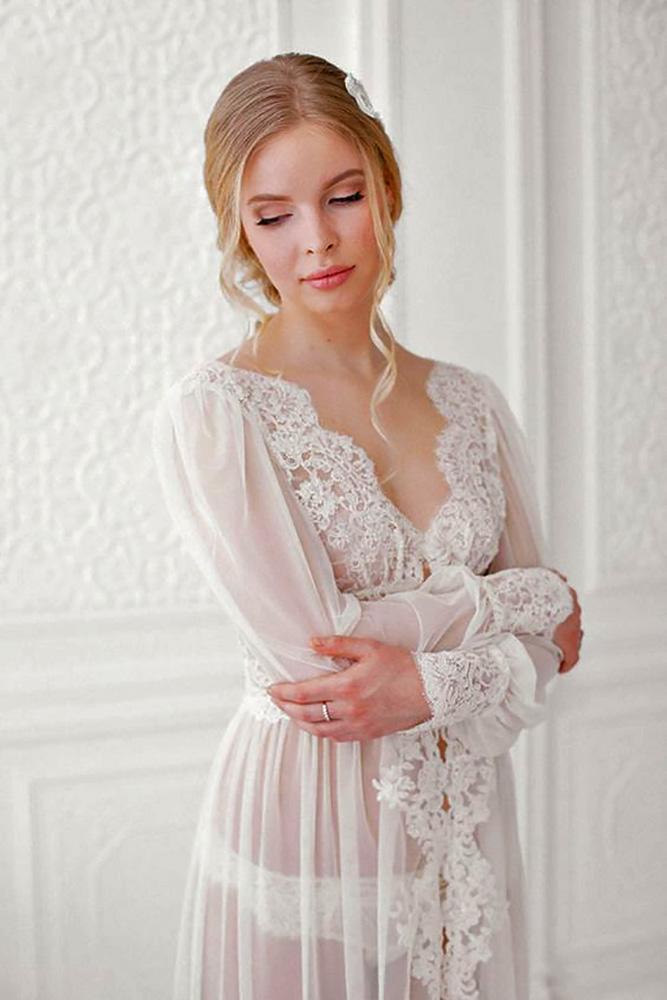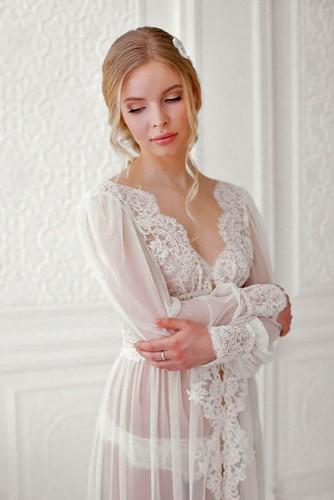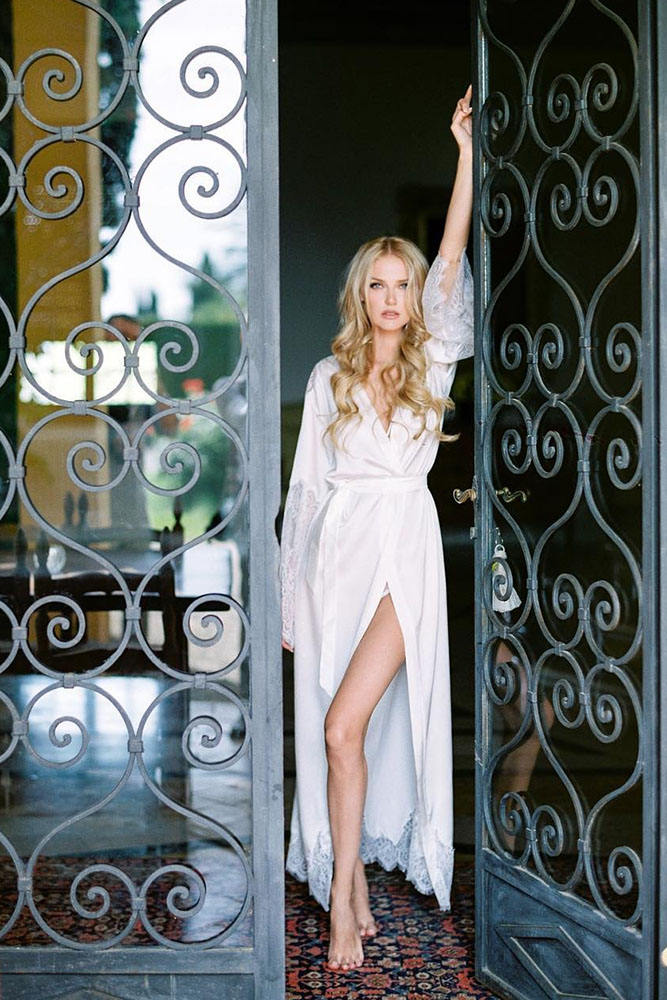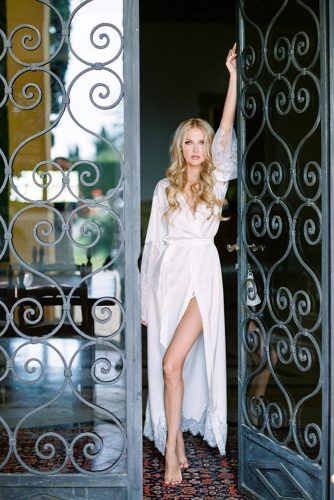 Wedding Boudoir Book Photos
Source: Jennifer Williams Boudoir, Usinkov Sergey via Instagram, DC Wedding Photographer via instagram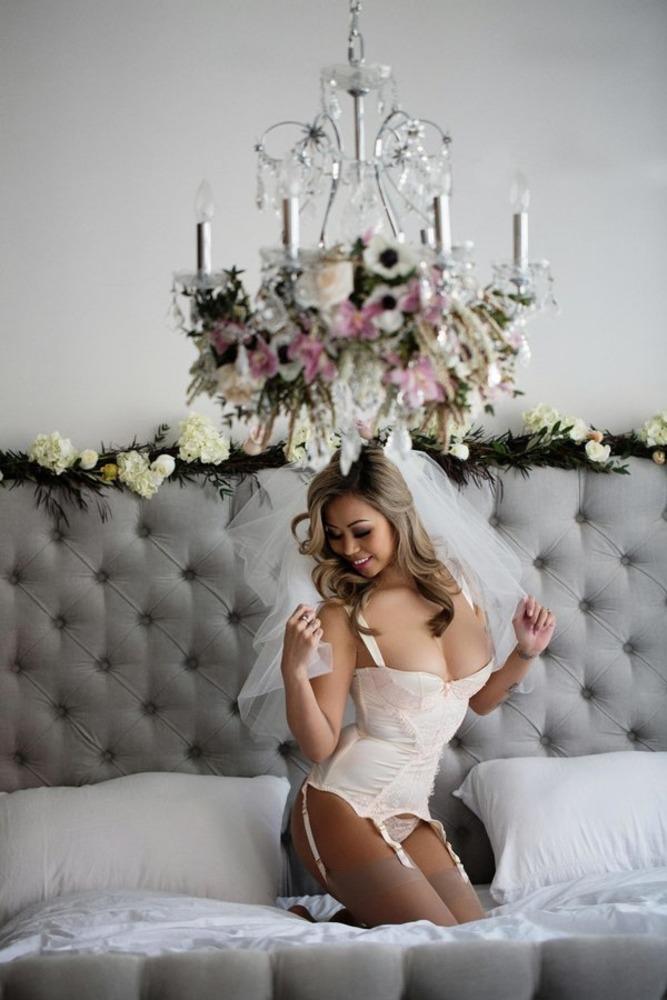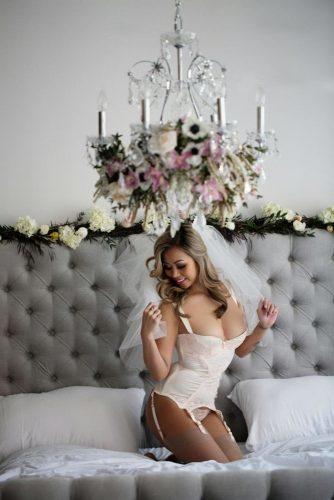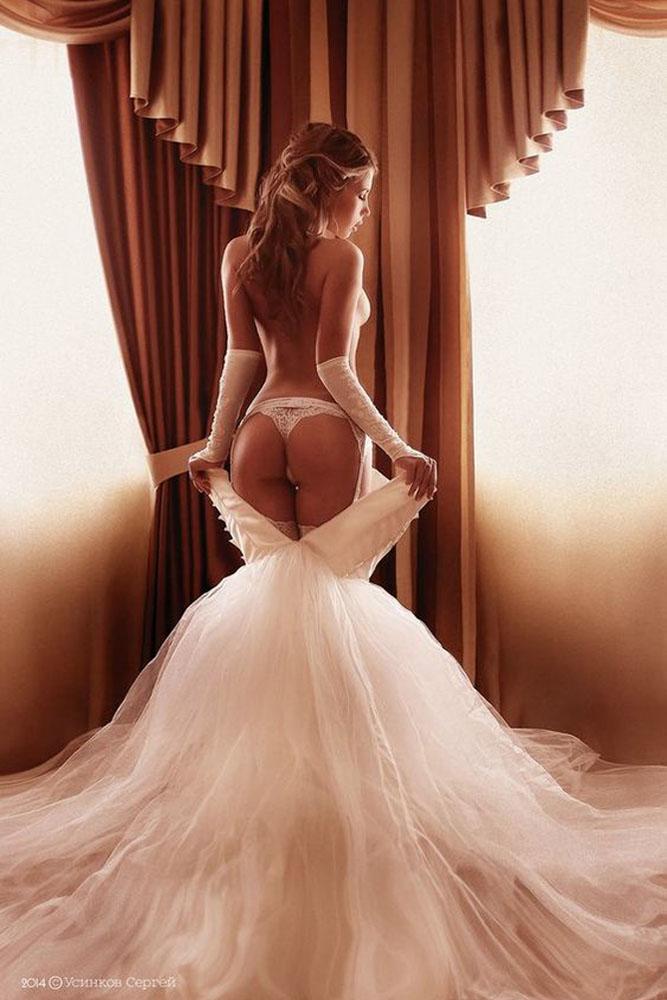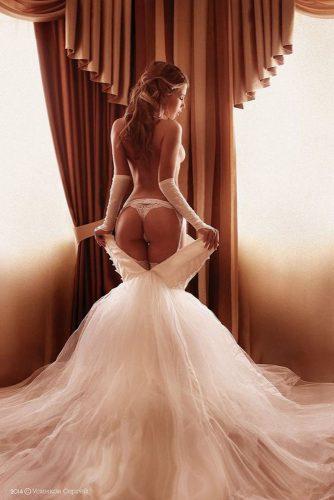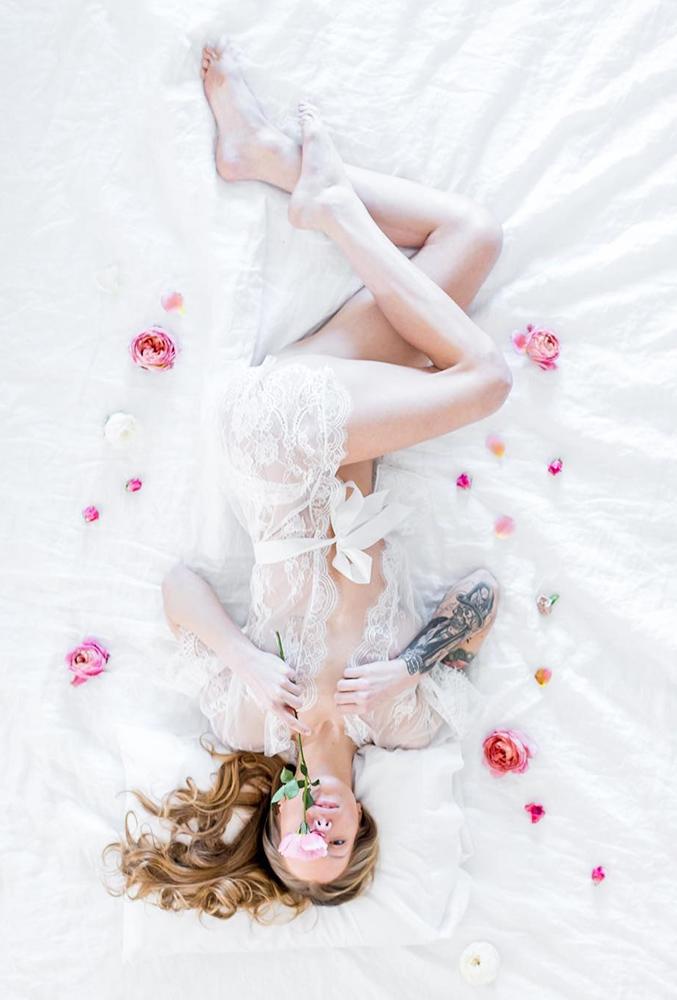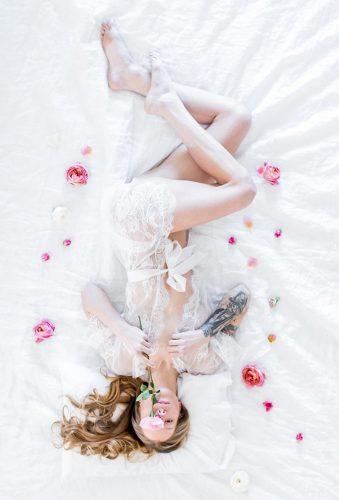 Source: skoggonerogue via Instagram, Ivana Girard Photography via Instagram, RJEphoto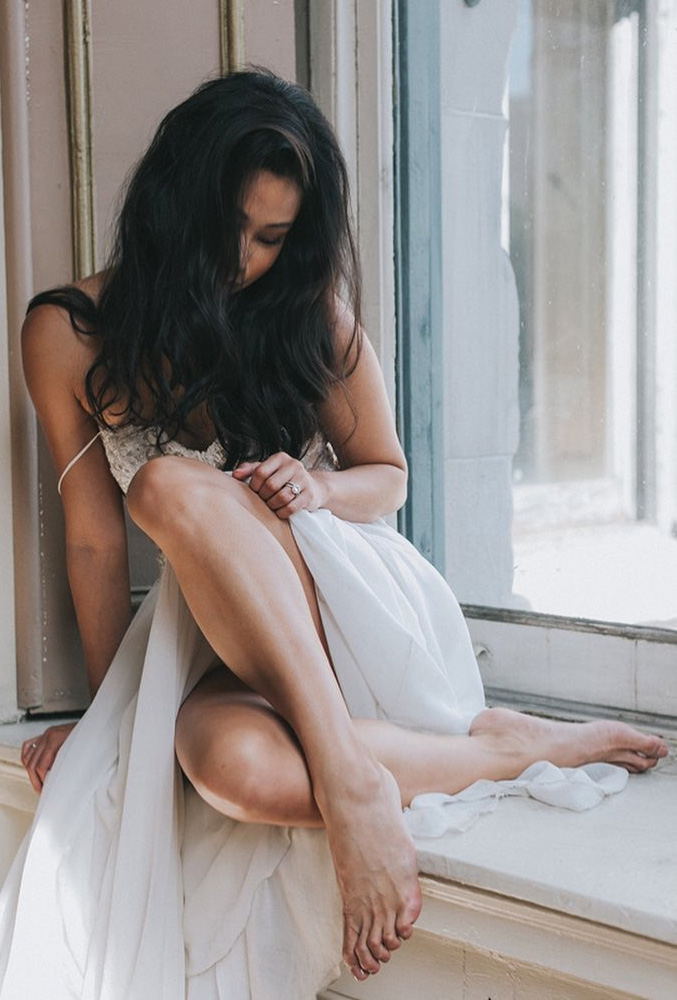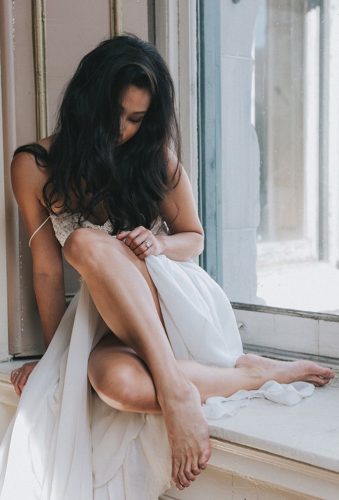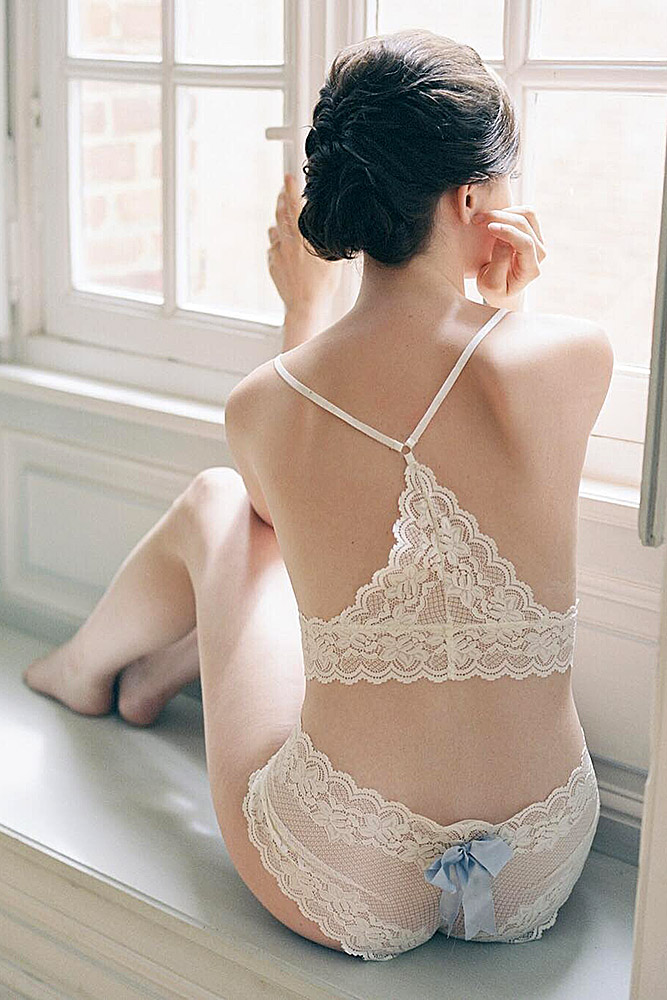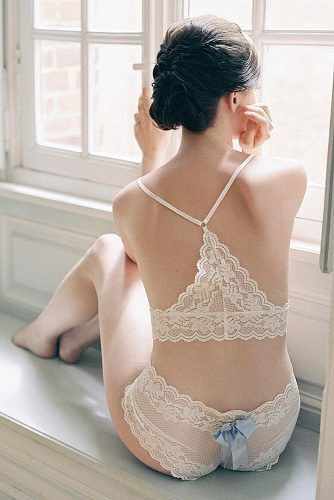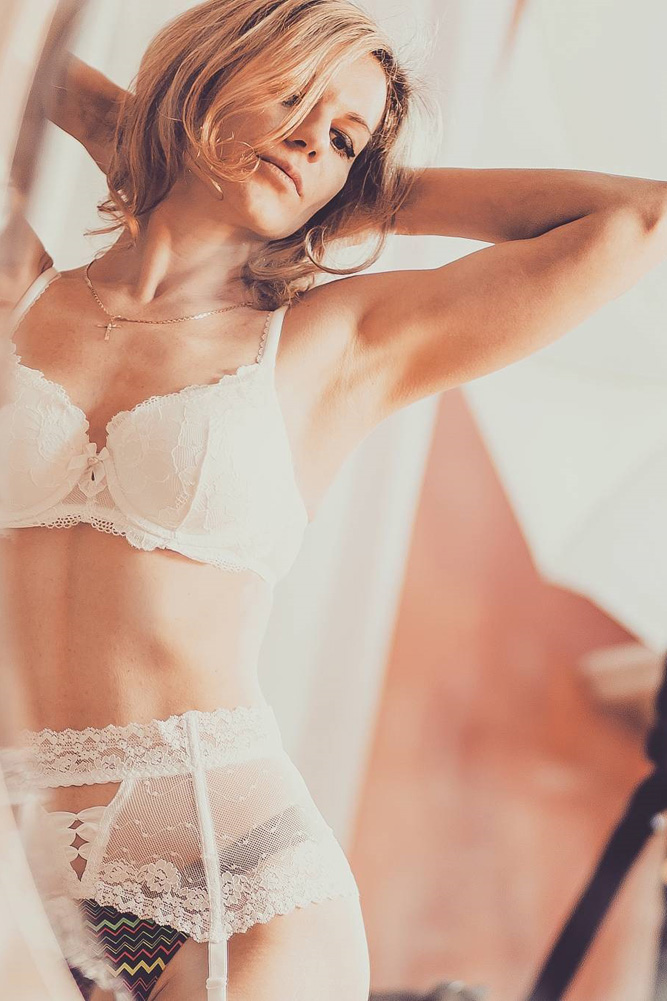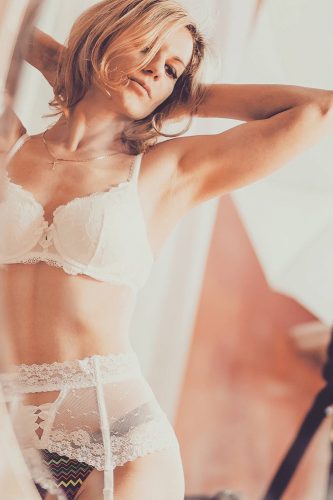 Gentle Wedding Boudoir Photo Ideas
Source: bridal.boudoir via Instagram, bridal.boudoir via Instagram, Bunn Salarzon Photography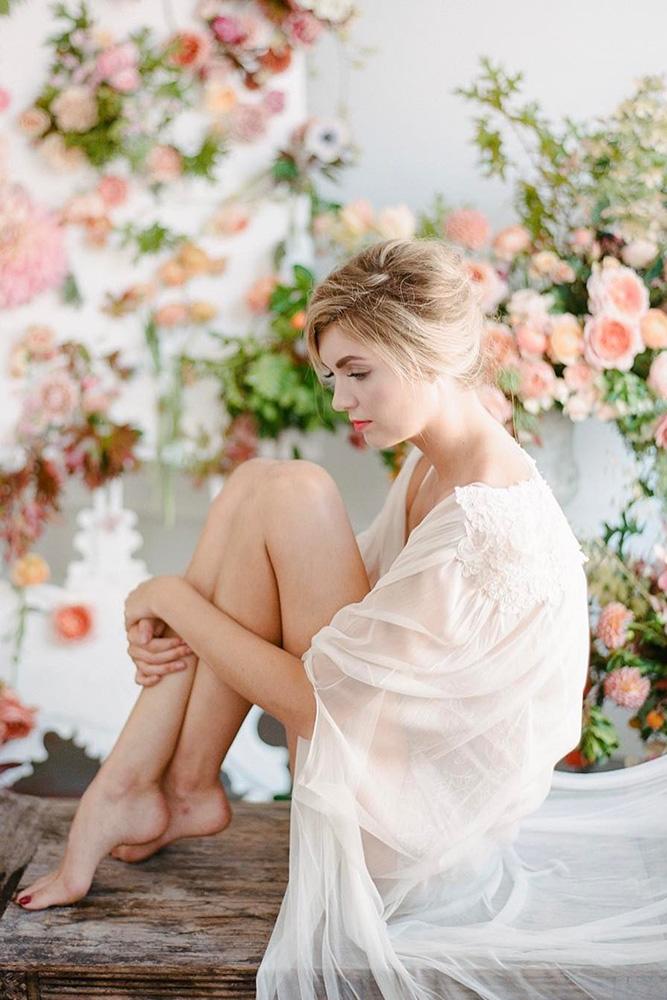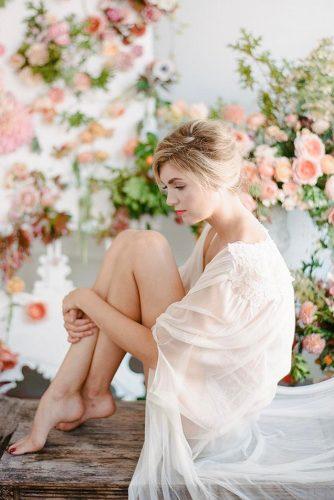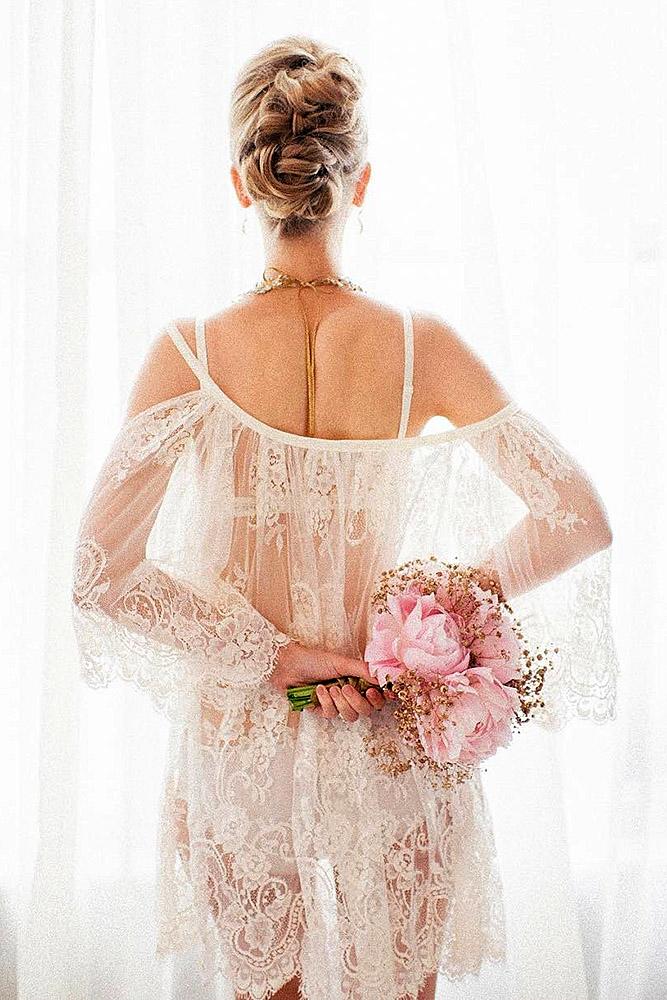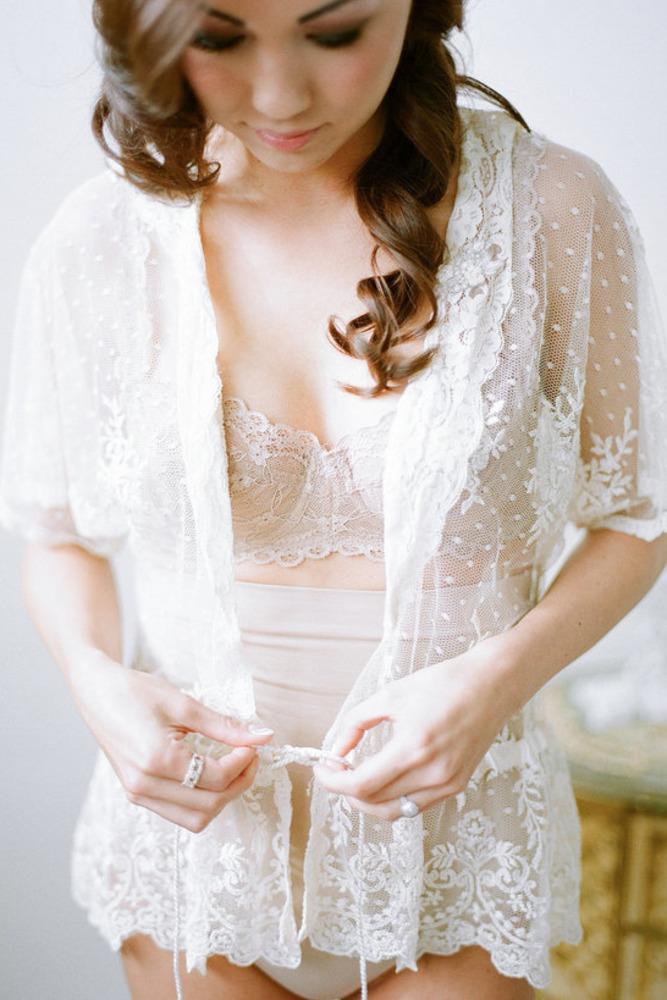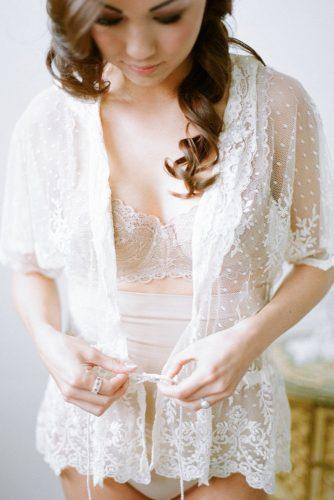 Source: Hazelwood Photo, bridal.boudoir via Instagram, Olganikiforova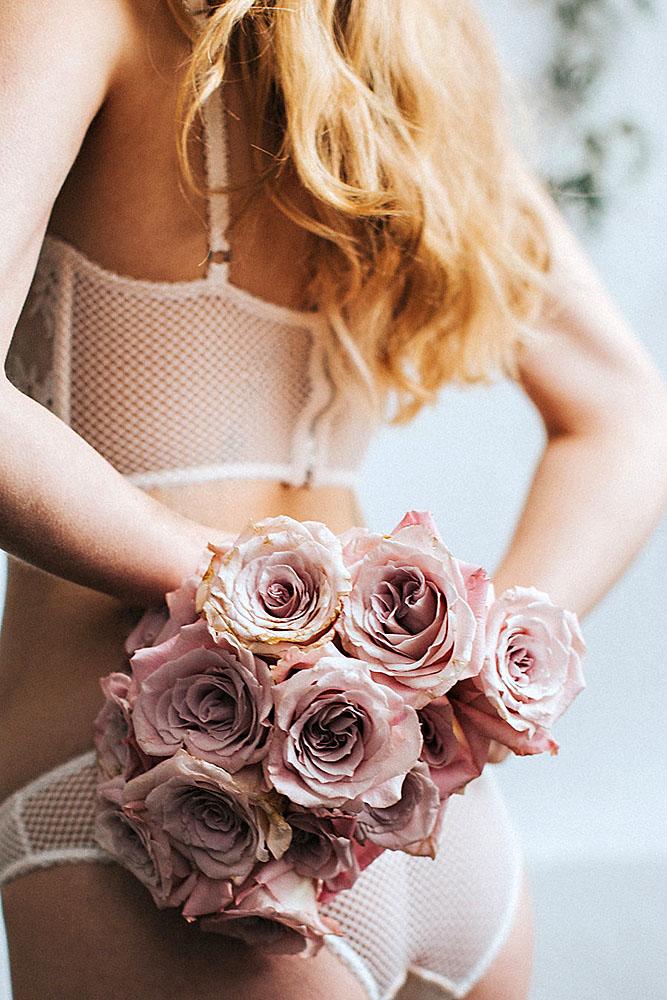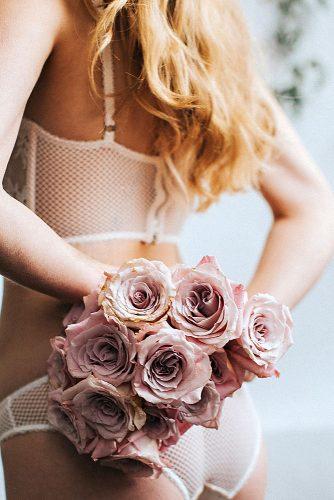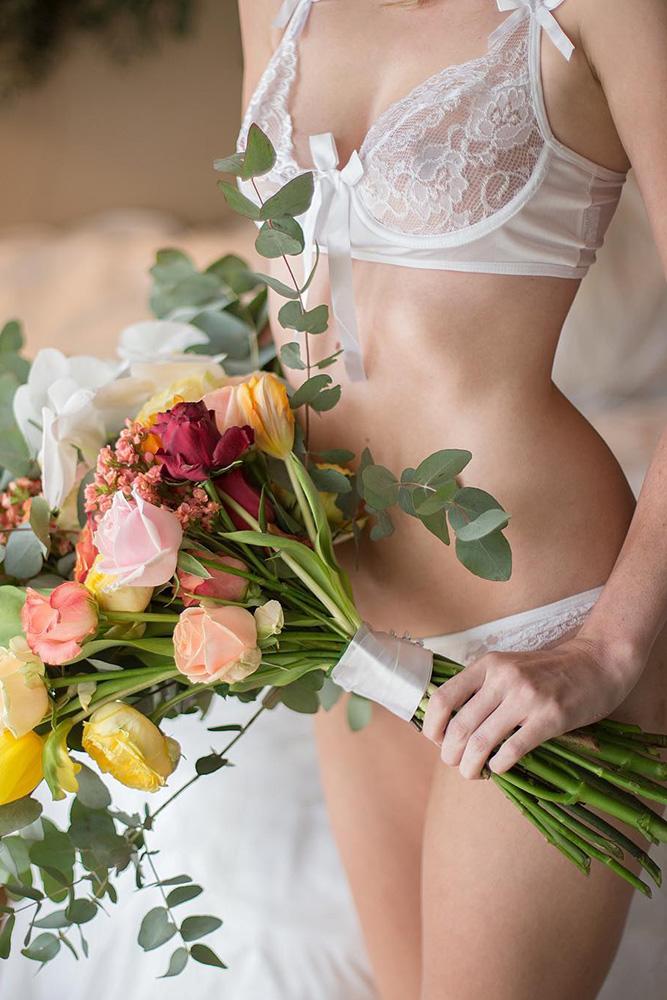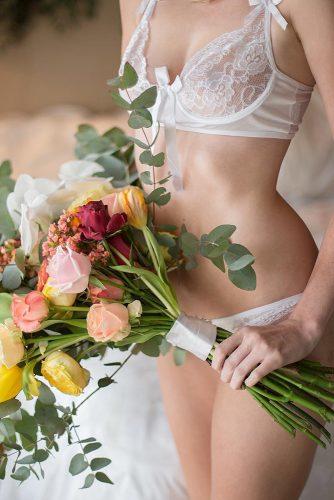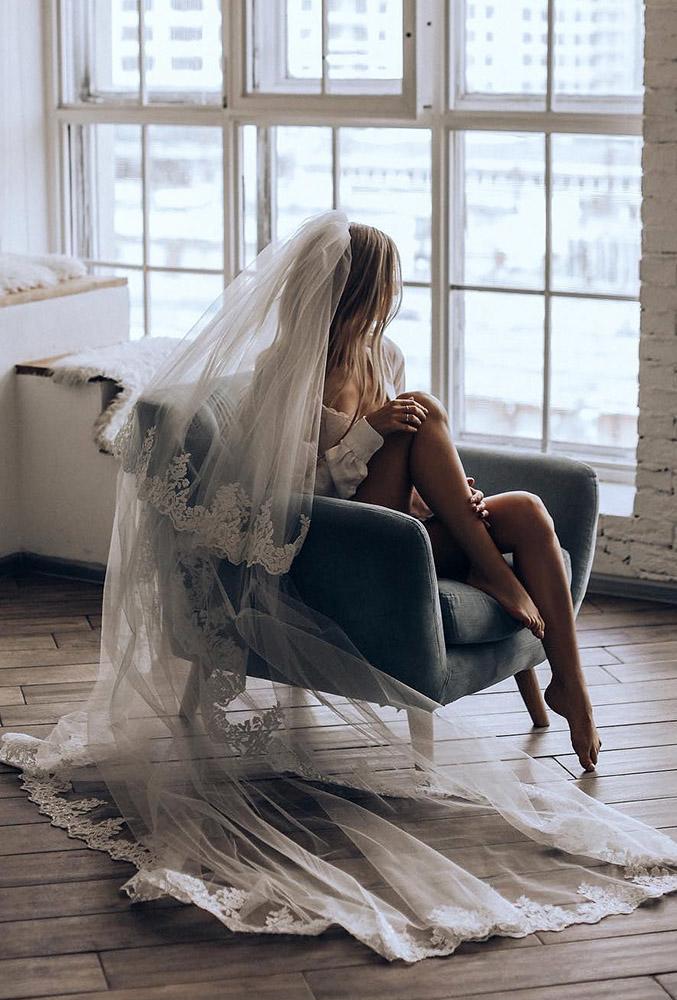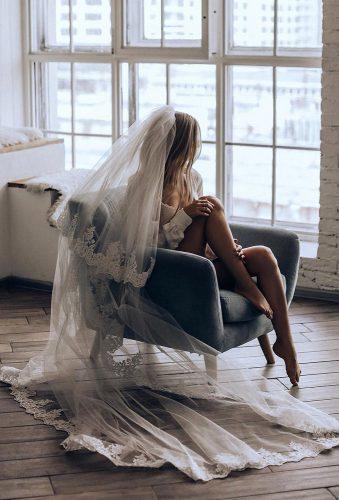 Temping Bride
Source: Nadia michaeli photography, Elizabethmessina, Sunandsparrow via instagram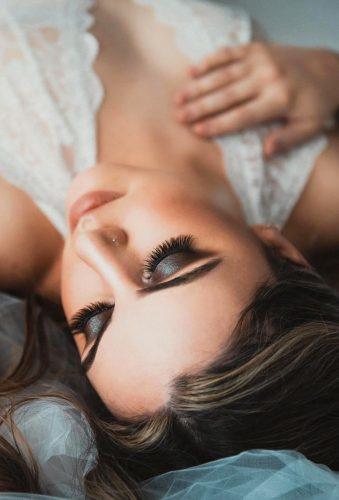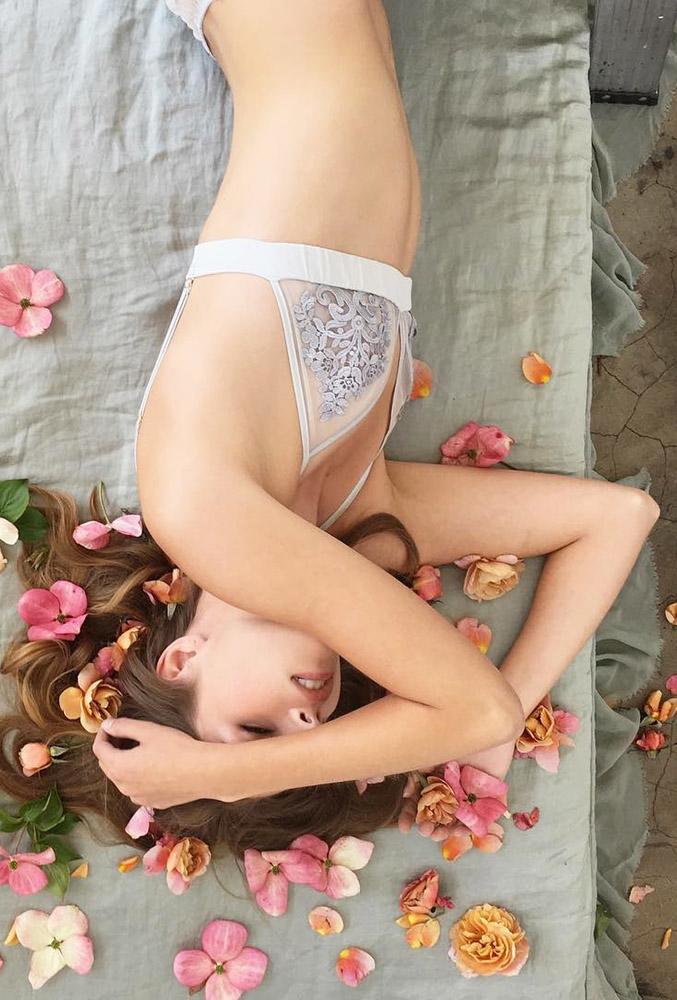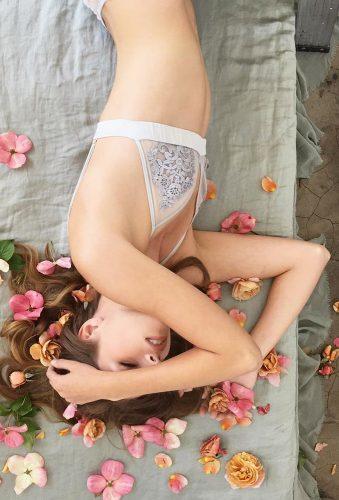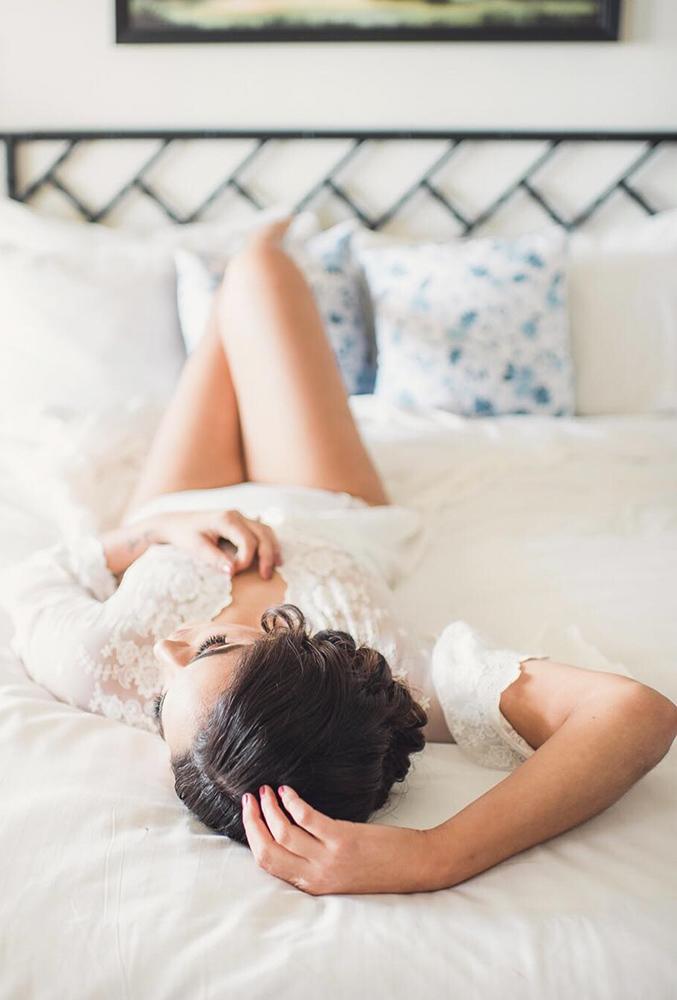 Source: Rowanberry lavender, Momentonia, Boudoirbybrittanyvanbeek via instagram