For the intending couple, our wedding registry tips are life savers any time, any day!
Setting up a wedding registry is the point of wedding planning where you need all the best wedding registry ideas. This is the opportunity to get an upgrade on household items or get all the gifts you ever dreamt of.
But in all these, you need to know when to register for the wedding, what kinds of gifts you should pick and the registries you should use.
The guests should also come into consideration, so you don't end up with no gifts or overstretch them. Learn how to line up varieties of price points which guests on any budget can fit into.
Read on and get all the proven tips and tricks you will need to pull a wedding registry off.
Tips For Creating The Wedding Registry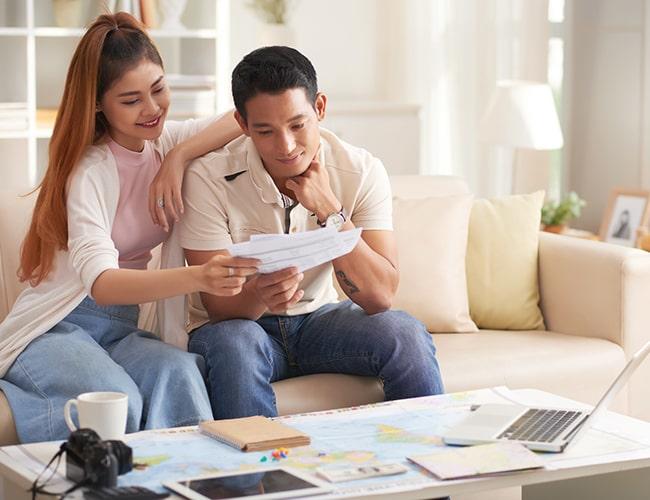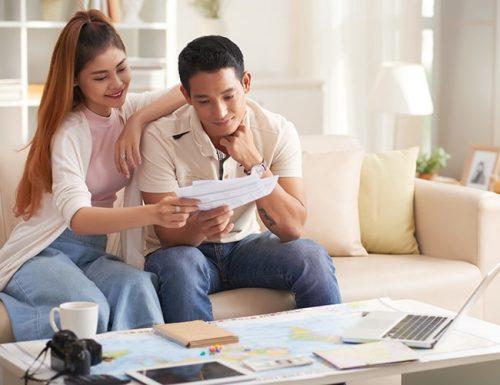 Creating a wedding registry takes a lot of time and thoughts, so as not to miss anything. The list we will outline below will guide you on how to create a wedding registry. You will understand how to pick affordable but not inferior. A method that makes sure all your guests will be able to afford something on your list.
This wedding registry tips will guide you on when to create a list to escape the rush. With these tips, you'd never end up with gifts that you may never use.
Early timing is perfect
Create a wedding registry together with your groom
Make a list of items
Choose only the things you love
Know your guests and create a price range they will all fit into
List varieties of gifts for guests to choose from
Take advantage of discount packages
Seek from pros
Choose many registries at strategic locations for the ease of your guests
Go extra and apply for unconventional gifts
You can ask for cash, but keep it classy
Inform your guests
Remember to say thank you
How to Register For Wedding Gifts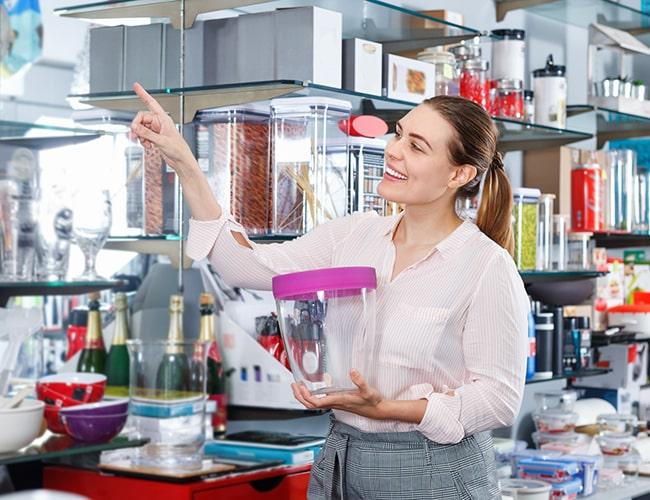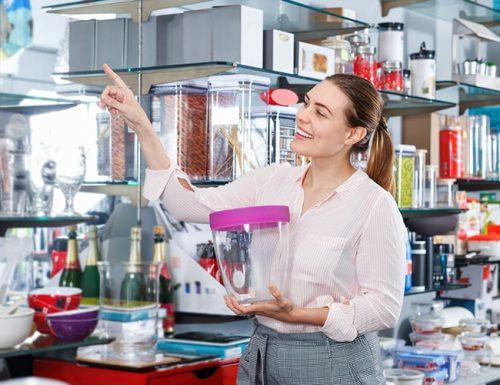 The process to register for wedding gifts is not as hectic if you understand the etiquette obtainable. The process entails choosing the perfect time to register, where to register and what to register. Some of which includes;
Take Stock of All You Need
The first of wedding registry tips in this process is taking stock of all you need for wedding gifts. Tailor your list down according to your scale of preference. Request for those you need most first and the ones you don't really need last.
Look Out For the Best Wedding Registries for Specific Gifts
Check out different wedding registries according to what is on your love list and open an account with them. For instance, at Victoria secrets bridal registry, you will get all the luxury sleepwear, sportswear, lingerie, and swimwear you can think of. Somewhere like Target is a multipurpose brand and also allows group gifting. Guest can team up, go to target and get you a huge gift. Other registries are amazing, Zola, Bloomingdale's, Macy's etc.
Make sure registries you pick have standing stores all over. Make out time and pay a visit to these stores to make sure they have all you need. Also, take advantage of their discount packages on choice items.
Confirm return policies on gifts from these stores. This will help you work with the time to return some gifts, should you get a particular gift in excess. It also serves as an opportunity to exchange gifts in the same category for other brands.
Choose Varieties of Price Points at Different Registries
Put your guests into consideration by choosing ranges of price points at different registries. This will ensure that guests can easily pick the item of their choice as fit for their own budget. The down part is that you may get so much of a particular item, hence the importance of return policies.
Something new may come up that you need, just before the wedding. Please update your love list. It is also important that with every gift that comes in, have the wedding registry track your gifts and update your list. It takes little or no time.
Use A Post-Wedding Registry Window
Make plans for later shoppers by creating a post-wedding registry window for them. Some registries open windows for wedding love lists up to a year after the wedding. Take advantage of it and have gifts still rolling in, even after the I dos.
How To Create A Registry List For Wedding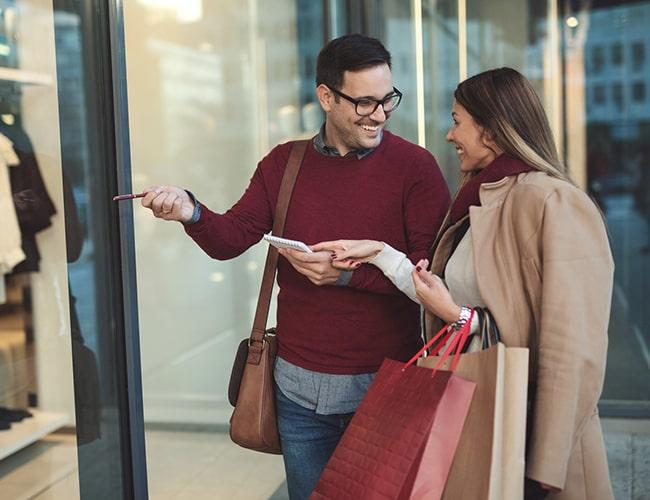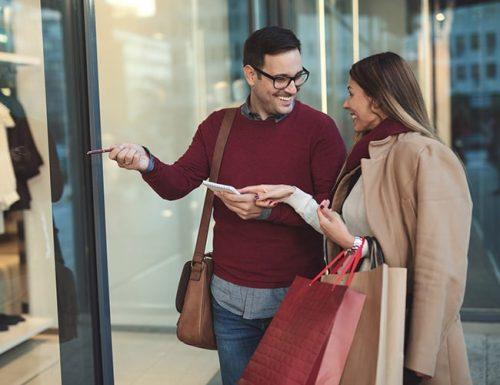 The tips and tricks below are well tested and trusted for even real weddings. You should adhere to them because they make creating a wedding registry as easy as can be. This category includes everything couple will often forget or overlook. We will tell you why each step is important.
Setting Up A Wedding Registry Together
Setting up a wedding registry is best when you do it with your partner. This is because every item you choose will serve both of you for a very long time. Again, we know that two good heads are better than one. Choose items that both of you really love as they go a long way to support your bonding. Don't make your partner feel left out. Include them!
Register For A Lot of Gifts
While creating a wedding registry, we advise you register for lots of wedding gift items with varying prices. It is not greed, but smartness and our guests will thank you for it. This gives the guests a massive array of options and categories to choose from. The will find something in the category that fits their budget and won't feel inadequate. This is also an opportunity to get all you want.
Register For a Range Of Prices
This is a way to put your guests into consideration and make things easy for them. Registering for a range of prices helps make sure that a guest will get you the gift you want. Not just that, but one that they have their mind set on at an affordable price.
Pick Gifts That You Will Actually Use
It makes no sense to request for gifts that will go to storage or in the attic. Request for gifts you really need and will put to use very often or sometimes. Look at your list well and as we mentioned earlier, create a scale of preference. Make your registry begin with those that are most important to you.
Skip China
Authentic China wares are expensive and sophisticated but are also very traditional. As much as you would want to have them on your registry, we advise you skip them. These are wedding gifts you would rarely use, so why get them. They just sit on the shelves, taking dust and space. Worse is if your home does not have space or you don't intend to hold family parties often.
Review Your Registry Periodically
Following the approach of your wedding date, we advise you review your registry weekly or twice a month. Know the gifts received and add new ones that come to mind. Don't think anything is too much or too small and don't feel greedy. You never know, you could be lucky enough to get them.
Know Your Guests
Knowing your guests will help you place gifts in categories that fit their financial strength. It helps you look out for every guest, making them comfortable with whatever they gift you. This is because you indicated the item as something you needed. It will also help you tailor what wedding gifts to register. You cannot make 80% of your wedding registry items decadent lingerie when 60% of your guests are above 65 years. Neither can you request for high-end gadgets when most of your guests are farmers?
Let Your Guests Know
Inform your guests about what registry to shop items on your love lists early enough. Do not include this information on your wedding invitations, rather put it up on your website. Makes it look more casual. You can also ask the host to discretely put the information on the bridal shower invite. This way, the heads up is coming from the host, not the couple.
Cash Out
Not every couple wants gifts at their wedding. Some need all the money they can get to start up different projects. Maybe opening a new business, buying a new house or even sailing around the world, so they need to cash out! Some registries have the fund options but we don't advise you use them. Do not create a registry instead and do not ask the guests. Use trusted friends and family to make the subtly fly around to your guests. Some other guests will ask family and close friends to suggest gifts since there is no registry. That way, you get your wish.
Ask Your Friends
Get some wedding registry help by asking your friends, especially those who are newly wedded on how to create a wedding registry. Review their wedding registry and arm yourself with information, so that you can leverage on their mistakes. See gifts that guests are likely to buy in quantum and those guests never bought. Find out why and act on the information.
When to Register For Wedding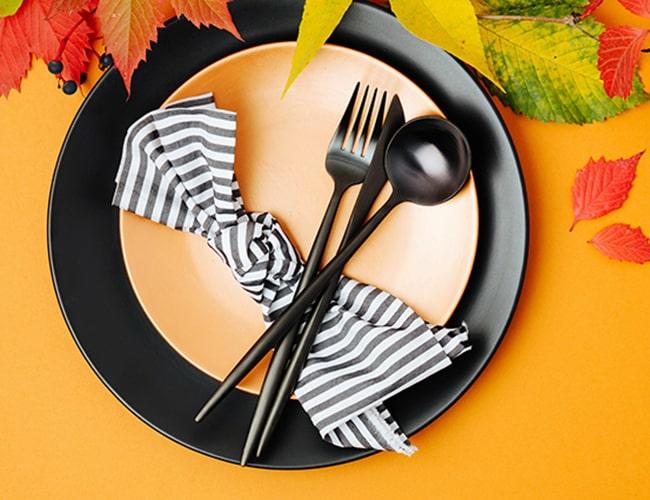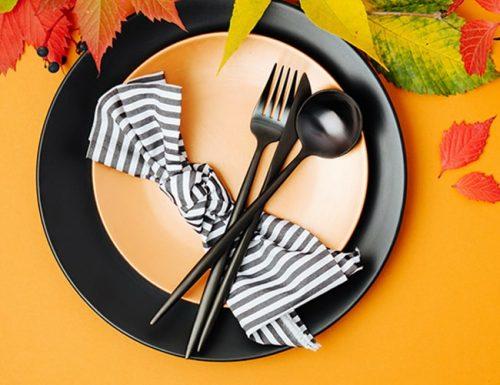 Many couples stall or battle with when to register for wedding gifts, so they don't across as too forward. Well, we assure you that the earlier, the better!
Start to register for the wedding as early as 8 months after you get engaged before the first pre-wedding invite goes out. And your last chance to register is just before your wedding invitations go out. If you fail to do it then, send it out with your bridal shower, bachelorette party invites. Get everyone involved and pool in more gifts of your choice.
Create your website and include your registry information.
The content of your registry list may not cover all you want for your wedding but begin with the few that comes to mind. Things you know that the guests who will grace your pre-wedding parties can afford.
You can always update and rearrange your registry wedding gifts with reasonable price ranges as the time goes.
This is because guests do their wedding shopping at diverse times convenient to them. Some shop as early as the first week of invitation receipt, while others wait till the wedding is near.
This gives the opportunity to guests who will attend all the pre-wedding festivities to come with gifts. For the few who may not make it, they will need to get a heads up early and get their finances in order. Eight months period is ample time for them to order and send down their wedding gifts–ones you would love.
Then, there are those guests who will wait until the very last minute to get you a gift. All in good faith!
Ask For Wedding Registry Help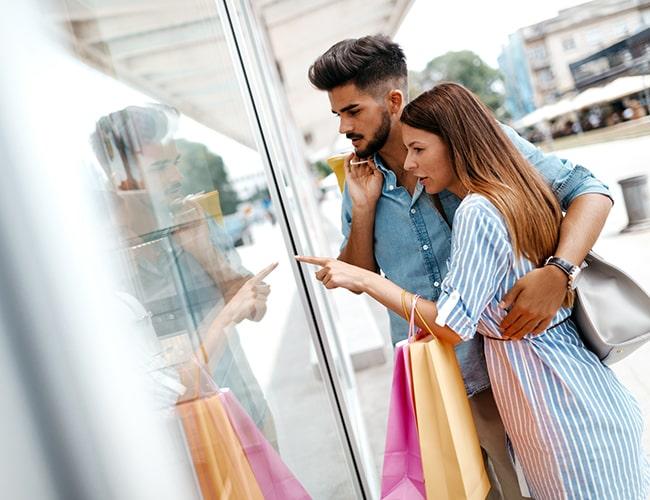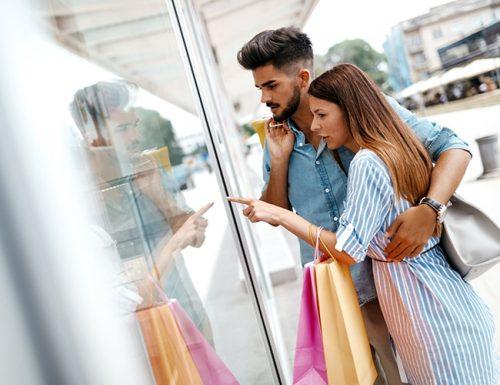 Asking for wedding registry help will save you a lot of time and energy. It will also give you clarity of choice and prevent you from making many mistakes you may regret. As such, the best persons to ask for wedding registry help are newlyweds, sales reps and registry planners or advisors.
These persons are brimming with tips and tricks on how best to maximize the registry. They are knowledgeable on how to narrow gifts that will serve you now, in years to come and pass on as heirlooms. They also know how to incorporate experiences, such as camping expenses, wine subscription or honeymoon adventures without sounding greedy.
Advisors will point you towards useful items, those that guests snap up in a heartbeat and those they do not touch. This will purge your lists of unnecessary items and replace them with useful ones. It is important the step in to help you get smart about your love lists, look for perks and take advantage of the discount offered.
Help from newlyweds will help you create a sound list, narrow your gifts point you to a registry planner. Registry planners who will run your account and fill you in on every other information you need. With help, you can be aware of the control shipping feature and exchange options.
At the end of the day, your wedding is about you, the same as your journey to forever. How about you make this journey sweeter by getting all your dream wedding gifts using our wedding registry tips?
Your wedding registry is an opportunity for you to upgrade your home, from the bedroom to the kitchen. You also deserve experiences, all-expense paid honeymoon and that new house.
Or do you want to cash out?
That is OK too!
With our bag of tips and tricks outlined above, you are sure to get your wedding registry right – with no regrets!