After your amazing wedding, you're going to have to go on an amazing honeymoon. There are many amazing honeymoon destinations all around the world, from France to Morocco, and far beyond, meaning that you can spend the first days of your married life having a grand adventure in a faraway place. Your marriage deserves an outstanding celebration; the perfect honeymoon is essential.
1. Marrakech, Morocco One Of The Amazing Honeymoon Destinations

Marrakech is the place to have an amazing honeymoon if you're looking for an exotic adventure. From classic hotels with ornate designs and excellent service to the wild and exotic nightlife, Marrakech is the place to be if your honeymoon needs a little of everything. While you're there, visit Majorelle Gardens, a gorgeous blend of elegance and wilderness that is well maintained and conceived by none other than Yves Saint Laurent.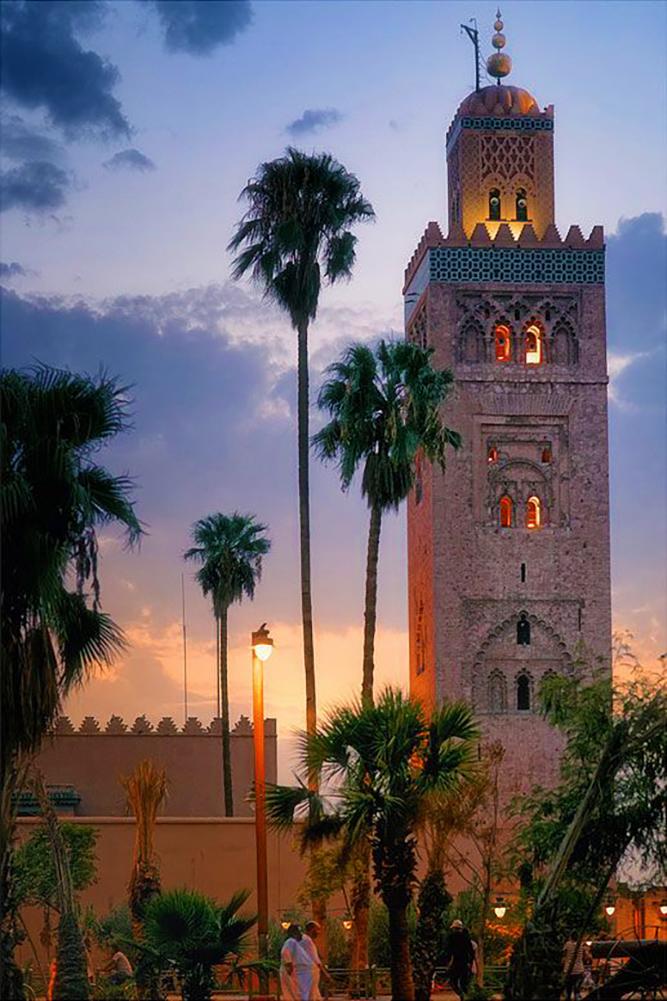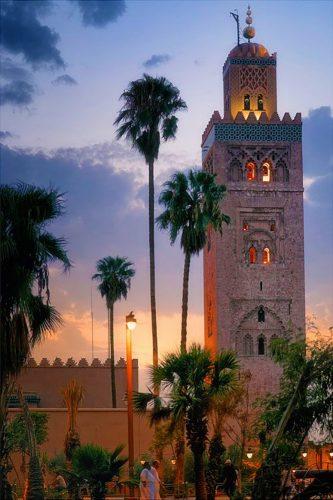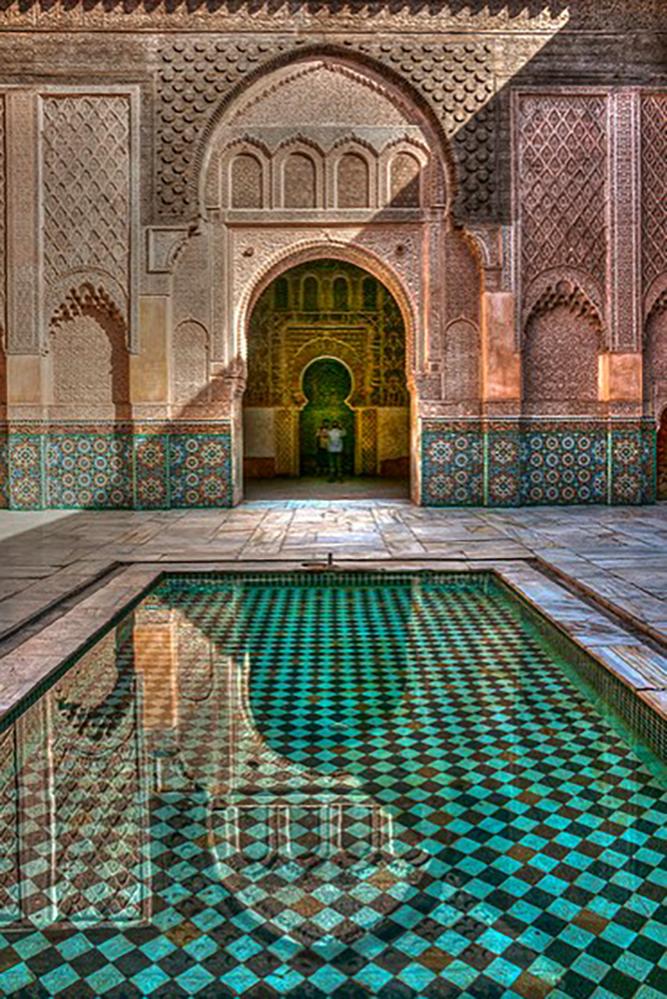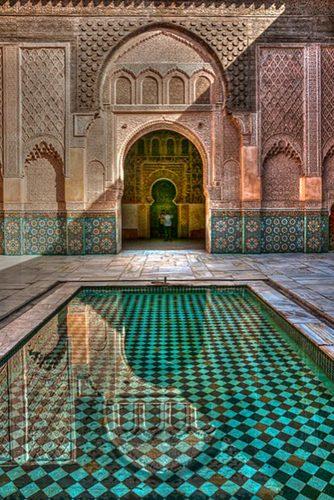 2. Paris, France
While it might seem like a cliché, Paris can be one of a truly amazing honeymoon destinations. For the right price, you can spend the night in the magnificent Ritz Hotel. If you're feeling adventurous, try The One By The Five, an exceptionally sexy hotel with suspended beds and custom cocktails laid out on exquisitely black lacquer bars. If you're looking for an awesome little wine bar, check out Le Baron Rouge, and have some oysters while you're there!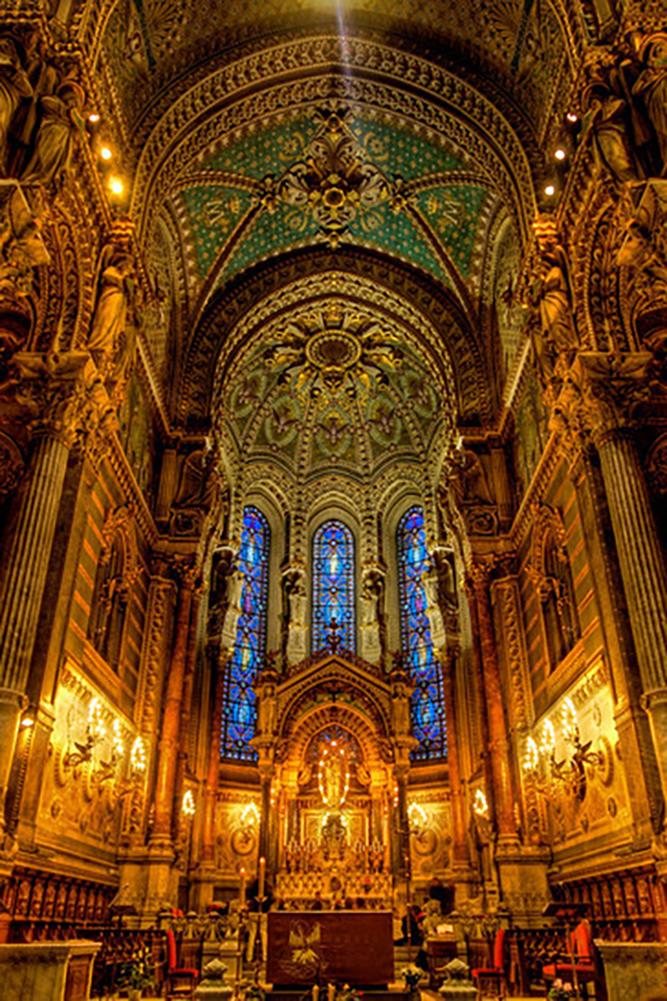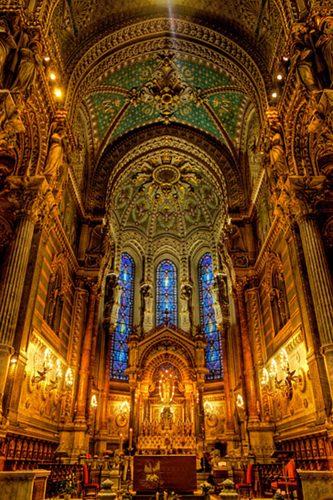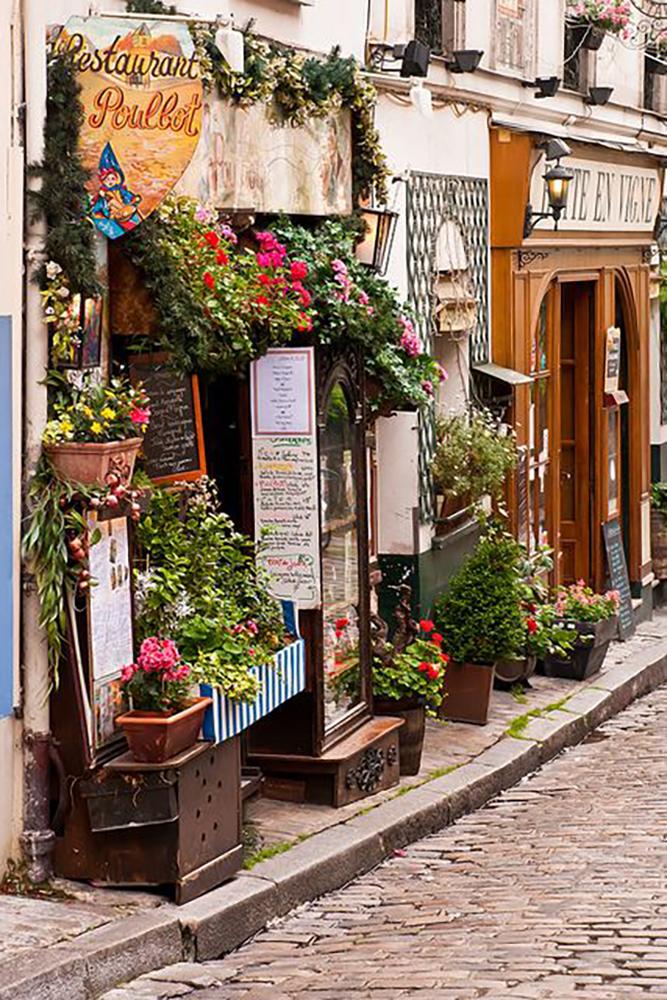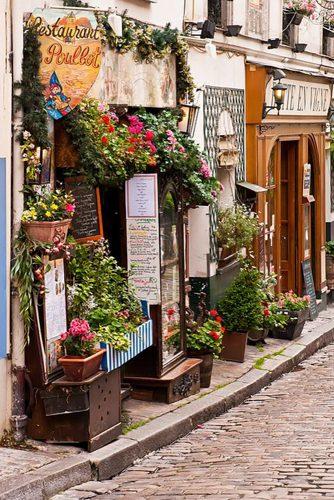 3. Reethi Rah, Maldives
The gorgeous One & Only resort at Reethi Rah in the Maldives has stunning villas that stretch out over the water, fantastic sunny beaches and gently crashing waves. Taking in a sunset there is like nowhere else on earth. The flowers aren't the only bright things there, either. Many huts are colored brightly and contribute to the laid-back atmosphere.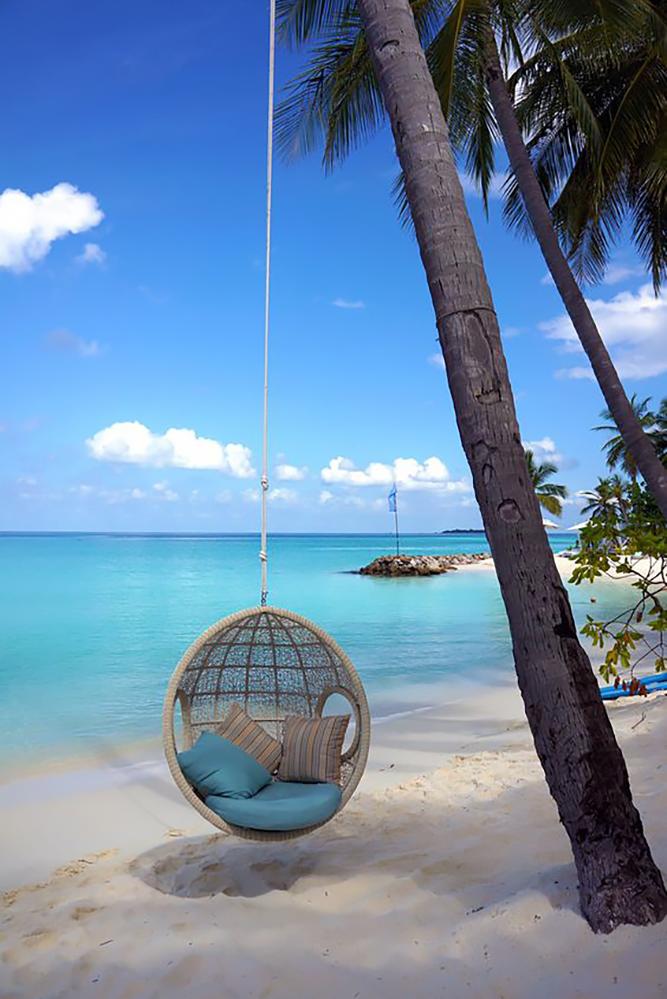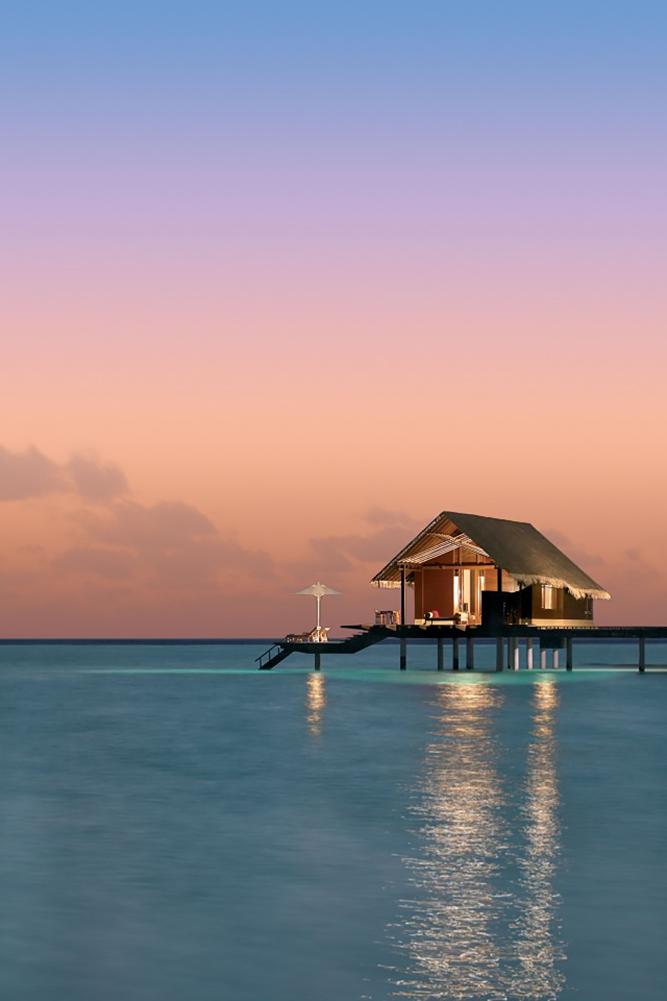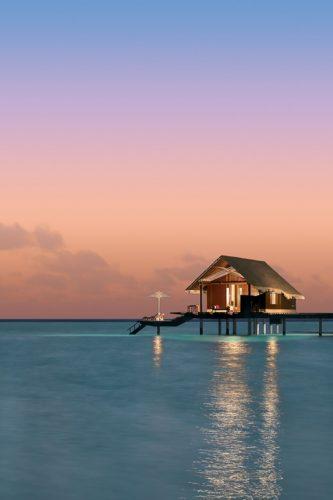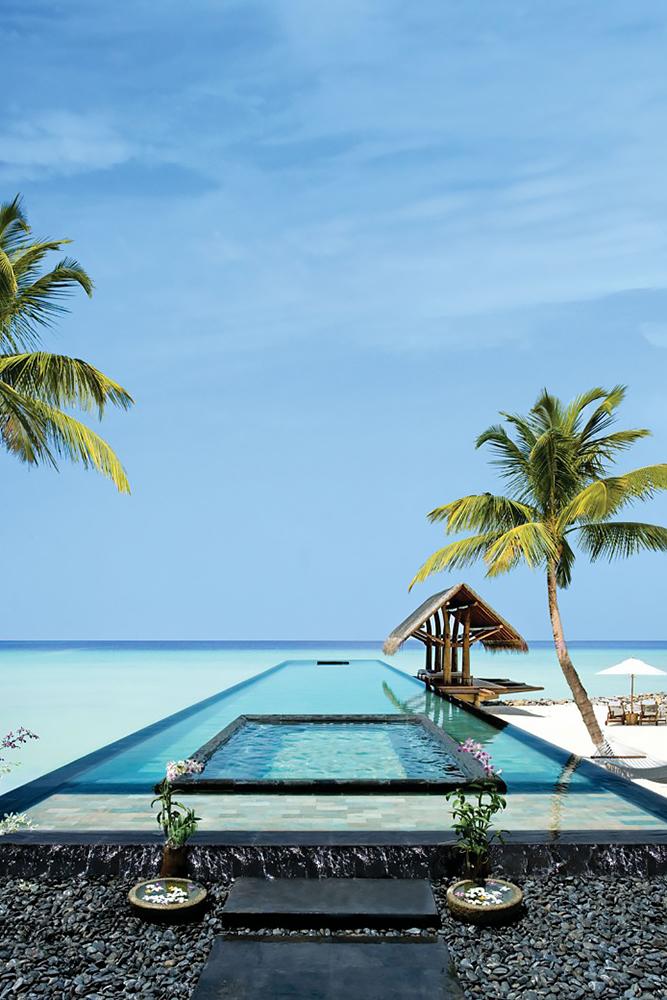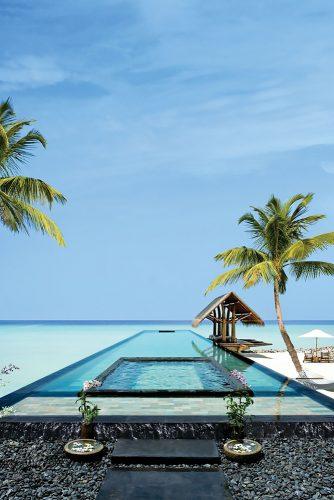 4. Tulum, Mexico
Tulum is the current eco-chic hotspot for an amazing honeymoon destinations. Perfect, seaside cabanas are available for your relaxation. You can take part in open-air yoga classes and dine on amazingly delicious fresh food. Fantastic cenotes are available that lead into an impressive network of underground rivers for a real adventure.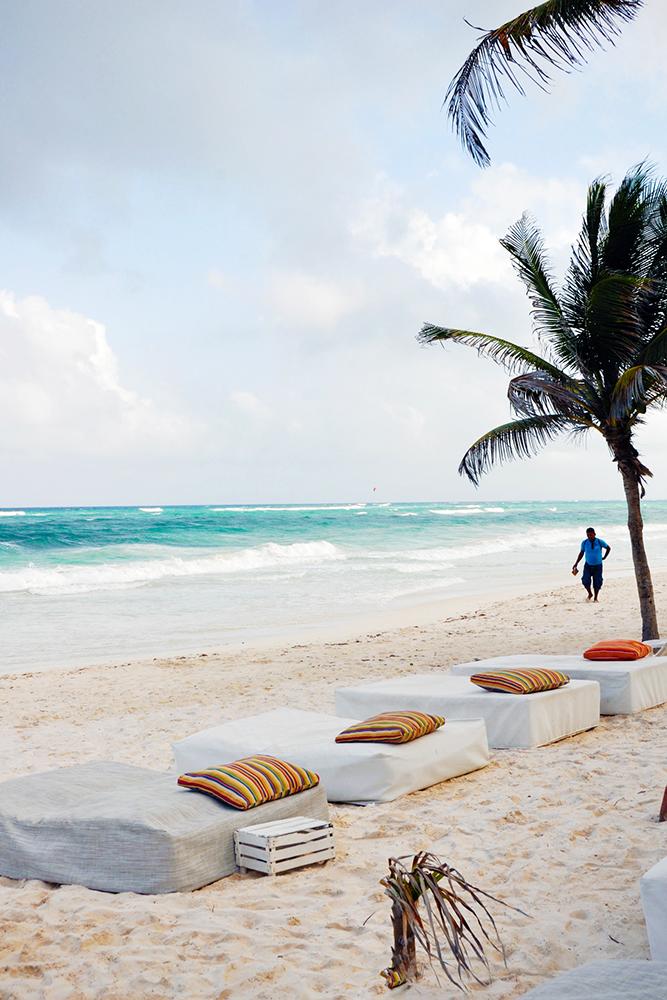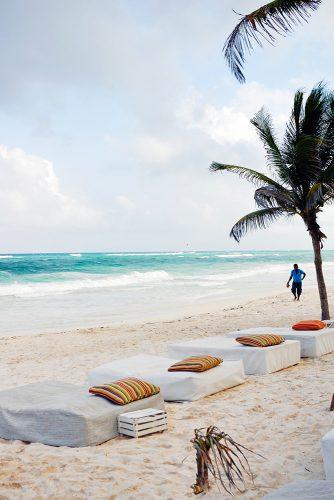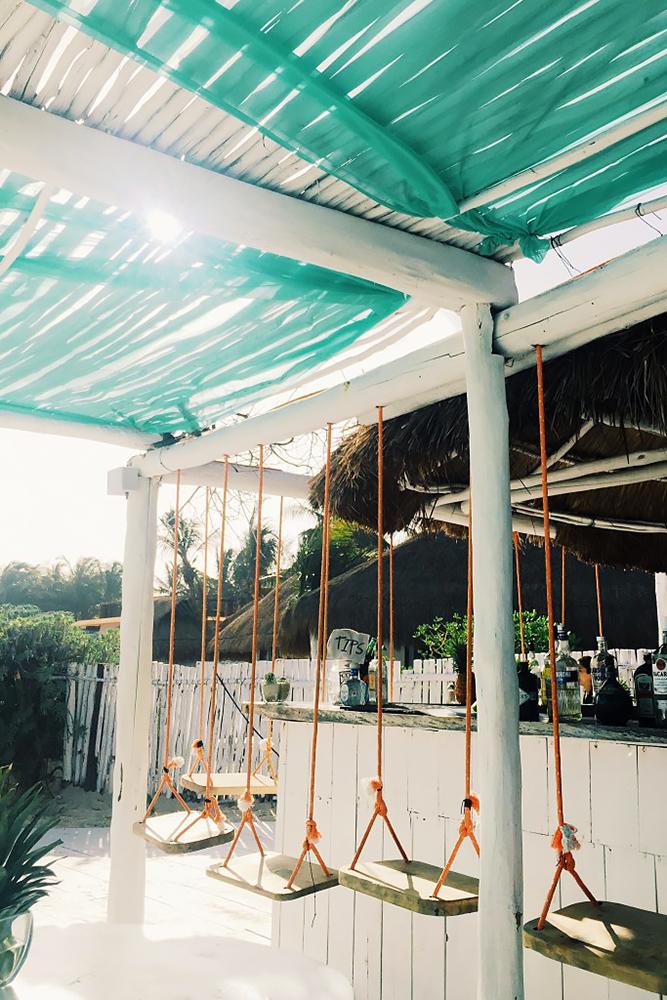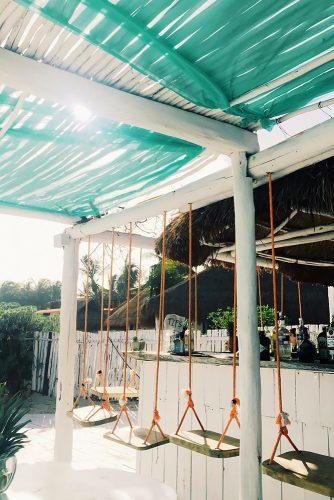 5. El Chalten, Argentina
Situated near a wide variety of local activities, the Esplenador, a boutique hotel, is in the perfect spot for an amazing honeymoon. From the hotel, you have wonderful views of lakes and Los Glaciares National Park.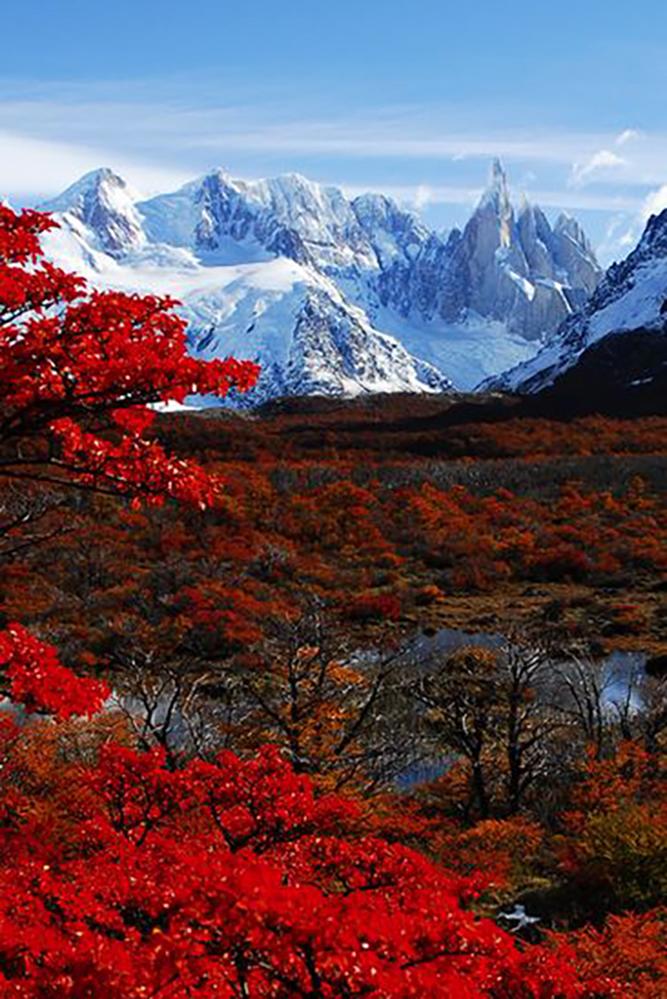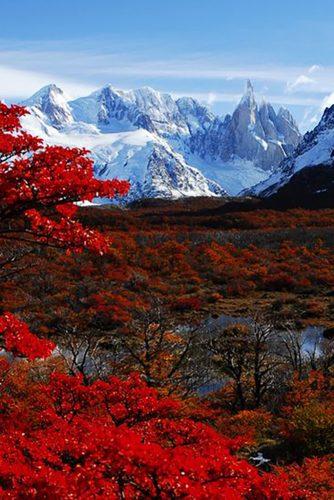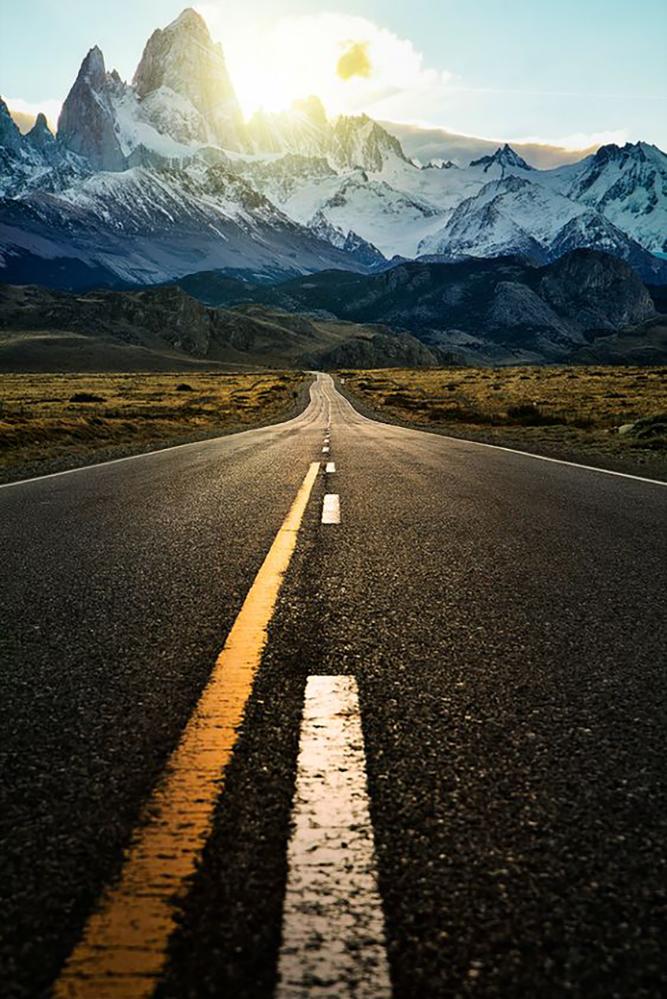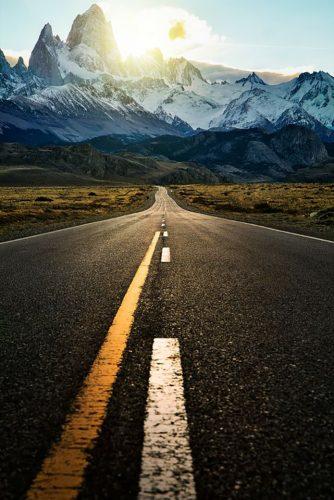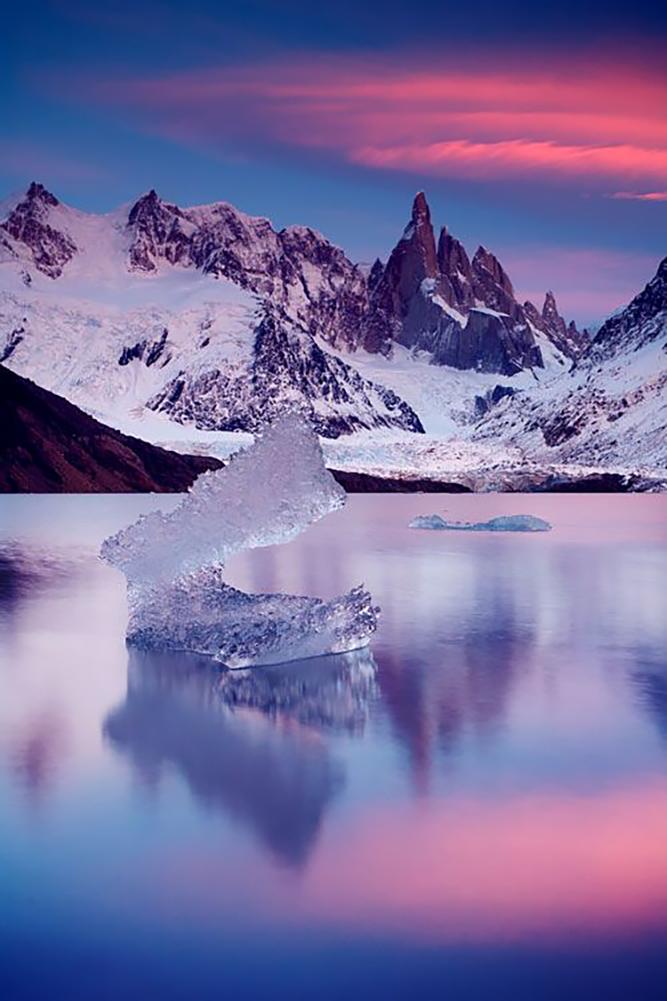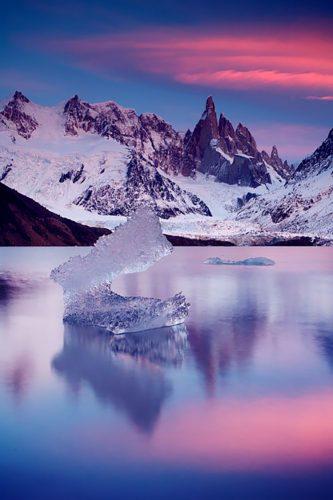 6. Rajasthan, India
A lakeside palace, Oberoi Udaivilas, in India has made a name for itself by providing outstanding customer service. It has been said that, no matter your station in life, there, you are treated like royalty. From luxurious rooms to properly-uniformed butlers, you will have all of the amenities you need to have an amazing honeymoon. If you'd like a more classic experience, you could also try staying at the Taj Lake Palace, which is famous not least of all because it floats. While in India, make sure you visit the Taj Mahal, the Ranthambore tiger preserves and Jodhpur, famous for its blue paint.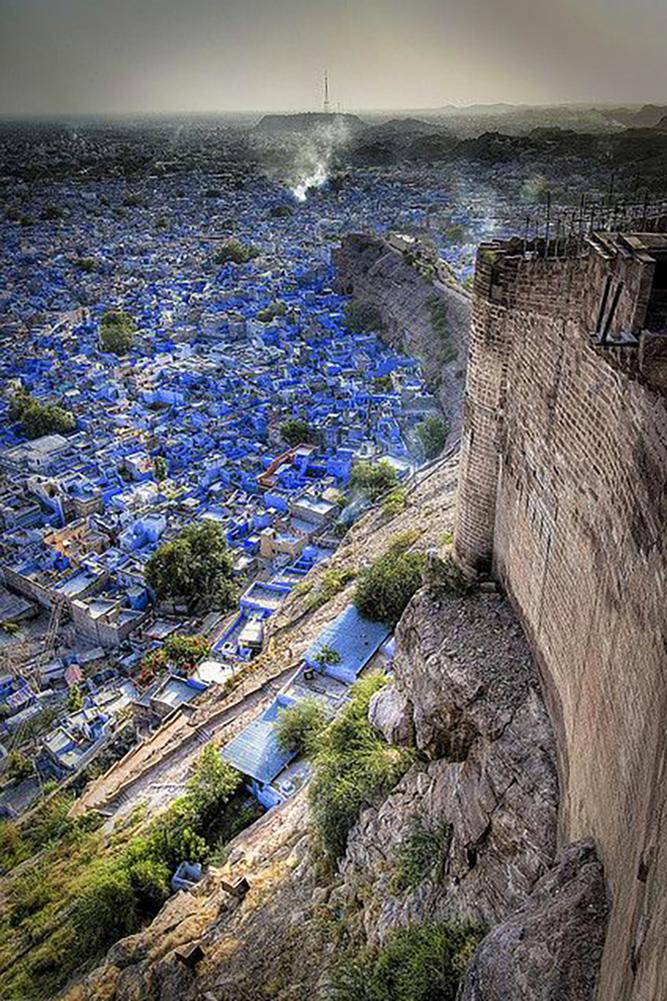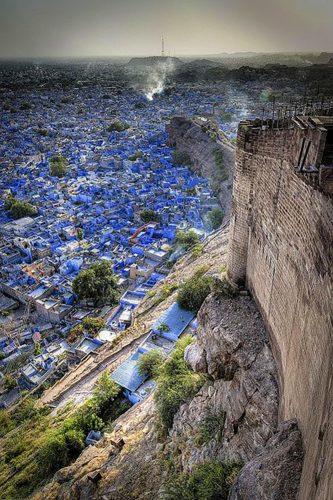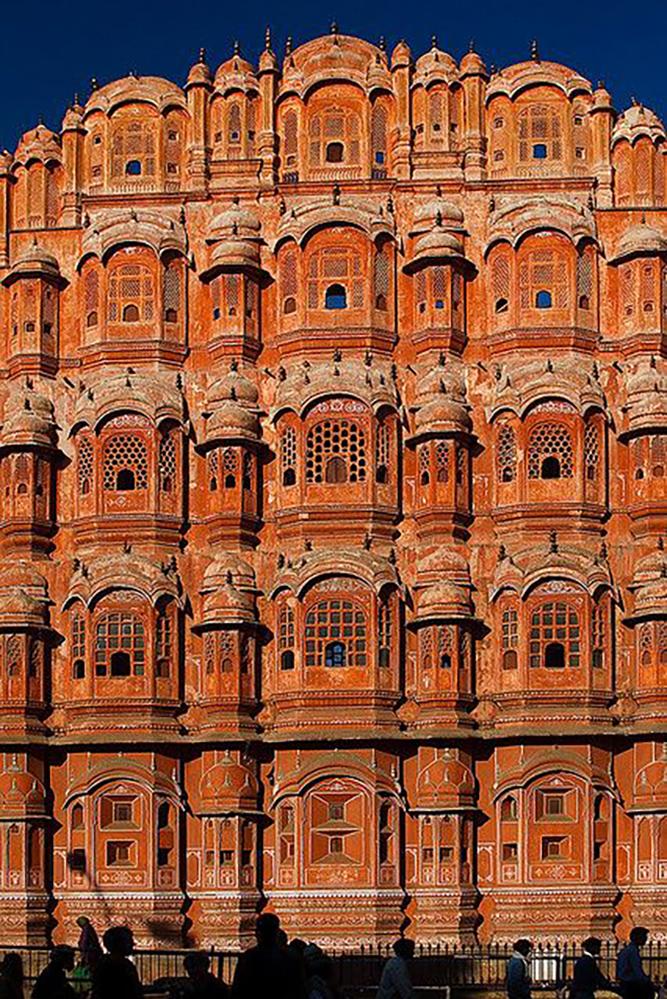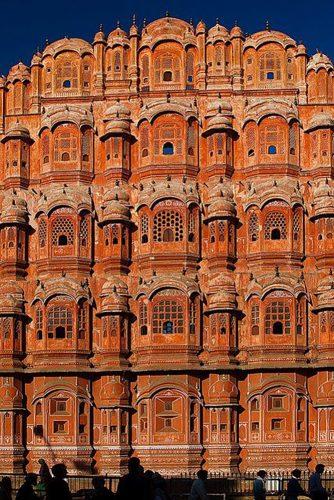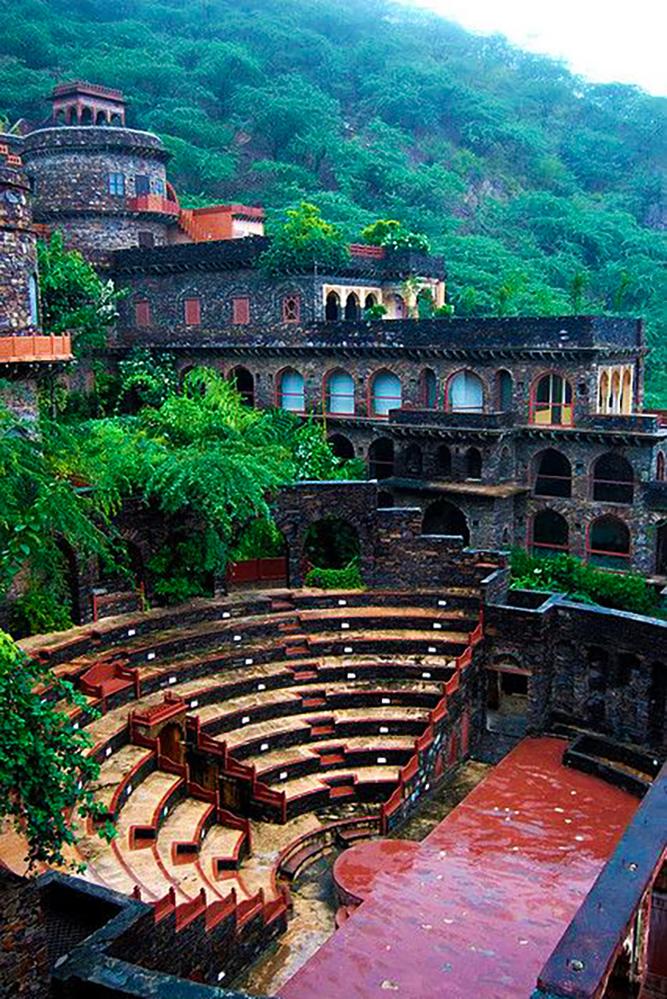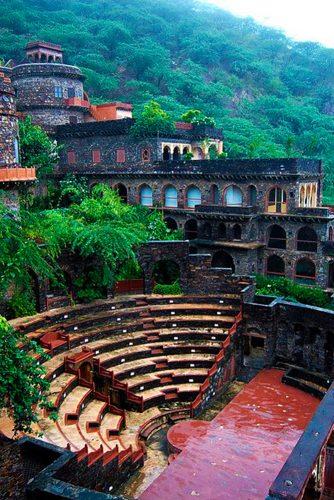 MORE OPTIONS: