Photo 1-6: Gorgeous Lace & Floral Wedding Dresses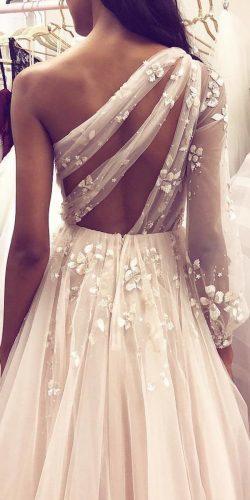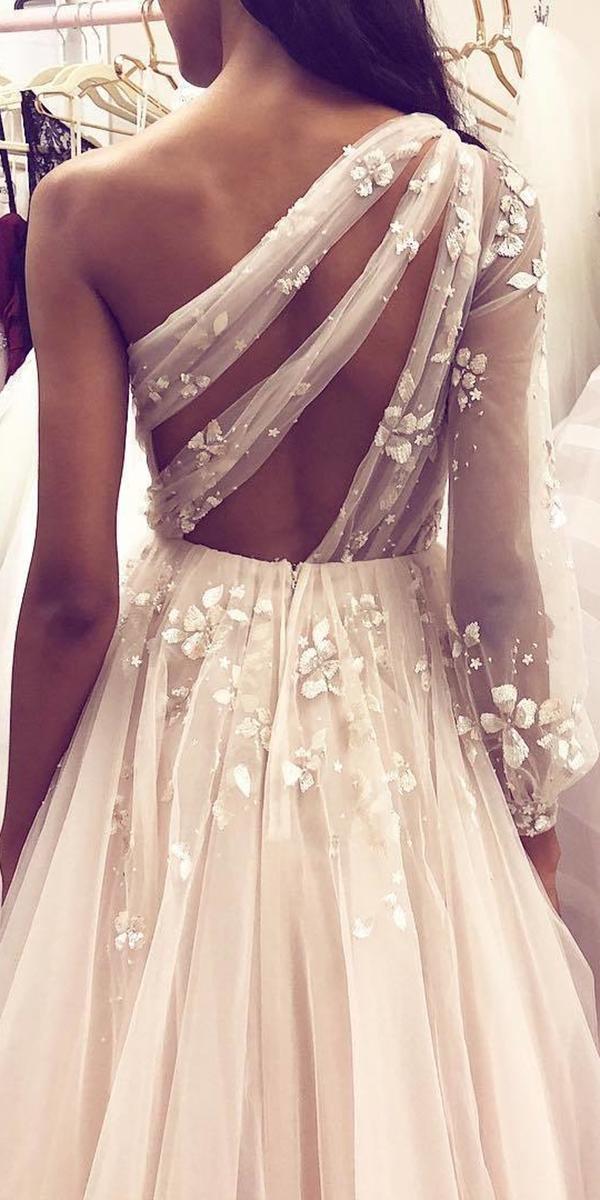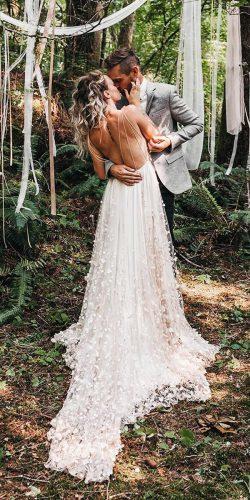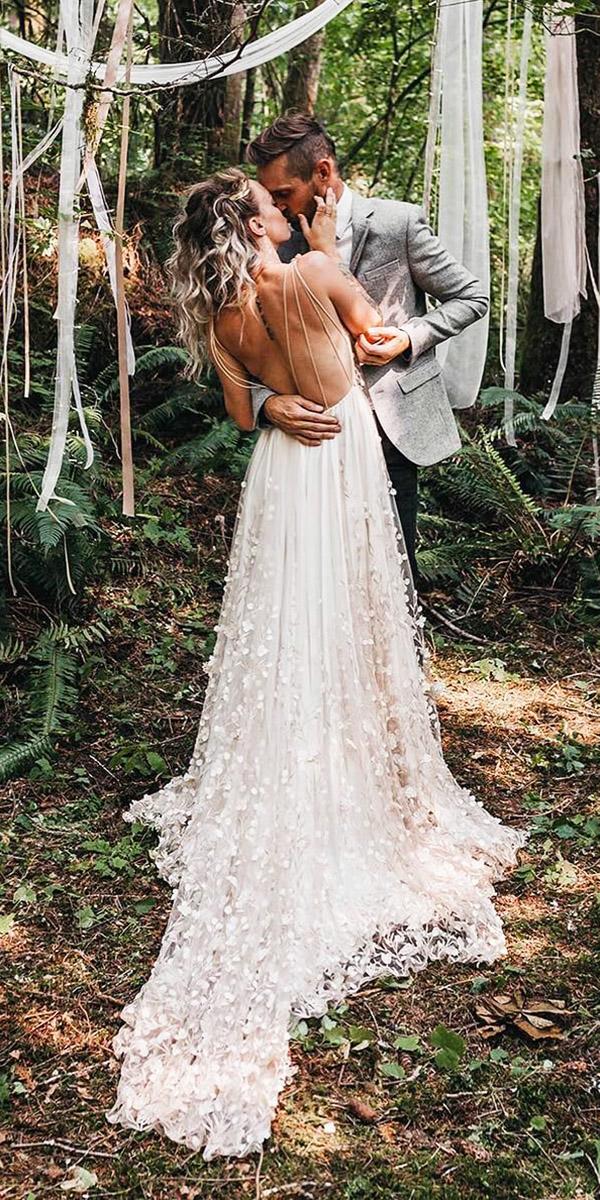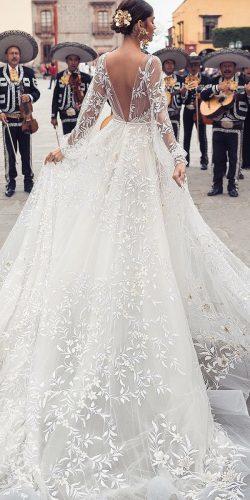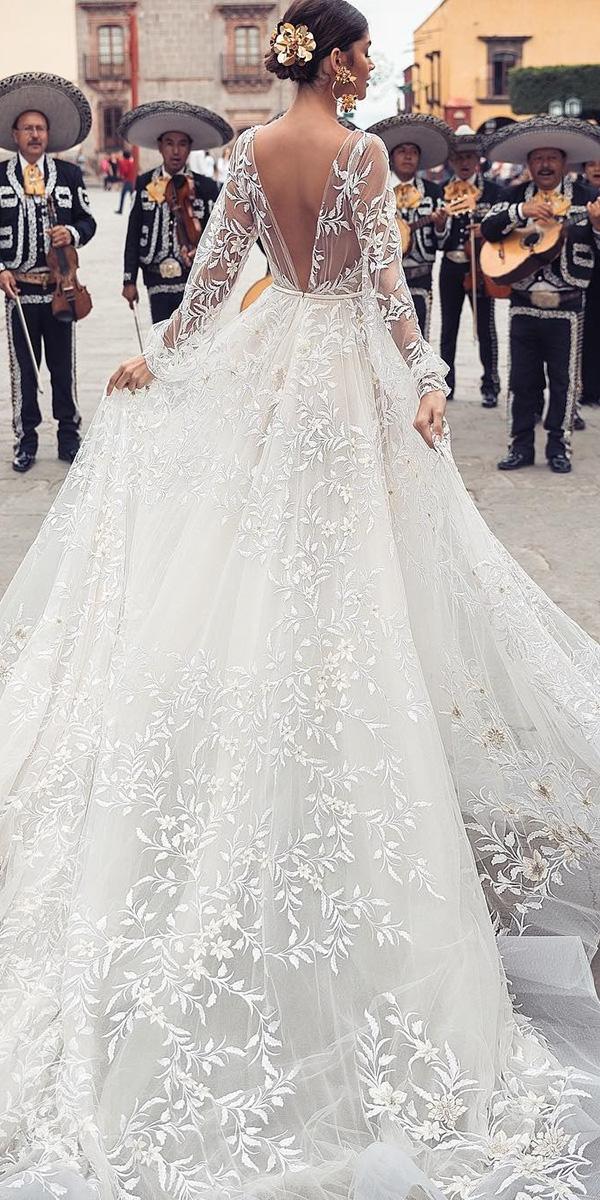 Lace is a trend that has never gone away, but it has received some major modern updates. These gowns of your dreams are luxurious, elegant, and more of a work of art than a piece of clothing. Fashion forward brides are highly encouraged to wear these stunning details for spring or summer ceremonies.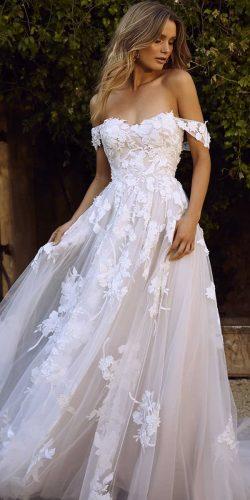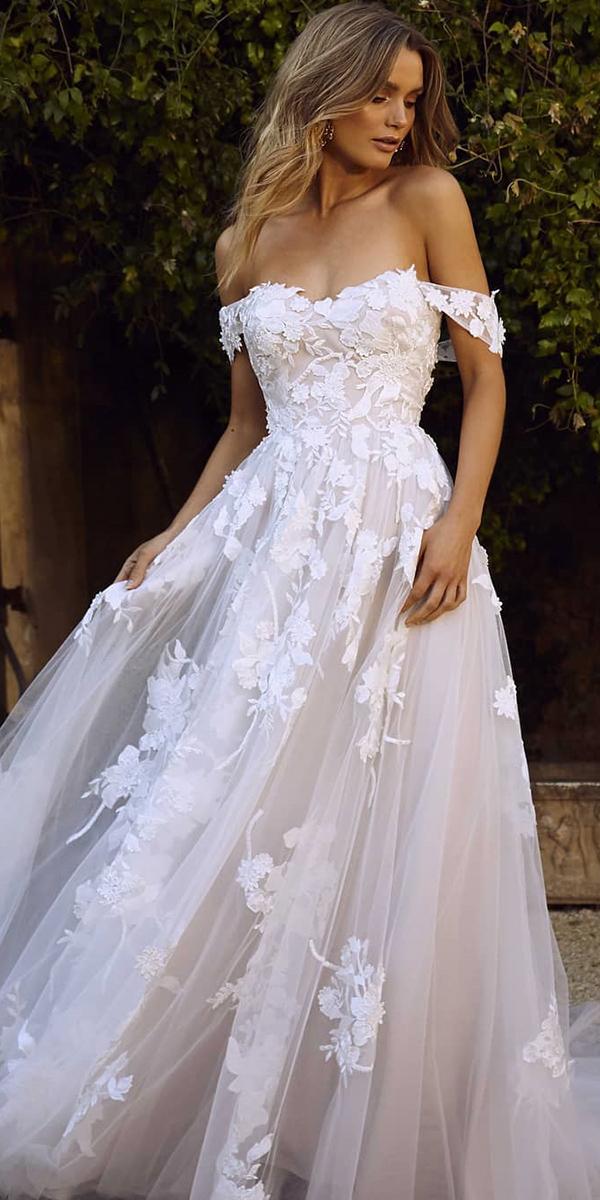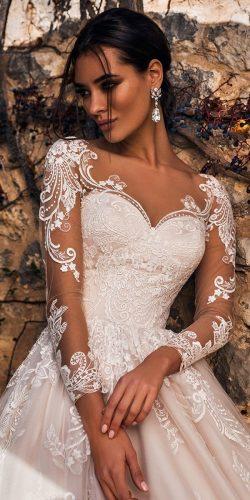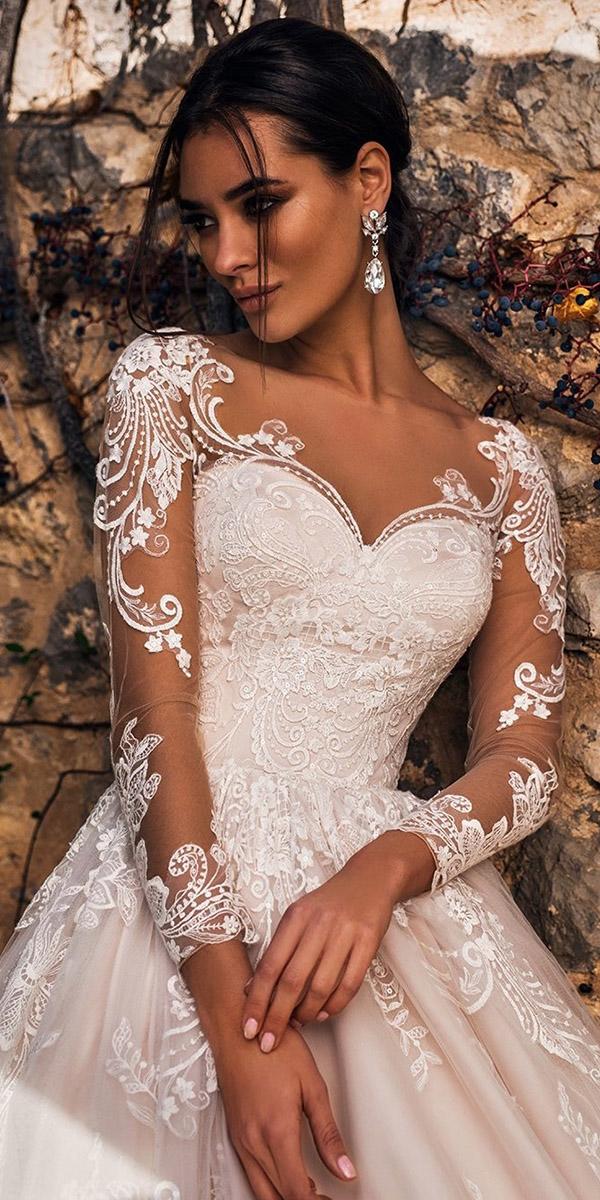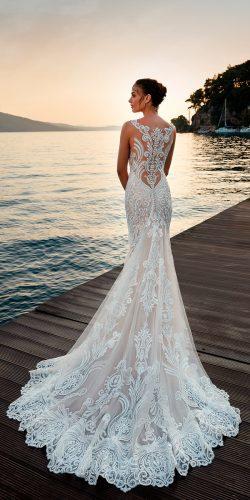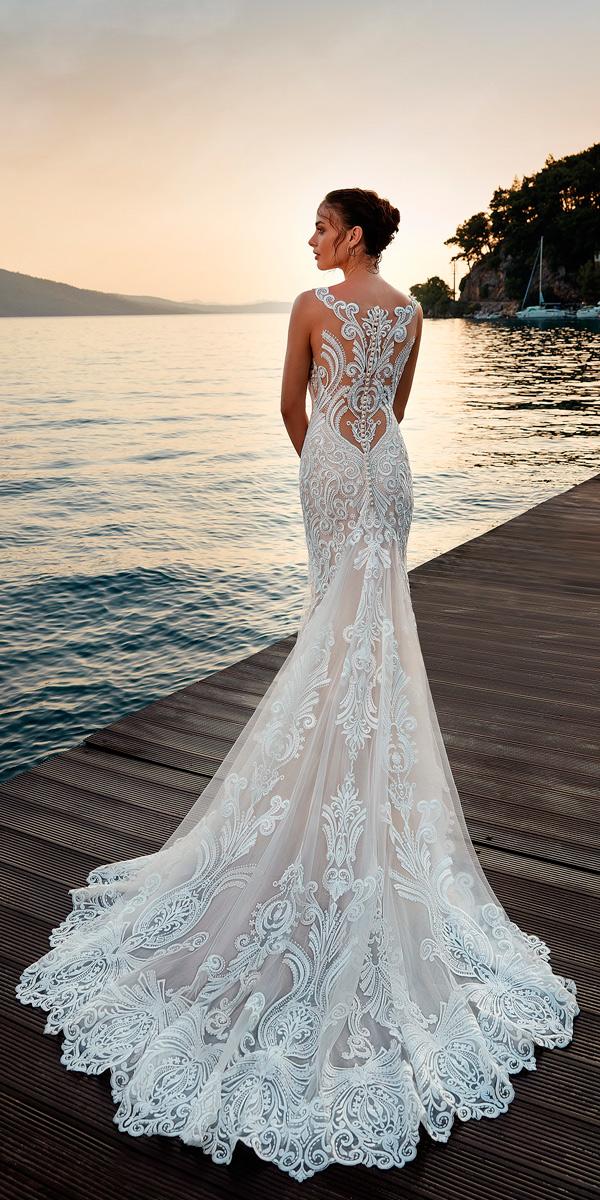 Because of the textured and sheer nature of lace, these gowns produce gorgeous photoshoots in all sorts of lighting conditions. For brides going from sunup to sundown and from indoors to outdoors, this look is for you.