Our long wait has finally come to an end as Pantone released the new colour trends for spring 2016: Rose Quartz and Serenity!
Influenced by the world of art and the desire to rest from technology and relax, designers this spring have choosen a palette that is first and foremost calming. Colors in the Spring collections are more tranquil, mindful environs which encourage relaxation first, followed by curiosity and exploration.
Colors this season transcend cultural and gender norms. Quiet stability prevails in this season's palette. For Spring 2016 there are truly no distinctions in color choices between the men's and women's collections, both of which focus on a desire to breathe and reflect. See our gallery of Pantone colors for spring 2020 and be in trend!
Photo 1-6: Pantone Colors: Serenity & Rose Quartz
Source: Khanh Hogland, Spindle Photography, Caroline Yoon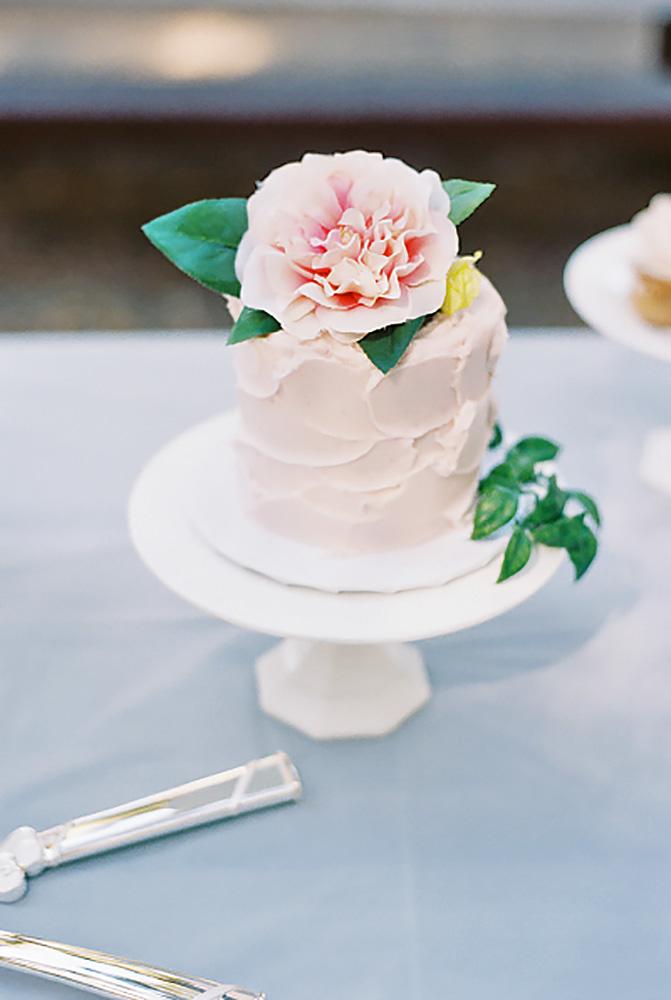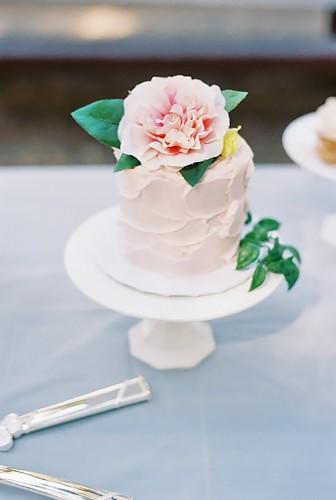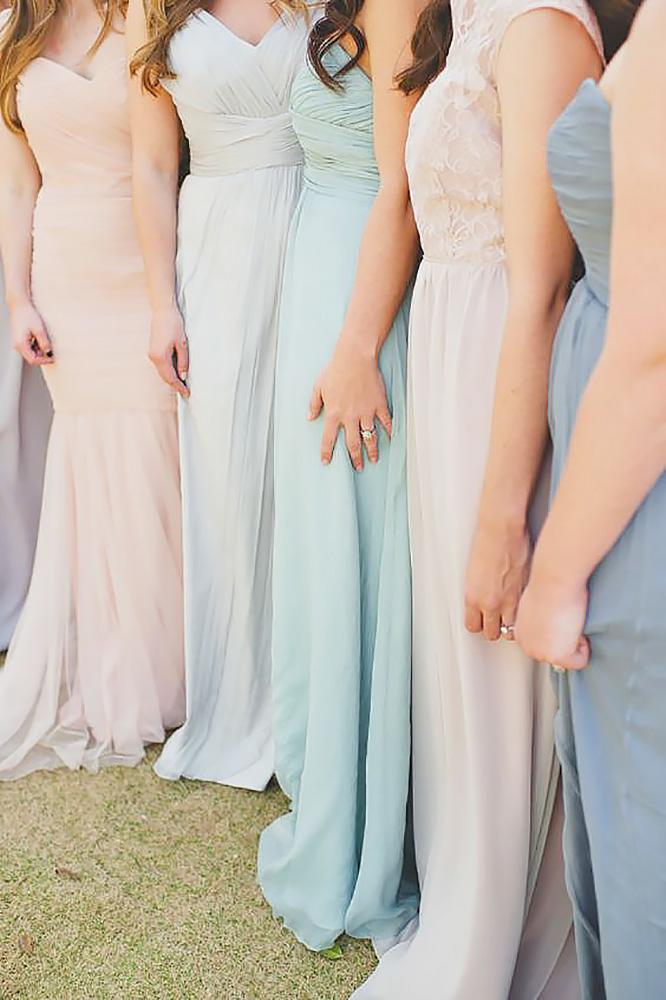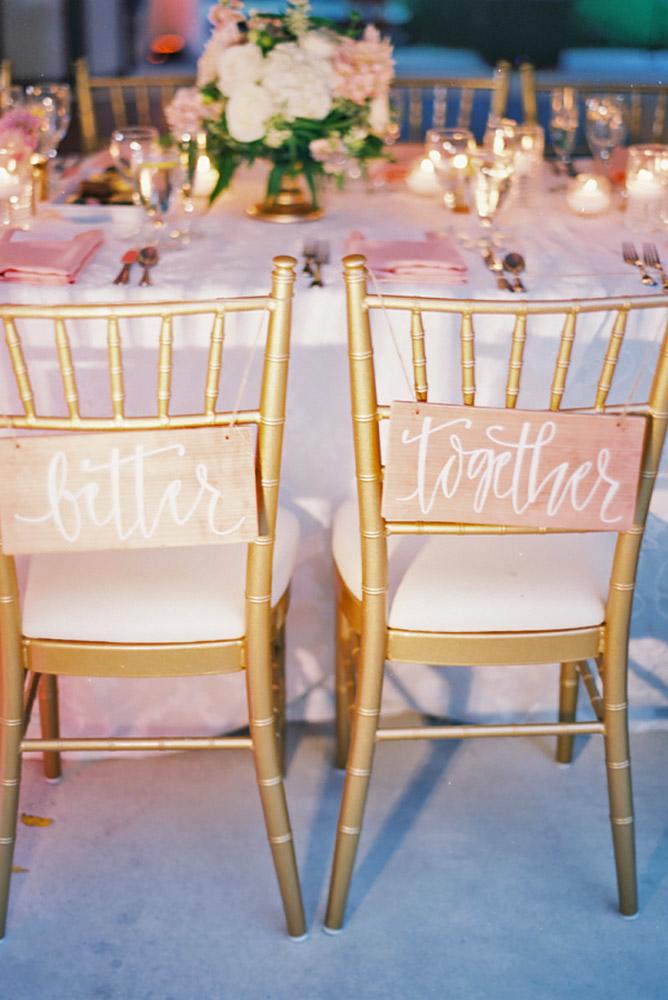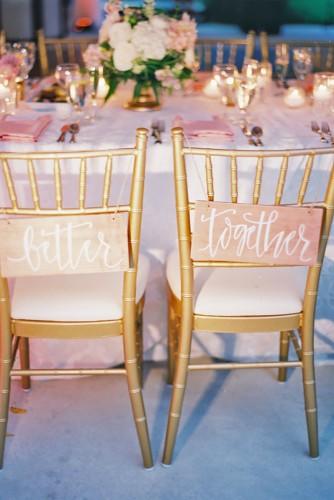 Source: Erika Gerdemark, Jose Villa Photography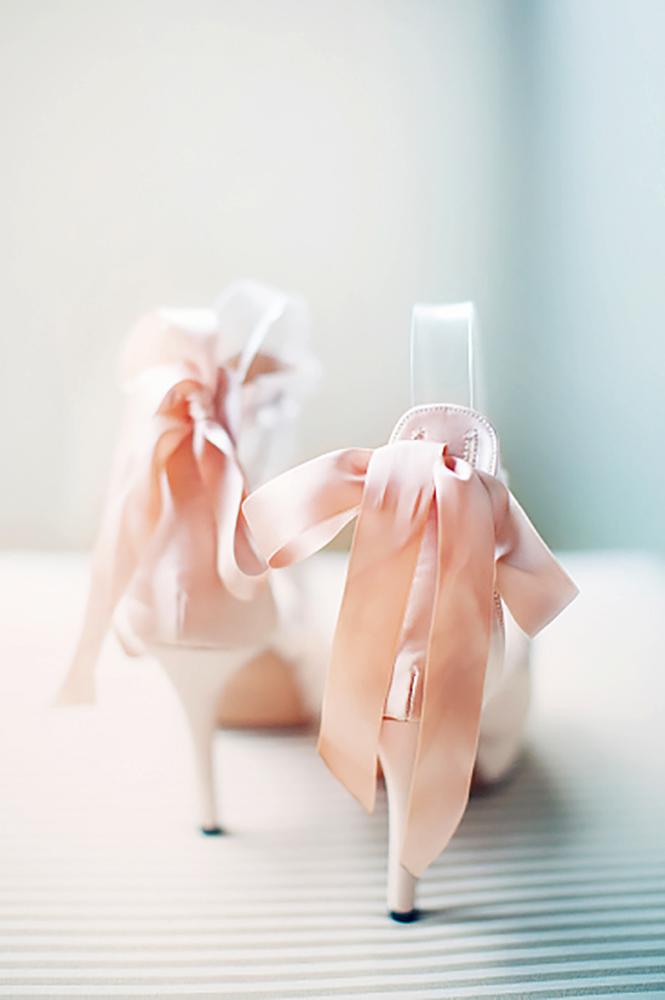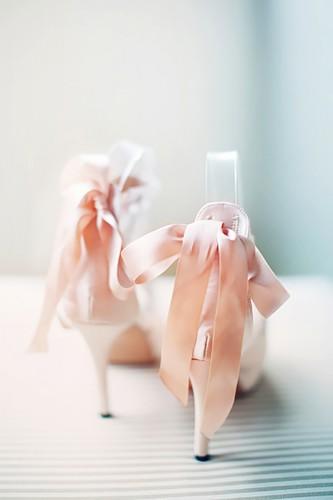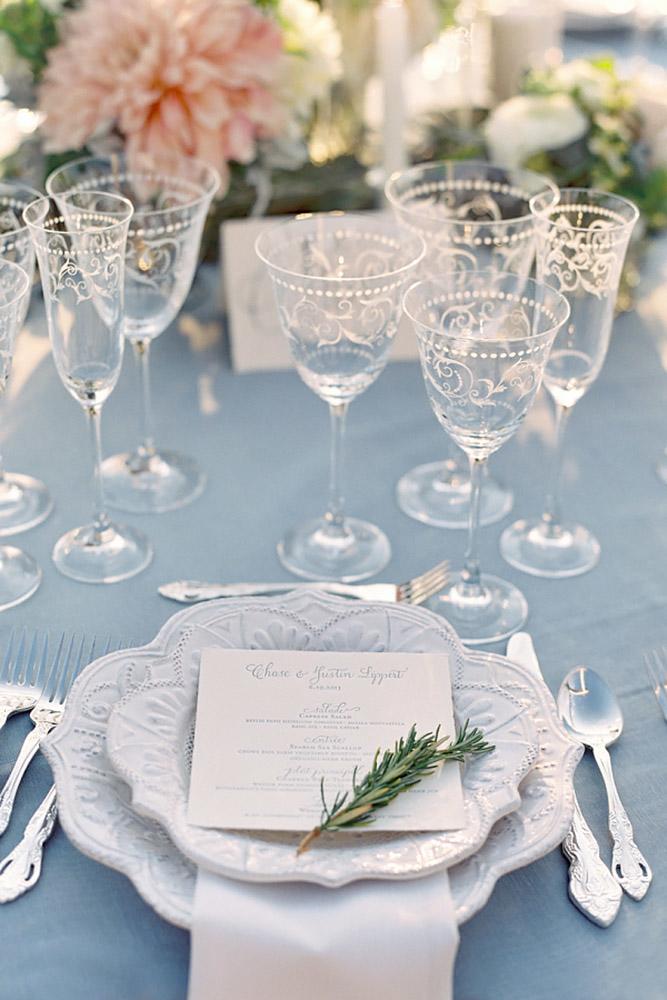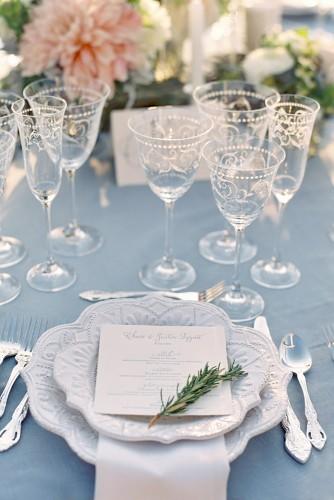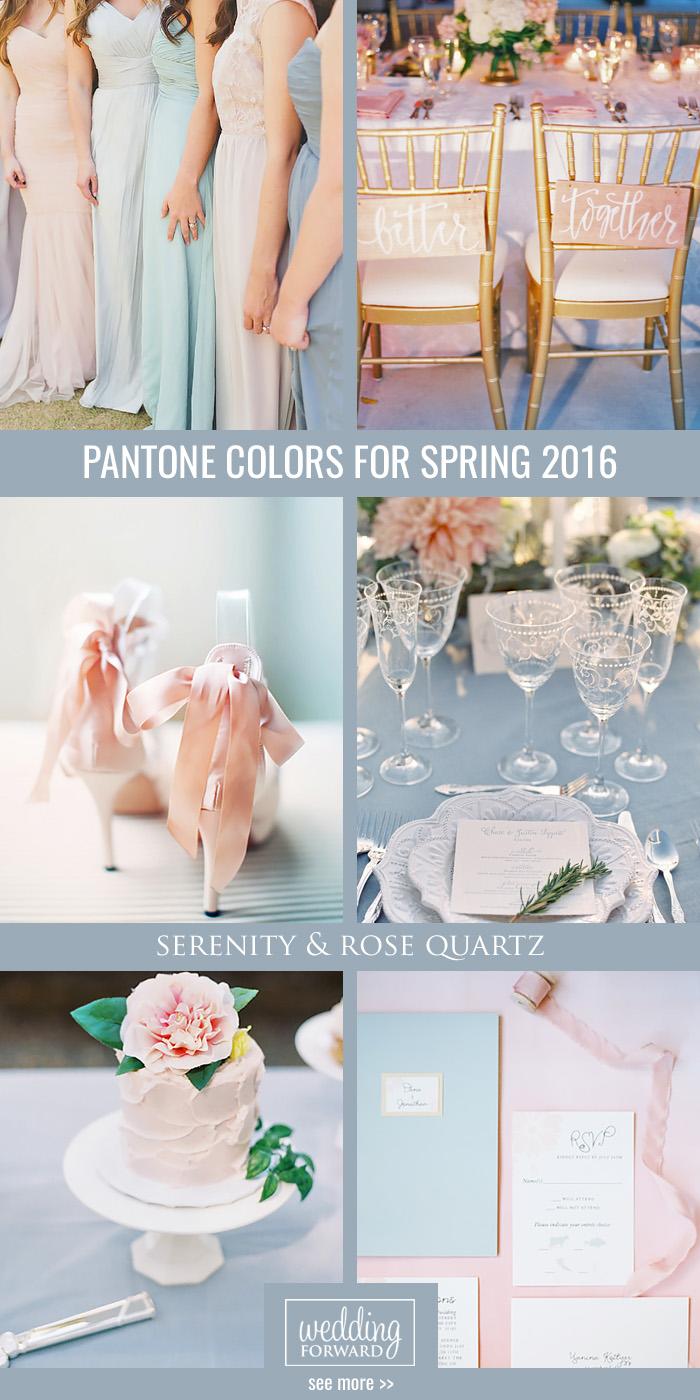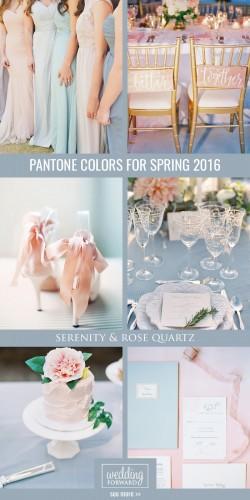 Photo 7-12: Iced Coffee
Source: Caroline Ro, Melissa Fuller Photography, Kevin Chin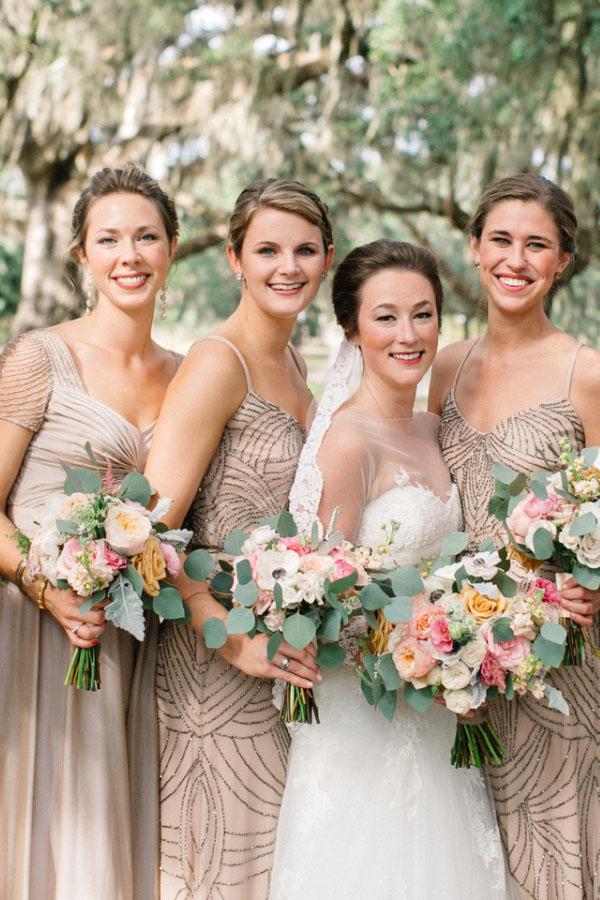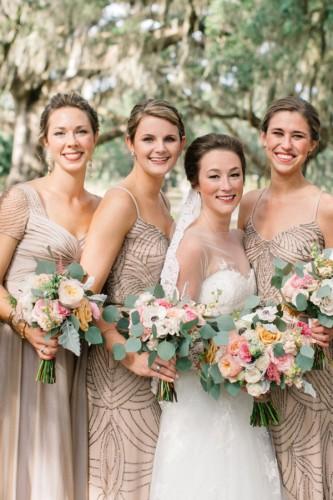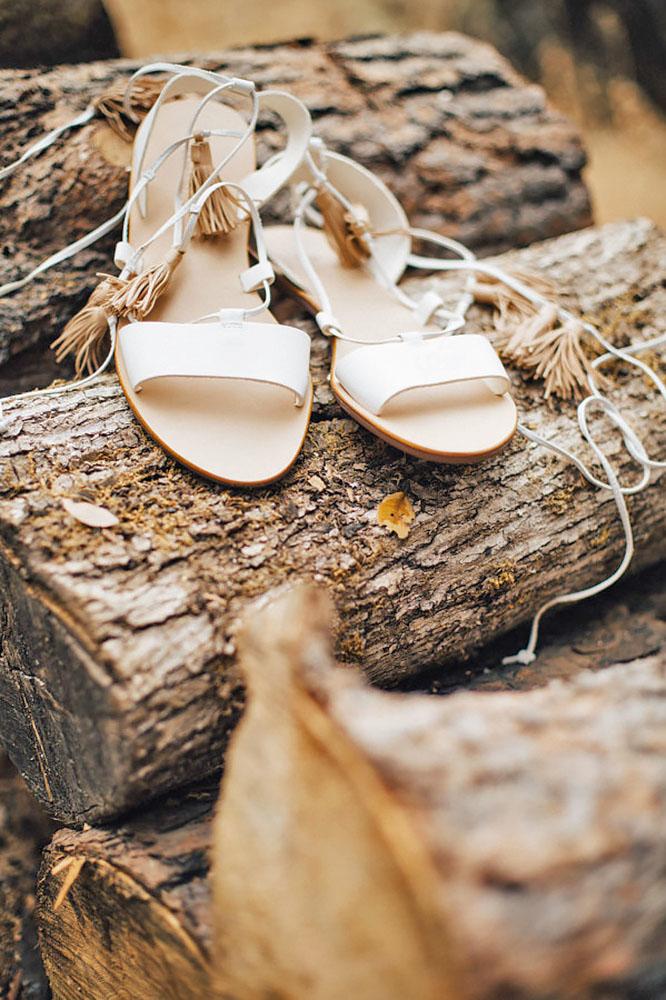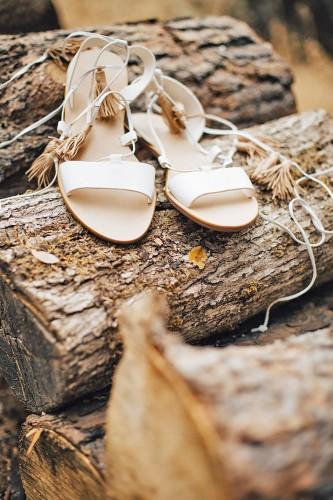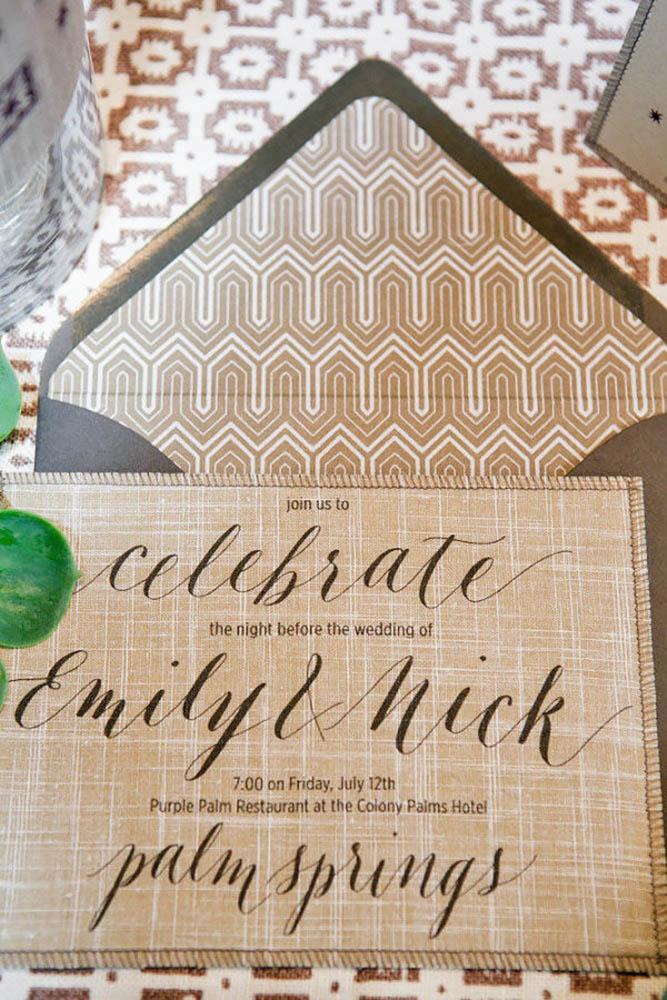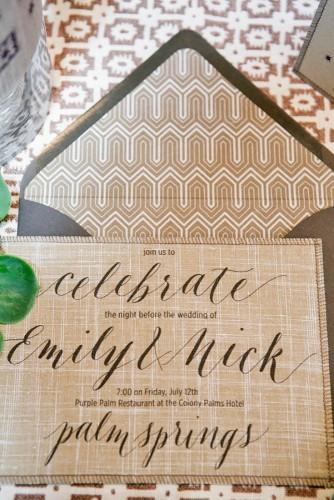 Source: Heather Curiel Weddings, Calli B Photography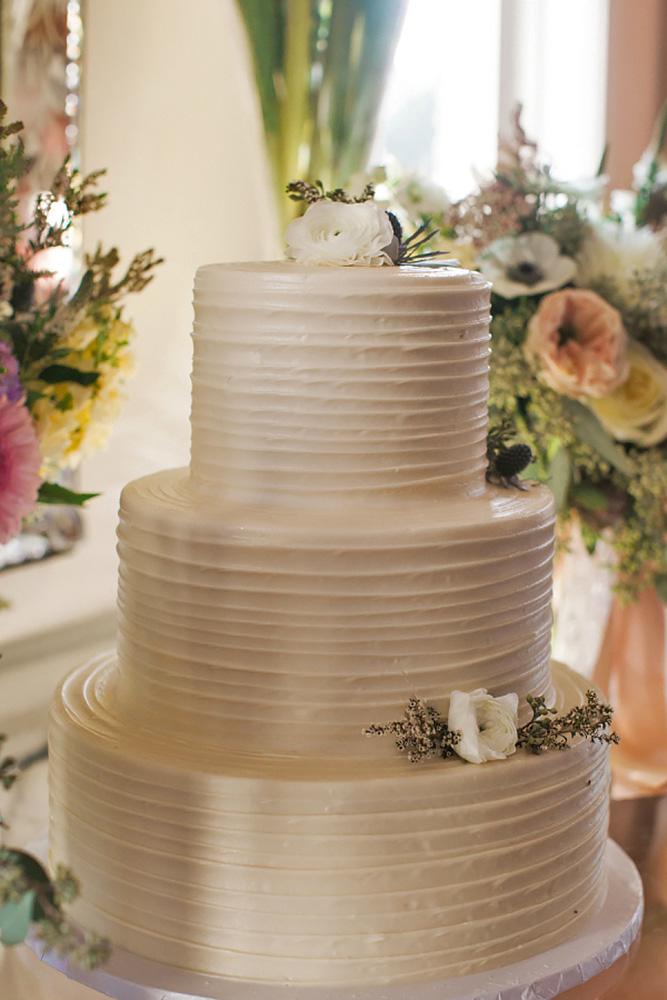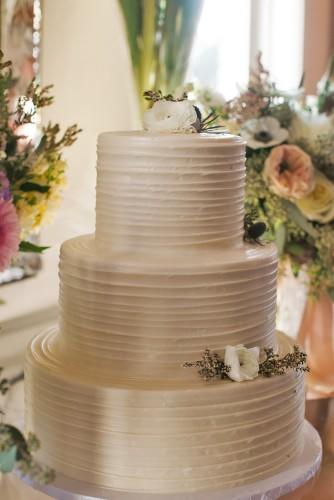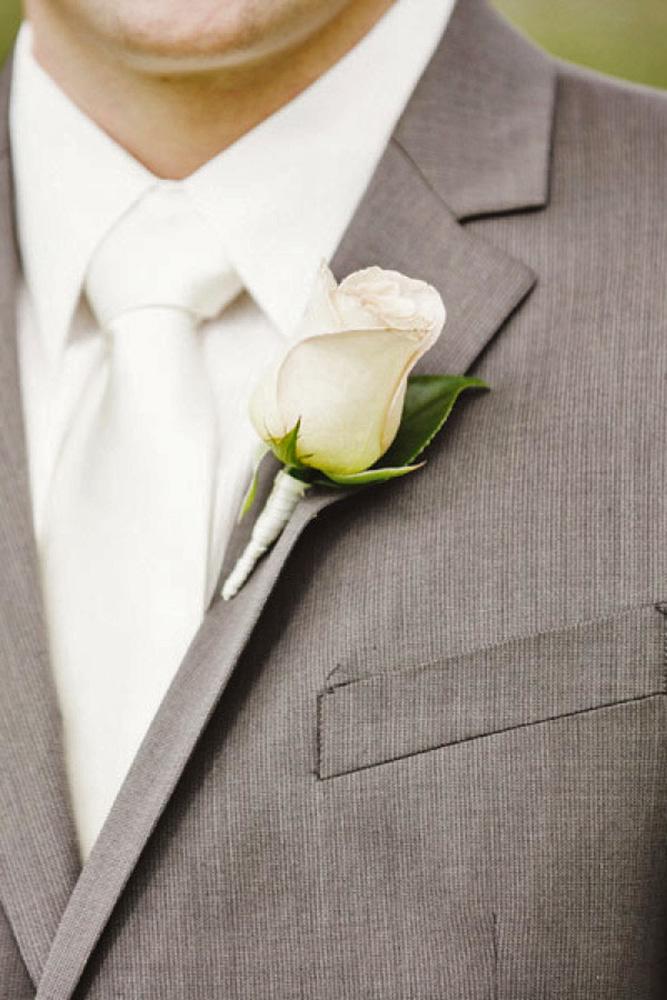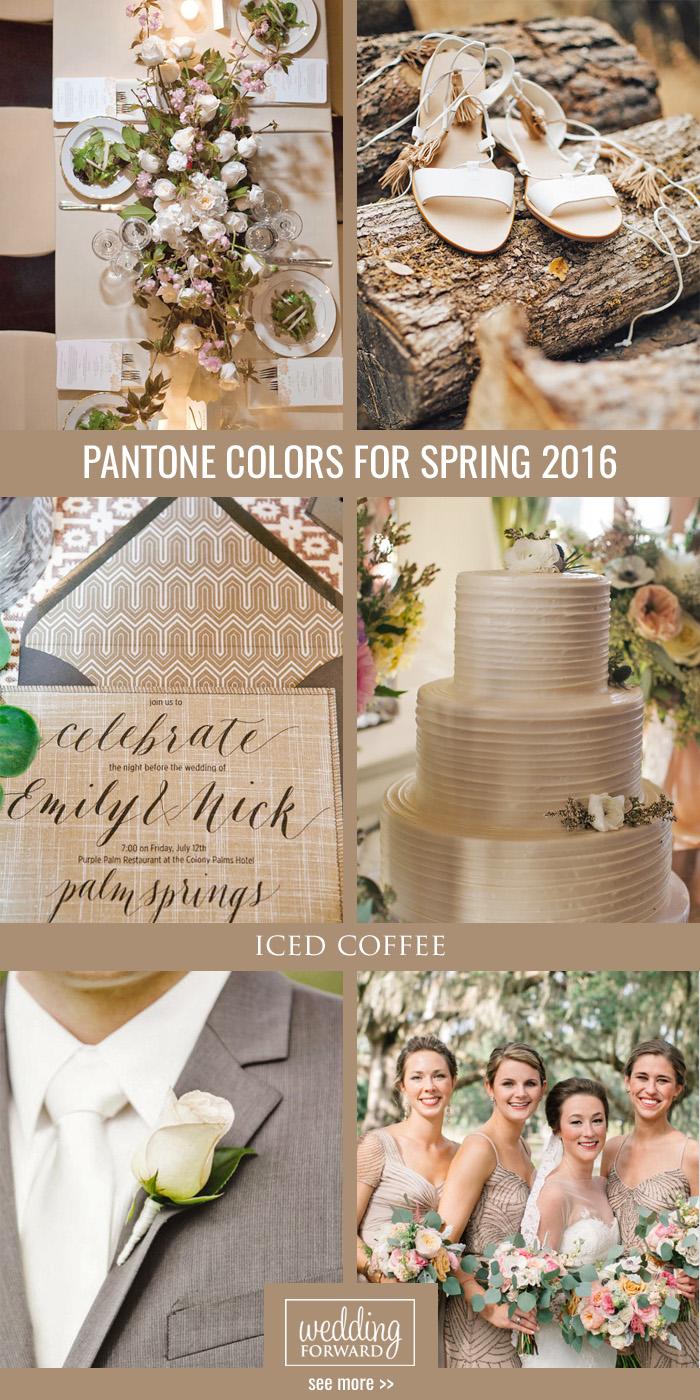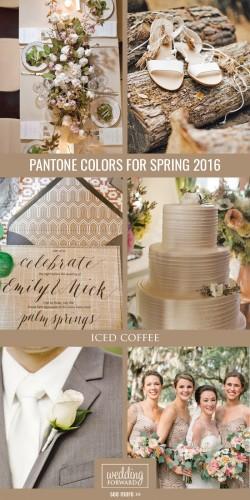 Photo 13-18: Limpet Shell & Rose Quartz
Source: Sposto Photography, Jose Villa Photography, Whitney Krutzfeldt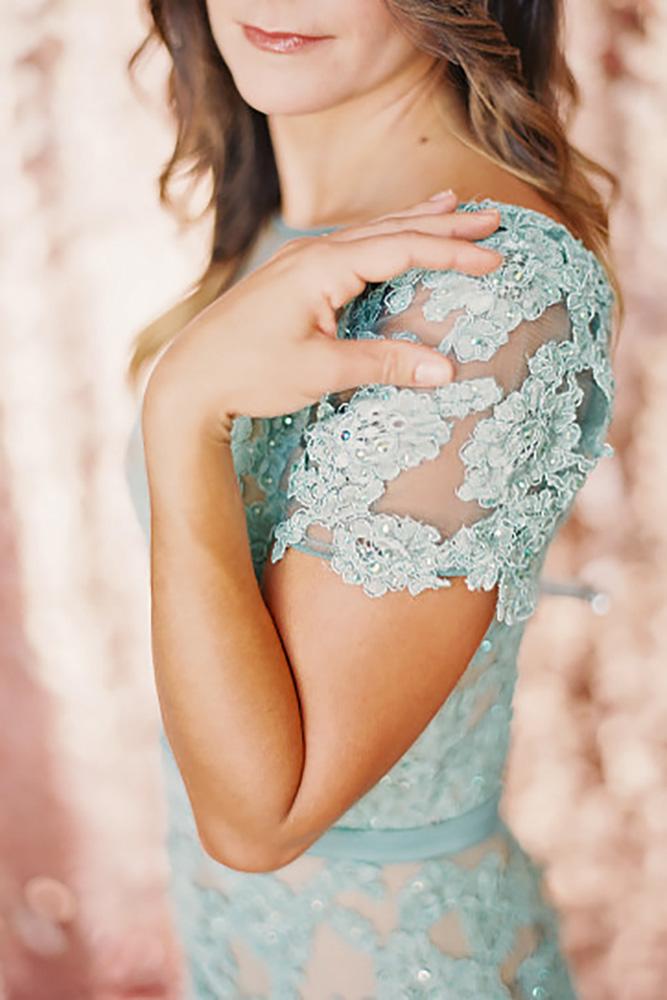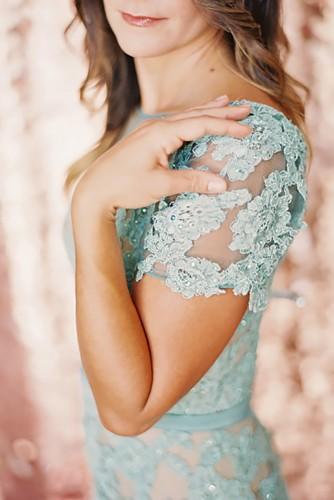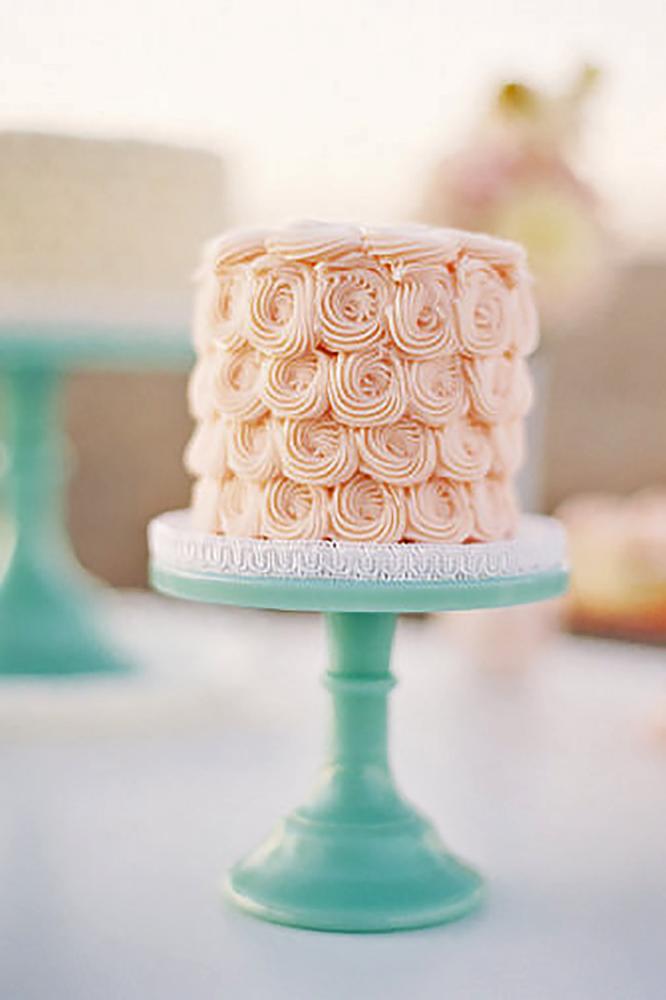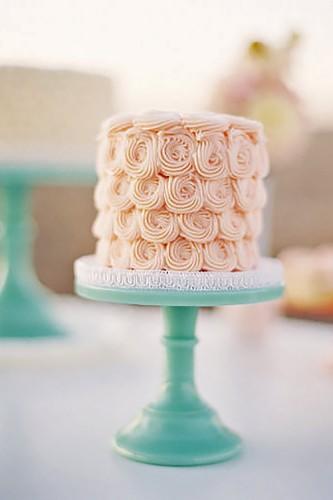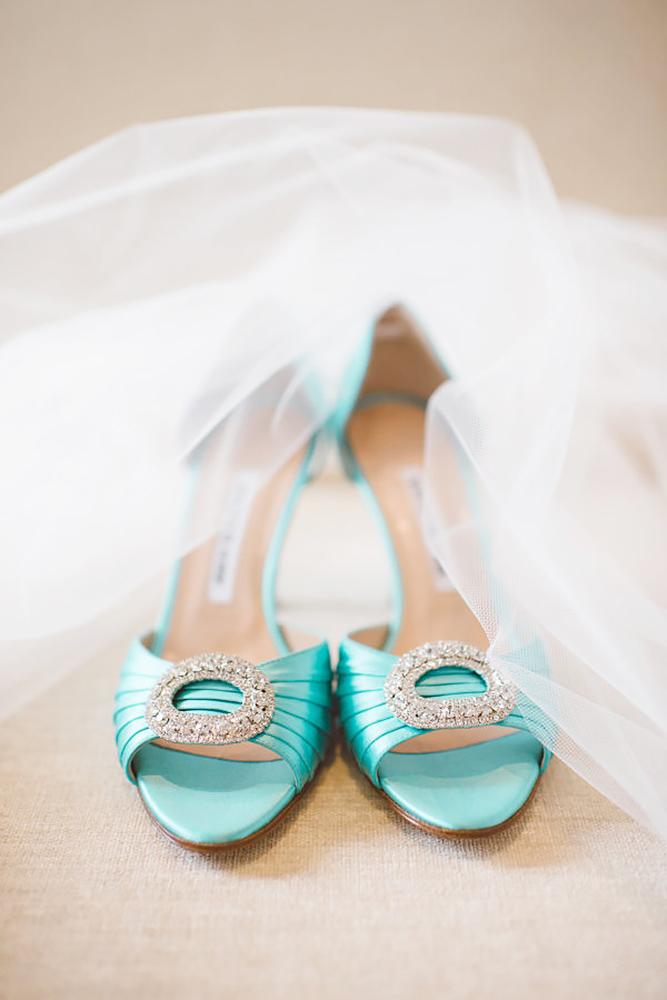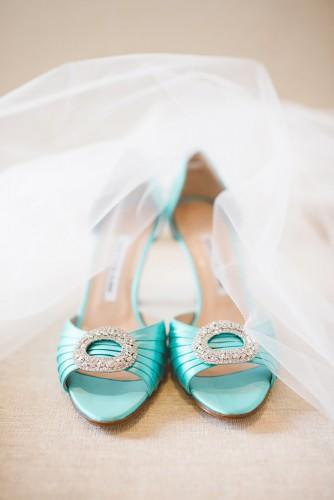 Source: KT Merry Photography, Caroline Tran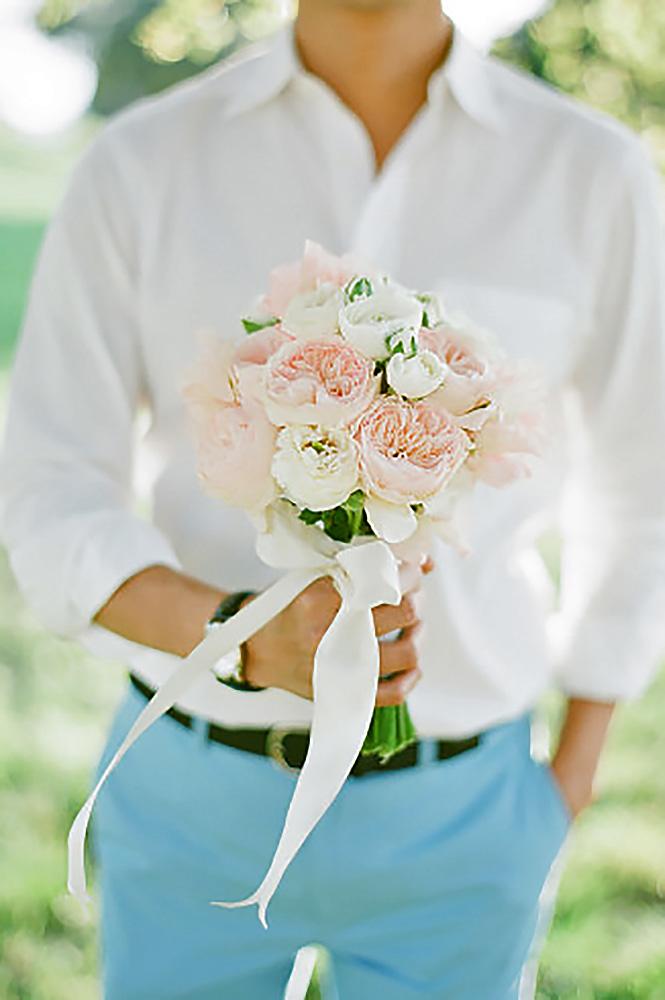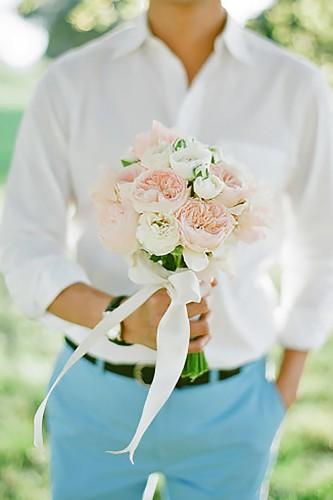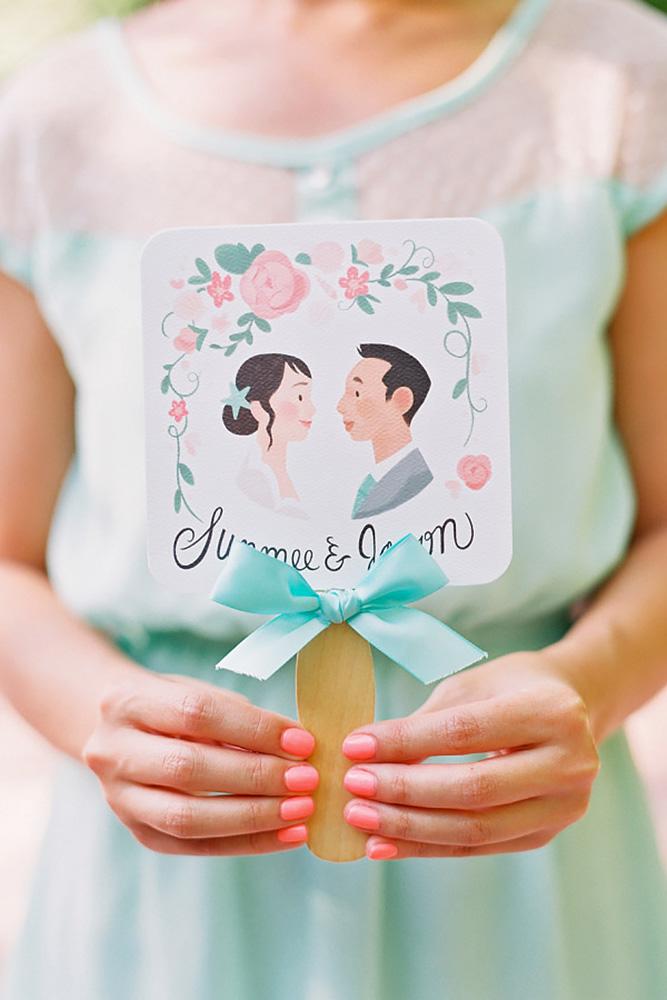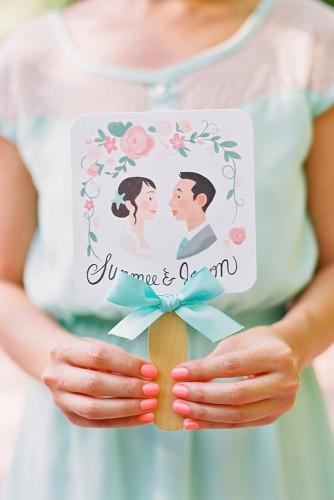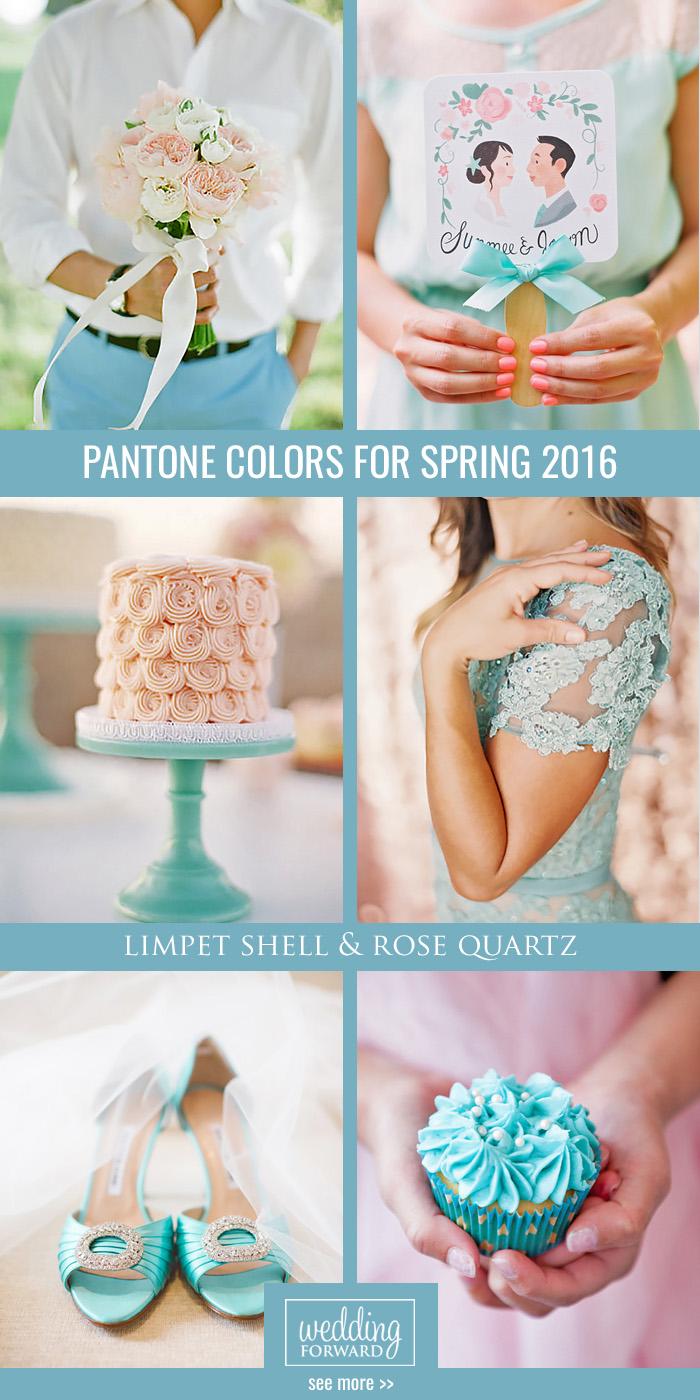 Photo 19-24: Snorkel Blue & Lilac Gray
Source: Candice Benjamin Photography, Virgil Bunao, Virgil Bunao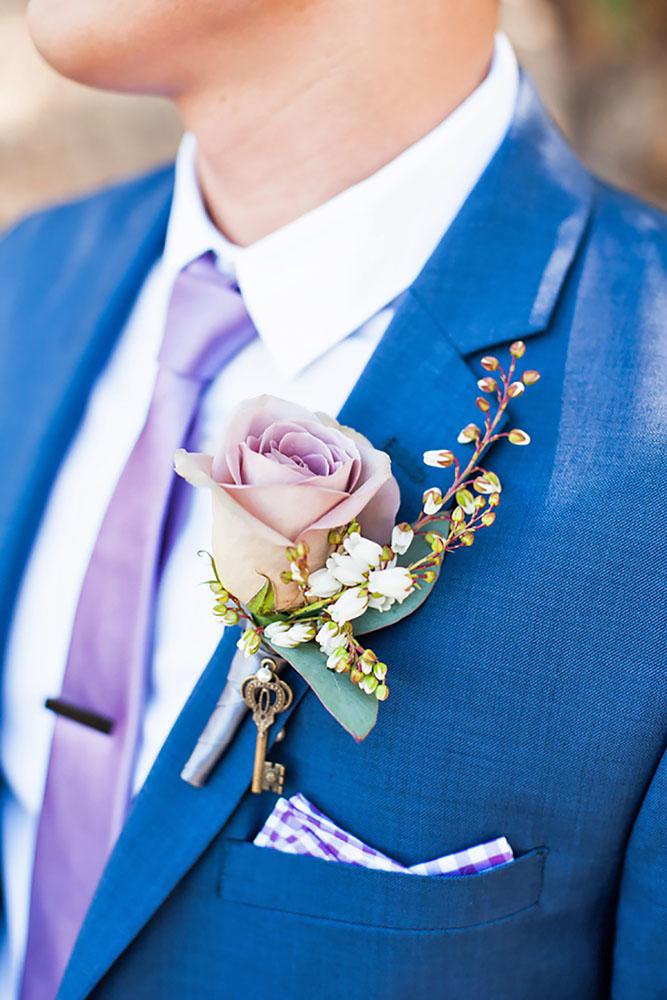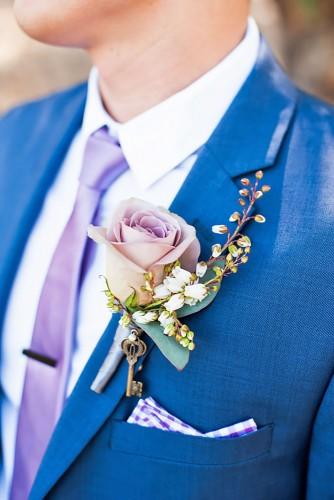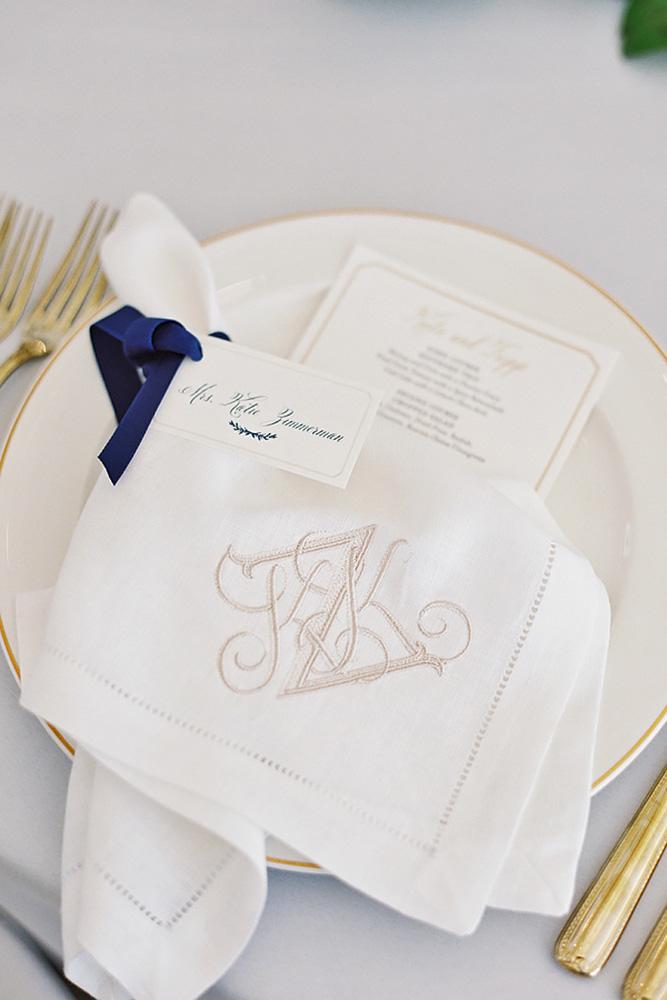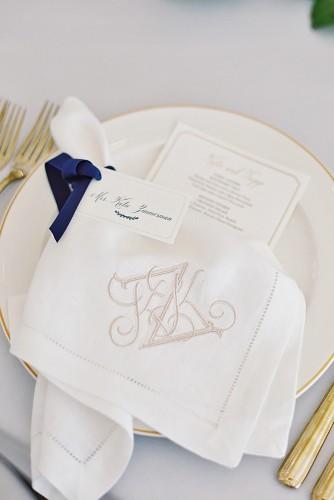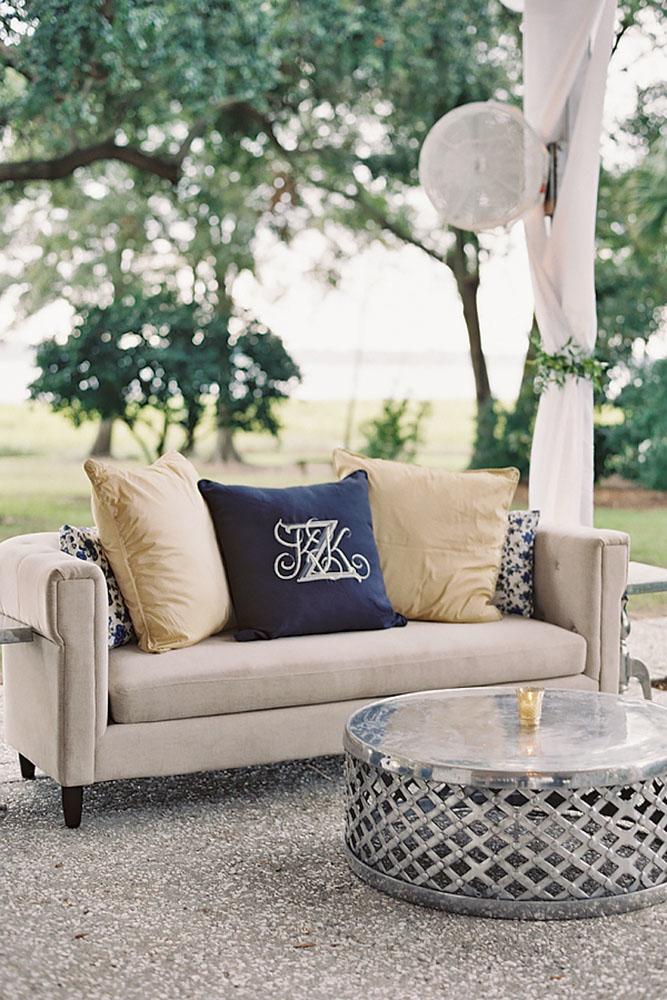 Source: Virgil Bunao, Candice Benjamin Photography