Picking your wedding dress is something every woman dreams about, but for those who have a full figure, the task can feel difficult. To the rescue: our gallery of the best plus size wedding dresses with sleeves.
Ladies who are planning a colder-month wedding, prefer to opt into the modest approach, or simply have some holiday pounds to hide may appreciate this list of plus size wedding dresses with sleeves.
Plus Size Gowns
What dress to wear if you have a big stomach?
What happens if your wedding dress is too small?
A-Line Plus Size Wedding Dresses
#1
ADVERTISEMENT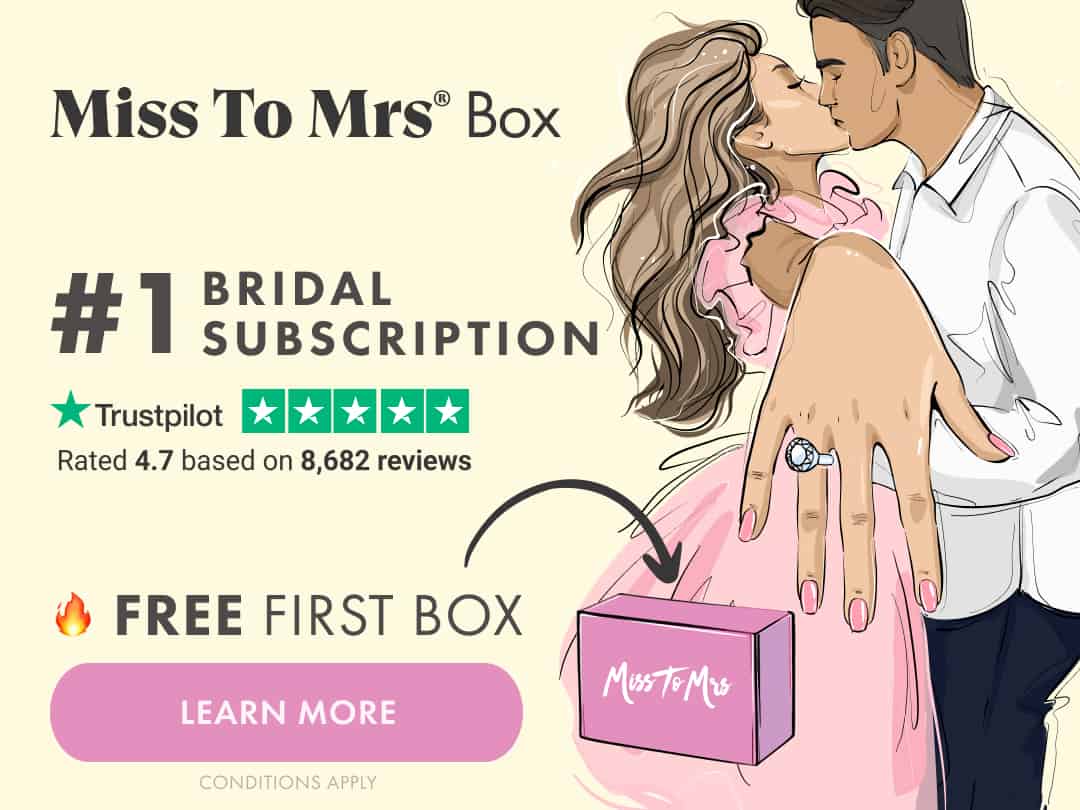 The A-line is the silhouette that comes to mind when you picture all of those Disney princesses. It's a classic that can't be ignored. These plus size wedding dresses for wedding are gorgeous. The added notes of texture and design running down the visually extends the arm and creates the perfect combination of sultry skin and modest elegance.
Chic Lace Plus Size Bridal Gowns
#2
Lace is every bride's best friend. A simple dress is completely transformed with the addition of lace adornment. You can use a little lace here and there, or a gown that is nothing but lace or you can layer sheer on sheer lace to create a lot of drama, or reserve lace exclusively for the skirt or sleeves.
Whatever your choice, plus size lace wedding dresses with sleeves are always a great option.
Fit And Flare Wedding Dresses With Sleeves
#3
Weddings are appropriate occasions to feel sexy. Plus size brides can do so most successfully with fit and flare style. For those who are not familiar, plus size fit and flare wedding dresses with sleeves are exactly what they sound like.
The top portion of your gown hugs the body, emphasising all your best curves. It then flares out at the hips creating a lot of flourish and movement.
Off The Shoulder Sleeve Bridal Gowns
#4
One word defines the off-the-shoulder bridal look: confidence.
It's not sexual, but it's sexy. Not melodramatic, but it has a lot of personality and it's not pretentious, but it is sophisticated. It takes a special kind of woman to rock this style as it's intended, and you my friend are her. Go ahead, sweep up that hair and strut the aisle like a runway.
Simple Wedding Dresses For Curvy Bride
#5
A modern trend is steering away from lavish traditional dresses in favor of the simplistic. Simple plus size wedding dresses require little more than clean fabric, clean lines, and a subtle bow or touch of lace.
A reaction against previous over-the-top styles is one reason the simple wedding gown is so popular. Another reason is versatility. This style can be worn at virtually any theme and feel right at home.
Plus Size Dresses With Lace Sleeves
#6
Picture an A-frame wedding gown. Imagine the lace bodice and flared skirt. Visualize all of the lace and beadwork. Picture the slim straps keeping everything in place. Doesn't it seem like something is missing?
Adding lace sleeves is the trend we've been waiting for. It makes the entire wedding dress look more complete, it adds drama, sophistication, and romance. And elevates the gown to the next level.