We are quite fond of seeing children at weddings. The smaller the better. Kids on a wedding are usially bring entertainment and fun with them. Look at these emotions, beautiful outfits, hairstyles and clever signs! You will get some really adorable pictures with ring bearer and flower girl!
Photo 1-3: Little Wedding Guests With Couple
Source: April Smith Photography, Fine Art Photography & Video, Valerie Shelton Photography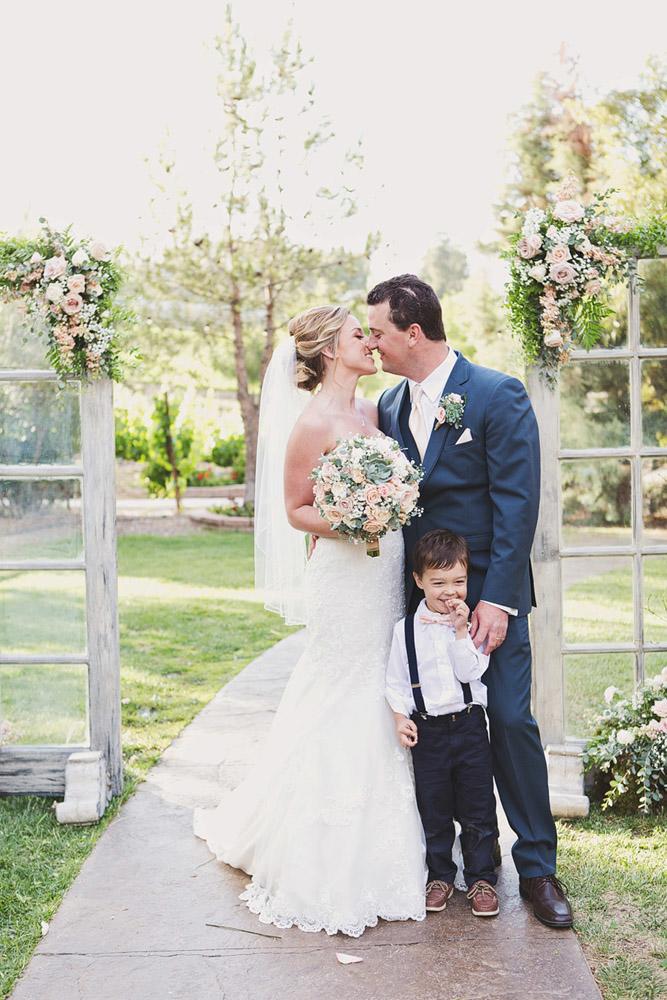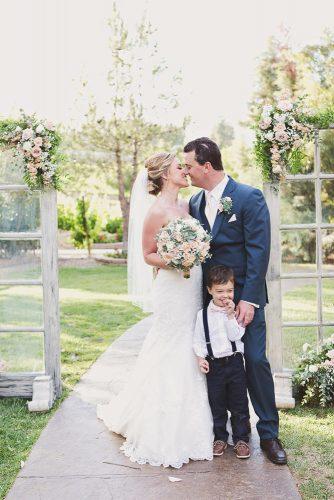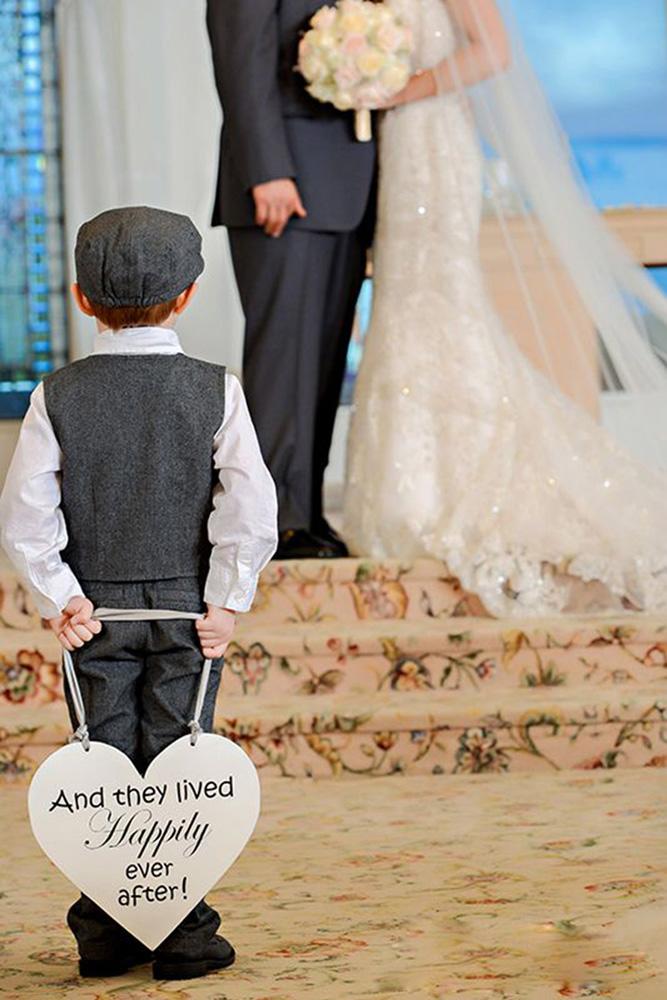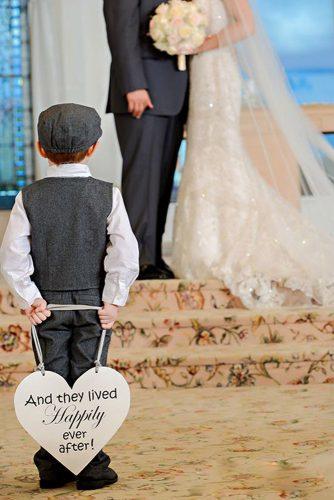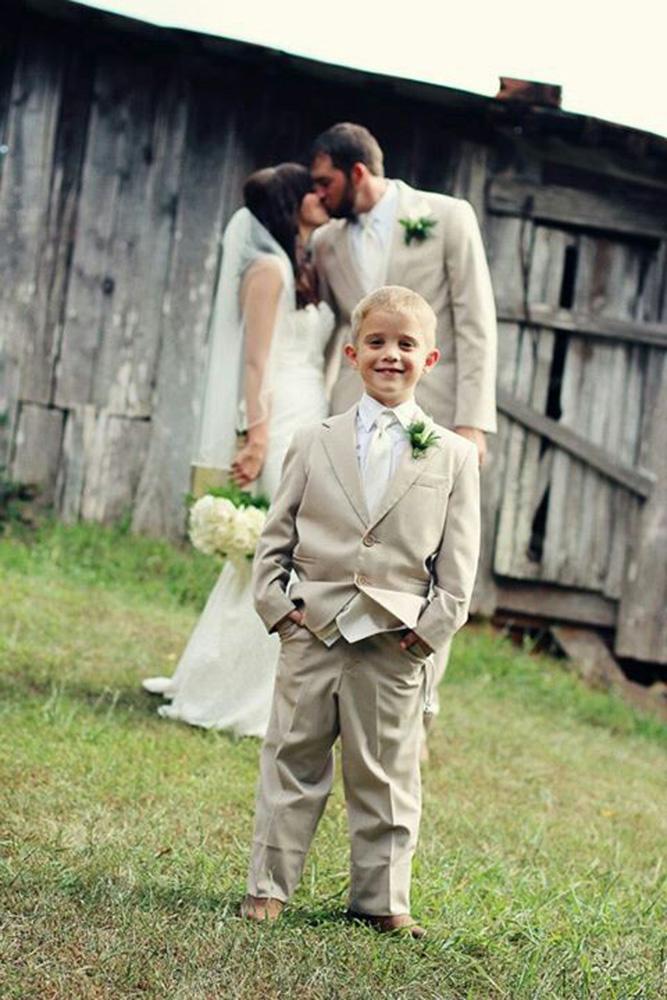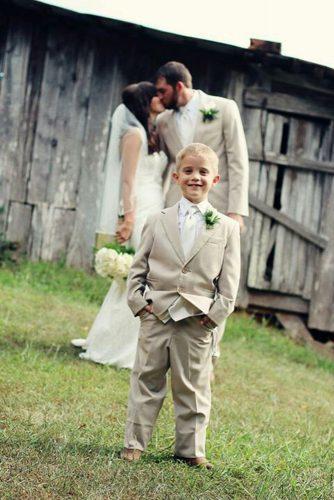 Photo 4-6: Cute Photos Of Brides And Ring Bearers
Source: Jill Thomas, Kina Wicks Photography, Ainsworthhouseandgardens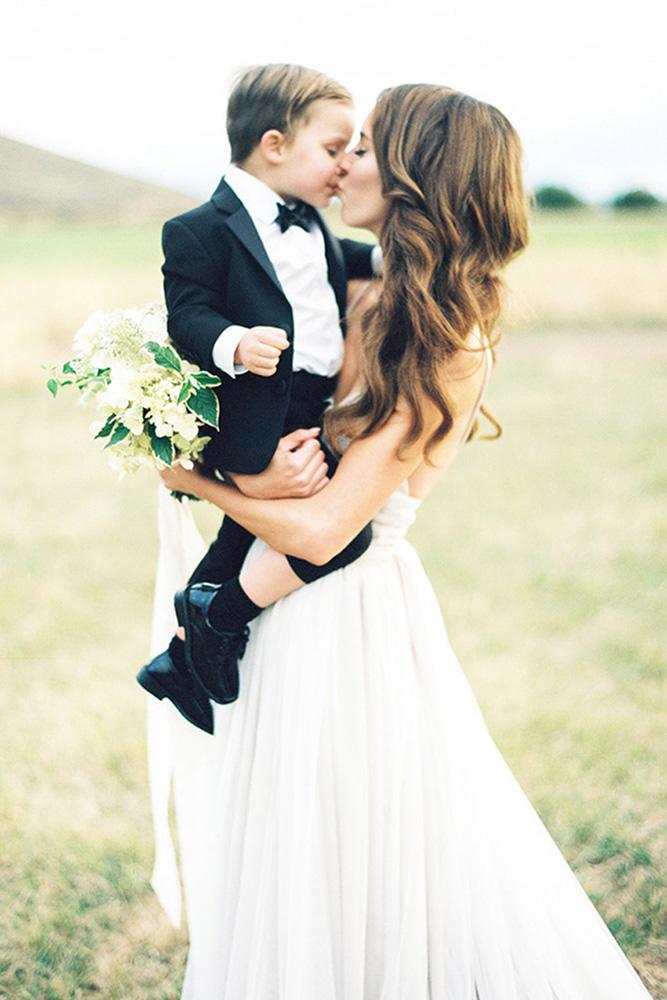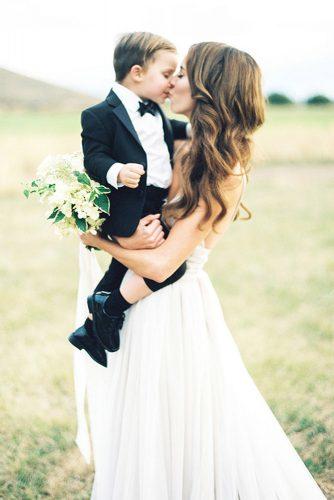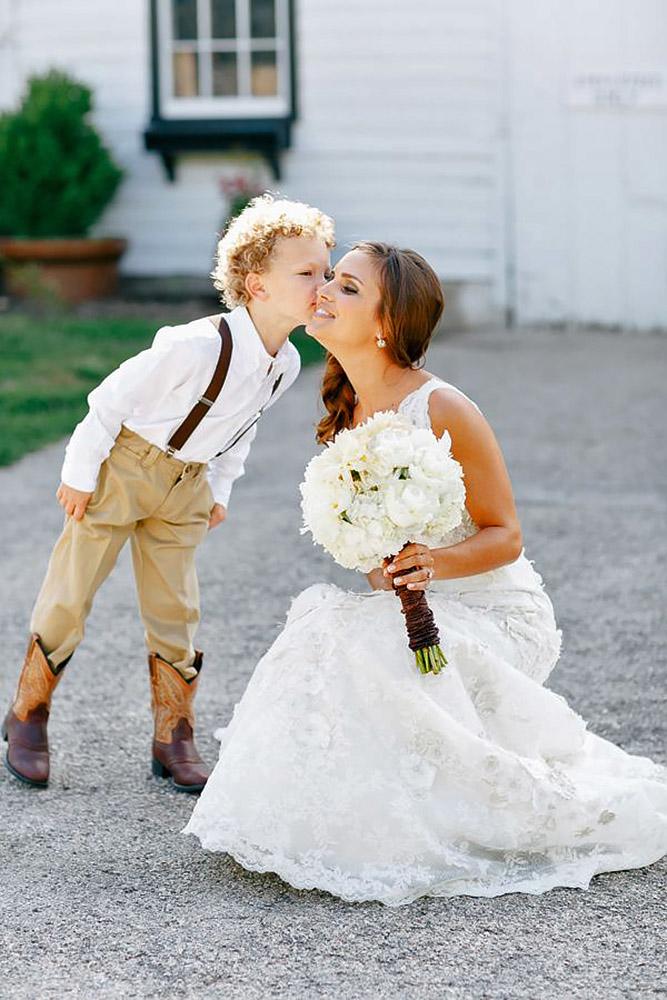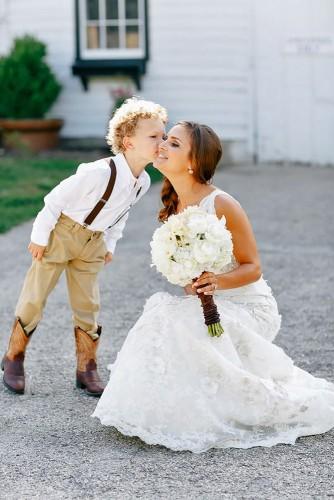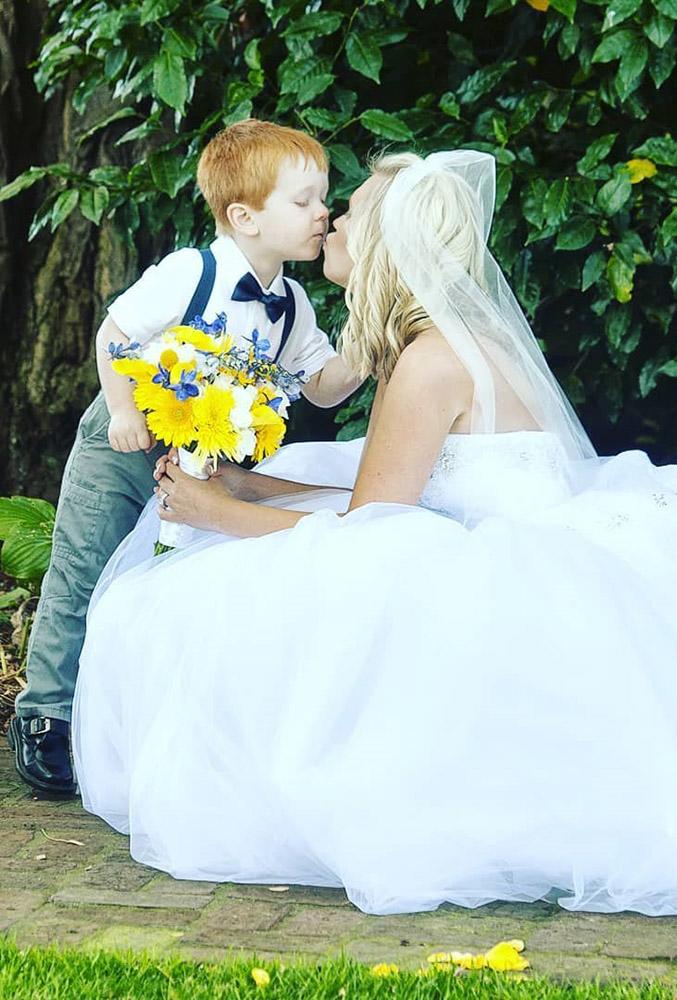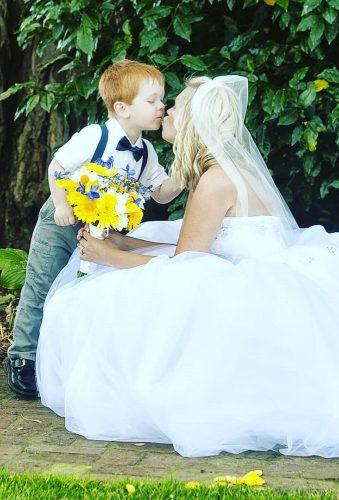 Photo 7-9: Various Photos With Groom
Source: Two One Photography, Focus Photography, Hannah May via Facebook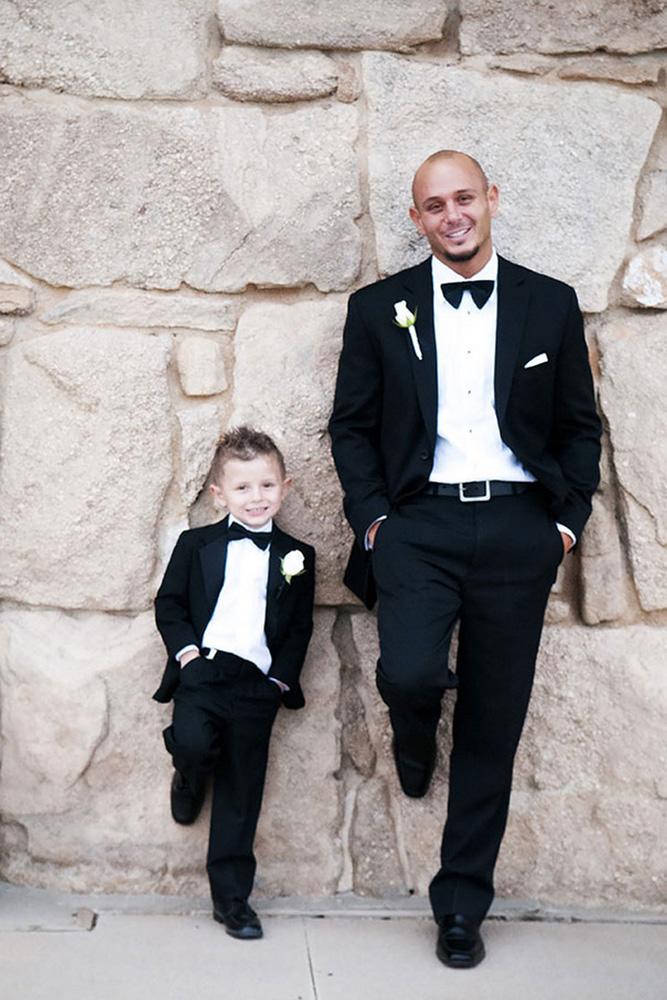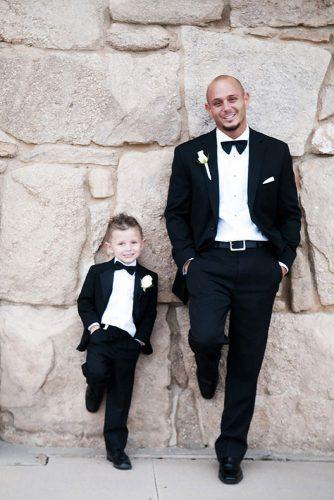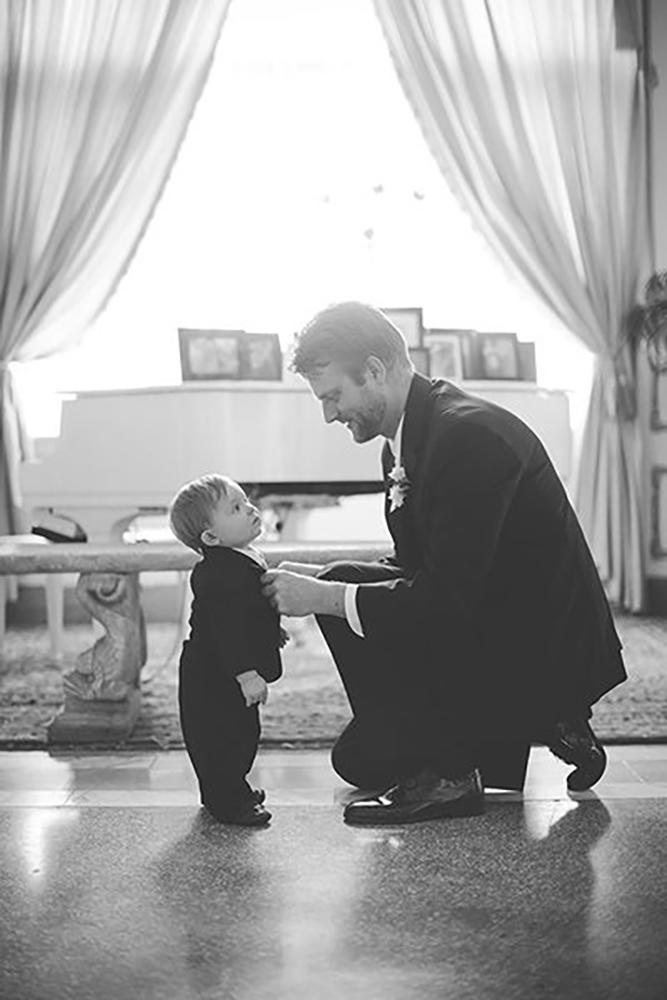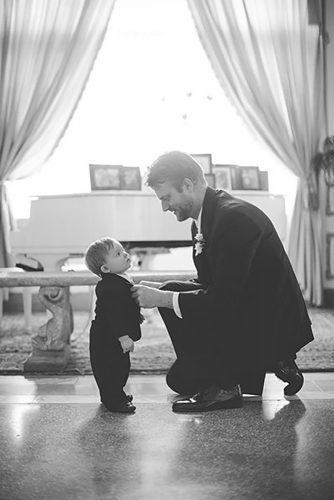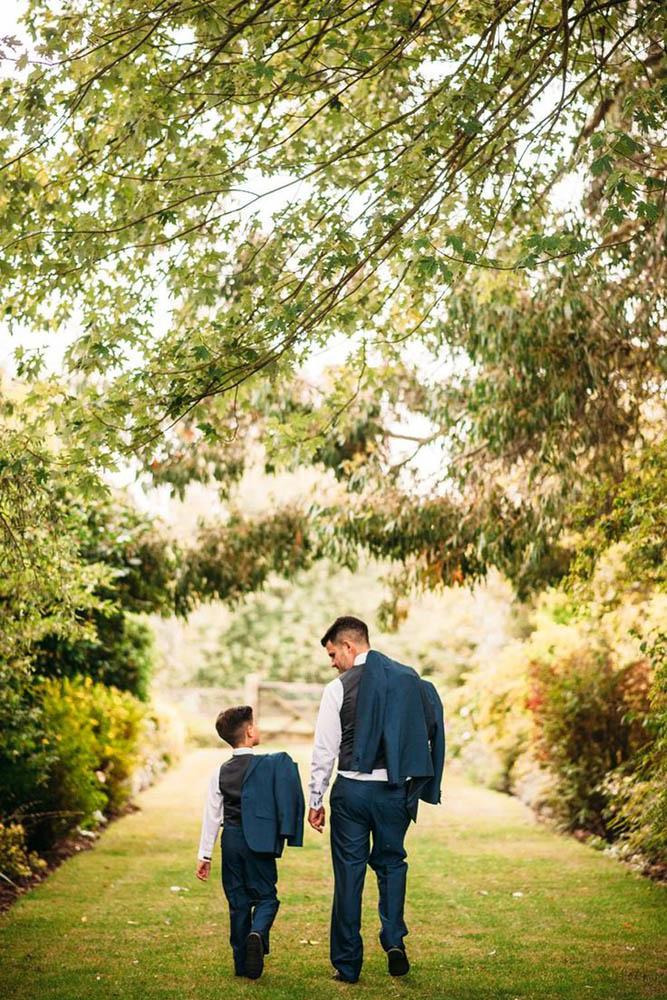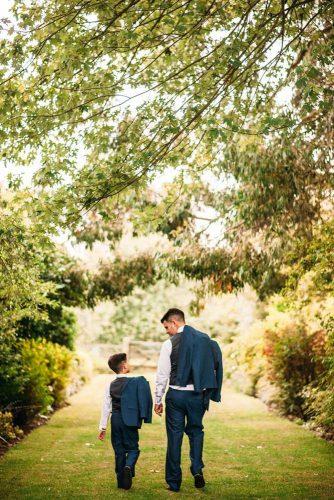 Photo 10-12: Two Lovely Little Boys
Source: Brita Photography, Melissa Gidney Photography, Stephanie Brazzle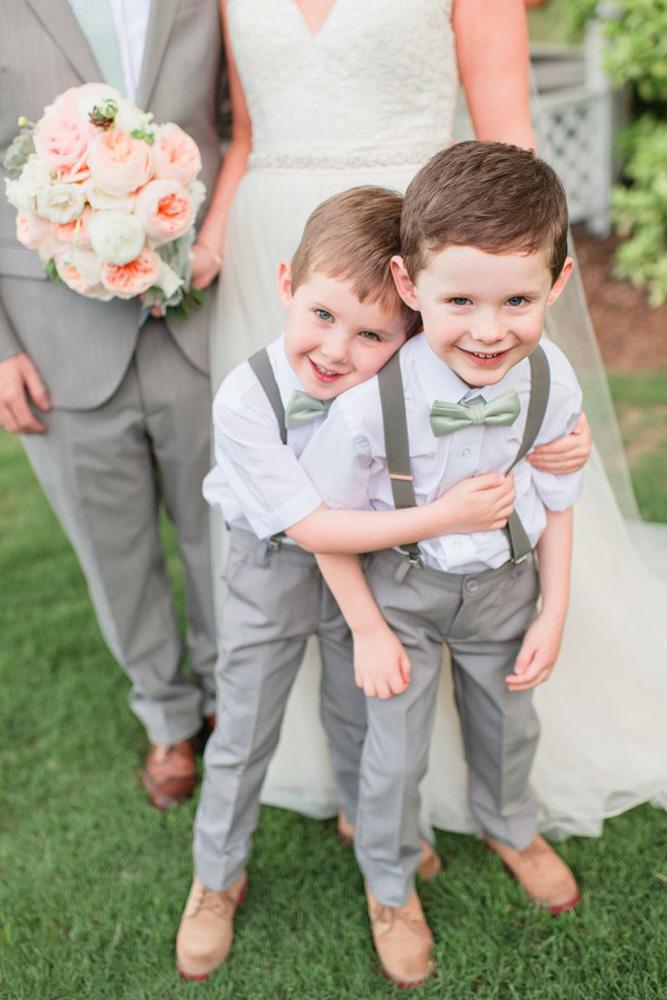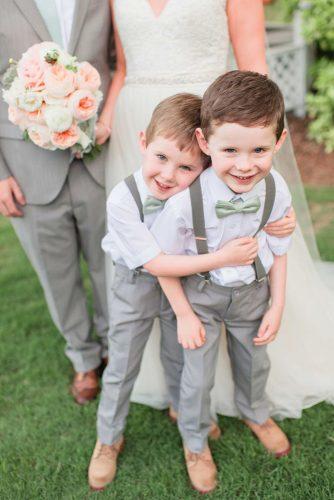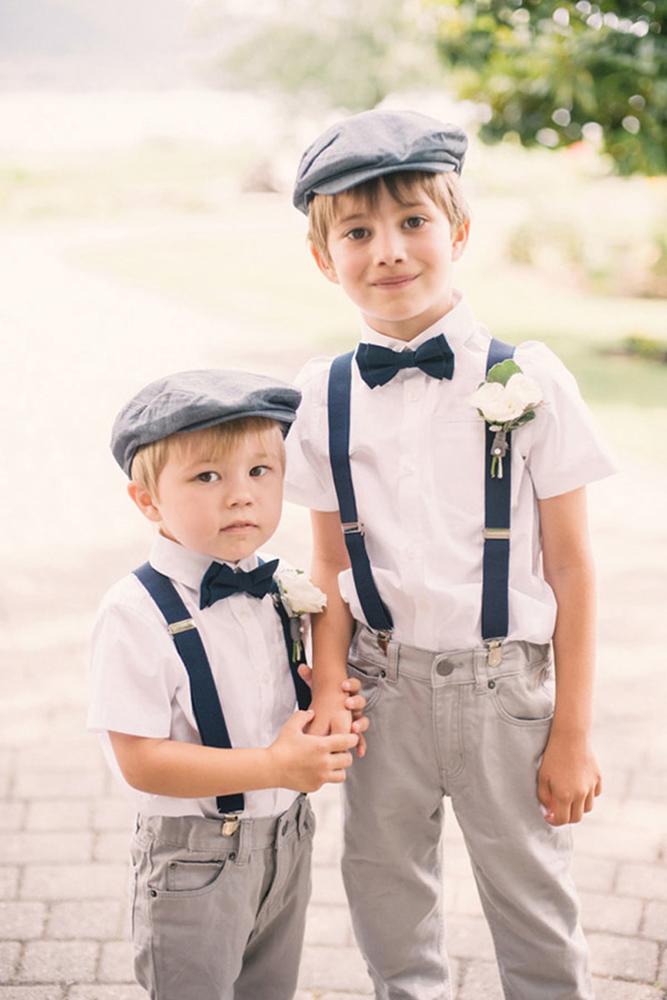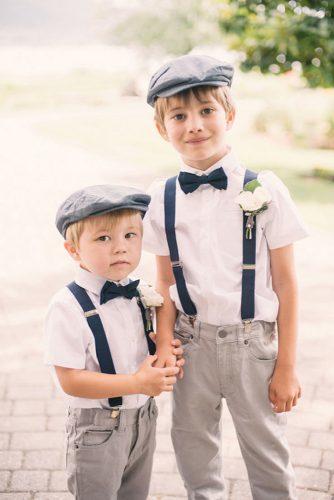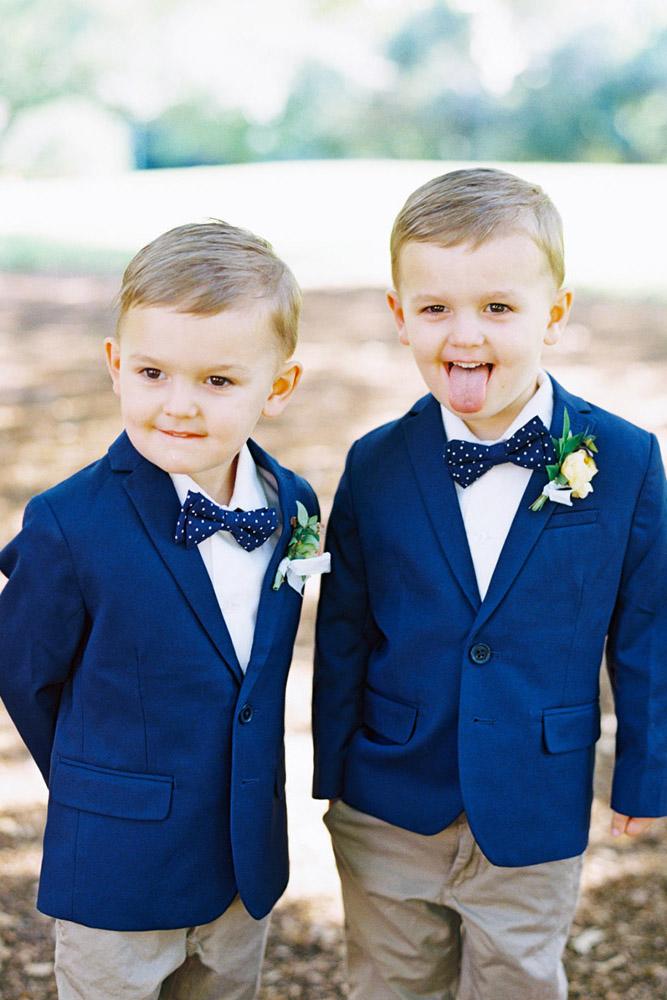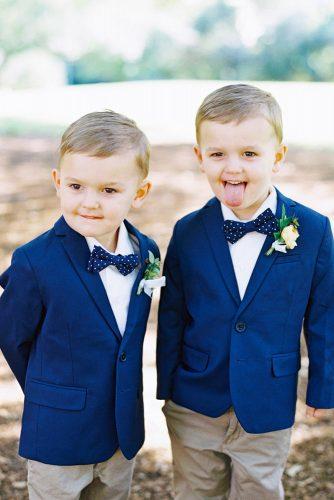 Photo 13-15: Young Romance
Source: Silvia ferrer, Natalie Kunkel, Ben Yew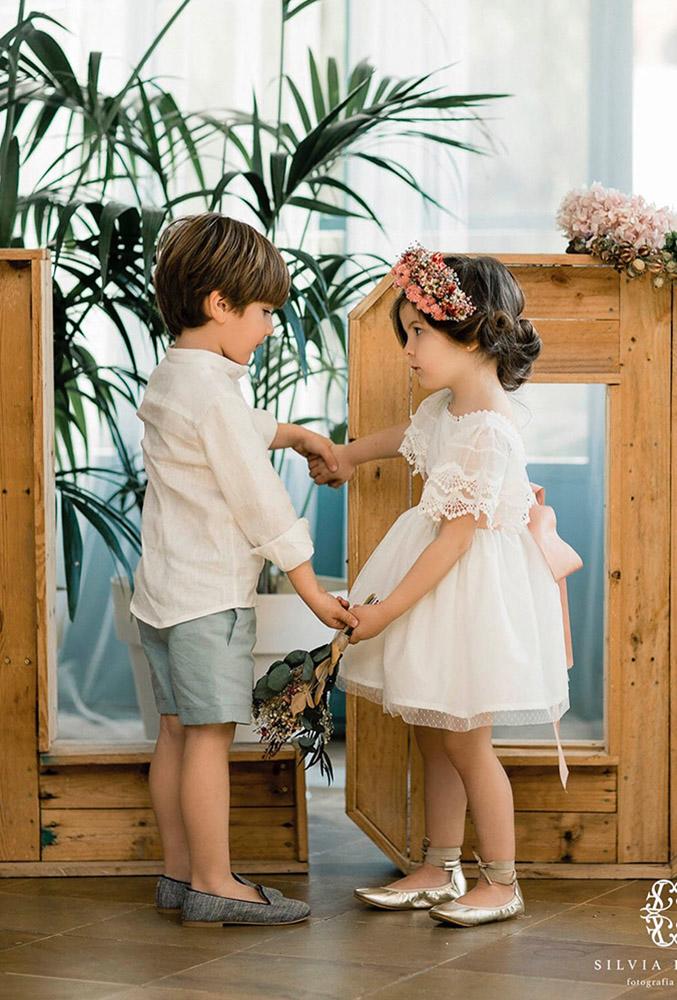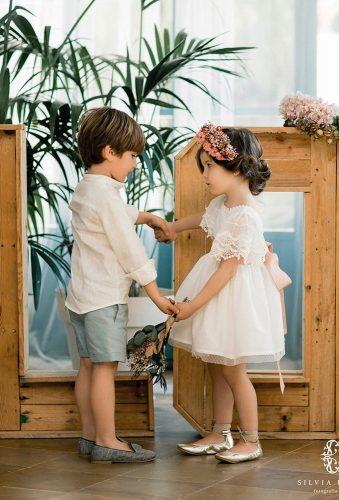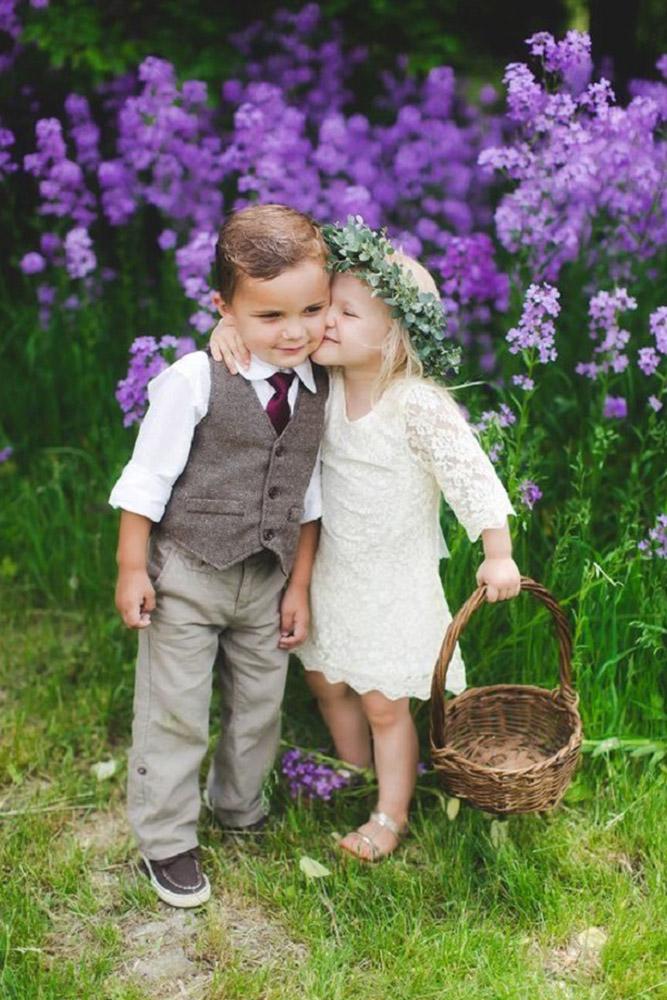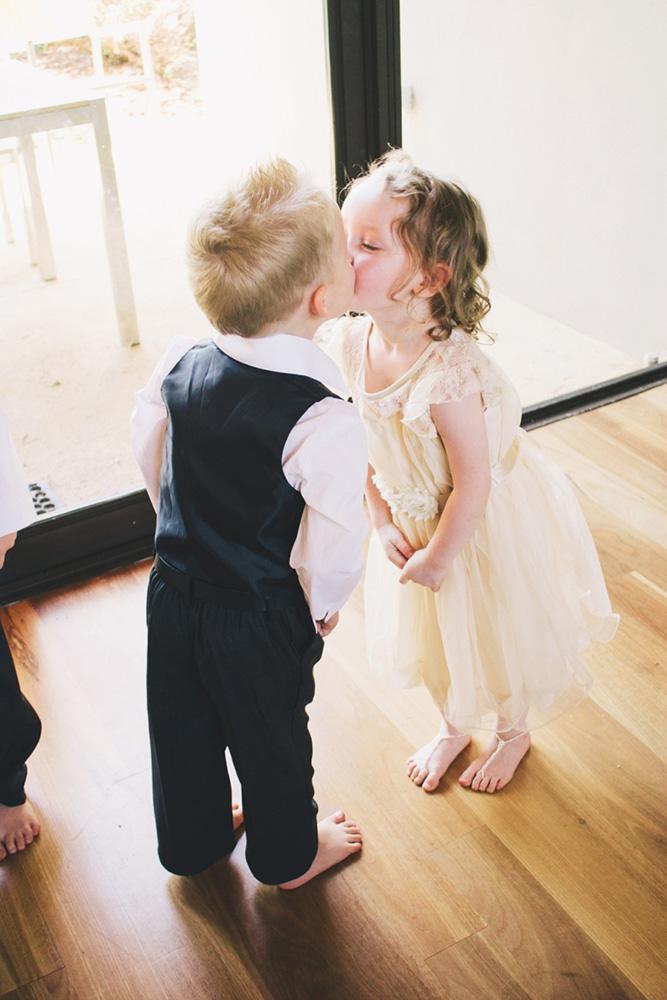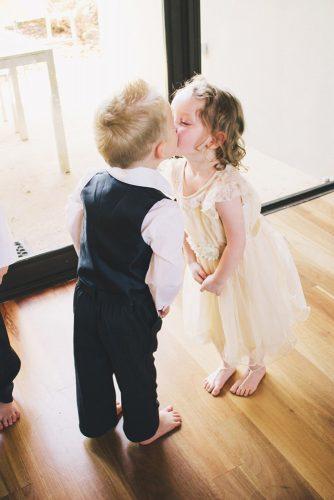 Photo 16-18: How To Make An Entrance
Source: Michael and Anna Costa, Lo Saint, Anchell fotografia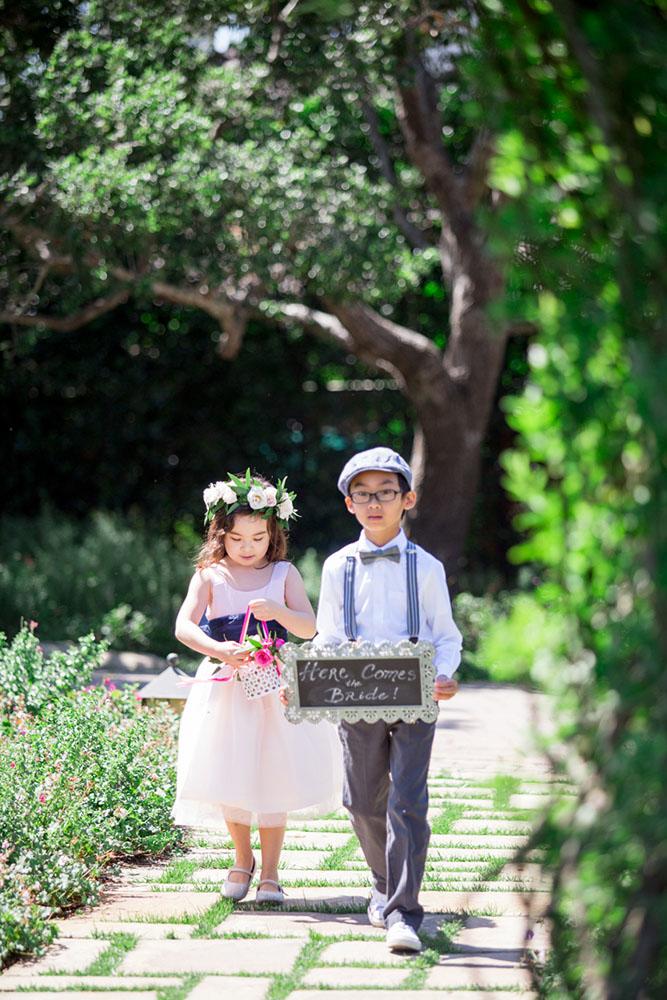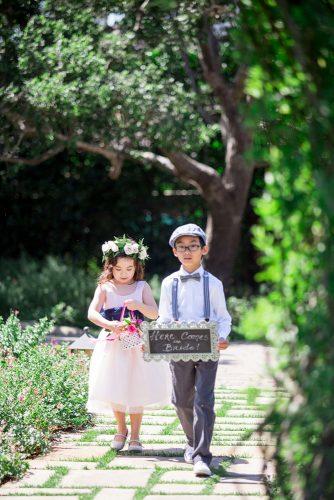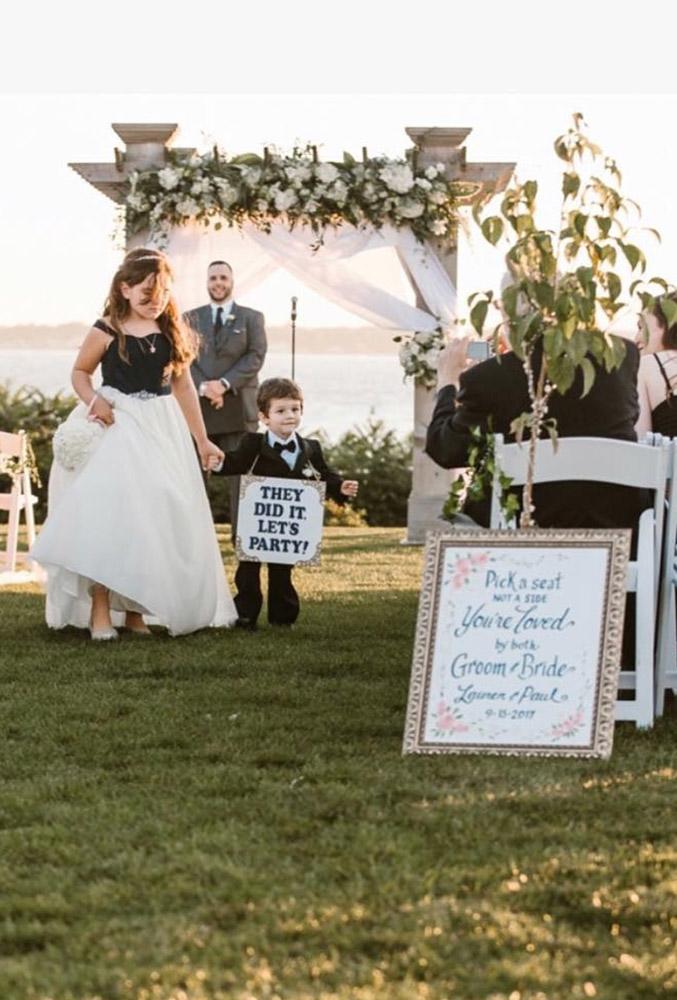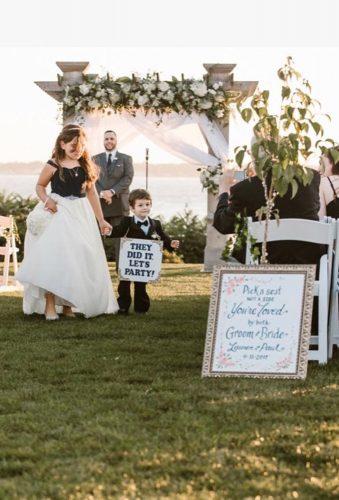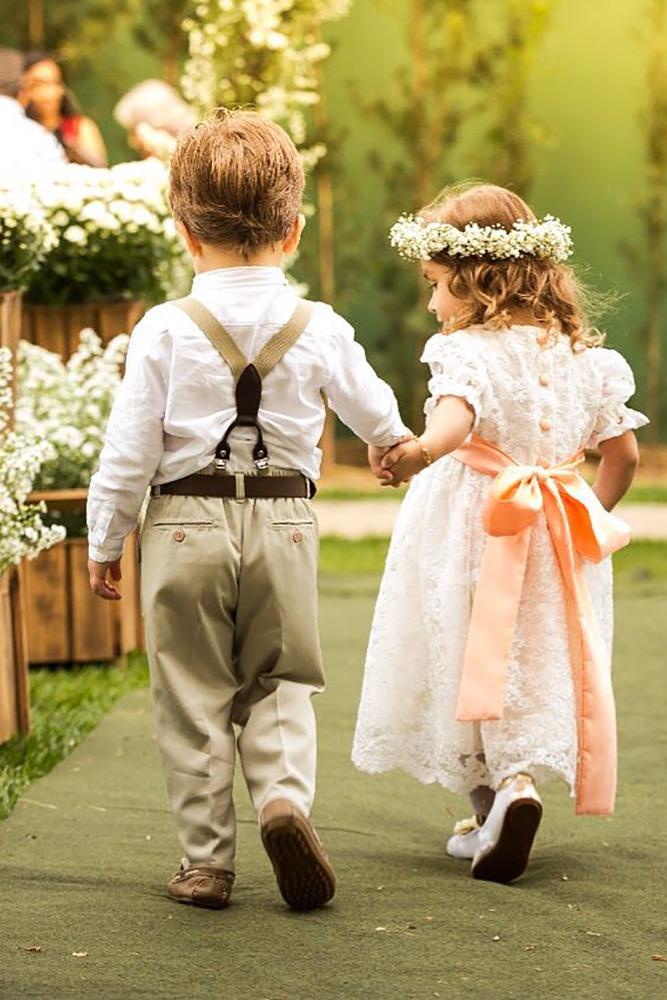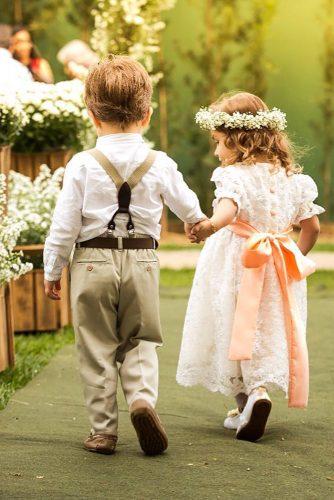 Photo 19-21: Ring Bearer With Different Signs
Source: Fernanda Rite Photography, Elissa Mia, Jasmineamberphotography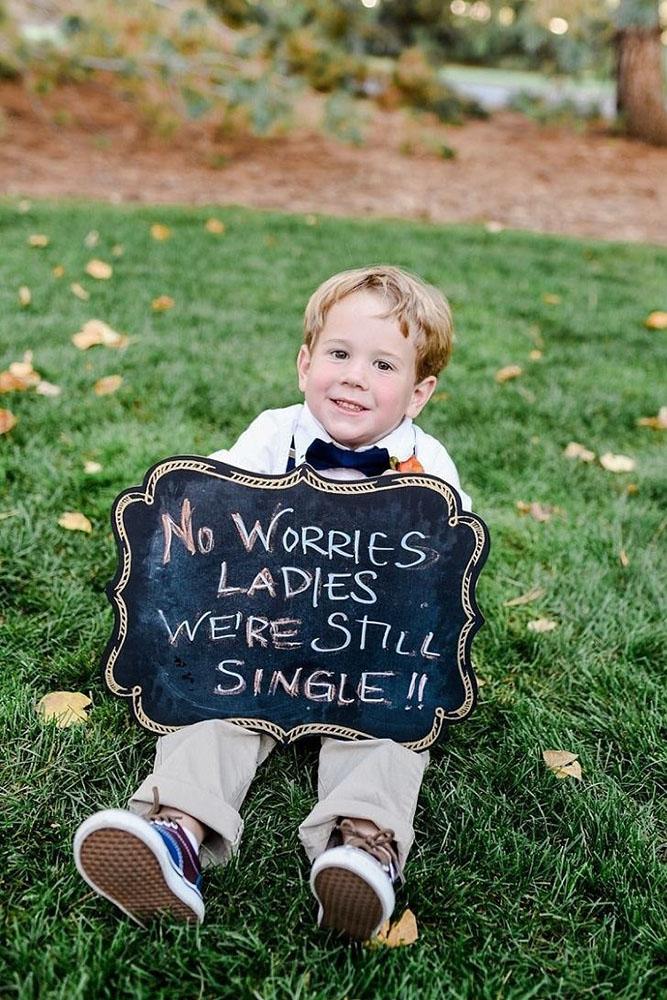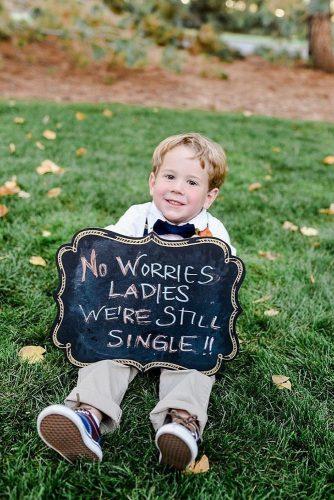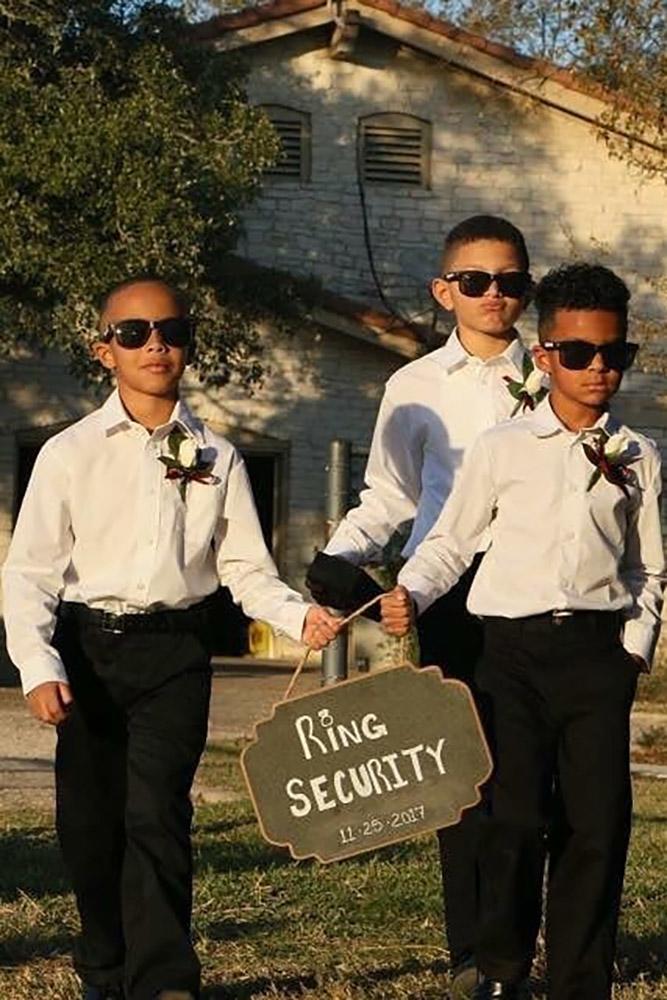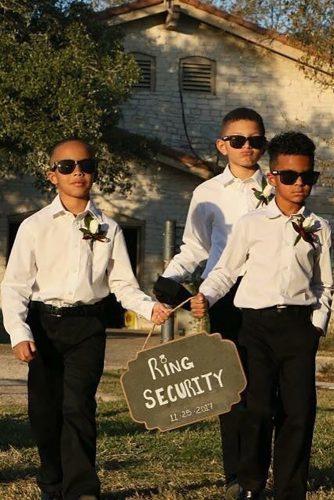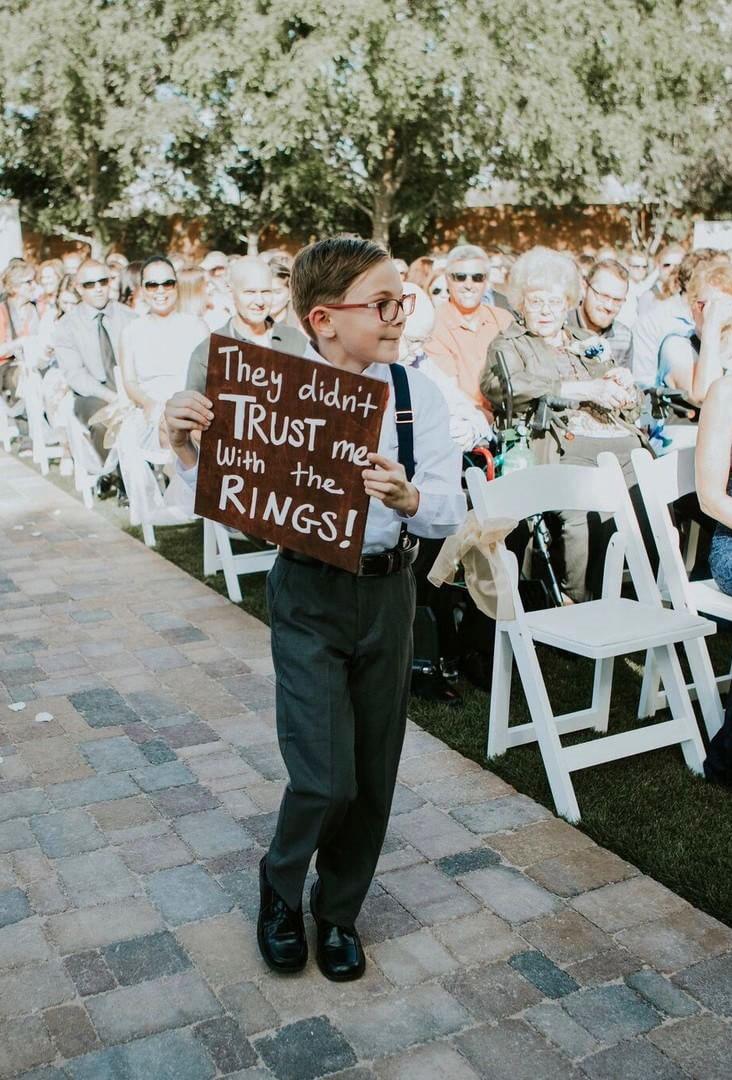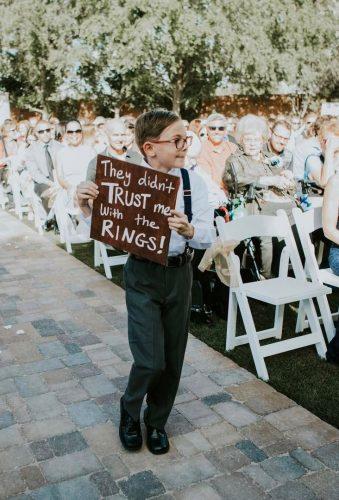 Photo 22-24: Among The Bridesmades And Groomsmen
Source: Aaron Watson Photography, Moonshinebuffalo, Forrestpondlodge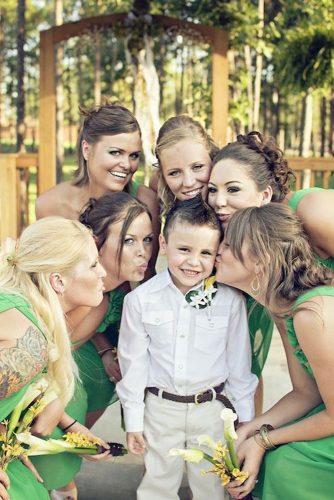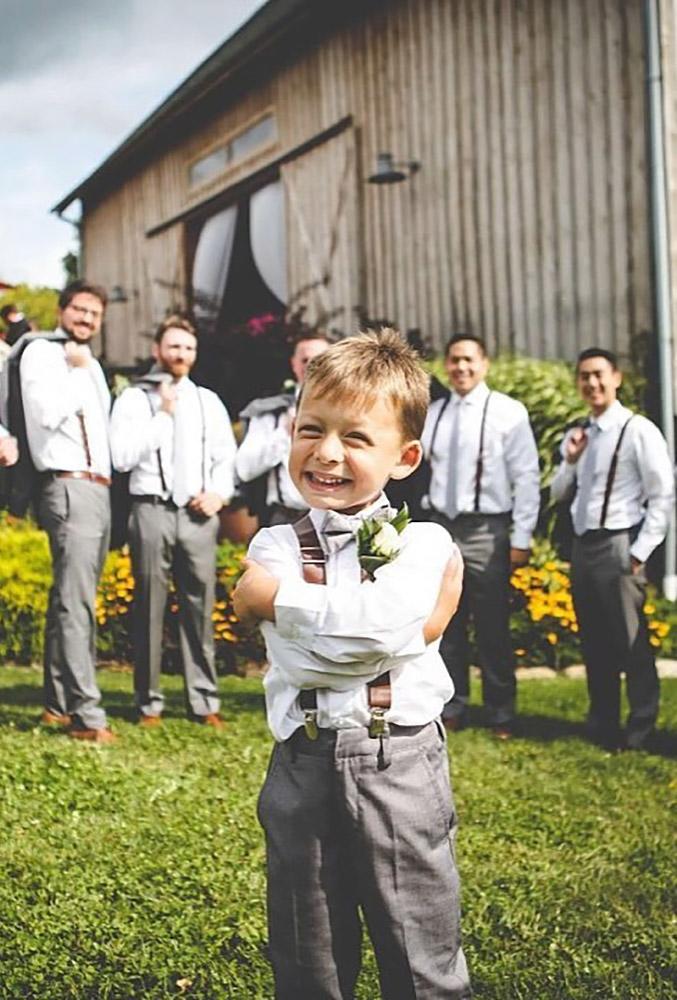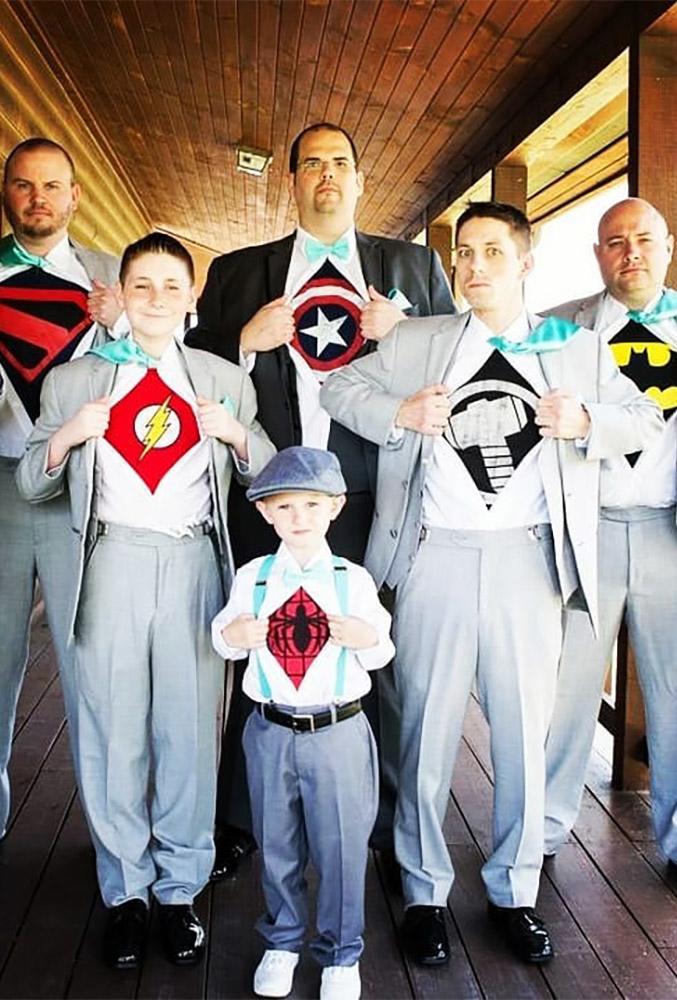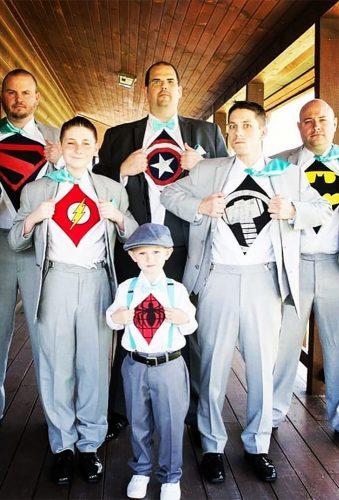 Photo 25-27: Funny Photos With Rings
Source: Michaelkaalphotography, Socialshotsphotos, Formalspot via Instagram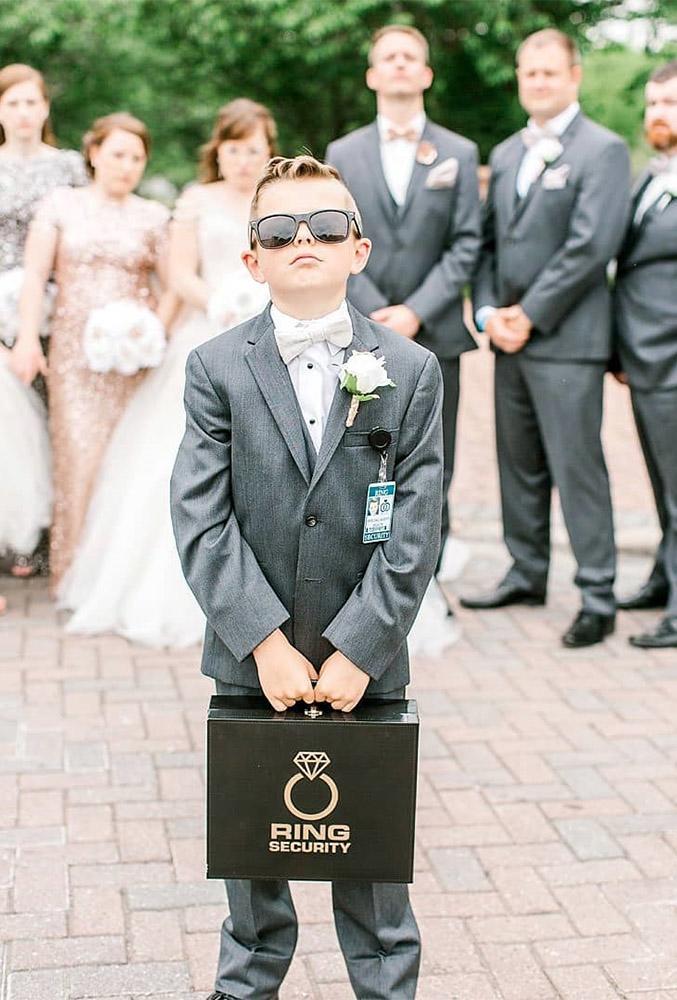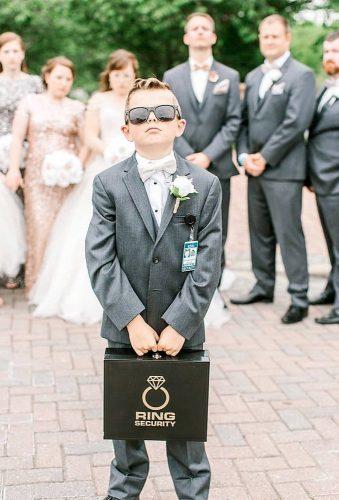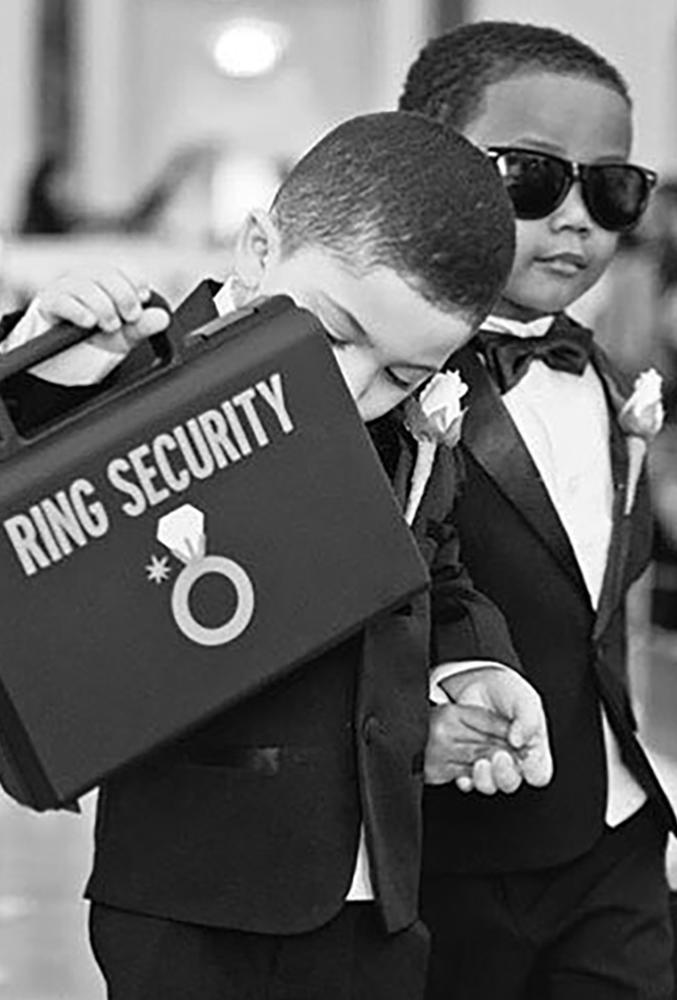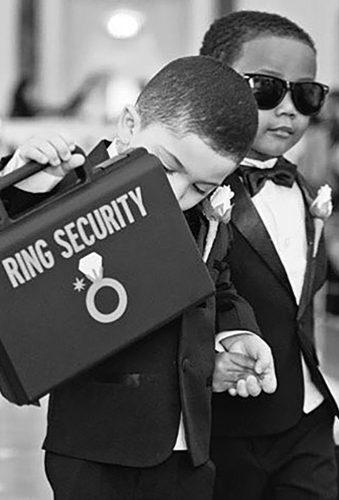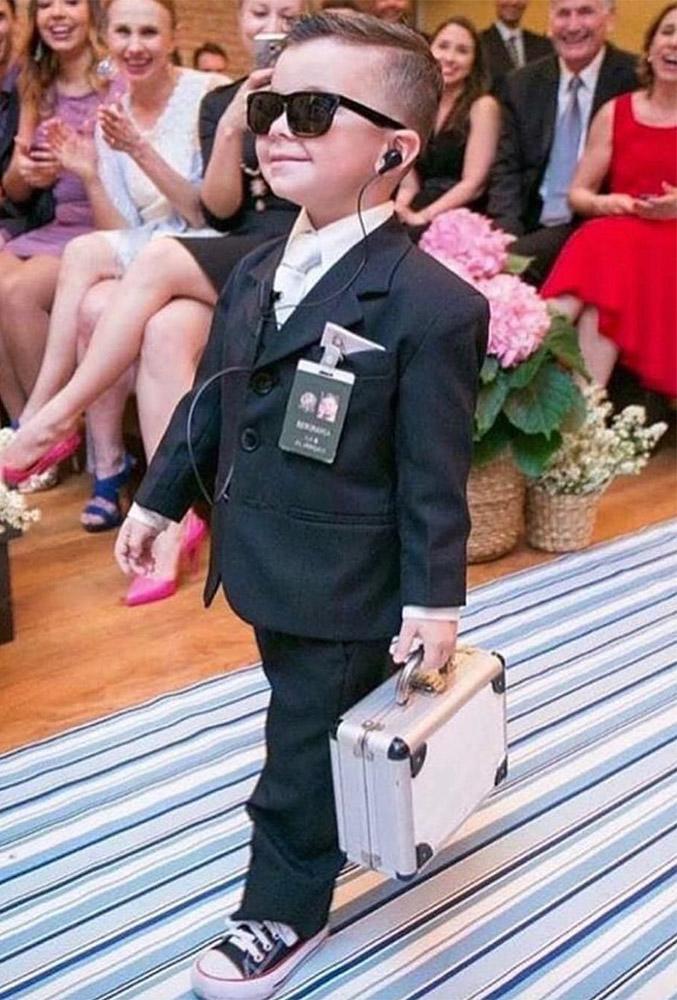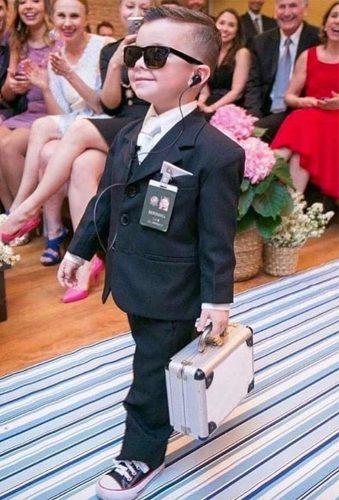 Photo 28-30: The Best Photographs Of Ring Bearer
Source: Soniahebertphotography, Brandon Kidd, Jodieszaroletaphotography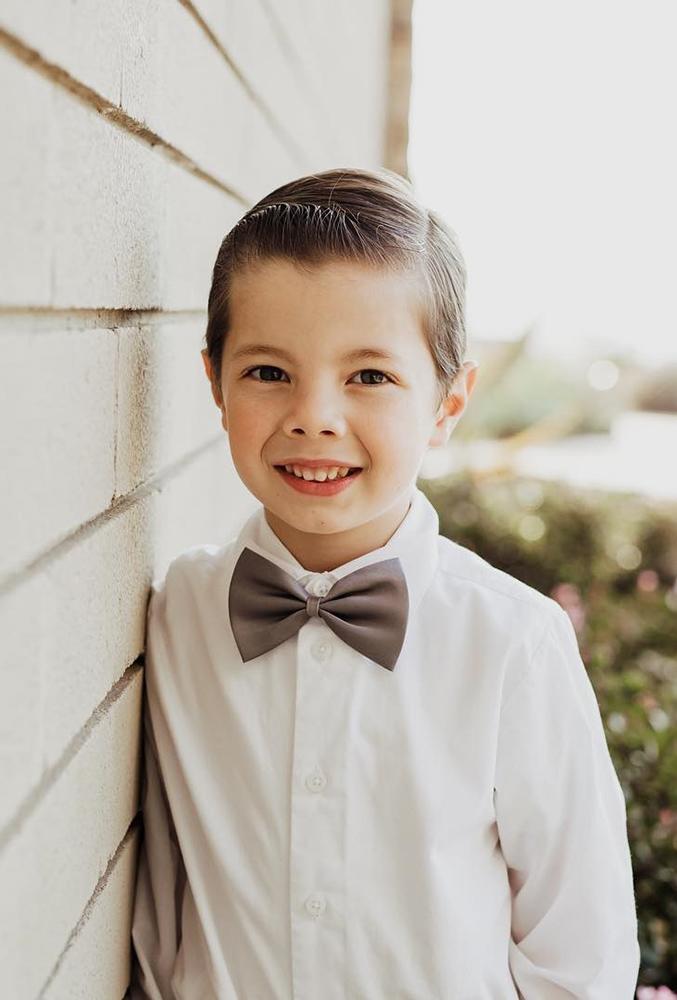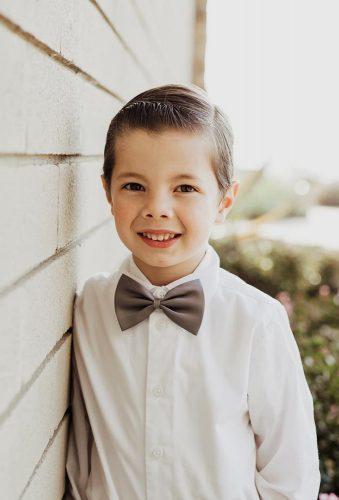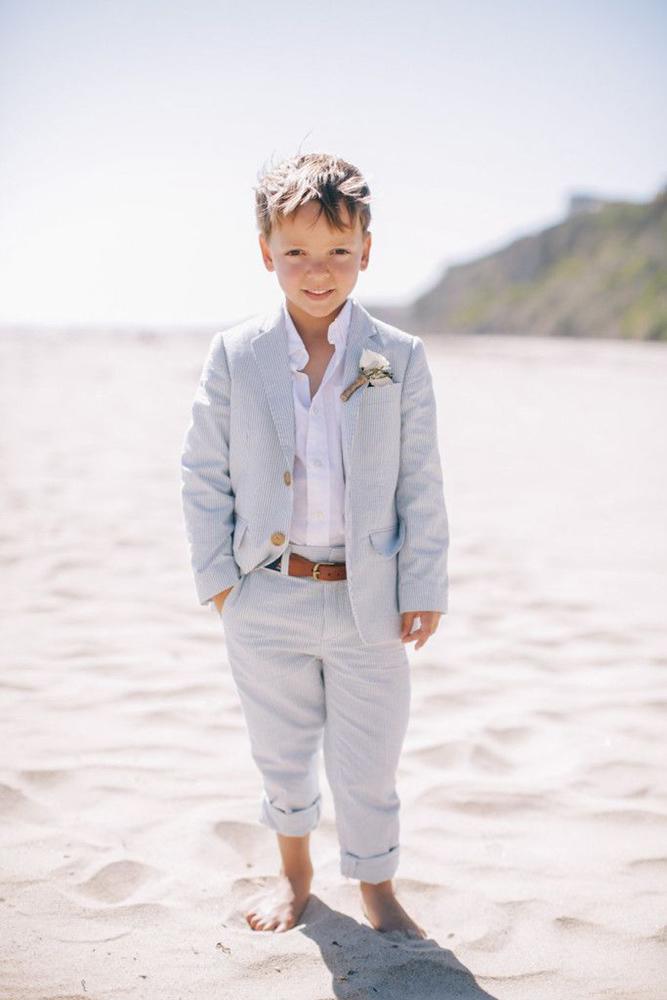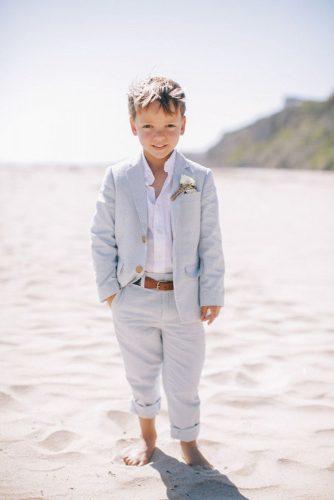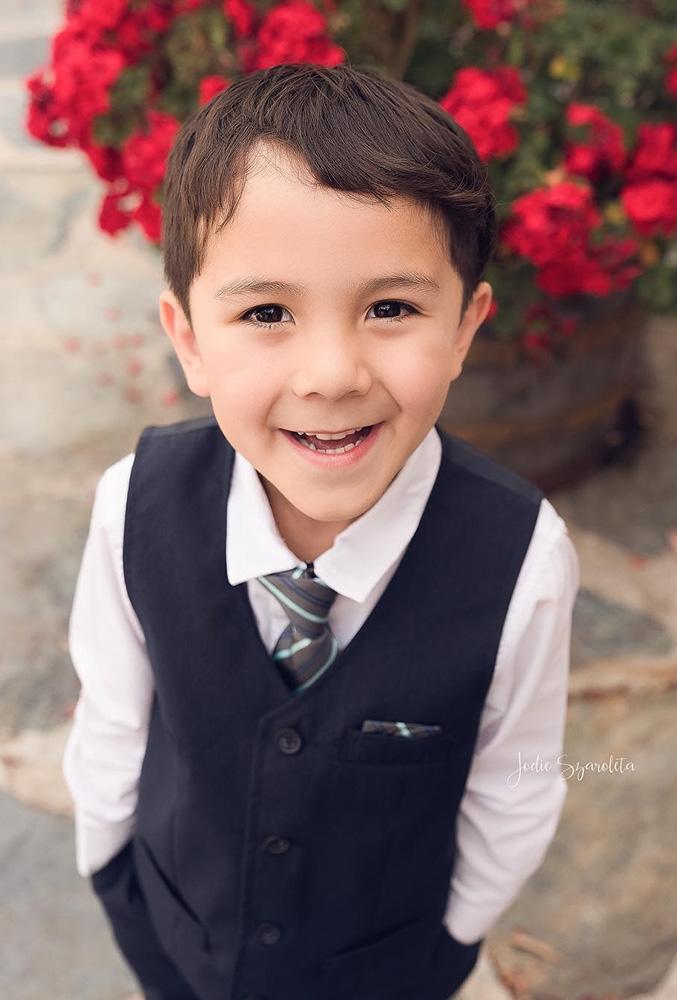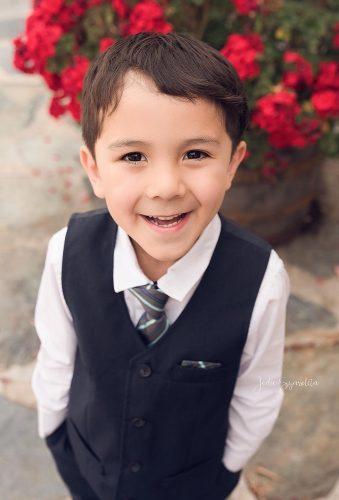 Photo 31-33: Cute Wedding Photos With Ring Bearer
Source: Carasco Photography, Once_upon_a_sunset via Instagram, Tweedweddings.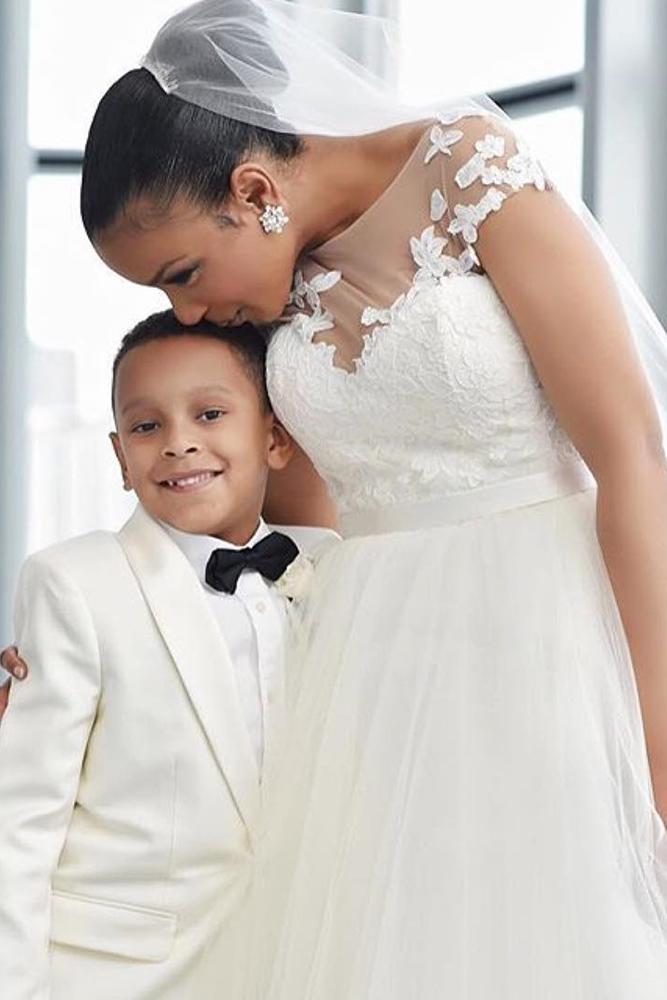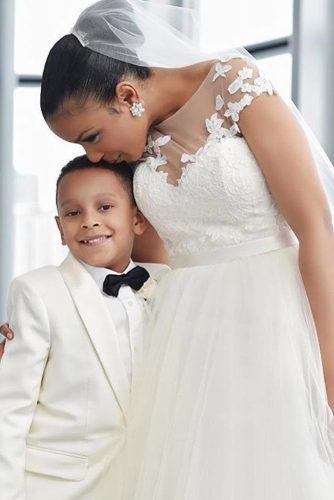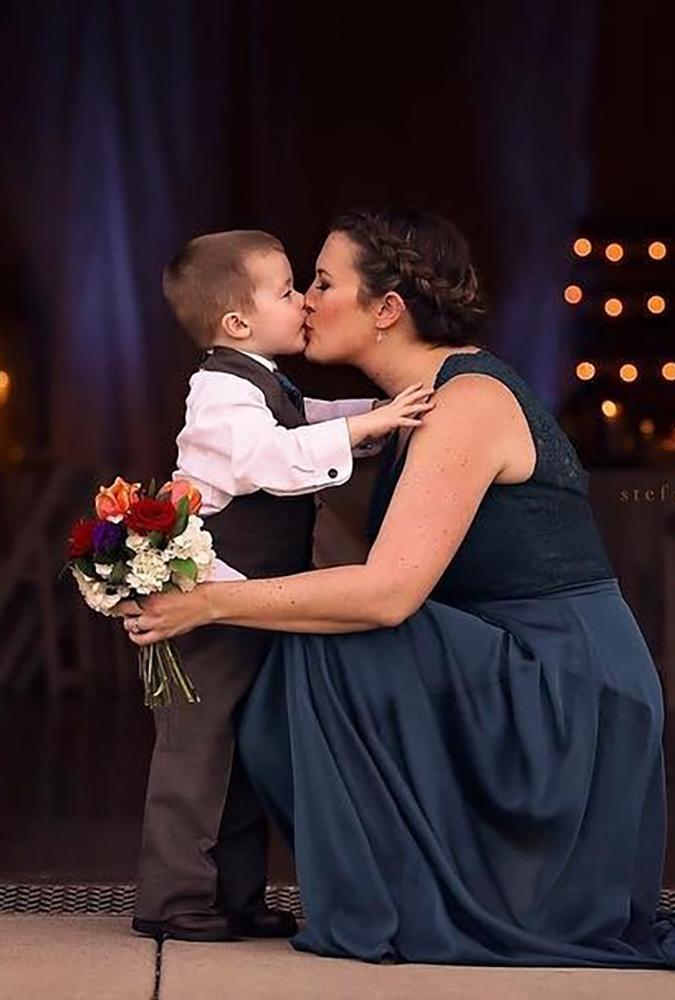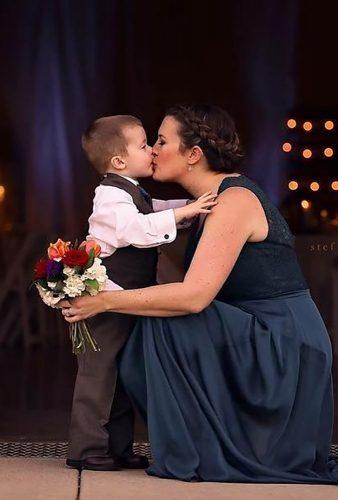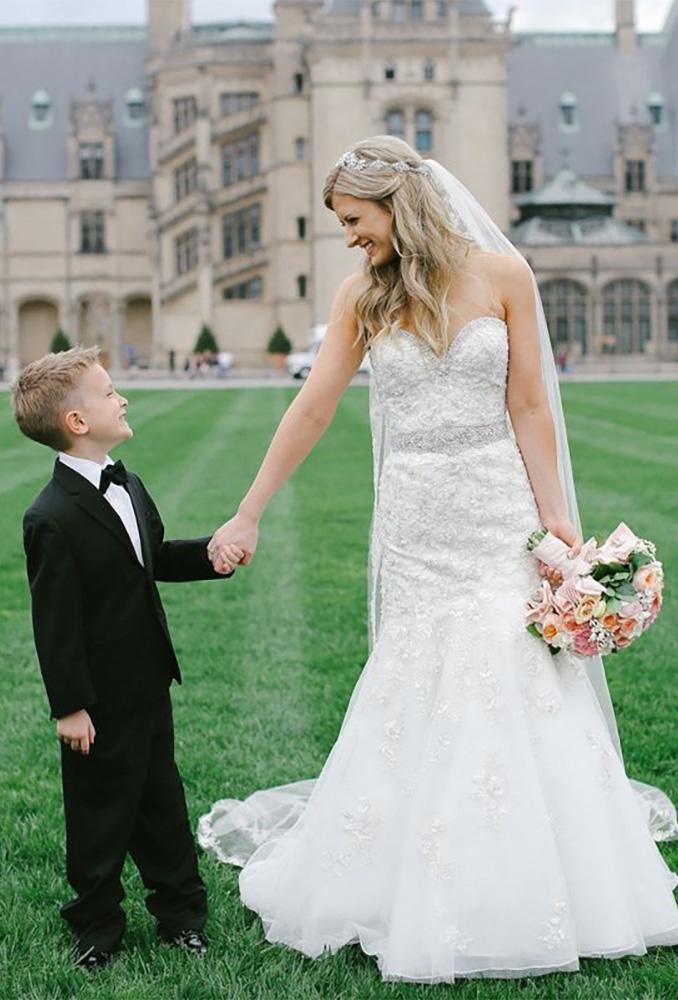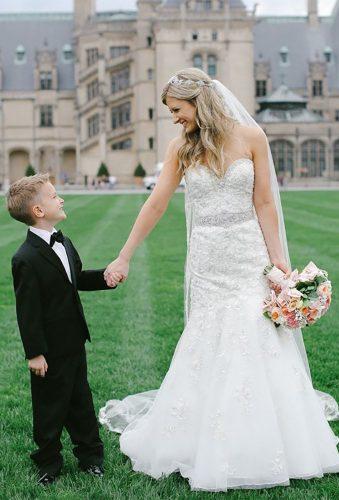 Photo 34-36: Little Boys On A Wedding Ceremony
Source: Agracefulfawn, Esthersunphoto, Tali Photography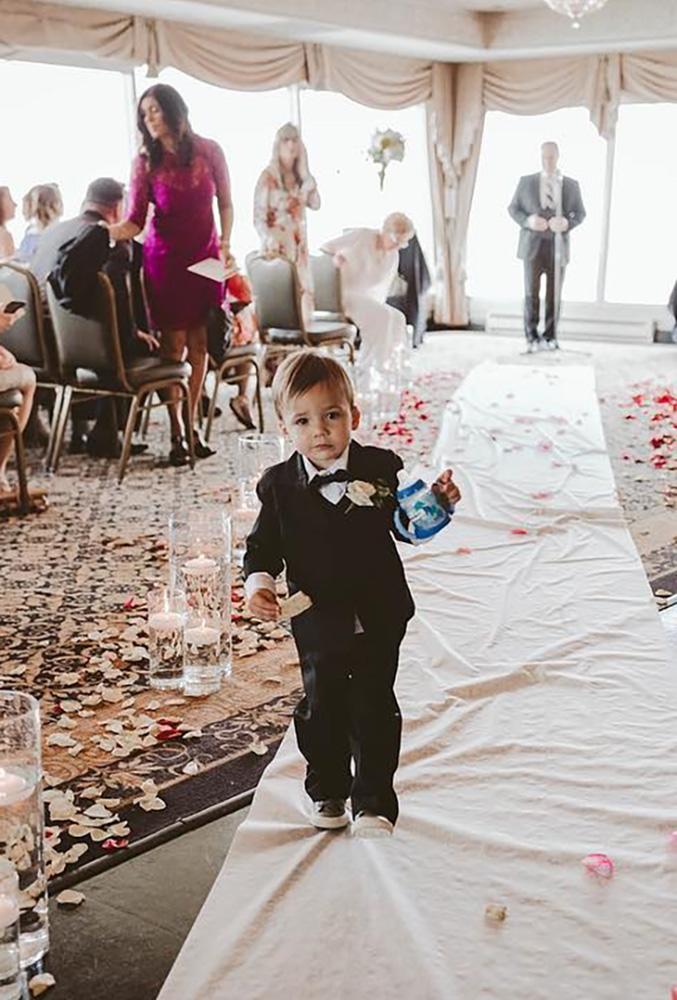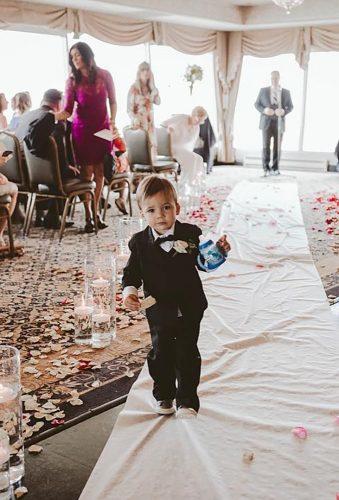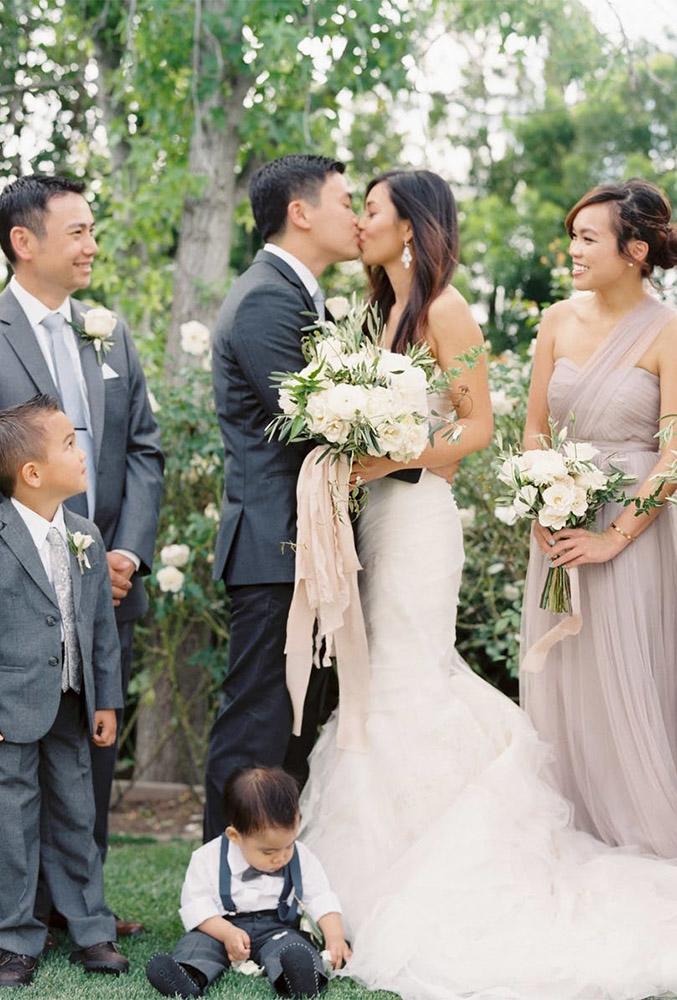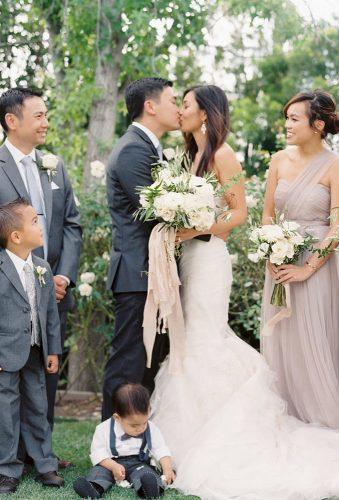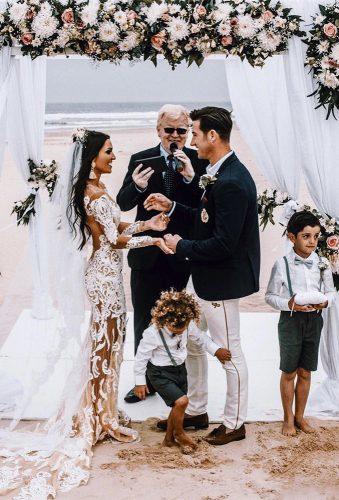 Photo 37-39: Wedding Couple With Ring Bearer & Flowergirl
Source: Carmenroberts, Camillecatherine, Matthewnigel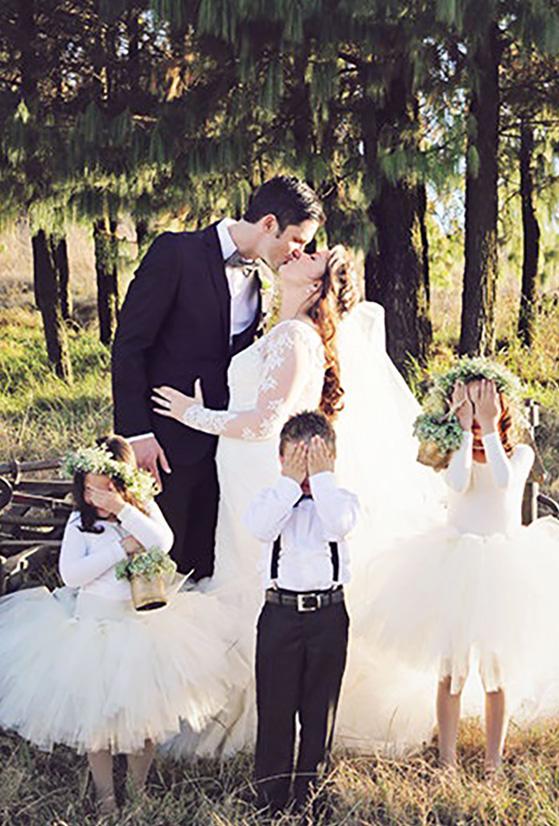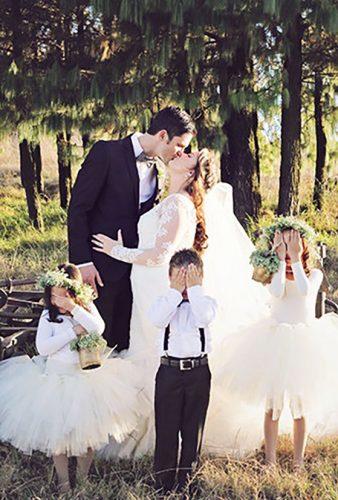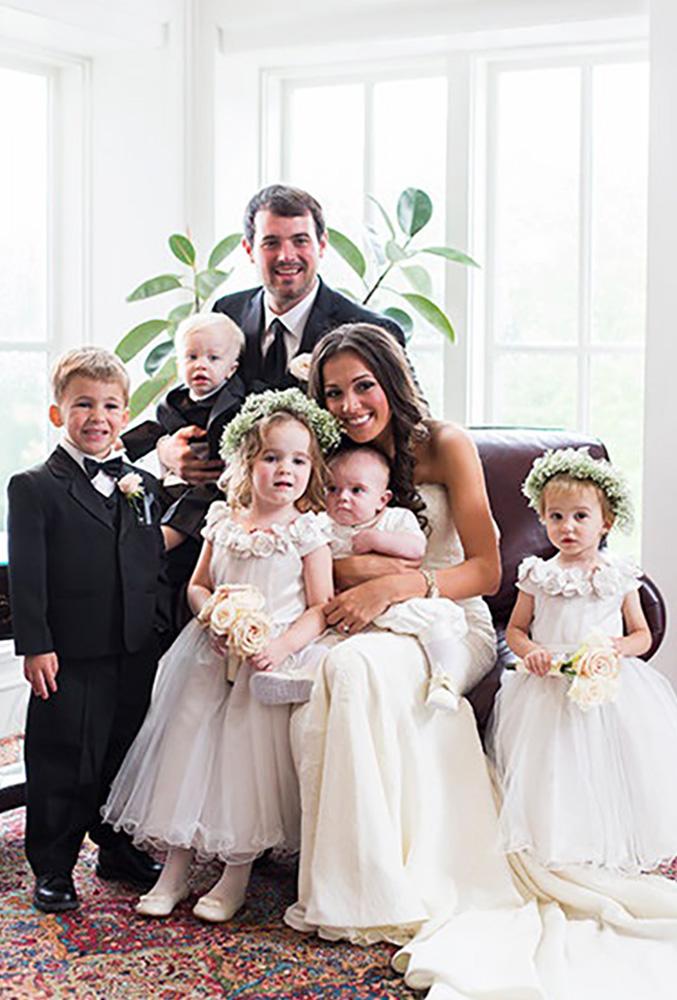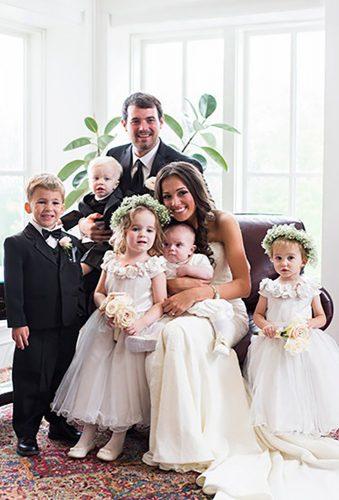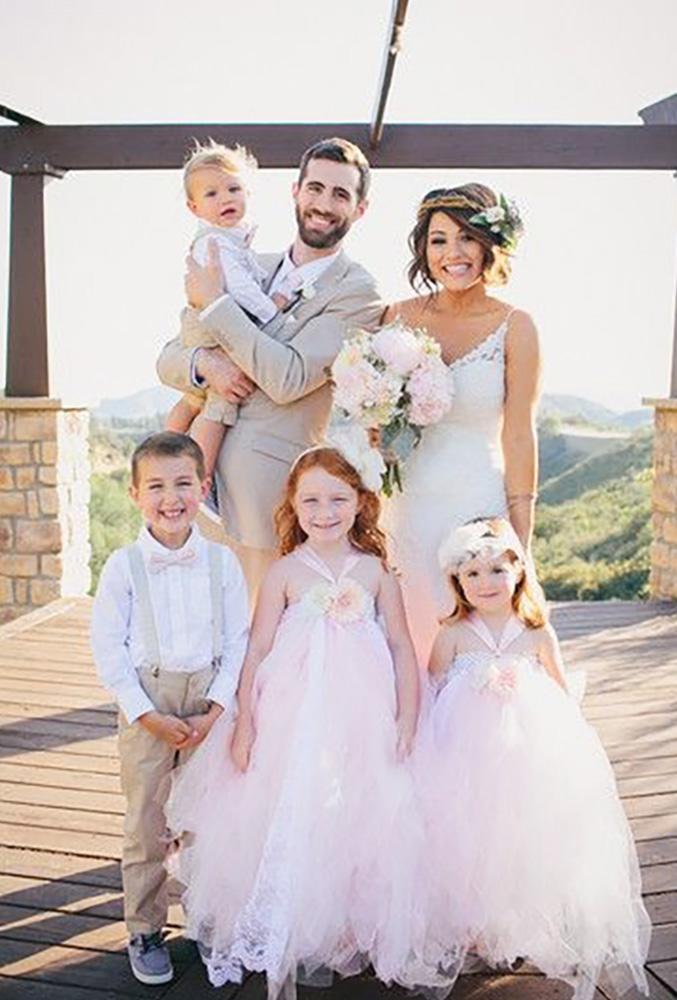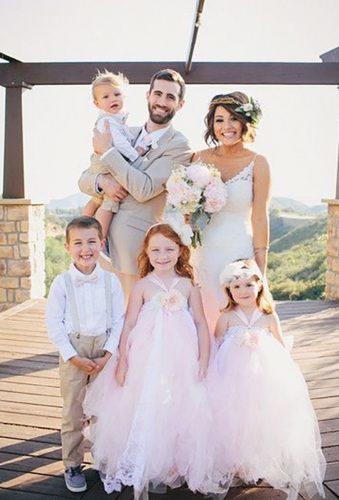 Related post: 18 Hilarious Examples For Funny Wedding Cards