Should you attend bridal shows? Well, we think that the answer is definitely yes! Bridal shows can provide a lot of insight into planning a wedding, and are also a great source of wedding freebies and samples. So take a look at our ultimate guide on bridal expo 2019, and find out more about best bridal shows of 2019!
What is a Bridal Expo?
Bridal shows bring together businesses and services that you might need for your perfect wedding. So it is a great idea to put it on your wedding checklist.

Bridal Show Event Calendar
To make things easier, here are some of the best upcoming bridal shows. These are the top events in bridal expo 2019 worth visiting, so take a look at our bridal show event calendar and add it to your wedding planning timeline.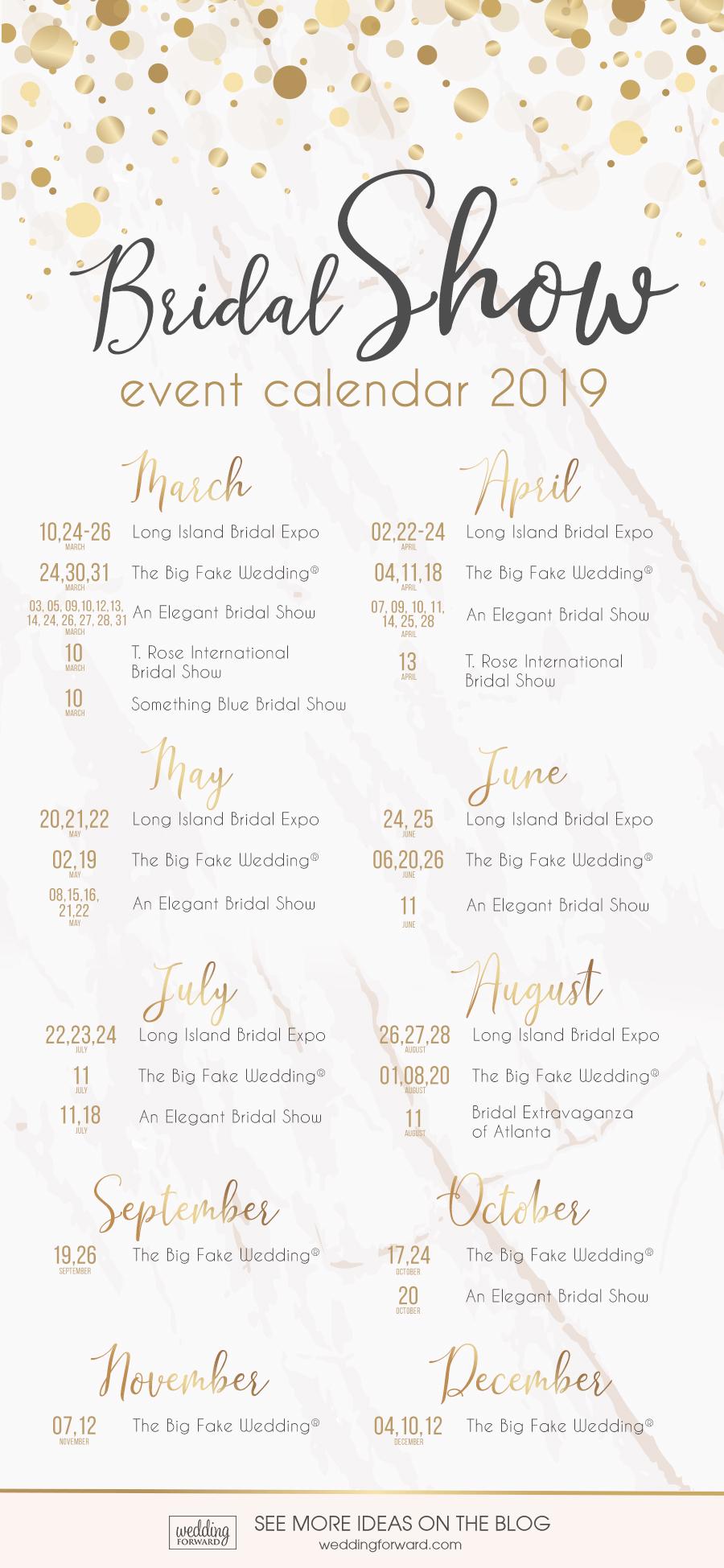 Should You Attend Bridal Shows?
With time and money scarce, you might think are bridal expos worth it? Let us give you a couple of reasons.
First of all, visiting bridal shows will help you get advice from some of the top professionals. It is a great chance to make friends, and if you still don't know what to expect, you will be interested to know you can get some bargains, discounts or even win some freebies at a bridal expo! So bridal fairs can actually help you with saving money on a wedding!
Also, a bridal expo 2019 can show you the most recent wedding themes – so make sure you don't miss this opportunity!
Upcoming Bridal Shows Near Me In 2019
Now that you know enough to see that you should visit one of the shows there is no need to google 'bridal shows near me' anymore. We have chosen some of the best bridal shows in the USA.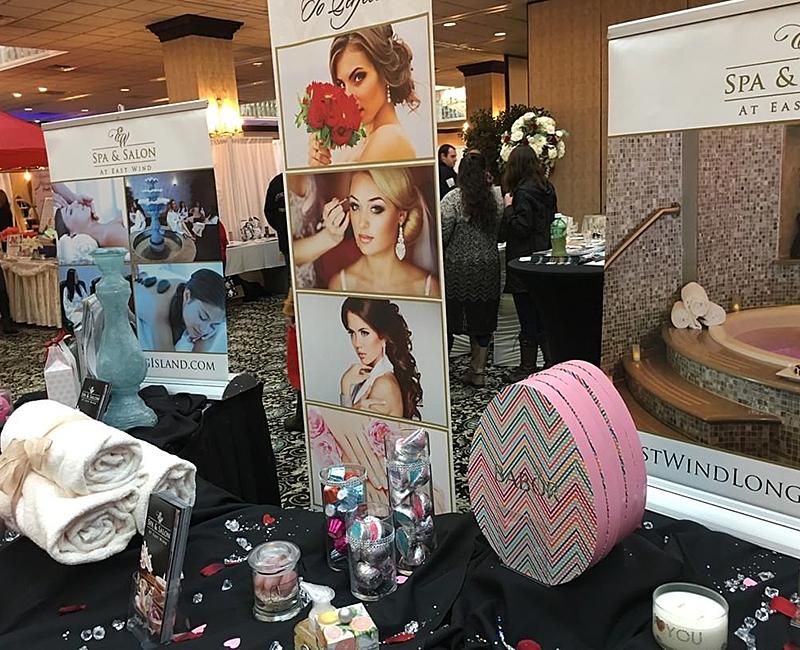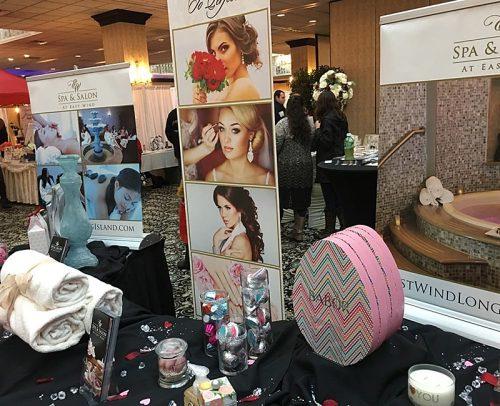 Branded as 'the bridal event of the year', this show offers free admission for brides, grooms, family, and friends, and unites over 70 top wedding professionals. Food tasting, live DJ showcase and fashion show – and a chance to win up to 5000$ in prizes for your wedding, including a 4 day all-inclusive trip to the Bahamas, Mexico or the Dominican Republic.
Pay attention that it is a regular event, so even if you miss it this time you still have a chance.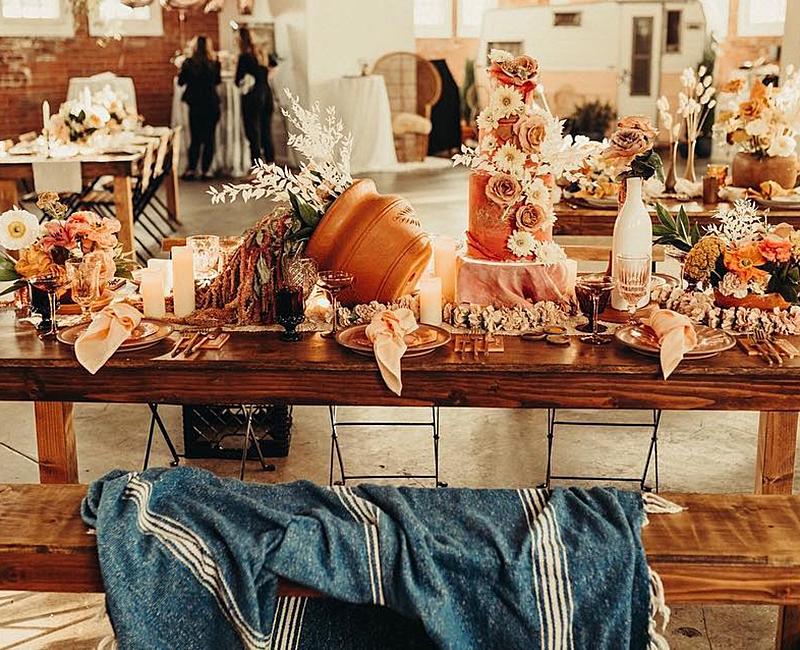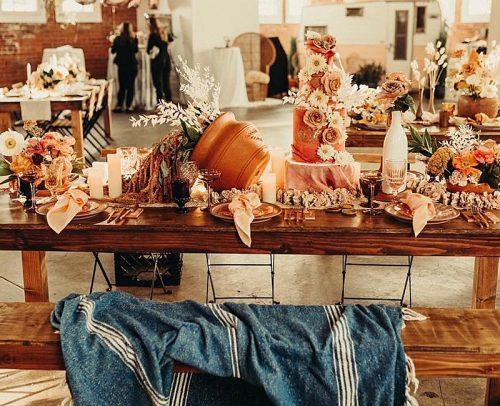 The Big Fake Wedding® offers a series of events in various cities and is definitely something worth seeing. This bridal show presents an alternative wedding party, complete with a vow renewal ceremony, and a dance-party reception.
"Wedding guests" are brides- and grooms-to-be. This is your perfect chance to see the vendors in action. Tickets include light bites, a signature drink, and a swag bag – all in for 25$.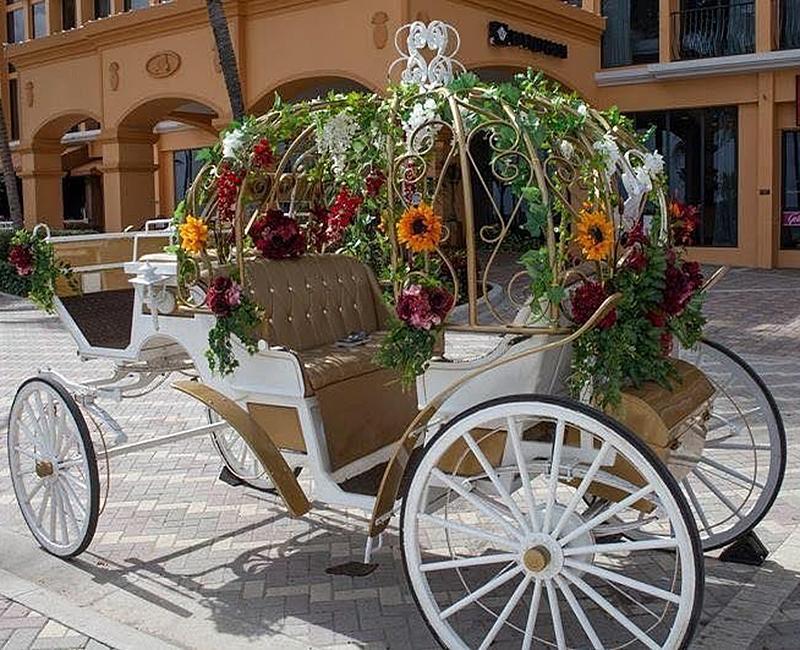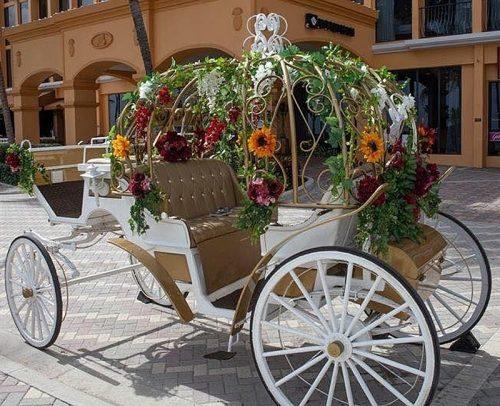 T. Rose International Bridal Show, held in 10 different cities, is a unique, custom, boutique bridal show with an international flair. This bridal show brings the best wedding professionals in 10 different cities to meet you face to face and help you plan the wedding of your dreams.
Join us offers food, fashion, fun, and fabulous door prizes. The price is usually 15$ in person, and 10$ online, except for their unique Bahamas Destination wedding cruise. This luxury bridal expo costs 275$ per person, plus 50.00 VIP ticket covers travel to the venue.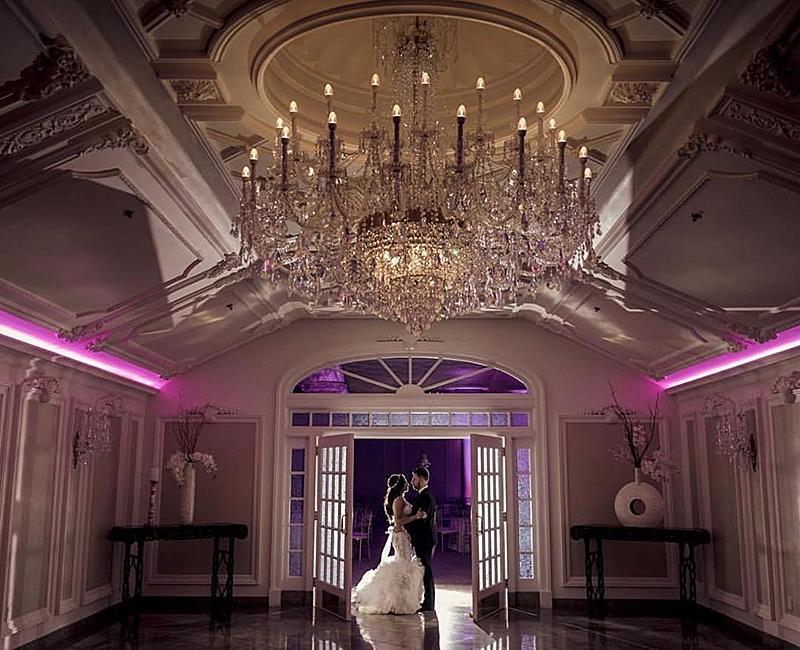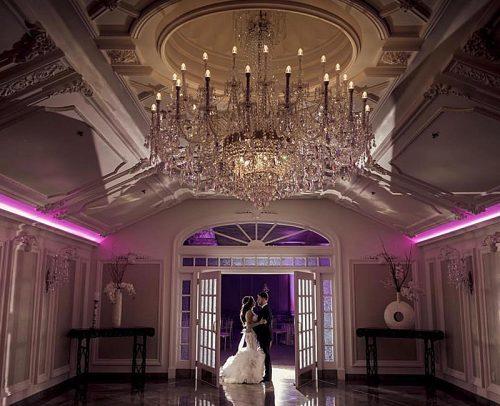 An Elegant Bridal Show is one of the longest wedding expo companies in New Jersey, and one of the oldest wedding show companies in the United States. It offers free admission, Broadway style bridal fashion shows, area's wedding professional experts and vendors, live band & DJ performances, and bridal bags filled with popular magazines & gifts.
It also has Honeymoon, Broadway Show Tickets, and Bachelorette Party giveaways at every show. One of the best in the 'wedding expos near me' category definitely!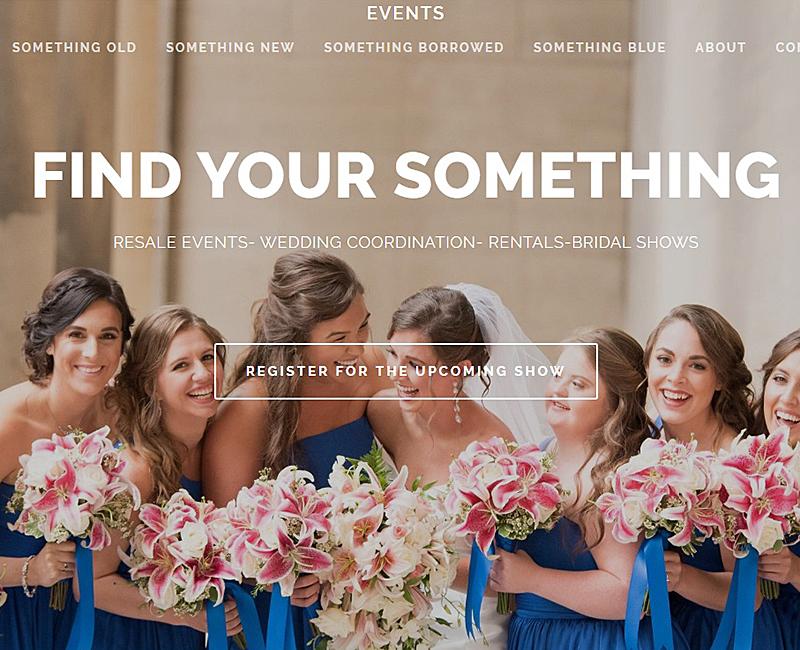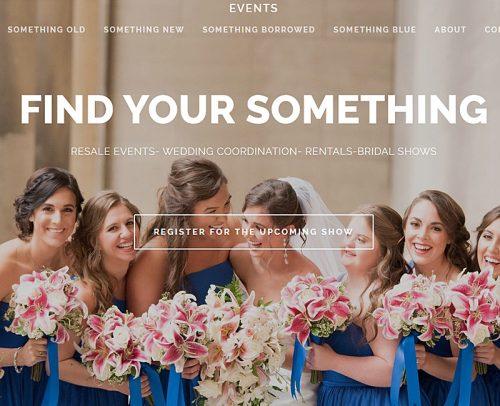 If you love the idea of sustainability, you are going to love Something Blue Bridal Show in Kentucky. Something Blue Events happen throughout the year to allow sellers to resell gently used or new unused wedding items. Isn't it cool?
This way brides and grooms have a chance to help other coupes piece together their dream wedding. Everyone knows that weddings are expensive, and isn't it a waste of resources to use expensive decor only once?
Visit Something Blue to recycle decor, reception items, and more that were used! Probably one of the most forward and eco-friendly wedding fairs. And – it is a completely free event!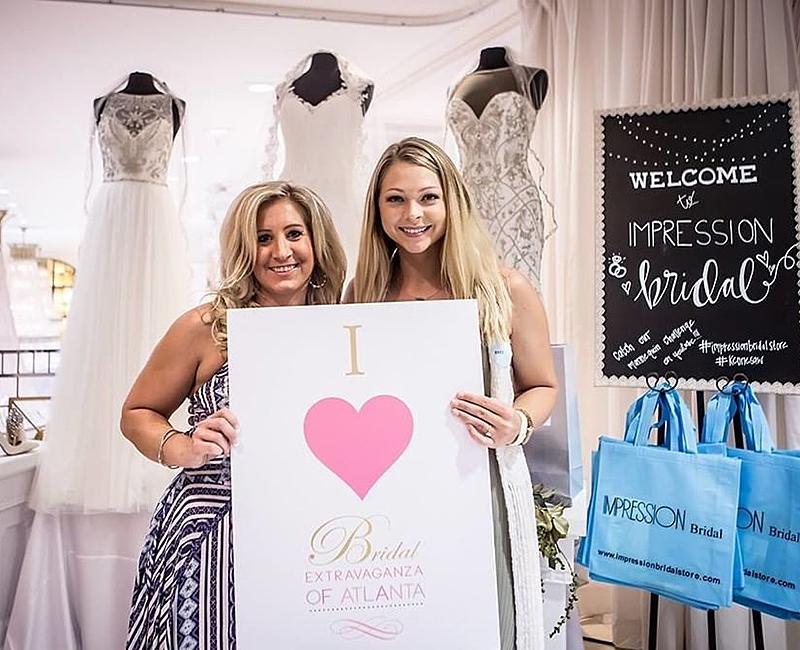 Bridal Extravaganza of Atlanta is a unique a once-in-a-lifetime bridal show, which offers to experience 'a truly extravagant afternoon with more than 100 of Atlanta's top wedding pros'. You can see a fashion show that channels NY Bridal Fashion Week, taste treats from Atlanta's best caterers and cake designers, discover – and win! – the perfect wedding venue, honeymoon, florist, wedding planner, photographer, caterer and more!
Want some bridal show tips? Pay attention, that this is not a kid-friendly event, and strollers are not permitted. 15$ for general admission tickets, 30$ for a VIP experience.
Bridal Expo Tips For You
So you are ready to go – are there any tips to make your visit to a bridal expo more pleasant?
What to wear to a bridal expo?
First of all, dress comfortably! You are going to spend all day walking – so it is wise to choose a pair of comfortable flats rather than fancy. Your feet are going to be grateful! Also, dress layers – if you feel hot it is quite uncomfortable to carry around a heavy coat and all the samples and brochures.
Some more bridal expo tips?
Don't take kids to bridal shows. Bridal expos are mostly not very kids friendly, it's quite tiring and this is definitely not a perfect family Sunday. But don't go on your own as well! Take your fiance or your maid of honor – you are going to need a second opinion. Do bring a list of questions to ask – you can get professional advice at no costs! Isn't it neat?
Also, do wear your 'bride' or 'groom' badge you are given at the entrance – it will give you more attention from vendors and wedding professionals, and would definitely give you some freebies and samples, as well as discounts. But do not hurry to sign a contract straightaway – take photos, get all the information and let yourself sleep on it.
Well, as you can see, visiting bridal shows is a great opportunity! It helps you make a more informed decision, and see all the options in one place. And as you go, don't forget – you are here to have fun! Enjoy!