Expecting a baby and engaged to be married? What could be better!? Two of the happiest days of your life are happening all at once. Congratulations!

ADVERTISEMENT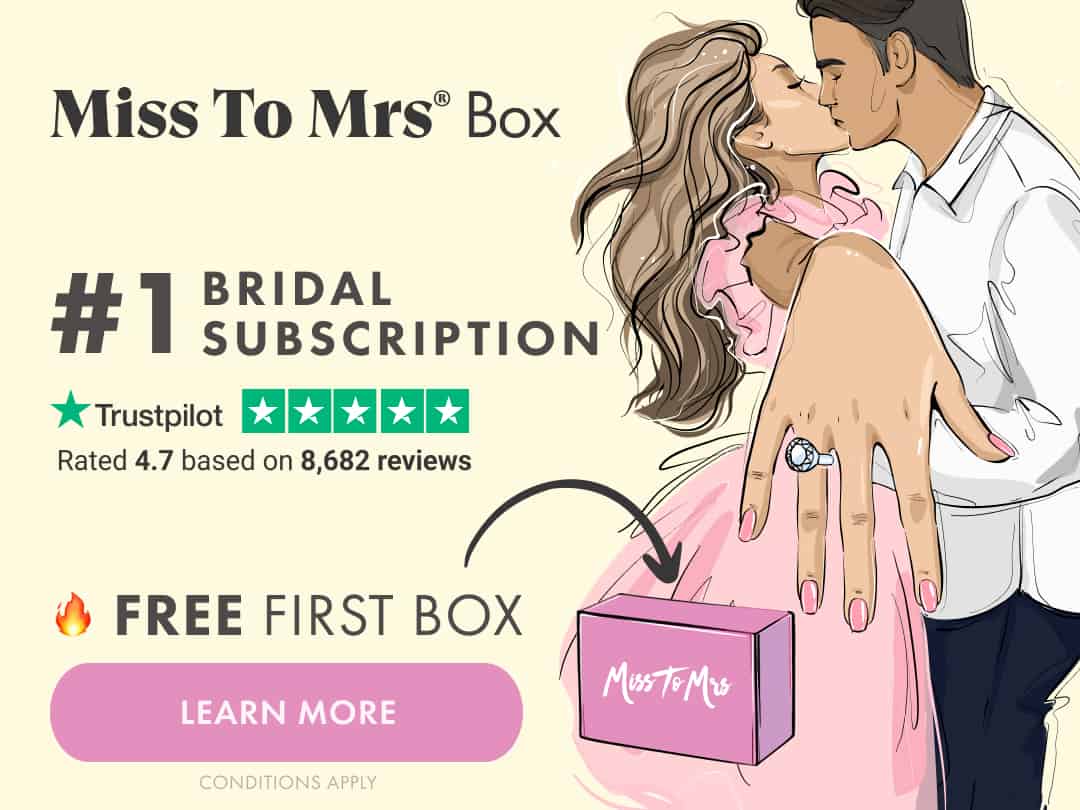 You can't be certain of your exact size and shape on the big day, but you're not going to let that stop you from looking your best. Choosing maternity wedding dresses is still an exhilarating experience and, with our help, you are sure to find the ideal style with enough flexibility for the perfect fit for your walk down the aisle.
Scroll through our gallery to find the silhouettes, fabrics, textures, styles, and unique design ideas to inspire the perfect bridal look for your big day. We will also include a few helpful tips on how to stay comfortable while looking gorgeous. Whether you want to cloak the bump to maximize your usual figure or (what we would recommend) let that bump shine in all its glory, we have the look for you.
Get ready to start copy/pasting into that vision board!
Maternity Dresses
Popular Wedding Dresses For Pregnant Brides
#1
The most popular choices attempt to combine sexy maternity wedding dresses with cute maternity wedding dresses. This is achieved by focusing on the femininity of the bride's bust, shoulders, and neckline while allowing for motherly modesty below. These particular samples are drastically different but perfectly demonstrate the grace of this balance.

Brides Often Ask
Can a wedding dress be let out for pregnancy?
How can I hide my belly in a wedding dress?
Maternity Wedding Dresses With Sleeves
#2
Long sleeve maternity wedding dresses provide the opportunity for extra drama and detail. They also provide added warmth for colder seasons or the desired textured patterns for boho brides. This is also a great choice for traditional themes by adding a touch of formality without being too much.
Boho Maternity Wedding Gowns
#3
Boho themes are all about non-traditional spirituality and a connection with nature. These bohemian and vintage maternity wedding dresses feature plenty of rich textures and flowing fabrics. You can also enjoy the option to add a shawl and other wholesome accessories that create a sense of whimsy and wonder.
Lace Maternity Wedding Gowns
#4
Nothing transforms a maternity wedding dress from simple to glamorous quite like lace. Brides can choose lace texture from top to bottom, a strategically placed accent, or a focus on the neckline for added sensuality. A newer trend we love is the tattoo effect that makes it seem like the lace pattern is applied directly to your skin.
Beach Wedding Dresses For Brides
#5
The beach is the place for baby bump brides. With comfort being a major concern, the beach allows you to ditch the shoes and don maternity beach wedding dresses that feature light, sheer fabrics. Just make sure you have access to plenty of water and shade.
Maternity Simple Wedding Dresses
#6
Last but not least are simple wedding dresses. These silhouettes can be classic or modern, and fit into virtually any wedding theme. Simple wedding dresses are very appropriate for every season. We adore this sleek, minimalist approach to wedding gowns that allow the bride's natural beauty shine.