So much thought goes into the wedding photo album; the venue, the ring, the dress, the wedding party, and so much more. However, there are a few scenes that you may prefer to leave out of the family album. Sexy wedding pictures are a tremendously fun way to add a little spice to memories that will last a lifetime.
This sexy lists of wedding pictures are great examples of a 'for his eyes only' photo series.
Sexy Brides Photo With Veil
Source: Olga Nikiforova via Intsagram, Olga Nikiforova via Intsagram, Alinabosch via Instagram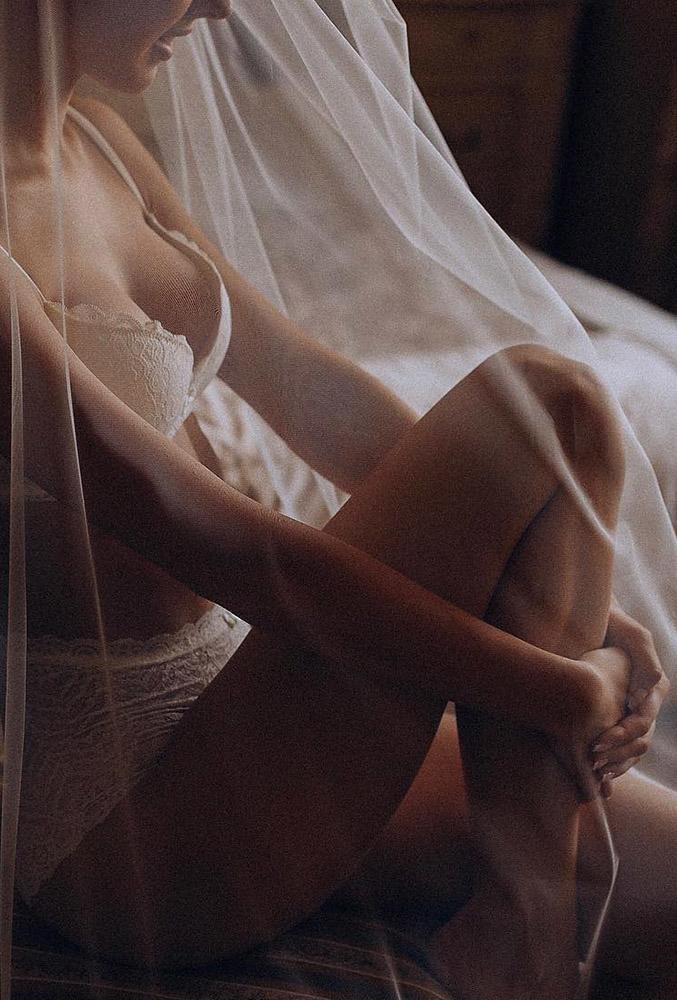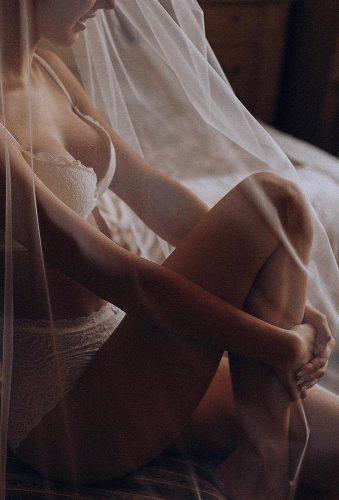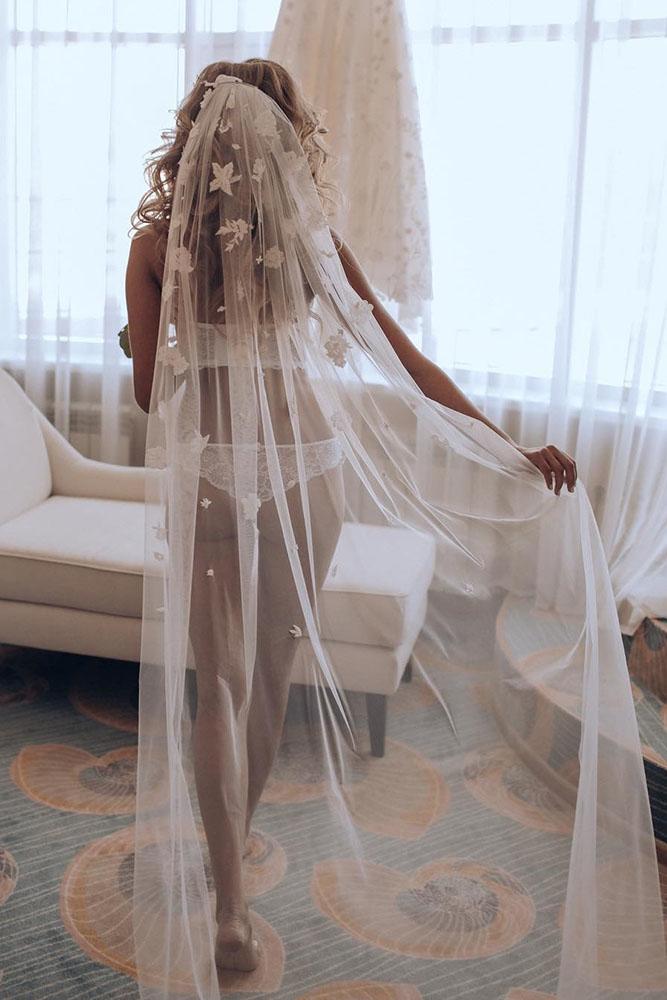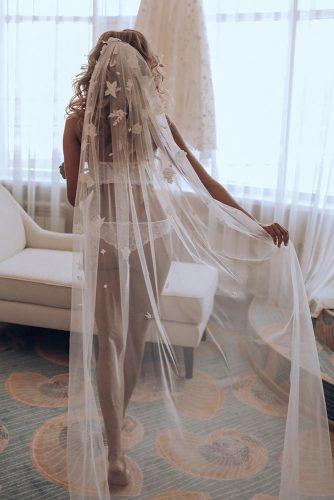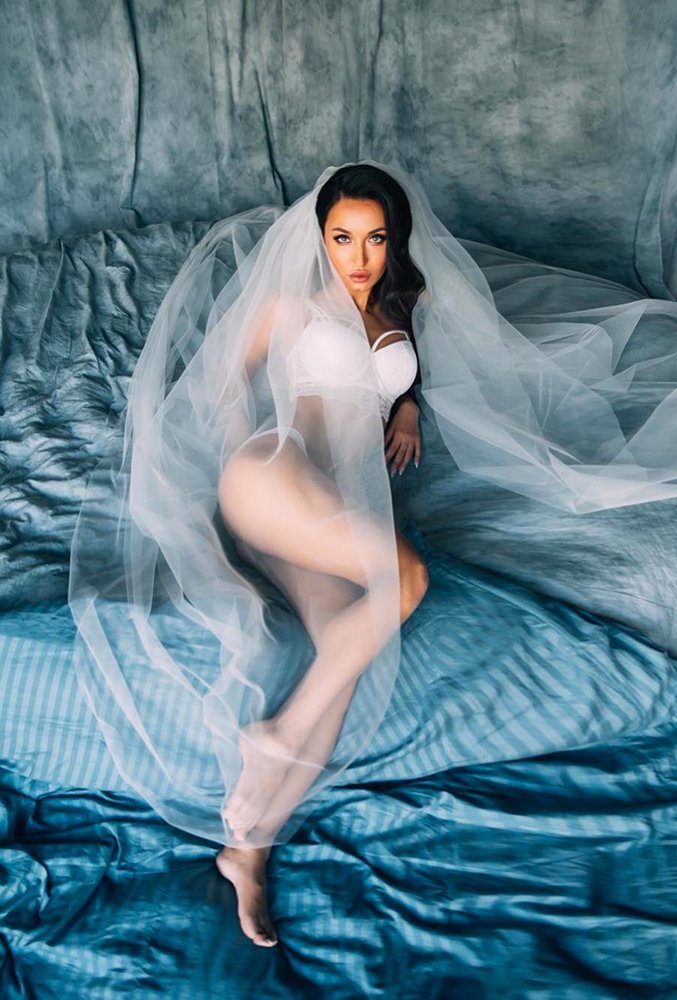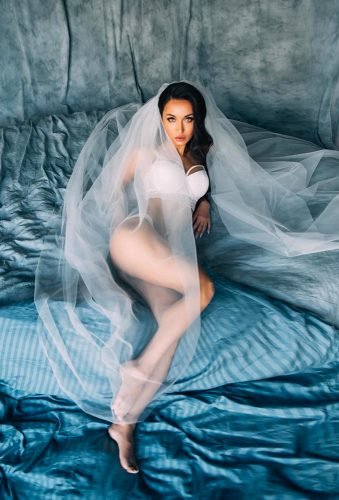 Wedding photography ideas are waiting for you on Pinterest!
Grooms Boudoir Sexy Photos
Source: Philippe Vogelenzang via Intsagram, Justine Milton via instagram, Jerry Ghionis via Instagram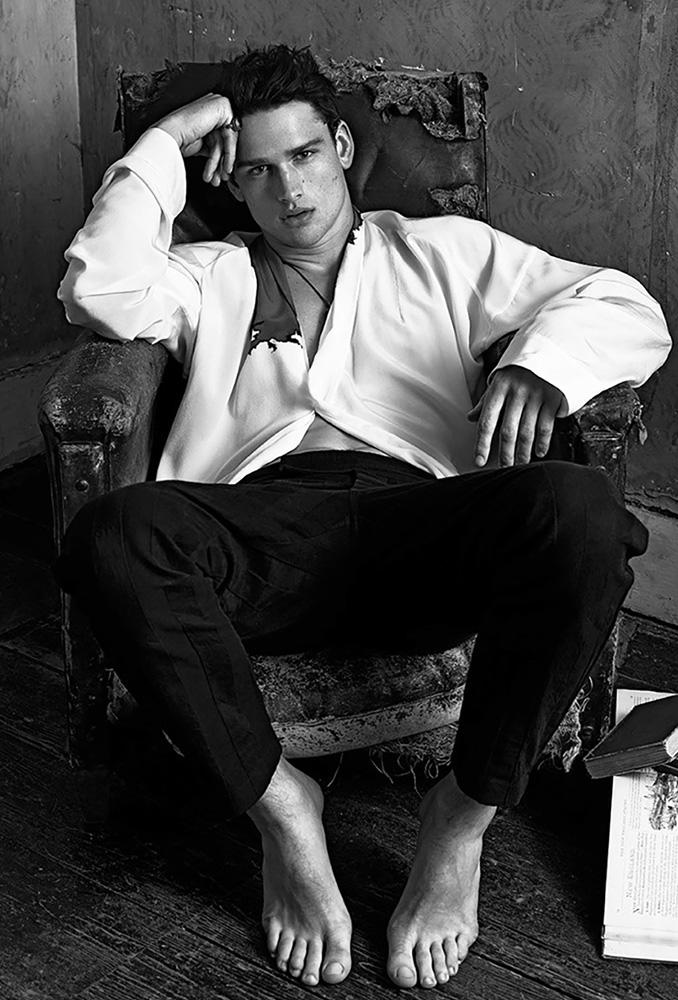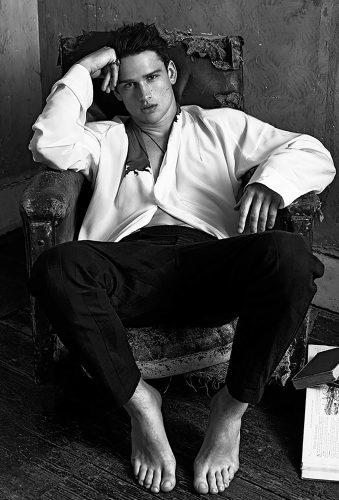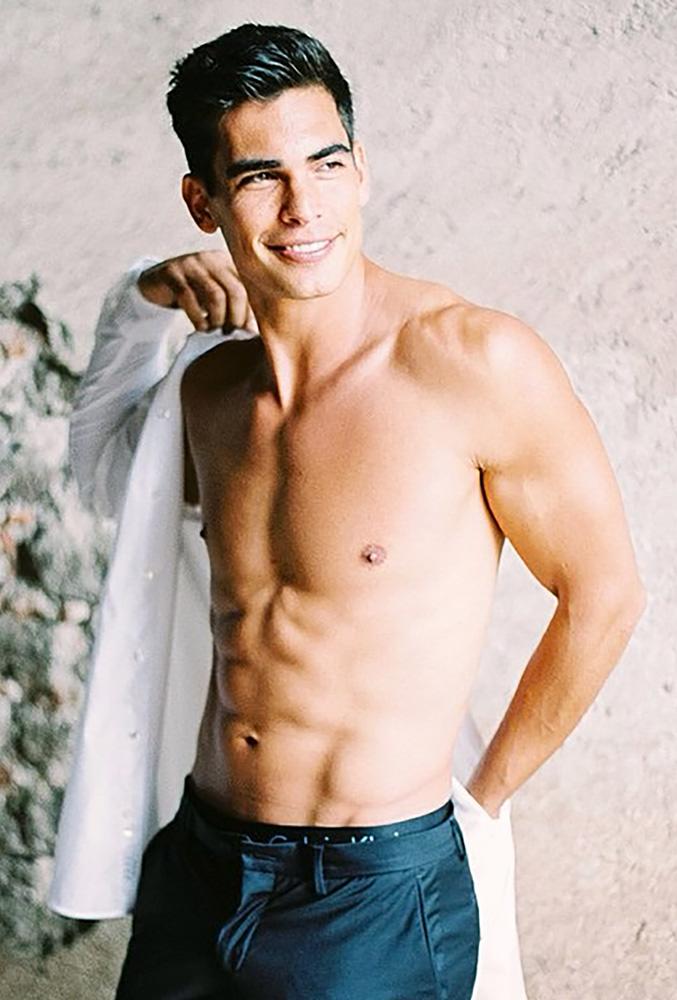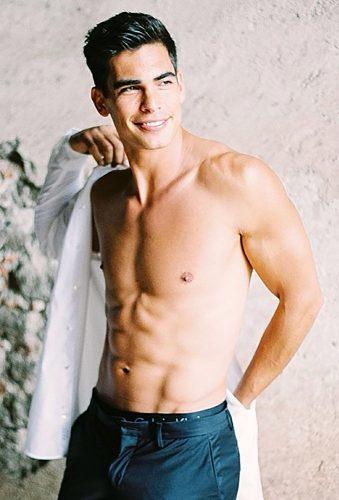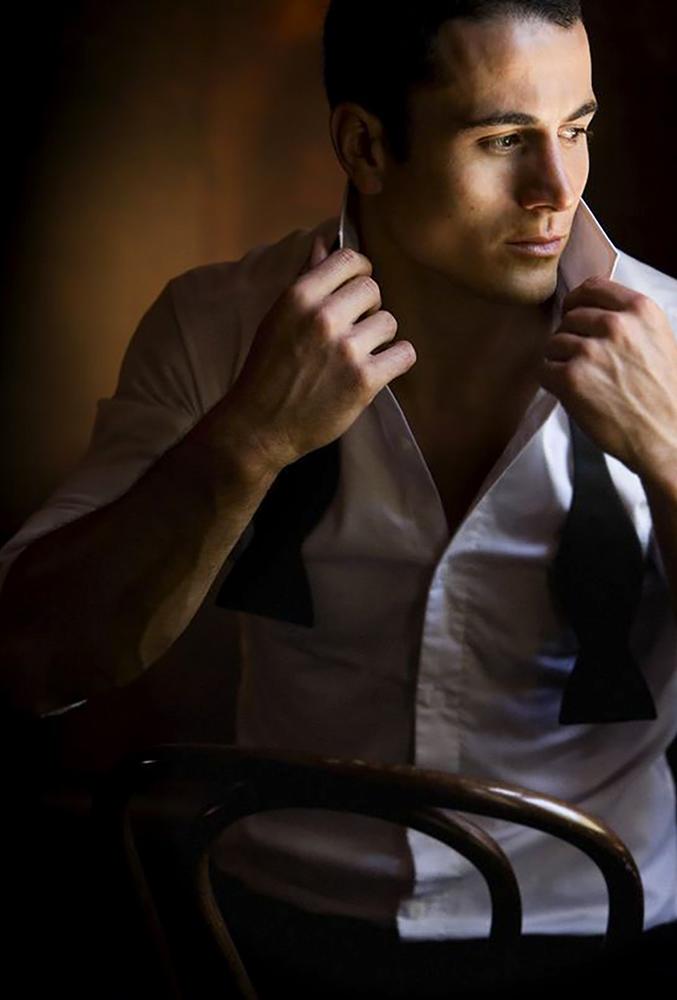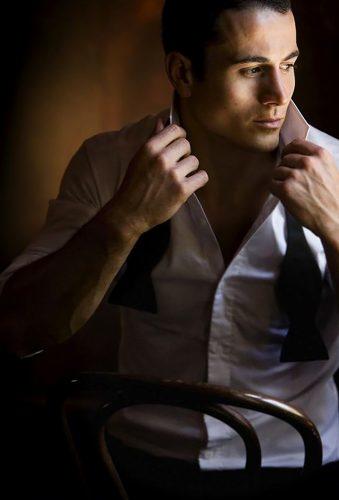 Passionate Couple Photo Ideas
Source: bmeck7817 via Intsagram, Joy Chen Photography, lindsay_dawn_photography via Instagram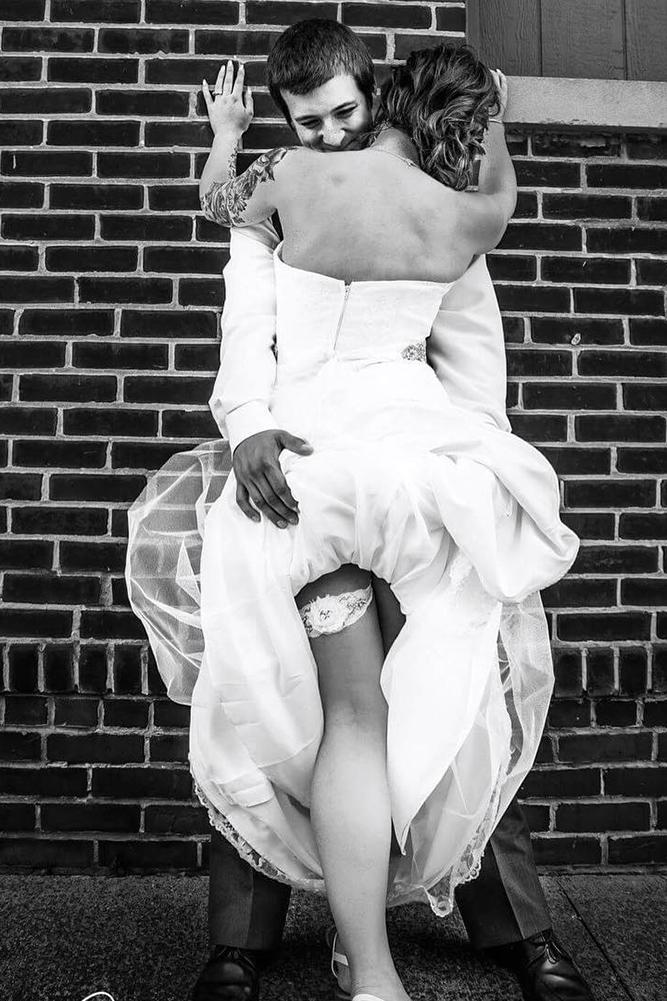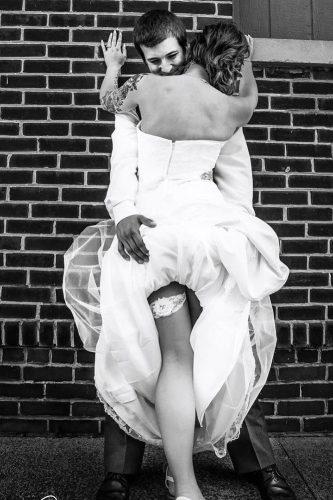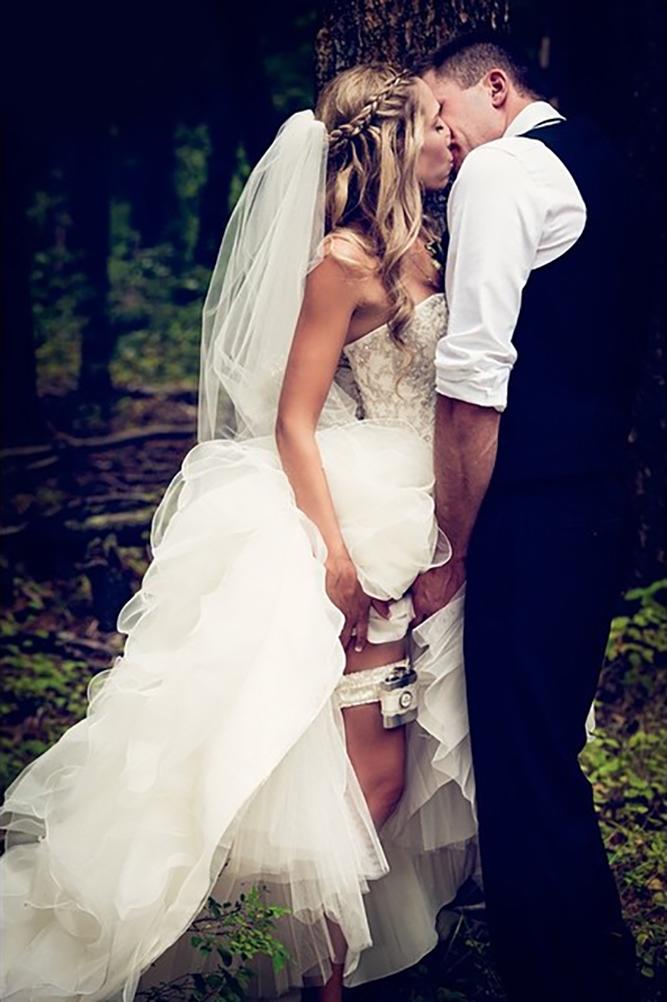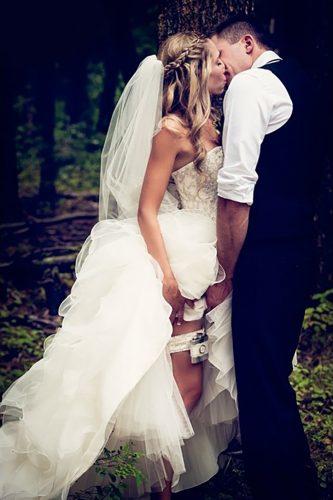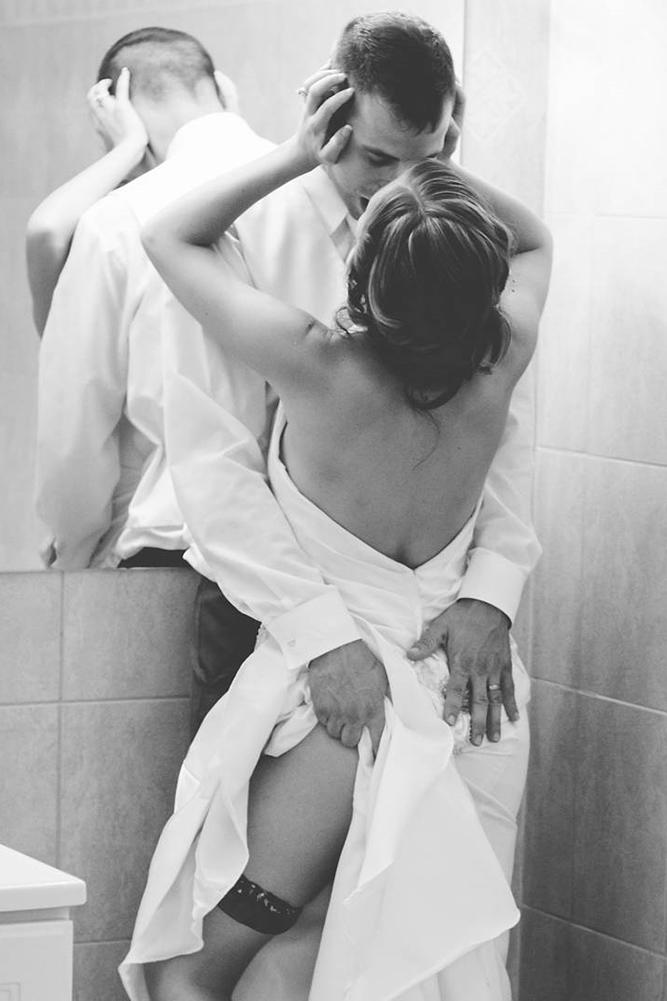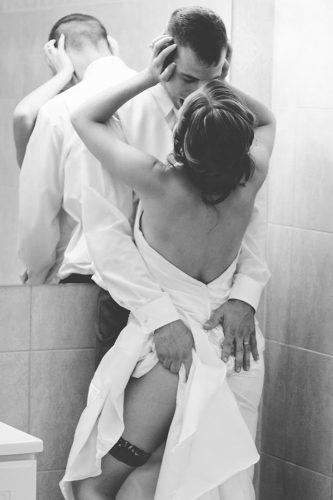 Tempting Bride Only
Source: photographierer via Instagram, Allypapkophotography via Instagram, mariekaseste via Instagram
Your photographer can catch some sweet candid moments as you unbox your monthly Miss To Mrs Bridal Box, and you're guaranteed to offer him/her some gems as you find vow books or silk kimonos along with some unexpected skin, poses, and that all-important look in your eye.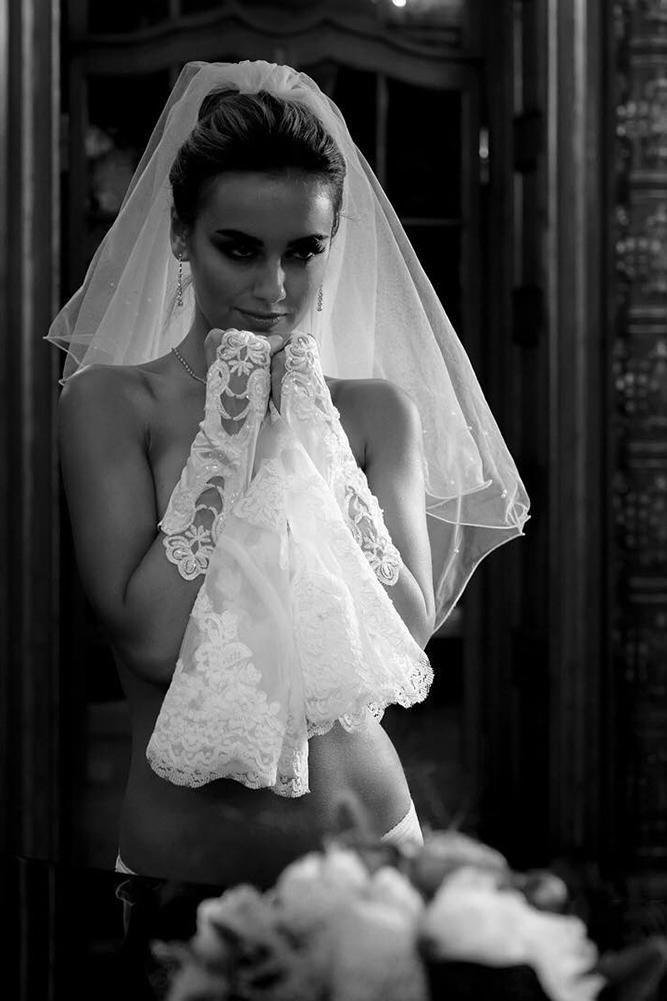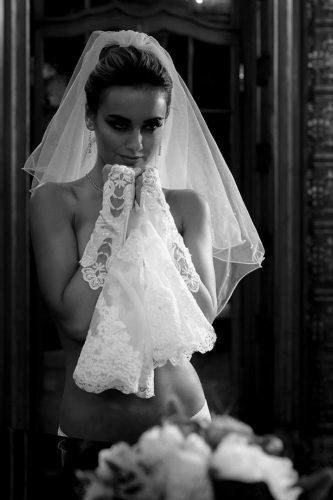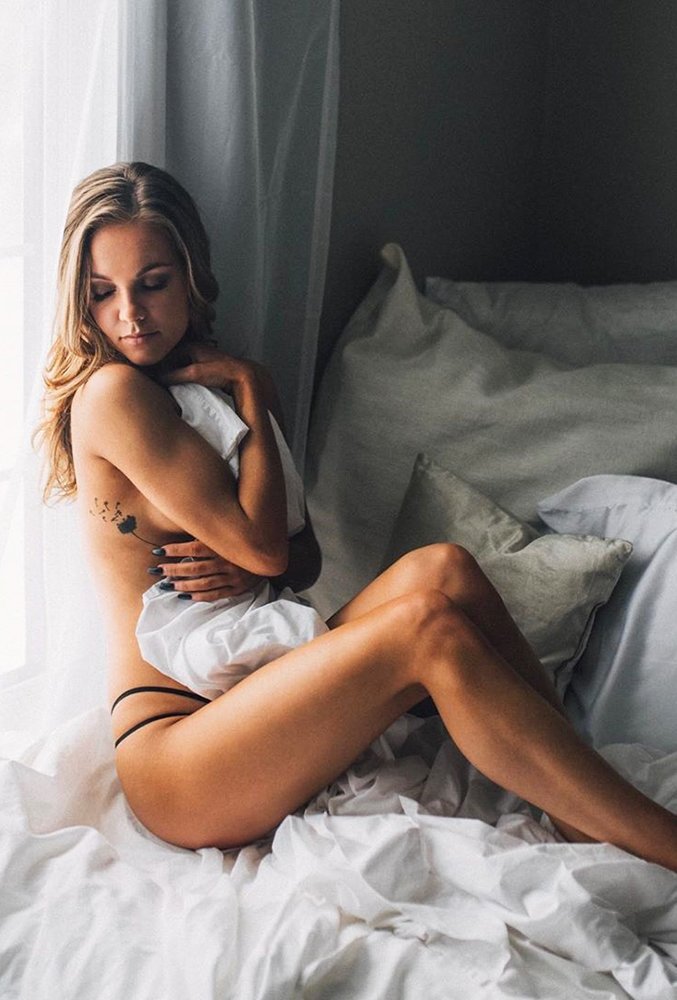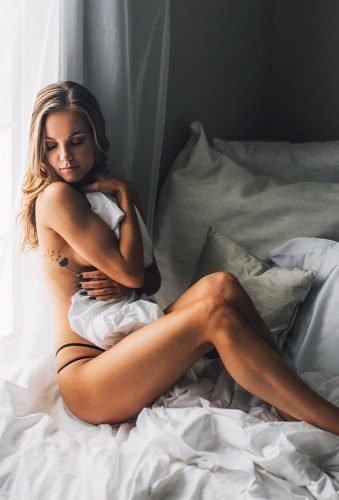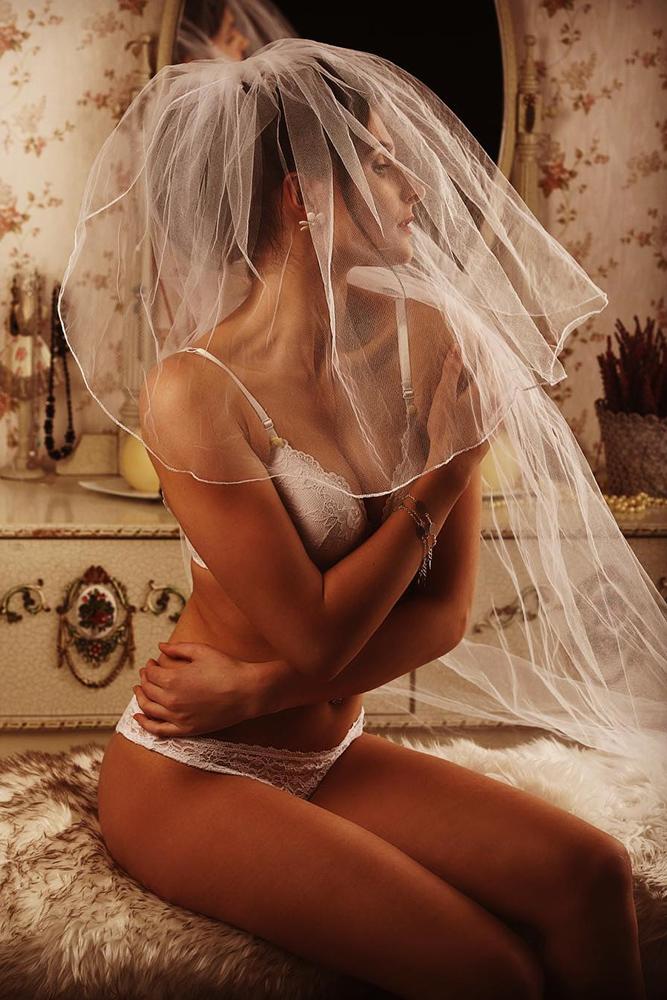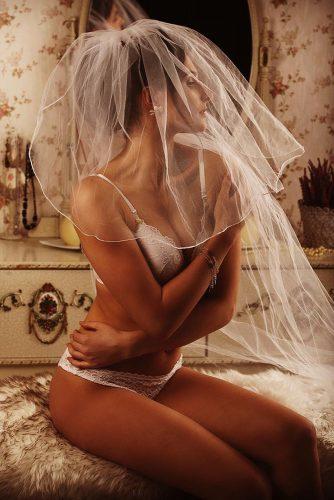 Passionate Hint In Each Move
Source: Erik Clausen, saidmhamadphotography via Instagram, laurennicolephoto_ via Instagram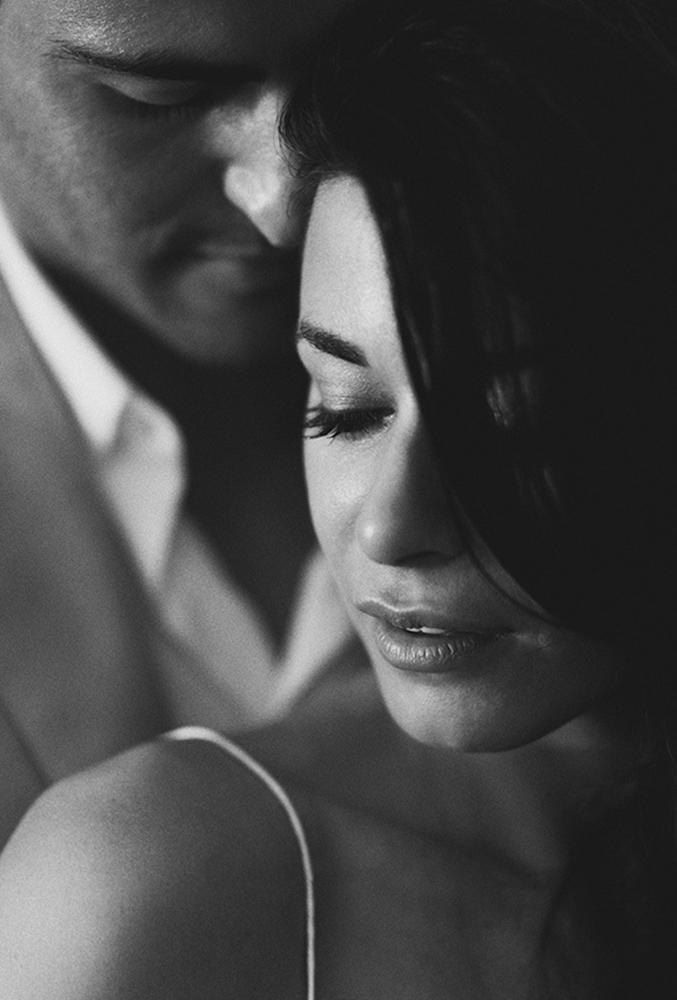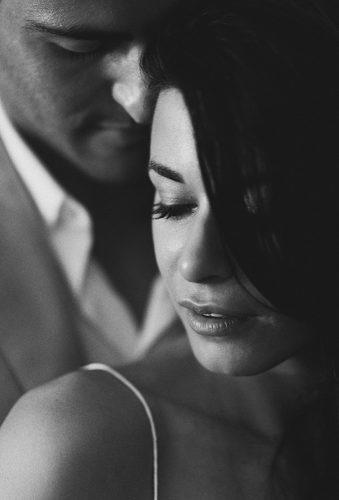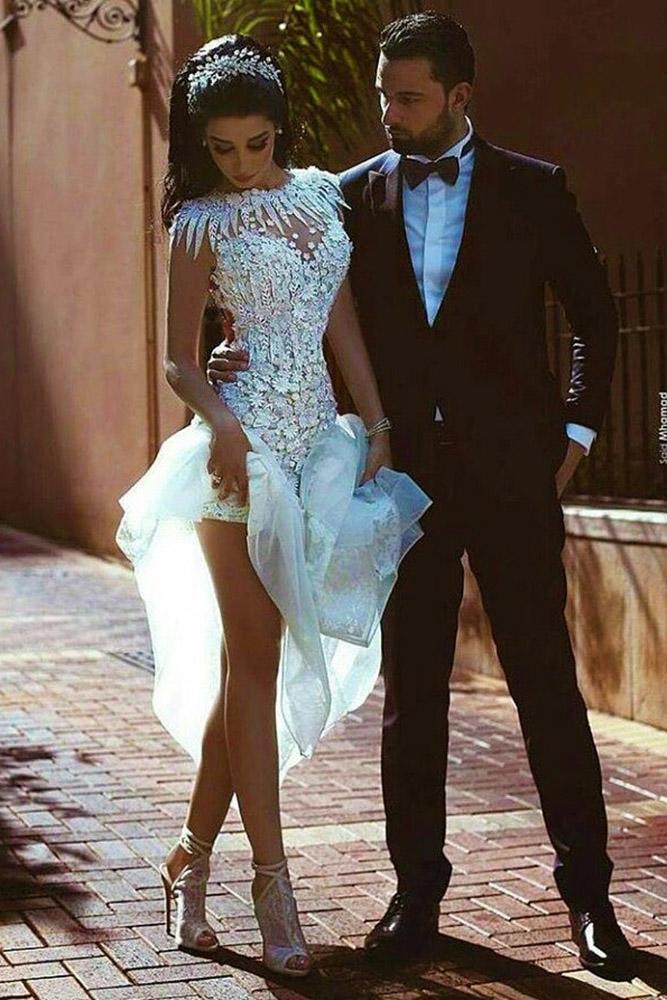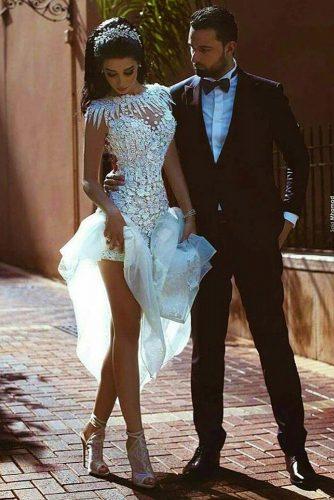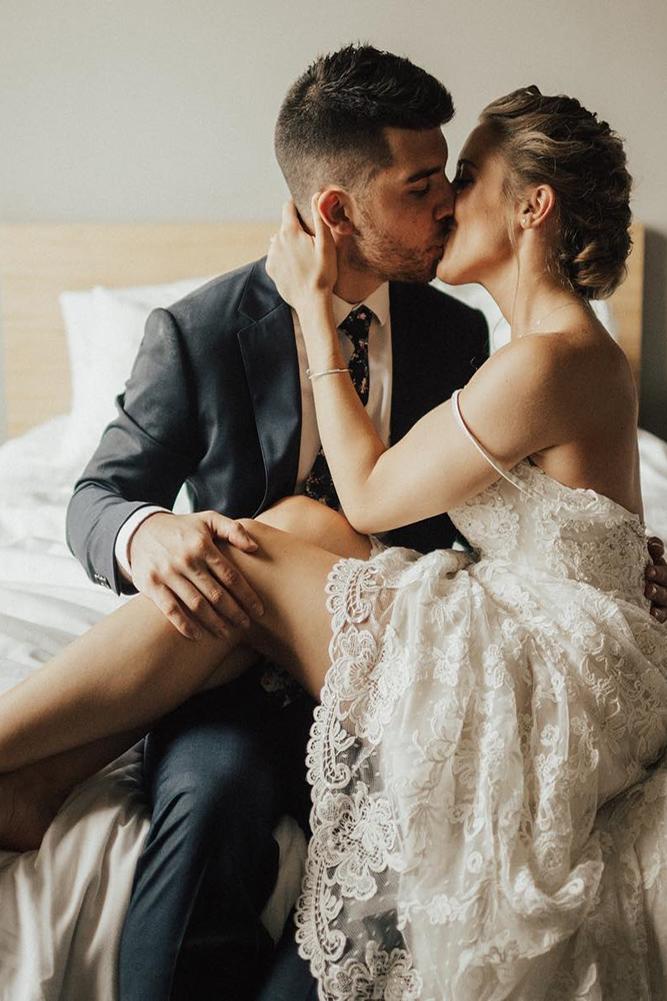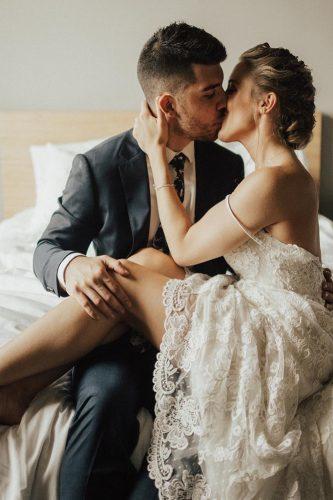 Perfect Memories Not For Your Wedding Album
This is the most romantic day of your life, but it's also the most passionate day of his. There's no such things as 'too close' on this special occasion. Don't be shy to press against a wall and show just how connected the two of you are. A slight raise of the skirt and glimpse of the garter are a great way to show him what's in store later that night.
Source: Ottawa Wedding Photography via instagram, Benfield Photography, KS Photos & South Sound Weddings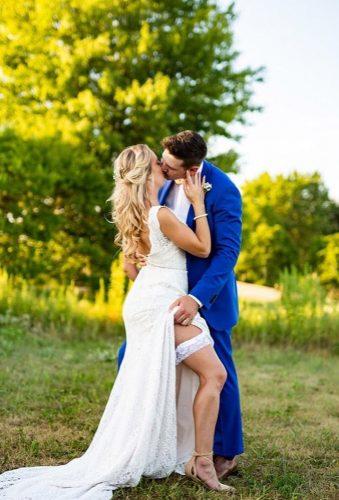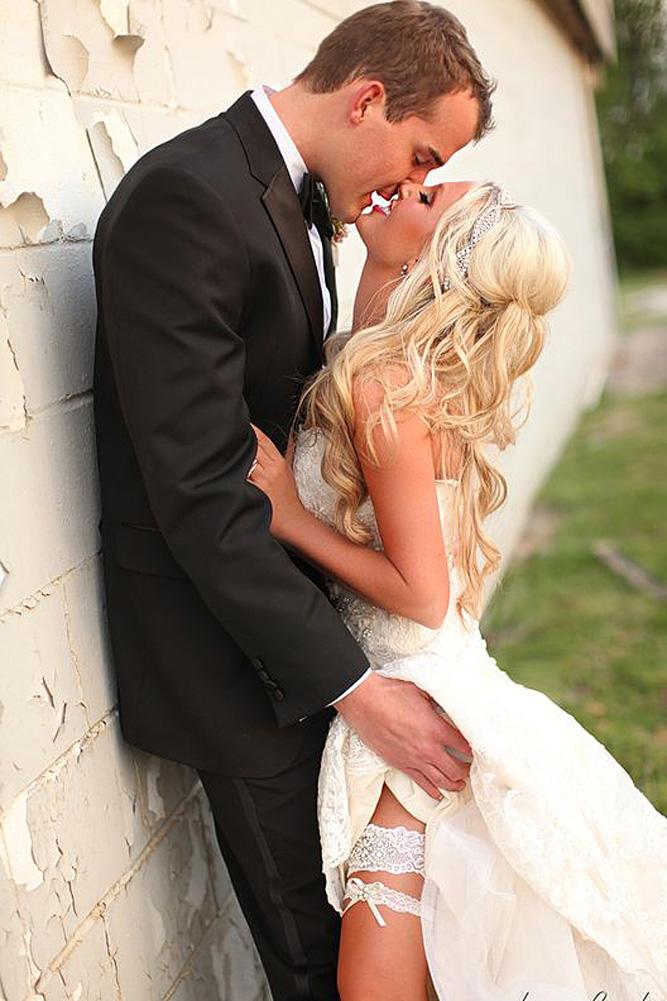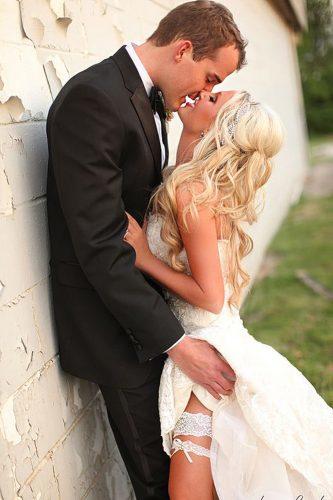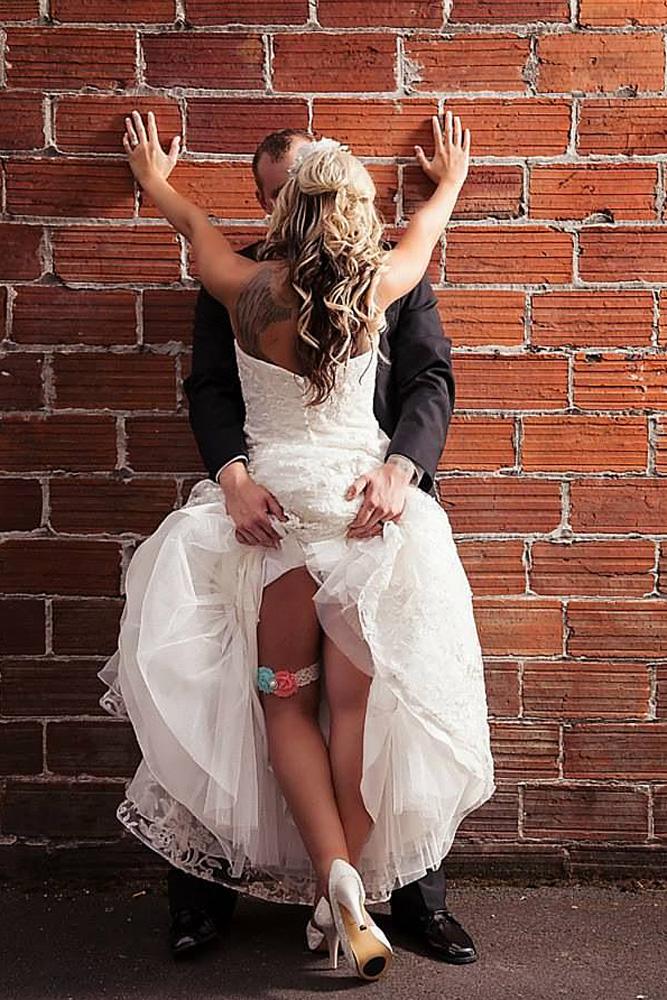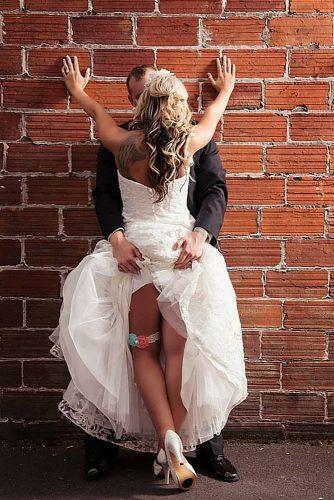 You Can Feel The Passion
It's not the act itself, but the expectation that's so exciting. A staple to any sexy wedding night photo album is the lift upstairs. Airing on the side of voyeurism, a few snaps of the bride and groom in the elevator delivering them to their nuptial hotel space is sure to trigger memories of how you both felt after 'I do". Remember, romance goes hand-in-hand with sensuality. Make sure to capture both and keep the a photo record of when it all began.
Source: Elizabethmessina, Goff Photography, new_image_photography via instagram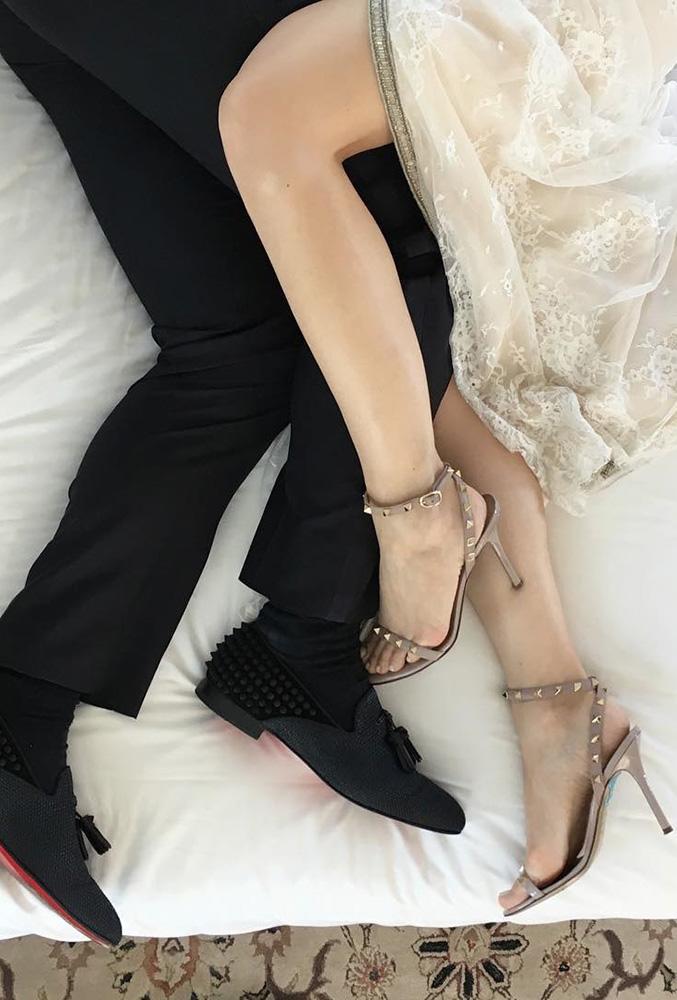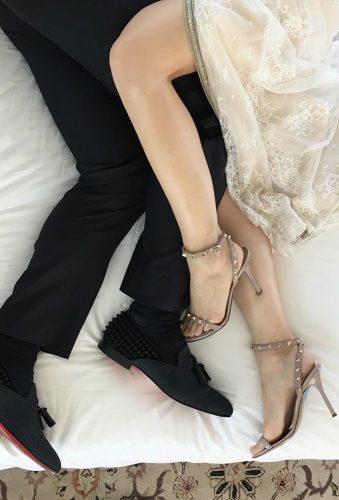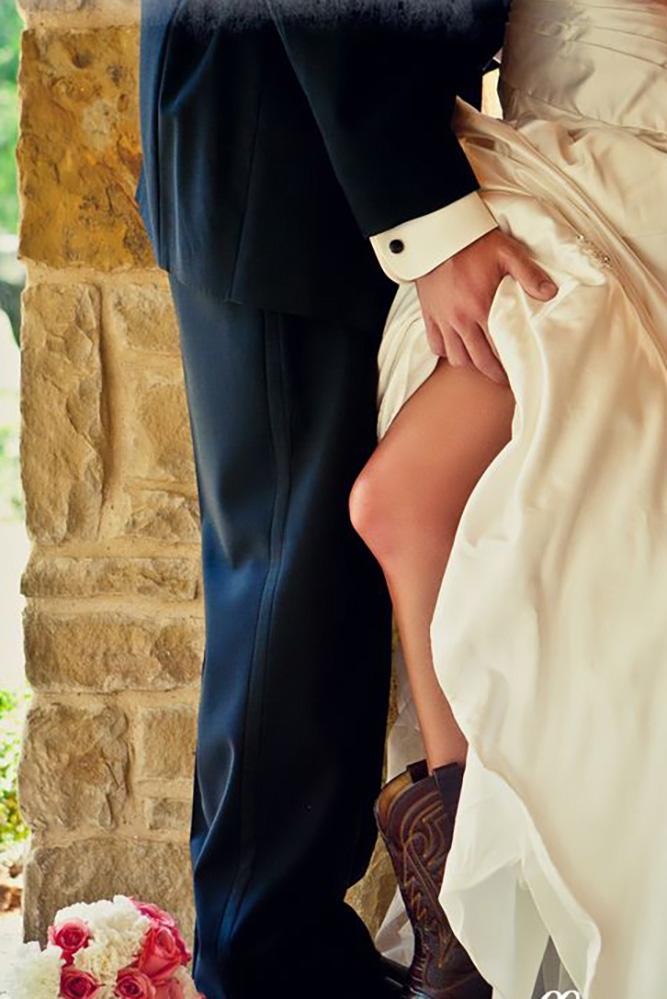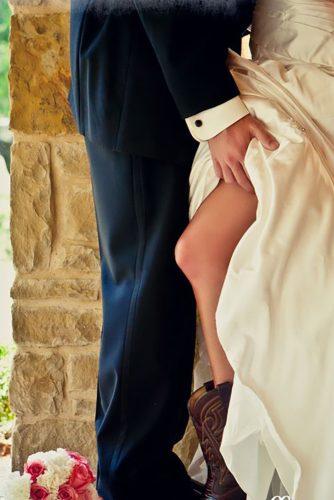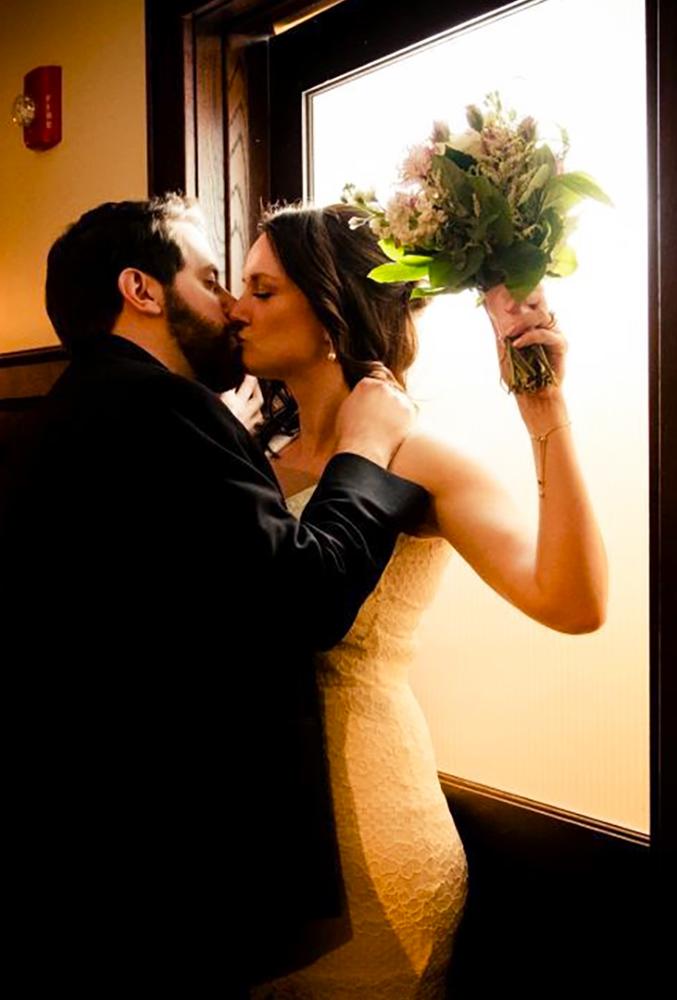 For Groom Eyes Only
Stealthy brides who plan ahead are sure to have put thought into honeymoon attire. Step aside for a photoshoot featuring the sexiest lingerie you'll ever wear and the veil – just the veil. There's just something about the juxtaposition of barely-there lace draped with a sheer virtuous veil.
Source: Julie Michaelsen, Raw Photo, Olganikiforova via instagram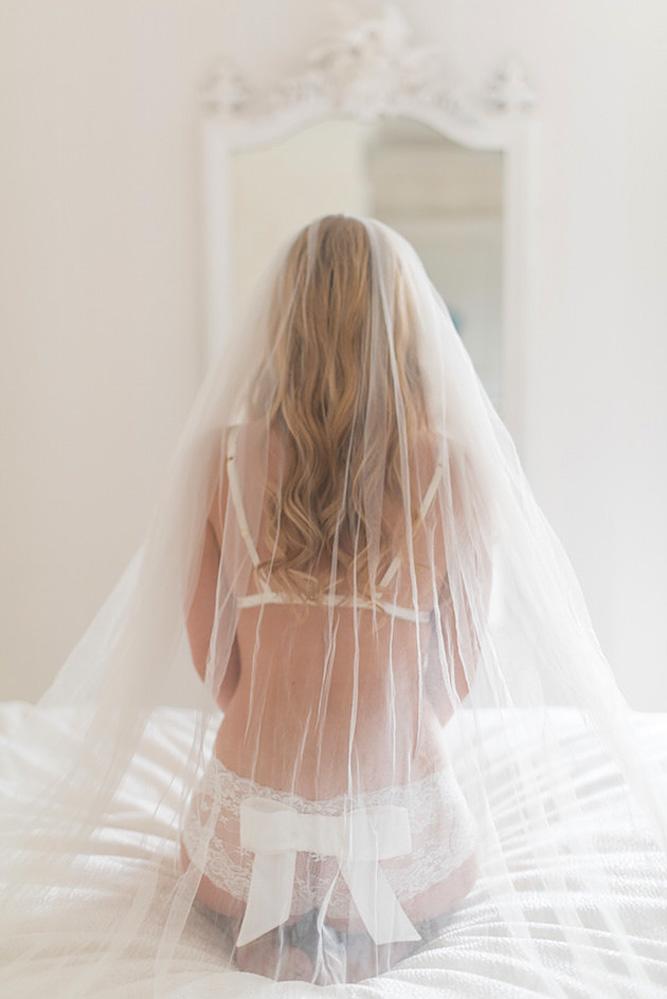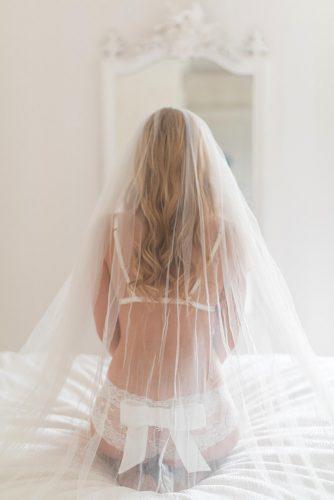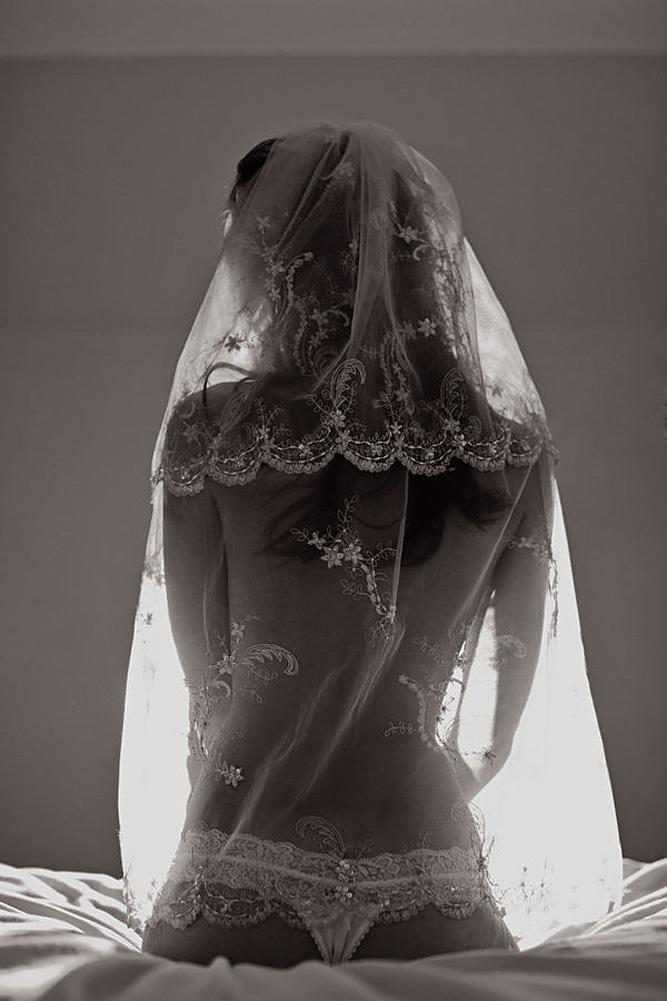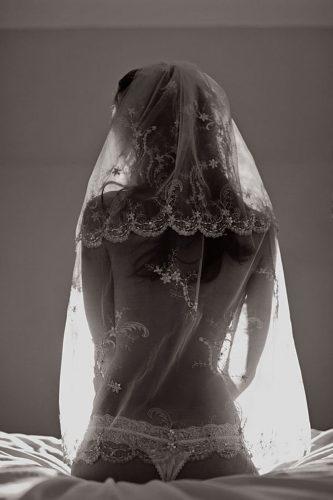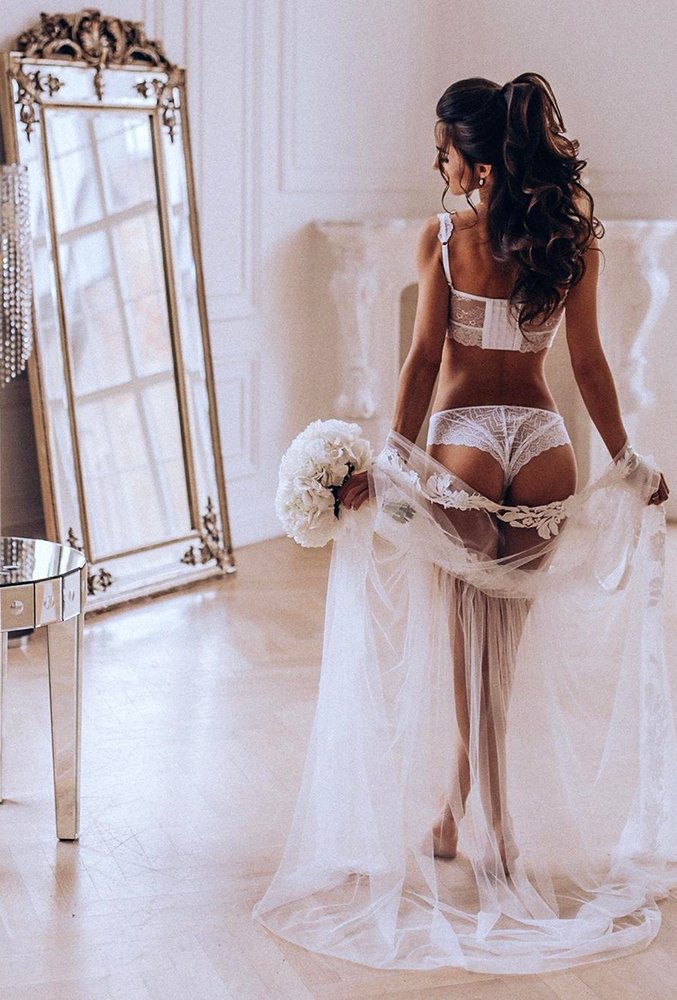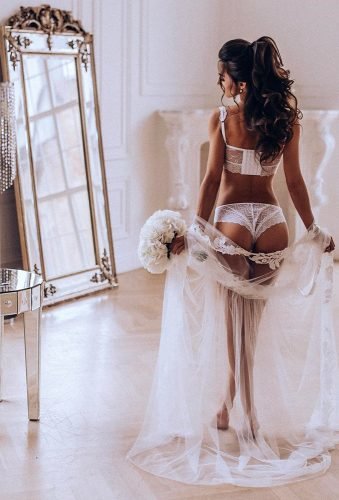 From Start To Finish
Your wedding isn't just a moment, it's an event! Getting ready for that connecting moment is definitely part of the process and a great opportunity to collect some candid sexy moments. If you and your party are having a little trouble shaking the stress of the day and getting in the mood, we highly recommend turning to your Miss To Mrs Bridal Box. If you haven't already subscribed you're really missing out.
Source: Jrbernardofoto via instagram, Jone Tsu Photography, Alinabosch via intagram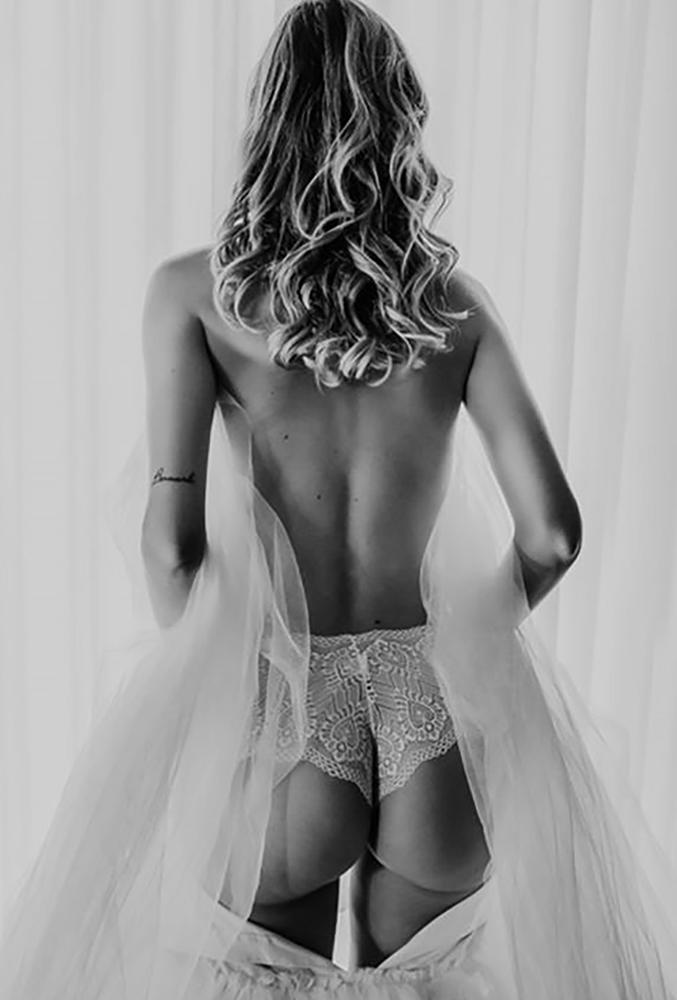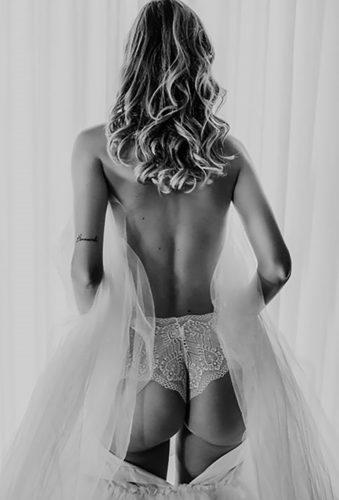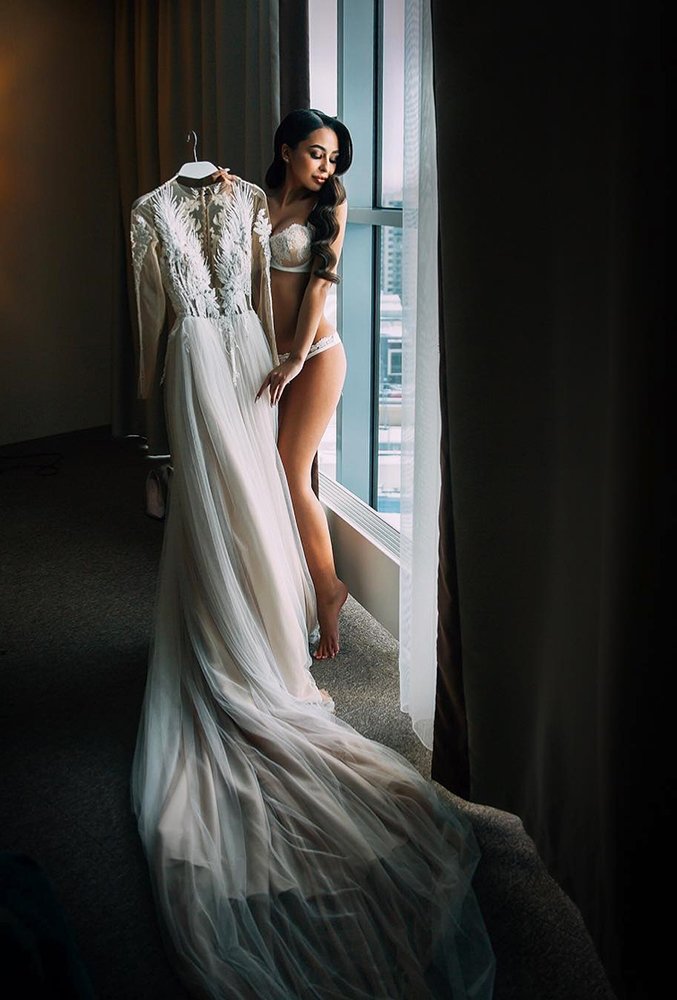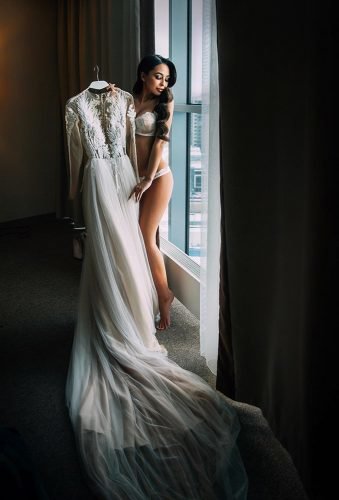 Tempting Photos With Veils
We mentioned the lingerie-veil combo before, but we just can't help ourselves. This look is the epitome of a sexy bride. Regardless of how covered or bare you are in your honeymoon garments, photos of you veil shrouding your body will leave a little to the imagination for the rest of his life.
Source: Hannah Millerick, Brenton Alexander Photo via instagram, Gaby Photography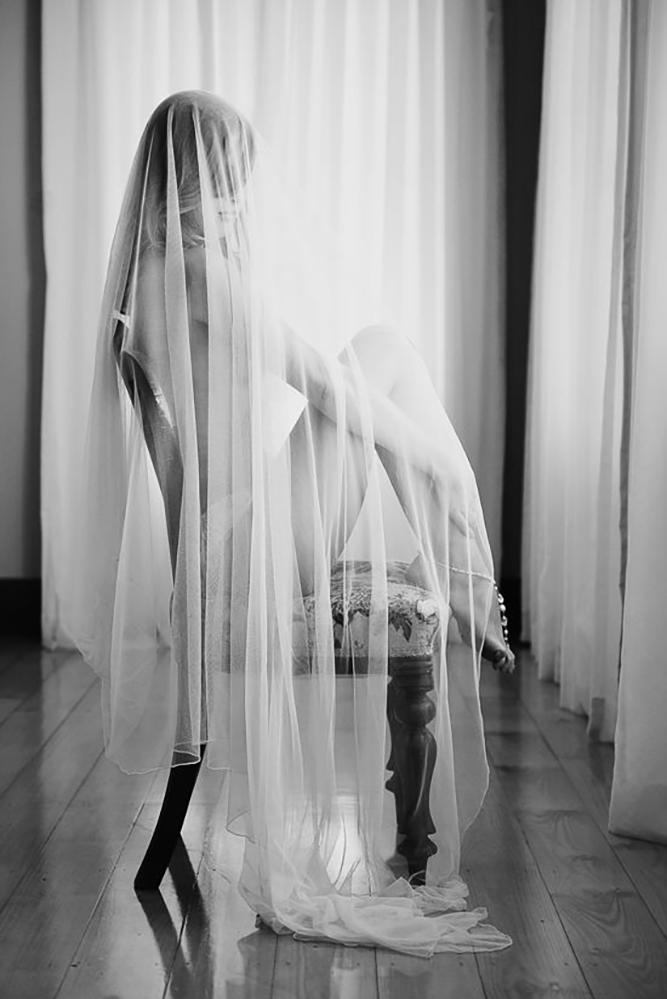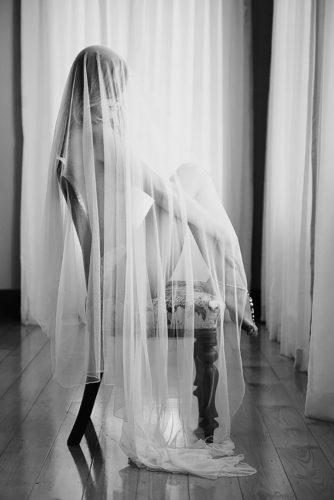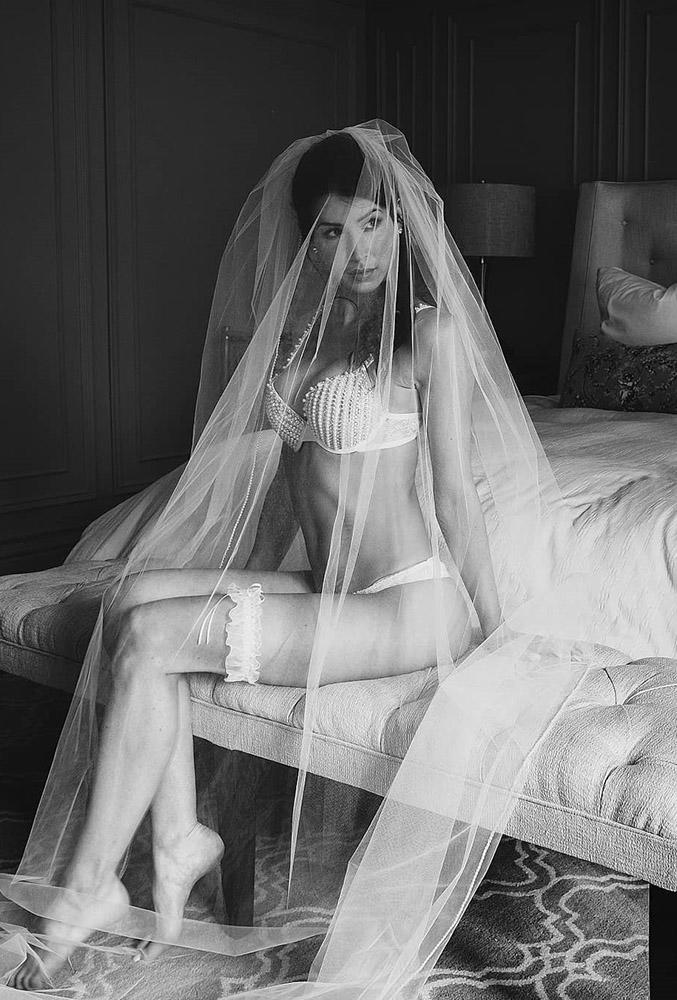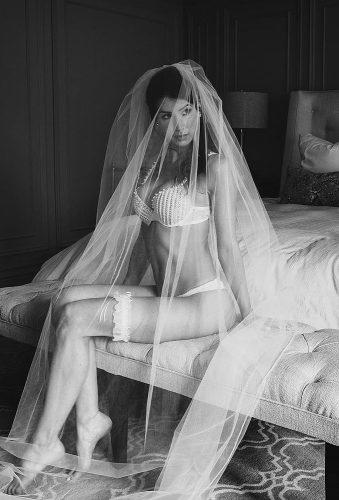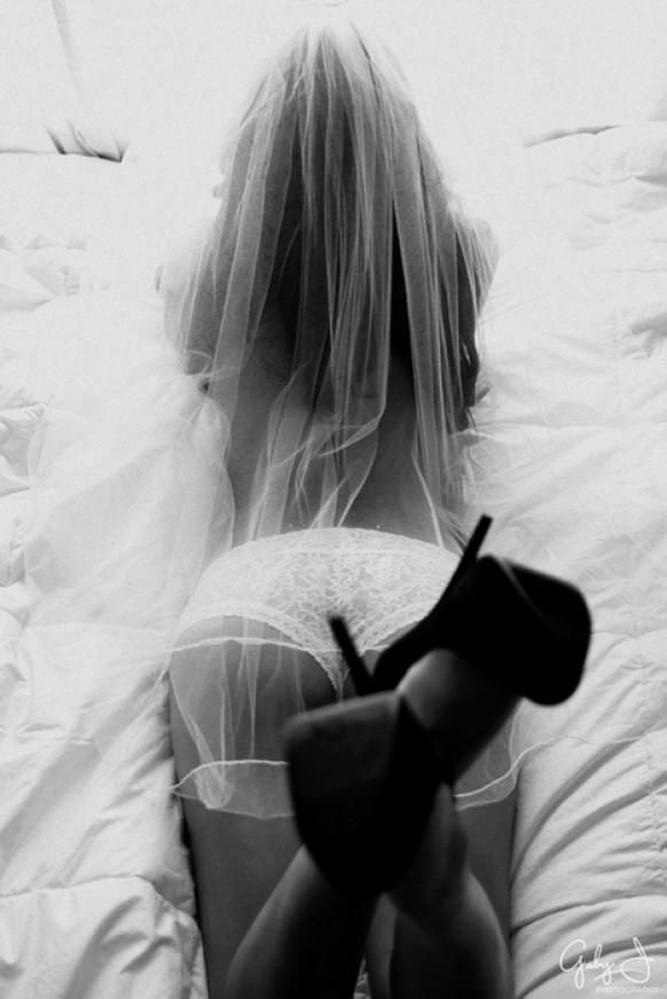 Let's Show Your Garters
The garter belt is said to have magical properties in luck and love. Before all of the men at your party fight over the prize, leave a little something for the groom. Perhaps you're a little nervous to show off so much leg in front of friends and family, but he can't wait. Try different combinations of positions and lighting to find that perfect sexy garter shot.
Source:la gartier via Instagram, Moshe Zusman Photo Studio, la gartier via Instagram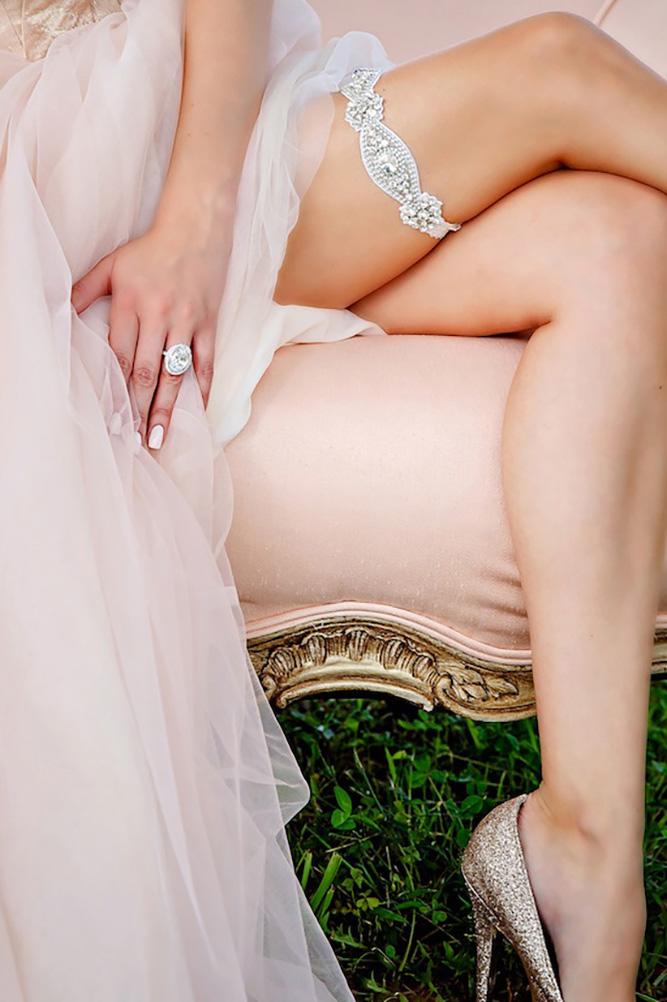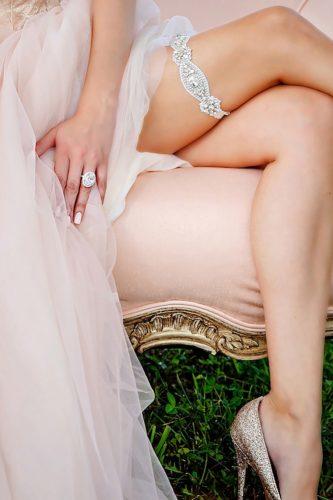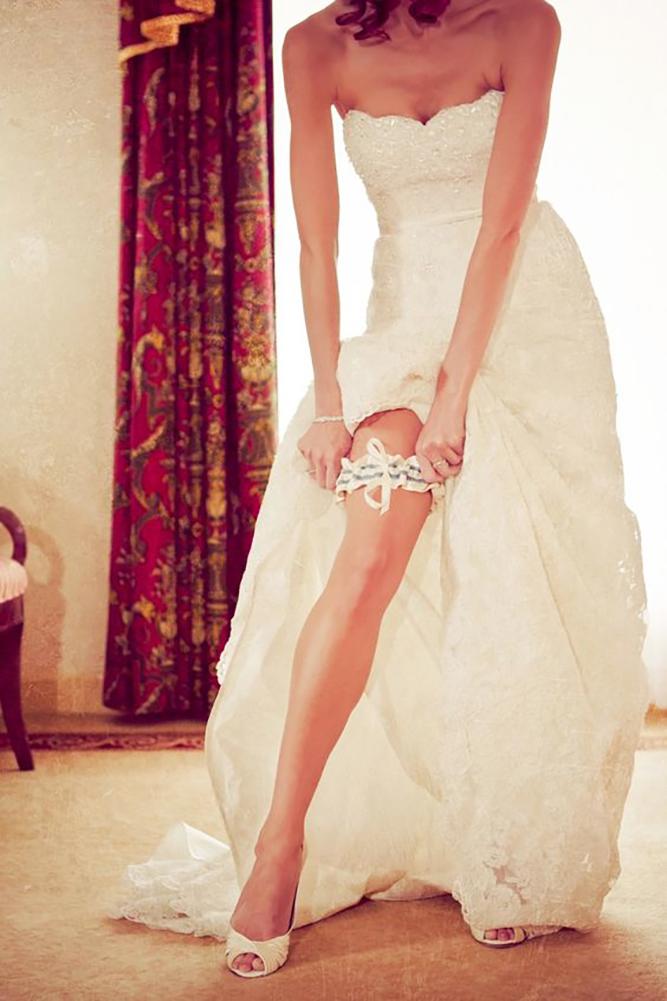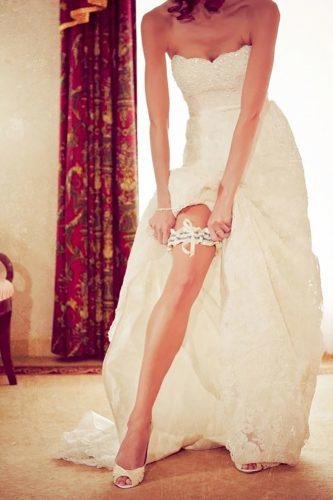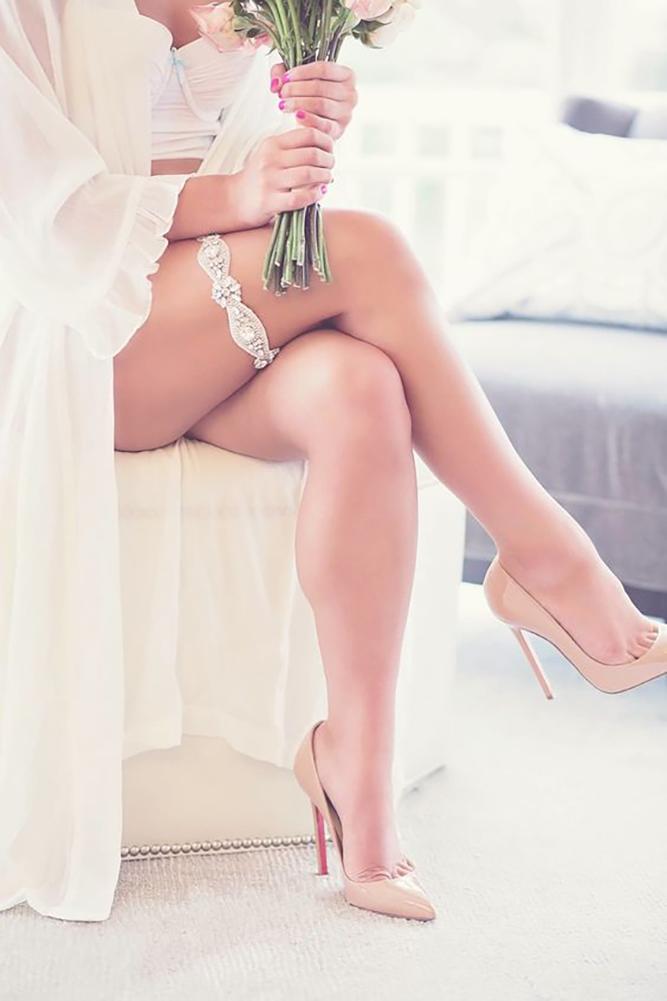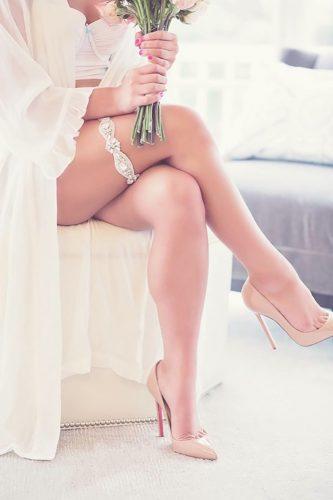 Boudoir Photos
Get artistic! There are so many ways to be erotic without being pornographic. Sexy is great, but it's the emotion that matters most. Experiment, with all of the fabrics, textures, colors,patterns, and lighting that you will be surrounded by throughout your wedding ceremony.
Source: Elizabeth Messina , Nadia Meli, Olga Nikiforova via instagram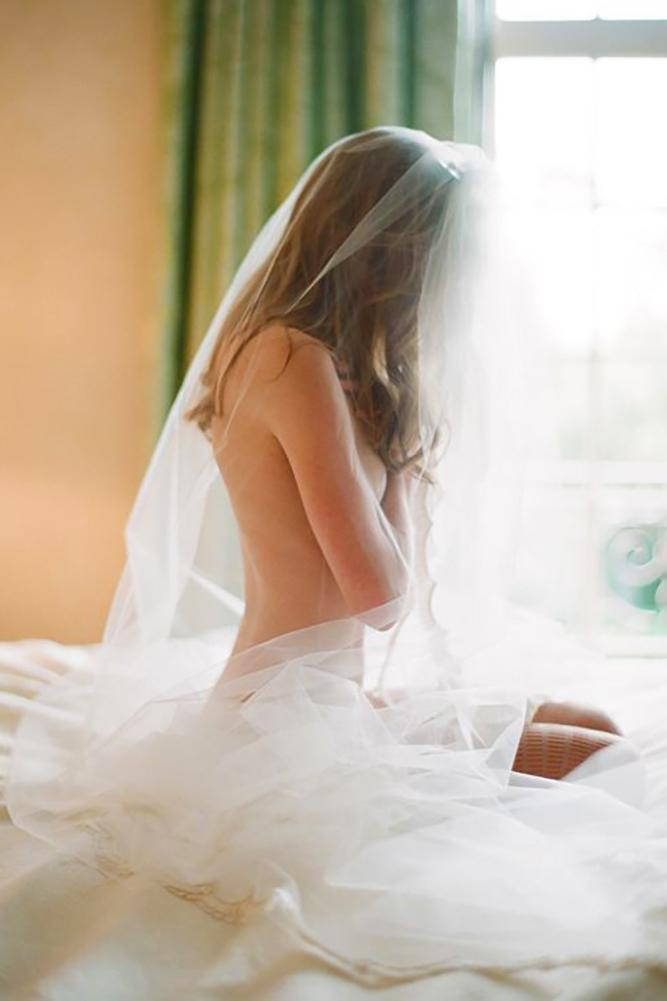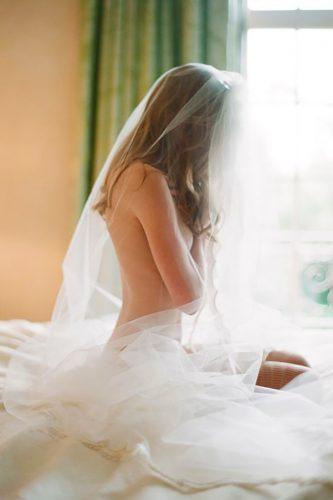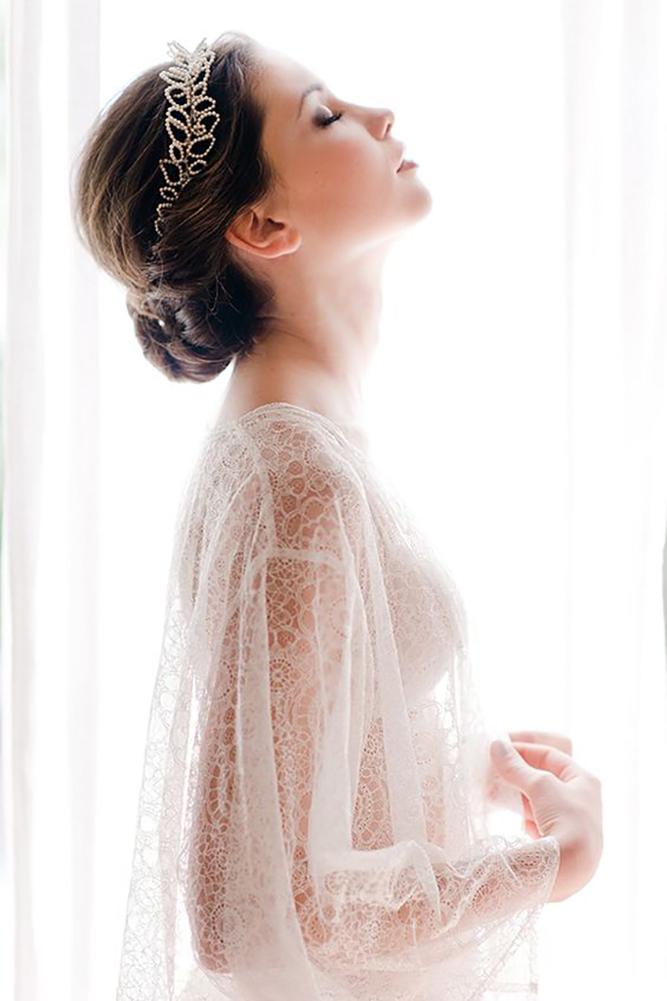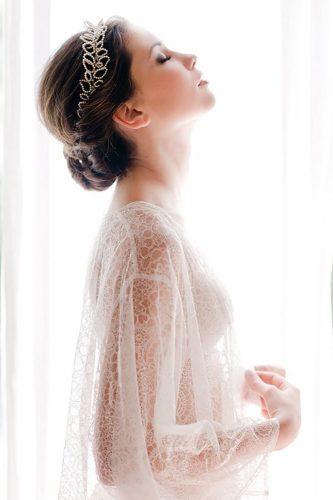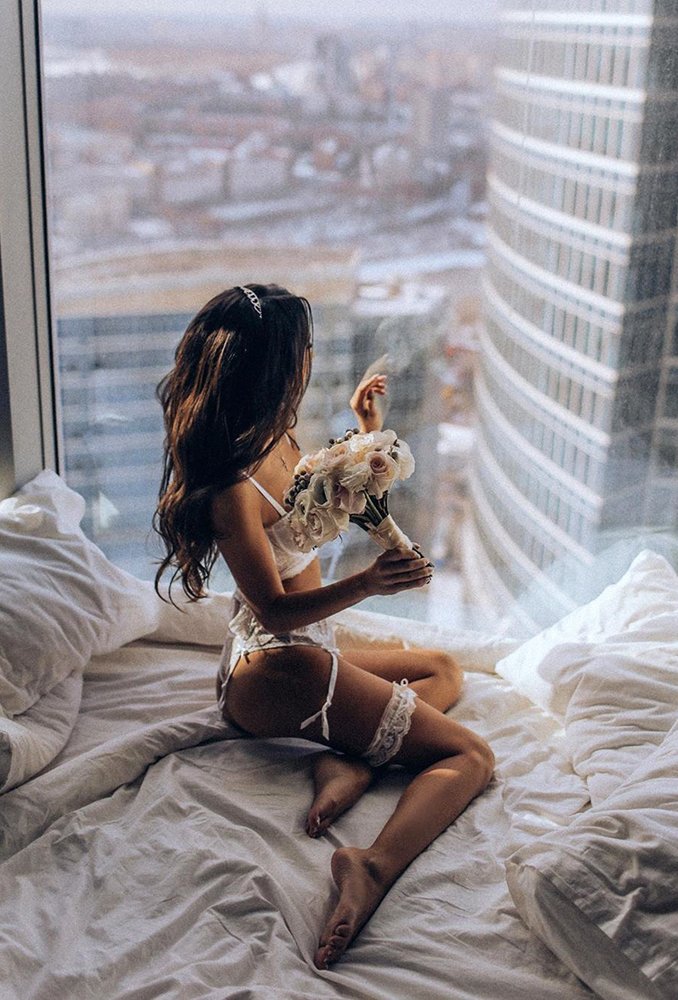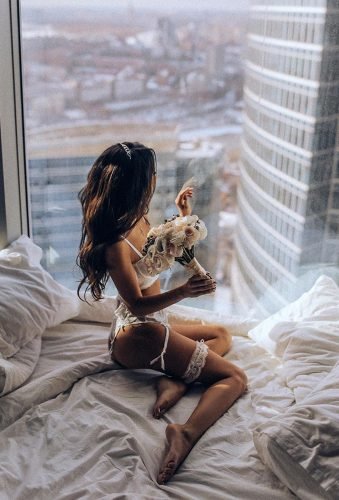 Wedding Temptation
The wedding night is an experience for all of the senses. Capture as much as you can of yourself, but make sure to include the atmosphere. Keep a log of the bed frame, the sheets, the curtains, and the wall textures. All of this will remind him exactly how the two of you felt on that special night.
Source:Evgenybazaleev, Marcos Sanchez , Lindsay Collette Photography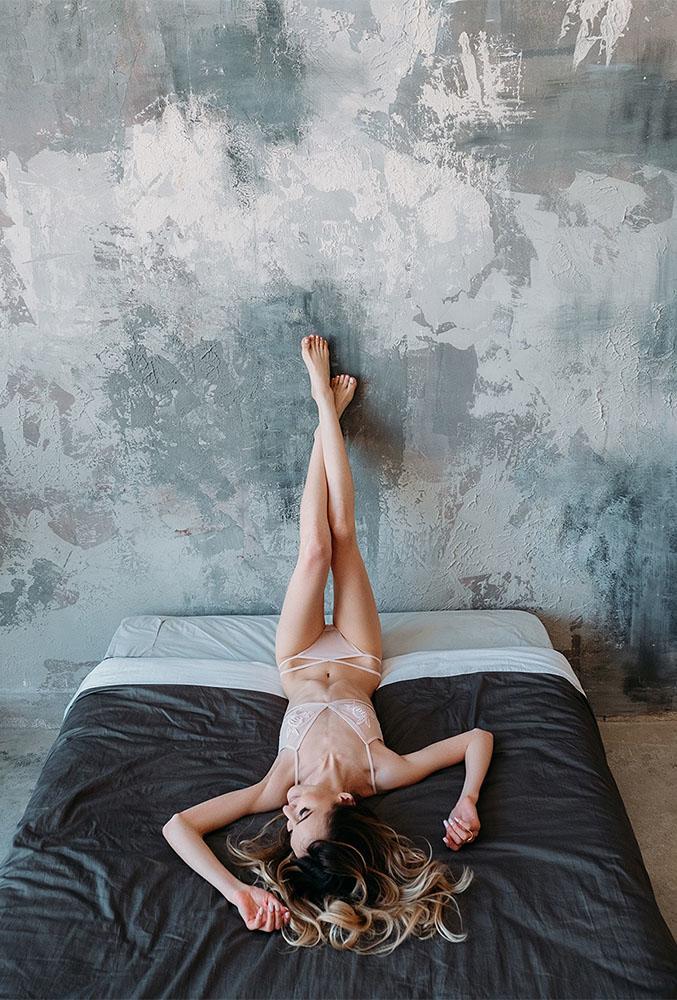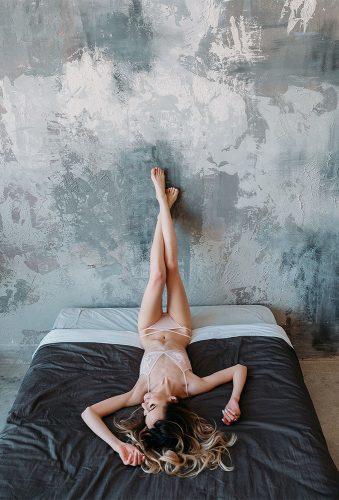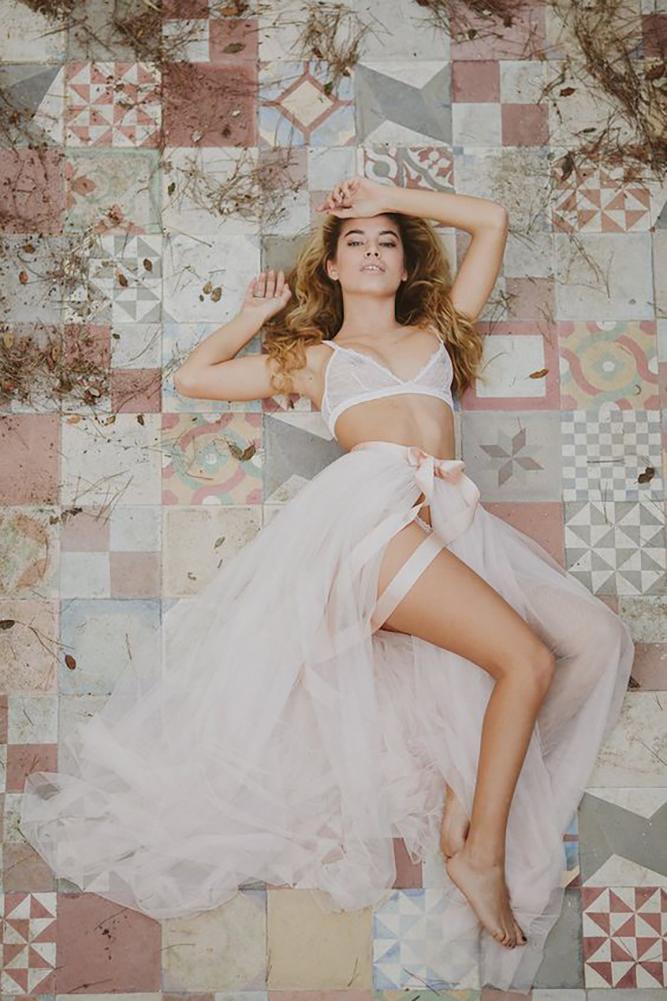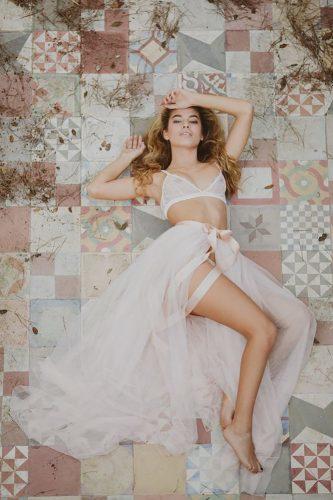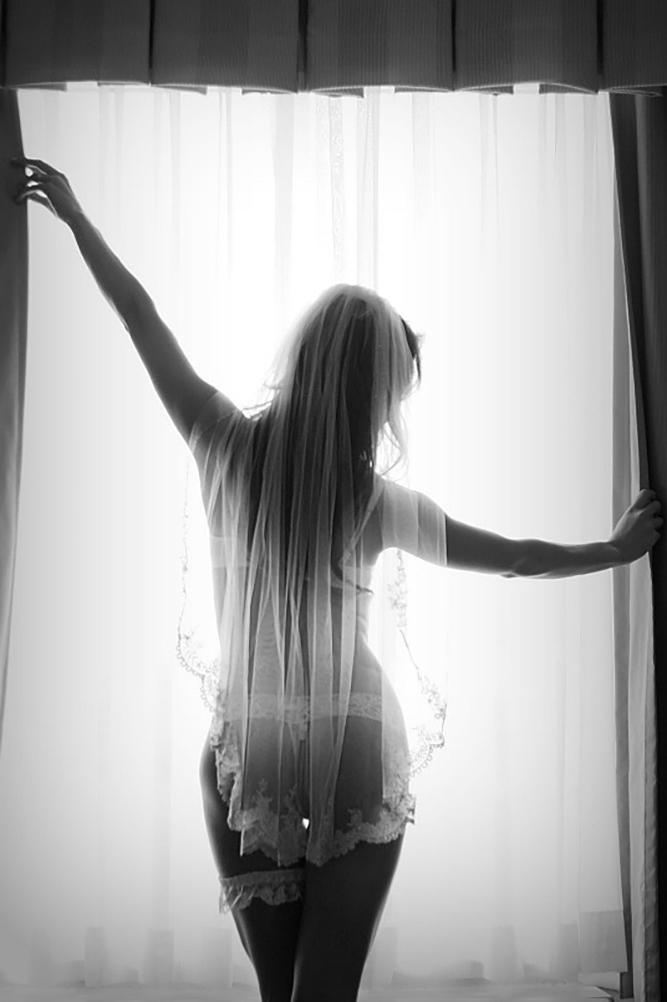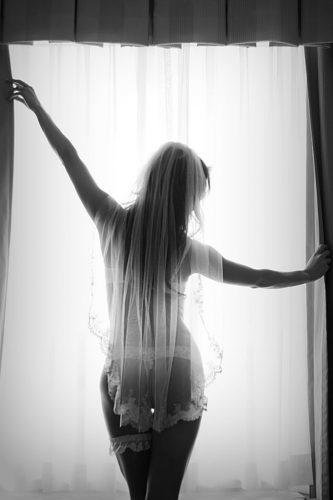 Boudoir Couple
Source:Natalilitvinova via instagram, Olganikiforova via instagram, Elizabeth Messina Photography,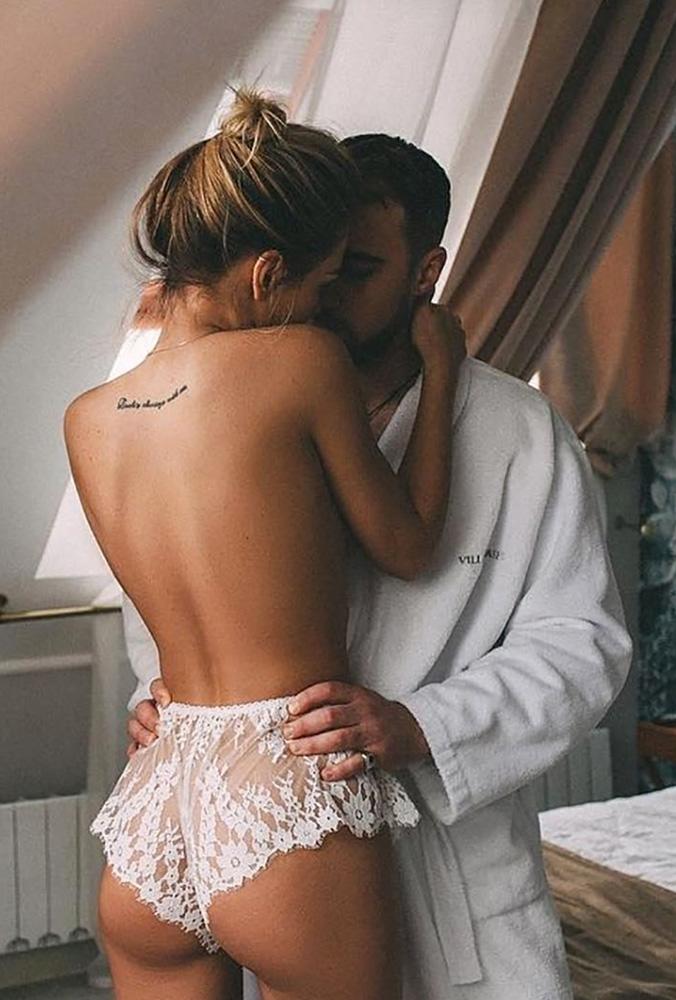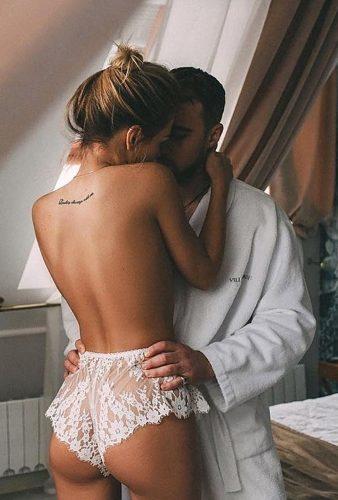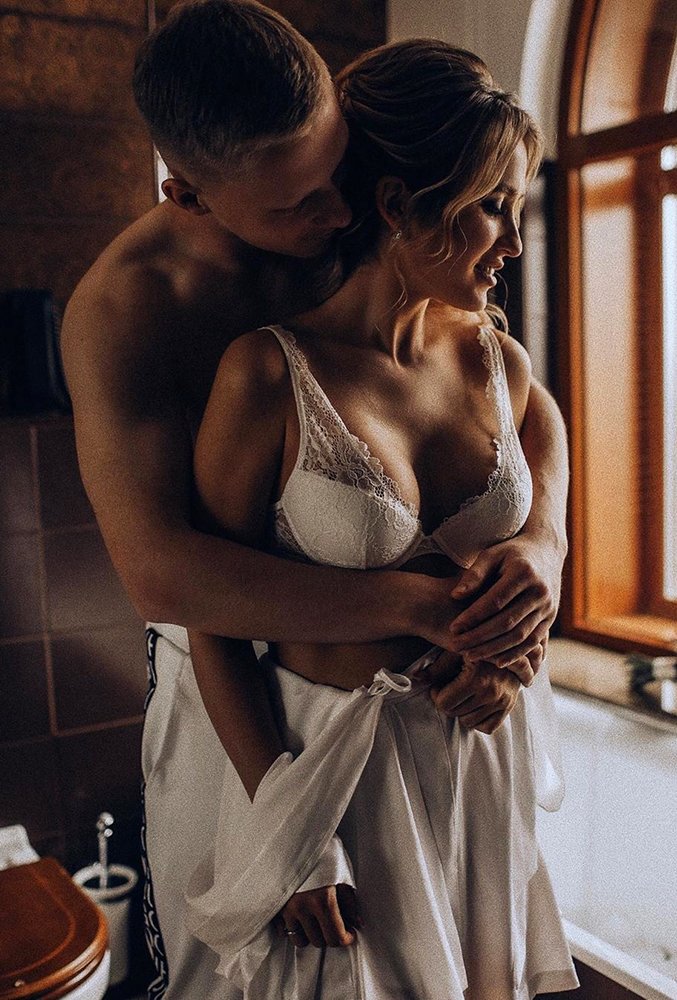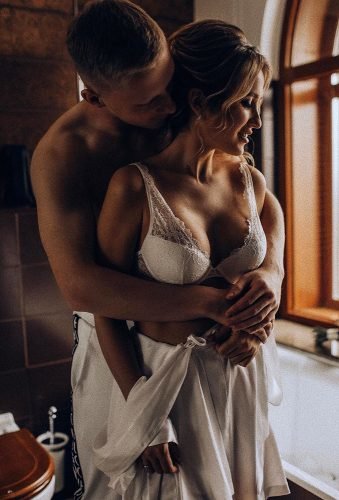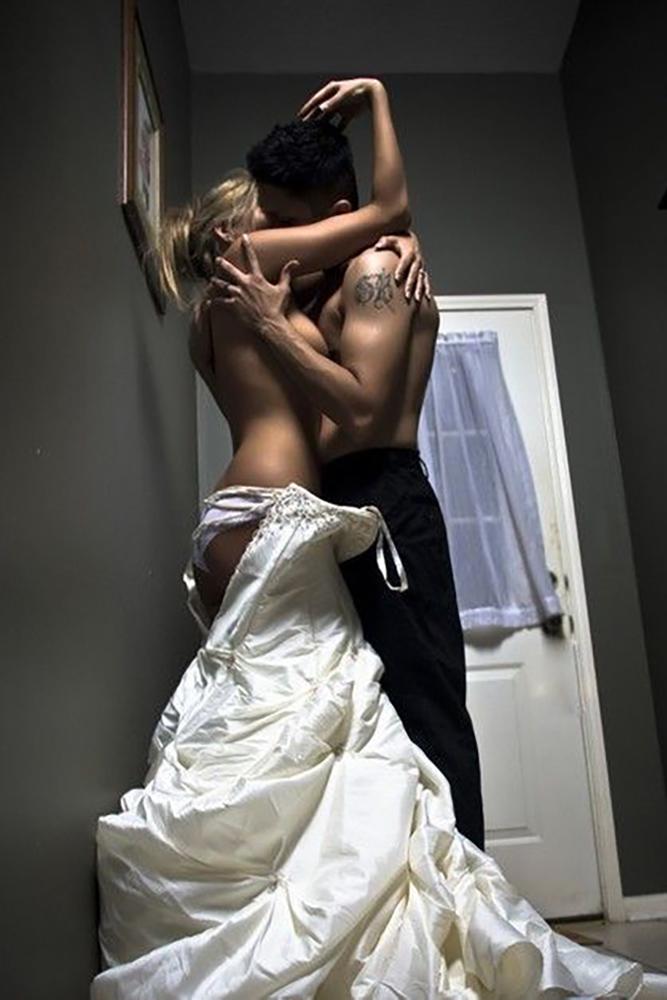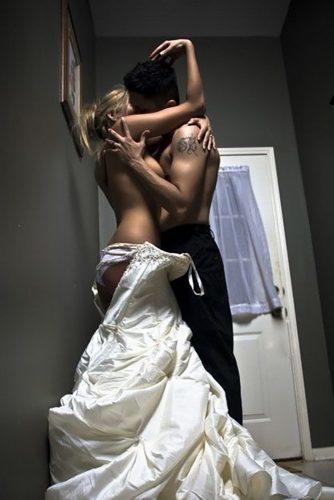 Bride Getting Ready Sexy Photos
Source:Wedding Photographers in ITALY, Olga Nikiforova via instagram, Hello Gorgeous Photography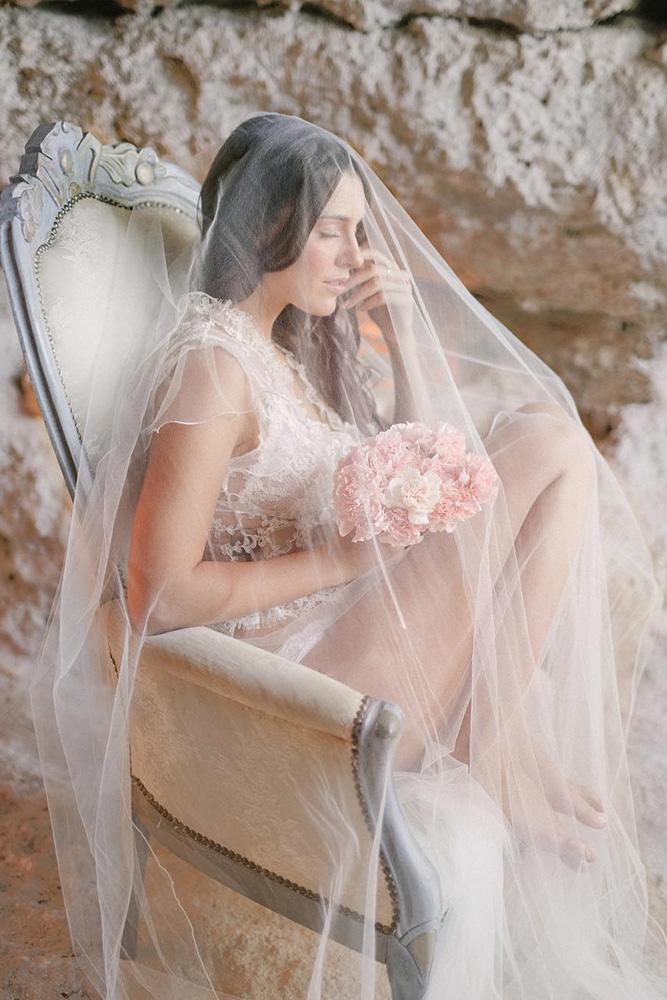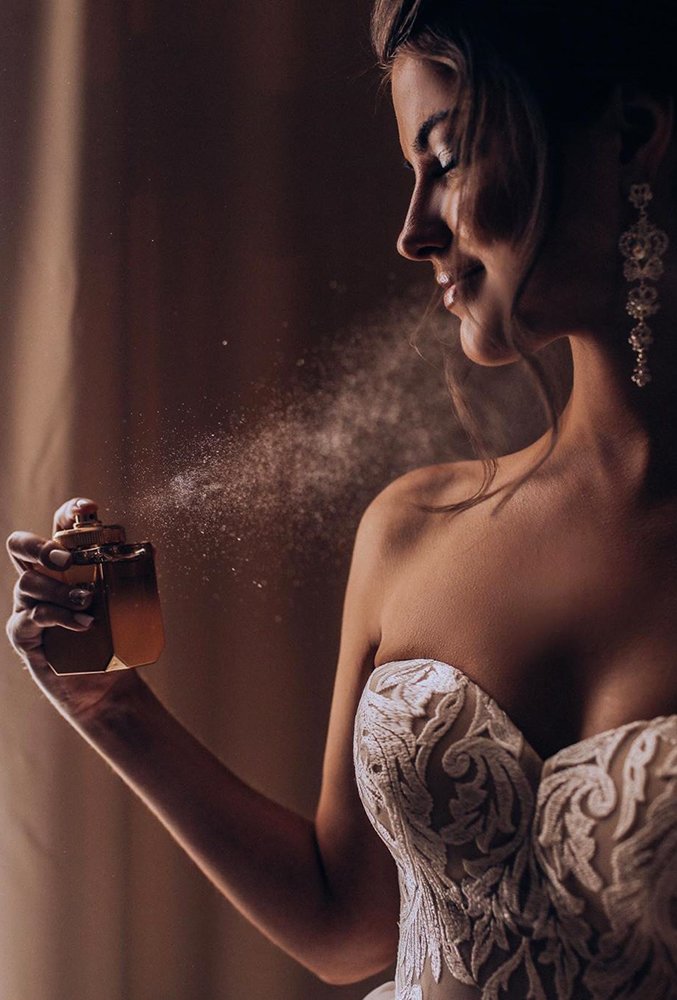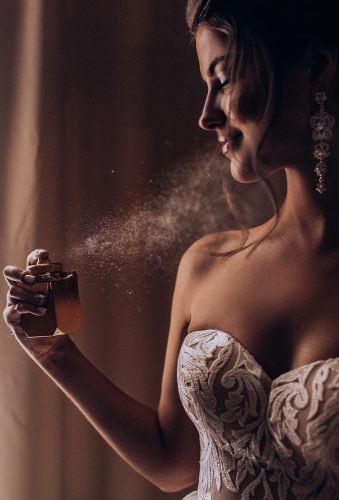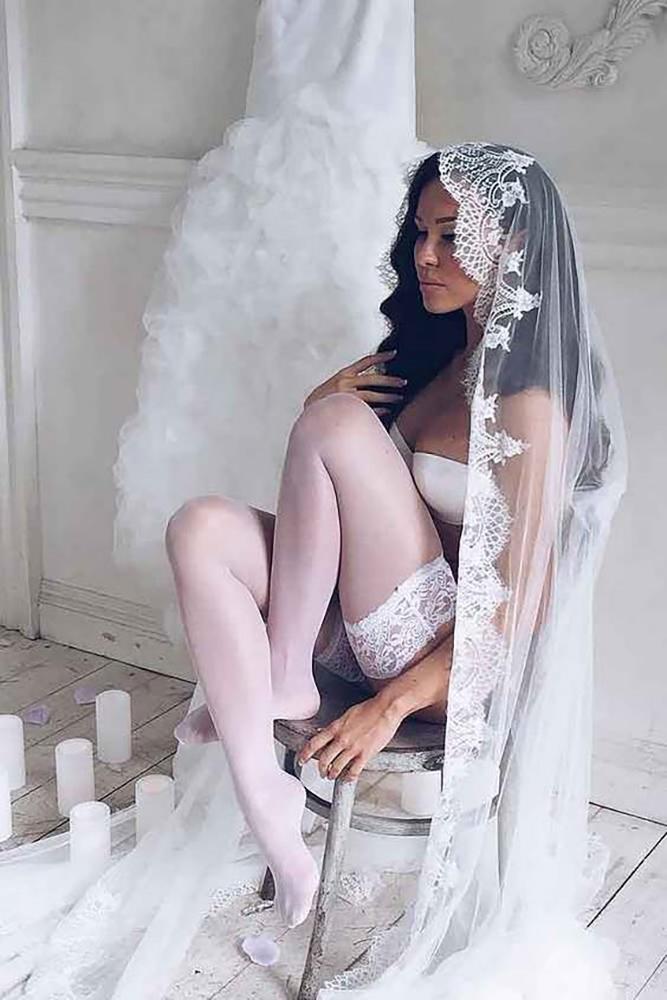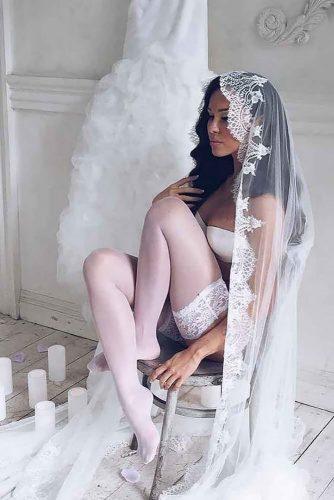 Sensual Photos Of A Wedding Couple
Source:Wearemattandjess, Nastiavesna, Novalovesweddings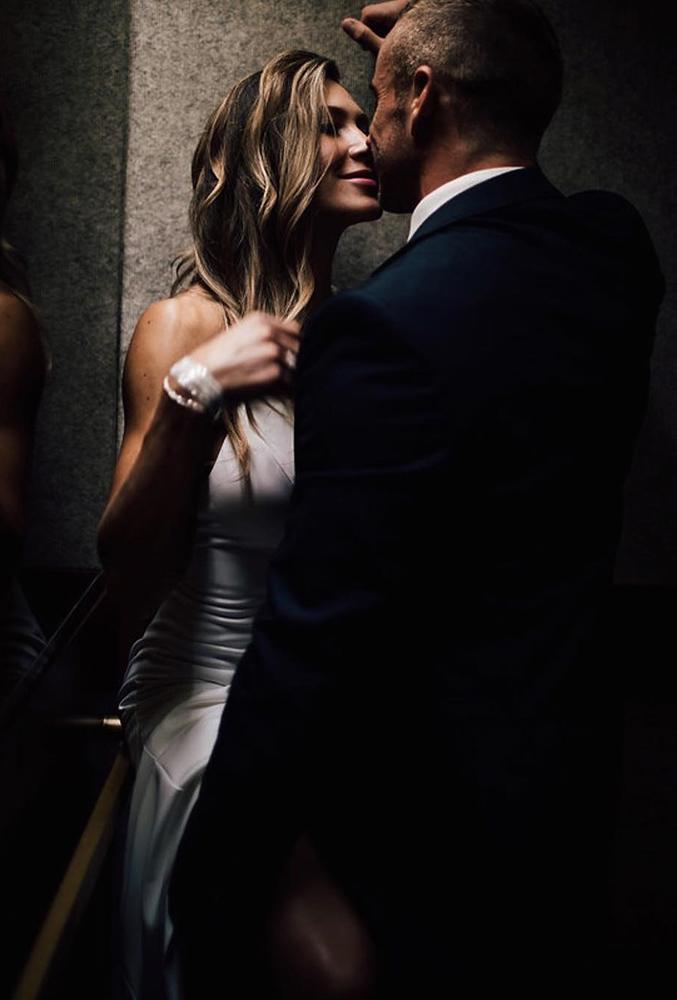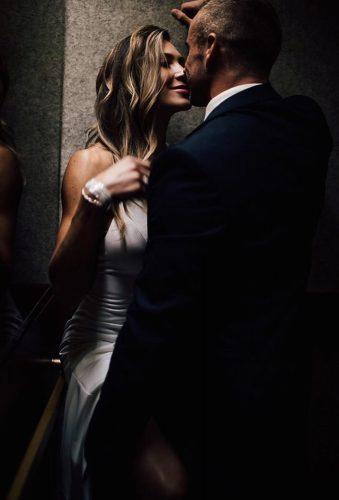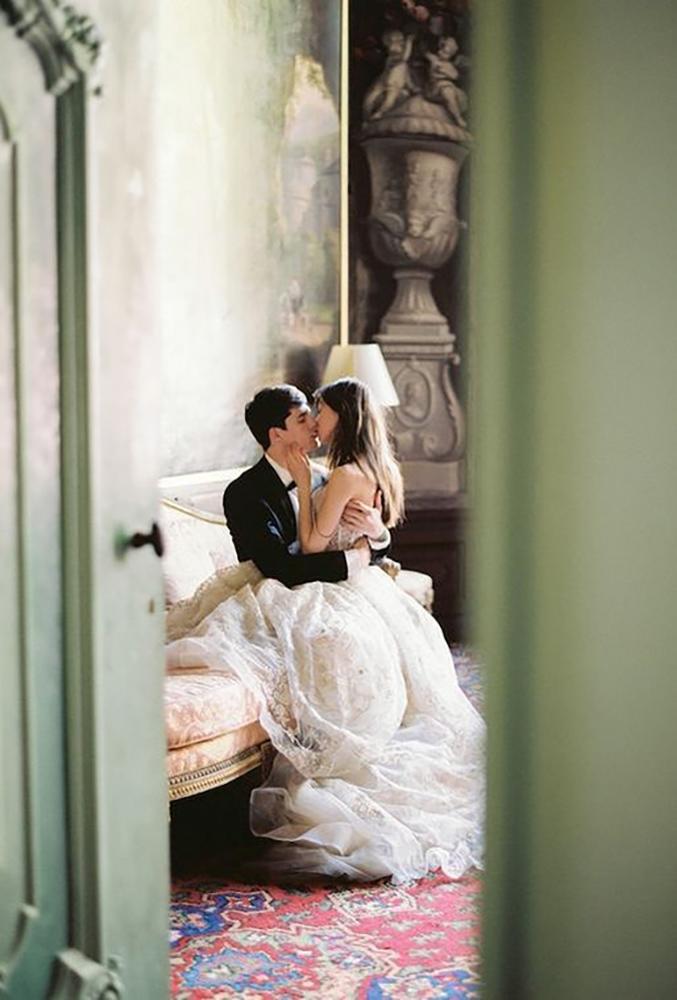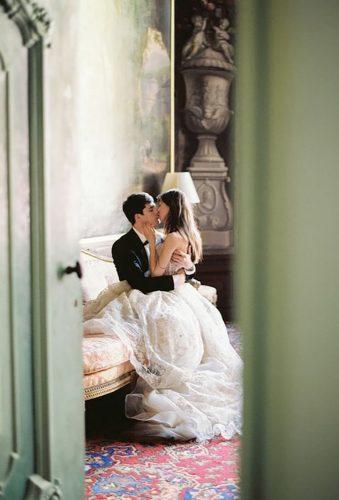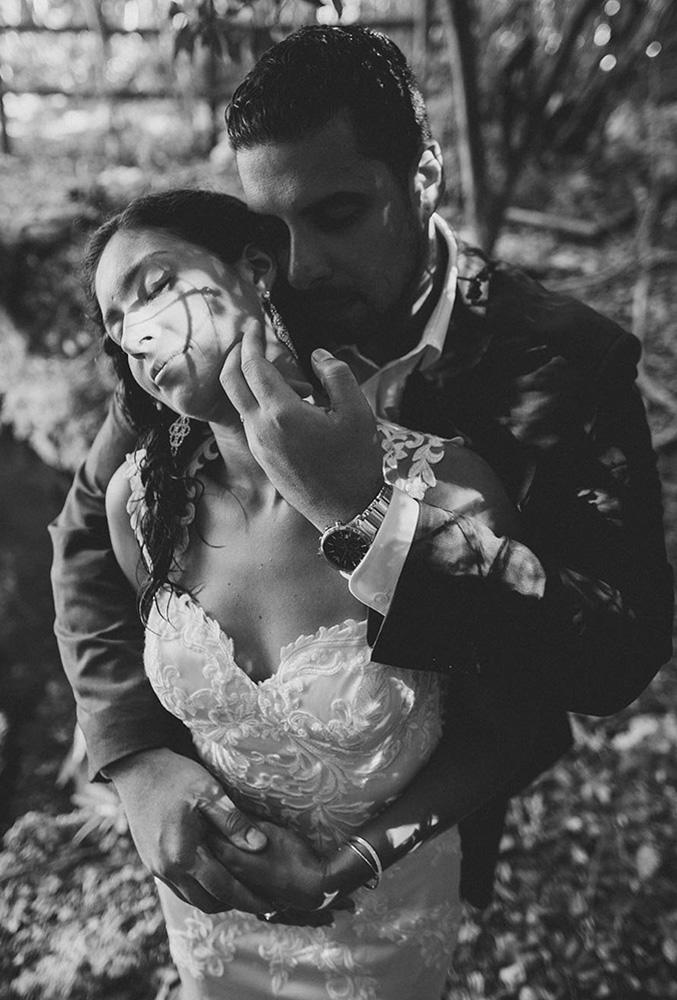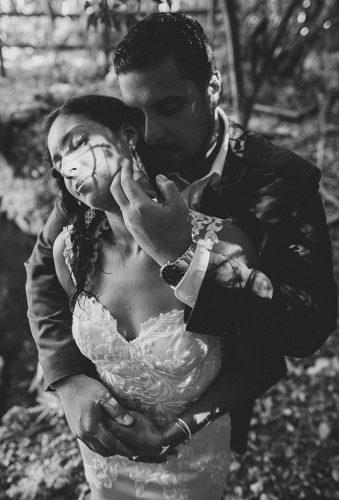 In Hotel After Wedding Day
Source:Jason The Raw via instagram, Andreaeppolito, Jill Demianiw via instagram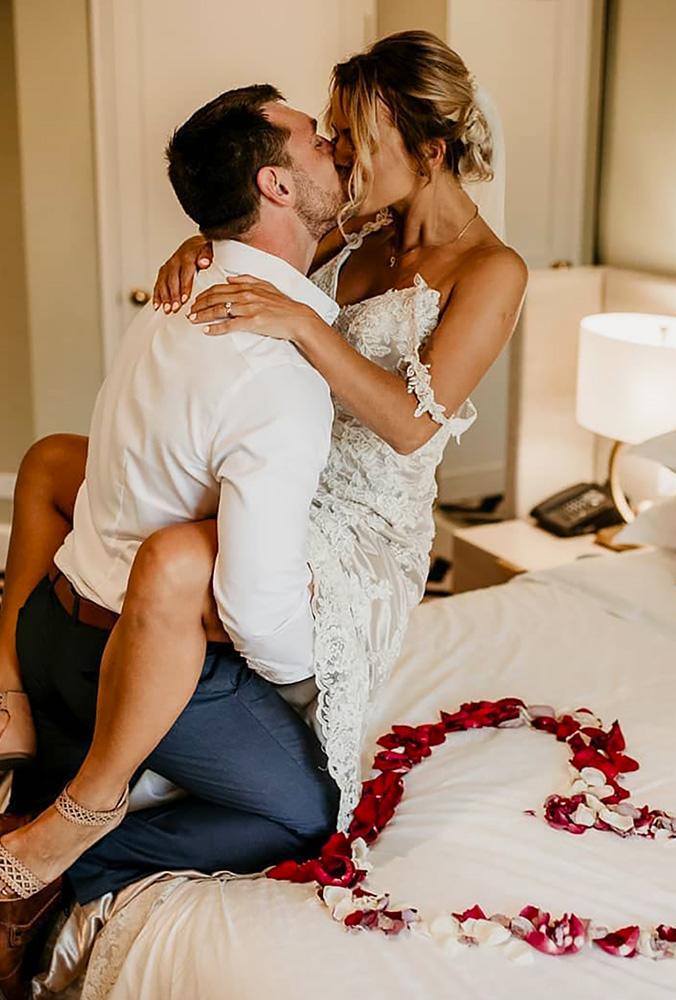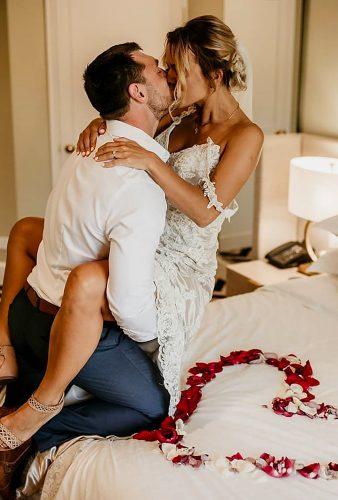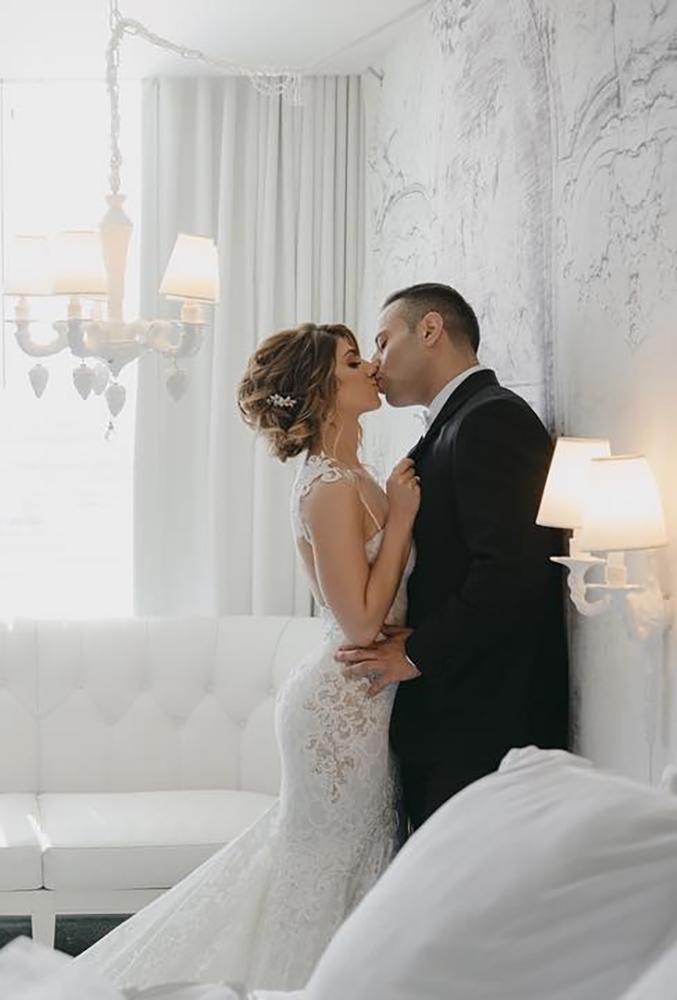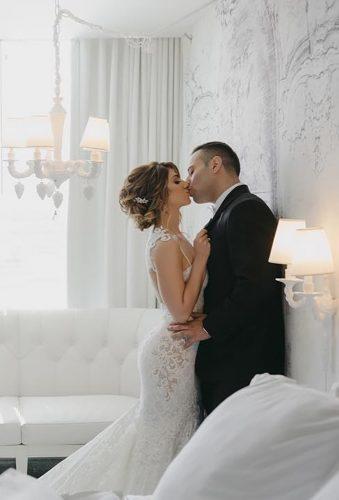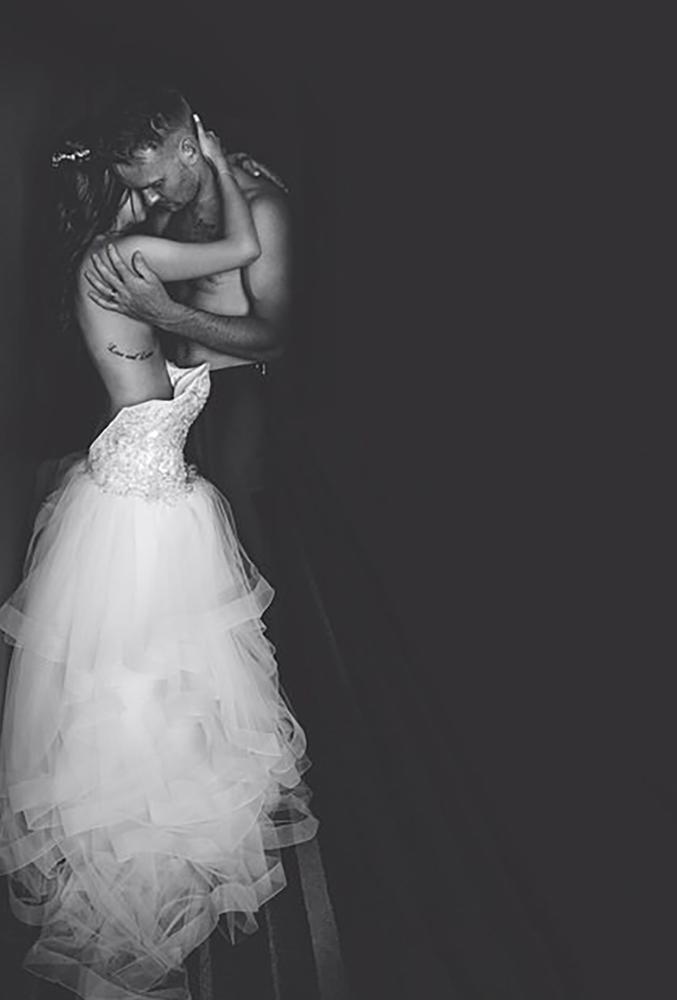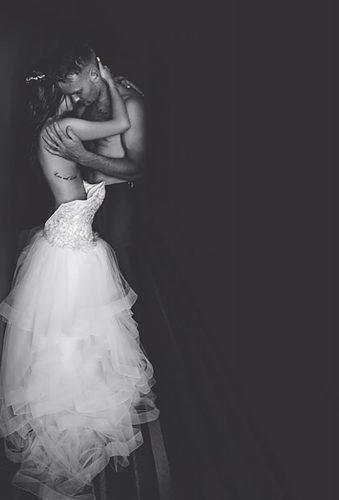 Hot Photos Of The Bride
Source:Kaitlin Noel Photography, Angela Spiller Photography, Sandra Jensen boudoir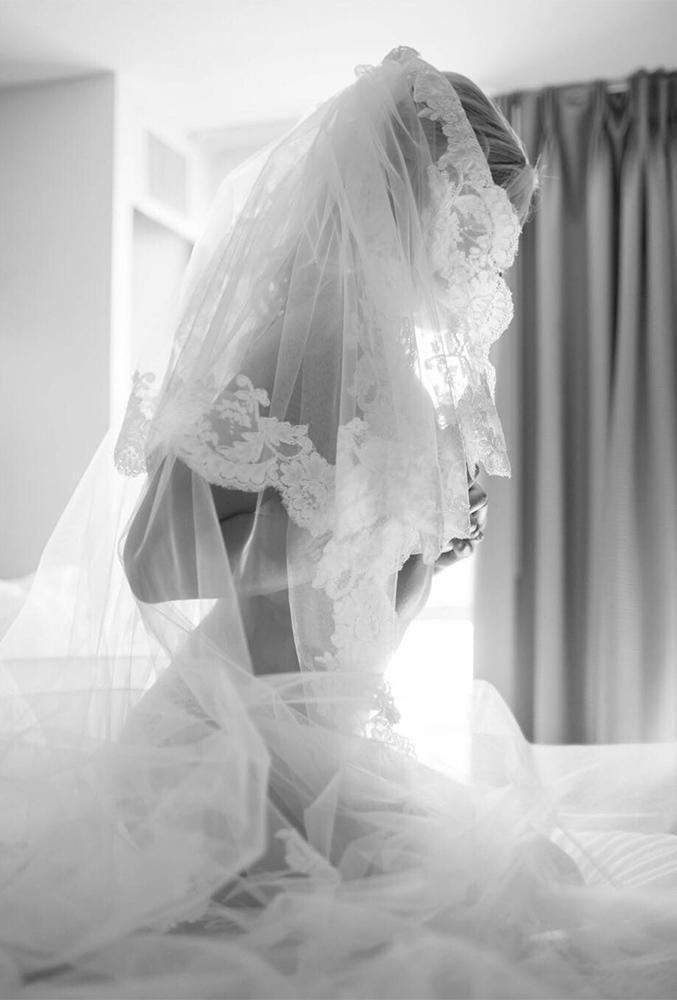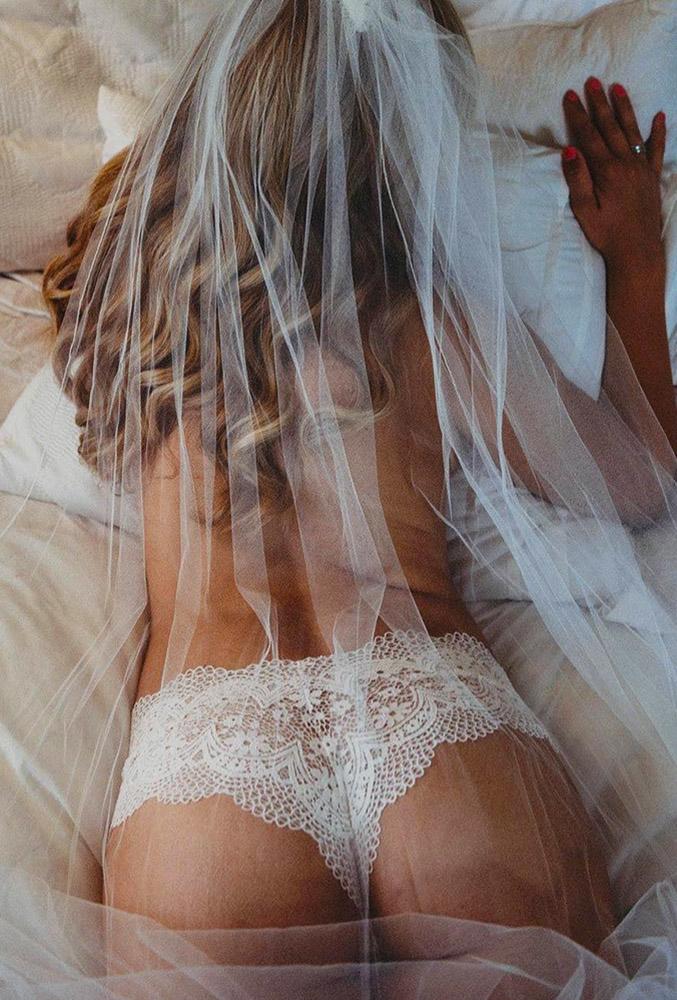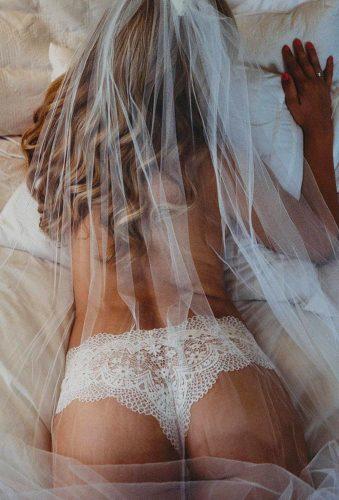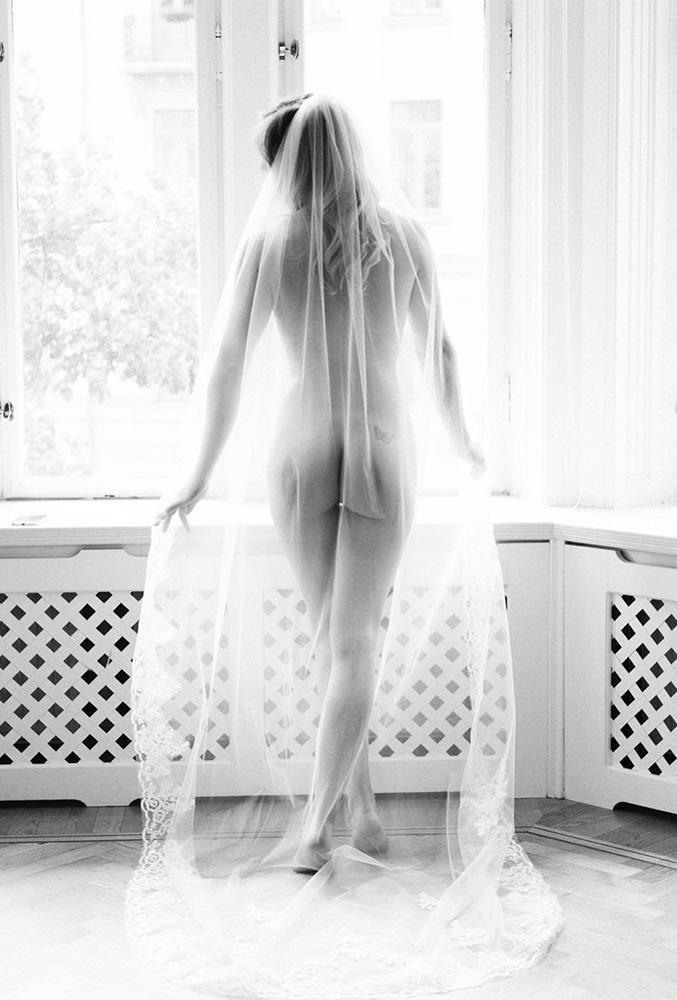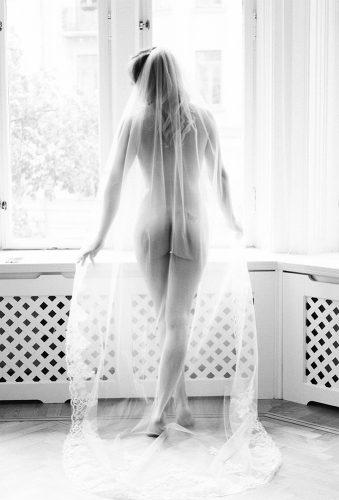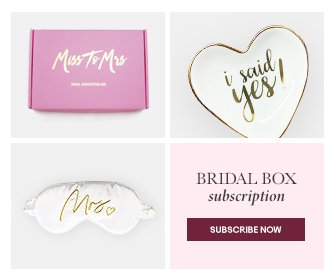 Related post: Designer Highlight: Kelly Faetanini Wedding Dresses