Are you looking for an interesting wedding hairstyle? Don't have a lot of time to do it? There is right decision – a simple wedding hairstyles with different accessorizes, garlands and flowers which will help to make look more romantic and elegant. Do curls, tails and updos yourself at home. All the hairstyles are comfortable to wear and easy to manage for brides. You must remember this day as the brightest one.
Photo 1-3: Wedding Hairstyles With Flowers
Source: Veronica Lola Photography, Twig and Fawn Photography, JBM Photography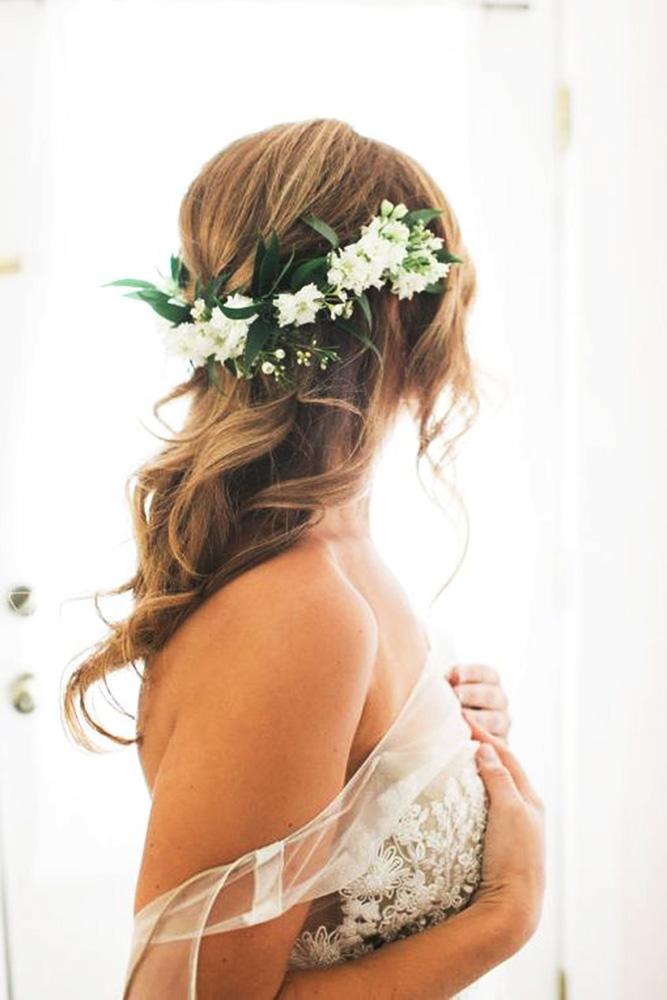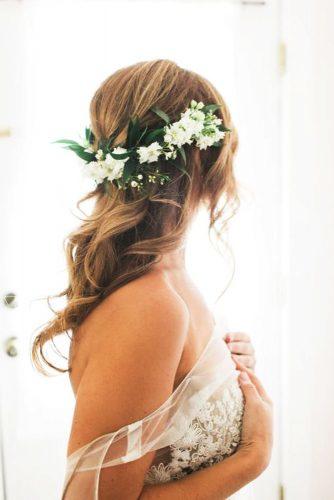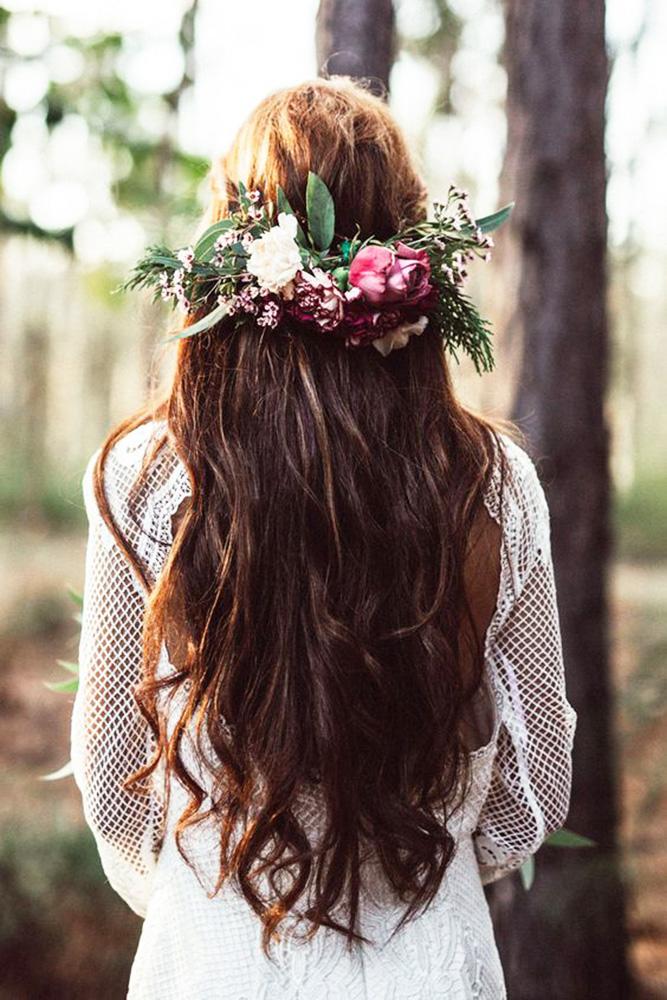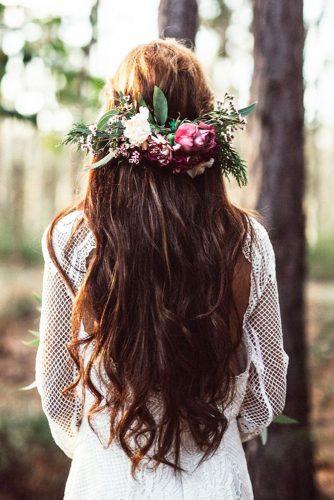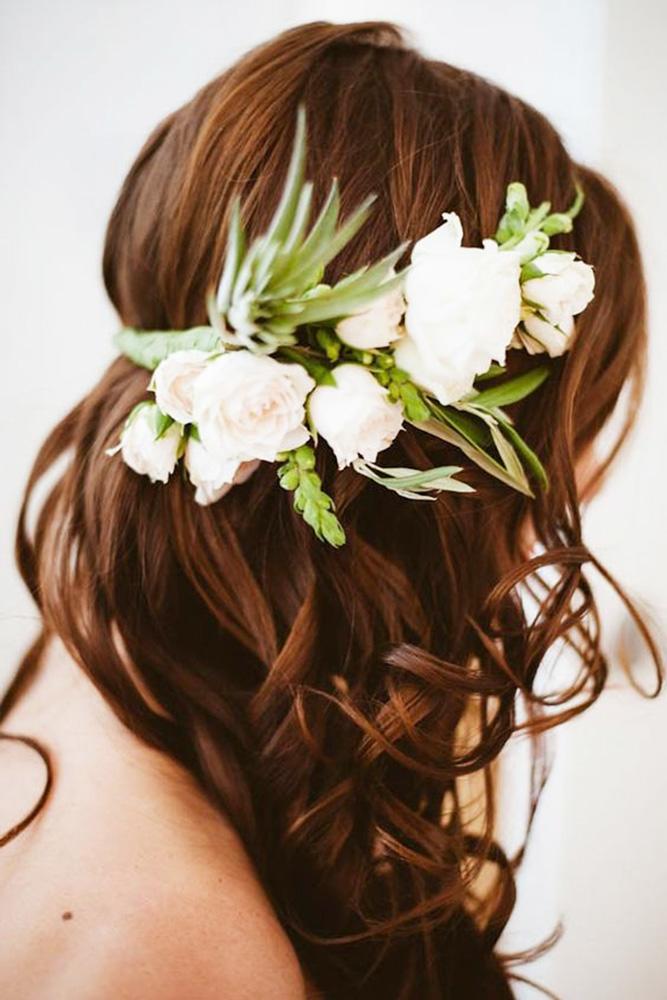 Wedding hairstyles trends on Pinterest – click to find ideas!

Photo 4-6: Simple Wedding Hairstyles With Accessories
Source: Artiese Photography, TANIA MARAS via Instagram, Danani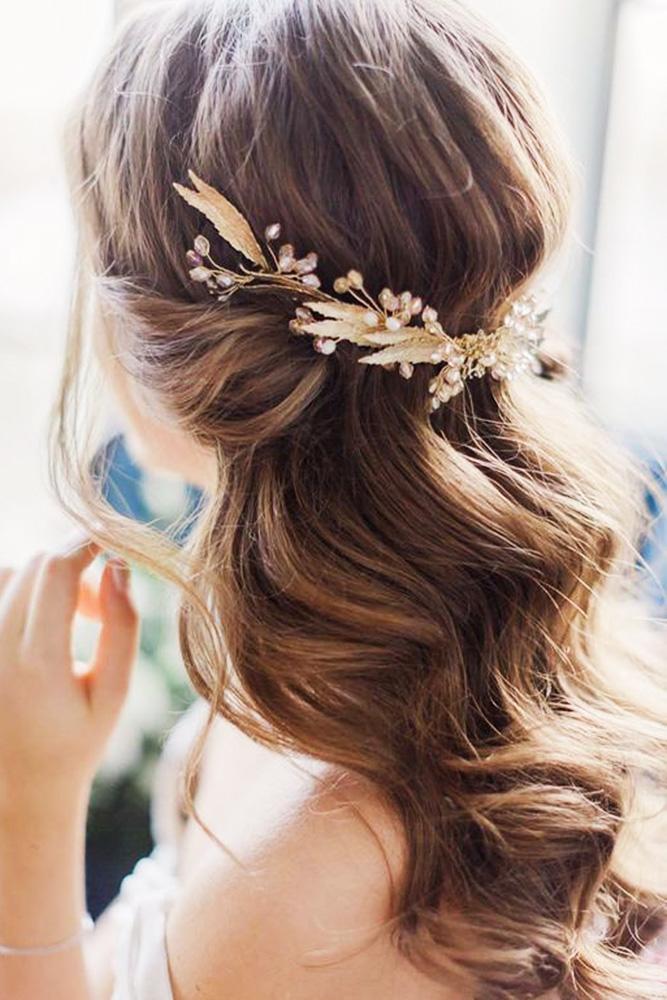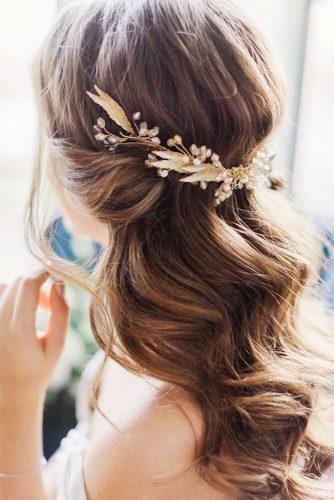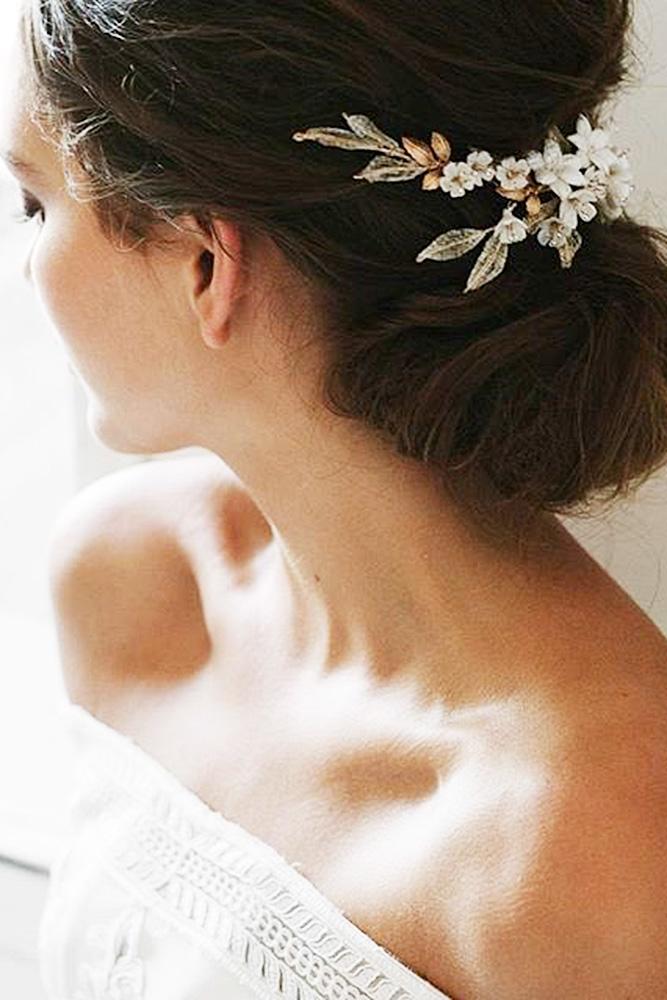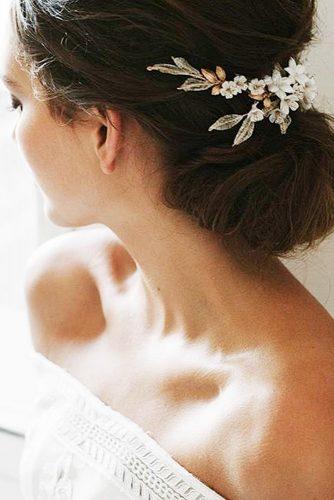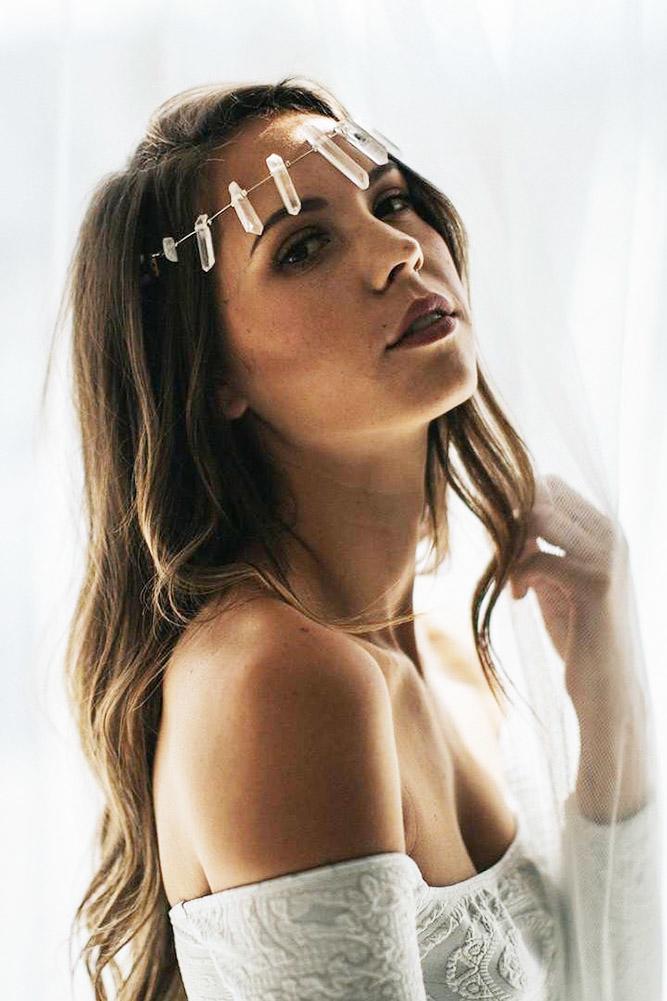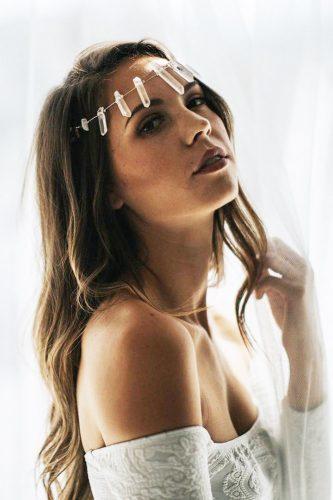 Photo 7-9: Wedding Updos With Accessorizes
Source: TANIA MARAS via Instagram, Veiled Beauty via Instagram, Tonya Pushkareva via Instagram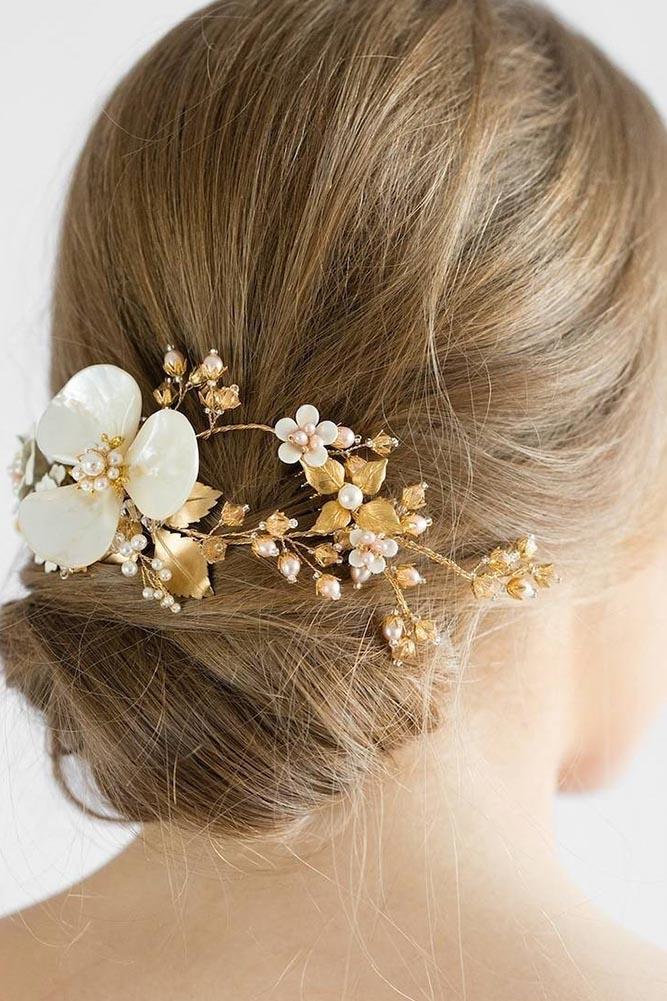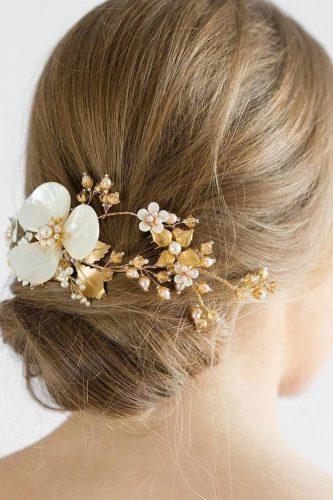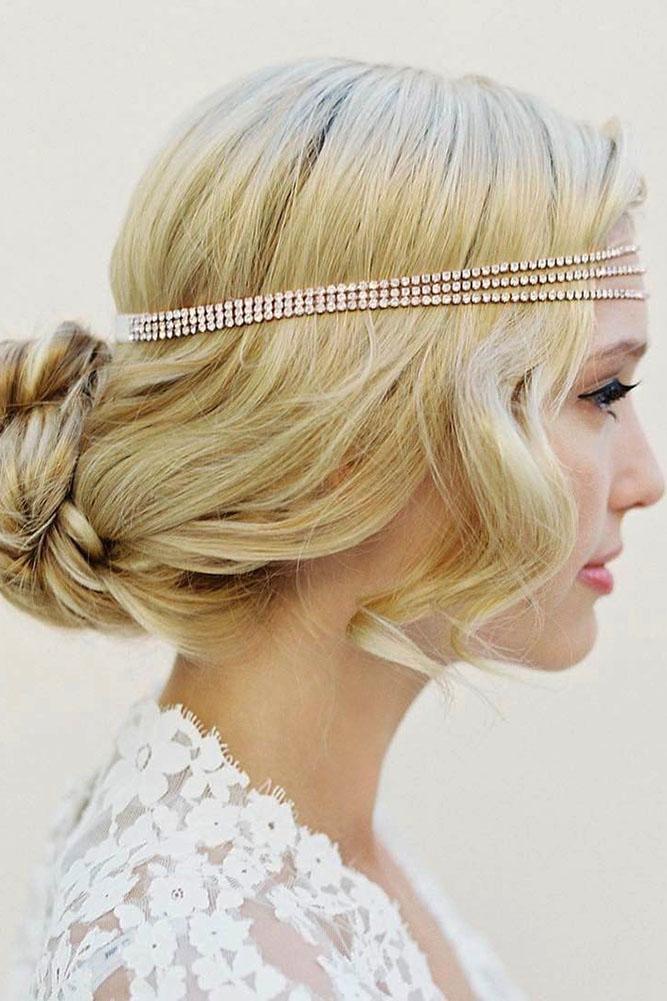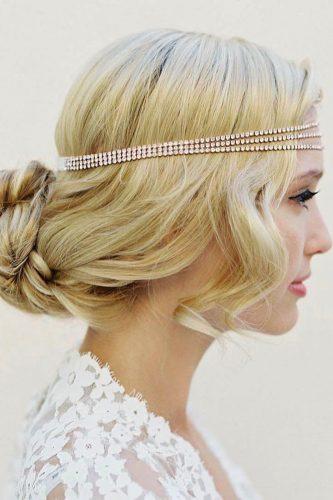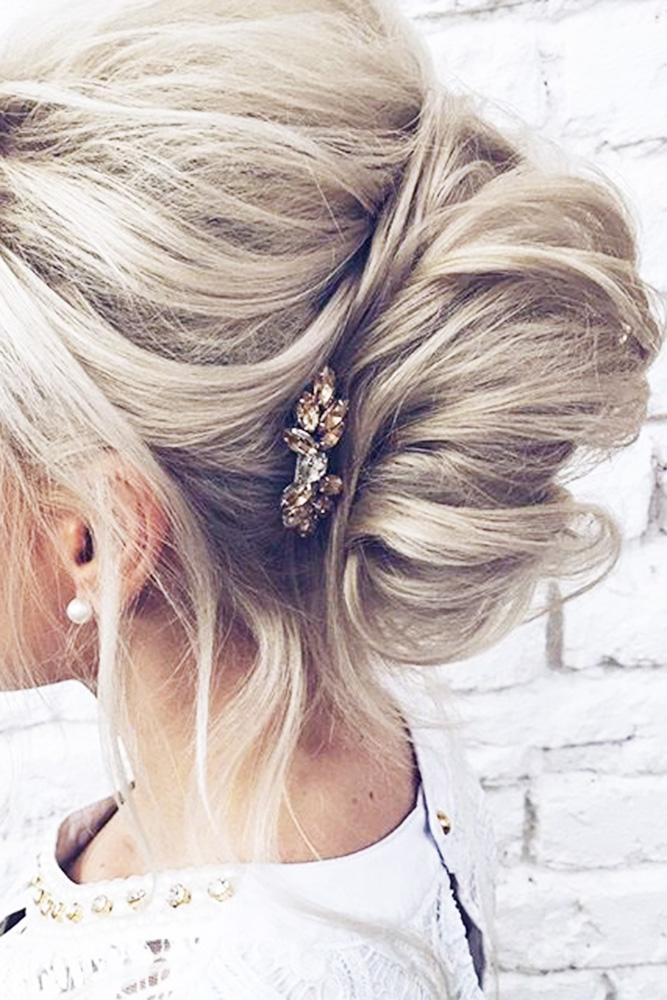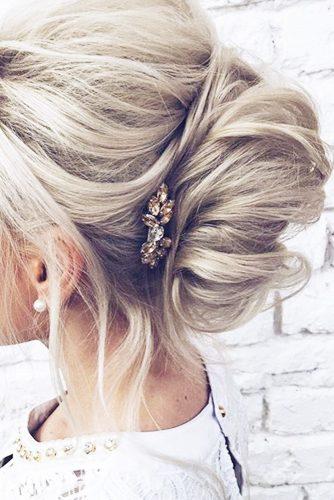 Photo 10-12: Easy Wedding Updos
Source: elstilespb via Instagram , Hair & Makeup by Steph, sunkissed AND MADE UP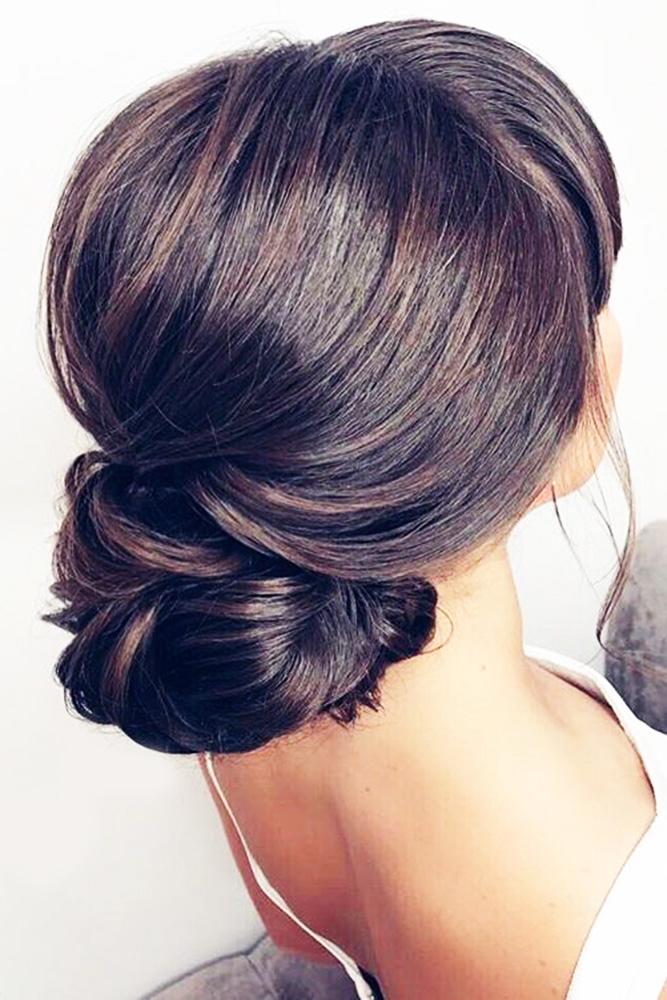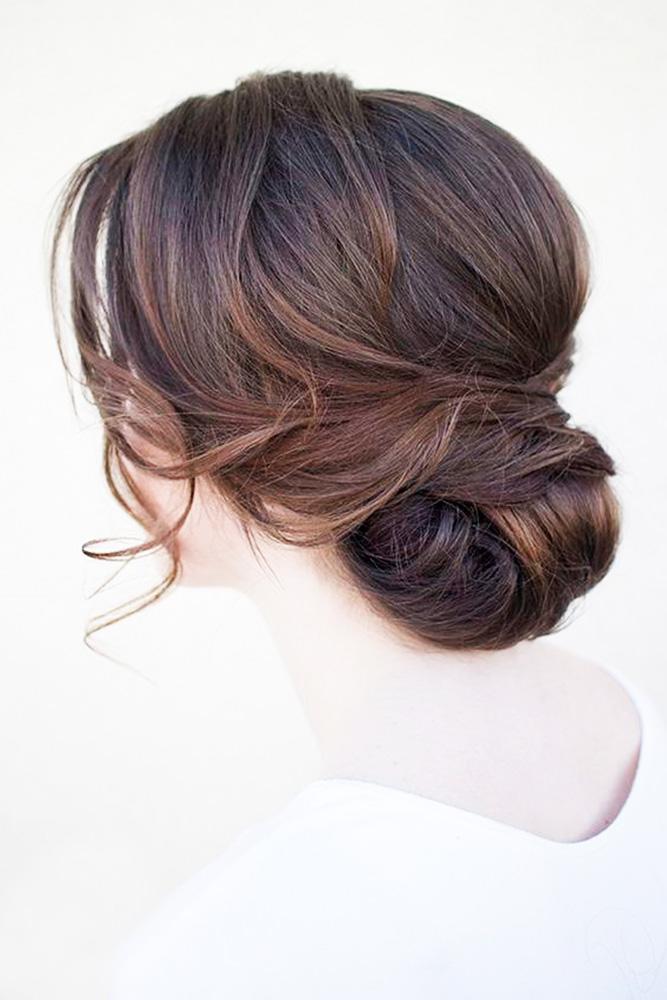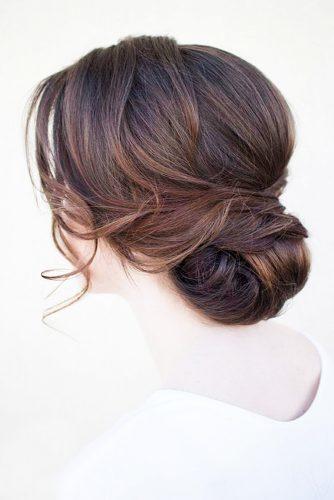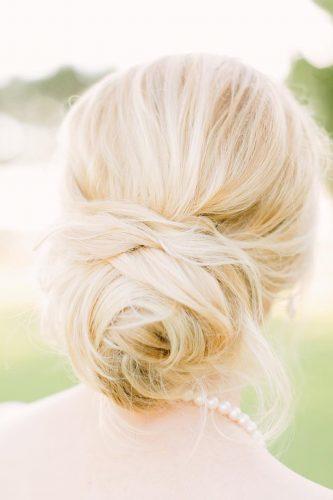 Photo 13-15: Amazing Up-Down Hairstyles
Source: purpleemoon via Tumblr, Melinda Rose Design, Nicole Berrett Photography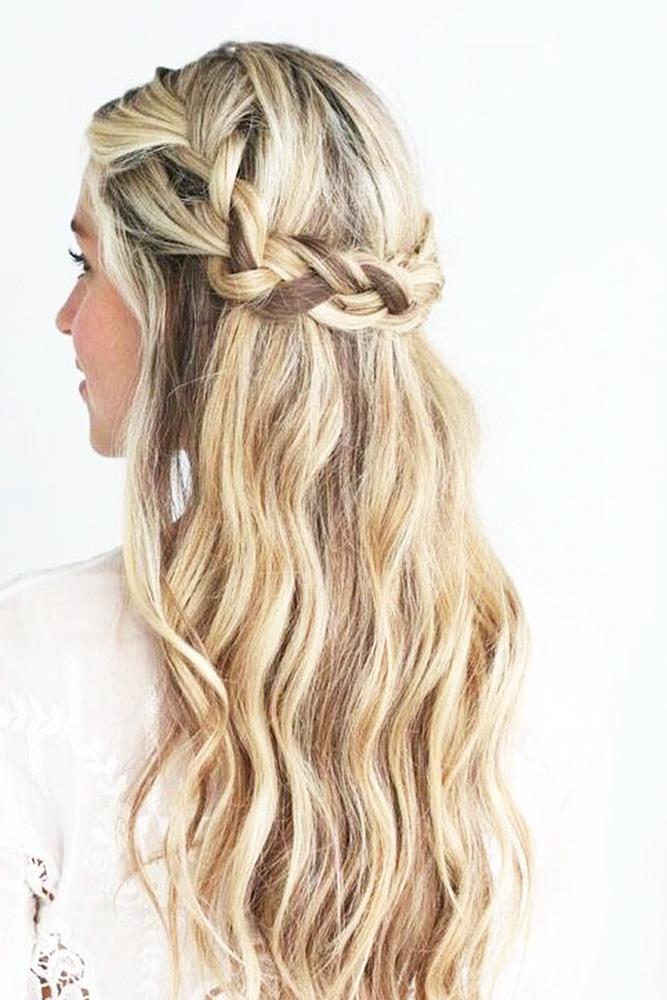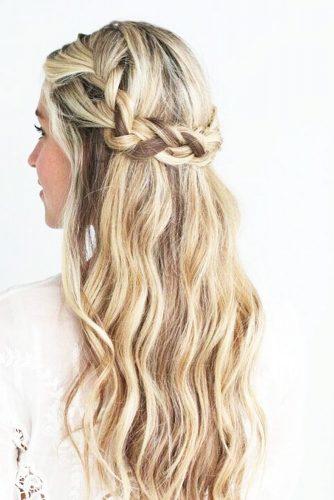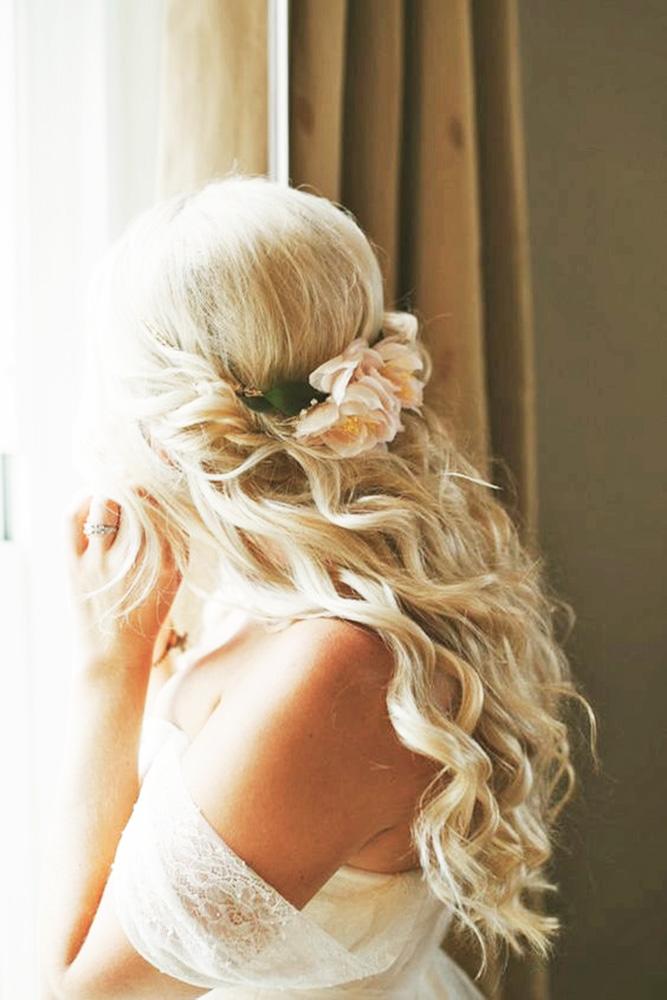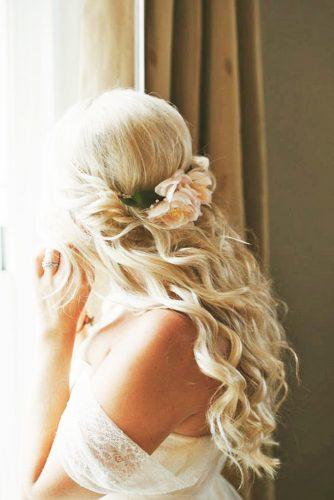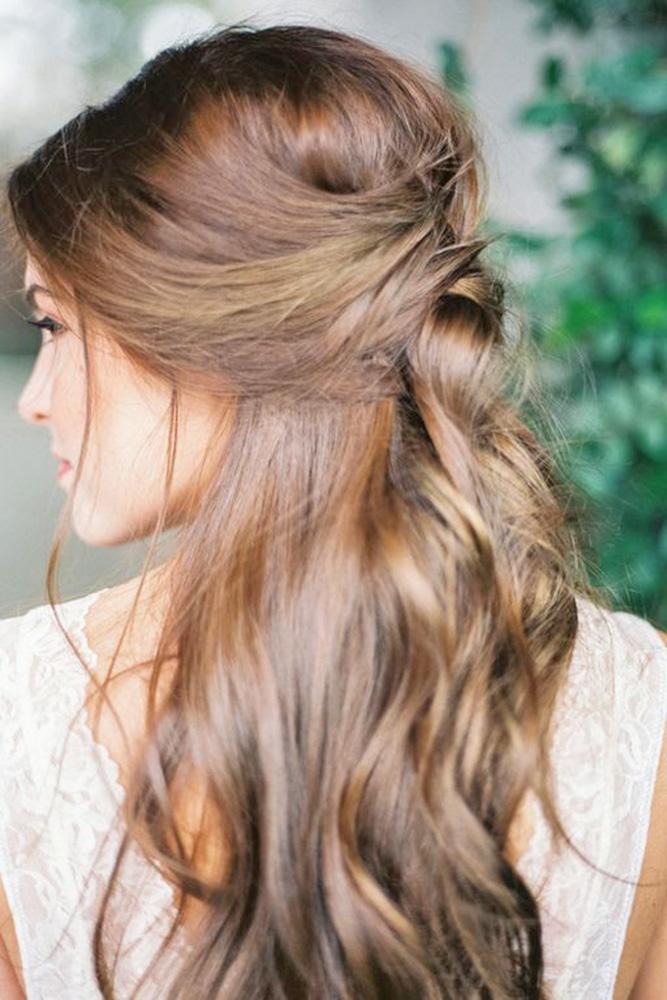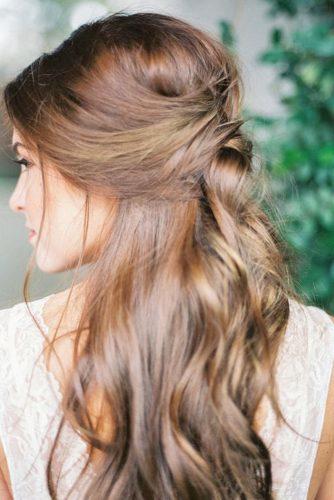 Photo 16-18: Lovely Wavy Wedding Hairstyles
Source: ivy & stone via Facebook, toristylist via Instagram, Mackensey Alexander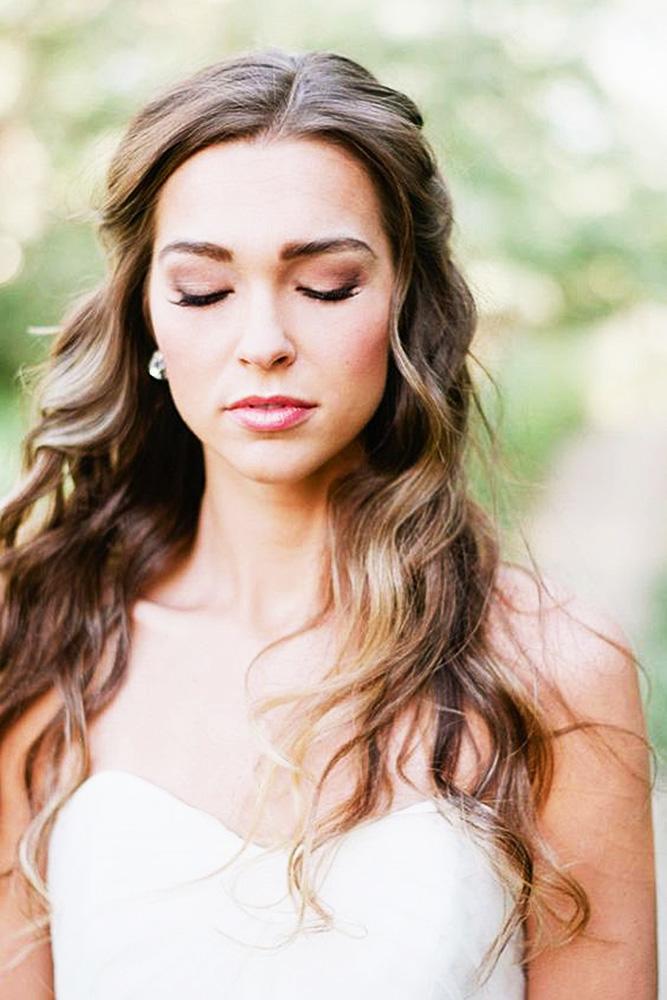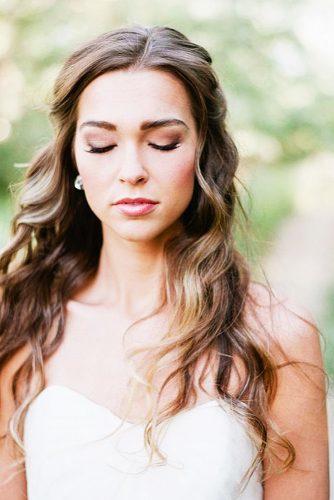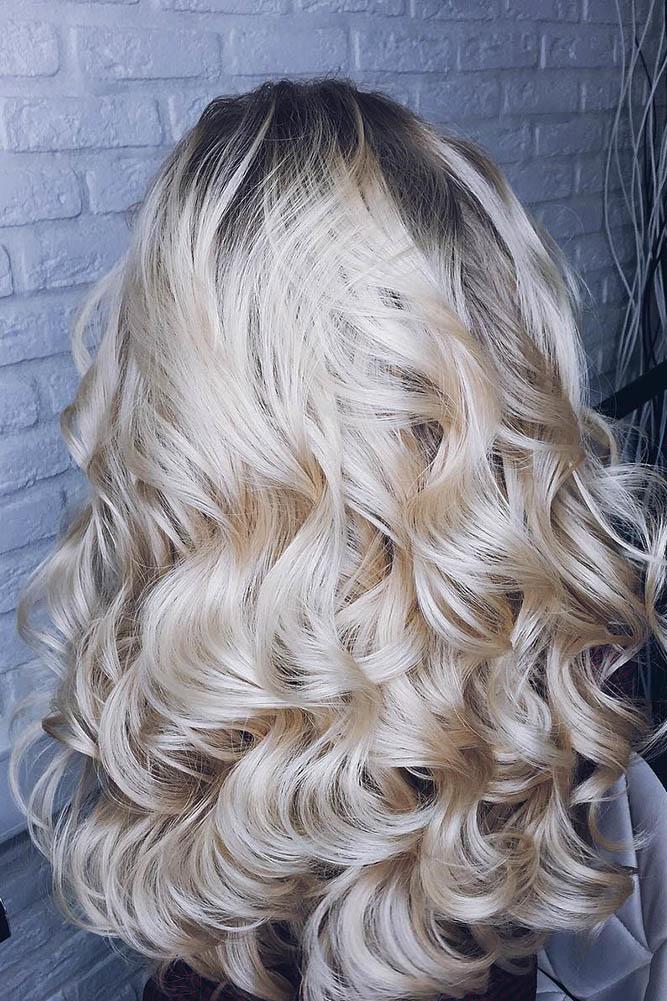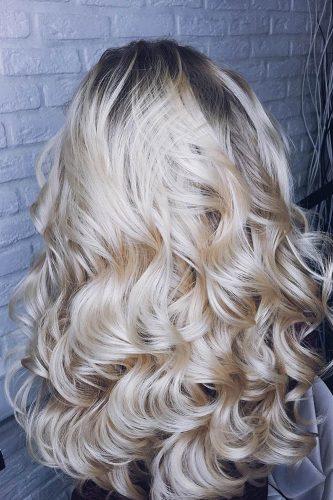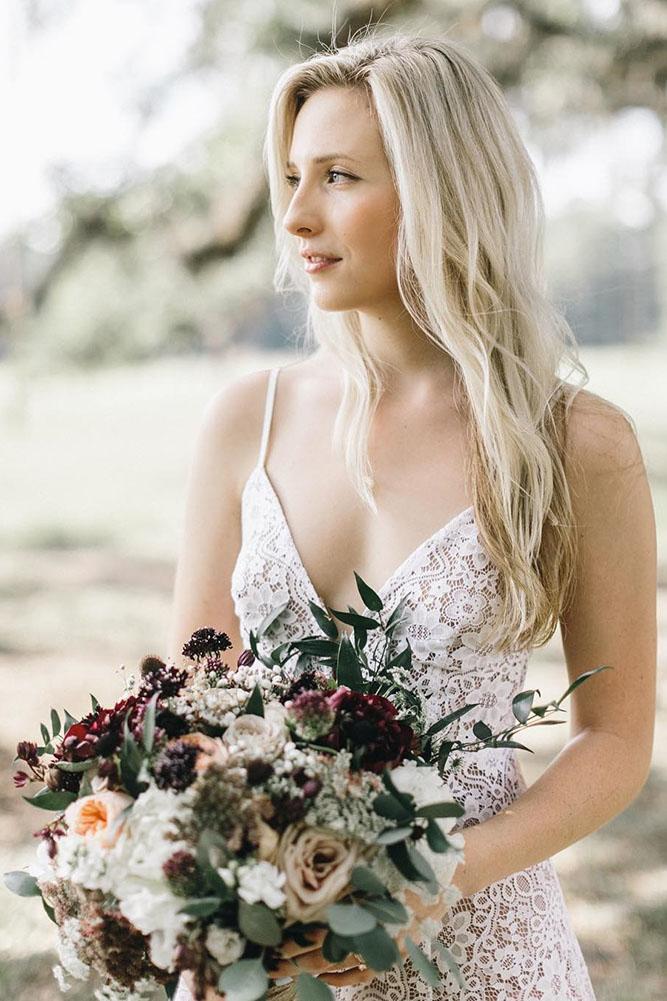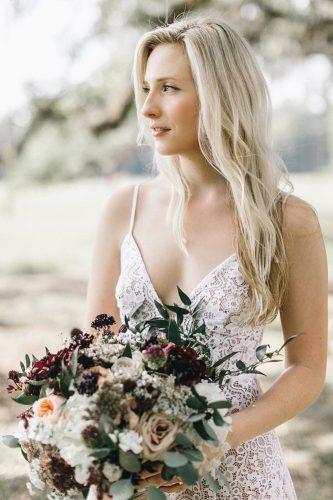 Photo 19-21: Simple Tails As A Wedding Hairstyles
Source: Laura and Clare via Instagram, SALLY PINERA, Erich McVey Photography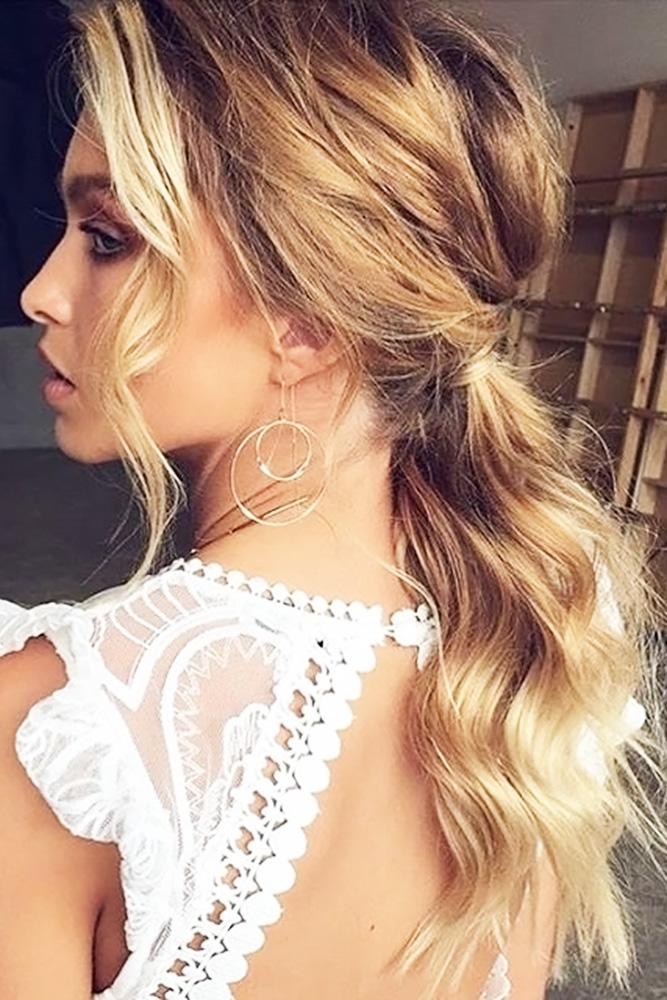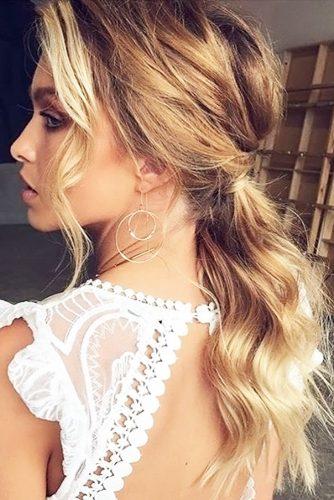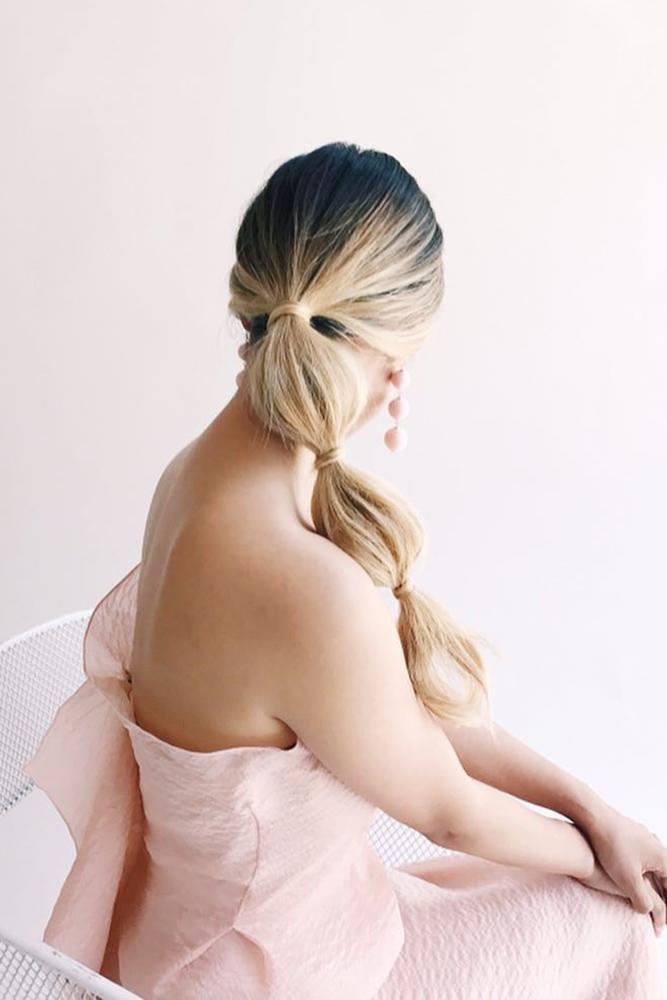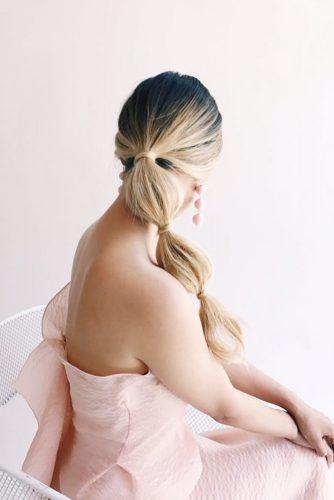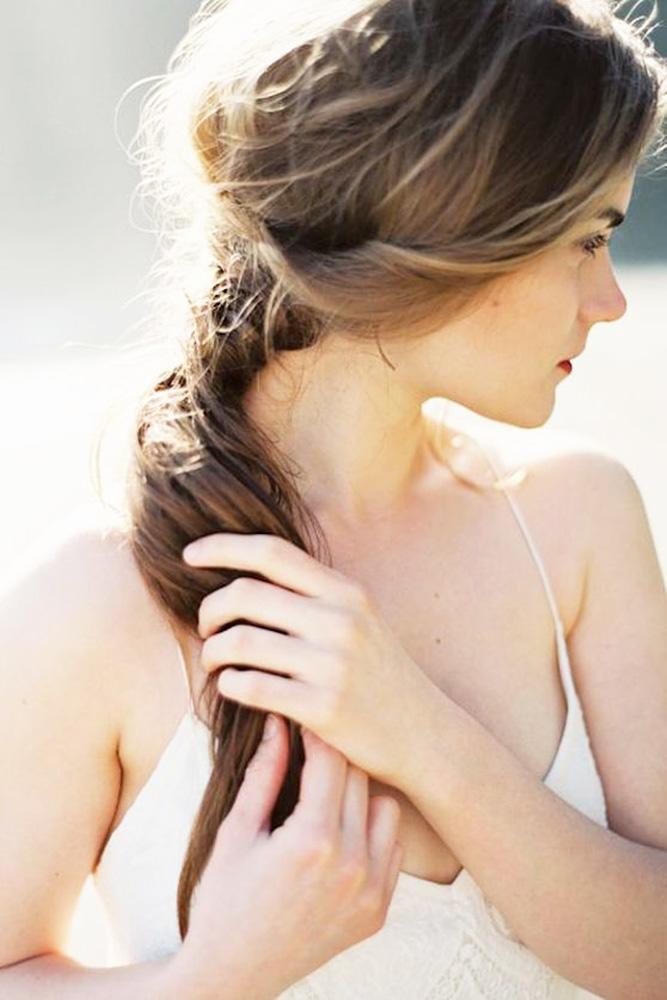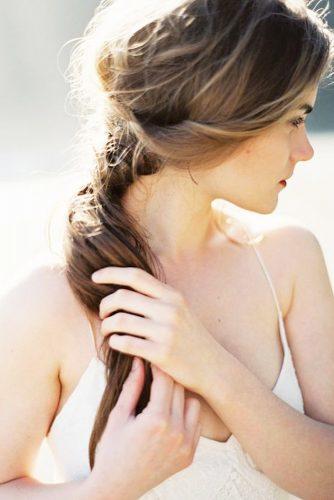 Photo 22-24: Interesting Side-Swept Hairstyles For Wedding
Source: Bride's Room, Corbin Gurkin Photography, Cat Dossett Photography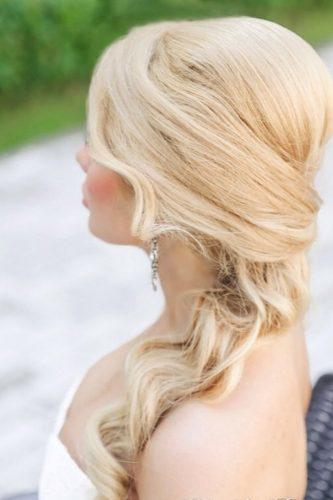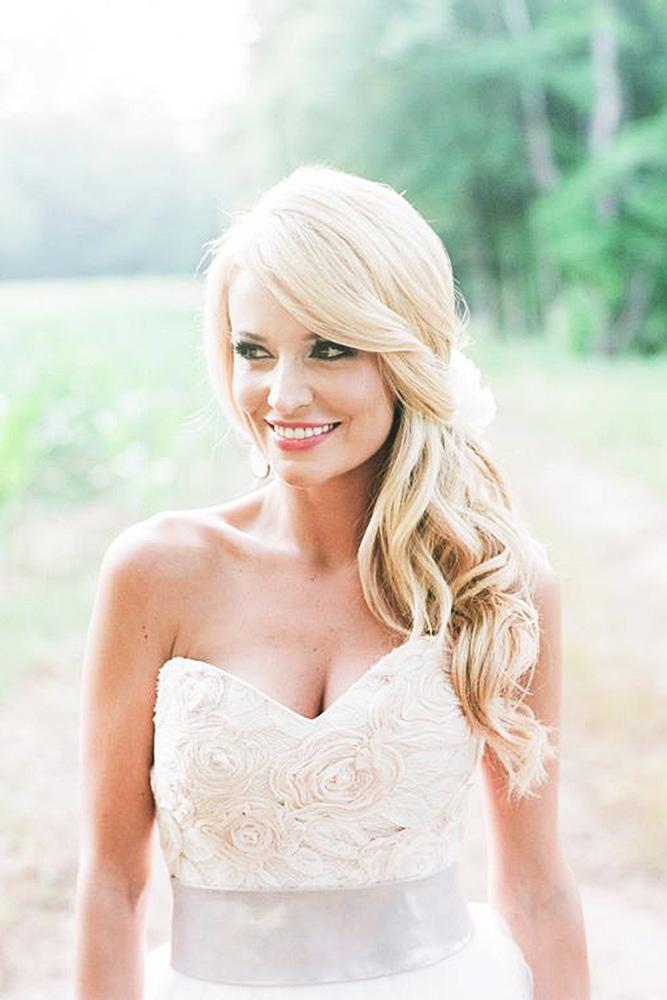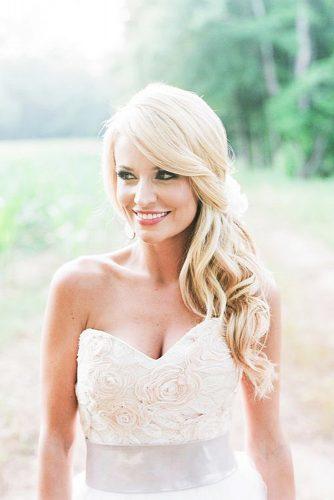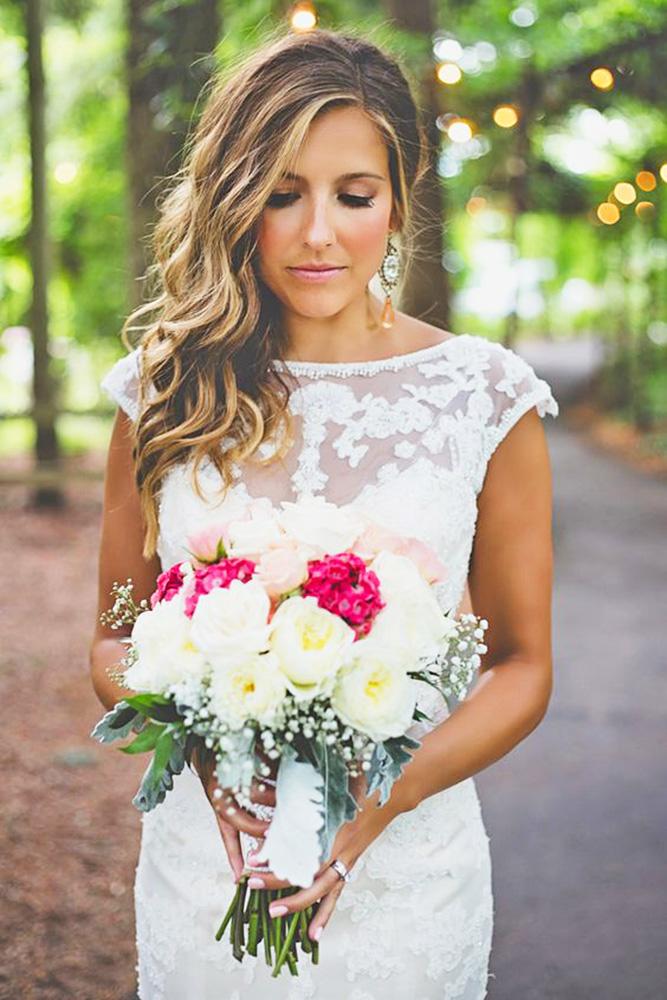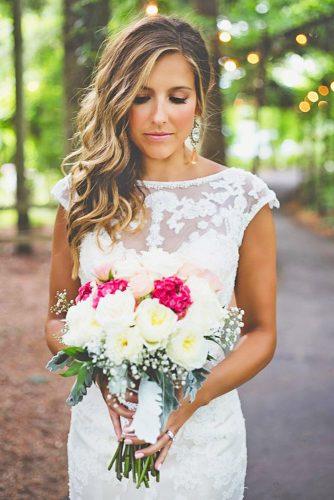 Photo 25-27: Short Bright Hairstyles For Brides
Source: Martina Dorta, Martina Dorta, Rebecca Yale Photography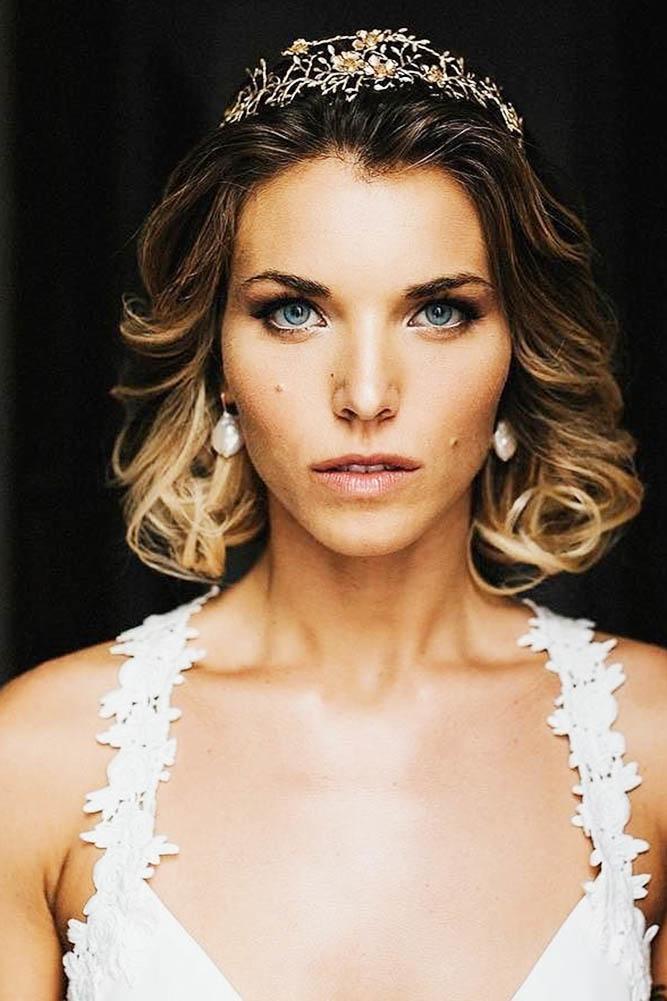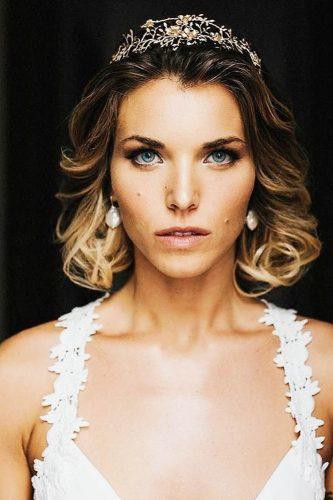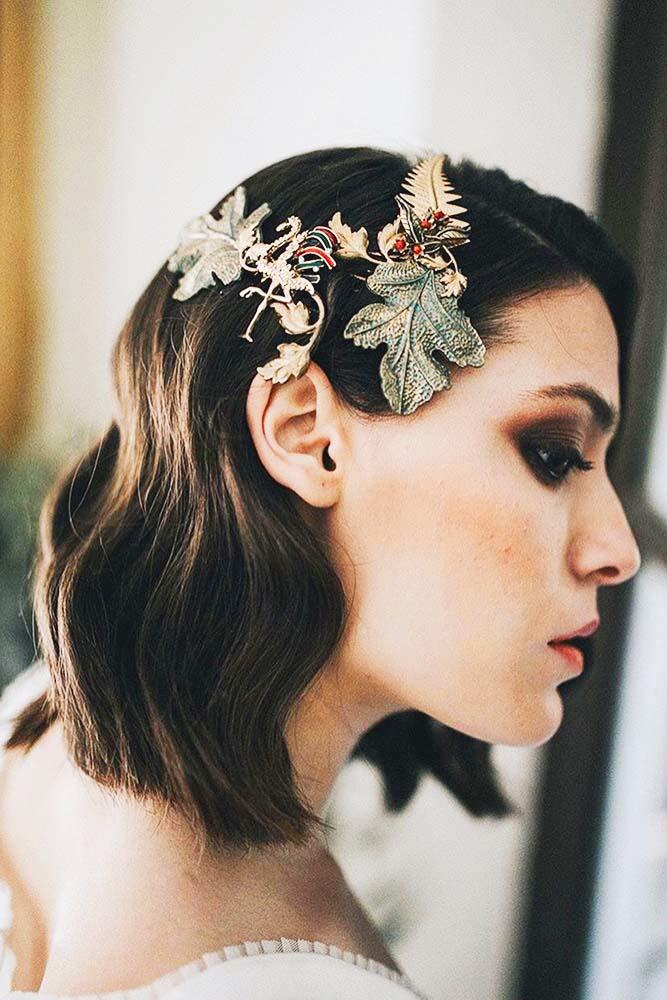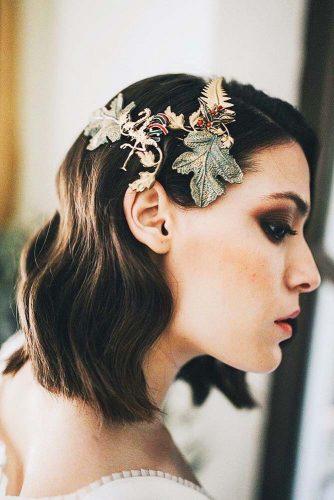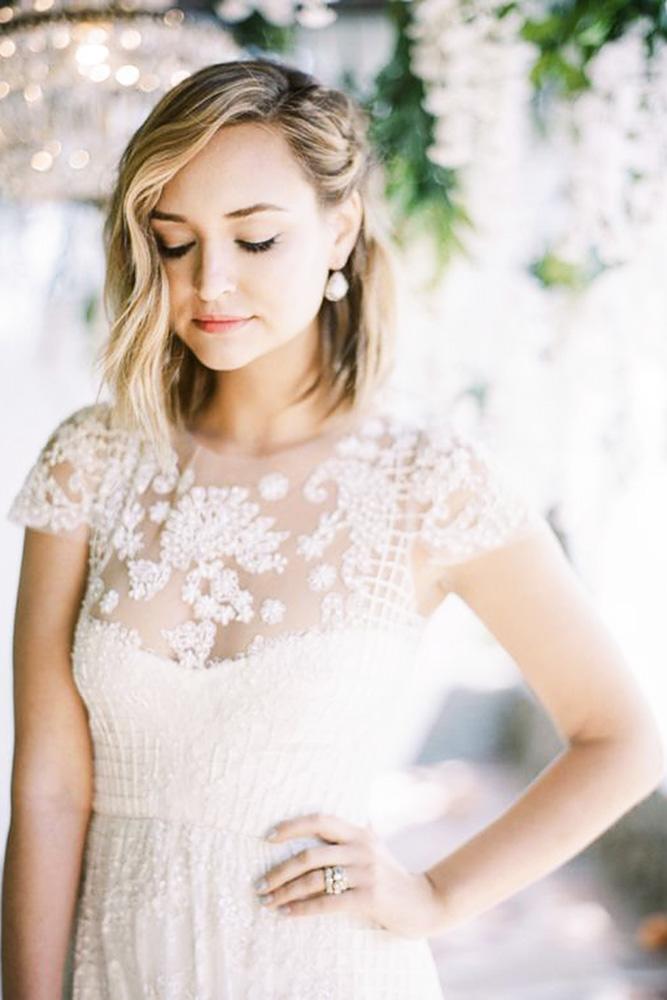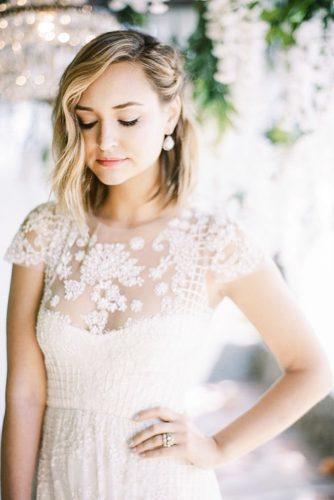 Photo 28-30: Gorgeous Hairstyles With Veil
Source:Elizabeth Messina Photography, Veiled Beauty via Instagram, Amy and Jordan Photography