When a hairstyle is done, make-up is ready, the dress looks amazing, one very important detail remains – a veil. It is an undisputed symbol of every bride. This wedding accessory is symbolizes purity, innocence and modesty. There are so many ways to wear it. Your hairstyle will support it and this magic veil frames your face. Today the veil is a creation of art, which is decorated with embroidery, lace, applications, crystals, pearls and even jewelry. We picked up wedding hairstyles with veil for updos, half-down, bun, long and short hair styles.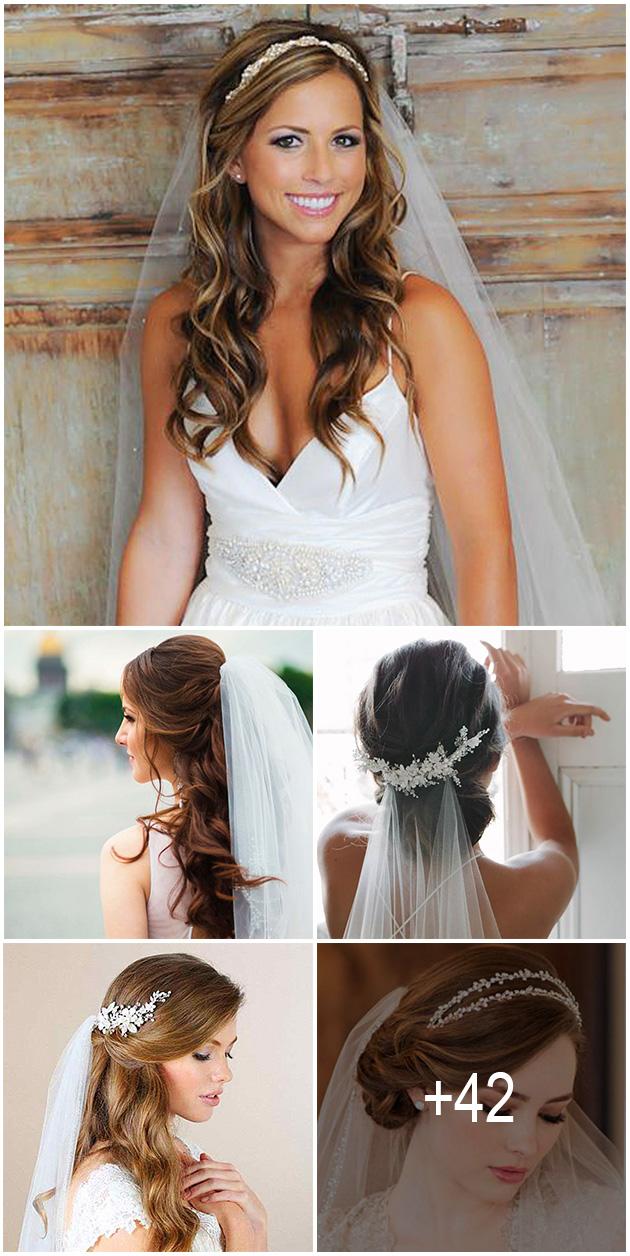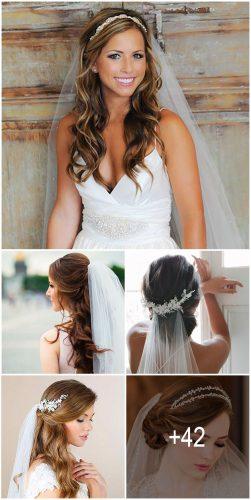 m/half-up-half-down-wedding-hairstyles/
Amazing Updos and Half-Down Ideas
Source: belairebridal via Instagram, photo_by_didi via Instagram, floral_style via Instagram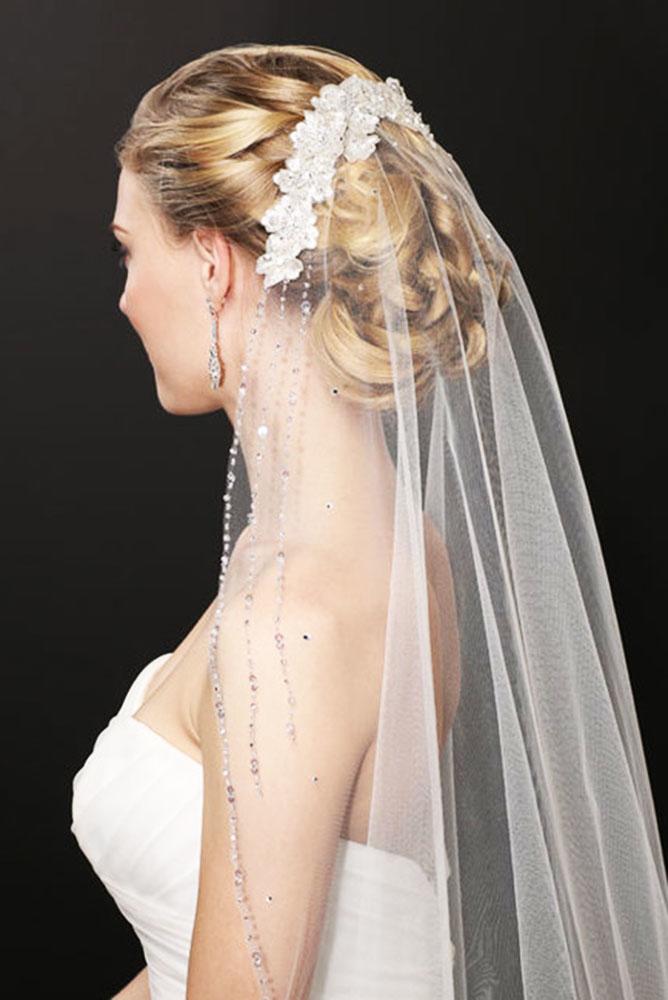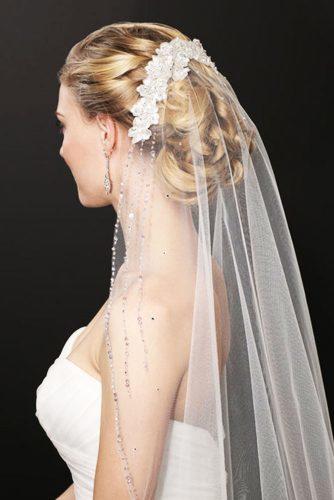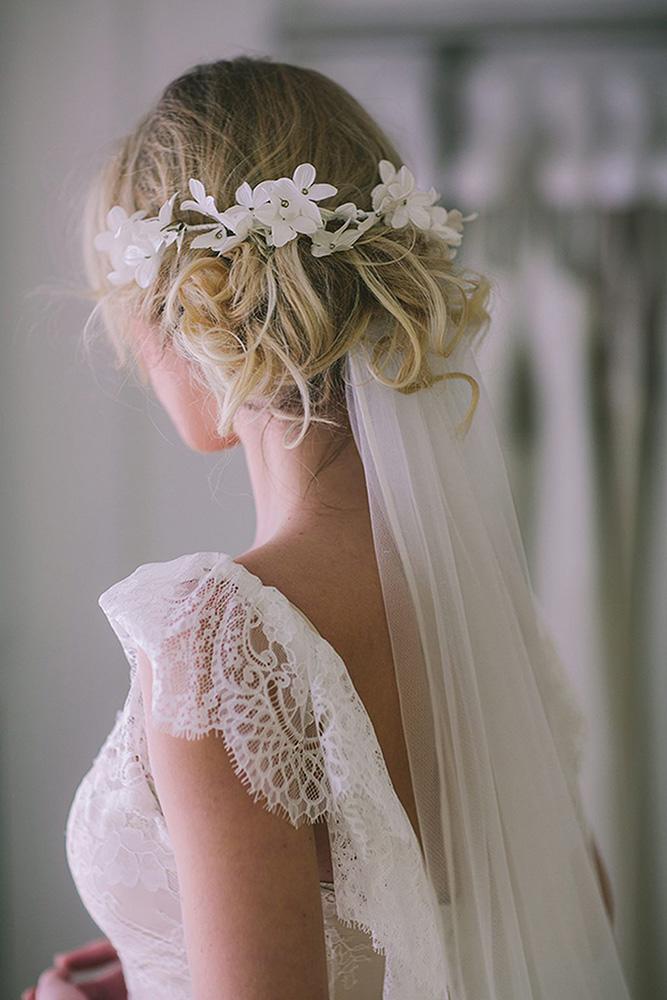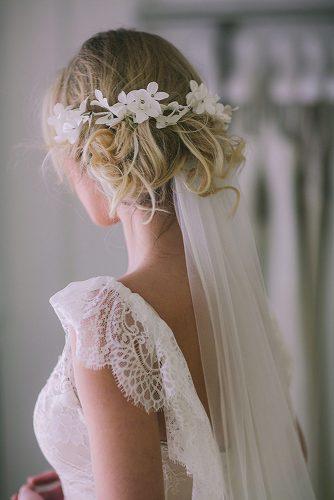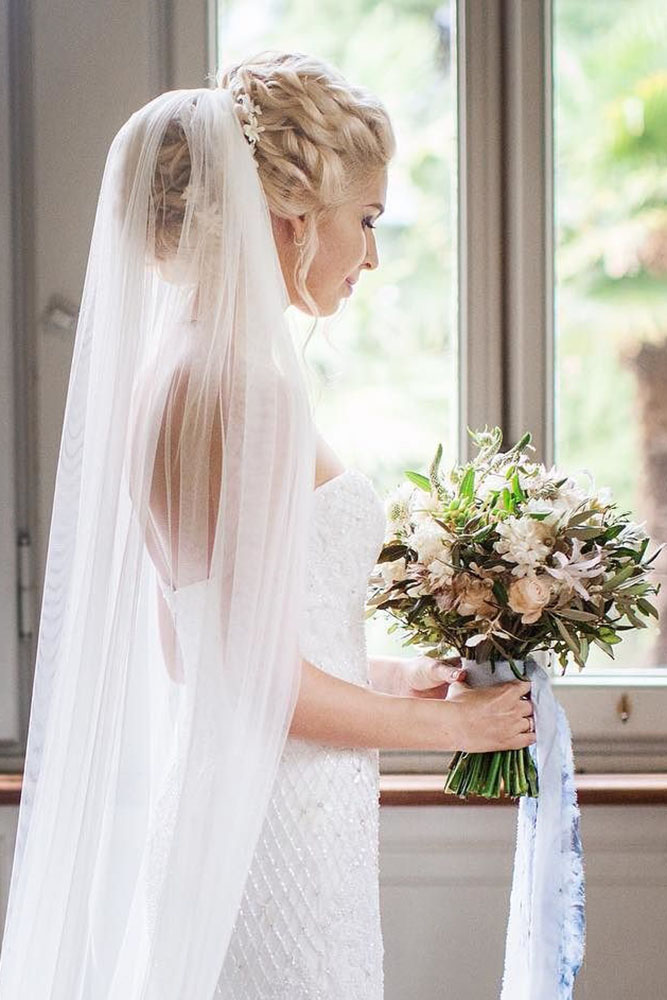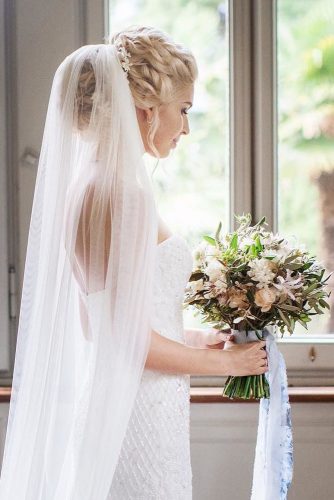 Source: Anna Barulina via VK, Youri Sokolov via VK, taniamarasbridal via Instagram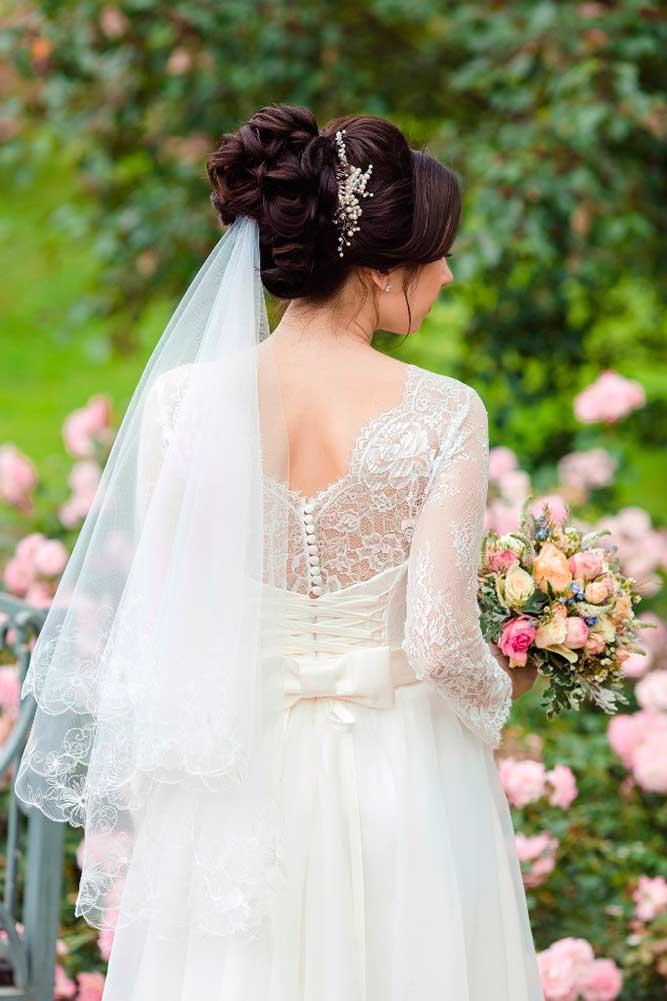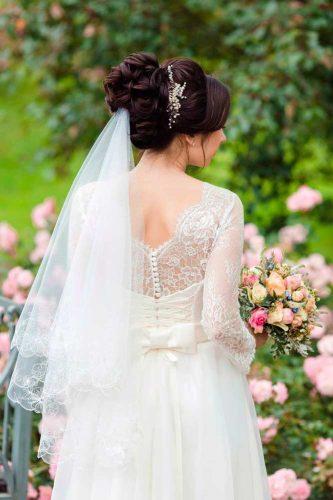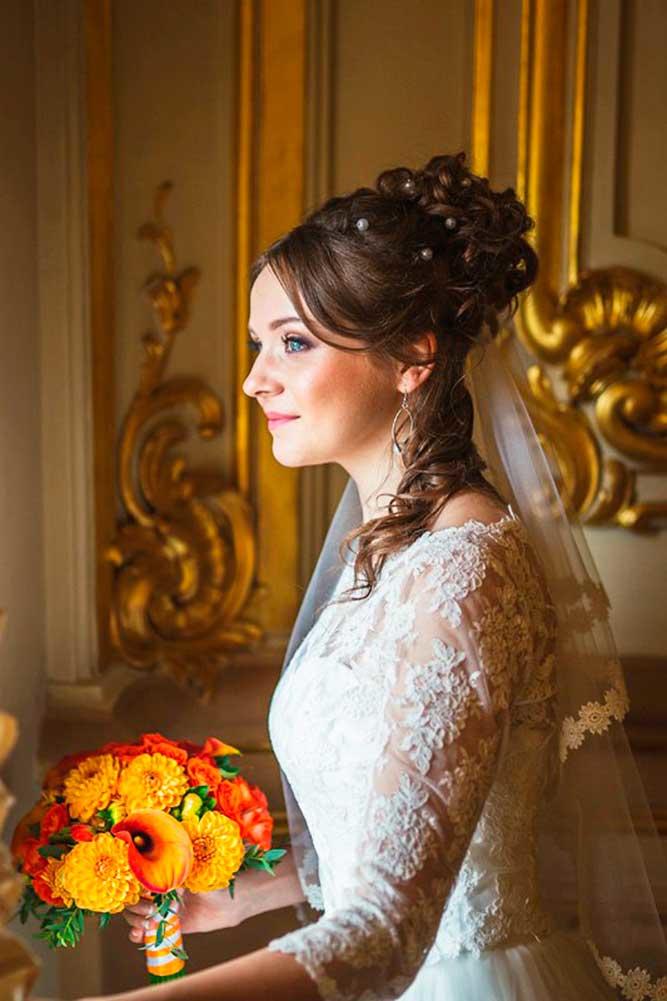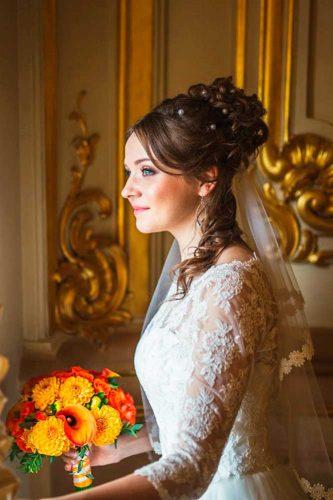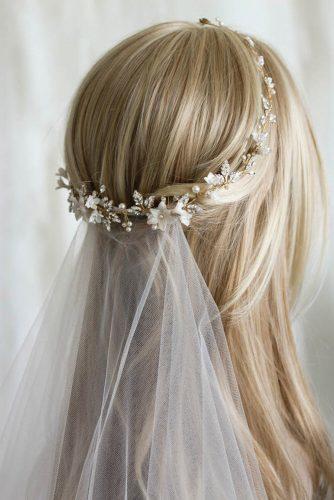 Looking for wedding hairstyles ideas? Check out top Pinterest trends!

Wedding Hairstyles With Veil For Long Hair
Source: Jane In The Woods, Youri Sokolov via VK, daphnenewmandesign via Instagram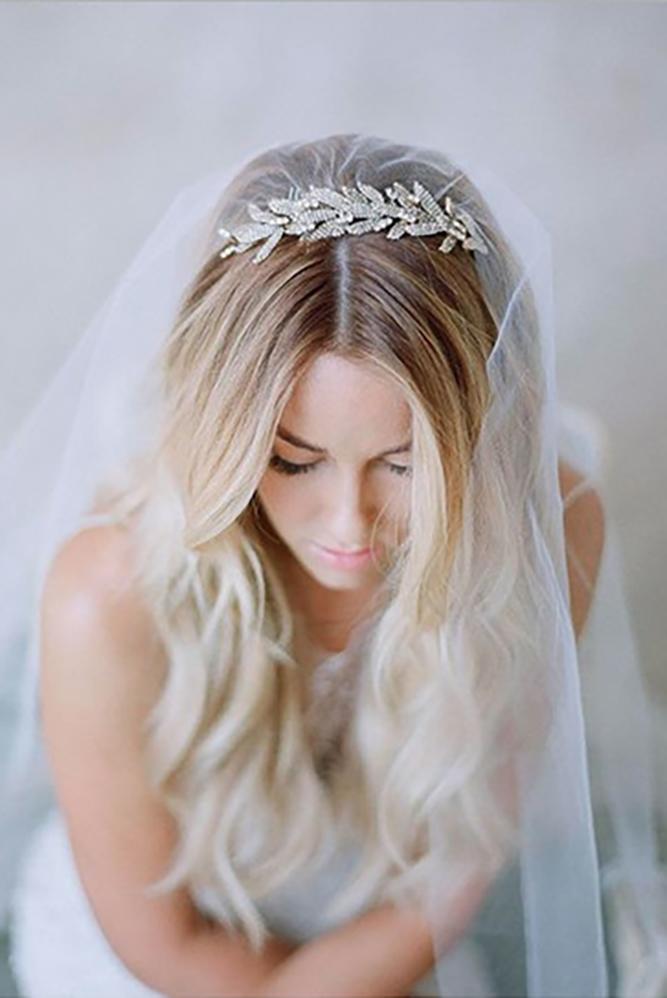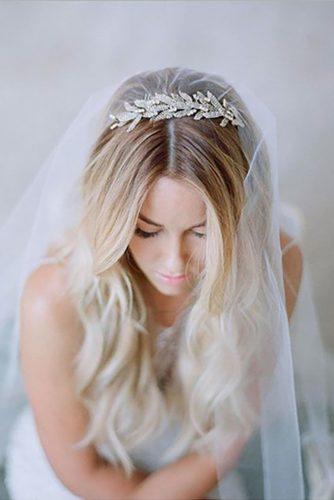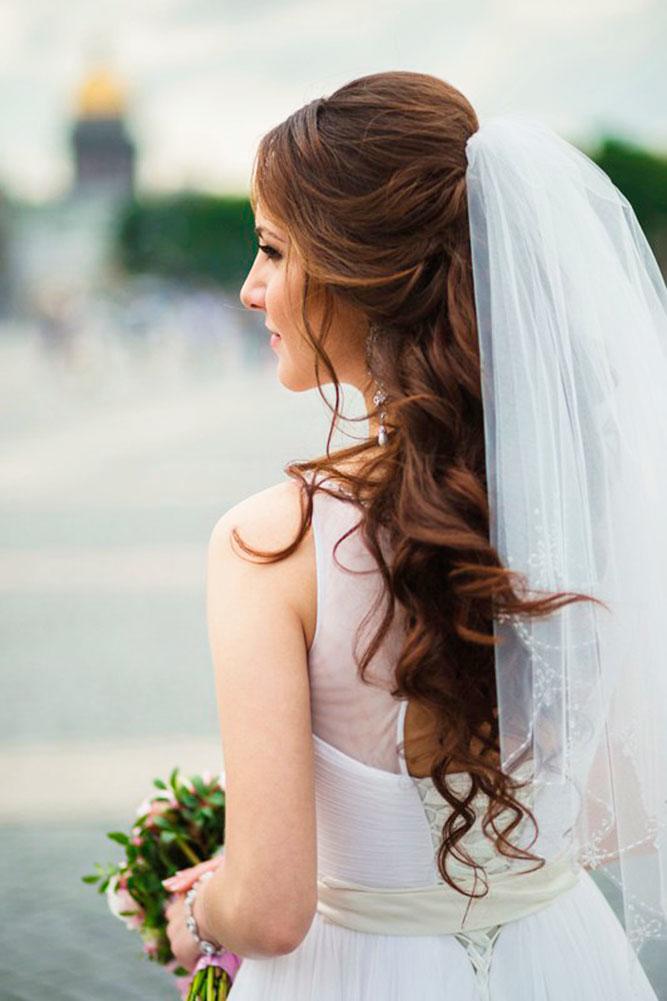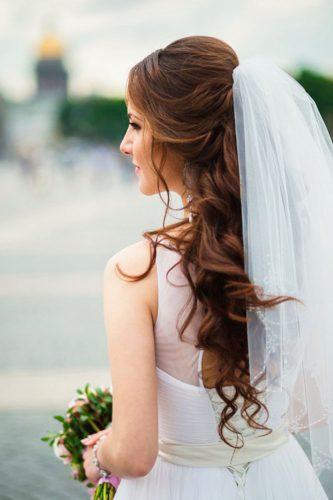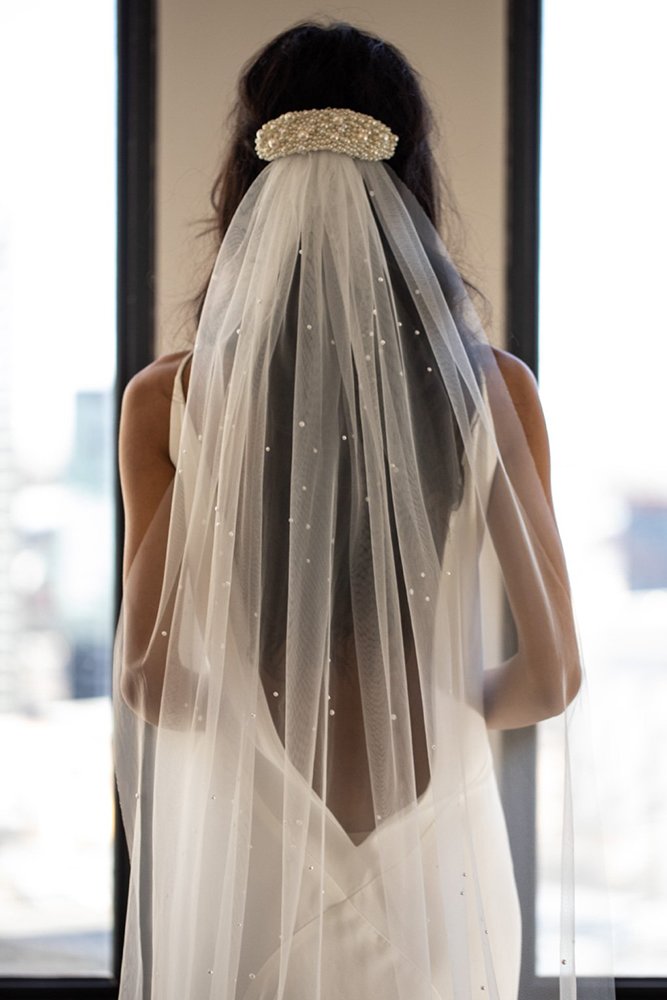 Source: Semen Kosmachev Photography, Joey Kennedy Photography, kimannesley.hair via Instagram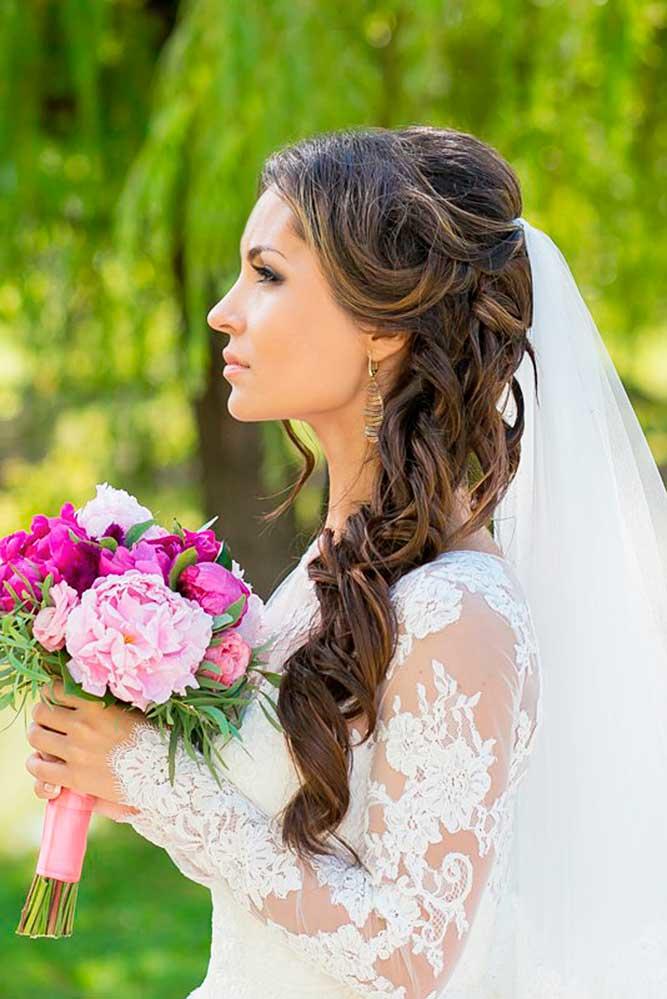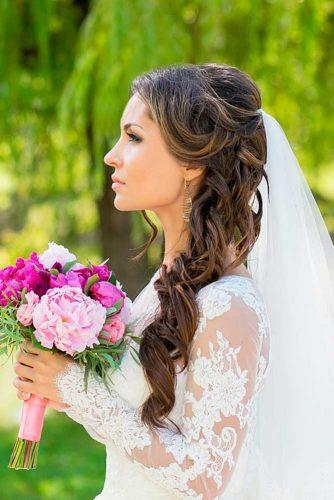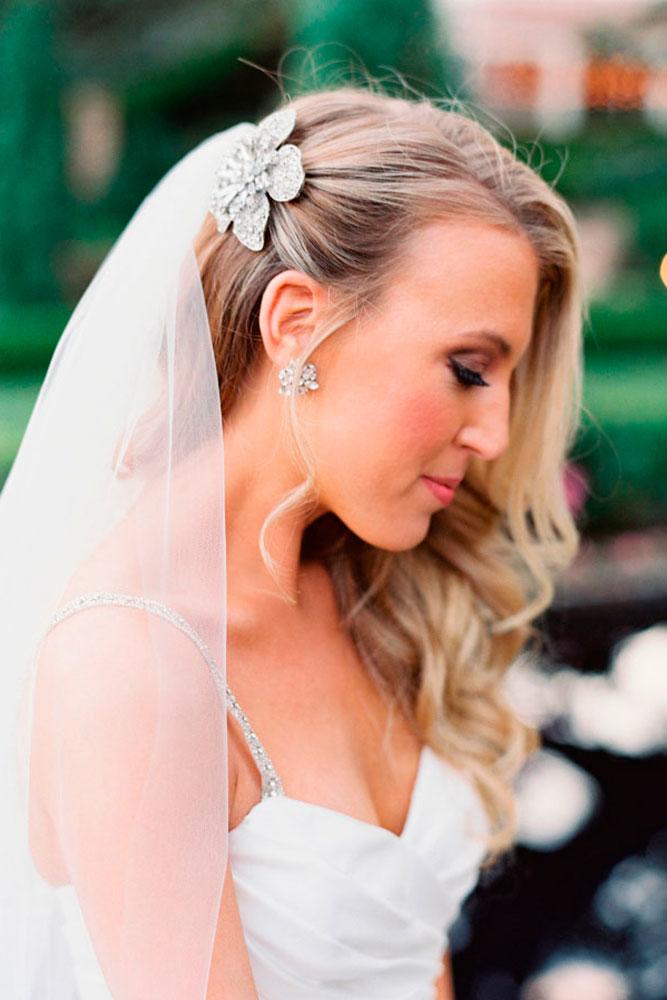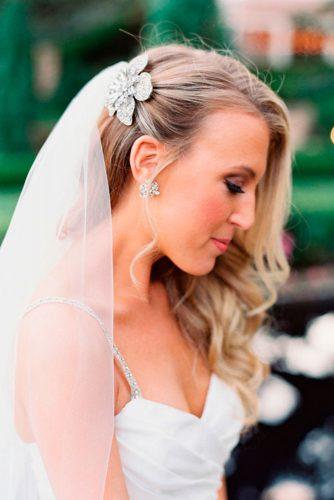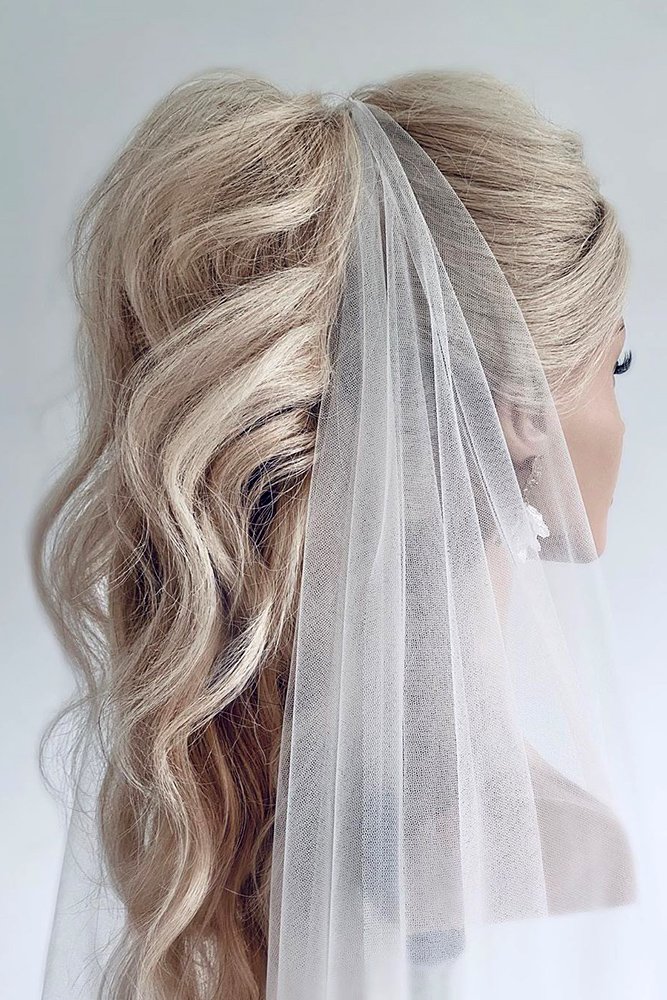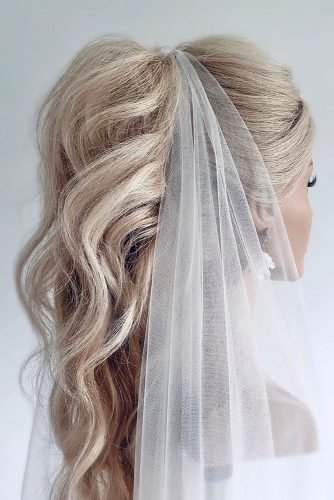 Charming Bun With Veil
Source: belairebridal via Instagram, polishedstylejustine via Instagram, janniebaltzer via Instagram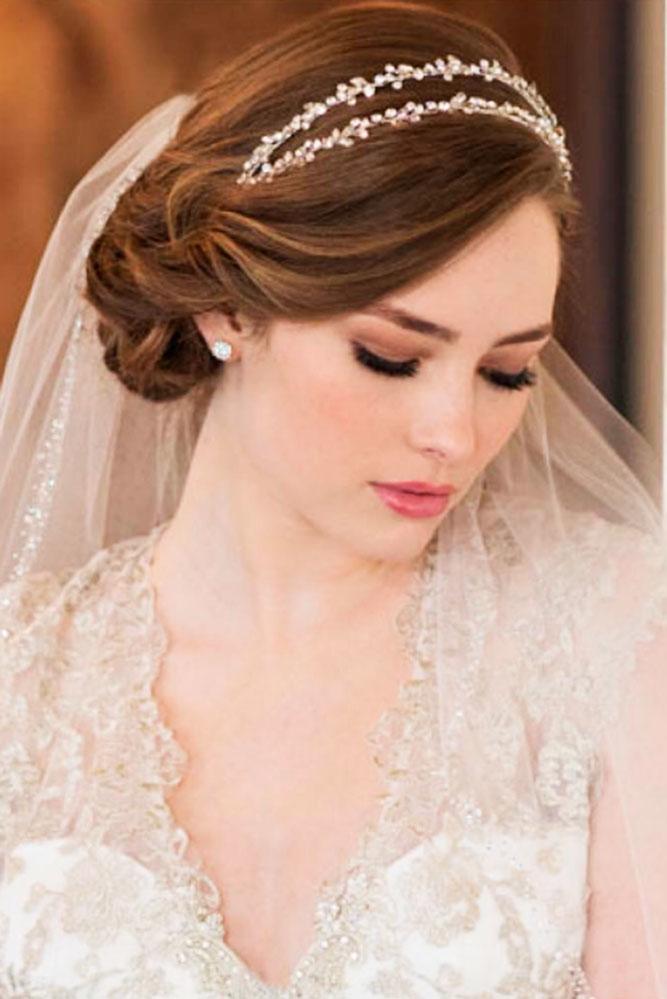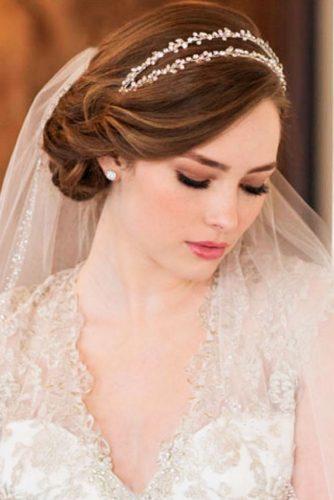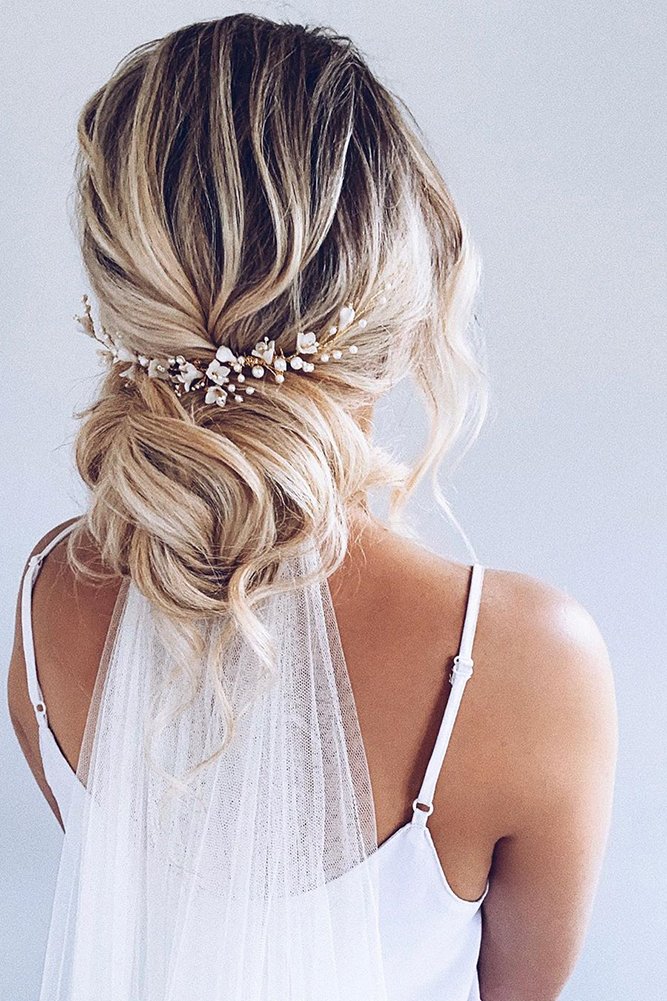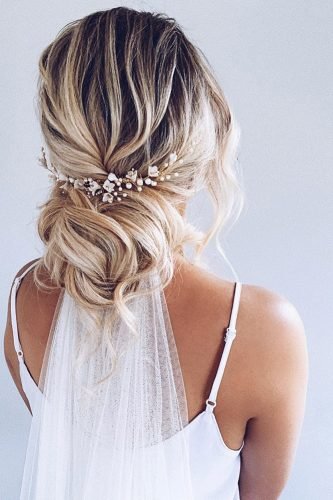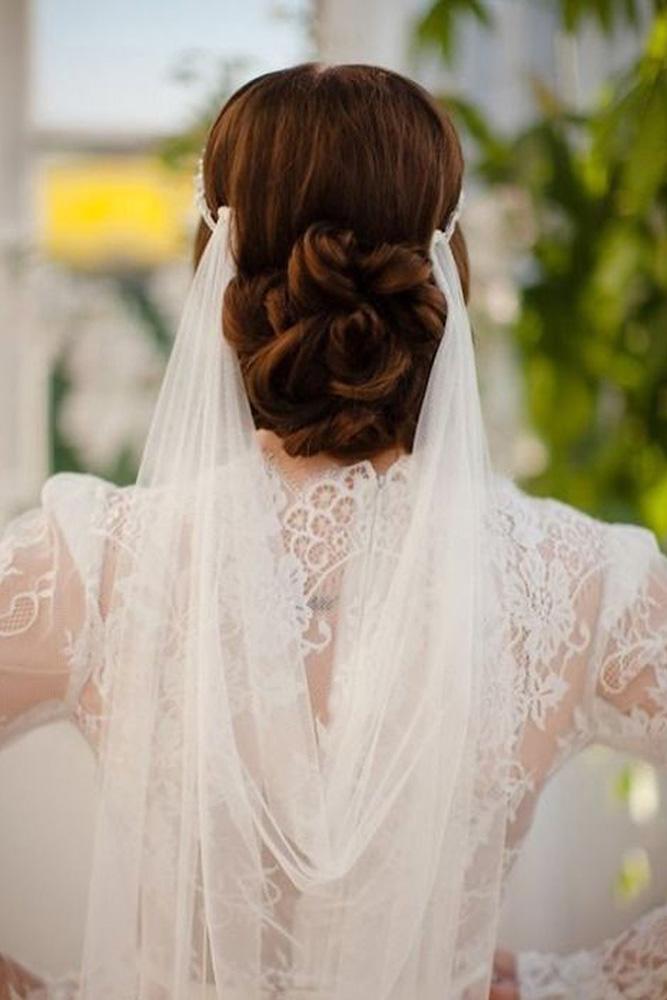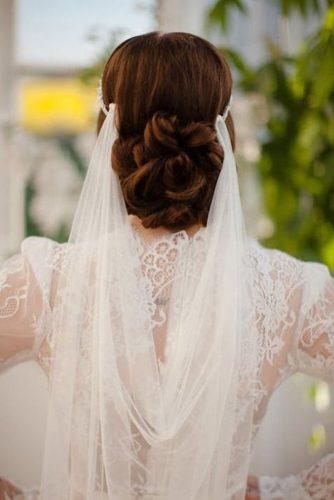 Source: Alexey Glazanov Photography, Youri Sokolov via Instagram, The Girl Tyler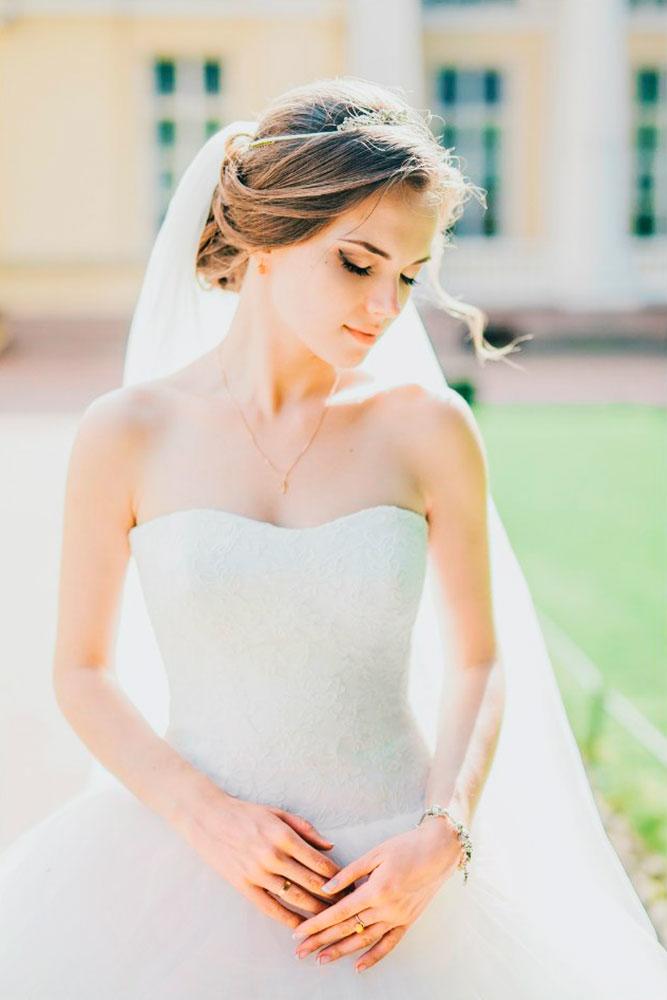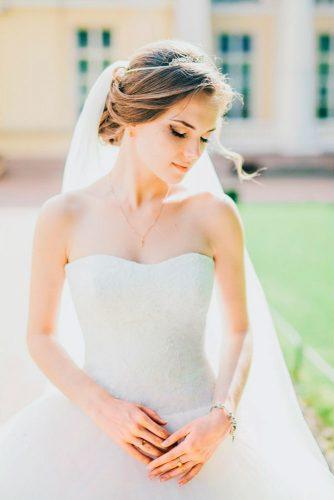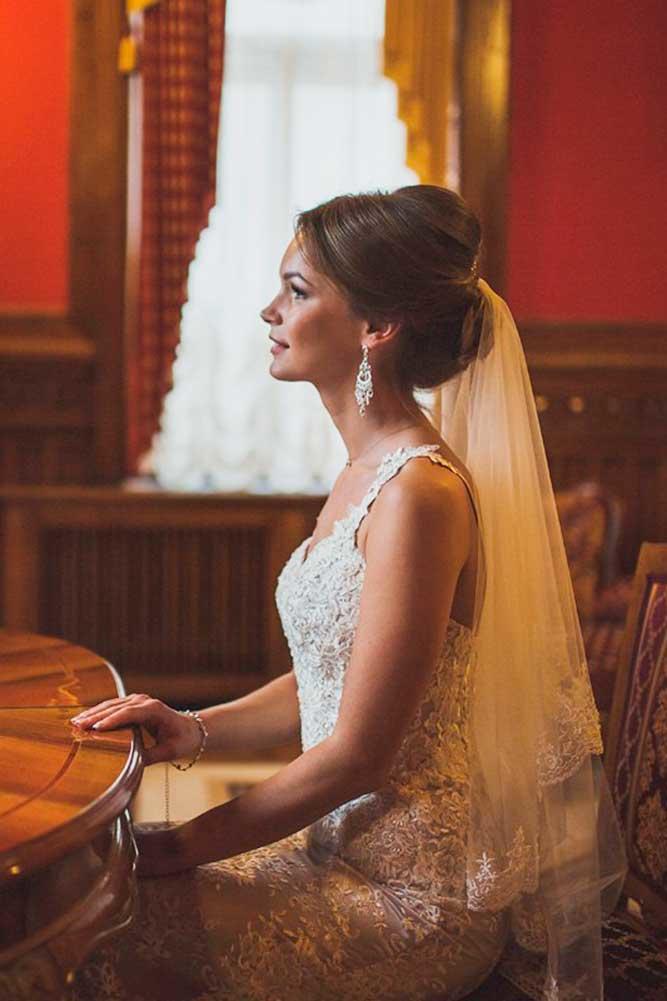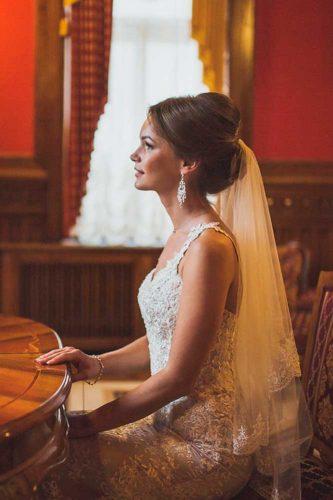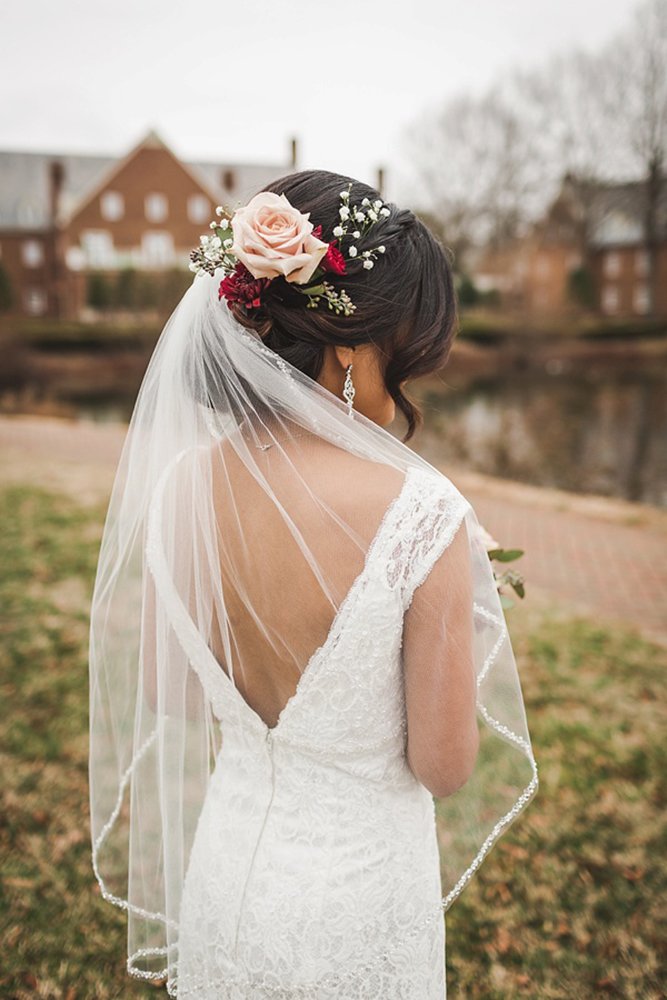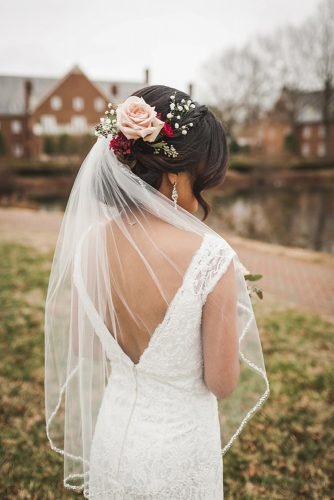 Short Wedding Hairstyles With Veil
Source: belairebridal via Instagram, madametulle via Instagram, Lev Kuperman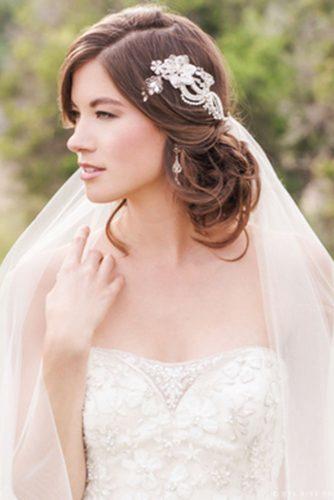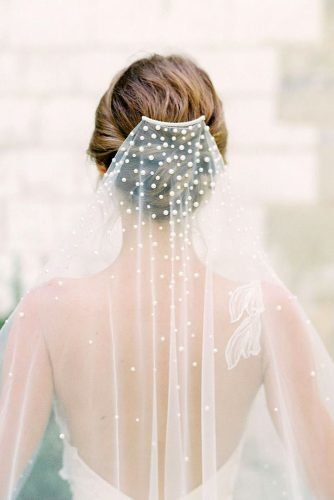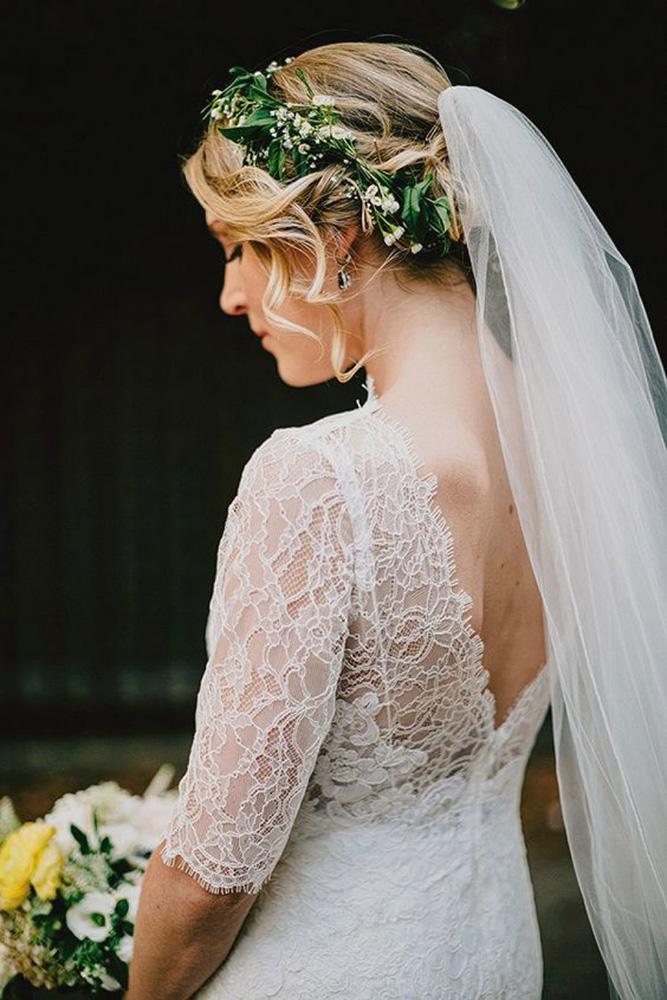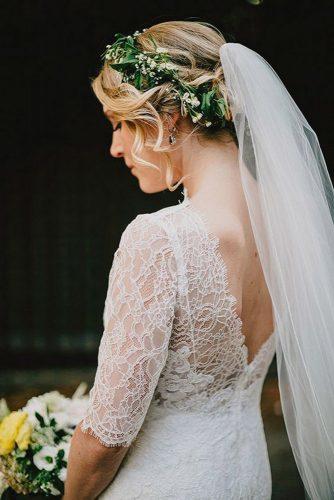 Source: jojo_hicks_mua via Instagram, Tania Maras, Jo Bradbury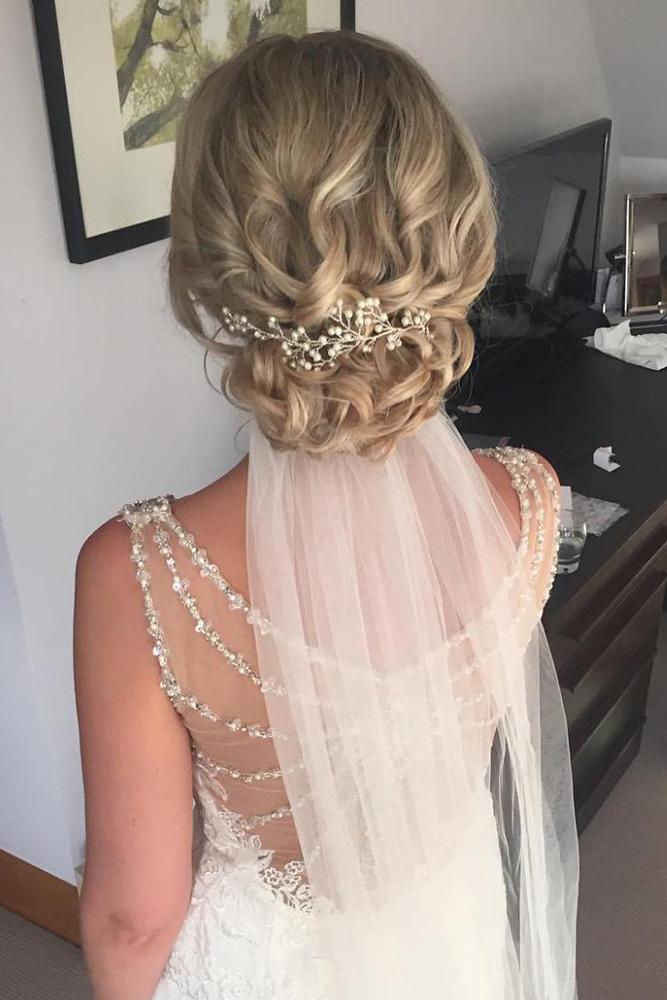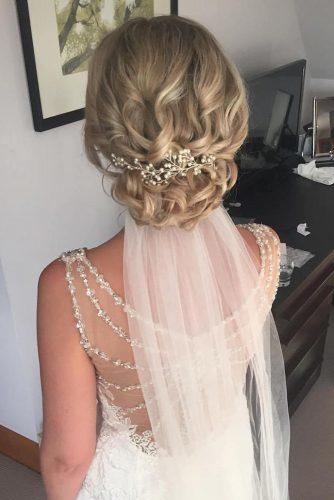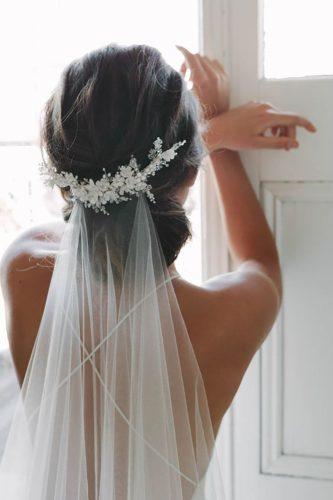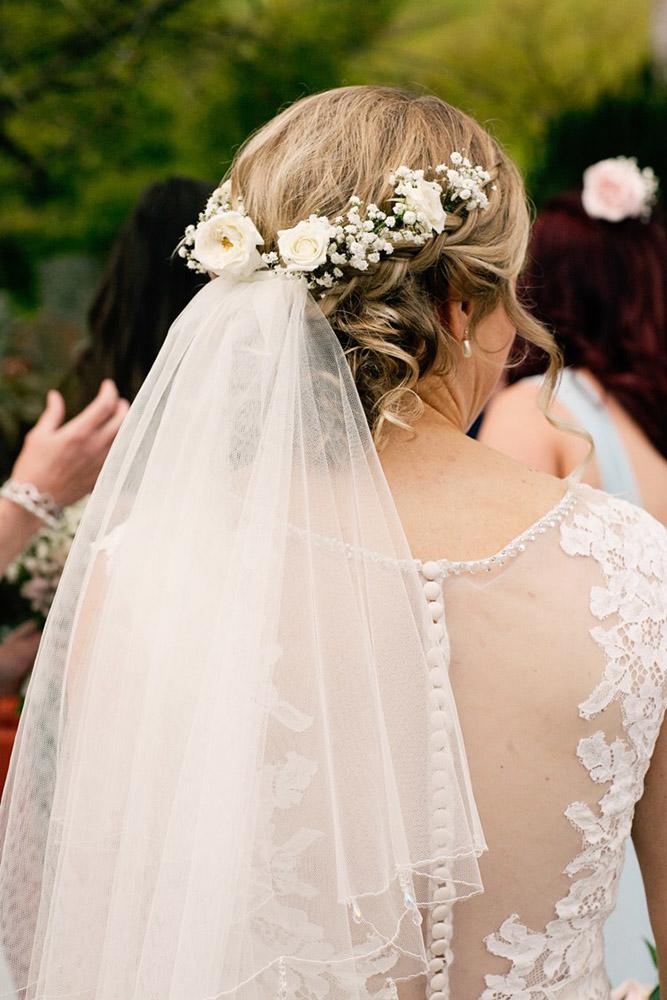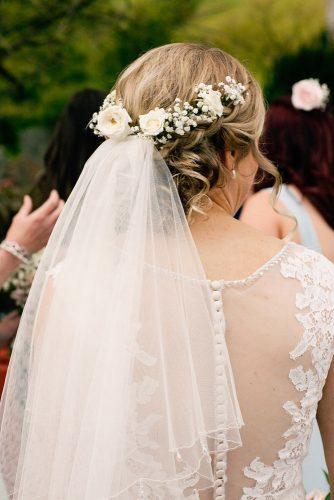 Simple Wedding Hairstyles With Veil
Source: Eden Strader, Bel Aire Bridal, affordableelegancebridal via Instagram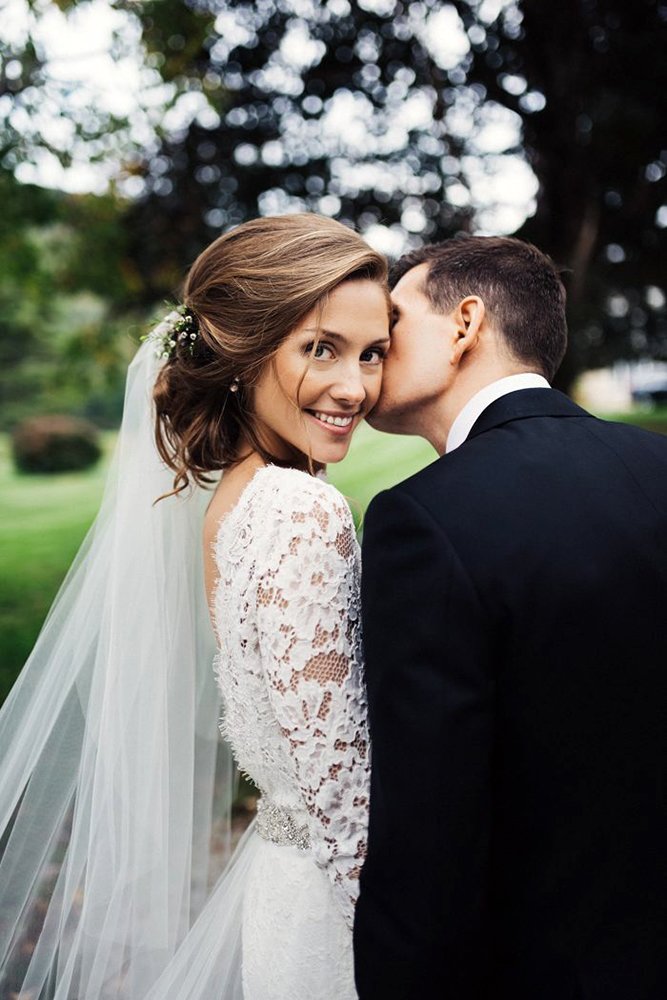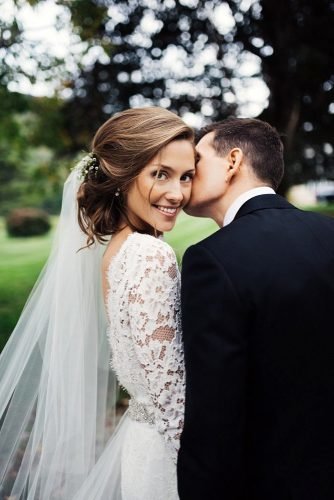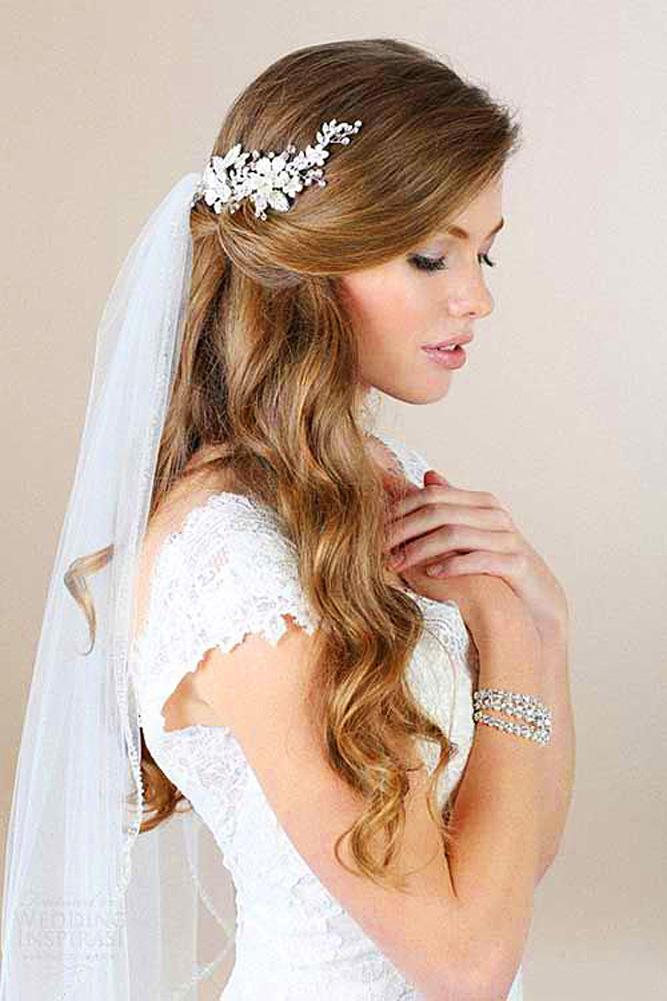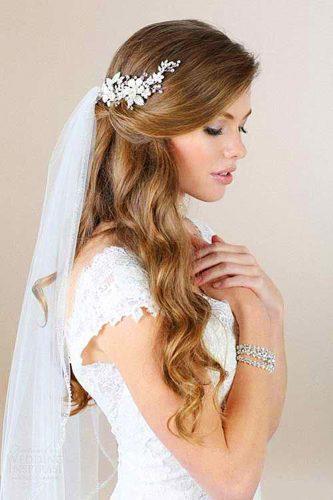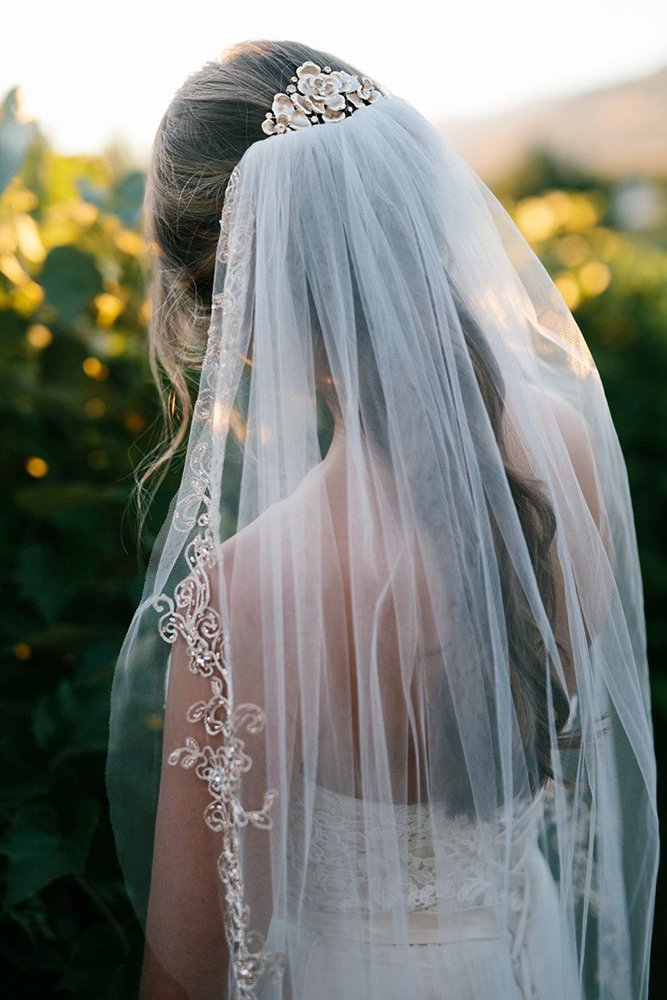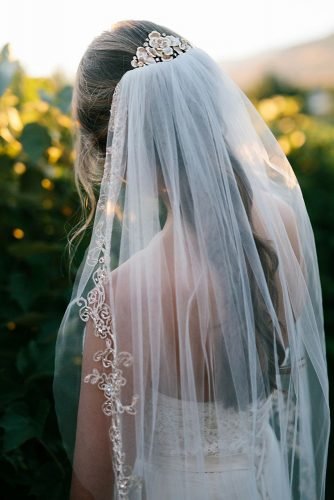 Source: jamesandjess via Instagram, Jim Kennedy Photographers, shiyan_marina via Instagram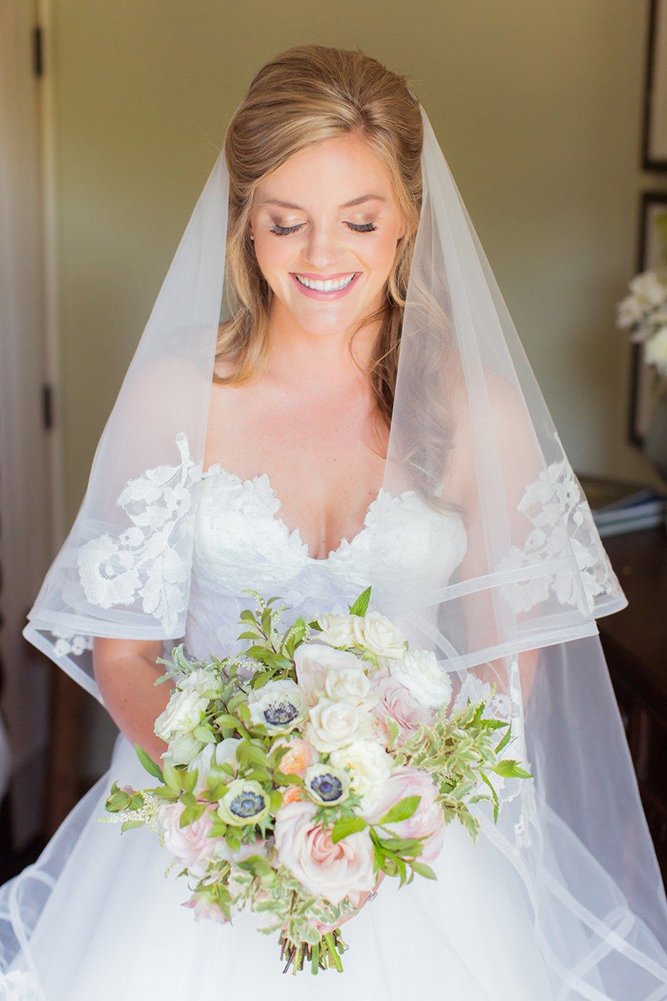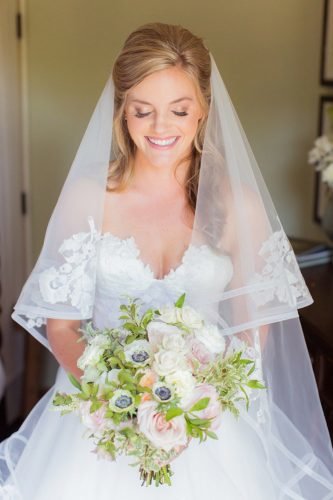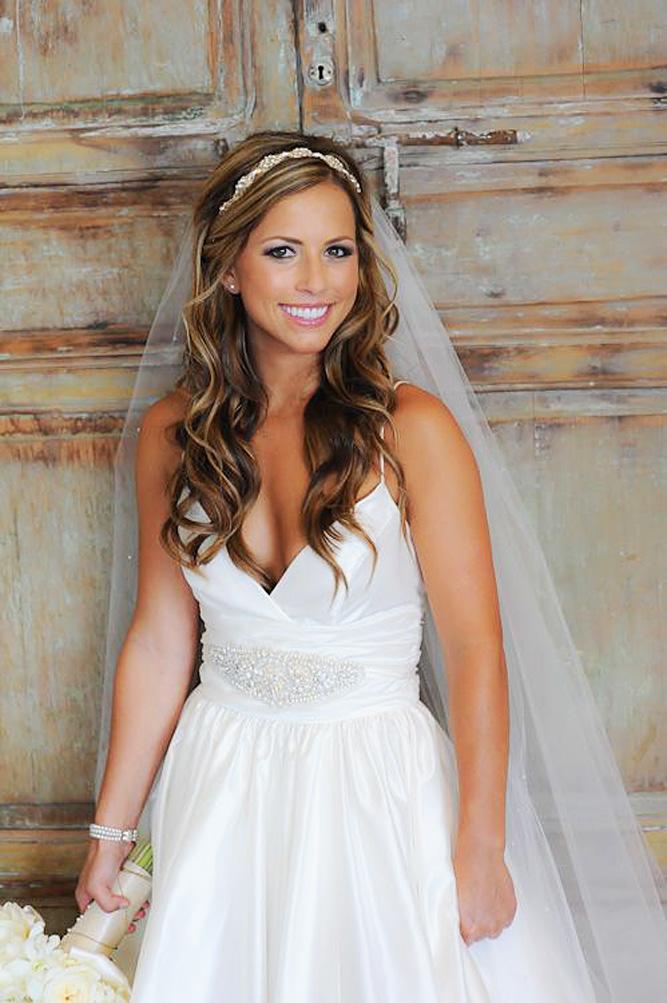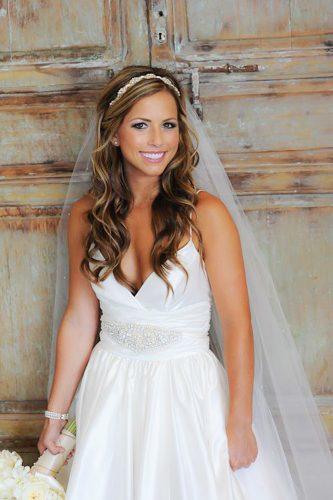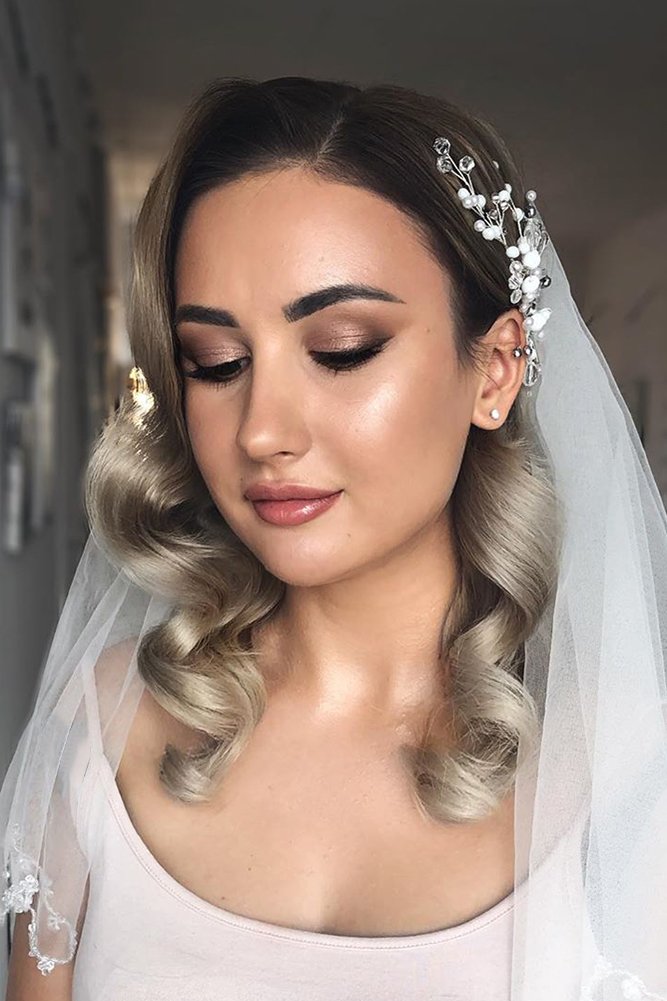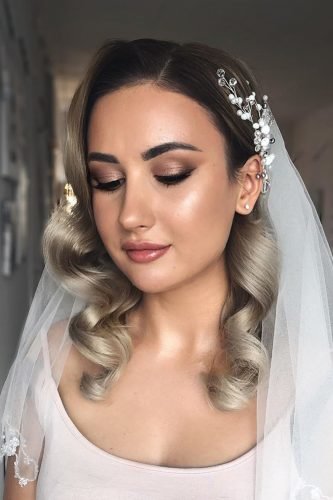 Tender Hairstyles With Veil
Source: Nicole Chatham Photography, Tania Maras, Anna Campbell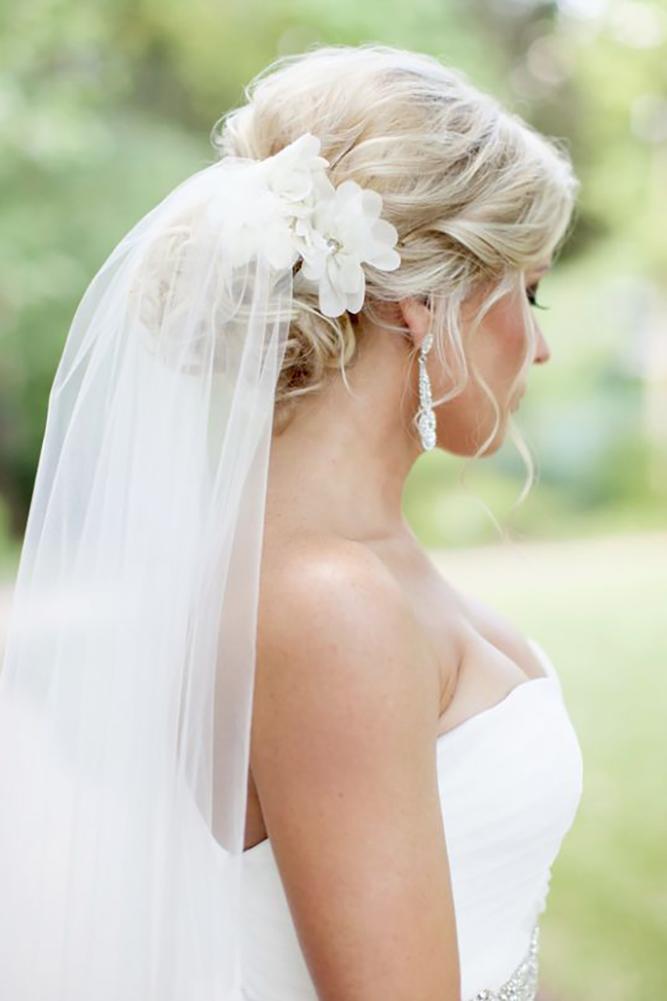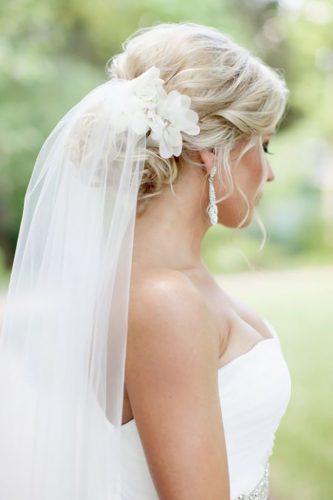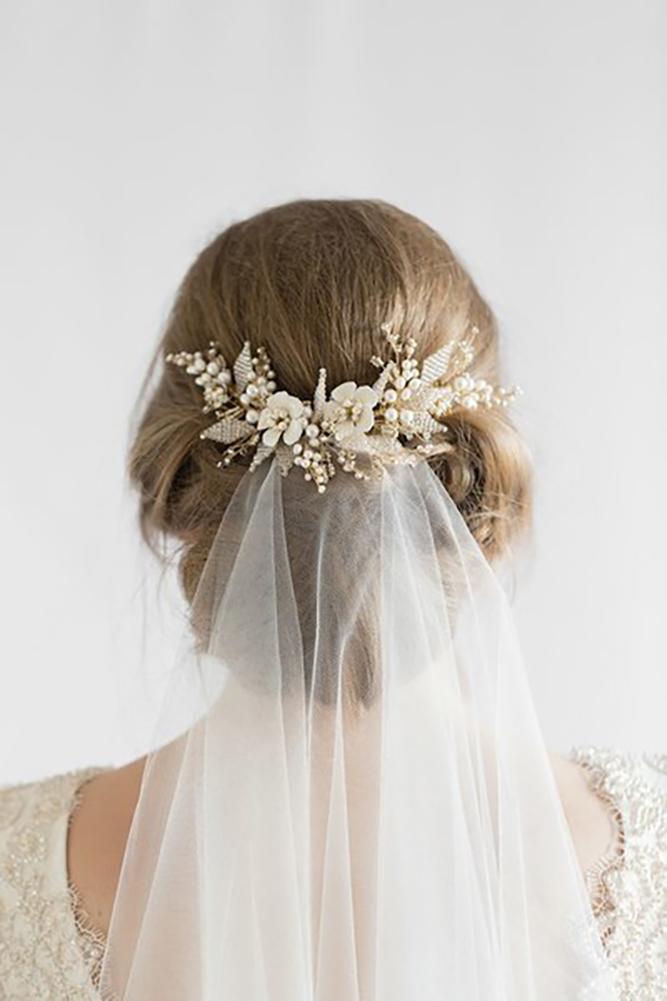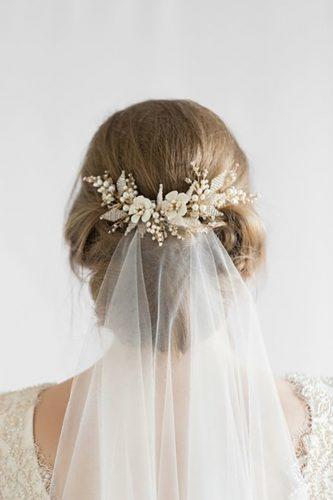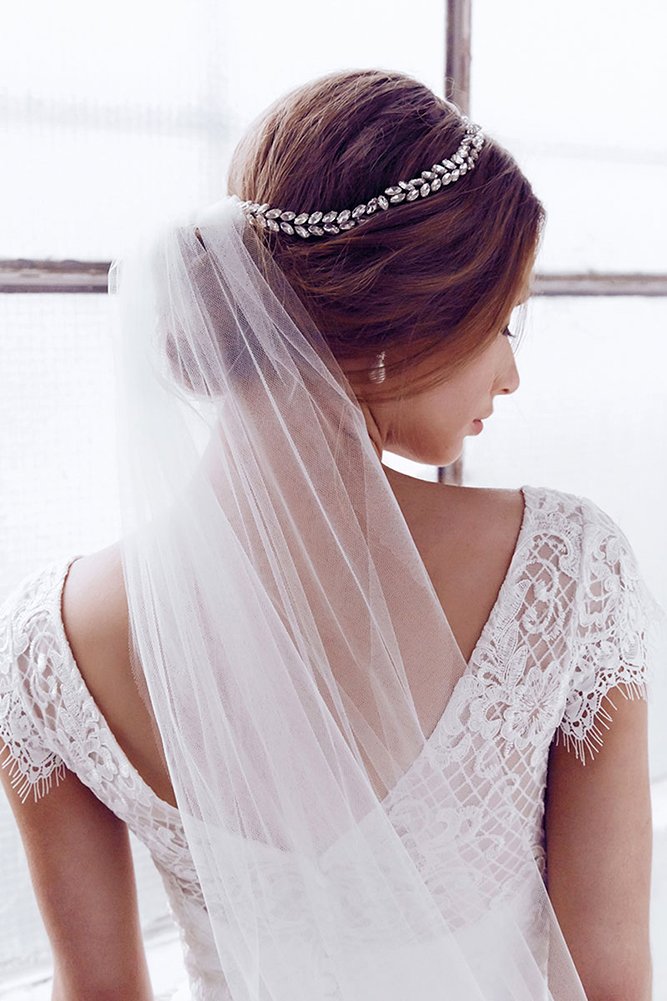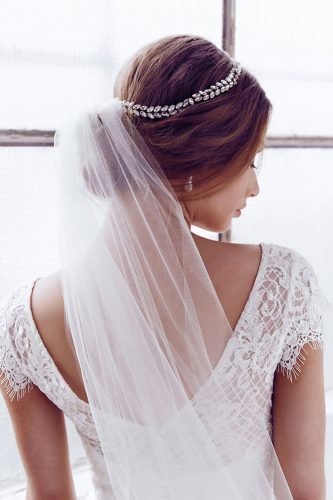 Source: likabanshoya via Instagram, taniamarasbridal via Instagram, polishedstylejustine via Instagram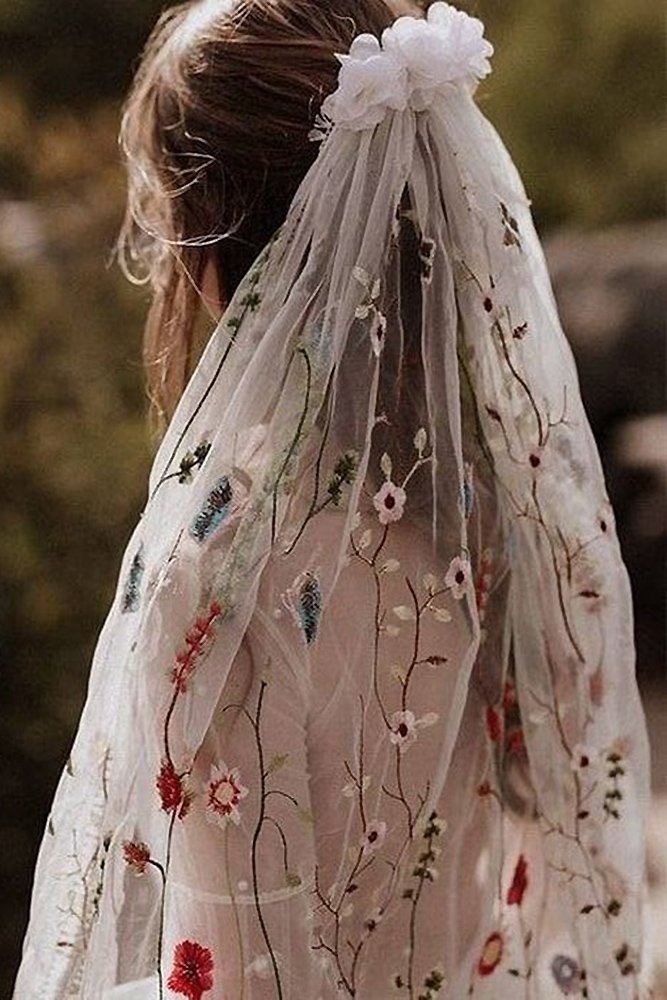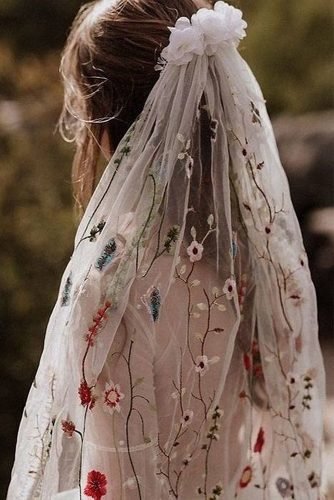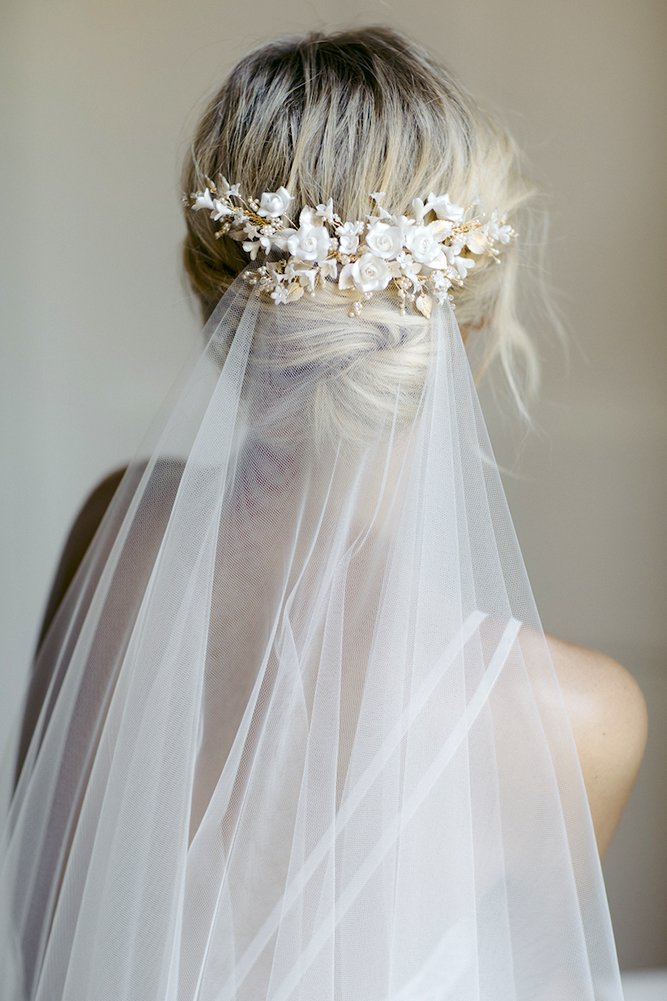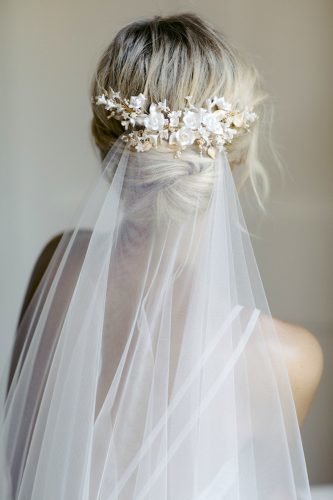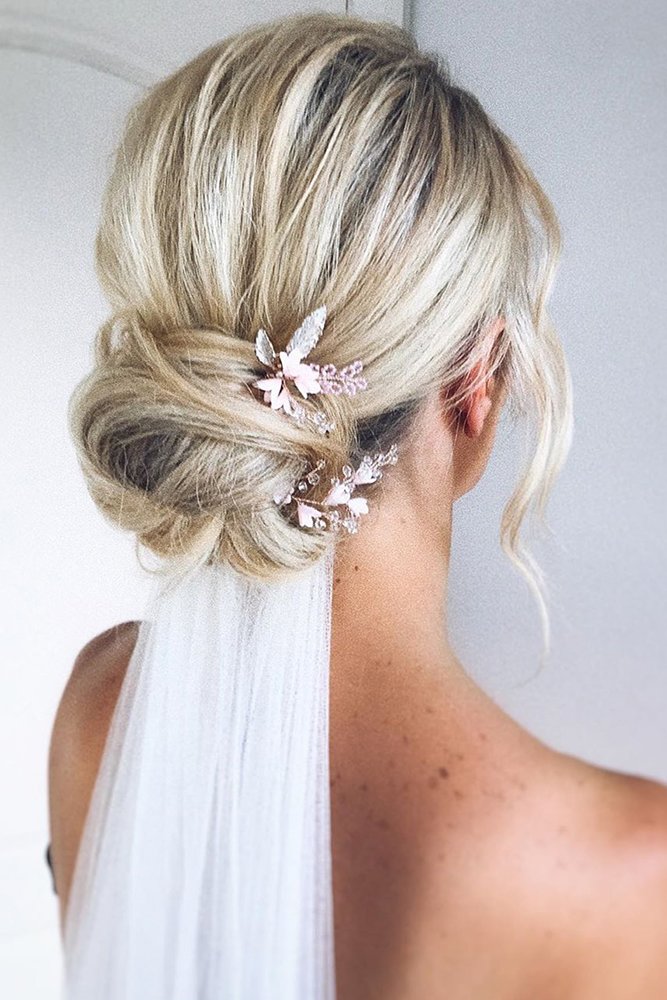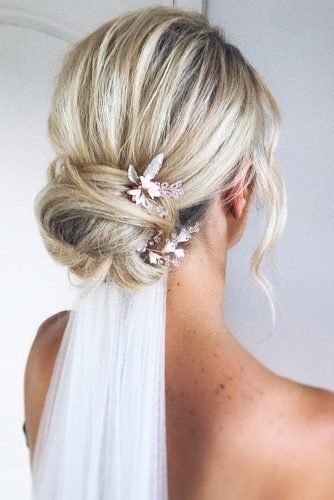 Graceful Bridal Looks With Veil
Source: taniamarasbridal via Instagram, cavinelizabeth via Instagram, botiasaccessories via Instagram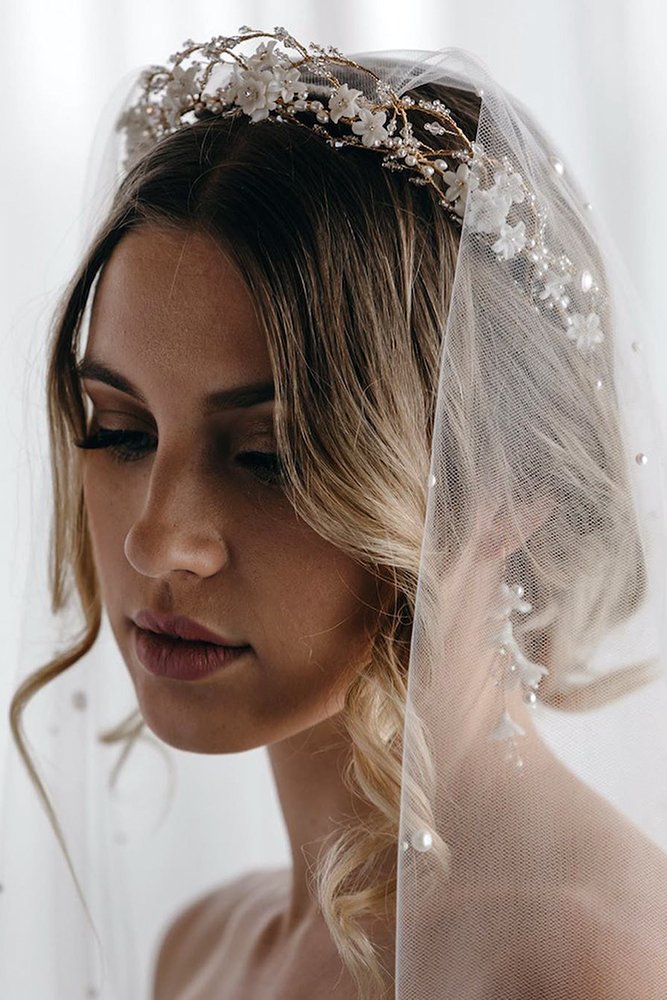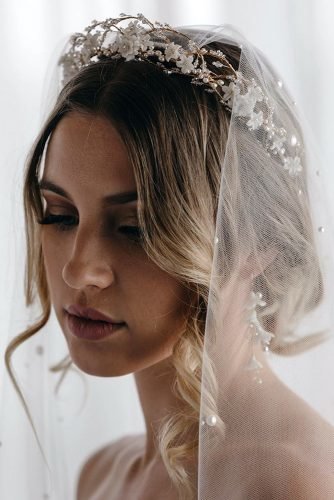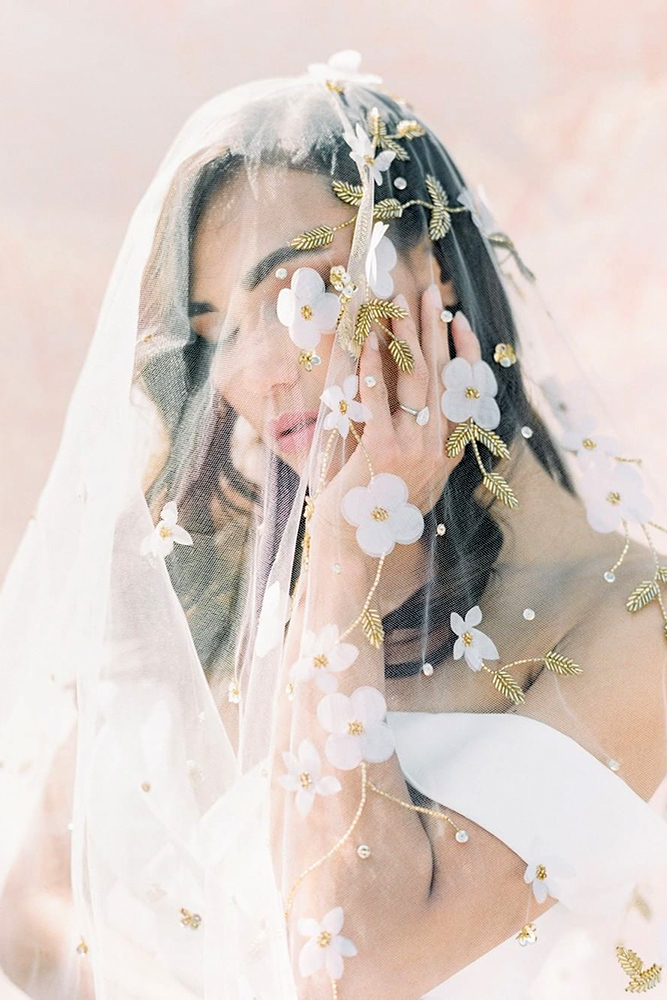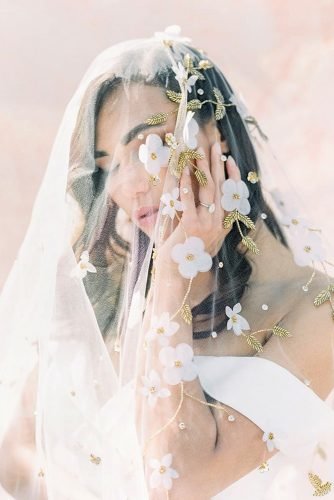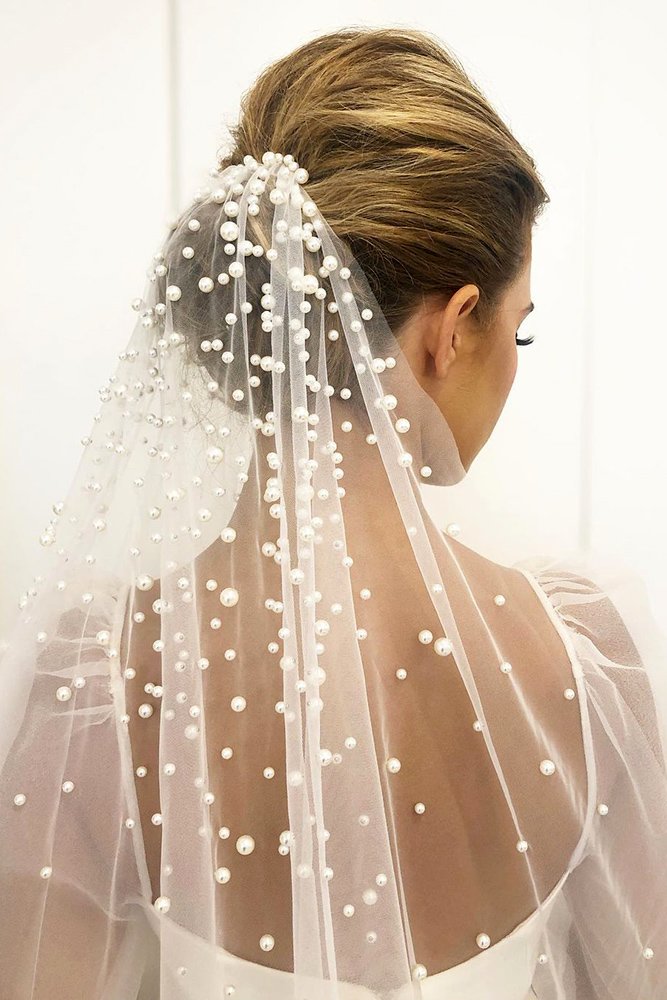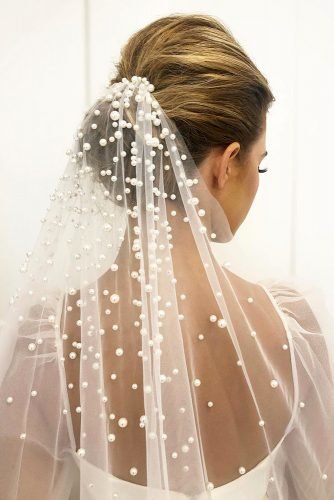 Source: Bek Smith, kirollos_hairdresser via Instagram, Tara Draper Photography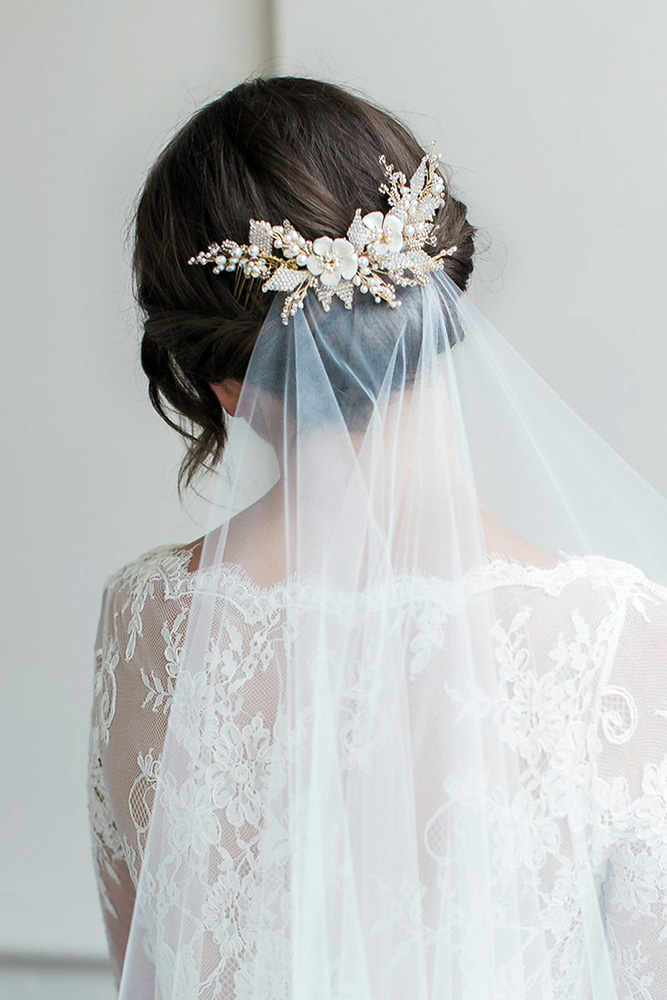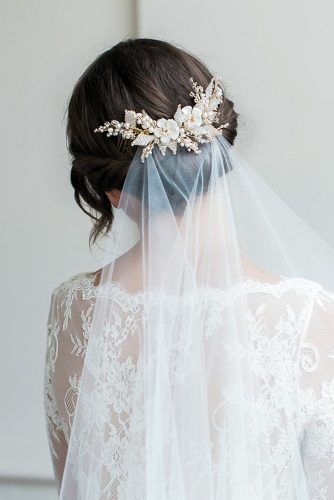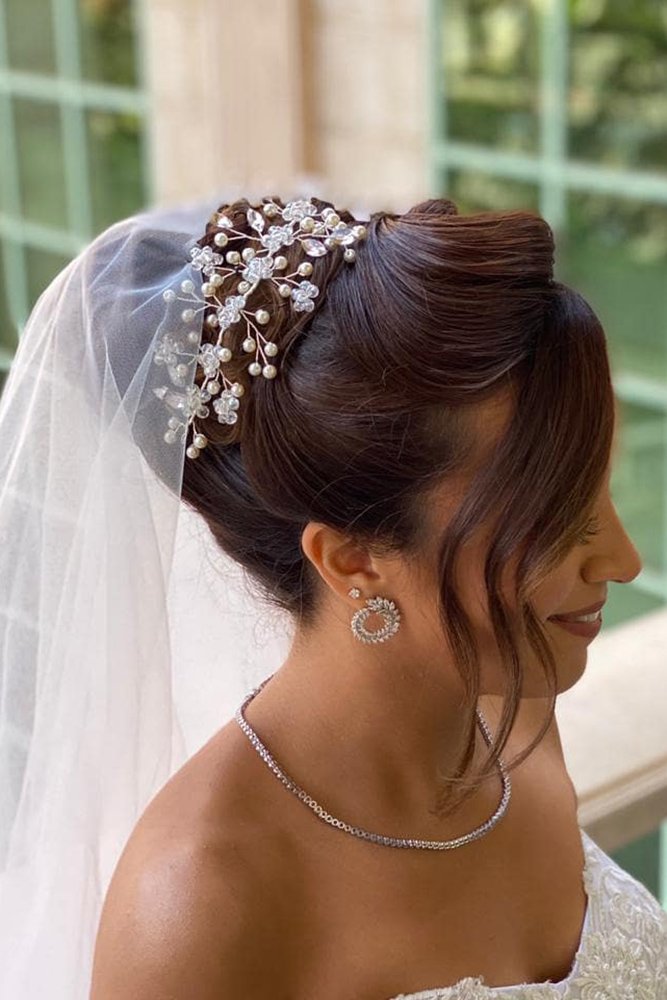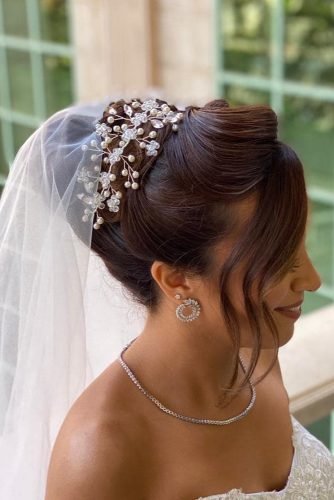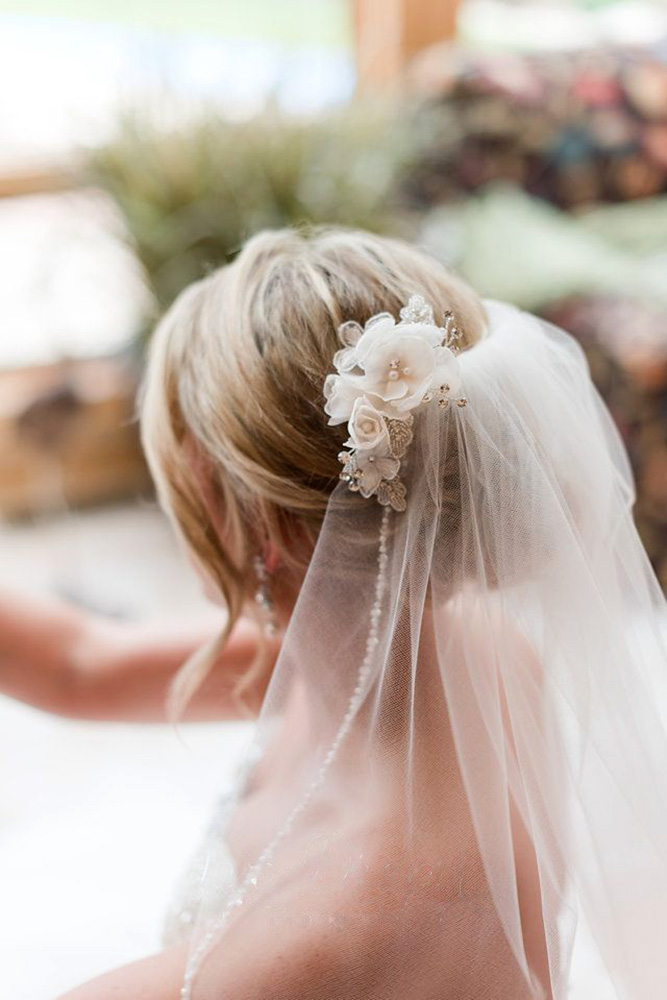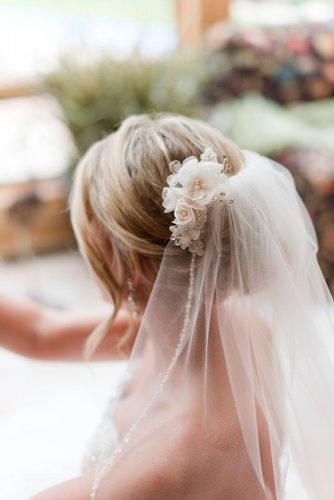 We've prepared an ultimate guide on bridal accessories: tips on choosing and many more ideas! Find here: Bridal Accessories Guide