Wedding hairstyles with hair down are perfect for spring or summer celebration. Such hairstyles are appropriate for the different length of hair. Using some accessory you can create a romantic look. If you add some florals in your hair you will have a wonderful hairstyle for the beach wedding. Have inspired with our wedding hairstyle ideas for hair down.
Photo 1-3: Sleek Curls For Tender Brides
Source: jane_hahaeva via Instagram, lee4you via Instagram, jane_hahaeva via Instagram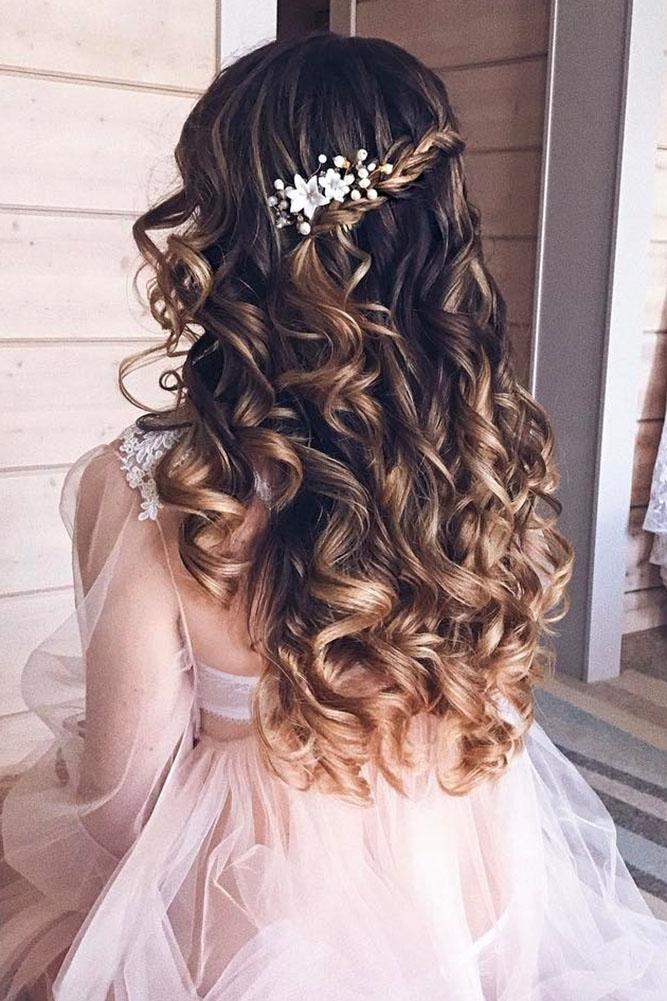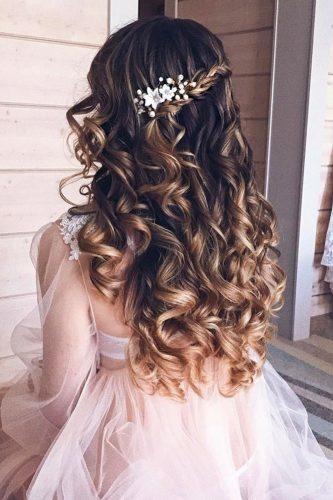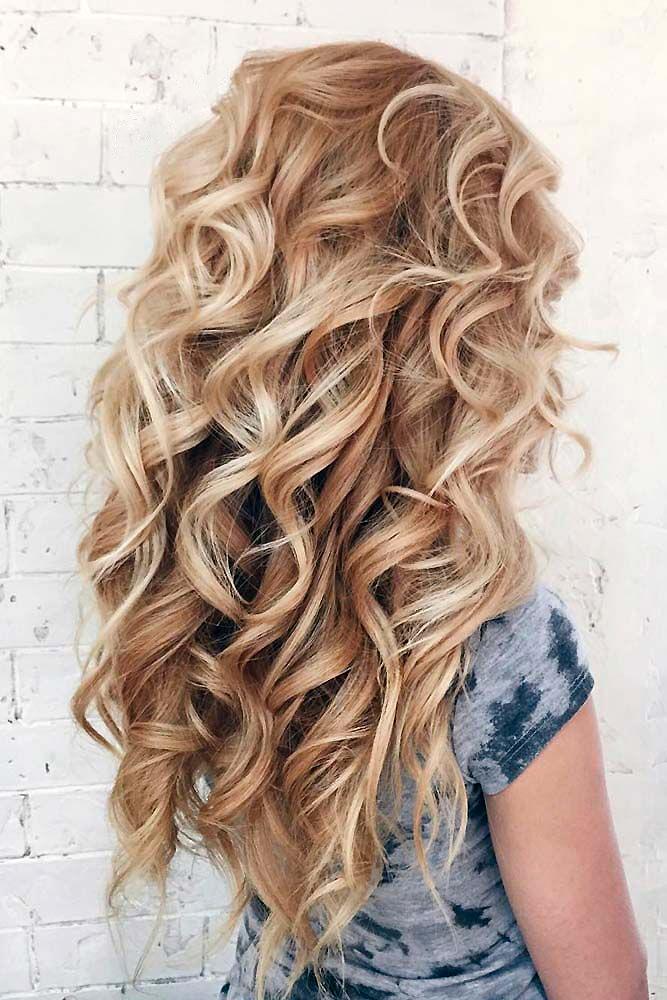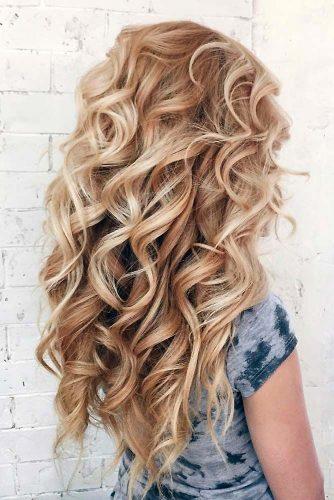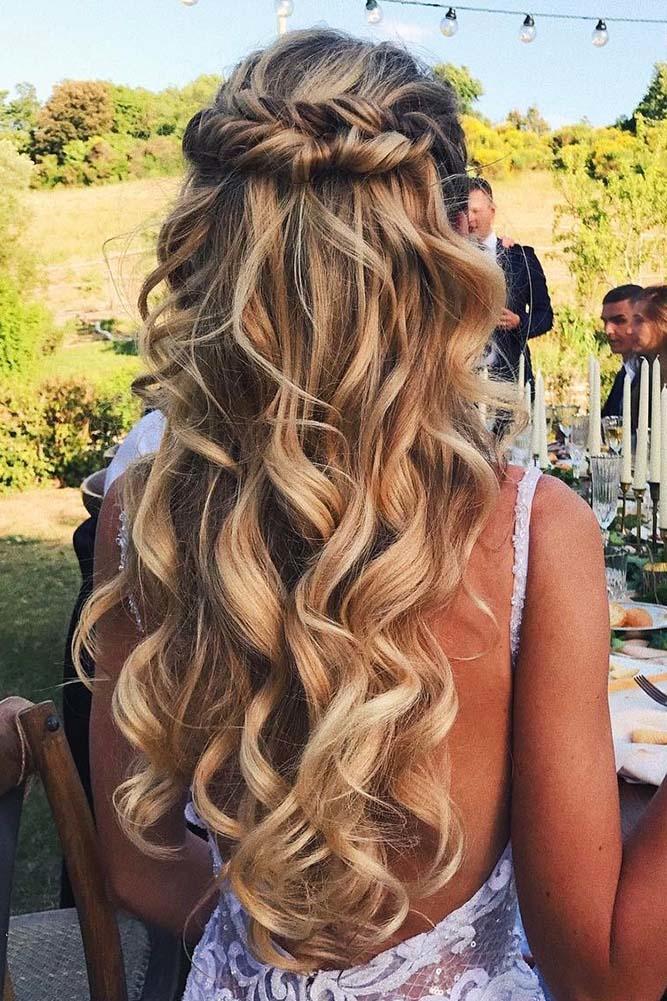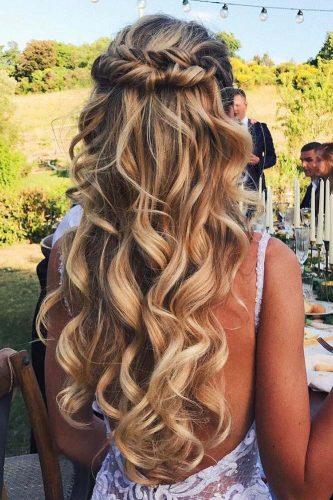 You have to see perfect wedding hairstyles ideas from Pinterest!

Photo 4-6: Super Hairstyles For Short Hair With Hair Down
Source: noni_mode via Instagram, brautliebe_makeupbysandra via Instagram, vesna.accessories via Instagram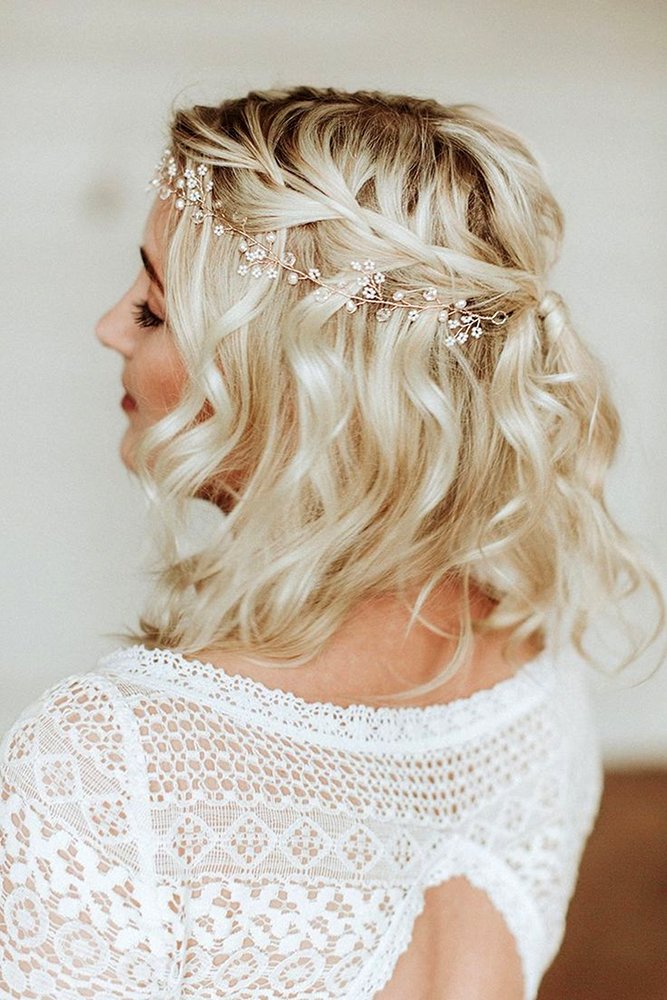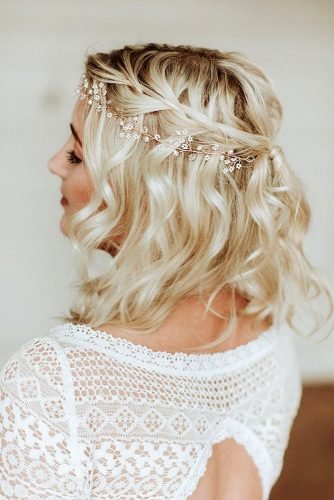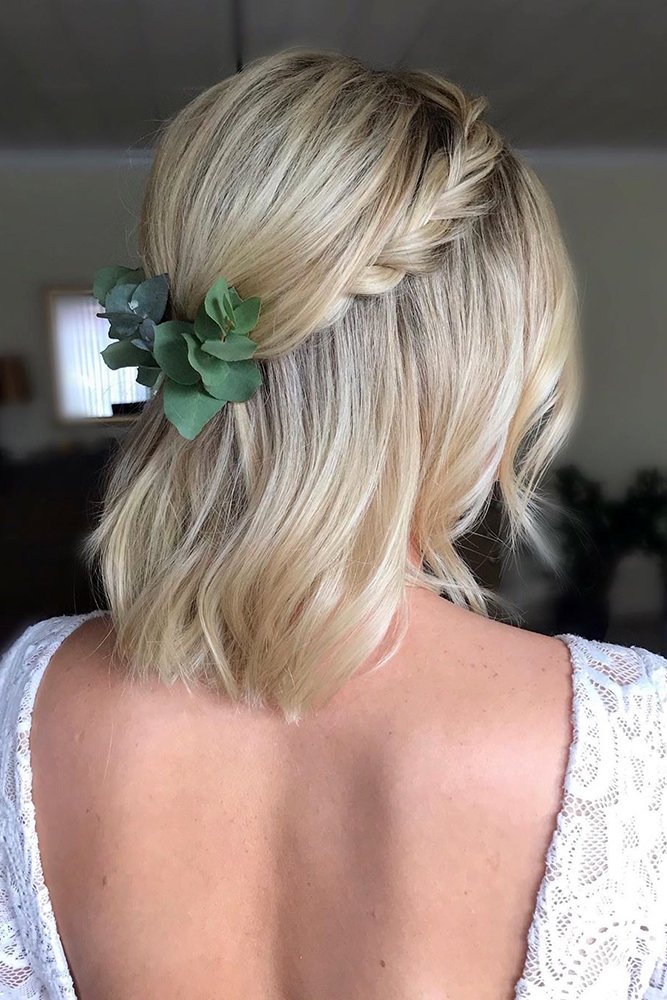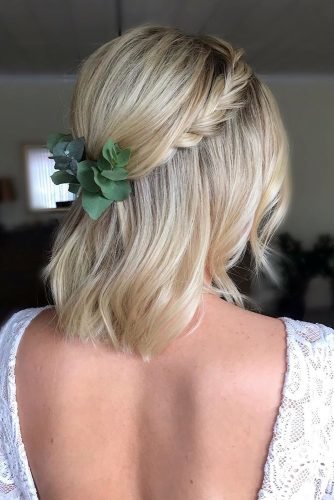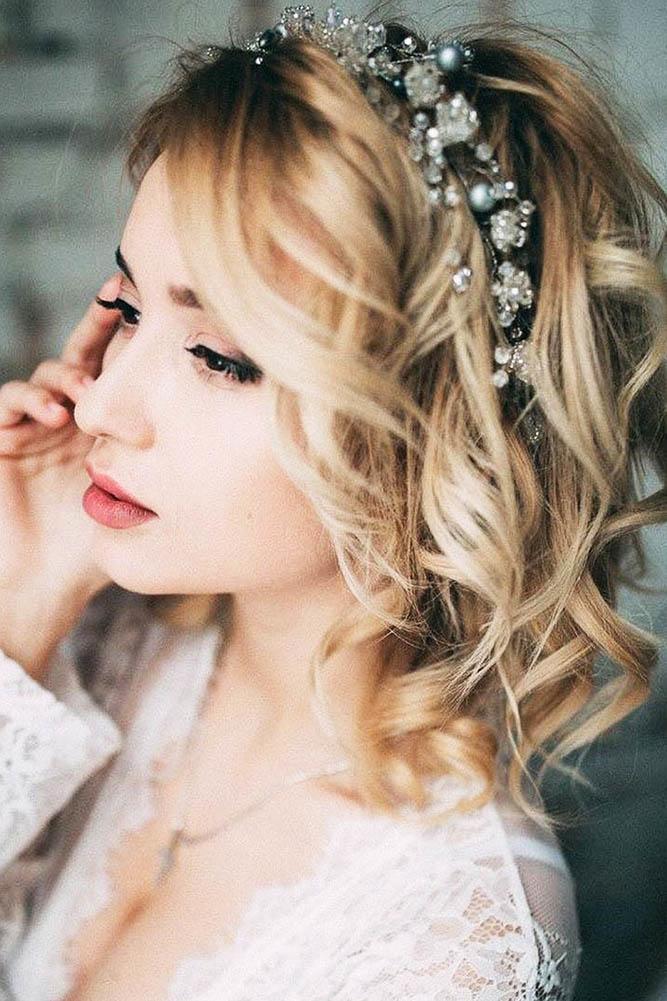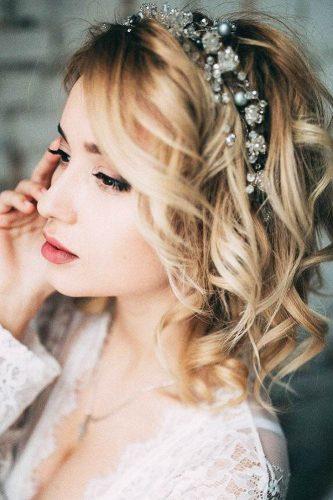 Photo 7-9: Fantastic Wedding Hairstyles Down For Medium Hair
Source: blushandmane via Instagram, sasha_esenina via Instagram, t_samaluk via Instagram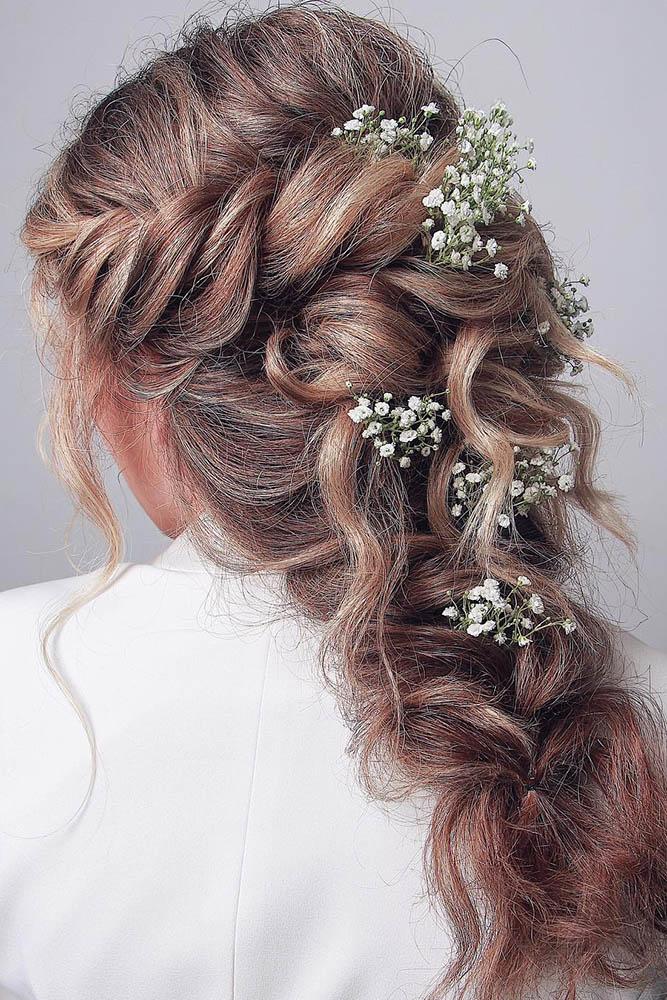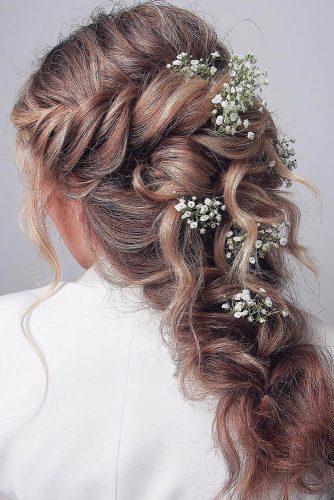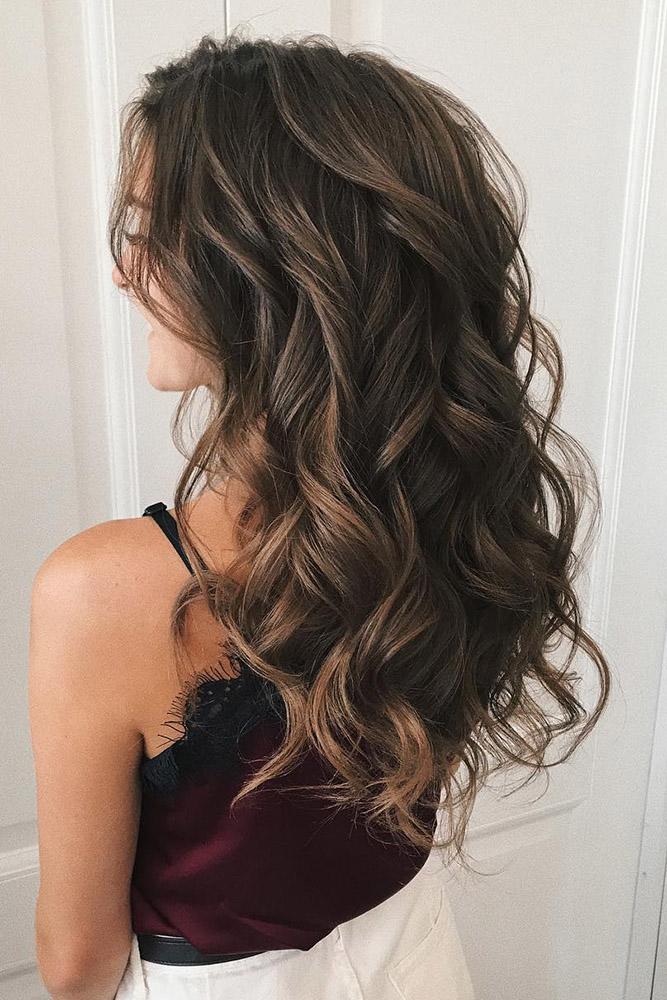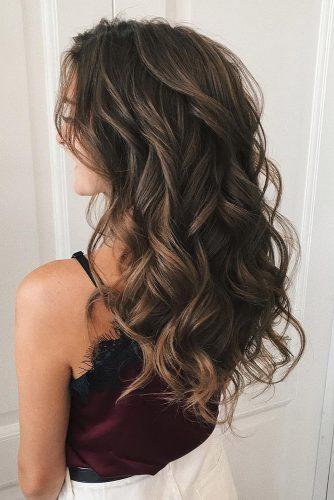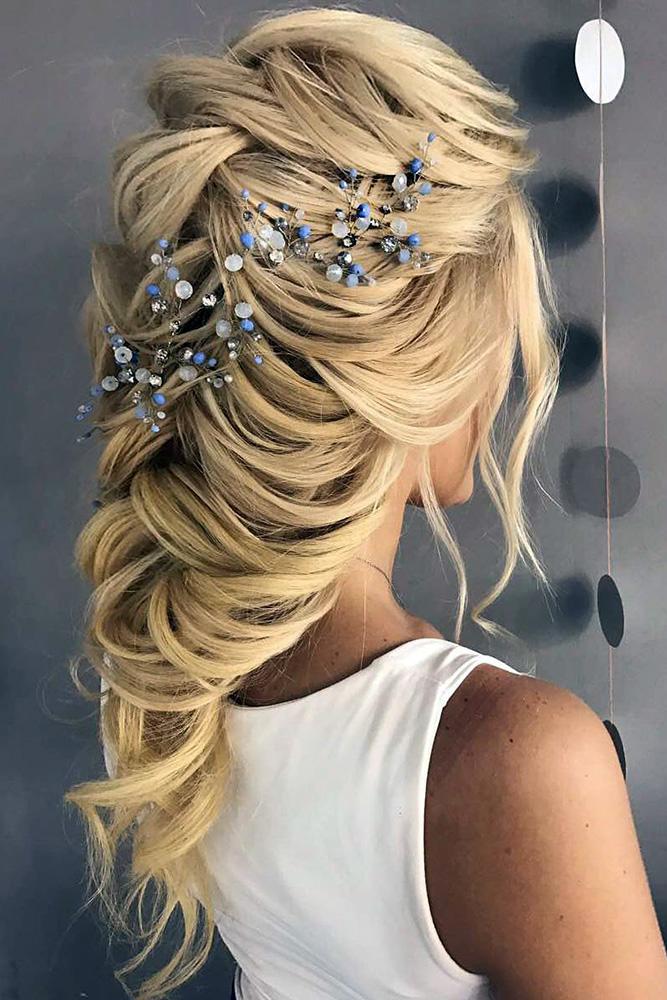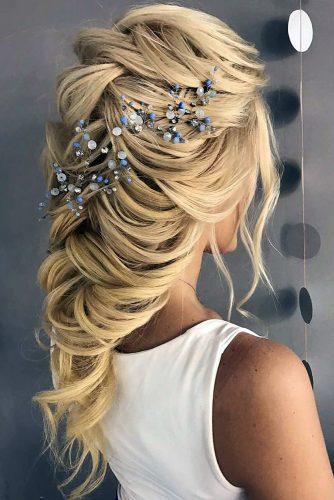 Photo 10-12: Perfect Hairstyles For Long Hair
Source: Nadi Gerber via Instagram, kaylabarkerphoto via Instagram, anastasiya.gan via Instagram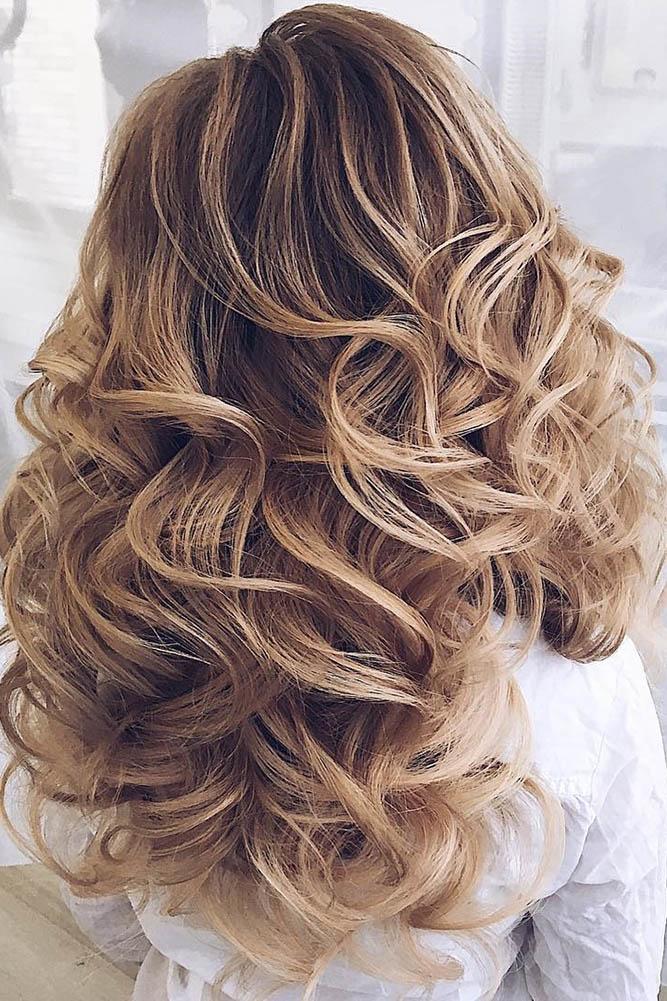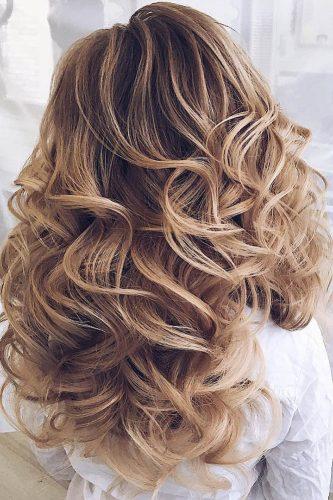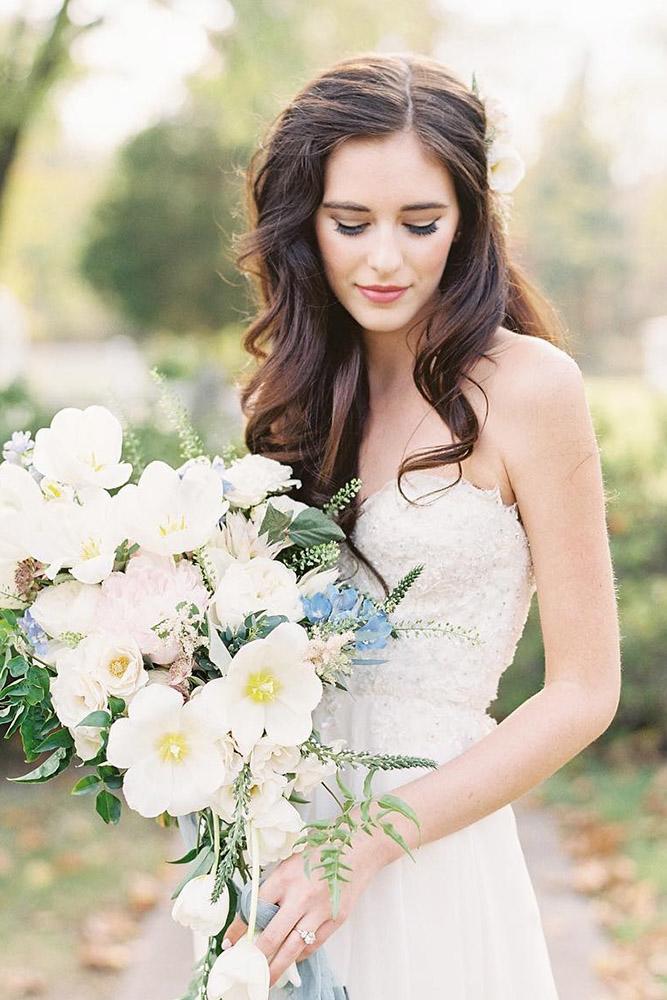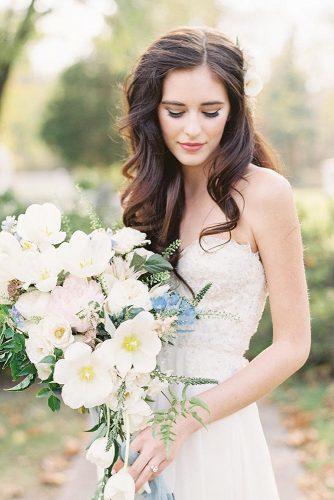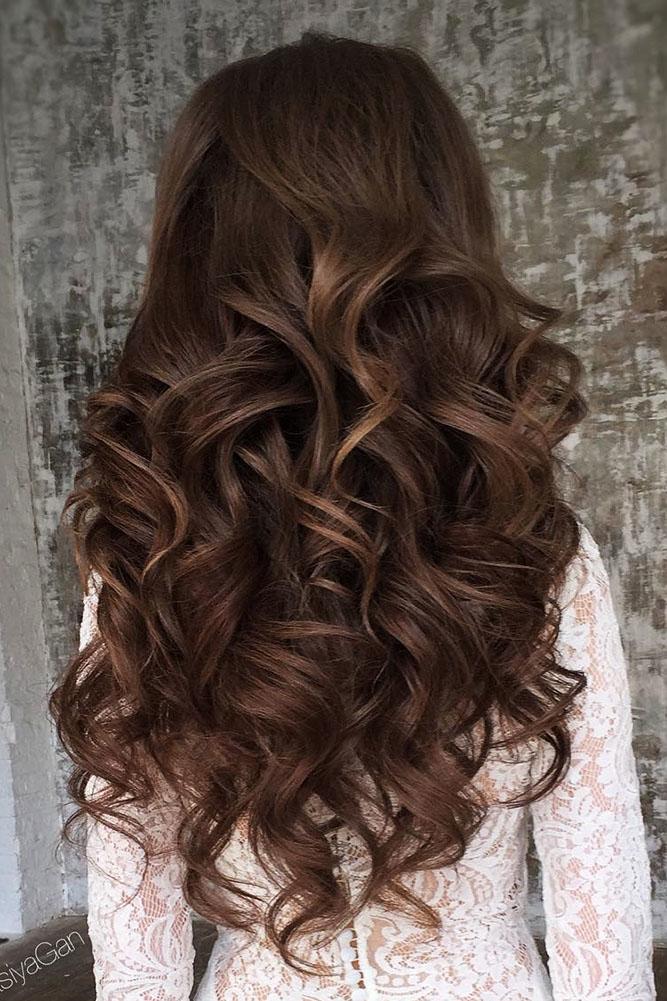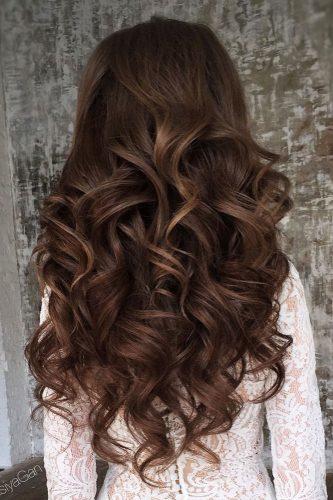 Photo 13-15: Soft And Natural Wedding Hairstyles Down
Source: Stephanie Danielle via Instagram, ksenya_makeup via Instagram, verafursova via Instagram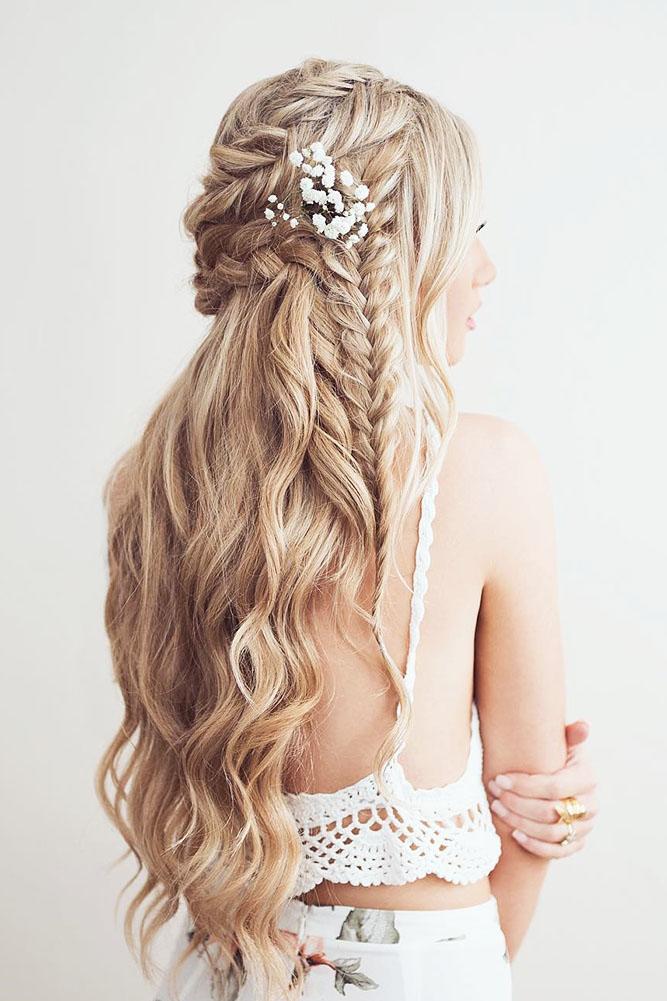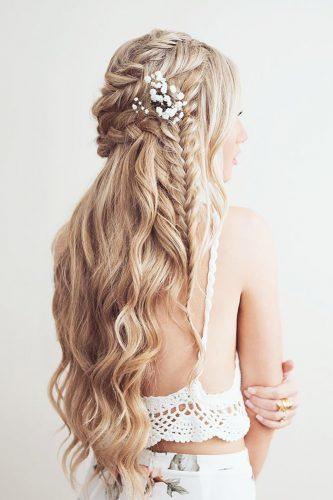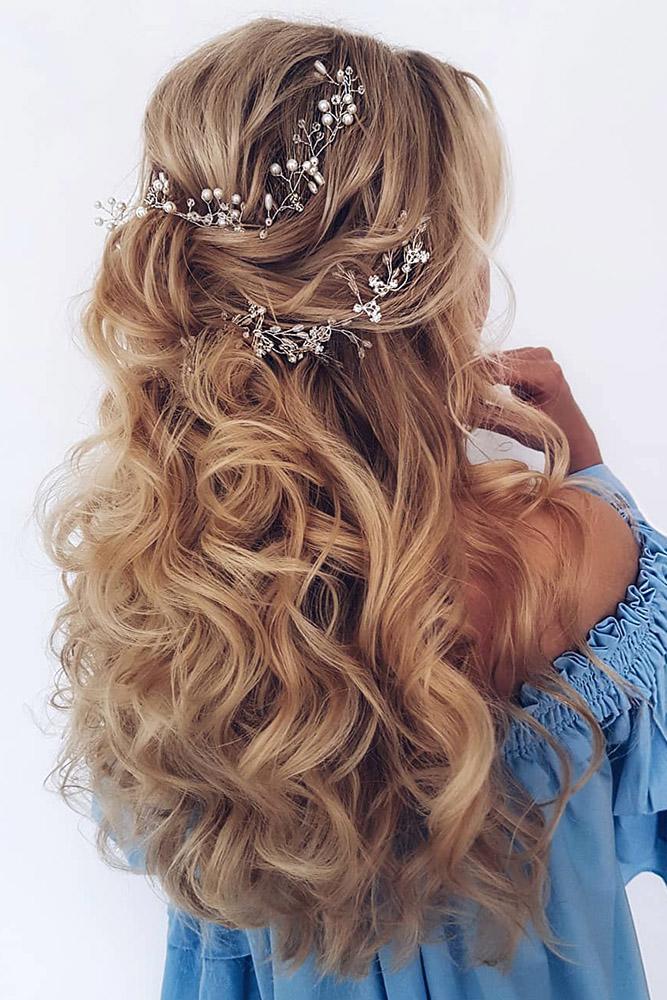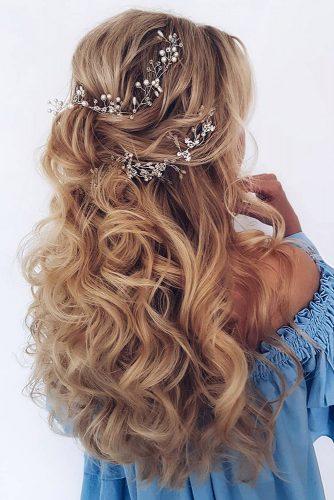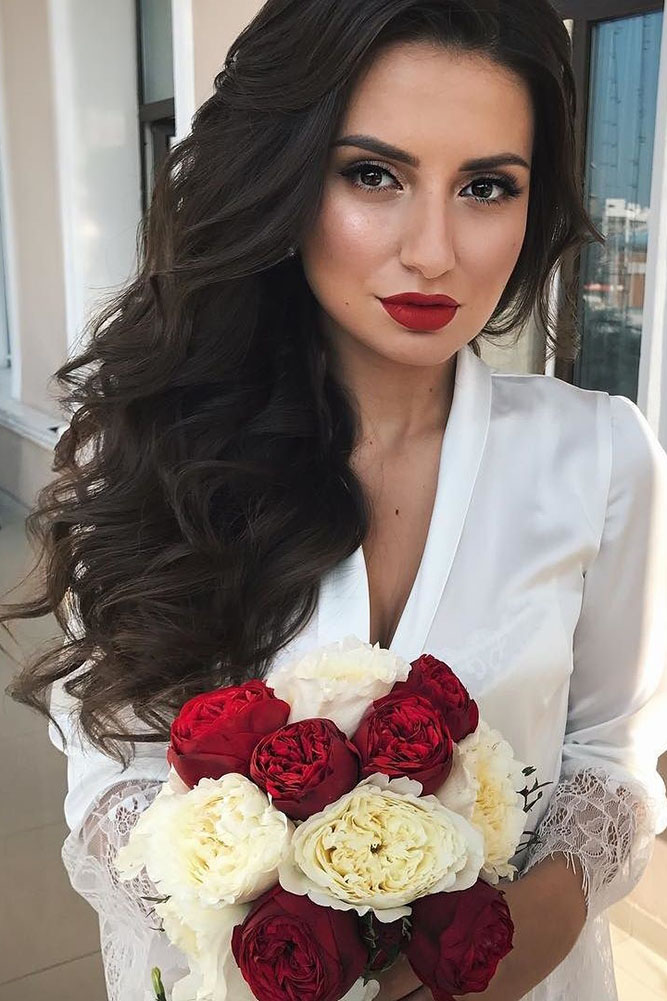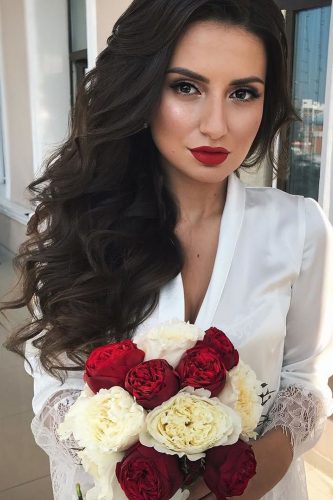 Photo 16-18: Wonderful Wedding Hairstyles With Halo
Source: hairbyhannahtaylor via Instagram, hairbykayti via Instagram, hairbyhannahtaylor via Instagram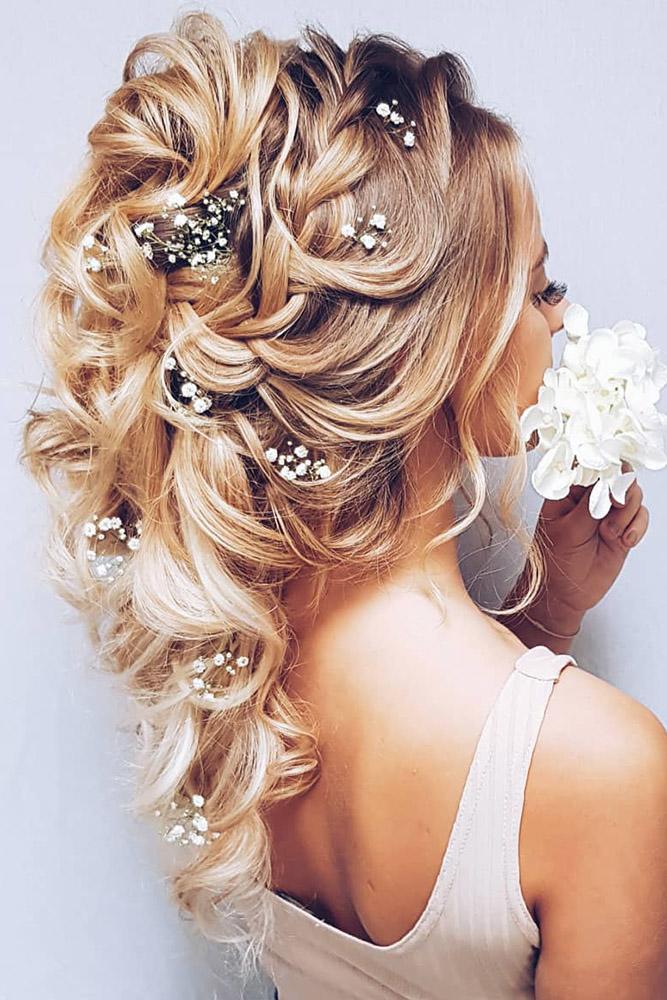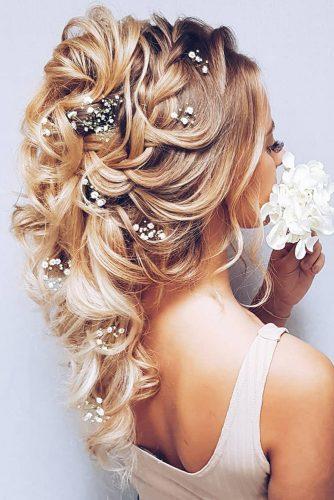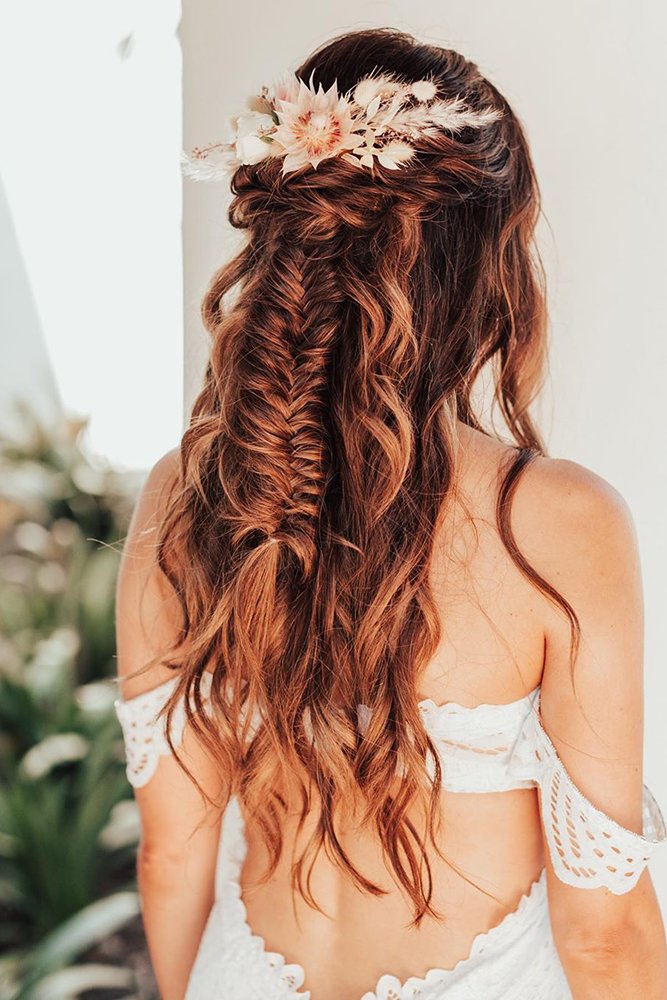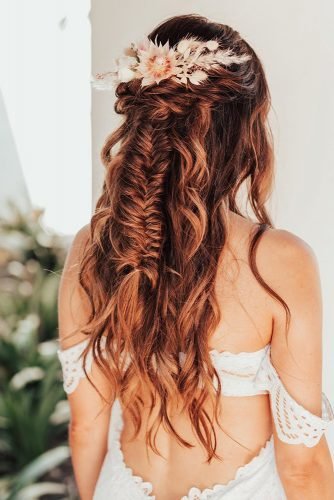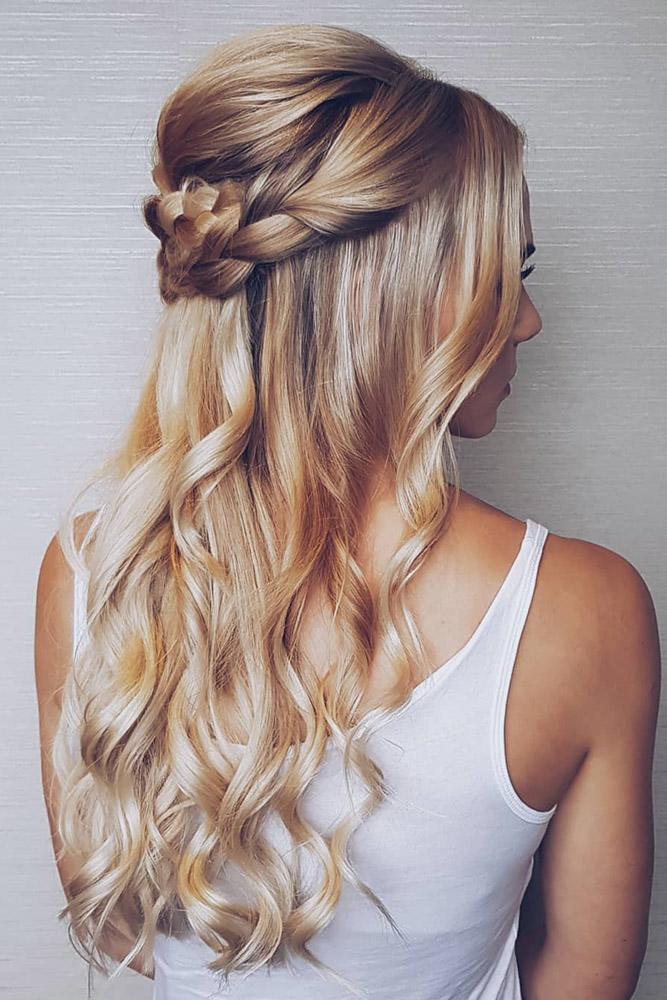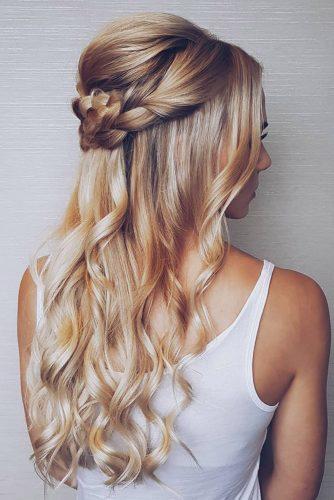 Photo 19-21: Romantic Beachy Waves Hairstyle Ideas
Source: a.shtyrts via Instagram, nadiaroseg via Instagram, Tina Shawal Photography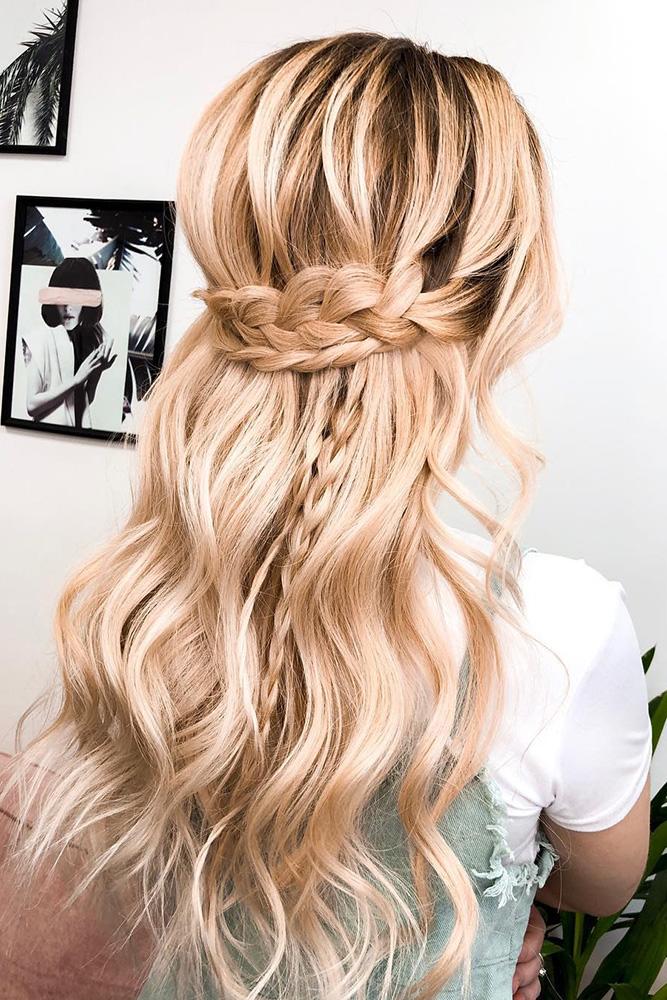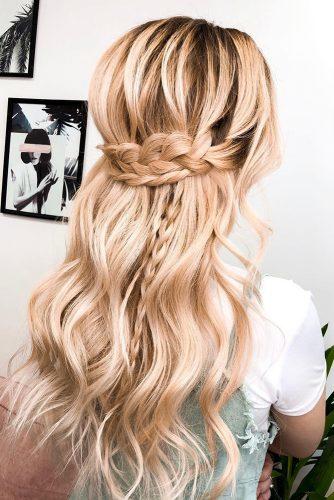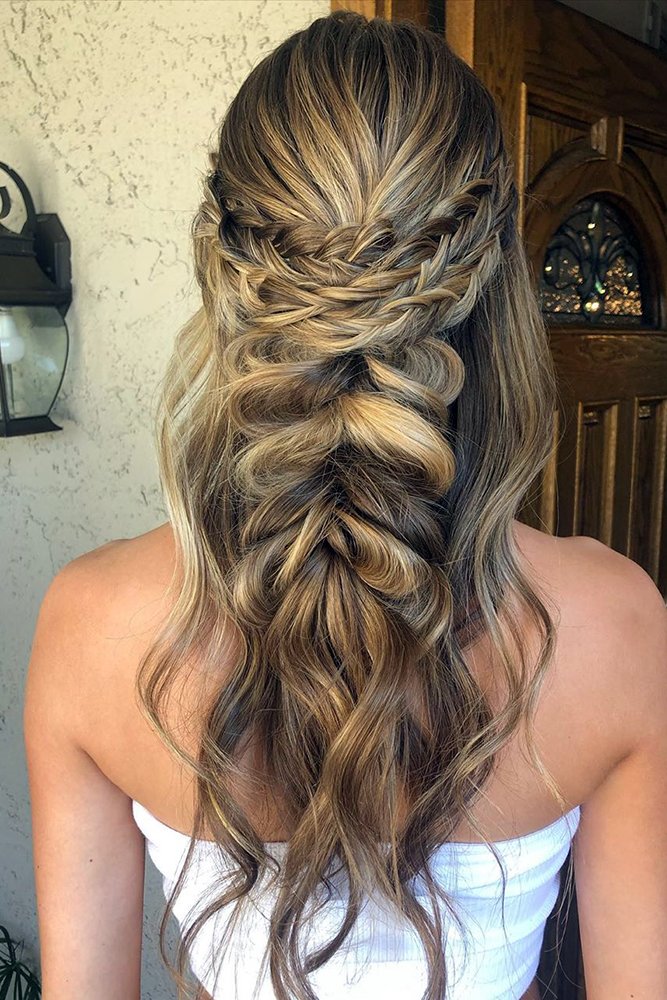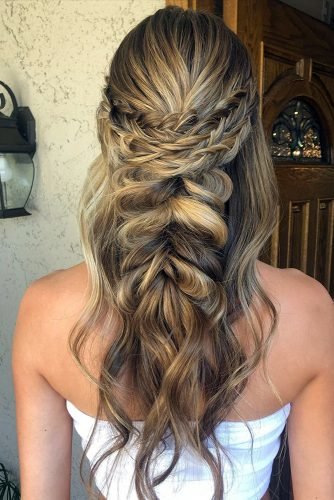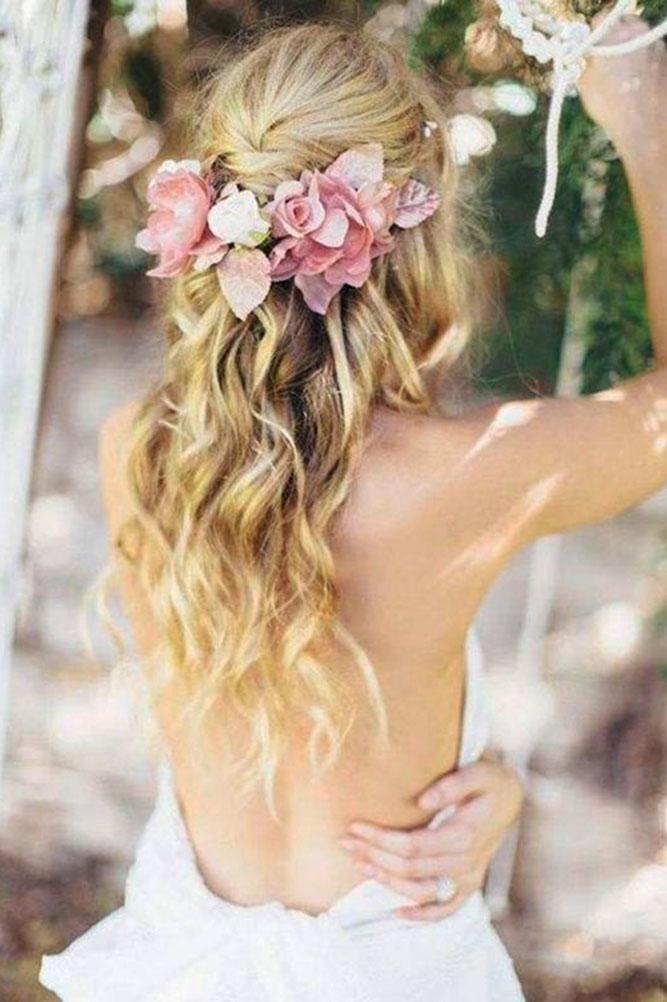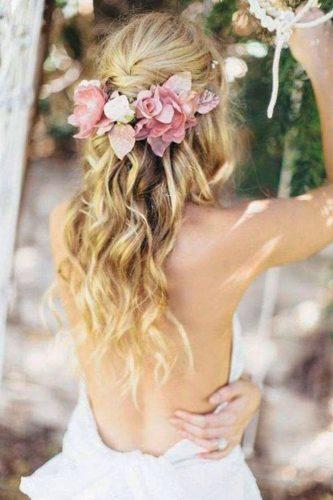 Photo 22-24: Side-Swept Wedding Hair Down
Source: komarova_websalon via Instagram, krystlewaiviohair via Instagram, komarova_websalon via Instagram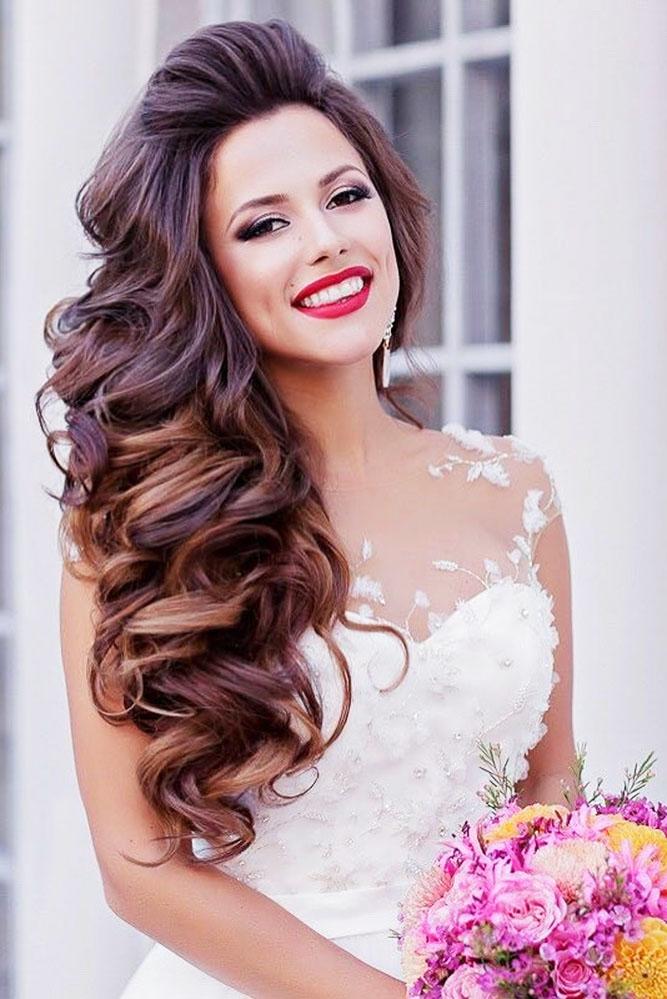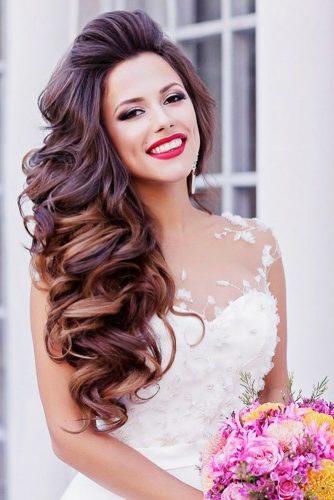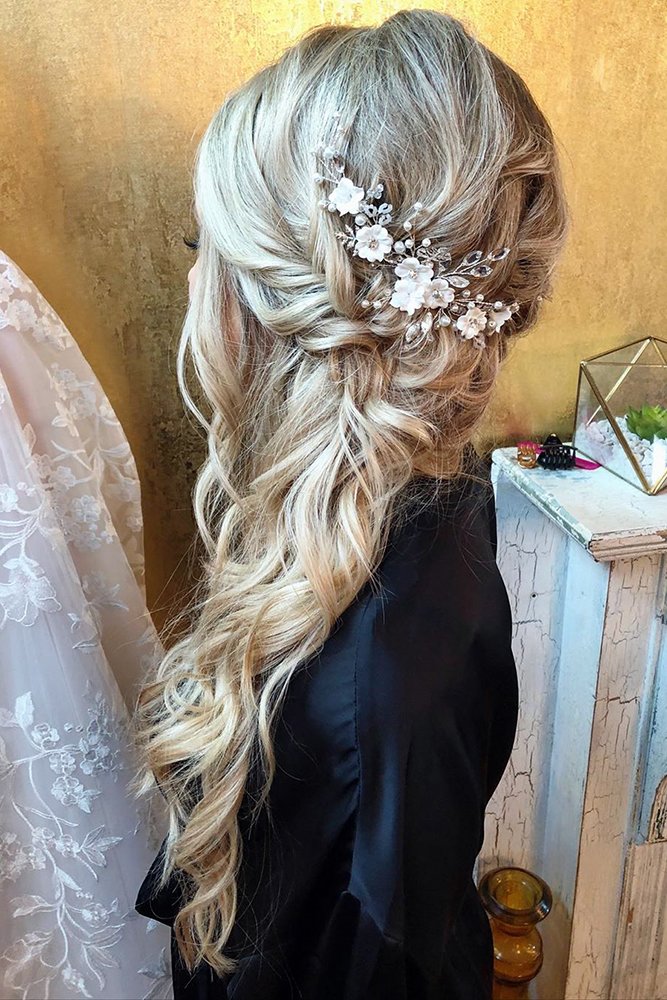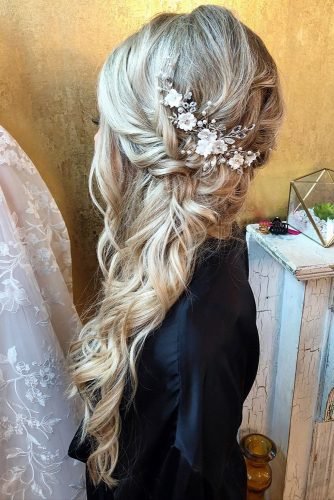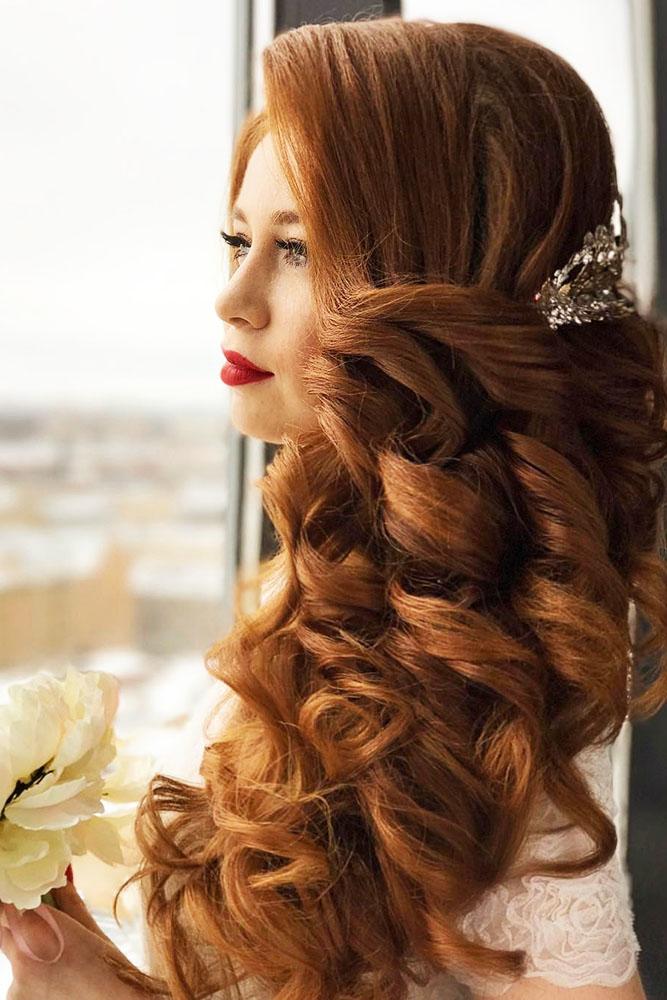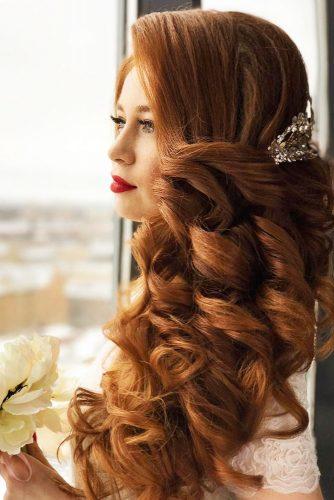 Photo 25-27: Casual Simple Half Up Half Down
Source: whatlydialikes via Instagram, wb_upstyles via Instagram, michaelgrayhair via Instagram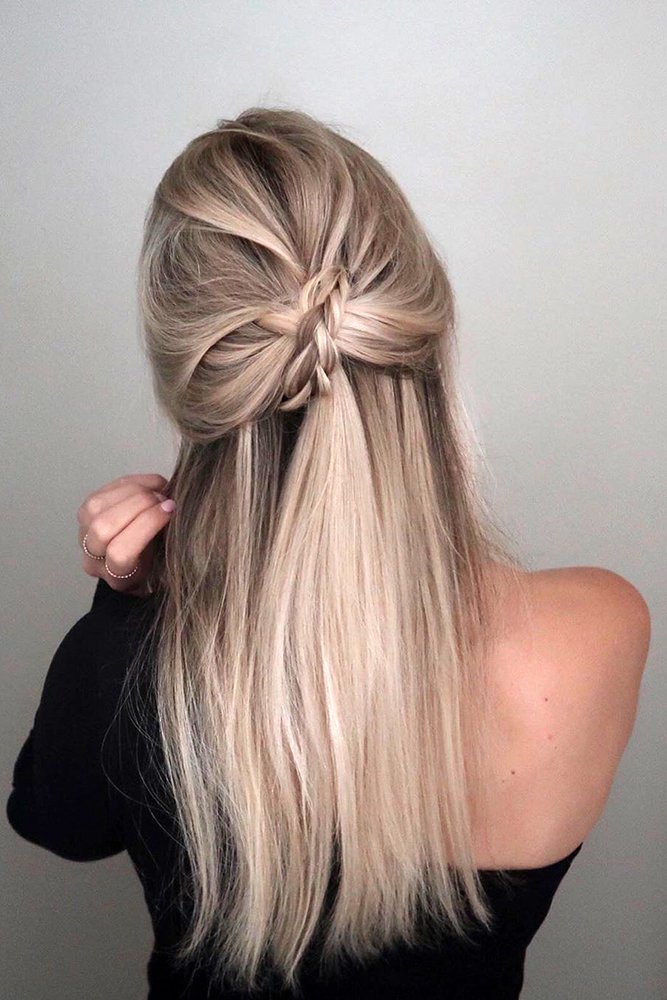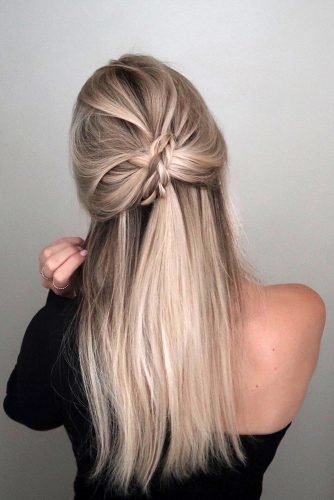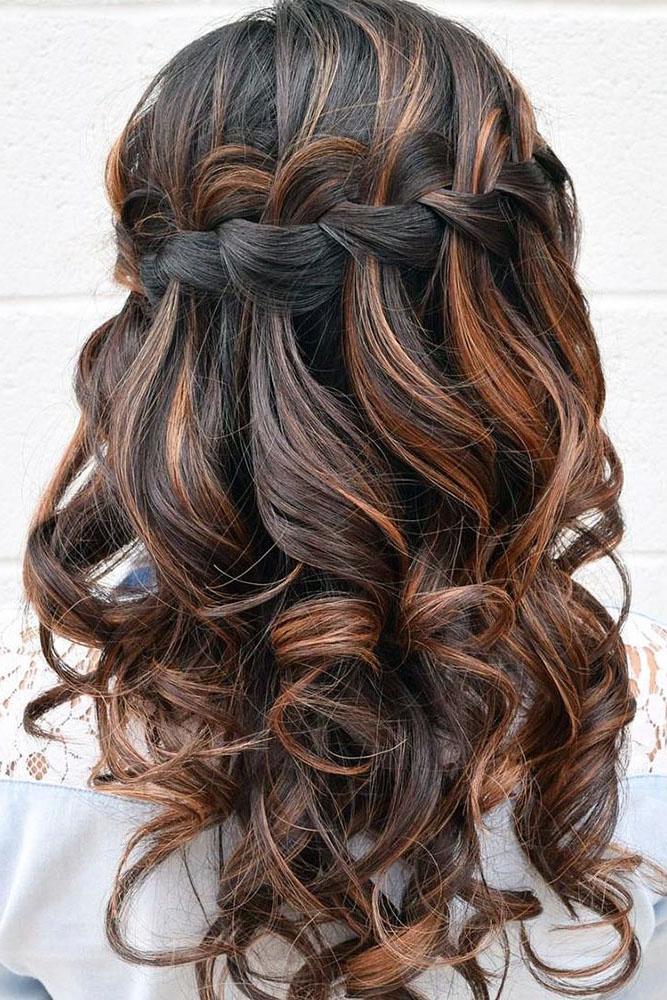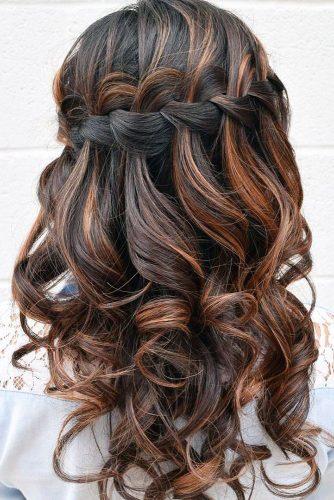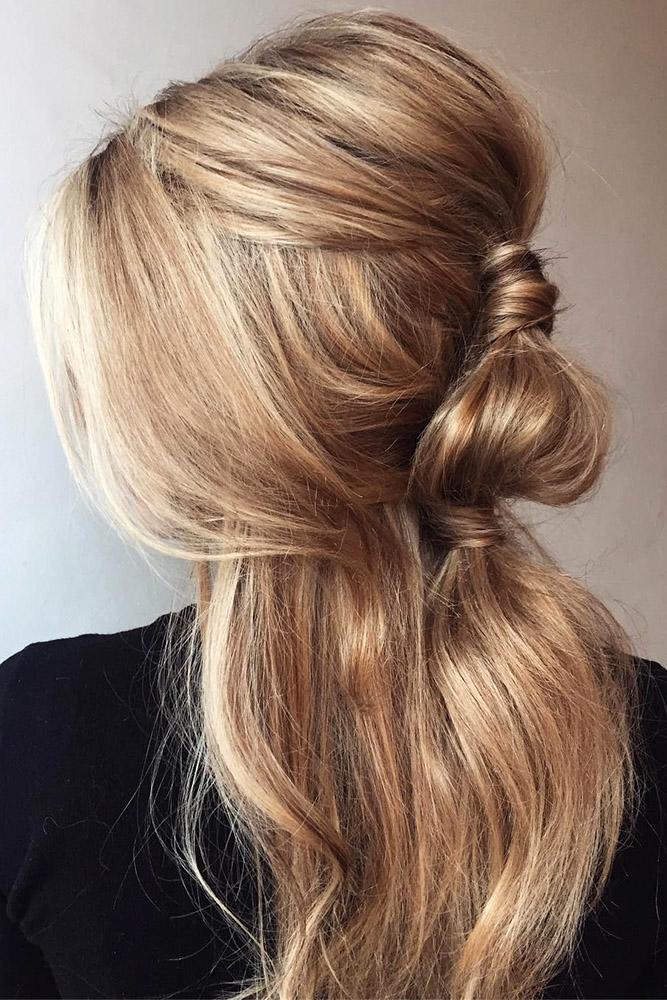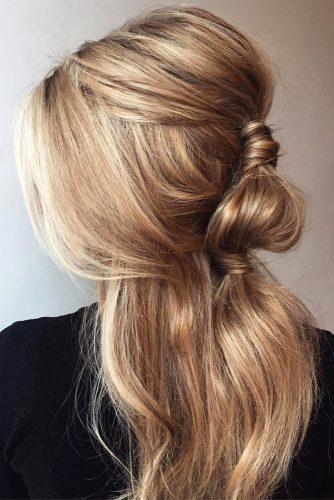 Photo 28-30: Enchanting Wedding Hairstyles With Clips
Source: elstile via Instagram, komarova_websalon via Instagram, jasproductions via Instagram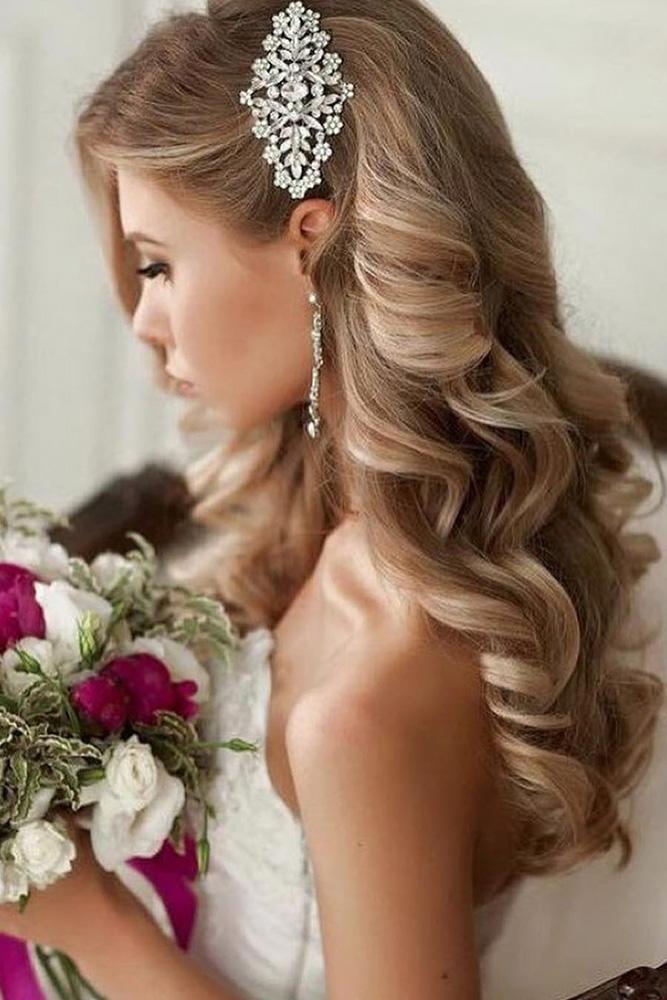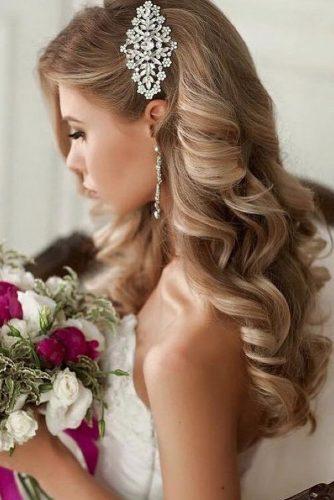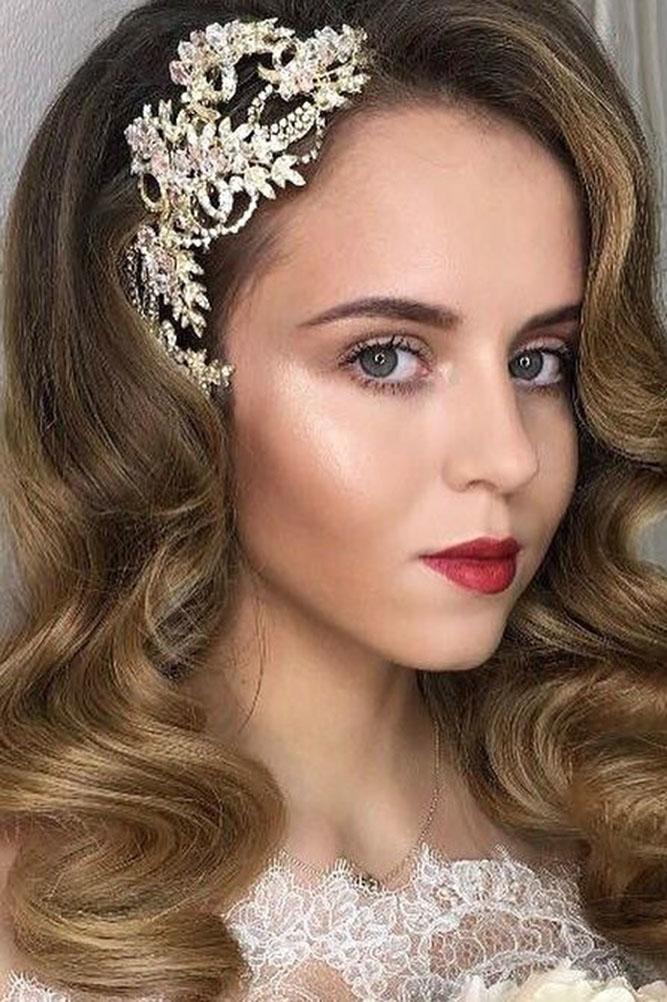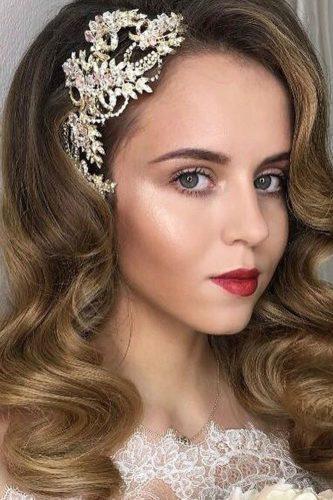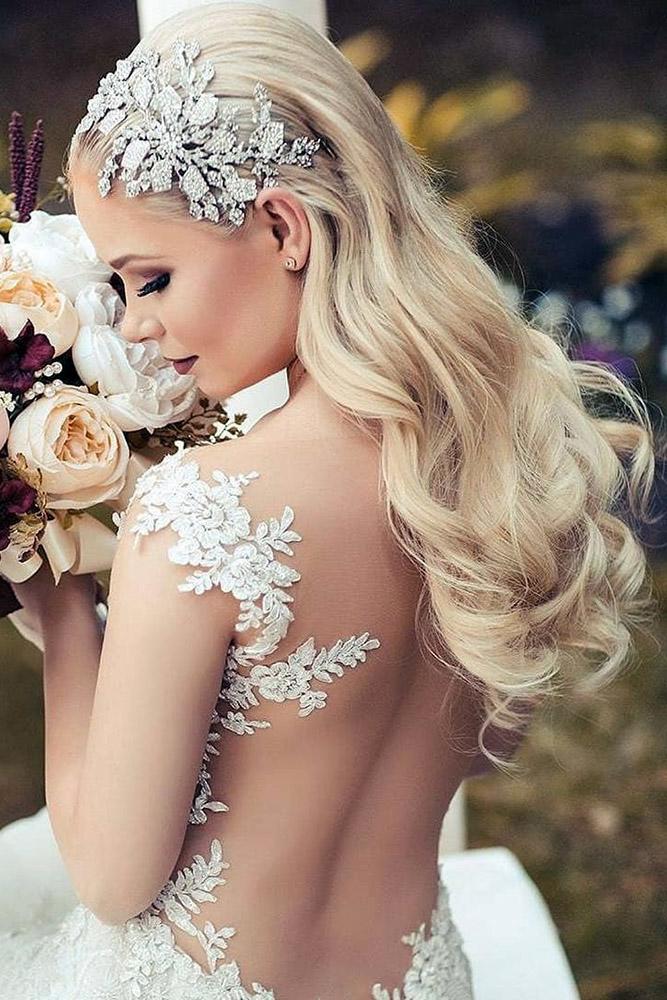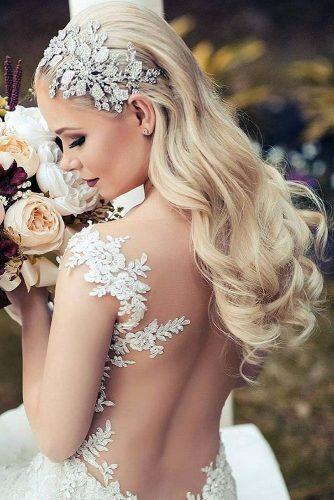 Photo 31-33: Half Up Ideas With Hair Down
Source: dyadkinaira via Instagram, verafursova via Instagram, dyadkinaira via Instagram