The bride's hairstyle for rustic wedding should be simple, natural and gentle.
Light, slightly messy and not varnished hairstyles fit perfectly. Add more romance into cozy country wedding soirees using flowers and leaves to create a feminine bridal look. We've collected the best ideas of rustic wedding hairstyles for any length and for any taste. Check out our gallery to get inspired for your wedding!
MEET THE EXPERT: Bridal and braiding hairstylist Alexandra Wilsonon.
BRIDES TIP: What hairstyle fits for brides with naturally curly hair?
"Naturally curly haired clients should enhance their curl! Choose a textured hairstyle, whether it's up or down. Work with the natural curl! ," Alexandra says.
Source: beyondtheponytail via Instagram, beyondtheponytail via Instagram, John Barwood Photography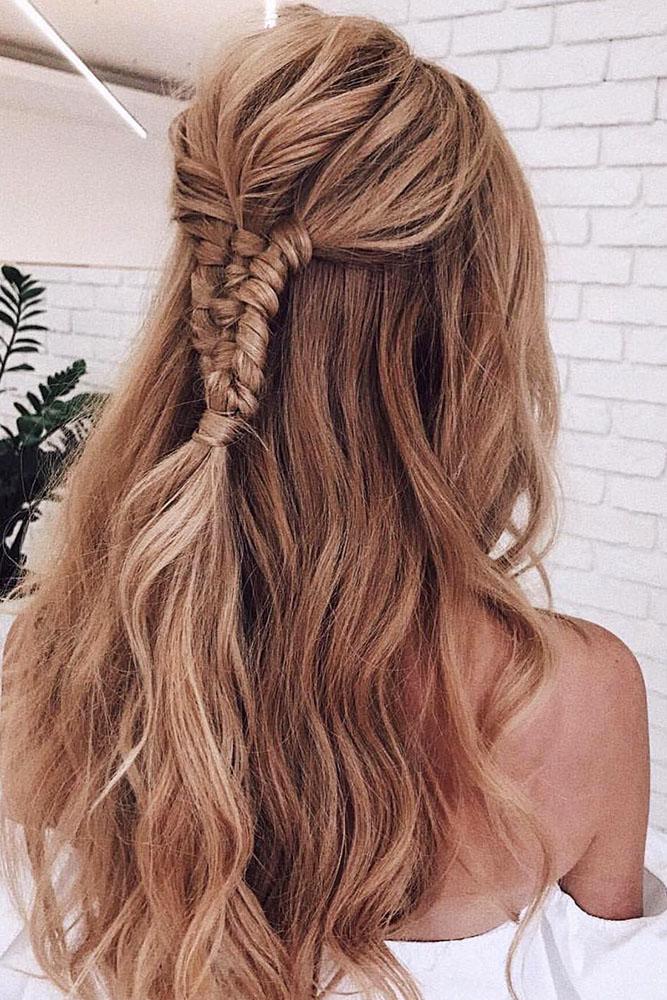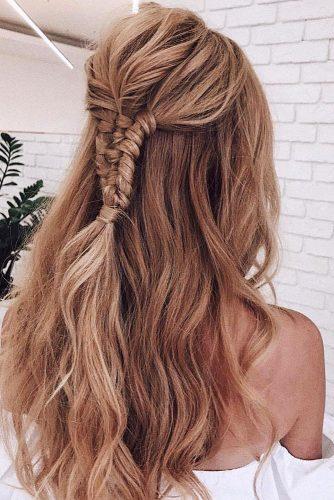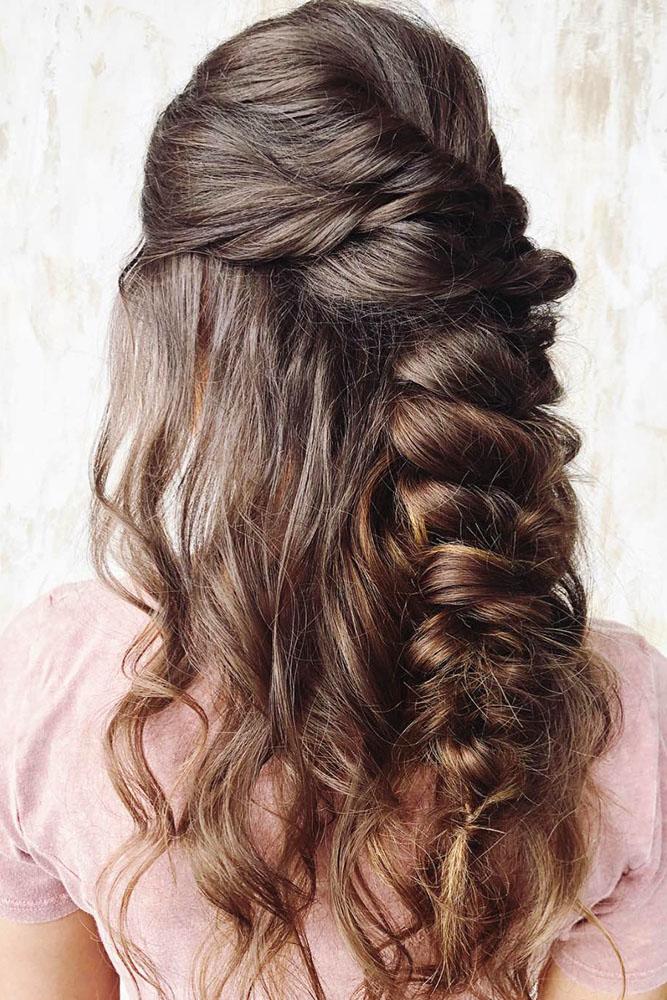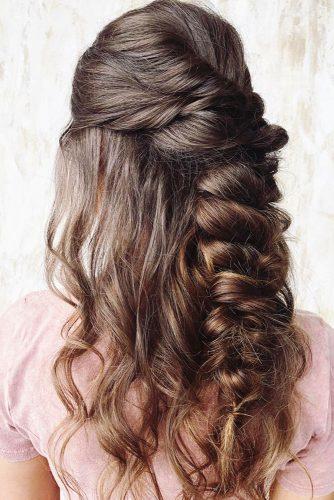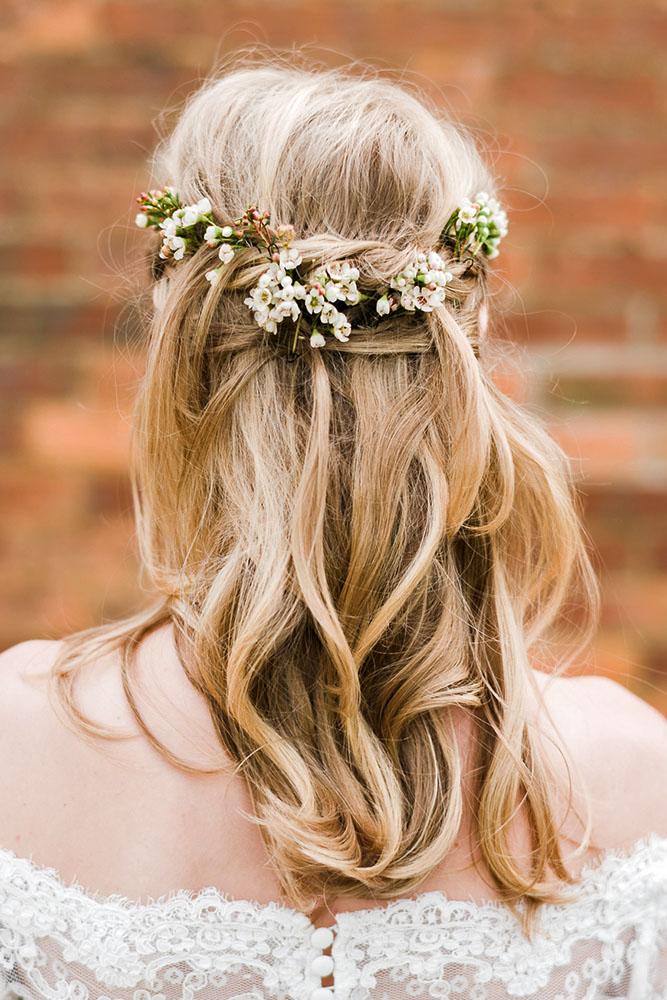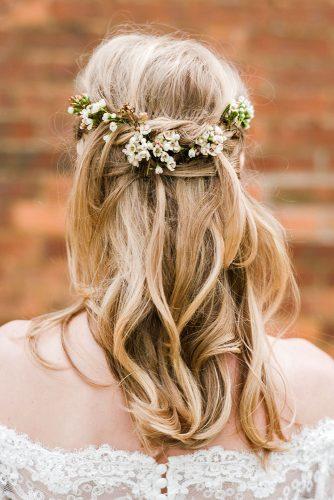 Wedding hairstyles trends on Pinterest – click to find ideas!
Trendy Braid Updos For Perfect Rustic Look
Source: nastaraneghtedary via Instagram, bridal_hairstylist via Instagram, hairbyhannahtaylor via Instagram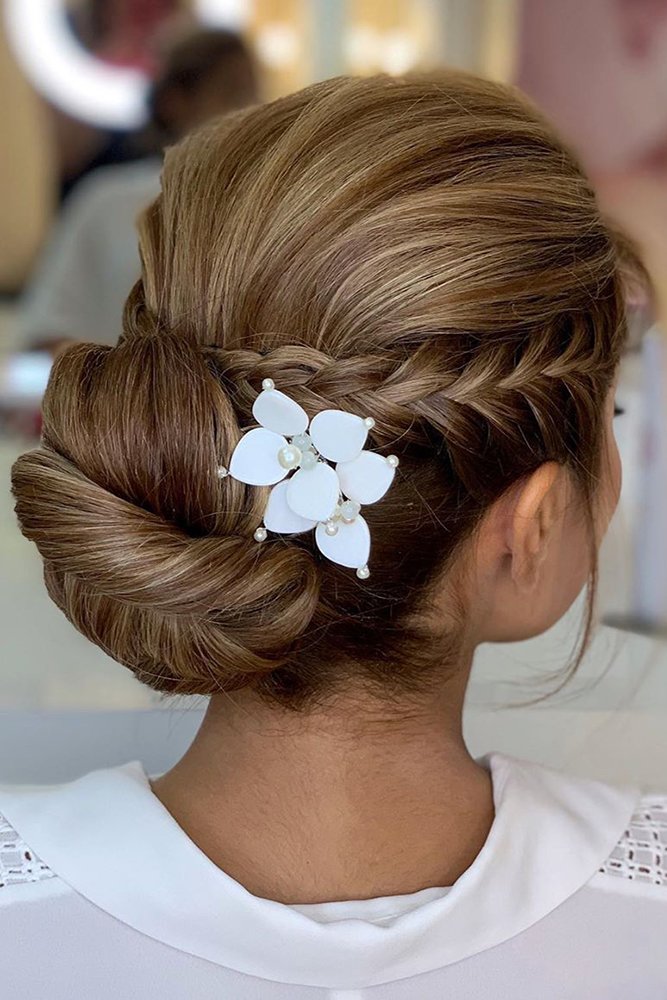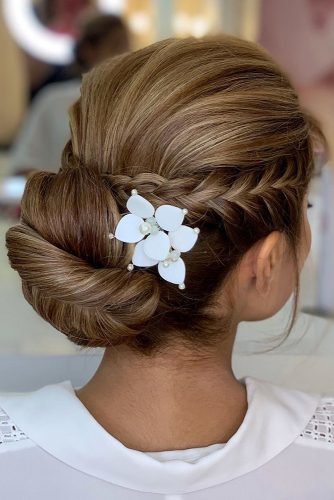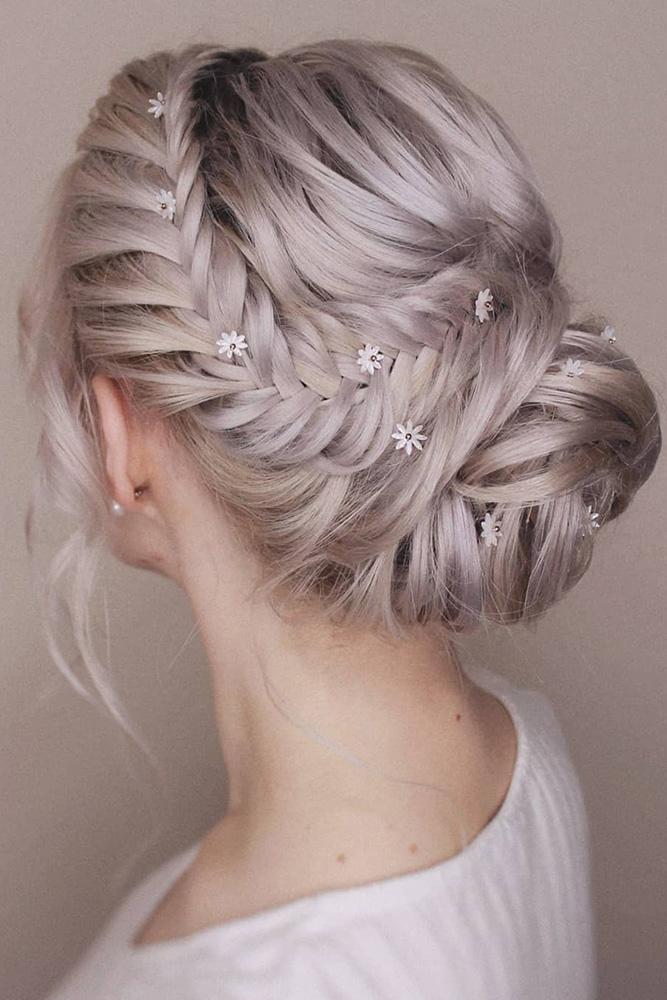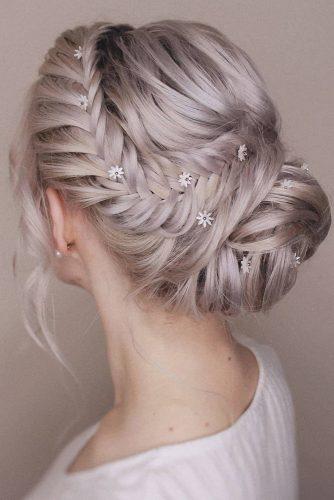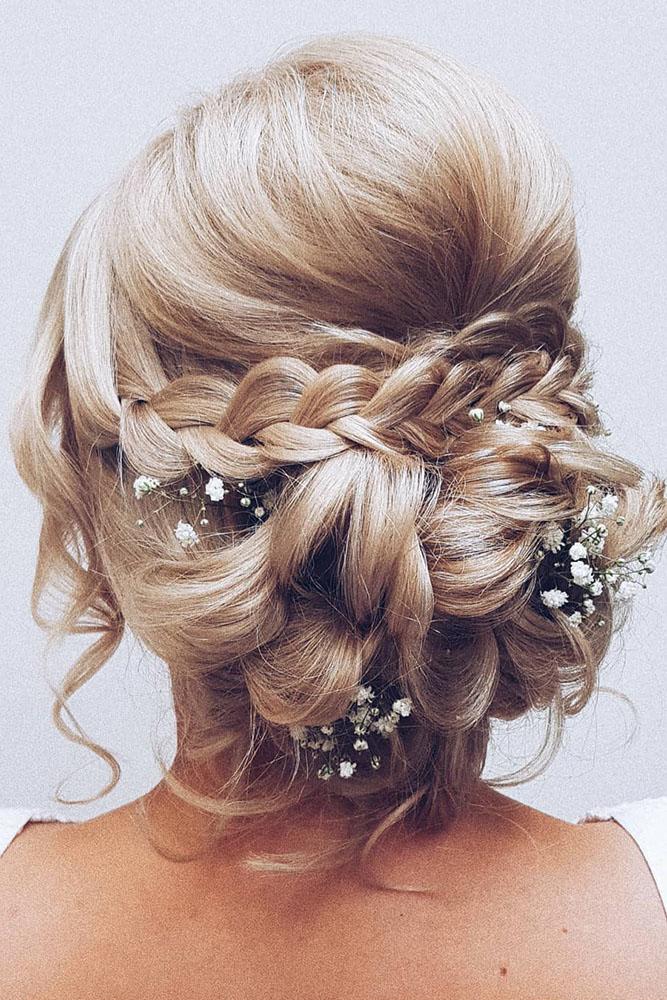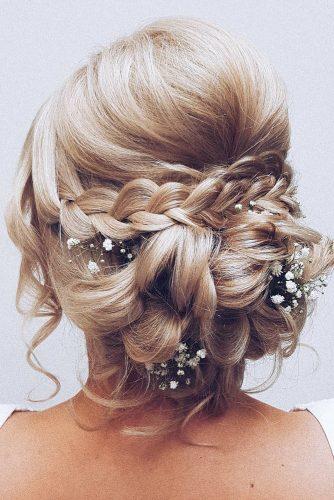 Rustic Wedding Hairstyles Decorated With Greenery
Source: Morning Light by Michelle Landreau, Megan Robinson, Honey Honey Photography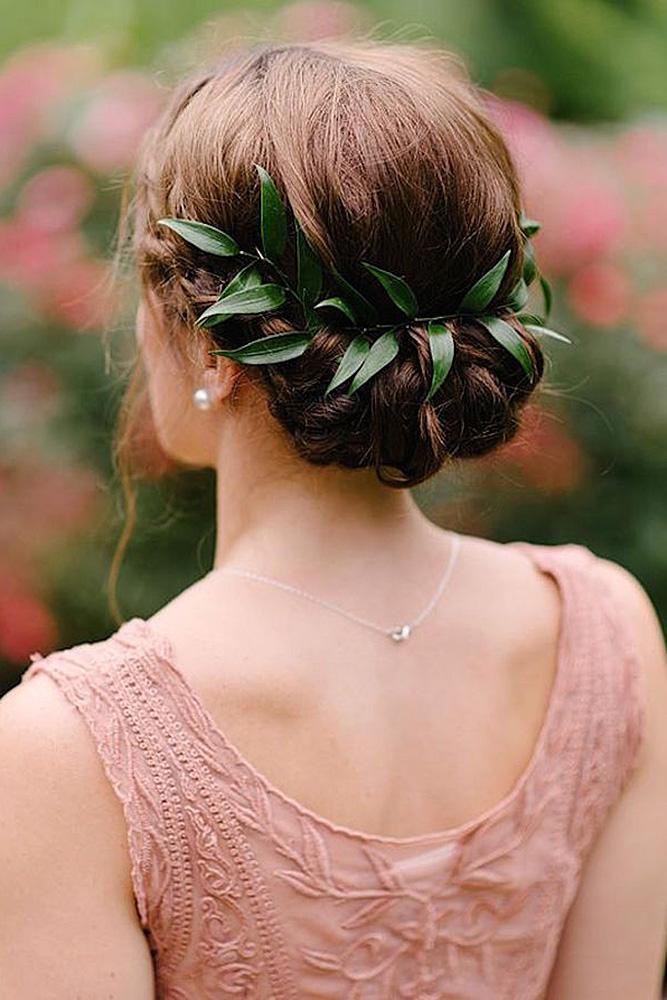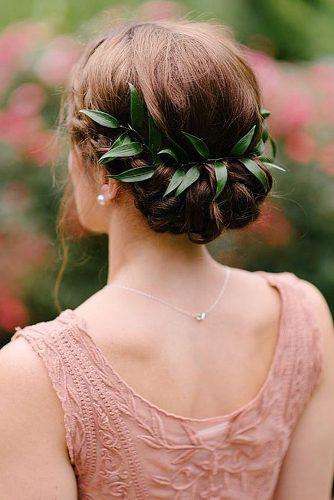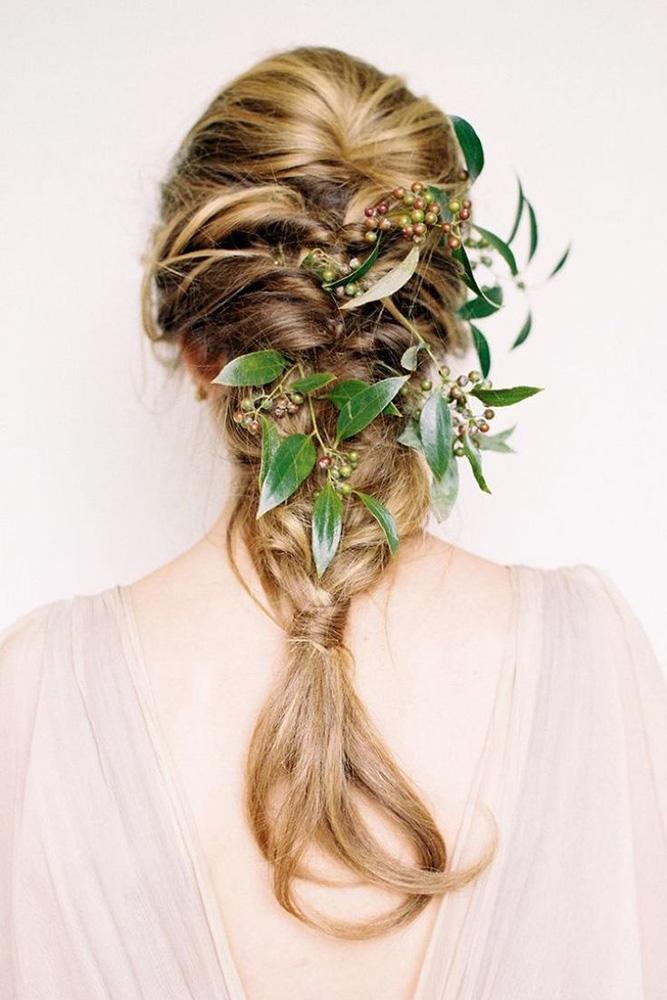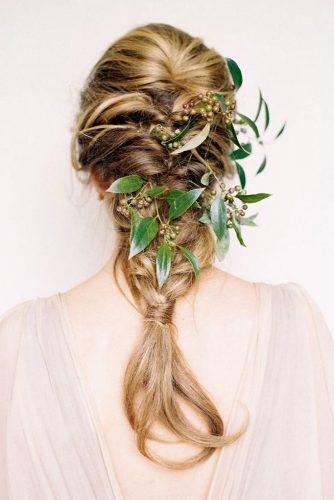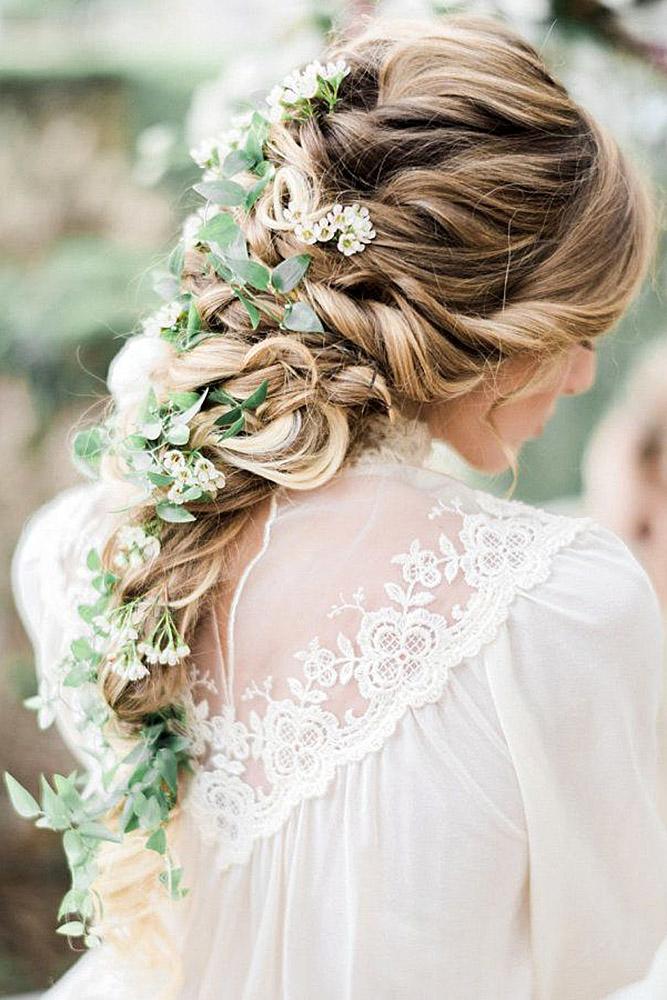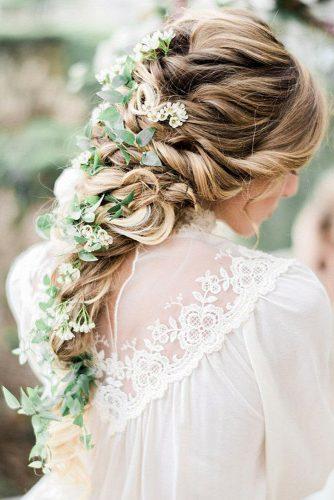 Charming Rustic Hairstyles With Hairpins
Source: xenia_stylist via Instagram, alishajaredhairartistry via Instagram, dieschoenmalerin via Instagram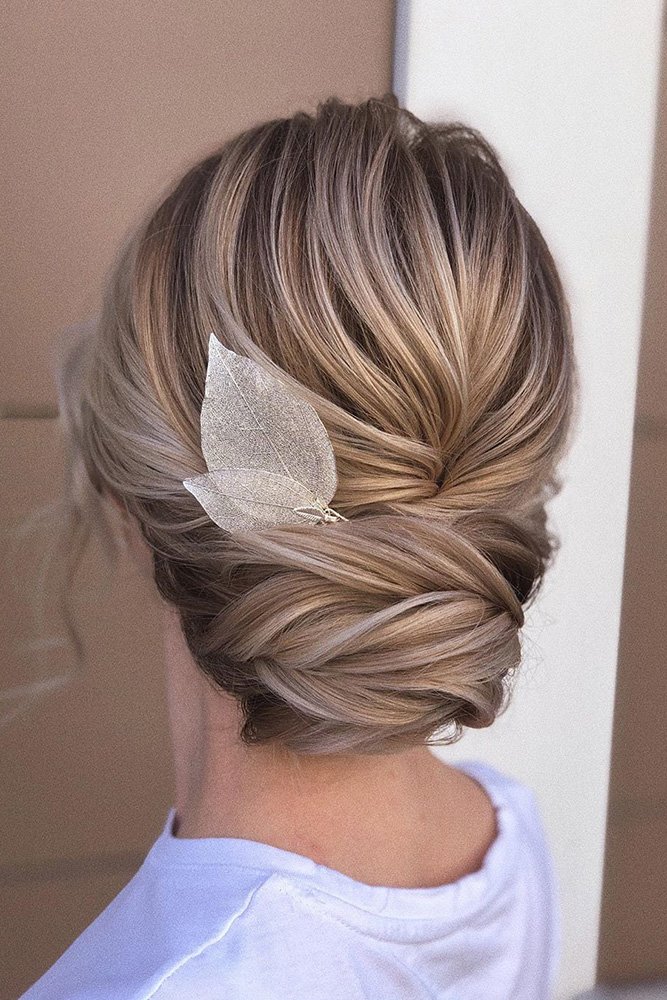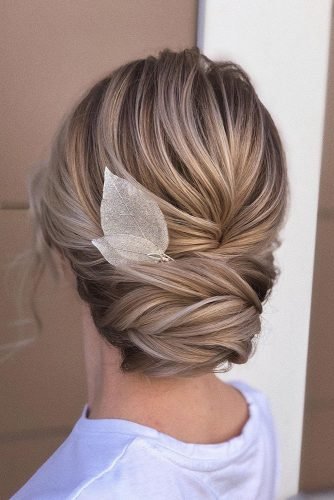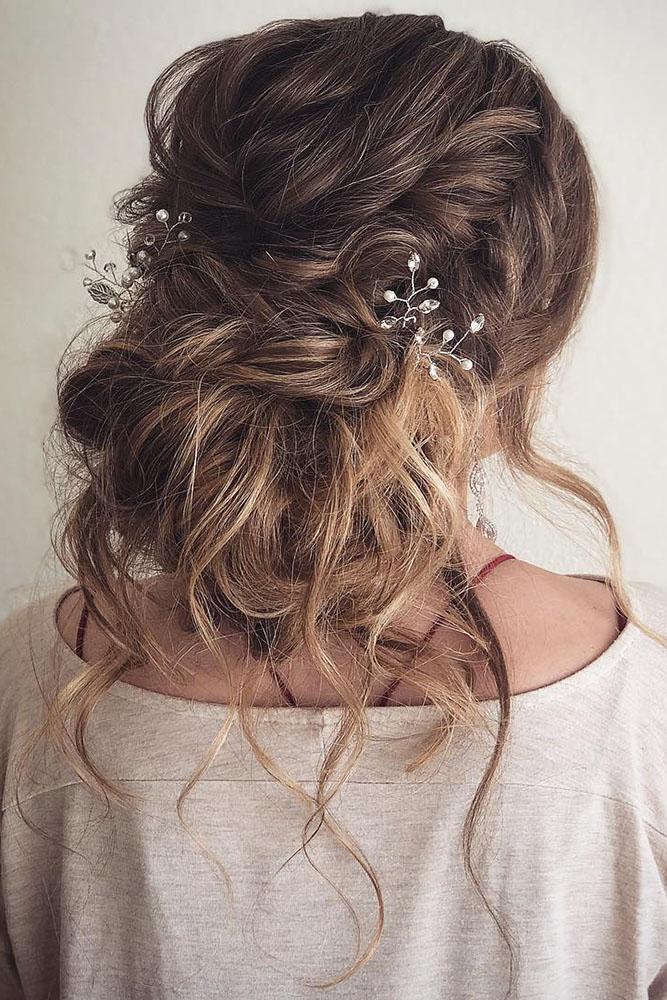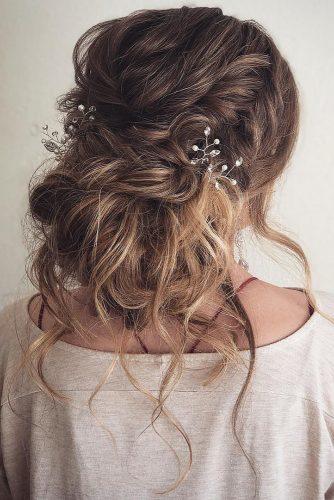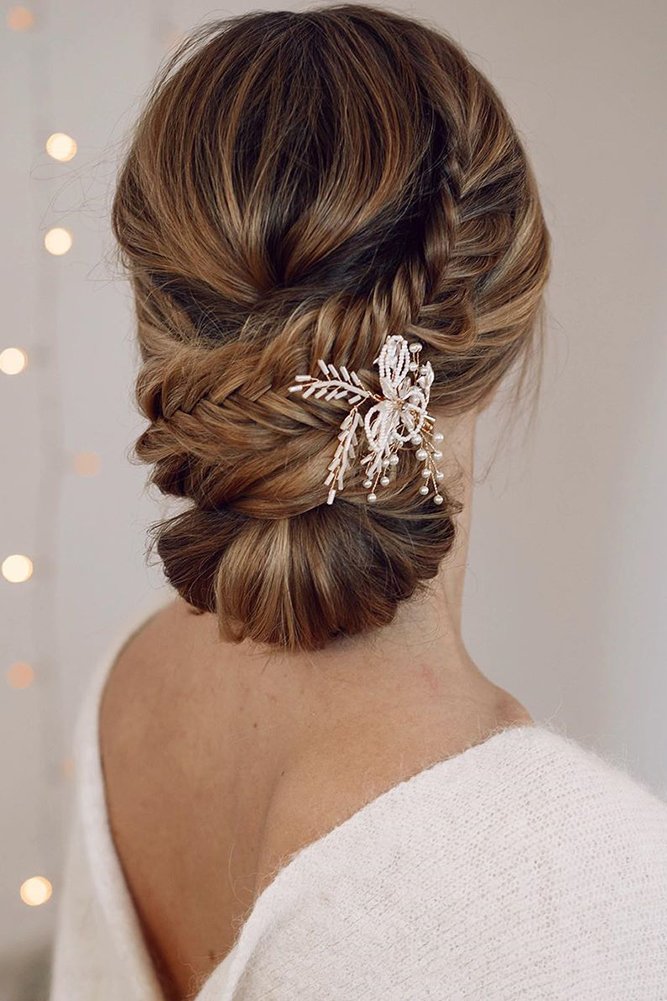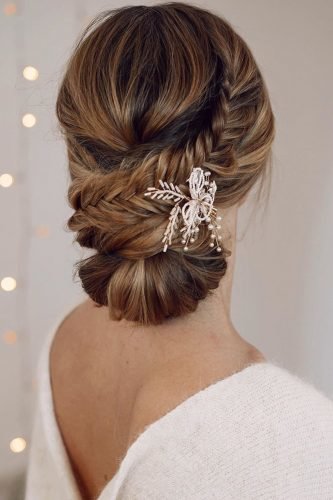 Ways To Wear Tender Flowers In Bridal Hair
Source: ulyana.aster via Instagram, hairbyhannahtaylor via Instagram, alexandra_poslavskaya via Instagram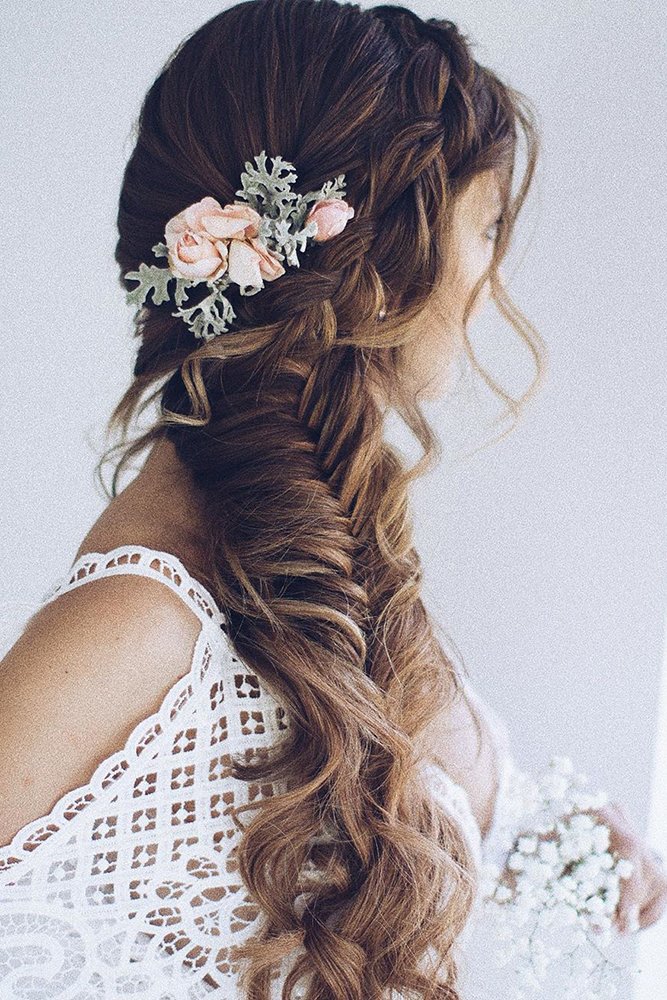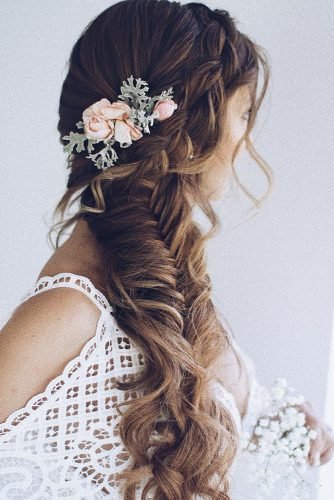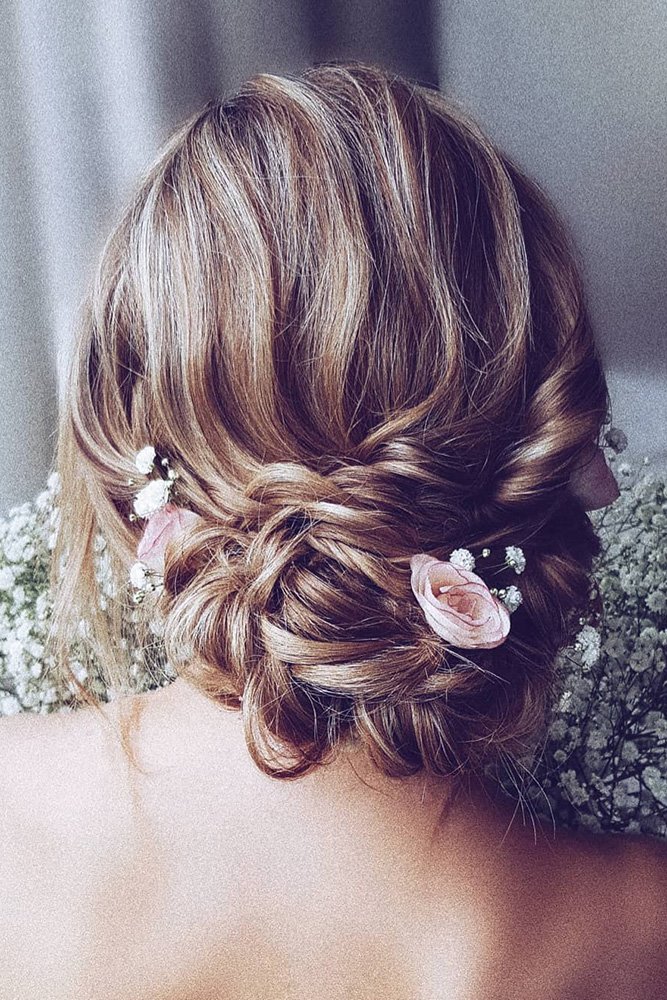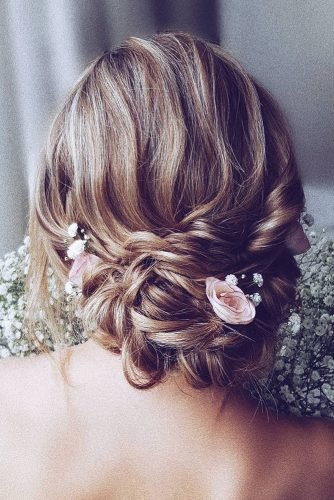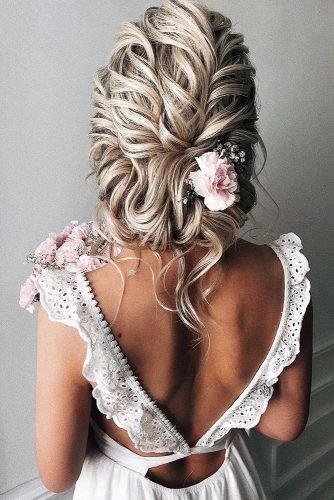 Messy Wedding Updos For Rustic Brides
Source: alishajaredhairartistry via Instagram, wb_upstyles via Instagram, cathughesxo via Instagram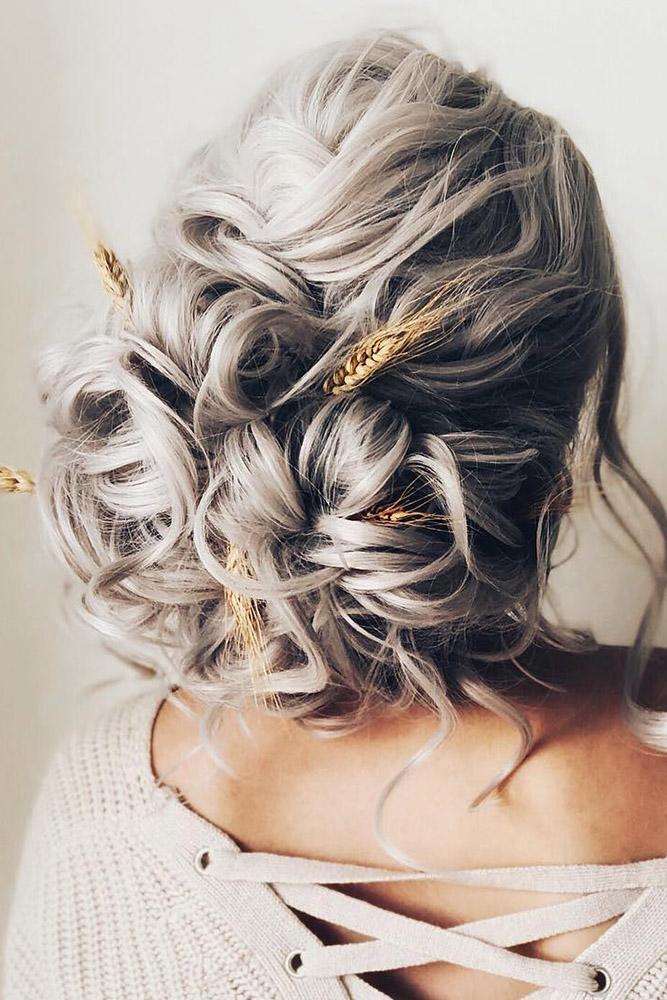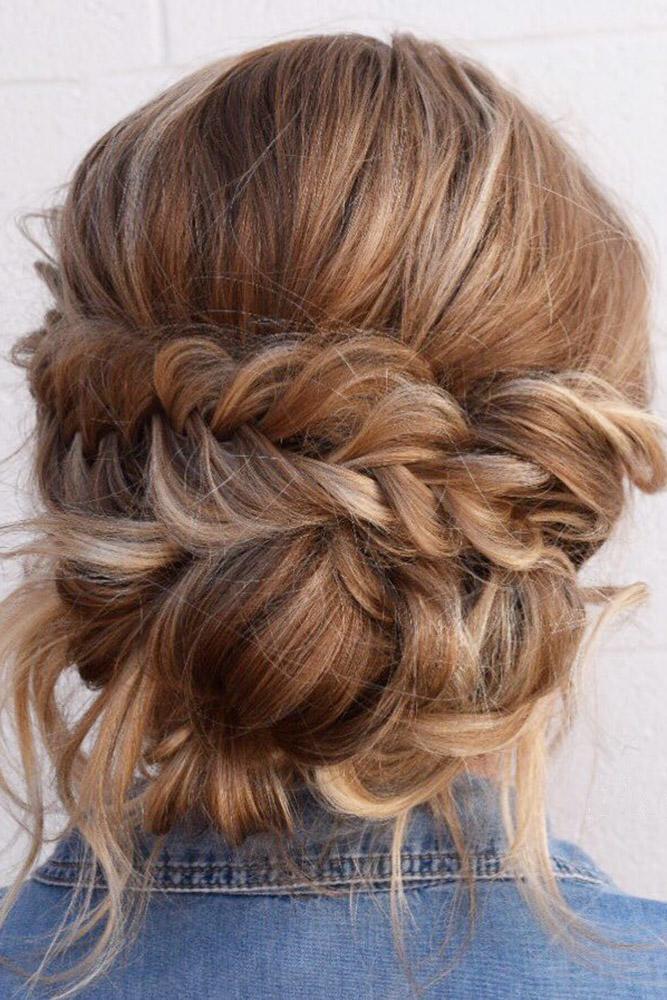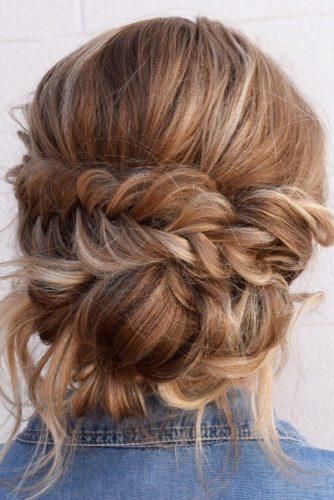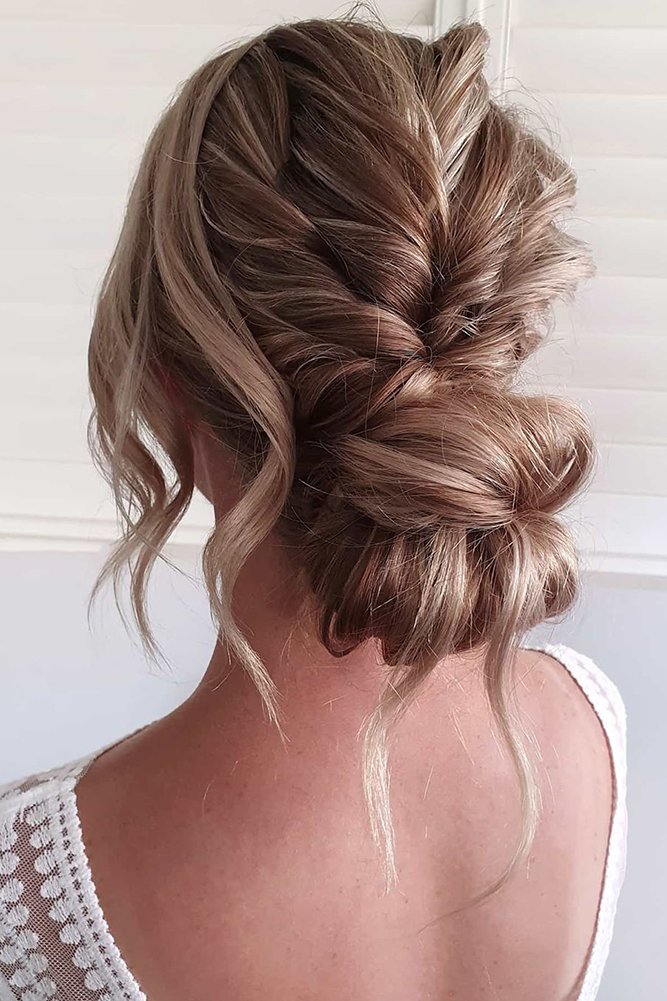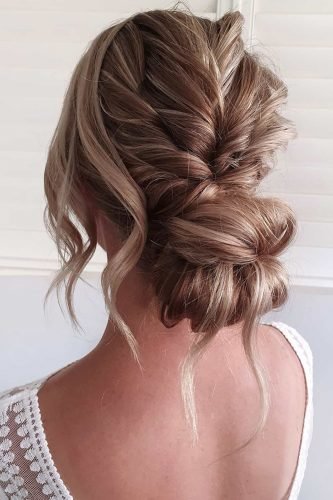 Flower Crown Ideas For Rustic Wedding Look
Source: Carmen Santorelli Photography, kiki kusni via Instagram, Pat Furey Photography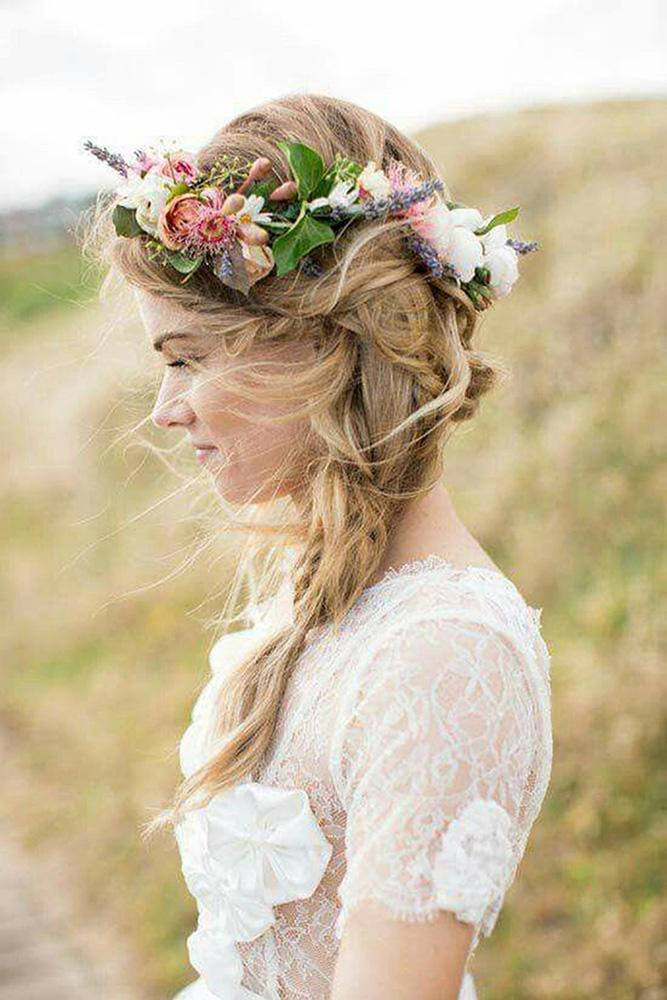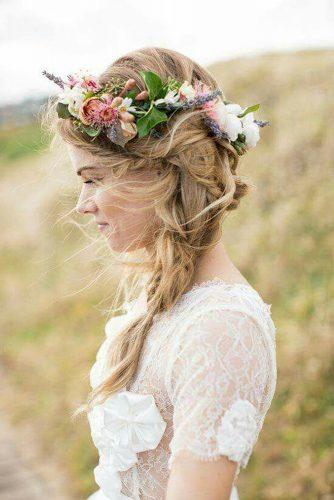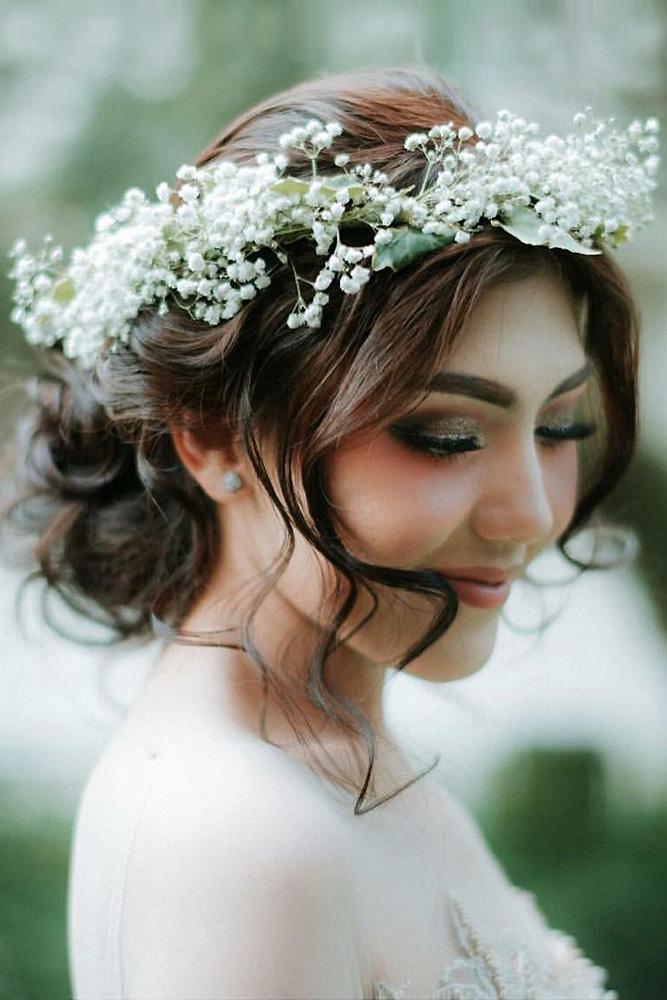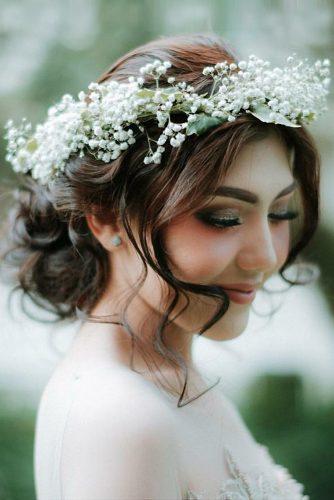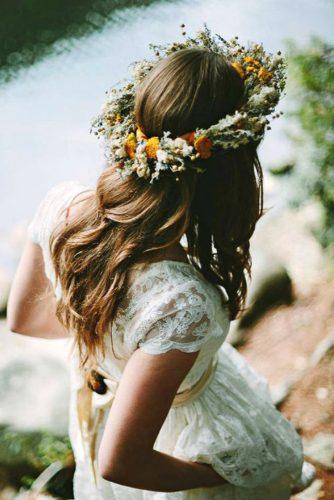 Pretty Rustic Hairstyles With Chic Roses
Source: babehairbyb via Instagram, Karis Chiu via Instagram, The Rowlands Photography and Filmmaking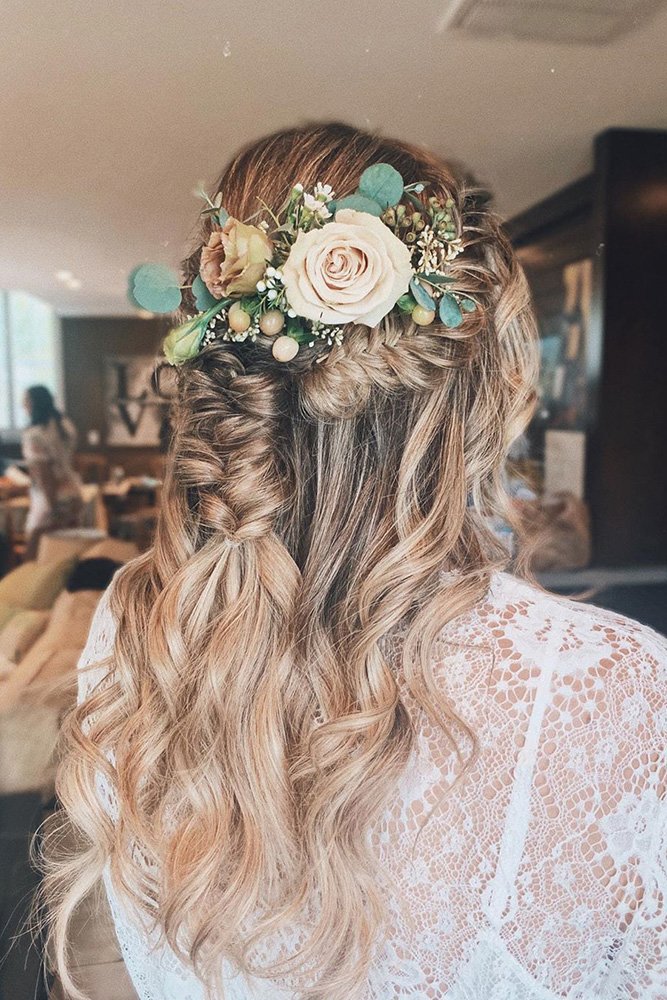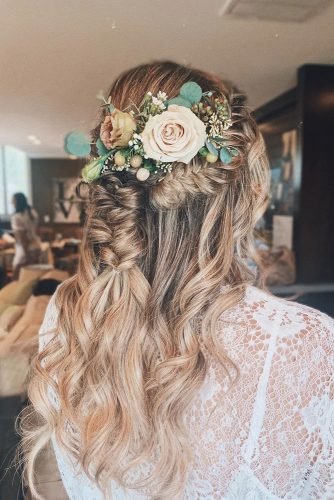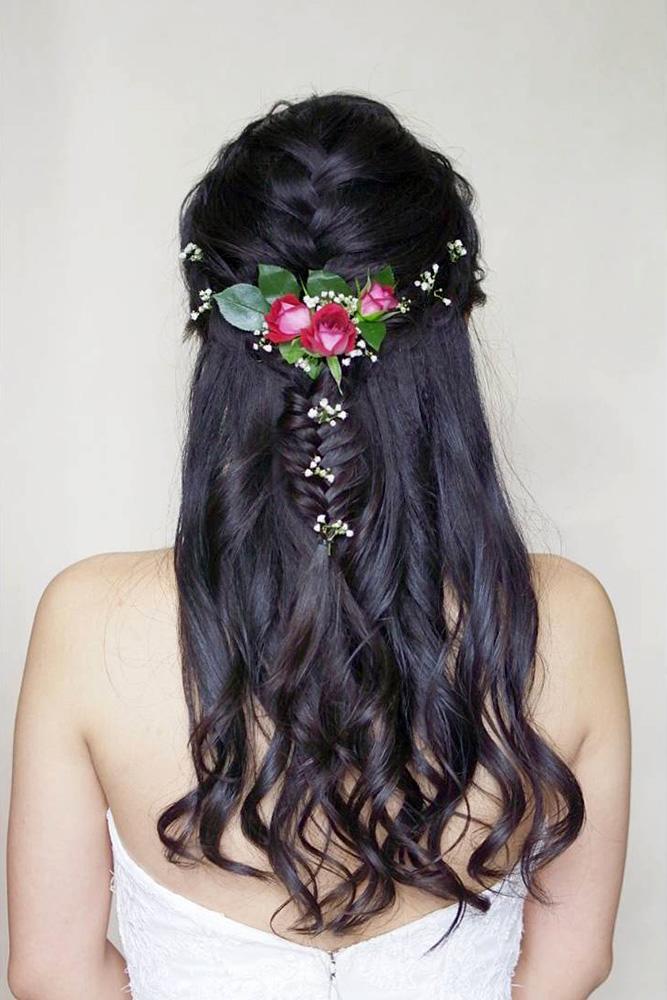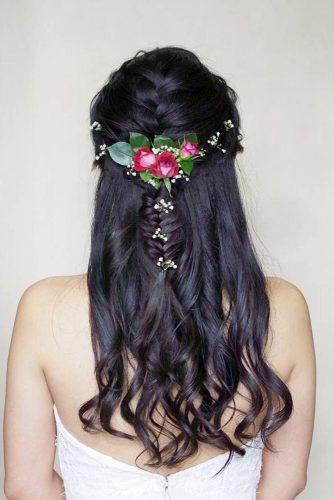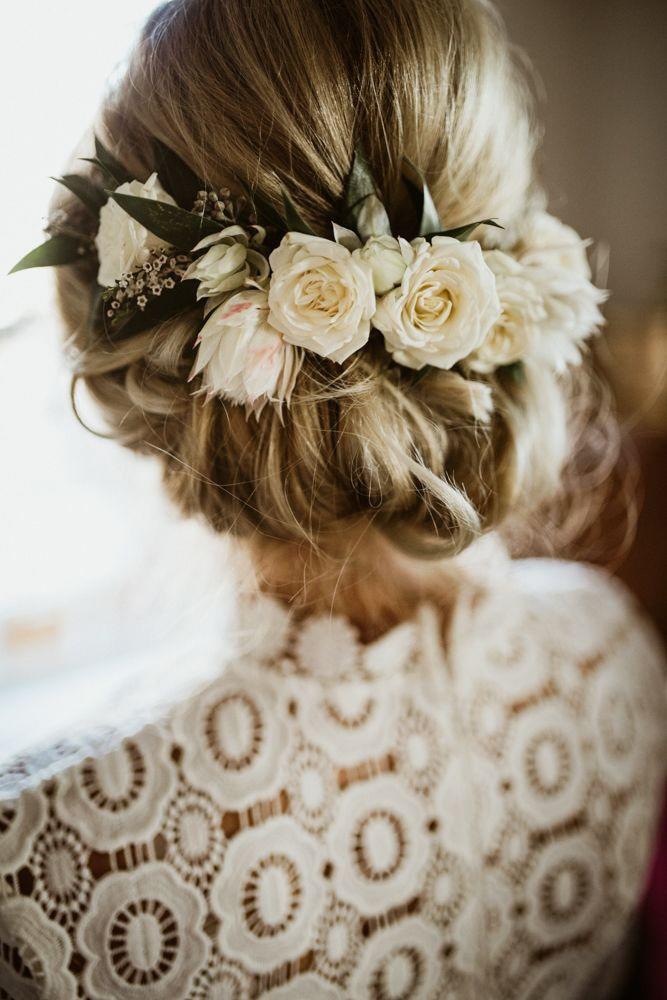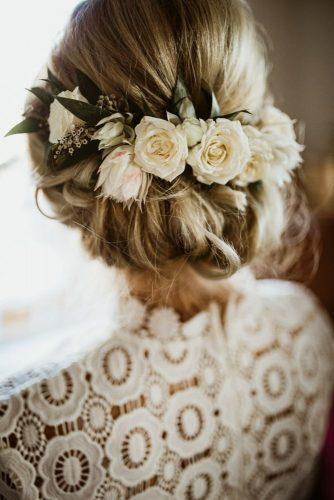 Wedding Hairstyles For Rustic Brides With Long Hair
Source: Ulyana Aster via Instagram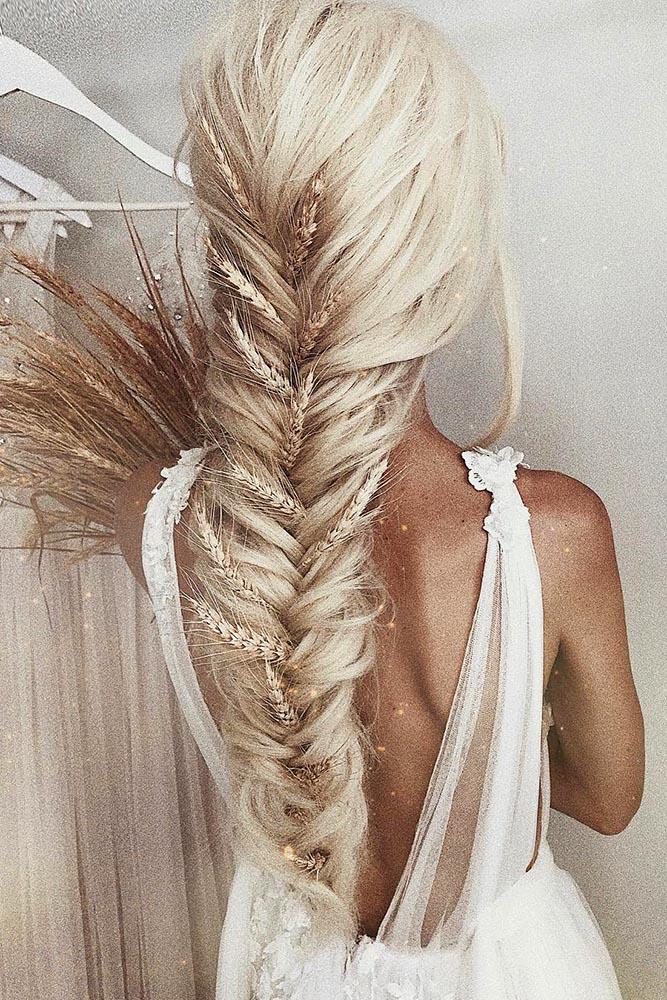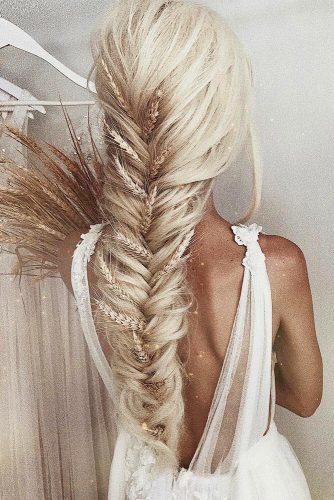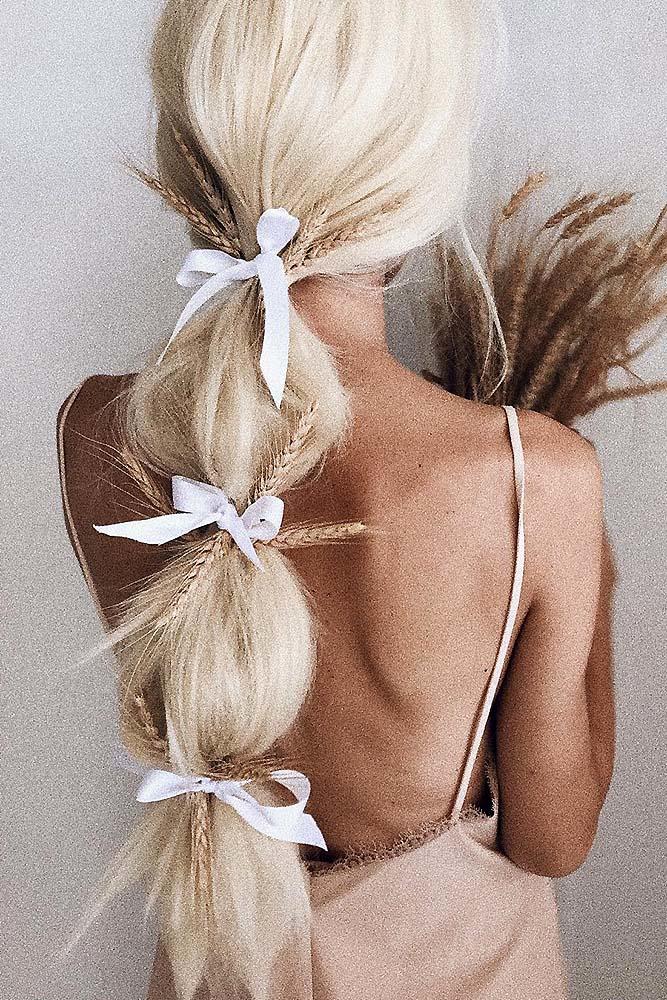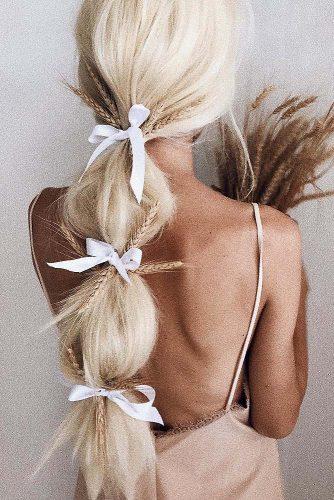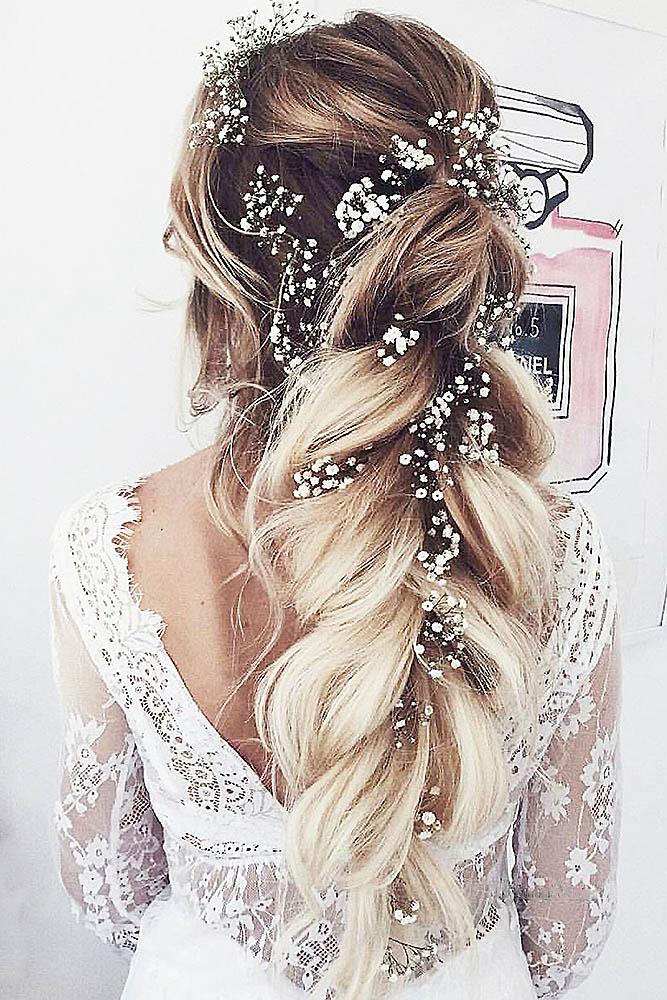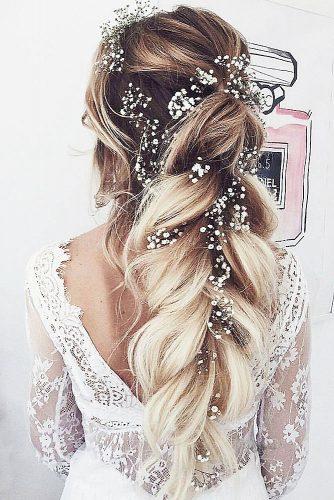 Rustic Wedding Hairdo Ideas With Baby's Breath
Source: Ulyana Aster via Instagram, traehowardhair via Instagram, nadi_lanova via Instagram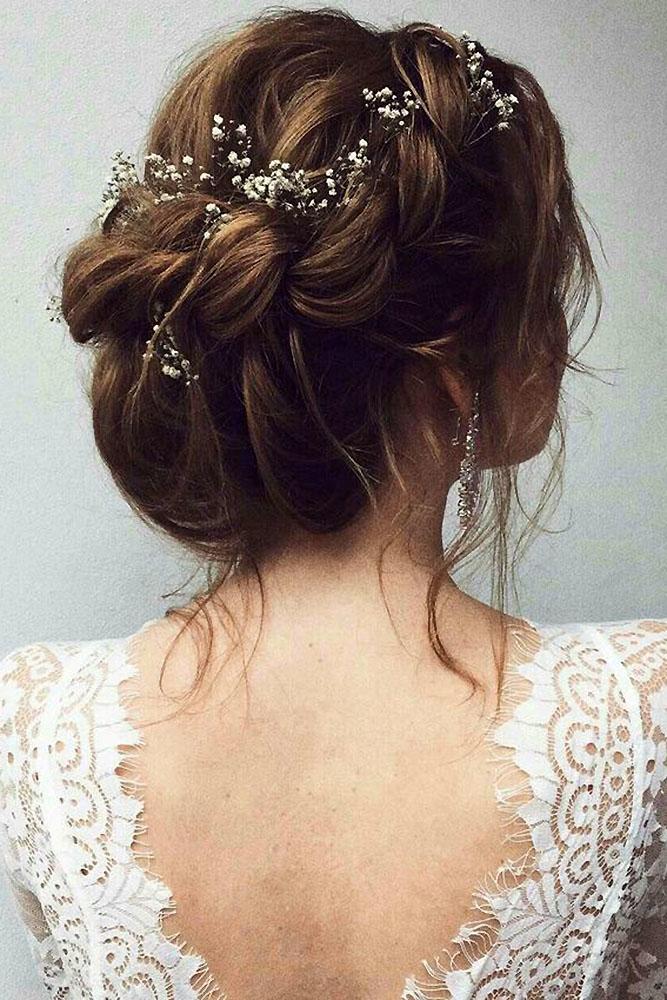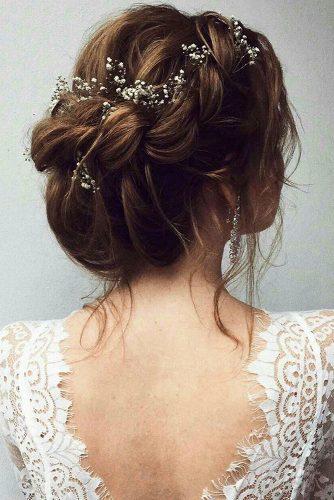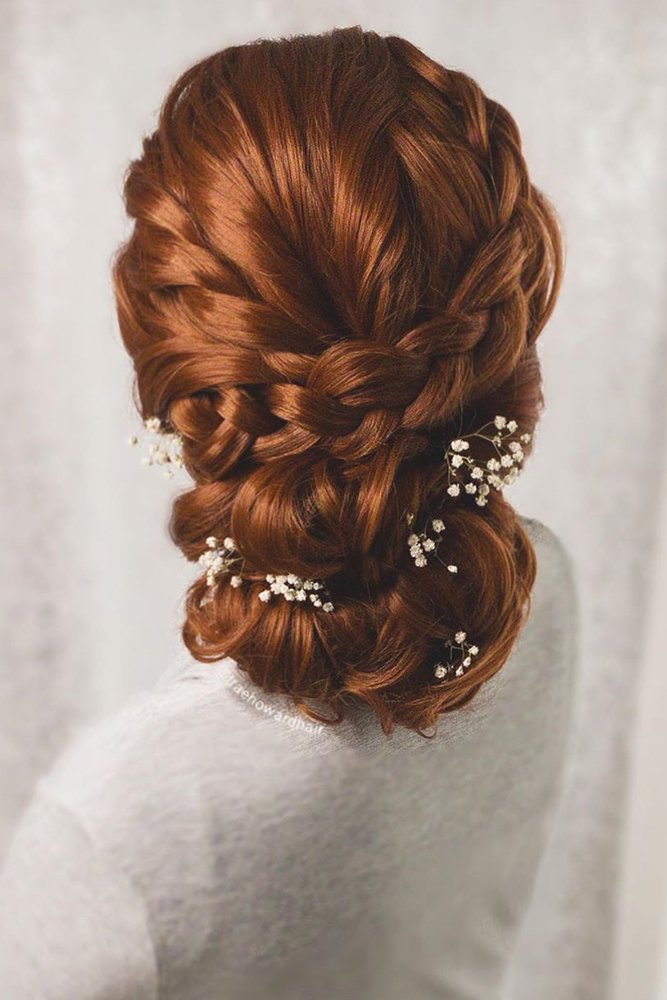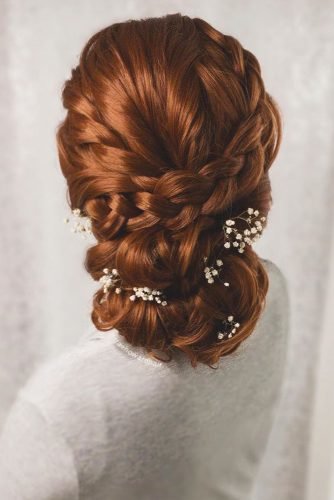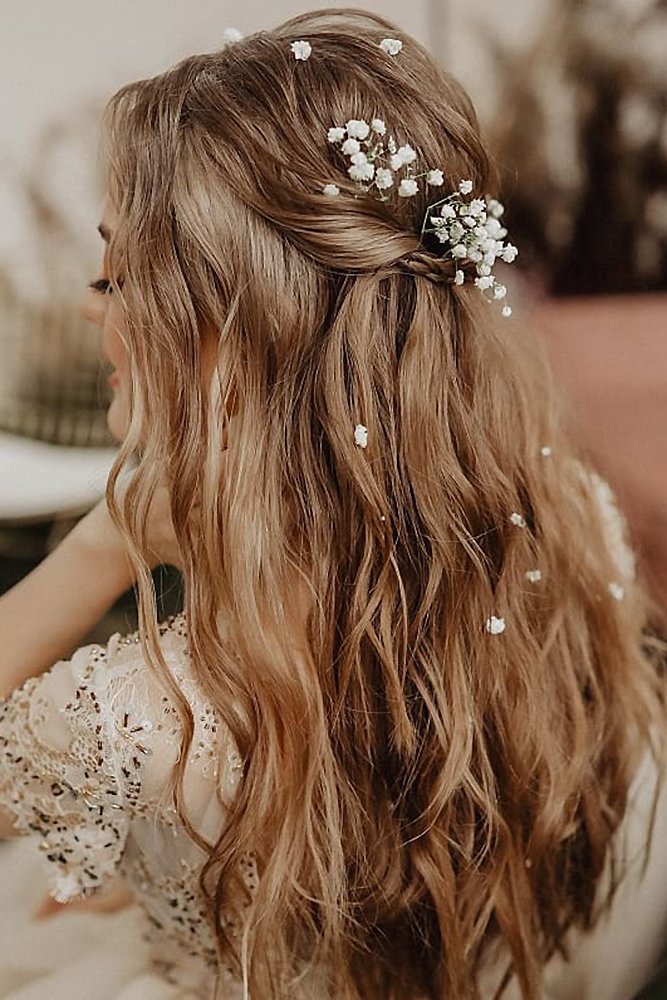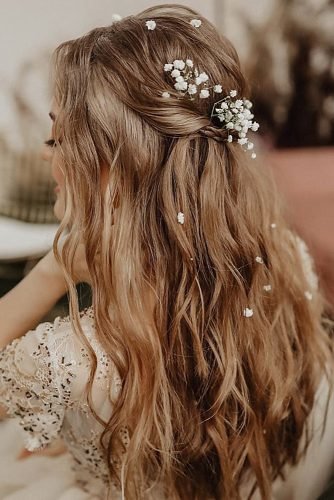 Elegant Updos For A Rustic Wedding
Source: maorlan via Instagram, betsyblue via Instagram, lauragordon via Instagram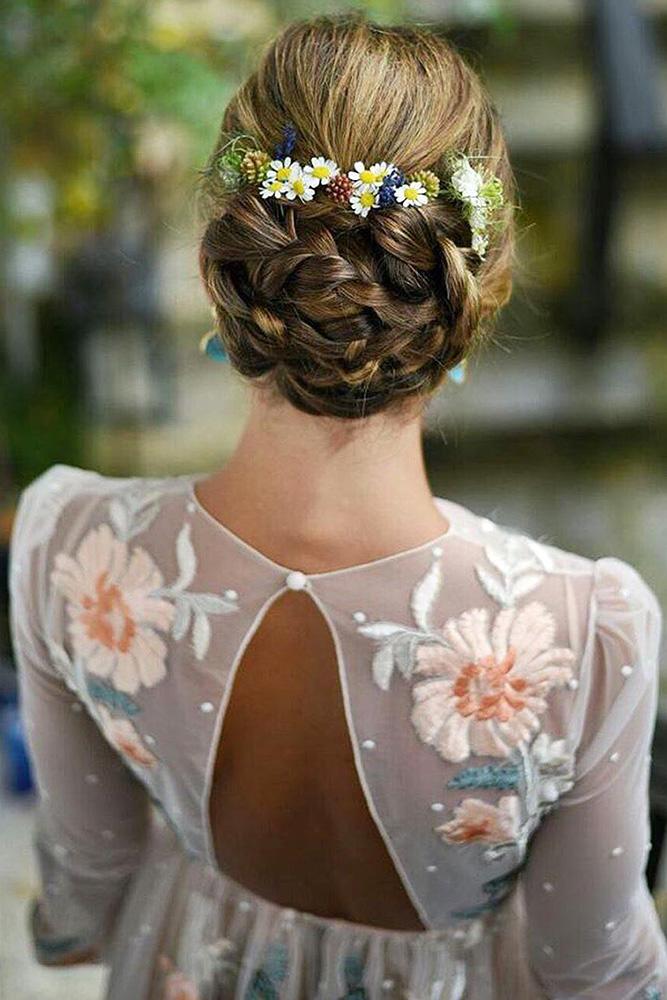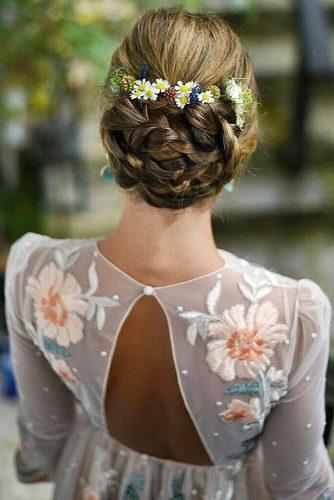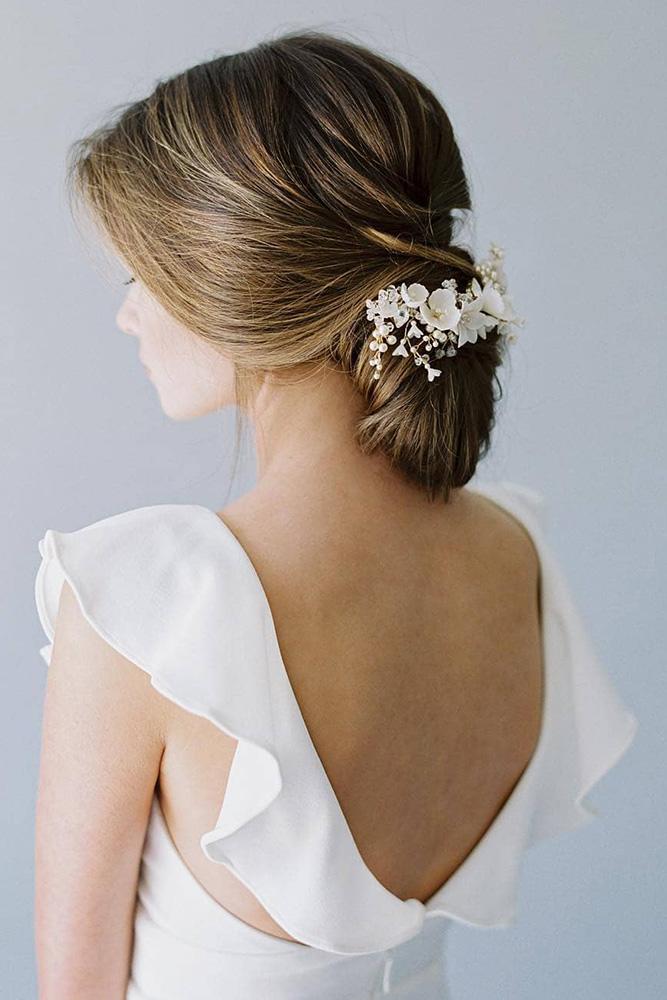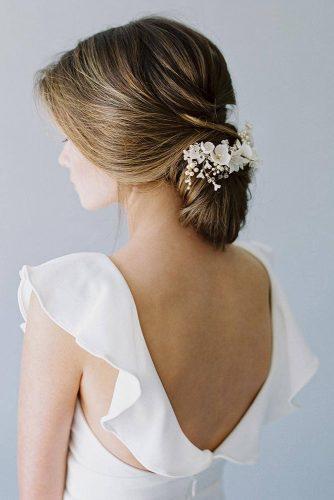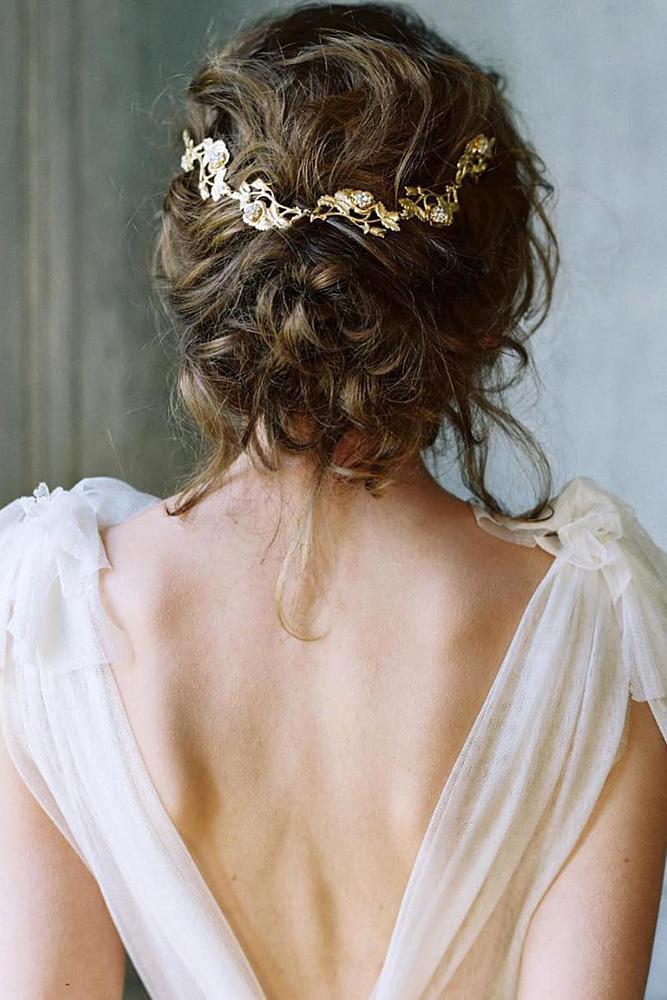 Soft Braids For Rustic Brides
Source: alexandralee1016 via Instagram, barefootblondehair via Instagram, a.shtyrts via Instagram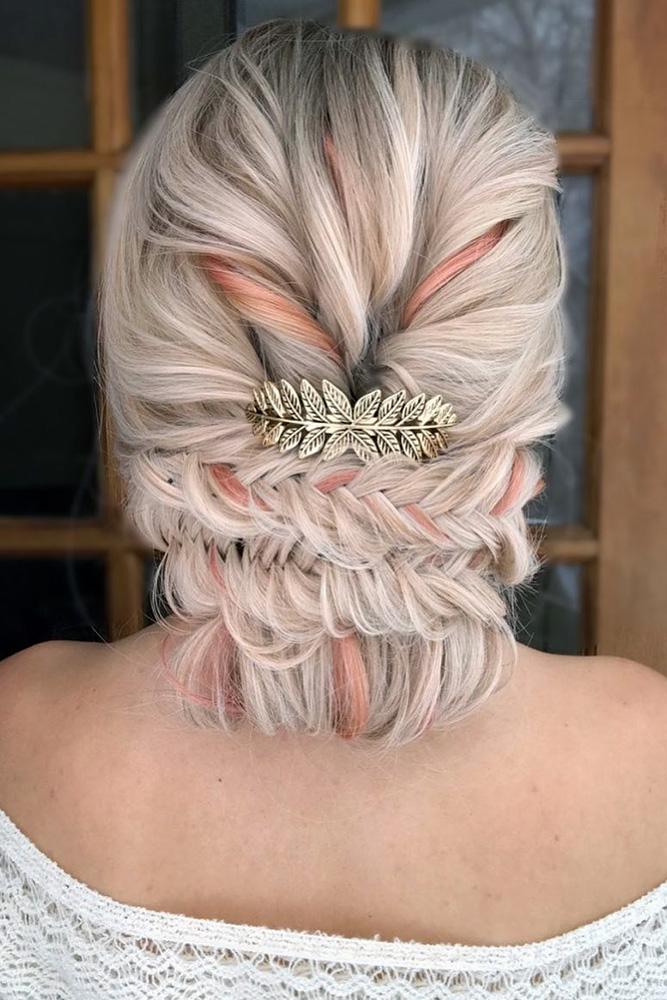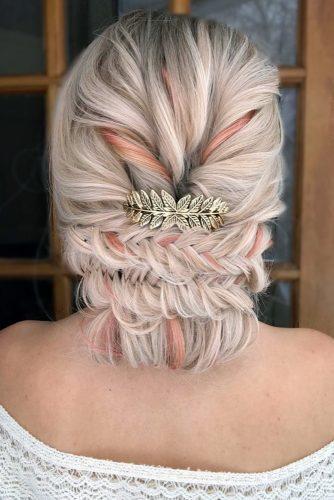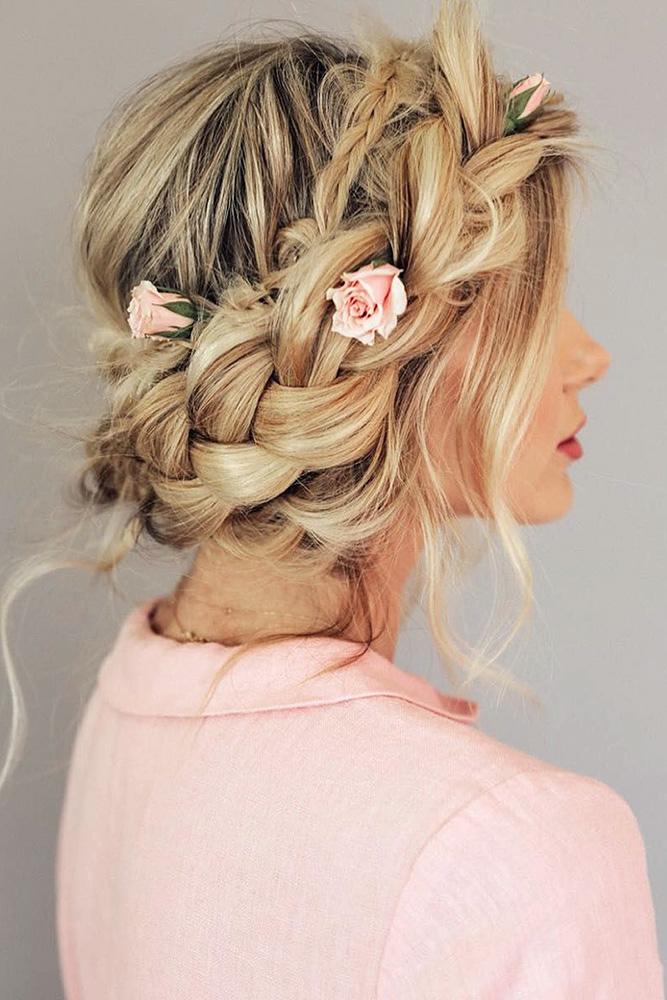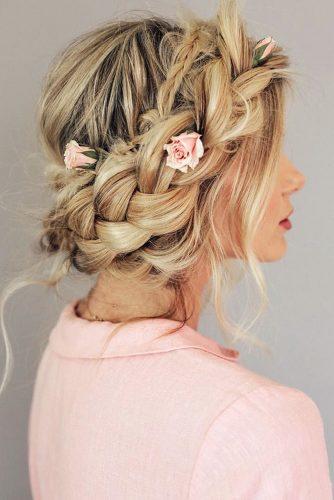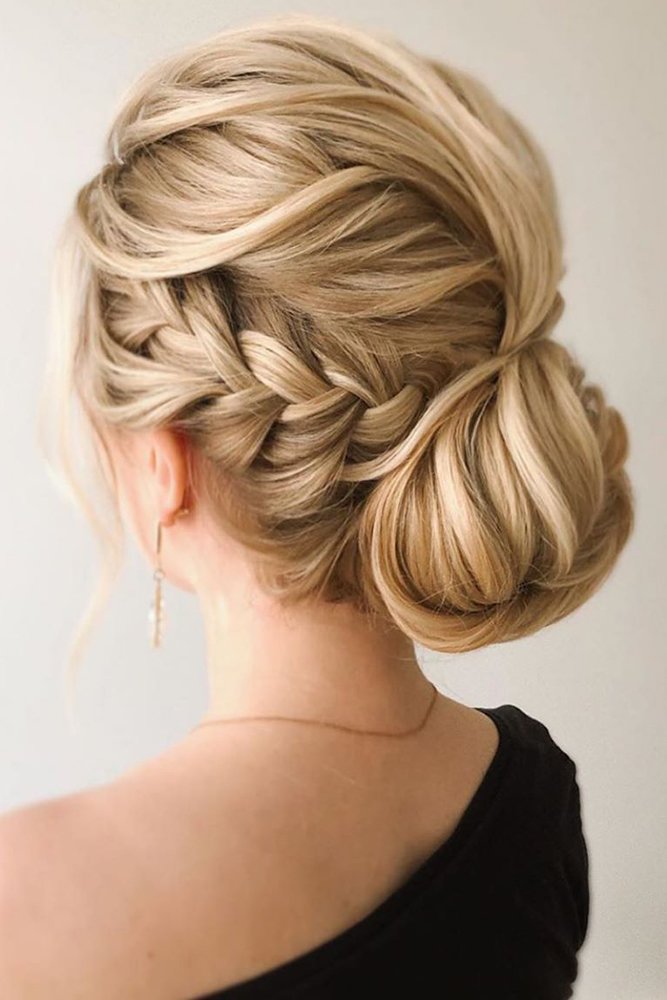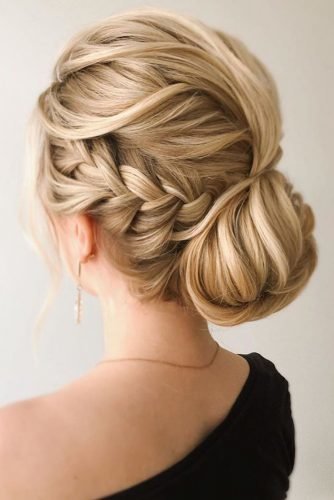 Main Photo: Jennifer Sosa
To prepare the best look, consider wedding accessories. Find the best ideas here: 27 Ways to Use Wedding Accessories