To emphasize tenderness, bride should choose wedding hairstyles with flowers. All year round there is such a big variety of different florals that you can create a masterpiece on your head even in winter. Flowers look great with long, wavy and straight hair, woven into the braid, in hairstyles with a single bloom. We have collected stunning hairstyle ideas for you. Hope, you will find the most appropriate hairstyle for your big day party.
Cool Hairstyle Ideas Half Up Half Down
Source: thomastimes via Instagram, Jessica Gold PHOTOGRAPHY, sunkissed AND MADE UP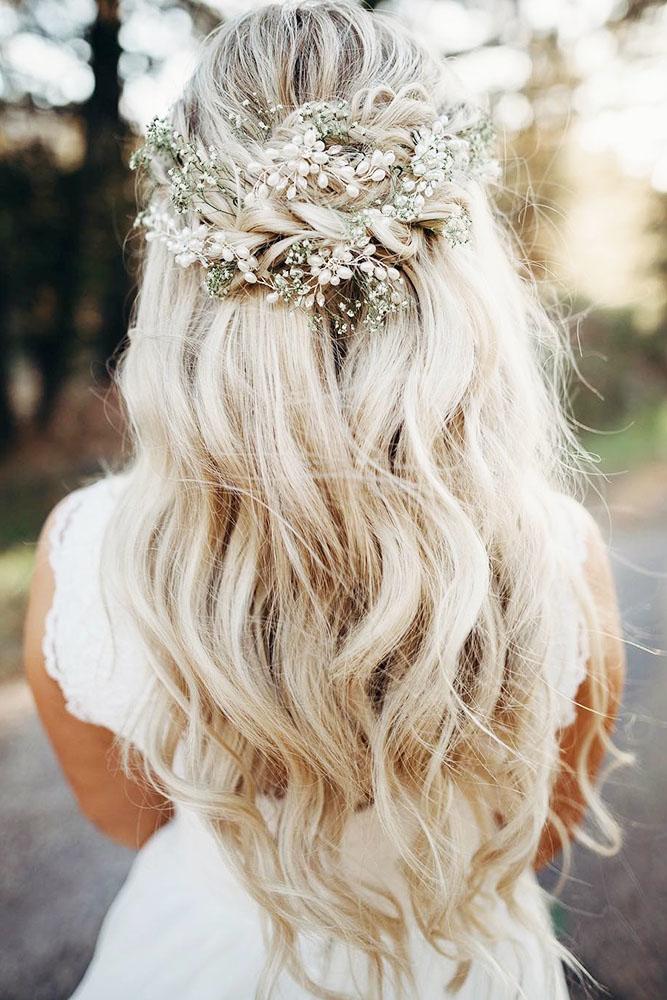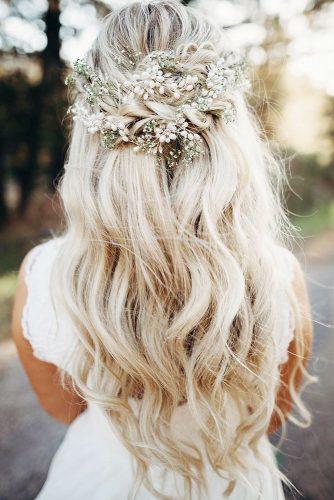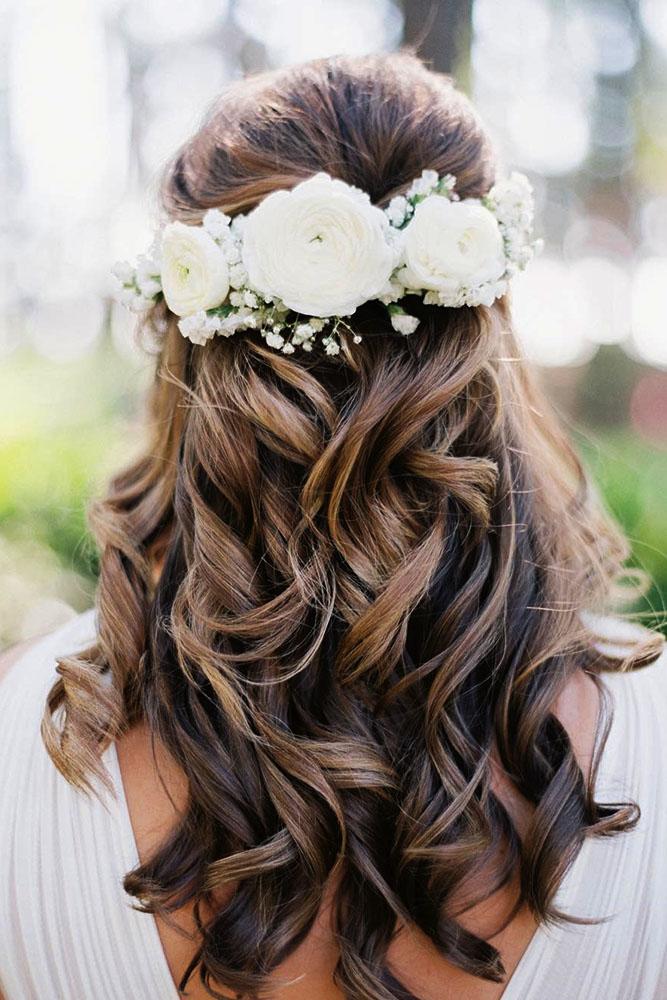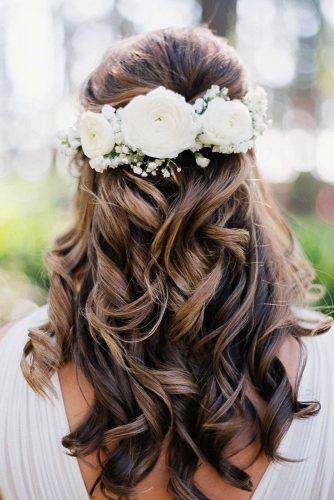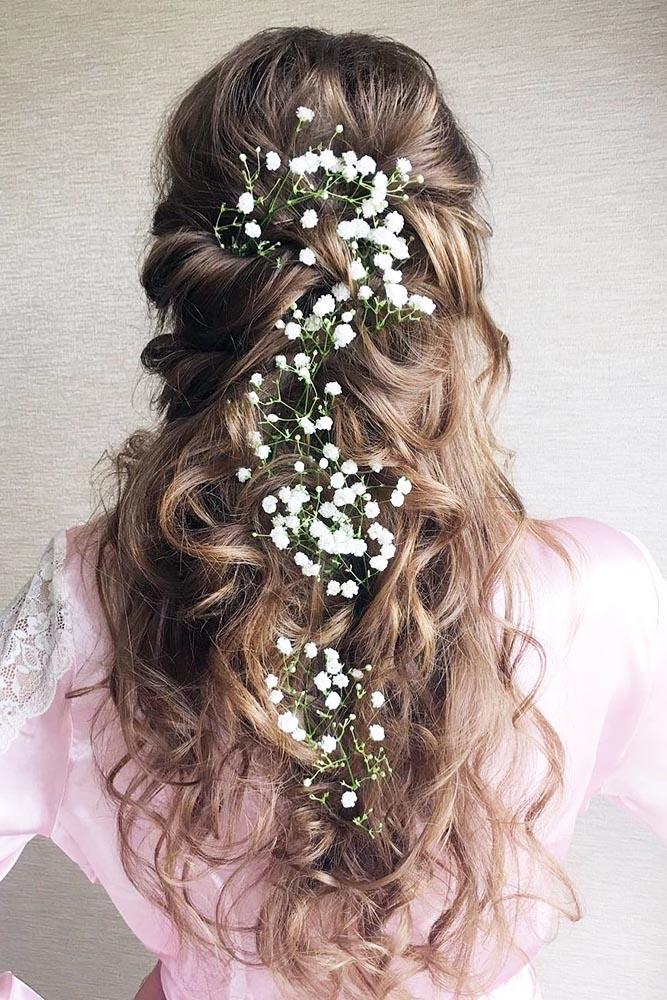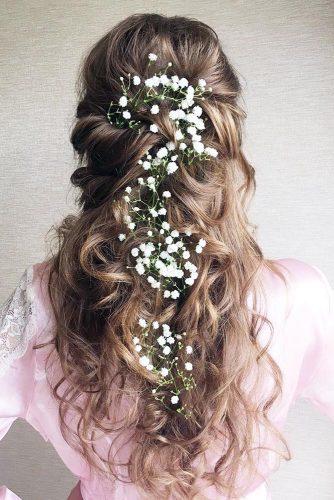 Wedding hairstyles trends on Pinterest – click to find ideas!

Beautiful Wedding Hairstyles With Flowers
Source: magaela_accessories via Instagram, lioneerphoto via Instagram, brooke_klay via Instagram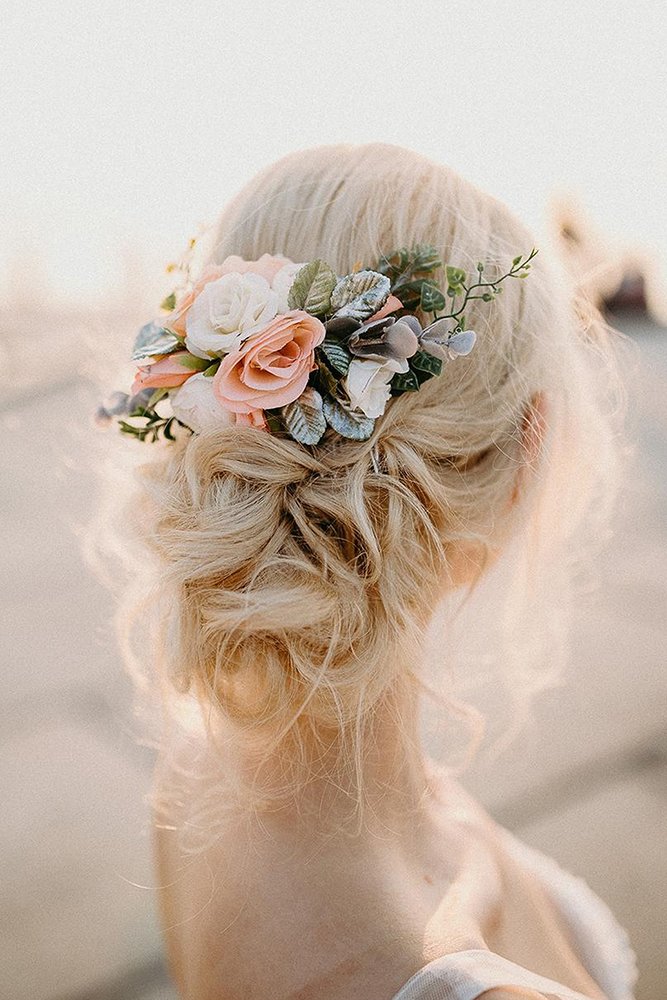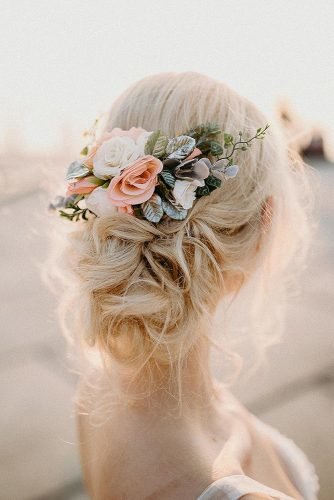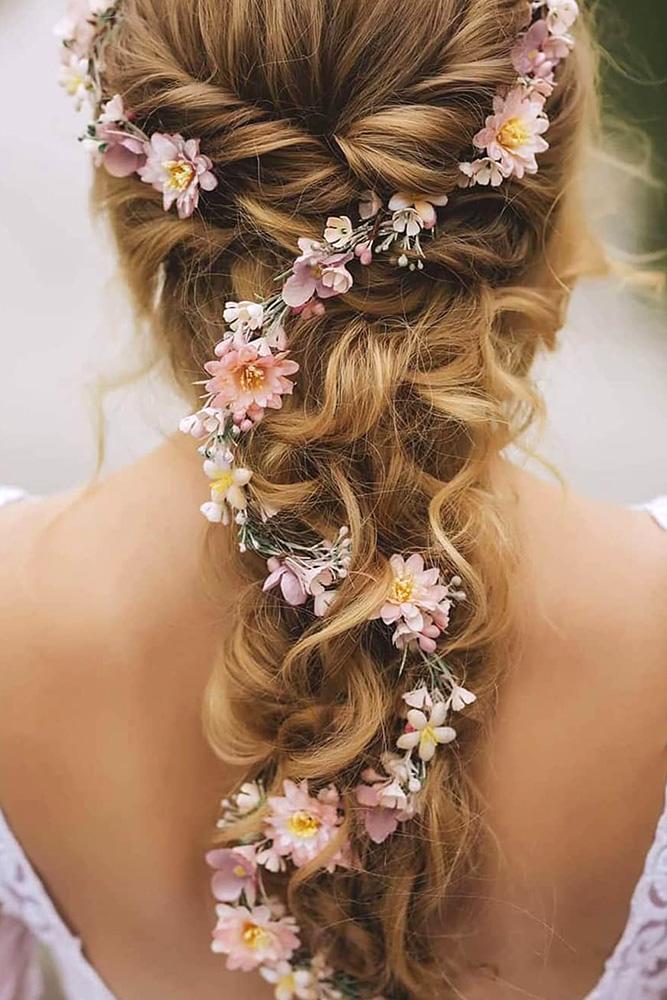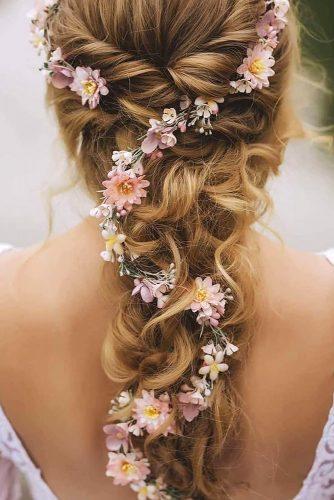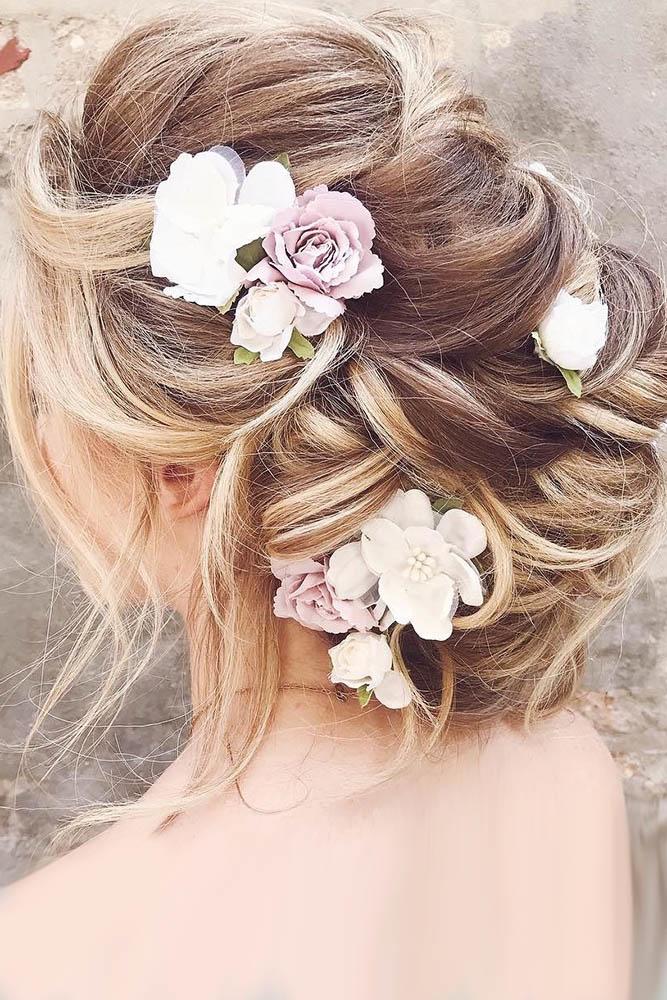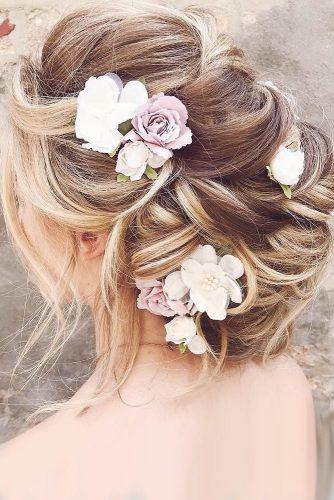 Gorgeous Hairstyles With Flowers For Long Hair
Source: hikaru_jilljanne via Instagram, jessicajanaephotography via Instagram, hairspray_studio via Instagram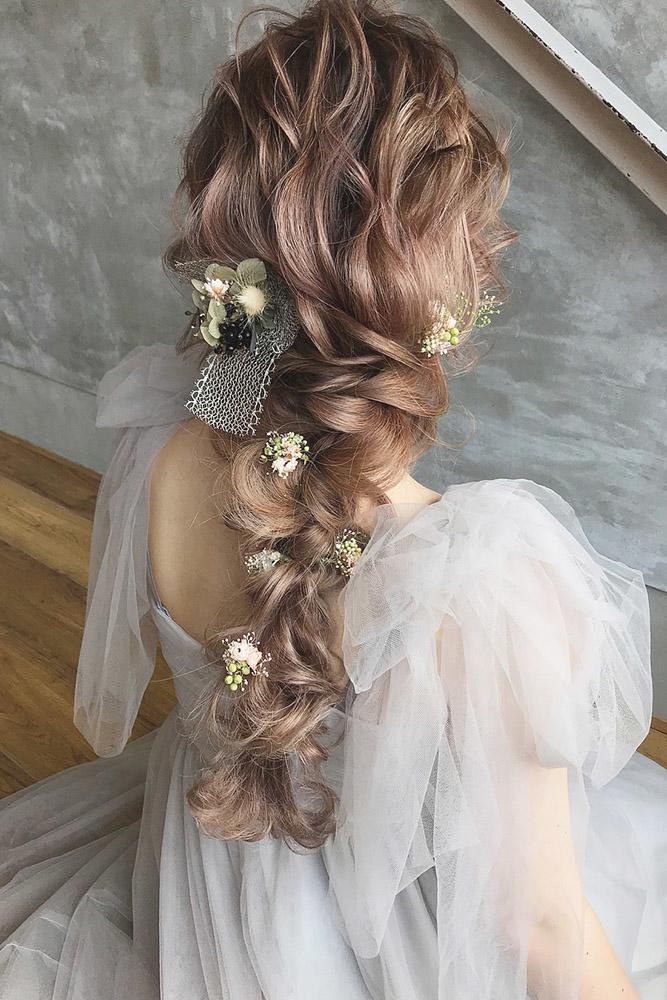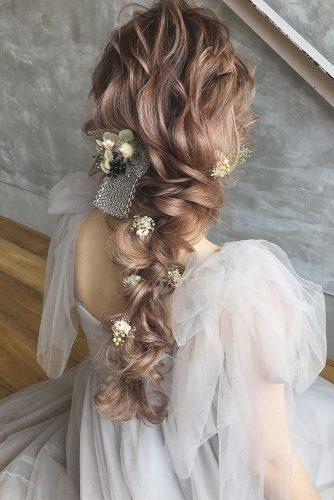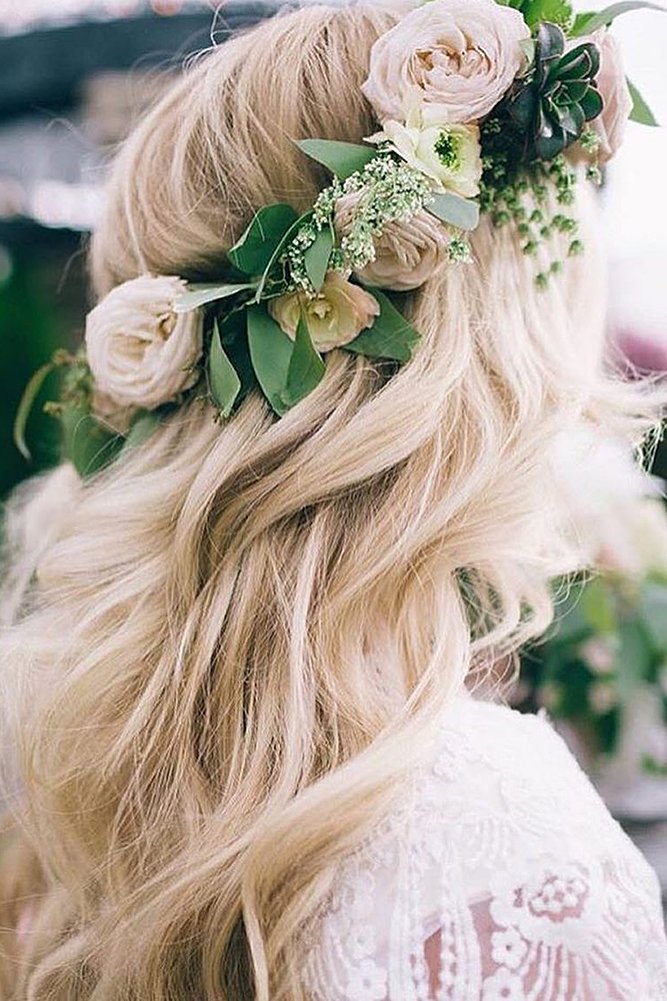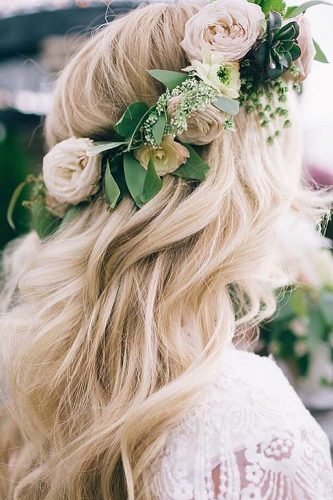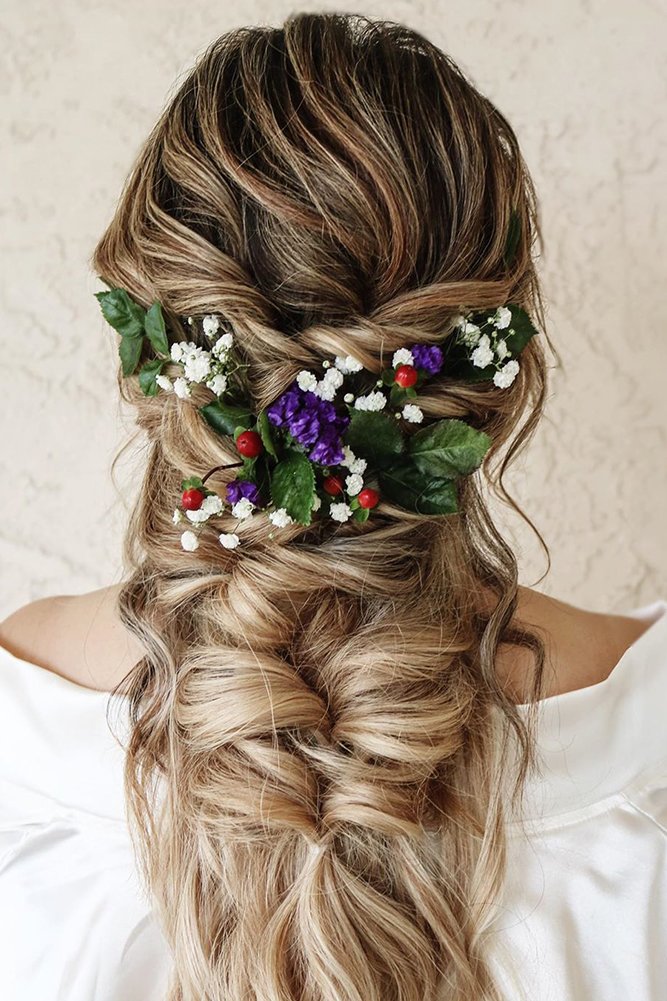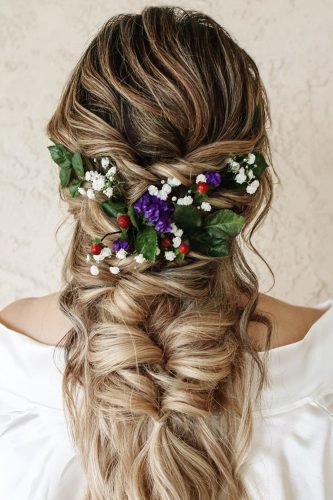 Cute Hairdos With Flowers For Medium Hair
Source: hairbyoliviajames via Instagram, hairspray_studio via Instagram, WHISKERS AND WILLOW PHOTOGRAPHY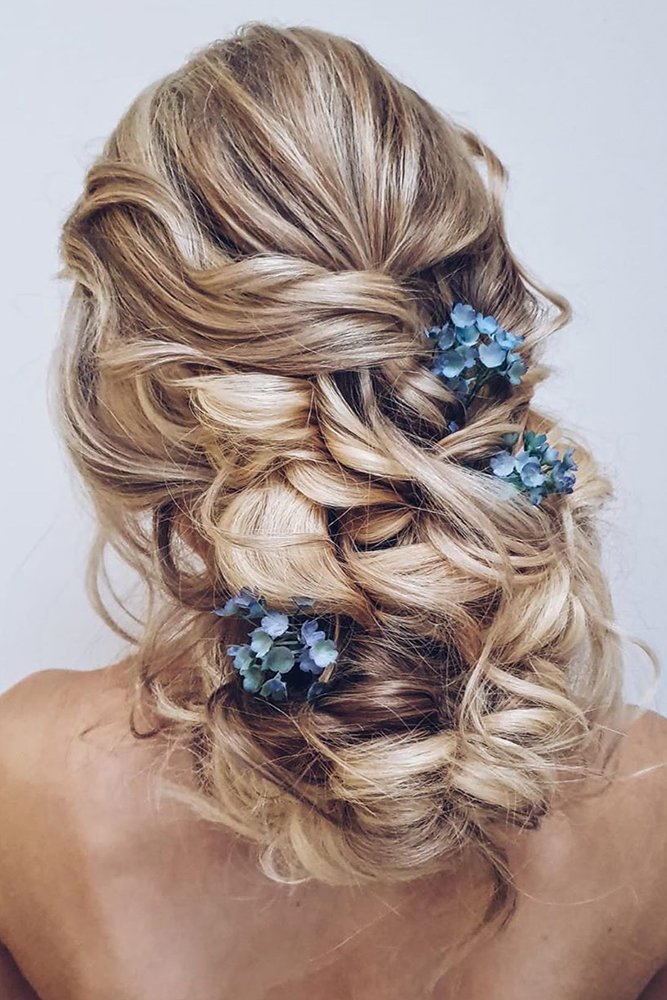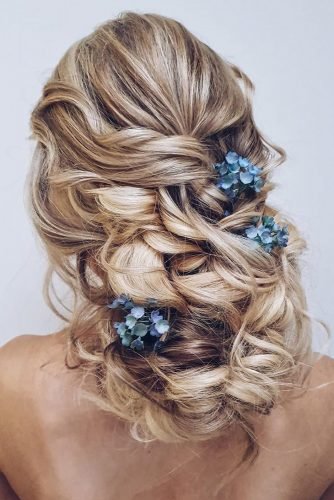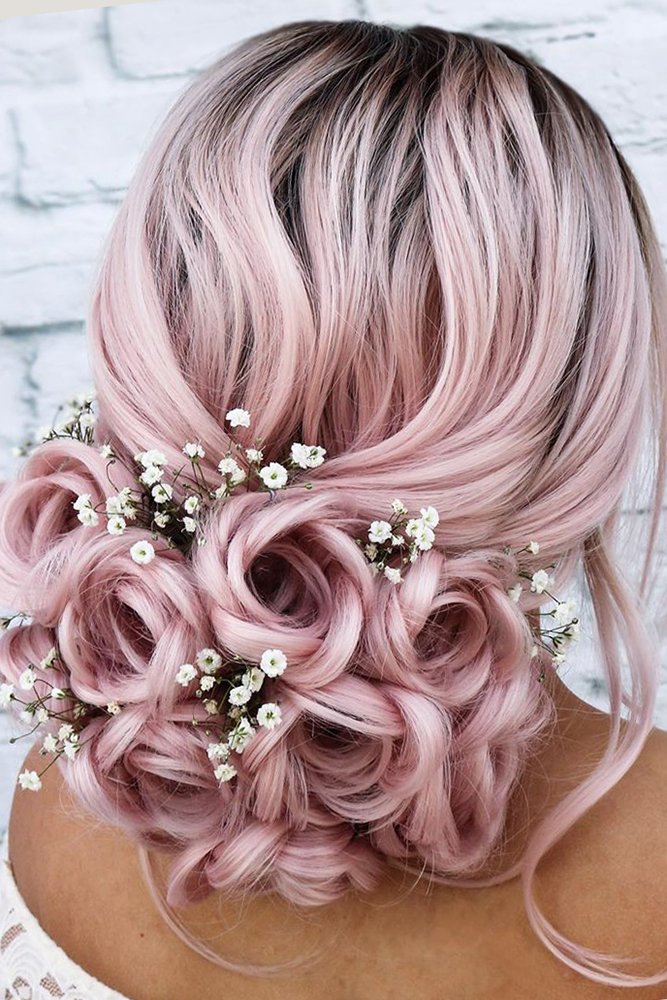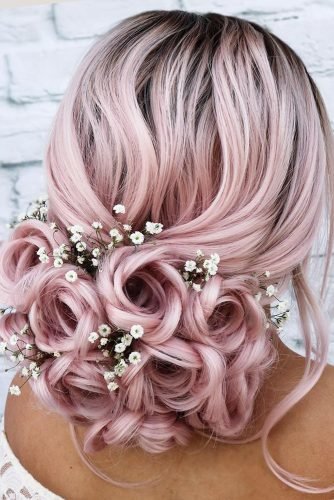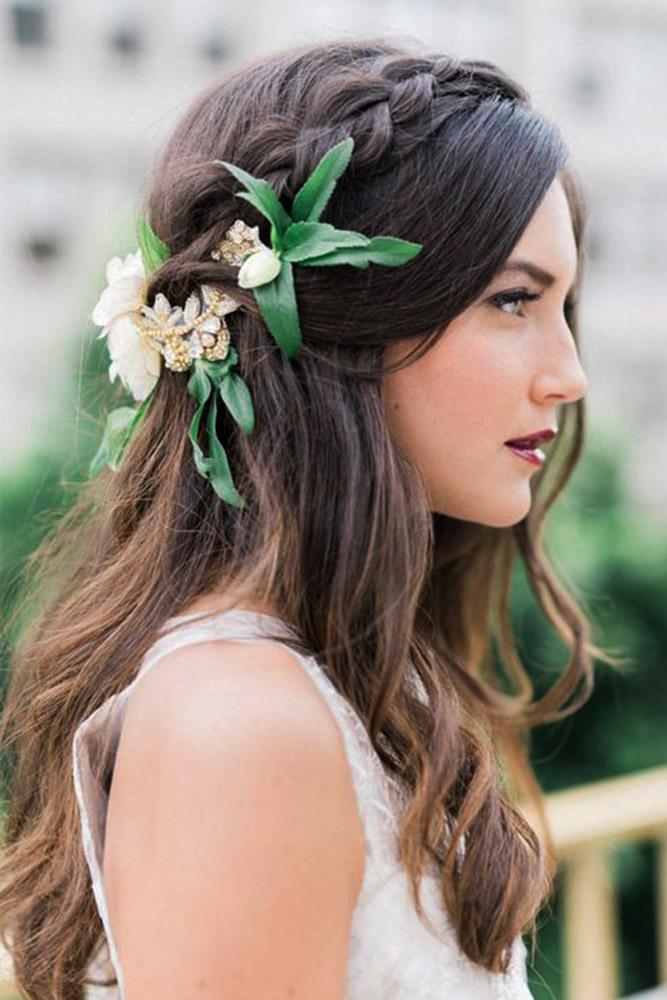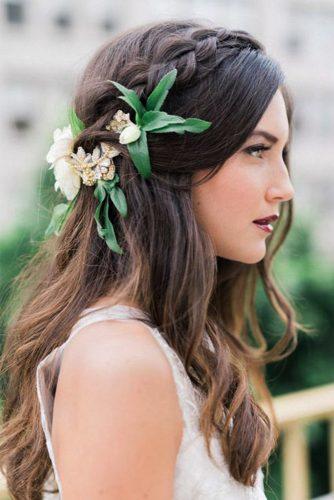 Enchanting Braided Hairstyles With Flowers
Source: lindseypengelly via Instagram, wb_upstyles via Instagram, styles_by_reneemarie via Instagram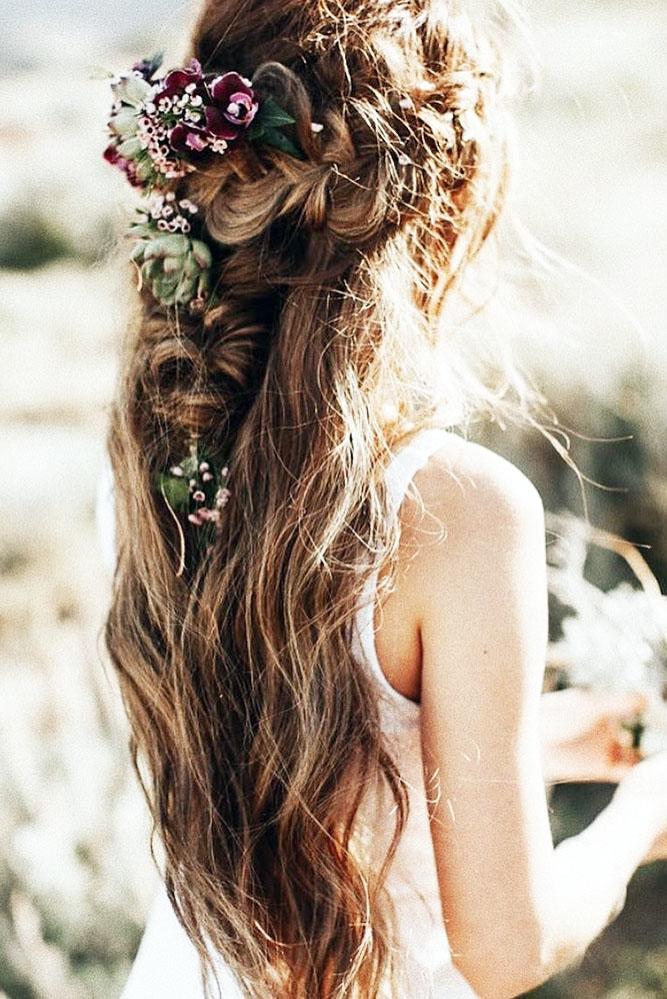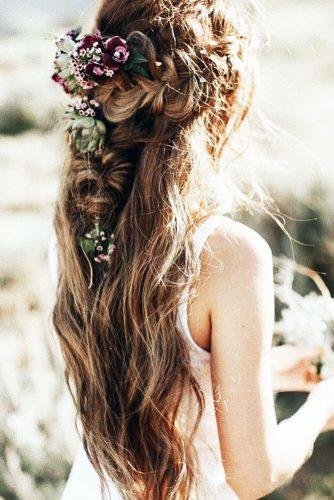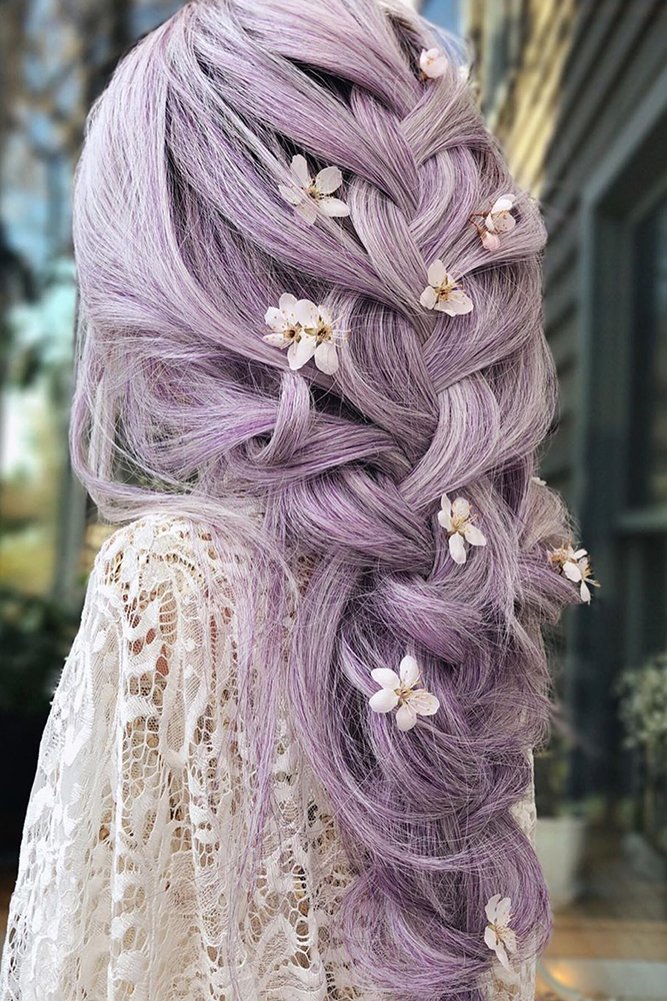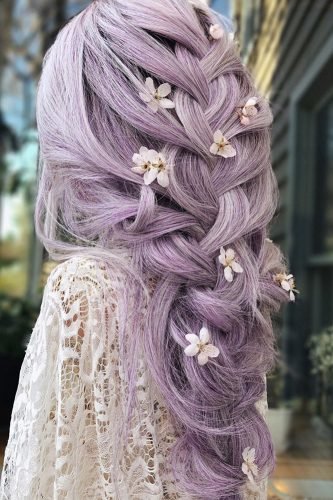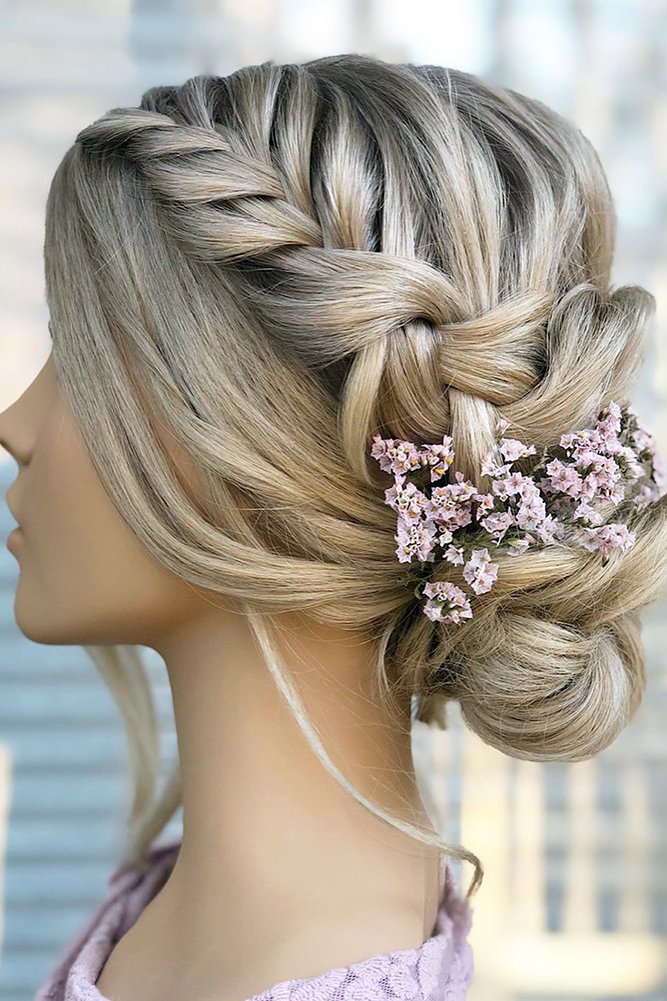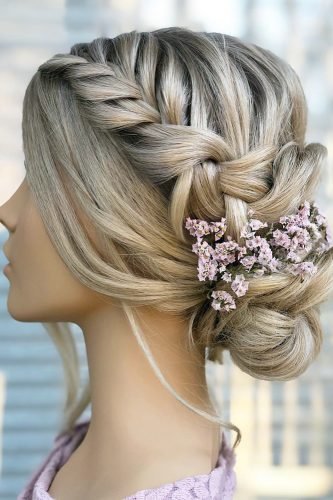 Lovely Hairstyles With Flowers With Hair Down
Source: ulyana.aster via Instagram, hairbyhannahtaylor via Instagram, hairbyhannahtaylor via Instagram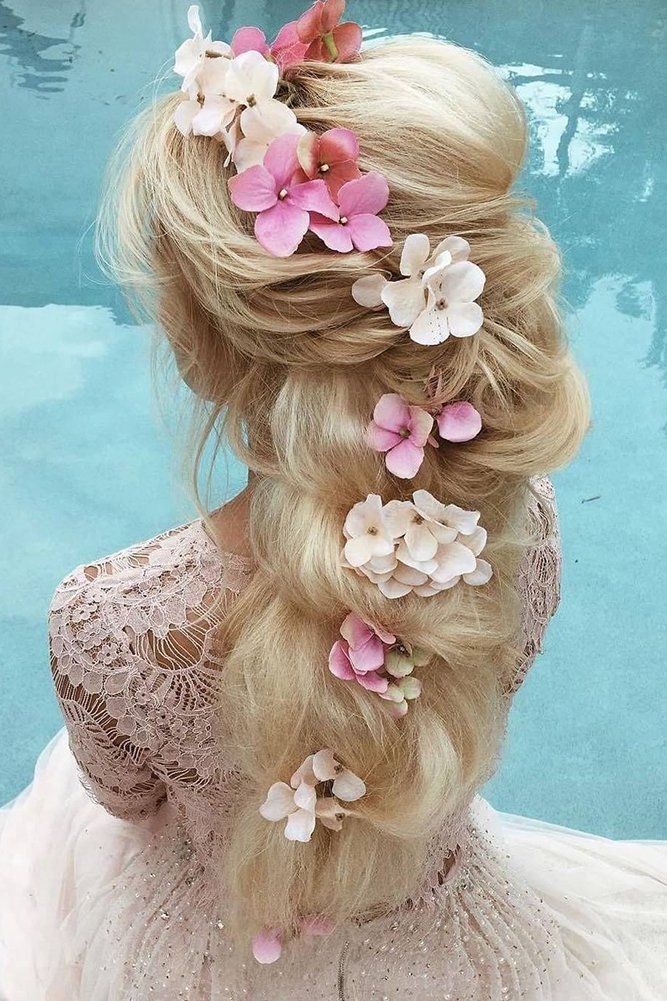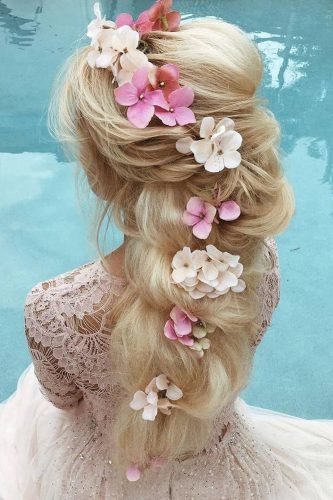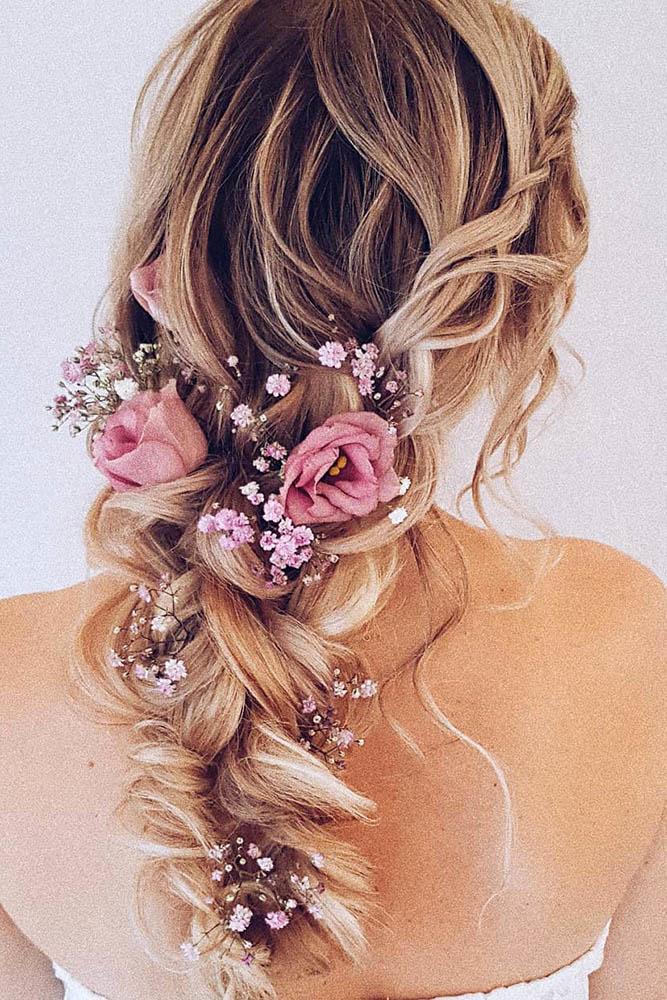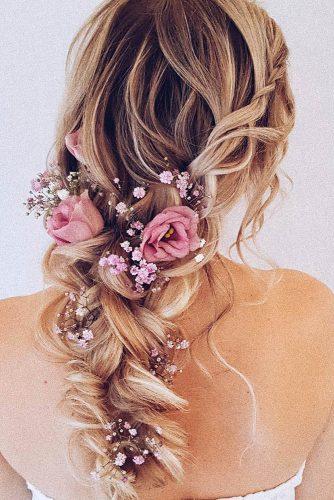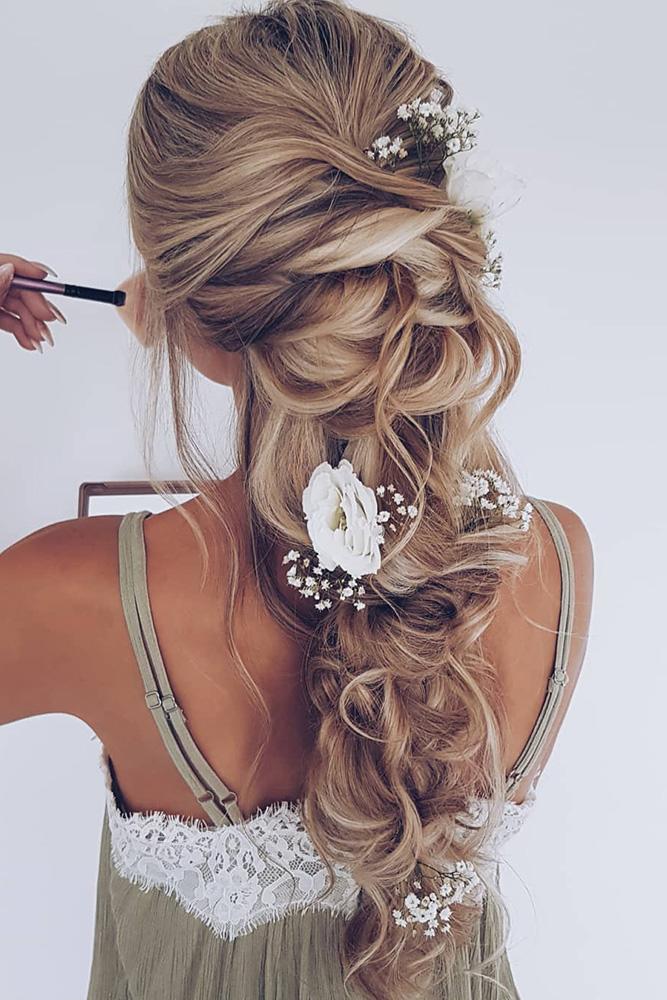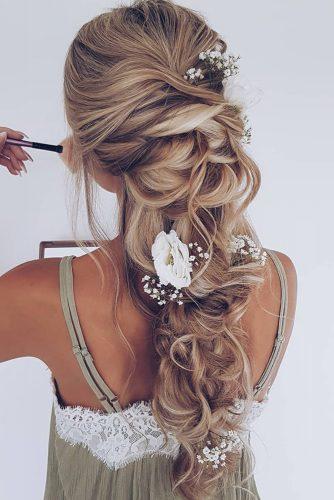 Perfect Wedding Updos With Flowers
Source: schastlivtsevabrowandhair via Instagram, cloud9.hair via Instagram, blissmauiwed via Instagram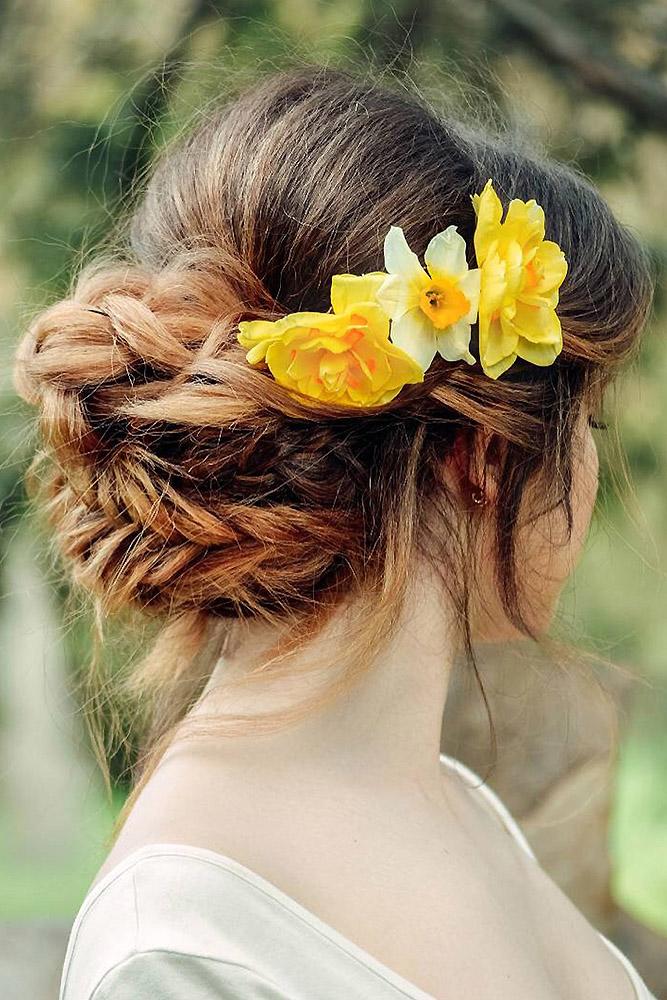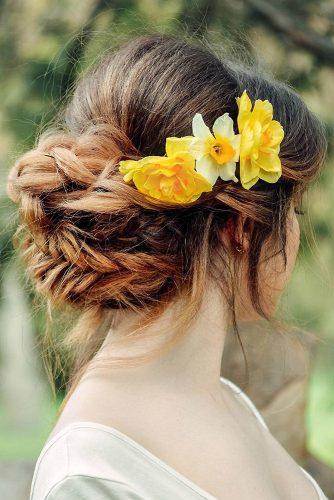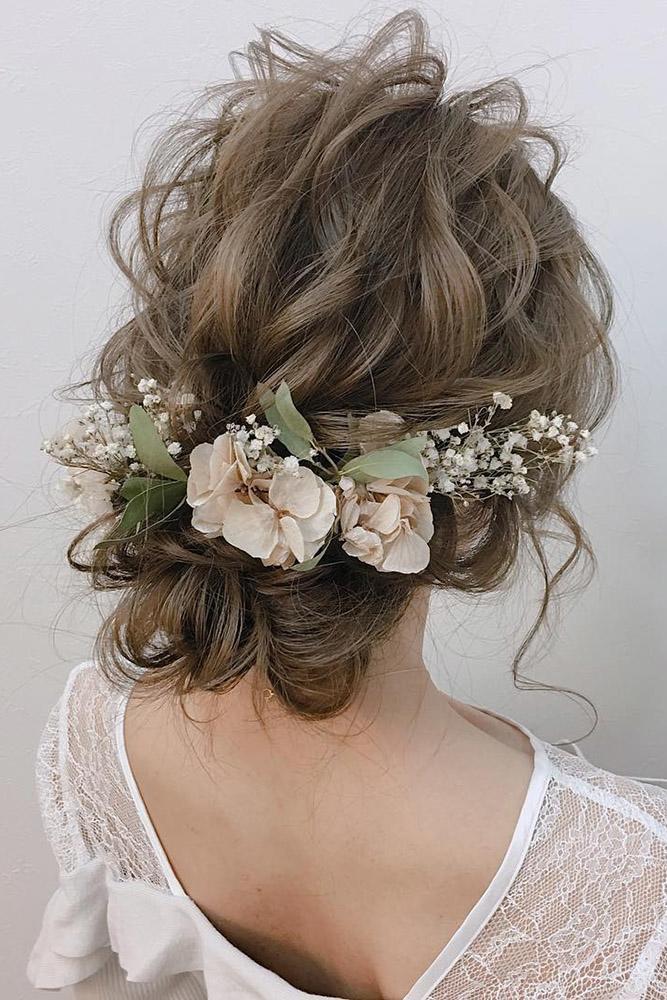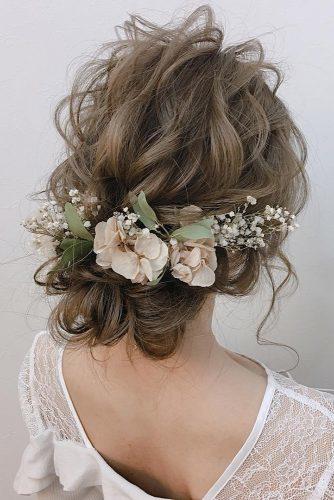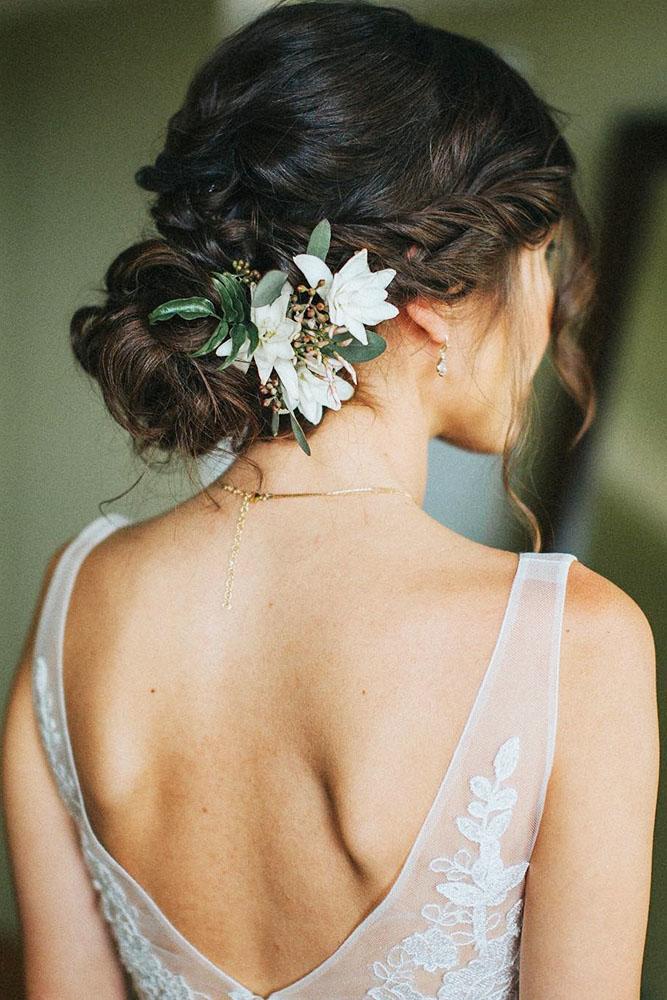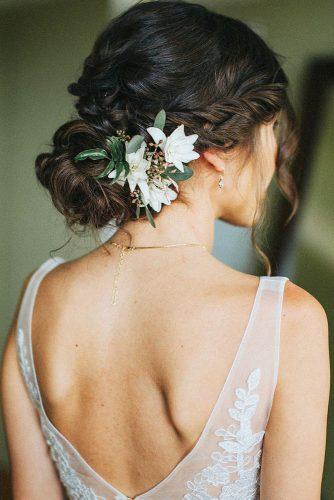 Unforgettable Wedding Hair Bun With Flowers
Source: Felipe Lessa, storyandcolour via Instagram, Dana Fernandez Photography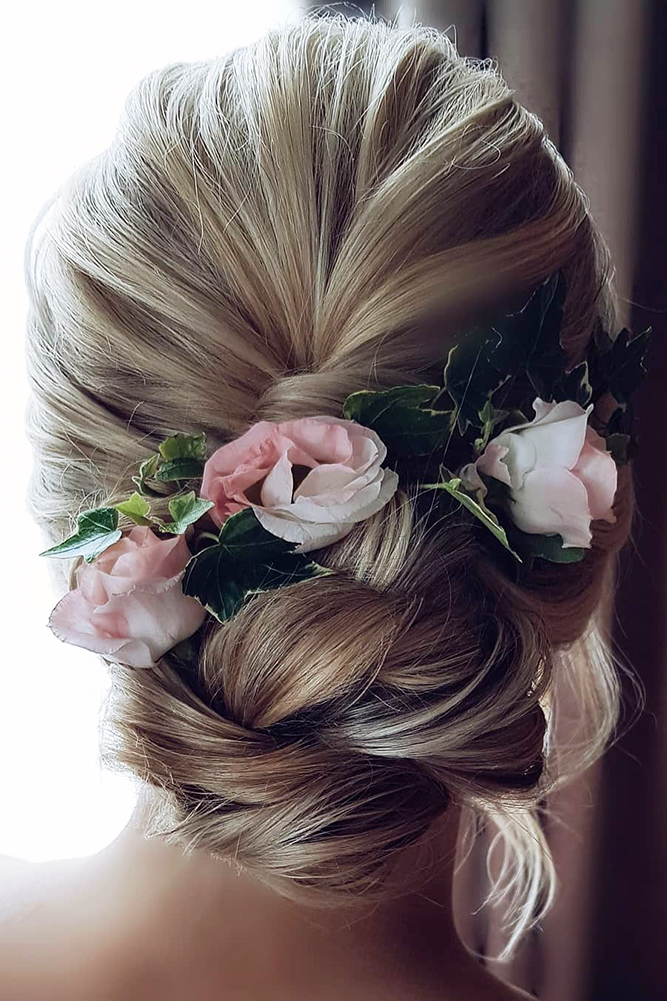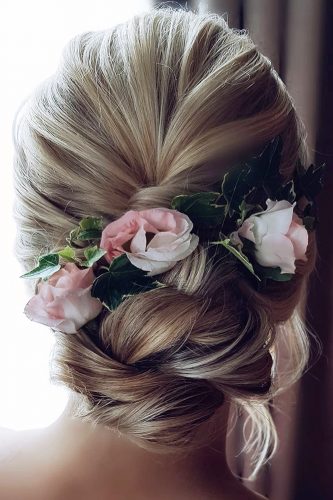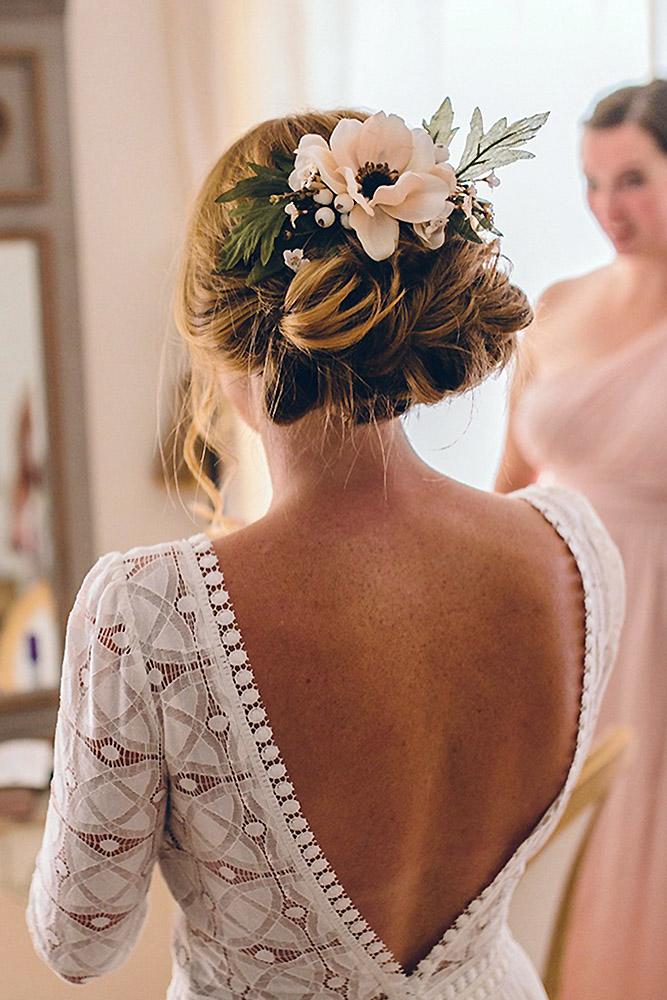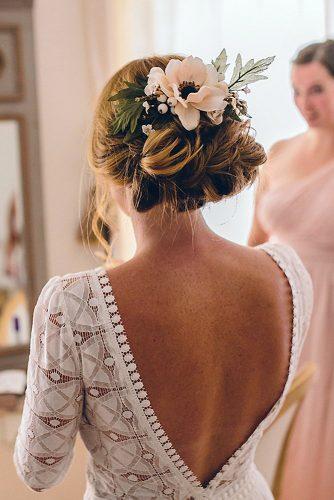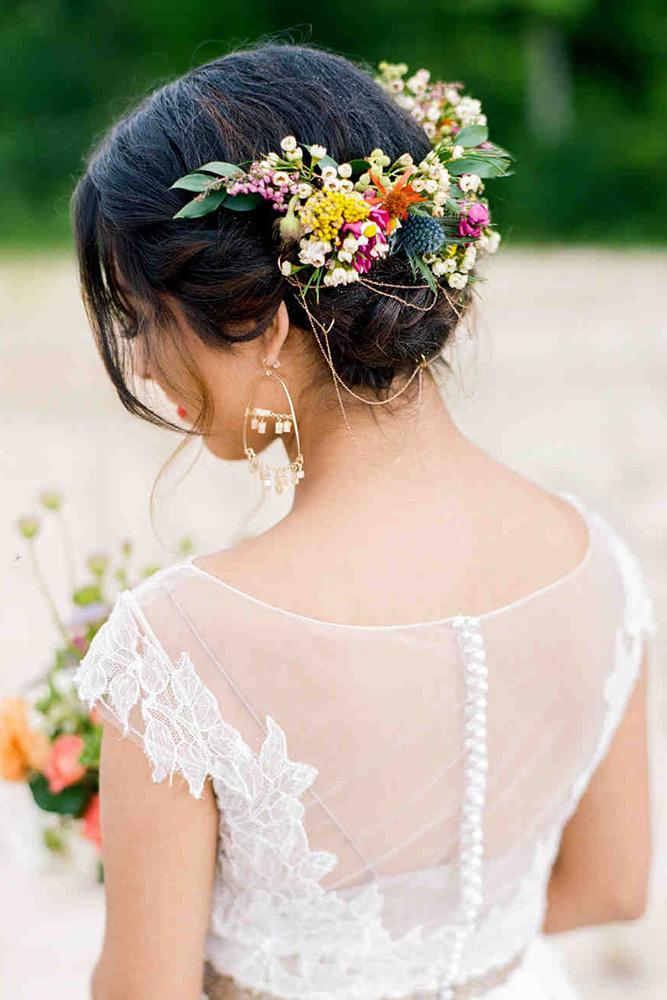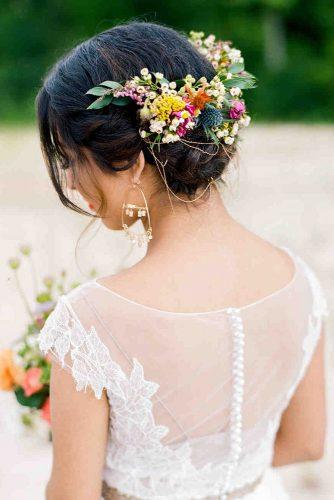 Wedding Hairstyles With Single Bloom
Source: ulyana.aster via Instagram, nadigerber via Instagram, Tessa Kim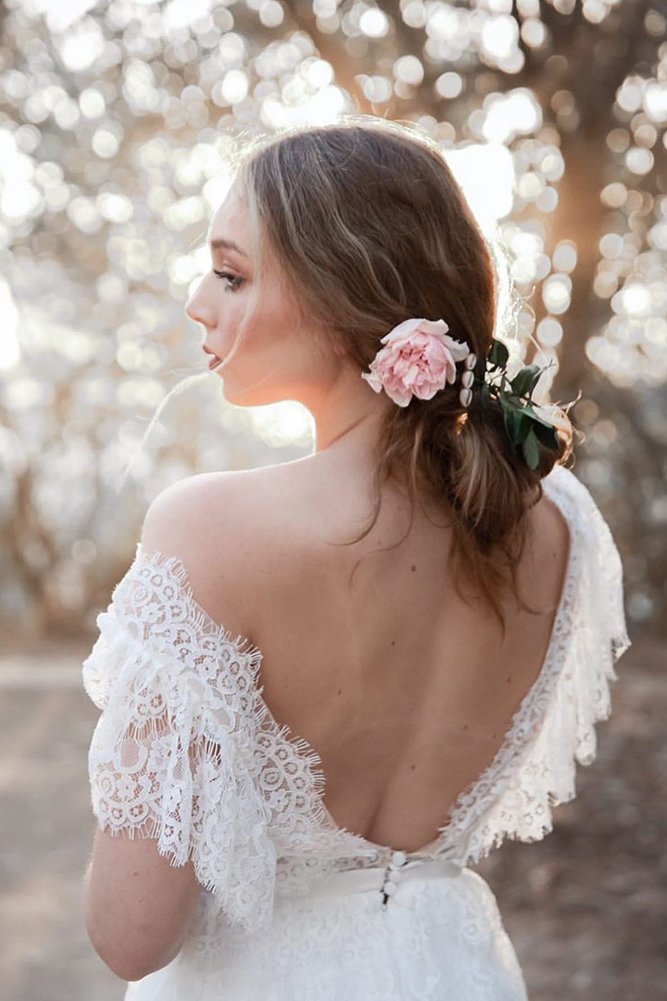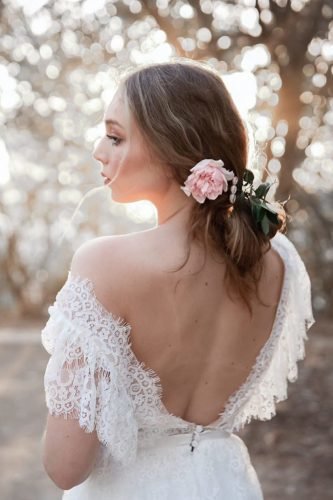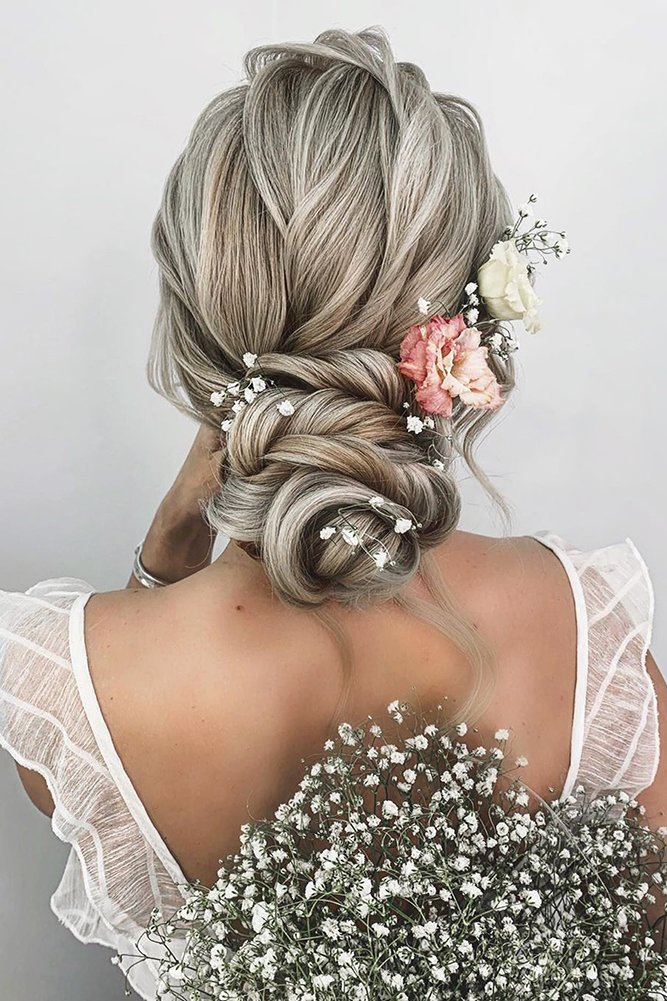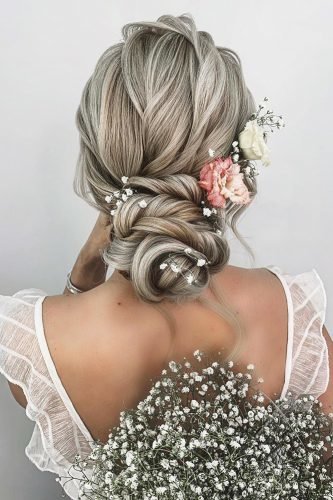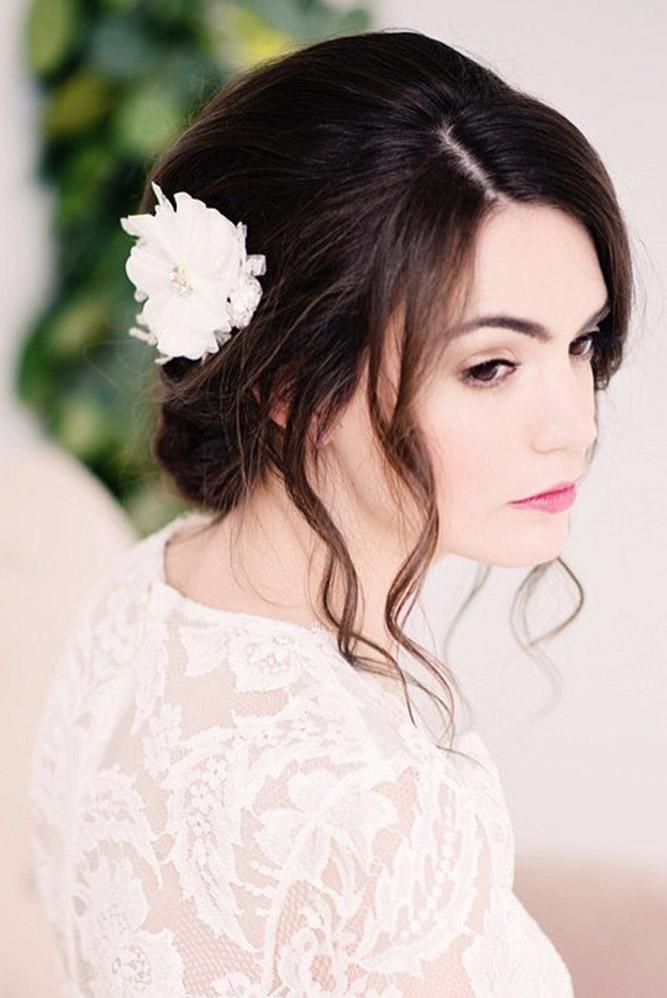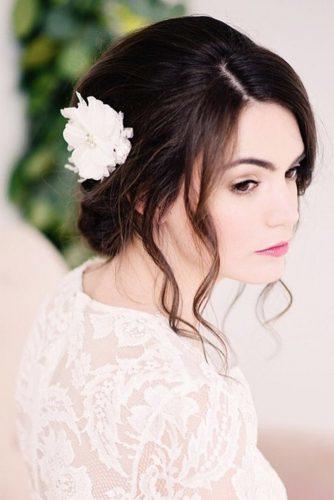 Romantic Wedding Hairstyles With Flower Crown
Source: isabellajanehairmakeup via Instagram, photobugcommunity via Instagram, nadigerber via Instagram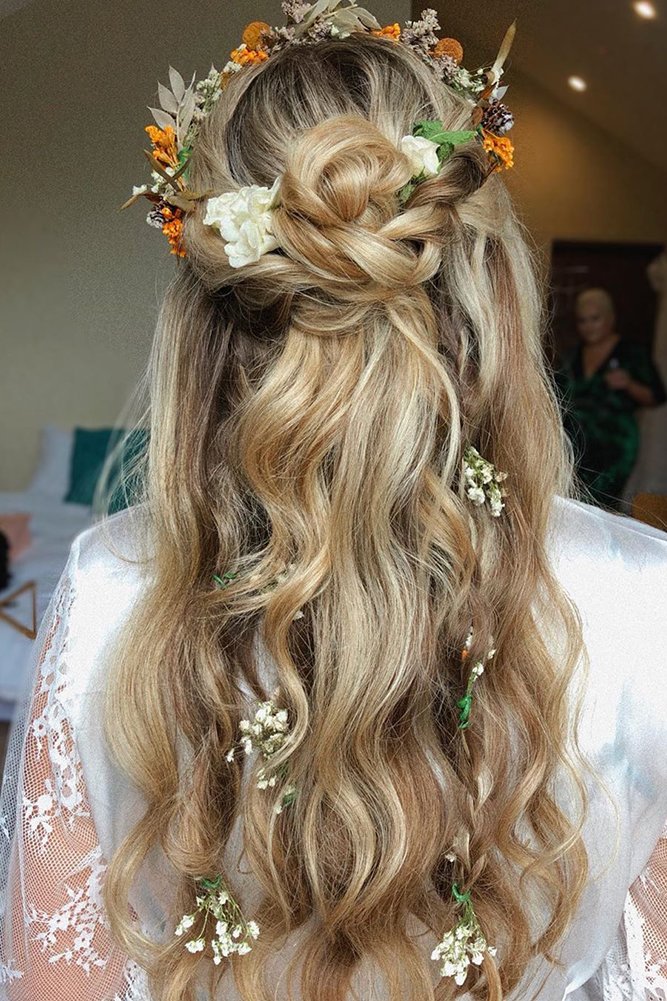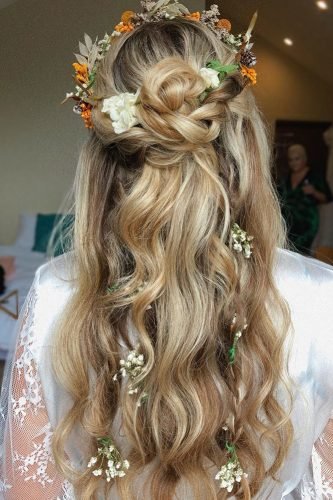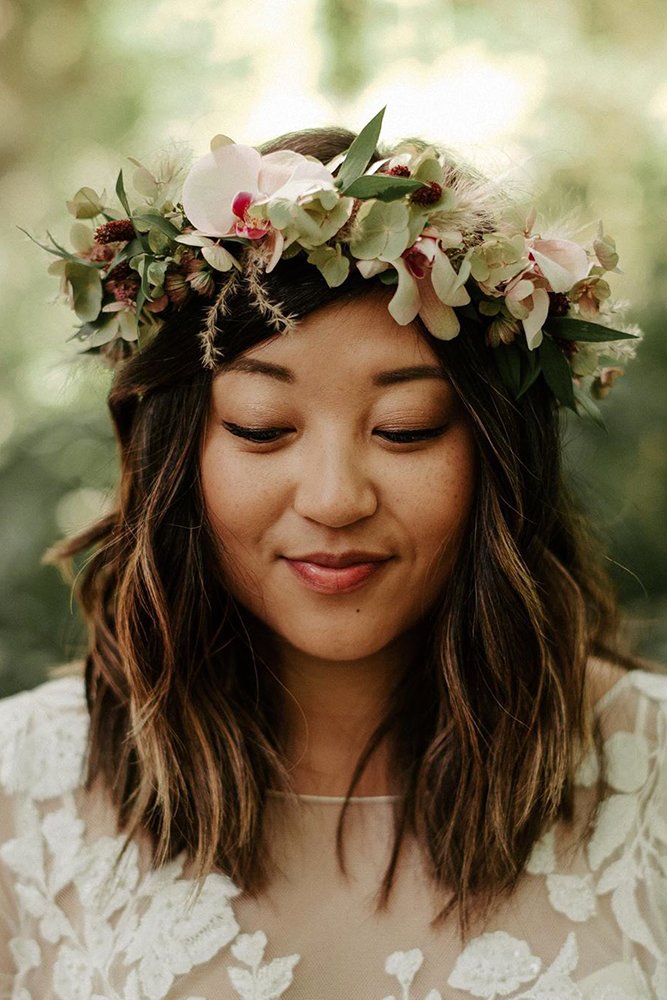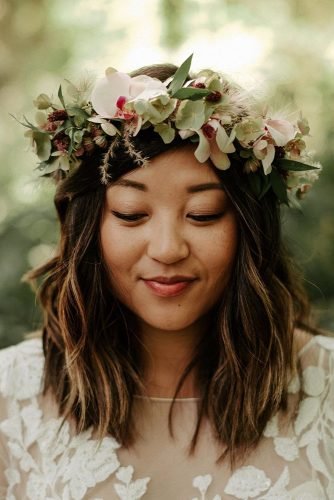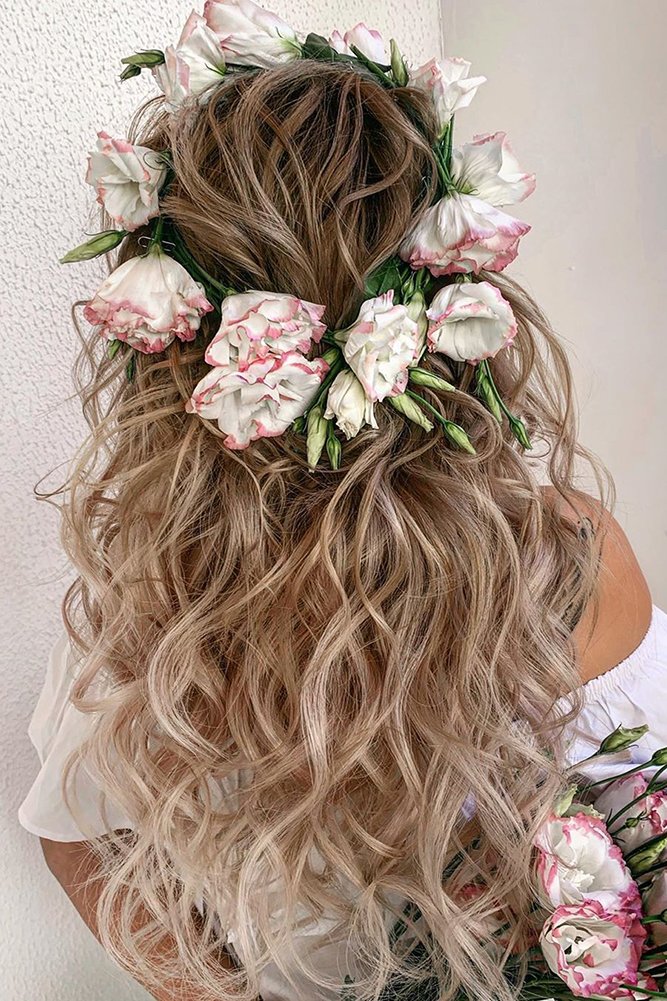 Loose Hairstyles For Long Hair With Flowers
Source: styles_by_reneemarie via Instagram, Emma Chen via Instagram, styles_by_reneemarie via Instagram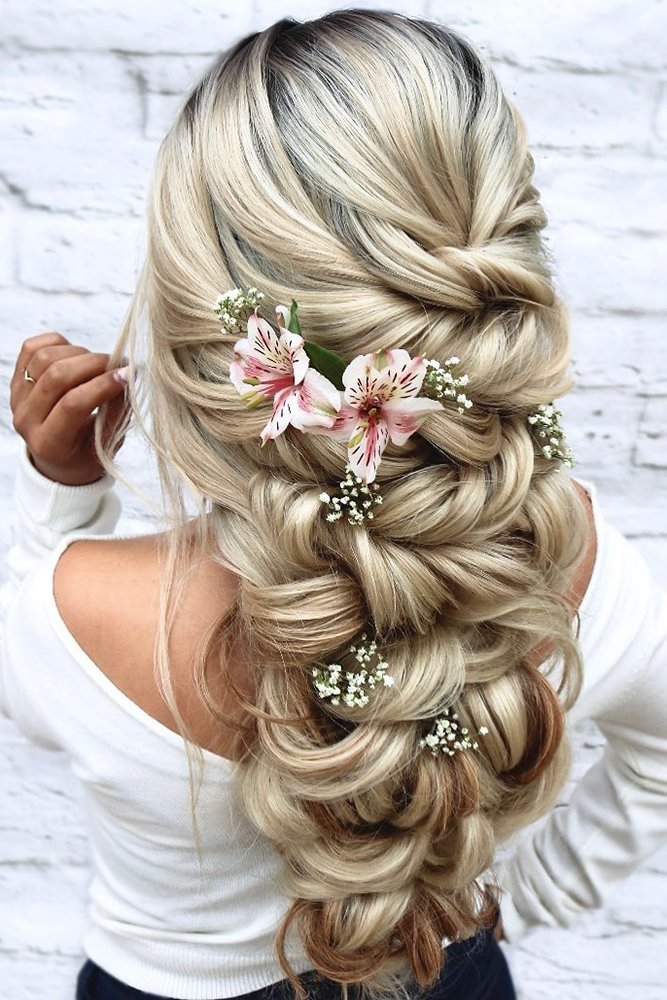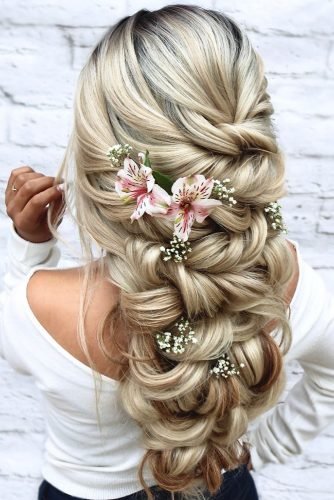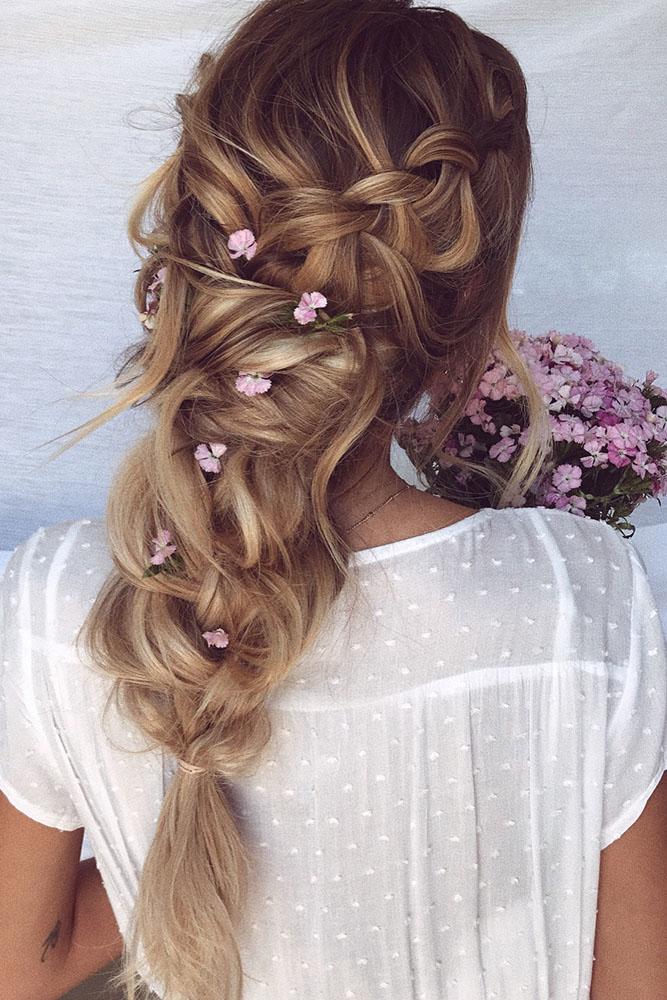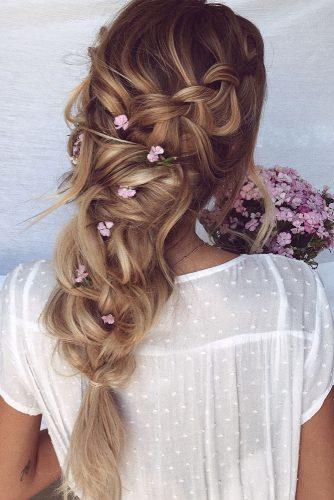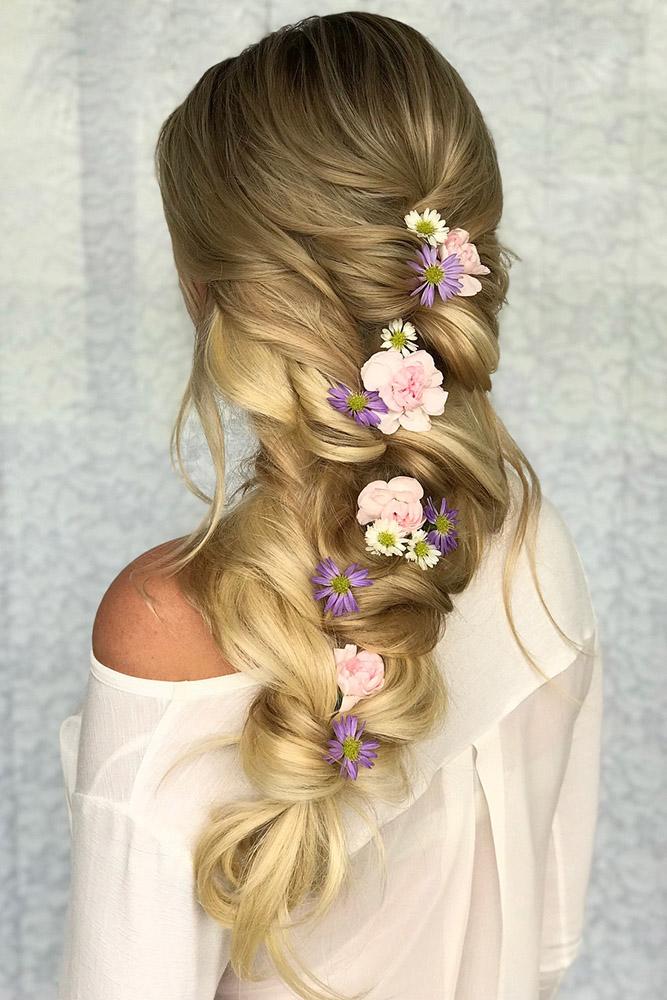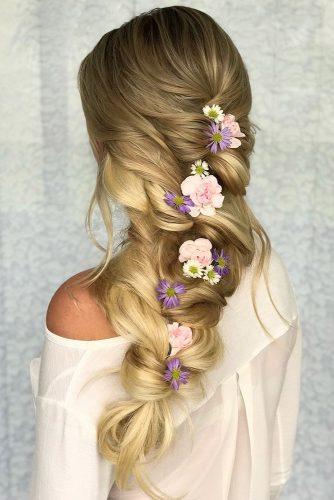 We recommend you check out these stylish hairstyle ideas for boho wedding! Visit this trendy guide: 47 Amazing Boho Wedding Hairstyles