Wedding hairstyle is very important part of the bridal look. There is such a big variety of wedding hairstyles for medium hair that it's difficult to choose the best one. We have collected the most popular hairdo ideas for you: romantic and tender, with unique accessories. Take the most appropriate for you and have a perfect bridal look!
Photo 1-3: Gentle Bridal Updos
Source: ksenya_makeup via Instagram, Hair and Makeup by Steph via Instagram, tonyastylist via Instagram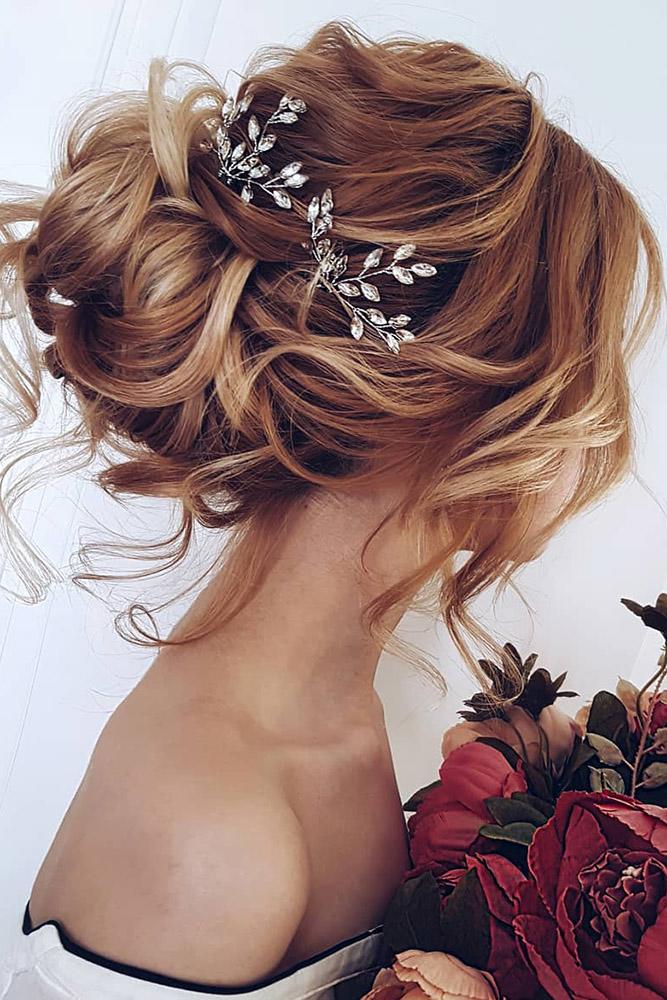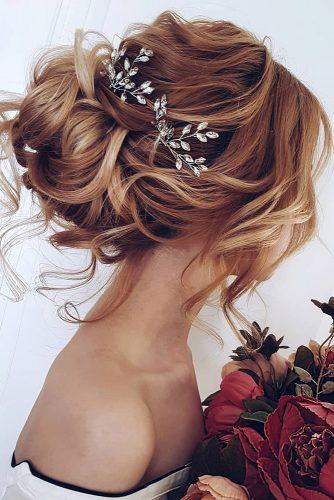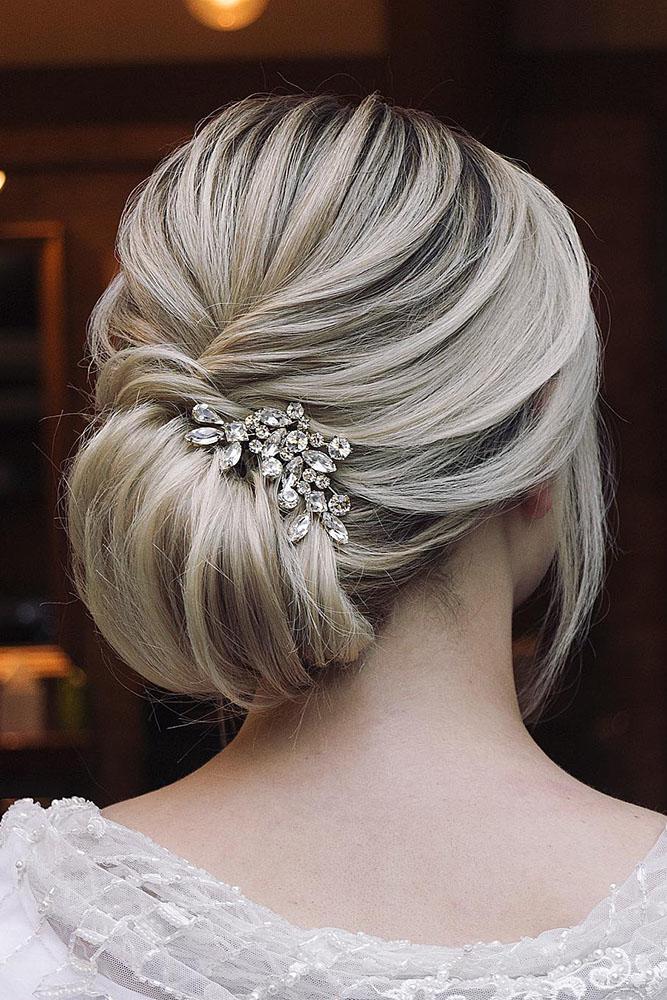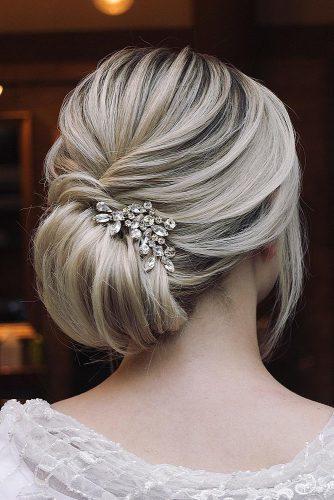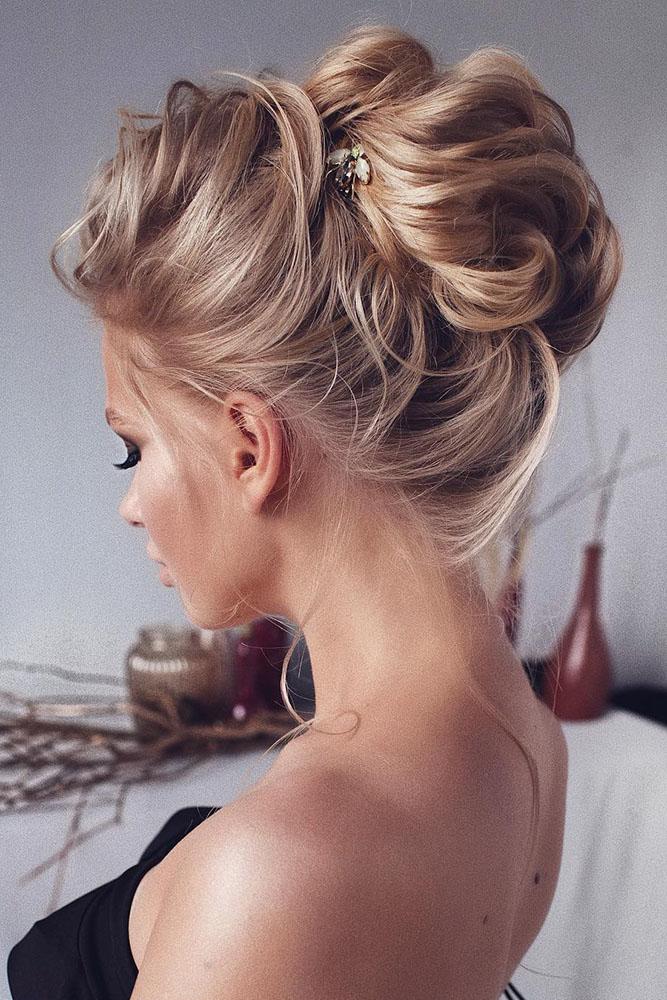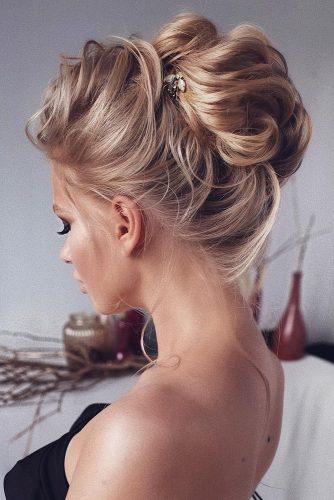 Looking for wedding hairstyles ideas? Check out top Pinterest trends!

Photo 4-6: Variety Of Hairstyles With Elegant Accessories
Source: blushandmane via Instagram, tanya_ilyasevich via Instagram, nastty_lisicina via Instagram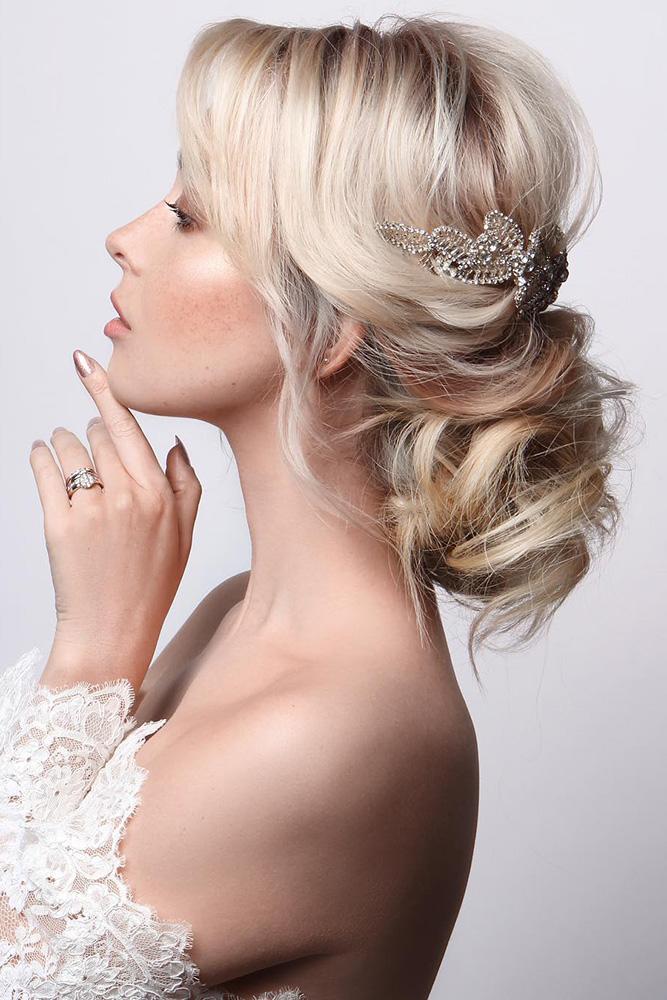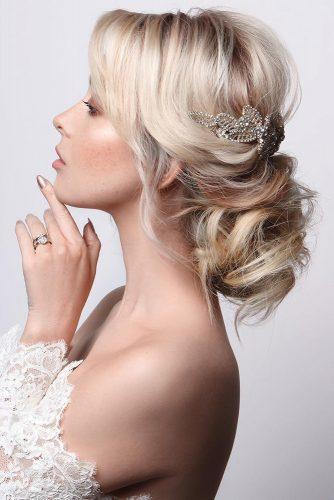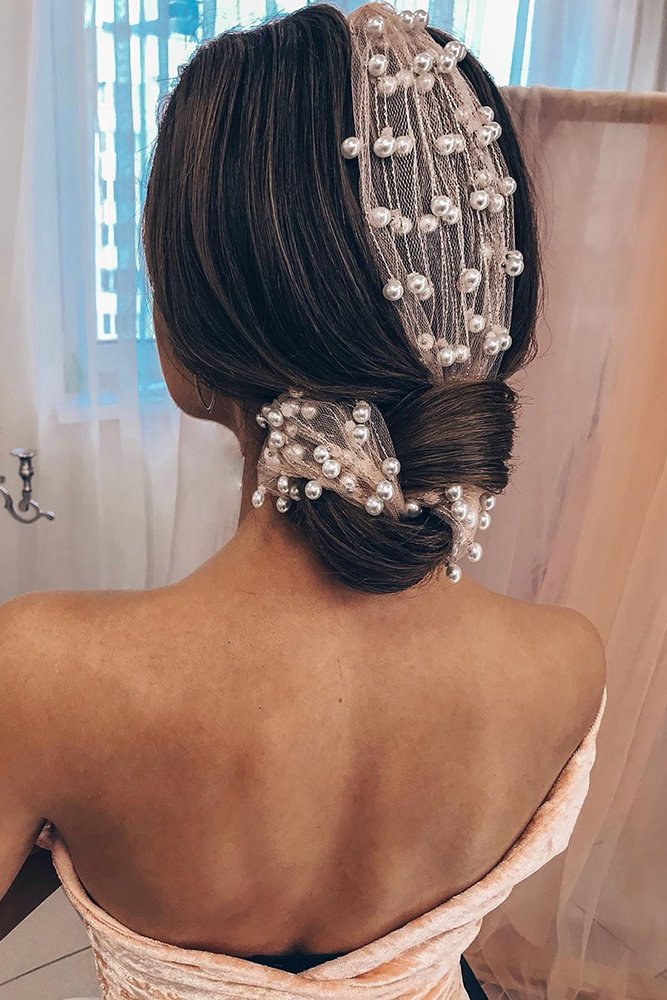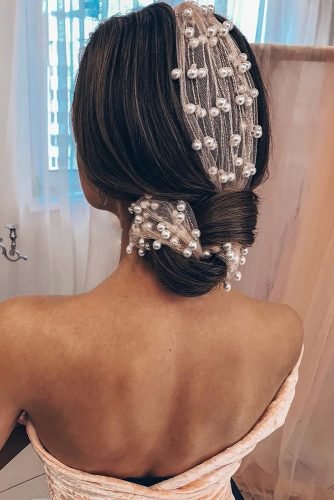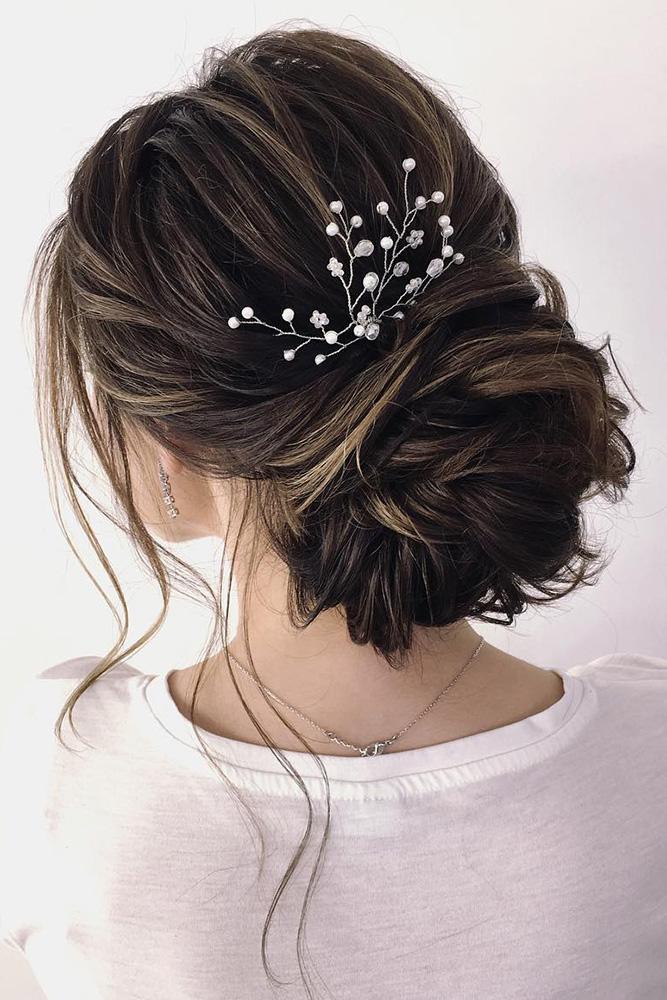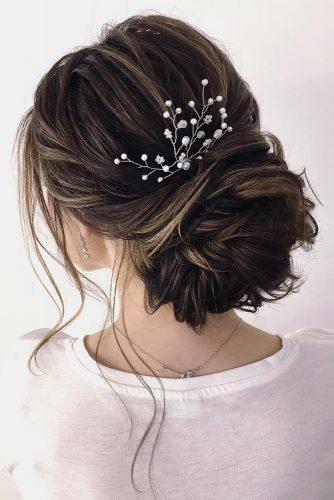 Photo 7-9: Elegant Wedding Hairstyles For Medium Hair
Source: antonina_romanova via Instagram, Tonya Pushkareva via Instagram, Tonya Pushkareva via Instagram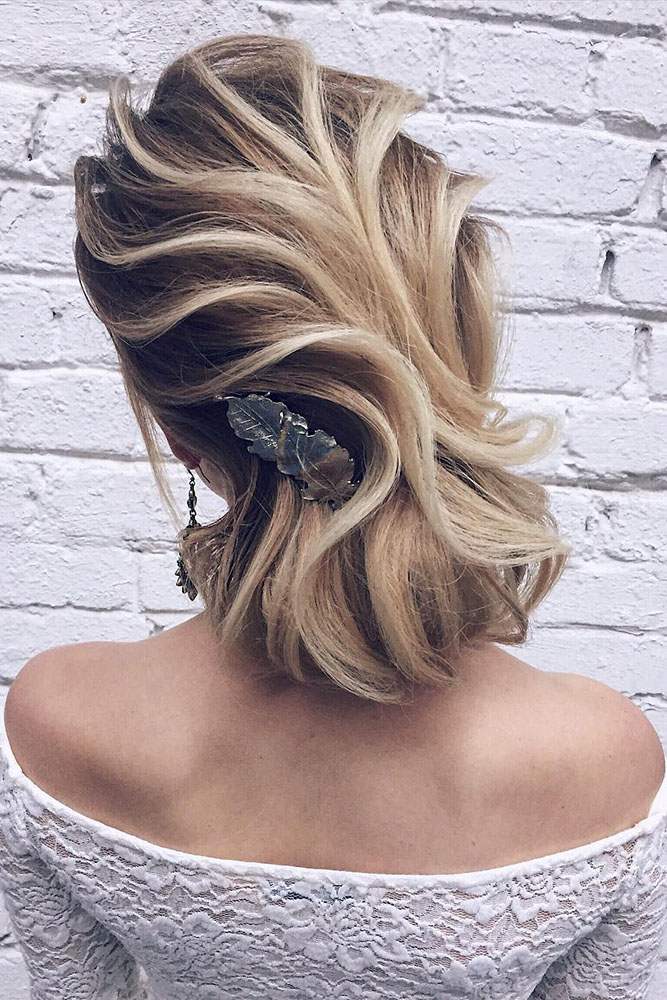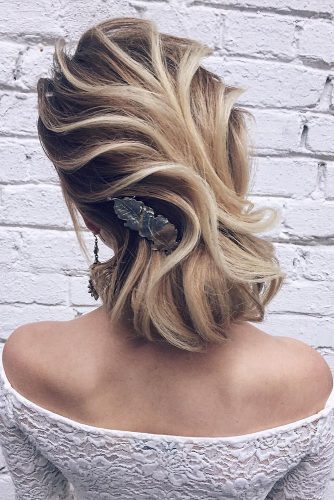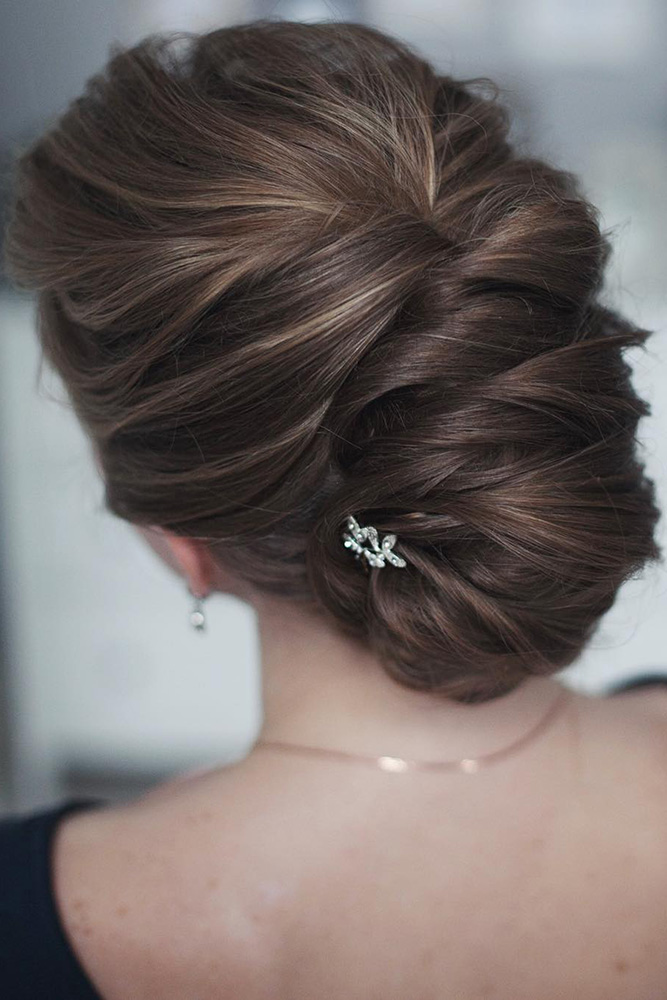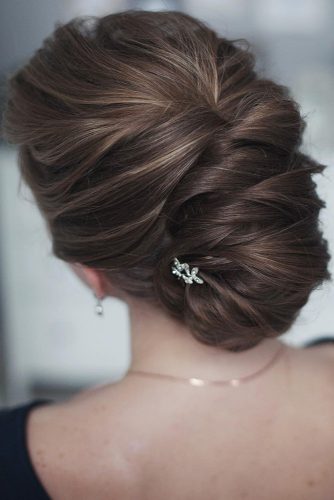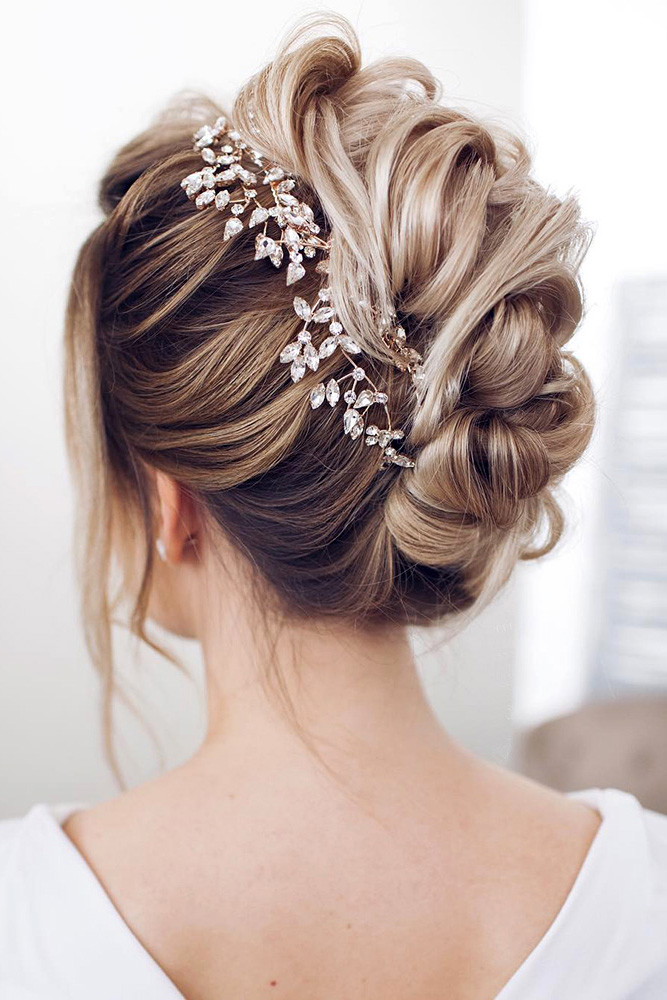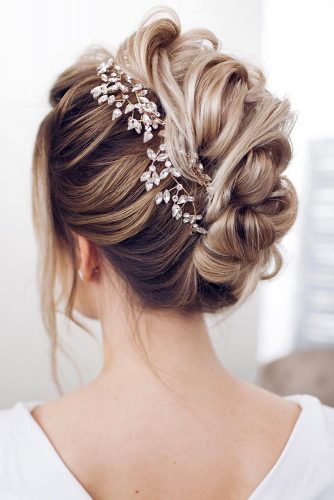 Photo 10-12: Beautiful French Twist Ideas
Source: oksana_sergeeva_stilist via Instagram, Hair and Makeup by Steph via Instagram, tonyastylist via Instagram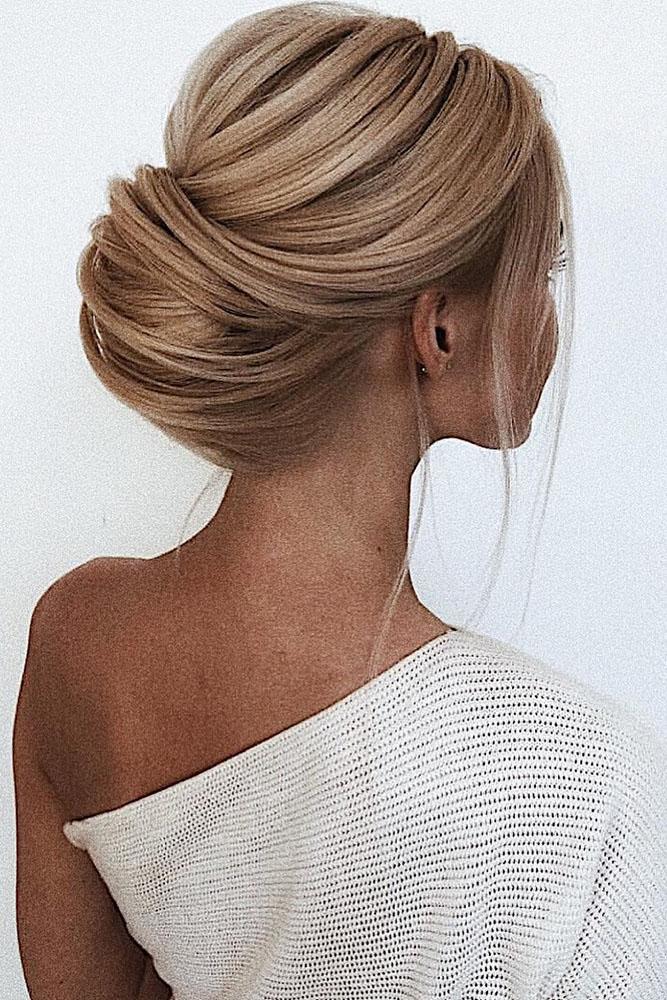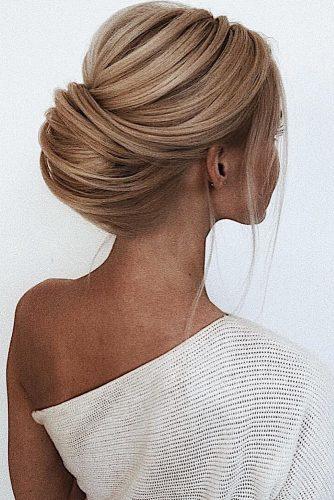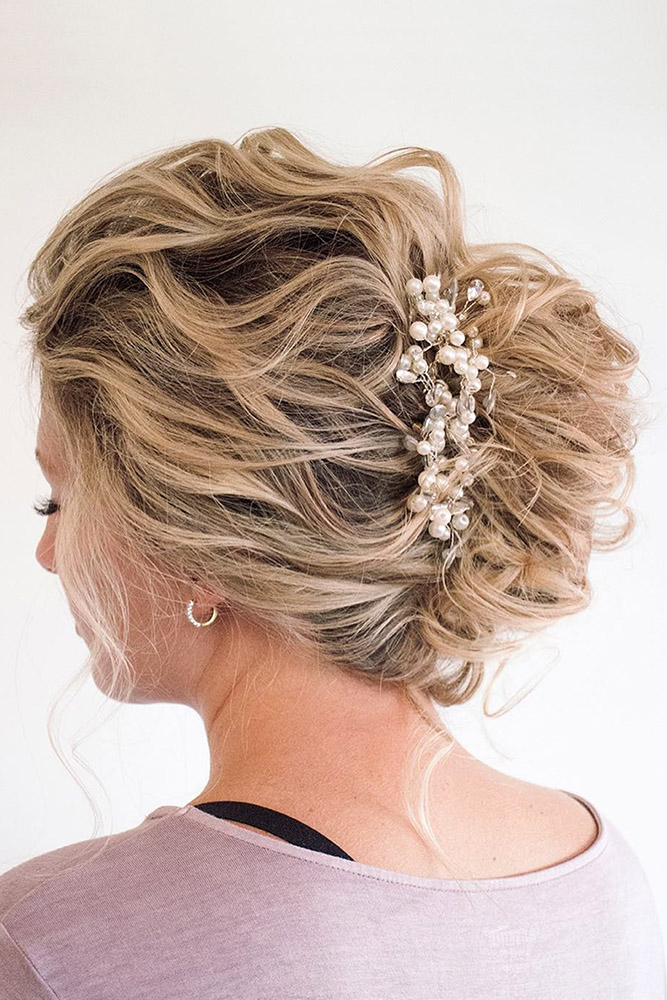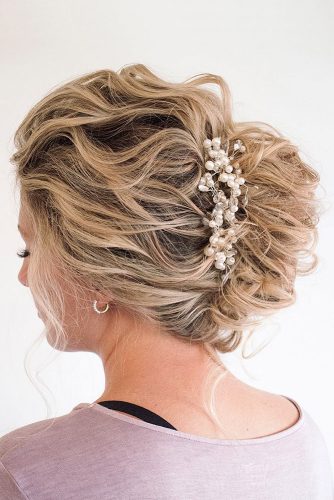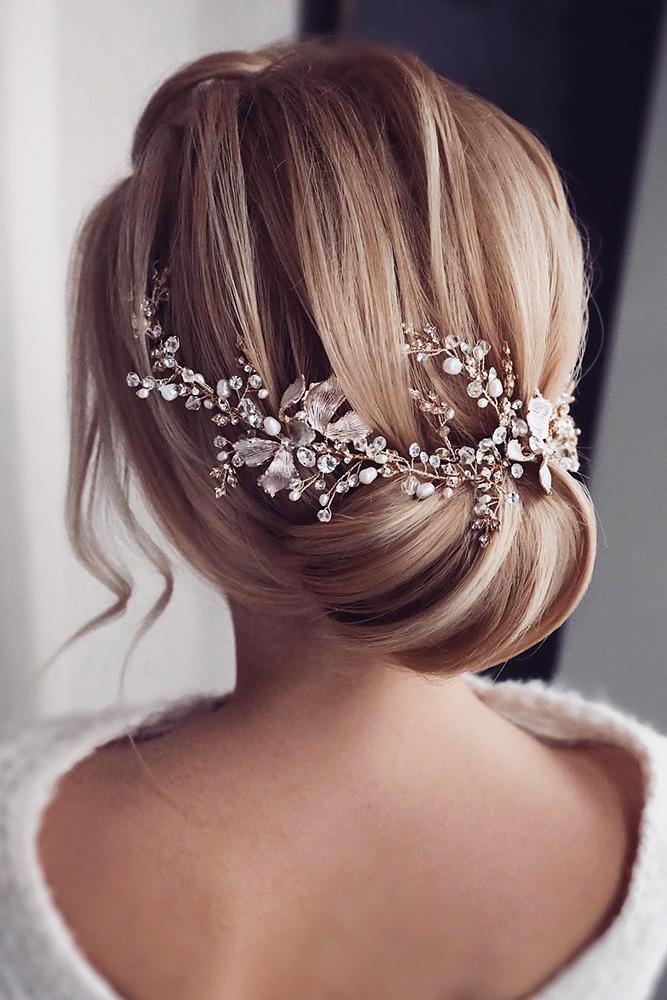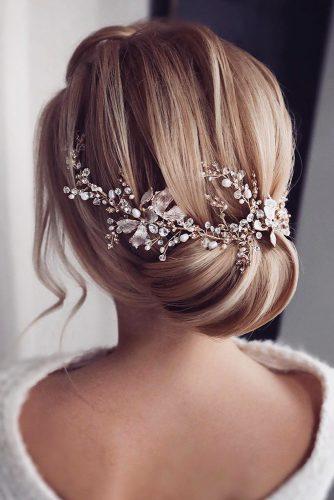 Photo 13-15: Wavy Low Updos For Medium Hair
Source: tonyastylist via Instagram, artcor_studio via Instagram, elstile via Instagram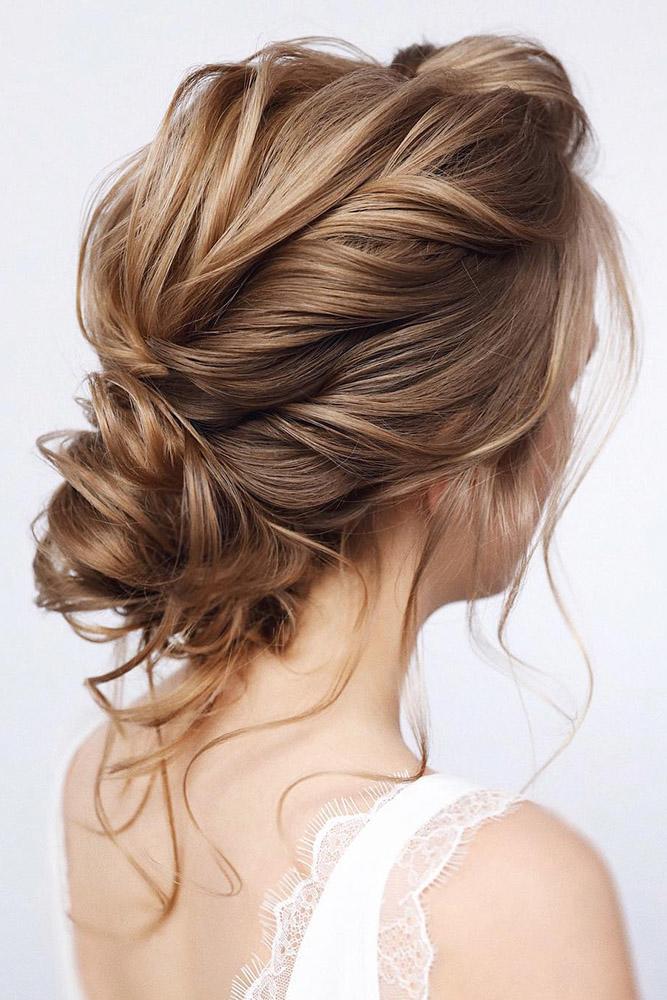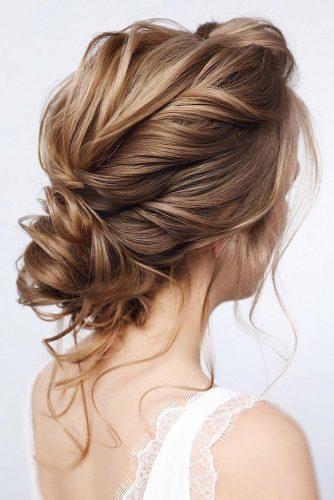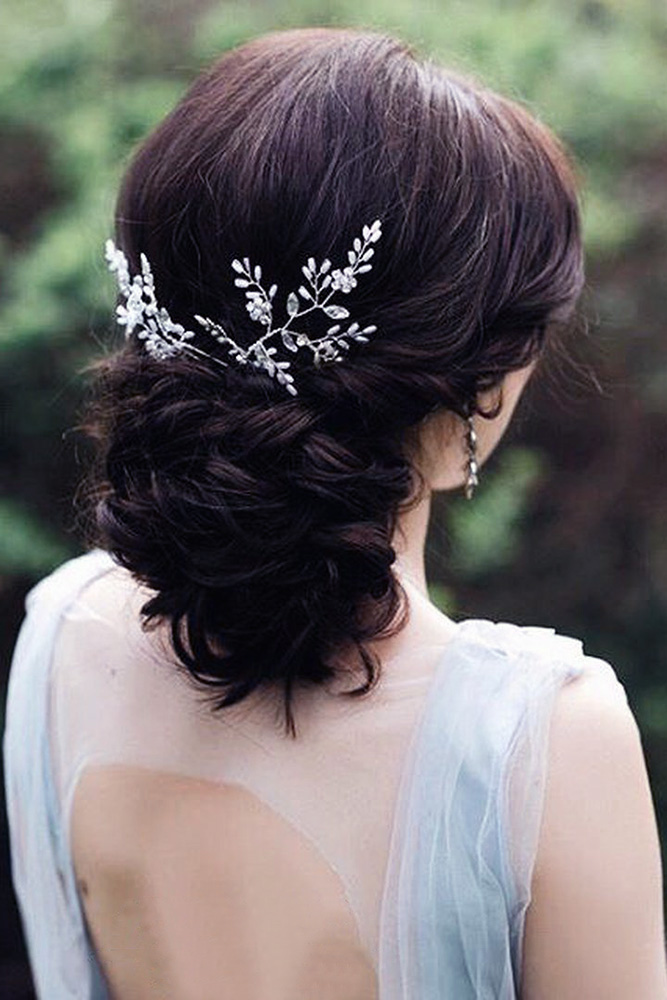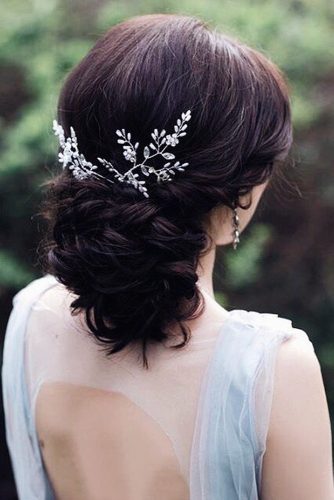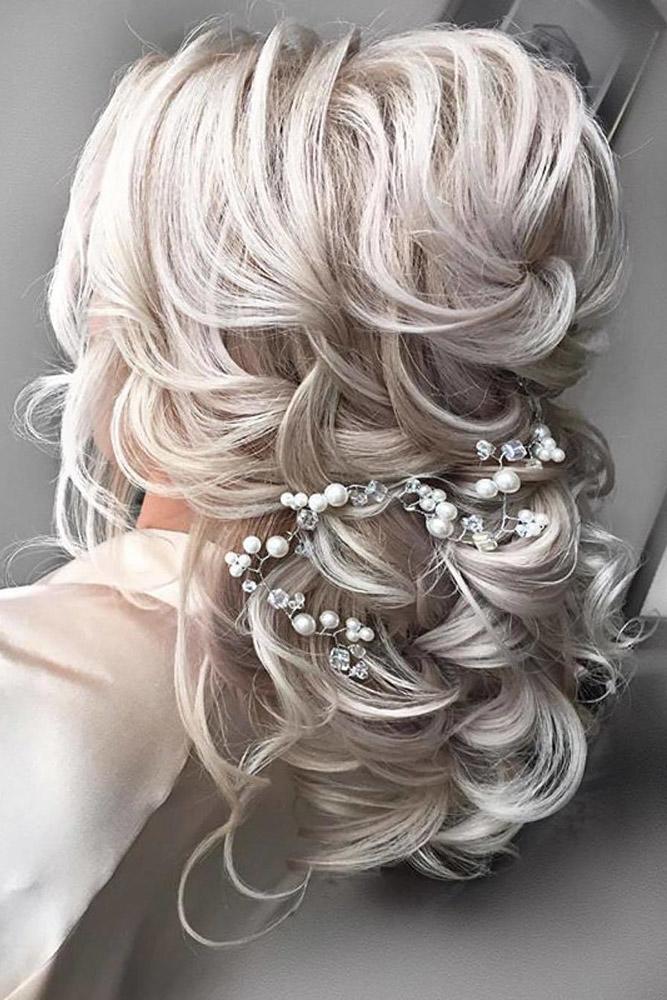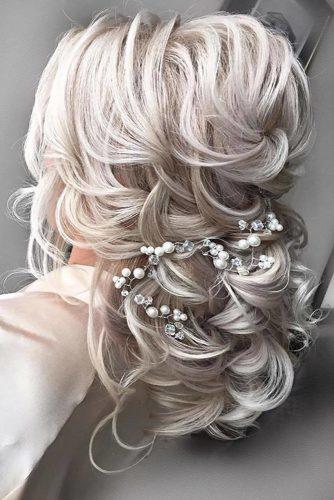 Photo 16-18: Gorgeous Updos
Source: sasha_esenina via Instagram, Tonya Pushkareva via Instagram, antonina_romanova via Instagram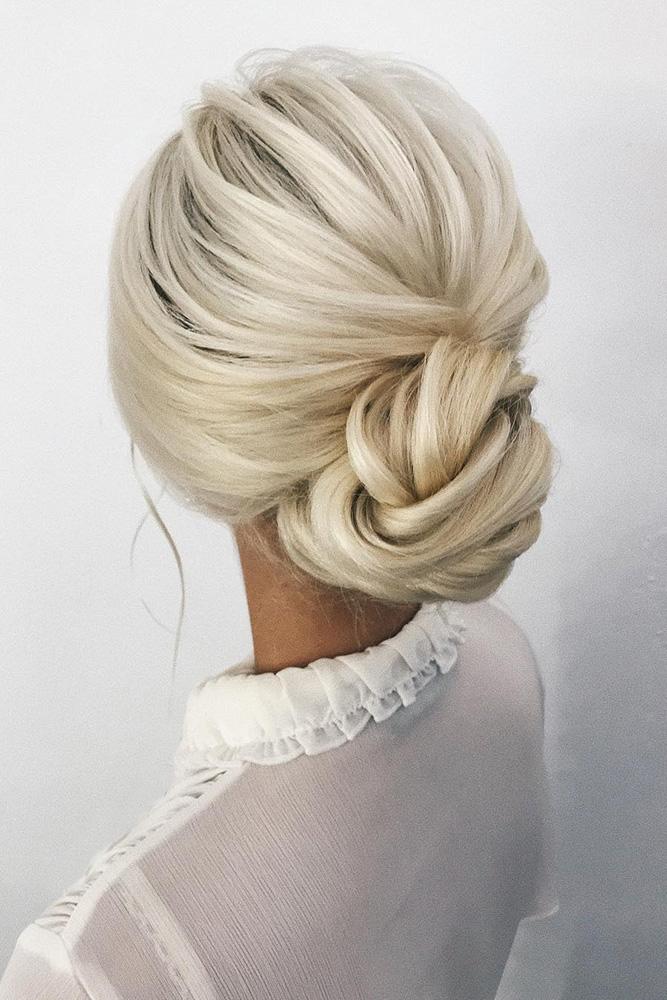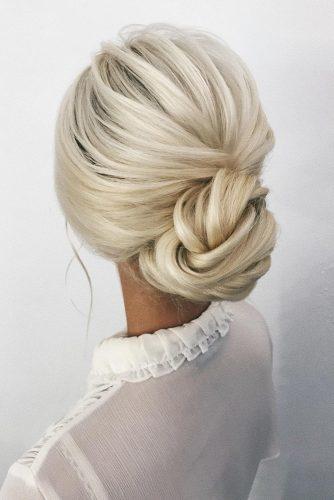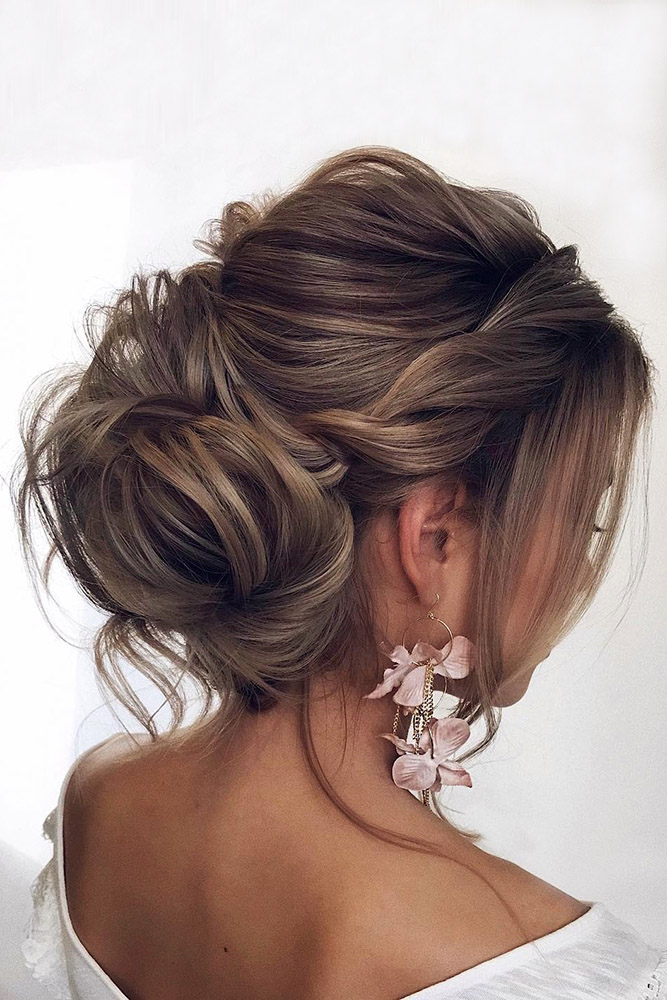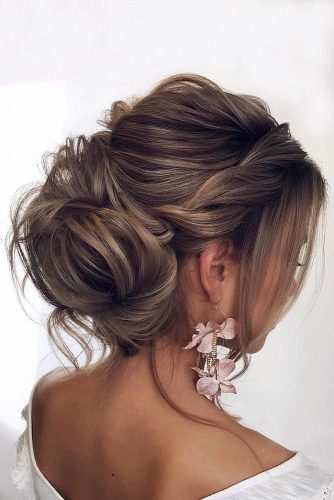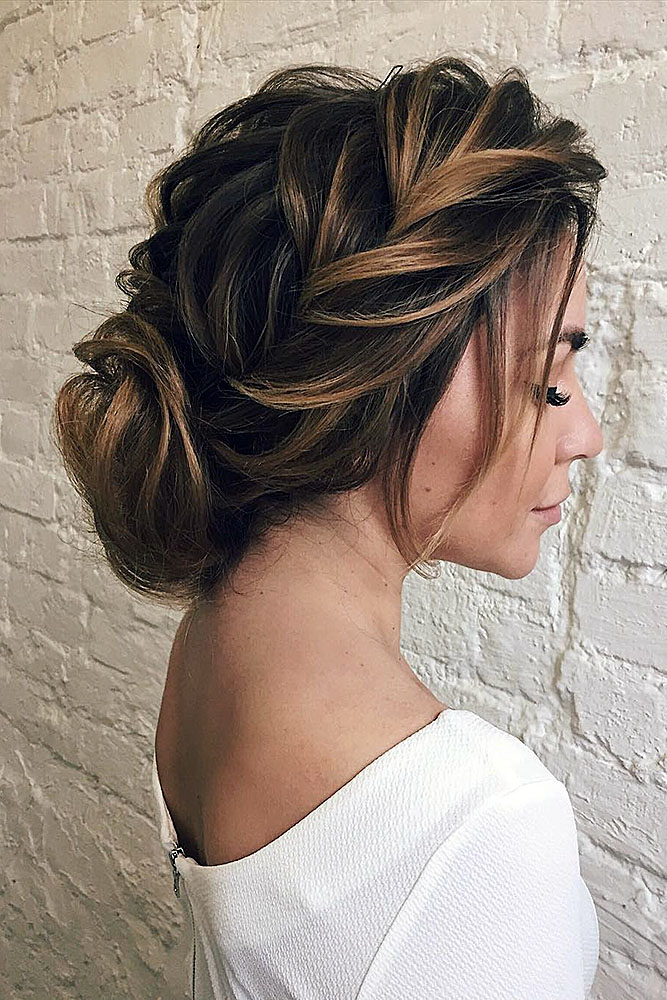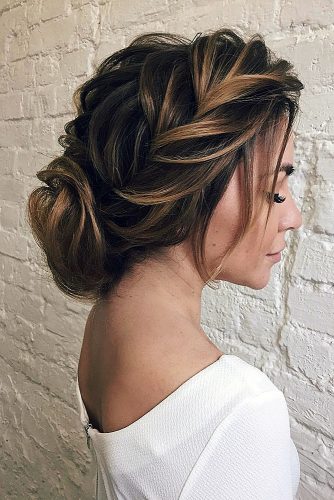 Photo 19-21: Stylish Low Bun Ideas With Soft Texture
Source: medvedevatany via Instagram, xenia_stylist via Instagram, hair_by_zolotaya via Instagram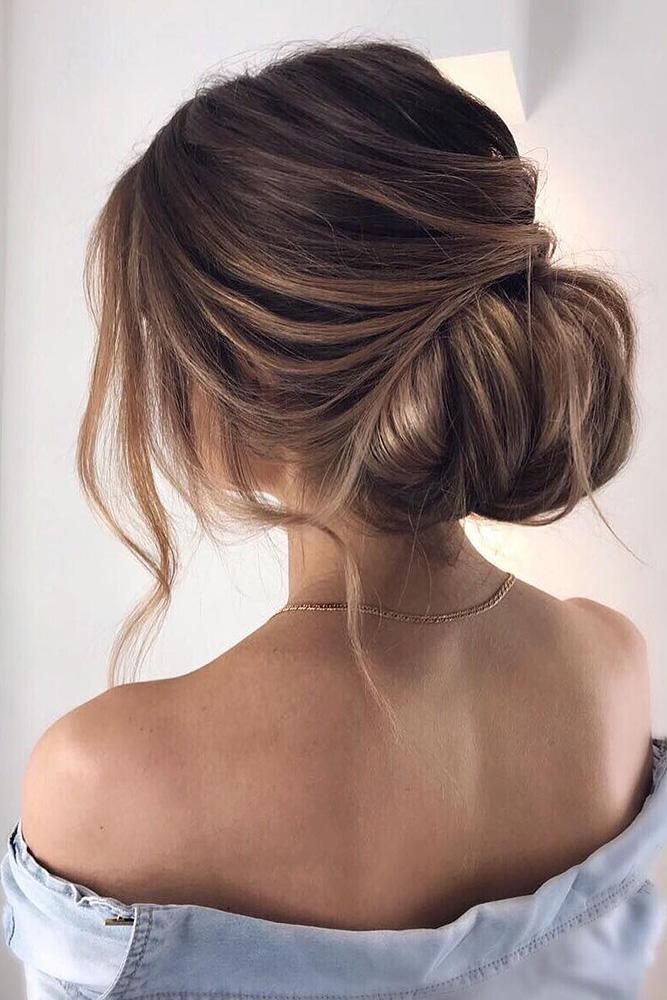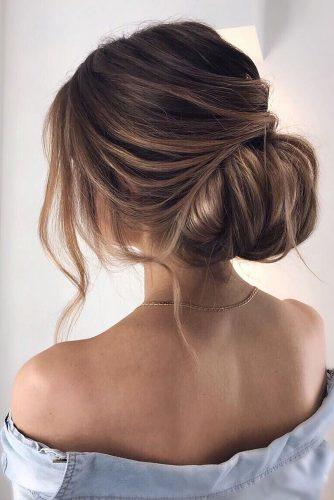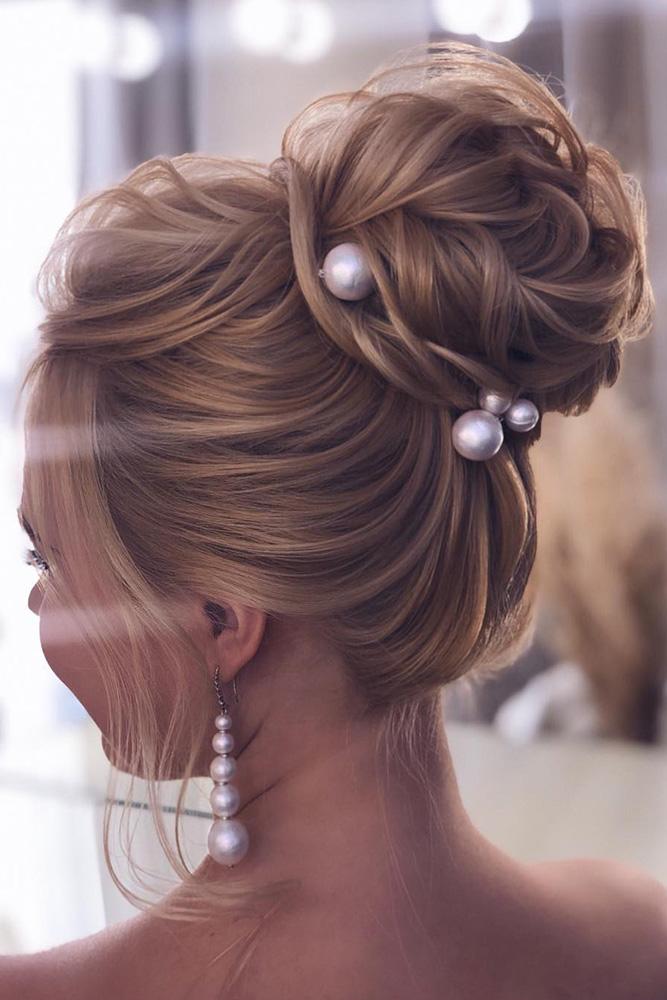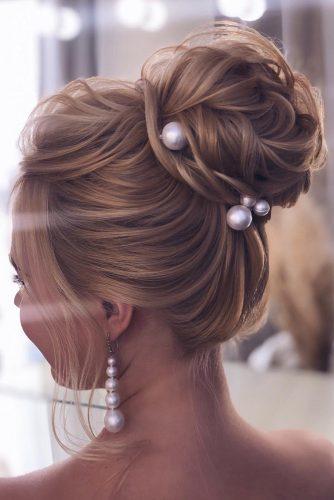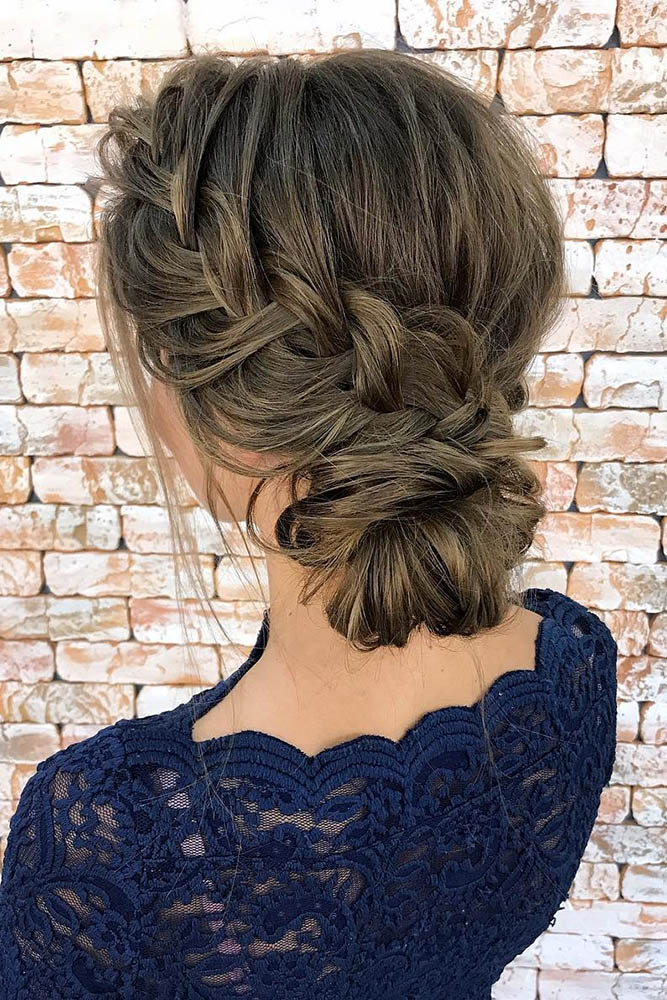 Photo 22-24: High Bun Variety With Adorable Accessories
Source: elvigamz via Instagram, allbridals via Instagram, Kristina Youssef via Instagram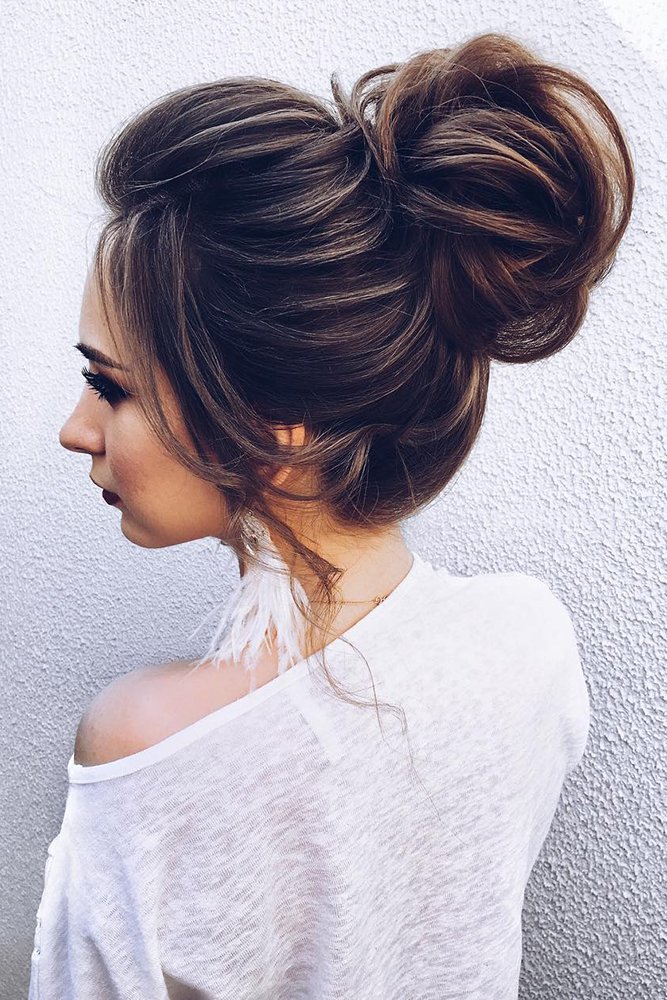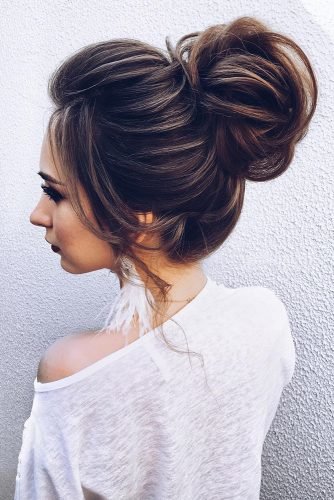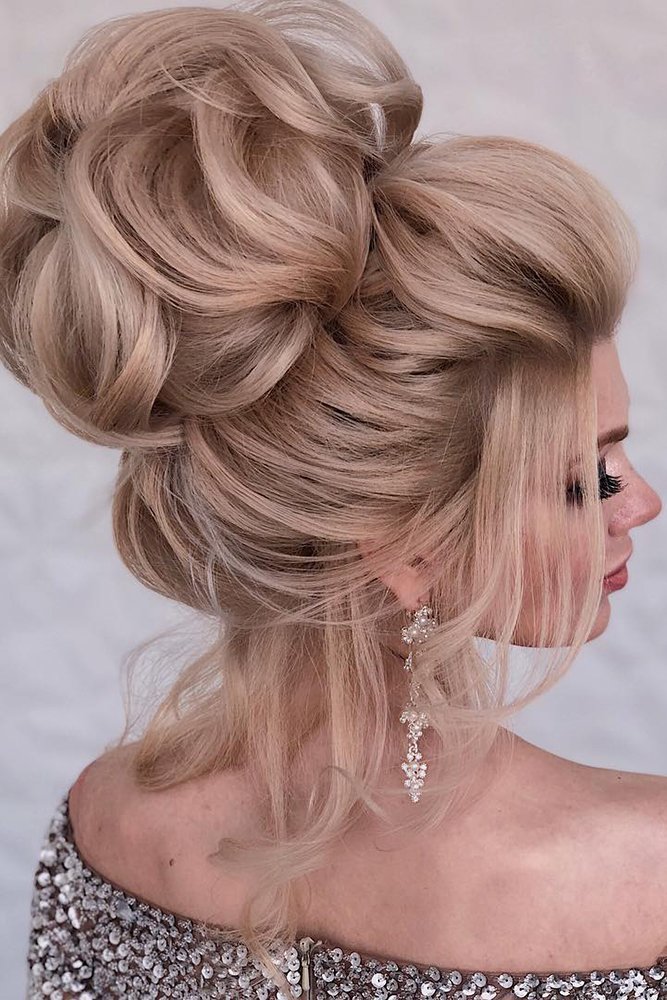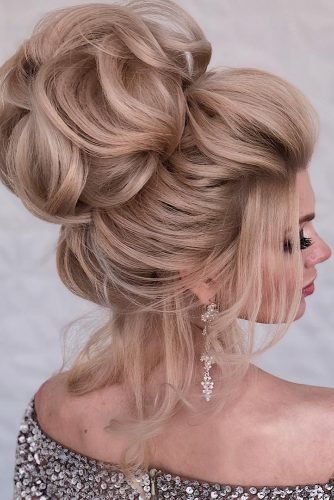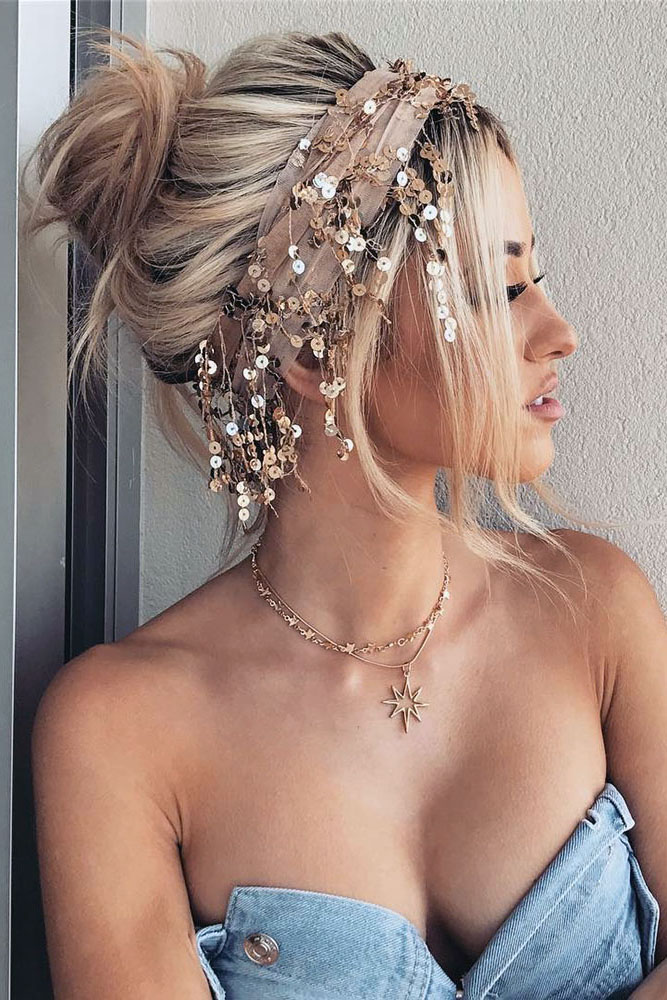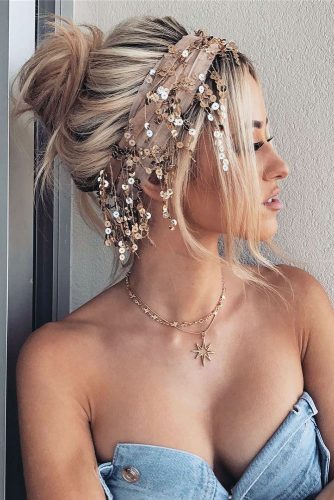 Photo 25-27: Feminine Wedding Chignon Ideas
Source: hair_by_zolotaya via Instagram, olesya_zemskova via Instagram, Hair and Makeup by Steph via Instagram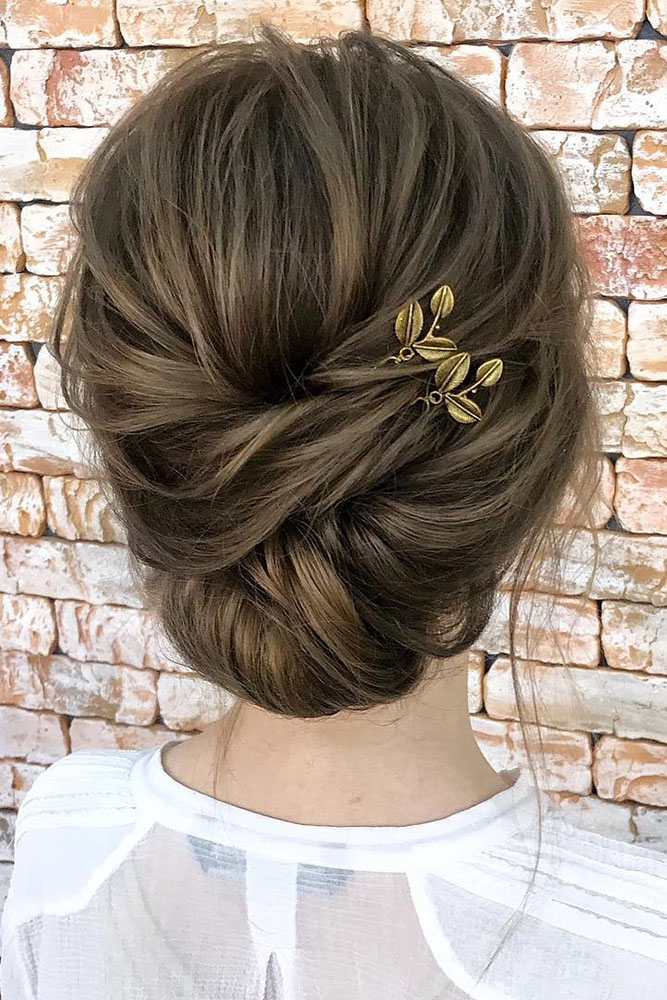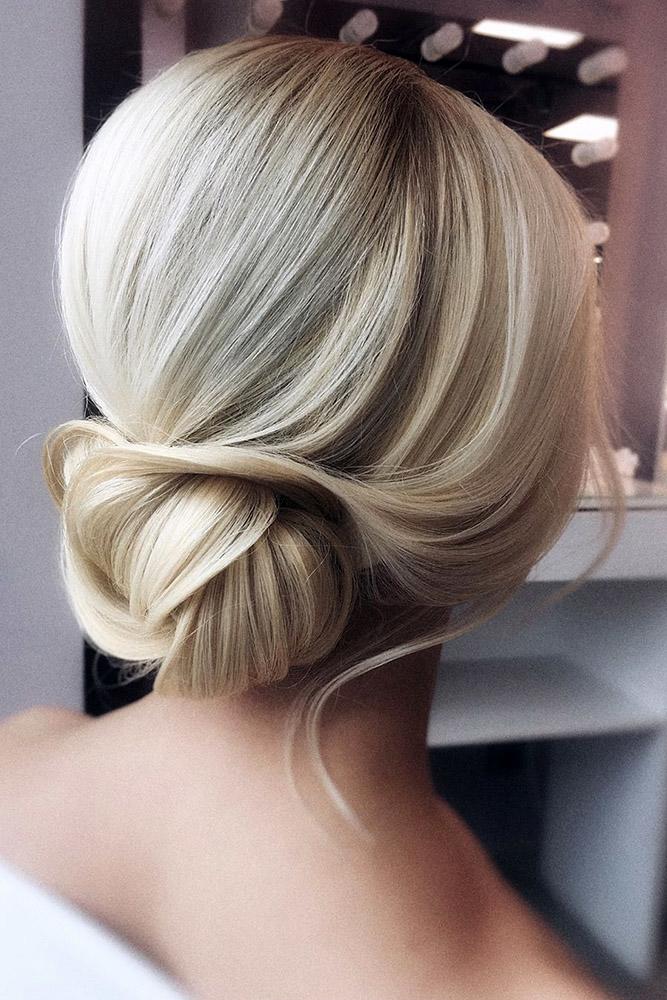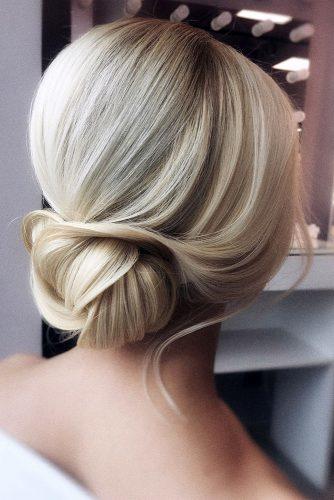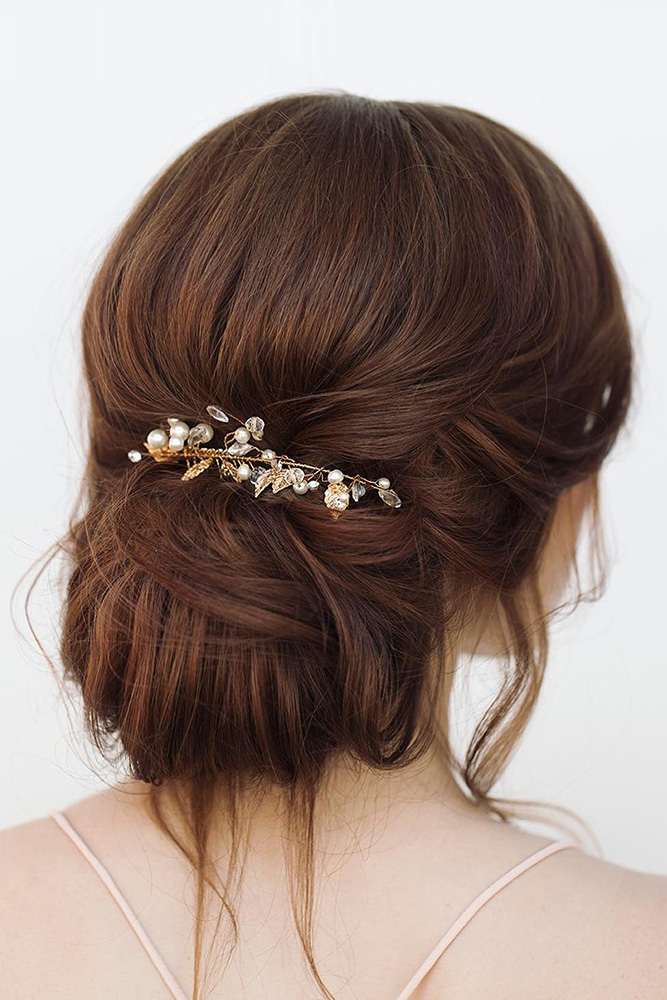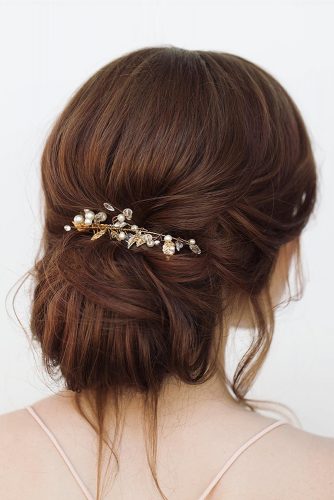 Photo 28-30: Lovely Textured Updo Ideas
Source: Hair and Makeup by Steph via Instagram, Hair and Makeup by Steph via Instagram, babaevski_ via Instagram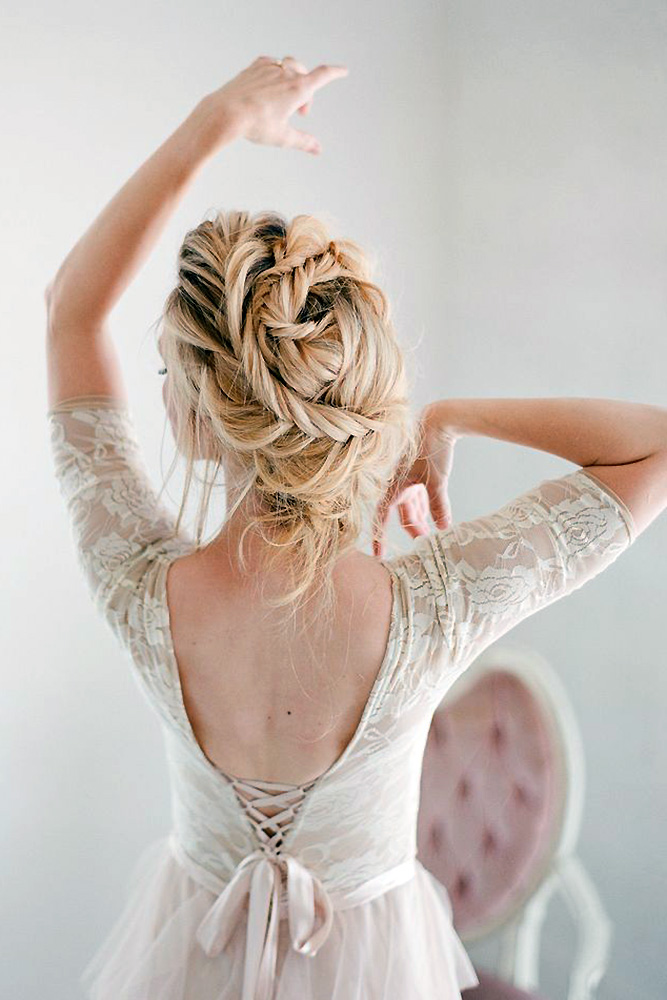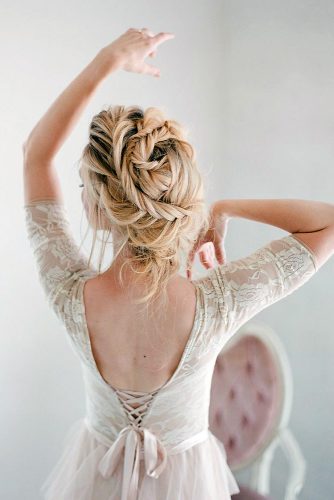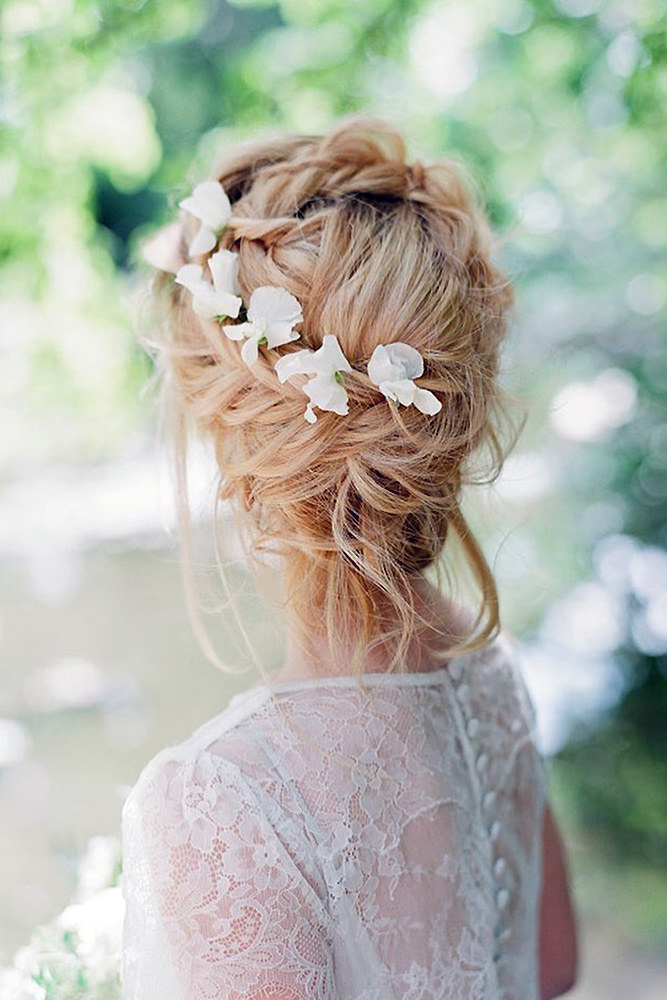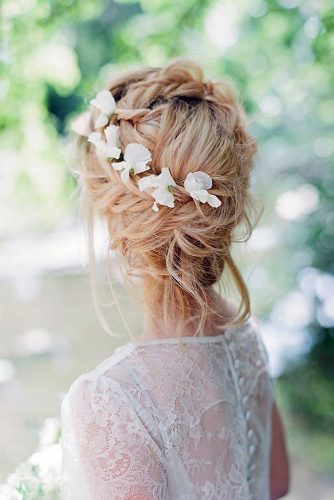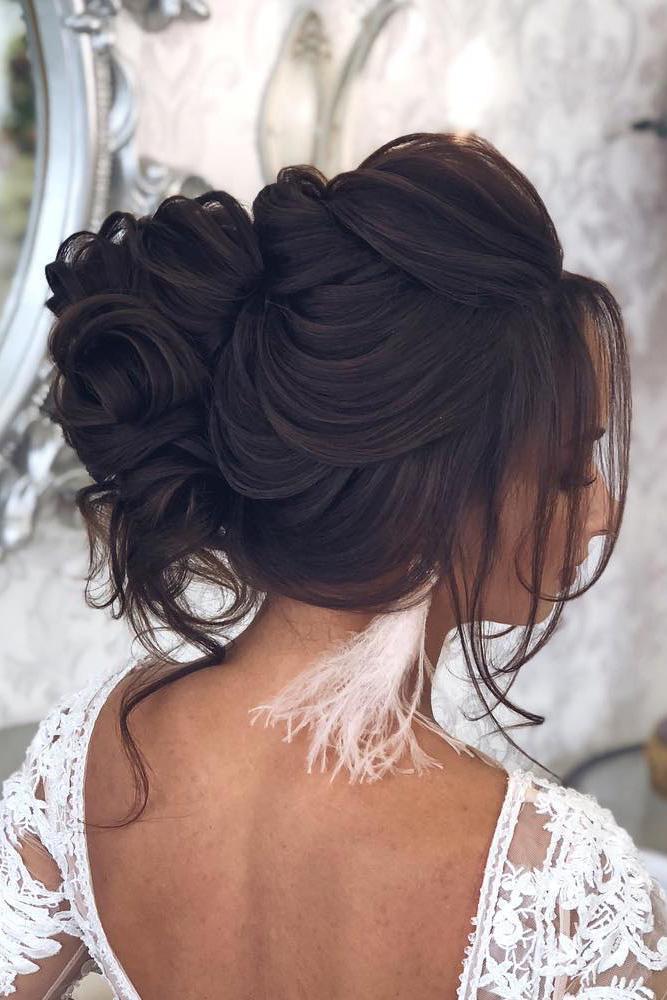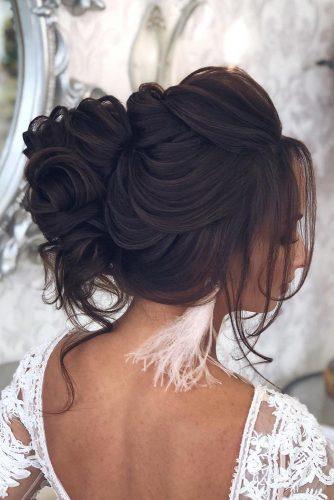 Photo 31-33: Relaxed Half-Up Hairstyles For Medium Leigh
Source: allbridals via Instagram, Ginny Corbett Photography, Hair Styling via Instagram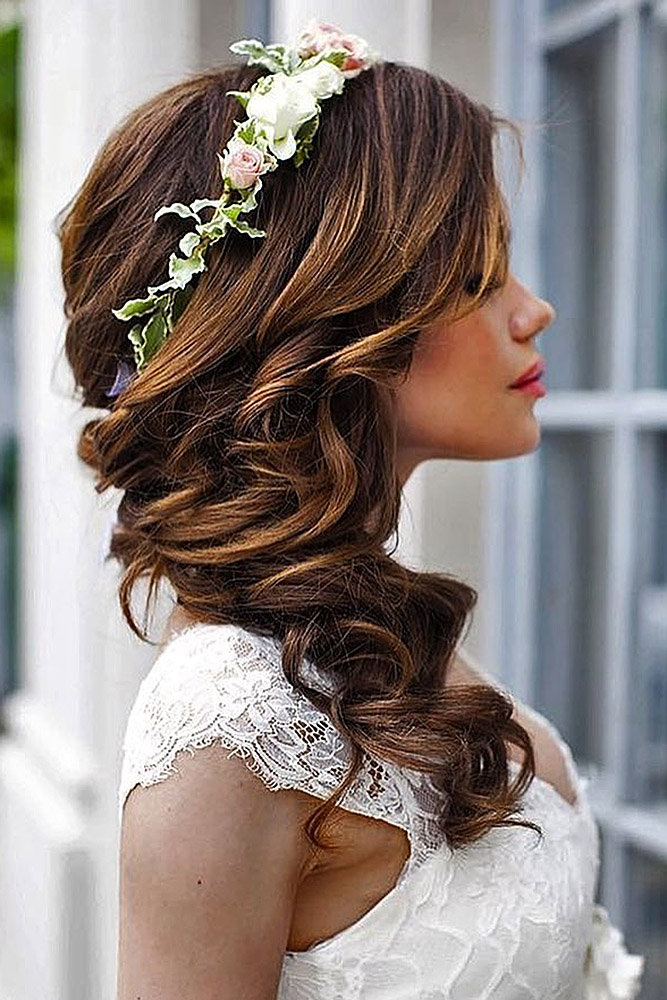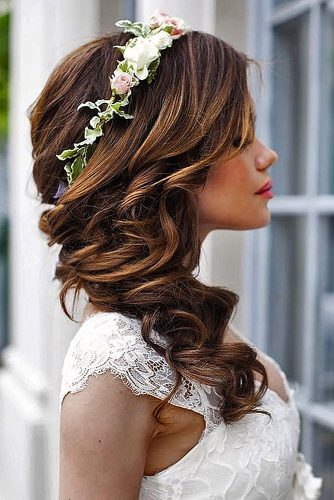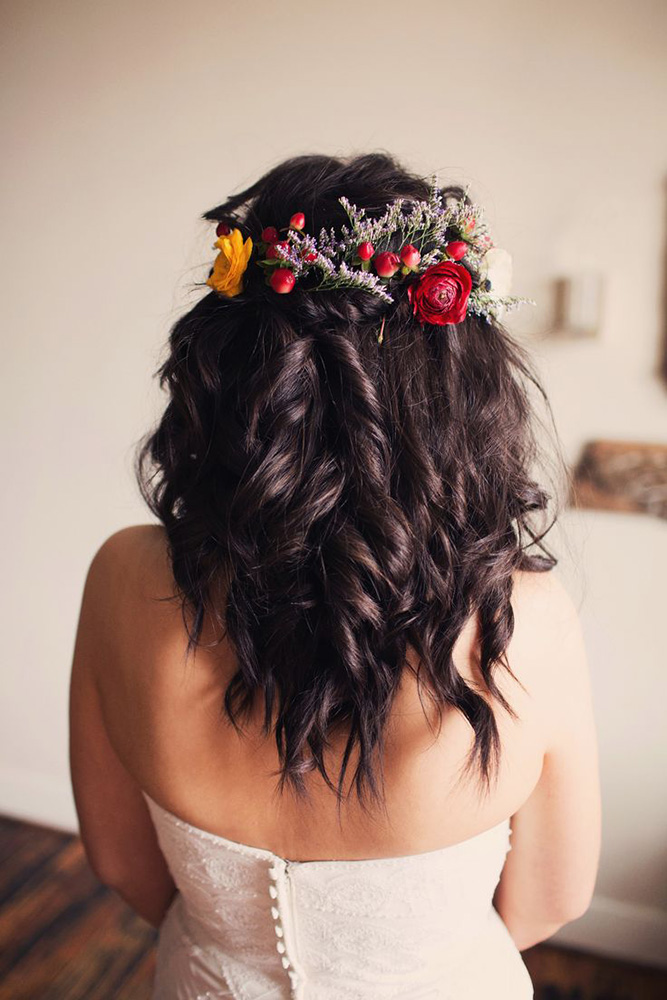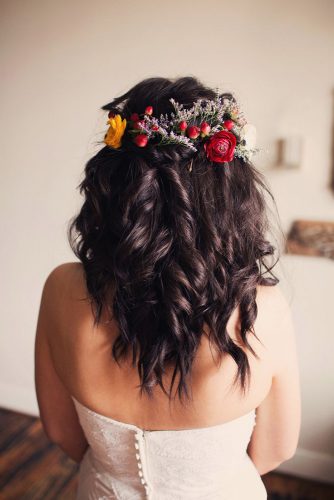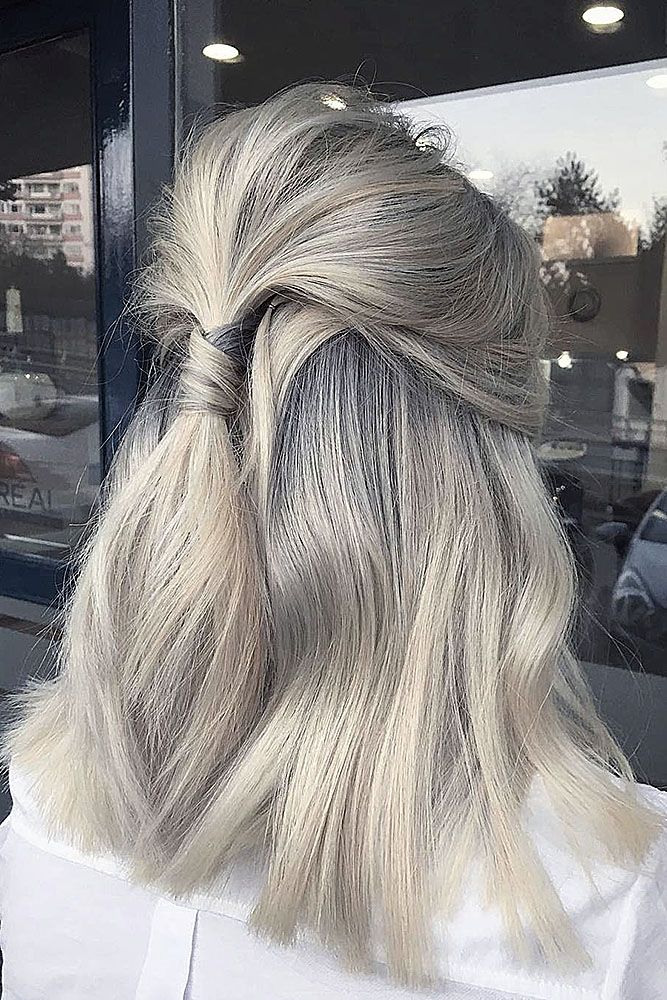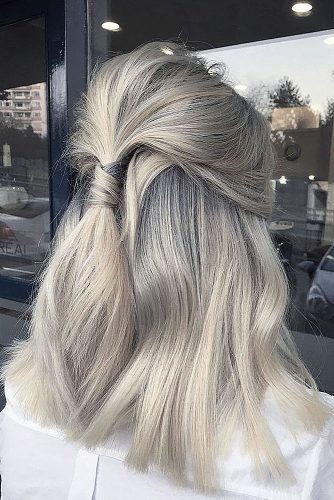 Photo 34-36: Lovely Loose Waves For Tender Brides
Source: hair_by_pustovalova via Instagram, Hair and Makeup by Steph via Instagram, Elstile via Instagram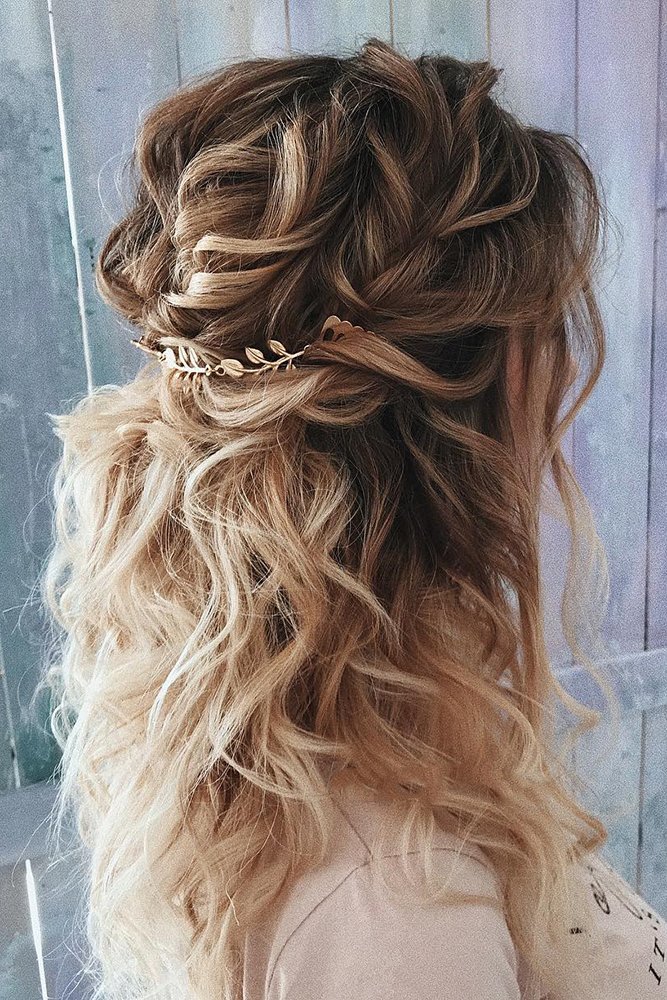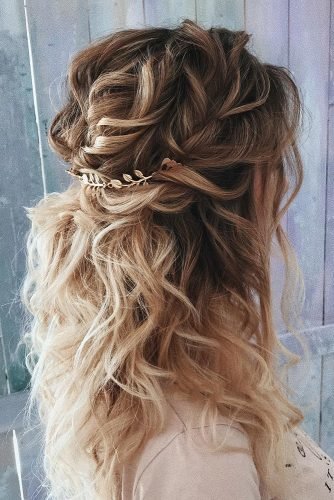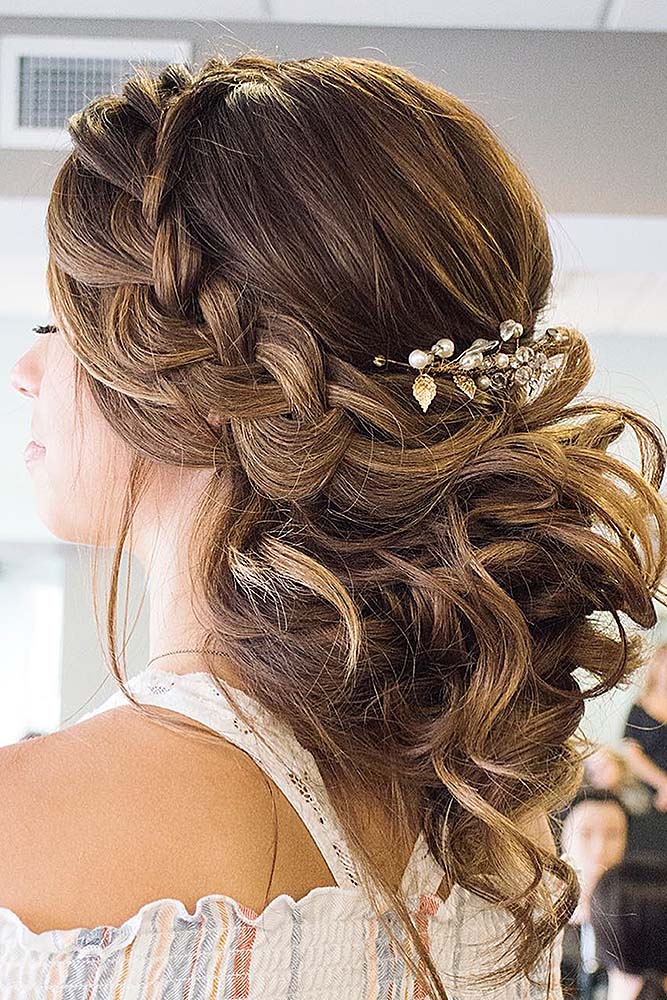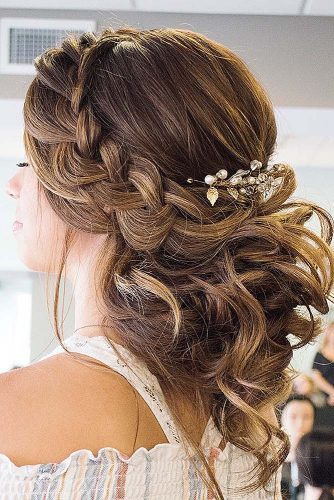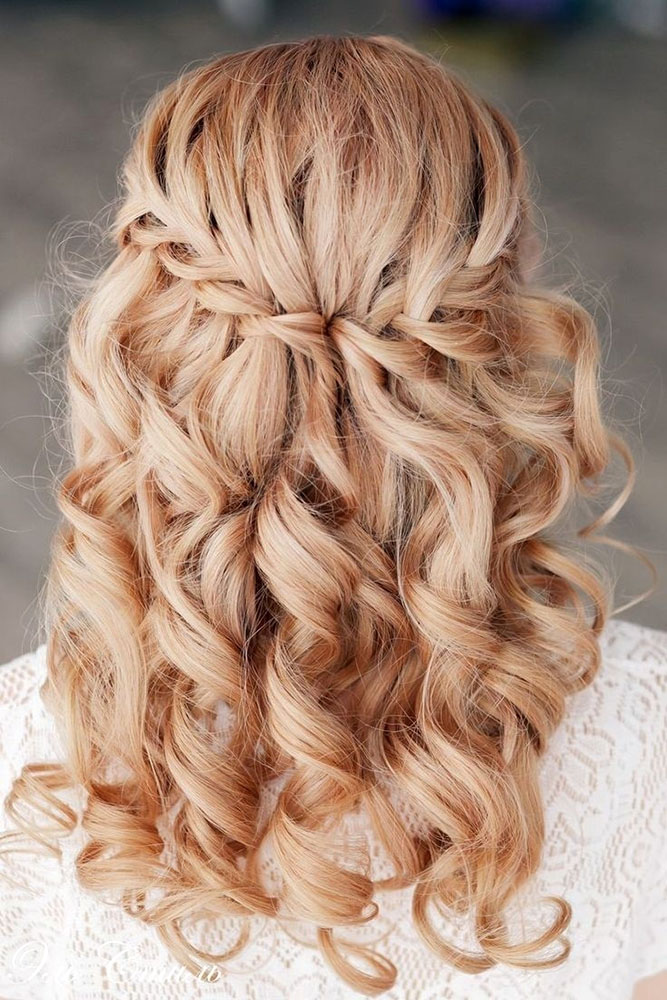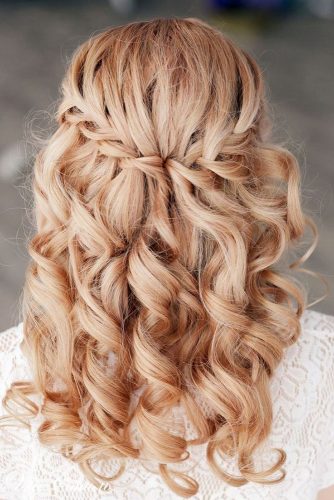 Photo 34-36: Textured Updos For Medium Leigh
Source: kristina_fedorova_brand via Instagram, tonyastylist via Instagram, tretyakova_style via Instagram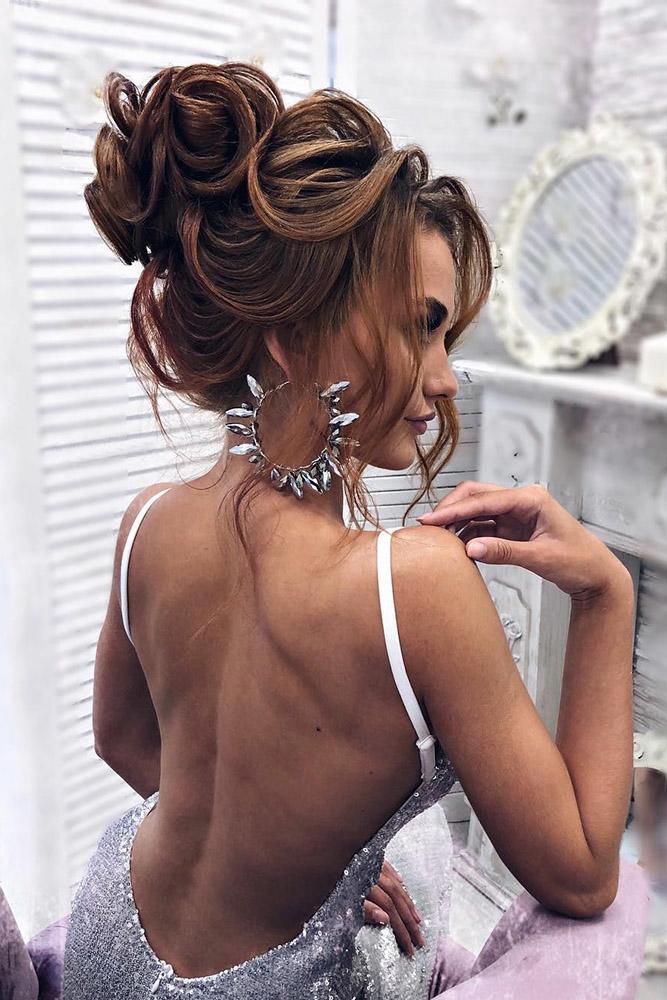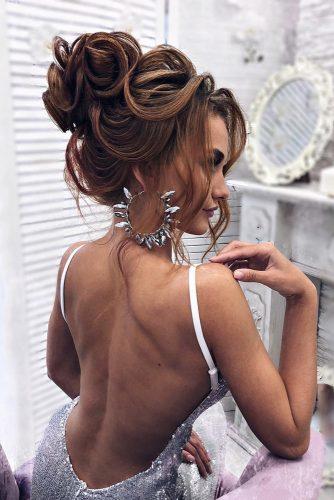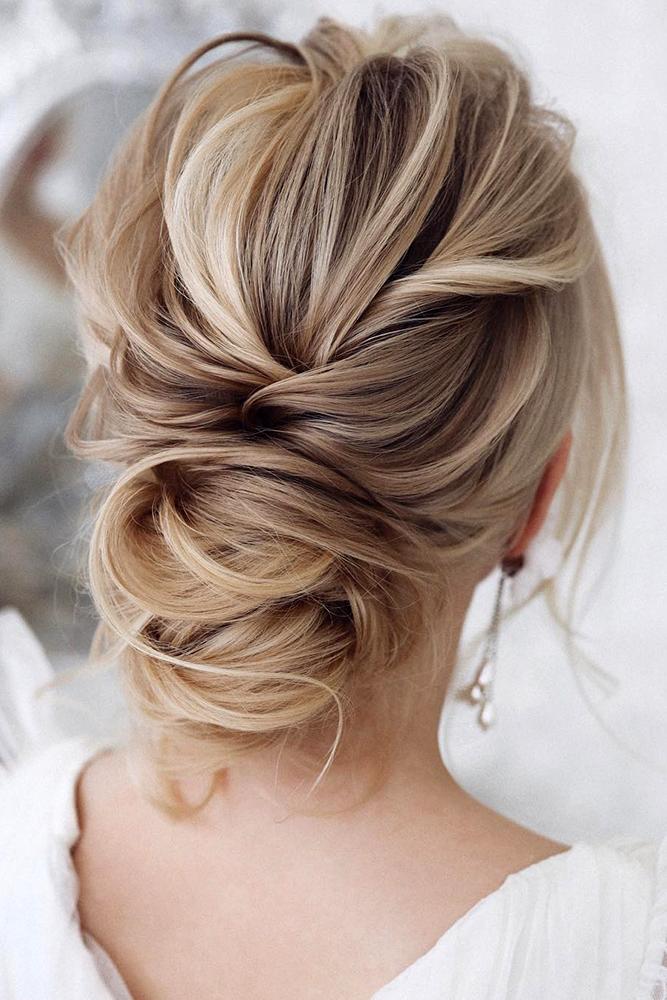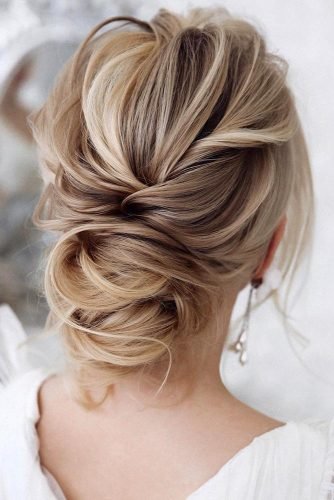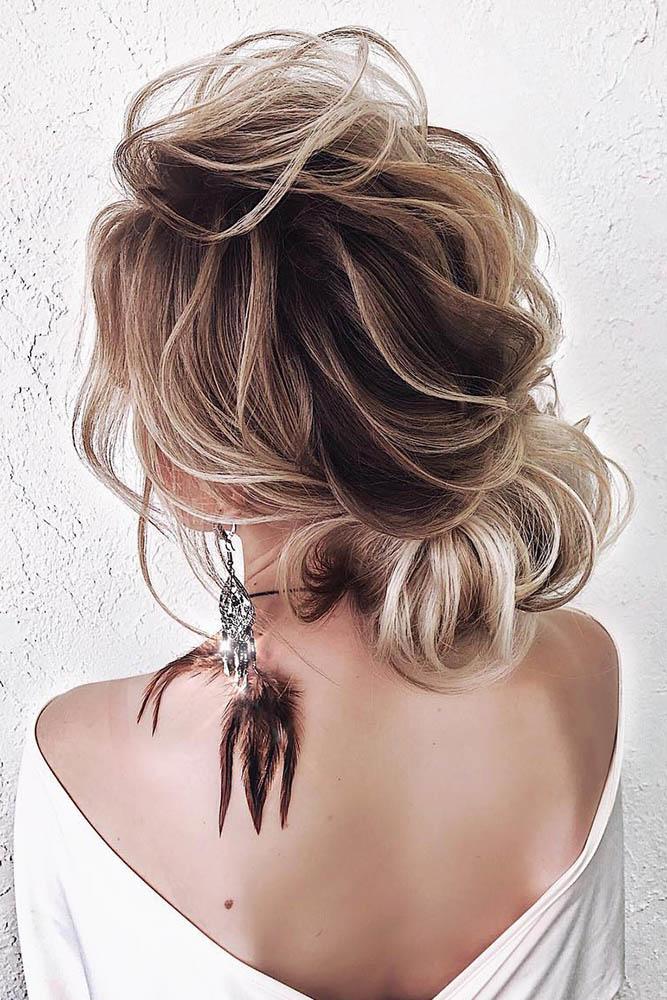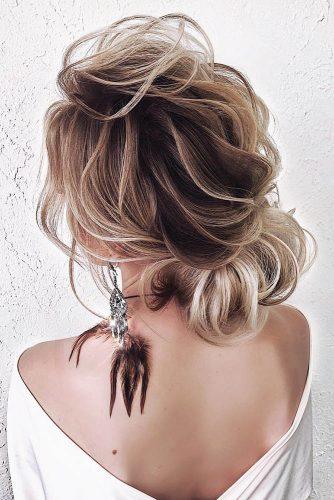 Photo 37-39: Feminine Messy Wedding Updos With Flowers And Leaves
Source: San Shawe via Instagram, medvedevatany via Instagram, Eden Luxe Bridal via Instagram