Wedding hats are nice ideas for brides who are looking for a new interesting look. This accessory emphasizes the individuality of the bride. Luxury flowers, rhinestones, and even feathers – a fantasy of designers is limitless. You can choose a hat that suits only you. So, what would you choose: a small hat with a veil or a wide-brimmed hat chic, guests will look only at you. Be special – find your perfect look!
Bridal Hats With A Veil
Source: Pronovias, Emin.kuliyev via instagram, Luisa Sposa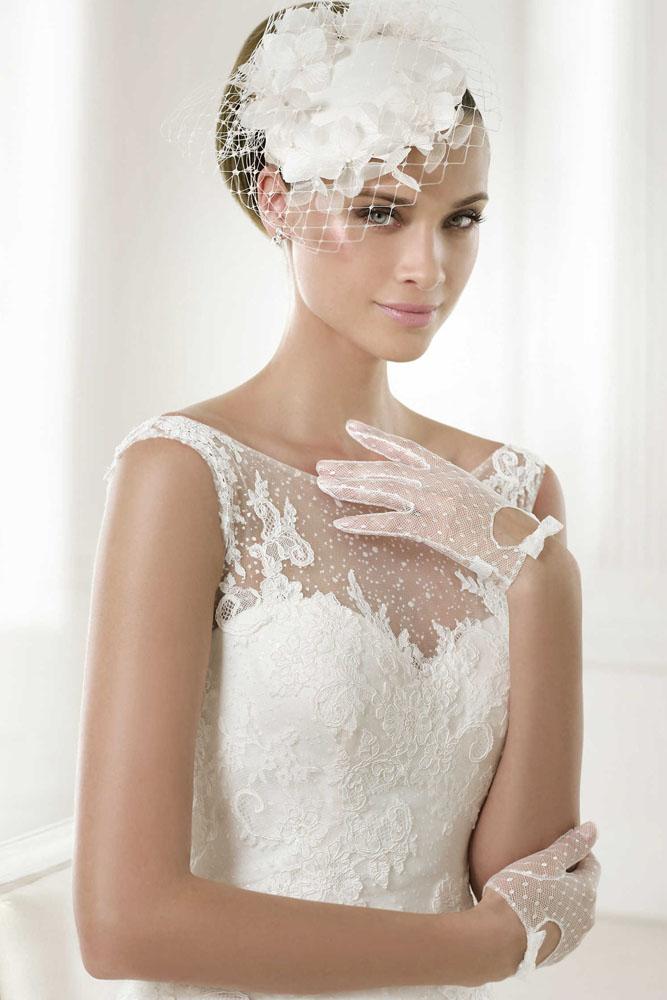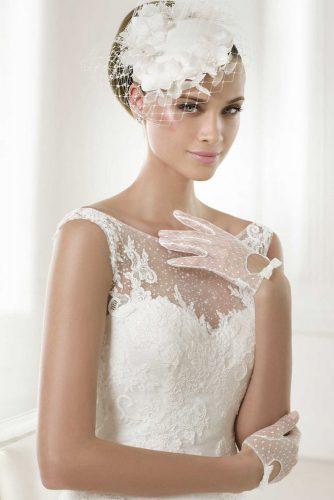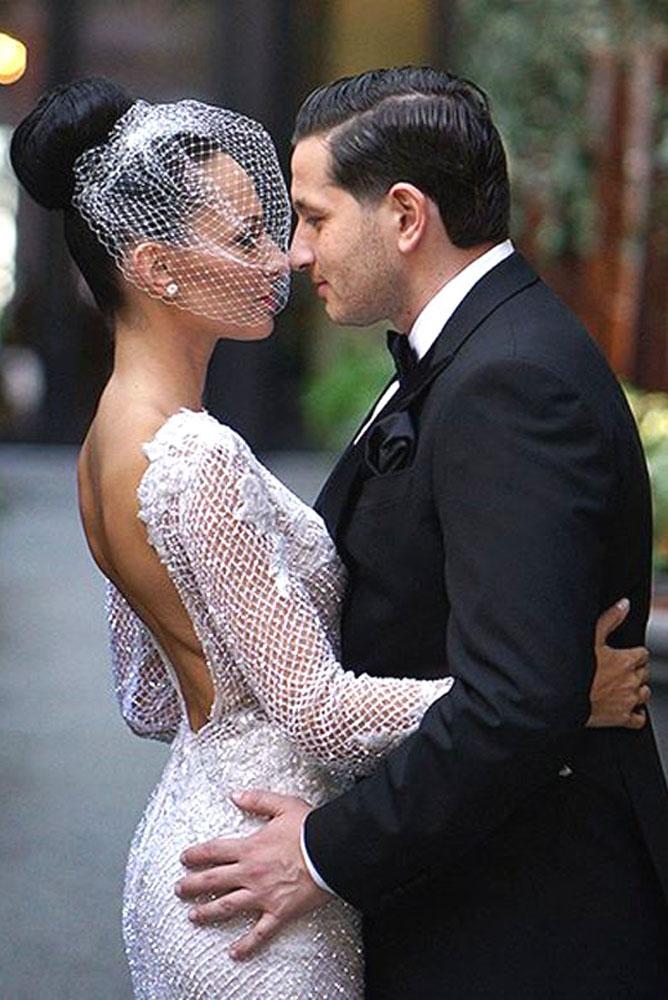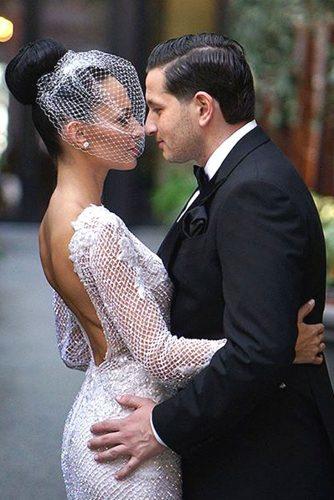 Source: Pancy Perle, Lauren Athalia, The Big Affair
You have to see perfect wedding hairstyles ideas from Pinterest!
Unbelievable Hats With Flowers And Feathers
Source: Melinda Kelley Photography , Antonio Riva, Itani Photographer via Asian Creations

Source: Tatiana Kaplun, Monkeygraphy, Hat academy
Wide-Brimmed Wedding Hats
Source: Tatiana Kaplun

Source: Itani Photographer via Asian Creations, Tatiana Kaplun, Axioo via Instagram
Elegant Vintage Wedding Mini Hats
Source: Simply Bloom Photography, Simply Bloom Photography, Simply Bloom Photography

Source: Elizabeth Messina, Simply Bloom Photography, Michael Dunn
You might be interested in beautiful wedding dresses in vintage style! Check out breathtaking ideas here: Vintage Inspired Wedding Dresses