While the bride is the focal point in any wedding, there are many moving parts that make up the entire wedding celebration event. This would include wedding guests. Just like the main celebrants, wedding guests have a duty to look good on such a special day too. This is whywedding guest hairstyles are important, and we are all about helping you find the best guest wedding hairstyles to feature.
Whether you have long, short or medium length hair, your hairstyle should at least be fancy, but not over the top.
ADVERTISEMENT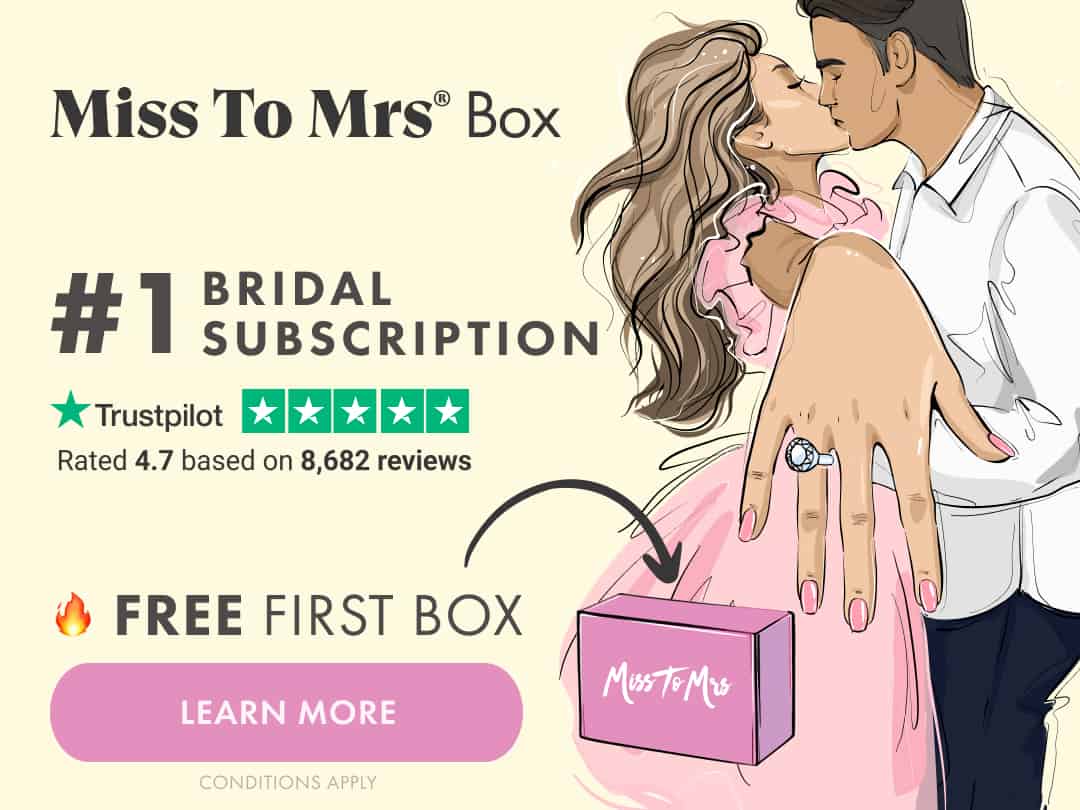 Read on for tips and trends of wedding guest hairstyles that should catch your attention this wedding season.
How should wedding guests do their hair?
What is the most popular hairstyle for wedding guests?
What hair accessories can wedding guests wear?
Wedding Guest Hairstyles 2022 Trends
If you are used to wearing your hair up, then consider making It extra special. One of our trending hairstyles for a wedding guest in 2022 is the glam wavy ponytail. Glam up a voluminous wavy ponytail with crystal or pearl pins for that extra sparkly look at a wedding.
Another trendy hairstyle would be the mermaid braid. This thick, inverted braid is a gorgeous look that would fit any occasion. Great for showing off a cute hair color and some hair jewelry.
Guest Hairstyle Ideas For Different Hair Lengths
Sometimes finding easy hairstyles for wedding guests can be tricky, especially when dealing with different hair lengths. However, as long as you are creative, you would be able to find the perfect hairstyle no matter the length of hair.

Wedding Guest Hairstyles For Long Hair
There are lots of unique hairstyles for long haired wedding guests that would be fun to wear and last all day. A high and messy bun for instance; while making an elegant statement, it would take the weight of the hair off on a warm and sunny day.
Another good choice is a textured braid. If your long hair doesn't hold curls well, then this might be a good option for you. With some strategically place hairpins, you can show off your long locks as well as your back if your dress has a low back.
Medium Length Wedding Guest Hairstyles
Wedding guest hairstyles for medium length hair come in a wide variety. One of our favorites is a side textured bang. With hair that is curly on one side and sleek on the other, this front brushed hair can be accessorized with a floral bloom. Perfect for curly, medium length hair.
Subtle vintage waves are another great option for medium length hair. A simple style for shoulder length hair, it can be parted in the middle or to the side. Add a bit of sparkly hair jewelry and it's ready.
Wedding Guest Hairstyles For Short Hair
Short hairstyles for wedding guest can be a problem sometimes, but there are fun hairstyles that rise to the challenge. While a classic short bob can be styled in waves to look even more classy. Another great option is a messy bun. With pins and the right stylist, it can look great with any type of wedding day attire.
Wedding Guest Hairstyles For Every Hair Type
Cute hairstyles for wedding guests cover a variety of hair types. There are styles that work with most every hair type, while some work best for curly hair, straight or thick hair types. Whichever category you fall into, there is a hairstyle that would be perfect for you.
Curly Hairstyles For Wedding Guest
While lots of people think curly hair should be tamed, embracing it actually gives birth to a lot of unique and exquisite hairstyles. One natural curly hairstyle for wedding guest is the curled updo that looks really great with thick, curly hair. With a sleek front part, the updo gathers all the curls at the back. A hairpiece can also be used if your hair is not as thick.
Straight Hairstyles For Wedding Guest
A most common and simple wedding guest hairstyle that is also great for straight hair is the chignon. Beautiful in its simplicity, a sleek chignon will always look exquisite at any occasion.
Wedding Guest Hairstyles For Thin Hair
Wispy thin hair can also be styled in a number of ways. One of our cute wedding guest hairstyles for thin hair is a low bun. If held close to the nape, it can be a romantic option. Curl a few loose side tendrils to make it even more appealing and lovely to look at.
Black Wedding Guest Hairstyles
Afro hair can be fun to style and one of our wedding guest hairstyles for black hair is the afro chignon. A classy and elegant updo, this chignon can be combined with intricate twists of rope braids. You can elevate any wedding look with this magnificent hairstyle.
Wedding Guest Hairstyles: The Most Popular Kinds
Sometimes the most popular wedding hairstyles for guests are the simple ones. One that stands out is the side swoop with bangs. It would work best with short to medium length hair, perhaps even long hair. This relaxed and effortless hairstyle is achieved by blow drying hair forwards and upwards, then changing the direction to backward to get the swoop. Do the same for your bangs.

Updo Hairstyles For Wedding Guest
Updos are a good choice if you don't want any disturbance from your hair during an event. It's also a great option during the hotter months, to have your hair off your face and neck. One of our easy wedding guest hairstyles in an updo is the twisted low bun. A classy look that can look less formal if you leave our wisps of hair to frame the face.
Another great updo choice is the tousled crown braid. A popular wedding guest hairstyle, it would fit perfectly in a rustic or bohemian type wedding. Hair extensions can be added if more volume is required.
Wedding Guest Hairstyles Half Up Half Down
Half updo wedding guest hairstyles can look really stylish when done well. One of the best is the twisted half updo that is so versatile, it works for various hair types. It would also match any choice of attire.
Another lovely option is a fishtails half updo. Great for long hair, it constitutes a side braid that joins with a fishtail braid and intertwining with the rest of the hair that falls free. A good choice for a laid back wedding.
Ponytail Hairstyles For Wedding Guest
Whether you need winter or summer wedding guest hairstyles, a ponytail would always be a good option. Consider a fishtail braid ponytail. It would look great in a low ponytail, just make a fishtail out of your hair after holding it in a low ponytail and enjoy the wedding celebration.
The same can be achieved with a French braid, Dutch braid, or other.
Braided Hairstyles For Wedding Guest
Another one of our favorite hairstyles for wedding guests is braids. Consider a low bun with a French braid. Wrap the bun with a lock of hair already plaited in a French braid and pin in place. Add a cute hair clip or hair comb for some extra glitz if you like.
A faux hawk with braids on the sides is another unique option for a wedding celebration. An edgy choice that would be lovely for a rustic outdoor wedding or a bohemian one.
Wedding Guest Hairstyles DIY
Not everyone is able to hire a stylist when preparing for a wedding, and if you fall into that category, then you might just need some DIY guest hairstyle options. Our wedding guest hairstyles that you can achieve all on your own is soft and sleek waves that are easy and chick.
This hairstyle is relaxed and laid back, but can work for most every type of wedding event. Curl your hair with a medium sized curling iron, all in the same direction and brush out after the curls have cooled down. You can add a cute hair barrette or glam hair comb if you want to accessorize. You're done.
With so many choices of wedding guest hairstyles, it can be difficult to come to a decision on which would best fit this wedding season. However, when you consider the choices with your type of hair, hair length and shape of face, it can be easy to narrow down your choices.
With this guide as well, you should be able to find the perfect hairstyle to wear to that all too important wedding. Add some statement hair jewelry without overdoing it, and you can be sure to look your best and just have a great time.
Conclusion