It is not a difficult task to pick the suitable black women wedding hairstyles. There are various hairdos which can be chosen ranging from a simple one to a more complicated one. For women having curly hair the braides, twists, bun or updos are great choices which can be considered. If you have a wavy hair, try swirld into curcles and it gives fashion retro style. The magnificent accessories make your hairstyles more stylish and luxurious. These variants are always popular for black wedding hairstyles. We are offering some interesting wedding hairstyles that looks great for women having black skin. Choosing these hairstyles every black women can look great too. Shine like a black diamond on this day.
Elegant Wedding Hairstyles
Source: tsdhairextensions, afrotherapy salon, jastookes via Instagram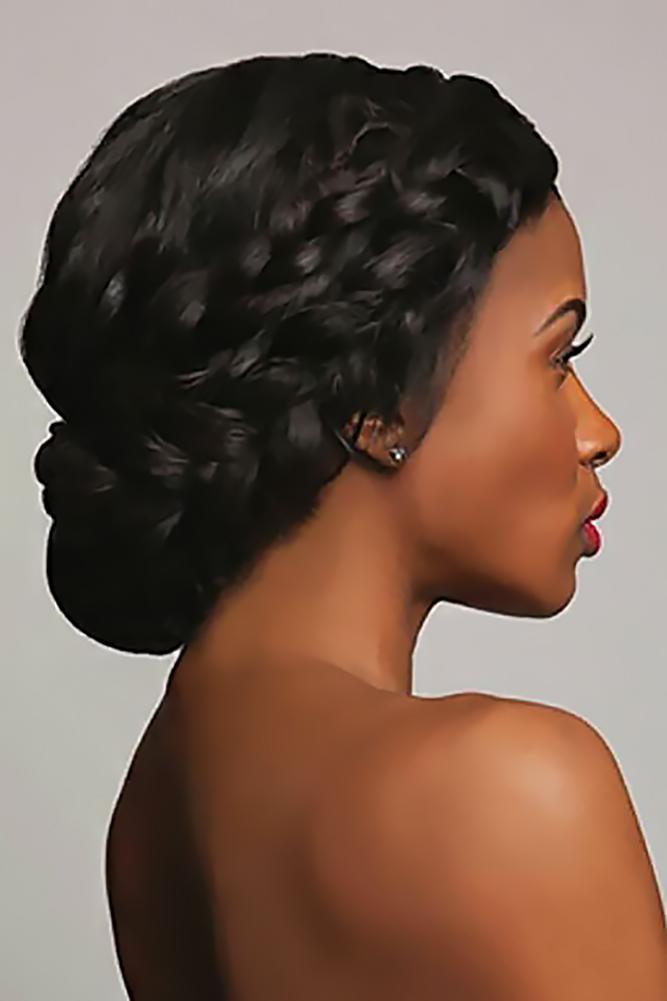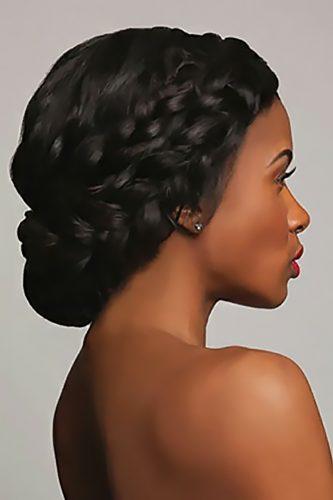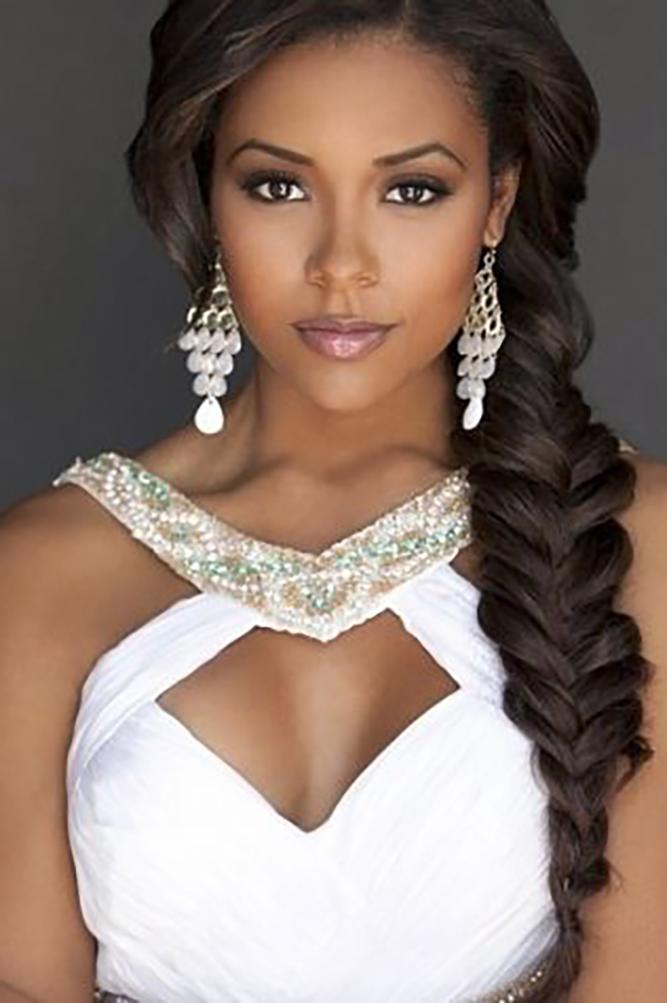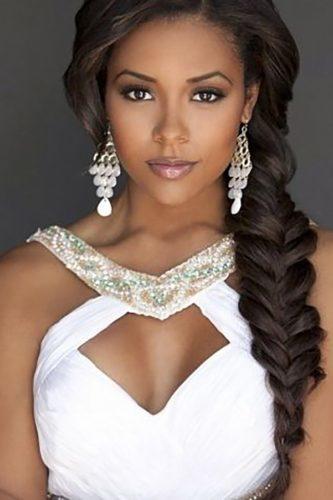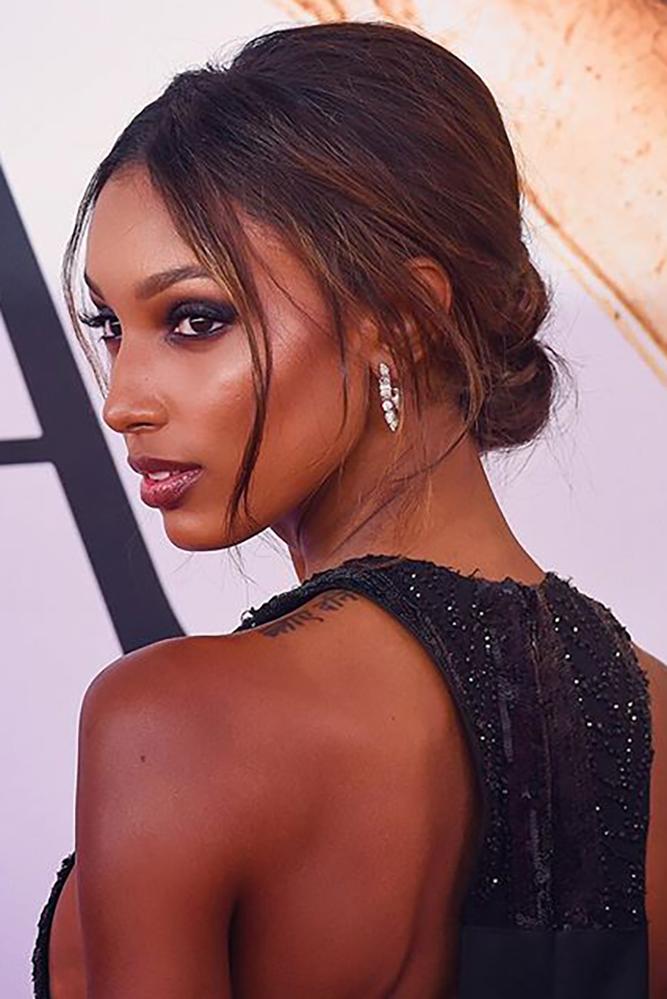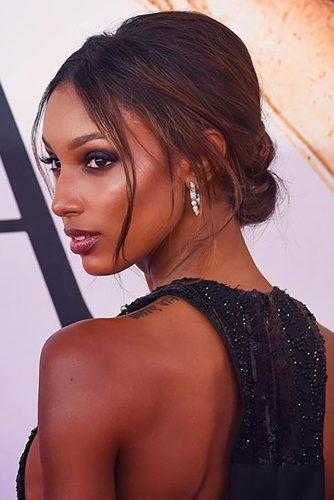 Source: hairbysleame via Instagram, Thea Of Hushed Commotion, Amy Anaiz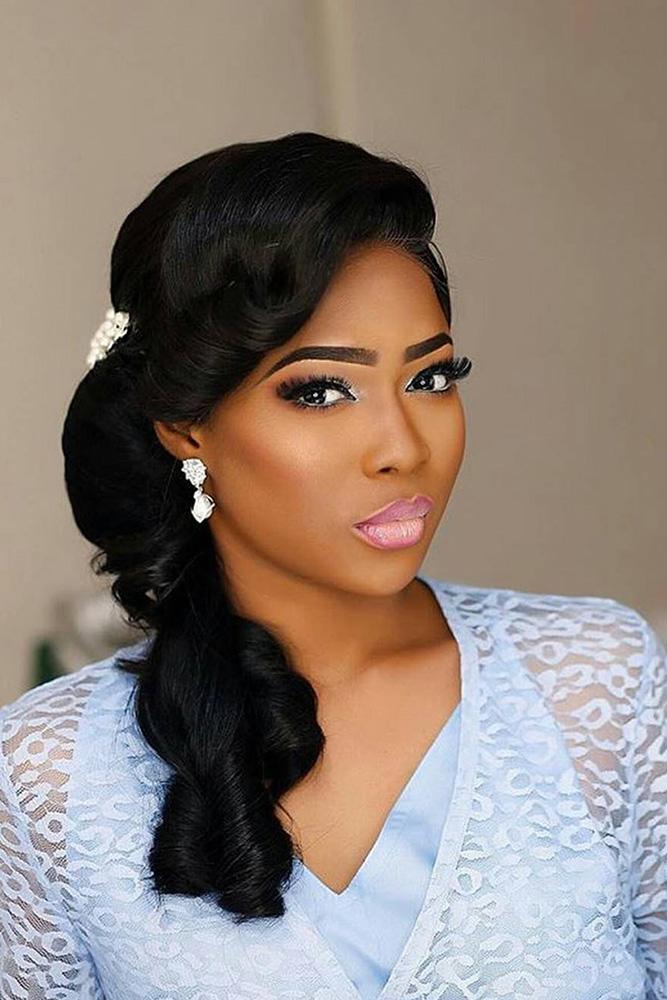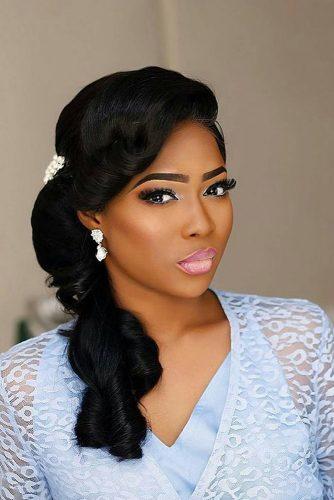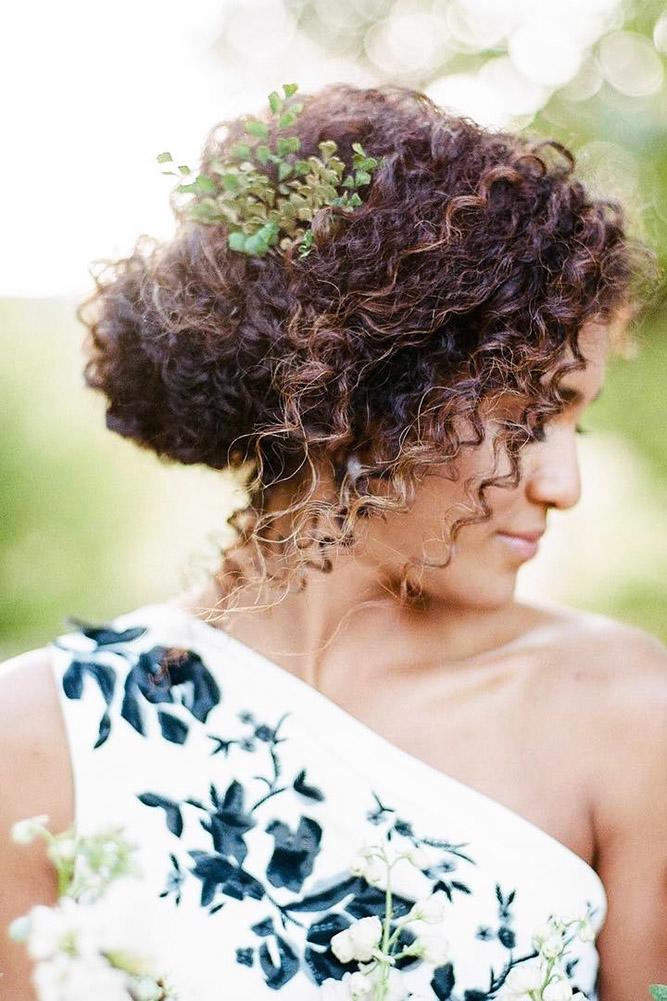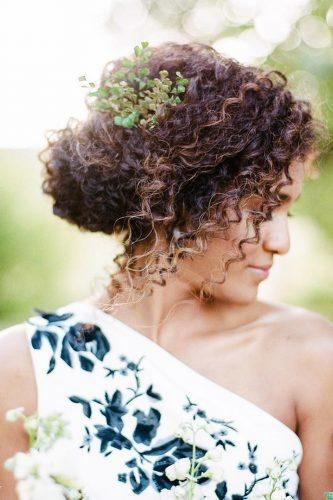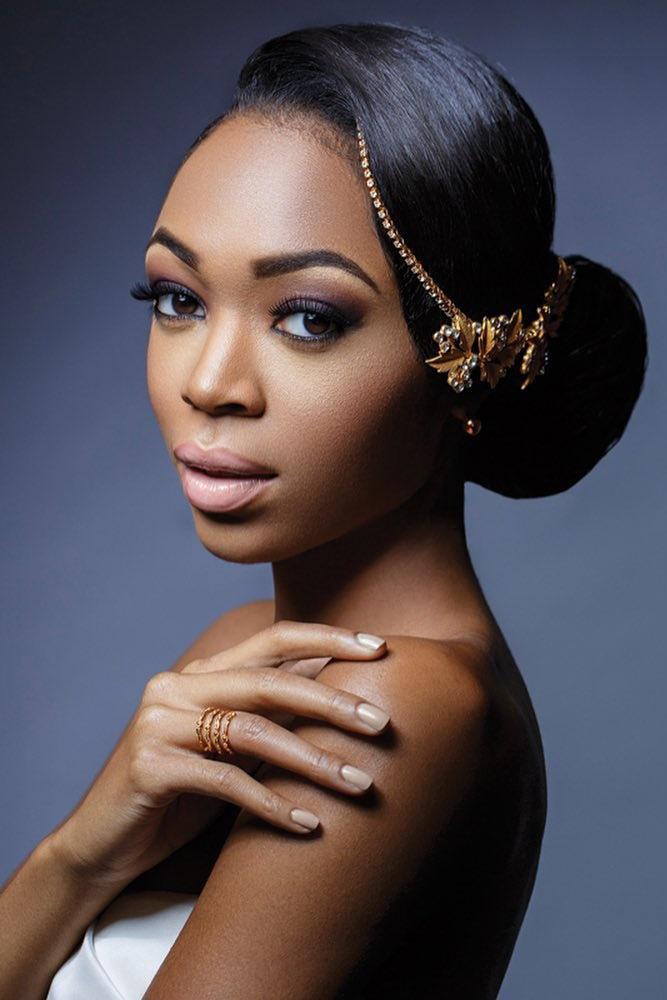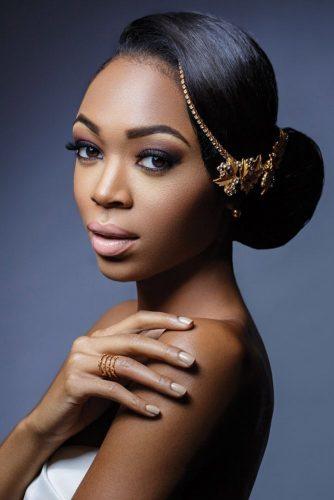 You have to see perfect wedding hairstyles ideas from Pinterest!
Black Women Wedding Hairstyles With Accessories
Source: Abi Oshodi of AO Photography via Instagram, joaopteles via Instagram, joyadenuga via Instagram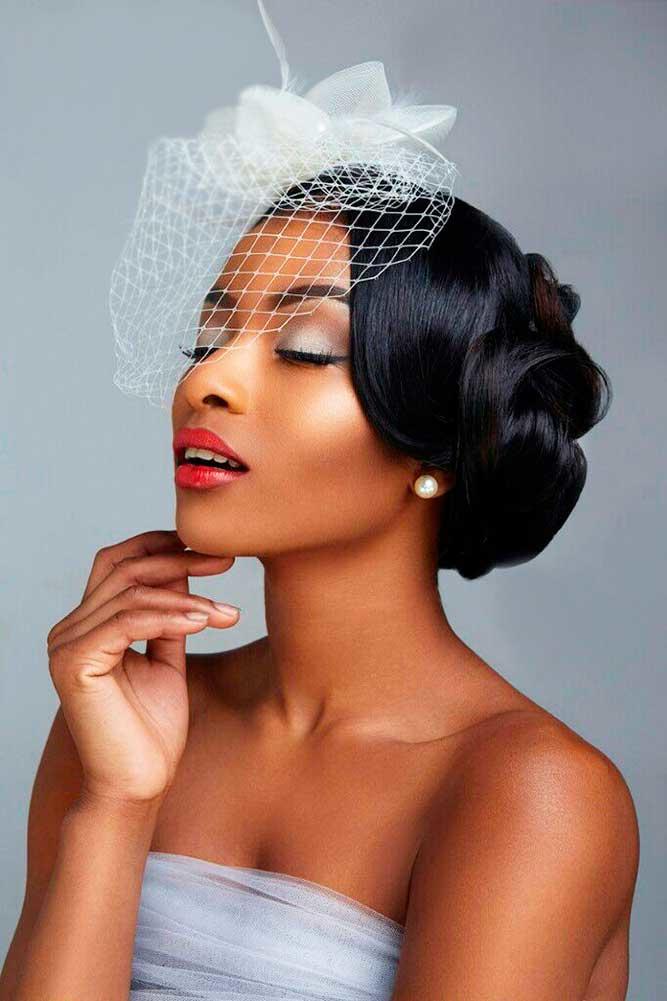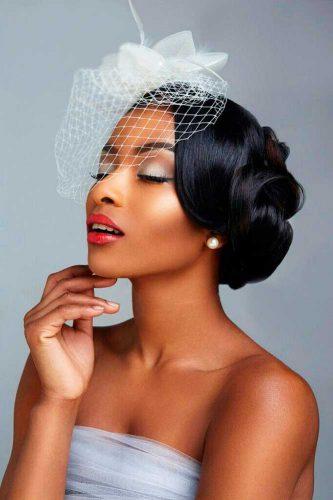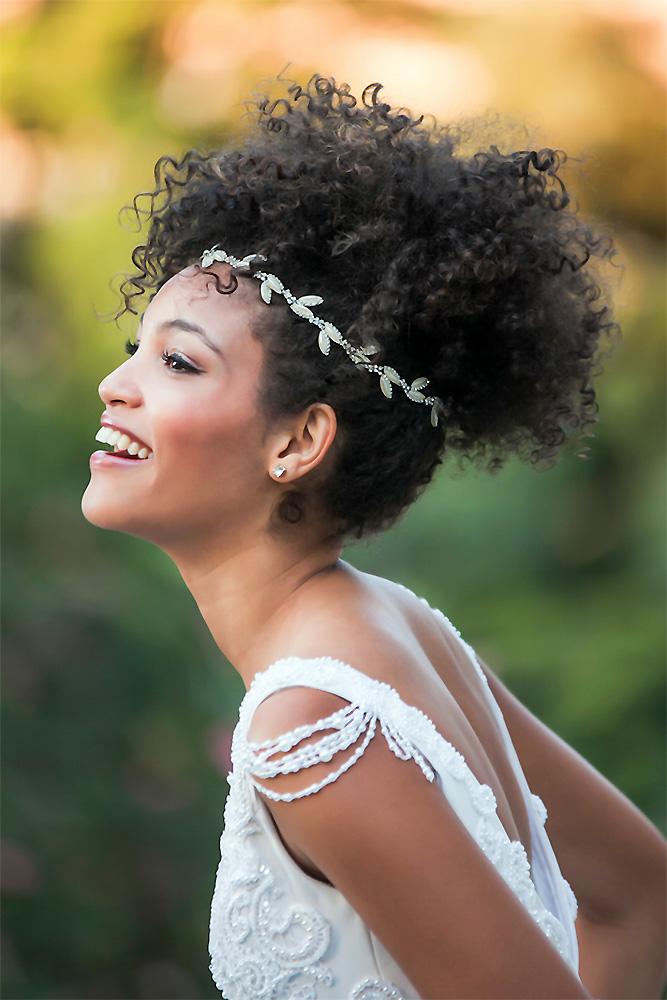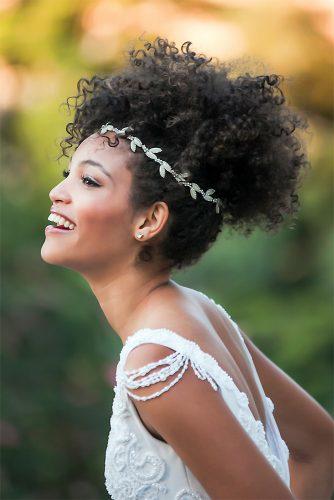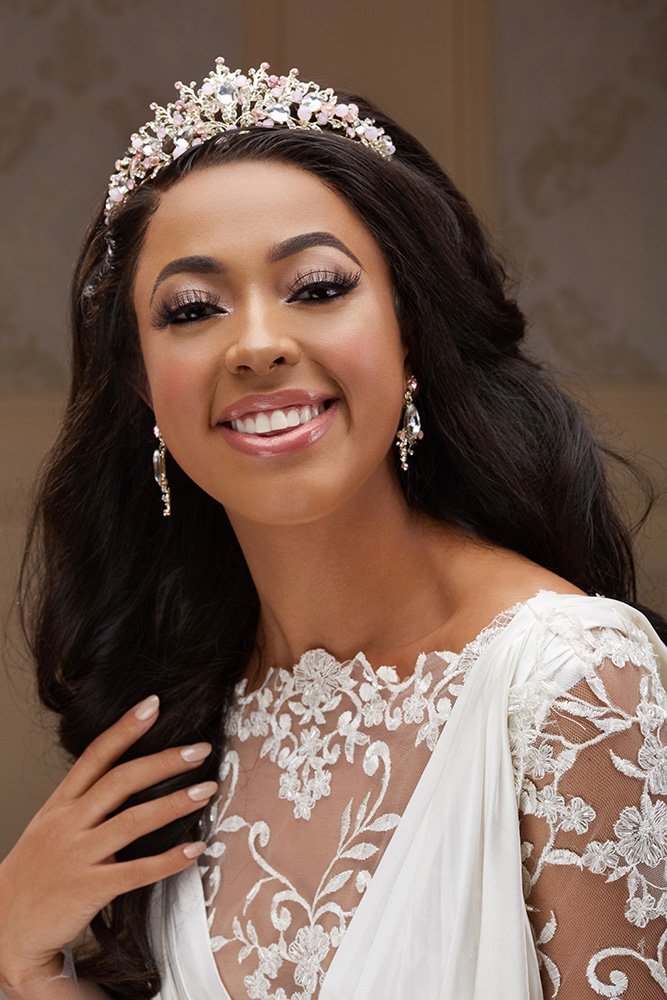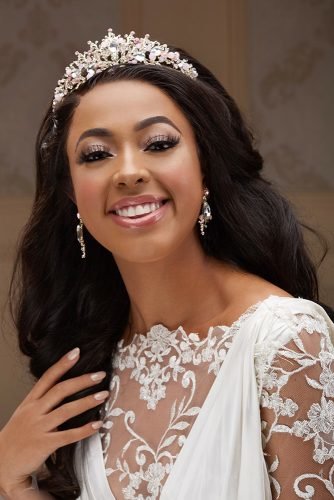 Source: charishair via Instagram, Gaz Madu Photography, Gaz Madu Photography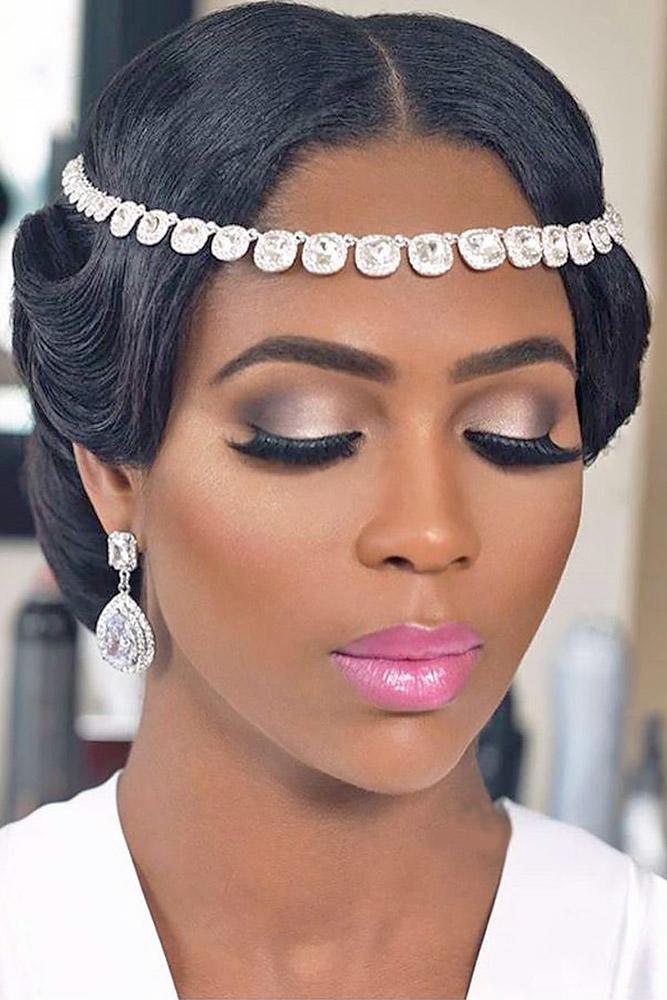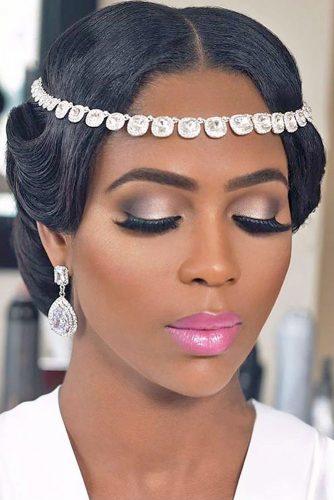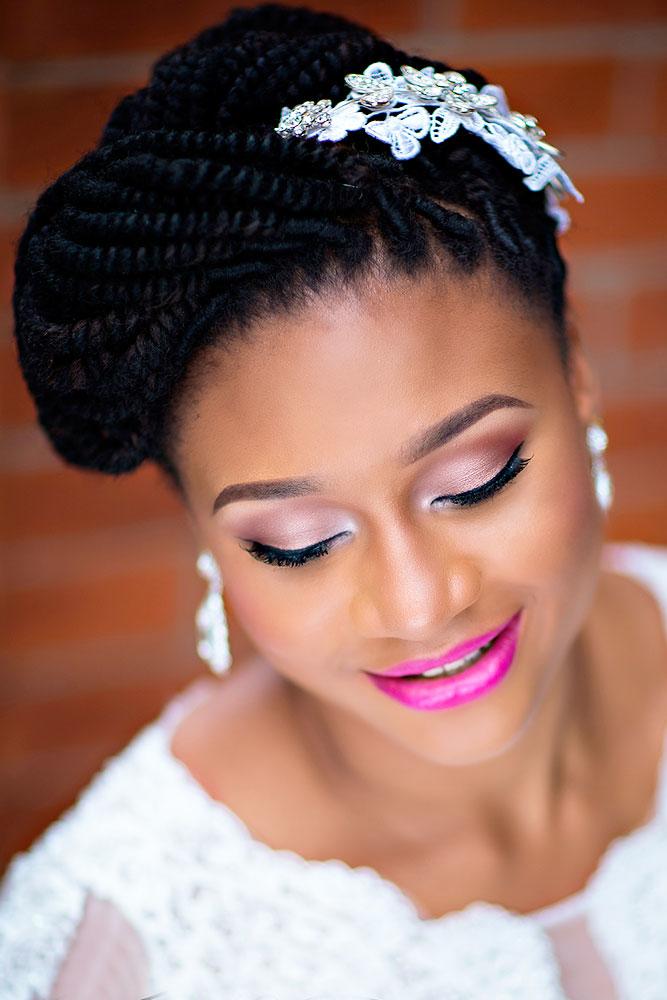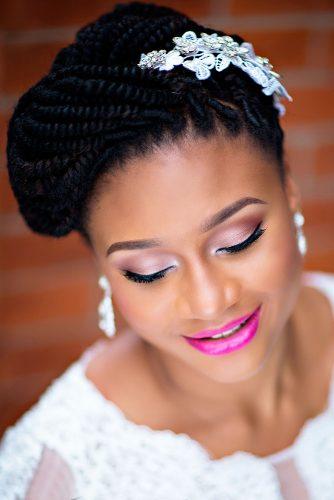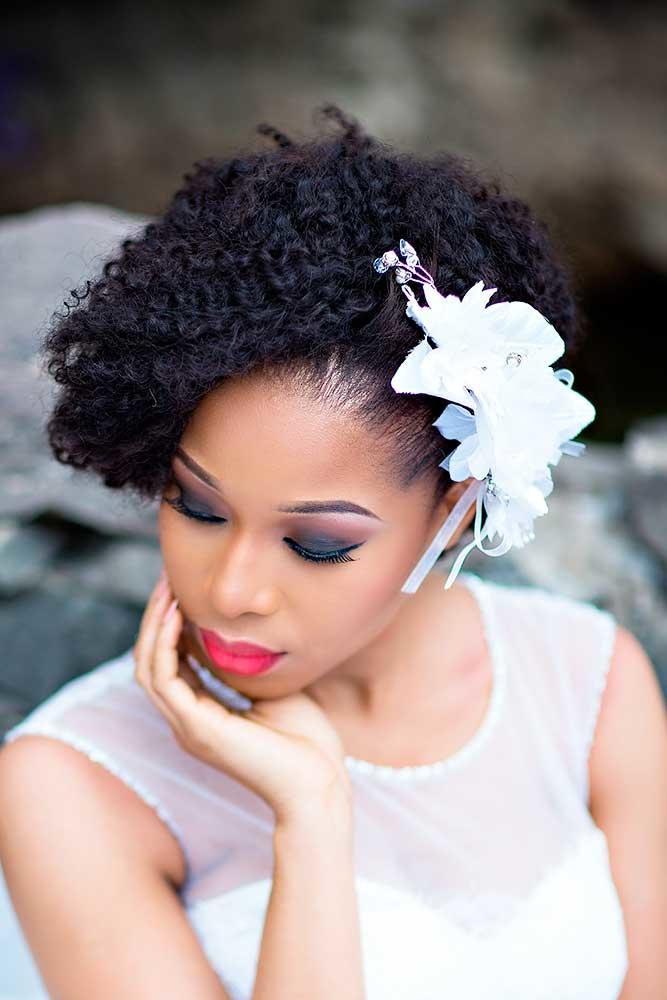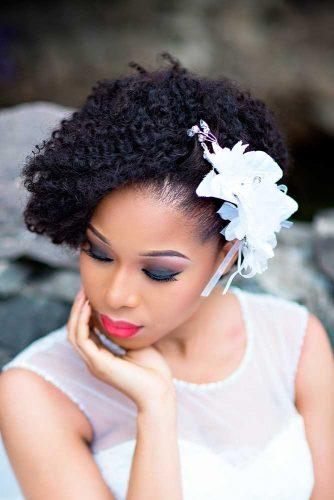 Spectacular Hairdos For Amazing Black Diamond
Source: Cheri Pearl Photography, ao_photography via Instagram, Amy Anaiz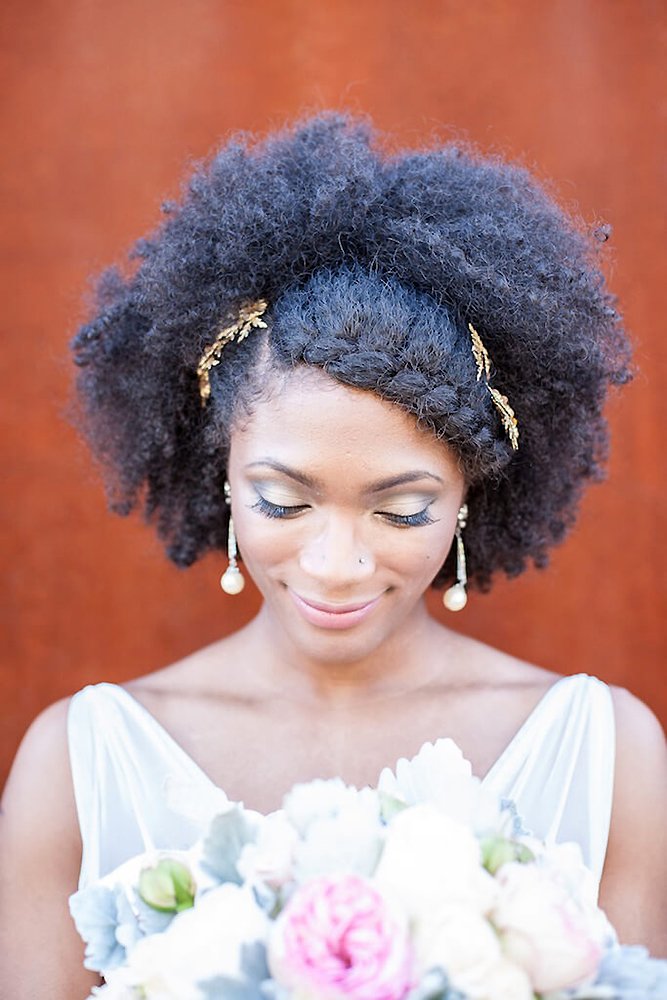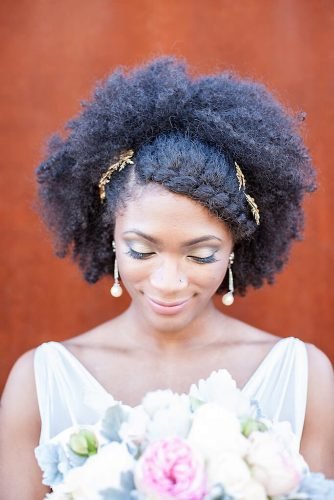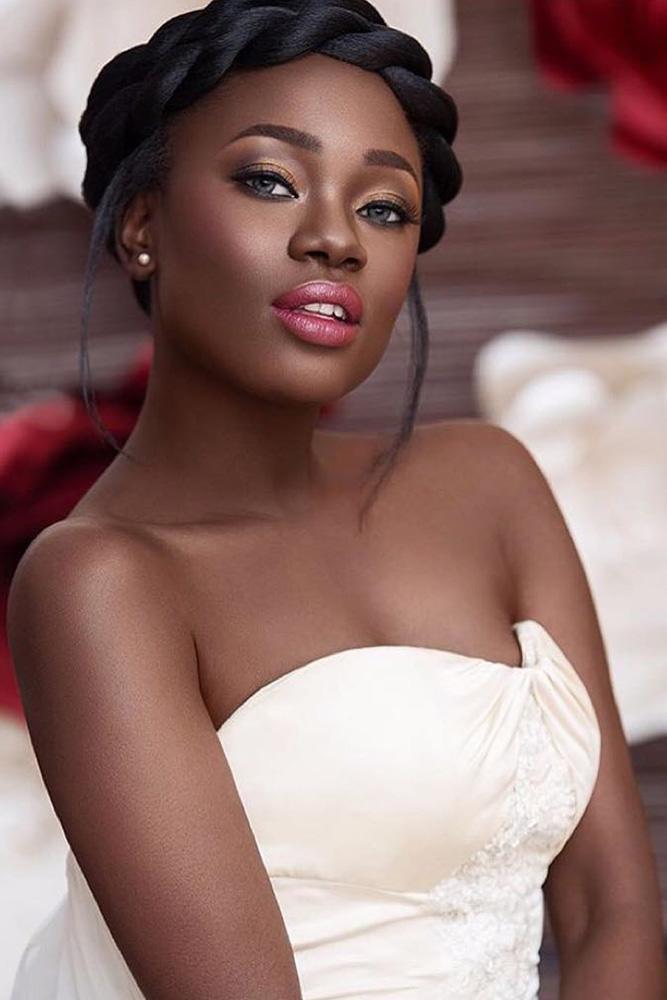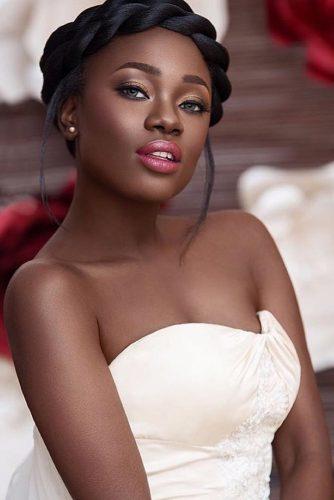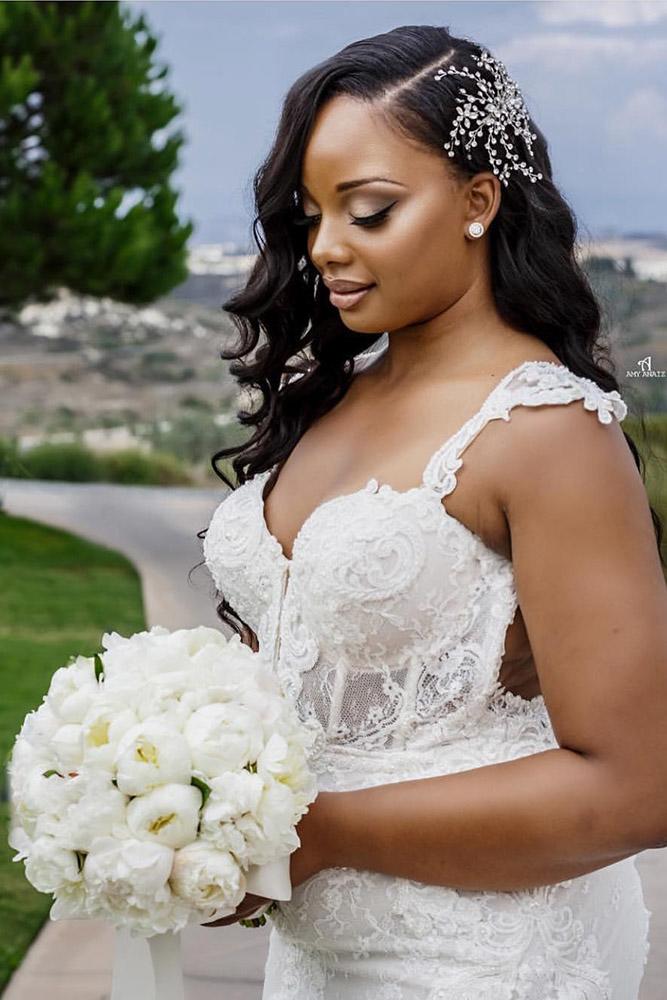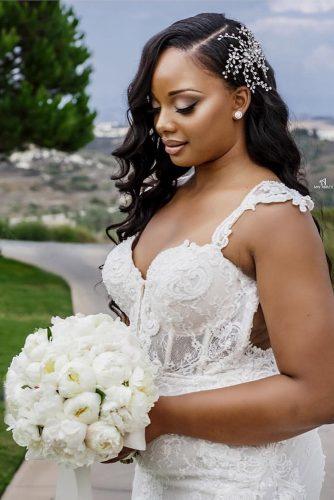 Source: Abi Oshodi of AO Photography via Instagram, avoshair via Instagram, Abi Oshodi of AO Photography via Instagram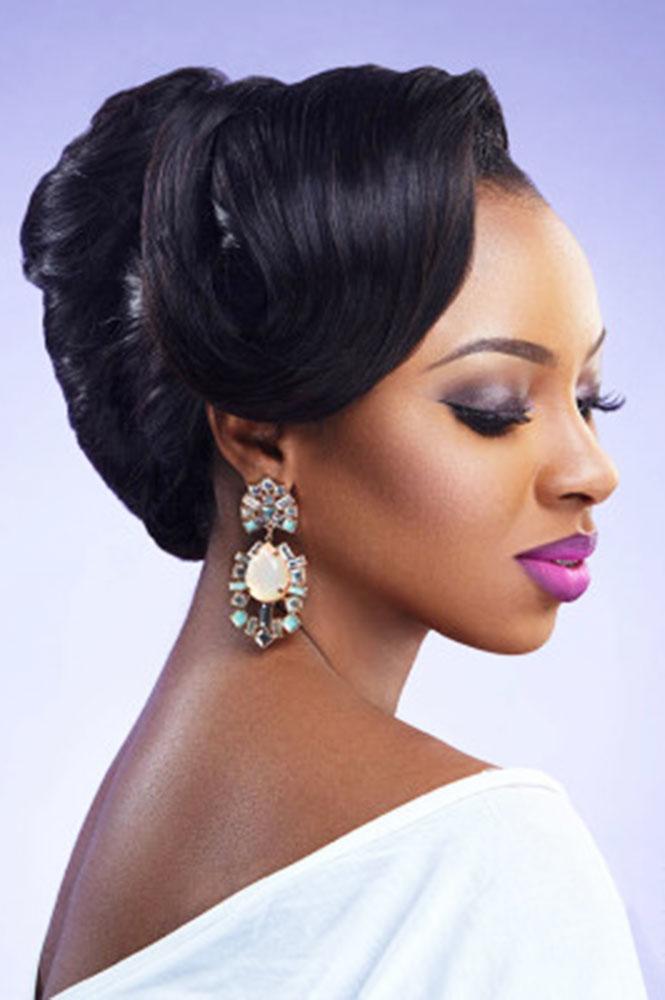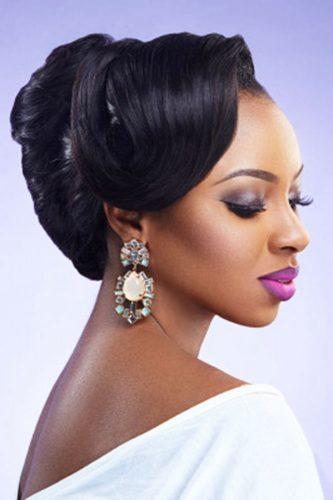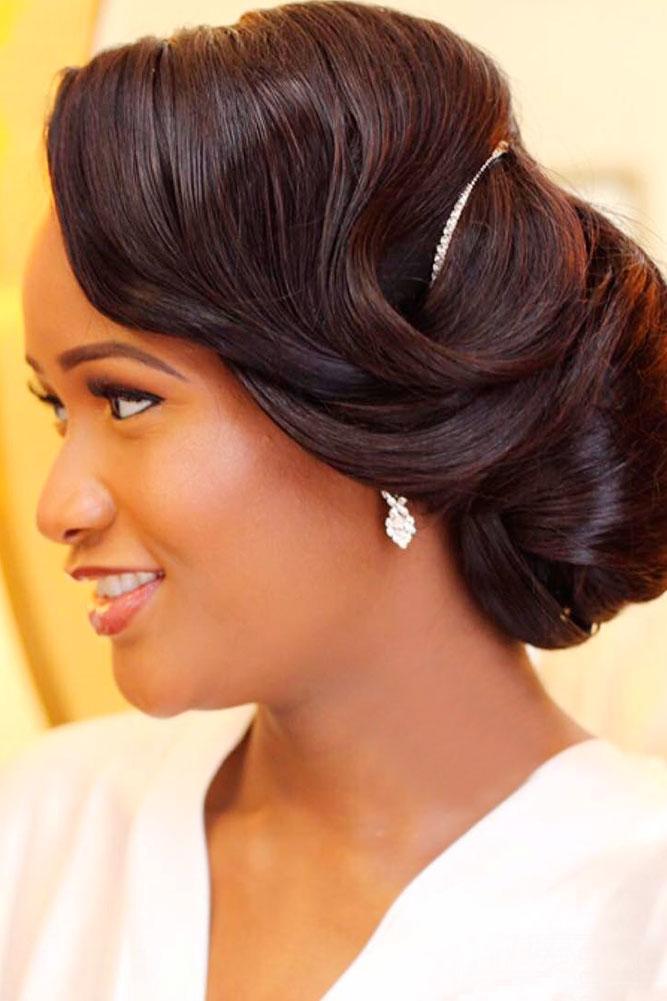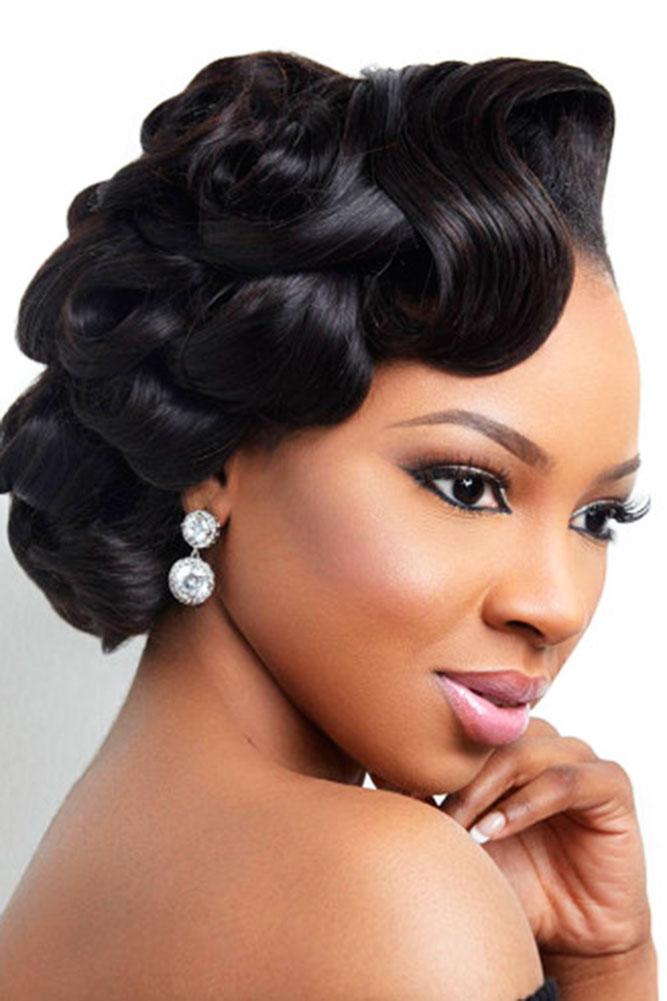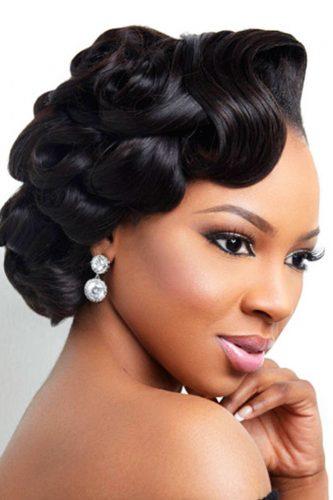 Graceful Black Panther With Updos
Source: aubridalhairdesigns via Instagram, gazmadu via Instagram, Face Affairs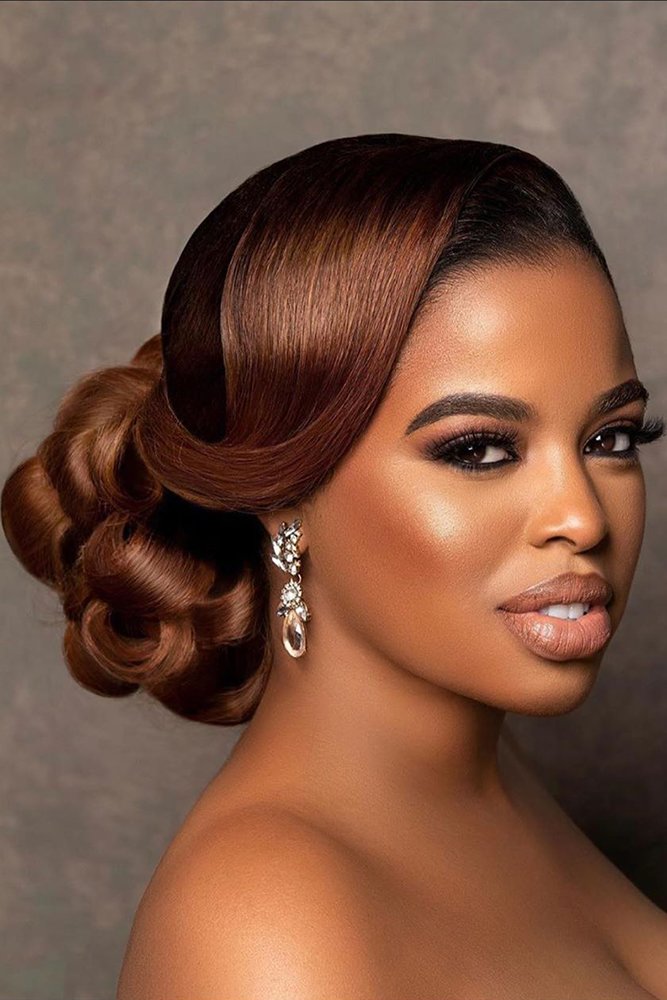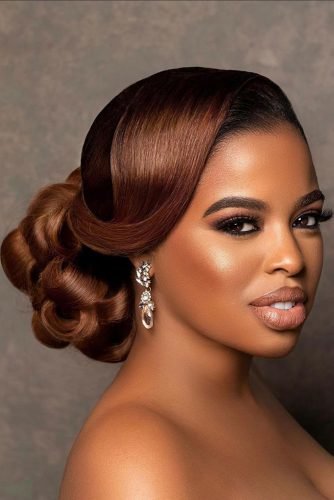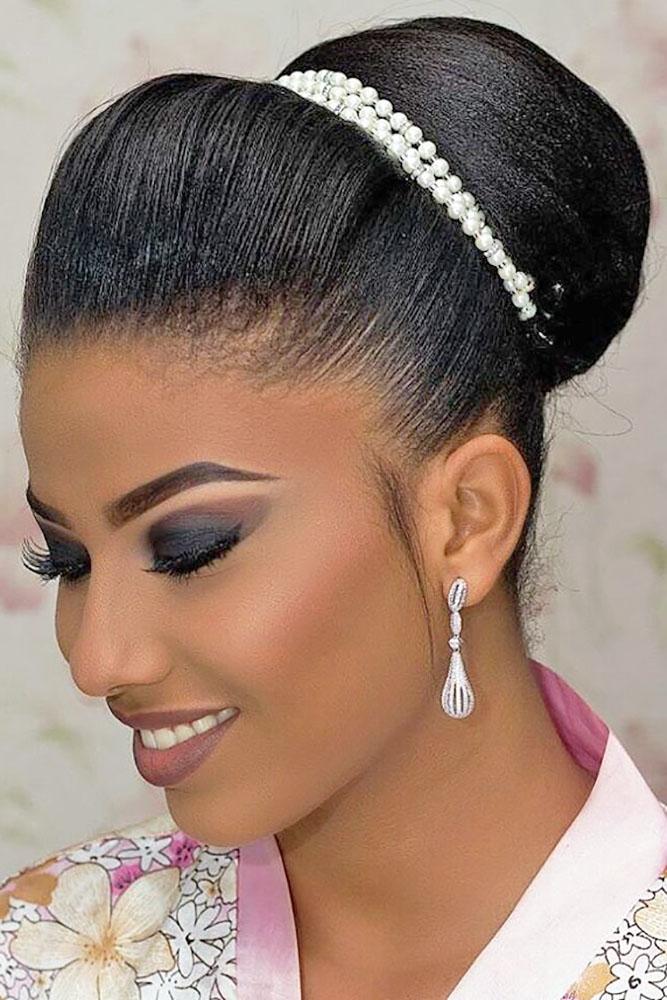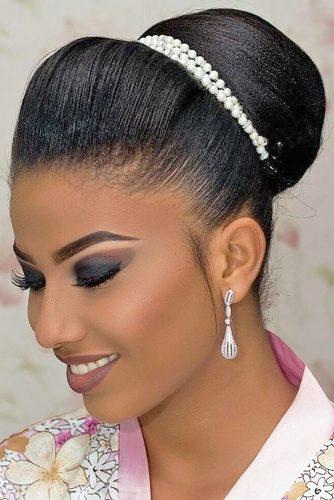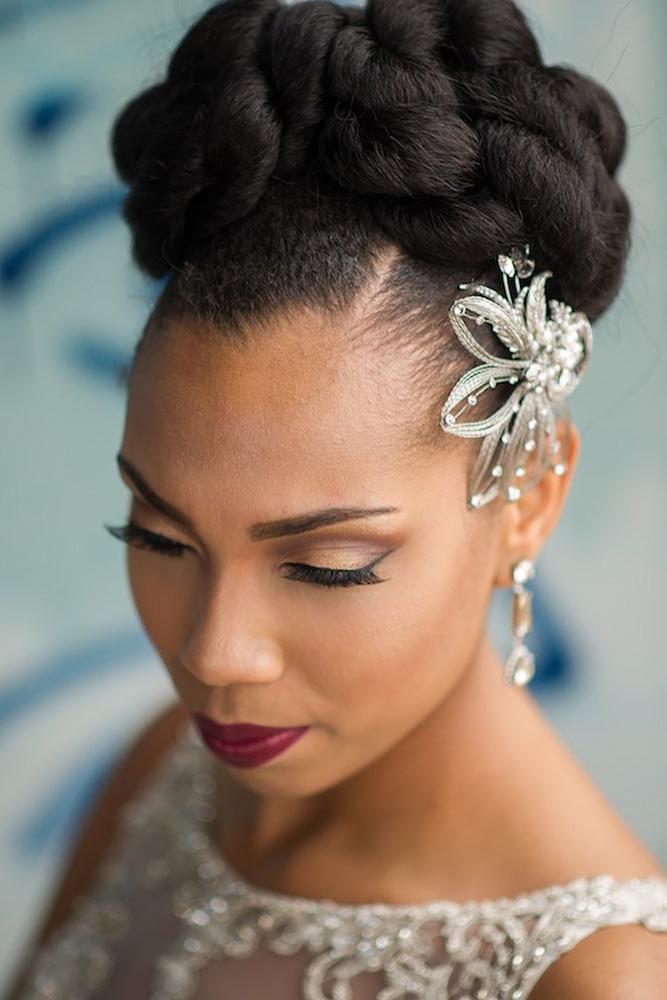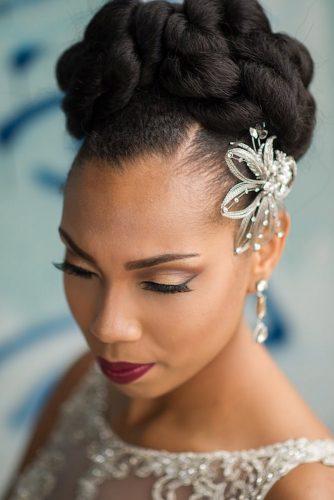 Source: Gaz Madu Photography, joyadenuga via Instagram, Gaz Madu Photography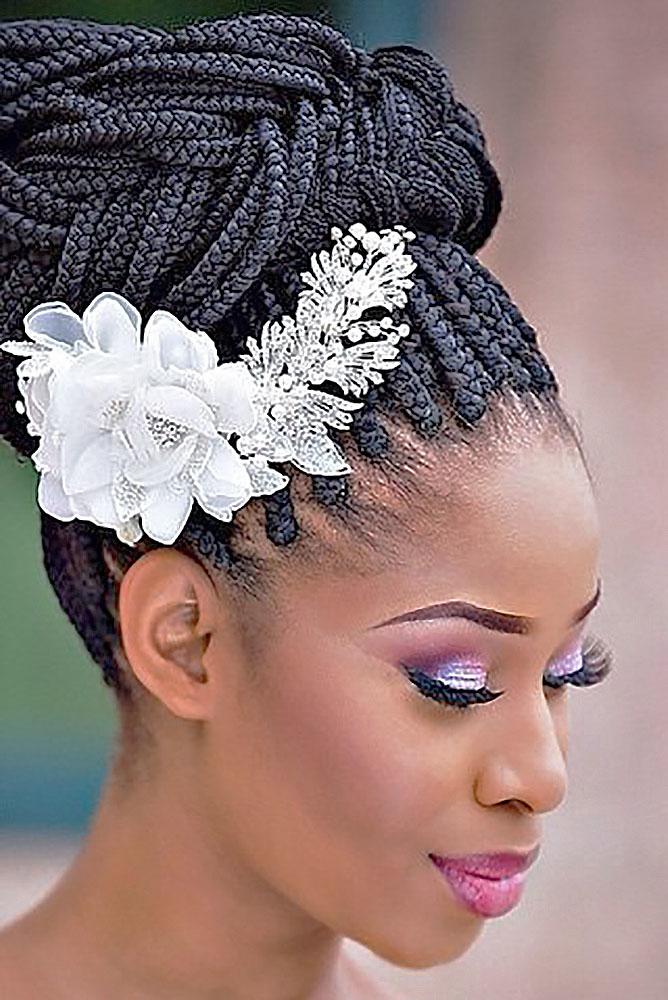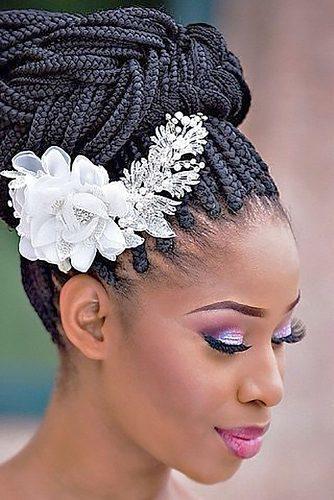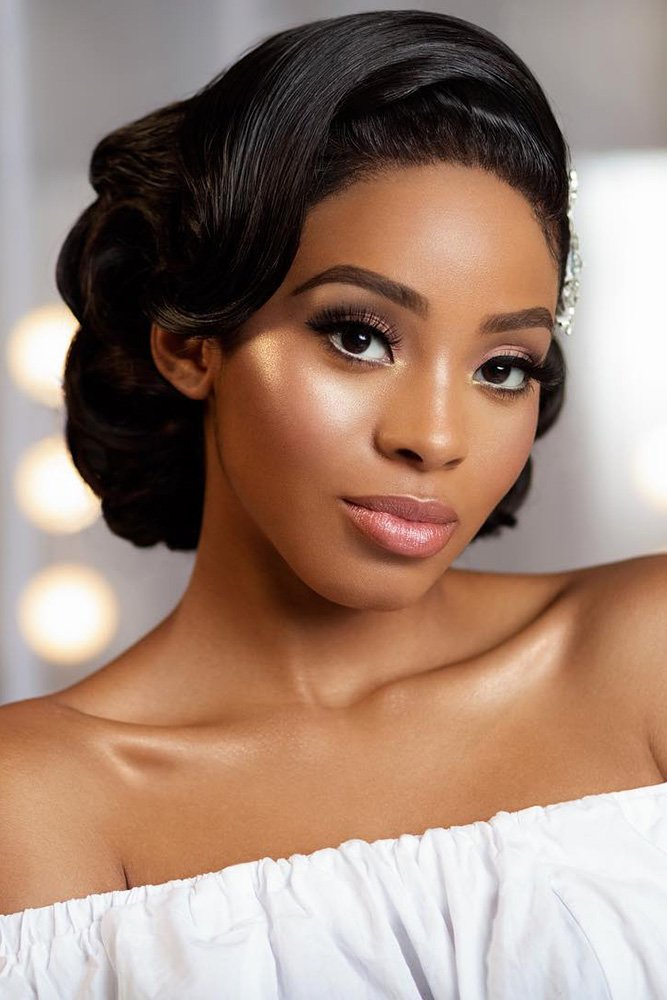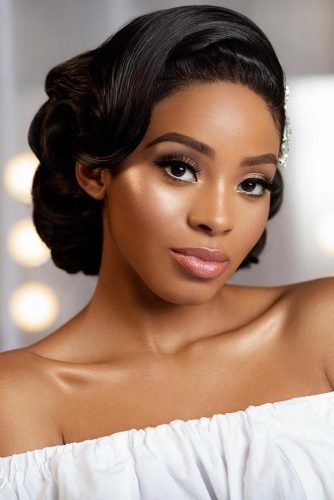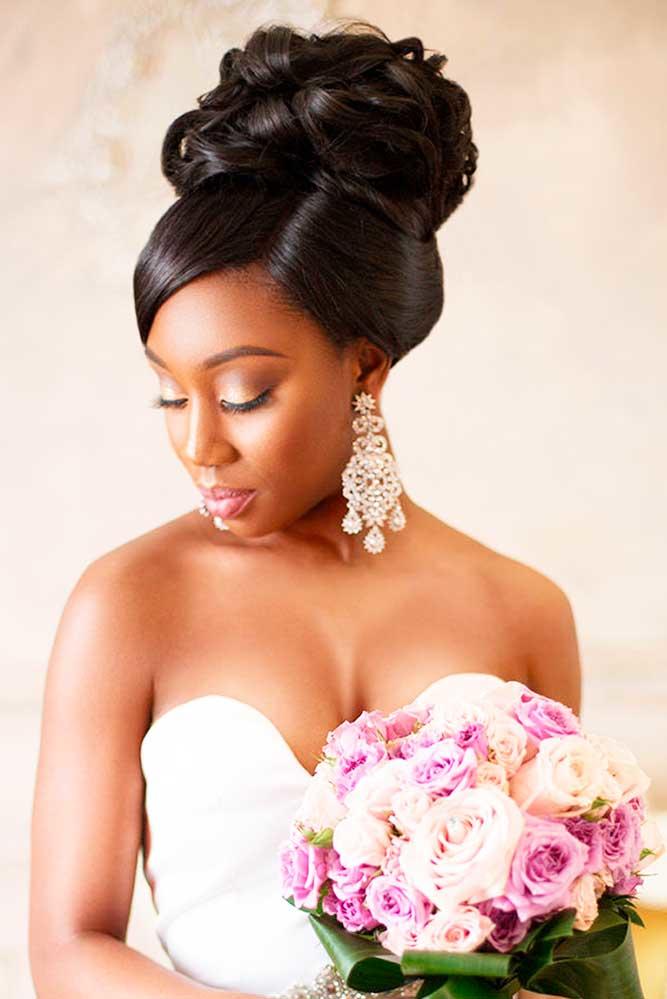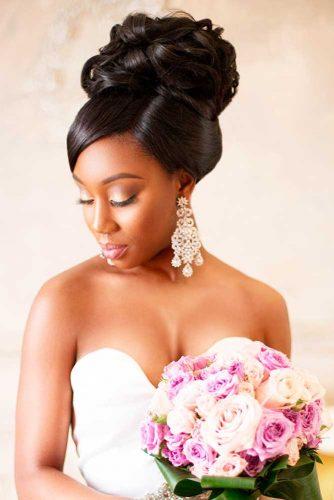 Beautiful Wavy Hairstyles
Source: gazmadu via Instagram, bellagala via Instagram, lalasupdos via Instagram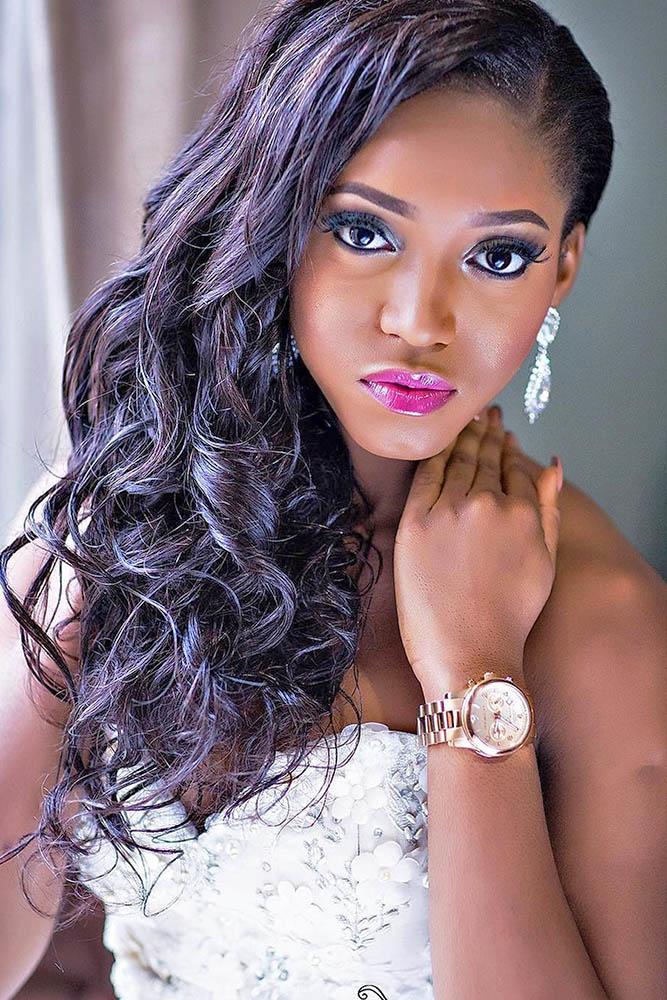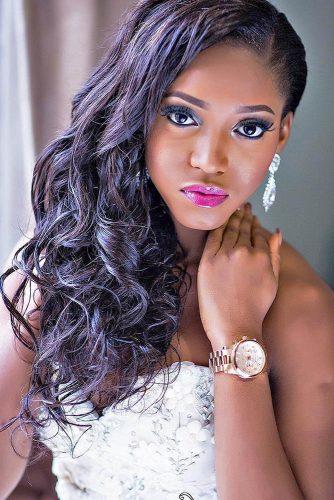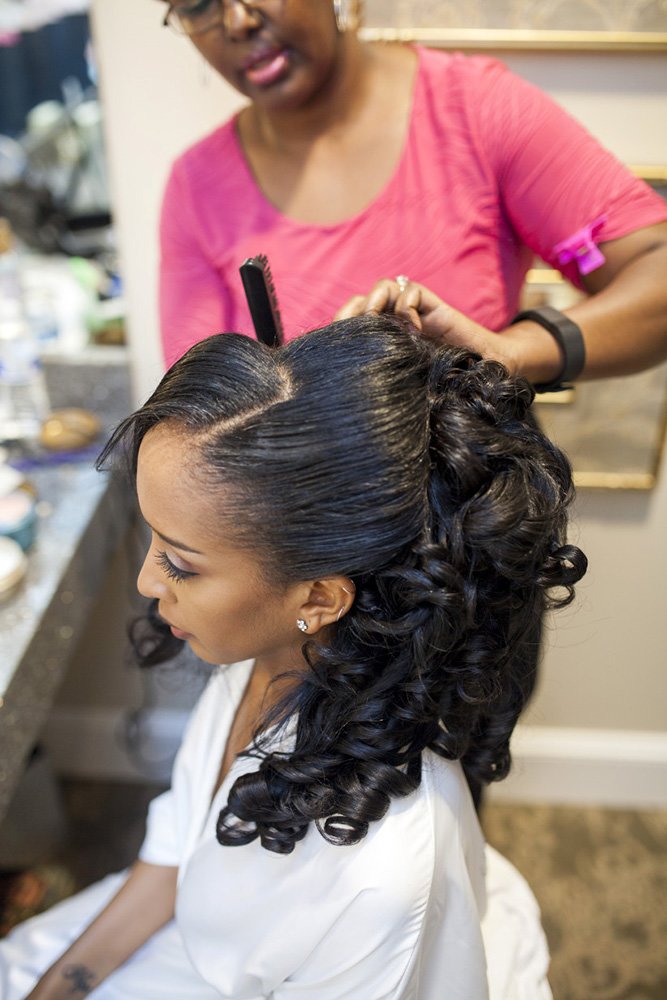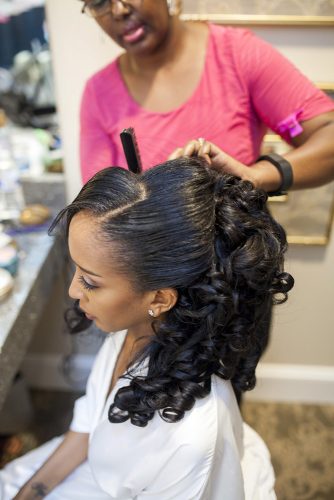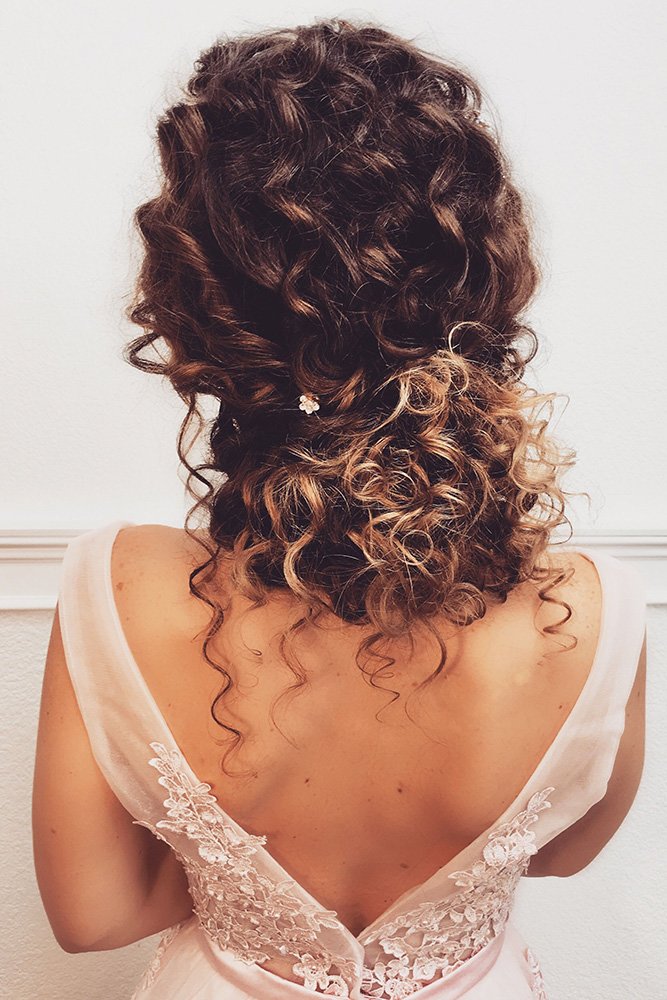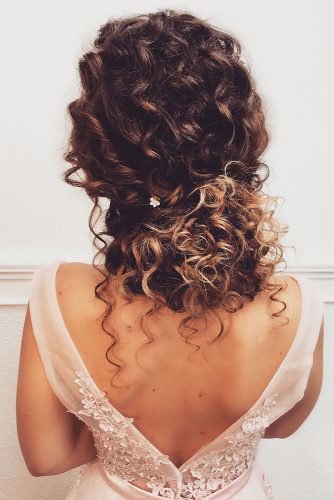 Source: Unique 2 Chic, joaopteles via Instagram, gloriousbyheidi via Instagram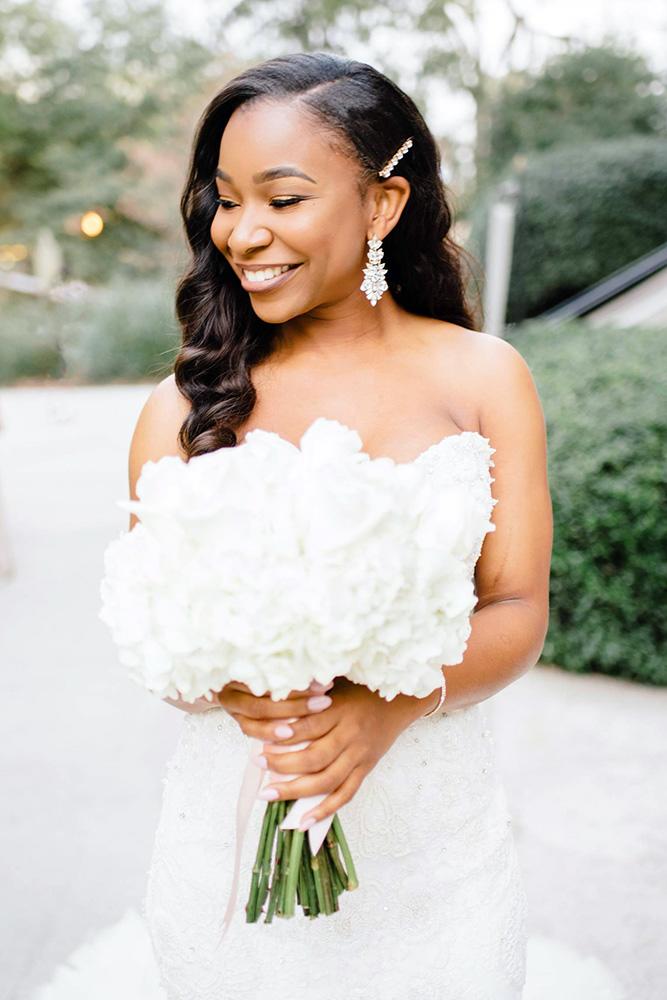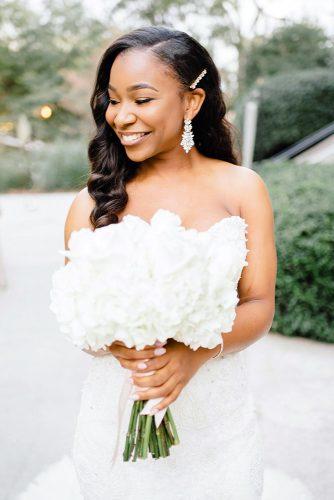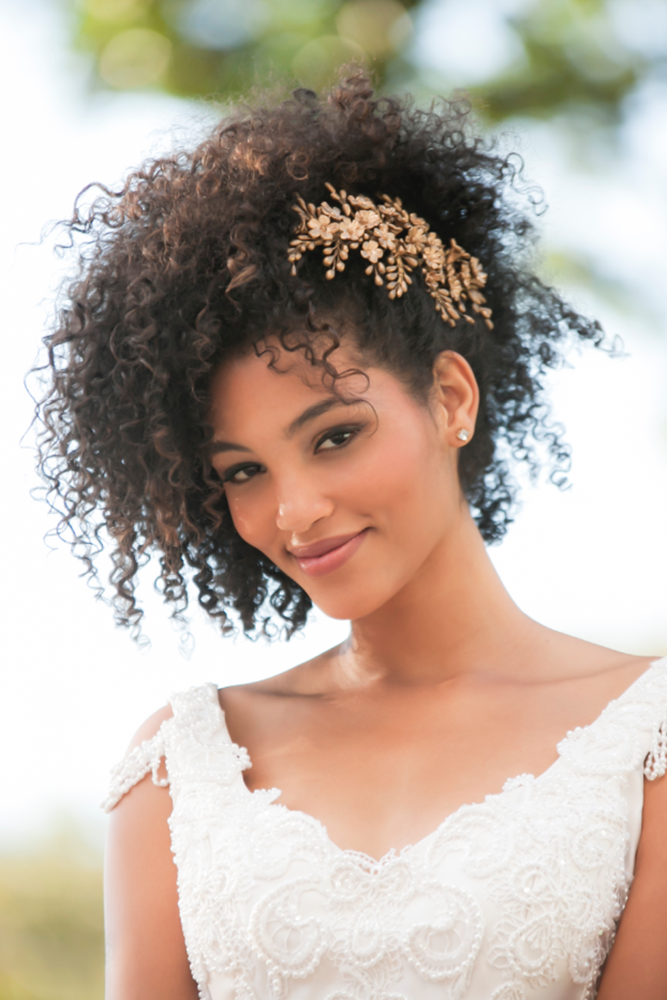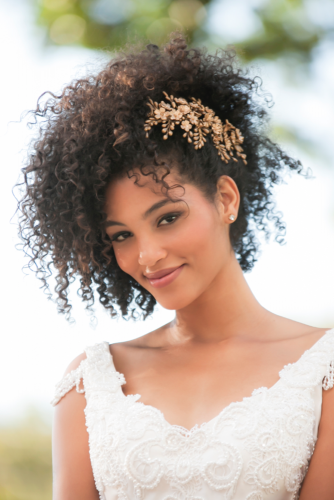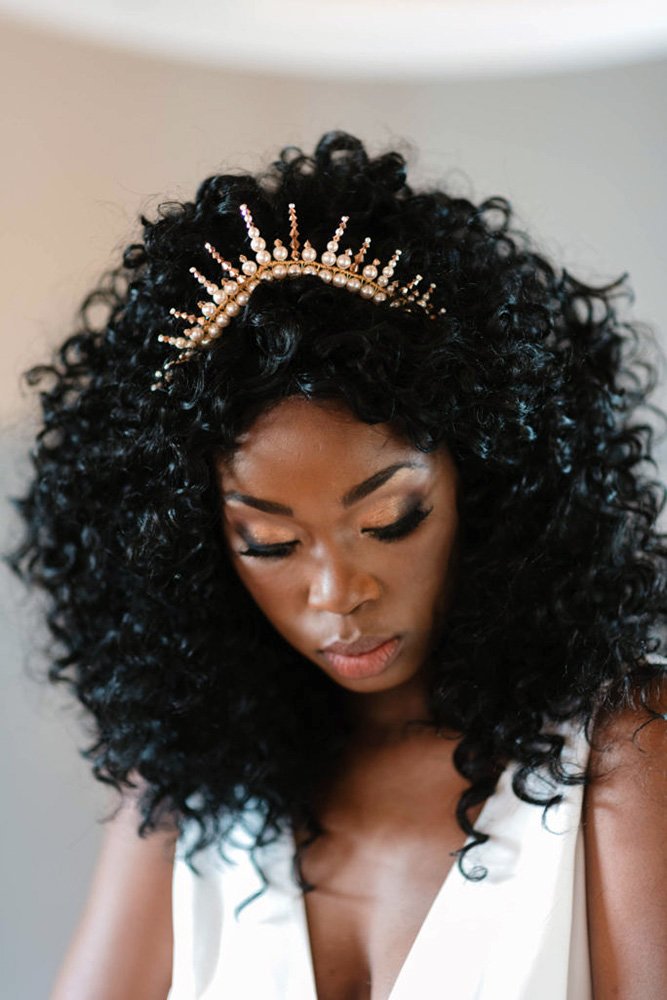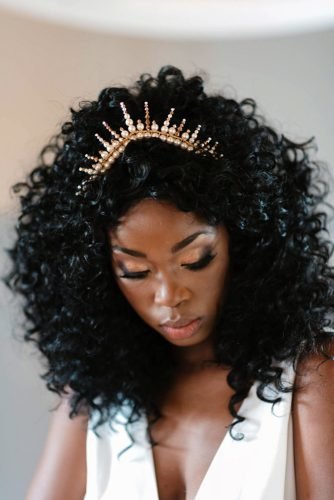 Gorgeous Hairstyles With Veils
Source: Sally T Photography, shaleirasmithbridal via Instagram, Stanlo Photography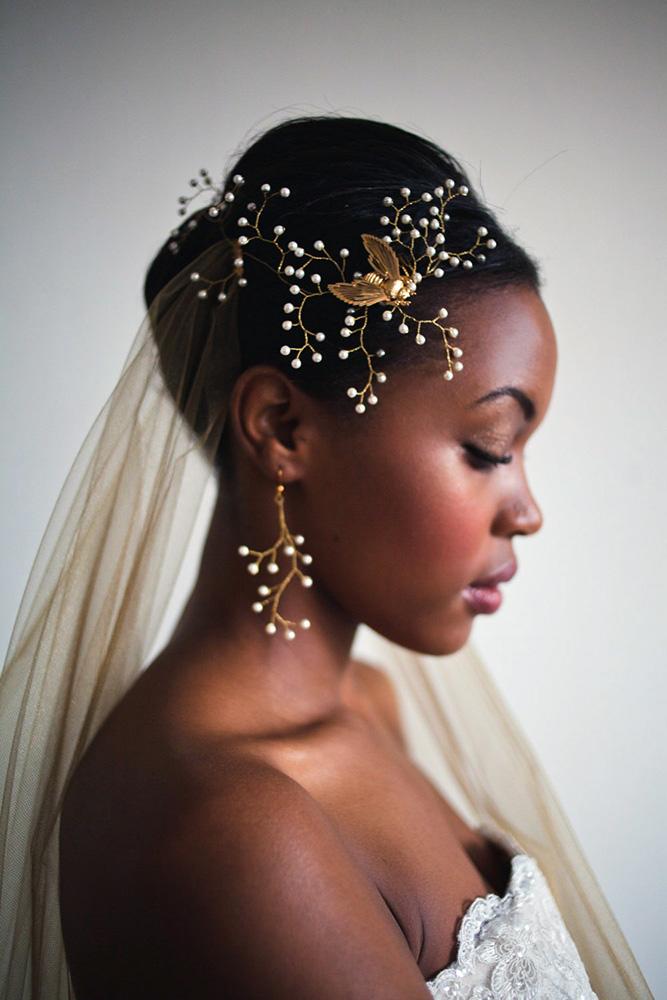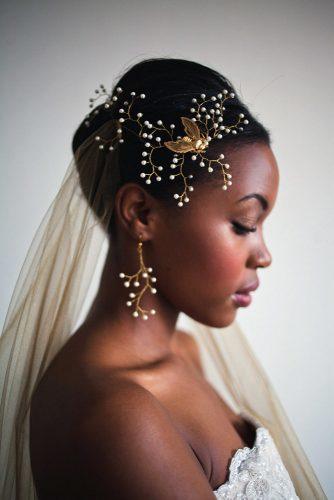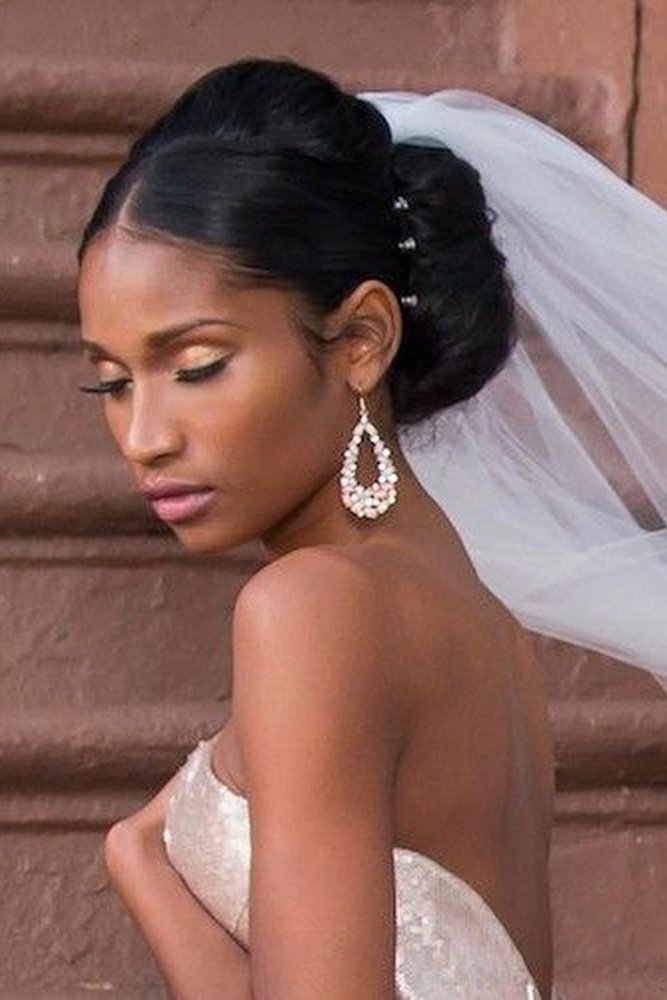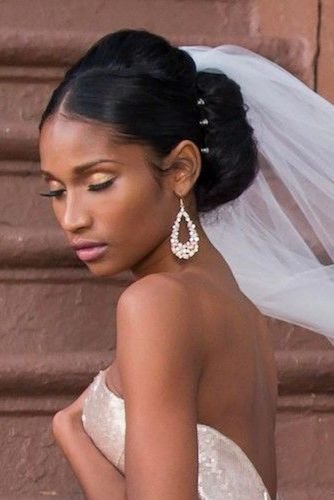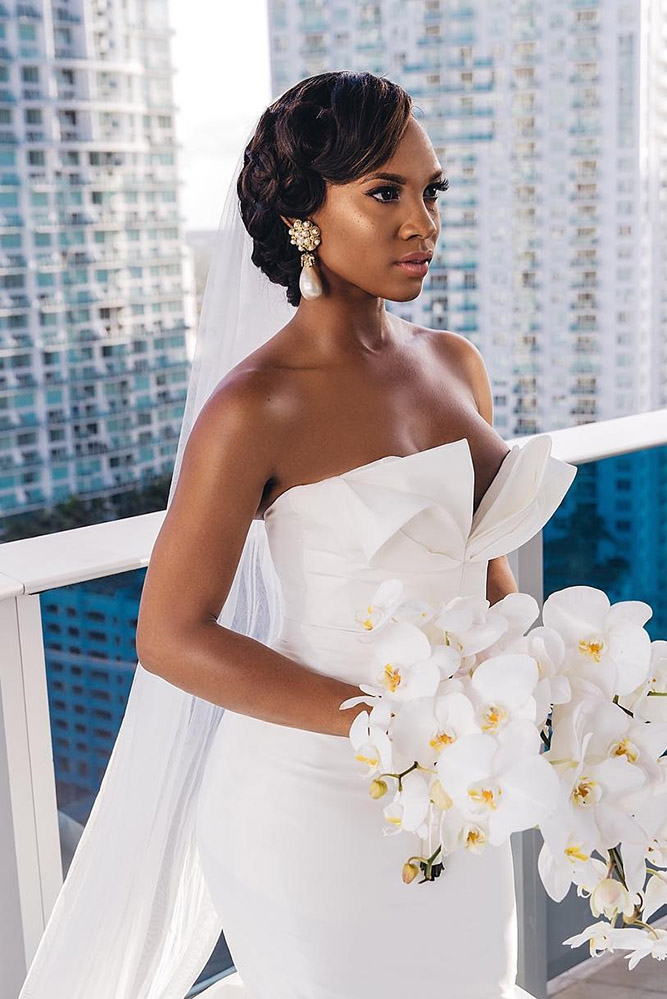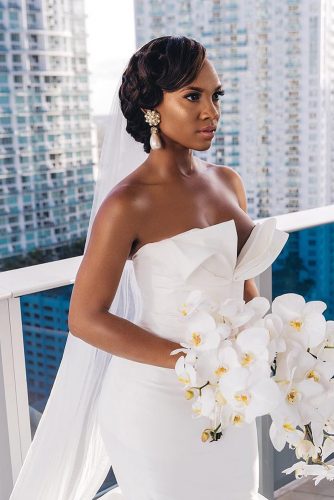 Source: rebeccaorsida via Instagram, stanlophotography via Instagram, seanthomas_photo via Instagram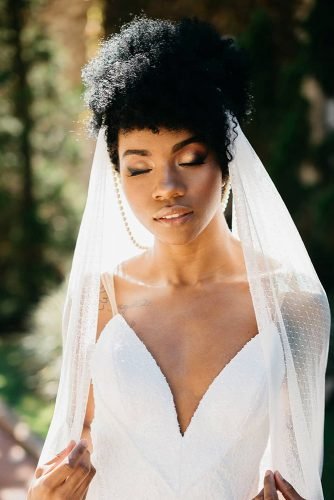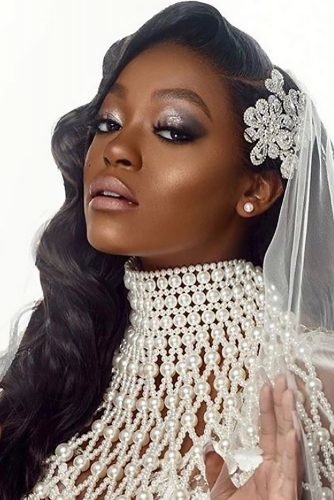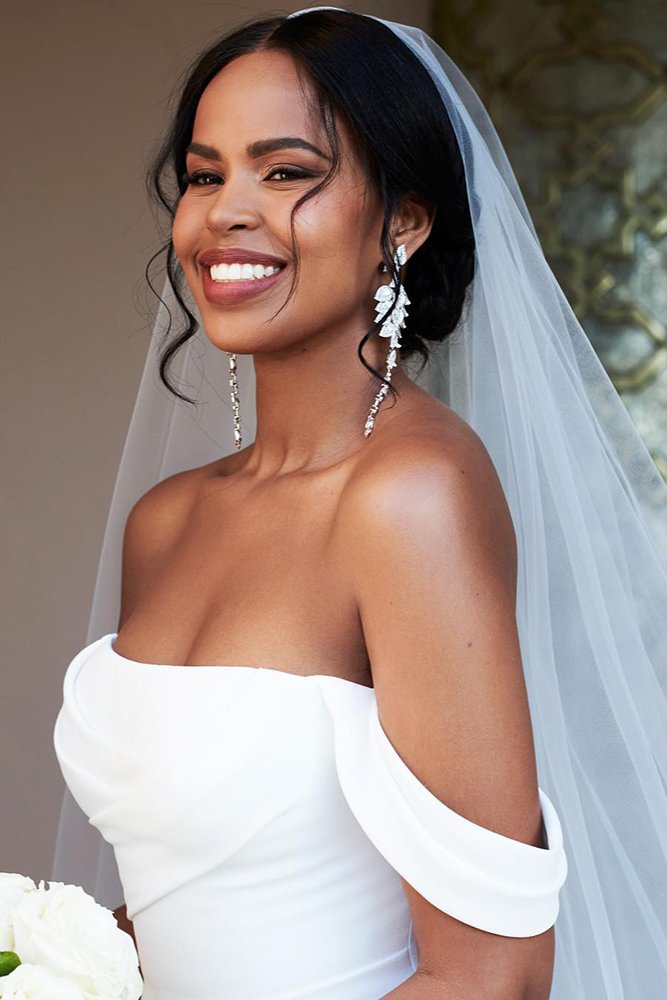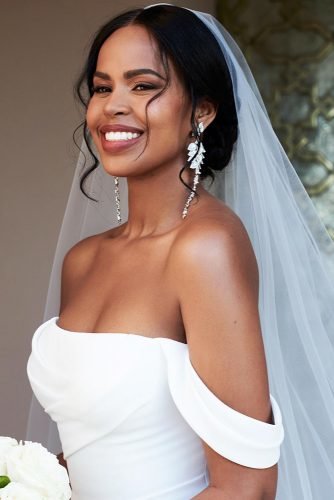 Charming Hairstyles With Flowers
Source: antidotestreet via Instagram, samanthaclarke via Instagram, Amanda Olivia Photography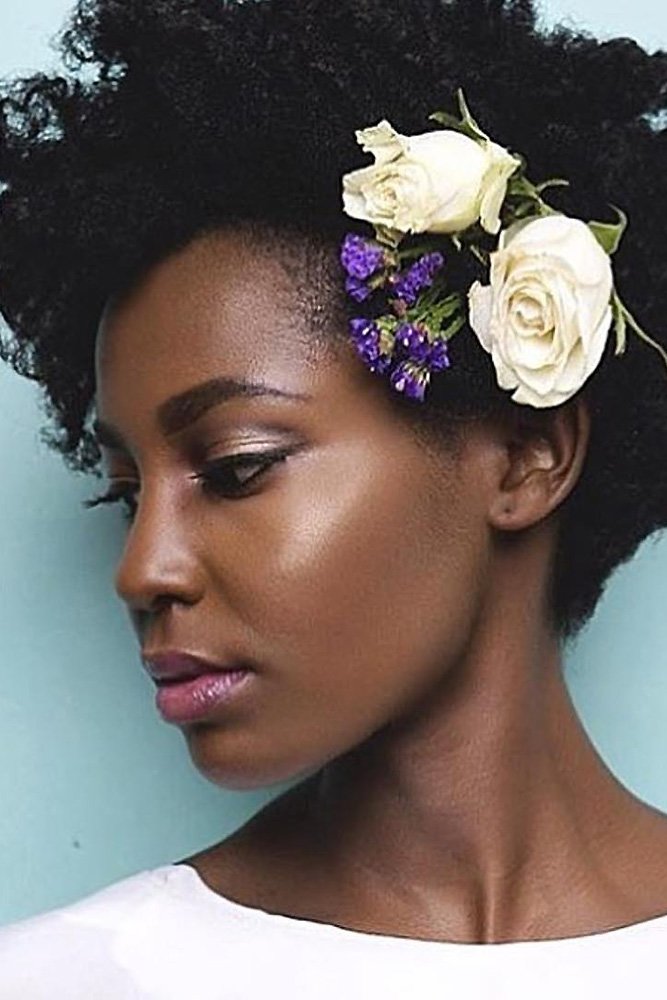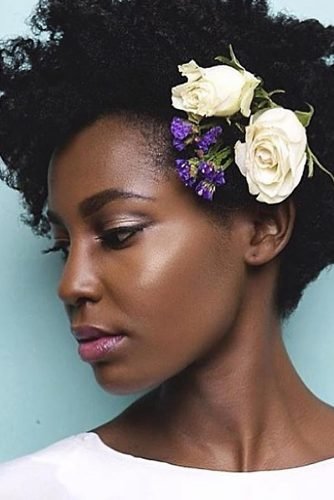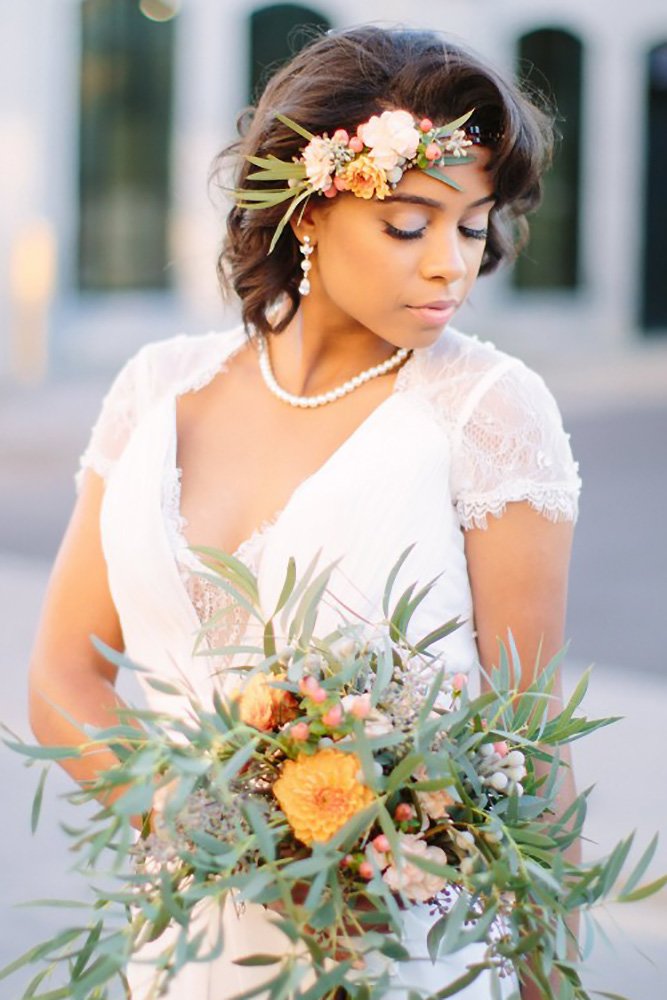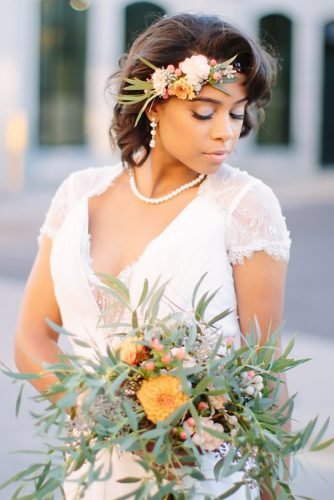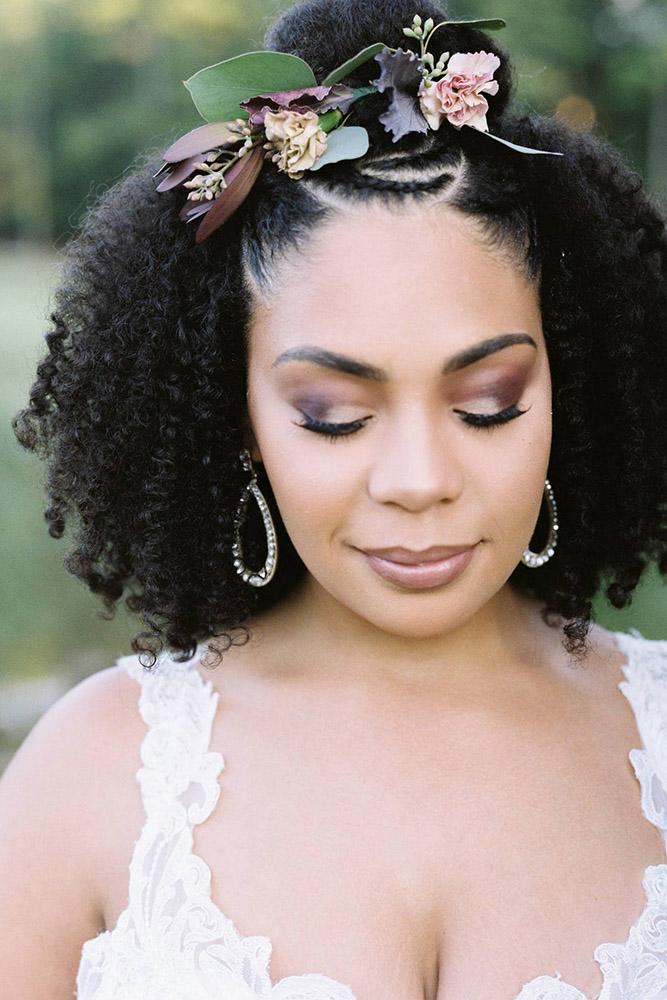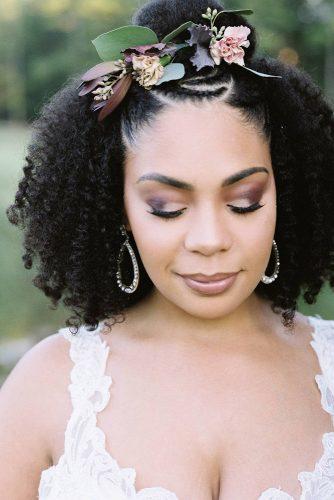 Source: joaopteles via Instagram, Katy Lunsford Photography, hairbysleame via Instagram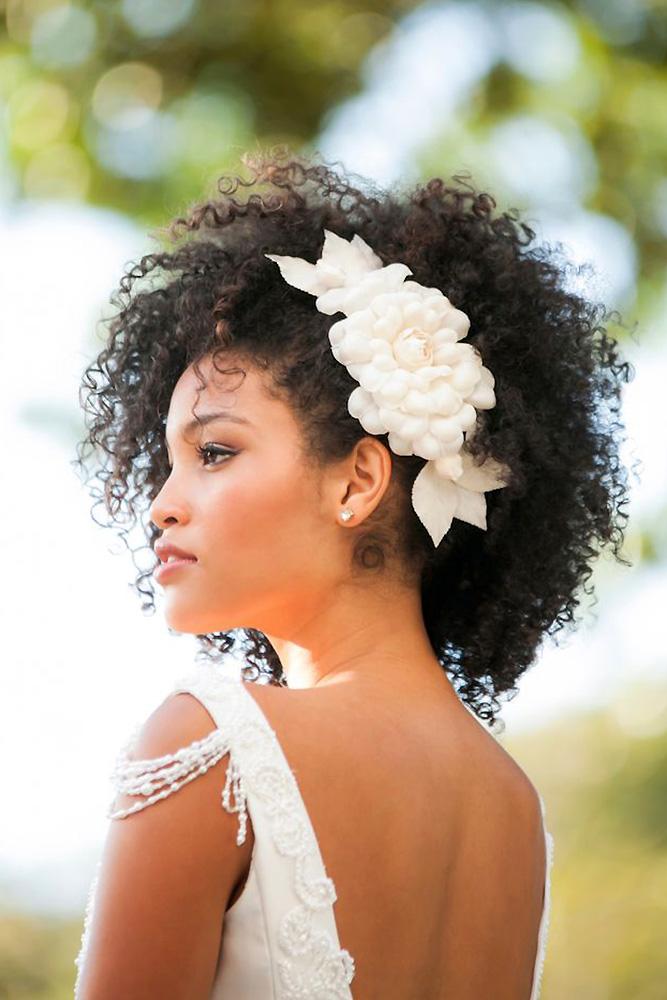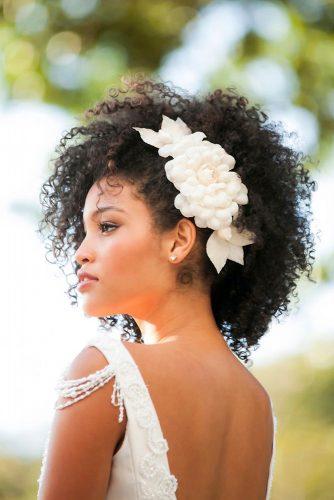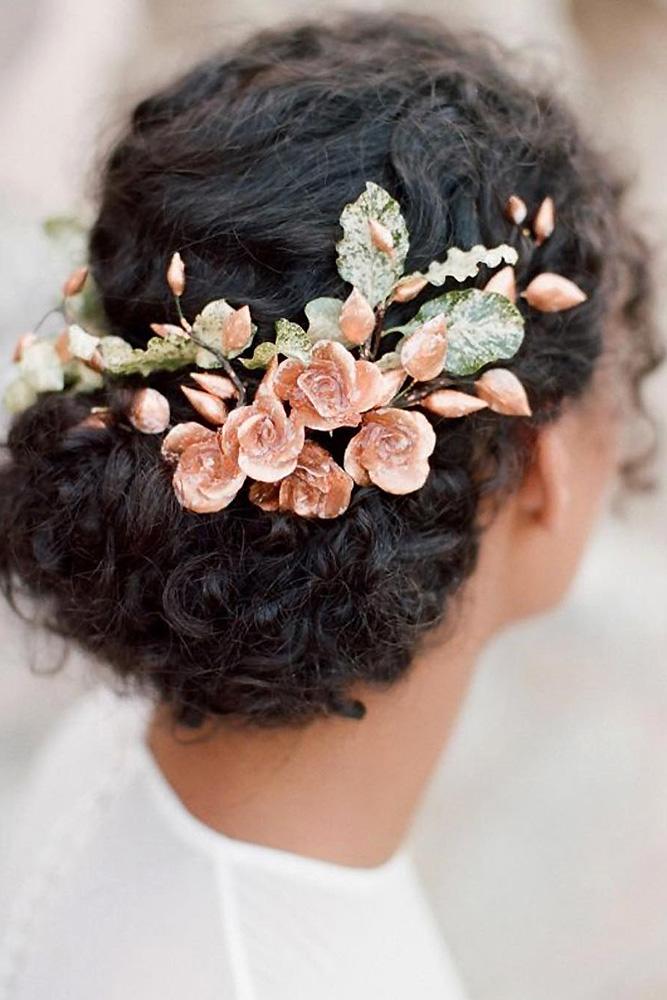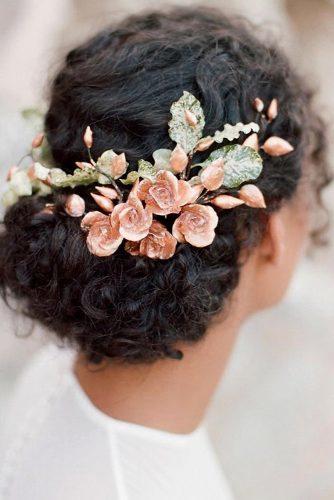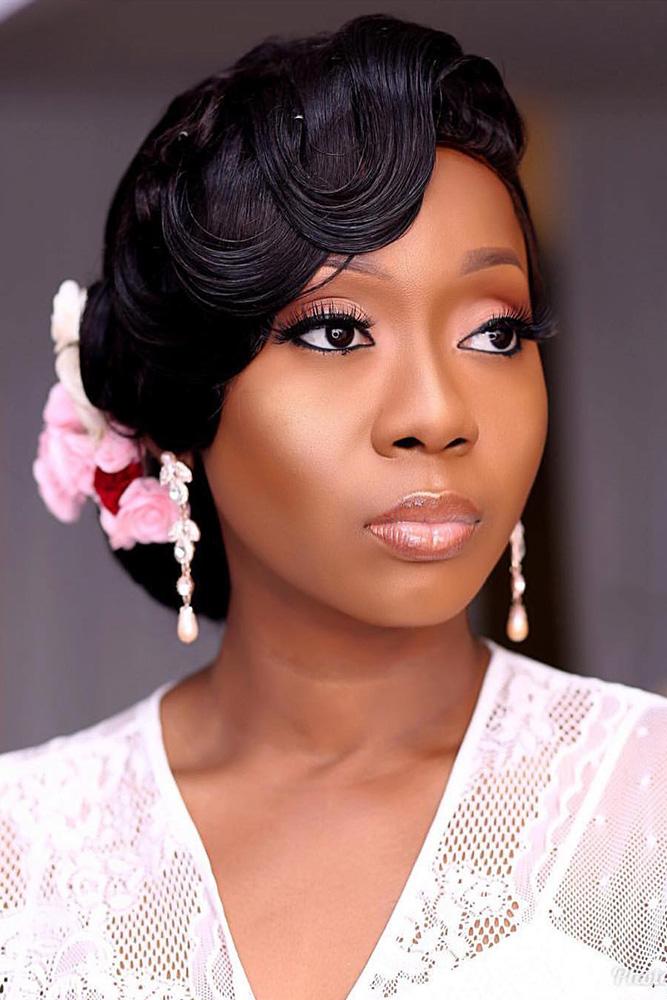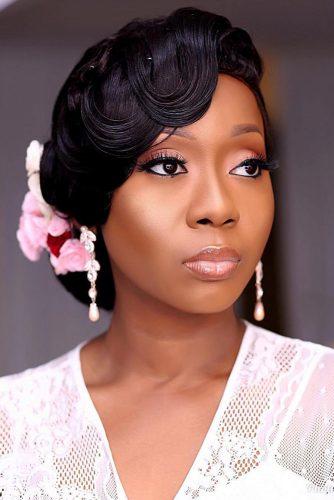 You chose the beautiful wedding hairstyle. What's next? Find the best make-up ideas to look amazing on your wedding day! 30 Black Bride Make-Up Ideas