Pony tail hairstyles are so cool. The classic pony tail might be seen as an informal style, more suited to a office than a wedding, but pair it with your beautiful dress, and a wedding day atmosphere, and it becomes a gorgeous hairstyle, for a chic bride.
Whether you take it with a voluminous high pony or a topsy tail, or keep it grown up and glamorous with some fabulous waves, there are so many ways to dress up the average pony for your wedding day. Take a look at our gallery of pony tail hairstyles for more inspiration!
What can you advise as best summer options for brides?
Depending on the season, my recommendations may vary, always after consultation with the bride and her individual wishes. Depending on the quality of the hair, I recommend tying the hair in a beautiful ponytail at hot temperatures or even converting the entire hair into a romantic high bun. There are actually hair types that cannot withstand the heat or humidity of a high summer, so I would not recommend open hair or long waves in these cases. Often deep-tied ponytails or side set styles can convey the feeling of a full hairstyle, if that is the look and feel the bride desires.
Julia Fratichelli
- bridal hairstylist and coach. Winner of GHDA Cutting Edge 2019 and finalist BTC 2x HotShot 2019
Expert Tip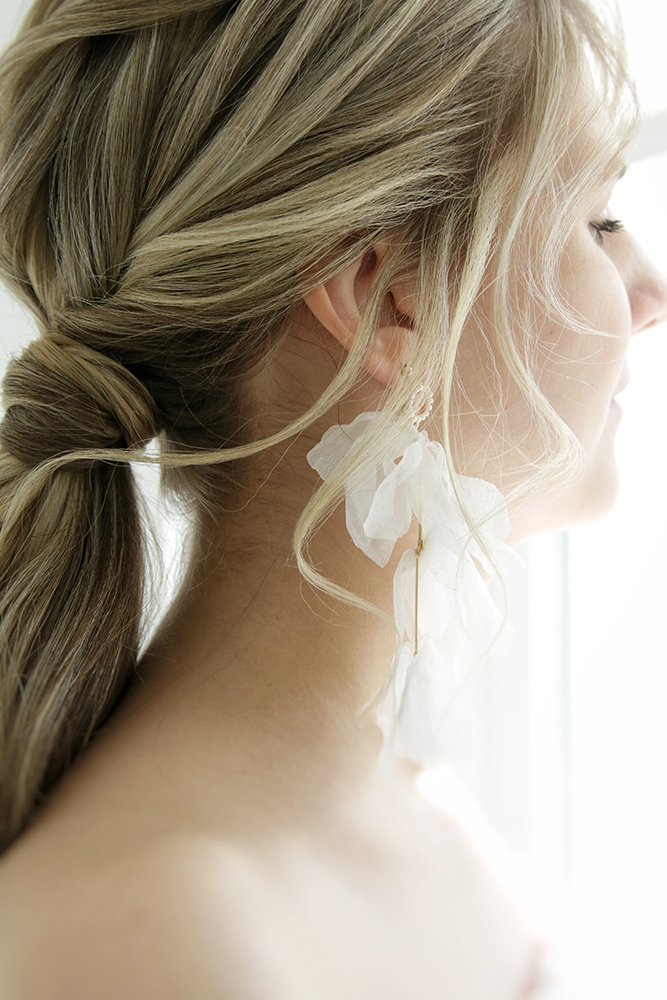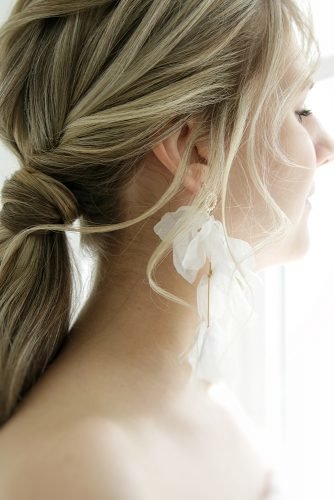 Half Braid Pony Tail Hairstyles Ideas
Source: tonyastylist via Instagram, blohaute via Instagram, stephanie_danielle via Instagram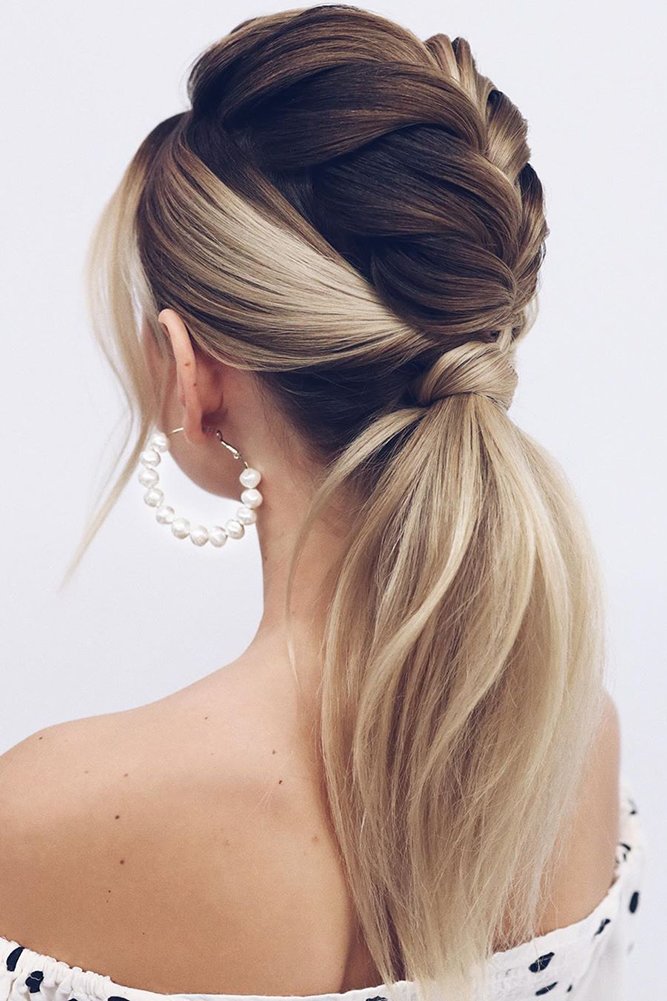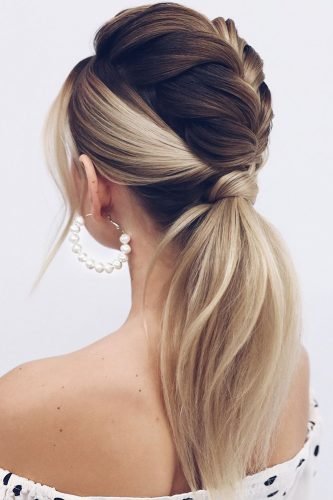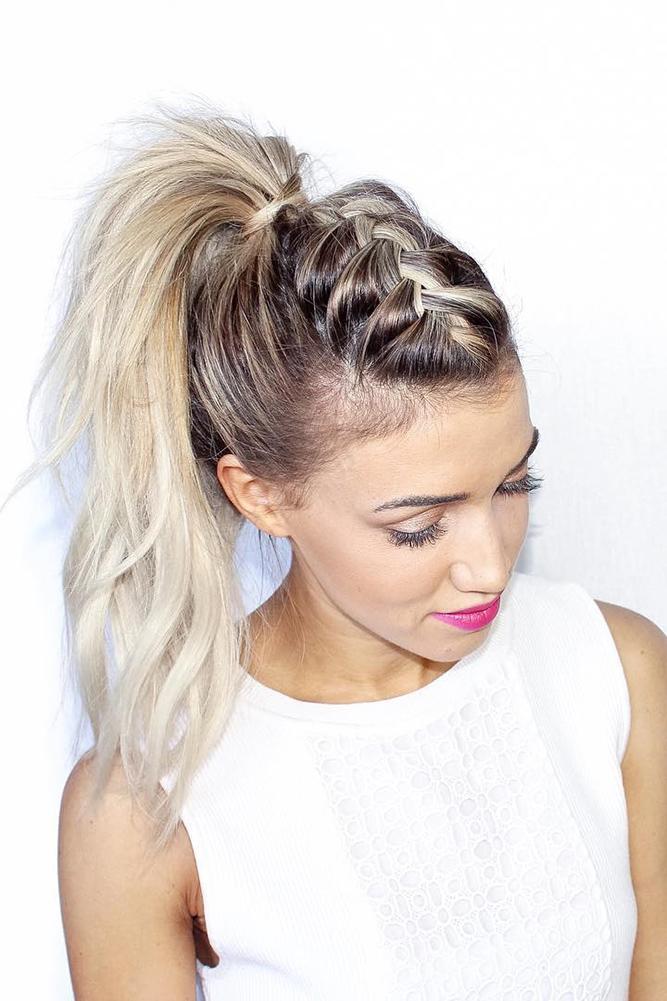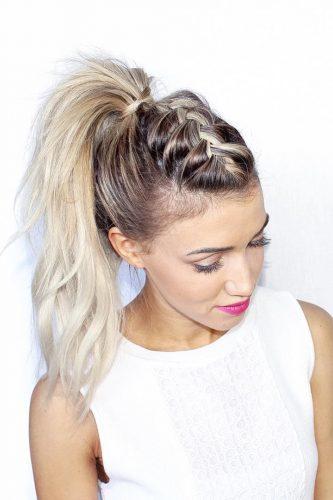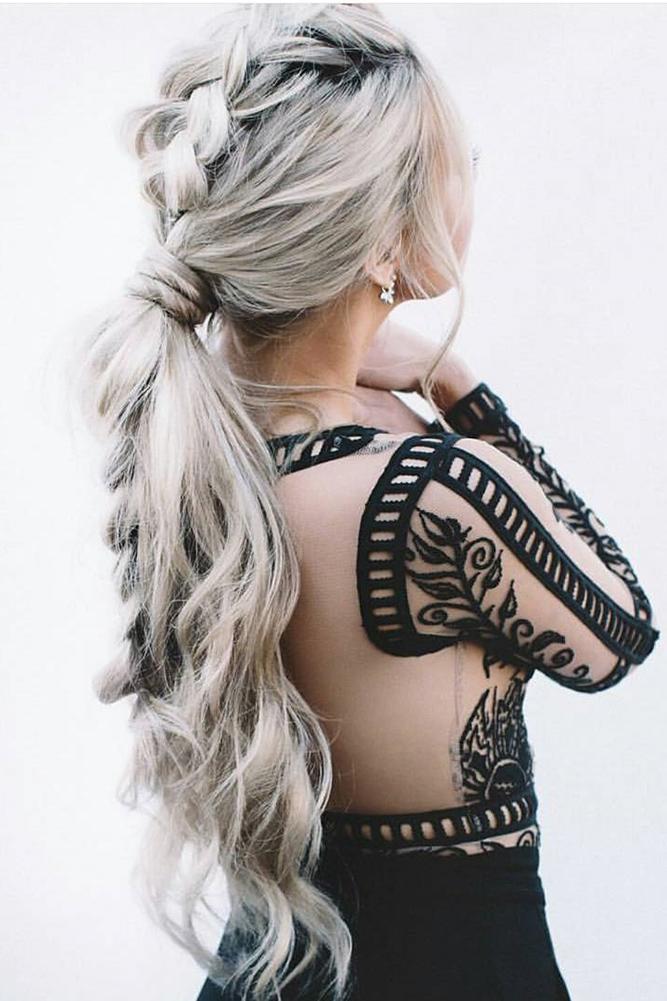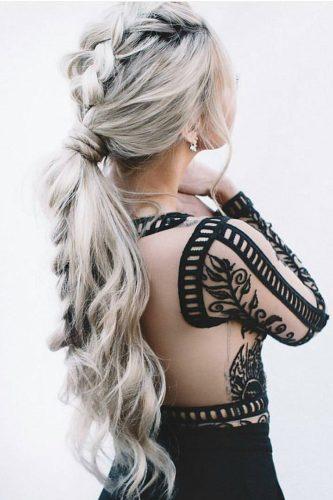 You have to see perfect wedding hairstyles ideas from Pinterest!

Casual Wedding Ponytail Styles
Source: nikihair.ru via Instagram, lenabogucharskaya via Instagram, martinajagr via Instagram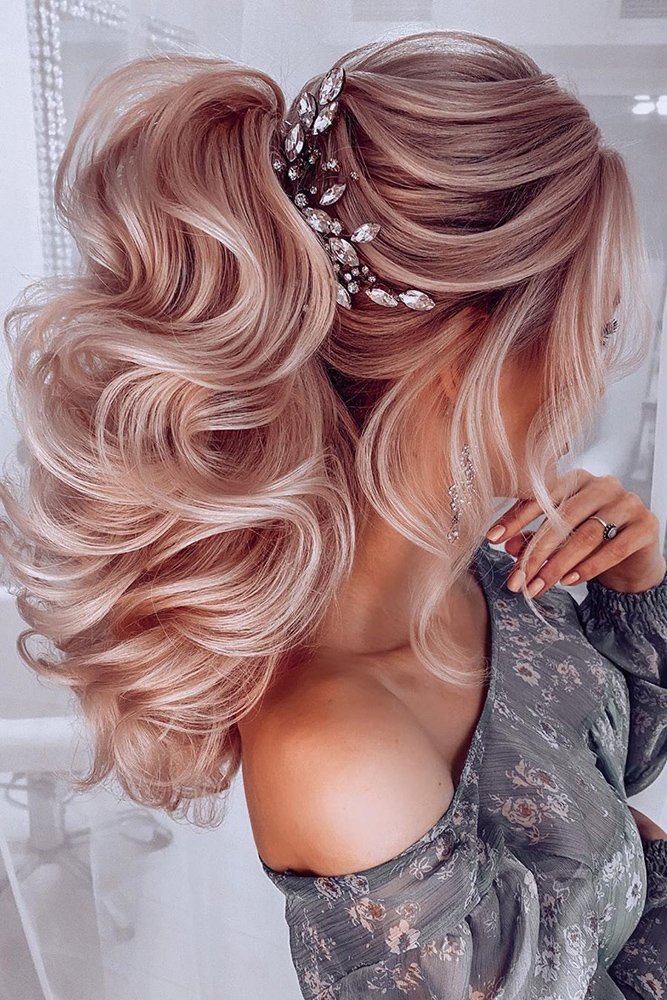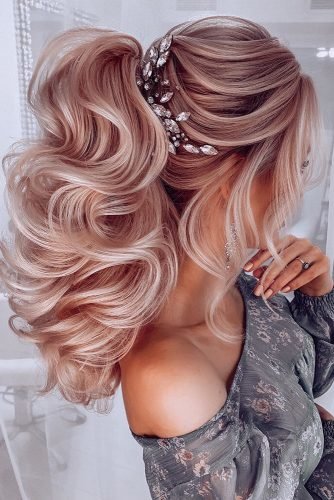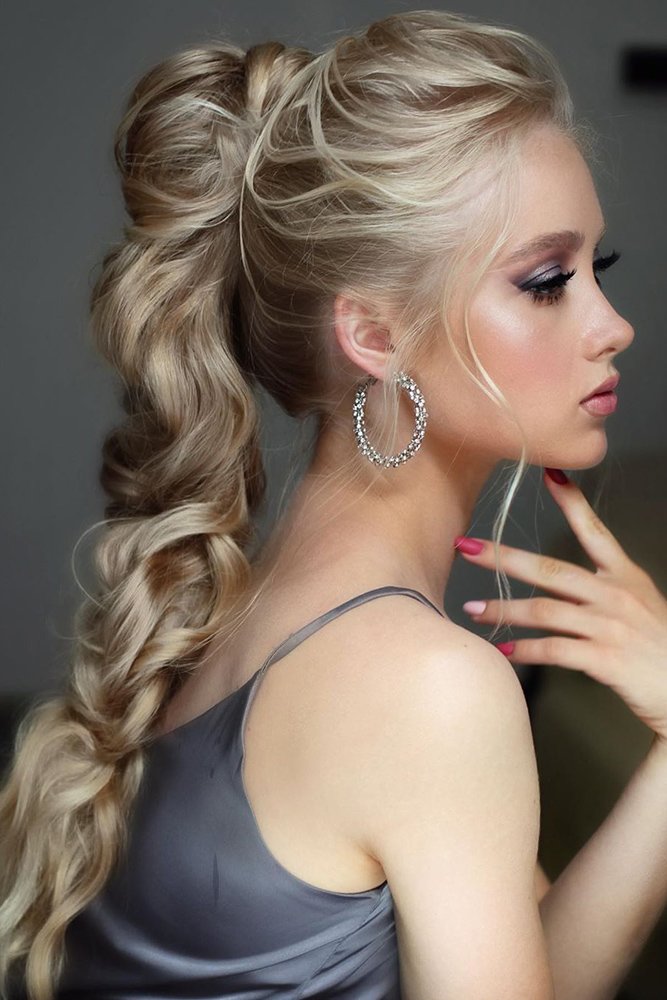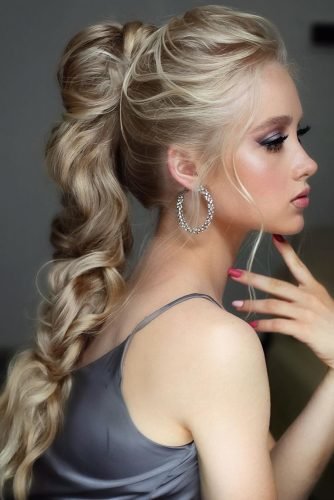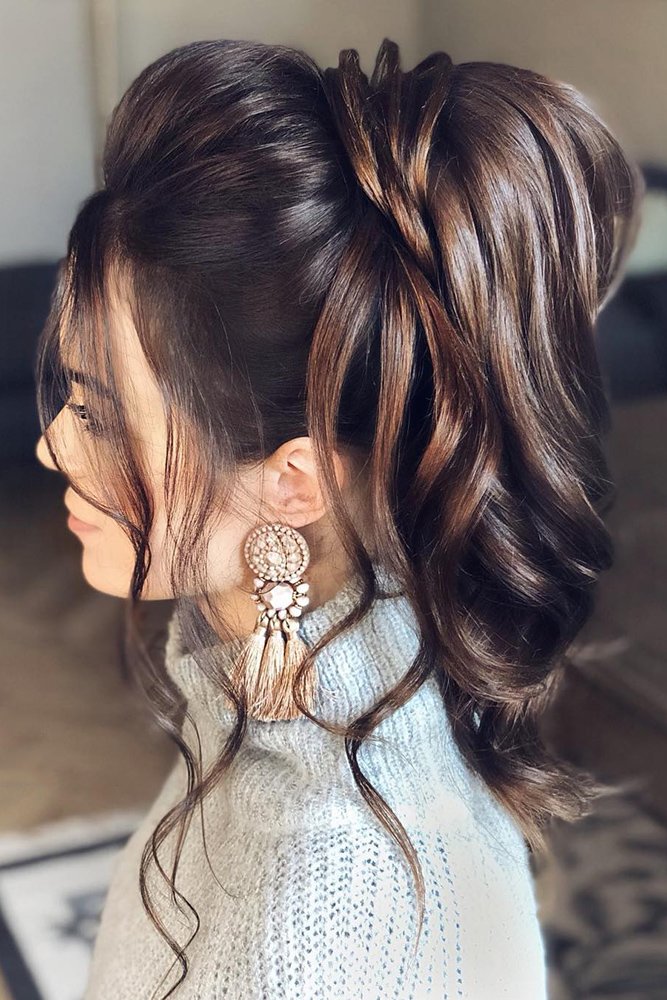 Easy Voluminous Bridal Ponytail
Source: art4studio via Instagram, xenia_stylist via Instagram, cathughesxo via Instagram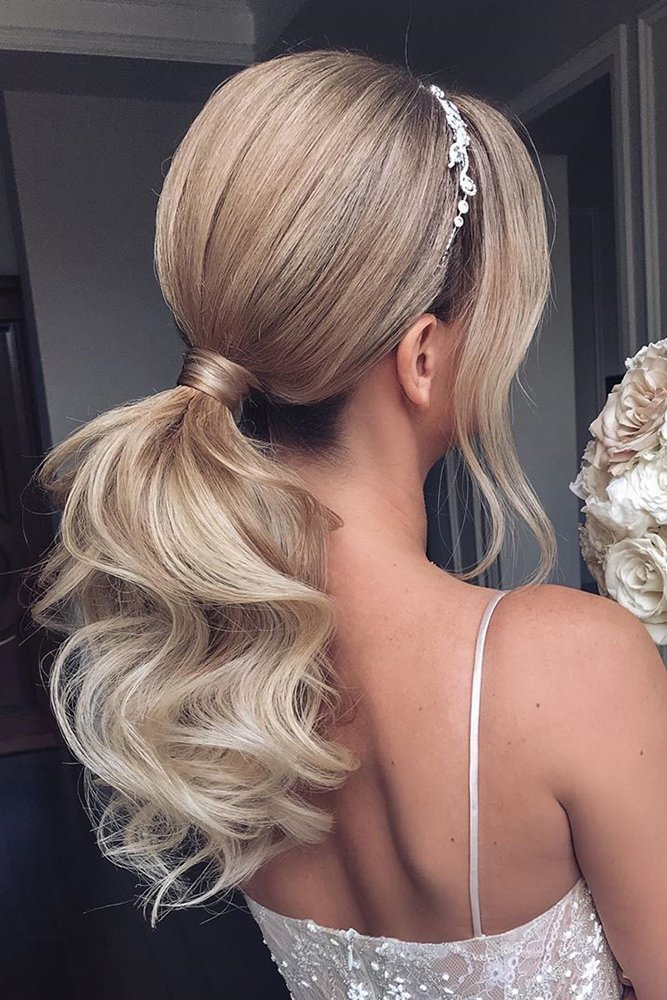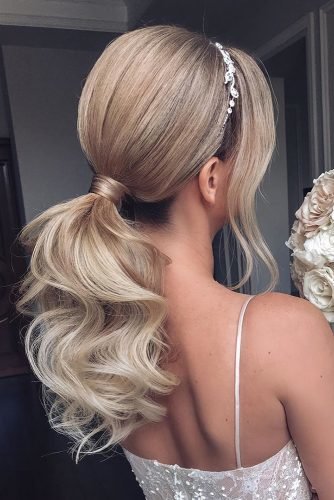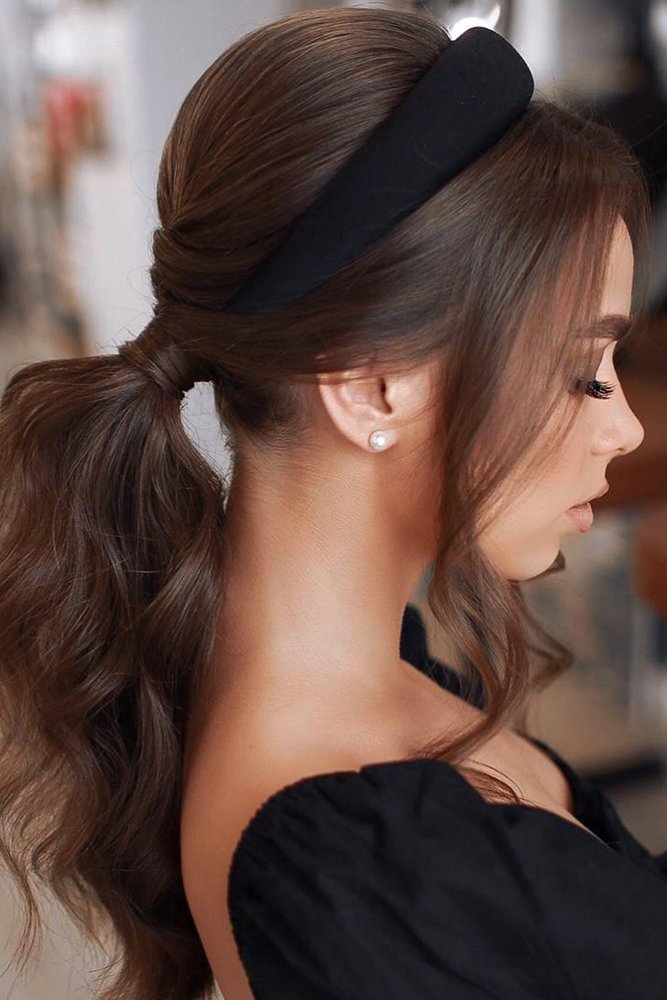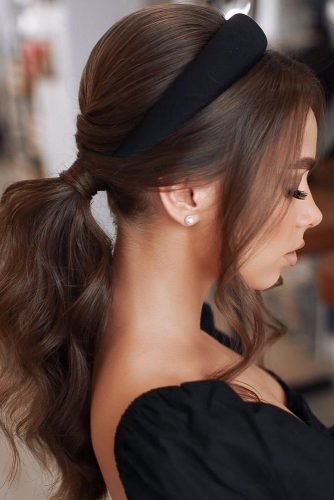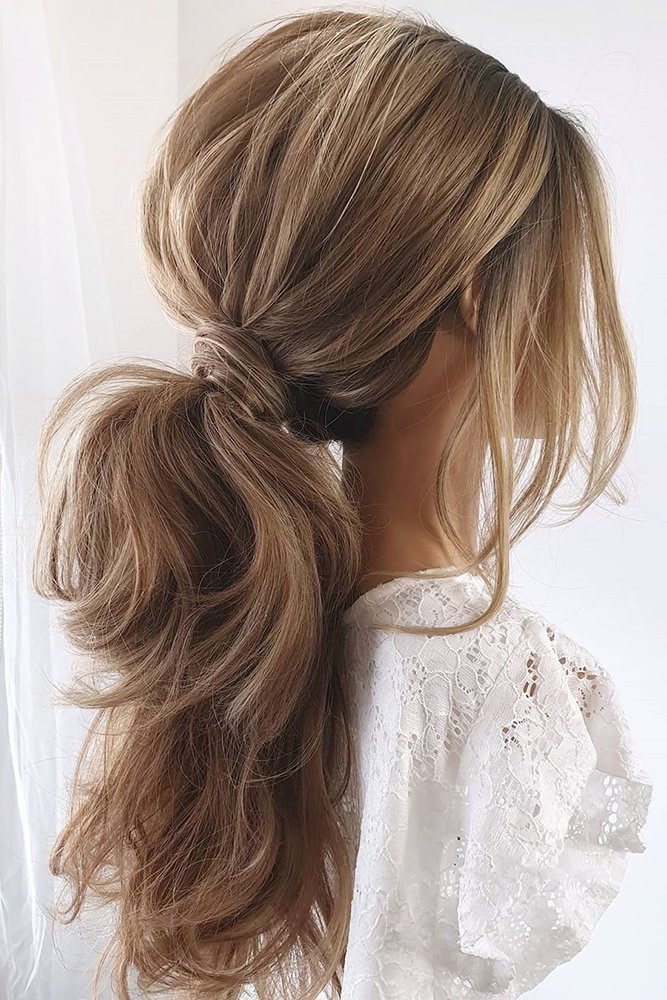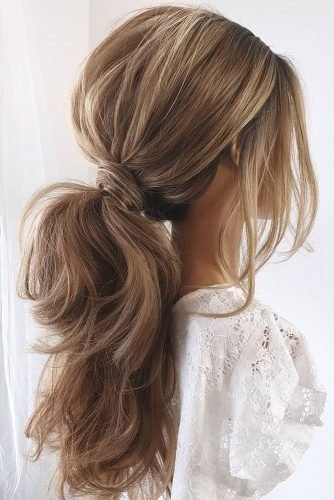 Extremely High Pony Tail
Source: hair_vera via Instagram, mpobedinskaya via Instagram, verafursova via Instagram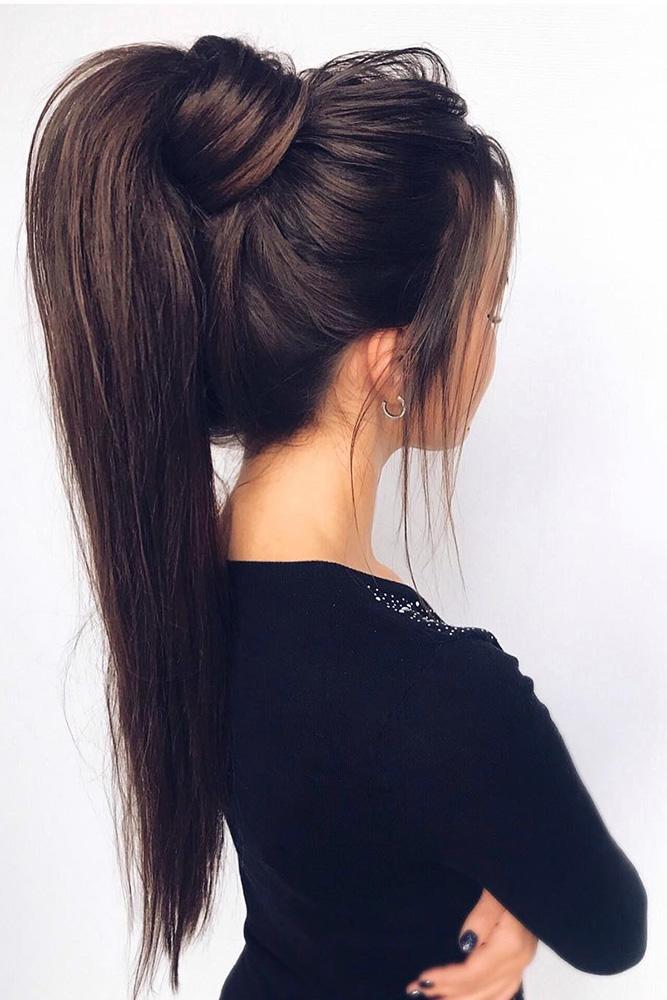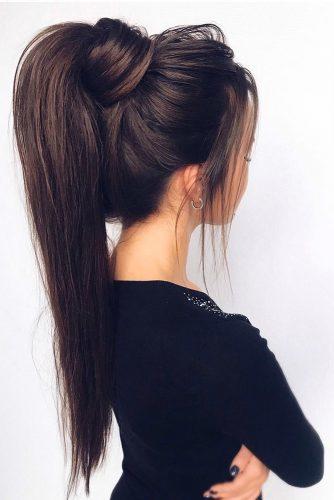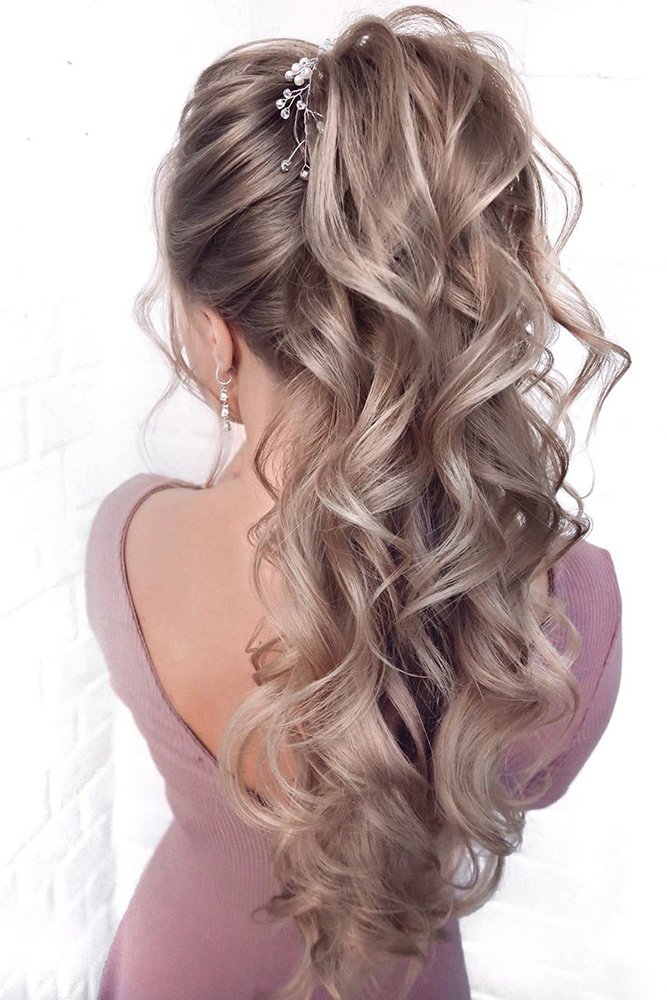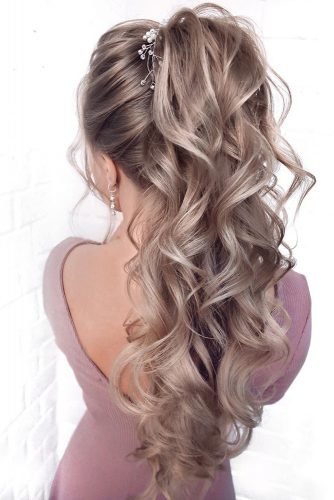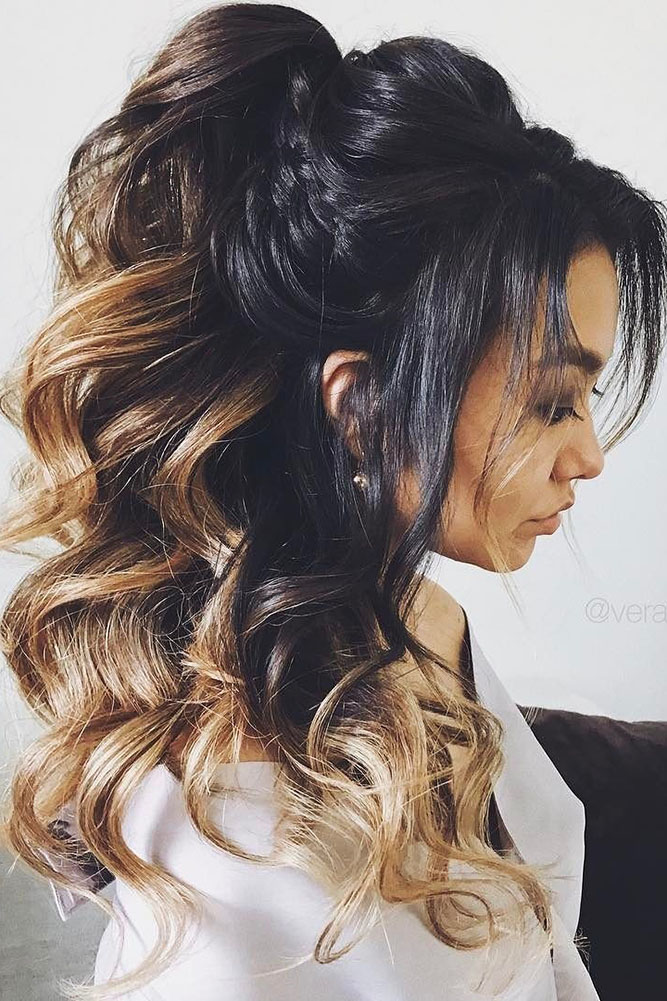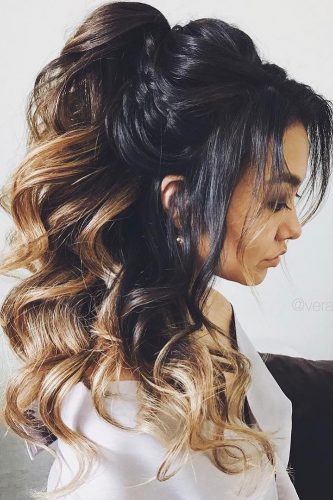 Ponytail With Braids
Source: lolashairbudapest via Instagram, emmachenartistry via Instagram, olesya_zemskova via Instagram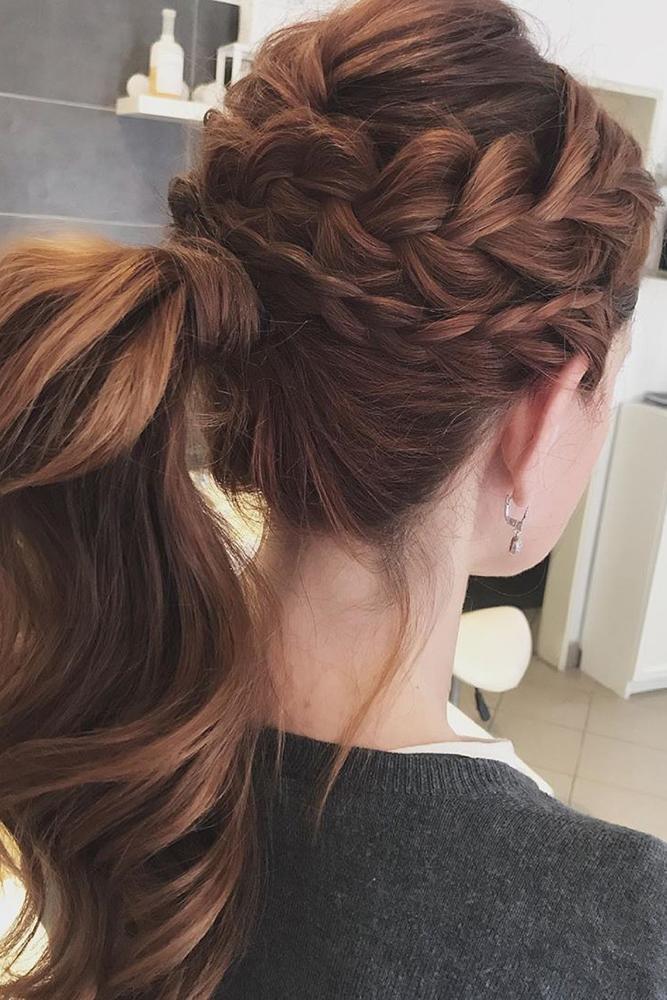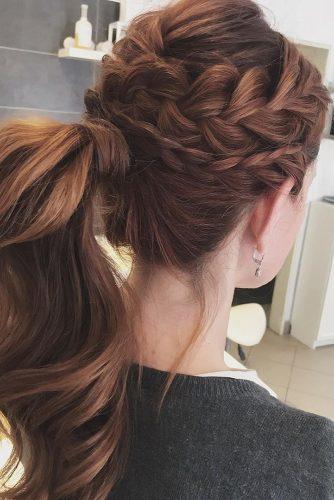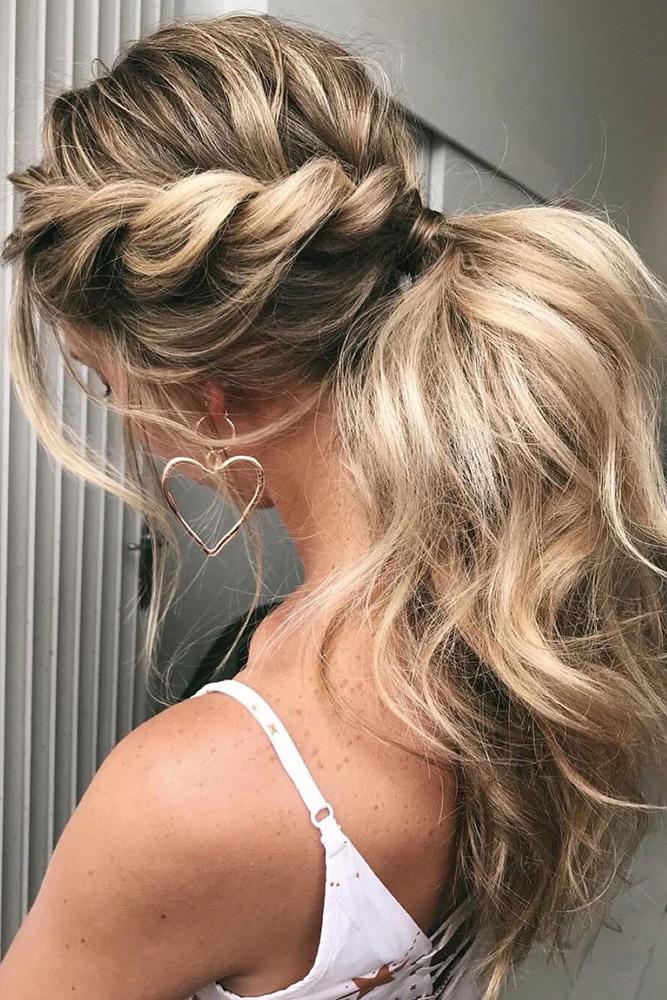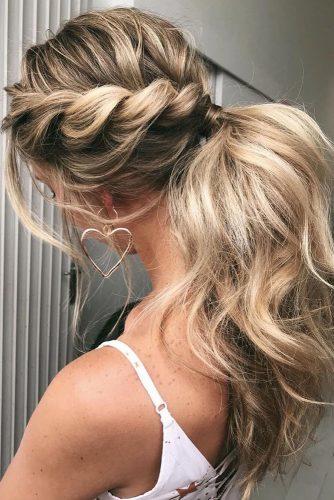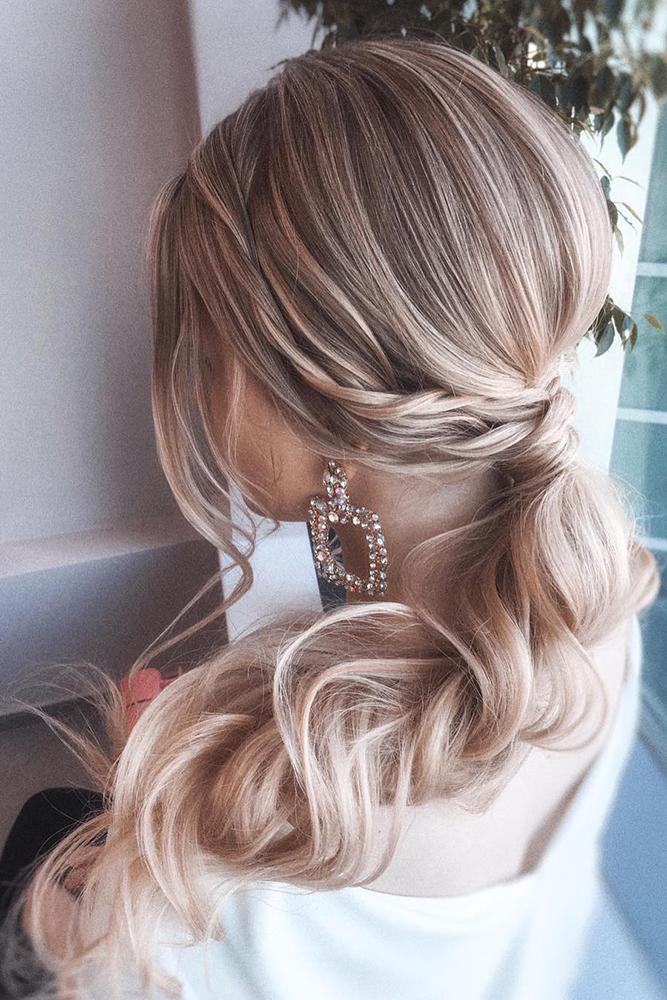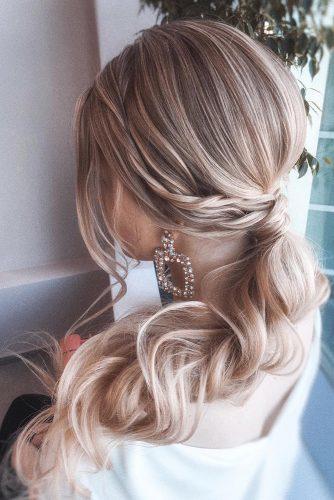 Chic Twisted Ponytail
Source: hair_vera via Instagram, elstilespb via Instagram, tatiana.wladi via Instagram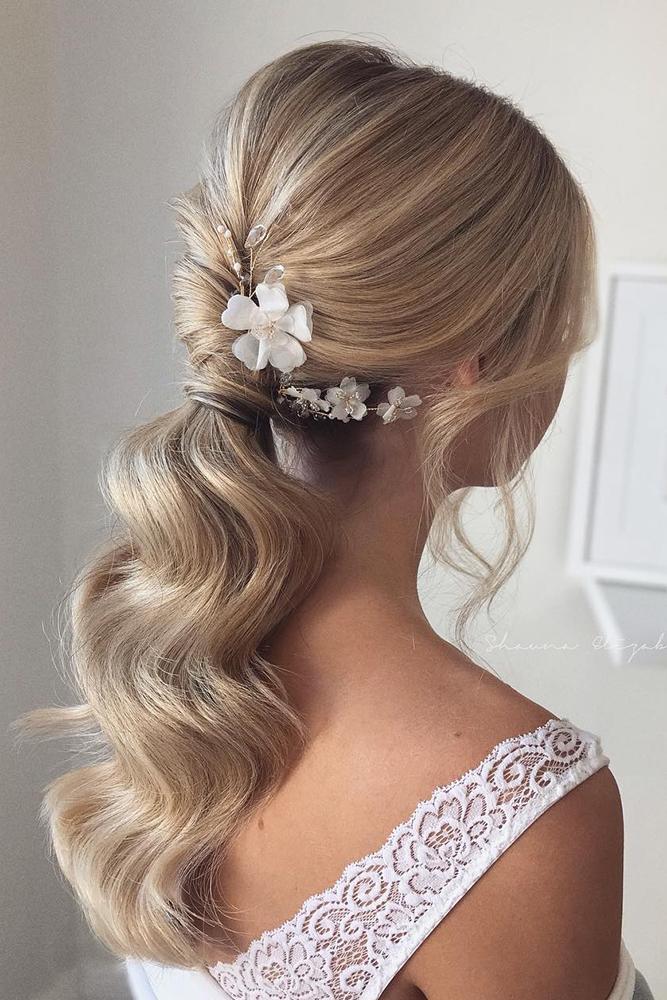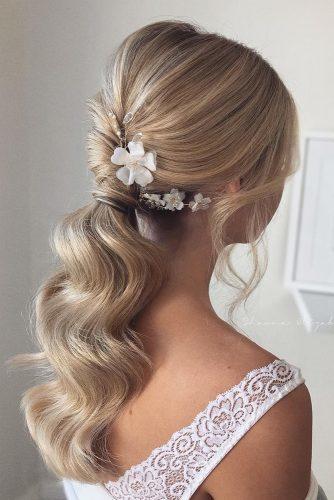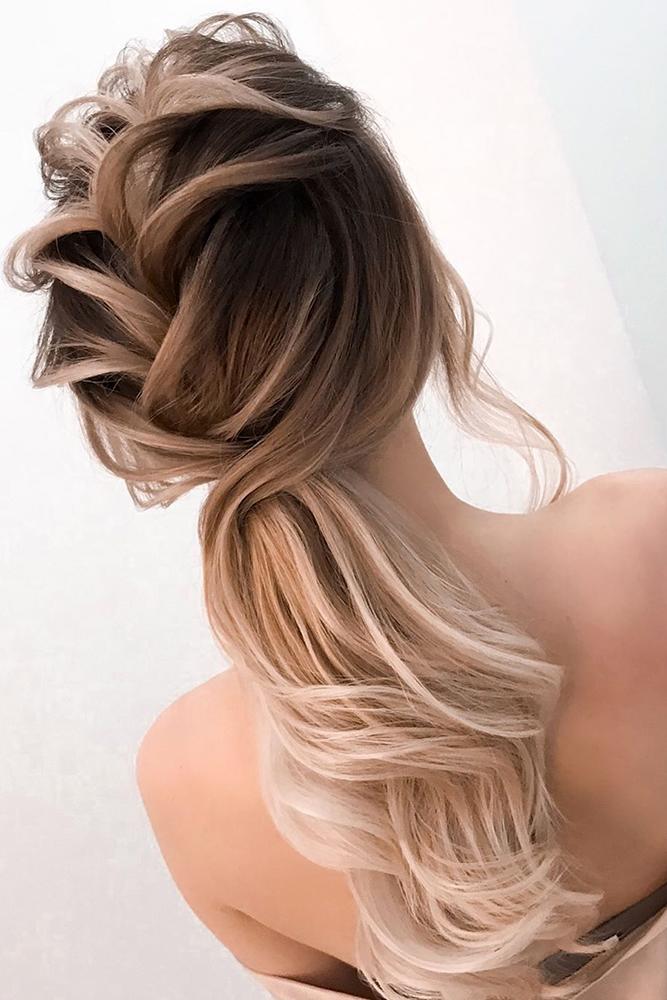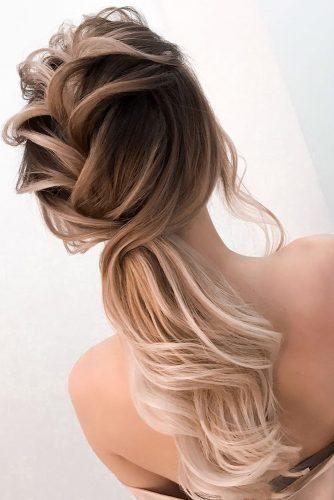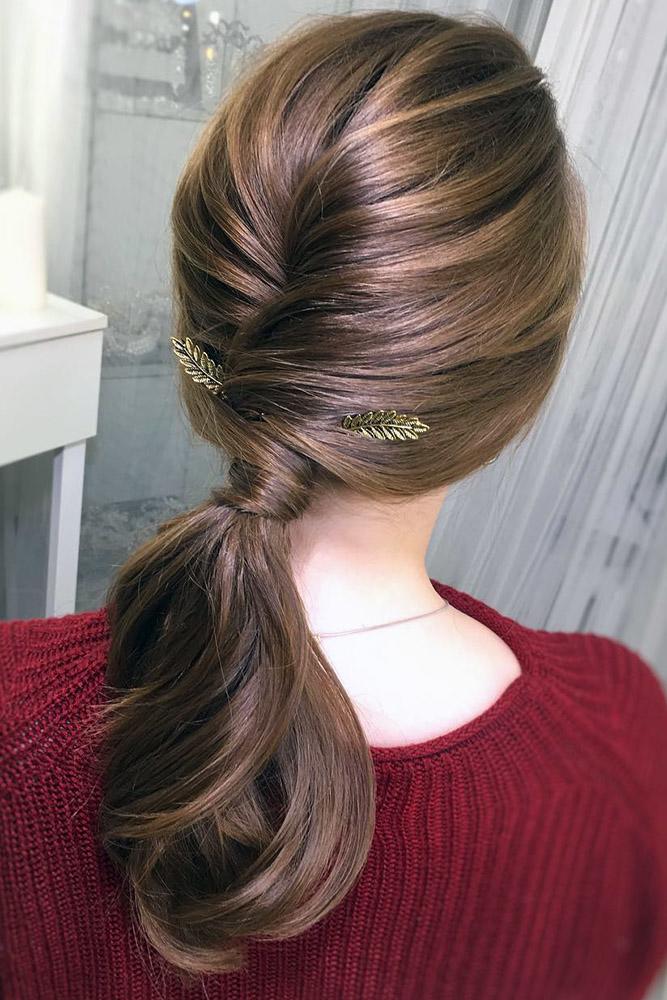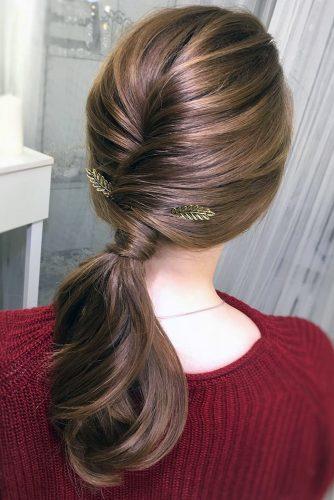 Topsy Tail Throwback
Source: hair_by_pustovalova via Instagram, cloudnineoz via Instagram, tatistylespb via Instagram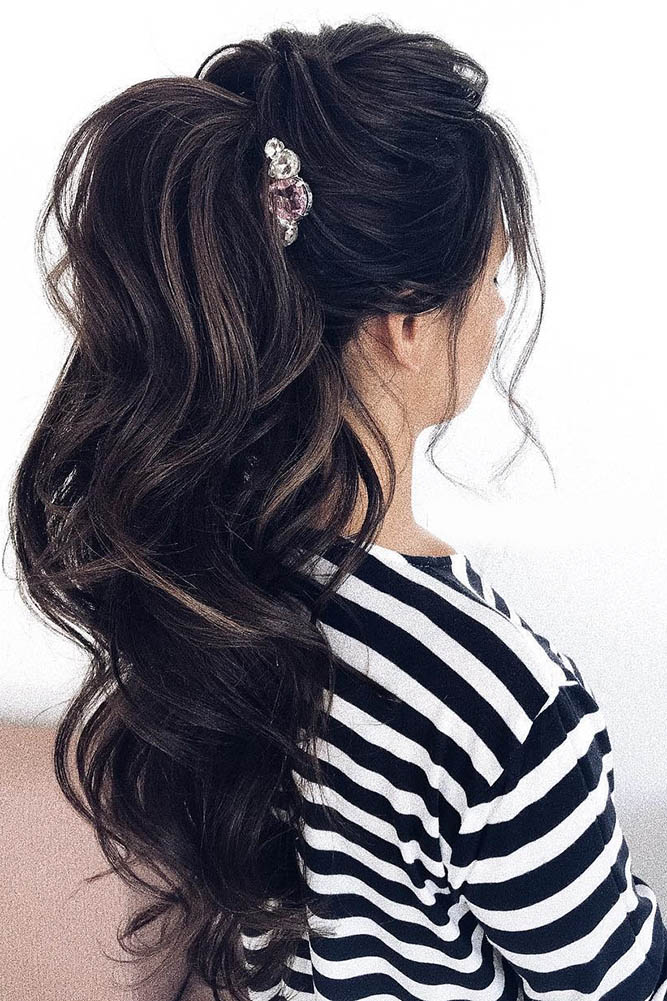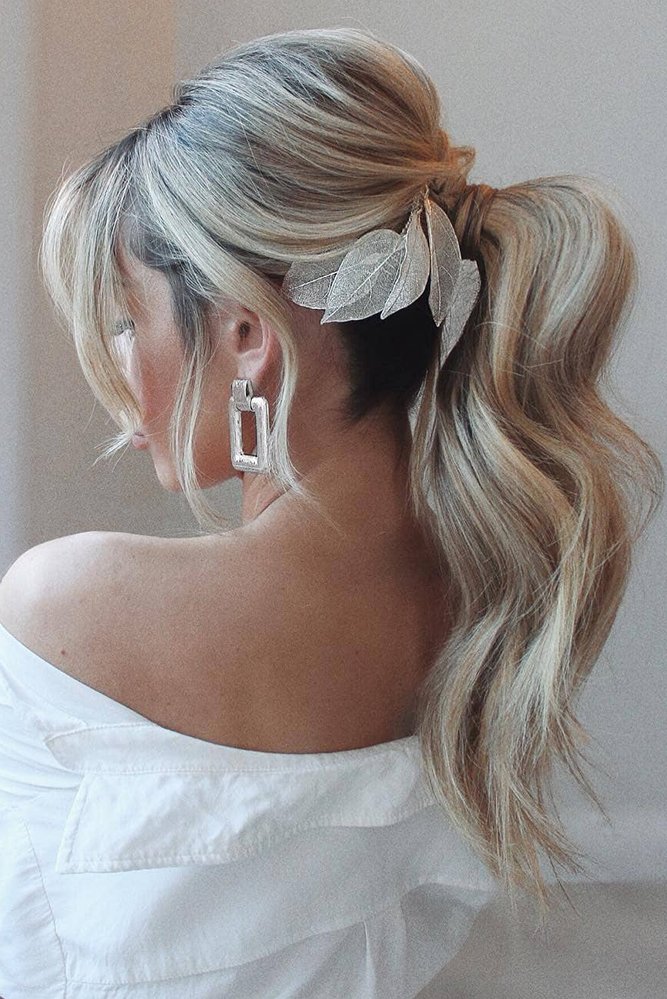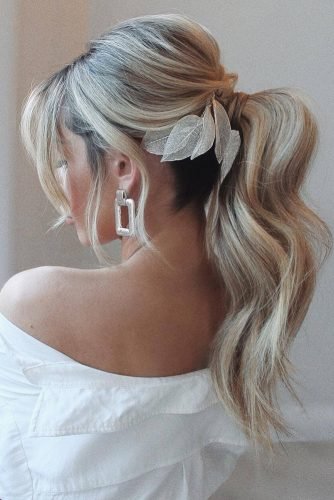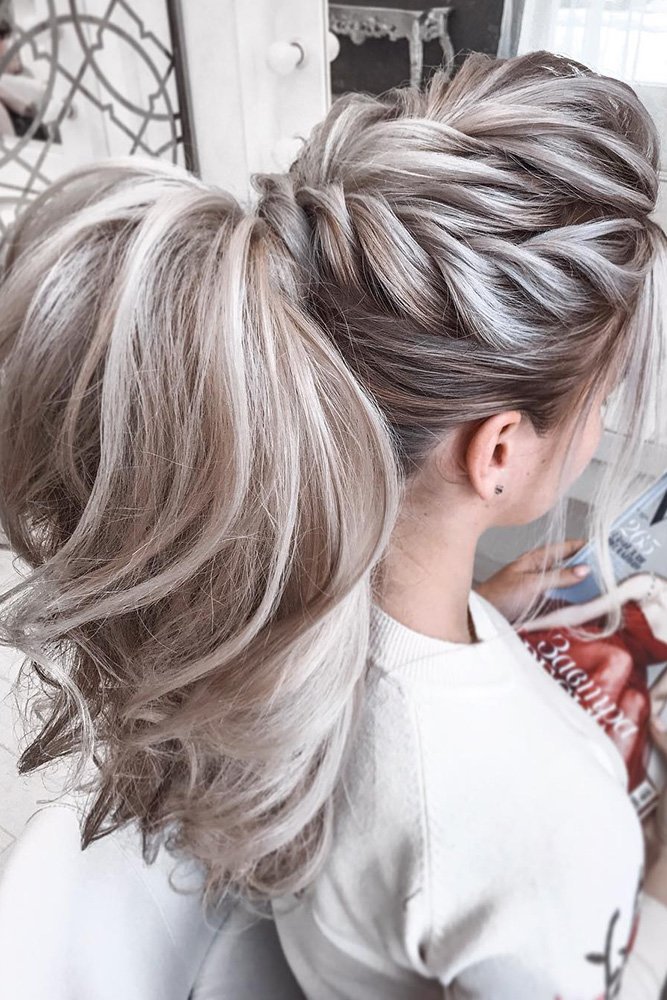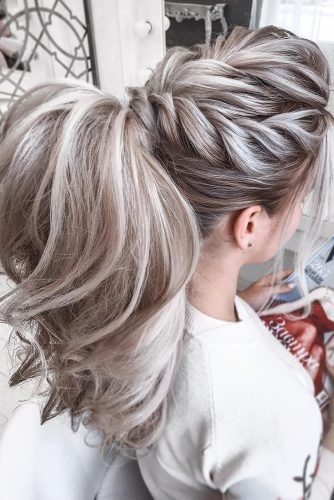 Romantic Pony Tails For Your Wedding
Source: hair_vera via Instagram, pearly.hairstylist via Instagram, thompsonandcampbell via Instagram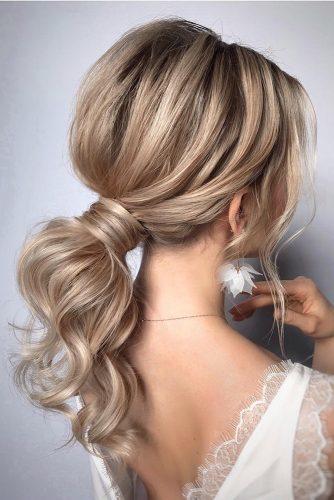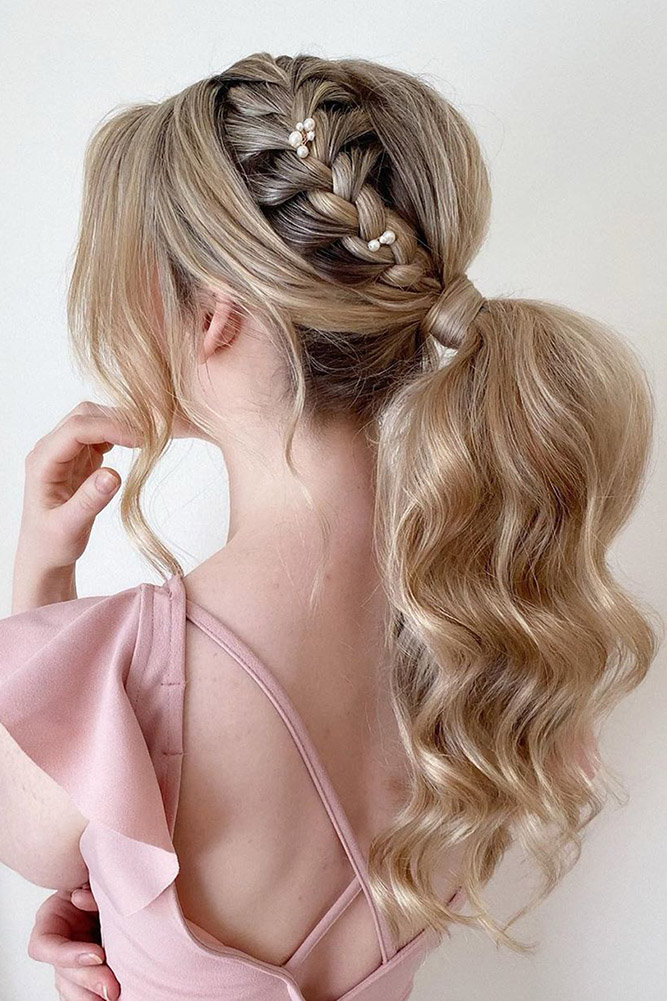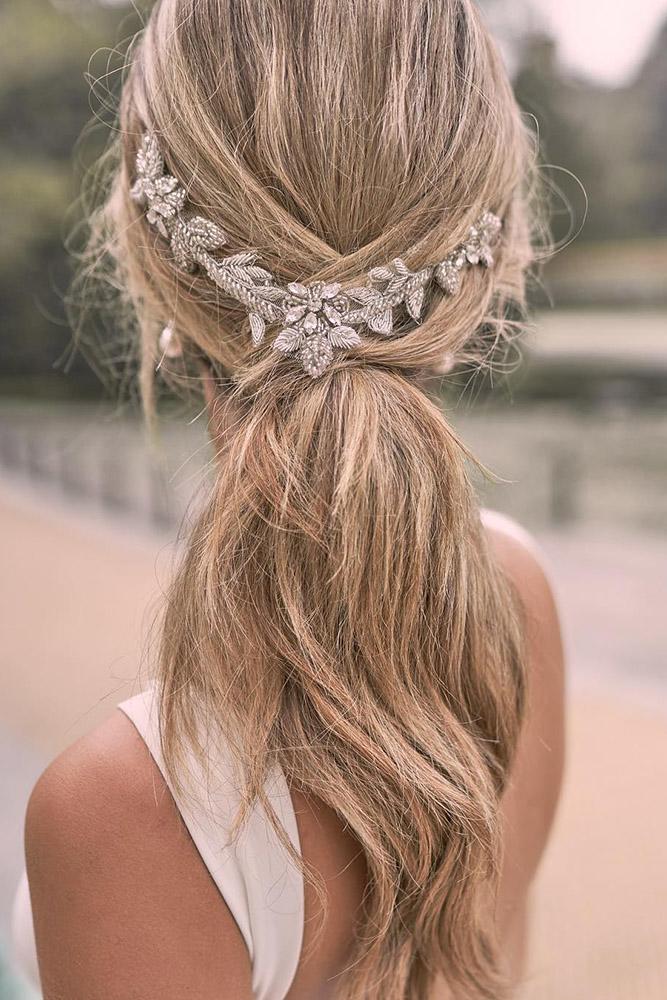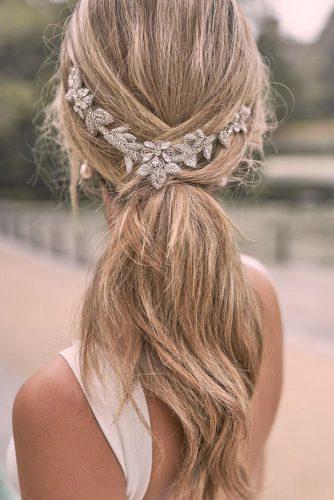 Elegant Ponytail Hairstyles
Source: shaunaelizabethhair via Instagram, juliafratichelli.bridalstylist via Instagram, milagolubeva via Instagram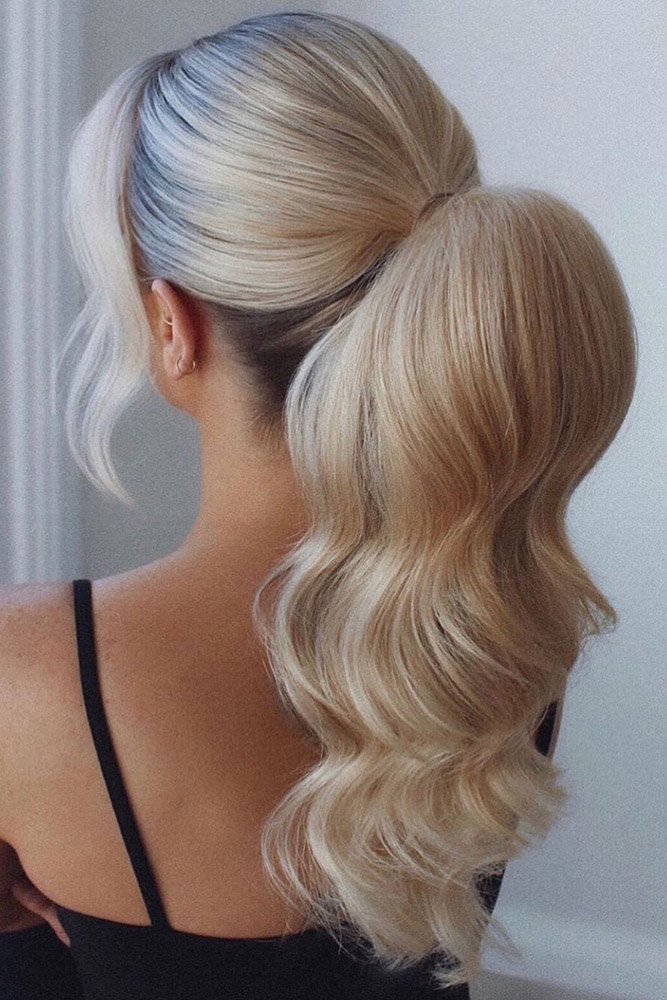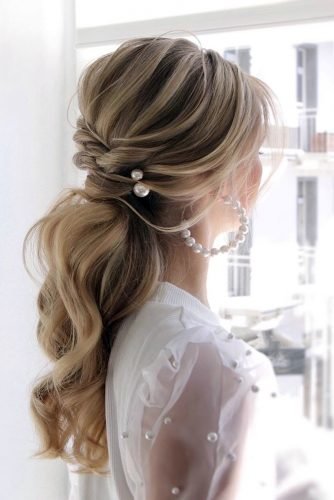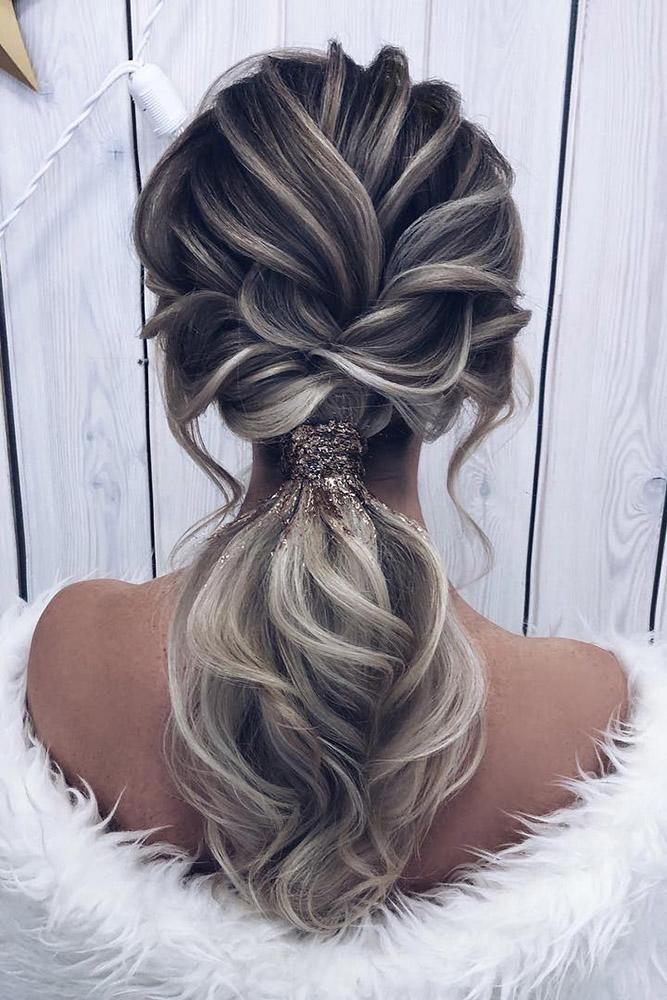 Wrapped Around Ringlets Ponytails
Source: dieschoenmalerin via Instagram, julia_alesionok via Instagram, rozaliafashion via Instagram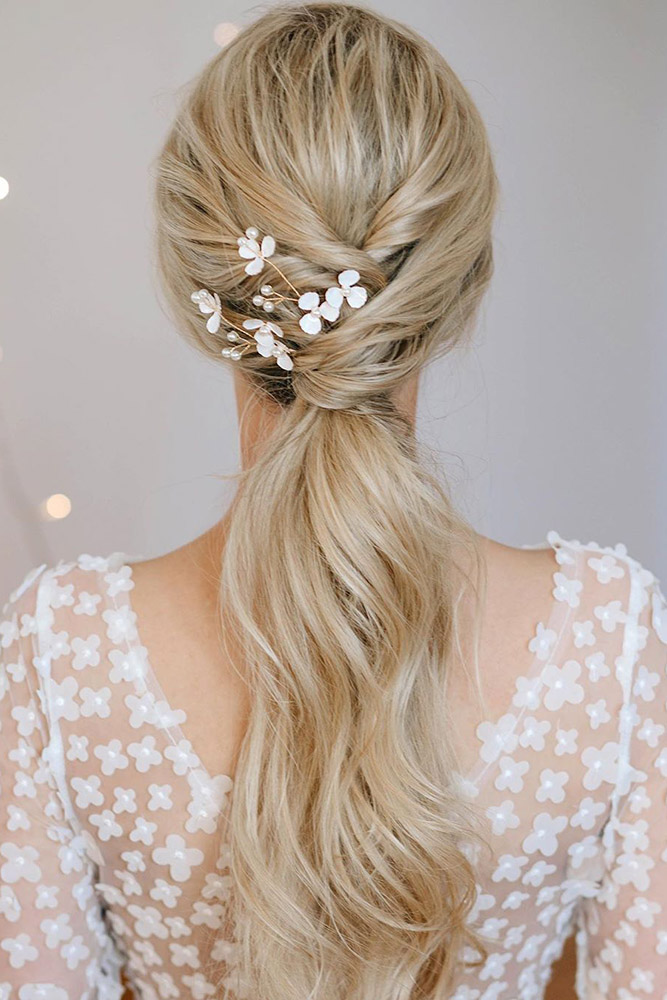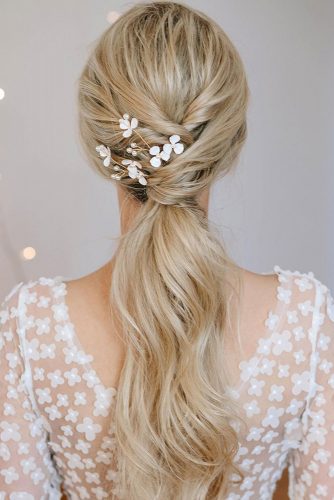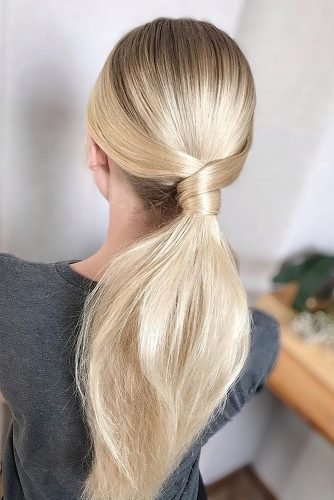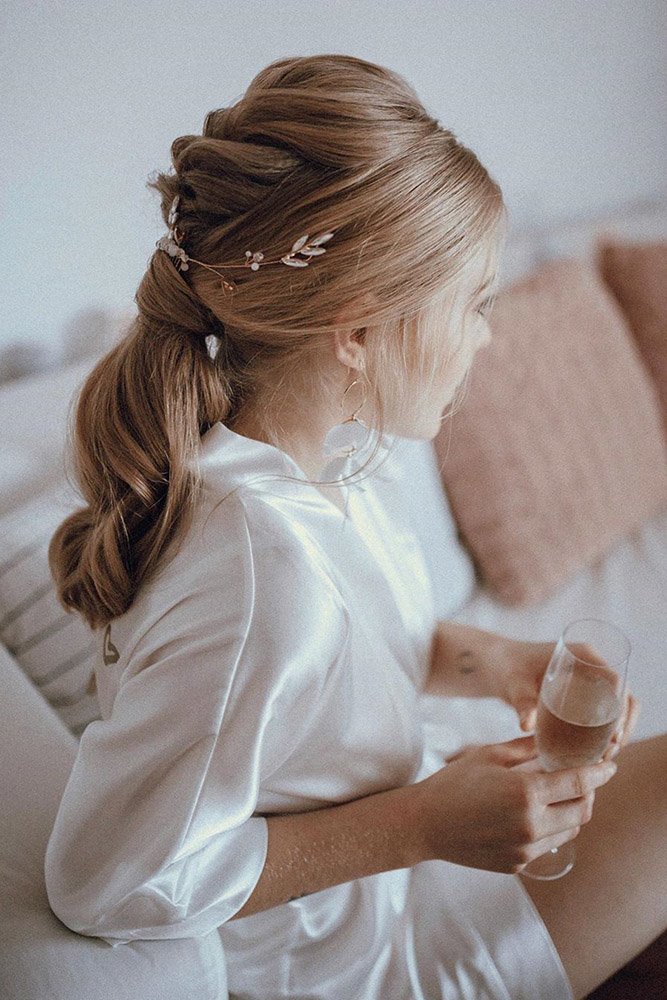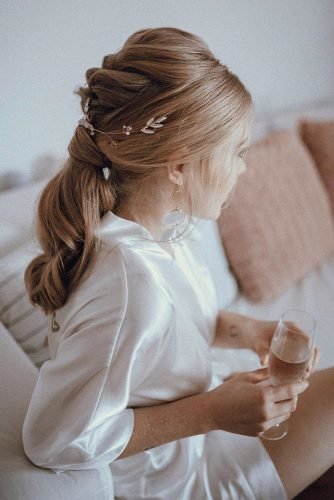 Cute & Easy Ponytail Hairstyles
Source: mpobedinskaya via Instagram, brautliebe_makeupbysandra via Instagram, whatlydialikes via Instagram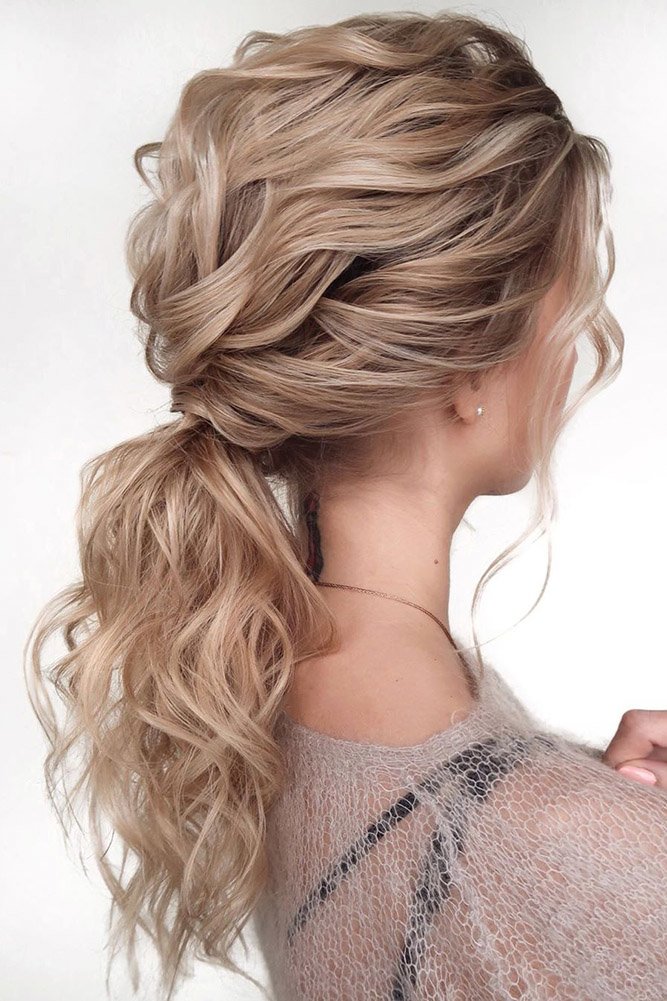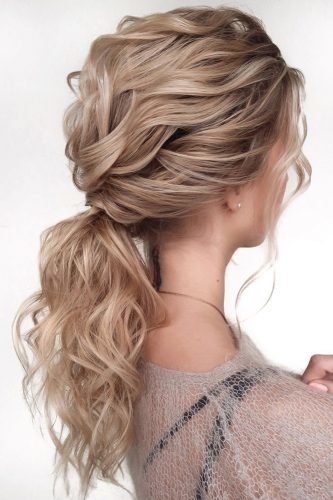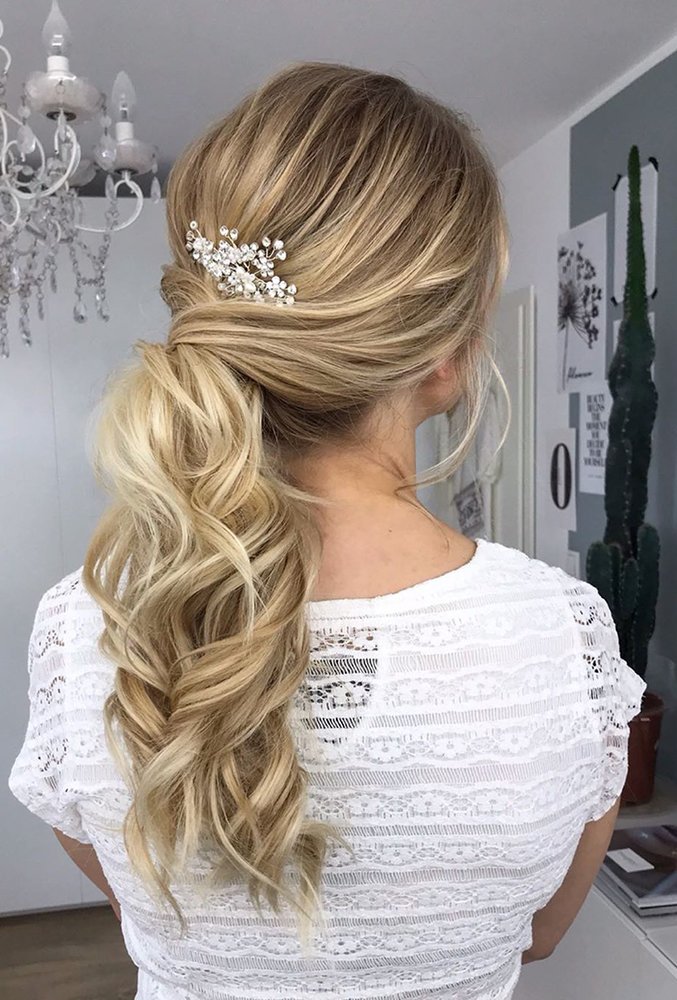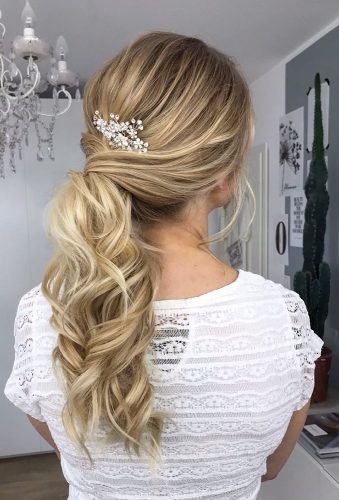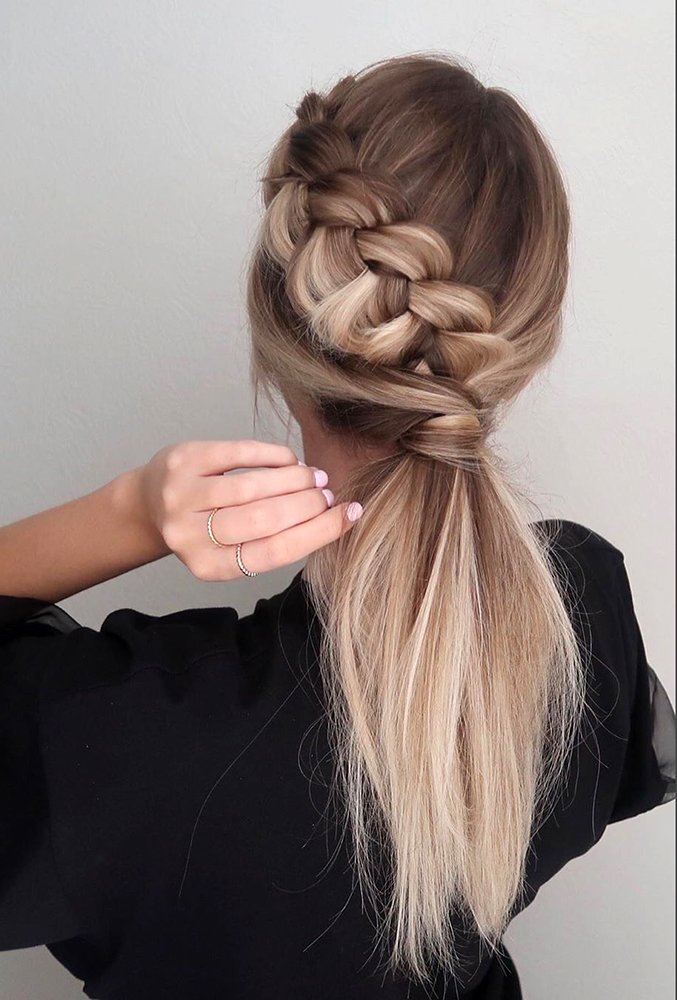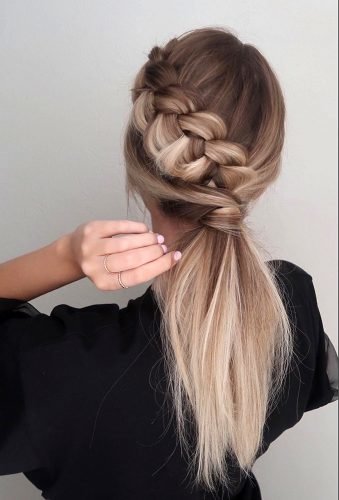 You have to see perfect wedding hairstyles ideas from Pinterest!
Ponytail Hairstyles For Any Occasion
Source: elstilespb via Instagram, tonyastylist via Instagram, elstilespb via Instagram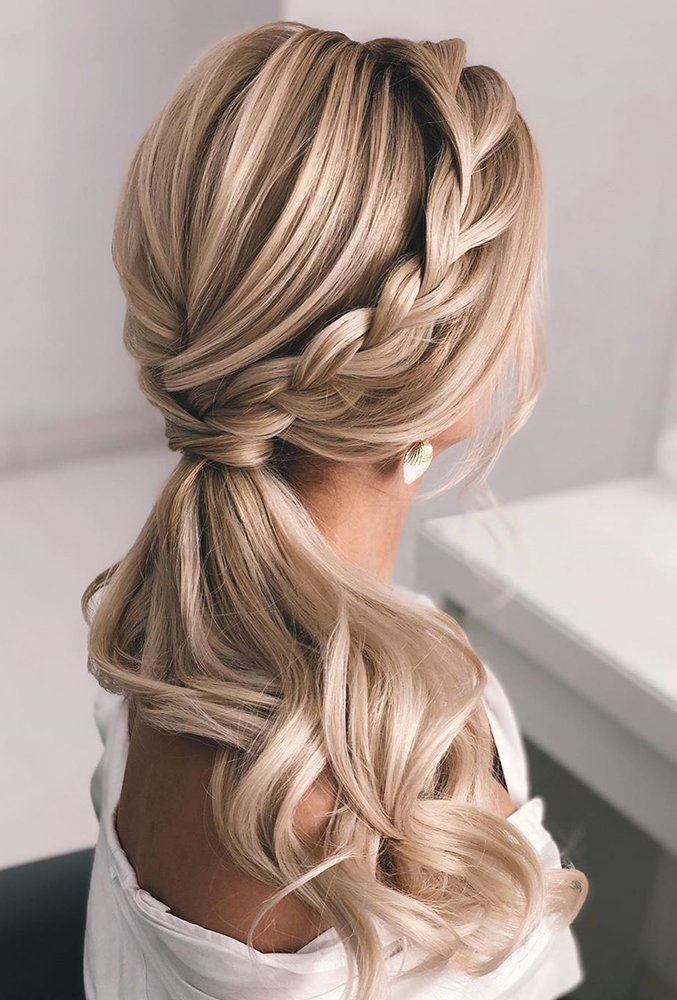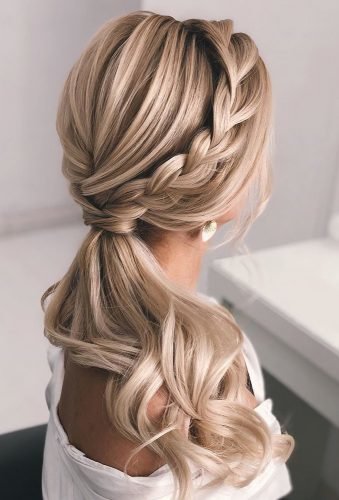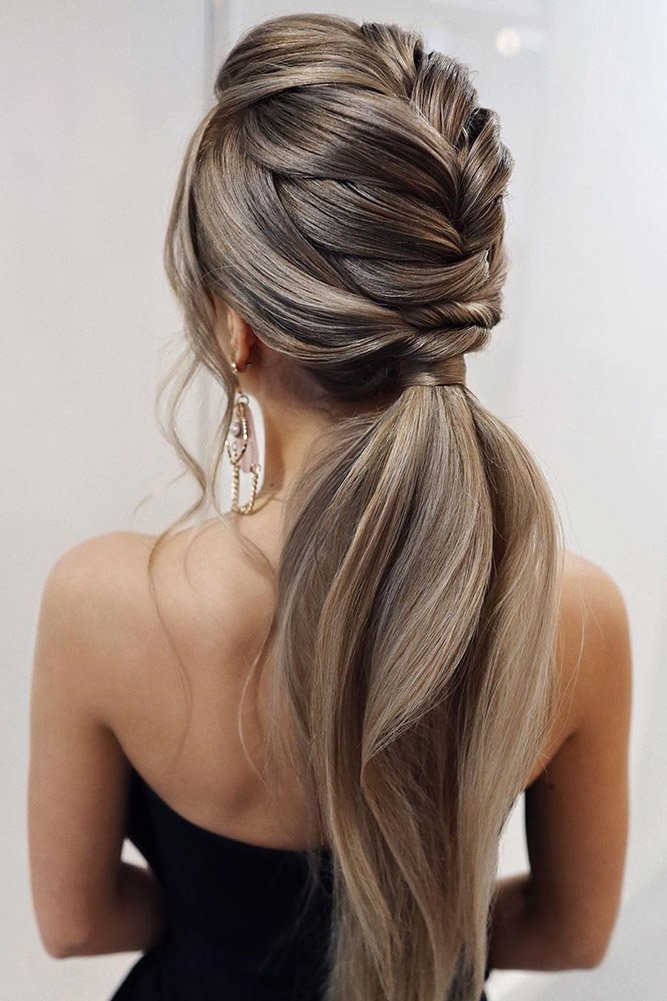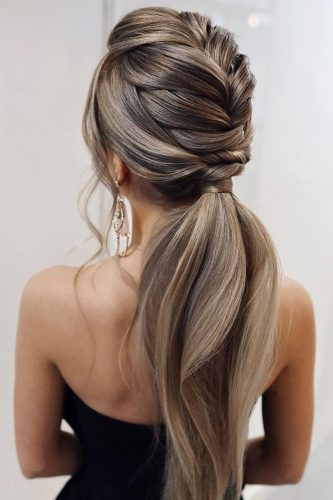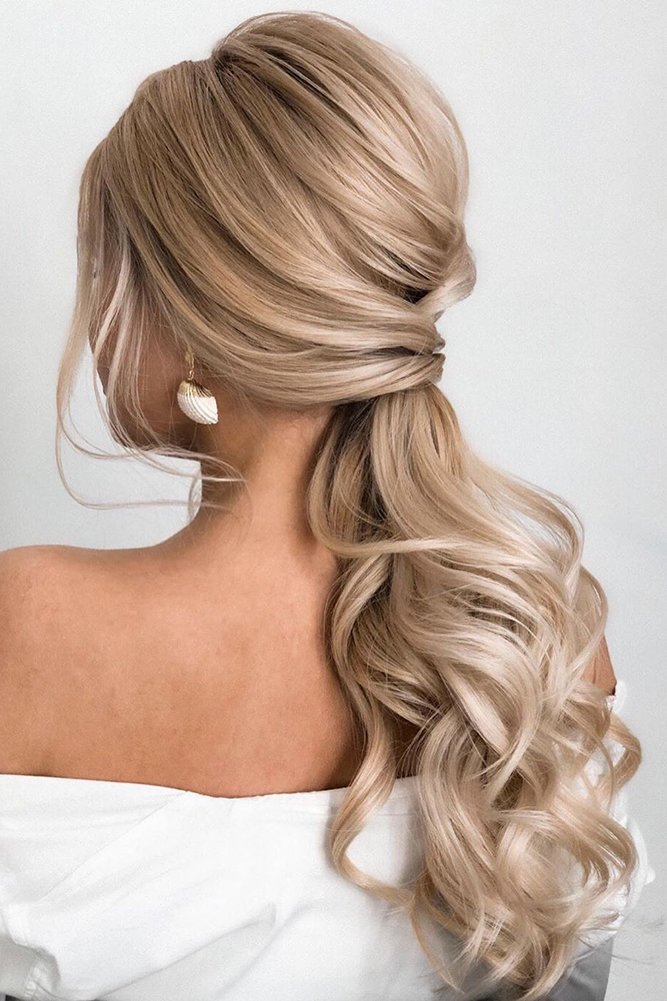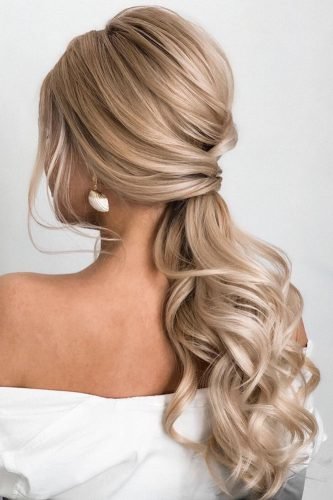 Of course, you need the perfect bridal look! Don't forget to choose the best design for your nails. We've got amazing ideas here: 30 Wow Wedding Nail Ideas