Bridal bangs is something we don't see very often anymore. Wedding hairstyles with fringes can be very versatile and add a cool, relaxed feel to more formal bridal 'dos. Pair your bangs with a braided bun, low pony, ballerina bun, or fishtail plait and you have the makings of totally awesome, entirely beautiful wedding day tresses. Whether you are a fringed bride or you're considering it for your wedding, this post is for you.
See the best wedding hairstyles with bangs in our the gallery below, get inspired, and don't forget to Pin!
Wedding Hairstyles With Bangs – Flower Crowns
Source: She Wanders, Sara Lobla, Phil Chester Photography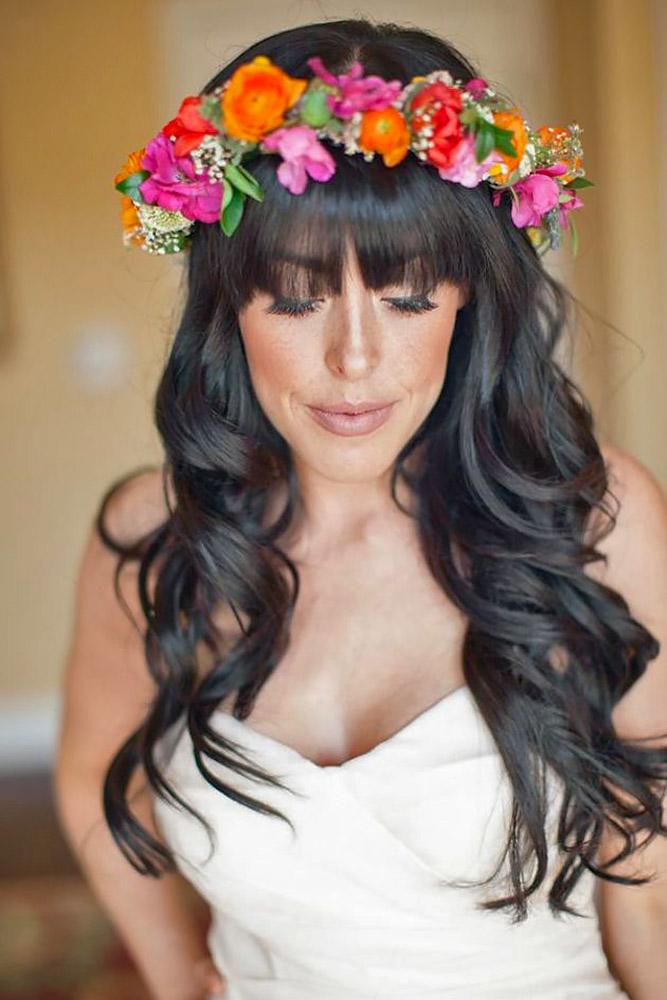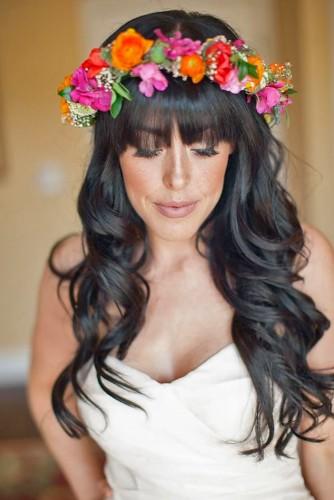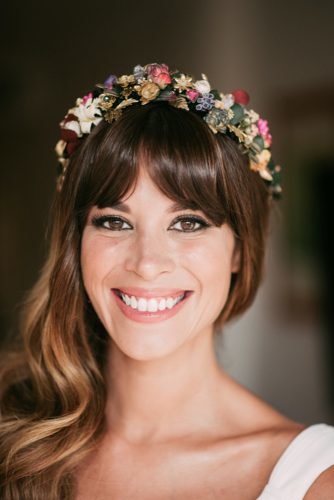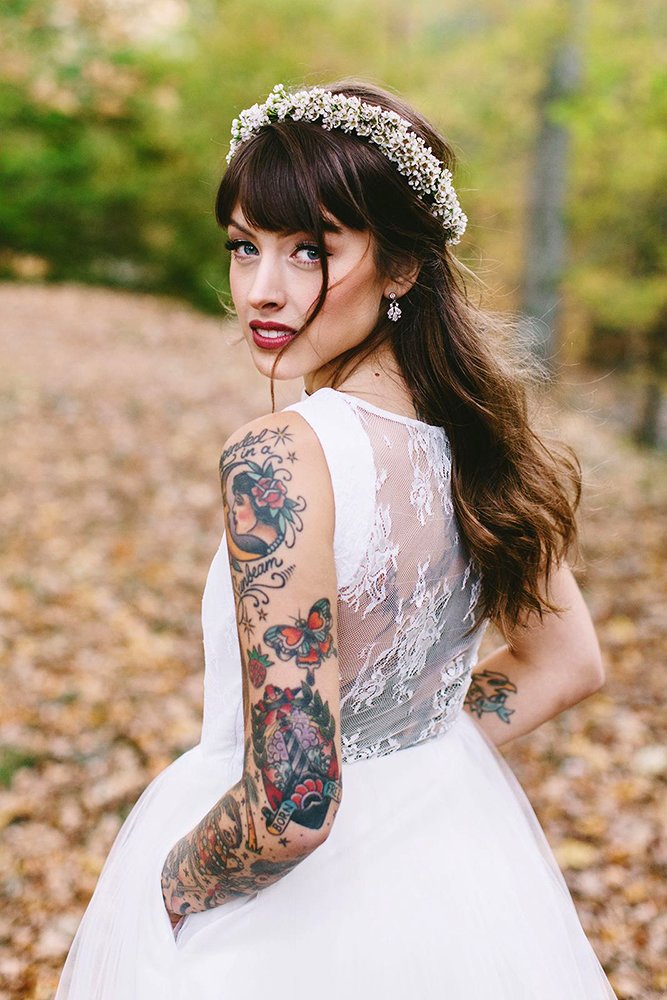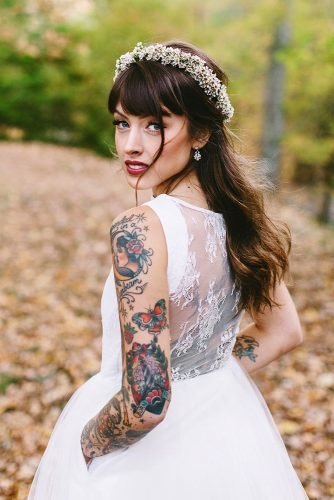 Source: Feather & Twine, Rachel Birkhofer, The Paper Fox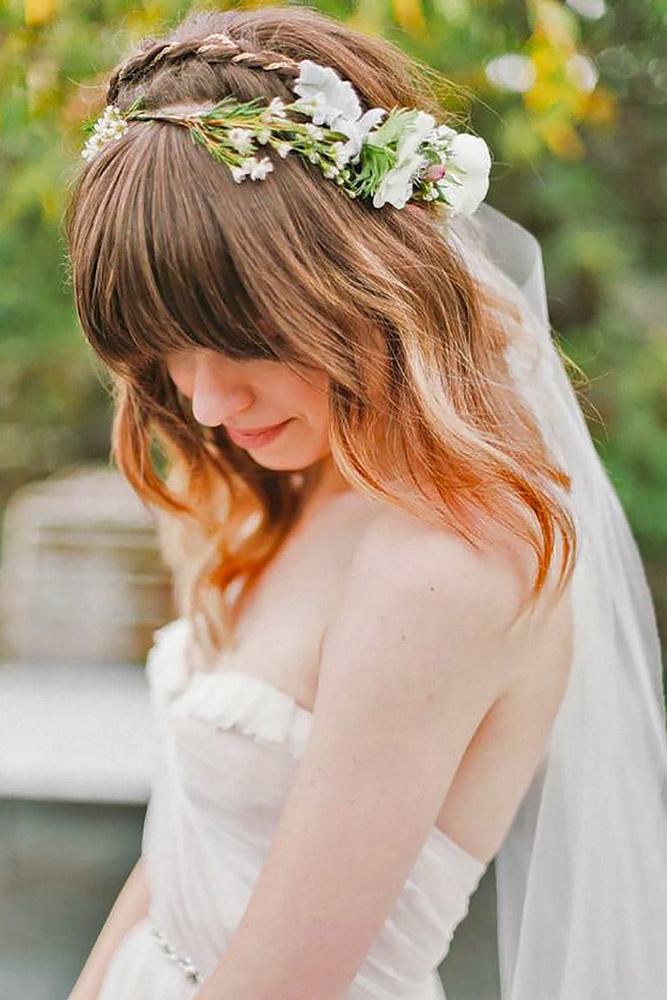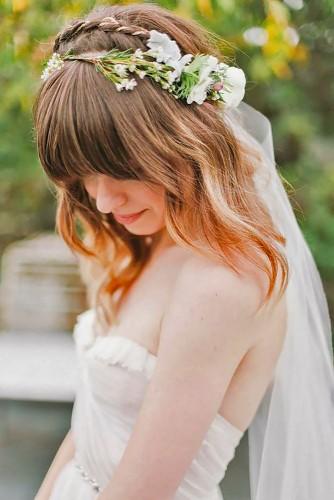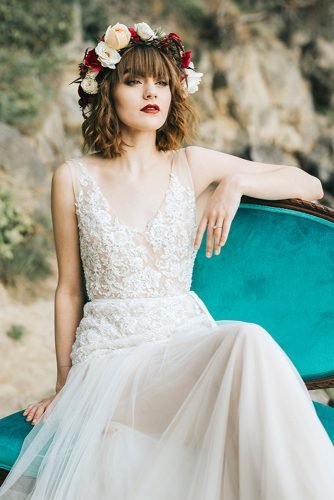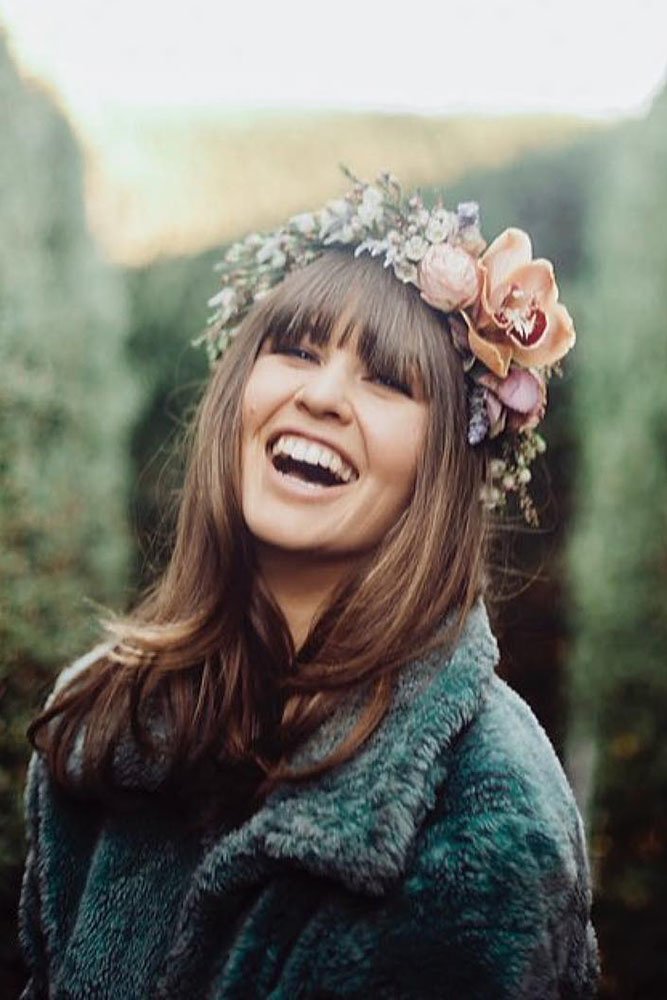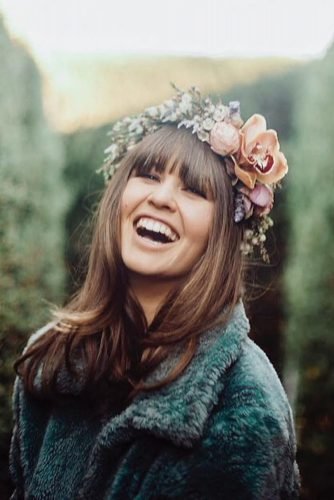 Wedding hairstyles photos are waiting for you on Pinterest!
Braided Buns With Bangs
Source: elstile via Instagram, Vivid Blue Photography, Ciara Richardson Photography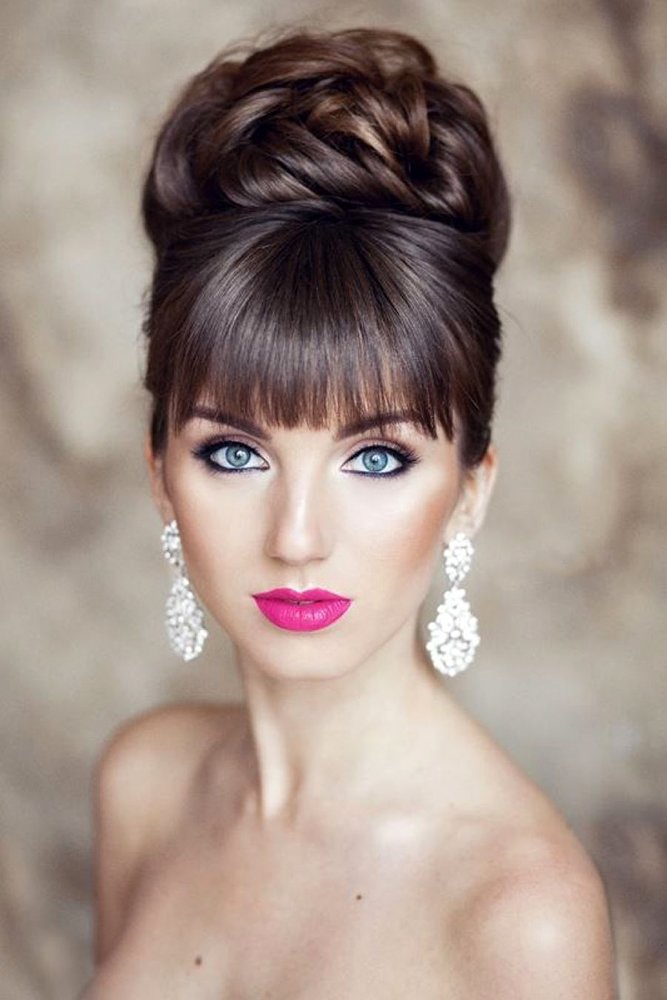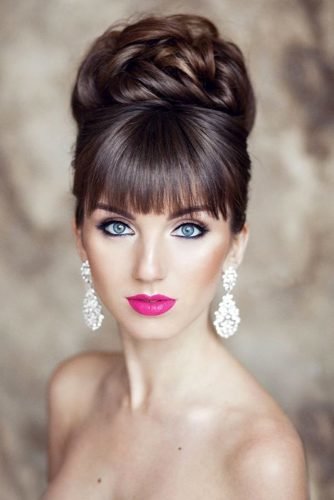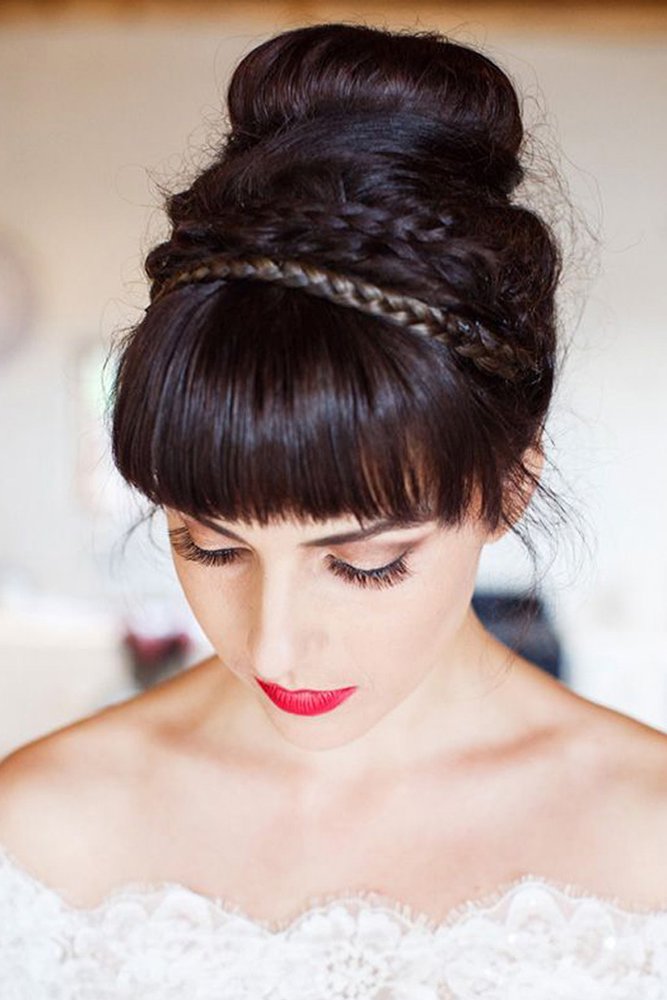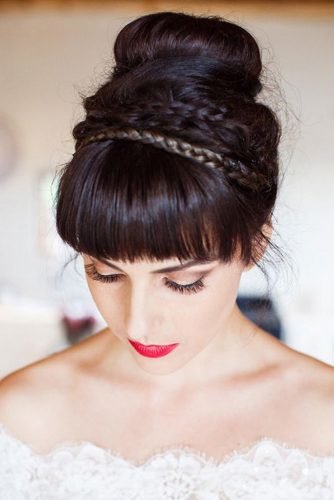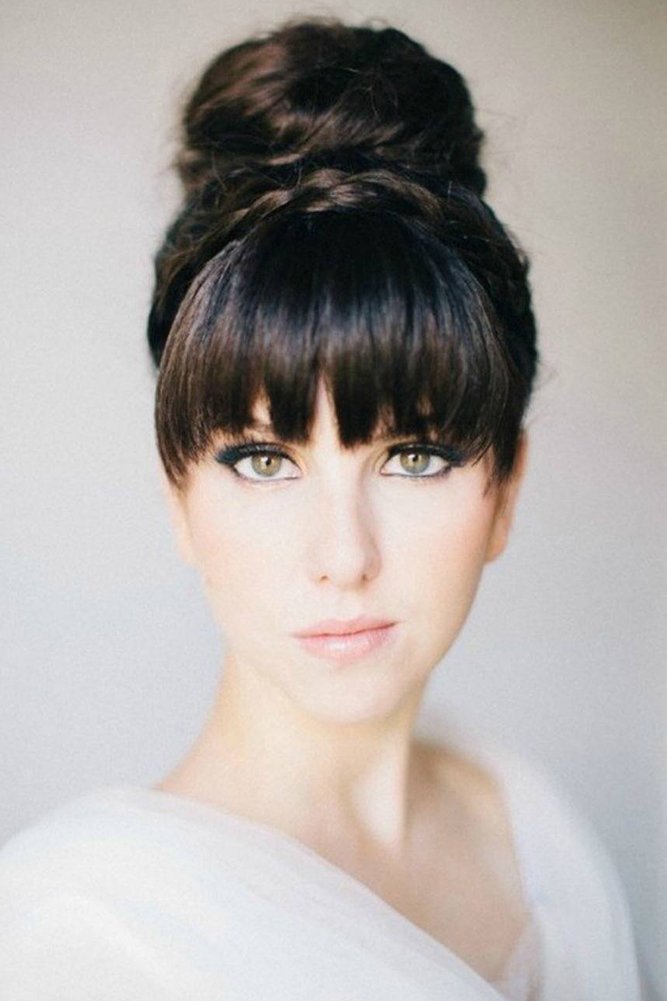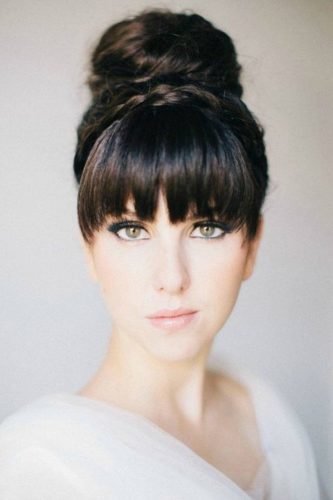 Source: haircomesthebride via Instagram, haircomesthebride via Instagram, Hair Comes the Bride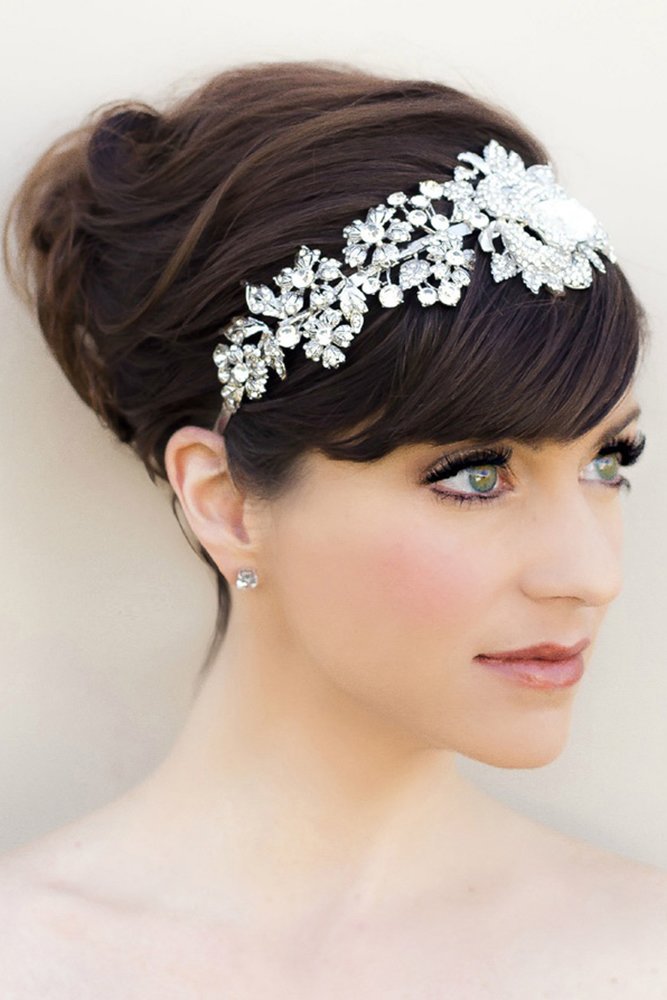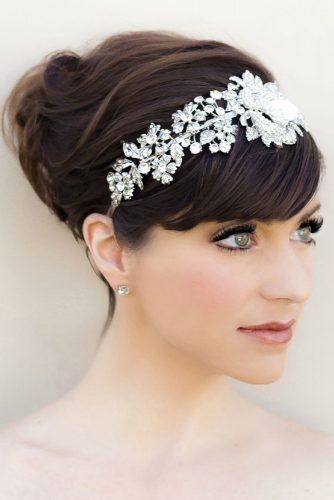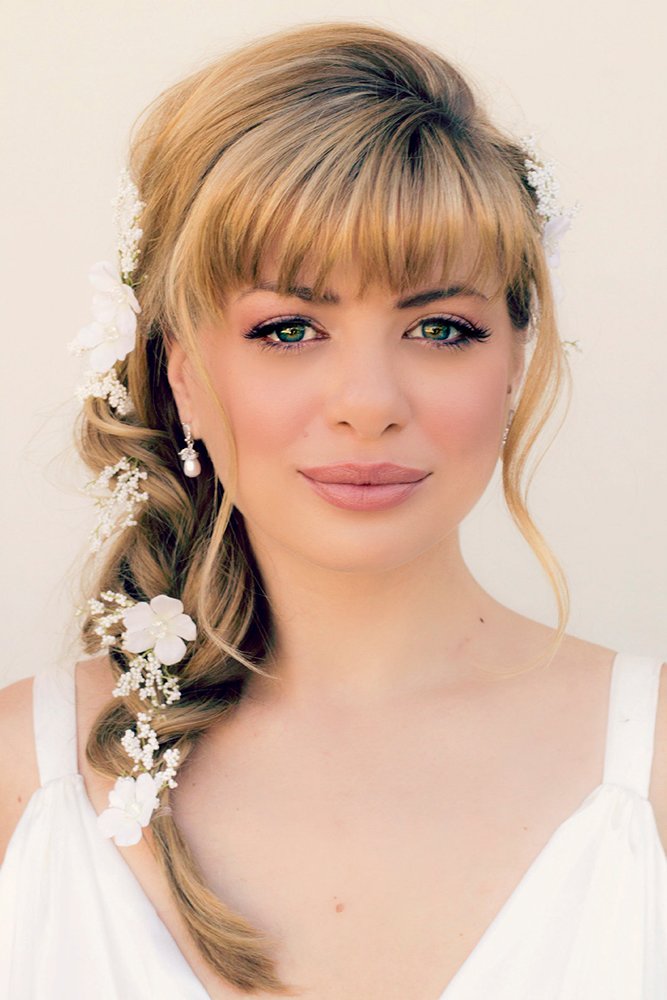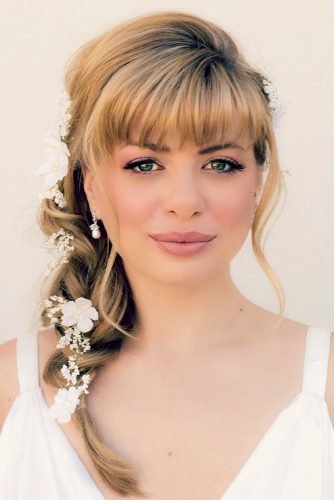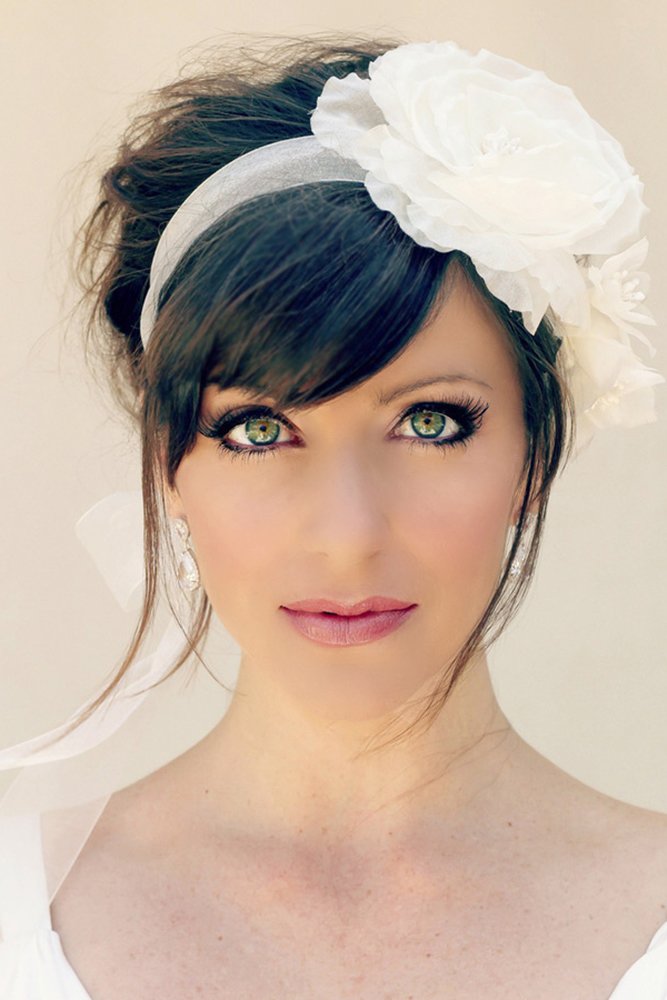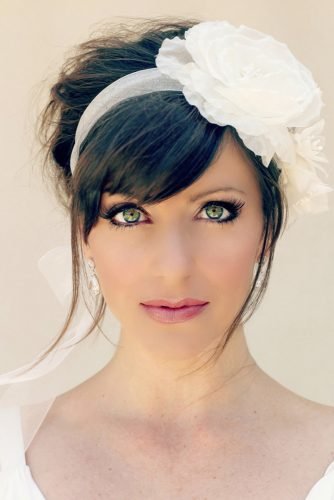 See more unique wedding hairstyles!
Chic Side Pony Tails & Curls
Source: KT Merry Photography, jainekershner via Instagram, tracyenoch via Instagram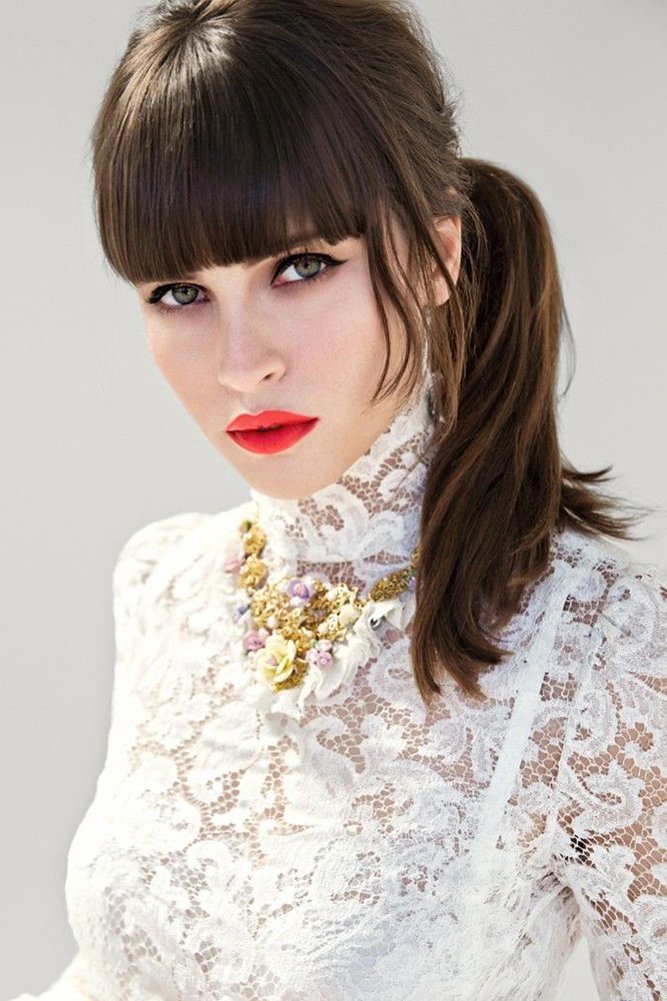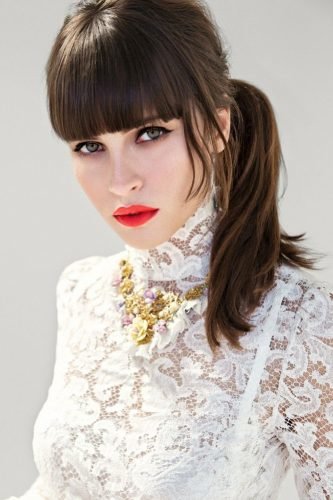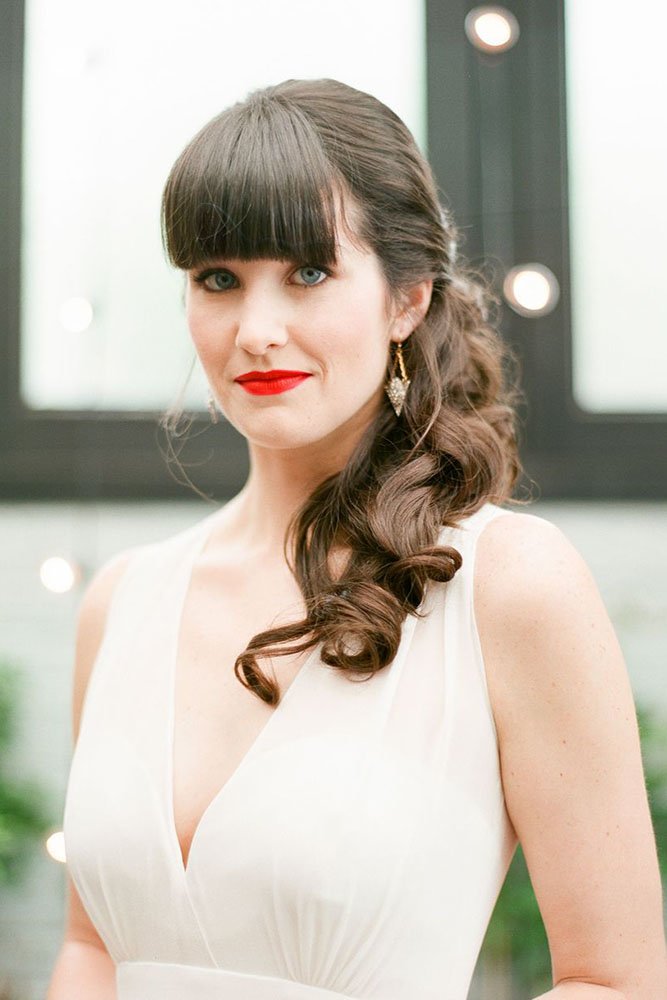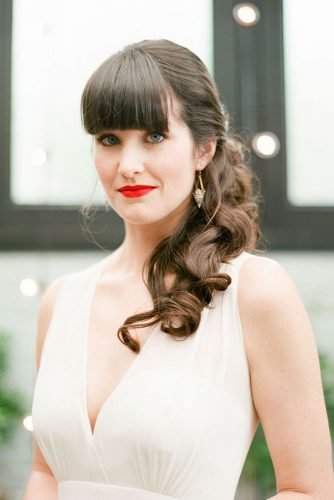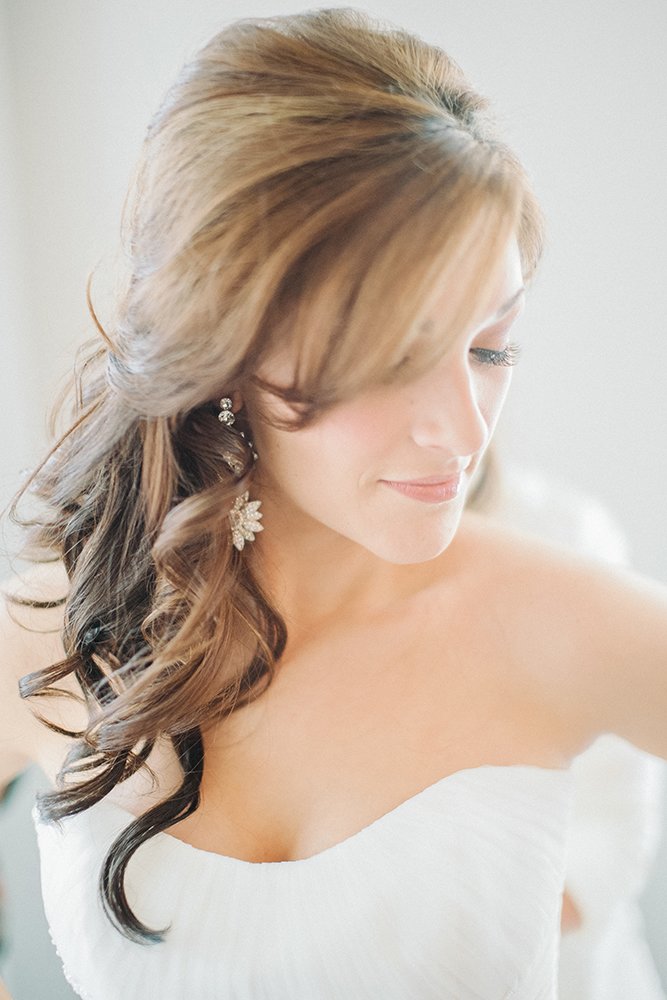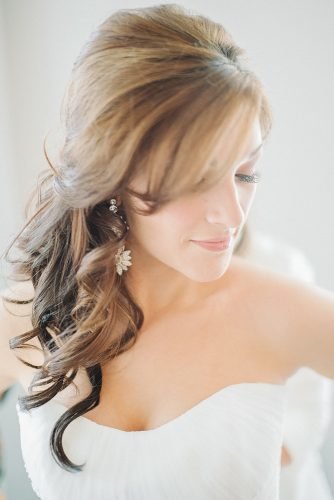 Source: Britta Marie Photography, hair_by_pustovalova via Instagram, Ariel Renae Photo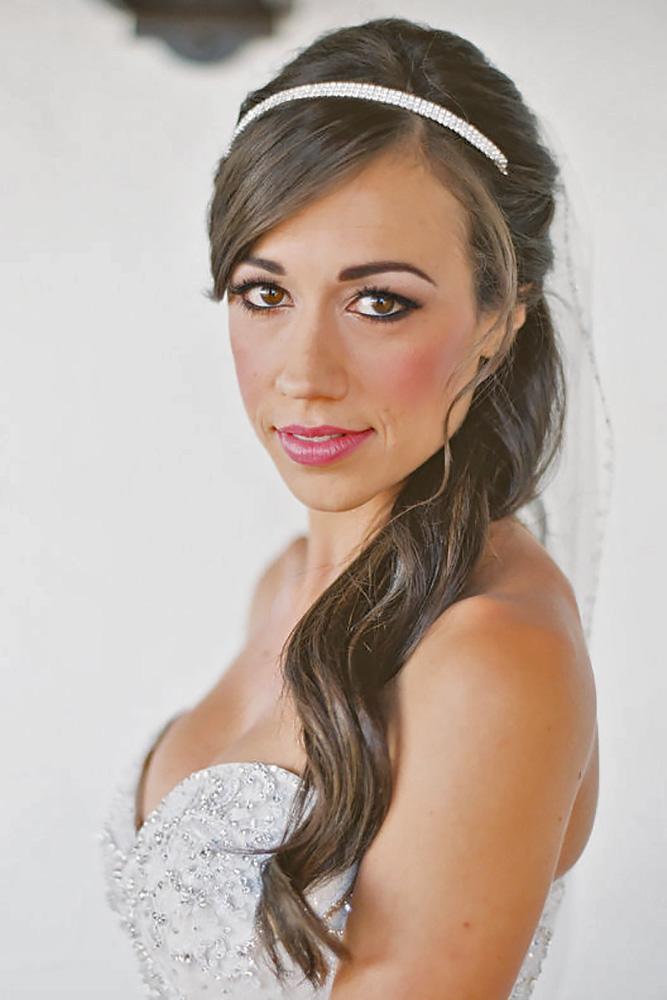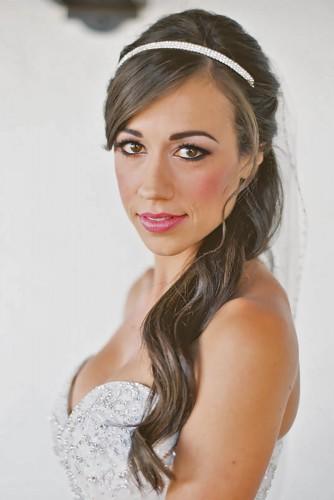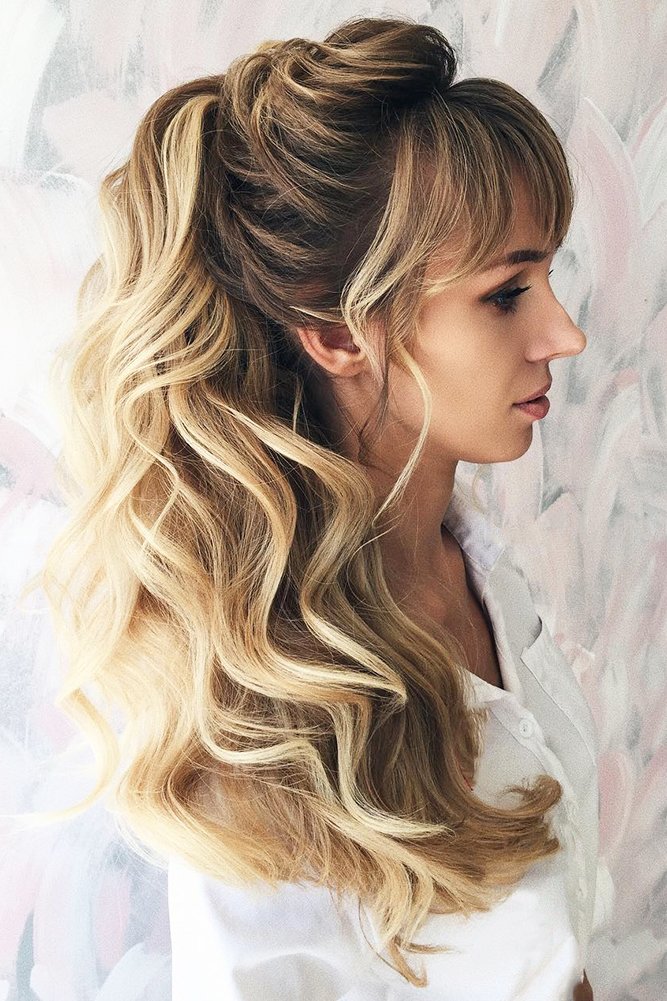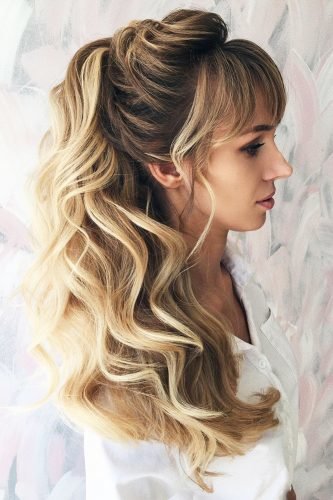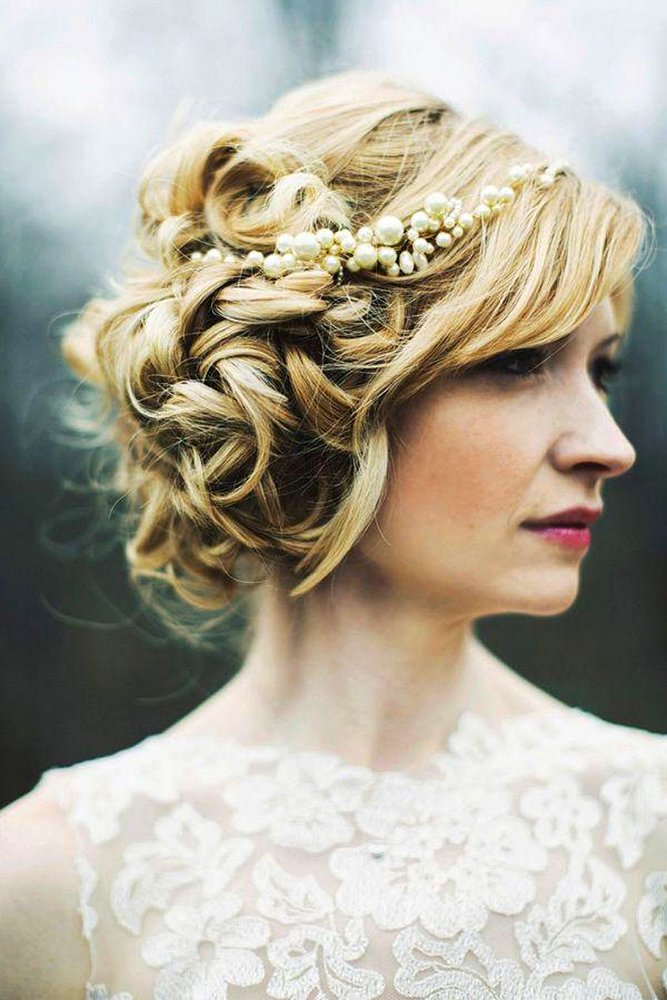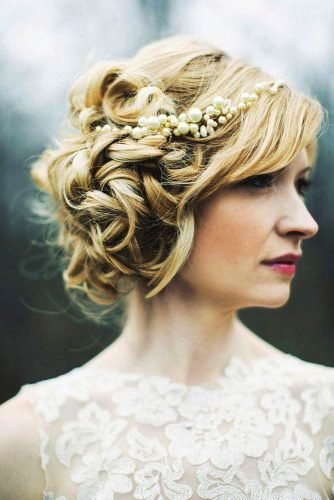 Beehive & Tousled Tresses With Bangs
Source: Erin Kate Photography, Bangskt Merry photography, Williams photography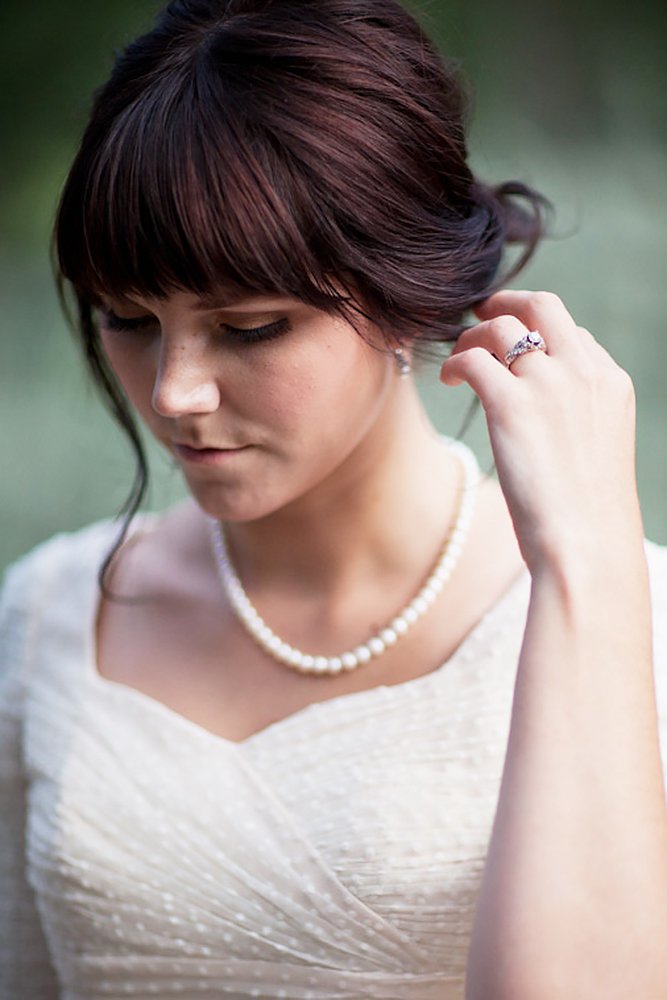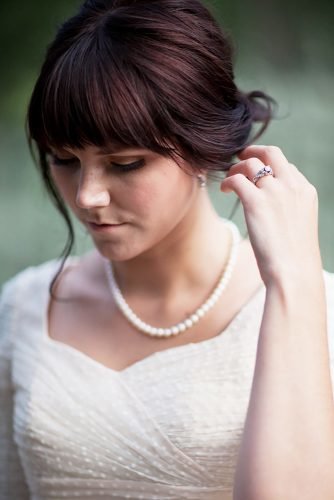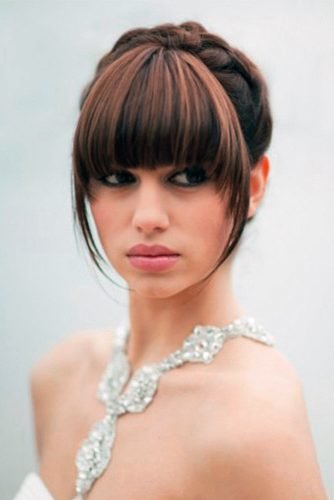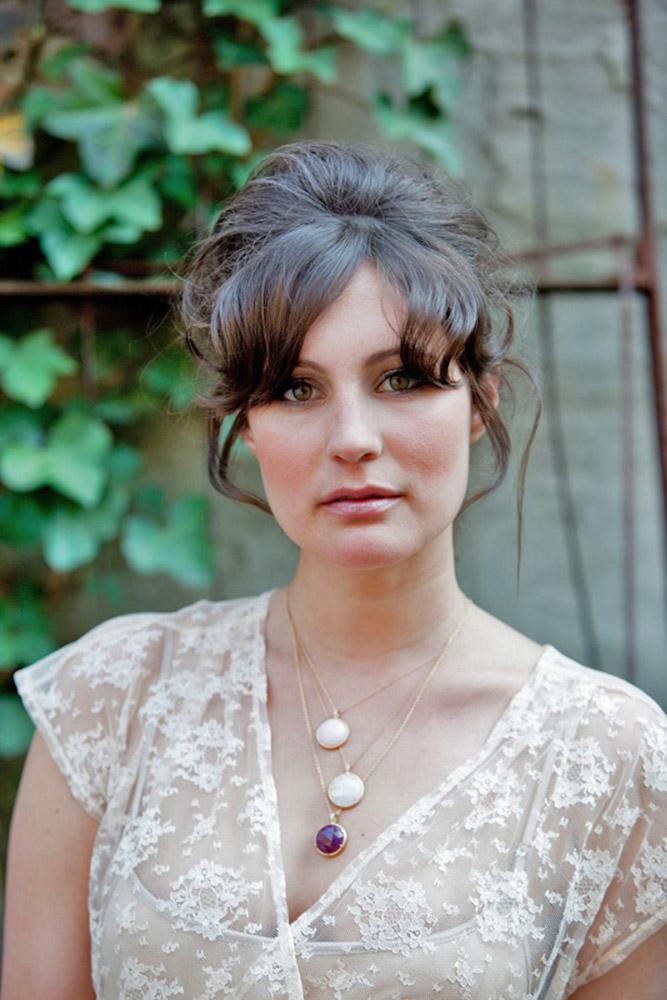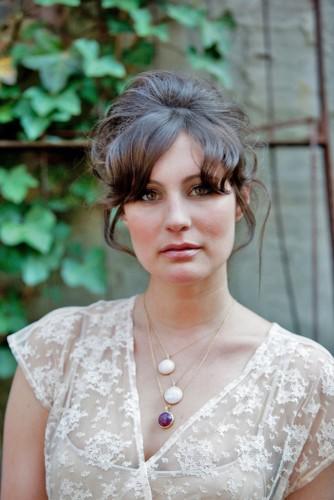 Source: Your Dream photo, Godfrey's Photography, Navy Blur Photography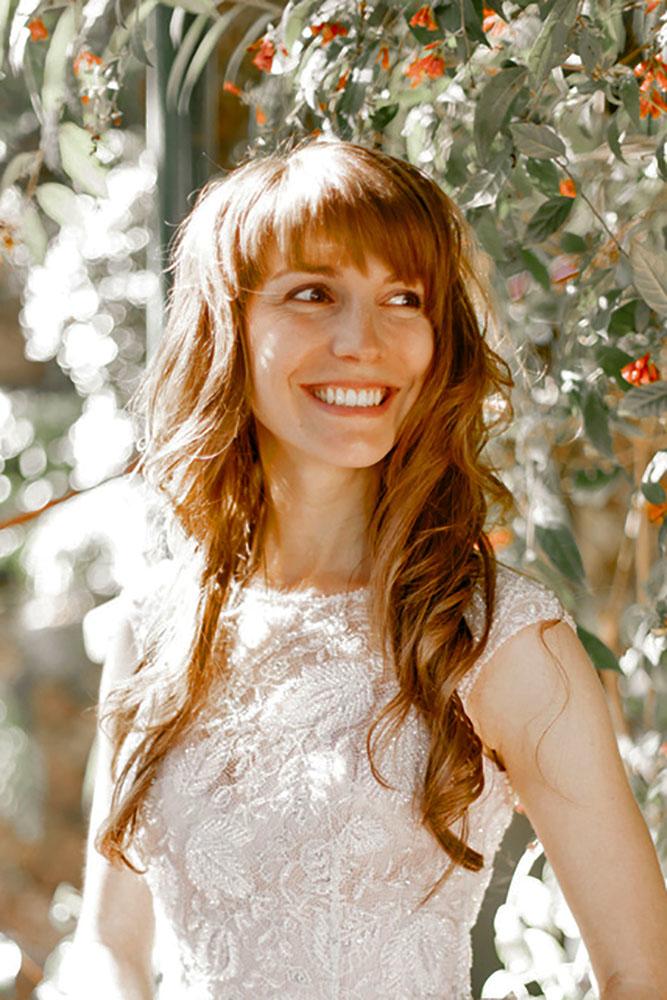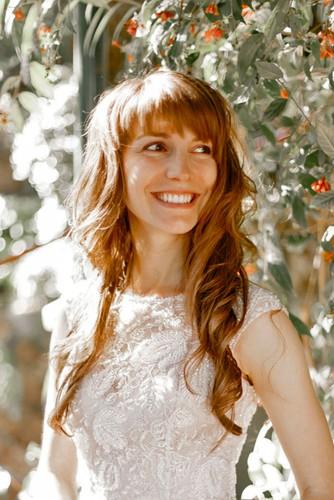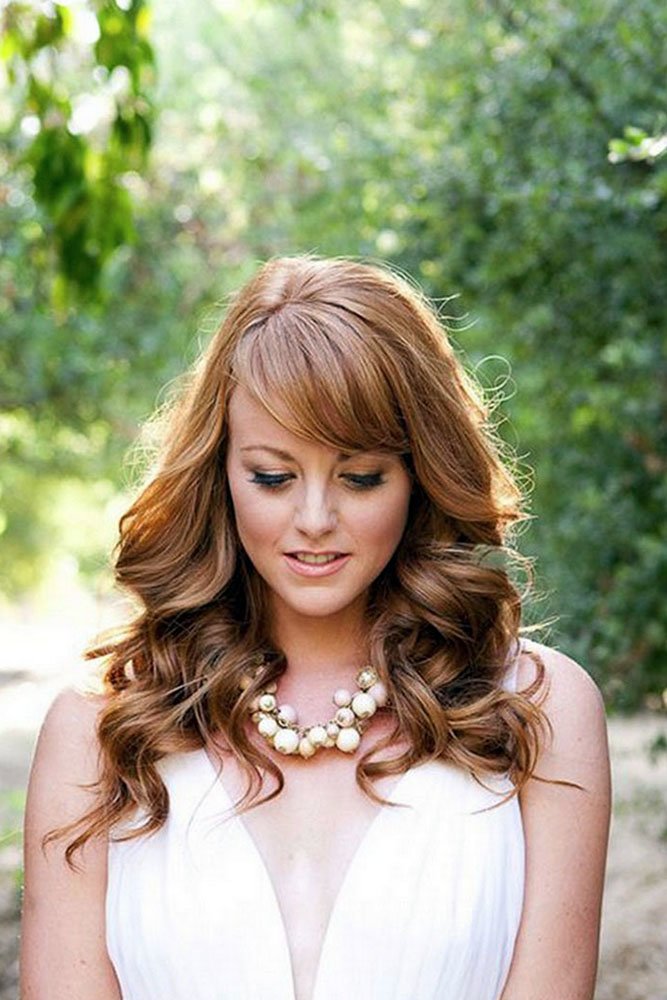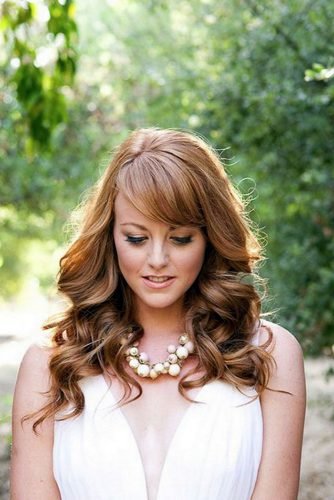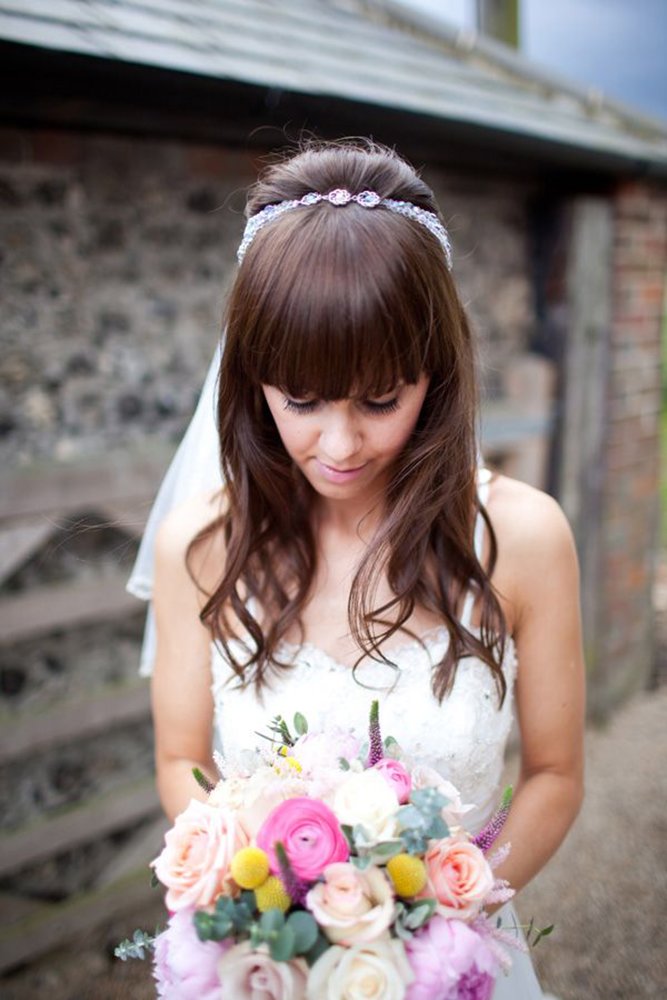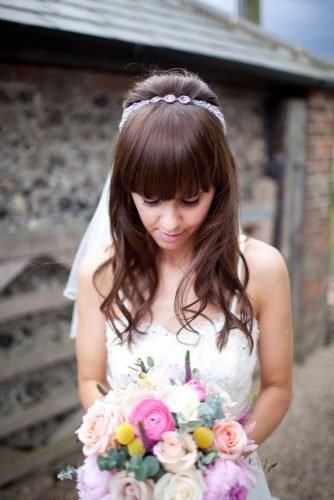 See article WEDDING HAIRSTYLES 2021: FANTASTIC HAIR IDEAS
Main photo: ElStile Spb
Beautiful girls from your wedding party also should look gorgeous! So, you need the inspiration to find the best bridesmaid hairstyles. 48 Perfect Bridesmaid Hairstyles