Bridal bangs is something we don't see very often anymore. Wedding hairstyles with fringes can be very versatile and add a cool, relaxed feel to more formal bridal 'dos. Pair your bangs with a braided bun, low pony, ballerina bun, or fishtail plait and you have the makings of totally awesome, entirely beautiful wedding day tresses. Whether you are a fringed bride or you're considering it for your wedding, this post is for you.
See the best wedding hairstyles with bangs in our the gallery below, get inspired, and don't forget to Pin!
Photo 1-6: Wedding Hairstyles With Bangs – Flower Crowns
Source: She Wanders, Apryl Ann Photography, Jessica Rose Photography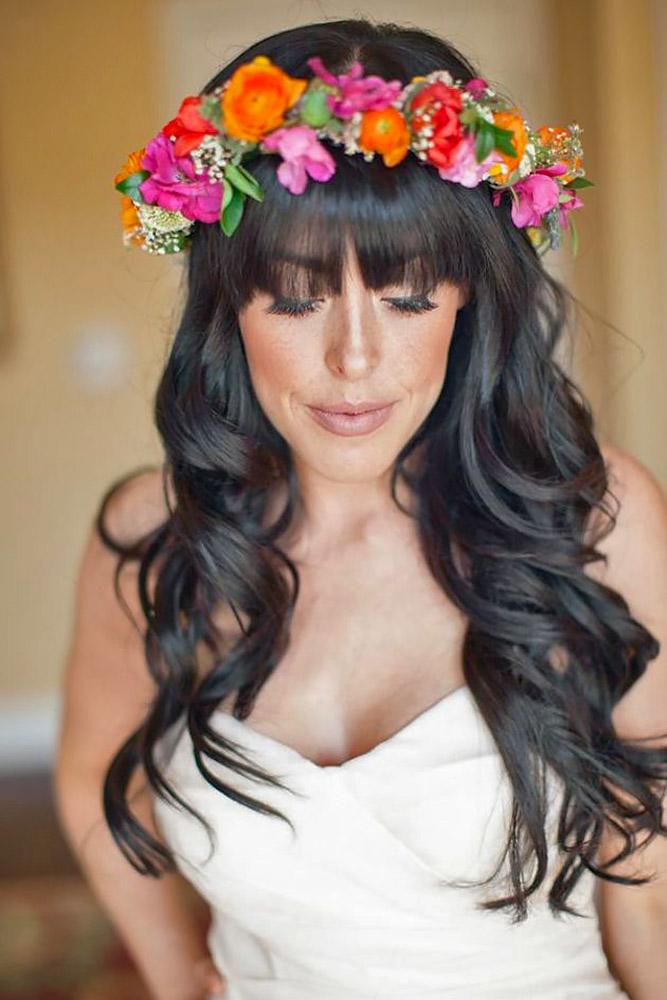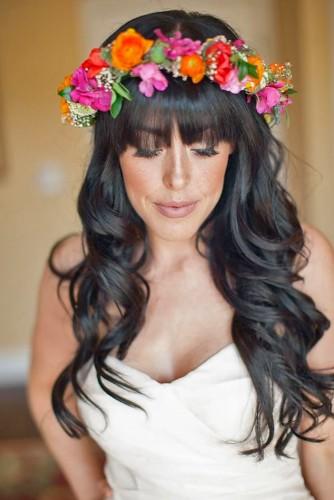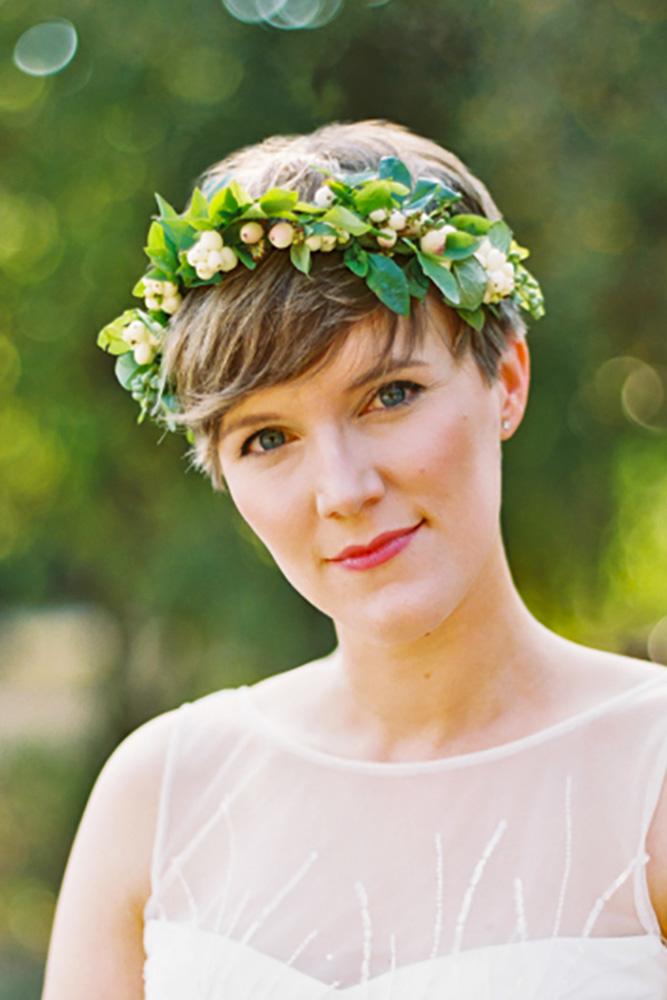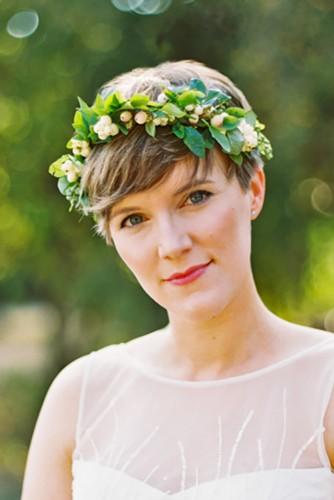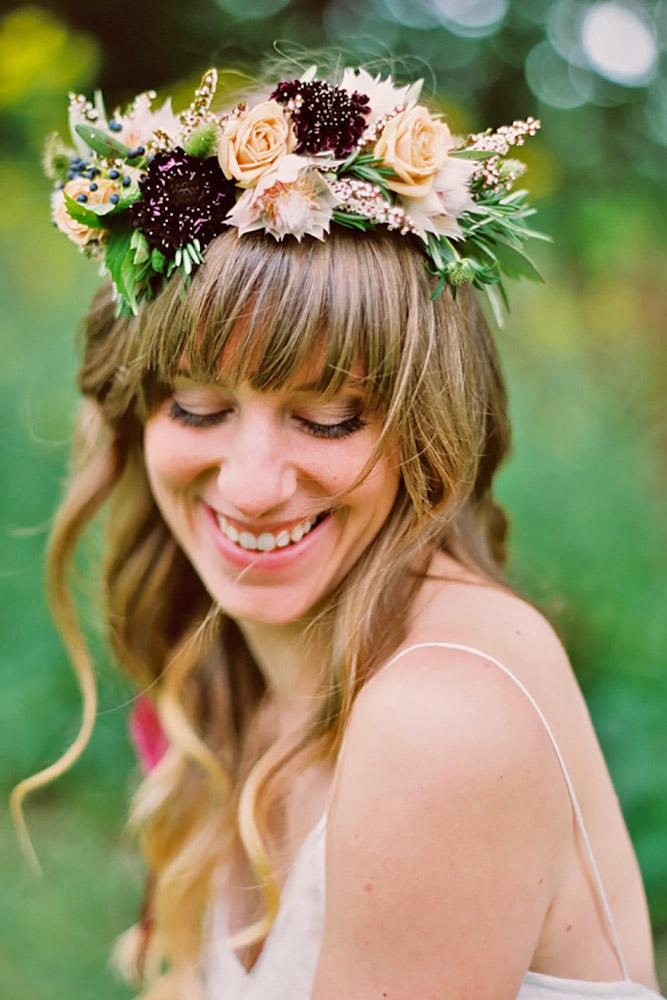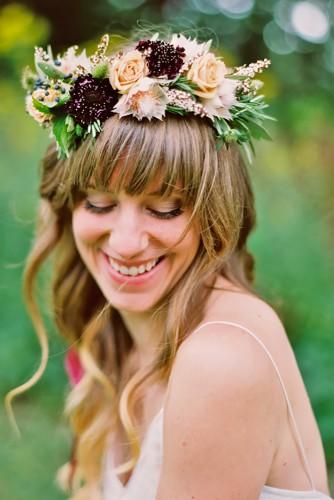 Source: Feather & Twine, Jessica M. Wood Photography, Carlie Statsky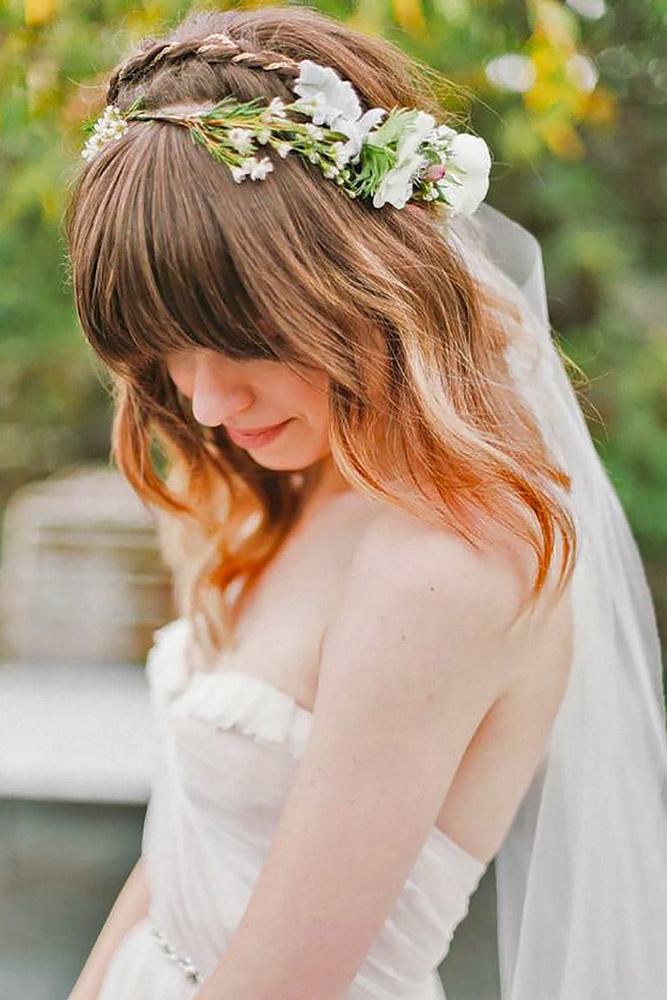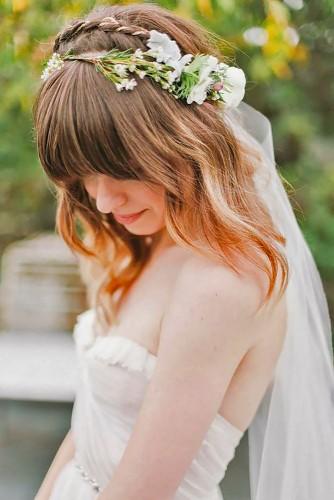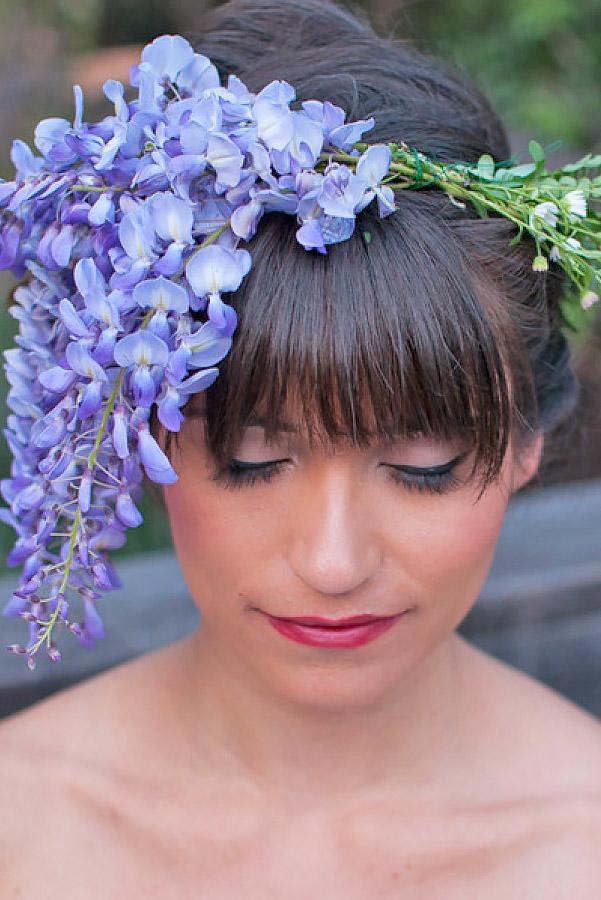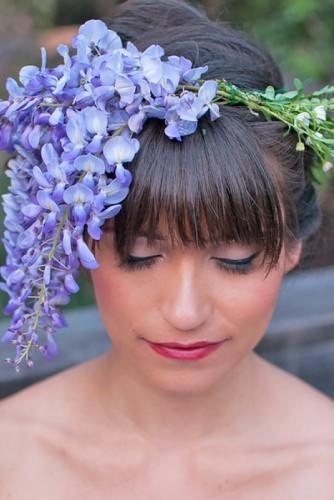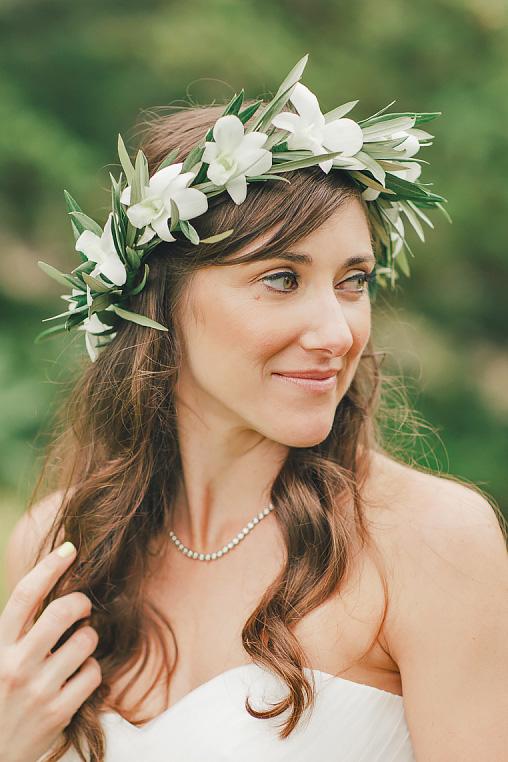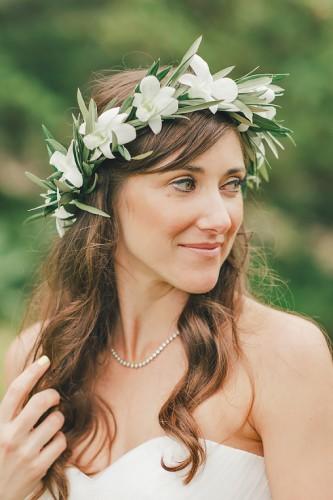 Photo 7-12: Braided Buns With Bangs
Source: Maggie Harkov, Anna Robert Wedding Photographer, Sarah Kate Photography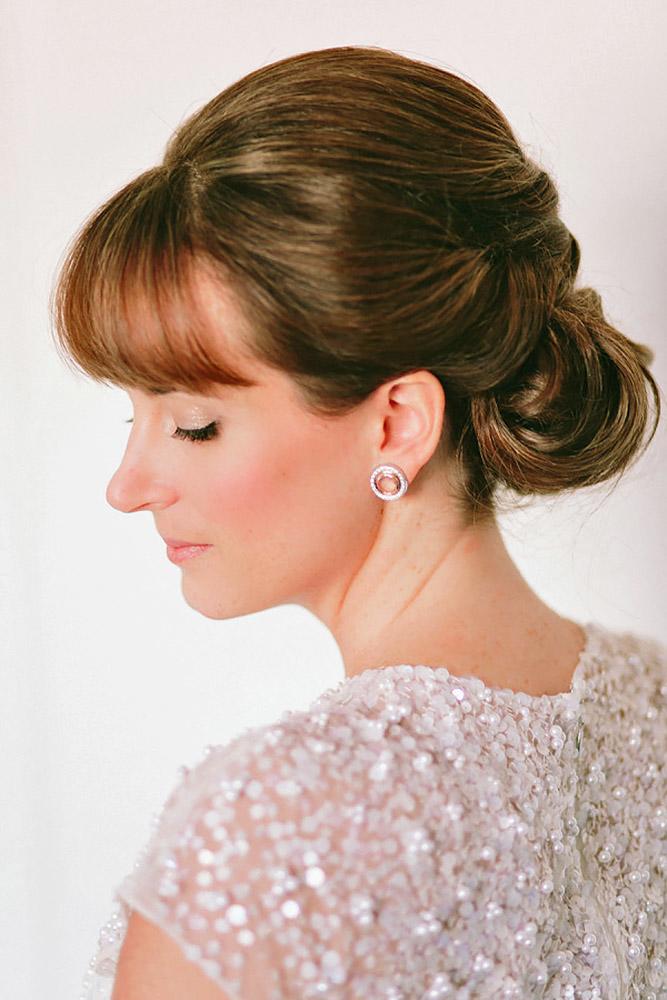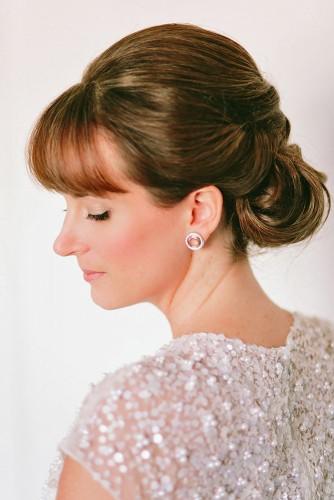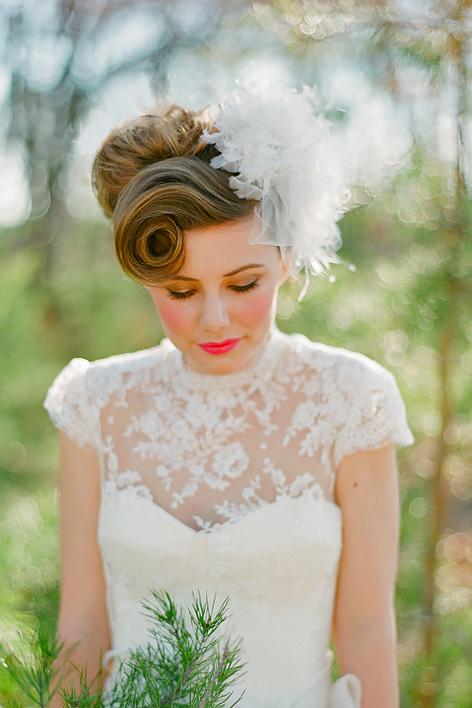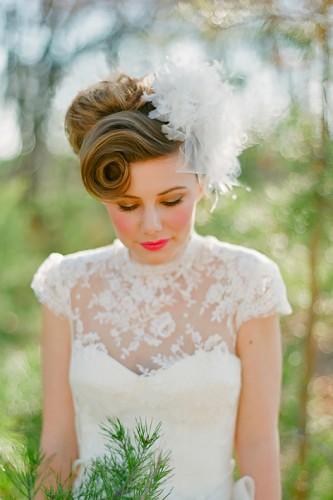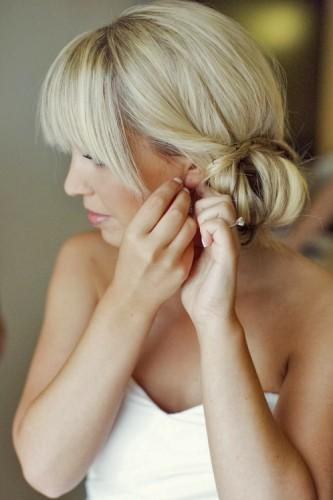 Source: Ciara Richardson Photography, Shane Shepherd, Brumley And Wells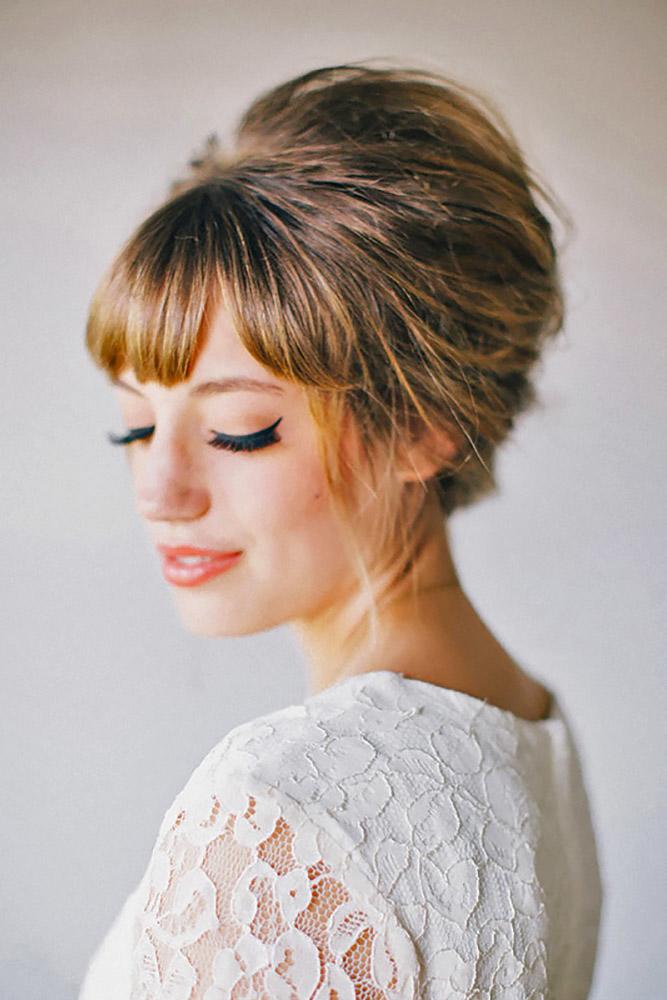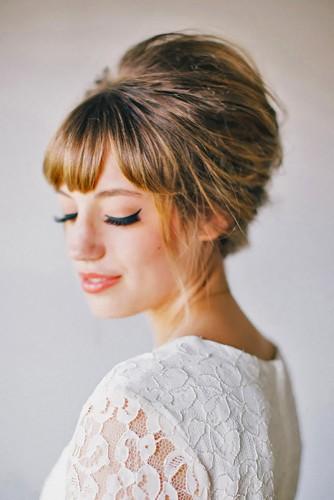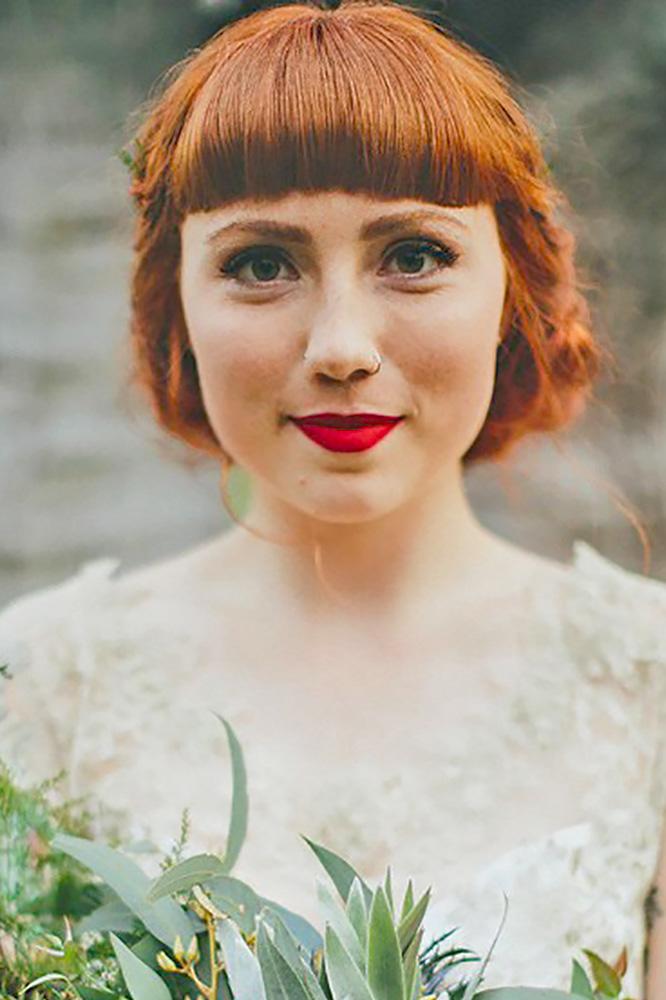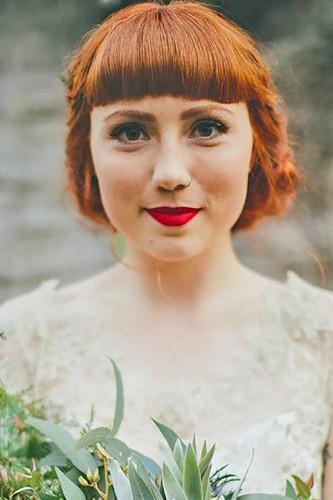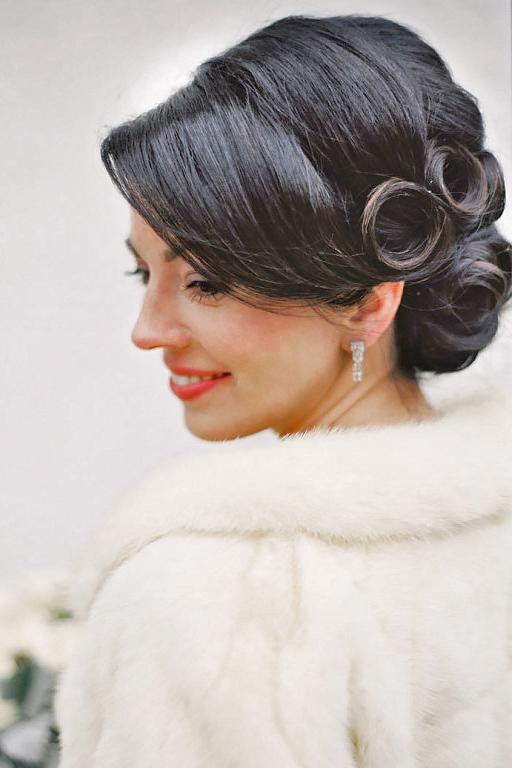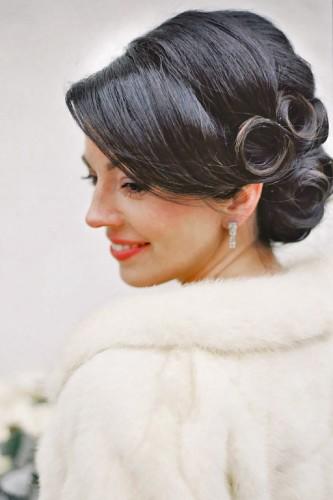 See more unique wedding hairstyles!

Photo 13-18: Pony Tails & Fringes
Source: KT Merry Photography, Melissa Oholendt Photography, Jessica Hendrix Photography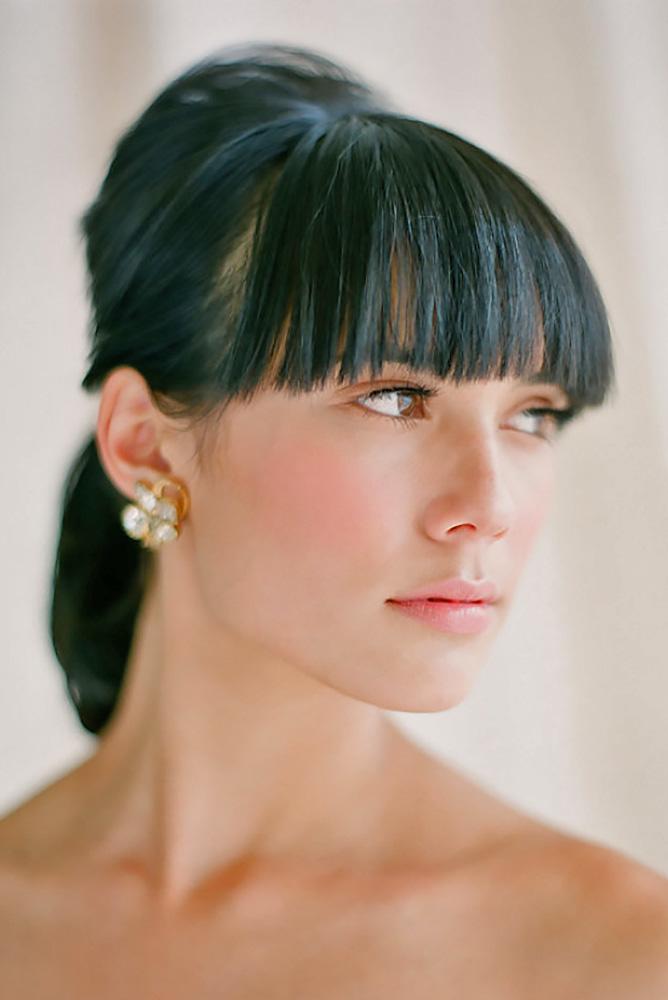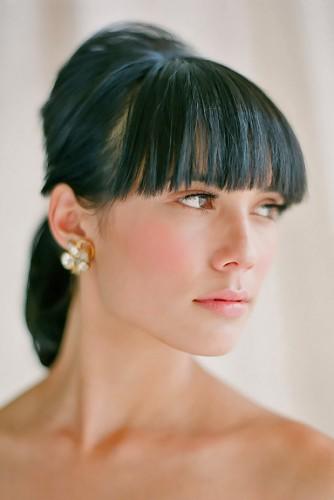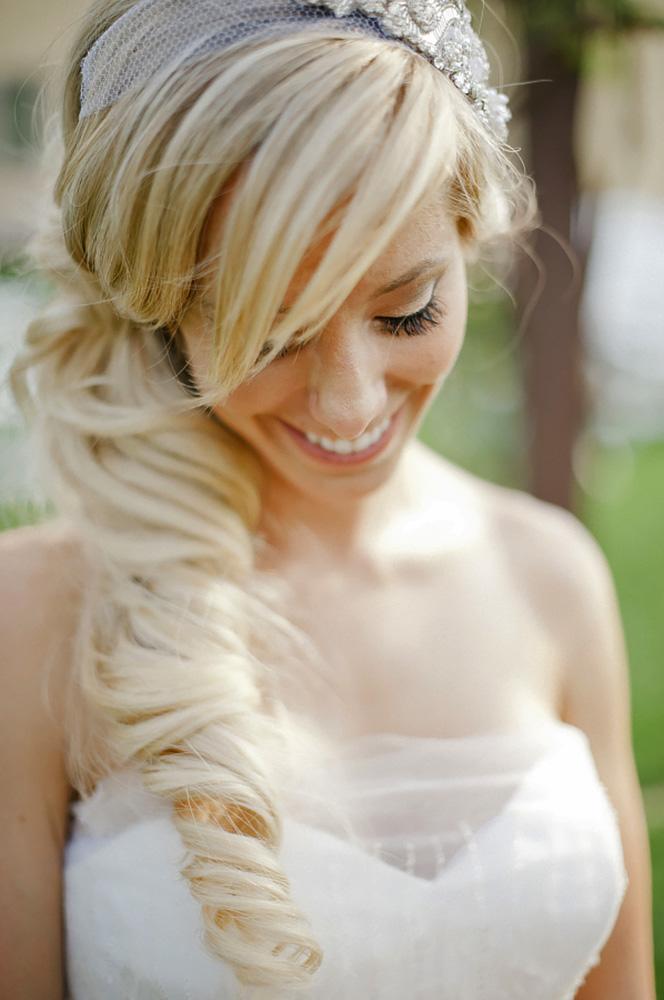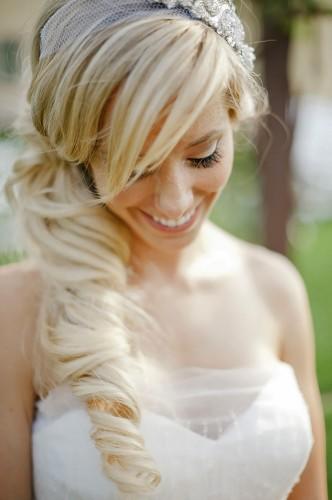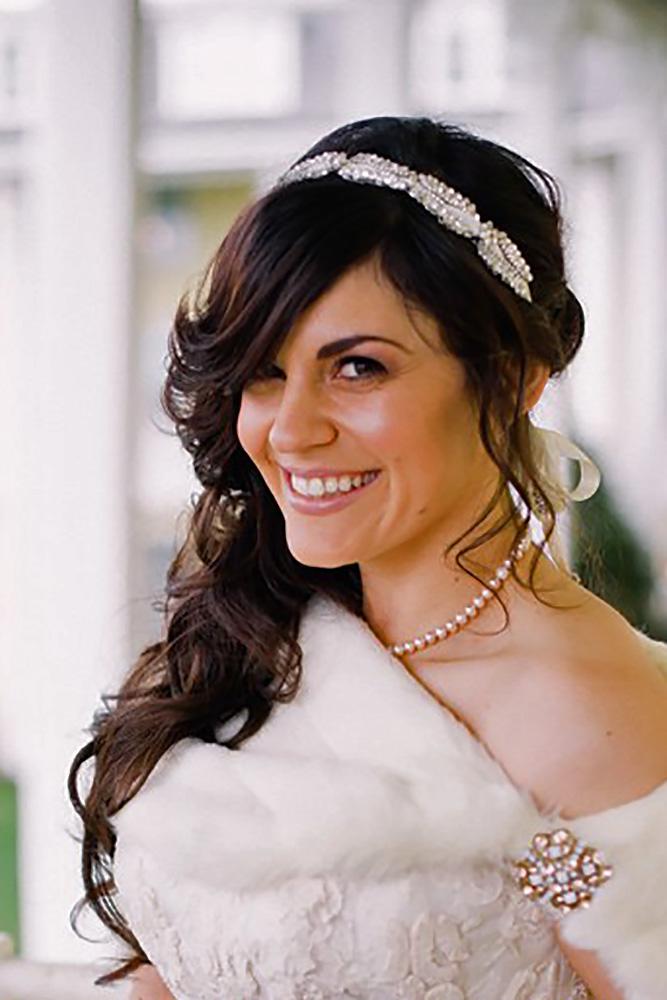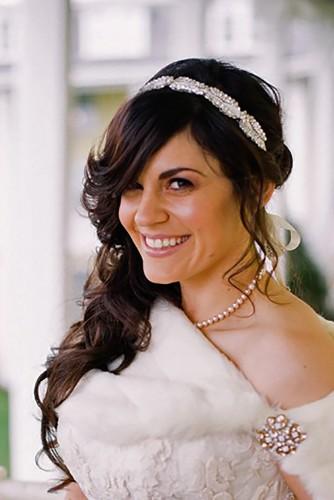 Source: Britta Marie Photography, jayye_1 via Instagram, Bellafotografica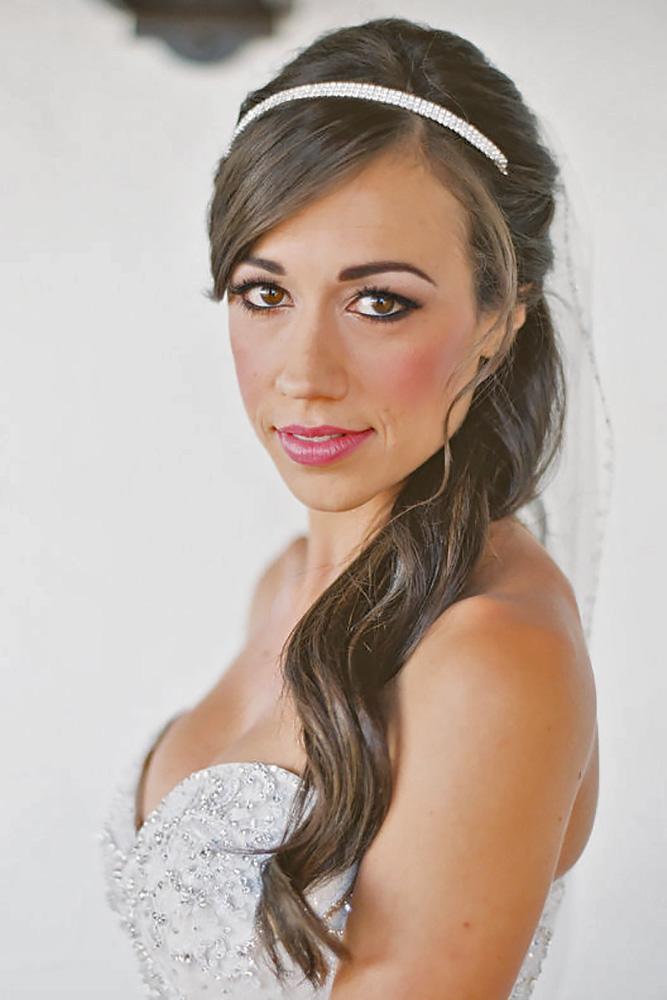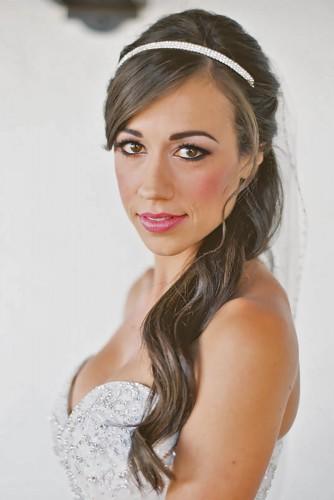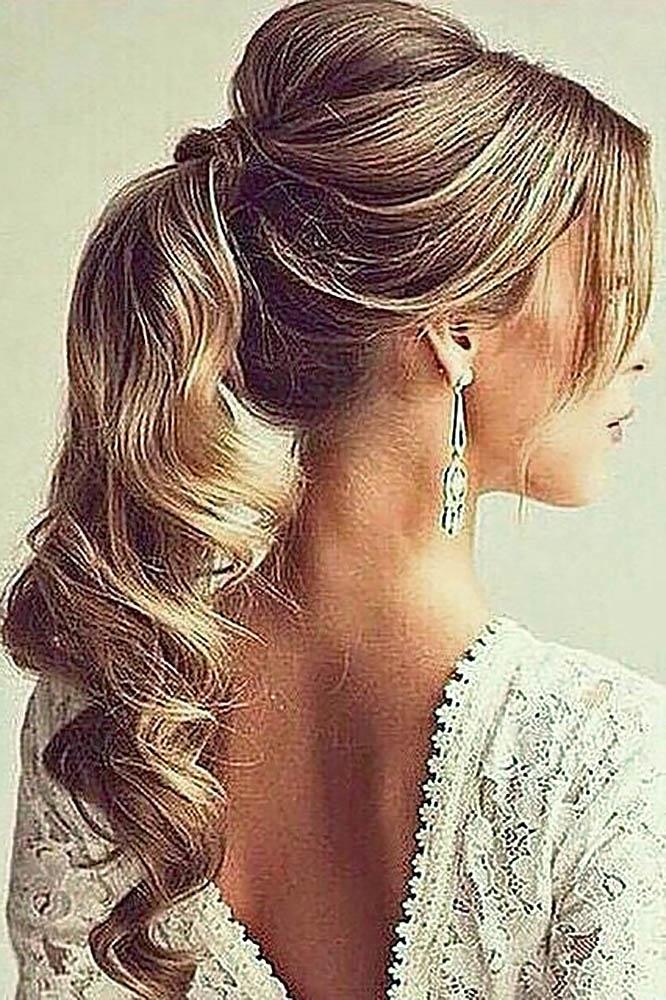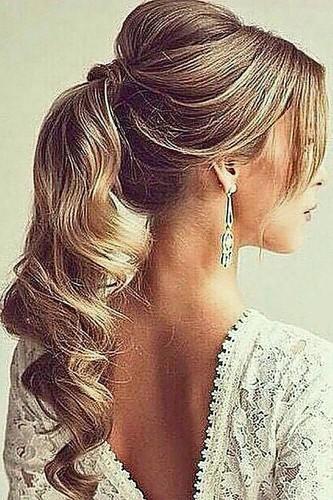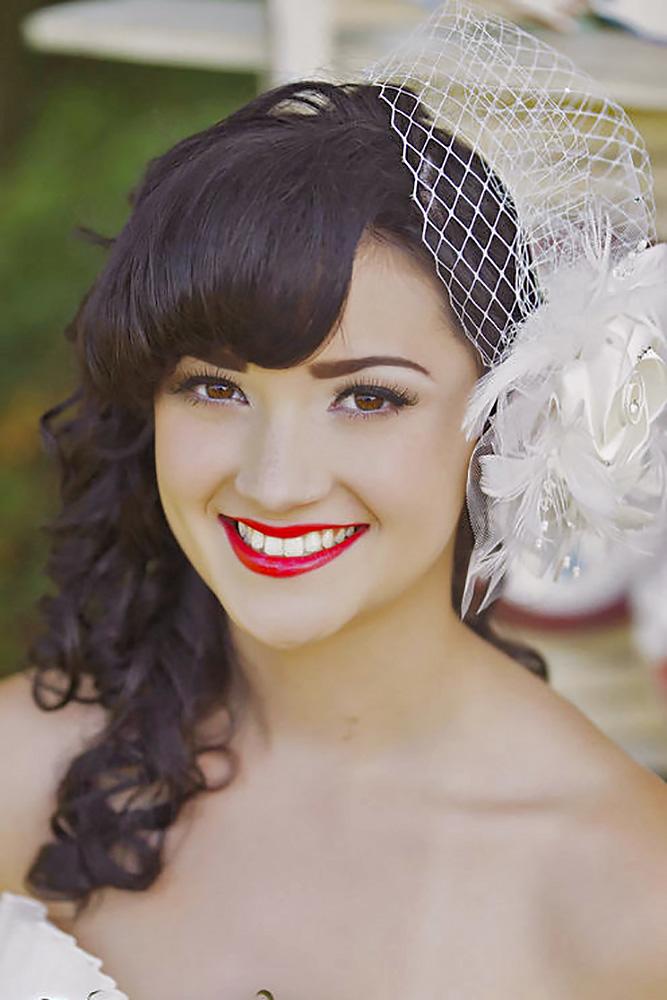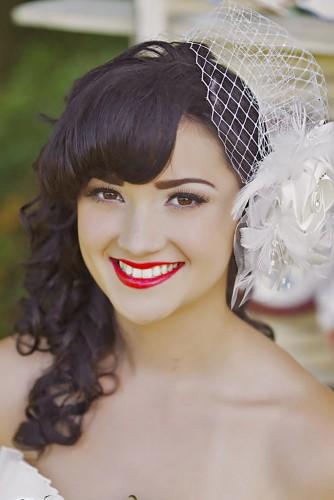 Photo 19-24: Beehive & Tousled Tresses With Bangs
Source: Ciara Richardson photography, Bangskt Merry photography, Williams photography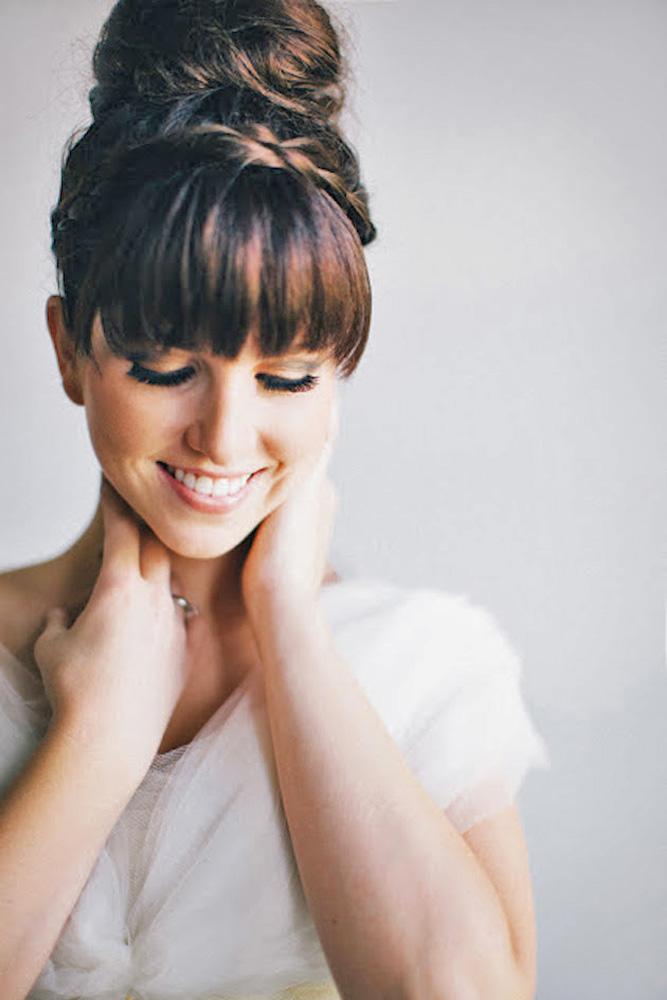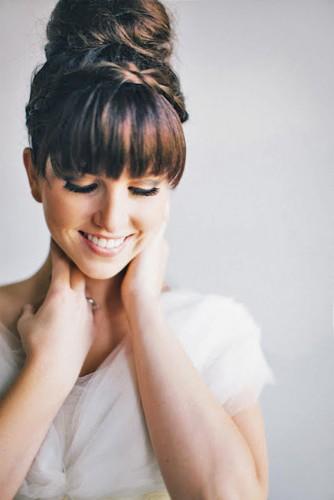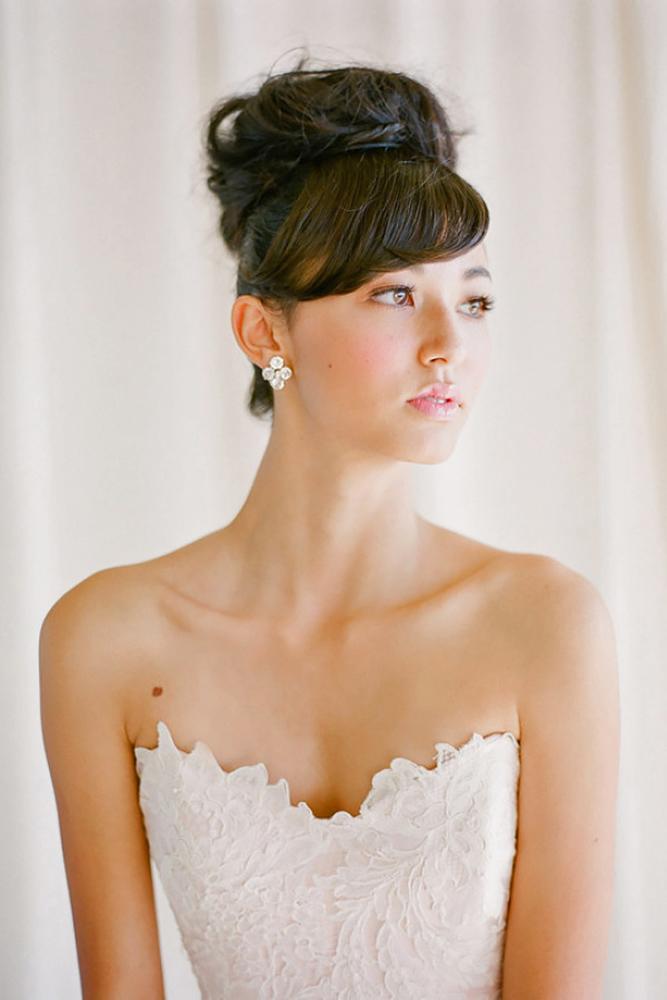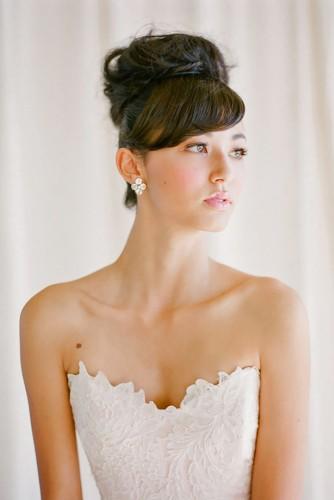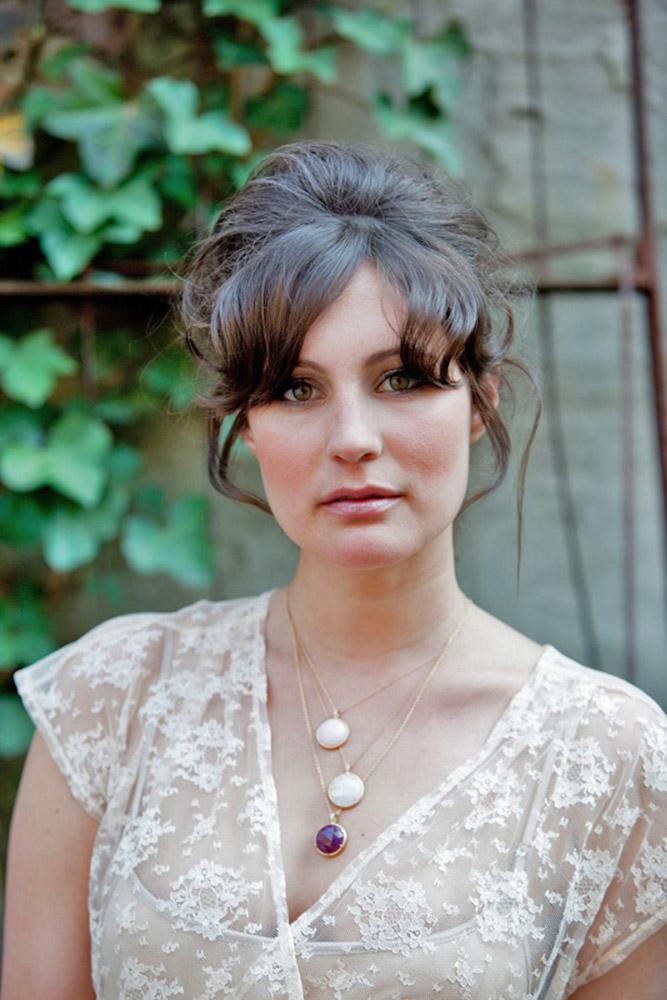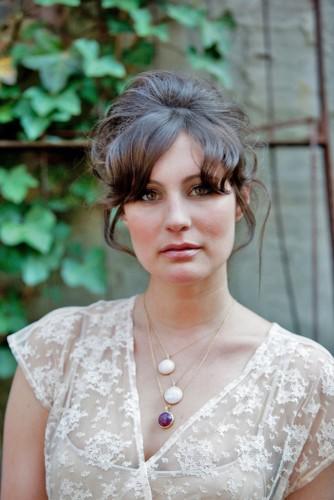 Source: Your Dream photo, Taylor Lord Photography, Erich McVey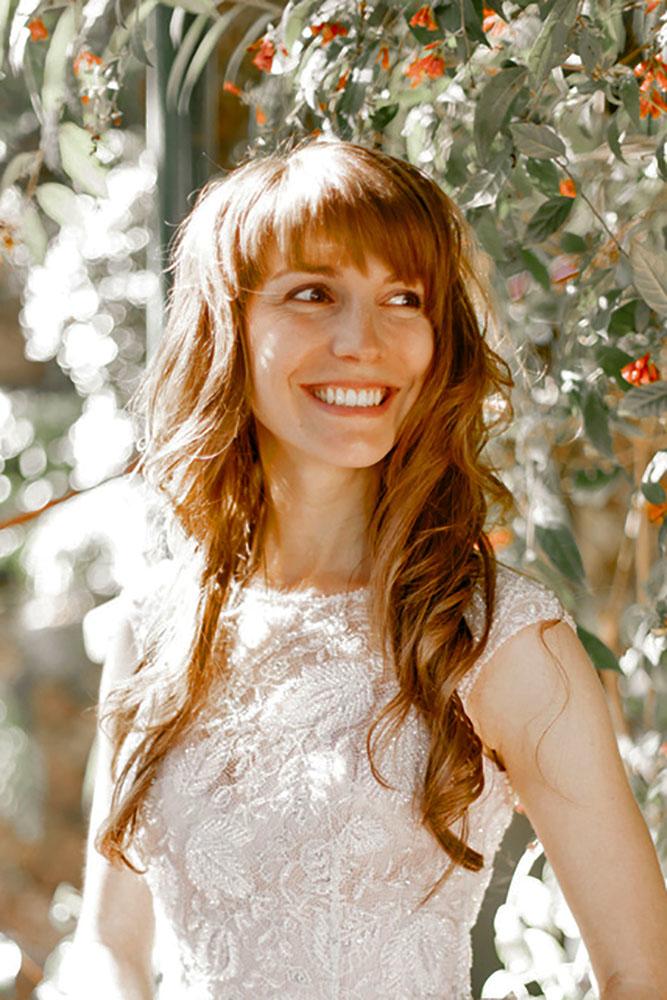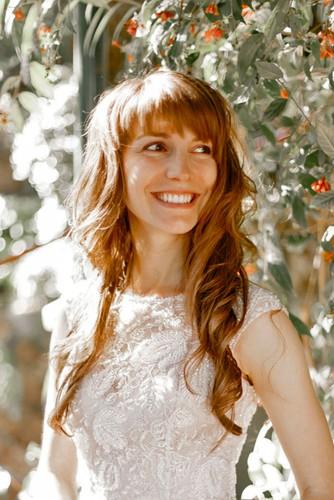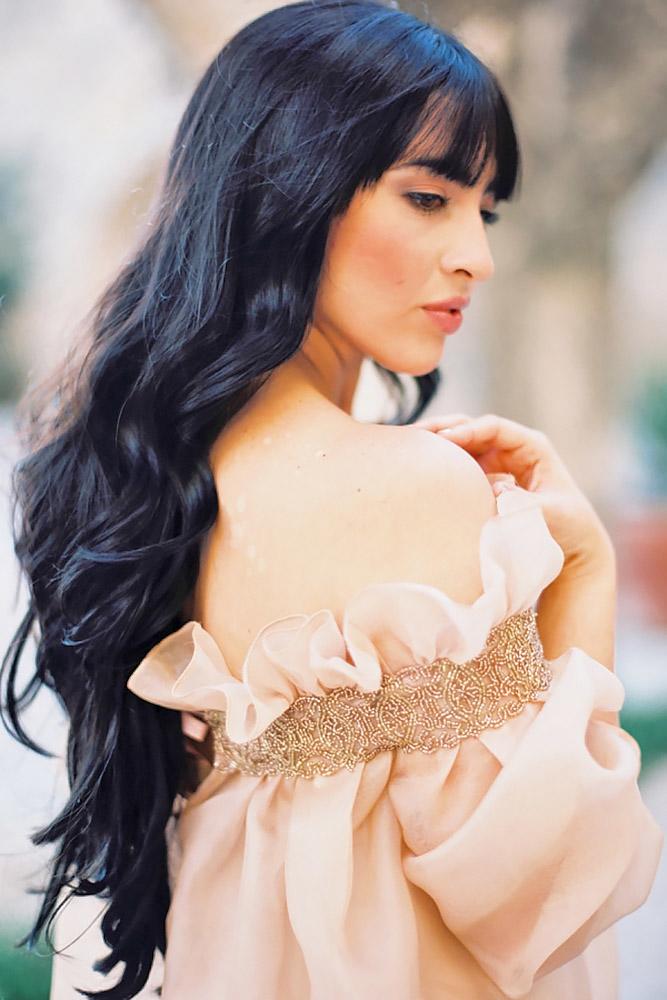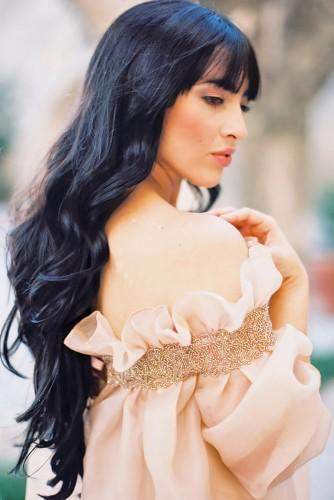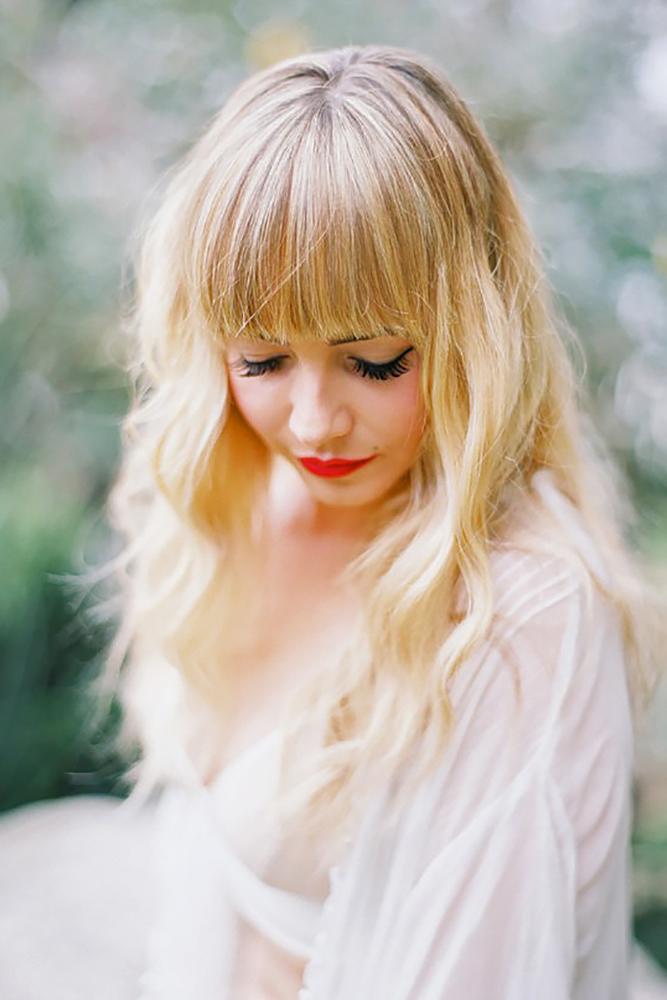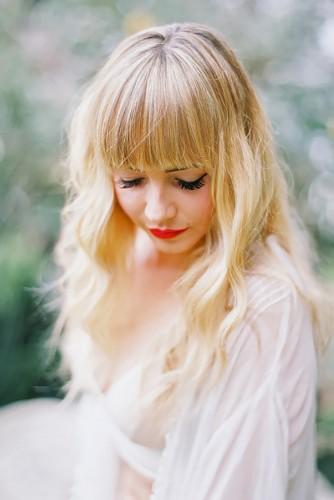 See article Timeless Bridal Hairstyles!
Main photo: ElStile Spb