This list covers all the most gorgeous wedding updos for long hair. Brides with long hair have a lot of options for their wedding hairstyles, but non are more versatile than the classic updo. There are plenty of variations for updo styles, click through this list to see which style goes best with the dress.


Photo 1-3: Gorgeous Wedding Updos For Long Hair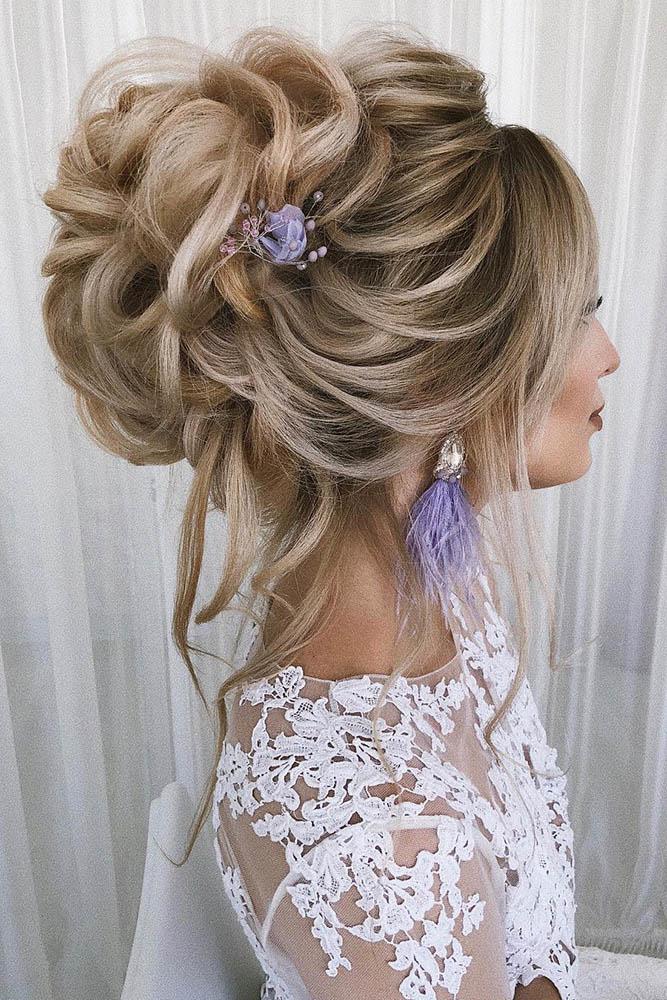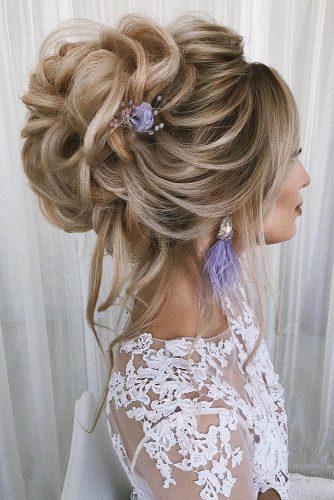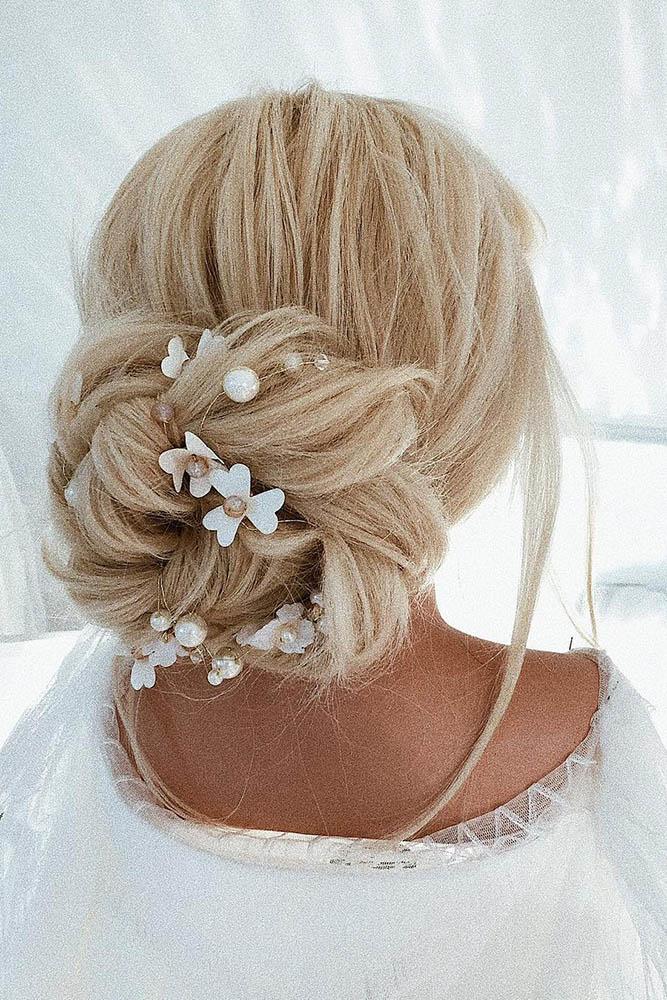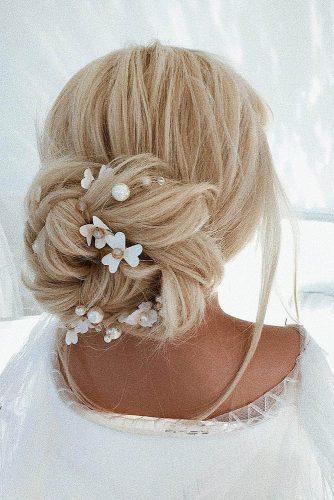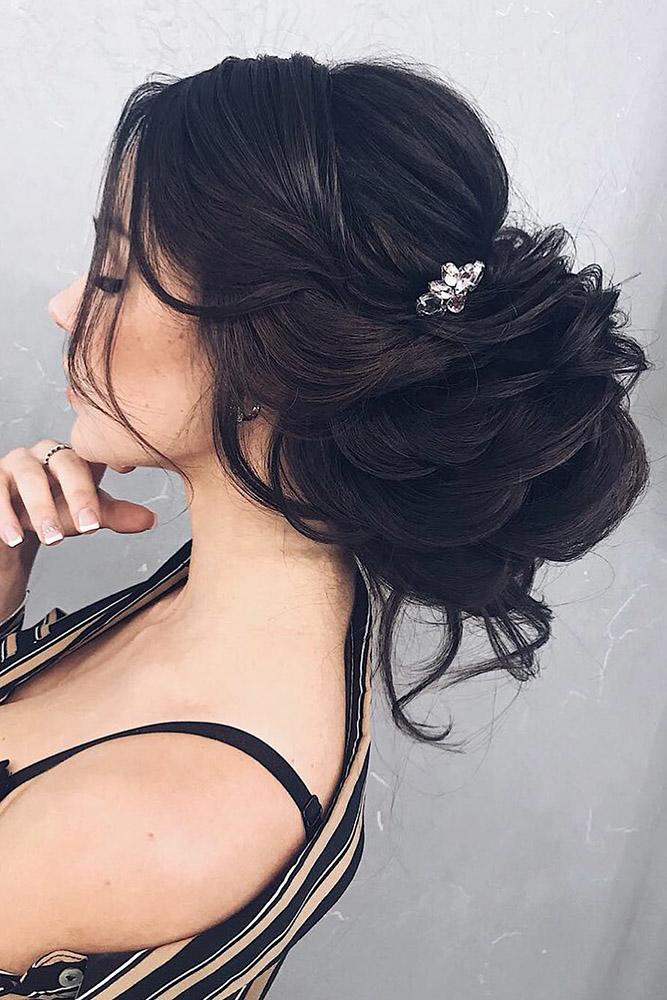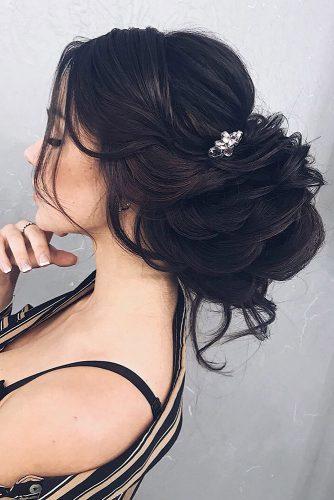 Updos can be neat and tight, wild and wavy, and everywhere in between. The best place to start your hairstyle research is by matching it with your gown style. Classic floor-length fairytale gown pairs perfectly with a tight bun (and a few accessories) for that flawless polished look.
Photo 4-6: Elegant Low Updo Ideas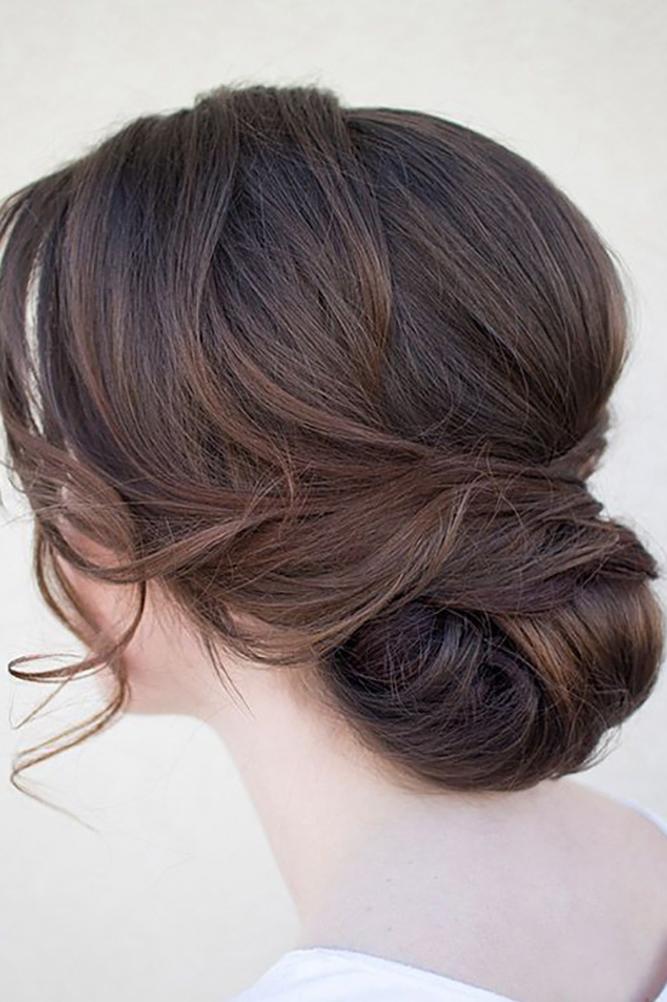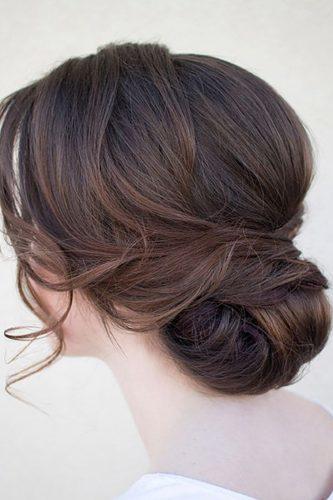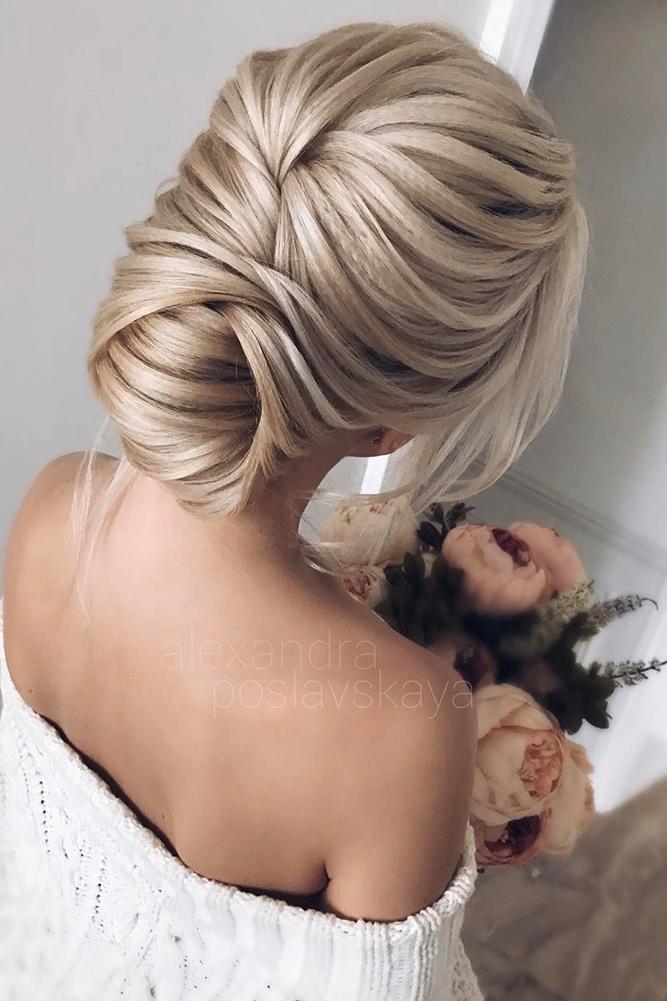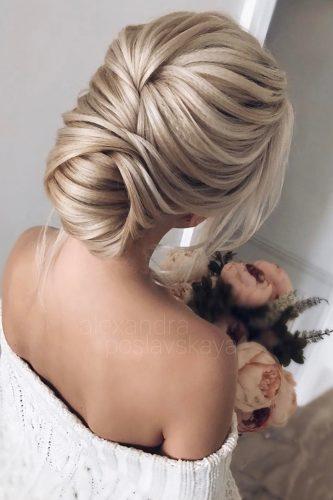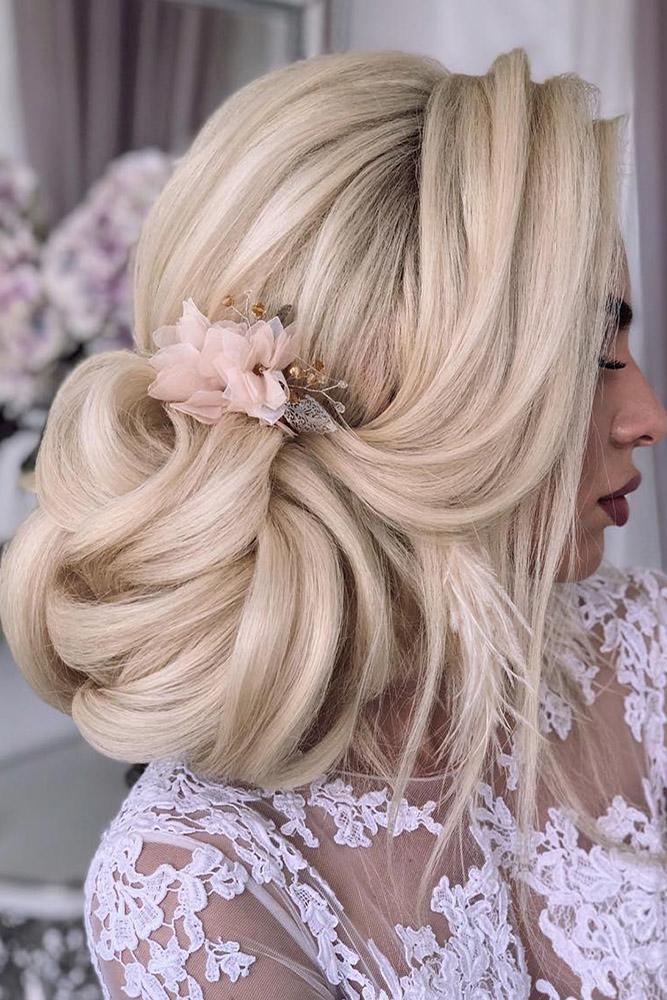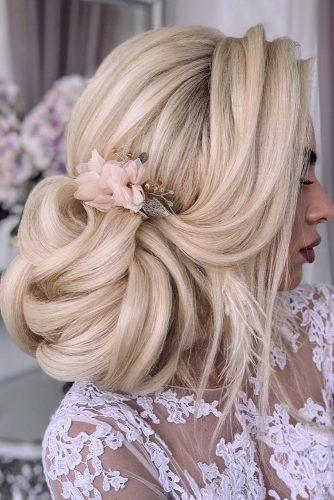 Brides dawning strapless gowns or necklines with tons of lace detail may prefer a slightly more natural look. Loose curls and wild waves pair perfectly with the intricate details of these show-stopping gown designs.
Photo 7-9: Braided Wedding Updos For Long Hair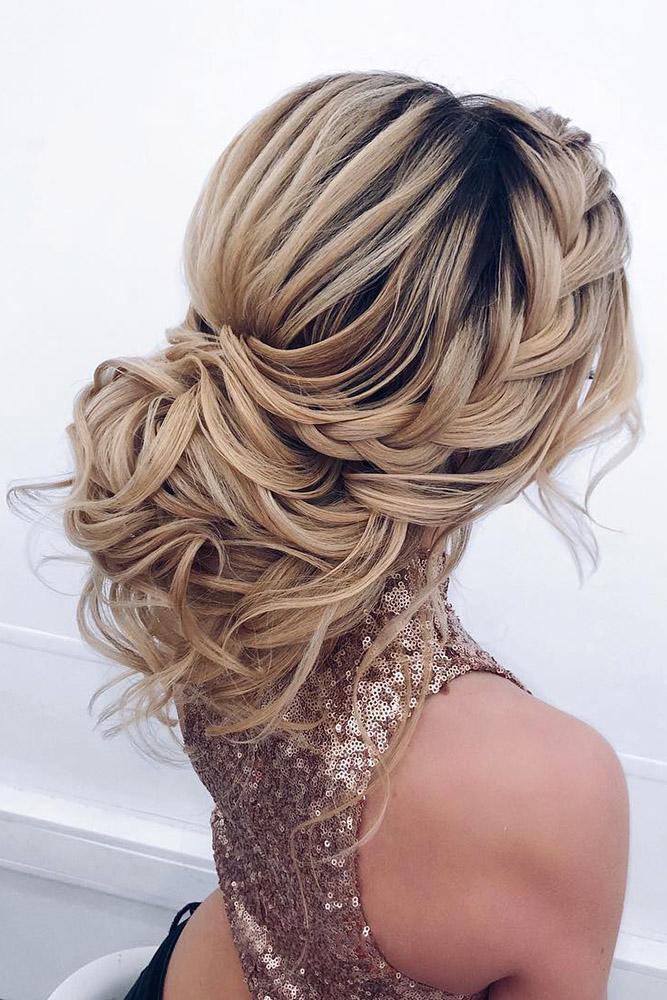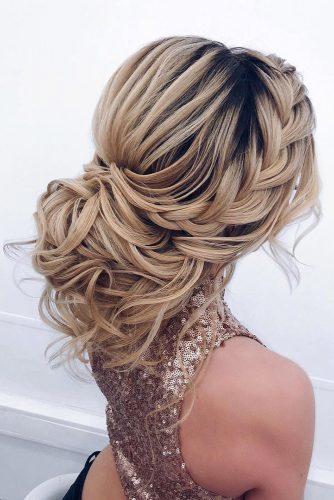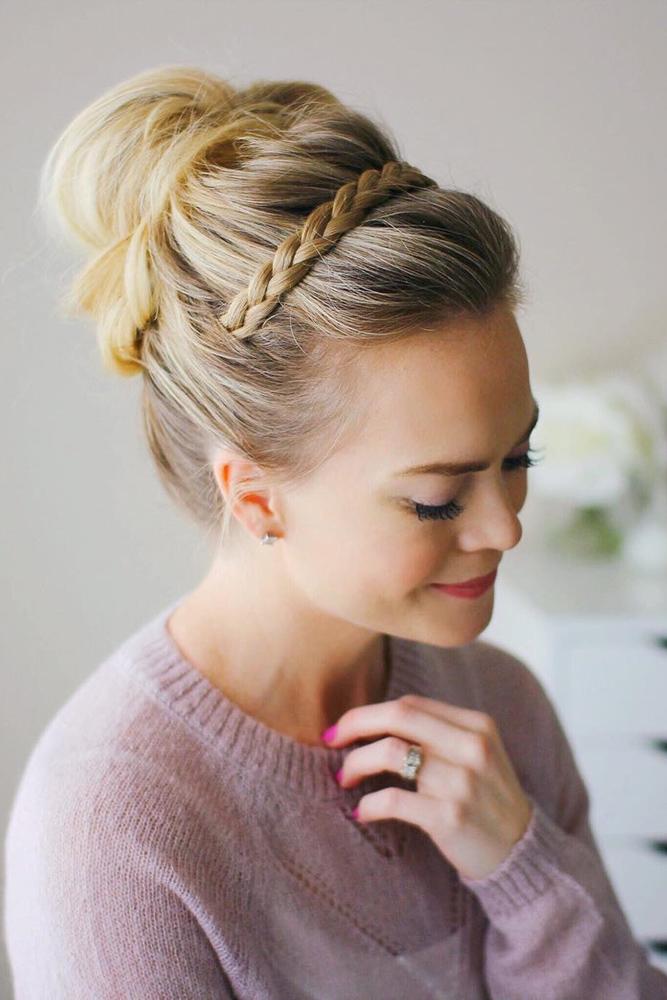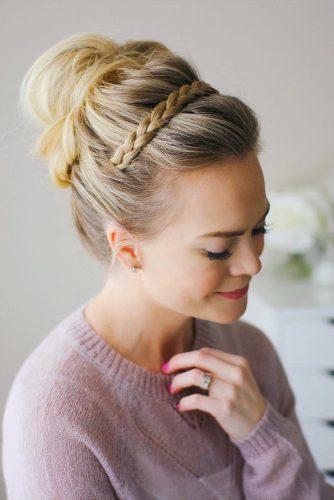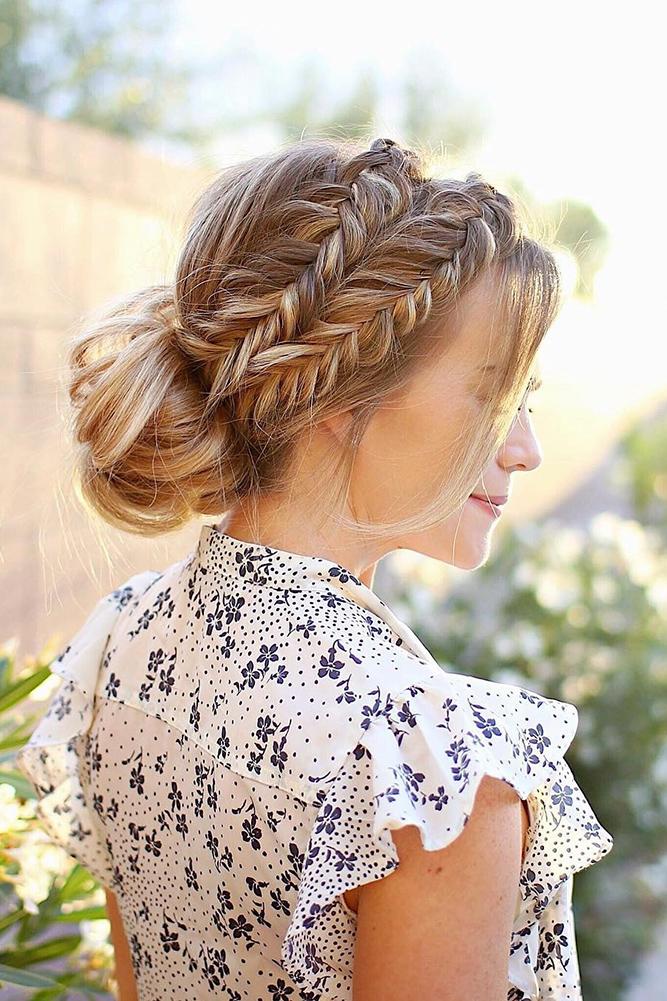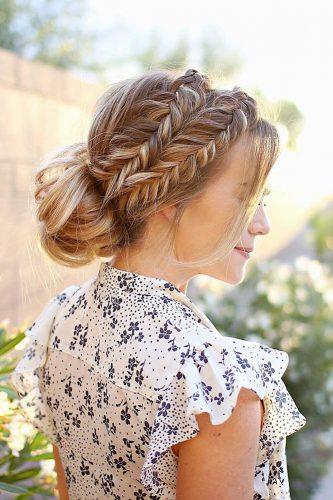 Fishtail, French and upside down braids are all classy choices for brides that want an elegantly exposed neck, antique adornments, or glamorous hair accessories.There are dozens of braid styles to consider to add to your overall look.
Photo 10-12: Creative Updos For Stunning Look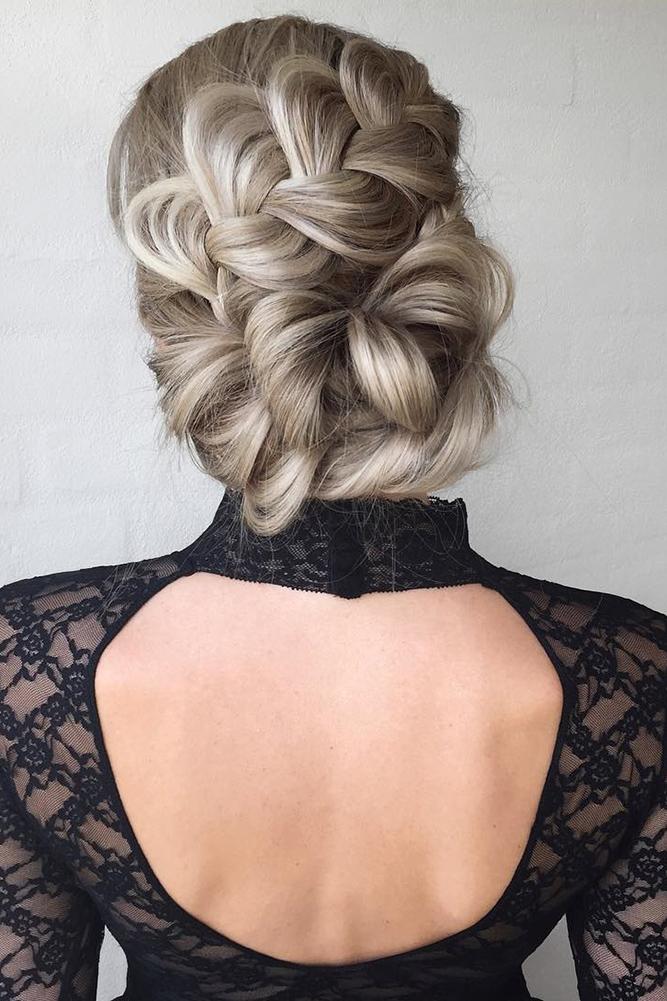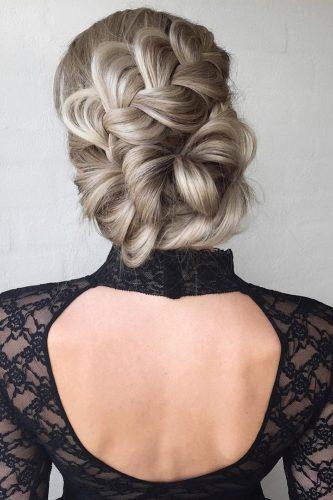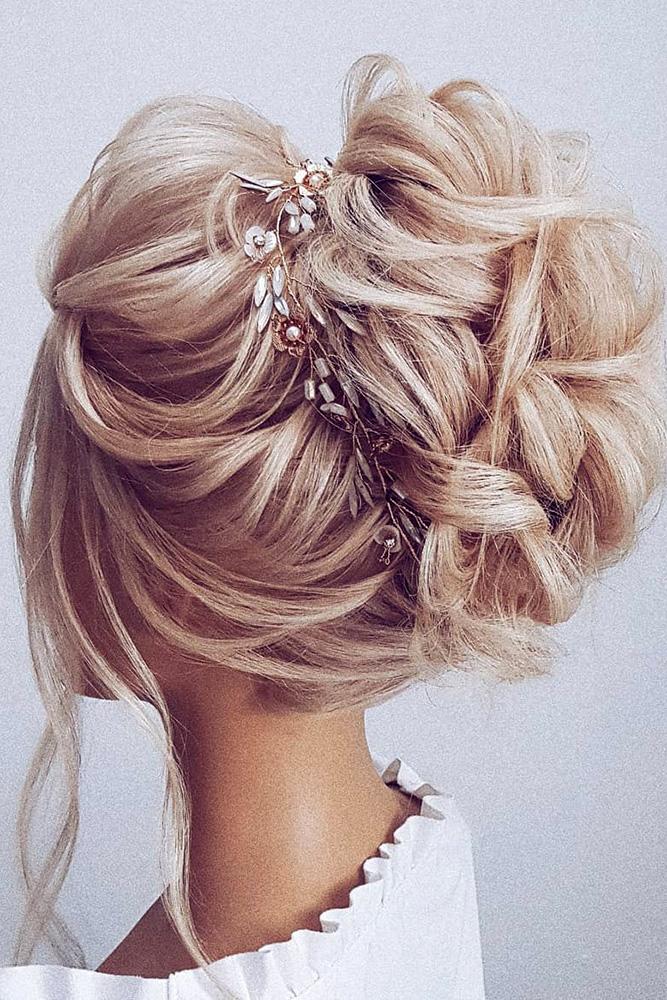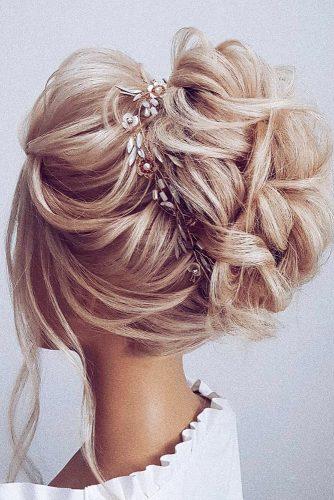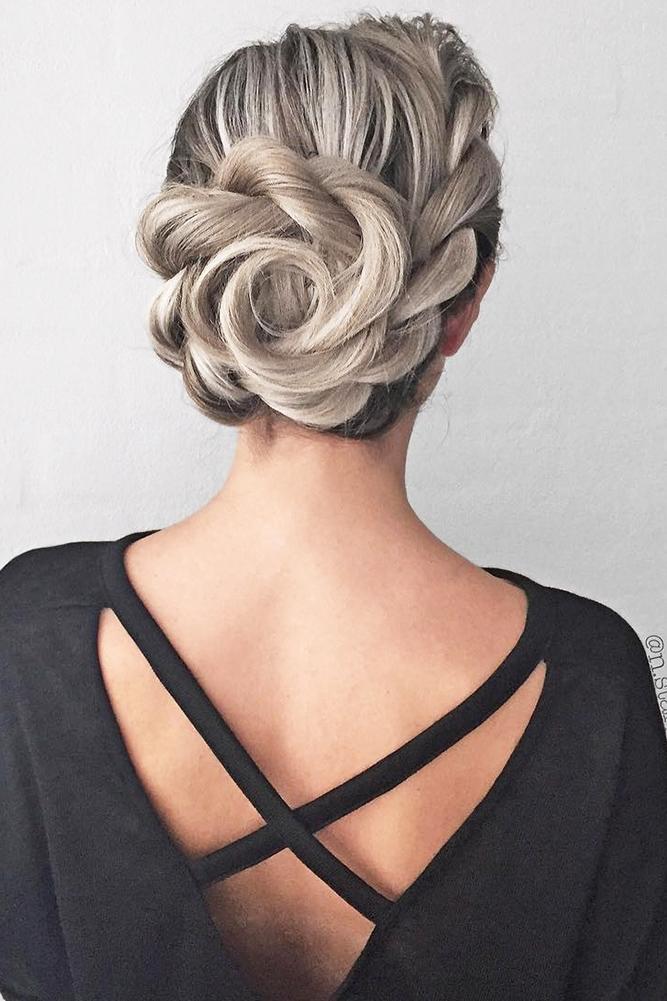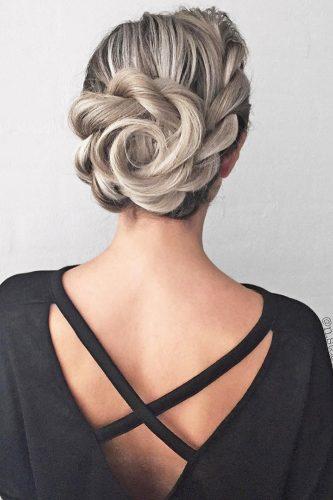 Braided updos are beautifully bohemian and classically cute at the same time. Braided buns and curled plaits are just the beginning. Top hairstylists are able to pull off looks that compliment any frame and any style.
Photo 13-15: Exquisite High Wedding Updos For Long Hair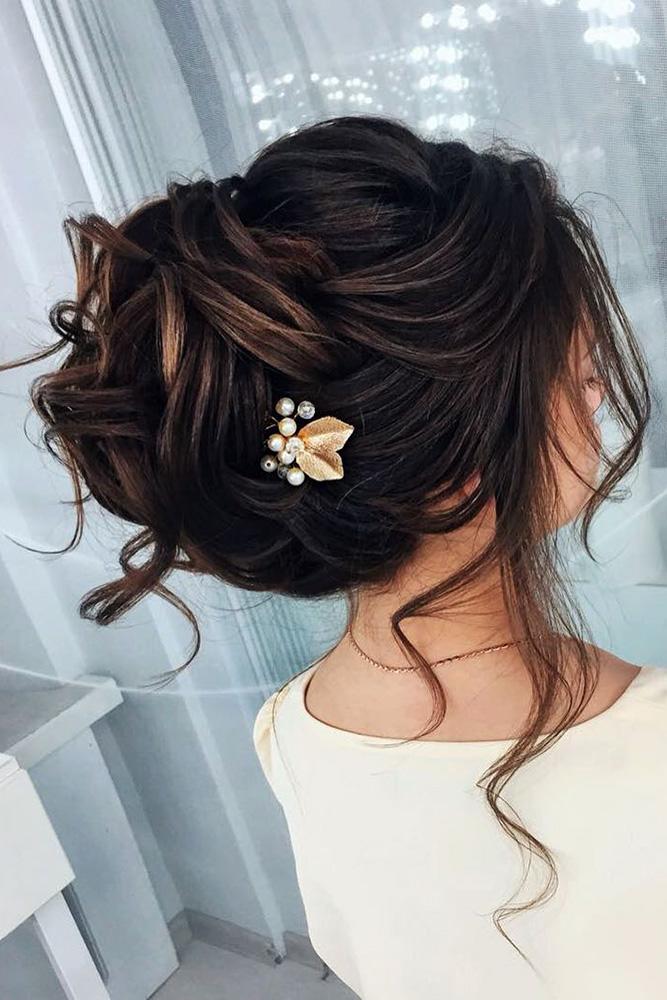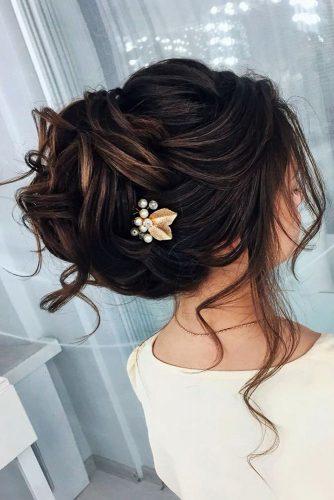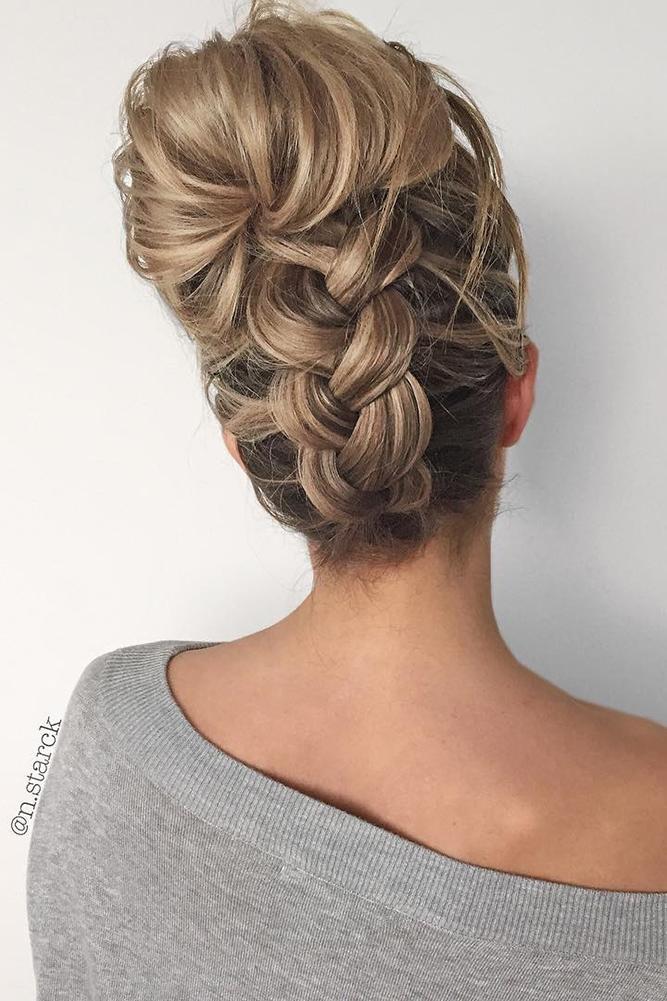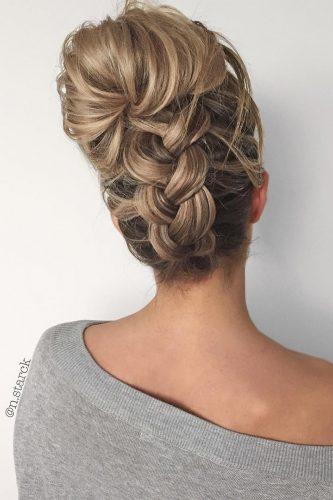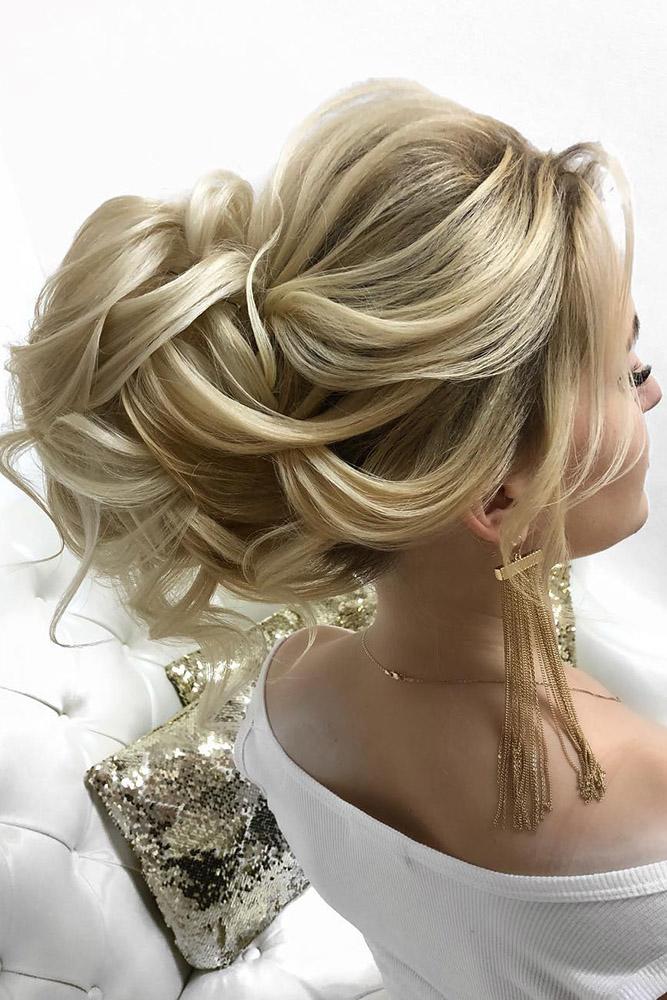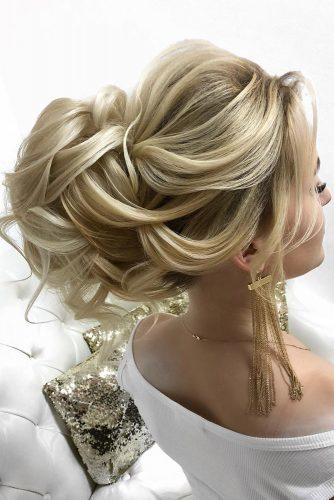 Talented stylists can make masterpieces with long hair. Test out weaving your hair into different patterns, there are literally thousands of combinations! Whether your look is charming classic or edgy avant-guard, you can compliment and contrast with artistic weave patterns.

Photo 16-18: Add Some Accessories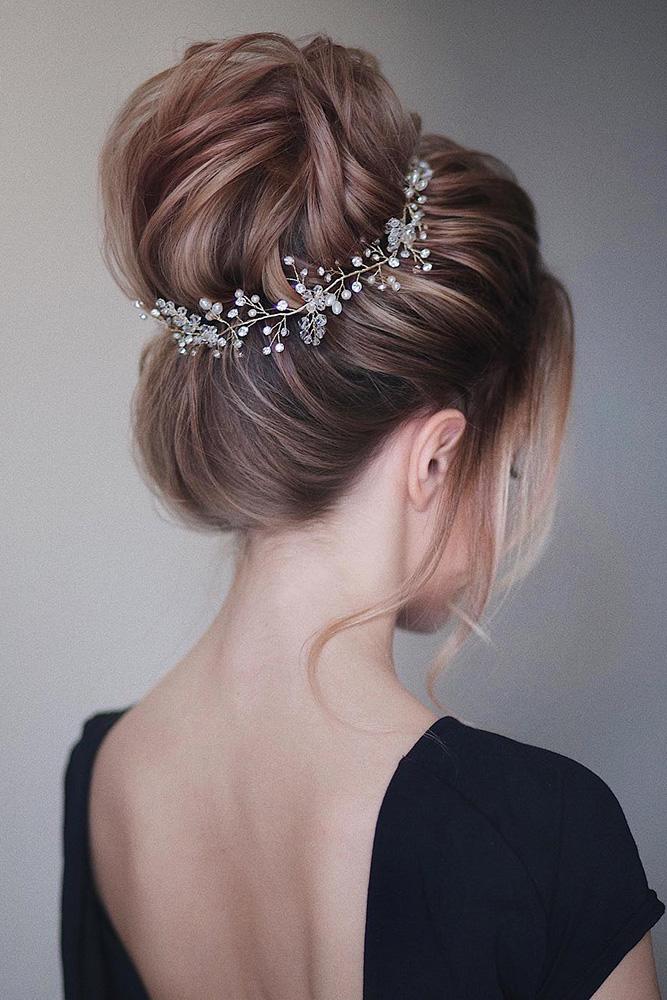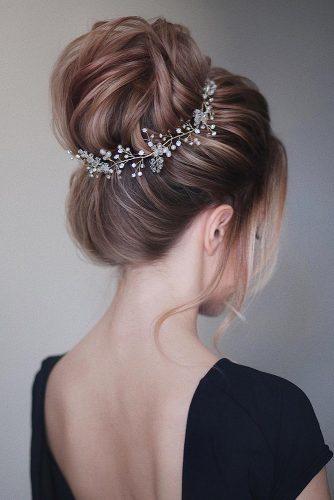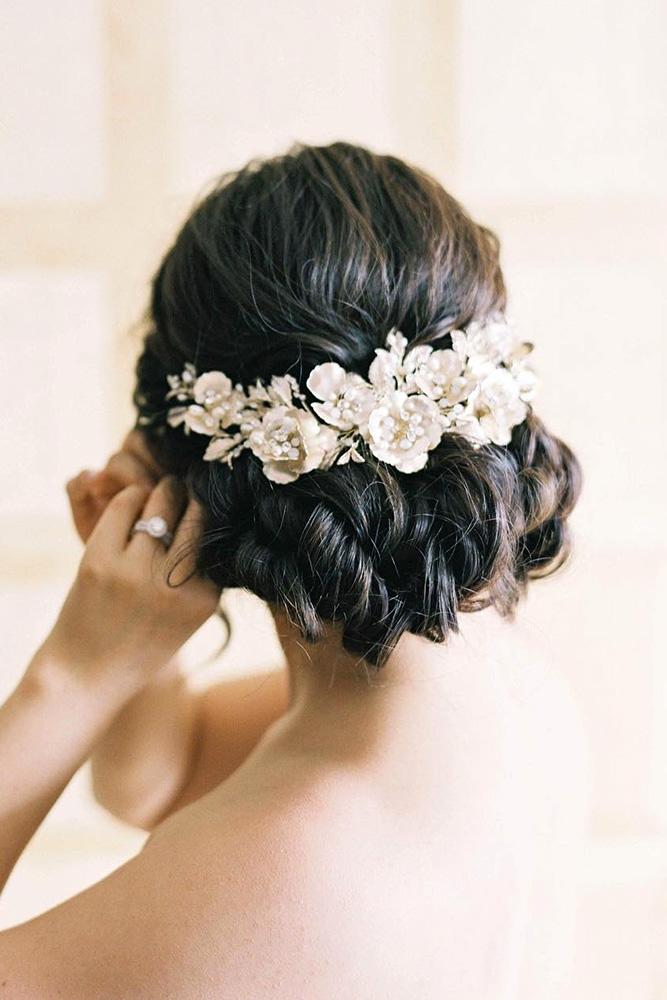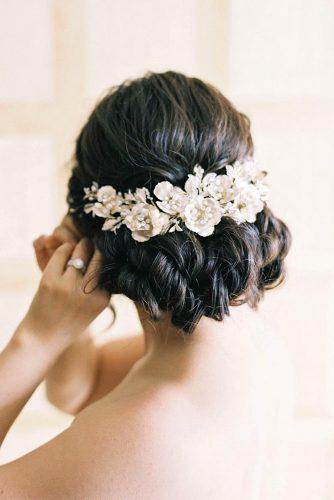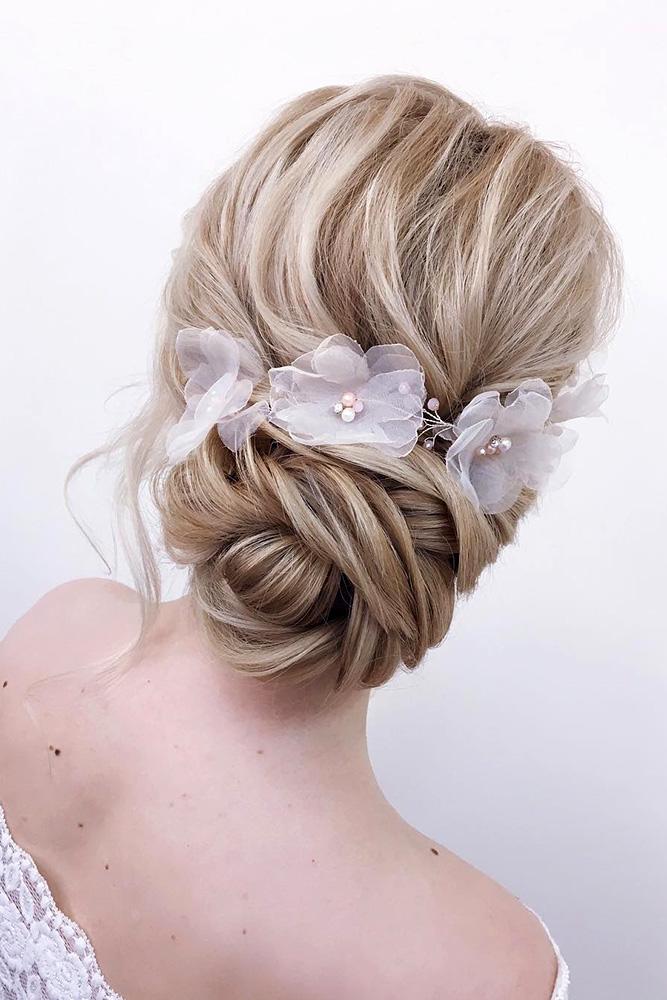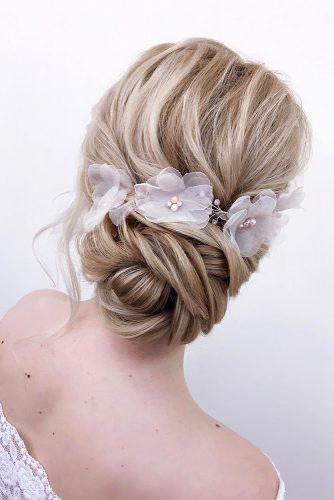 Many brides have tiaras, antique heirlooms, brilliant earrings or necklaces that demand exposure, and intricate hairpieces to show off. Wedding Day updos pull this off perfectly providing full view of your entire figure. Your shoulders and your neck are part of the package.

Photo 19-21: Outstanding Side Updos For You Wedding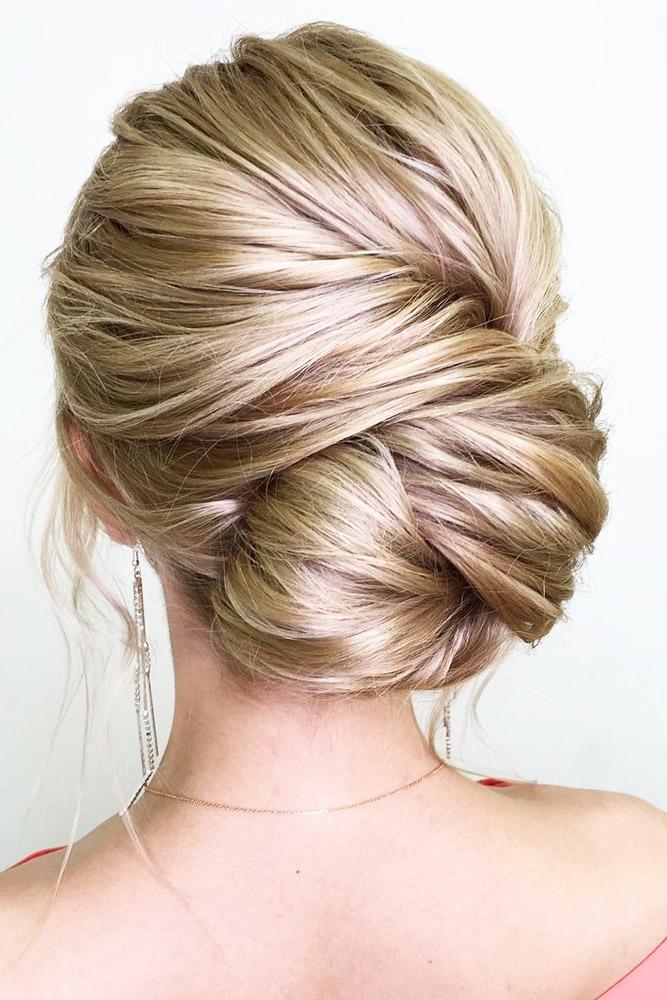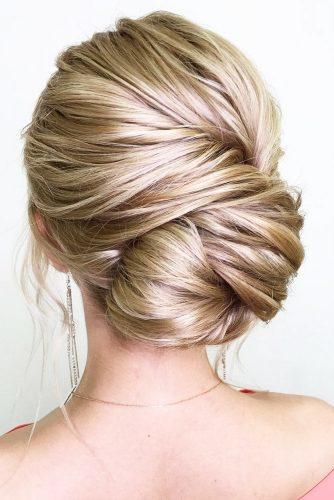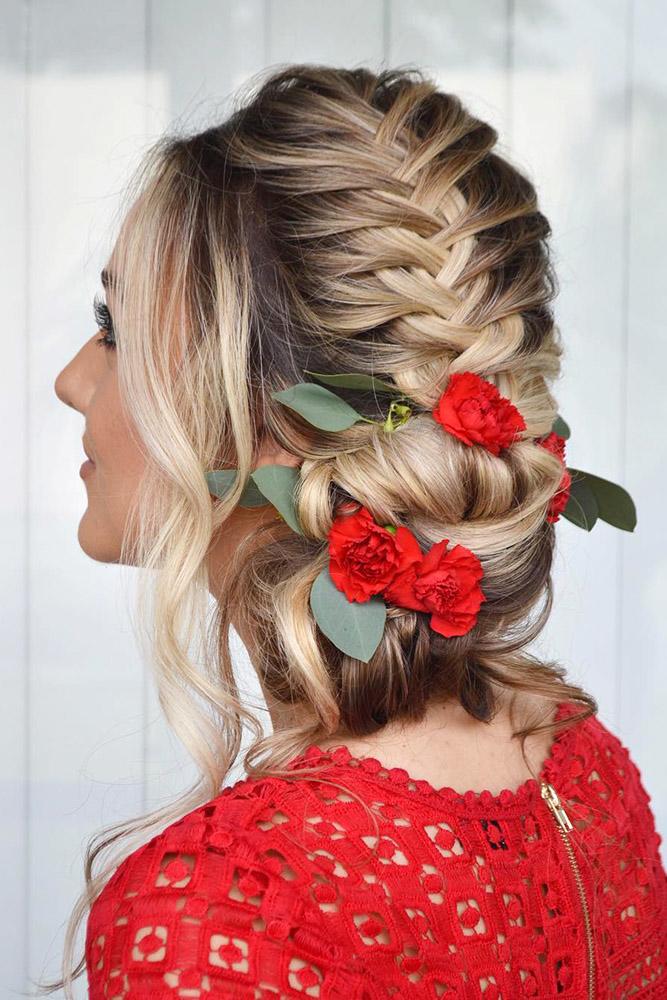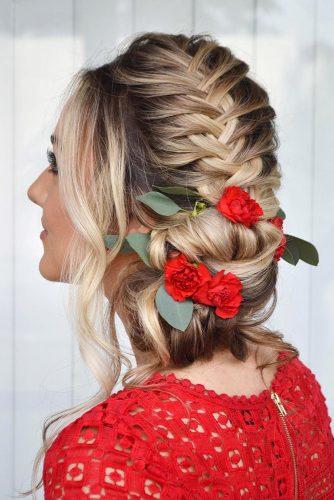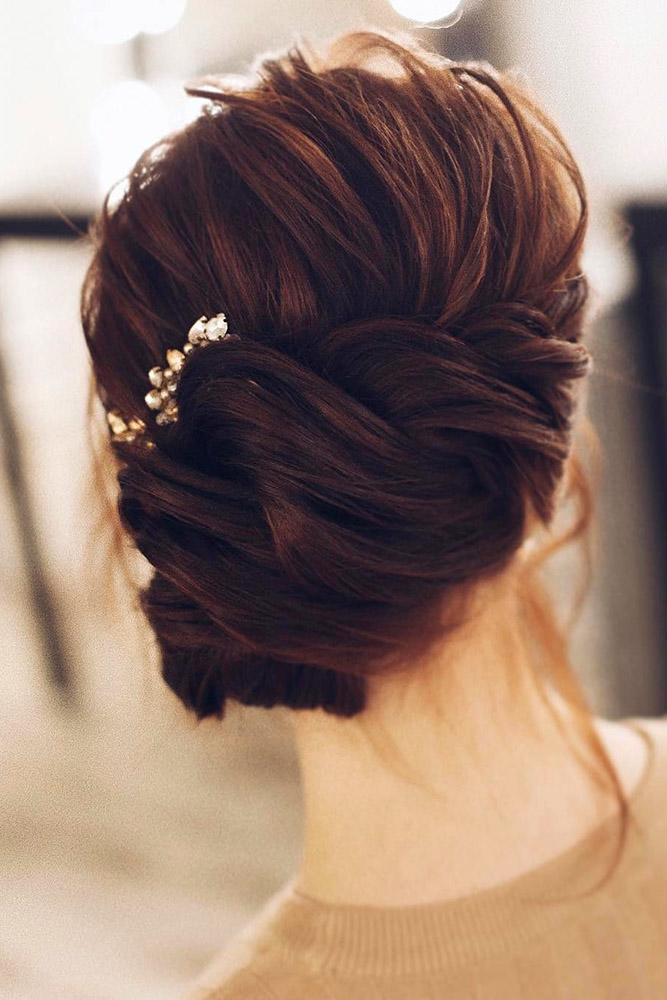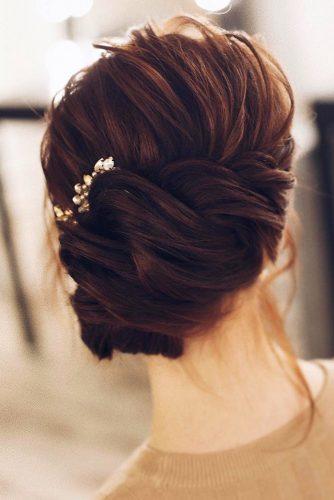 Your wedding day is a day to go All Out! Don't stop with just a beautiful hair style, make it pop with accessories. Ornamental wreaths and tiaras can add layers of artistic interest to the overall look. If you're looking for something a little less pronounced turn to an organic hairpin or delicate
Decorative comb.

Photo 22-24: Romantic Wedding Updos For Long Hair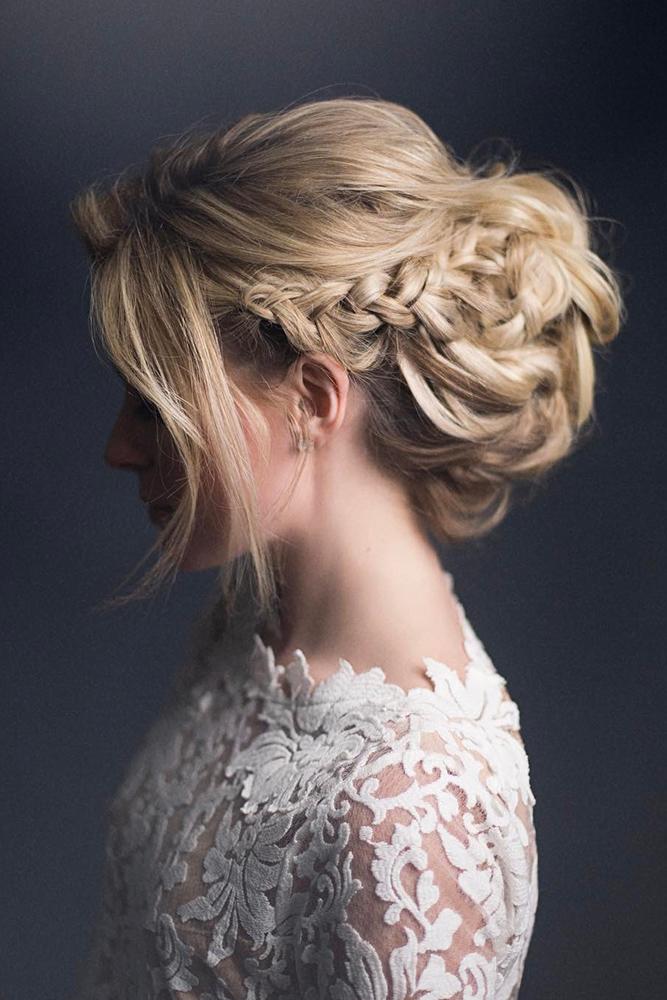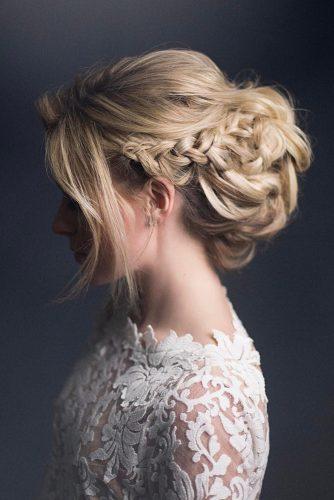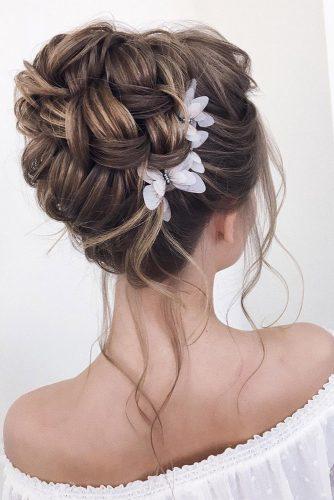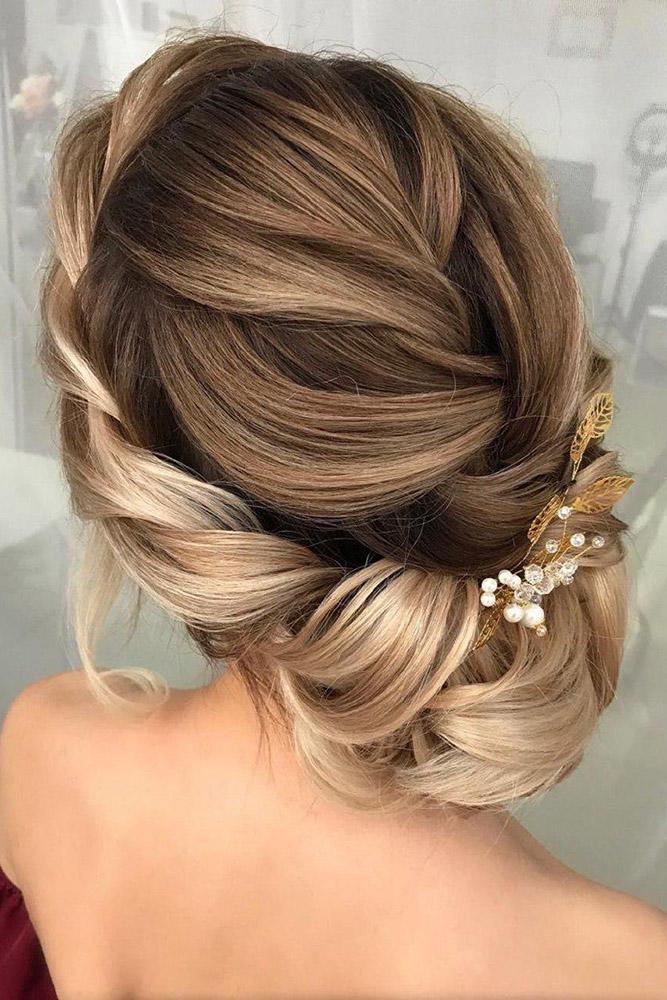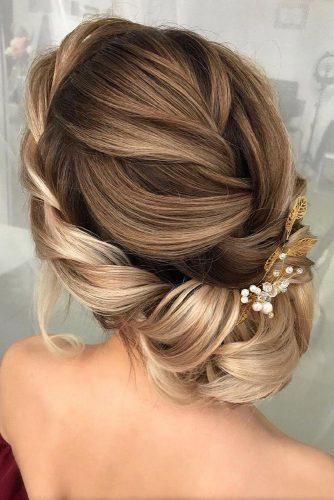 Romantic styles are highly recommended! This is your special day and your are meant to be the center of attention. Get creative and try a combination of different styles. Experiment with updos that pair braides and wisps, or folds and flares! If you focus on what looks best with the dress, you're sure to find the perfect style.

Photo 25-27: Stunning Bun Updos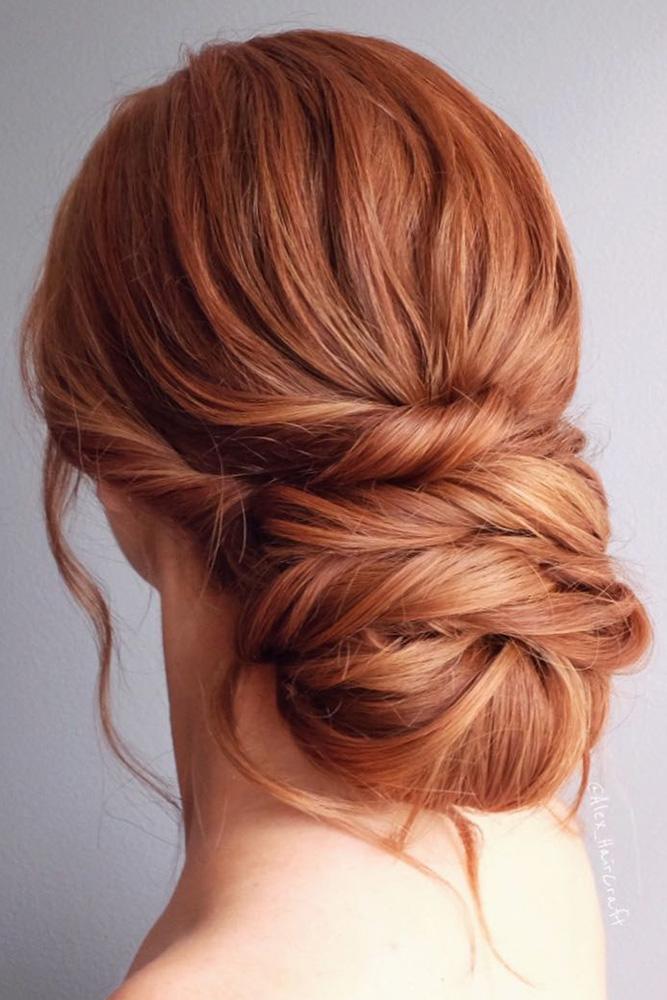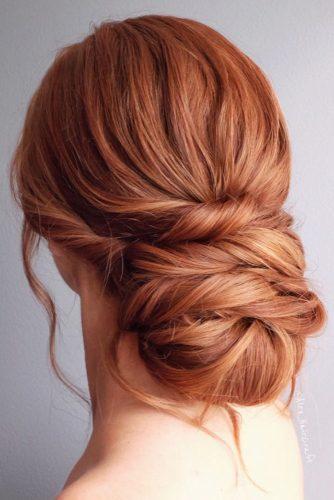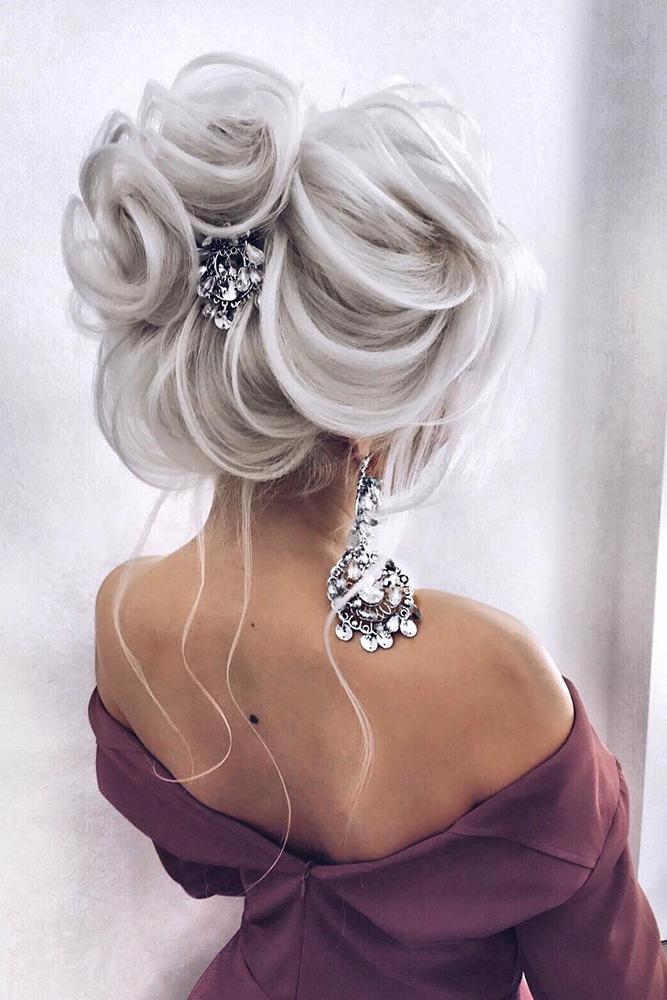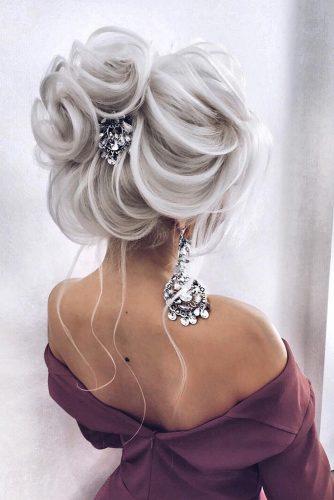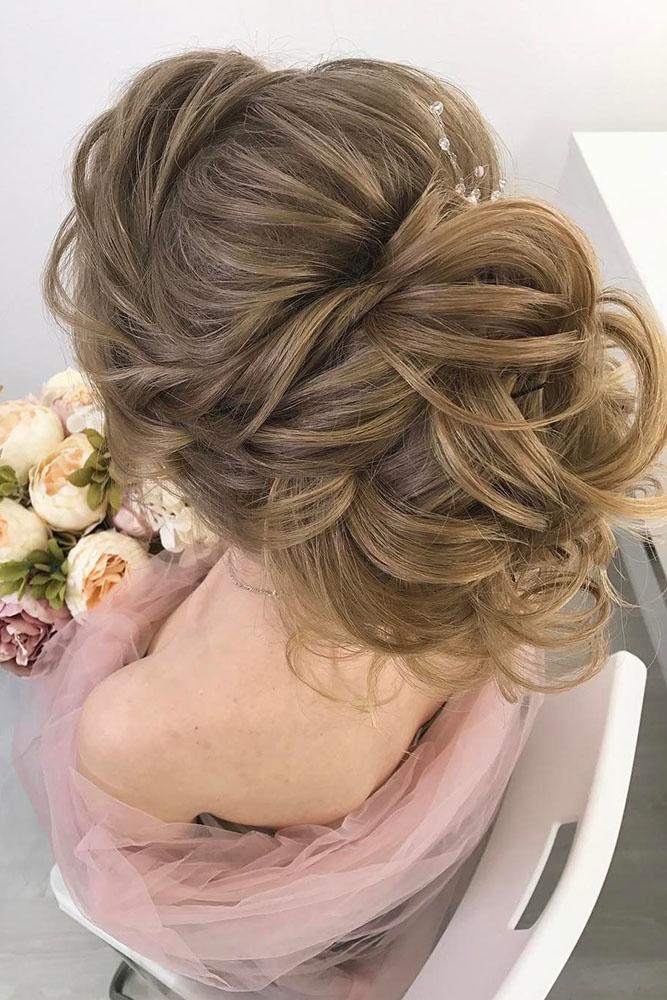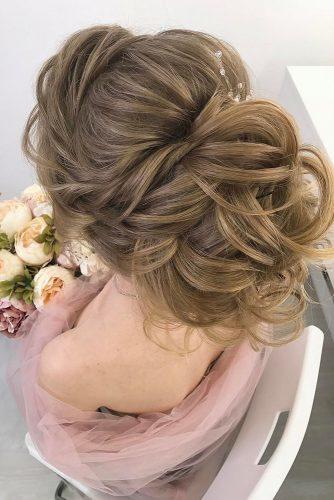 Buns are the perfect go-to for brides preferring an updo. This versatile style looks great as tight and neat, or loose and free. Every accessory has a place amidst the braids and tucks to this romantically-updated bridal bun.

Photo 28-30: Tender Wedding Updos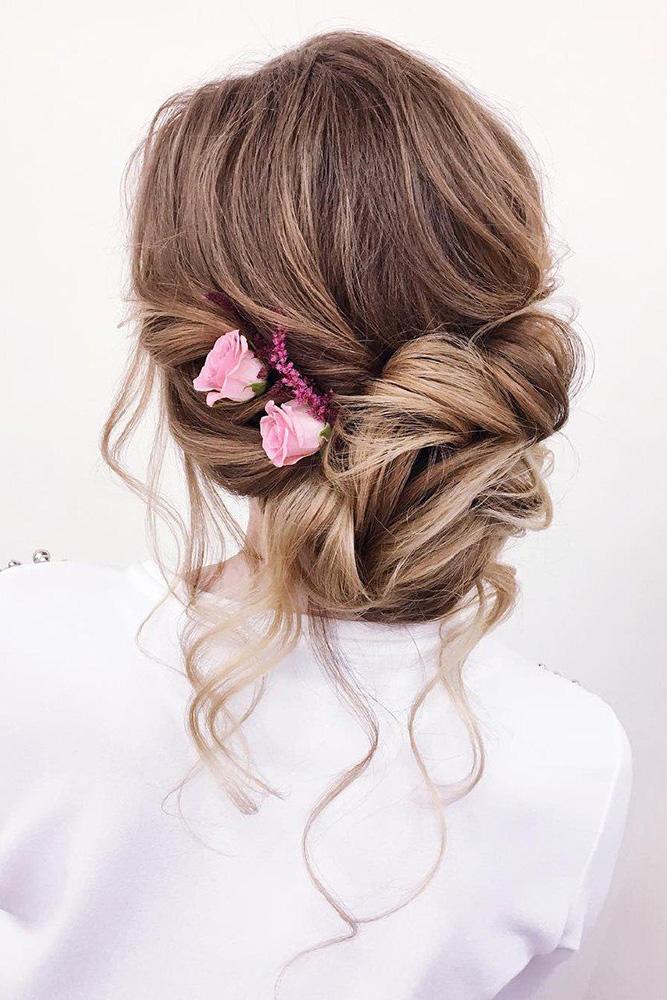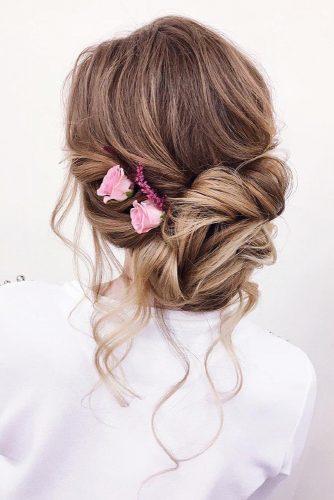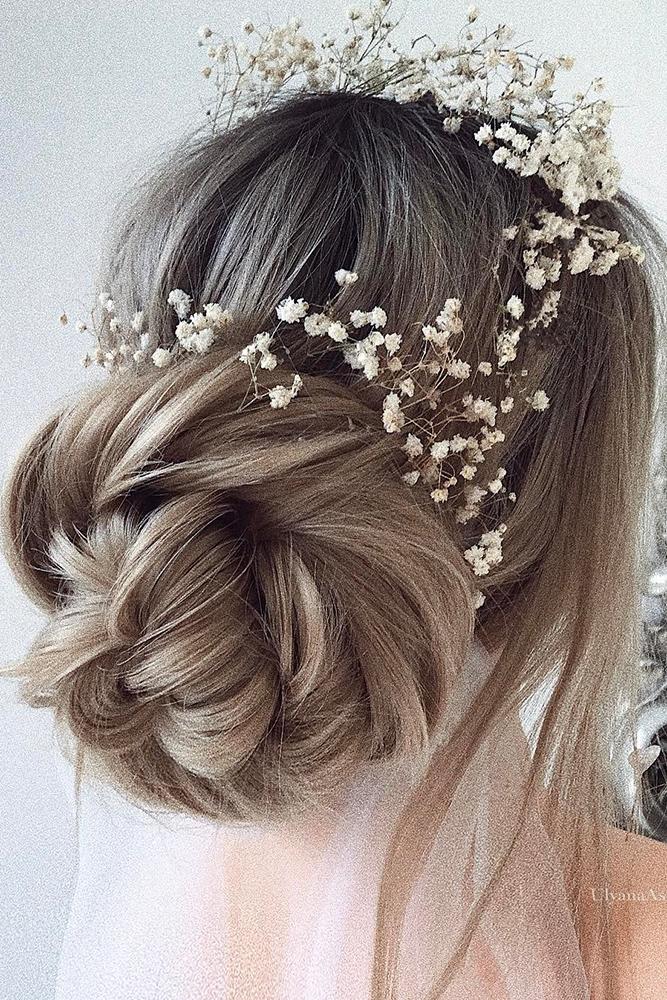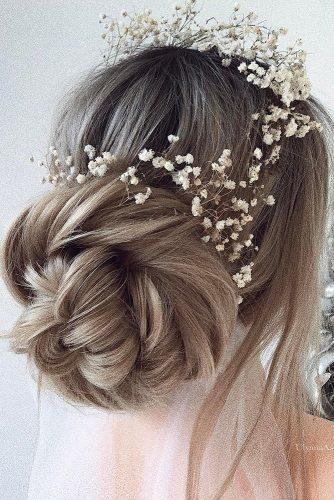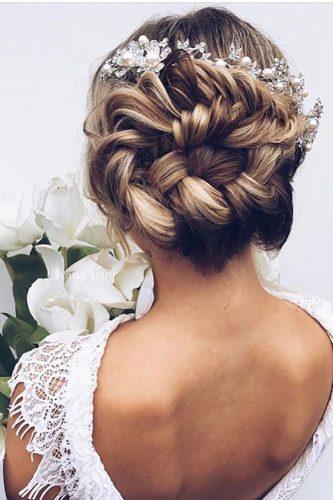 A beach wedding is a little less formal than other venues. To match your environment, consider sporting the beautiful-yet-casual low updo. Long hair tied up but still flowing perfectly matches outdoor settings and will compliment all of your lace and beaded details.
Photo 31-33: Elegant And Stylish Wedding Updos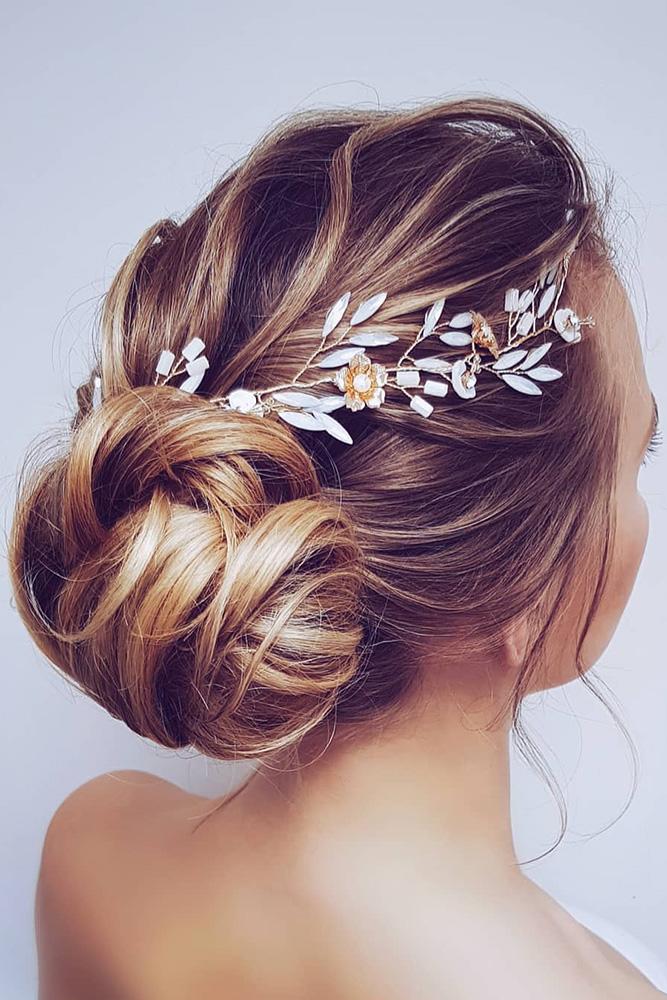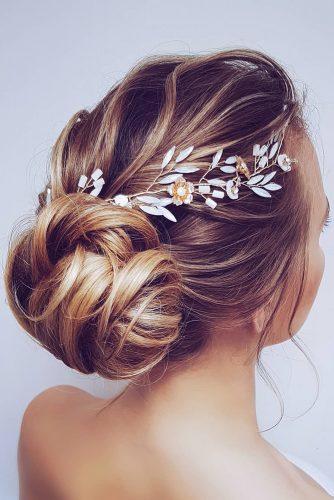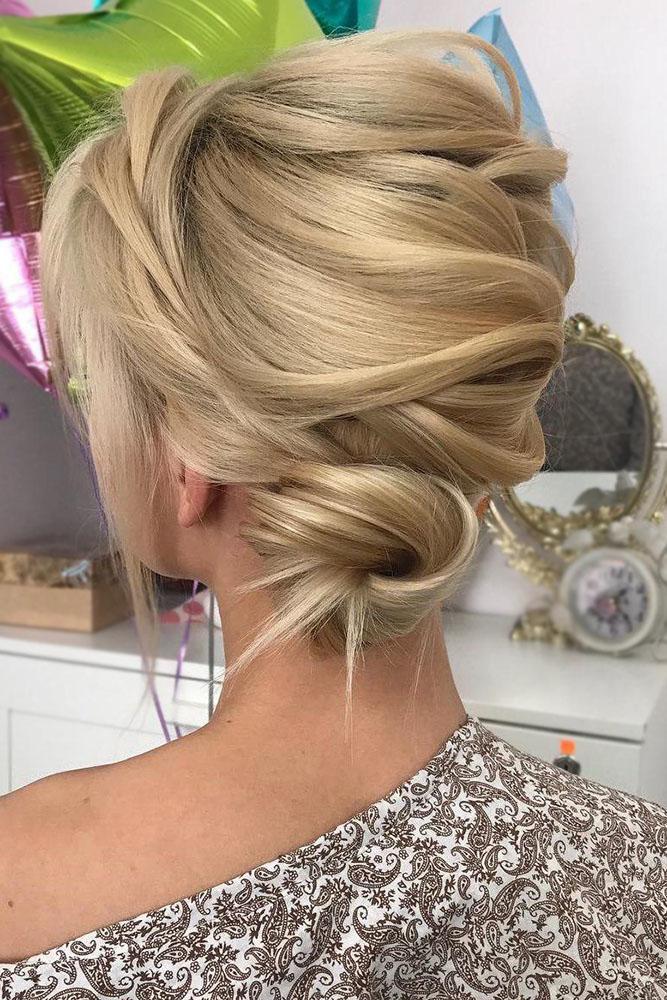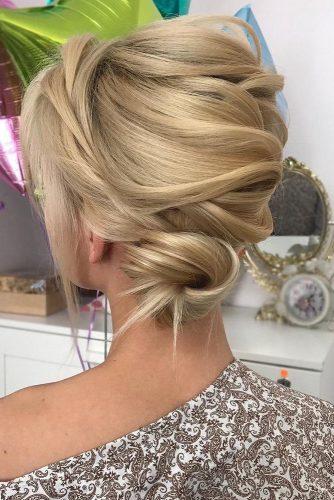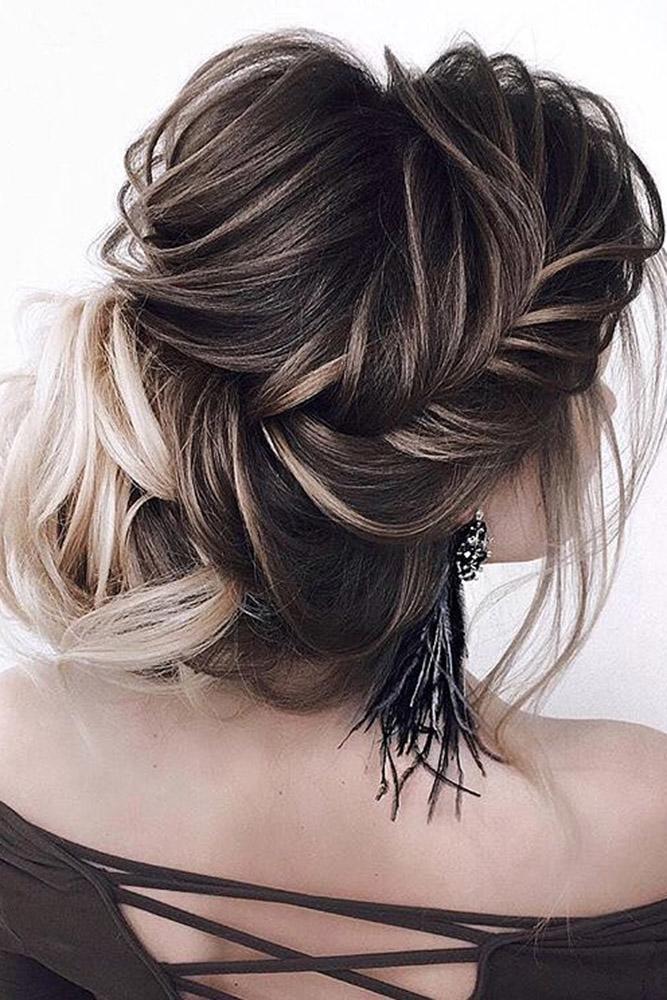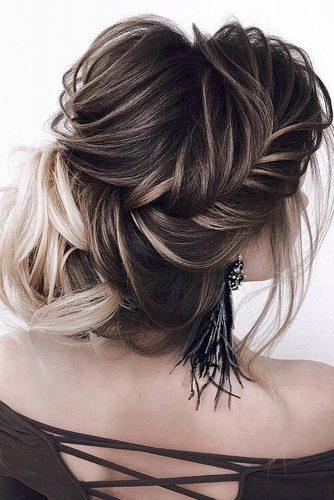 Whether you are a trendsetter or a fairy tale classic, your hairstyle is a major part of your wedding gown and overall look. Start your research early. If you are working with a hair stylist, make sure to show them a photo of your dress. A hairstyle doesn't stand on it's on. Rather, it's part of the complete package!
Photo 34-36: Wedding Updos Which Will Make Tender Looks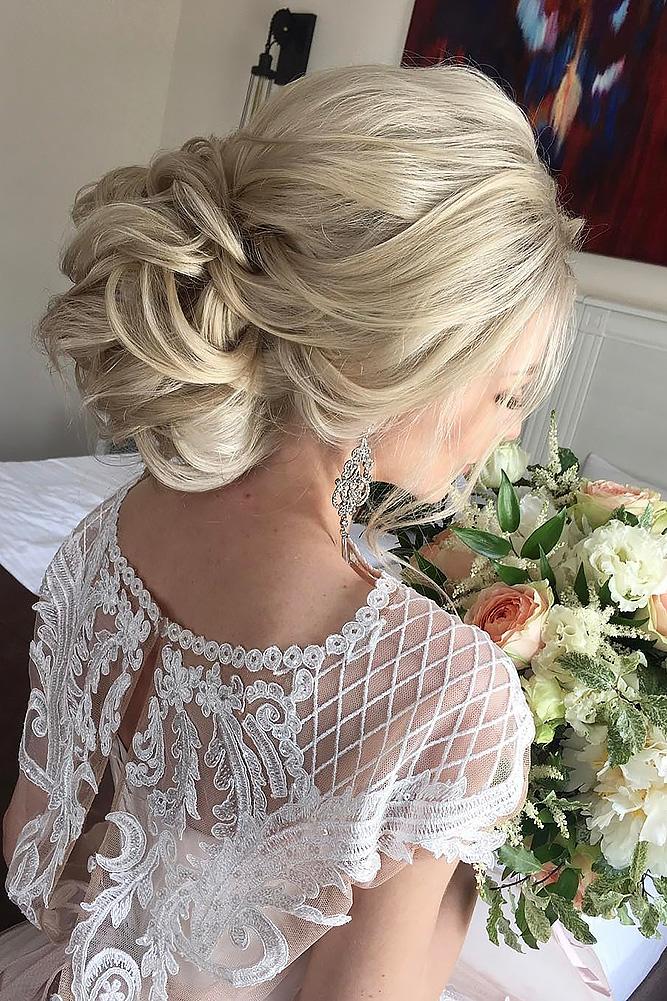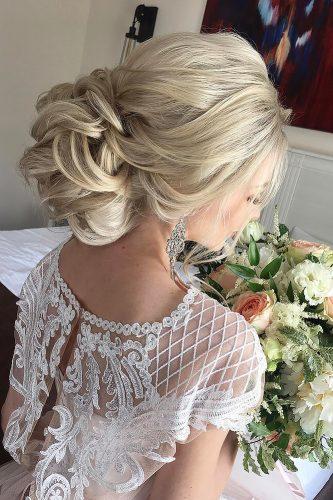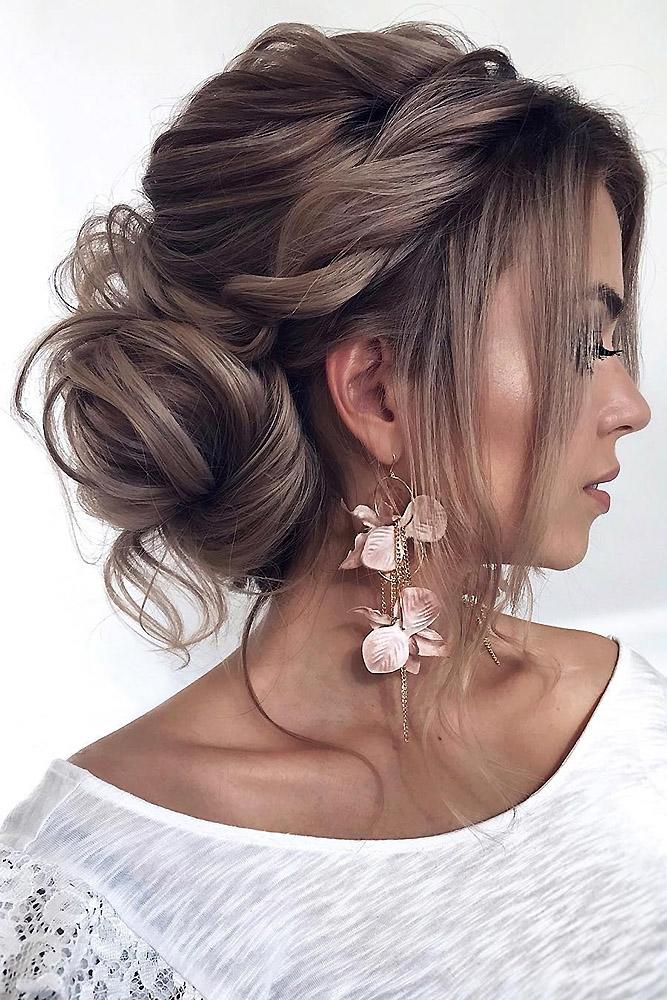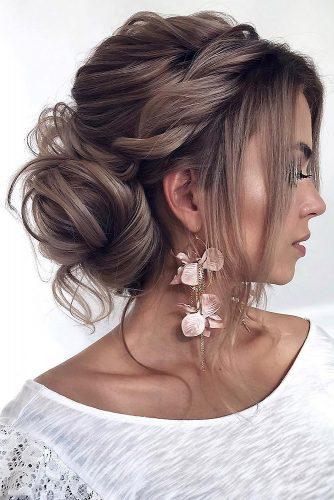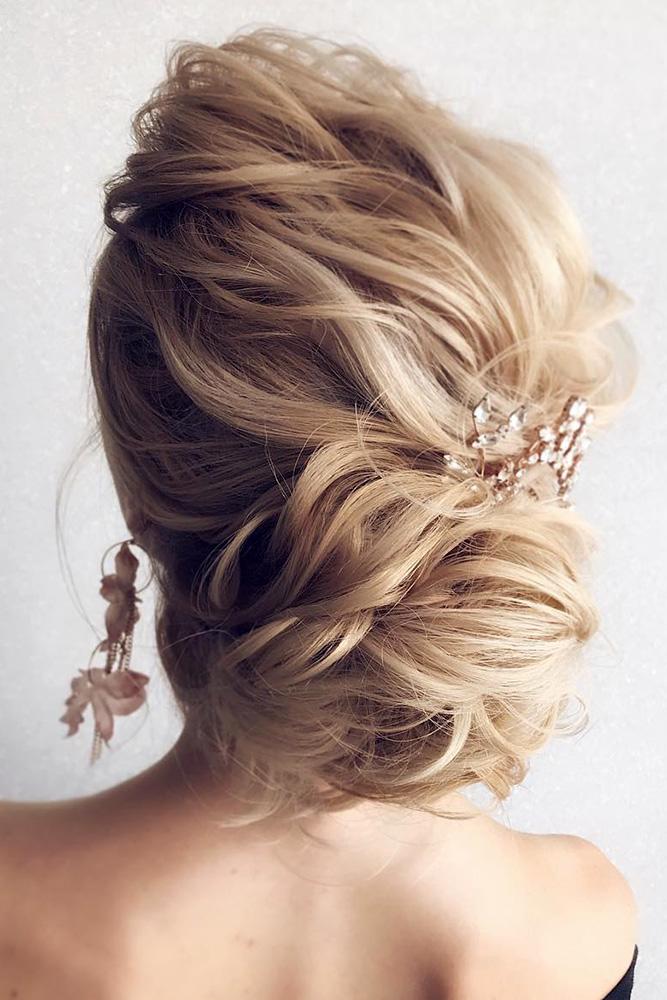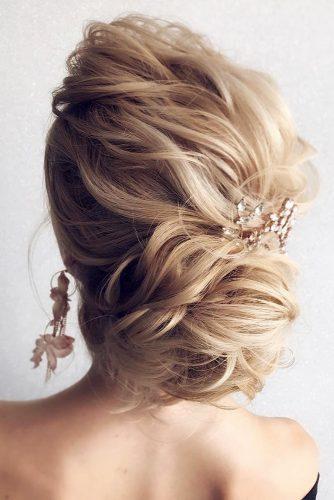 Photo 37-39: Gorgeous Textured Updos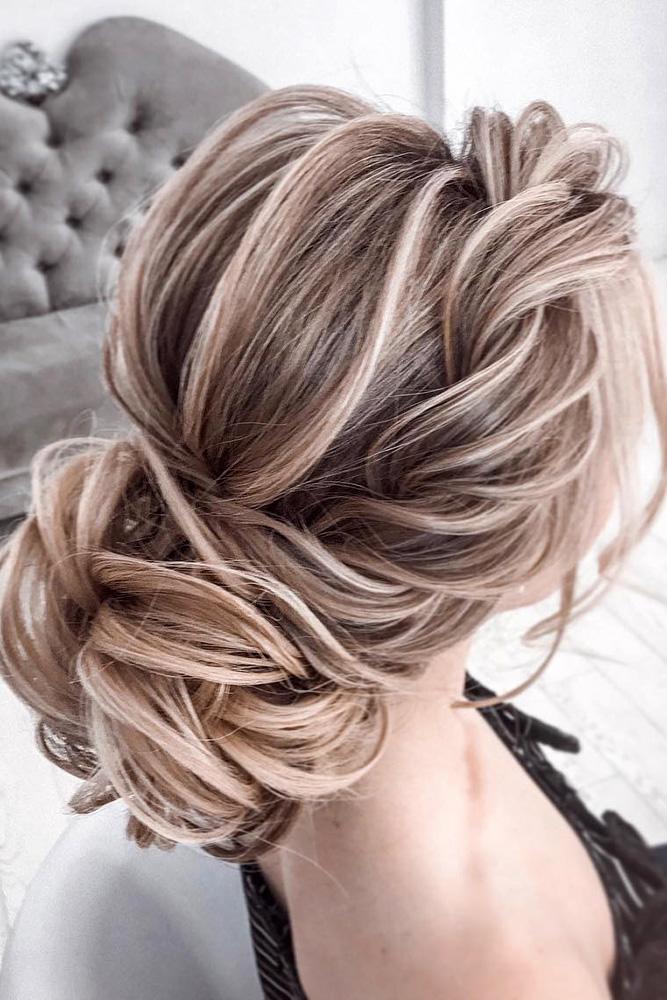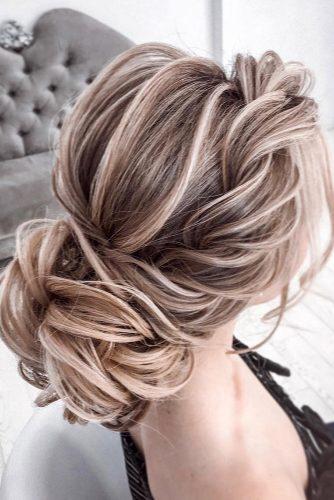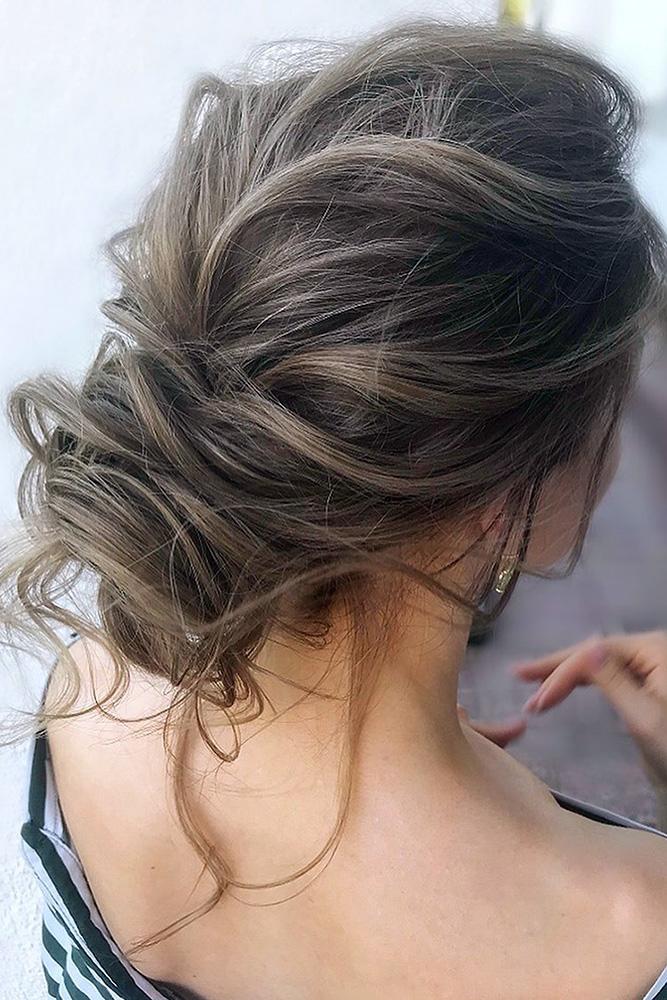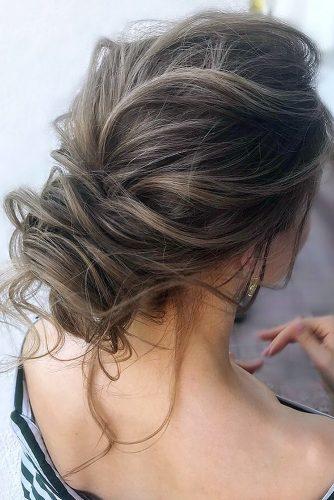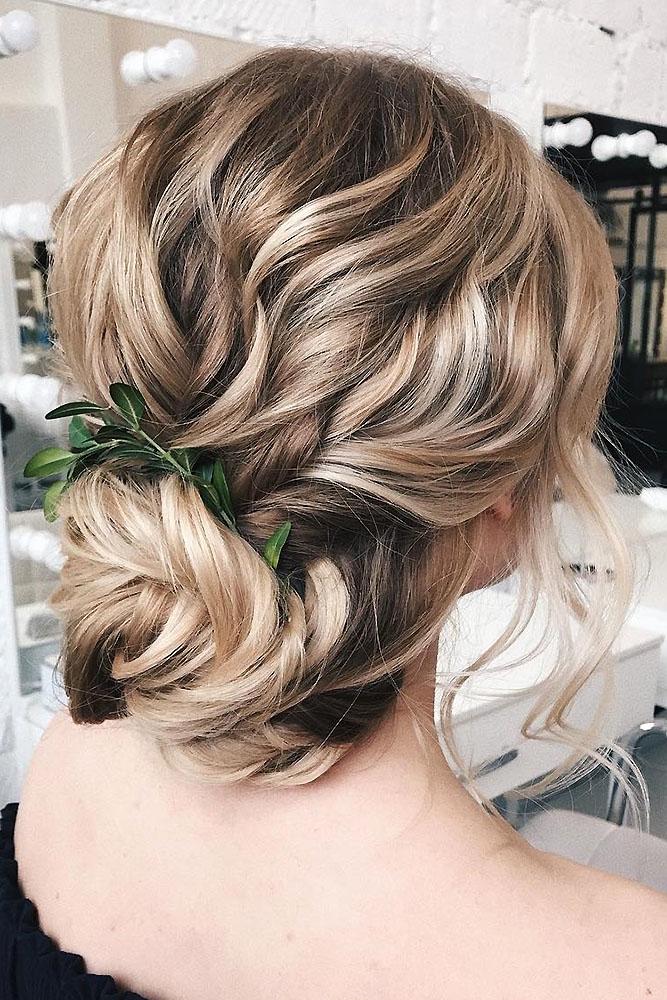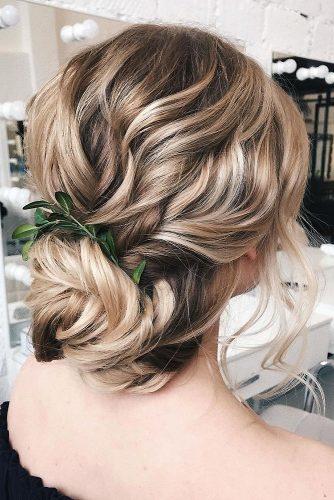 Photo 40-42: Smooth Wedding Updo To Be Classy